Punkin Patch 2010
October 19, 2010
This past Sunday J, Rebecca, and I took two crazy toddlers to the pumpkin patch. Parker and Adry.
Adry was all, 'yay pumpkins and whatever,' but Parker. Hoo boy. Never EVER before have I witnessed a human being SO EXCITED over a squash.

The boys waiting for the hayride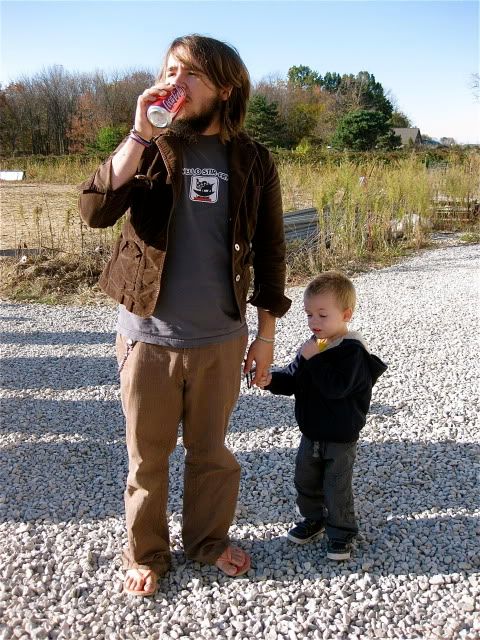 Classic Uncle Jacob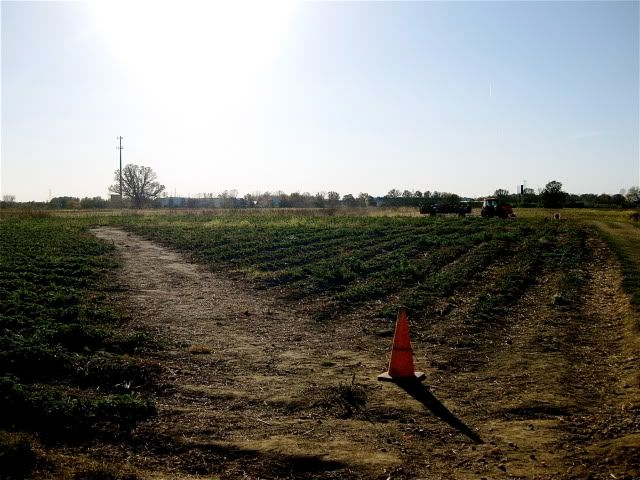 Oh, hai, Tractor. So, Parker's little toddler mind is a very active little toddler mind and everything was very stimulating, but as soon as he saw this tractor he stopped dead in his tracks and went into a tractor trance for a good 5 minutes.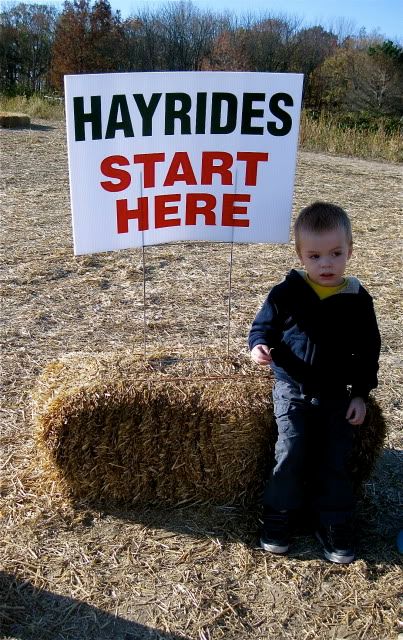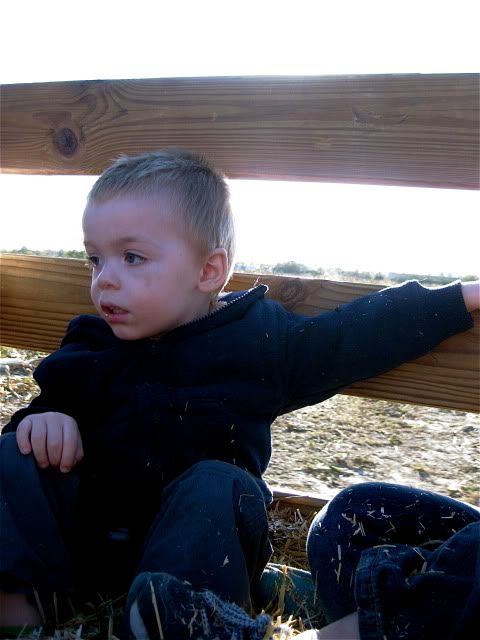 Adry apparently takes hayrides very seriously.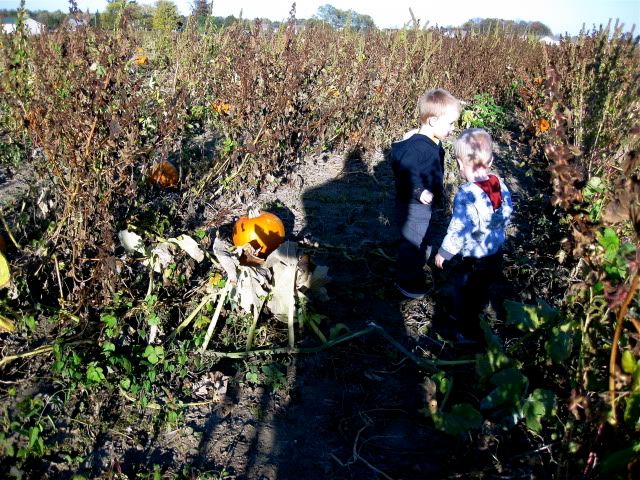 The boys in the patch

Parker ran up and down the field intermittently whisper-yelling PUMPKIN. I'm tellin' ya'- if there is a pumpkin heaven Parker will be there one day.

Apparently hayrides are serious affairs for all toddlers.
On the way home the boys got to hear a story about a Pumpkin Fairy Princess named Penelope who is also a genie that lives in a magical pumpkin and grants wishes… as told by Rebecca.
🙂
I have a whole 'nother Zoo Picture Post coming soon.
PUMPKIN!
Categories: Ciao Bella Vita : Daily Journal - Tag: adry, becca, halloween, jacob