Piles of Pictures
November 21, 2010
November Morning Bike Ride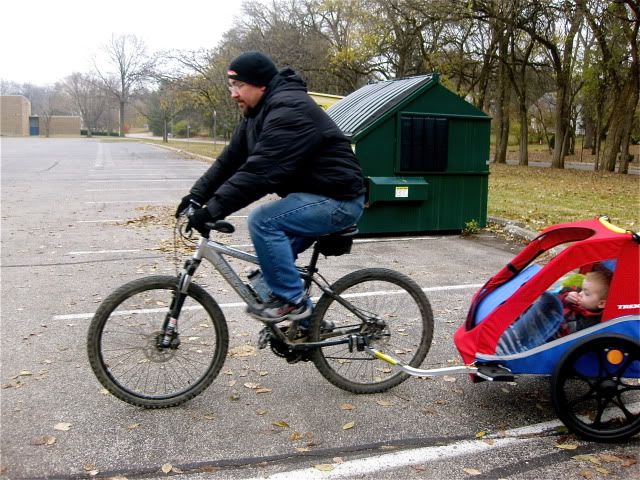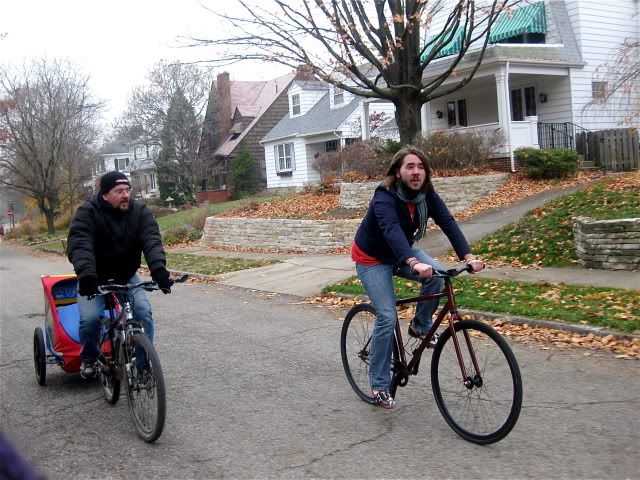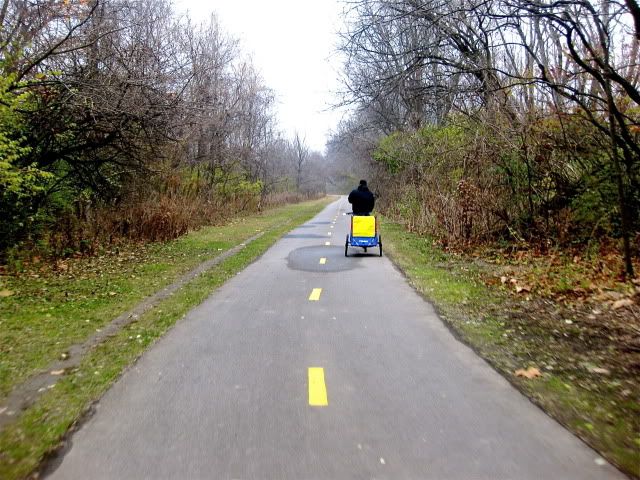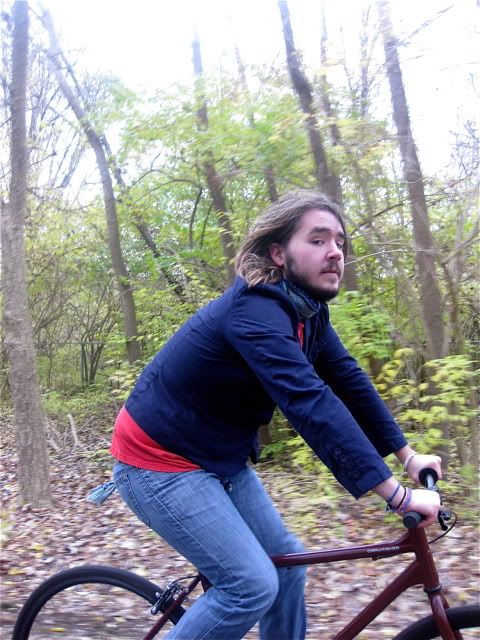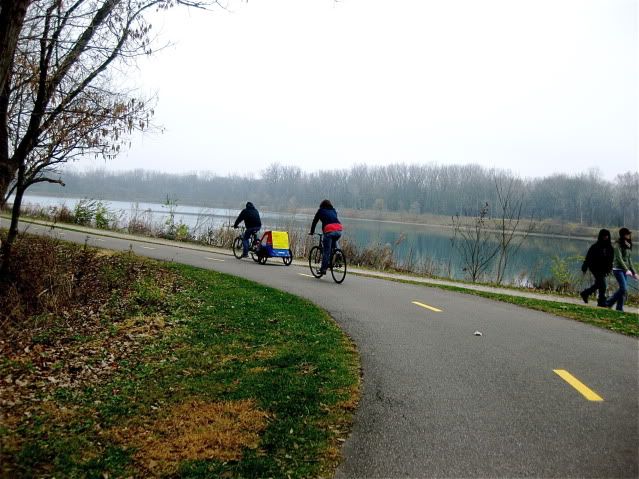 Let it be known that before the bike ride Dad informed us that it was a "NO TEXTING ZONE". Bike ride time was for bike riding ONLY, dang it. But check this hypocrisy out:


Ooooh, but he was texting Mark The Music Leader about playing at church so it was important!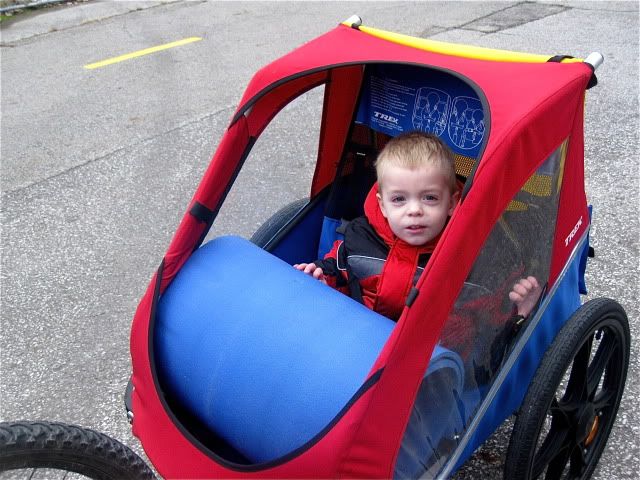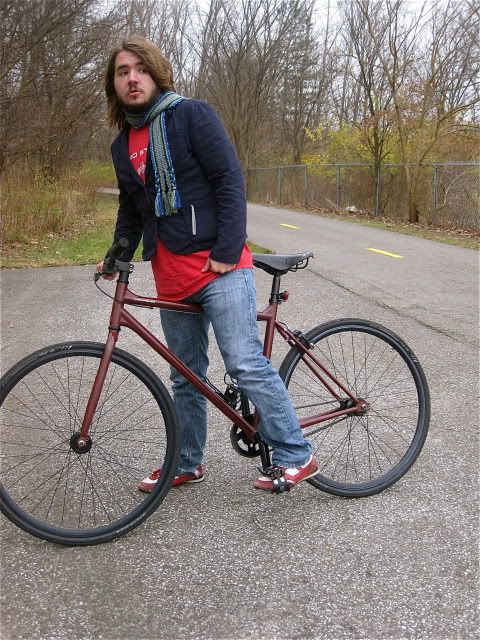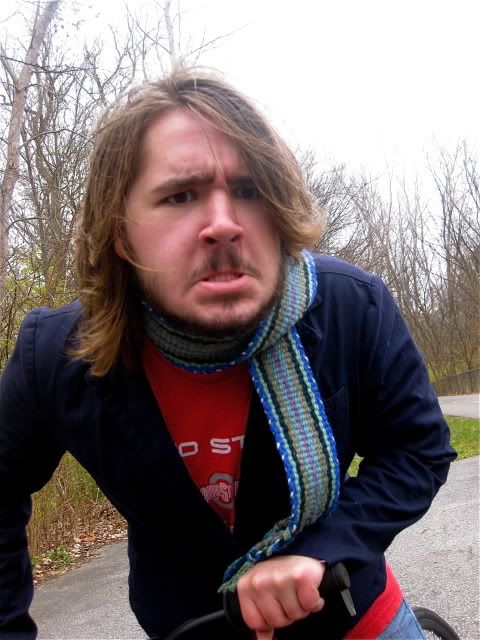 He's making funny faces at Adry.
Adry's Photography
Adry took this photo of Uncle Jacob: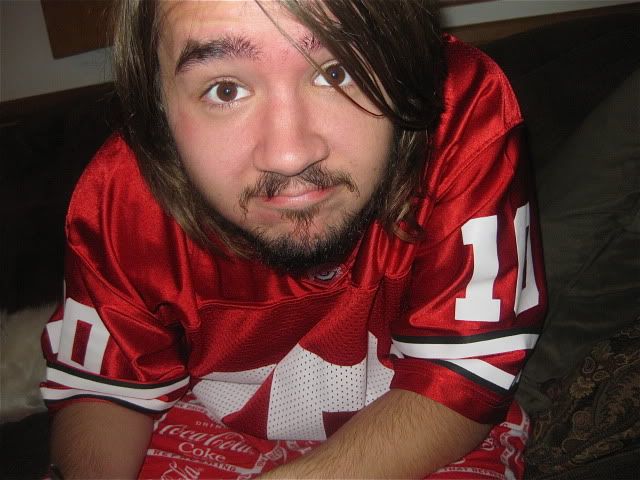 Random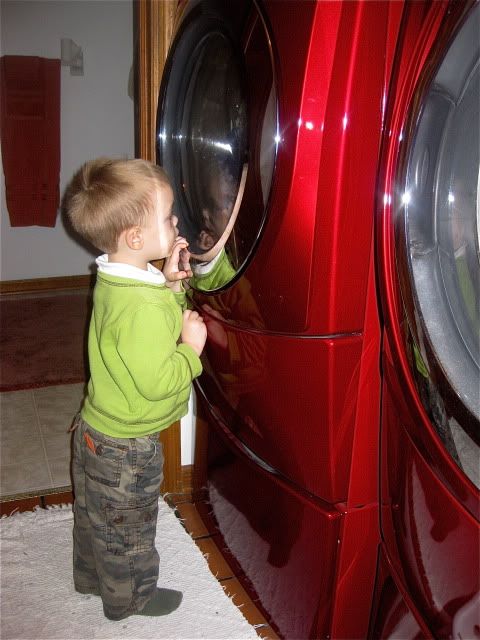 Adry is watching his Monkey NighNight get washed.
Playtime at Tuttle Mall
Your kid might play in the Tuttle Mall play place, but this is what my kid does: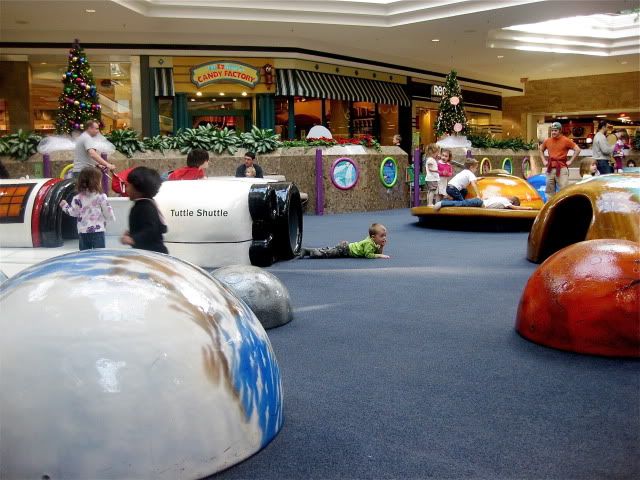 …lies around watching the children…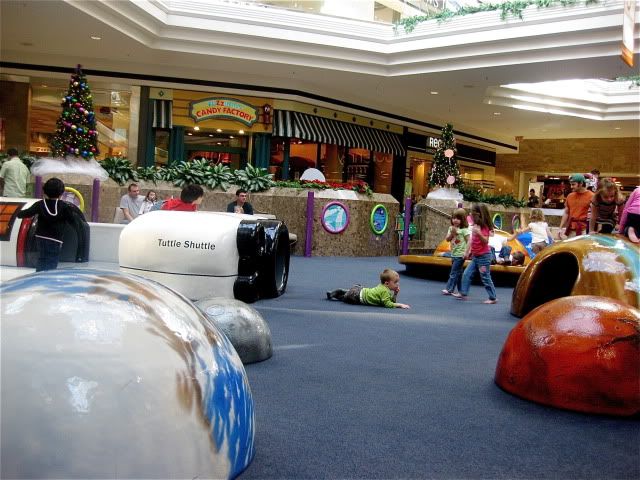 …and lies around some more

…still lying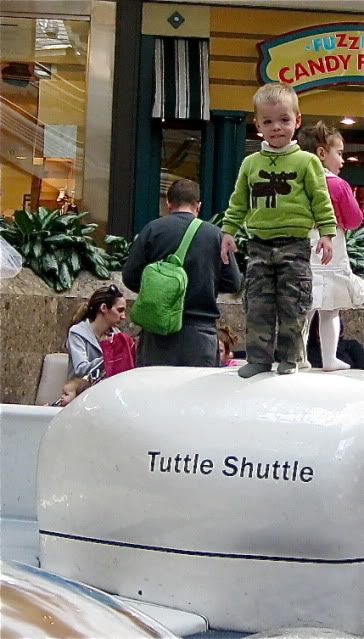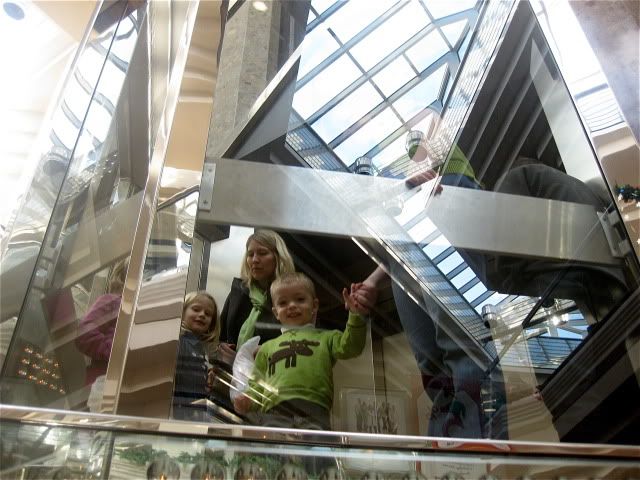 In the elevator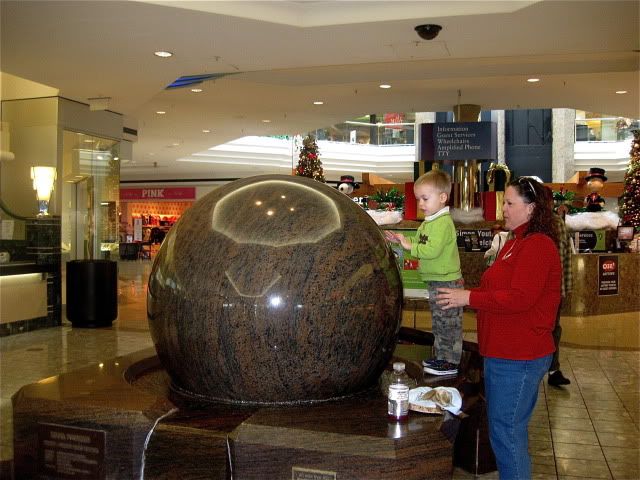 Rolling the ball in the fountain

Throwing Grandma's money in the fountain
Categories: Ciao Bella Vita : Daily Journal - Tag: adry, dad, jacob, mom, self portraits