New Year's Eve 2011
January 4, 2012
Buca di Beppo
The Pope Table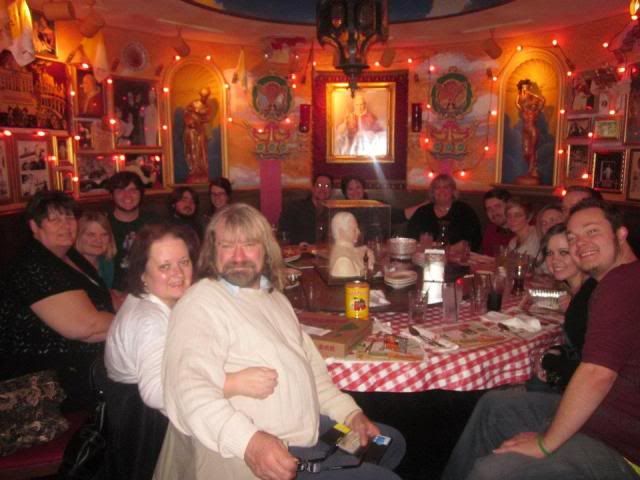 Attempting to get a picture with Keith…


Take One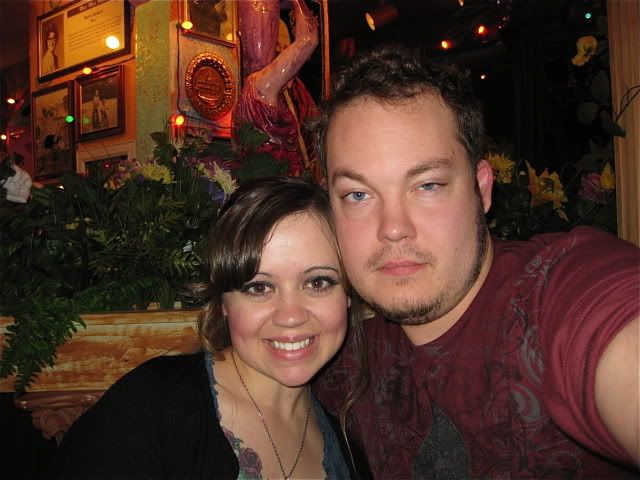 Take Two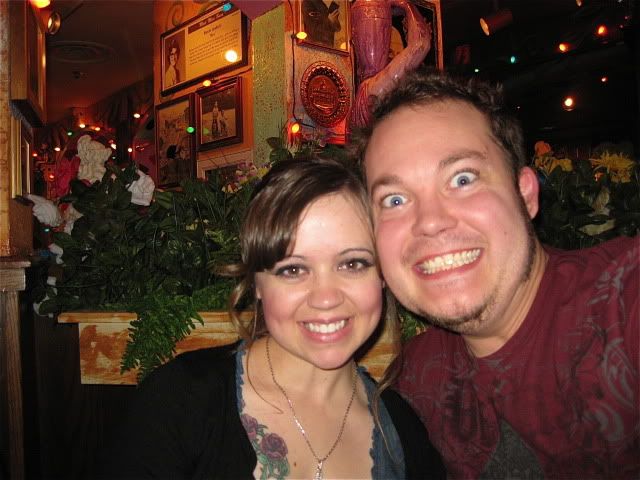 Take Three

Aaaaand Take Four! Look how cute he is! I love that smile.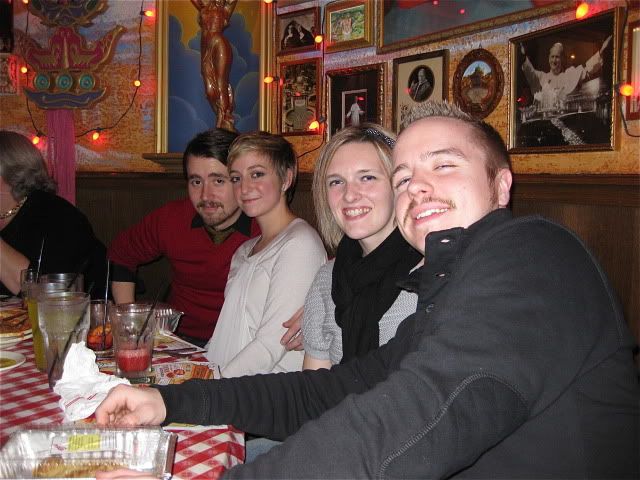 Matt, Alexz, Ash, and Duke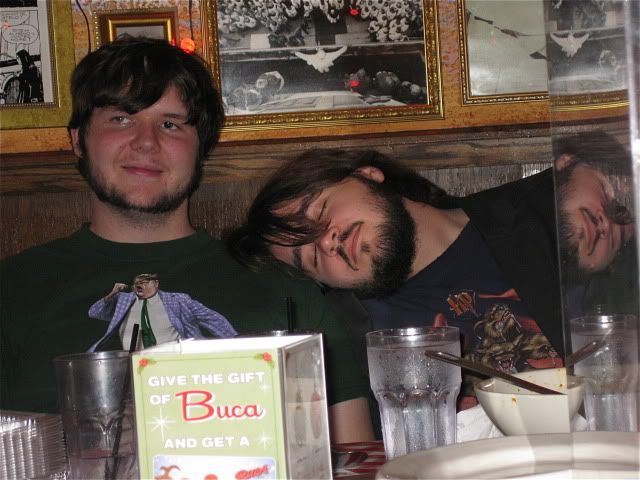 Tay and J

Mom and Dad, the anniversary couple! Celebrating 29 years.

Boys like to ruin photos with funny faces.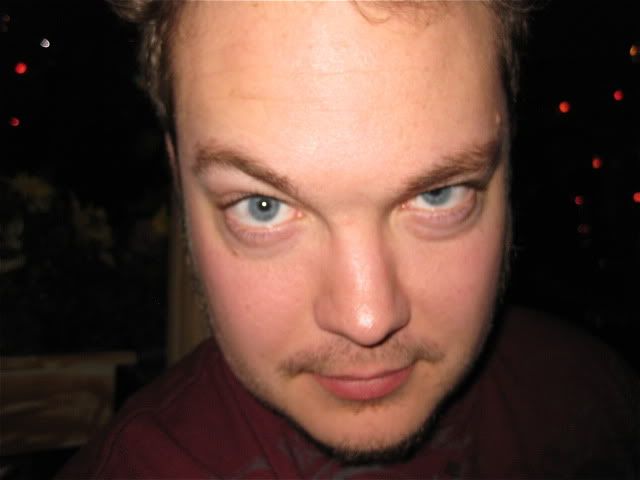 Keithy is trying to mimic some face that I make at him.

Mom and The Pope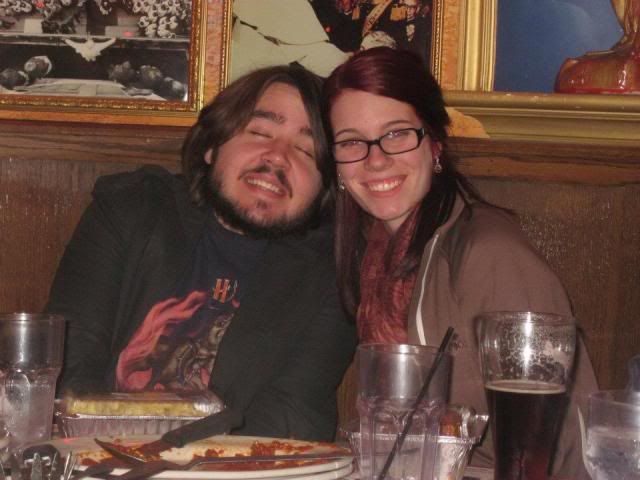 J and Becca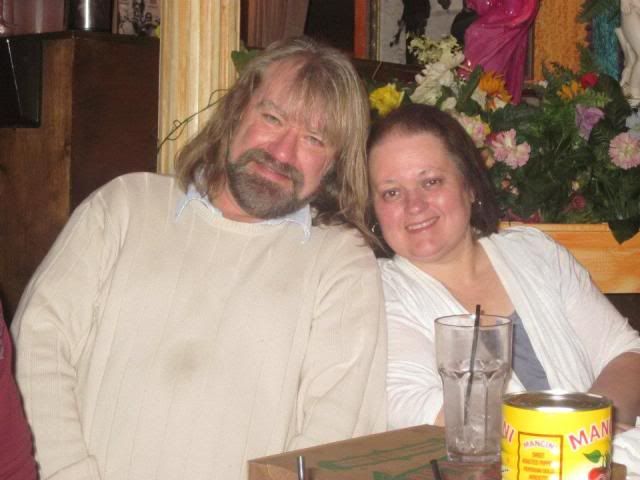 Tony and Pammy
Back at the house
dessert, drinks, and watching the ball drop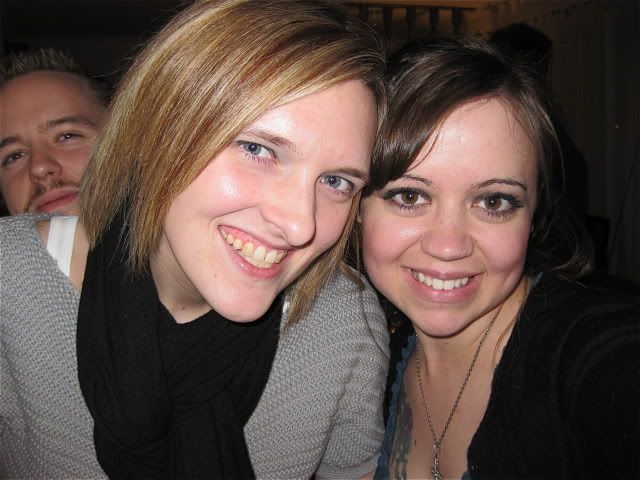 Ash and I and Duke being a photo creeper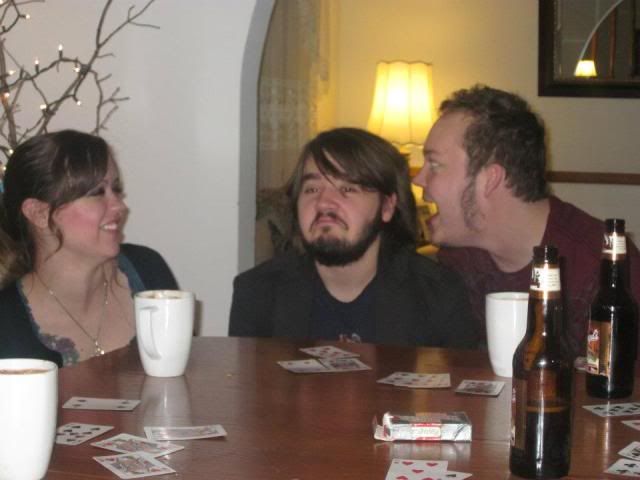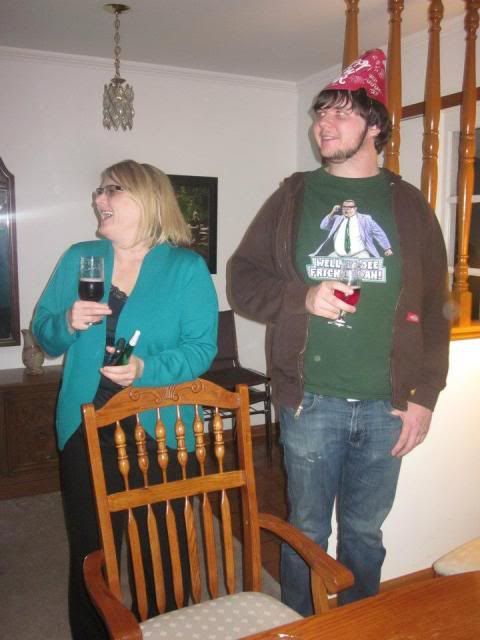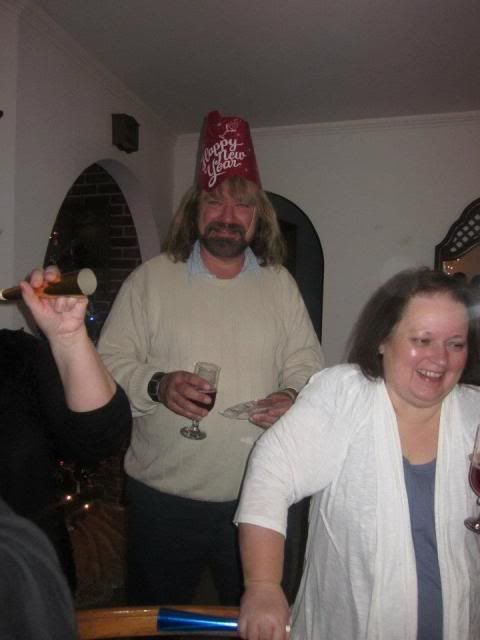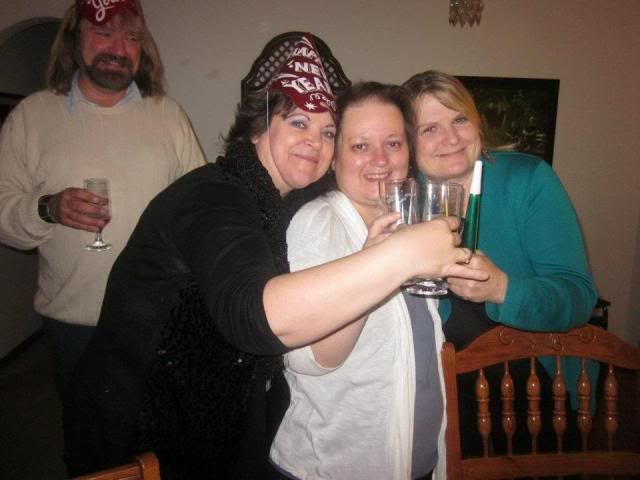 Aaw. The Ladies.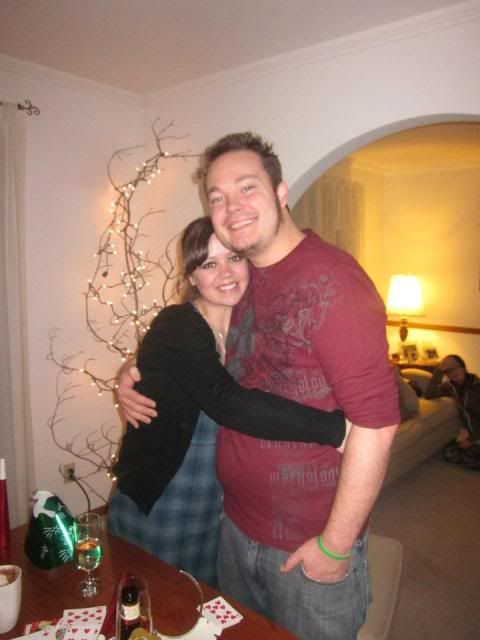 Keithy doesn't like this picture, but I do!
That night Mom and Dad gave me my birthday present early. A new Tiffen 50mm camera lens!
I've just been able to steal a few minutes to play around with what it can do and haven't taken any serious or decent pics with it yet… but I did want to show off my handsome boys.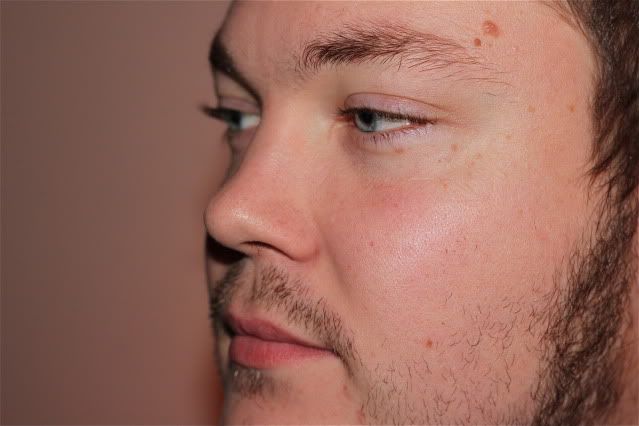 (I was messing around with how close I could get and focusing on different parts of his face… But I'd love this picture if the composition was different. I love him.)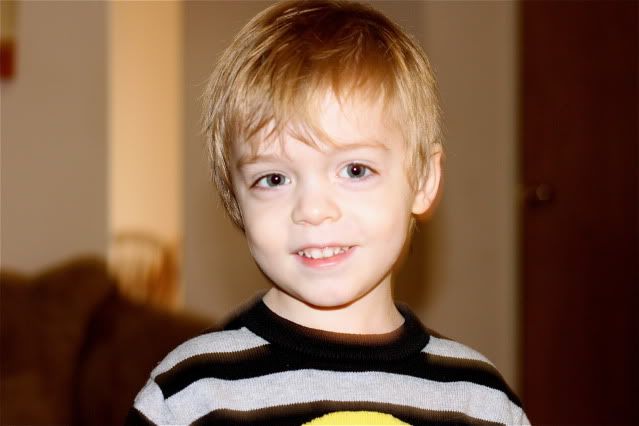 Handsome boy dos. I love him, too!
Categories: Ciao Bella Vita : Daily Journal - Tag: adry, alexz, ash, becca, dad, family, jacob, keith, les, matt, mom, my birthday, new year's eve, pam, tay, tony