Looking forward to celebrating ONE YEAR together…
July 13, 2013
PHOTO CREDIT: Engagement photos by my dad, Mr. Tim Sanders. 2012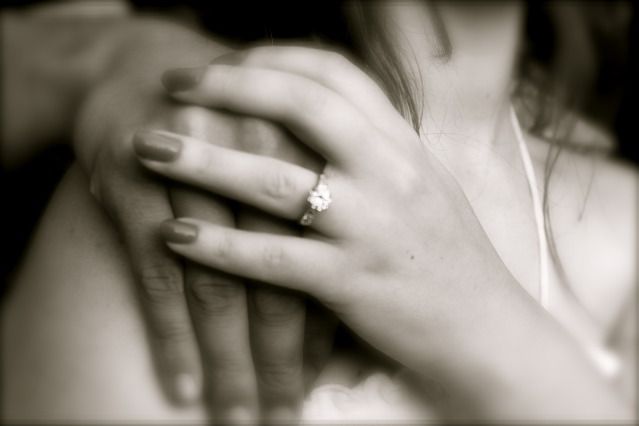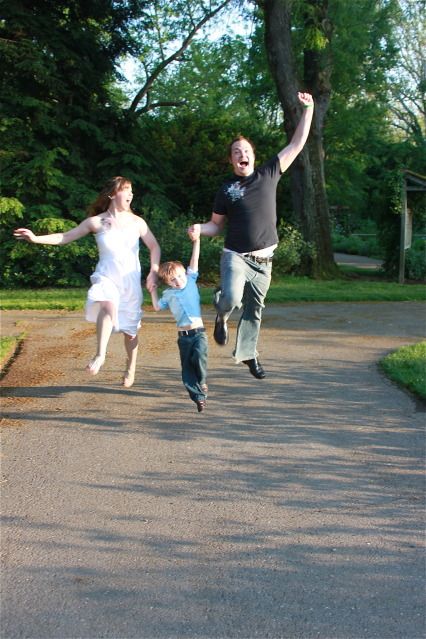 I know it's early, but I've been so excited to celebrate me and Keith's One Year Anniversary.
We have our cake topper in the freezer, and time and money set aside for a few nights' local getaway and hopefully hot-tubbing, cocktailing, and rooftop pool swimming at the Renaissance here in Columbus.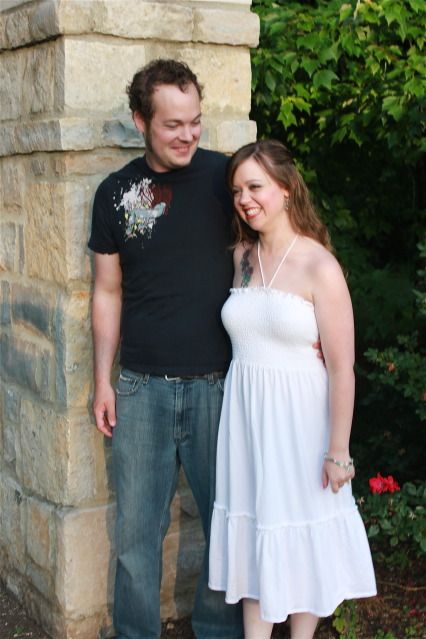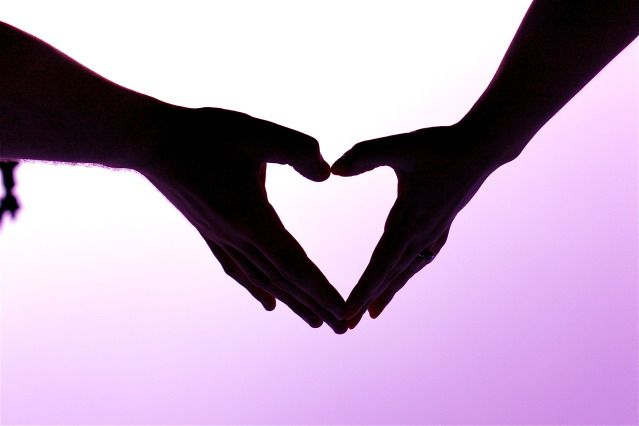 I'm not going to lie, Keithy and I are awesome together. I somehow was fortunate enough to find the one-in-a-million who fits me perfectly. Our flaws and strengths come together like puzzle pieces to make a complete picture; I fill in the spaces he's missing and vice-versa. I wrote in our couple's journal back in May: "I think one reason Keith and I make such a great partnership is that I'm detail-oriented (and need help focusing on the big picture) and Keithy is big-picture oriented and has trouble with all the details along the way. We compliment each other very well that way. Even with the little things. The other day Keith put together his resume and wrote it so articulately… words just flow from him so freely while I struggle to describe simple things. He let me edit his draft and I tweaked it up– condensed it, sharpened it up, corrected the alignment and a few tense-changes and things like that… We are kind of like that in our marriage, and I think we work beautifully that way."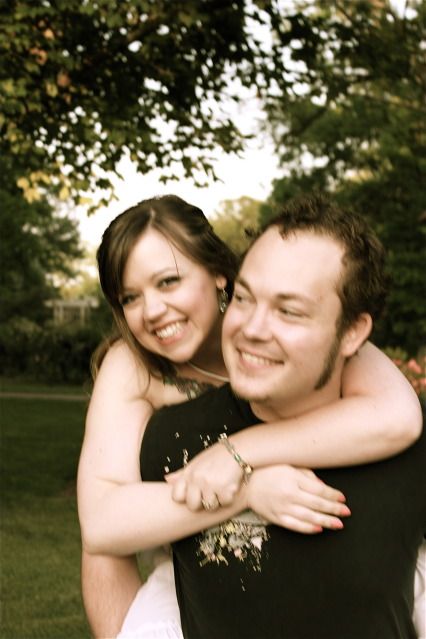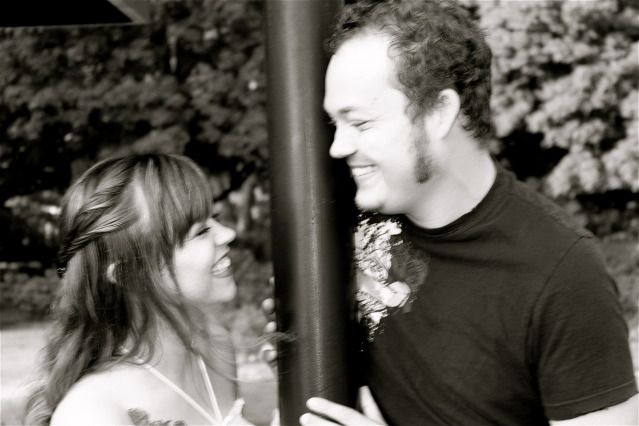 I am so proud of us. Not because we are perfect, but because we've had a lot to overcome. We still have plenty to work on, but we've come a long way since we met each other. I'm so glad and forever thankful for our resiliency. We've learned so much about each other and how we work best together, and we continue to learn. I think that's one of the keys to a happy joyful marriage: openness and willingness to learn and adapt. Also, 100% HONESTY, absolute TRASPARENCY, and approachable and understanding dispositions… which can all be summed up in one word: communication.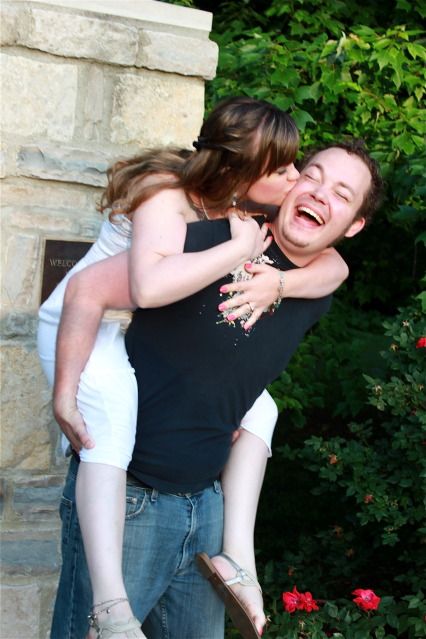 I LOVE:
-that we can be dorky and silly with each other. We break out in random dances, have gibberish discussions in grocery store aisles, and flirt endlessly
-how easily we laugh together
-getting daily love letters and reminders of how much I'm cared for
-how we support each other, encourage each other, and cheer each other on
-seeing Keith thrive at and enjoy all of his artistic endeavors and hobbies (his novel-writing, song-writing, singing, tattoo-designing, and cooking)
-the theology, philosophy, and science discussions we have– that we can have intelligent and stimulating conversations
-BEING in love. the best feeling
-the security and comfort of being a family forever. all three of us. and knowing I have two awesome boys at home to love, and who love me in return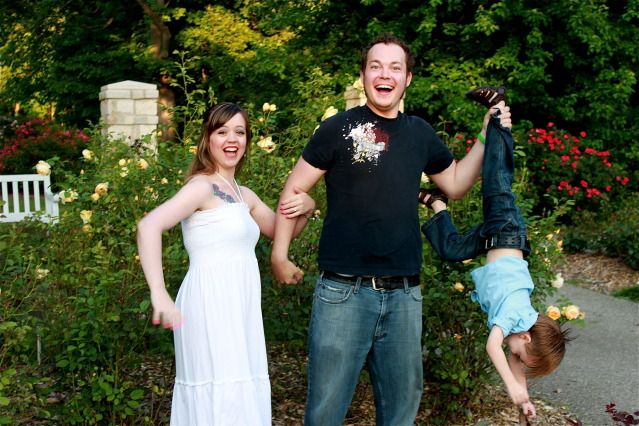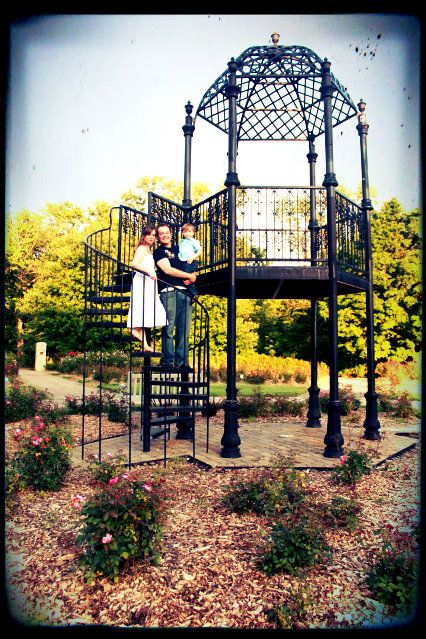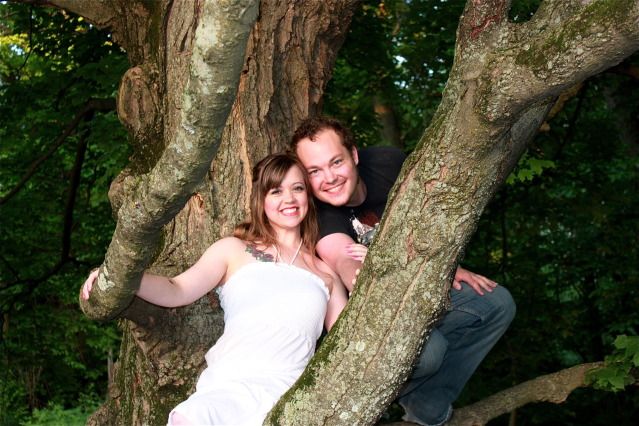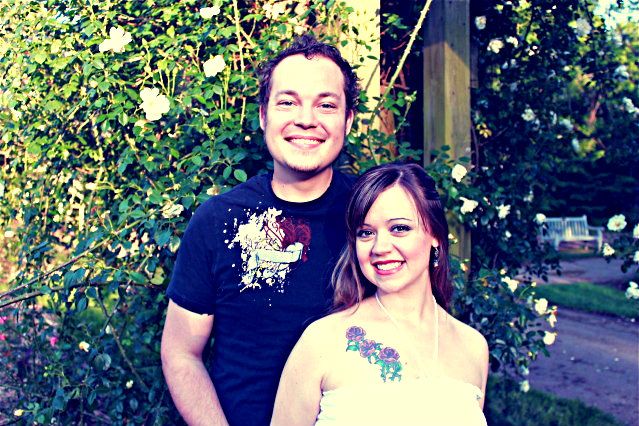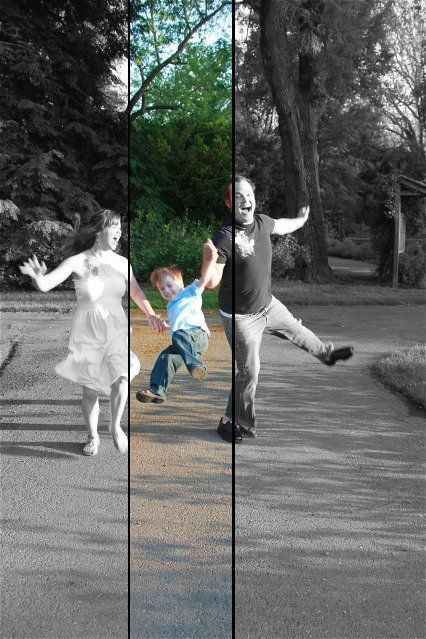 I am excited to celebrate US. Our marriage, our love, our family. I love you, Husband Bravo!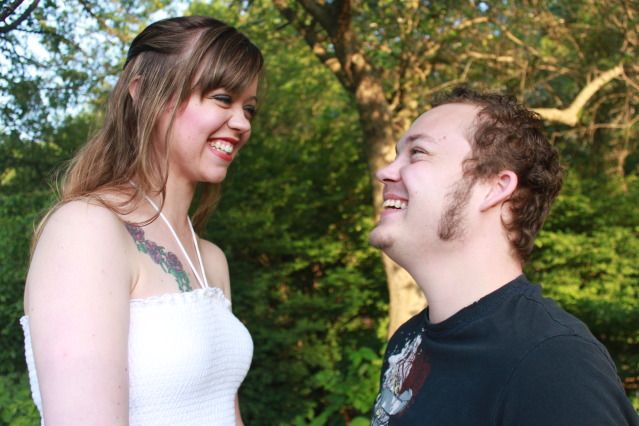 Categories: Ciao Bella Vita : Daily Journal - Tag: adry, dad, keith, marriage, wedding anniversary