Hutchy Hall Wedding Part II: 'Dancing!'
August 17, 2013
First the kids tore up the dance floor!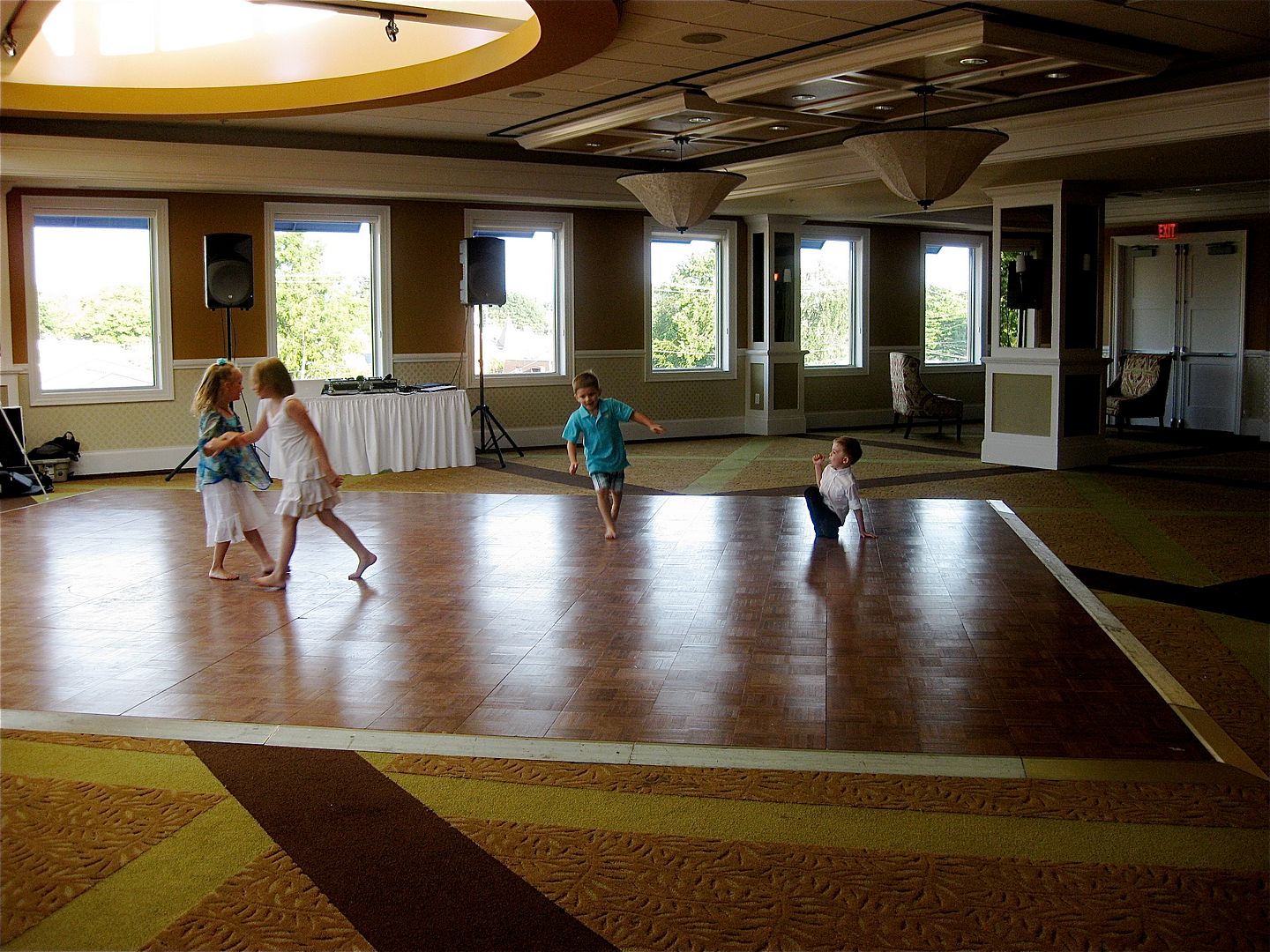 Adry survived the ceremony and cocktail hour and ended up having a blast.
Then the rest of us joined in.

Heading to the dance floor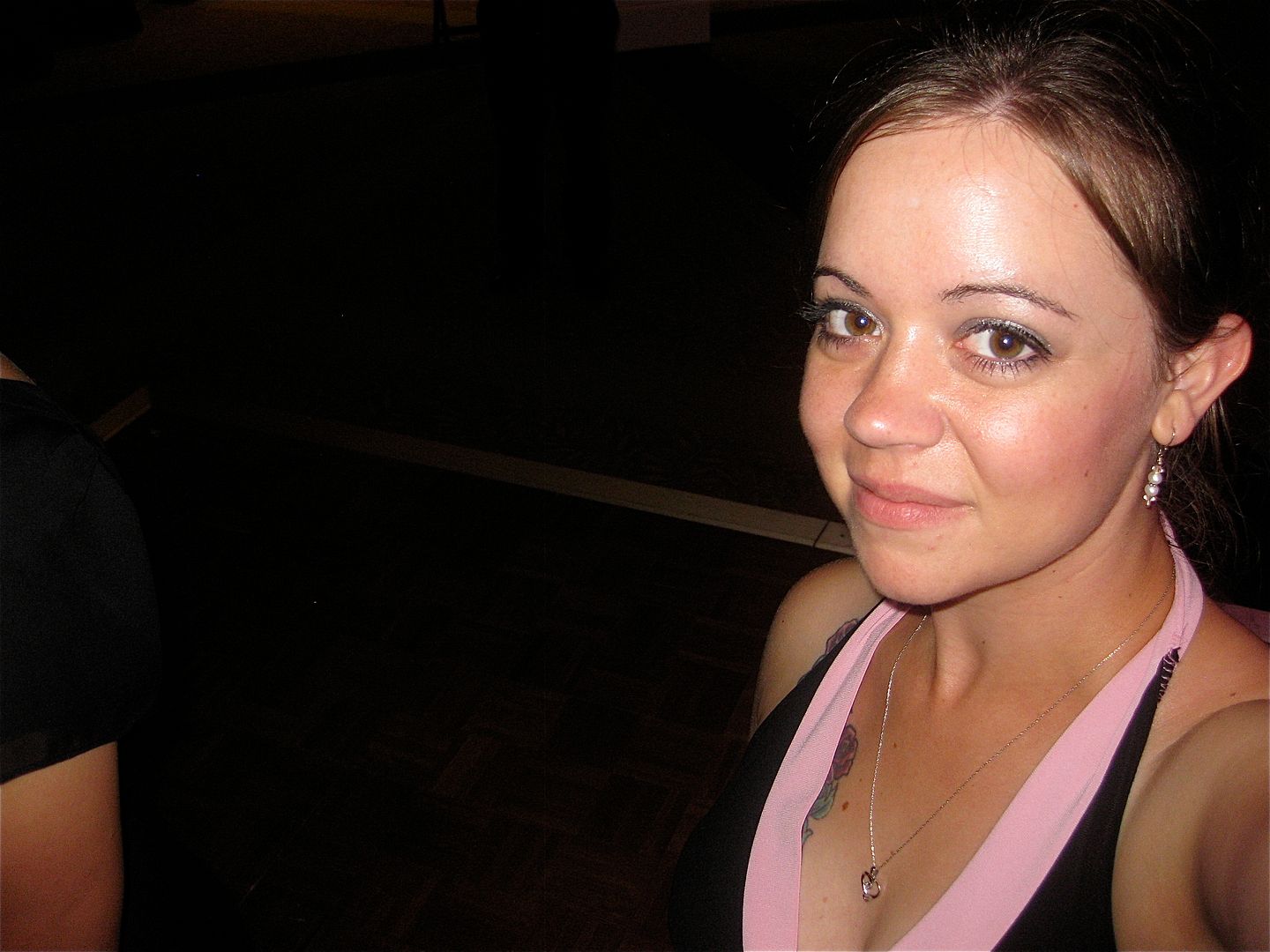 Selfie: Suitably Sloshed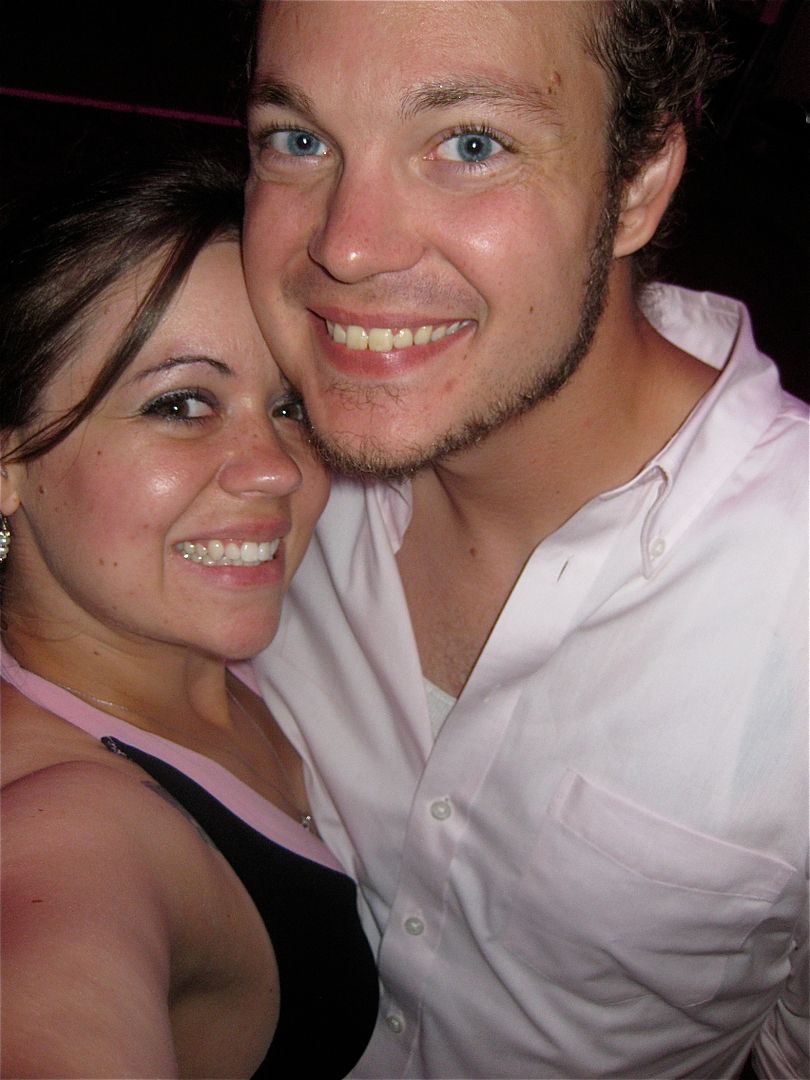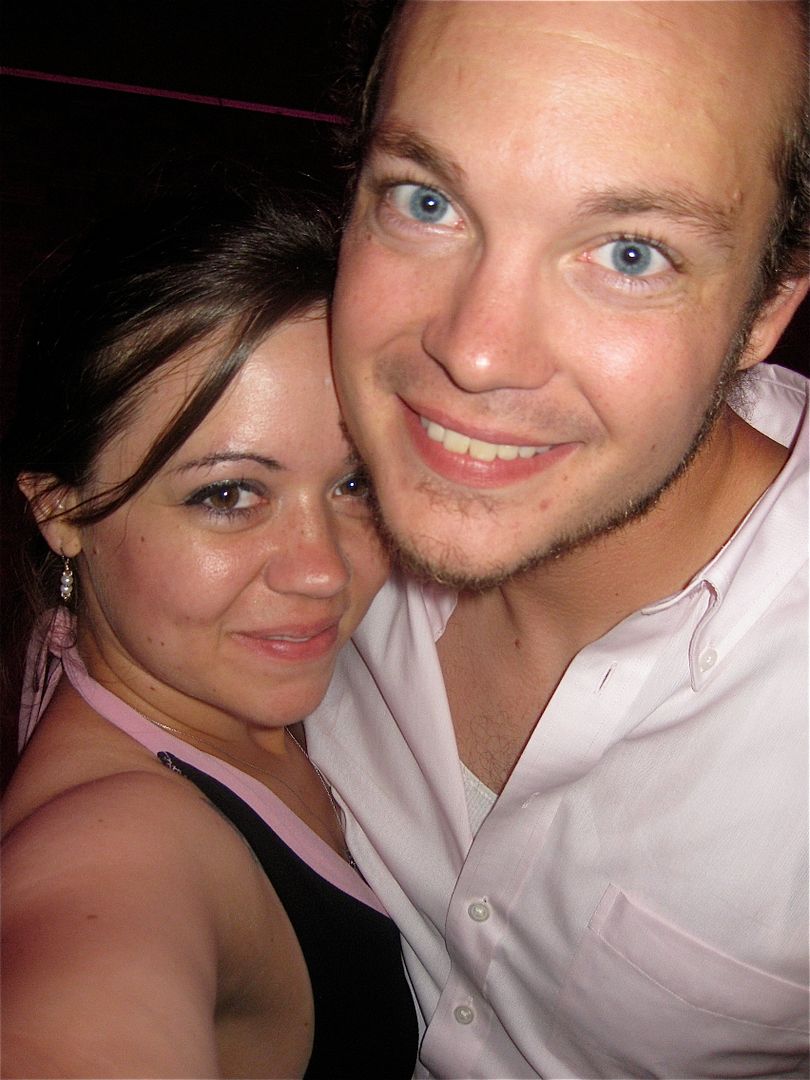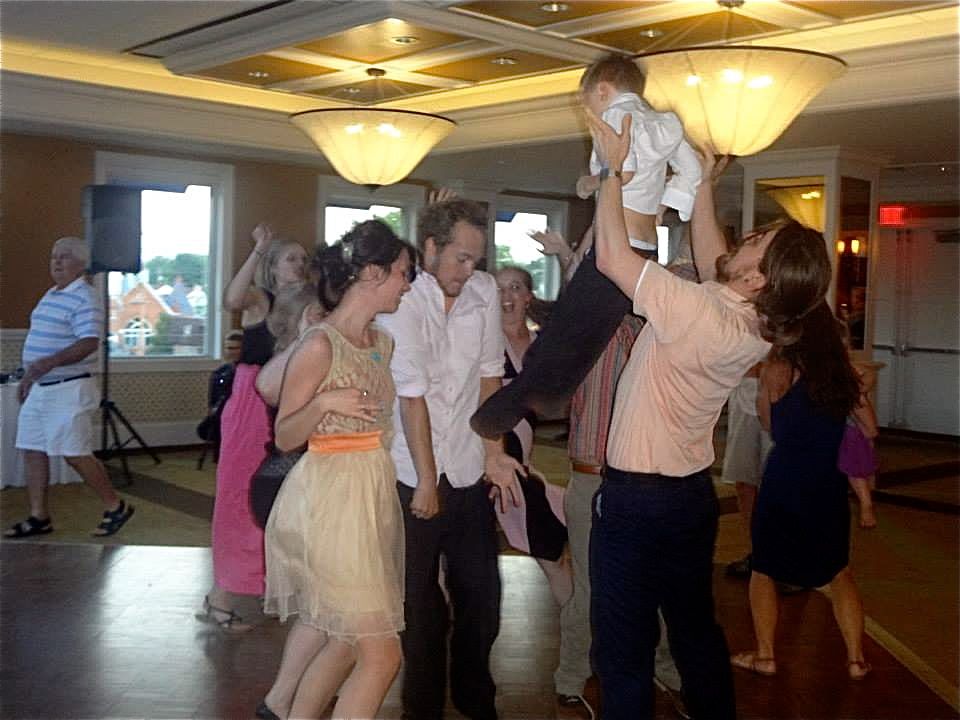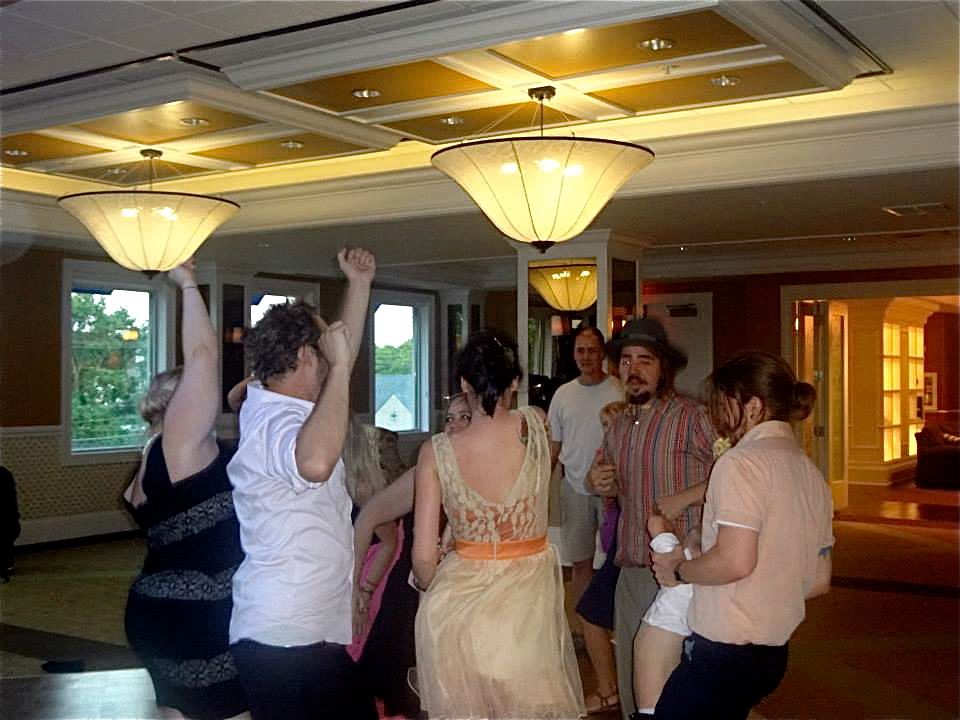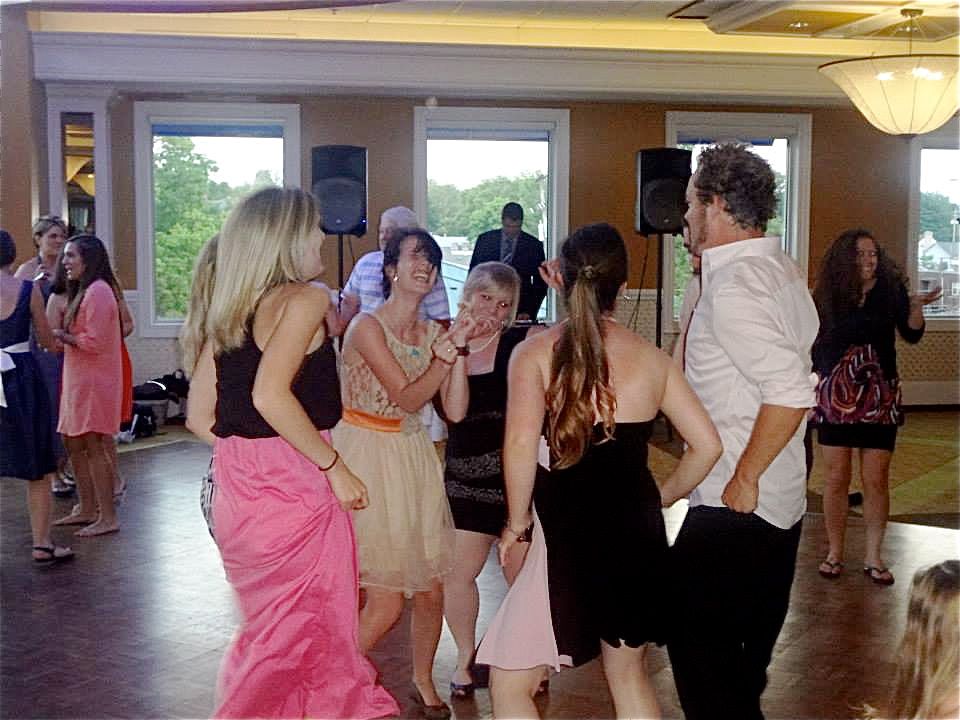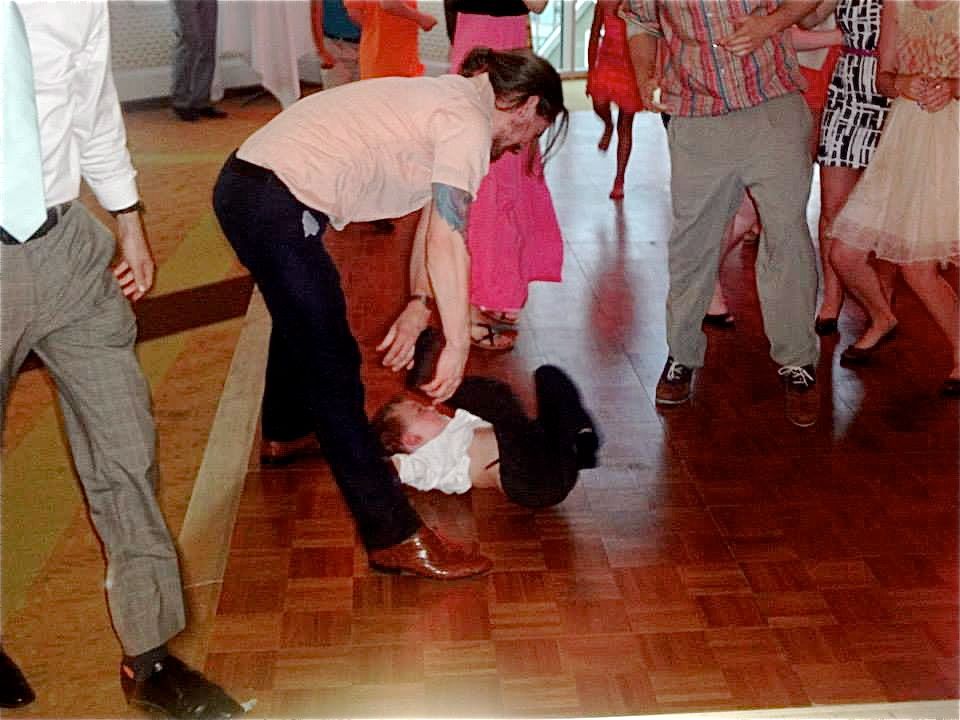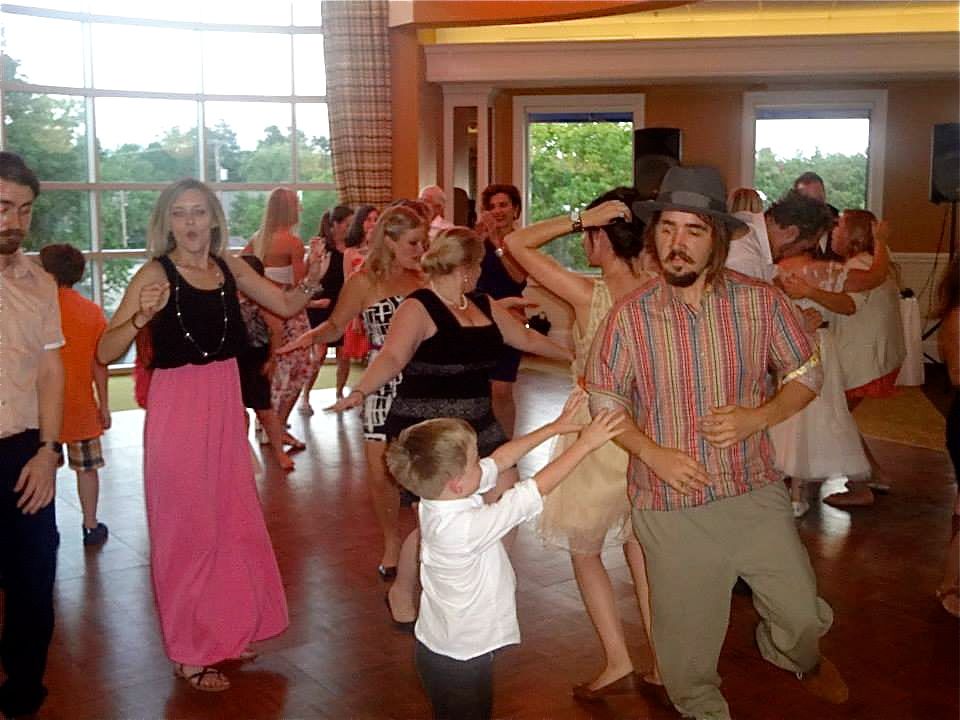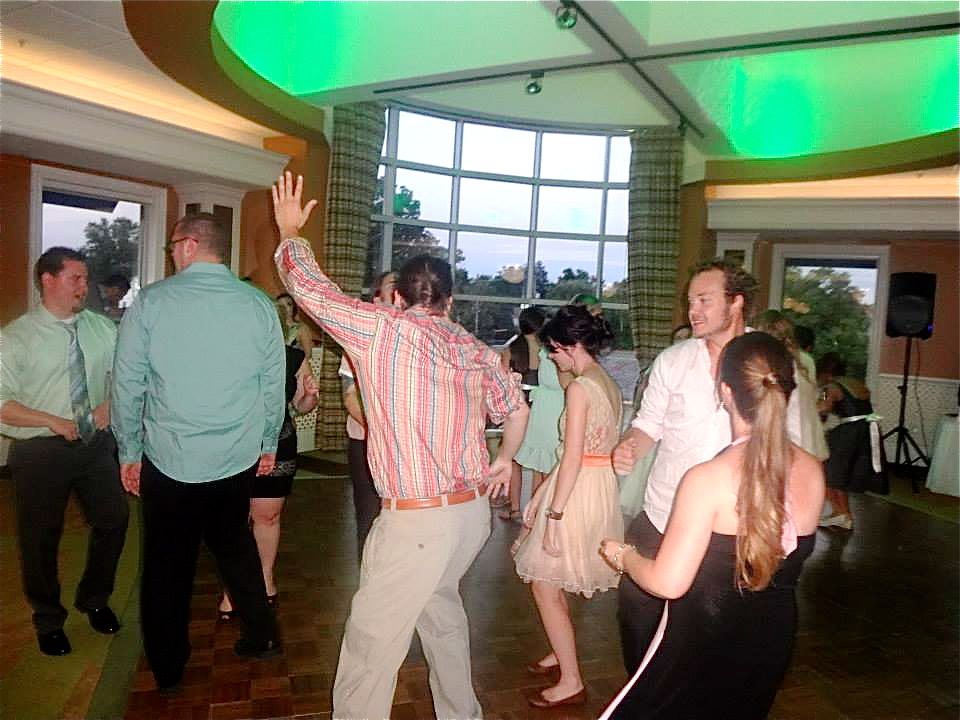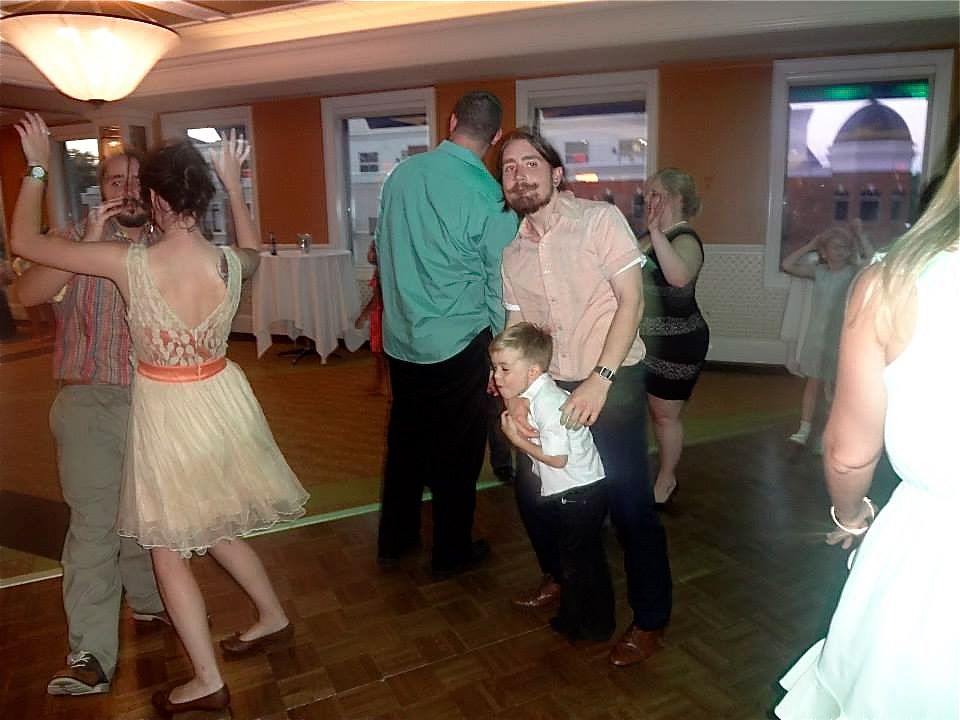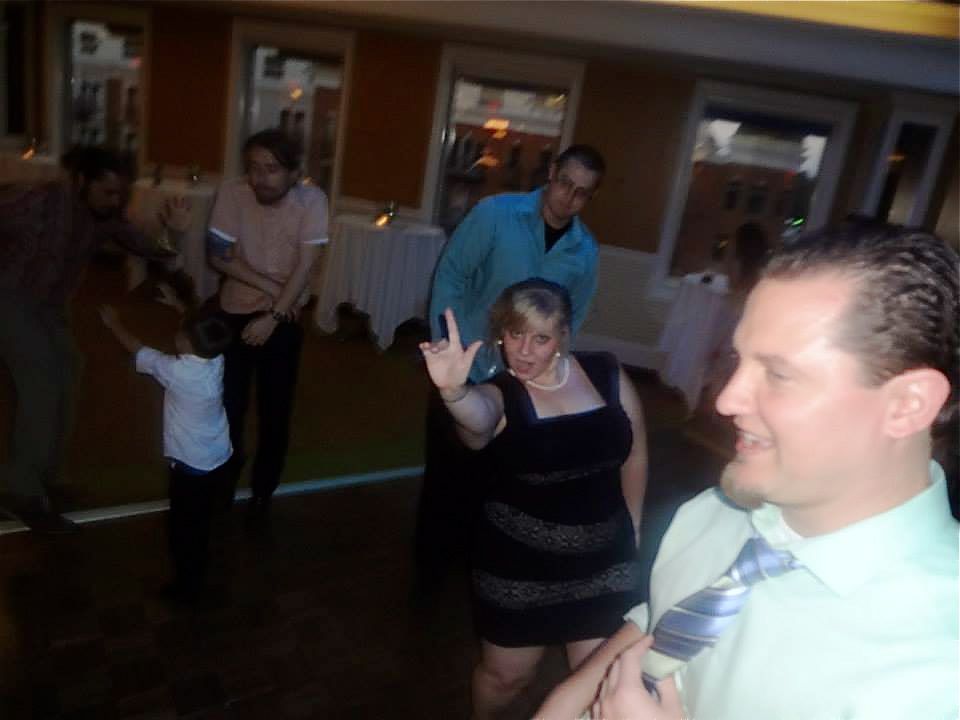 Dancing Brothers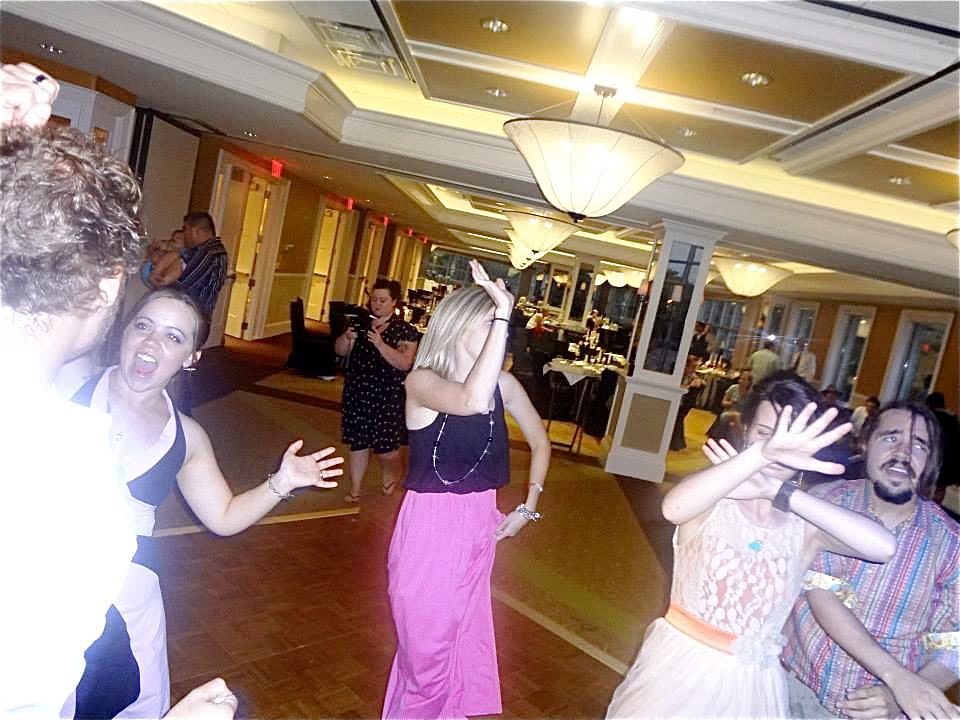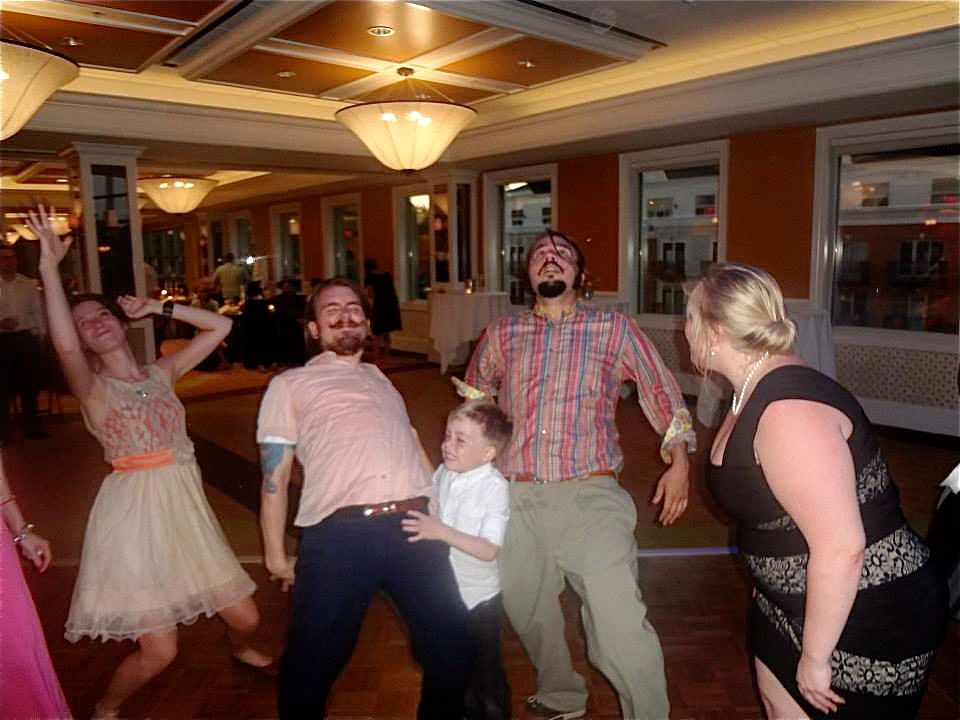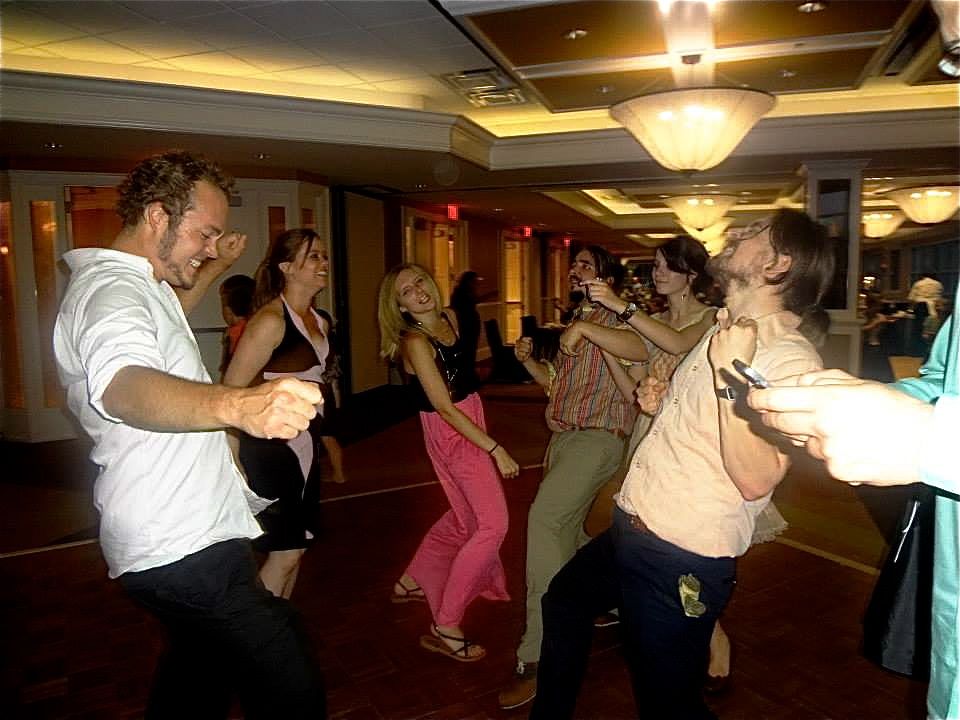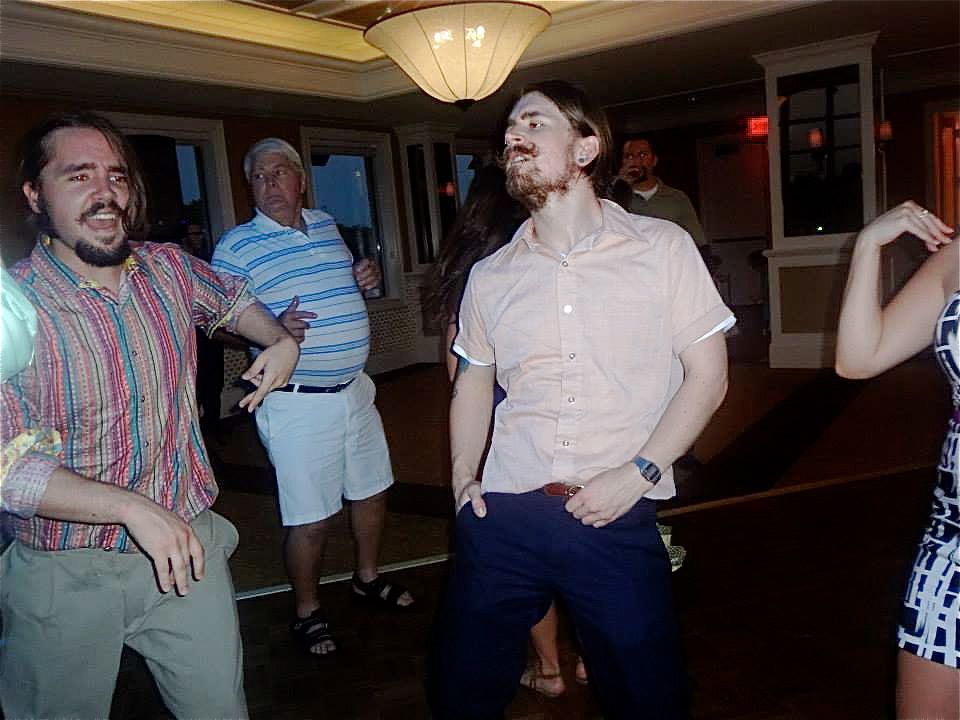 The Journey of the Hat: Whoever got J's hat throughout the night danced spotlight in the circle!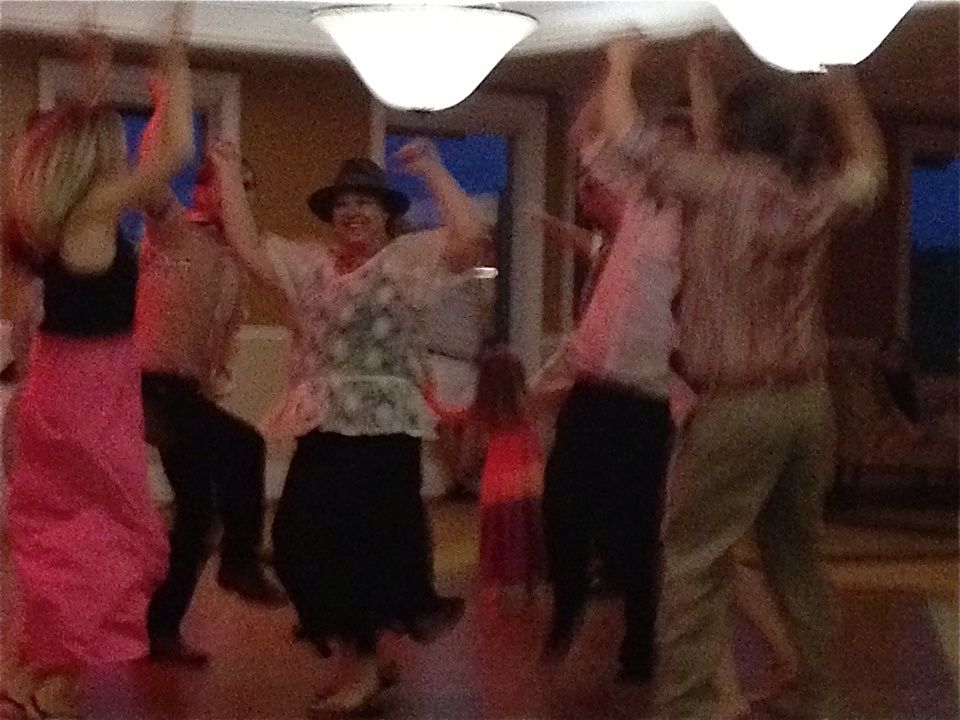 I love this, Mom!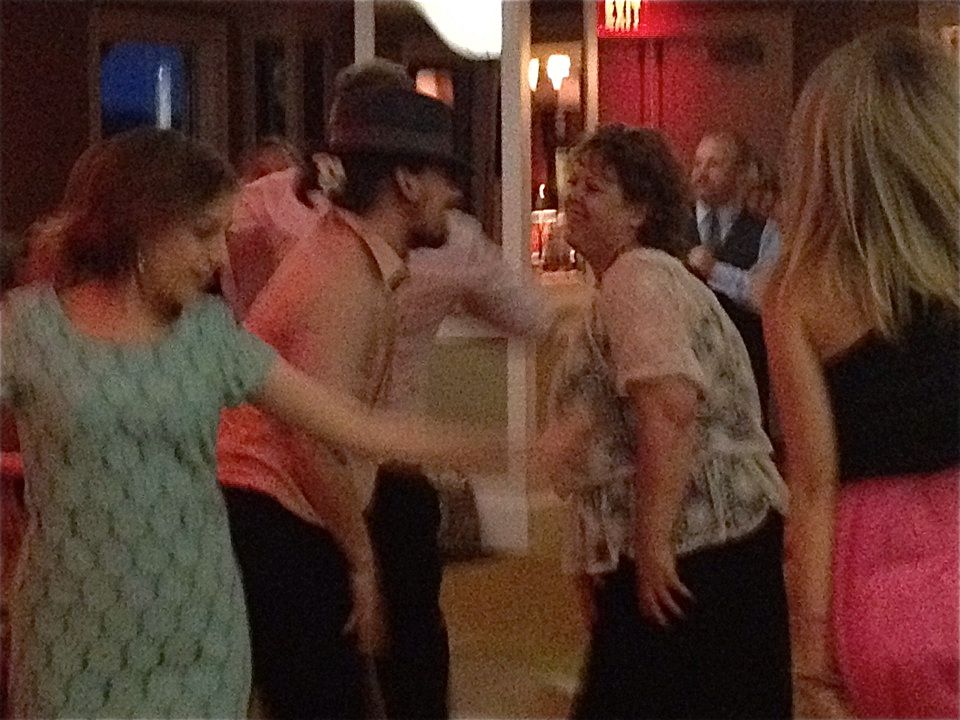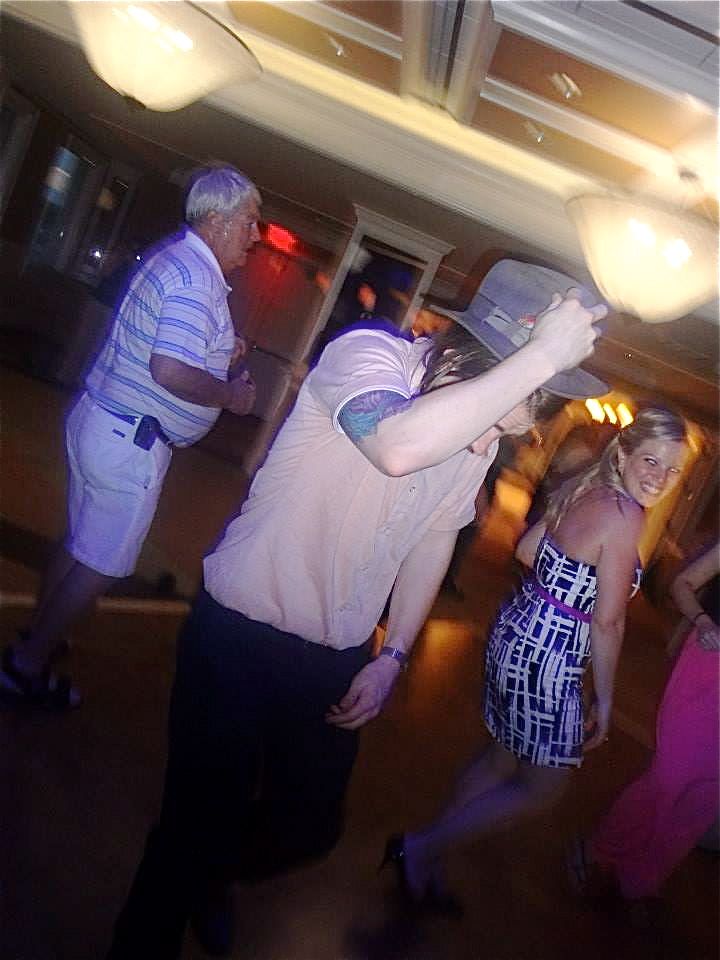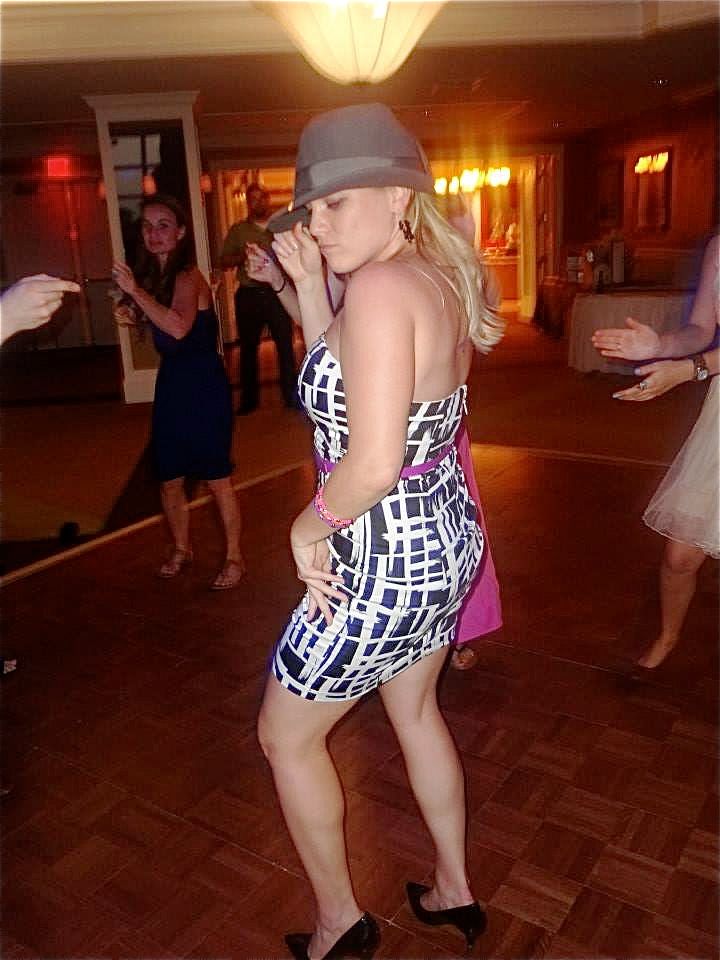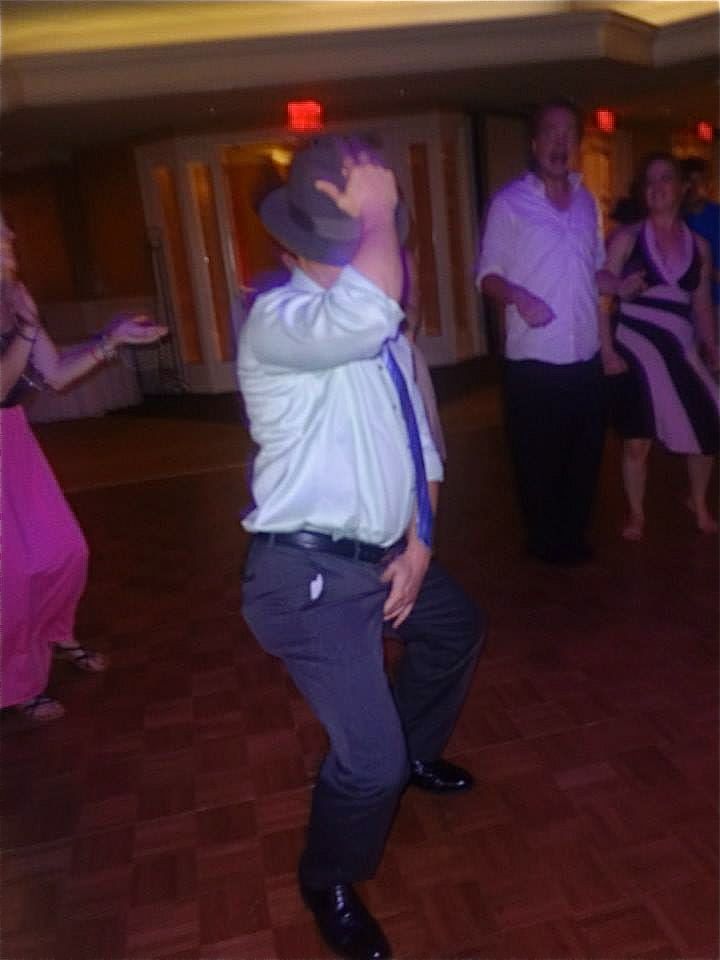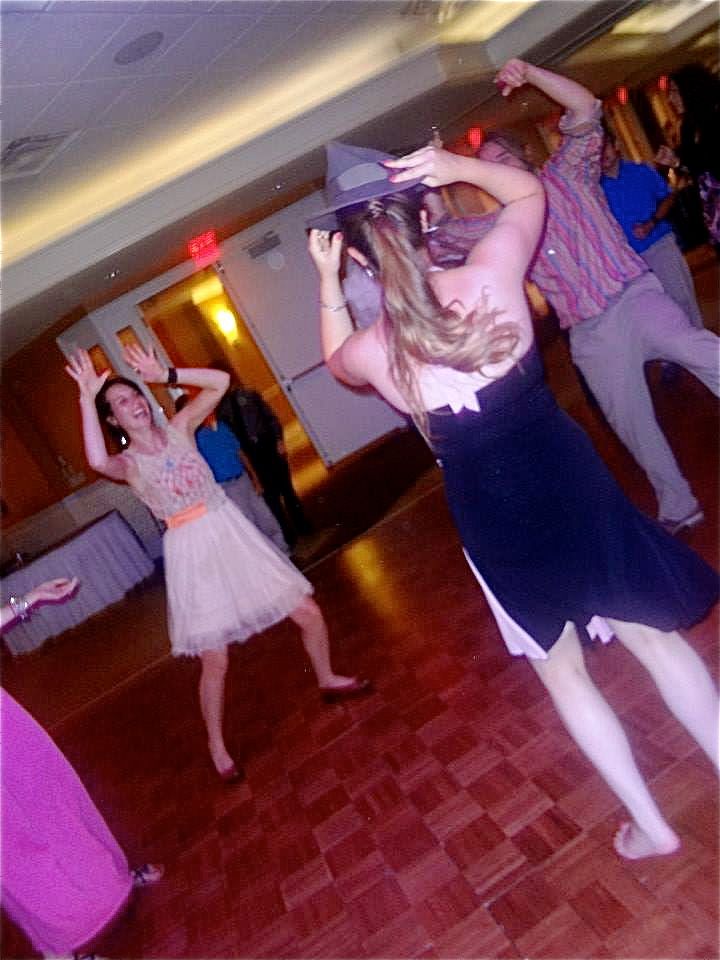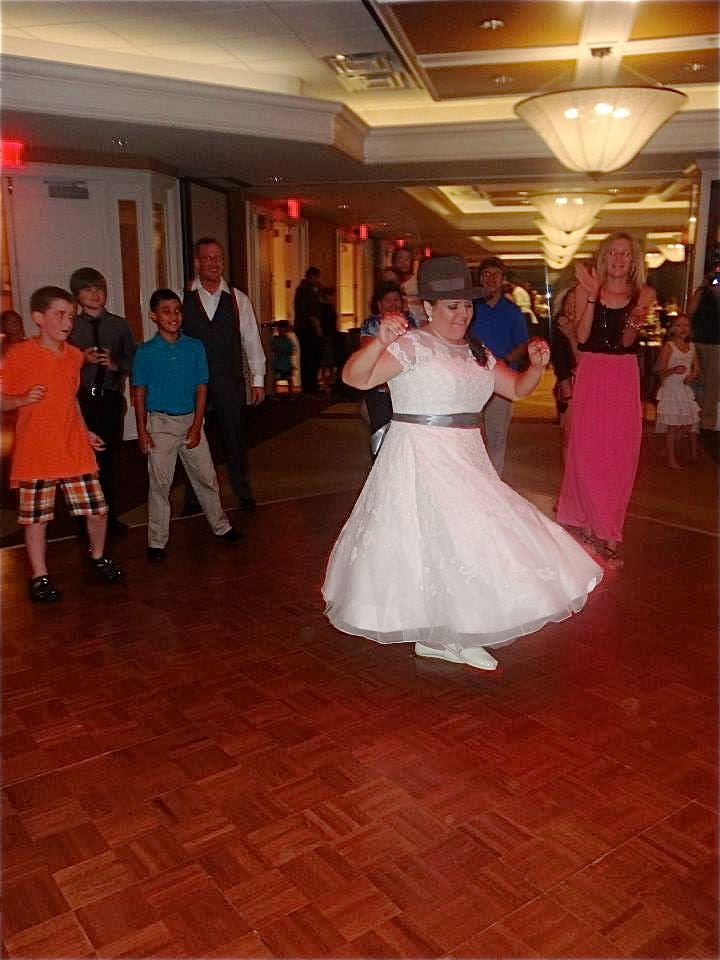 The bride got the hat!!

MOB with the hat!
AFTERWARDS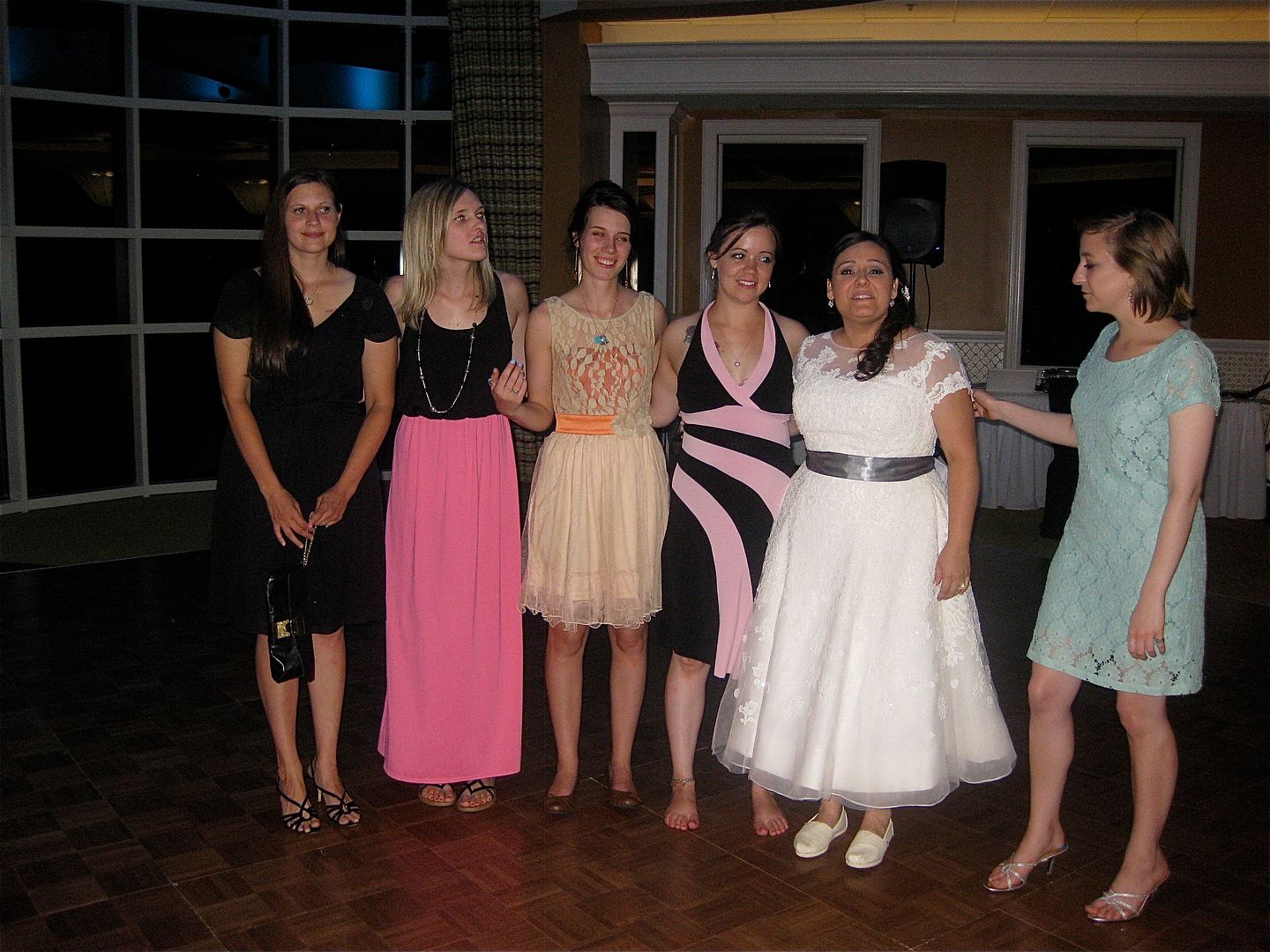 We took a few last pictures before seeing the bride and groom off.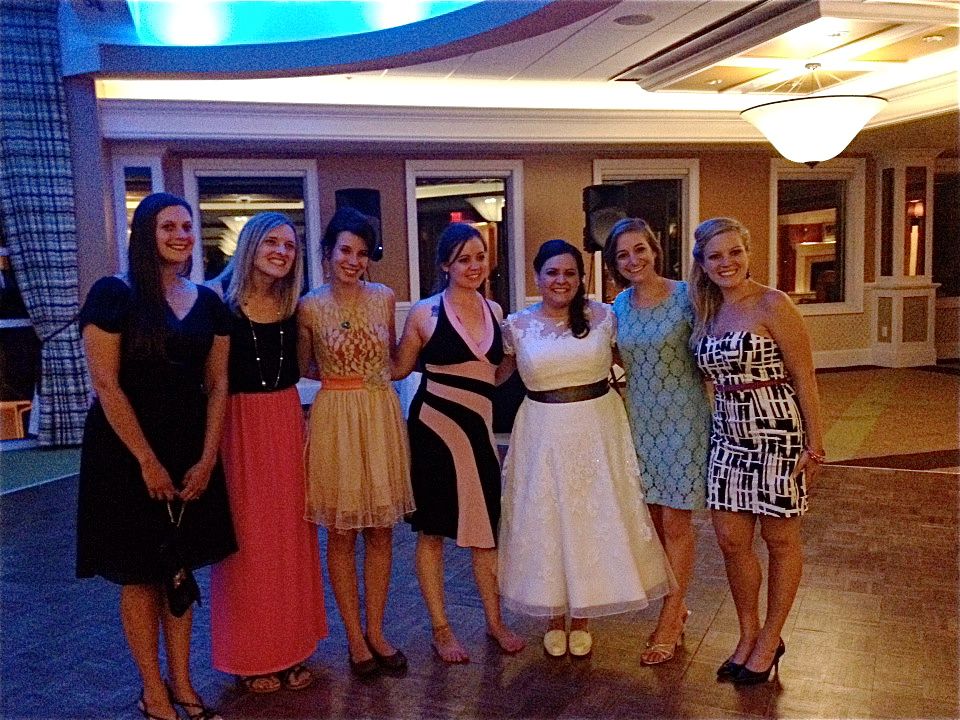 The girls – Jamie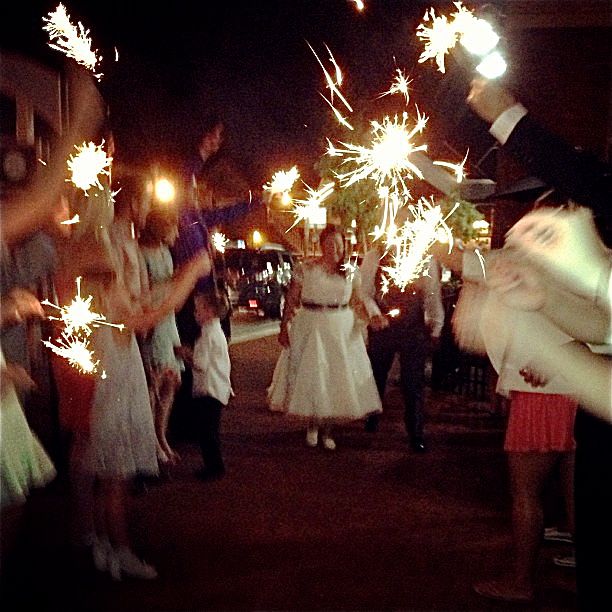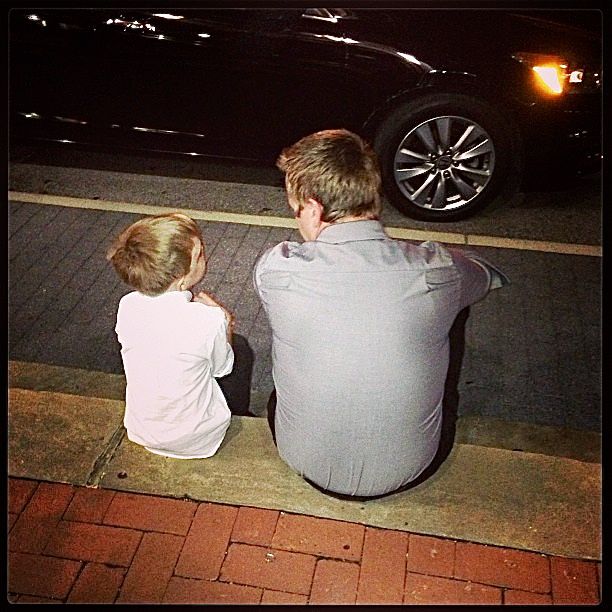 Duke and Adry. Guy talk!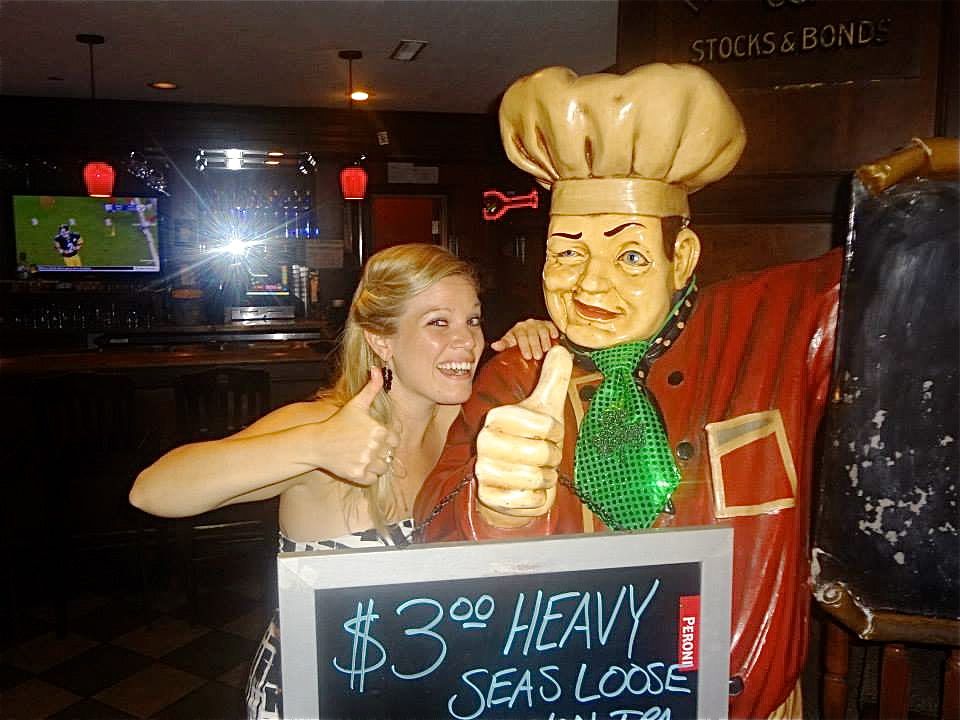 We decided we weren't ready to end the night so we wrapped up the night visiting and laughing and telling stories at Old Bag of Nails.
And they lived happily ever after!
Categories: Ciao Bella Vita : Daily Journal - Tag: adry, alexz, ash, becca, Chip, dad, duke, hutch, jacob, jamie, jessie, keith, matt, mer, mom