Baby Bro is 21!
September 28, 2013
I can't believe it. My littlest brother is 21 years old. Living on campus with his love. Holding down a full time job. Bona fide ADULT.
When I was a young teenager- 13ish?- I got in a fight with my mom and told her I was leaving. I probably told her I was going to live with a friend and I never wanted to come home again. I went up to my room to get something or another that a young teenage girl would need in order to leave home forever (like chapstick or something, duh). In the process I walked past my parents' bedroom and out of the corner of my eye I spotted little five-year-old J's tuft of hair on the floor of their walk-in closet. Curious, I decided to investigate. Apparently he had been hiding on the floor among the dirty clothes baskets during my teenage tantrum. He'd heard everything I said and was really upset that I was going to leave home. He looked up at me with his huge sad brown eyes (MY GOD he was absolutely adorable) and held up what looked like a copper ring you'd get from a quarter machine. He said, "Take this ring with you and remember me forever." And I cried!
Y'all. The BEST cure for defiant, strong-willed children is adorable little brothers!
When Mom was pregnant with him I had wished he was a girl. I was at the hospital with friends while Mom was in labor and when he was born I demanded to know if he was a boy or girl. They told me he was a boy. Frustrated I said, "You mean I waited all this time for a stinkin' boy!?" But then I crawled into the hospital bed with Mom and saw him for the first time. It was literally love at first sight. 21 years ago J won a soft spot in my heart and he's had it ever since. Happy birthday, Little Bro J.
BONFIRE CELEBRATION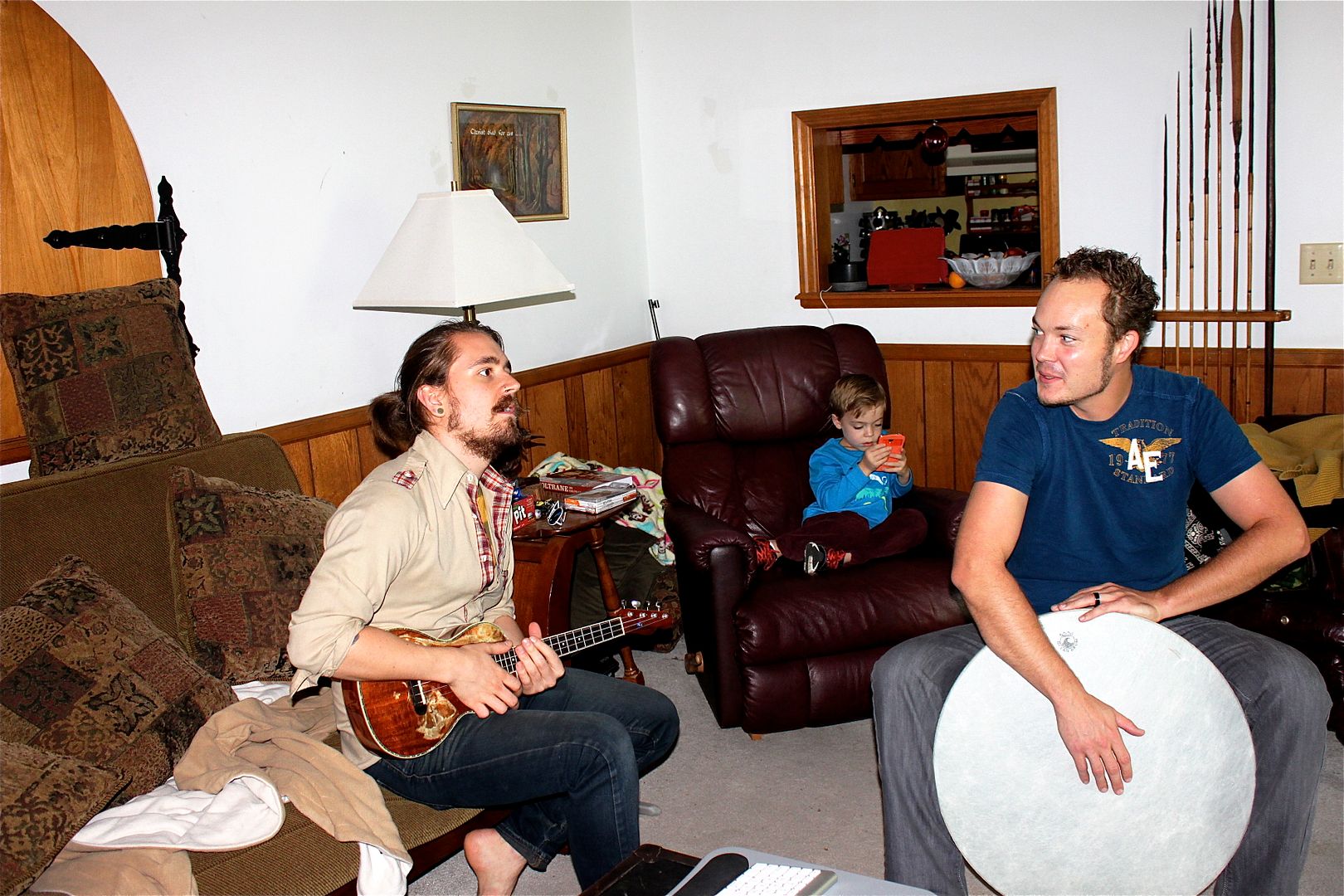 Music before the festivities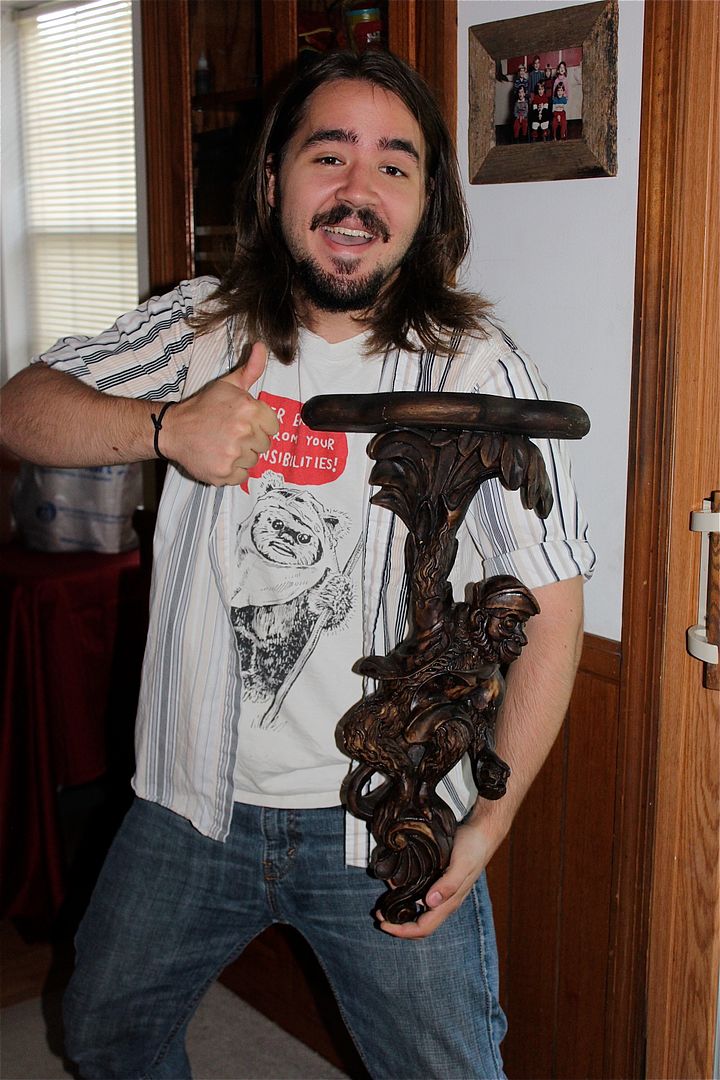 J's monkey shelf, haha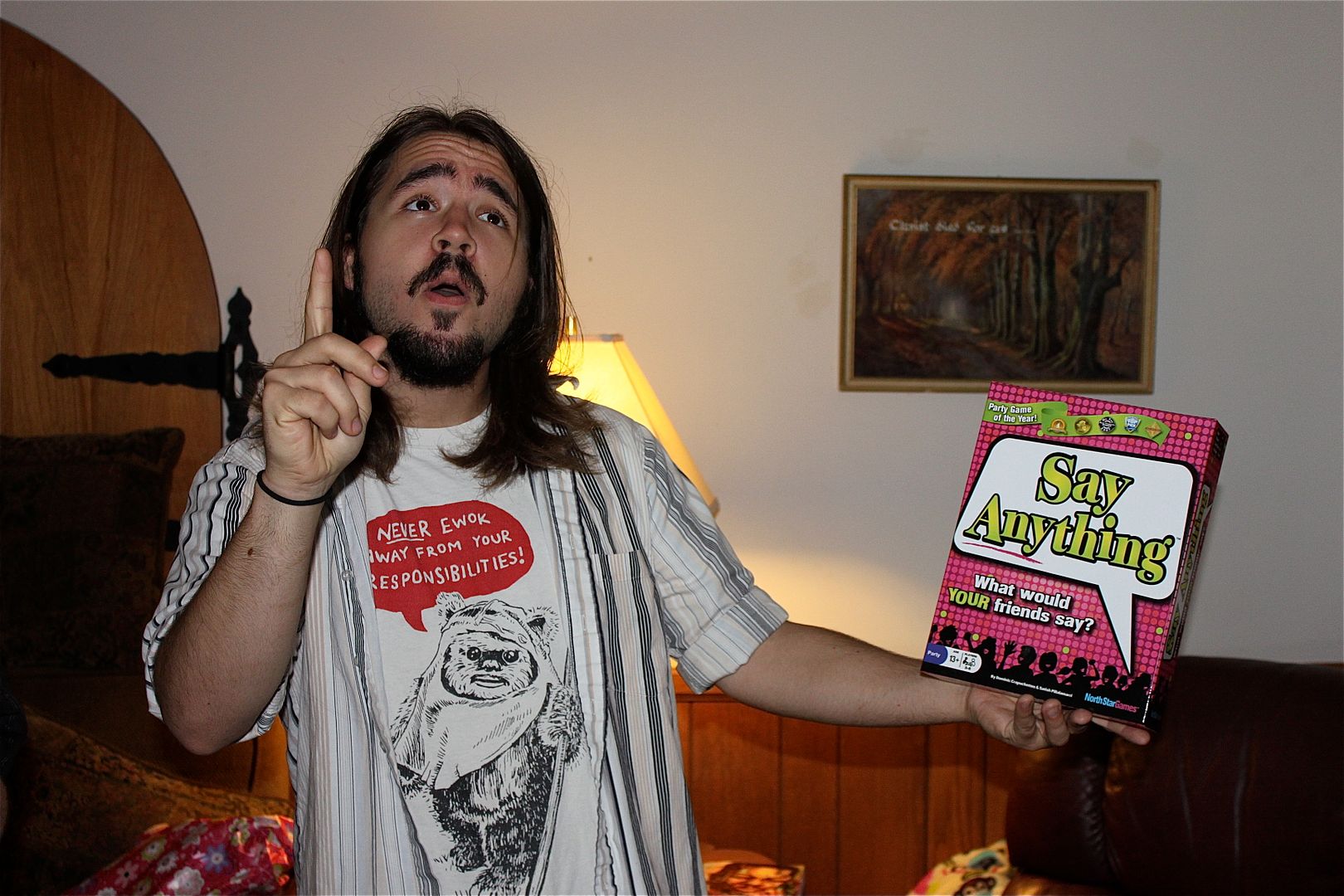 We got this game for him.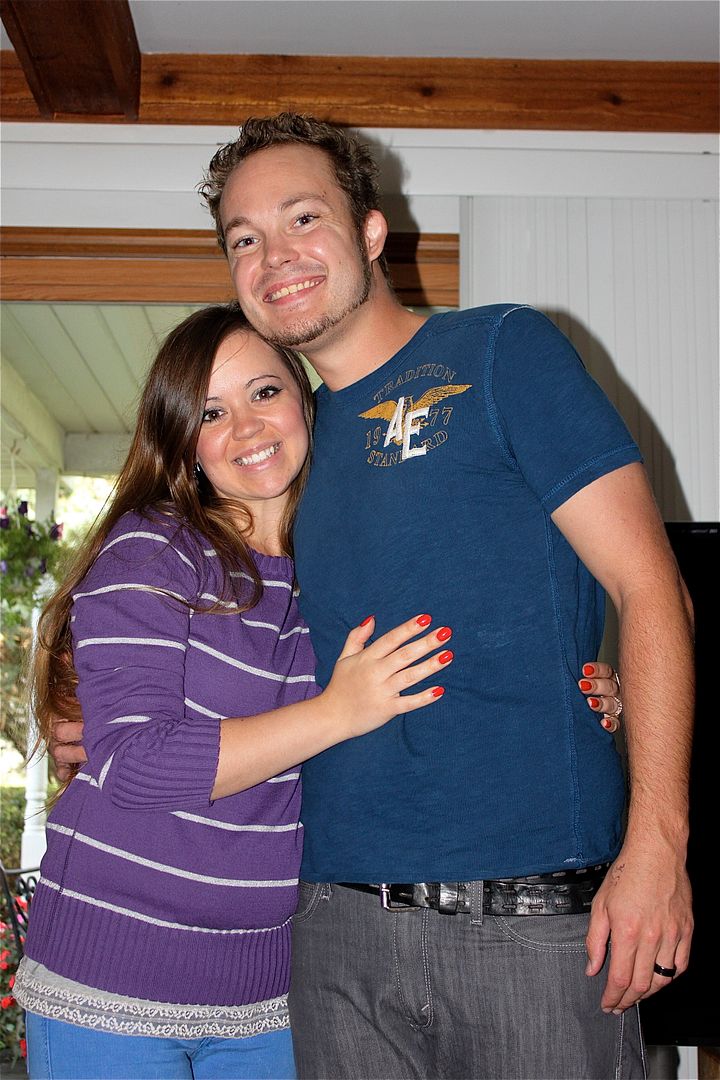 Keithy and I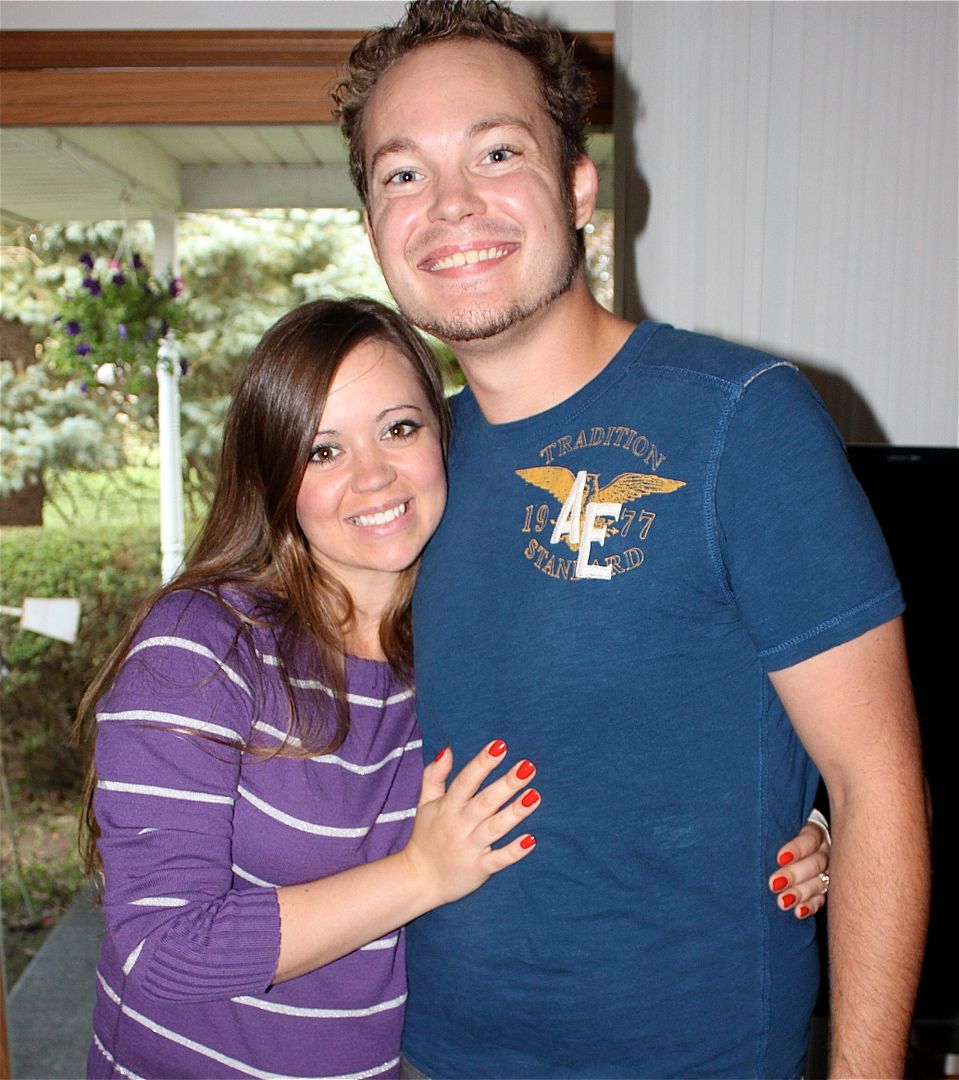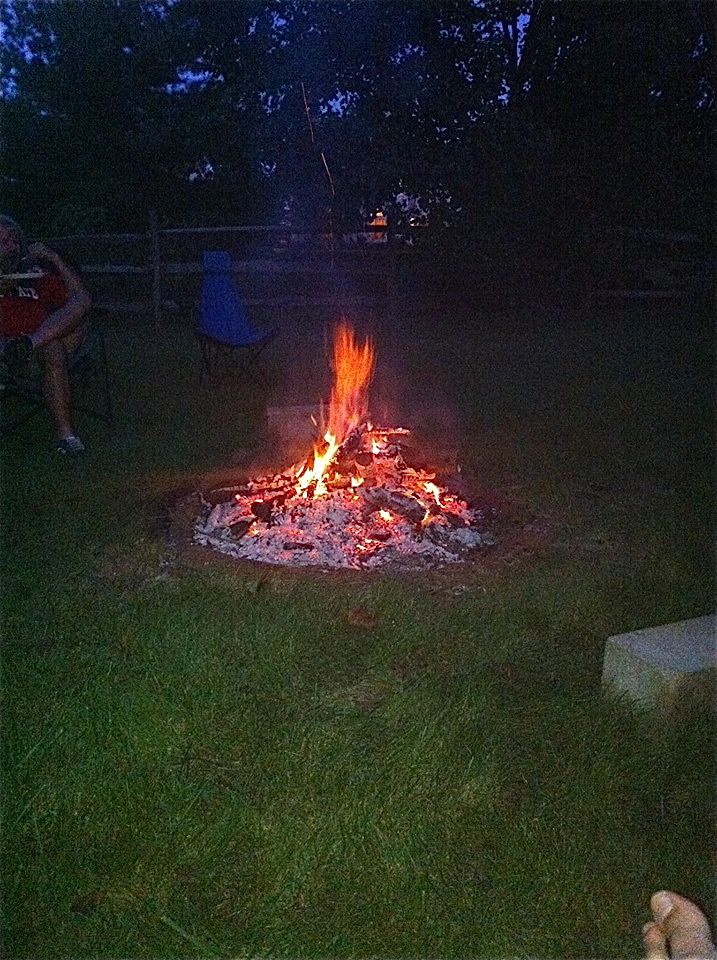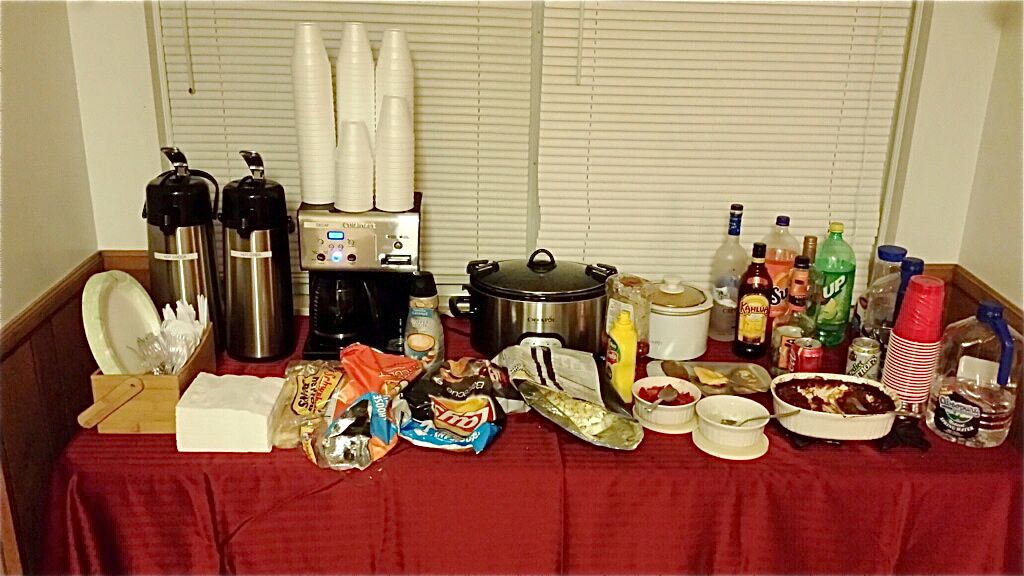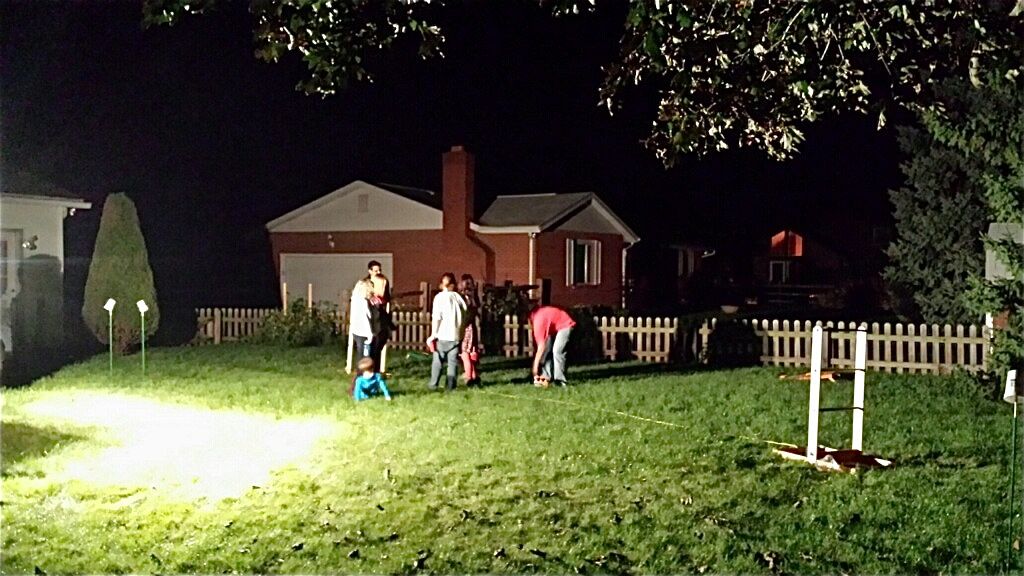 Yard games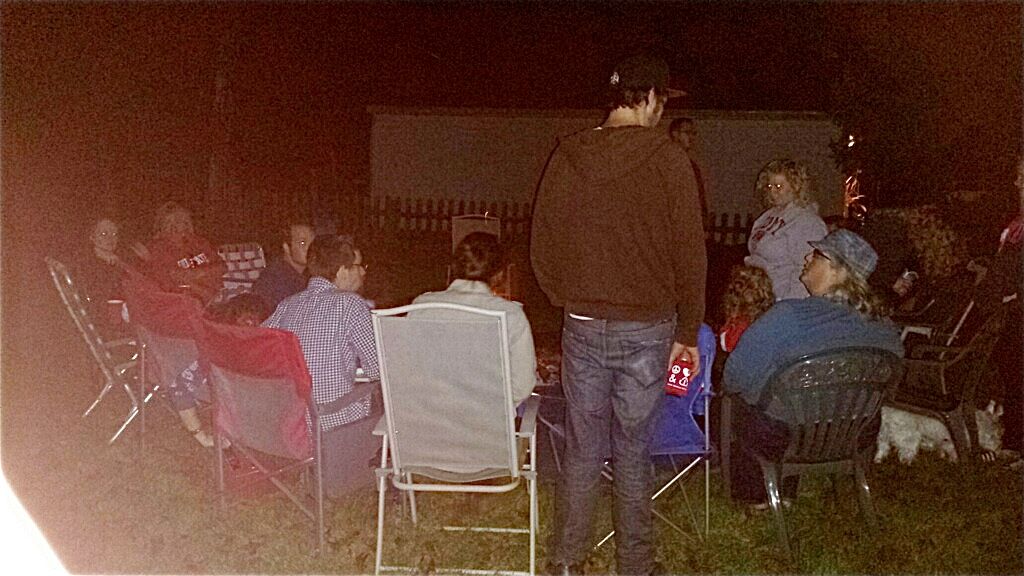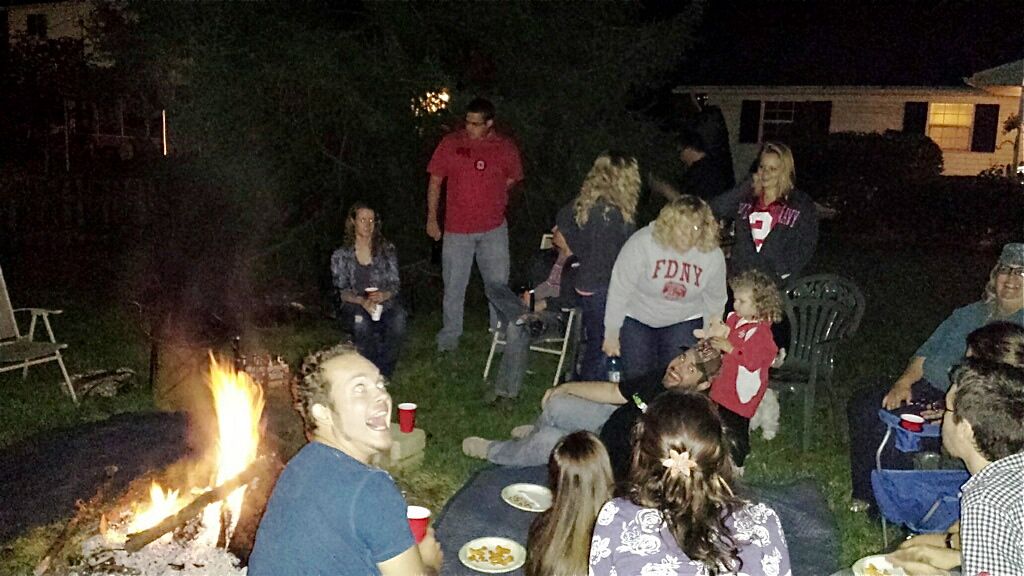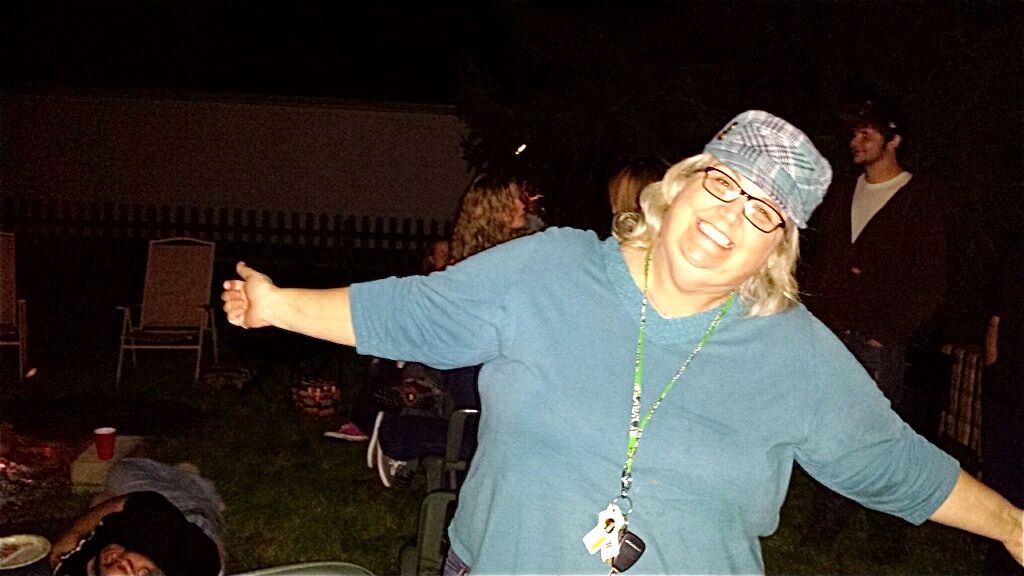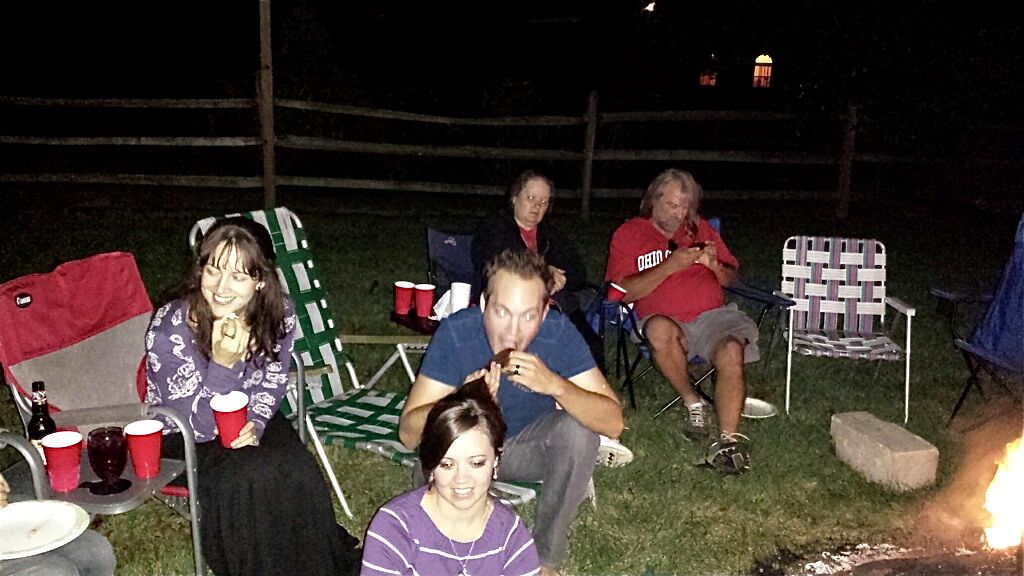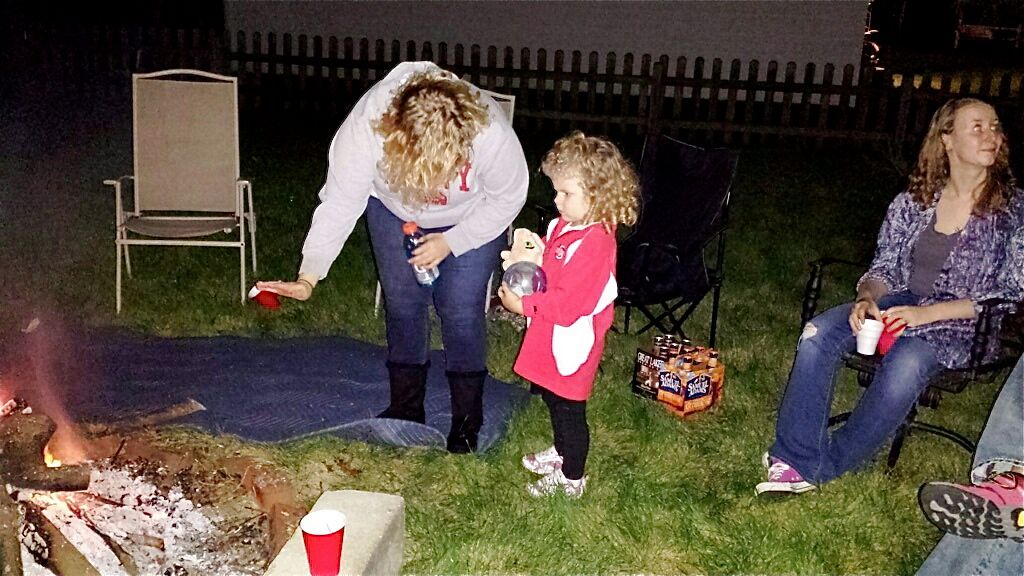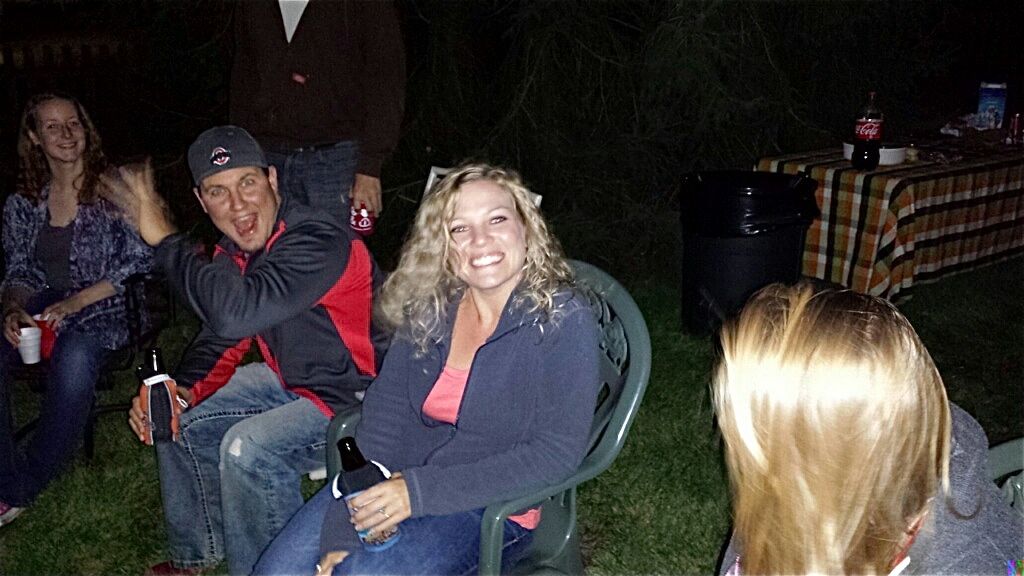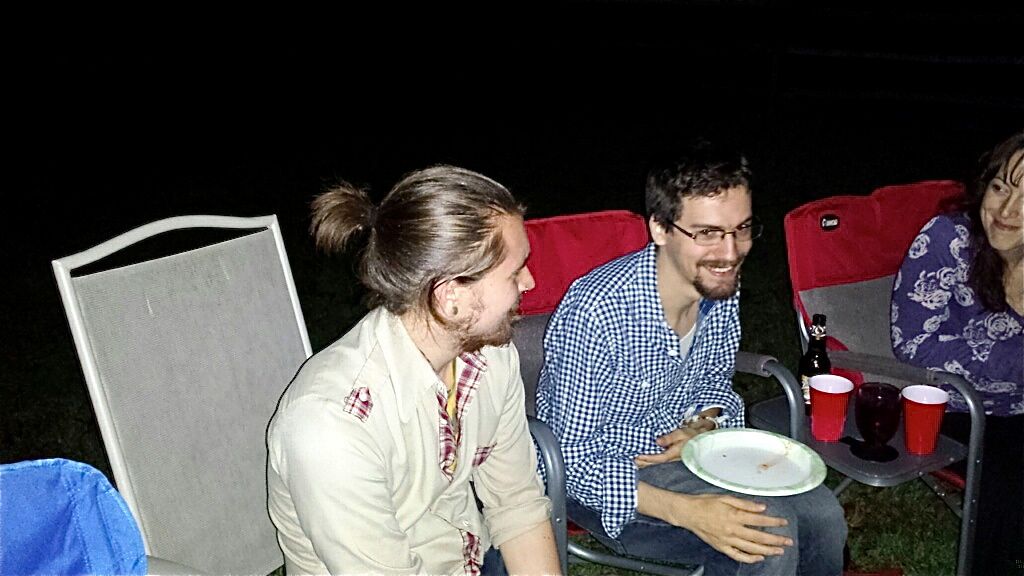 Grandpa with the kids
Categories: Ciao Bella Vita : Daily Journal - Tag: adry, becca, dad, jacob, jamie, jessie, keith, matt, mom, pam, ryan, tay, tony, vittoria