Our First Anniversary
October 12, 2013
OMG. Jack Johnson 'Better Together'… I just can't think of a better song that reminds me of Keithy and of falling in love with him.
When we were dating he worked restaurant hours (late nights) and I worked first shift hours (early mornings), so we struggled to find time here and there to spend together. I'd often don my most glam flannel pajamas and drive to his place to see him when he got off work, only 4 or so hours before *I* had to be UP for work. I'd be exhausted. He'd put his "sleep music mix" on for me and we'd talk for a minute, or if I was too sleepy he'd just tell me a story. Inevitably Jack Johnson would come on and I'd drift off to sleep in the crook of Keith's arms to his chest resonance while he sang along.
When I hear this song… just instant calm. I feel loved. I feel incredibly fortunate. I feel so in love! I get to fall asleep in Keith's arms the rest of my life. I can't think of anything better than that.
Dating may not have been easy or glamorous. Marriage may not be easy or glamorous. But with Keith it's sweet and intimate and the best thing that I could have ever hoped for. Not a day goes by that I'm not thankful I married him.
"I actually look you over every time I leave for work in the morning. It's good motivation. 'This… this is my beautiful bride. This is why I'm going to work. So I can get better and bring her happiness.' It's an incredible feeling." ~Keith, September 2013
Although our plans fell through, we were happy to celebrate our first anniversary last month.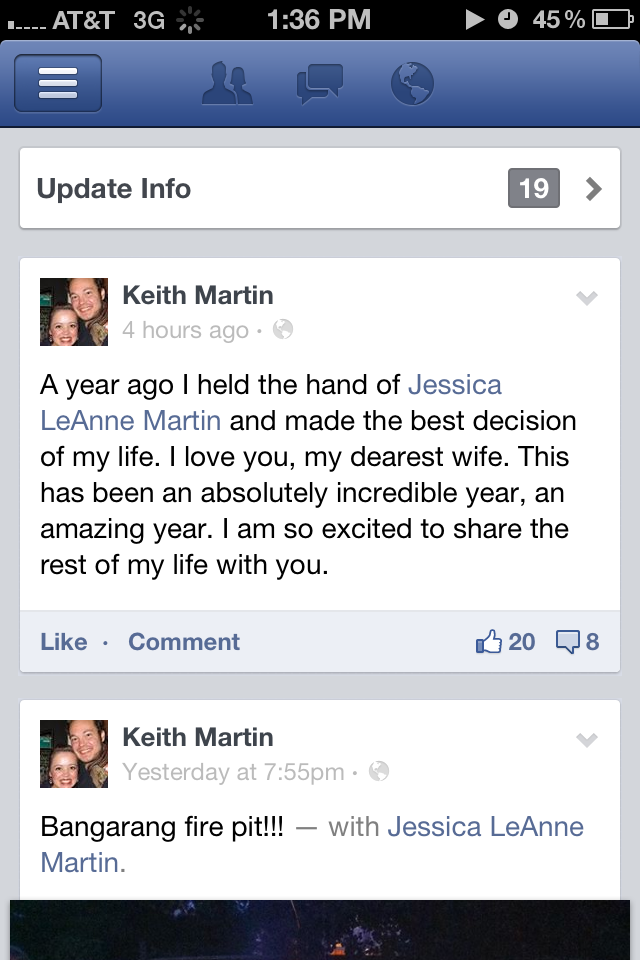 The weekend of our anniversary my dad, Matt, and J headed to Mohican to stay in cabins, mountain bike, etc. to celebrate J's 21st. Keith, Adry, and I decided to join for a day.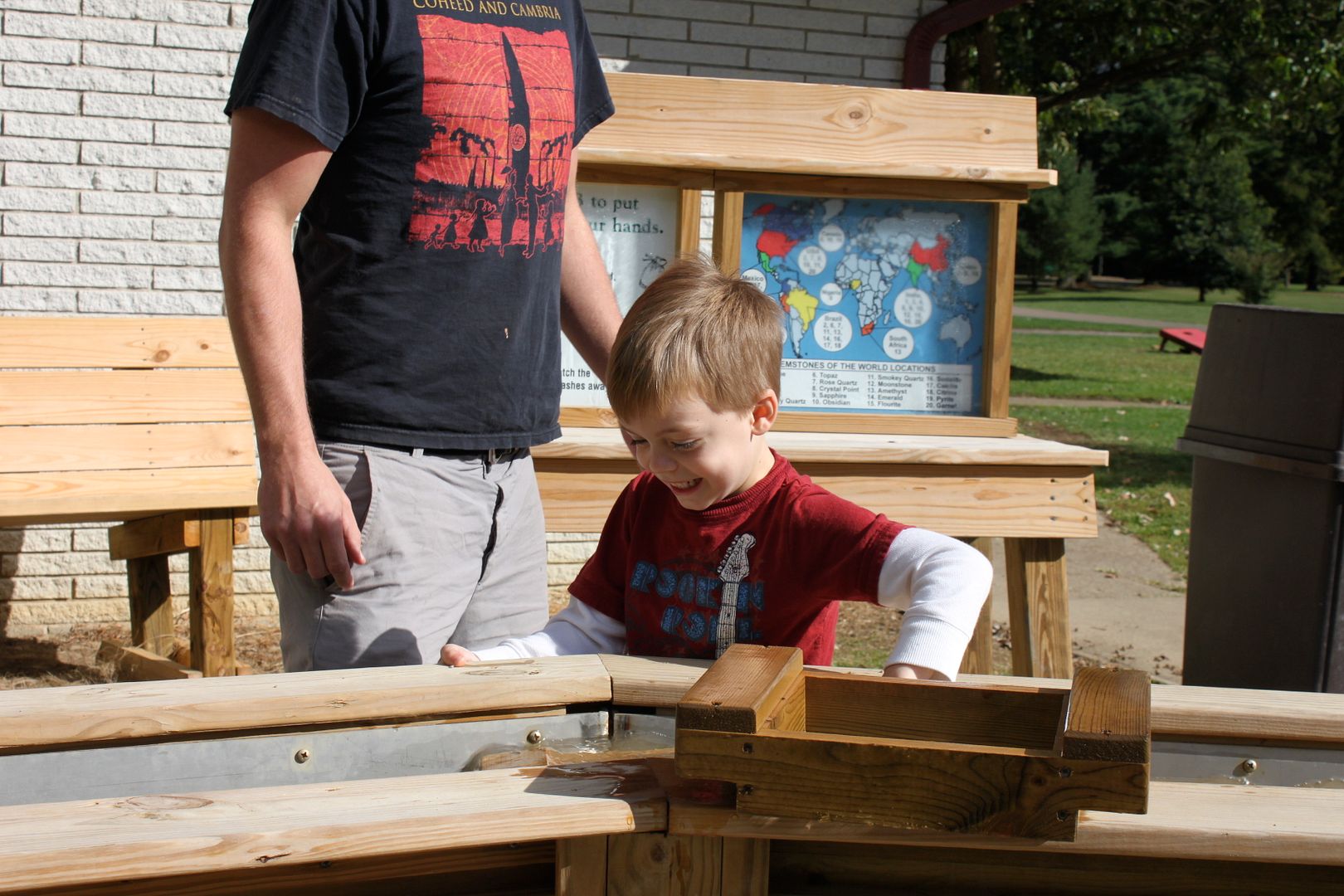 Boys will be boys.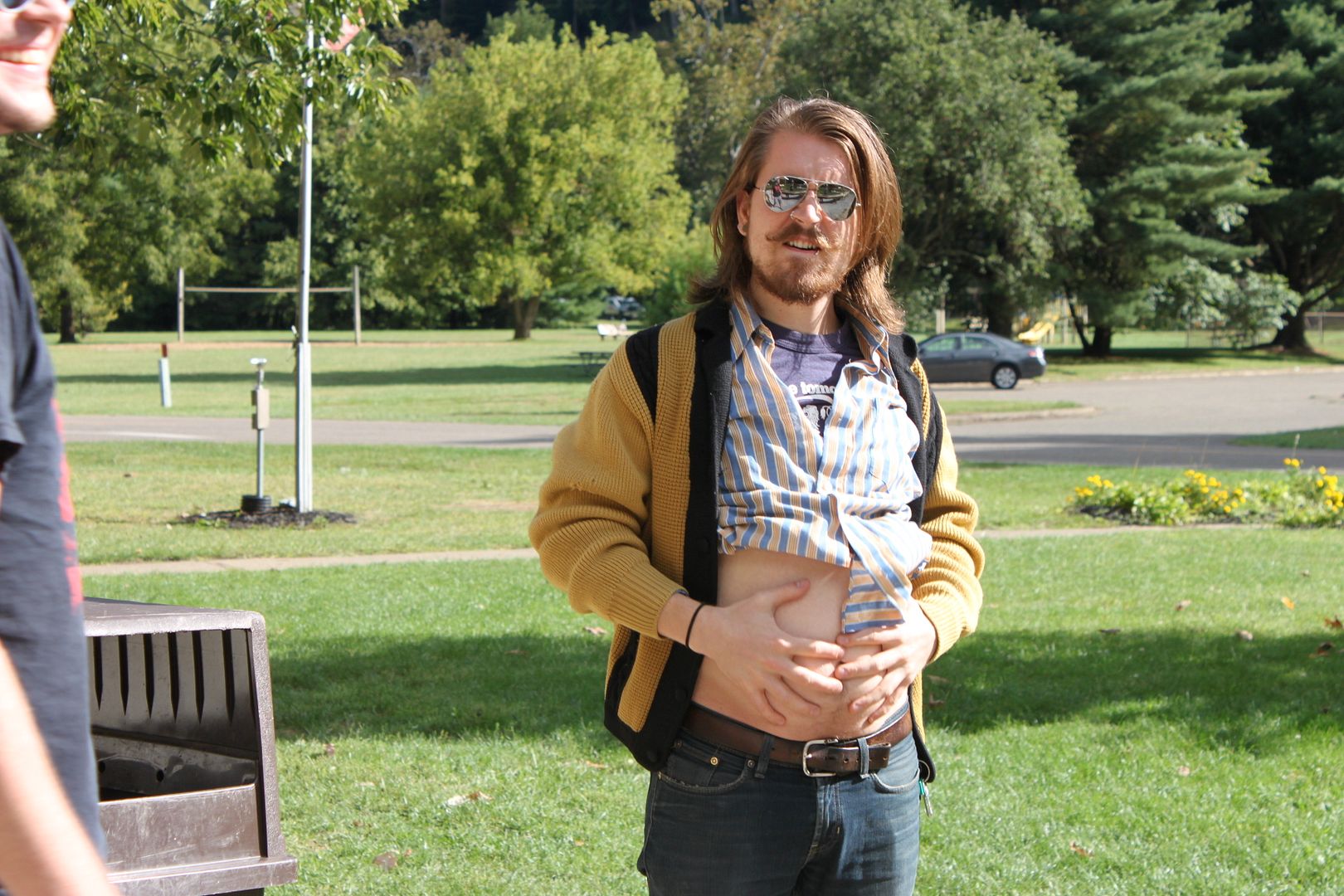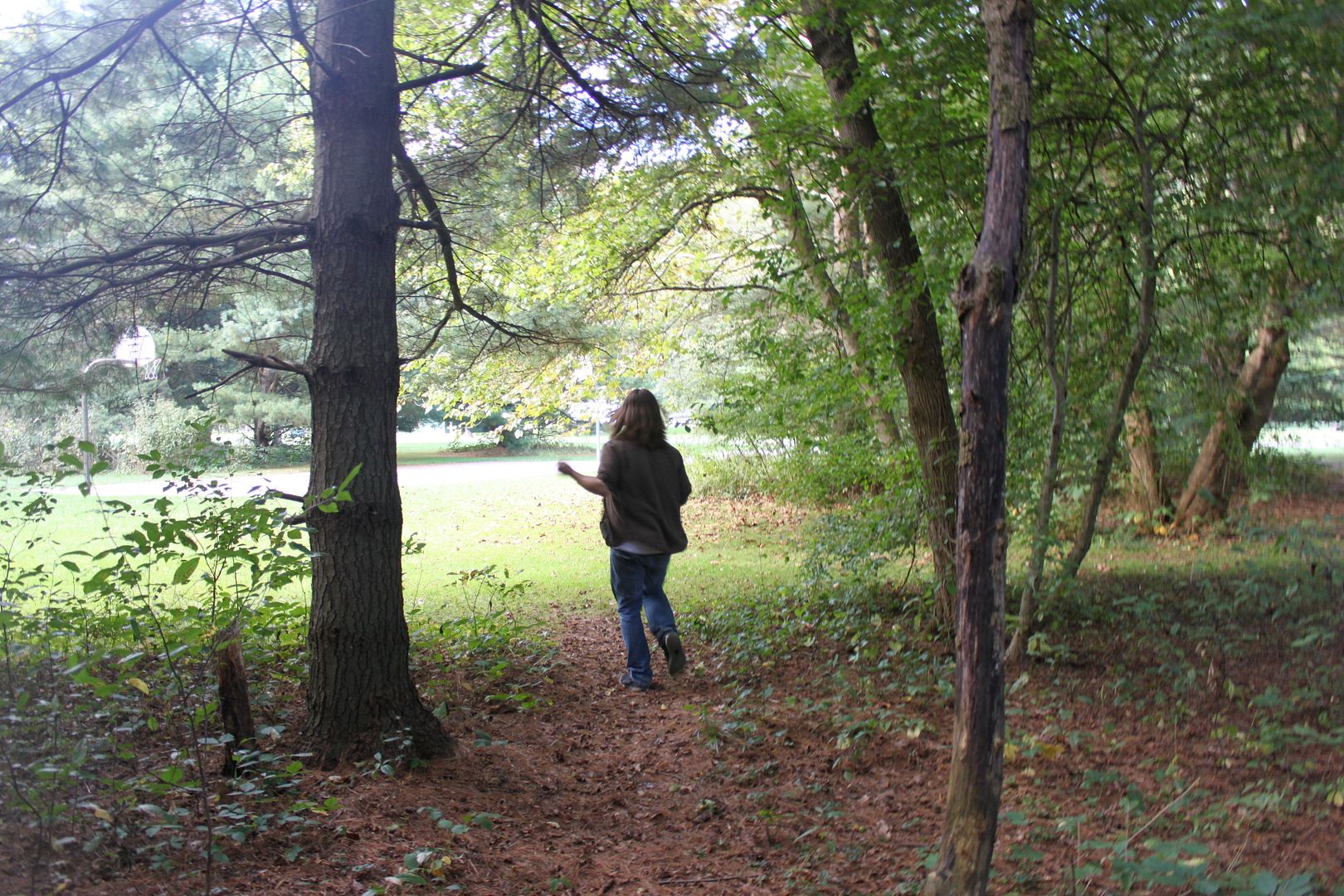 J frolicking in the woods to his birthday cabin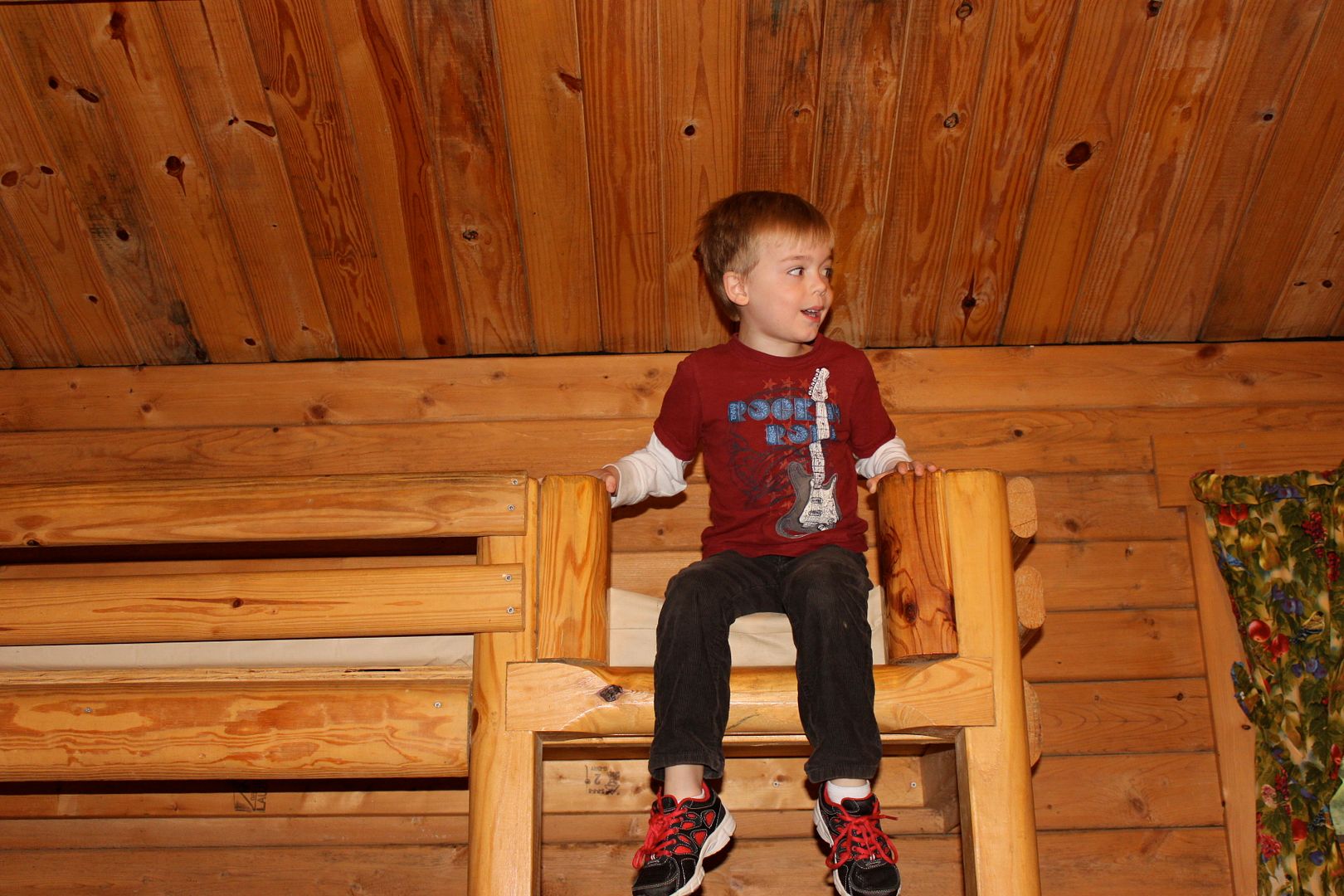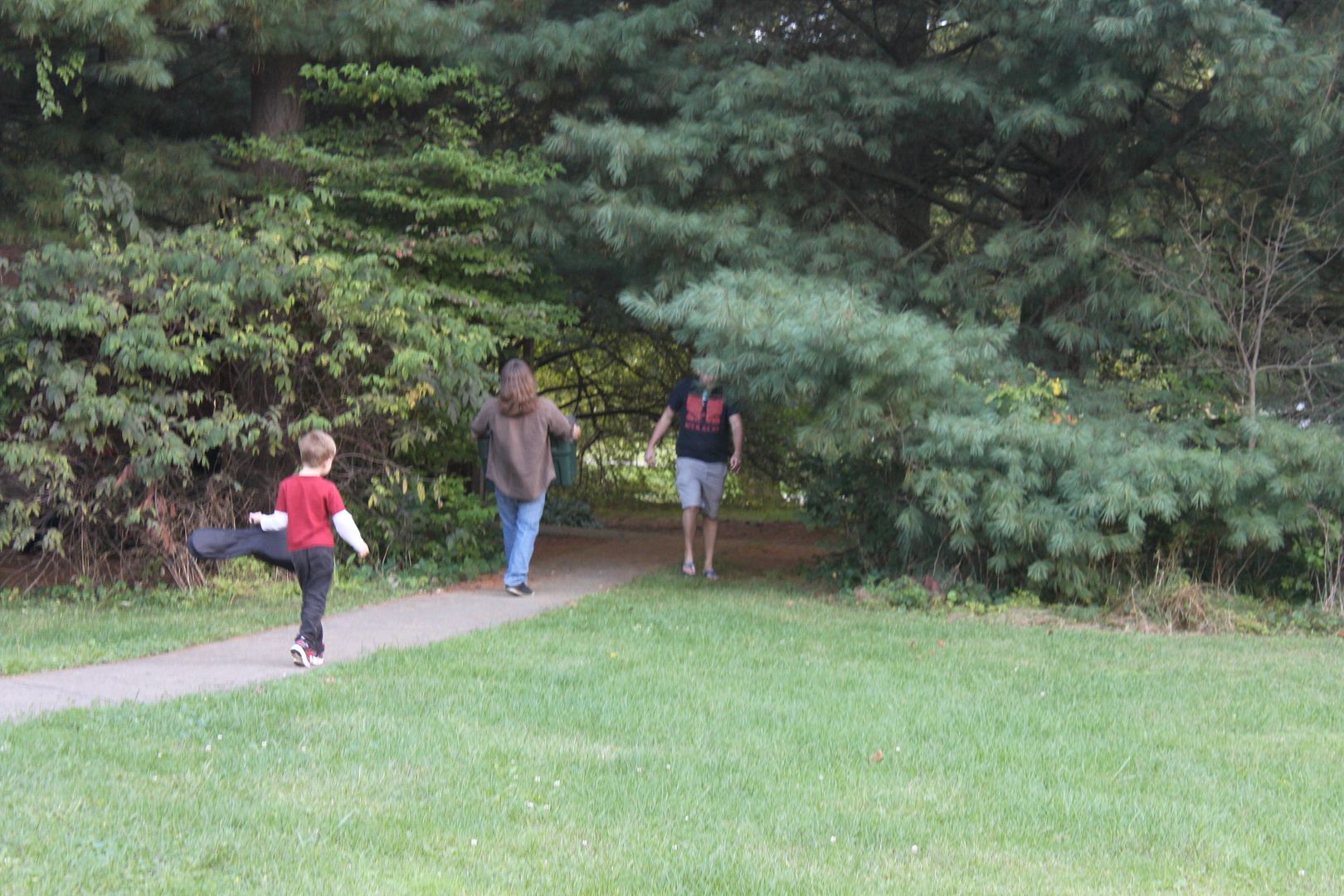 Adry helped unpack the truck.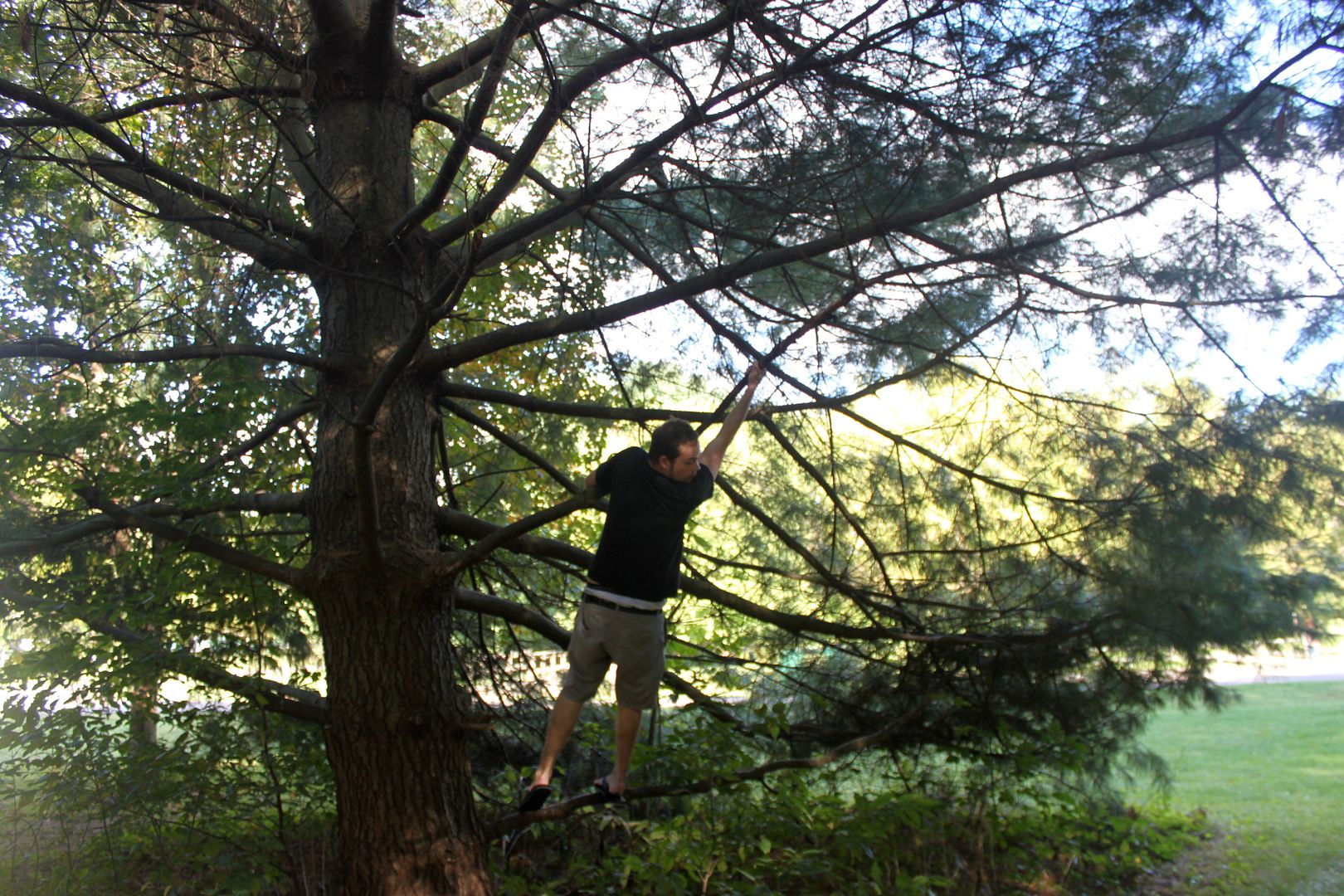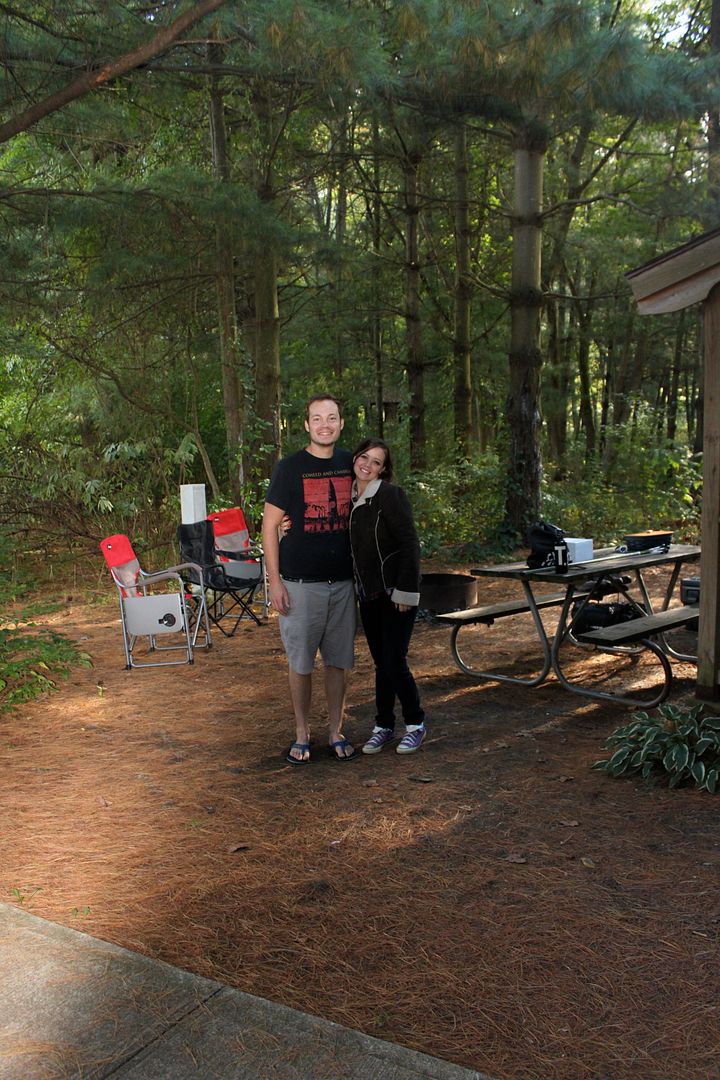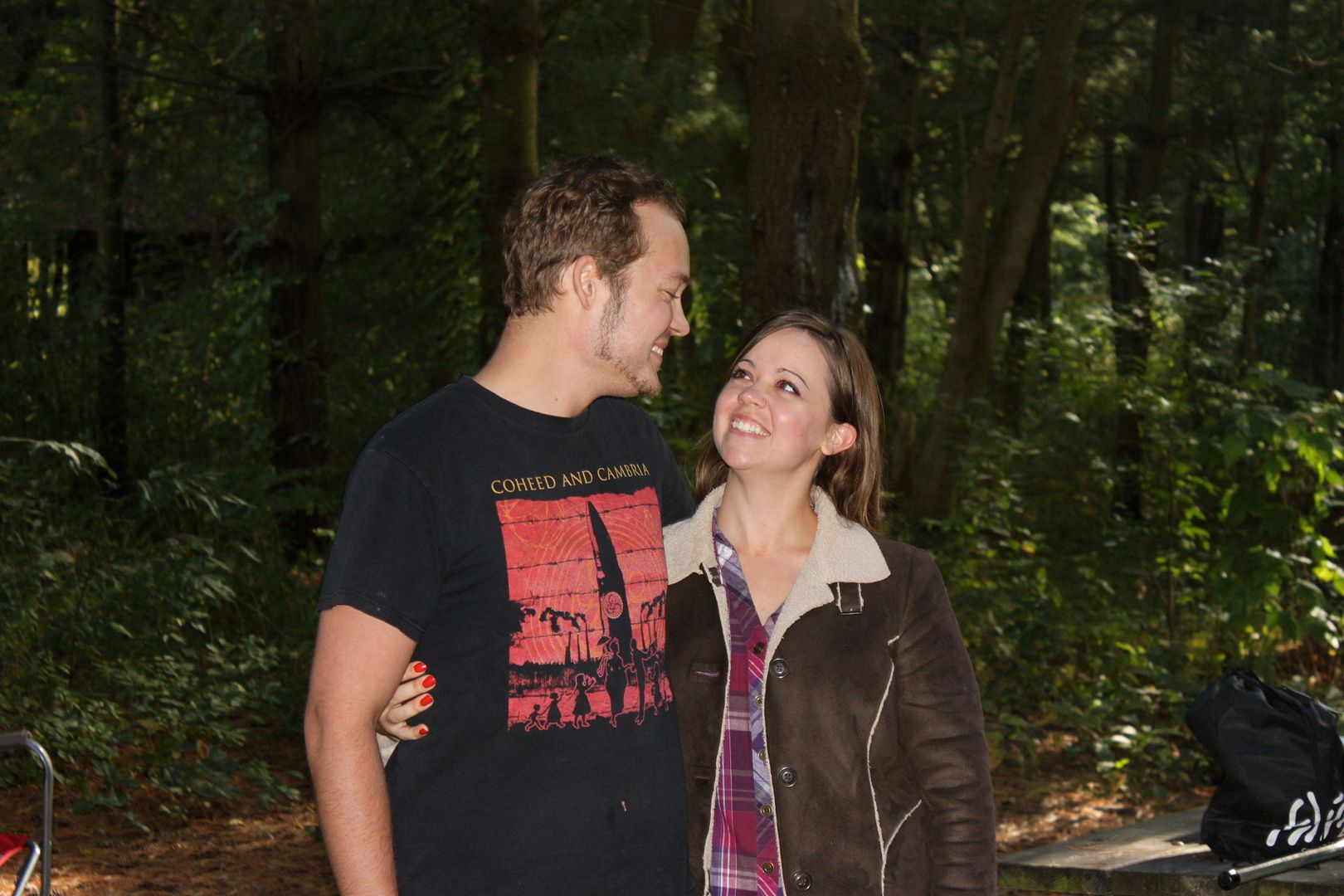 Anniversary Couple

Birthday Gut Punches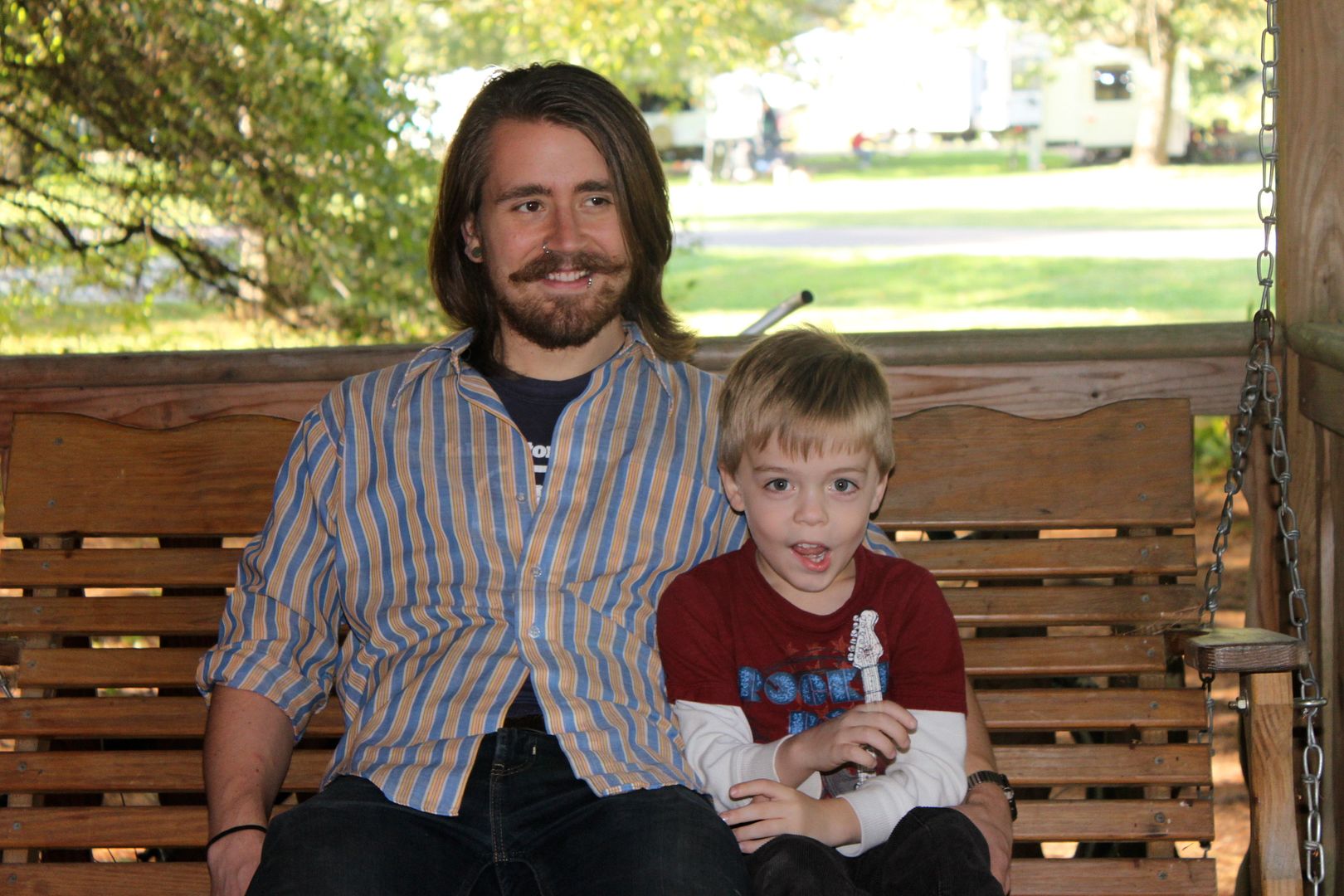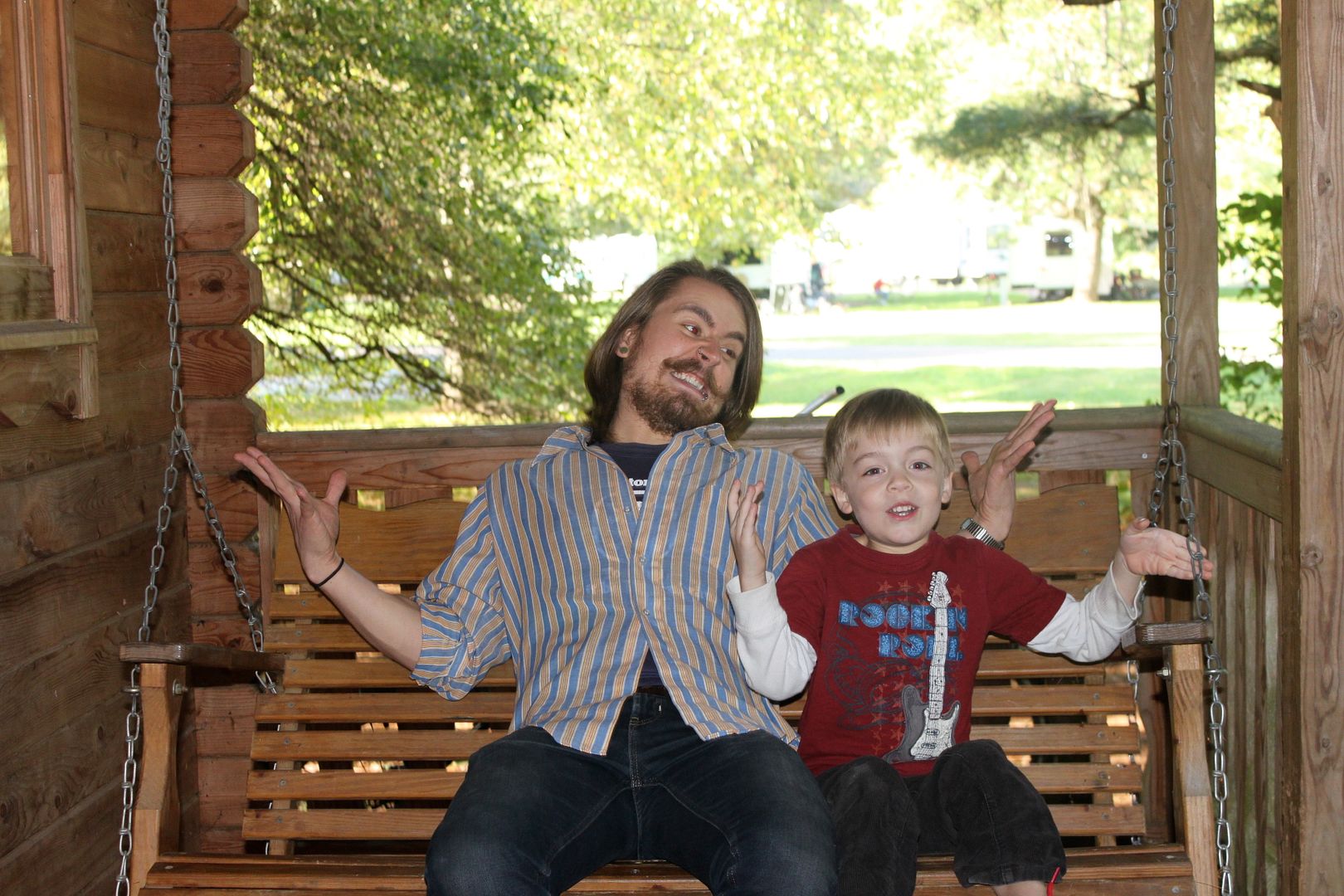 I guess they decided that Adry has a new tagline. "What is going ON!?"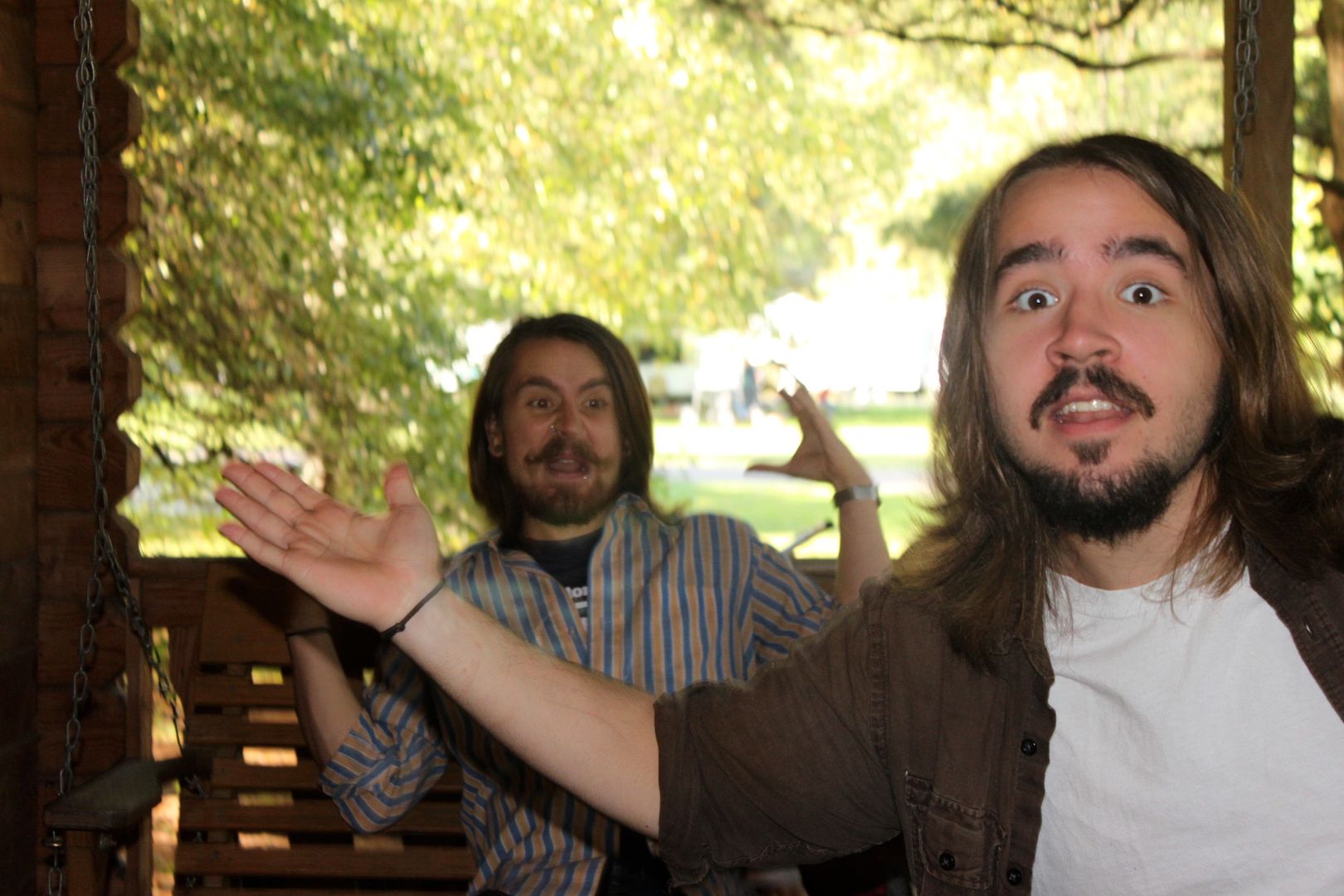 J joined in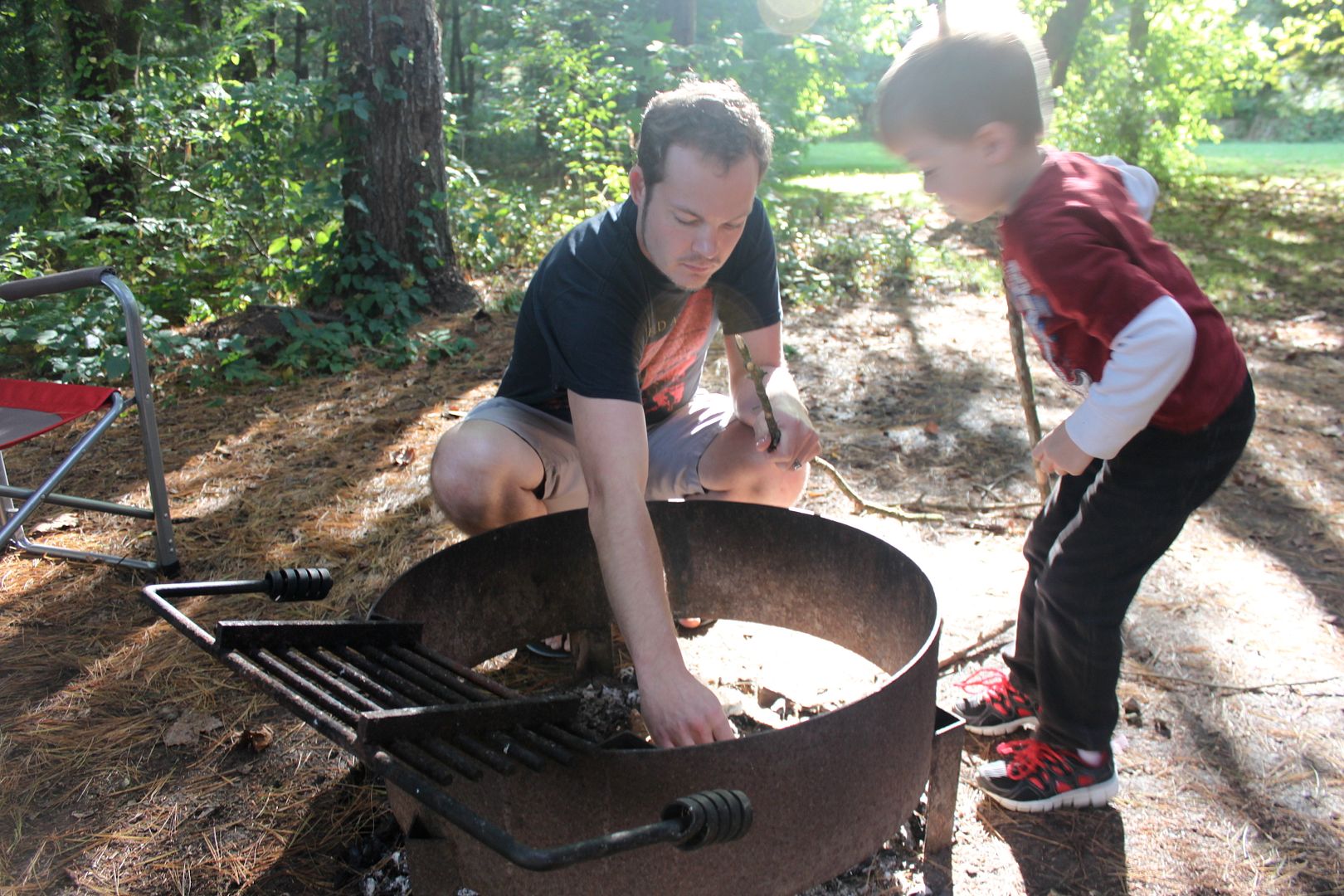 Keith teaching Adry how to build a fire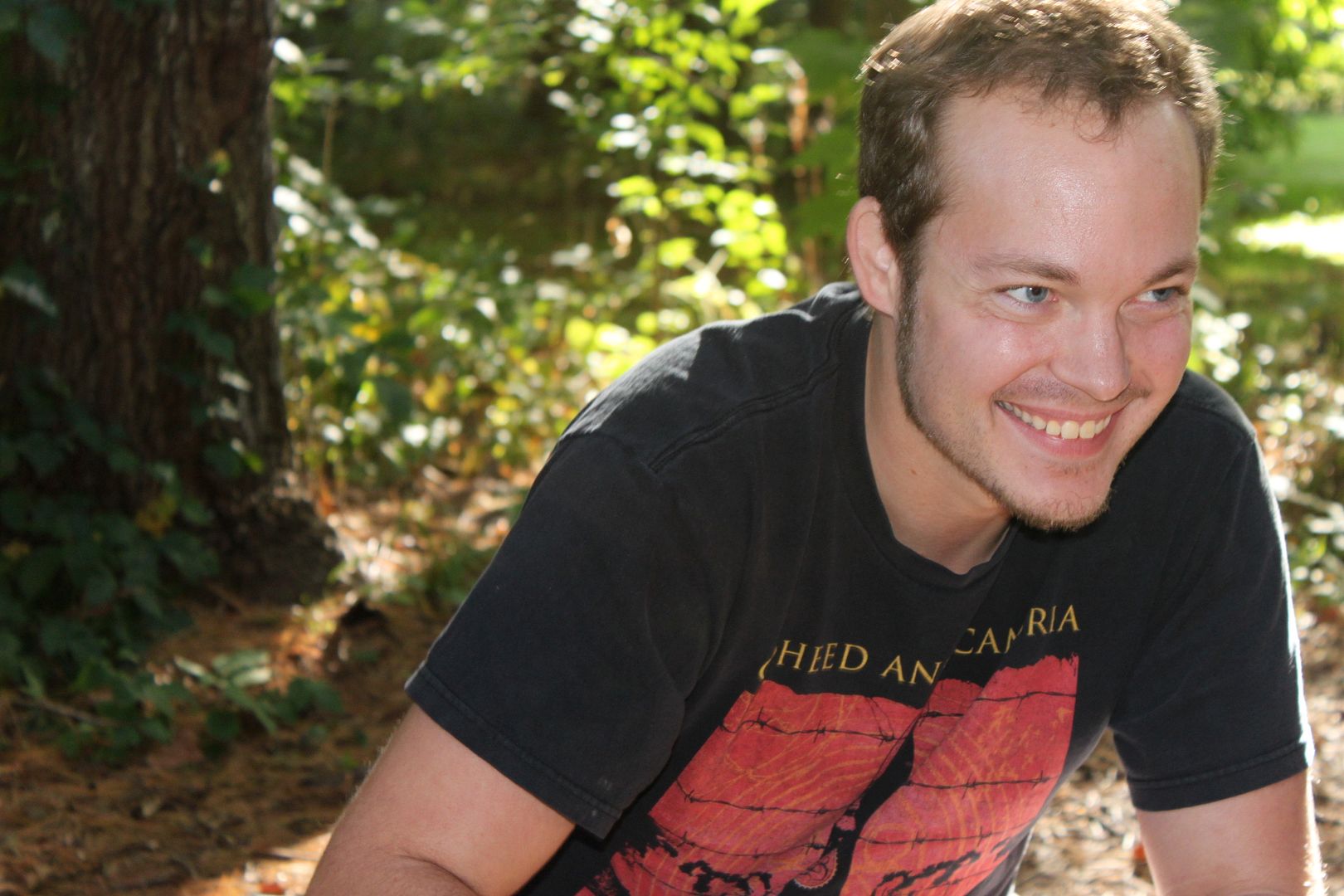 Handsome Husband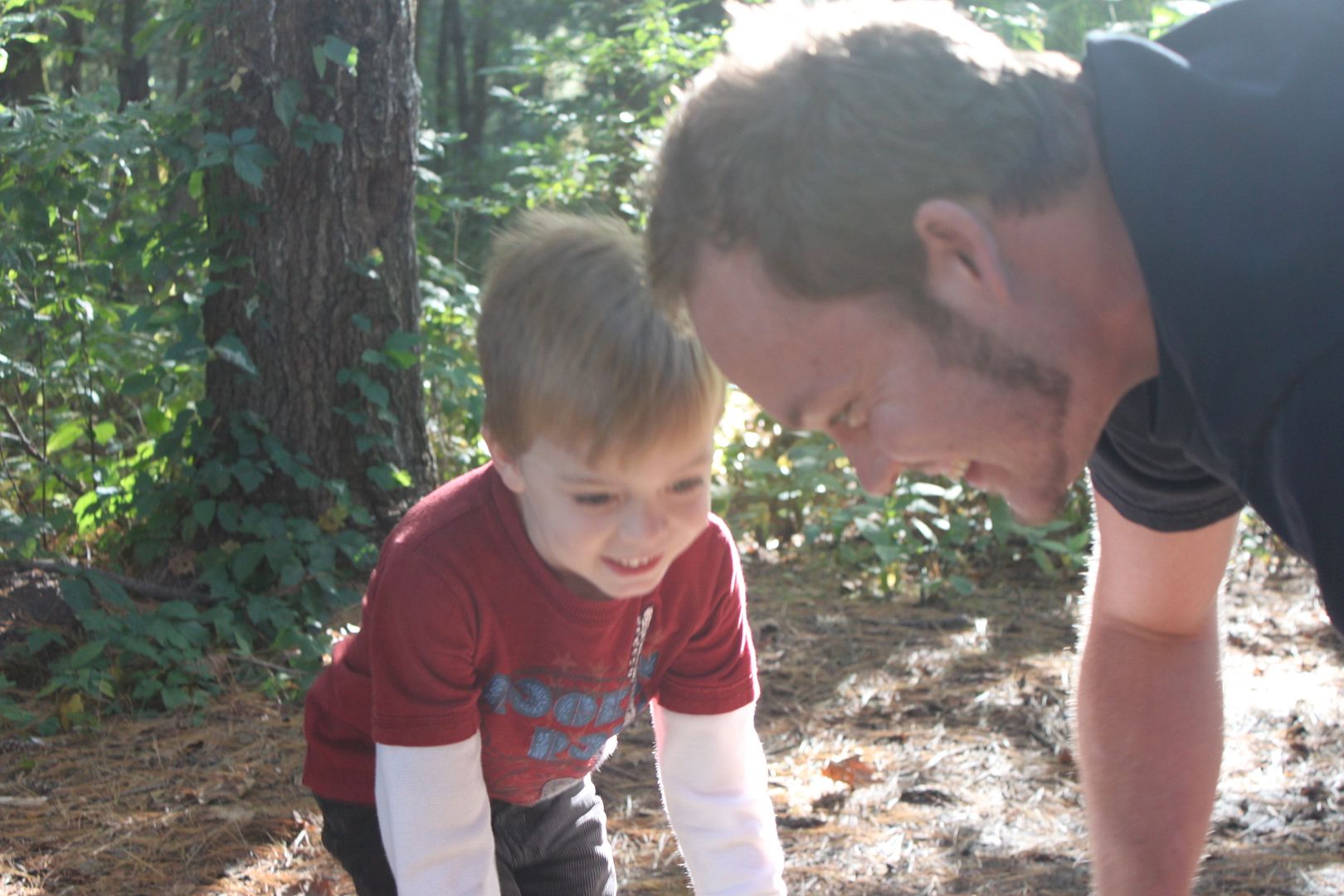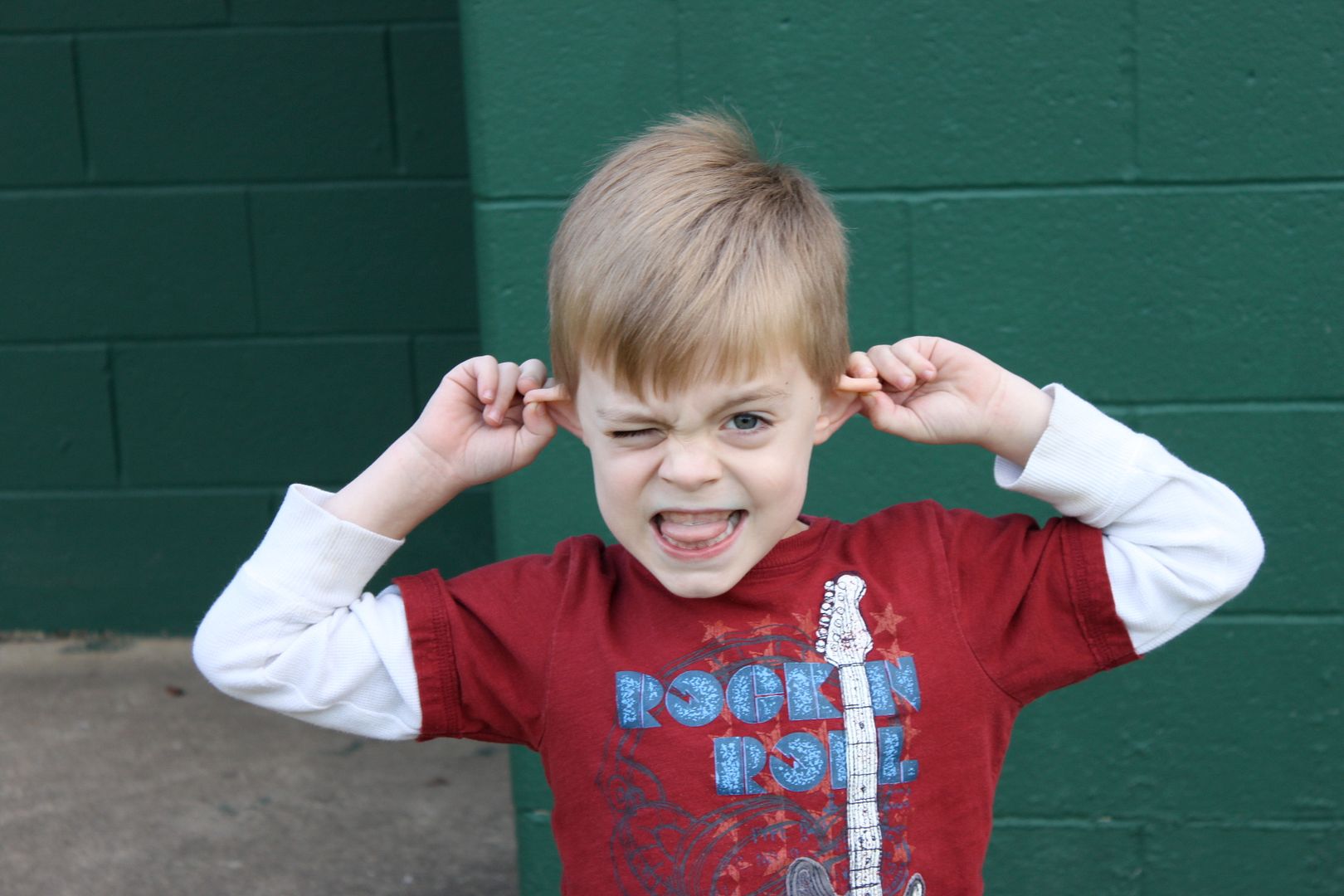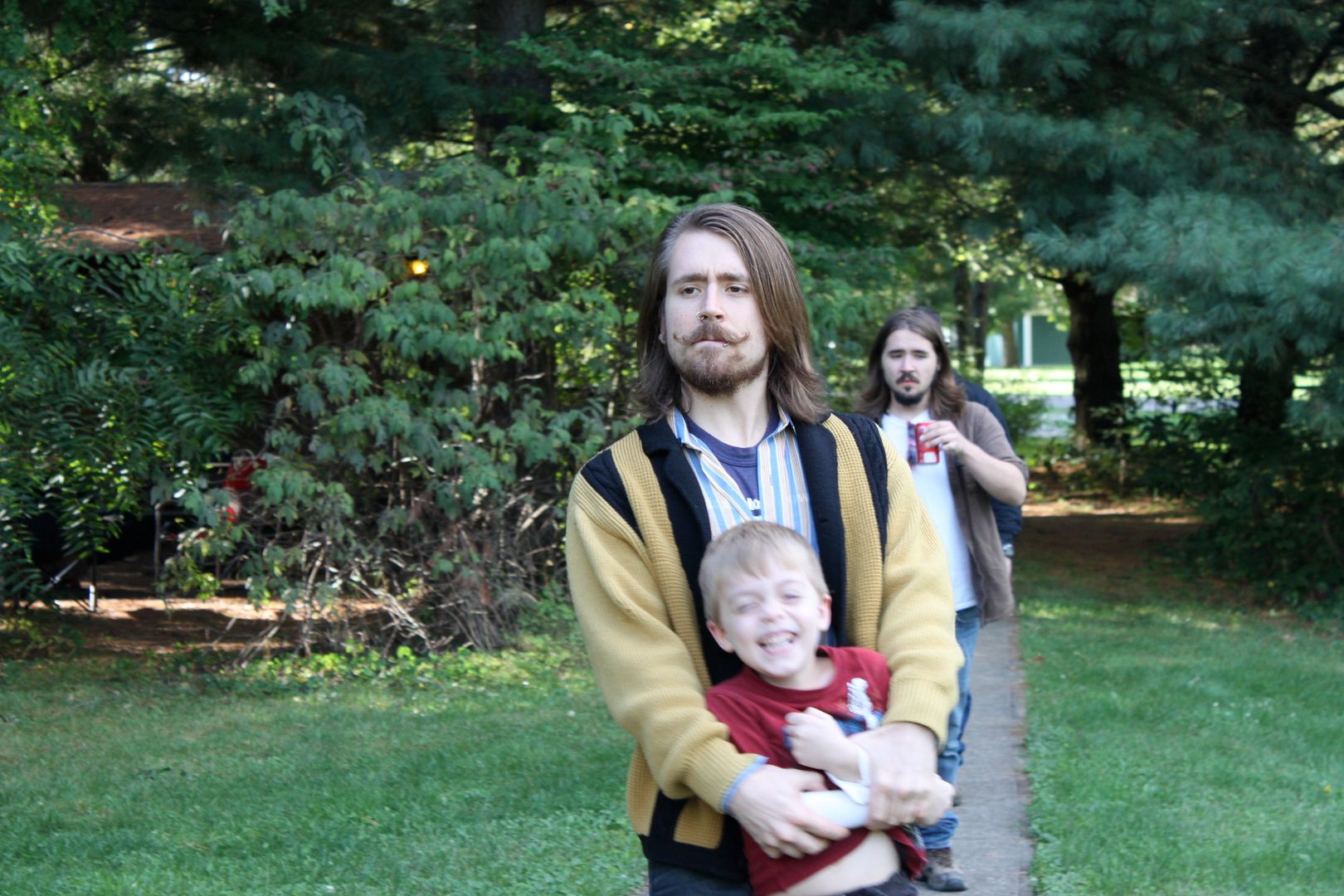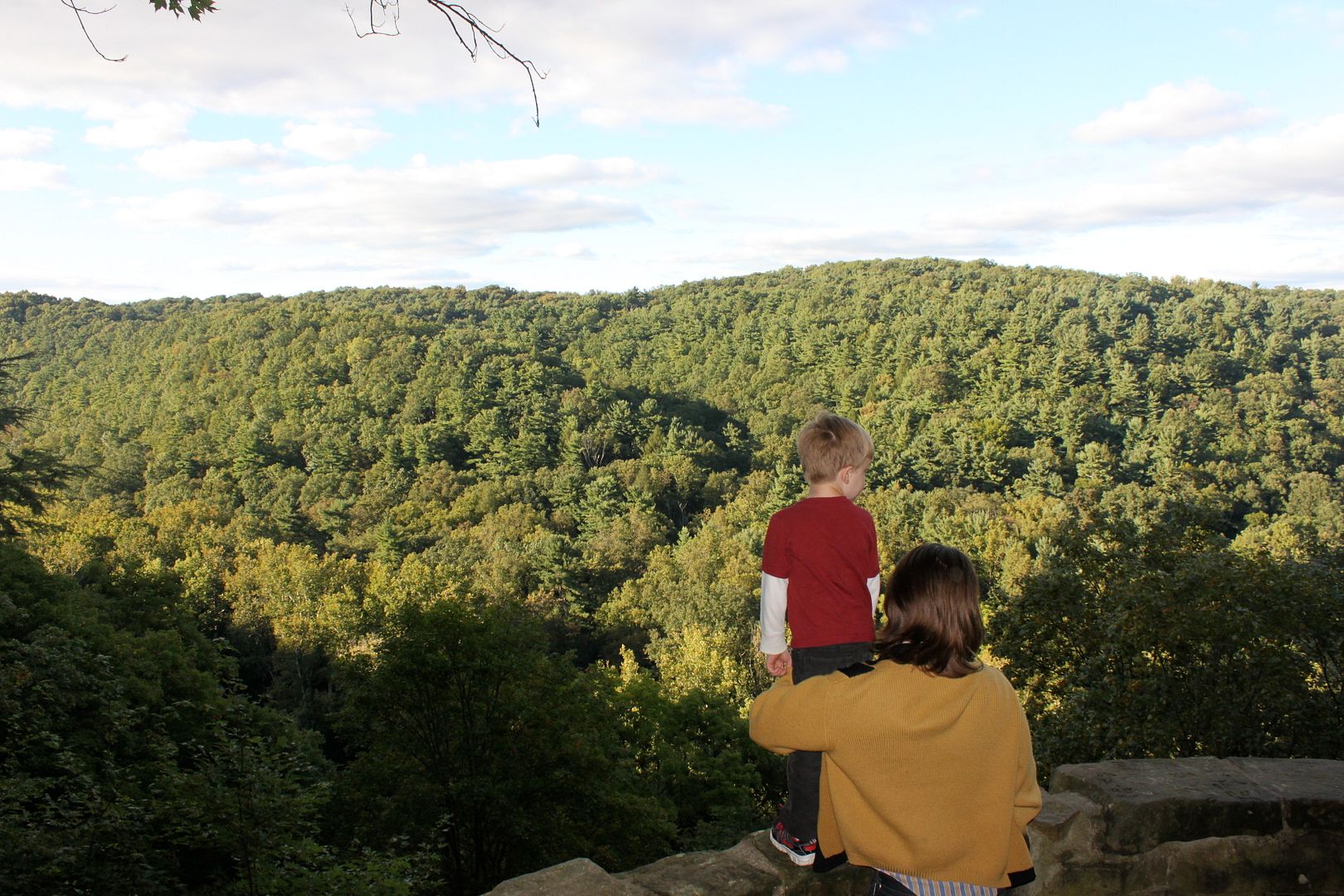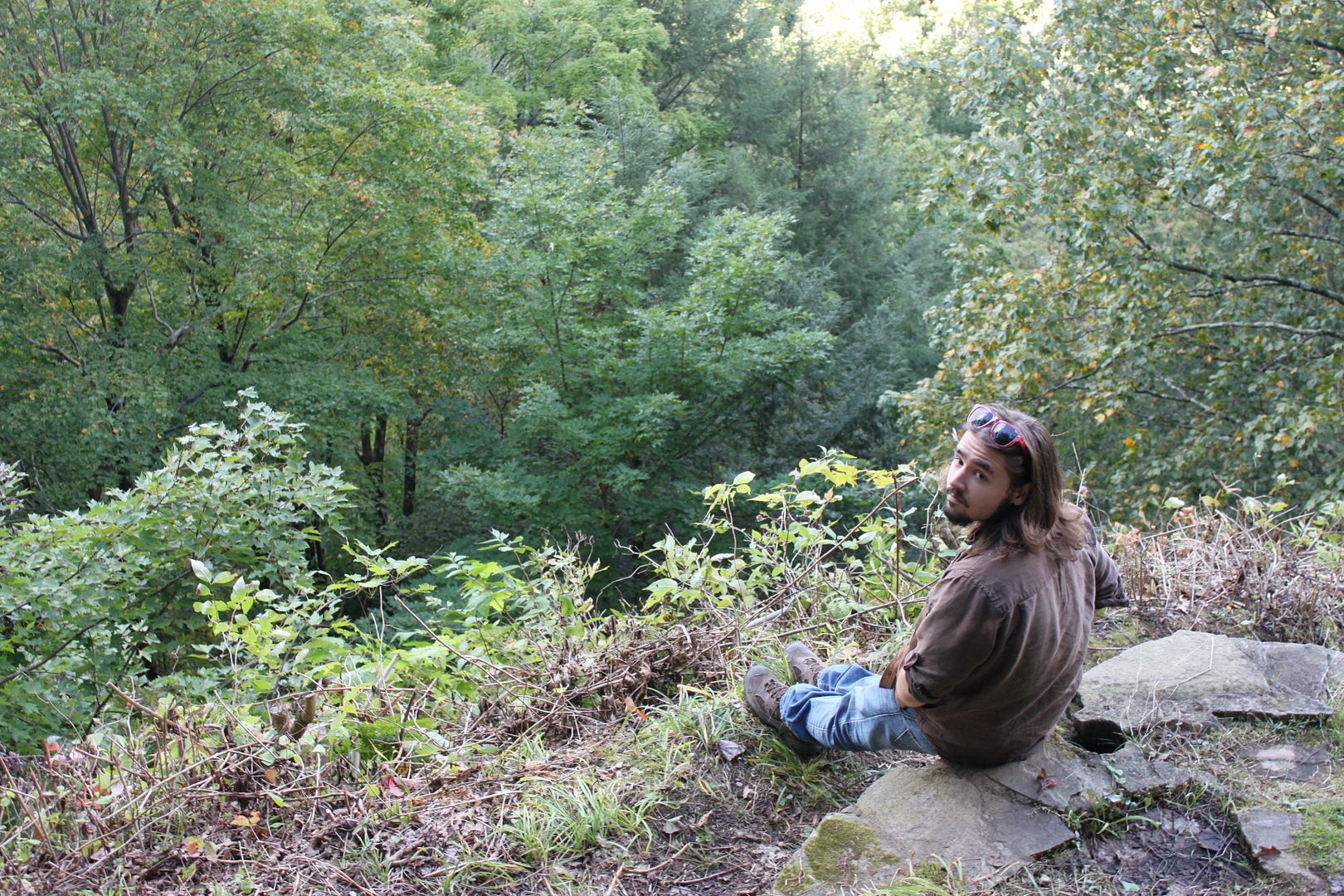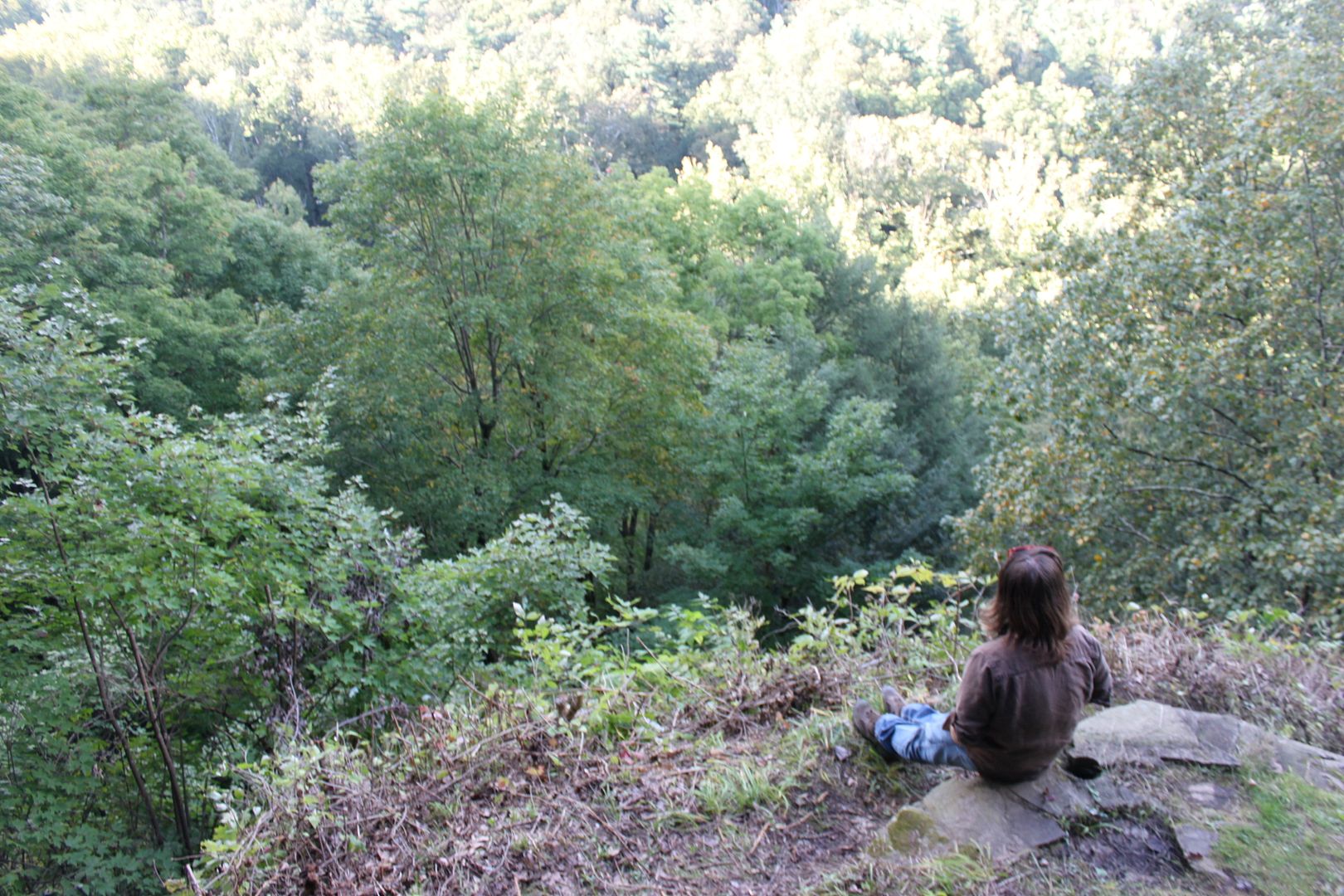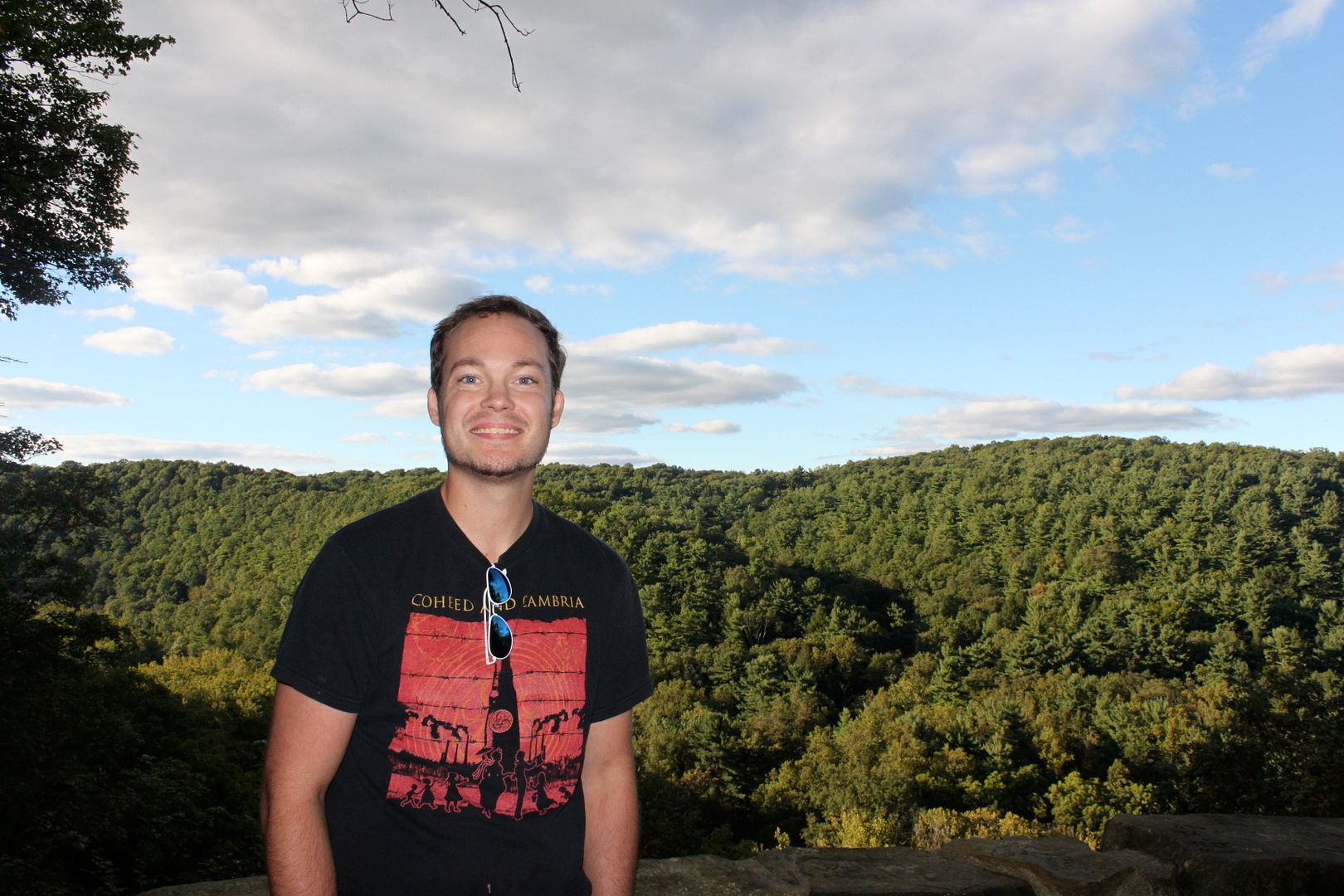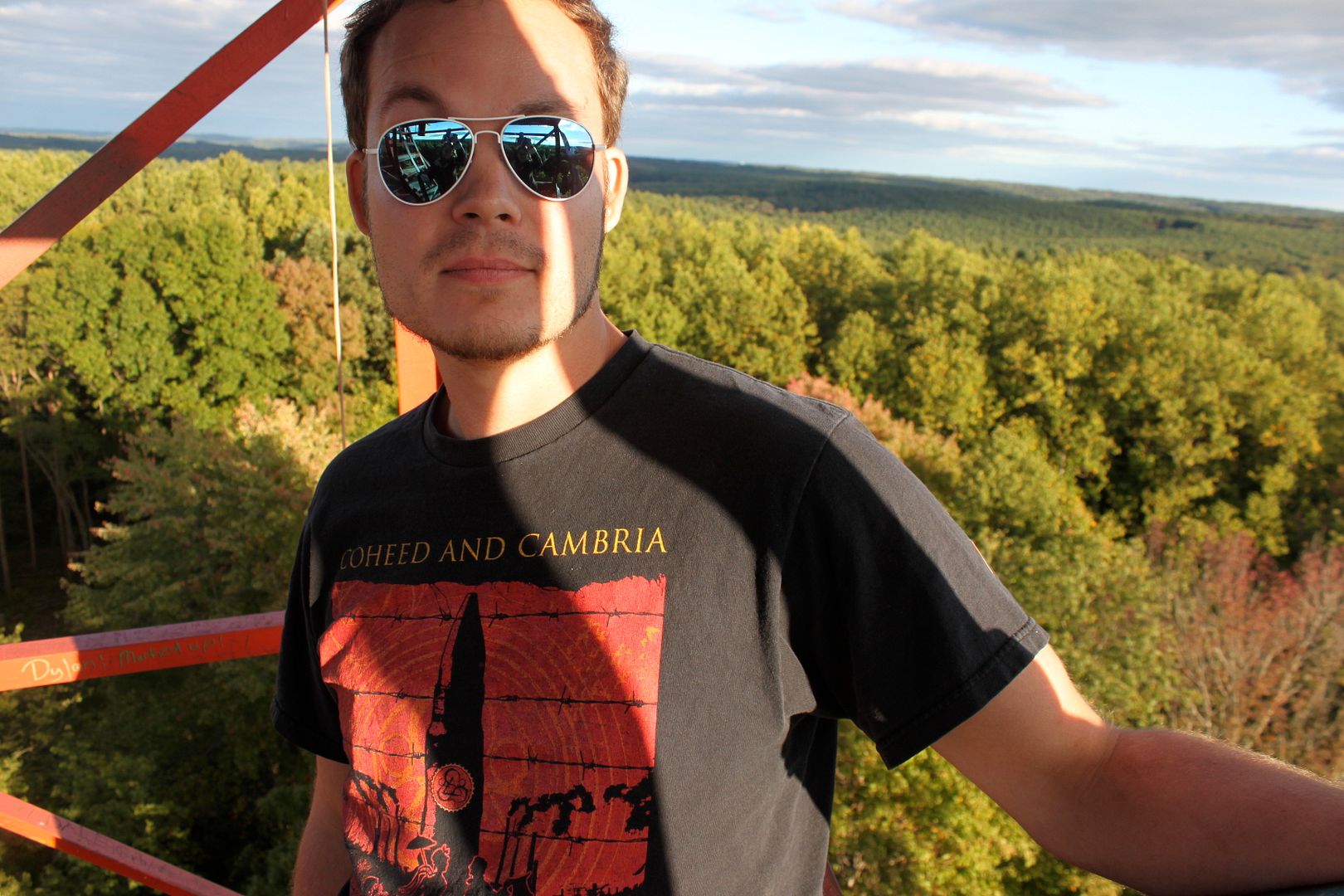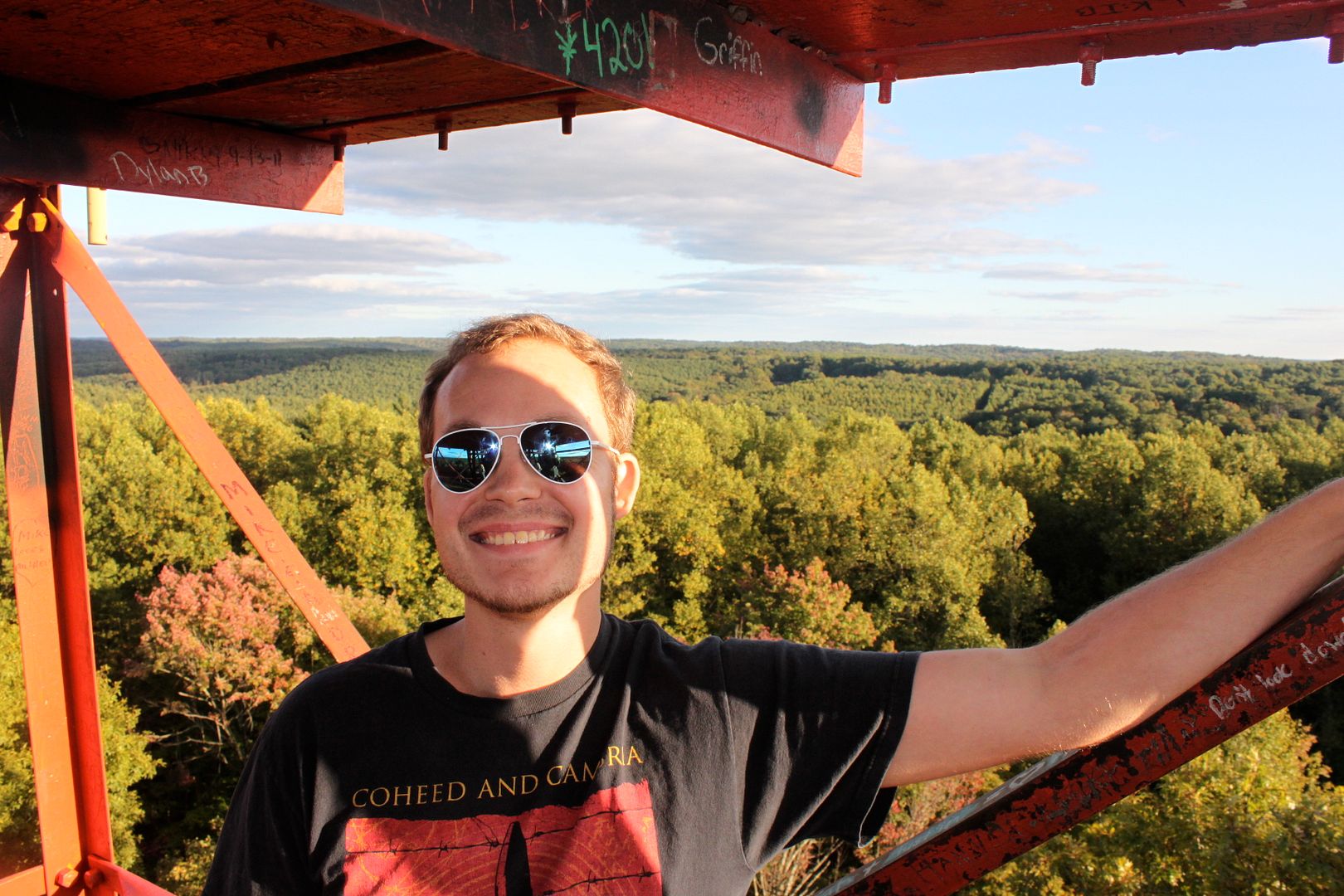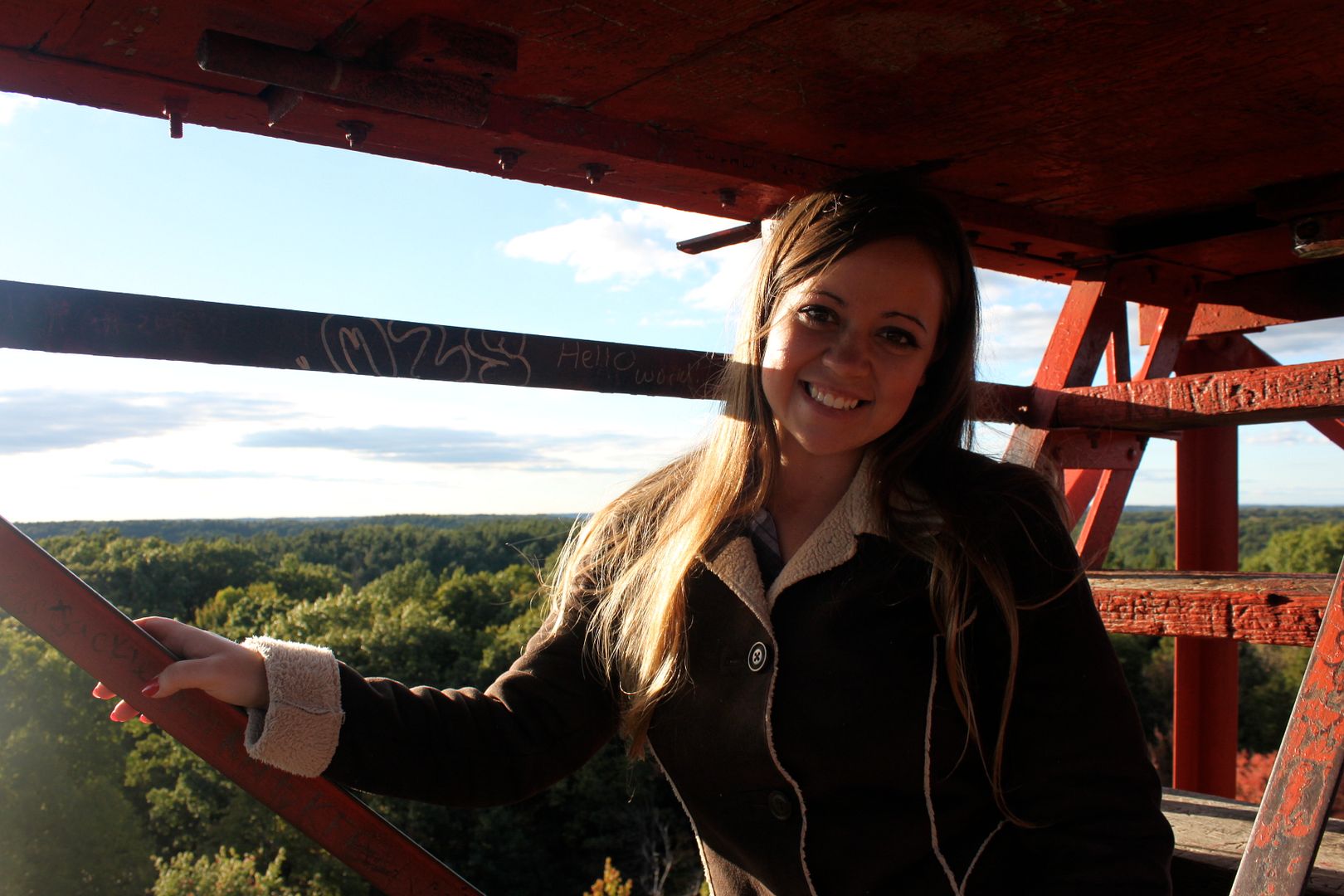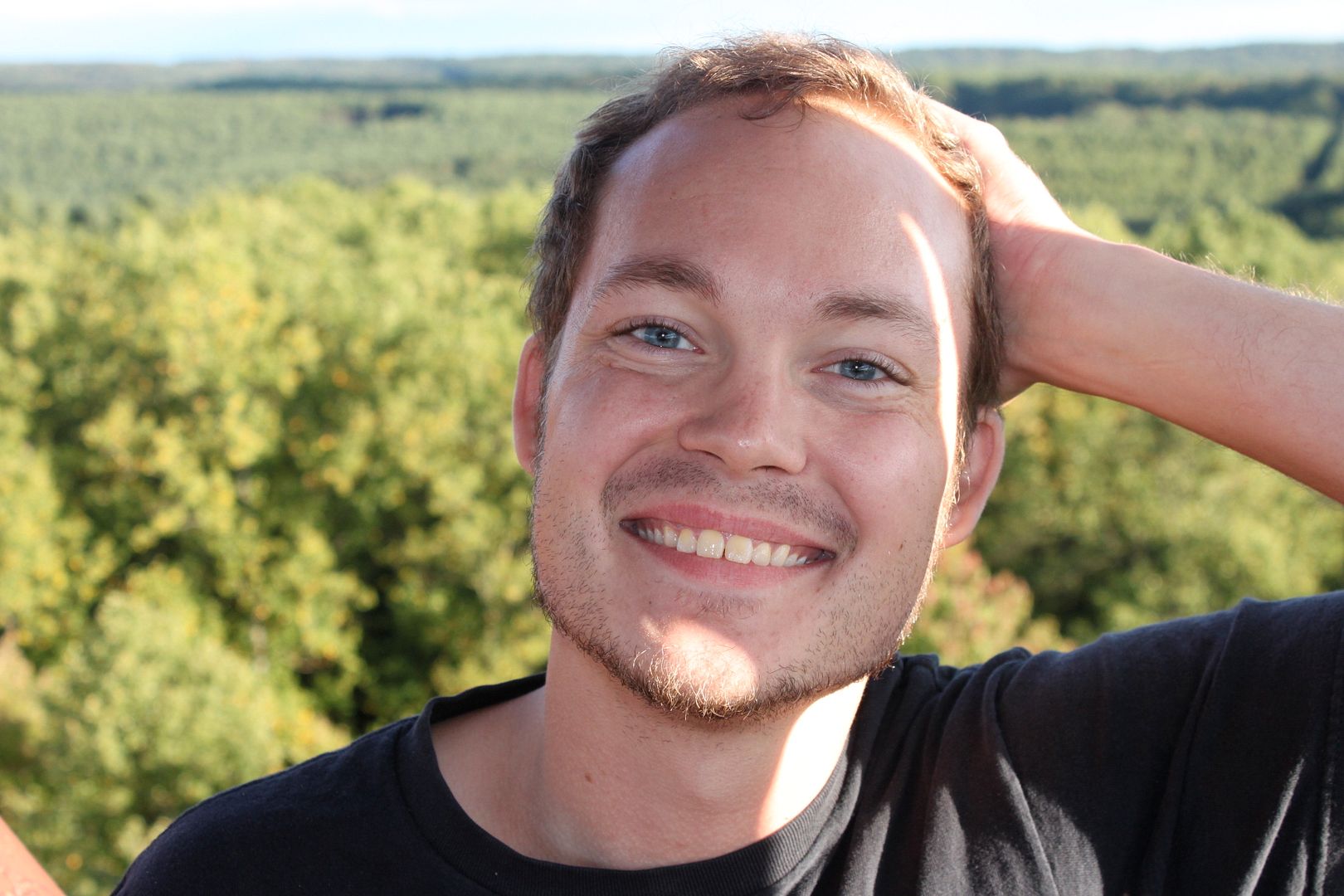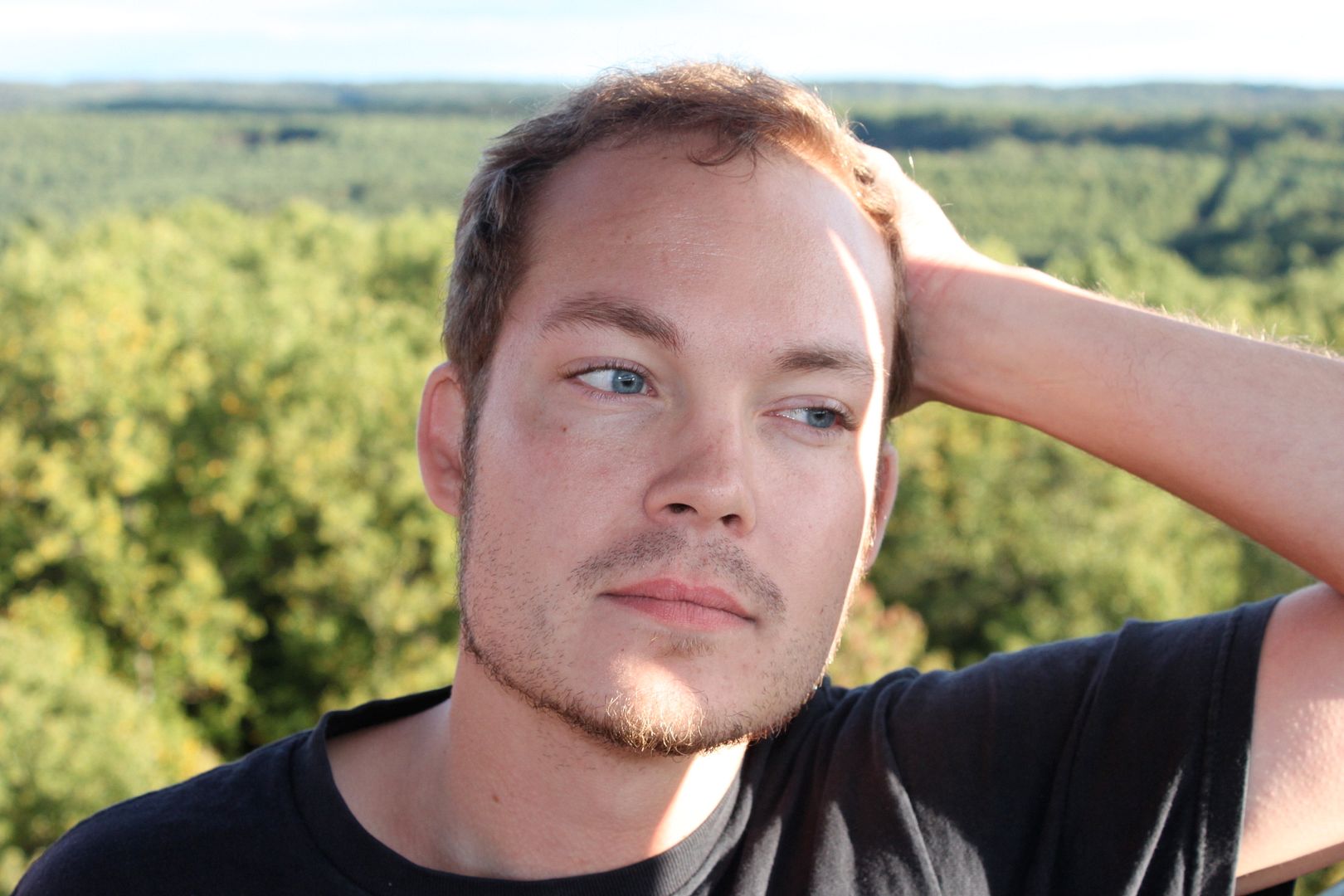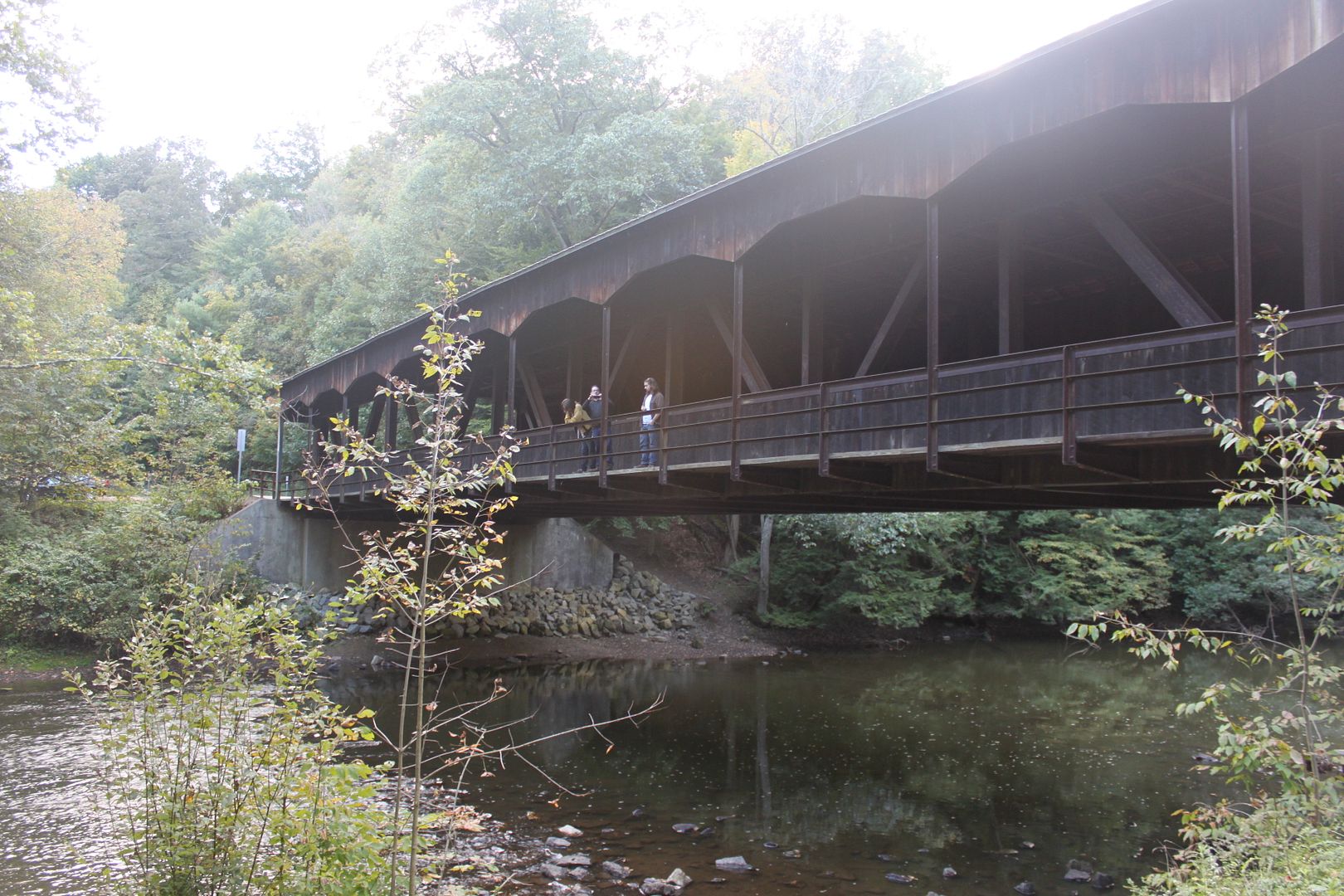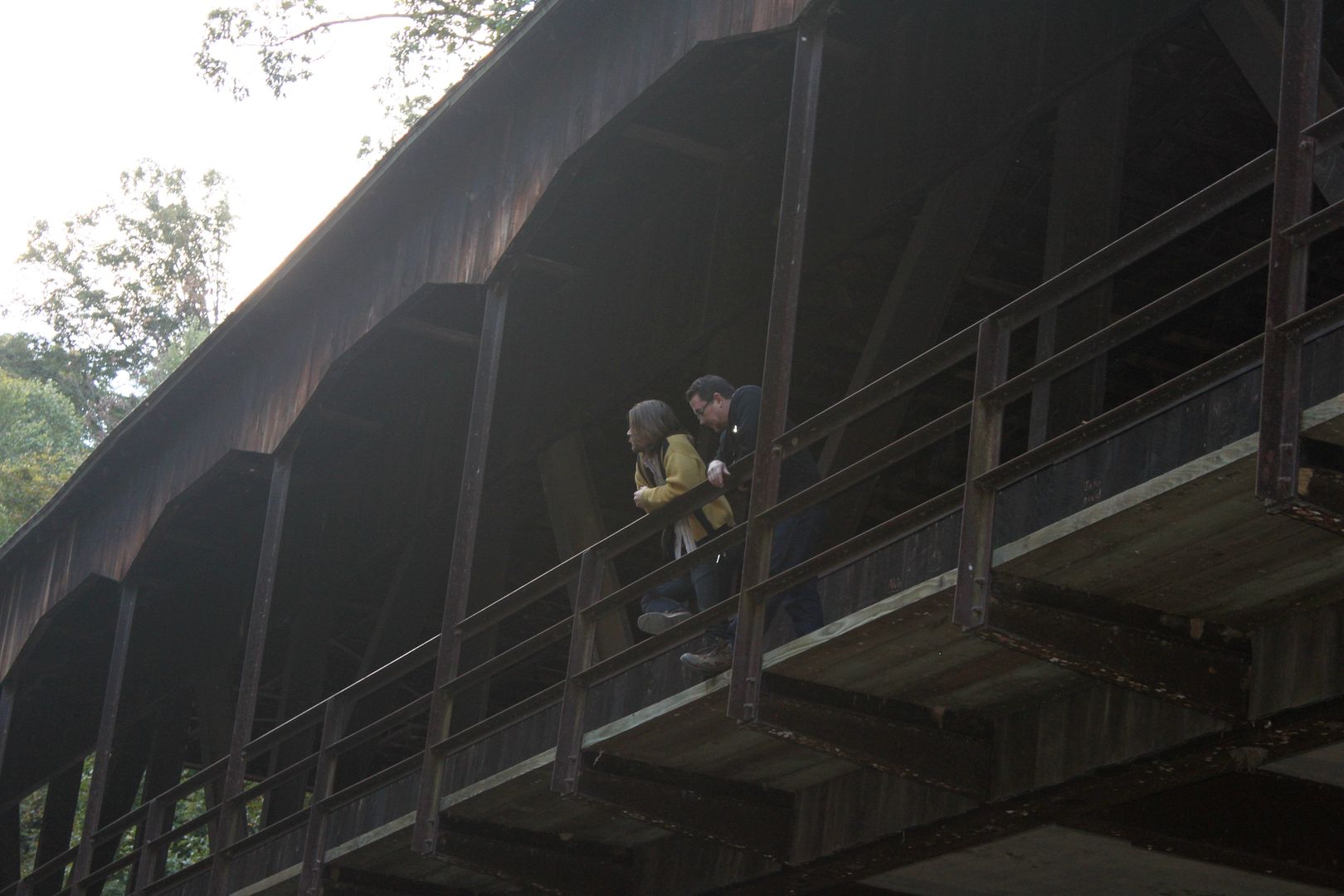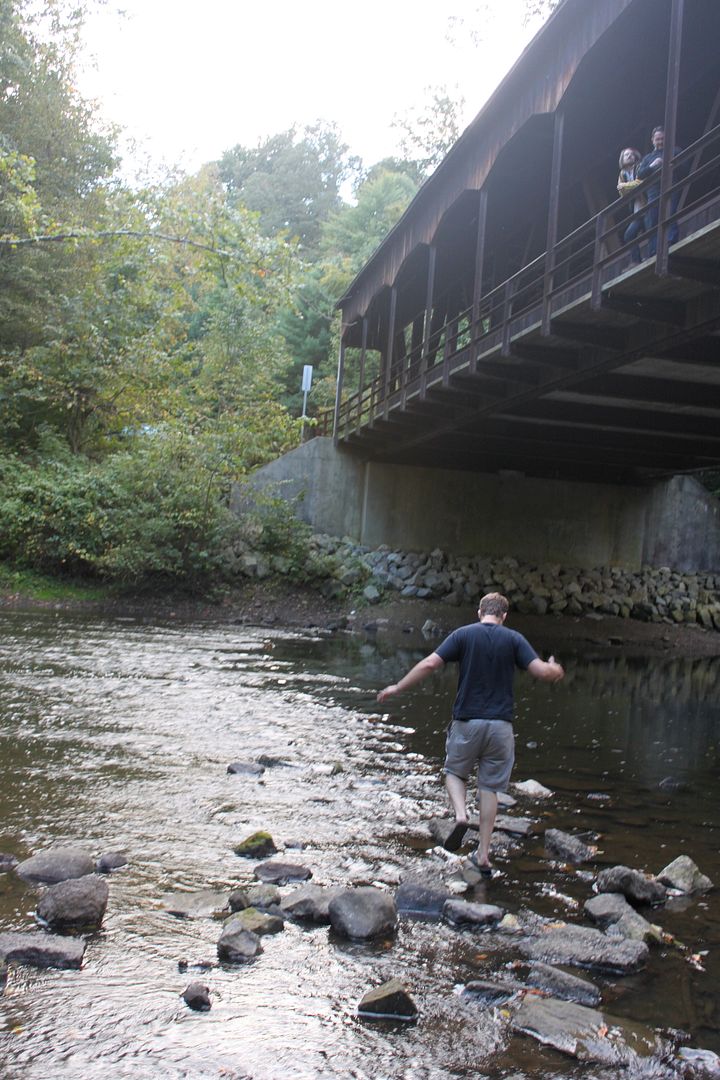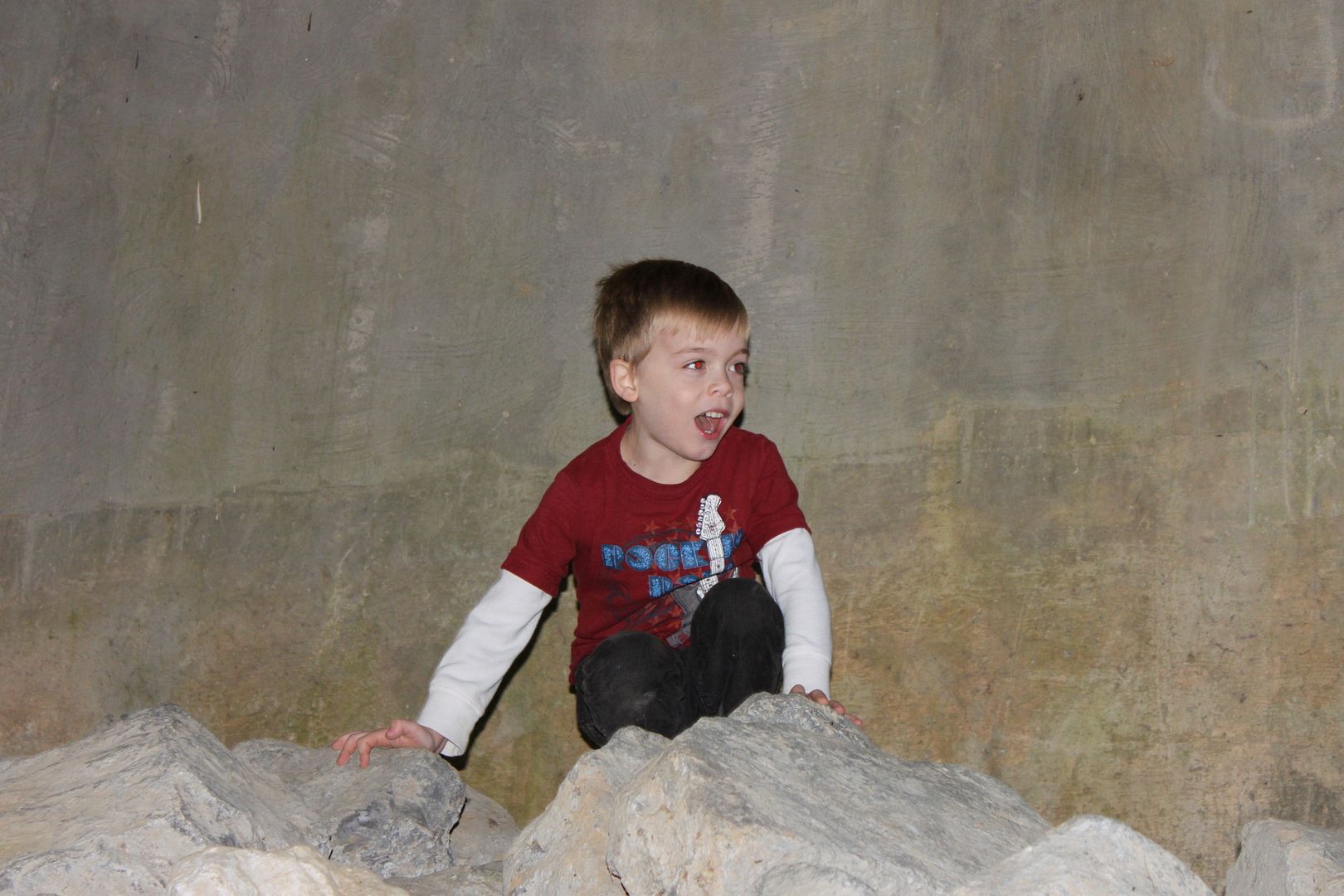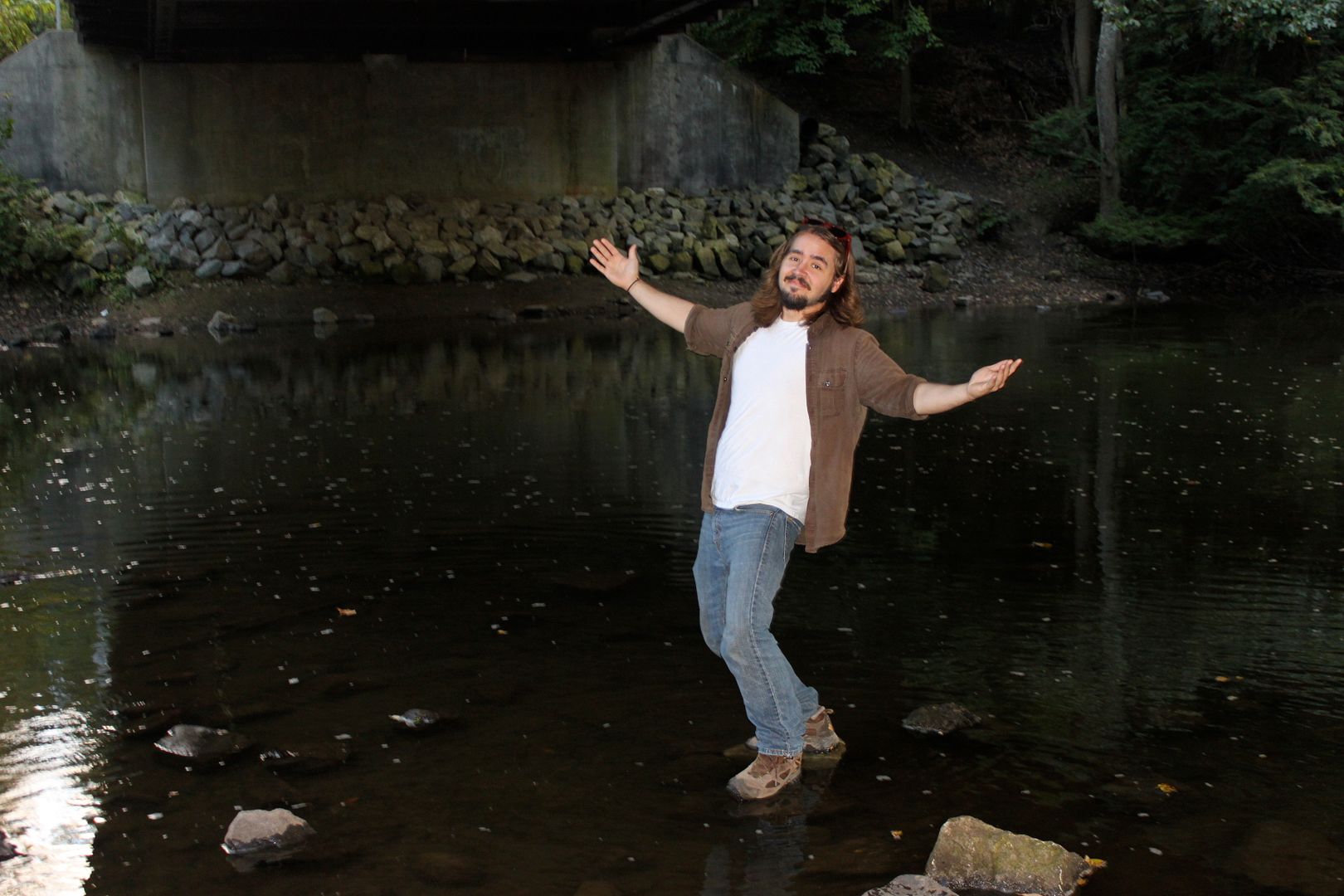 Jacob walks on water. Show off.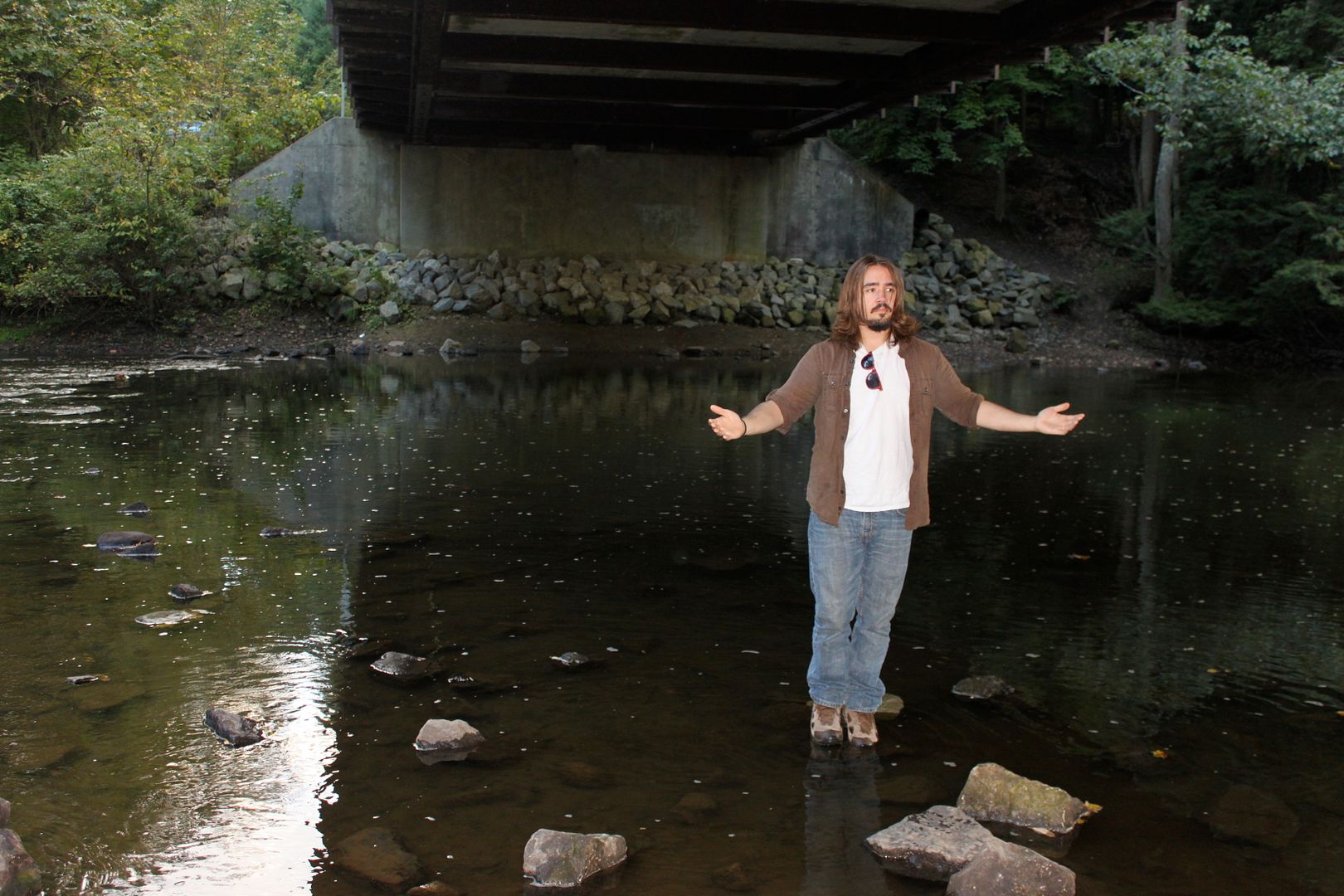 Jacob is sacrilegious.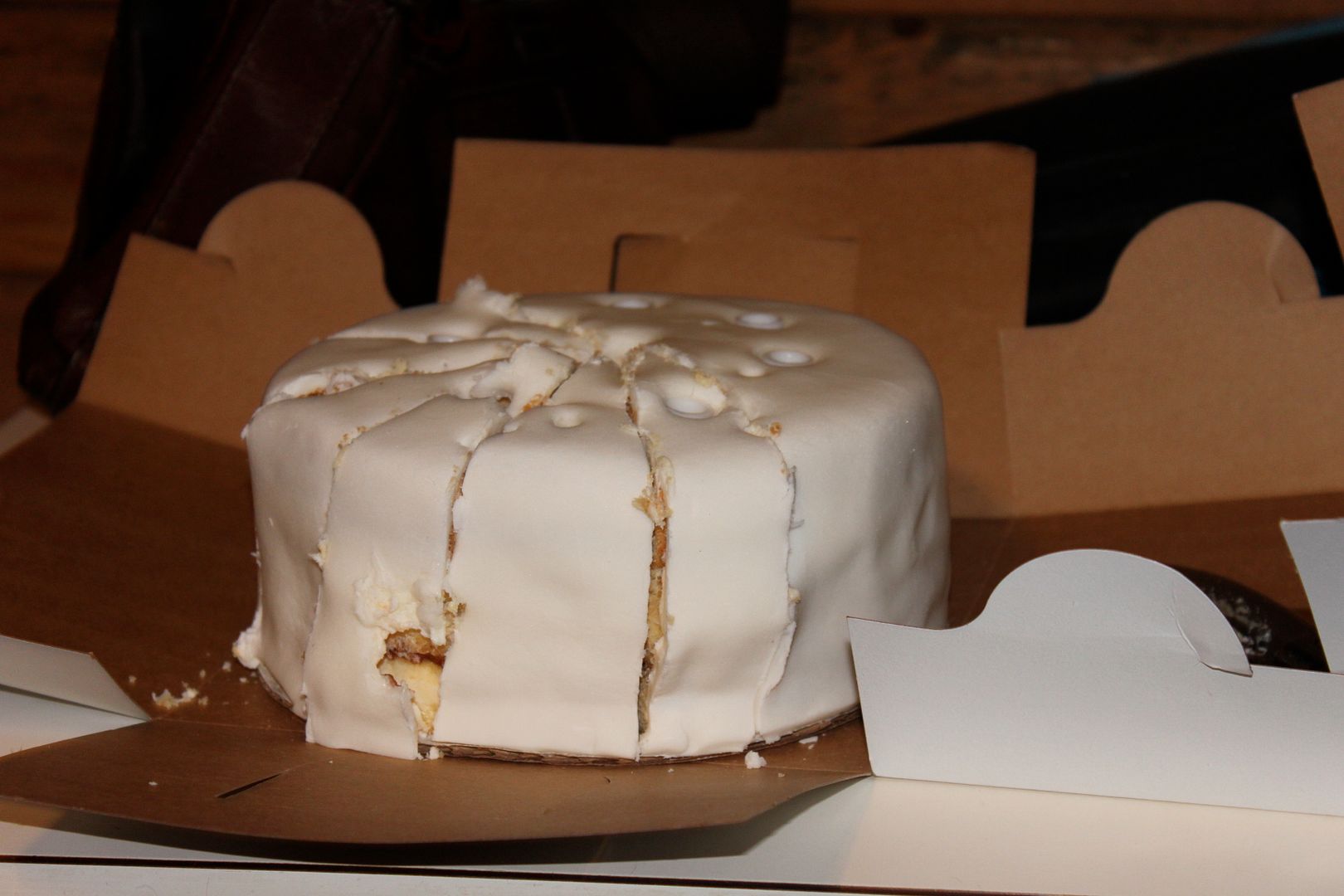 We ate our anniversary cake by a campfire.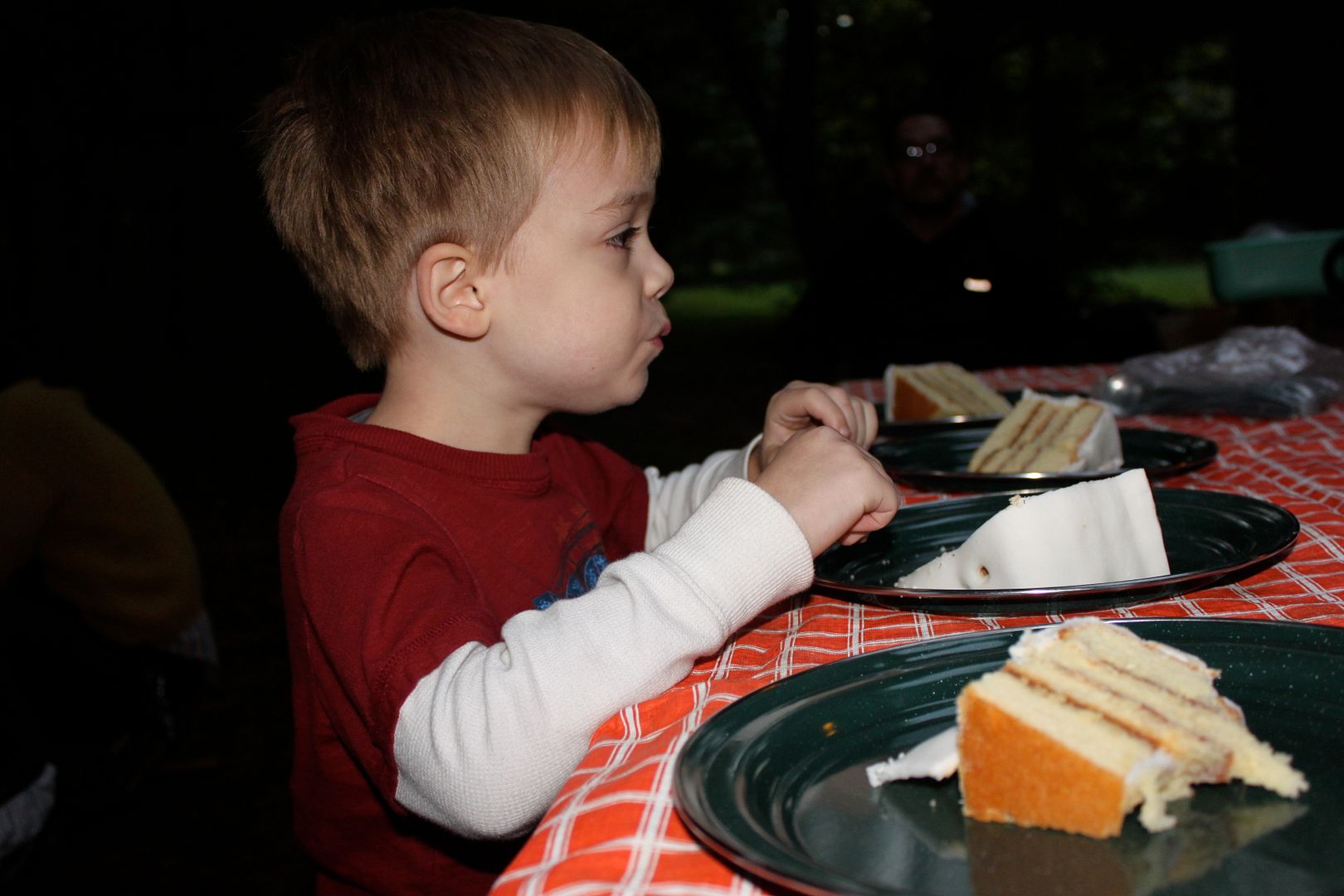 Categories: Ciao Bella Vita : Daily Journal - Tag: dad, dating, jacob, keith, matt, wedding anniversary