Adry Padry's Sixth Birthday!
March 25, 2014
Adry woke up on his birthday morning to a card from his Uncle T. and Alexz in Baltimore.


A kitty playing metal guitar. Two of his favorite things. (I used to wear that shirt he's wearing up until I was about 19 or 20. I have no idea how I was ever that small!)
To celebrate over the weekend, a few of us were supposed to take Adry to the Five Iron Frenzy concert at Skully's and grab dinner at Chuck E Cheese beforehand. FIF fell through (Sad face) so we spent some extra time playing games and then went to Uncle Jacob's house instead.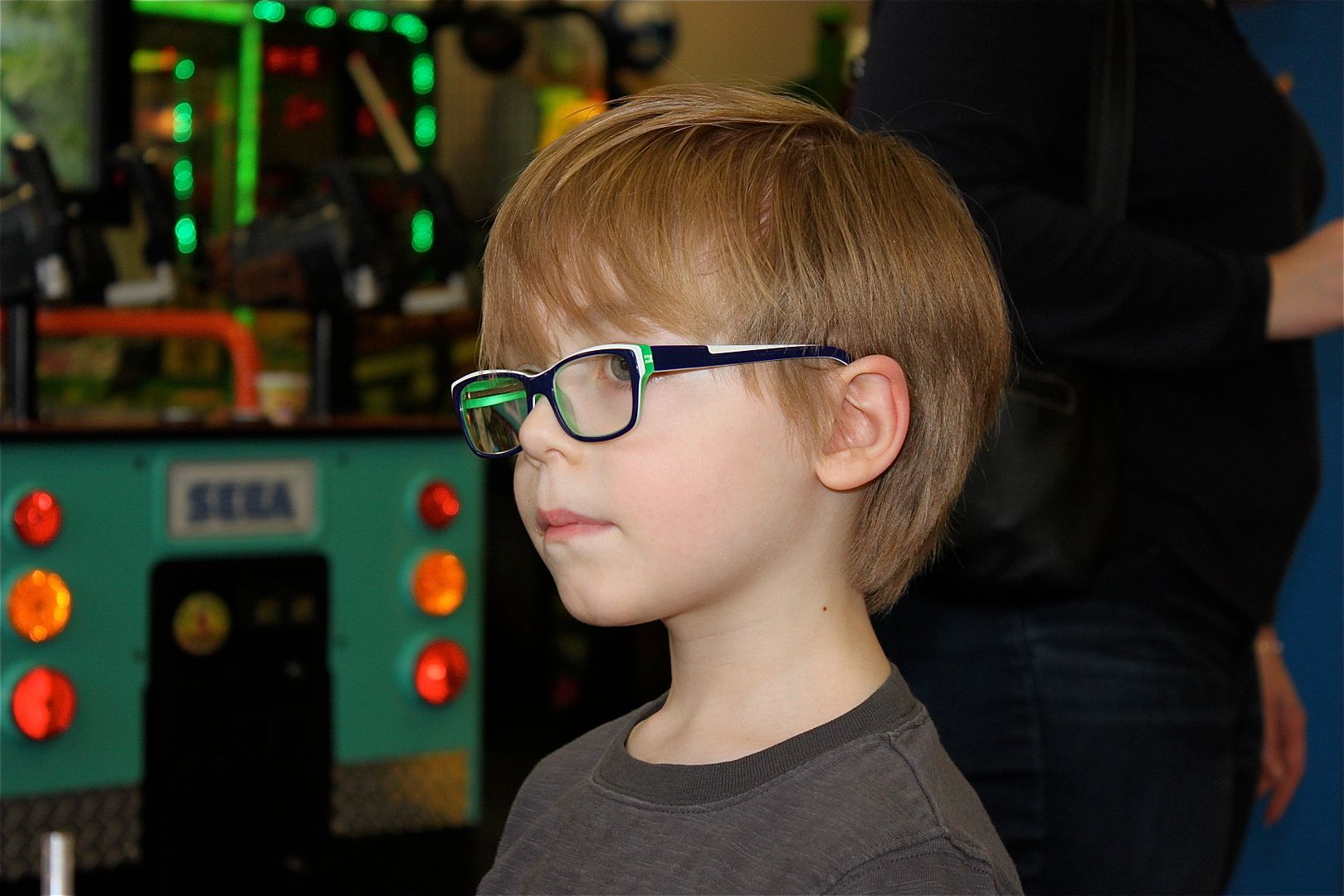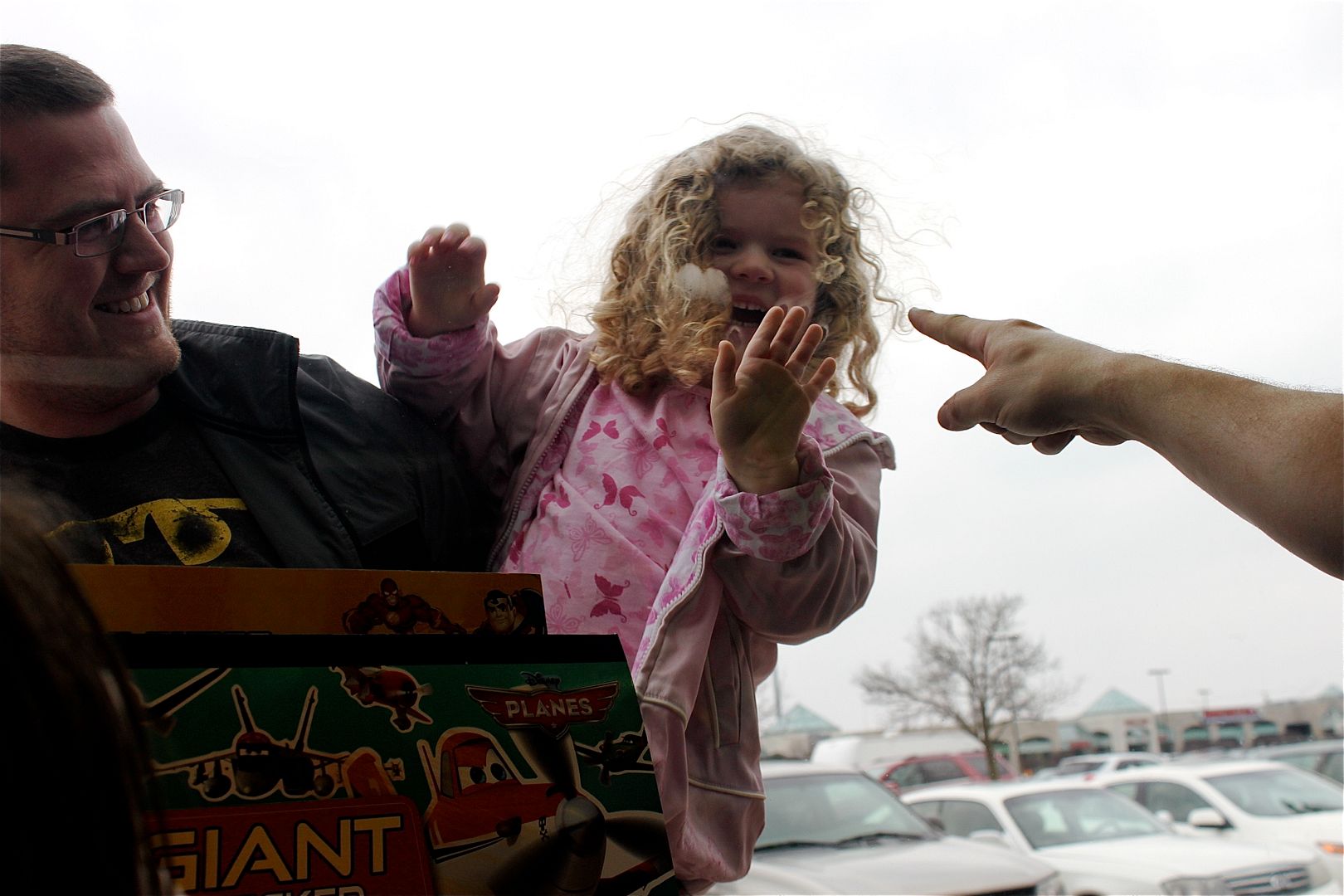 Tori saying 'goodbye' outside the Chuck E Cheese window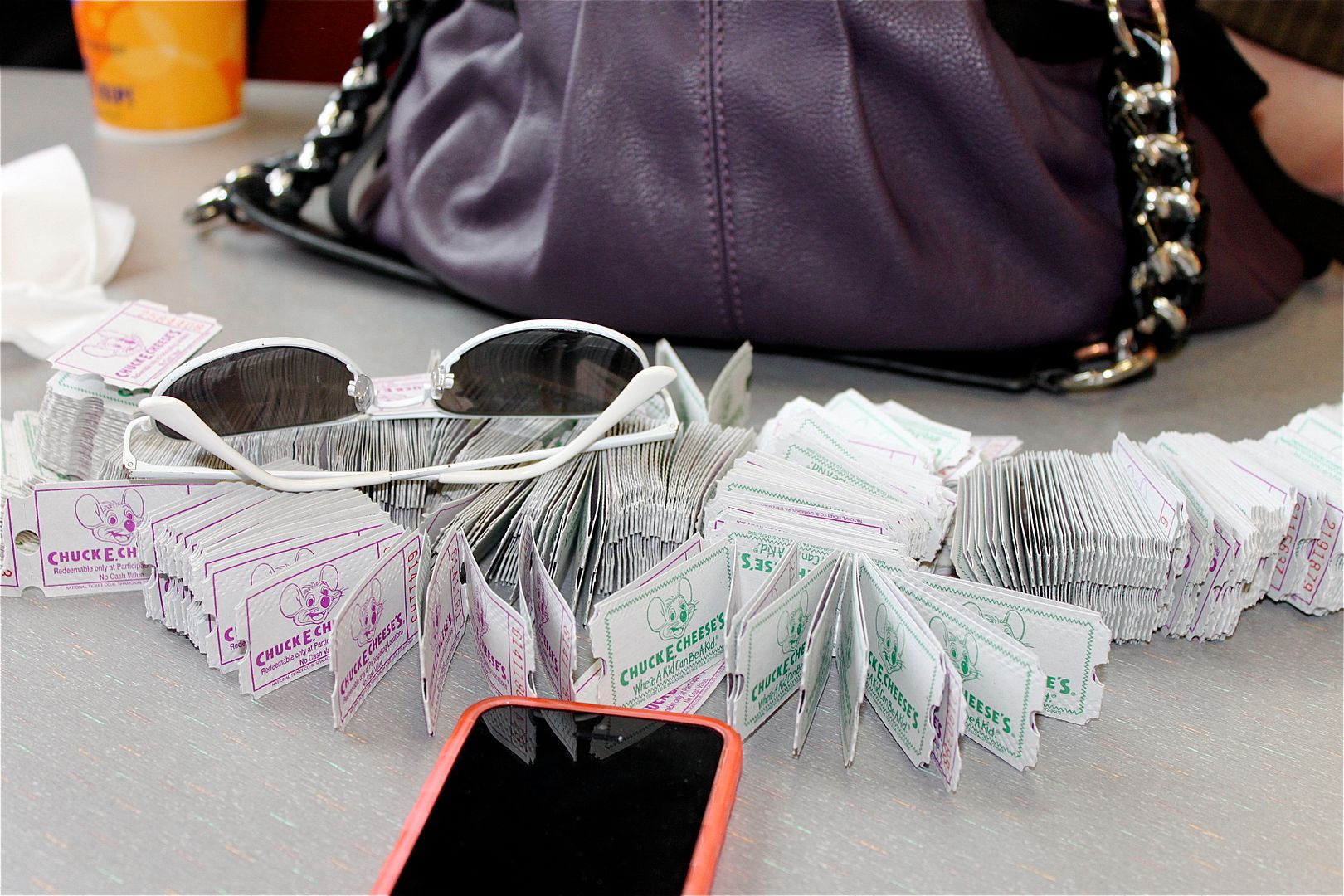 Tickets!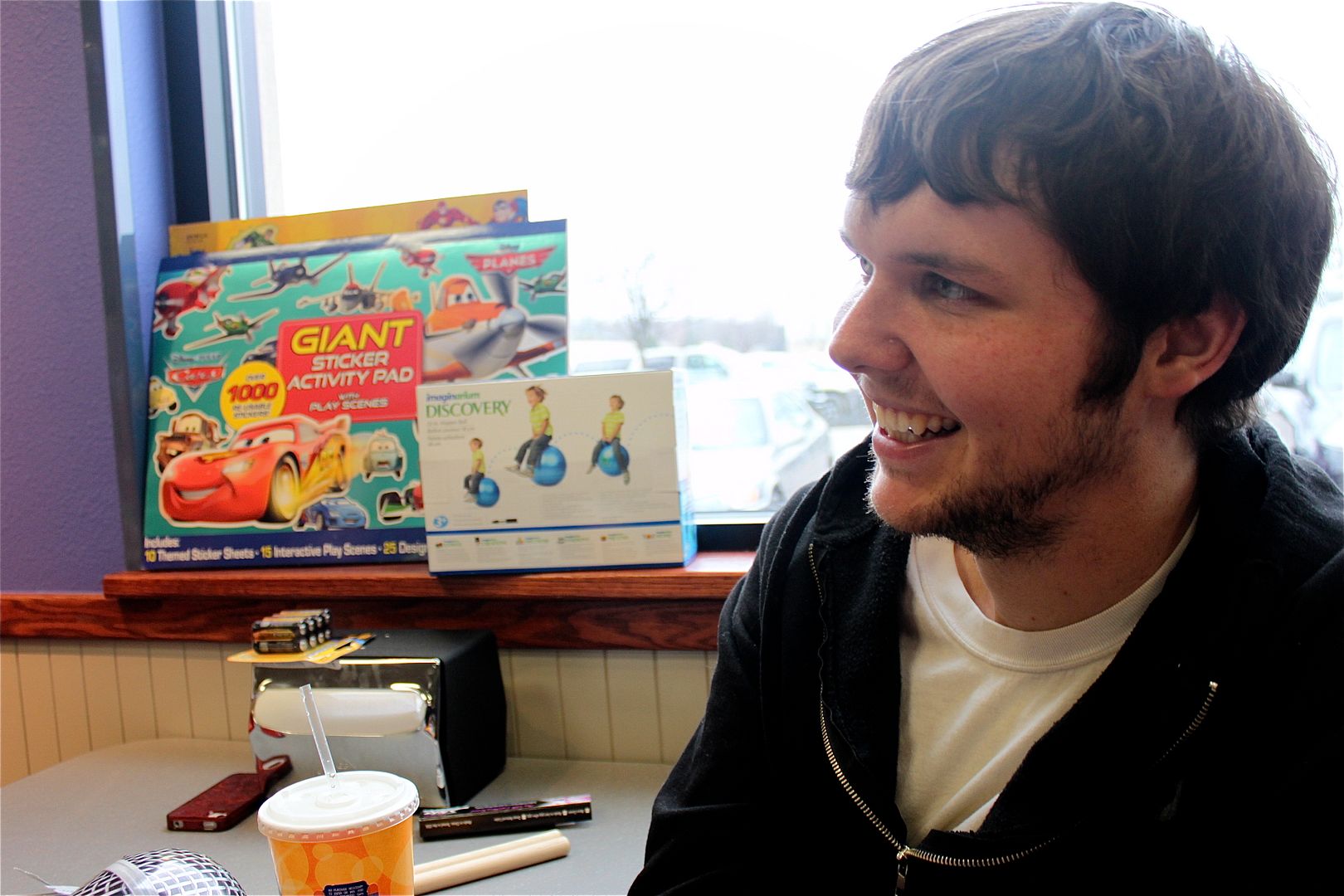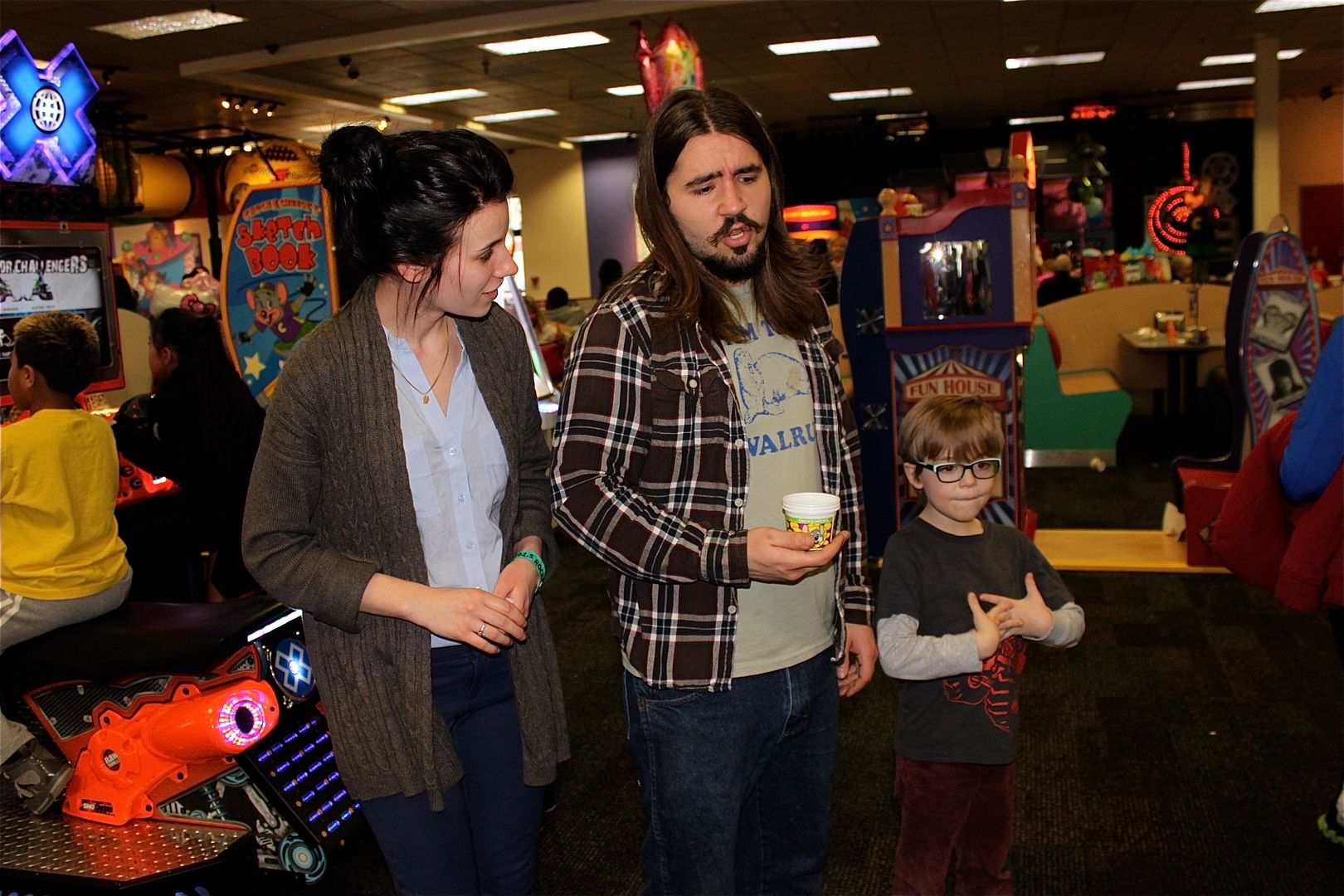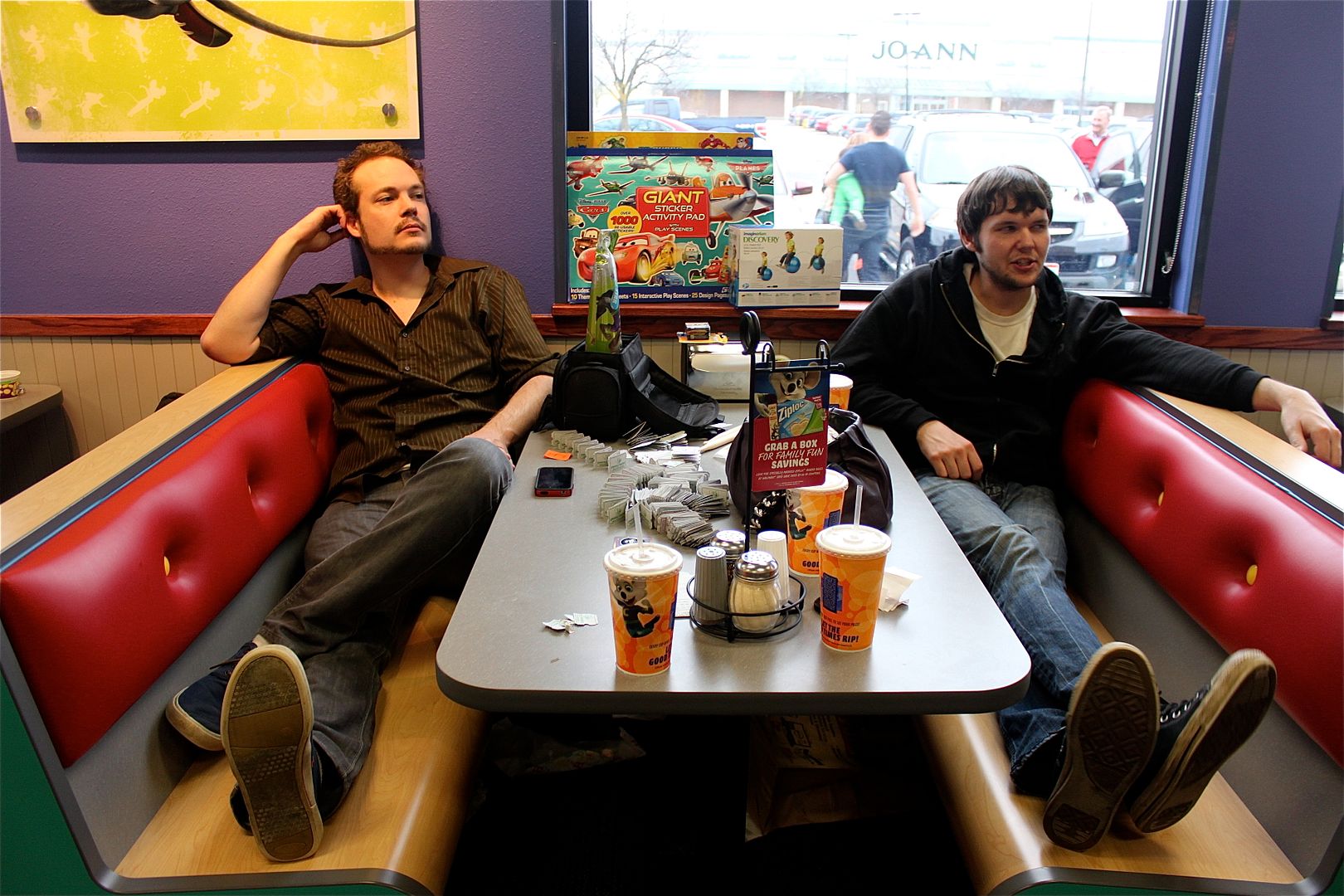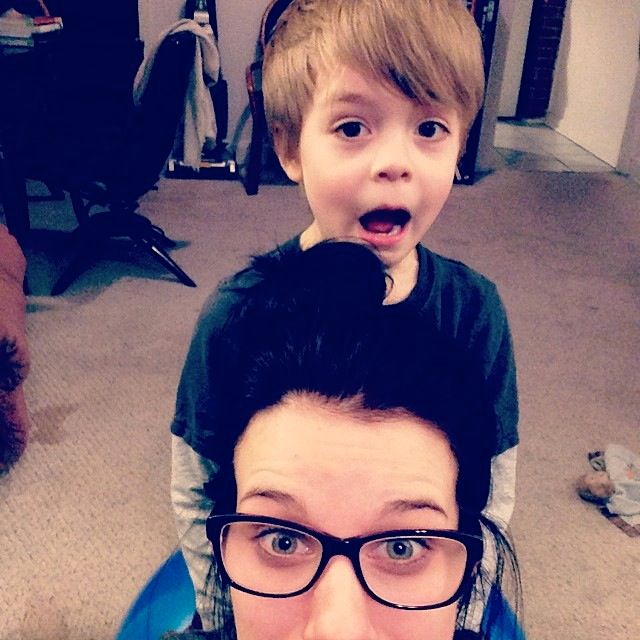 At J and Becca's house, Adry got to bounce on the new ball Grandma and Grandpa Martin got him. He also got to visit with Reese and help us play games. Before too long he passed out cold on the couch. I think he was a satisfied birthday boy 🙂
Categories: Ciao Bella Vita : Daily Journal - Tag: adry, adry's birthday, becca, jacob, keith, tay, vittoria