Easter 2014
May 1, 2014
A Bunch of Photos…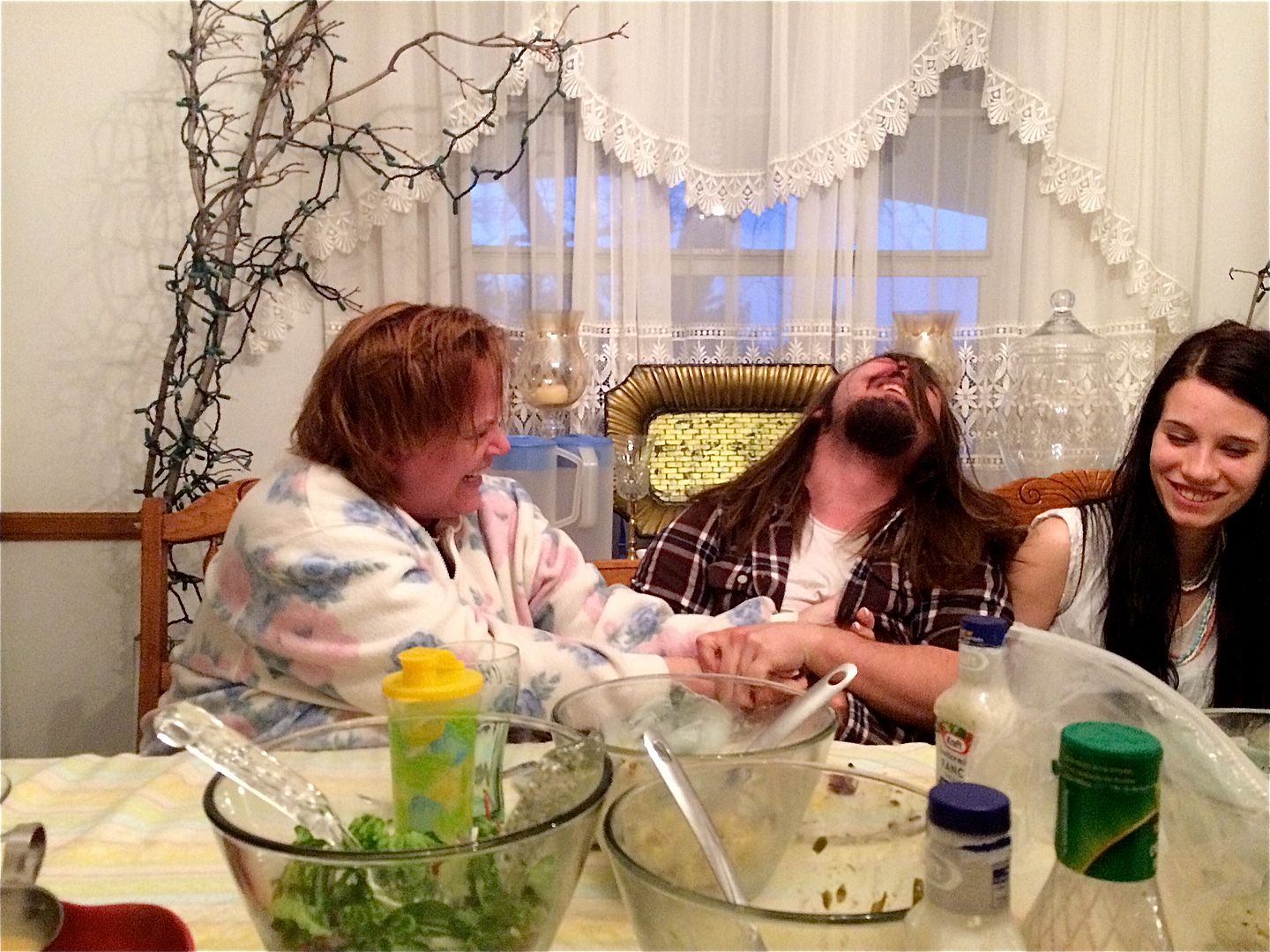 Mom and J were roughhousing at the family dinner table the Thursday before Easter
Egg Hunt at The Martins'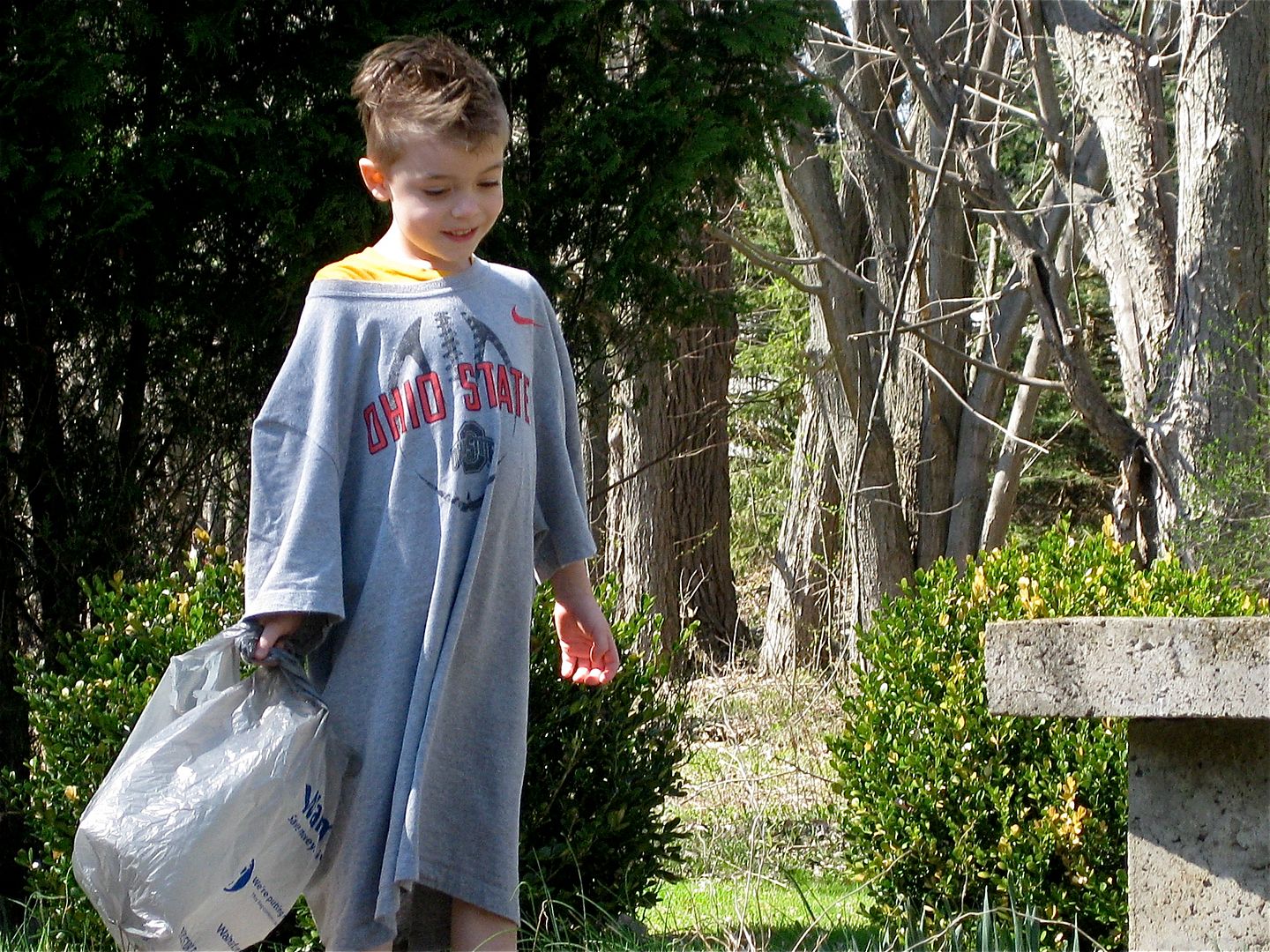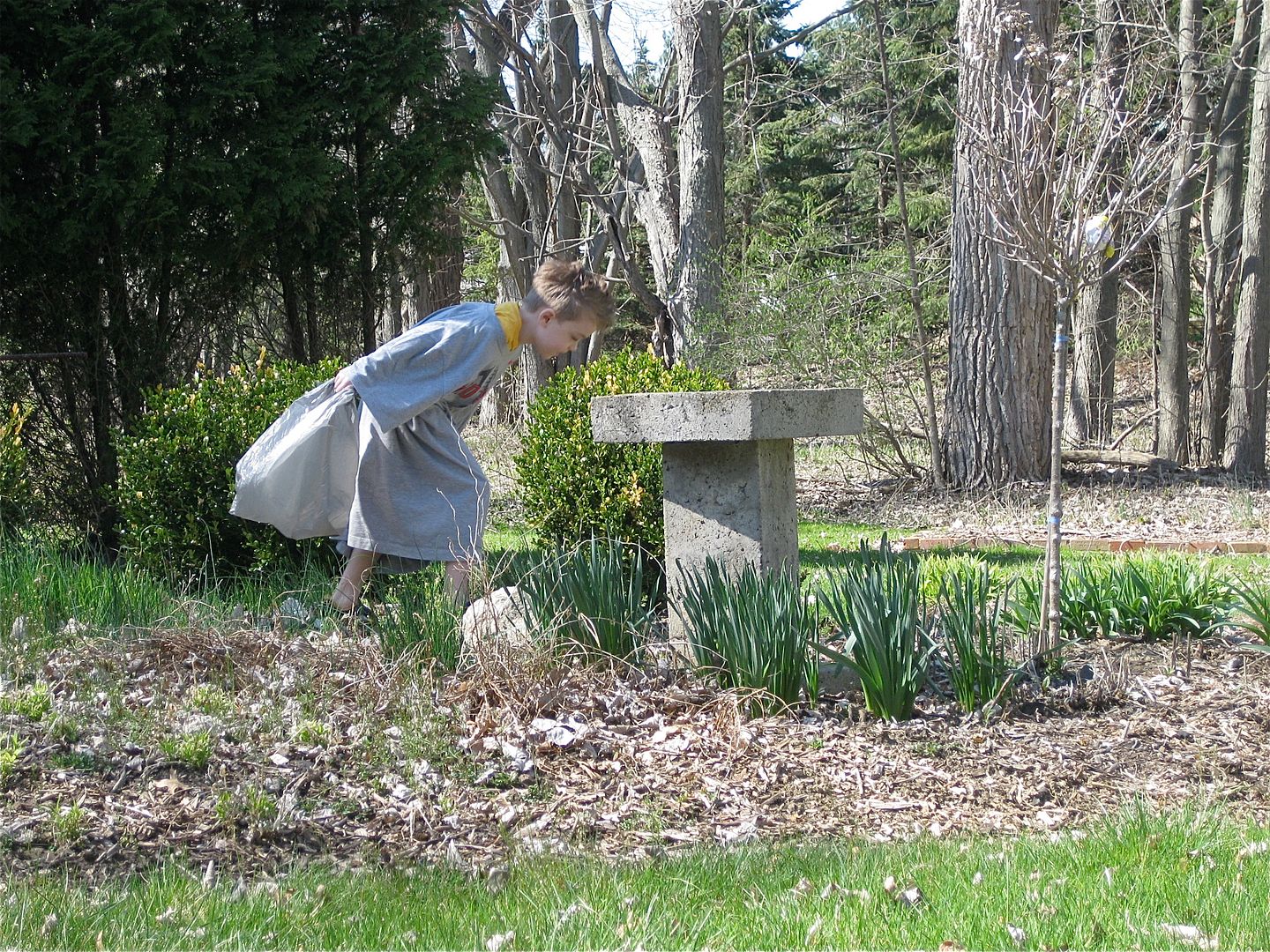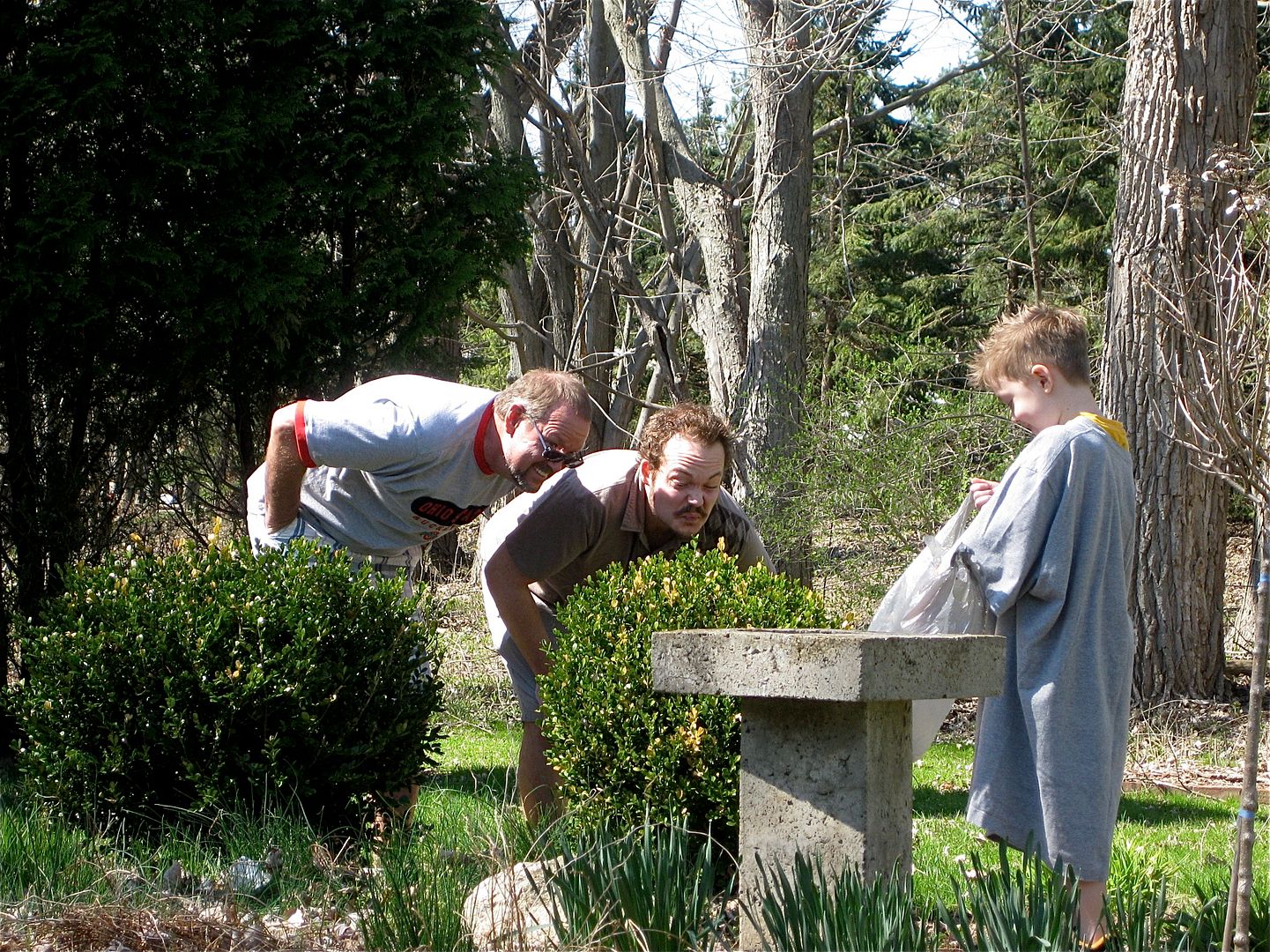 Keith and his dad were trying to clue Adry into the fact that there was an egg there by staring intently at it until he noticed.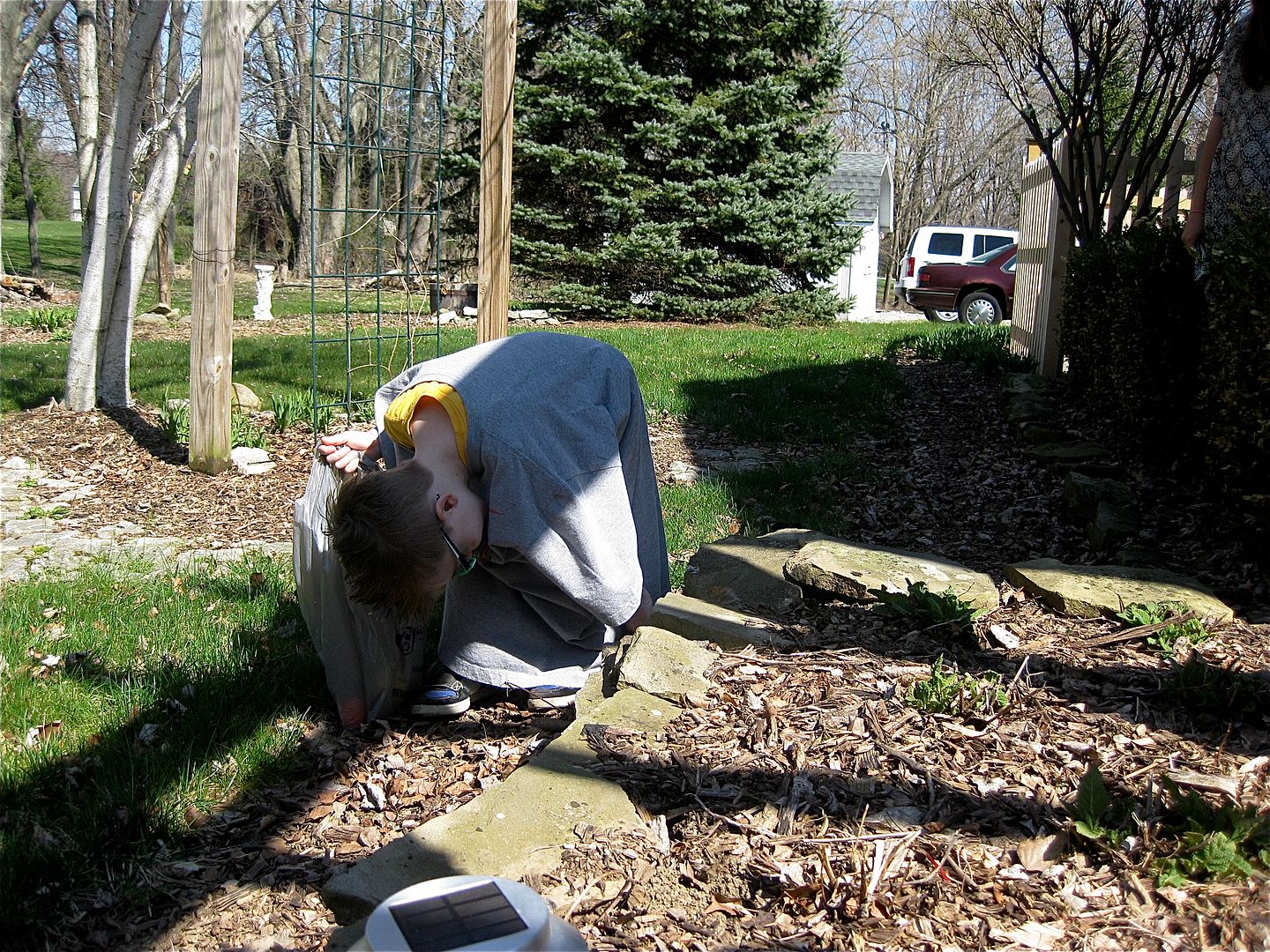 Easter Morning Basket, Lunch, and Egg Hunt at My Parents'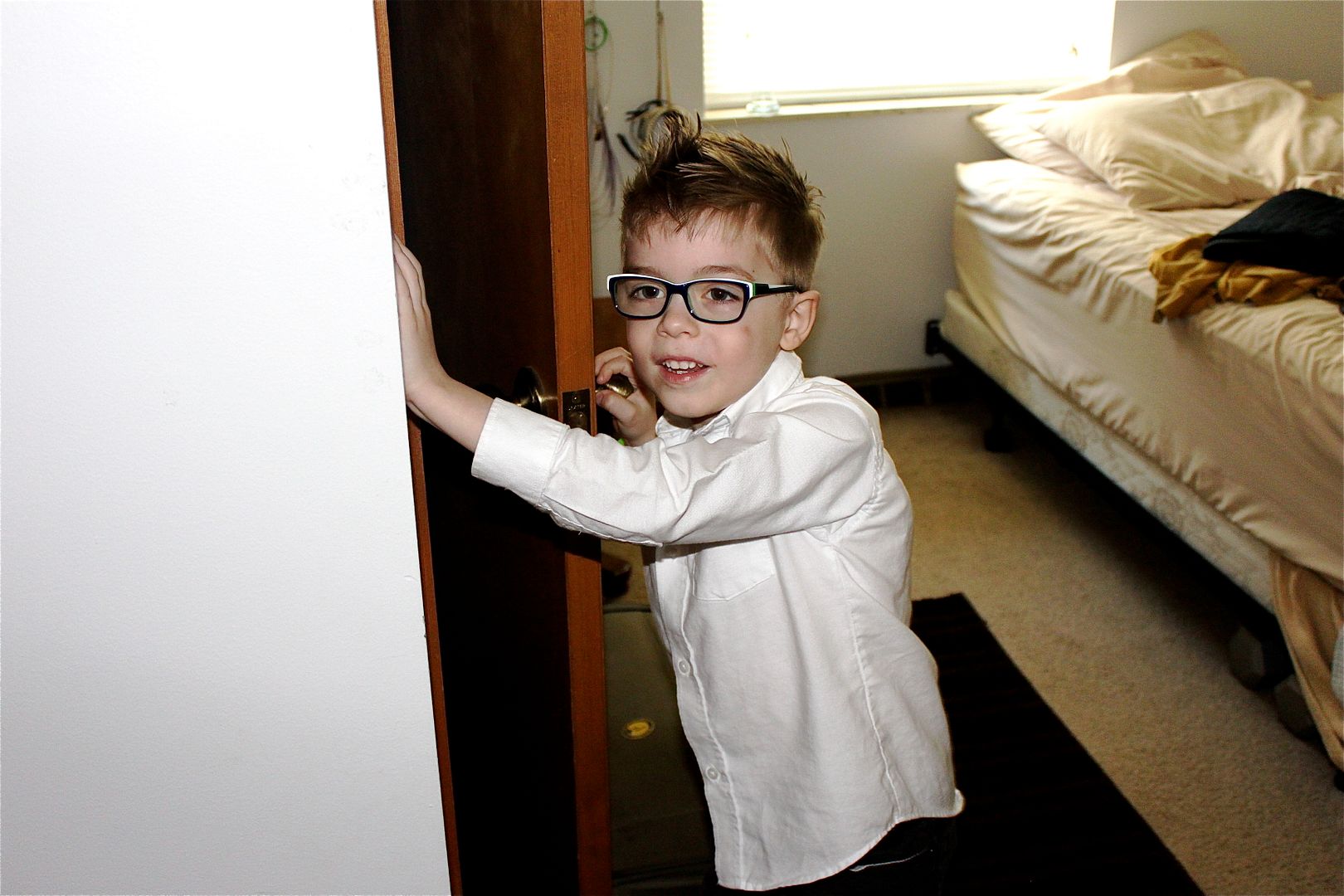 Adry searching for his basket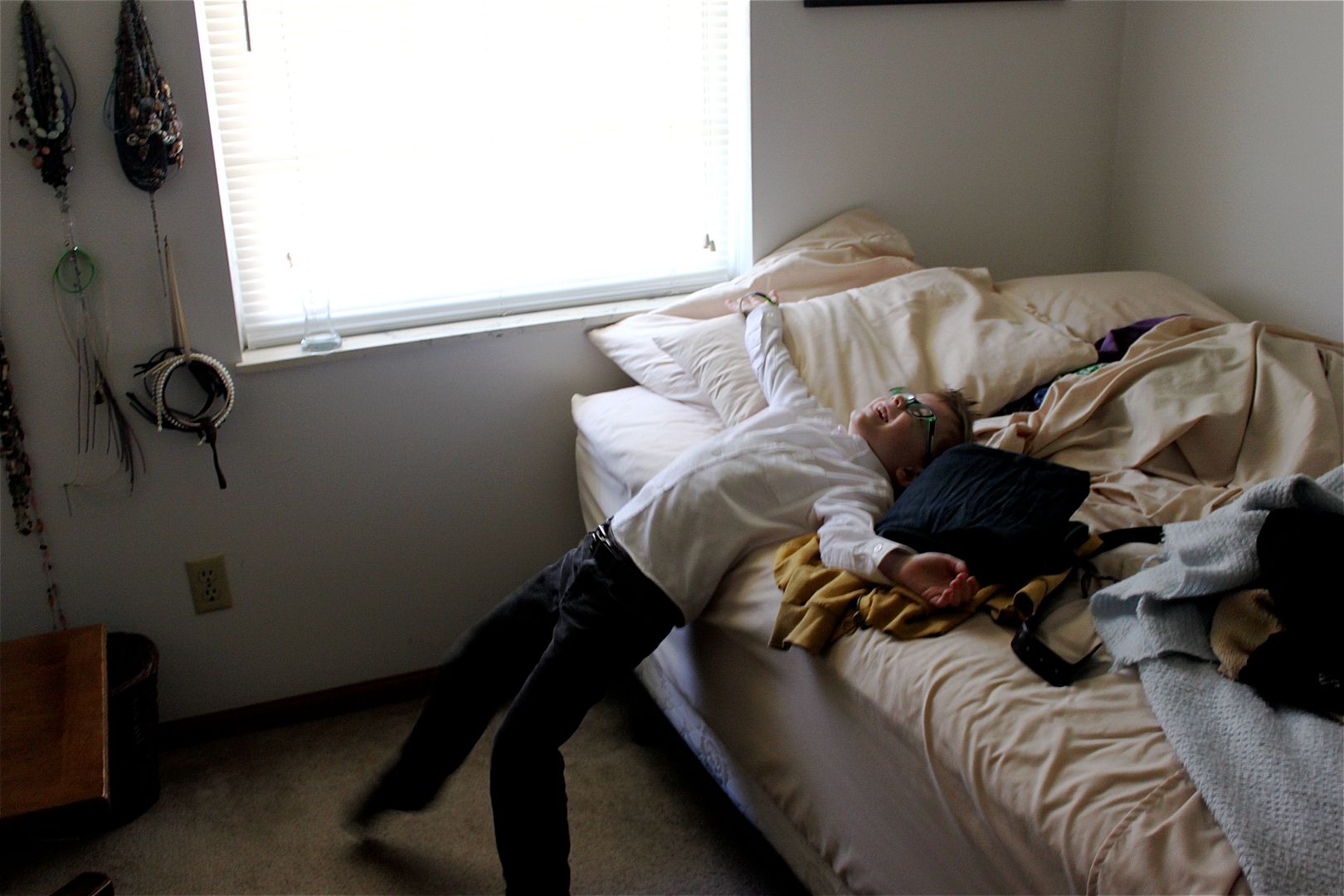 Adry collapsing on the bed in euphoria when he saw where his basket was hidden
(Don't tell my mom that I'm posting photos of unmade beds in her home. In her defense, this is the guest bed Matt had been sleeping in, so blame him.)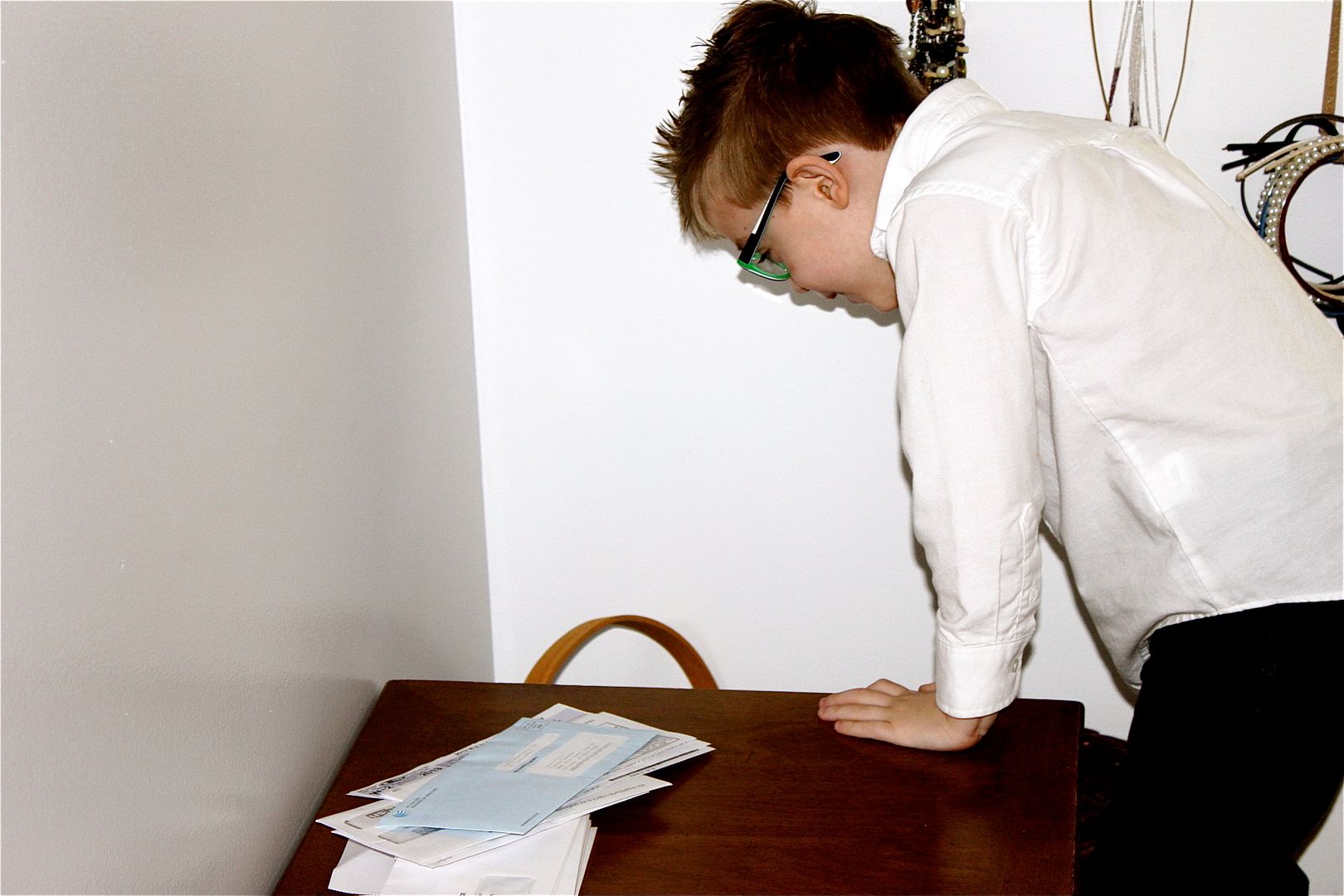 Once he saw it he lost interest and wanted to immediately do the egg hunt, lol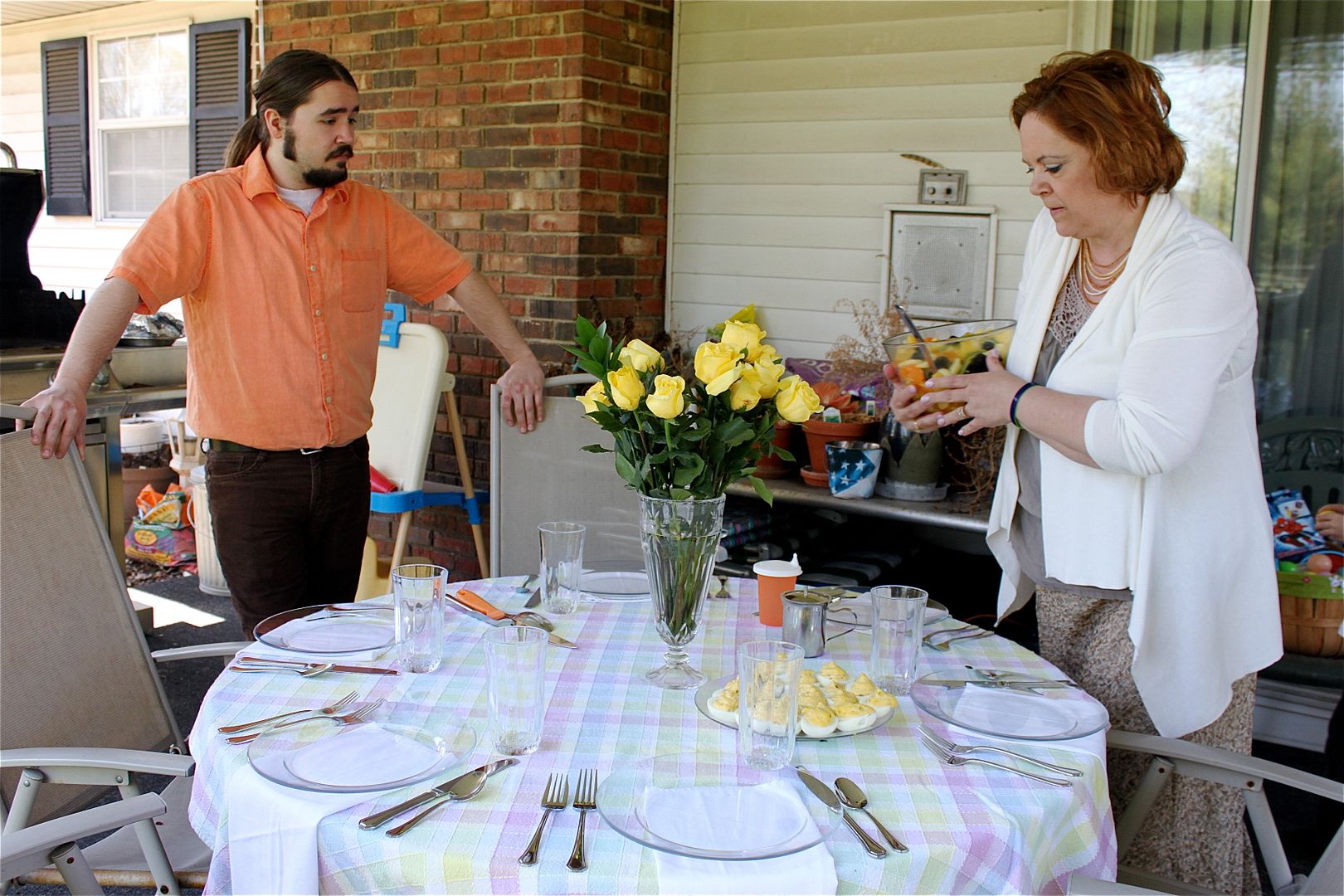 Food Woman and J bringing the fruit to our springy little Easter lunch table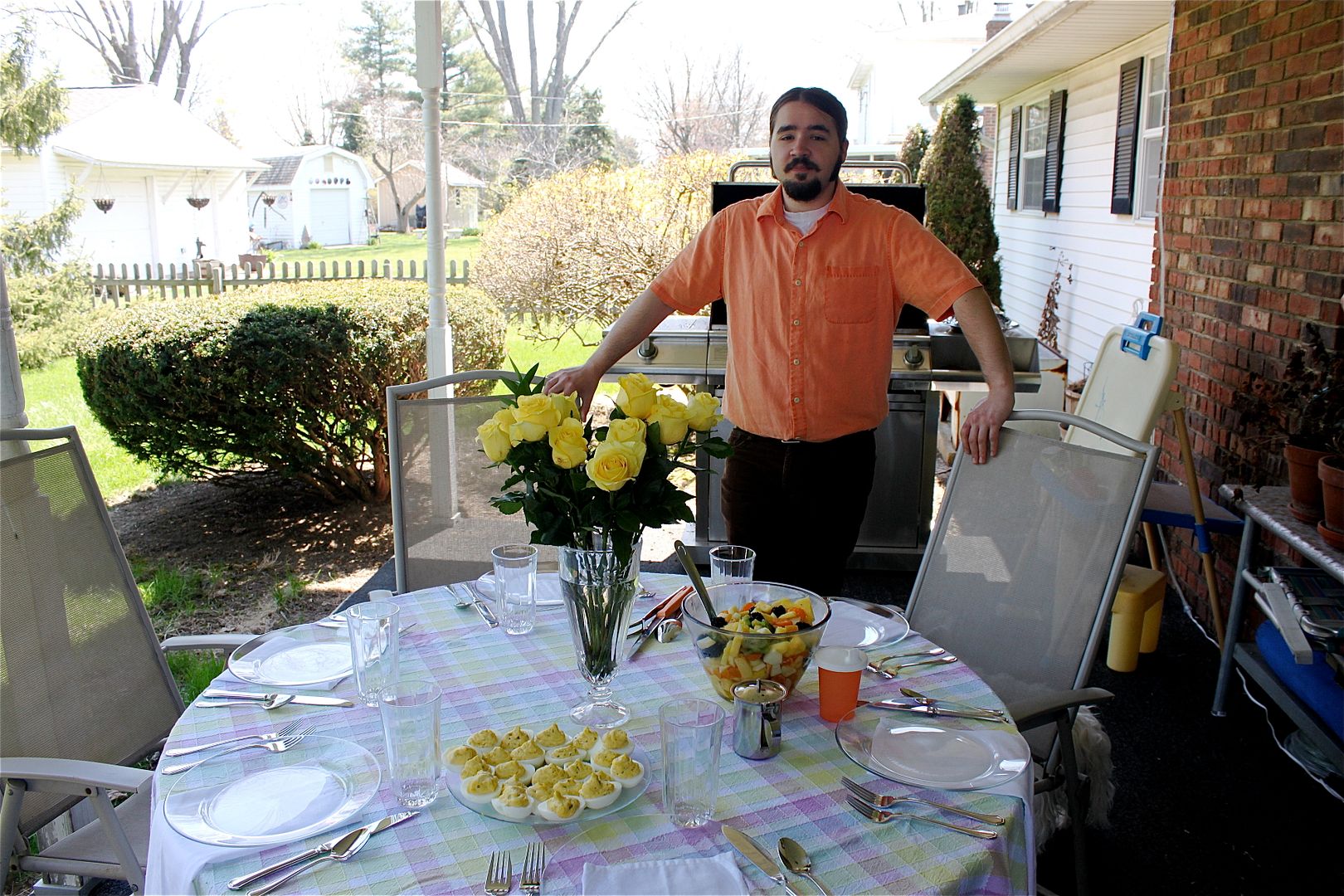 I. Love. Deviled. Eggs.

Egg hunt with Uncle Matt!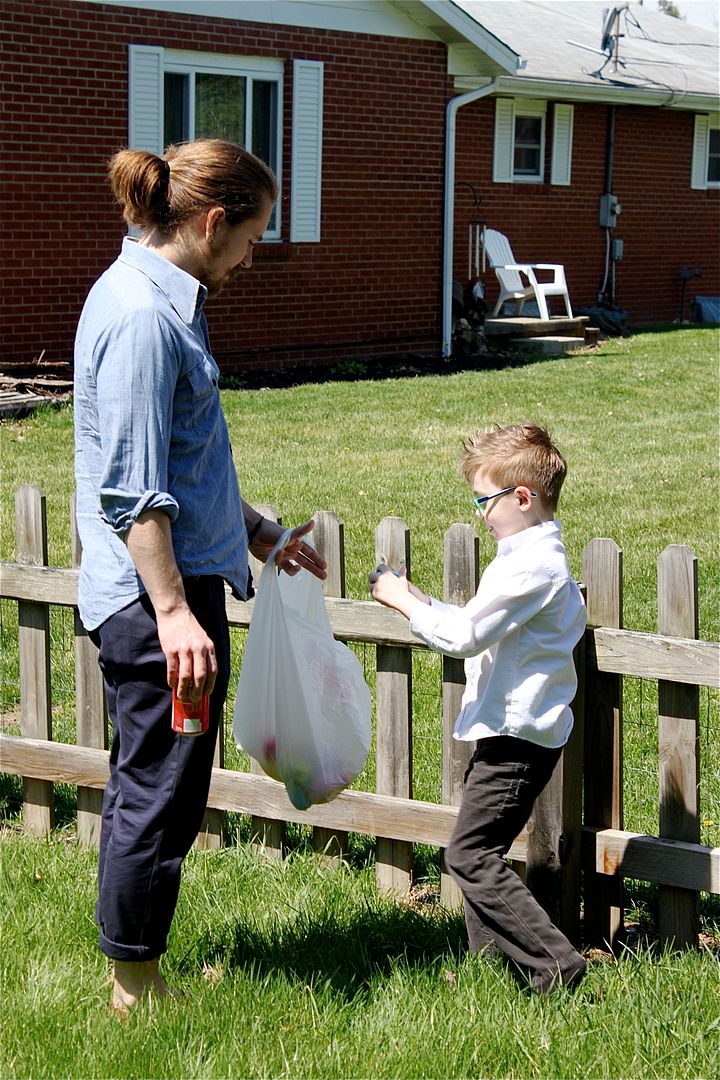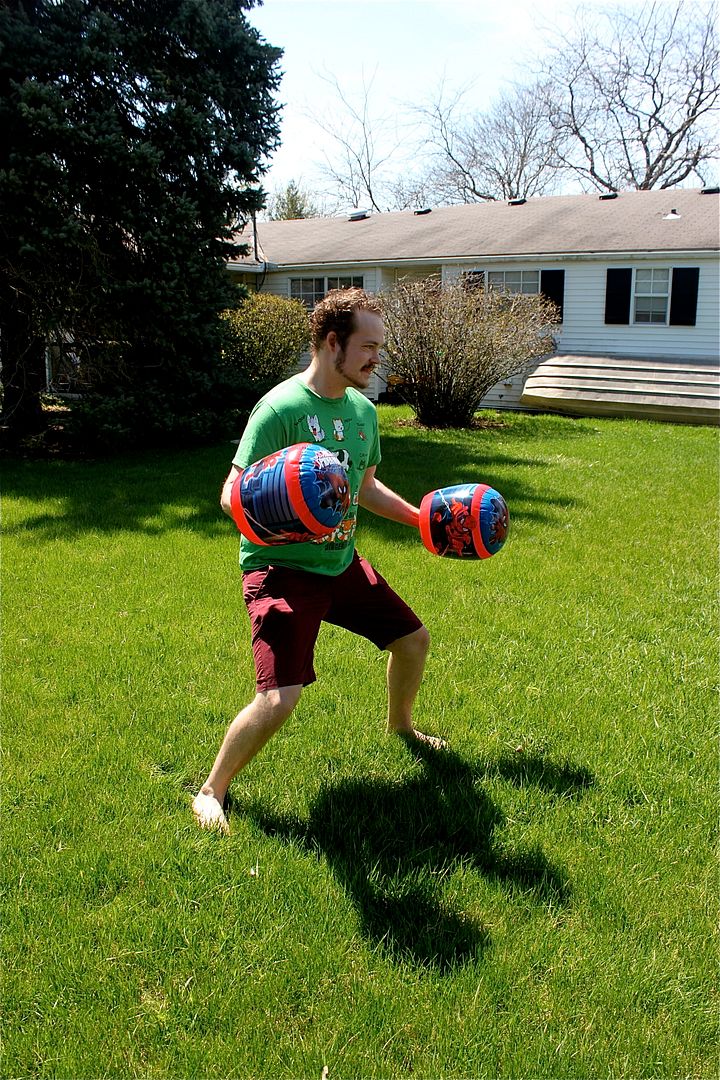 Keithy dug in to Adry's Easter basket toys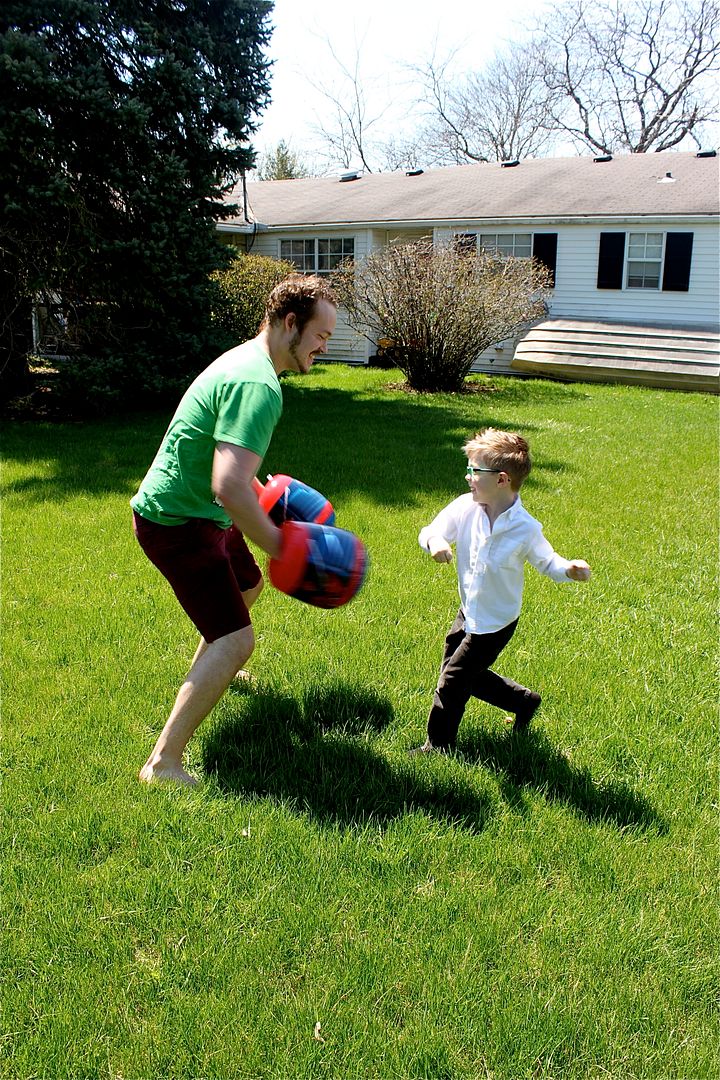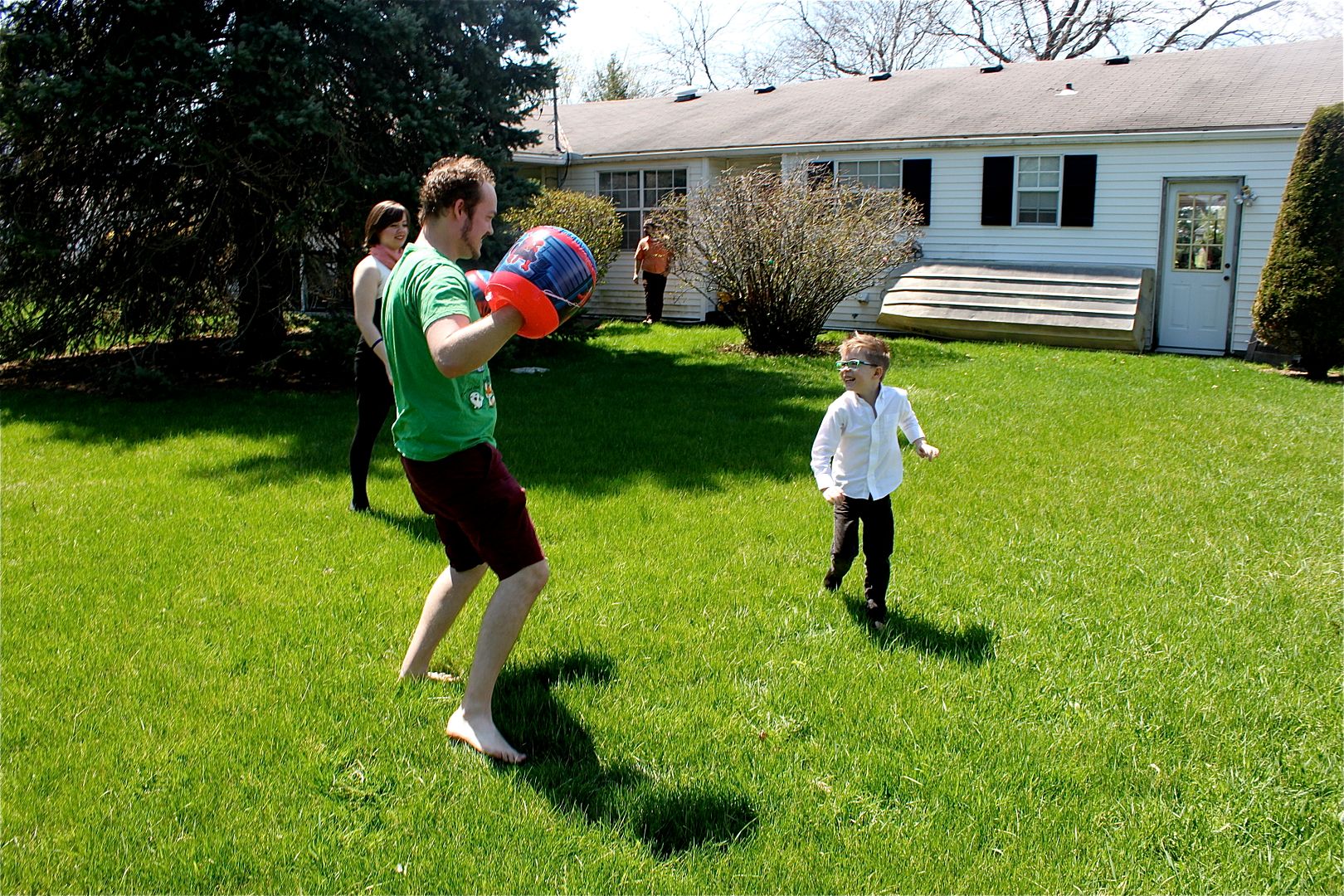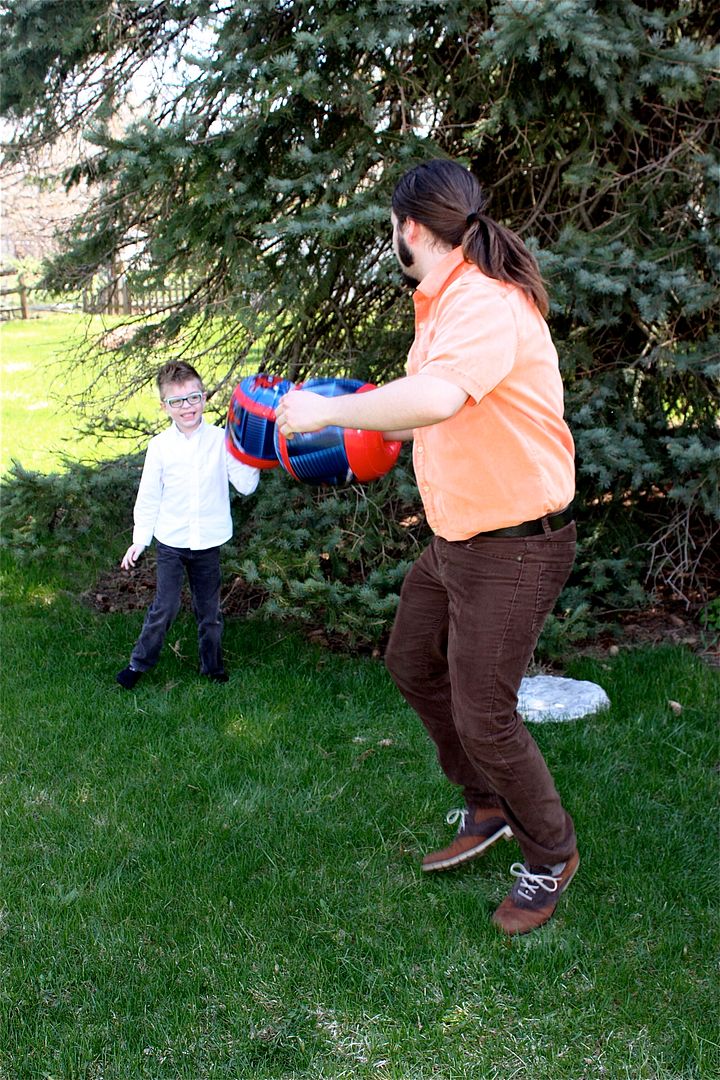 Adry said there weren't any eggs in this tree. I should be filled with shame and regret to admit that some 'lack of peripheral vision/blind jokes' were cracked underbreath.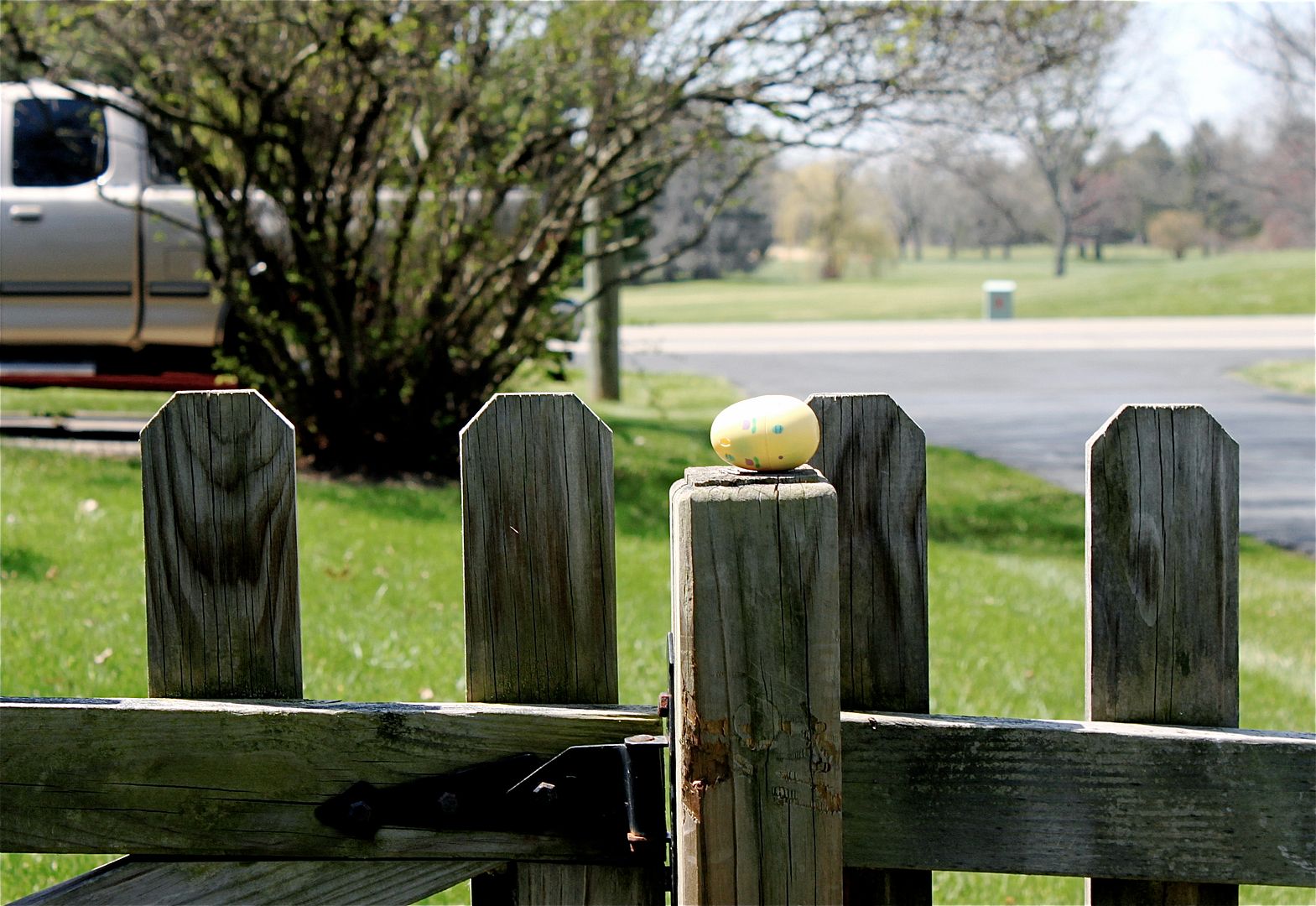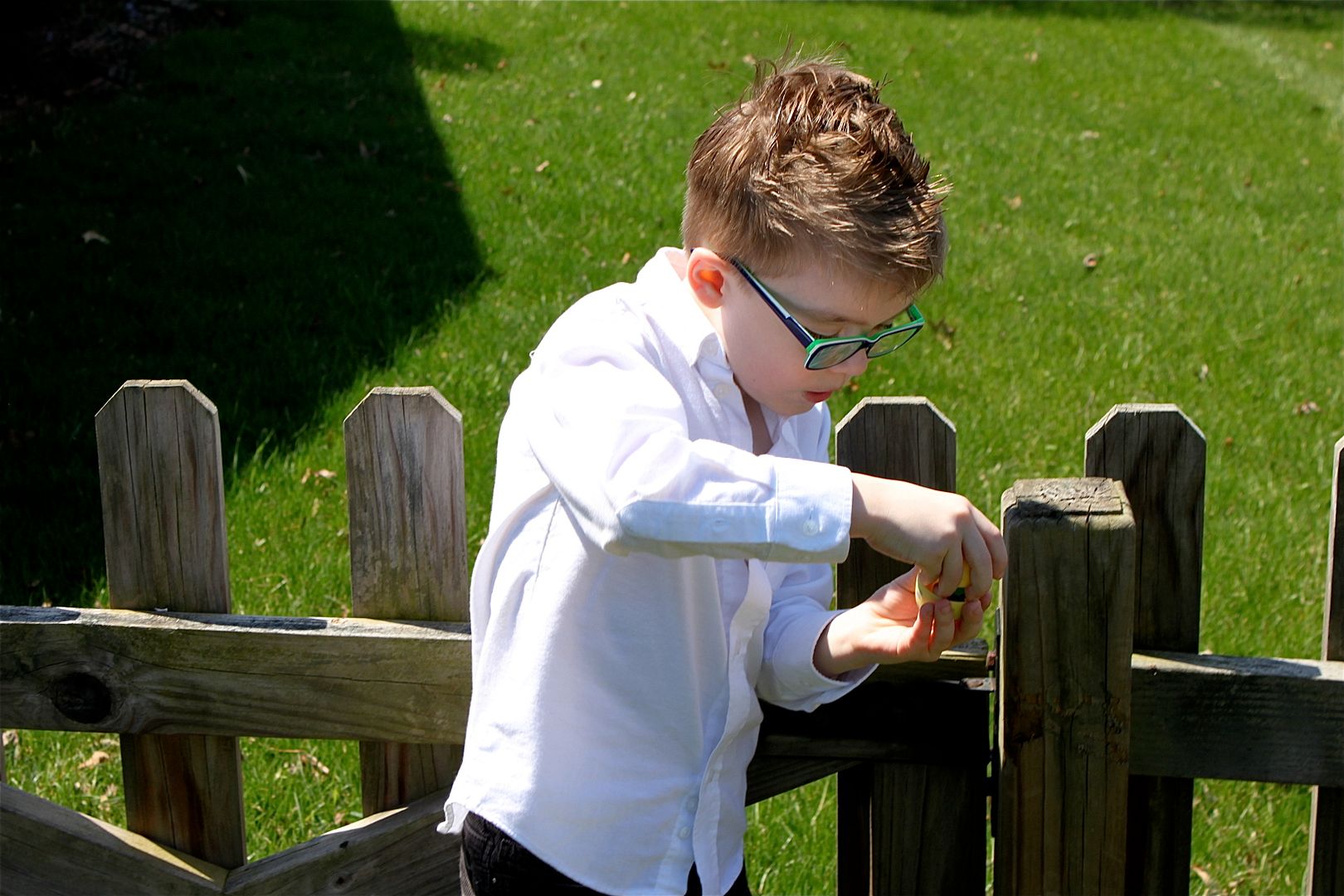 Reese loving time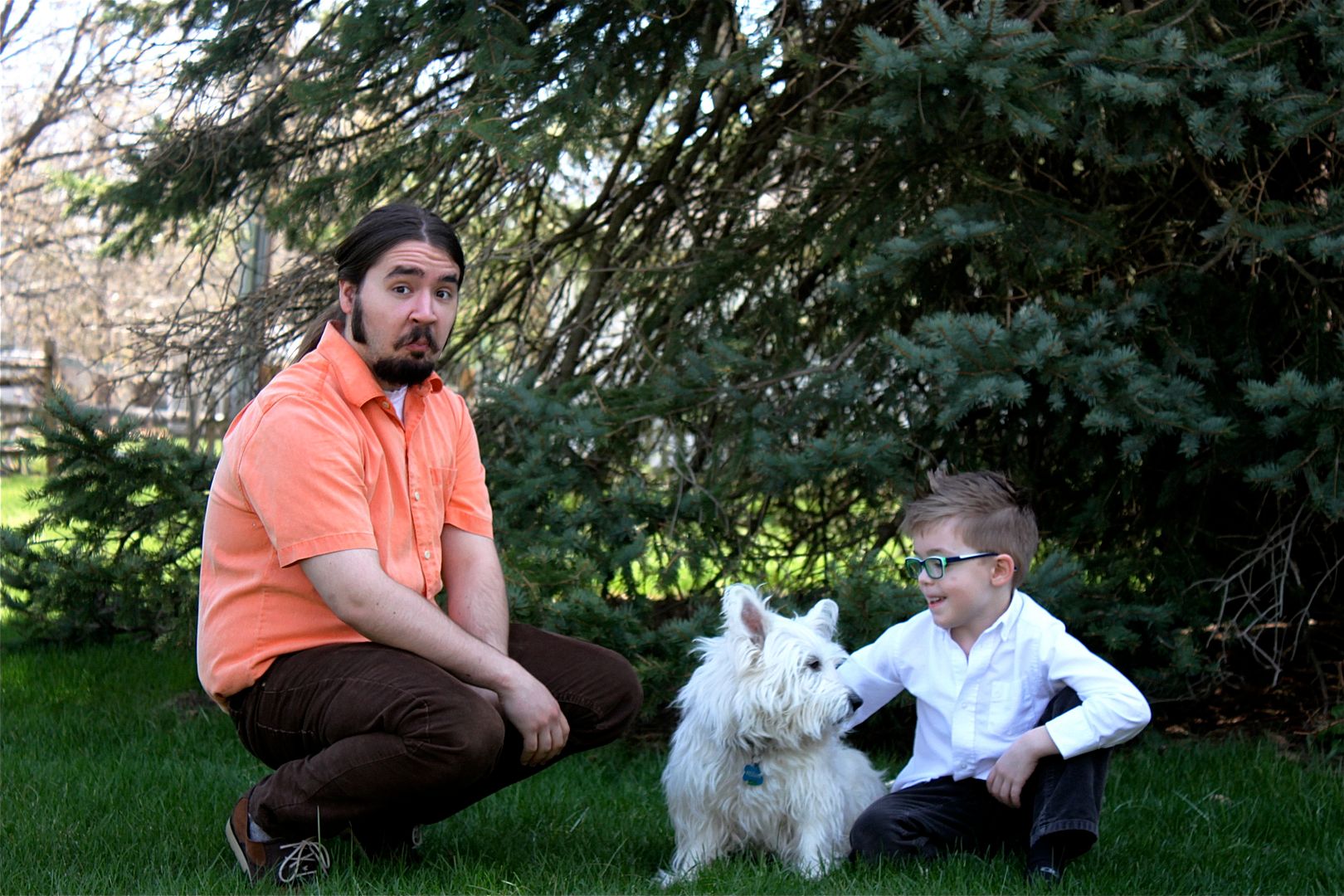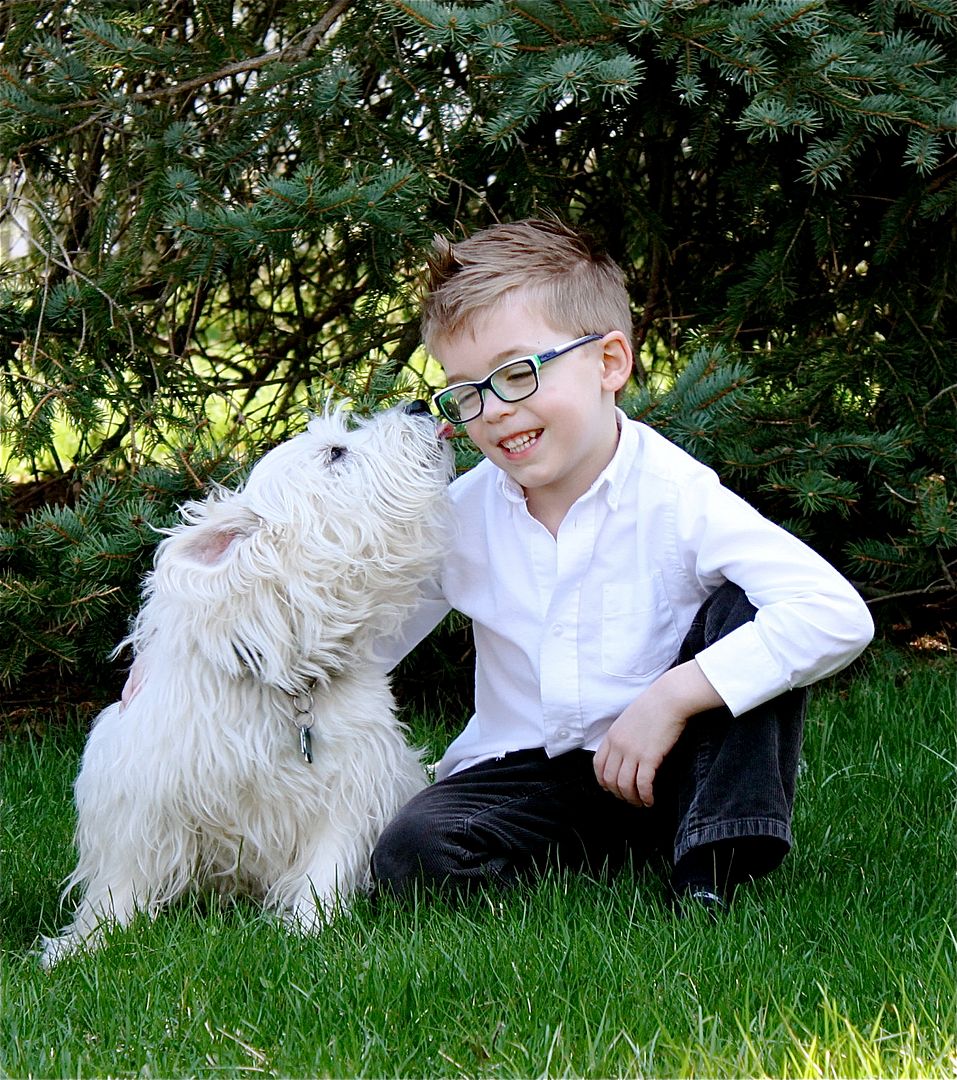 My favorite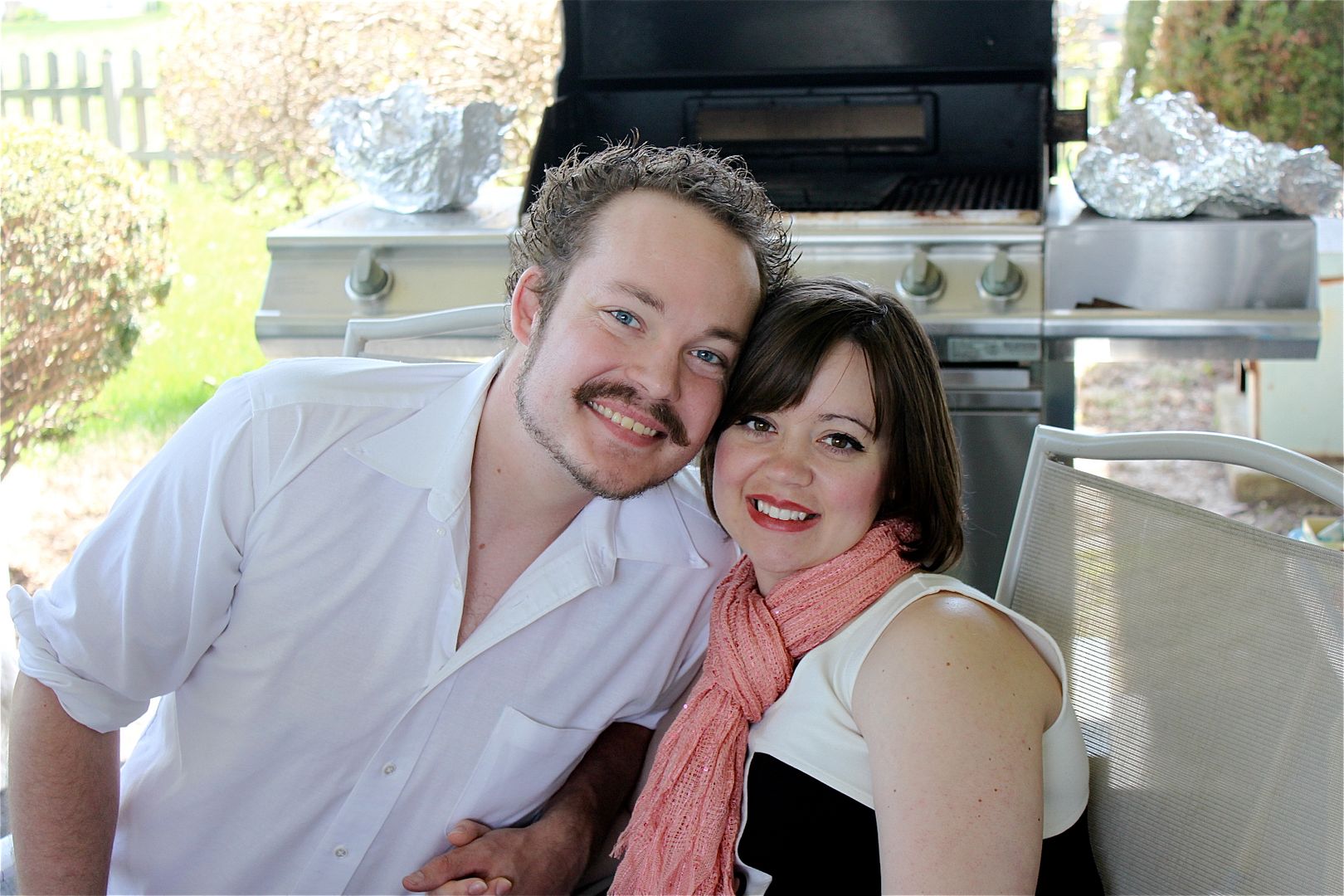 Ew. I hate all recent pictures of myself. Pregnancy just is not flattering on me, lol. But I love Keithy!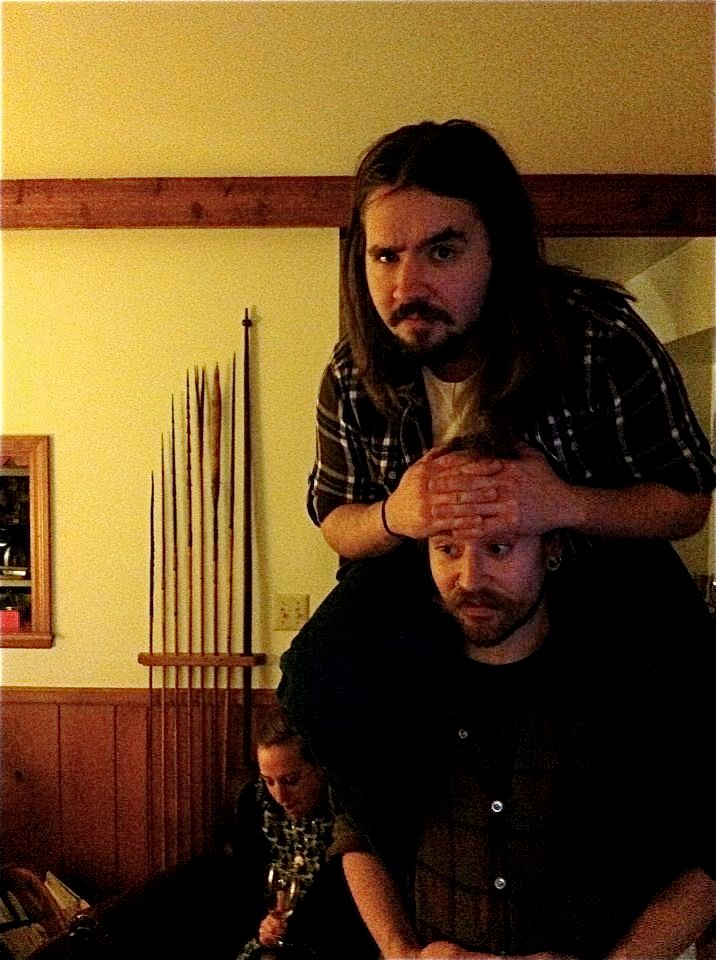 I have the absolute AWESOMEST brothers, hands down, no competition. I love them to pieces.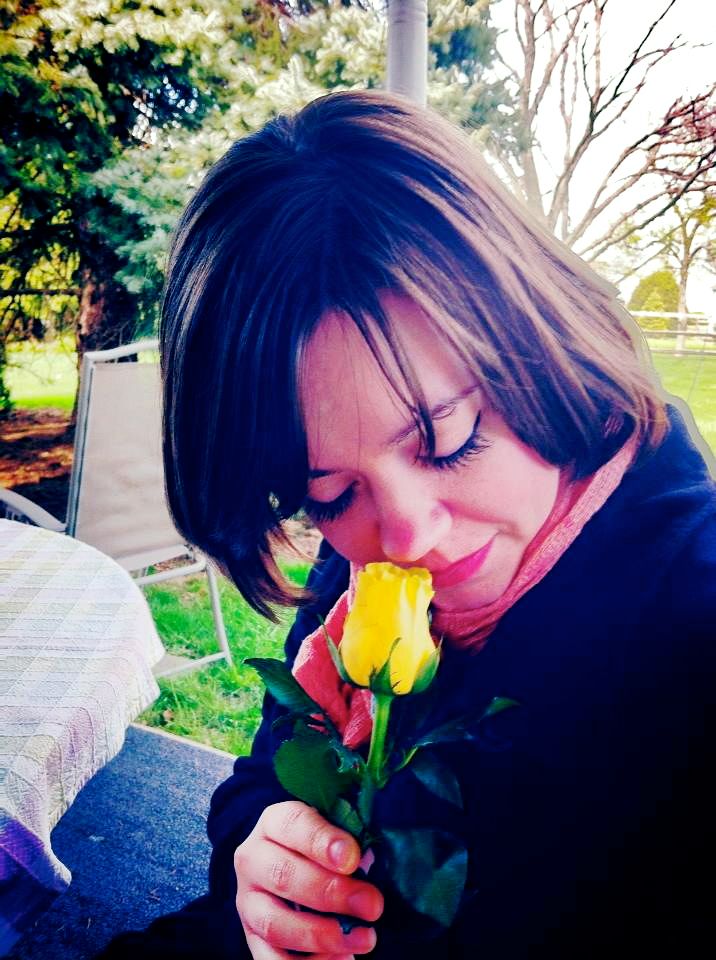 Love Roses
Categories: Ciao Bella Vita : Daily Journal - Tag: adry, becca, easter, family, family-in-law, jacob, Jeff, keith, matt, mom