Ryan & Jessie's Wedding
June 5, 2014
On the weekend of May 10th Keithy, Adry, and I had a mini road trip to Cleveland so I could be a participant in one of my oldest buddies' weddings.
On Friday night after rehearsal dinner we let Adry enjoy the little hotel pool for awhile.

Me looking huge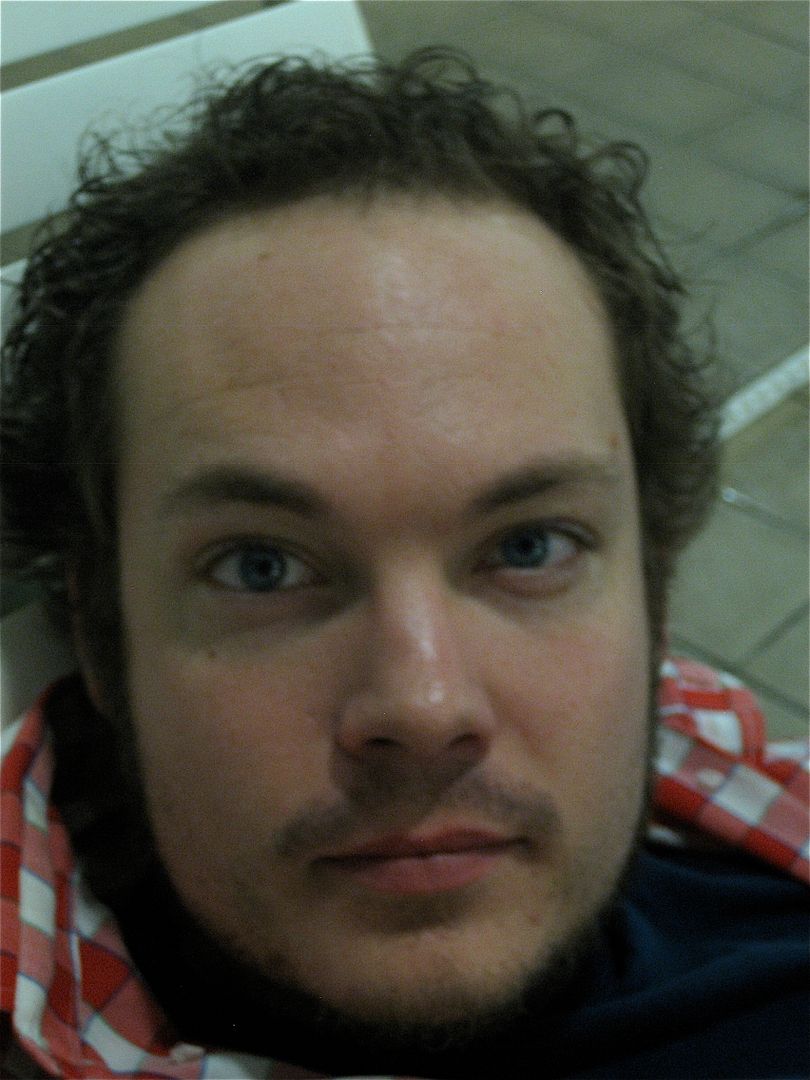 Handsome husband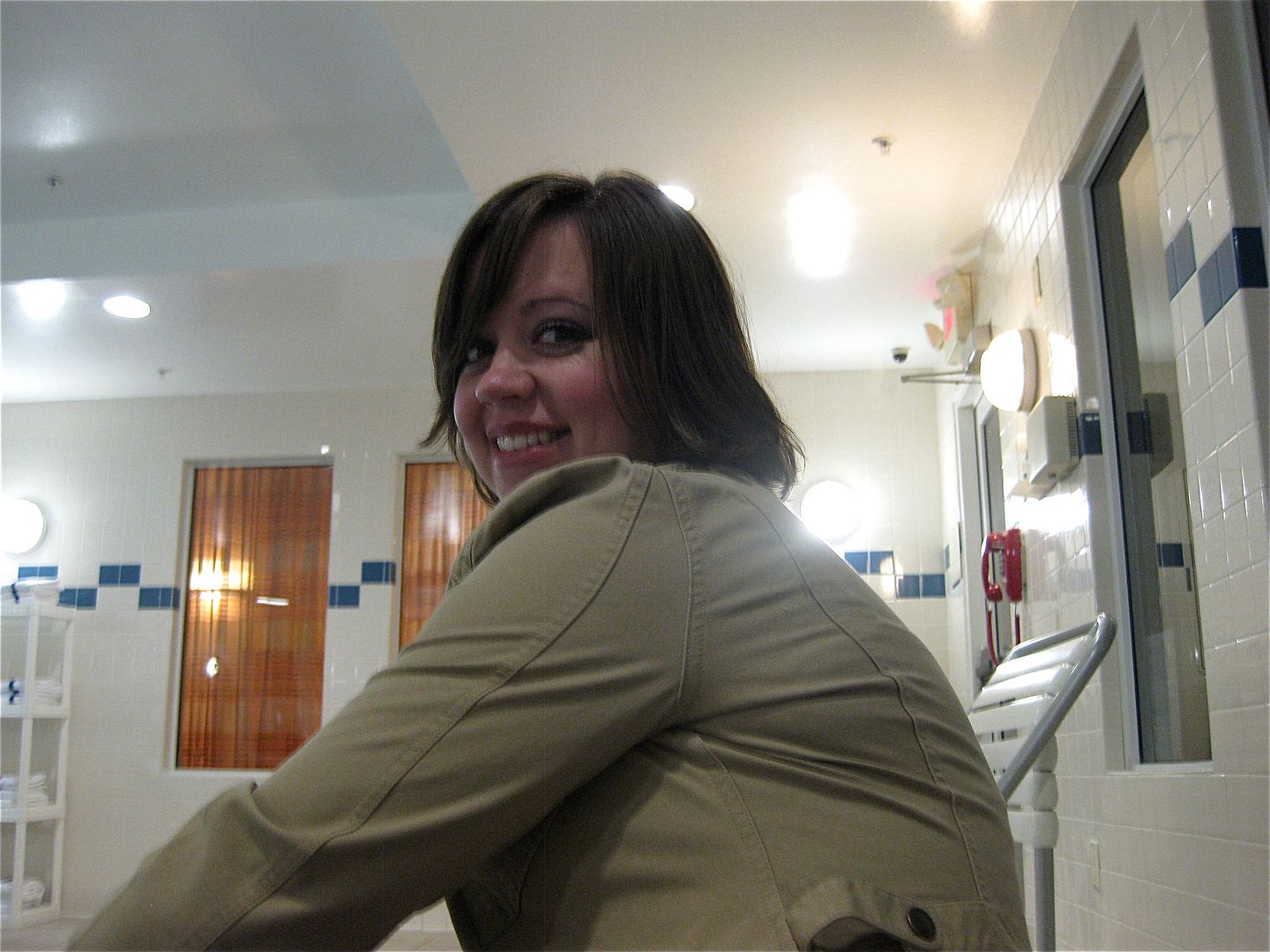 And at the reception we gathered the Sanders clan for some photobooth fun.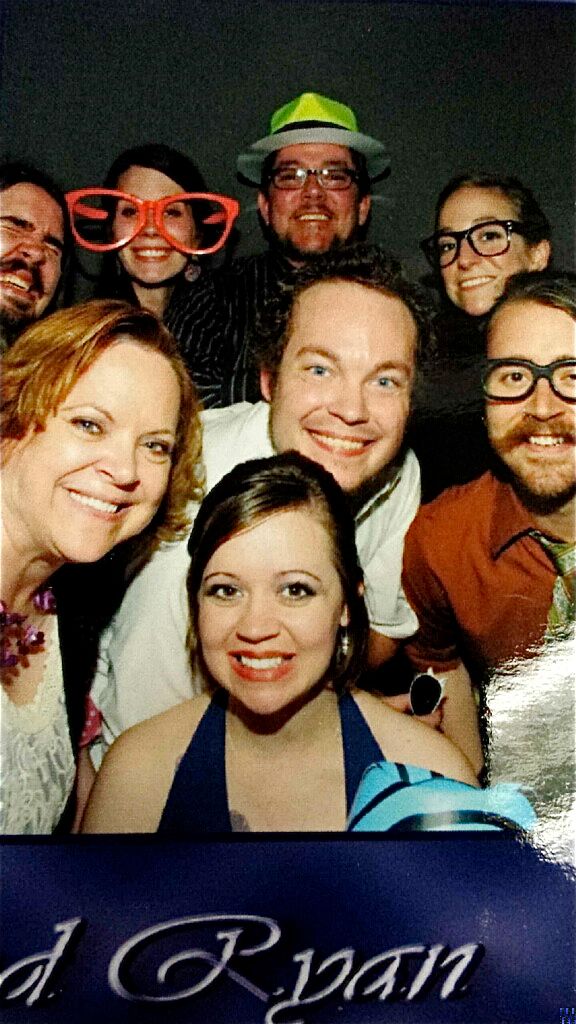 Poor Adry didn't make it in the photo. That's the top of his hat in front of me 🙁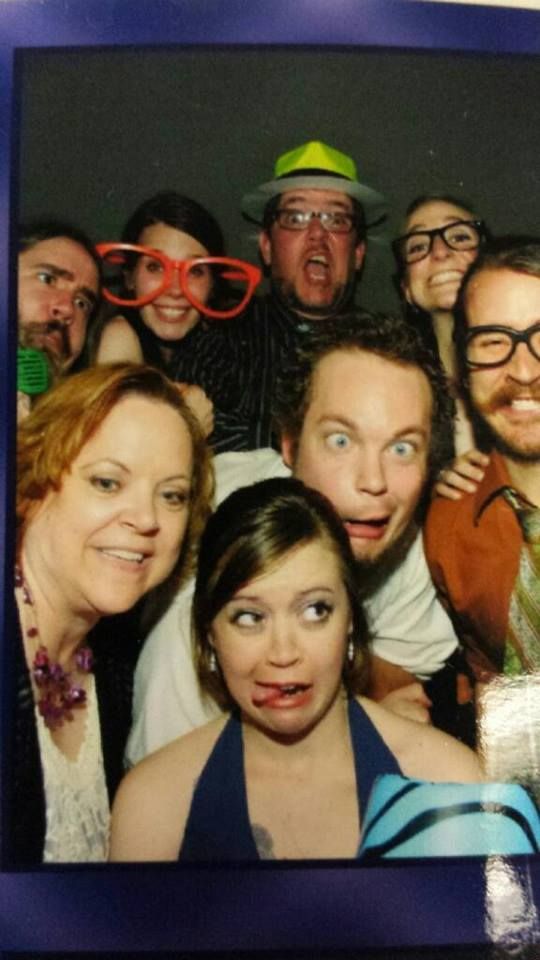 Congrats 'Little Ryan' and 'Jessie Alpha'!
<3
Categories: Ciao Bella Vita : Daily Journal - Tag: adry, alexz, becca, dad, jacob, jessie alpha, keith, matt, mom, ryan