Jessie got married!
June 30, 2014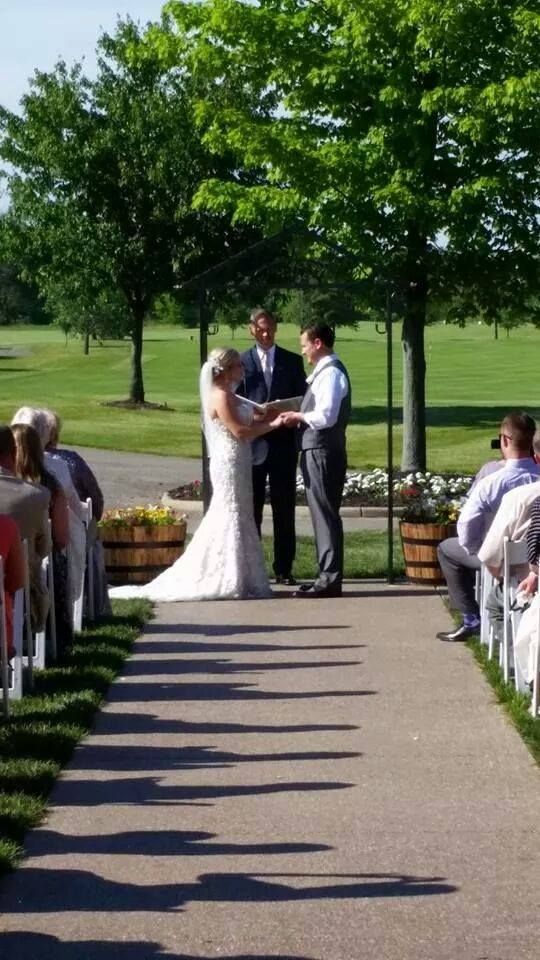 On June 7th, 2014 I got to watch (and participate as a bride's maid) another one of my lifey friends get hitched.

(I feel like there are only a few singles left in the group! We've all grown up! Ah!)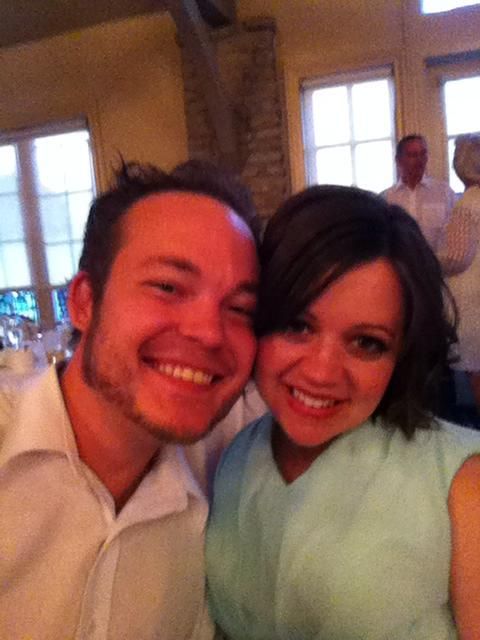 My husband is a .Dancing. .Machine.! Oh my gosh, it is so fun to watch him move and have a blast. He danced his sexy husband butt off the entire frickin' reception. He'd break for a minute or two, then start bobbing his head and moving his hips to the next song and soon enough he'd leave mid-conversation and move right back onto the dance floor.
Categories: Ciao Bella Vita : Daily Journal - Tag: jessie, keith, marriage