Gaaame Nite!
July 29, 2014
Ash held the latest "Kid Game Night" at her place this month.
She took a handful of phone pics for us and I wanted to paste them here for memory's sake.
It was a fun night, and I am thankful for all these folks. They enrich my life with SO many laughs and a lifetime of support and friendship. Invaluable.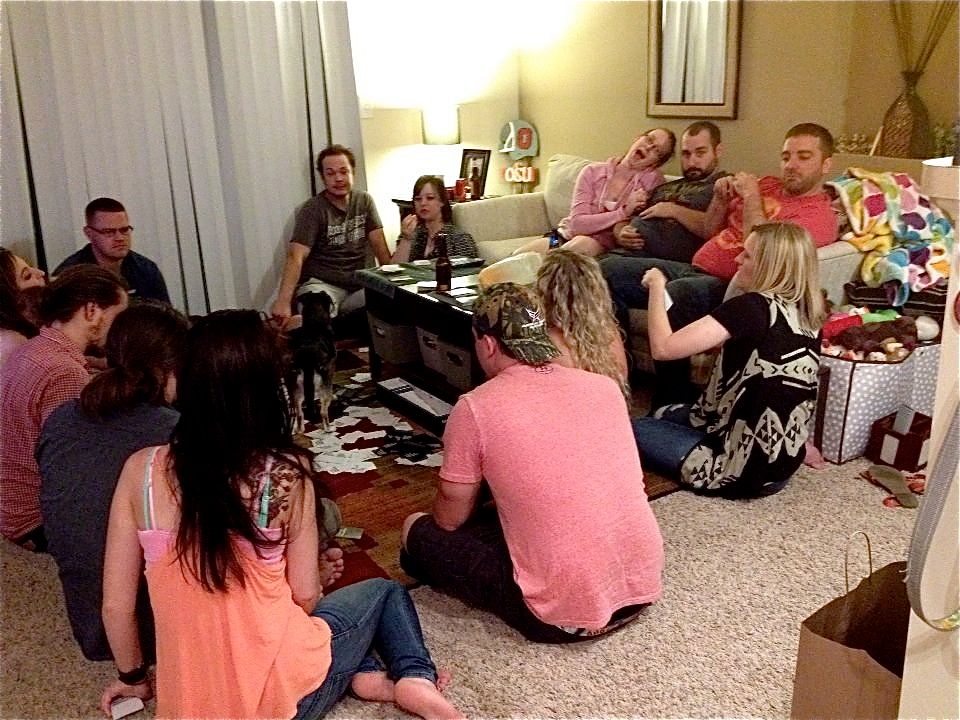 Playin' Cards Against Humanity (from Jamie's phone)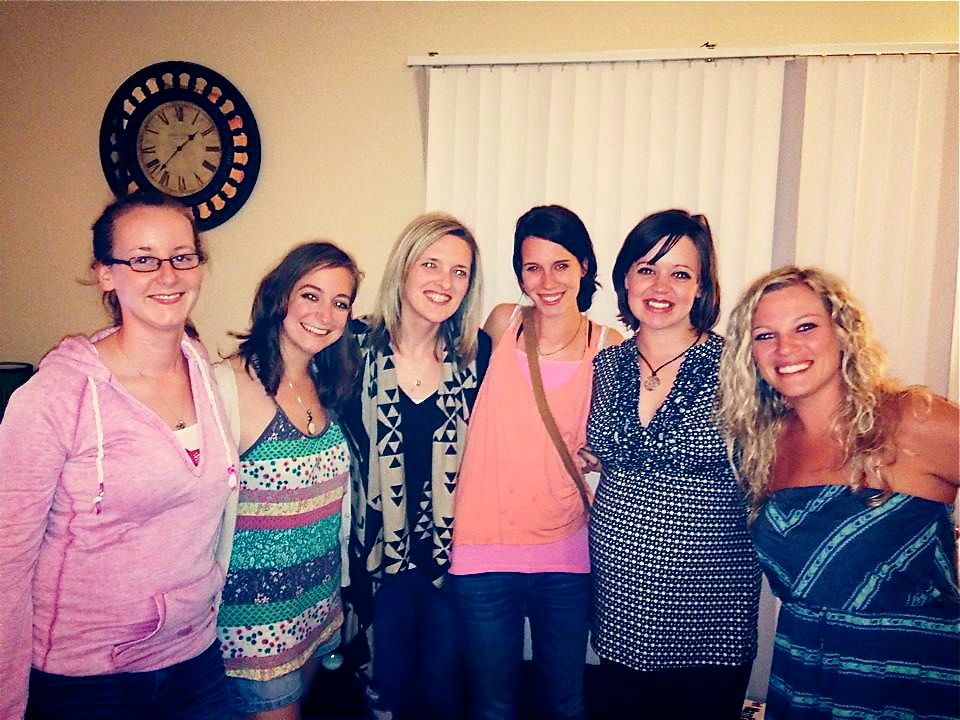 The Girls- Jessie Alpha (Ryan's new bride), Alexz, Ash, Becca, me and Ella, Jessie

The Boys- Ryan, Keithy, Ash's Ryan, Ben (Jessie's husband), and the brothers T.Matt and J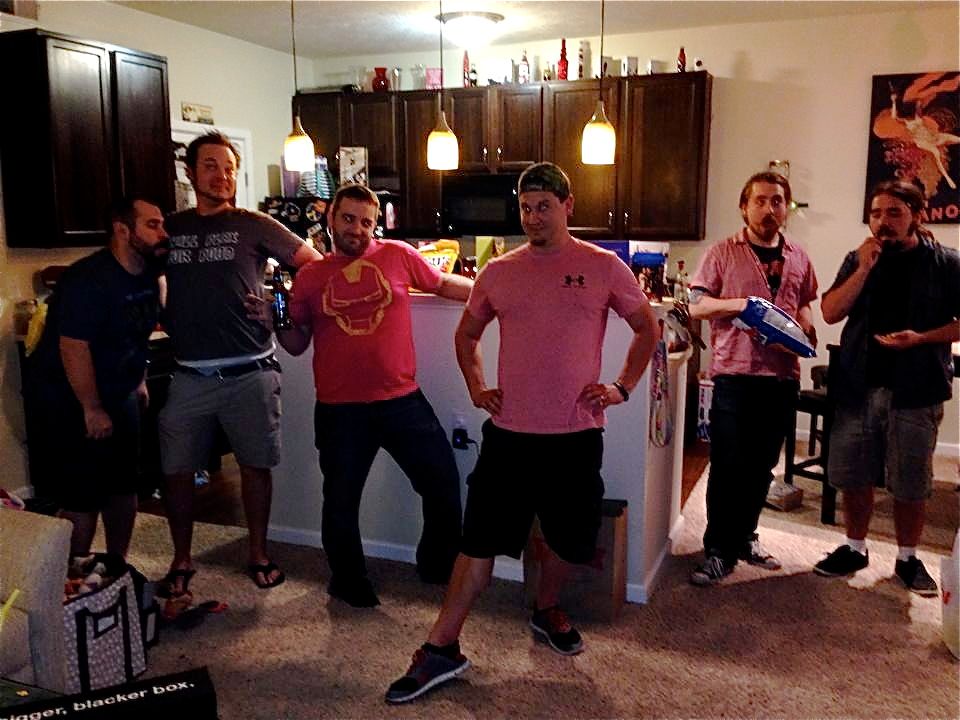 The Rymance. (They both showed up with Ironman shirts, haha)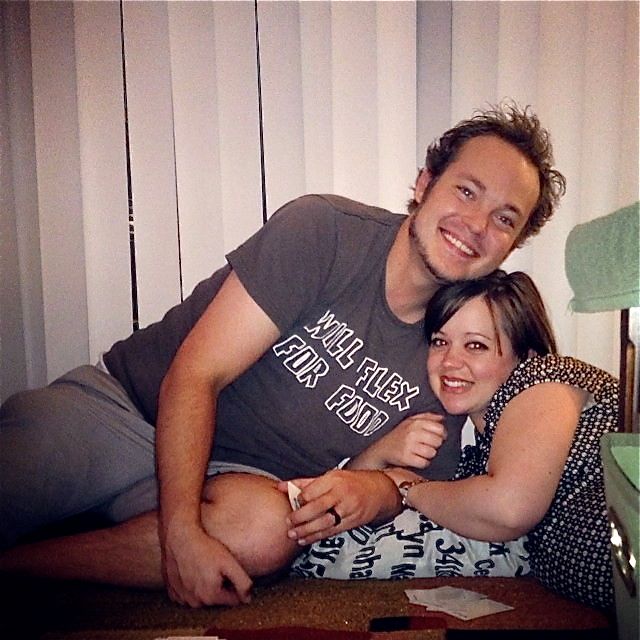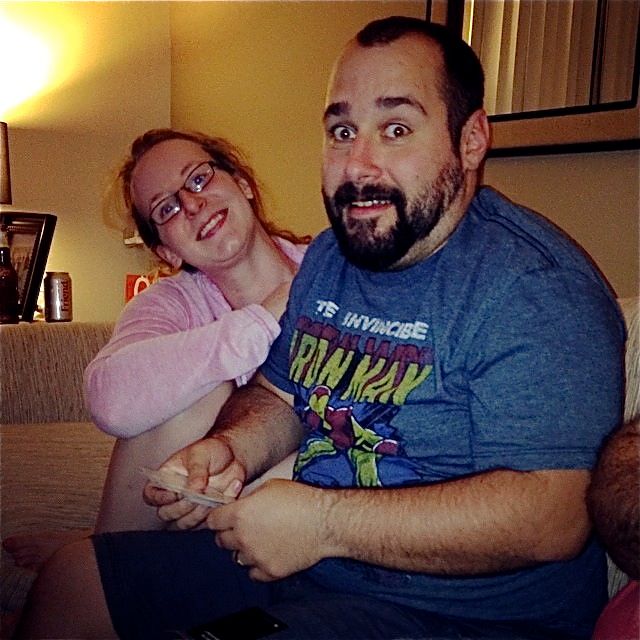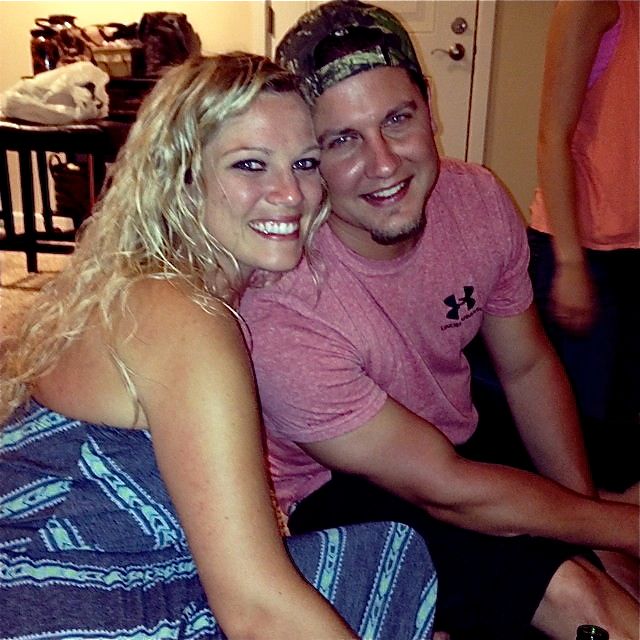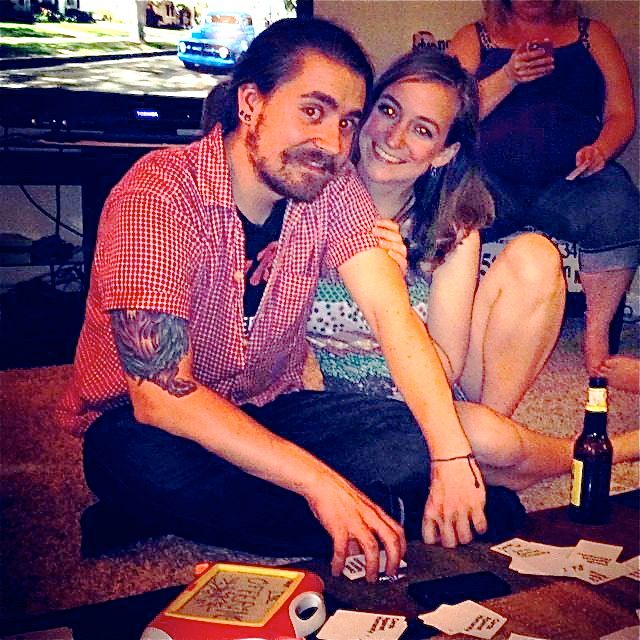 Categories: Ciao Bella Vita : Daily Journal - Tag: alexz, ash, becca, Ella, jacob, jamie, jessie, jessie alpha, keith, matt, ryan