I am in love.
August 4, 2014
On Saturday evening Keithy and I had some time to ourselves, which doesn't happen often. (My schedule usually works out to where I get Adry when I'm not working or sleeping and I'm working when I don't have Adry.) So Keith made some corn on the cob and washed some bing cherries, packed our picnic basket, and we headed out for a sunset picnic at Whetstone Park of Roses.
It was beautiful and relaxing and romantic.
I don't think I'll ever go a day not feeling incredibly in love and fortunate to have Keith as my life partner. Not only does he feed me and make me laugh, we can also just be. be together. Not talking, enjoying the sounds of a summer evening in each other's arms.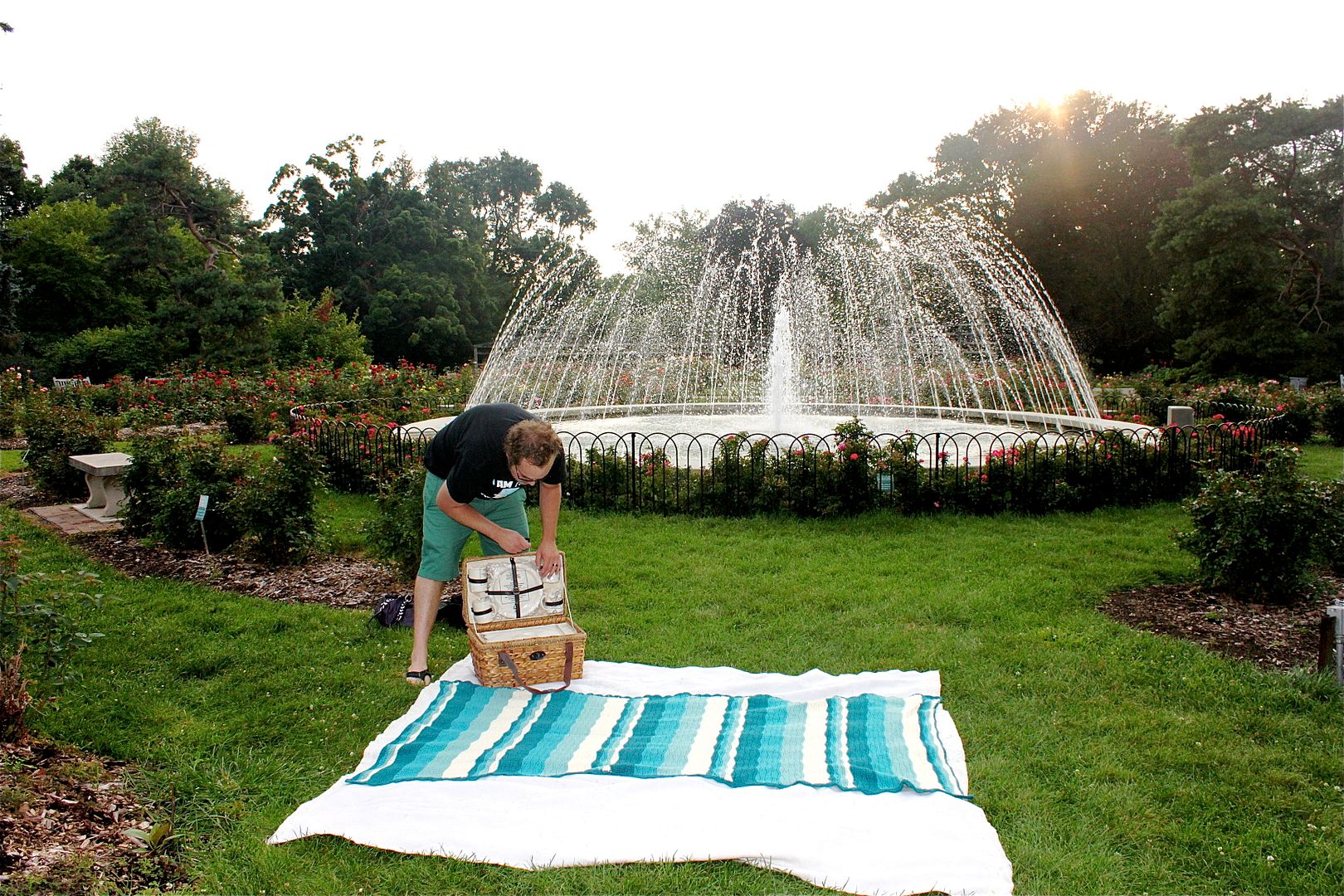 Keithy setting up the picnic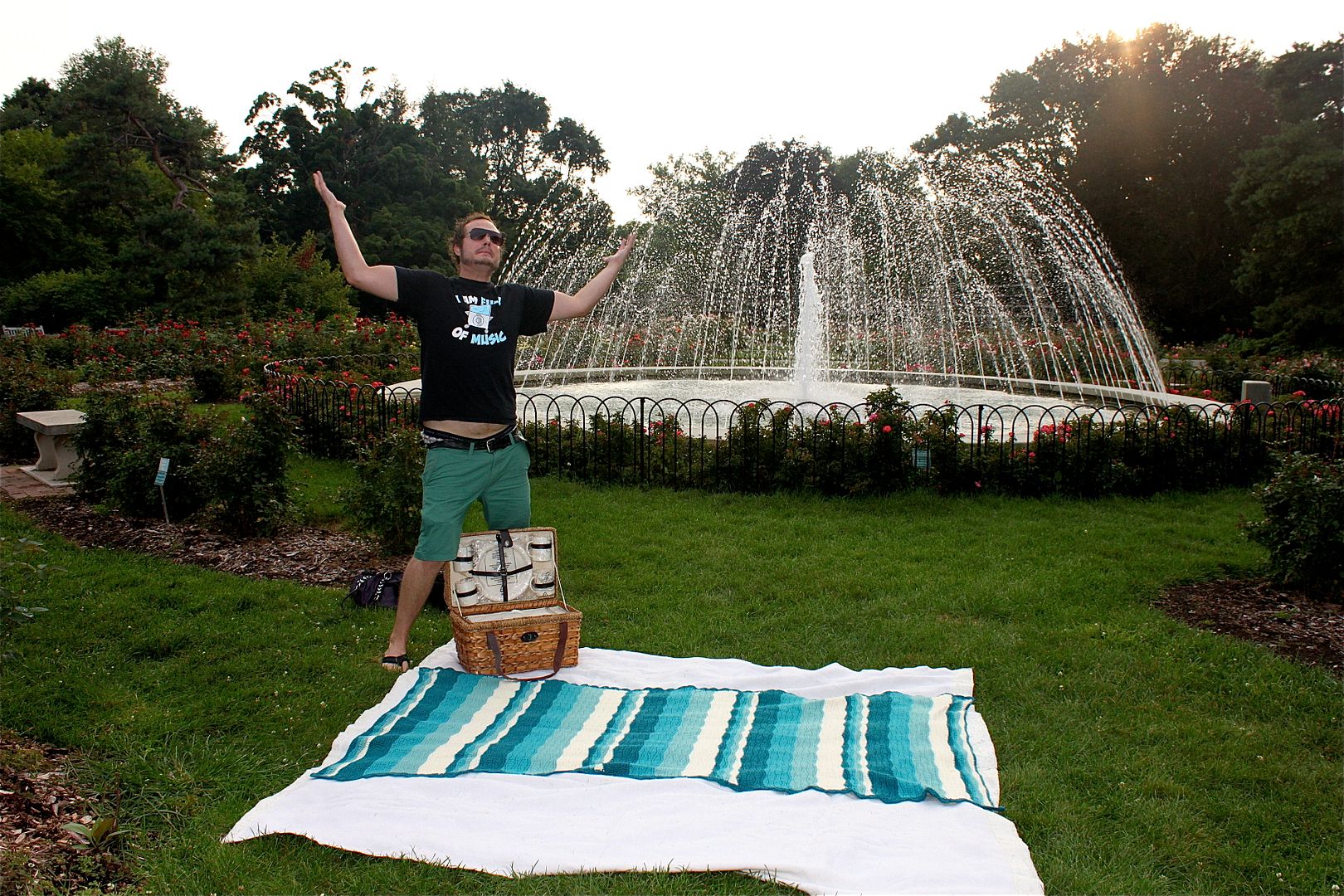 Triumph? I don't know.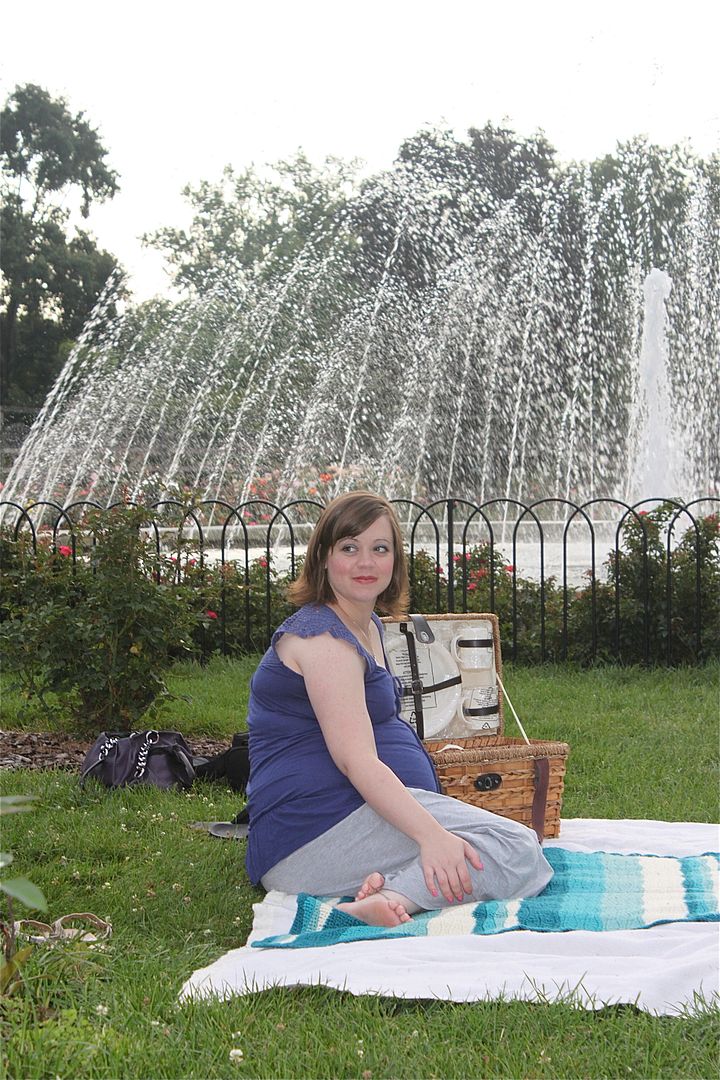 Keithy got this lovely photo of me stuffing my face with cherries…
So I got this one of him with his face in his corn: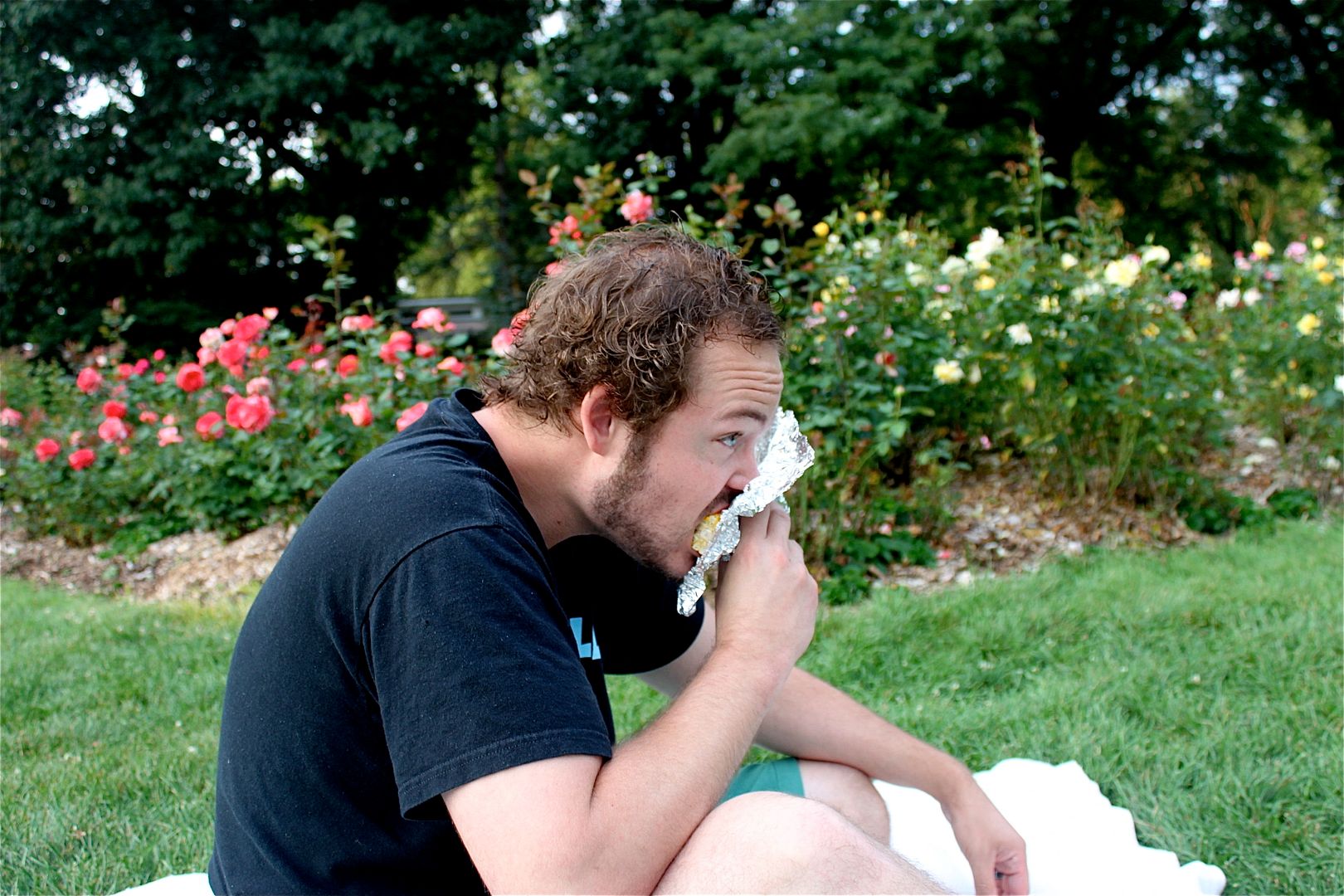 You're welcome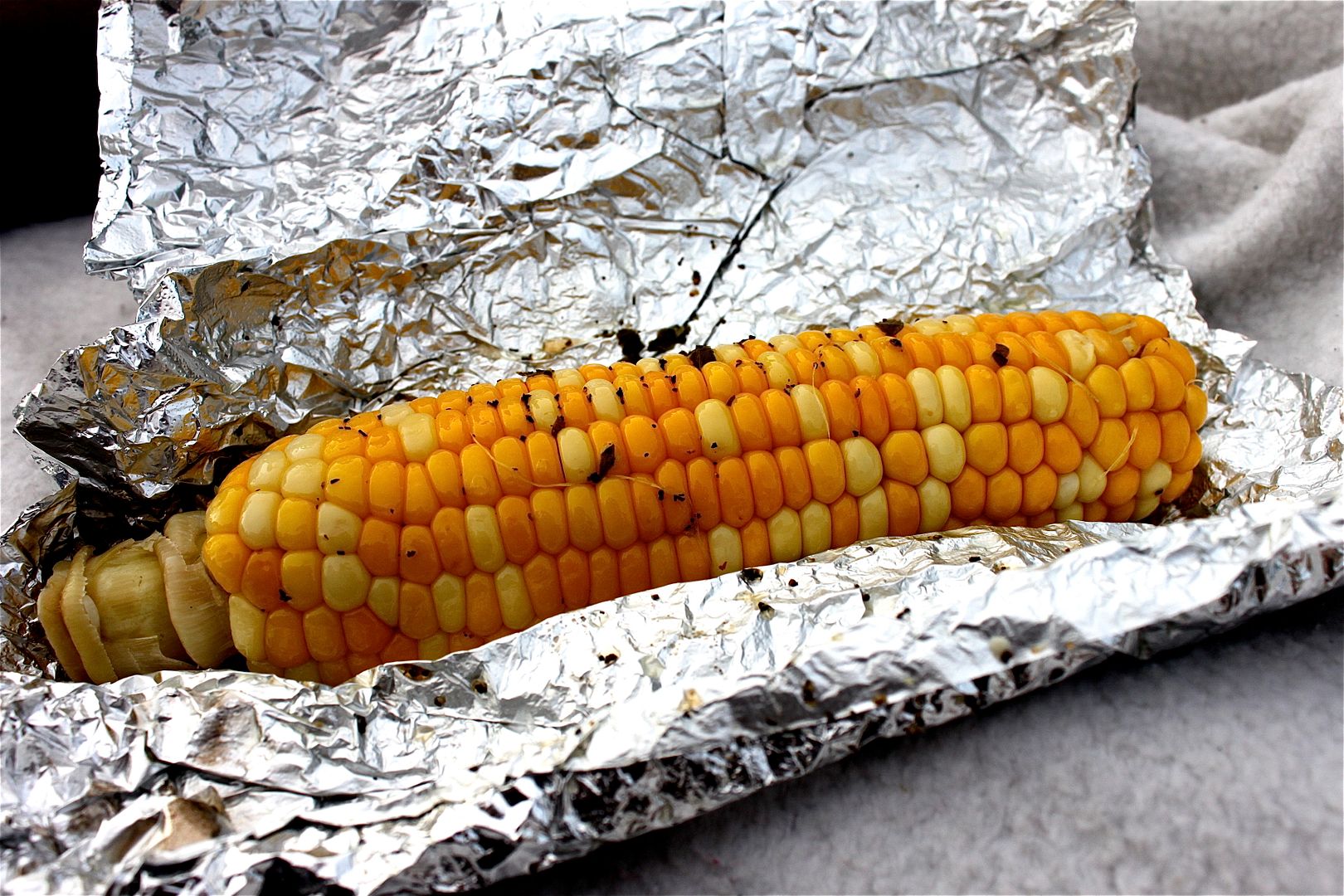 I'd SO been craving our Green Bean corn, and it was delicious!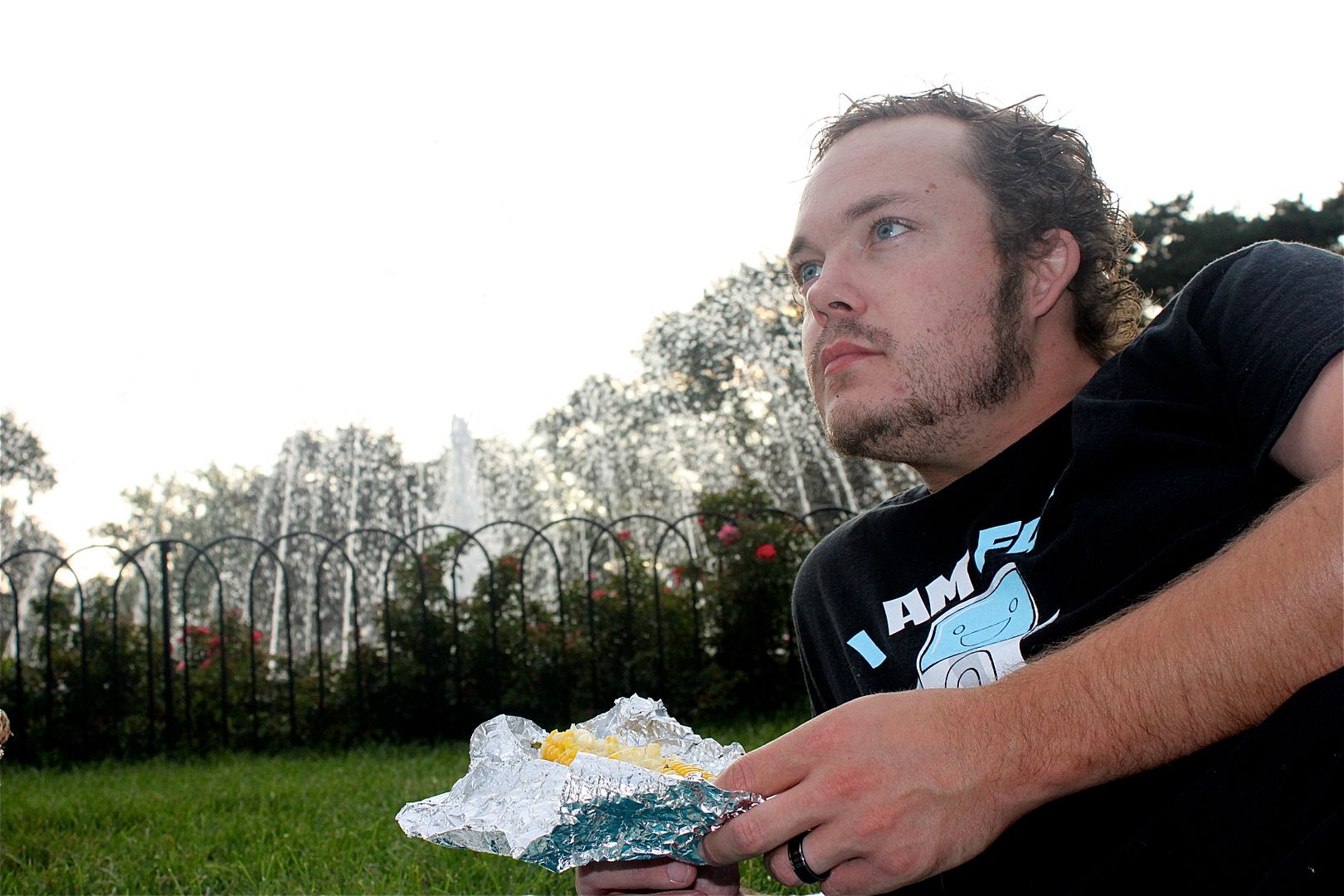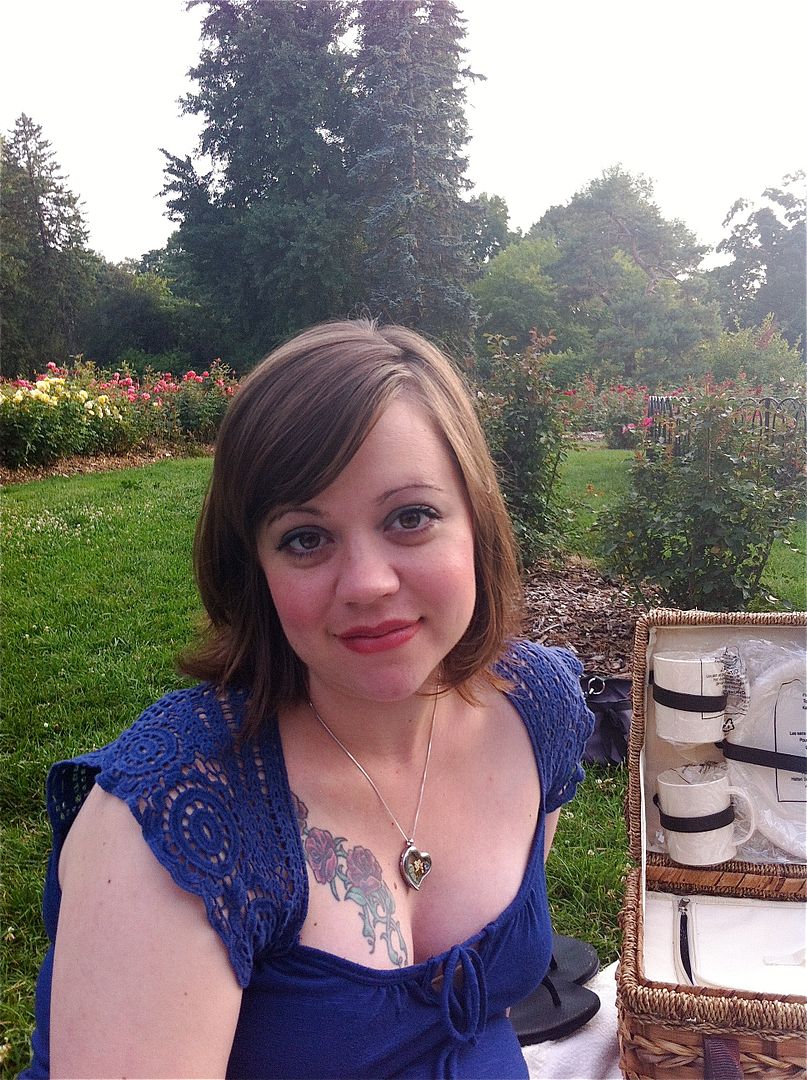 SNUGGLES TIME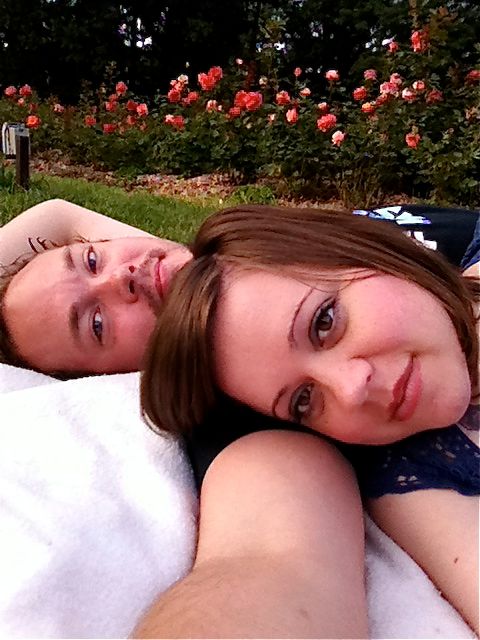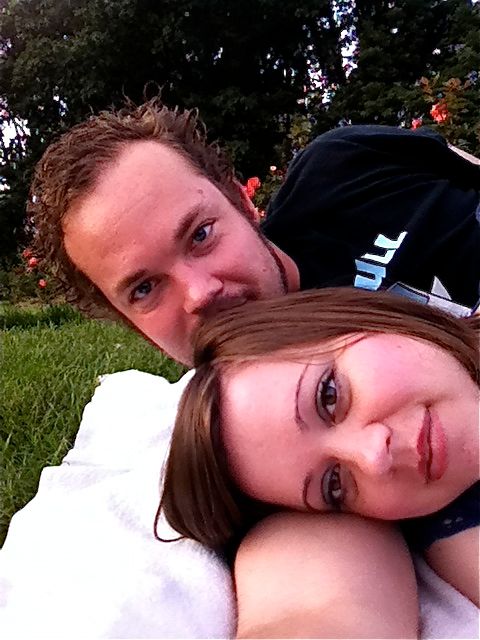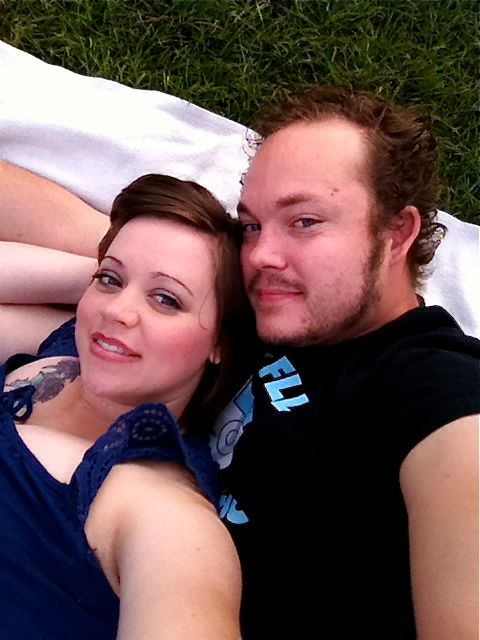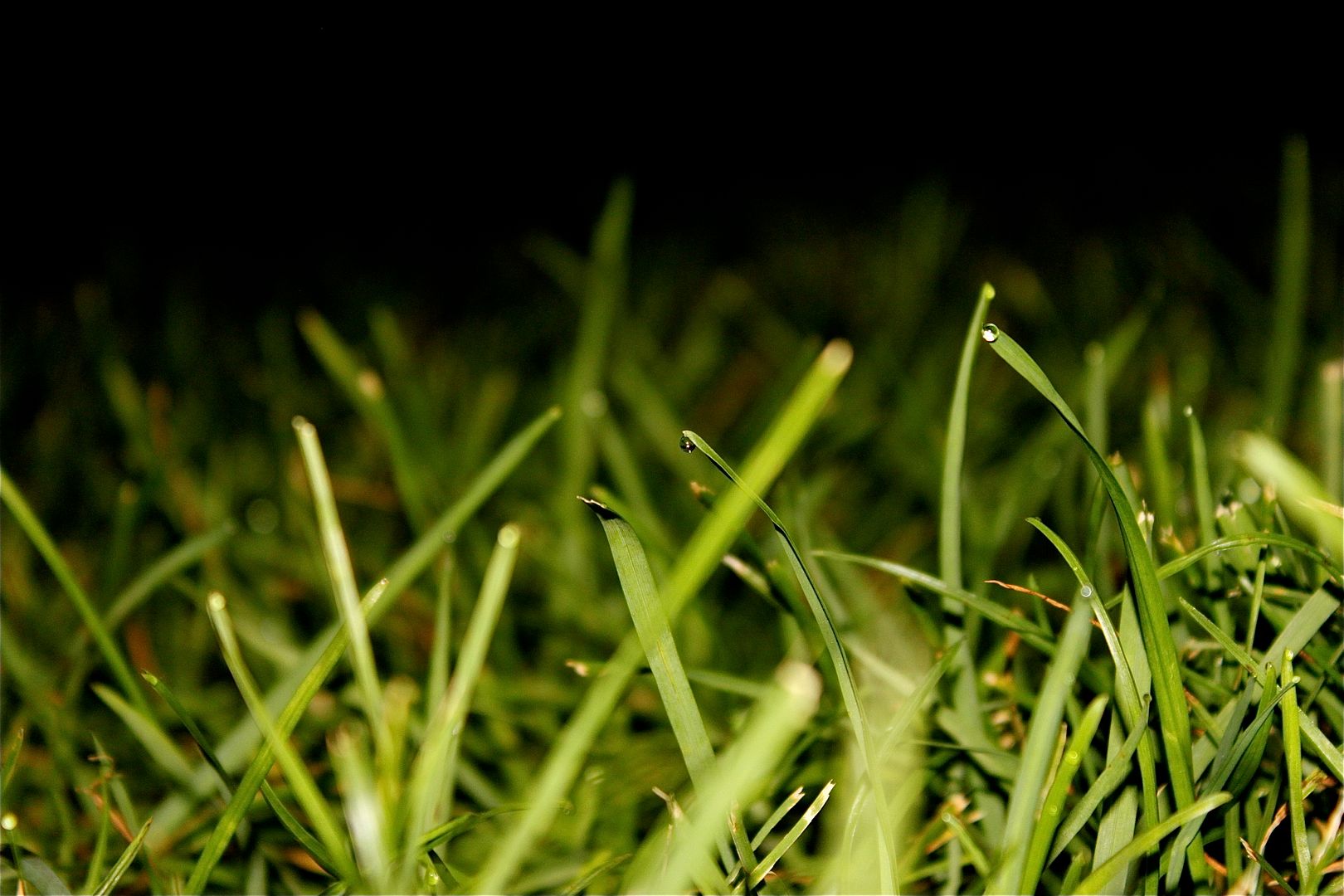 It was neat and somehow therapeutic to watch the dew form on the grass as the sun set.
I'm so thankful to be spending my life with Keith Martin.
Categories: Ciao Bella Vita : Daily Journal - Tag: dating, keith, marriage