One BIG Adry Update
September 13, 2014
Adry is in FIRST grade!
I believe I've mentioned once or twice before how PROUD I am of him! <3 He loves school and is doing so well. He has a cute little classroom, he really likes his teacher, and he has a great group of friends whom he plays with every day after school. Among those friends is his "best friend", a little boy from his kindergarten class last year. They're in separate classes  this year, but they still walk into school every morning holding hands (it.is.adorable.) and have a blast together during lunch and recess and after school. I've enjoyed watching how much they delight in each other. There's no other way to word it; it's just pure delight.
I've yet to stop being impressed by how quickly he is progressing. (I think) he was the only kid who started kindergarten last year unable to write his name. He's not only caught up, kept up, but has (and I don't mean to compare! But I totally am) surpassed kids who went to preschool and full day kindergarten.
He says he hates writing because 'it's boring; he has to just sit and think, uuugh!' Haha. So, he doesn't put a whole lot of effort into his assignments. I never see eraser smudges like I see on other kids' work when they've put forth thoughtful revision… yet his work is neatly organized, in full sentences (minus the occasional accidental missed word), and mostly easily decipherable.

One day in class they chose people to write letters to and he chose me! 🙂 Also, my baby belly made it into the picture!
Lego Day with Keith

They spent literally 9 hours last week building with legos and "making stories". It was neat stepdad-stepson bonding time. I'm proud of both of them… even if the damn sound of legos started to grate on my brain after ALL DAY. I'm glad they had that time.
Adry got a "NEW" bike!
I know, I know. I'm totally late to the whole bike scene. Other first graders are out and about on their big boy 2-wheelers and the last time I went biking with my boy I still put him in the bike trailer. Now he's outgrown the bike trailer. Sad face. But just in time to pass it along to Ella Bella! So my dad completely cleaned and refurbished (brand new tires and training wheels and all!) the bike on which both the brothers learned to ride.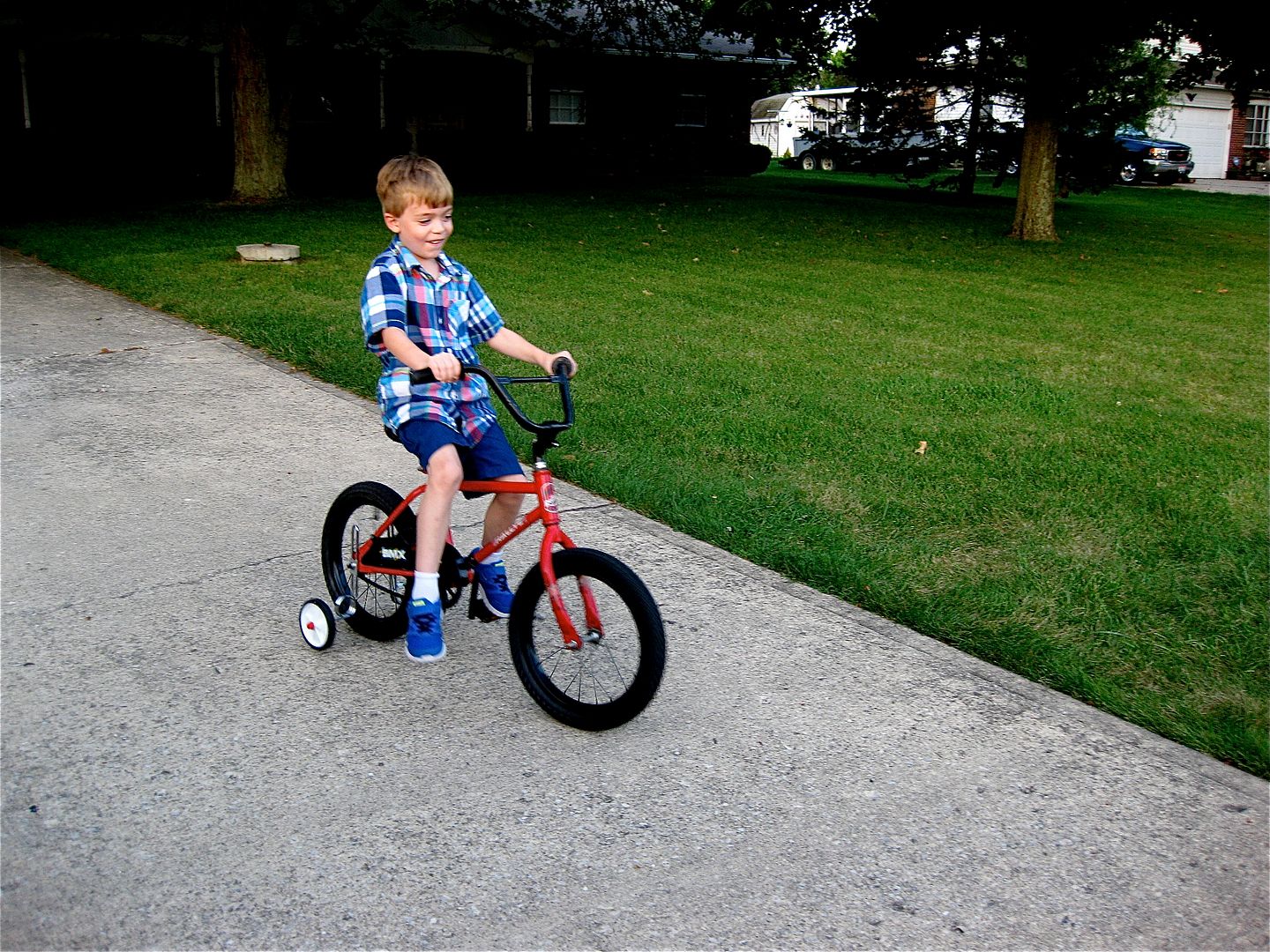 And now Adry's learning to ride it with the training wheels!
Flag Football!
Adry requested to do flag football through Cypress this year, so of course I signed him up. Today was his first game! His dad brought him and shared this photo and video he got: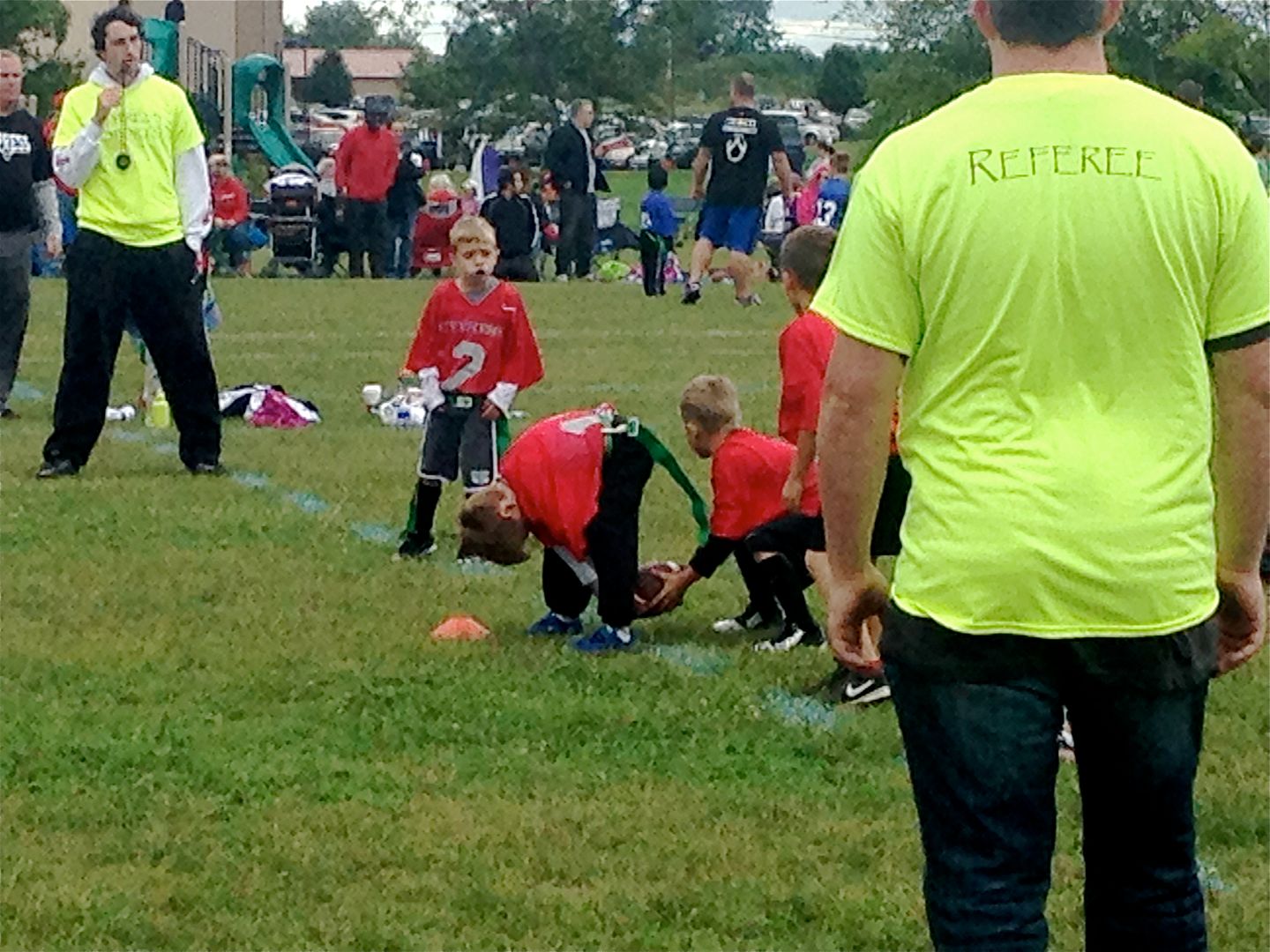 And Keith, his parents, and my parents all came to cheer Adry on. Adry enjoyed himself and we had a nice sportsball morning.
Categories: Ciao Bella Vita : Daily Journal - Tag: adry, ben, cypress wesleyan church, dad, grandview schools, Jeff, keith, mom, motherhood, public school, sherry