A Shower for Ella Bella Part I
September 23, 2014
On September sixth my mom, Keith's mom, Les, Pam, and a few of their friends put together the most darling baby girl shower for Keith, Ella, and me.
They invited a comfortable, intimate group to meet in the basement of Keith's parents' church (Grace Church in Powell).
Sherry made her smash hit cupcakes and whoever came closest to guessing the number of pink popped corn won a prize!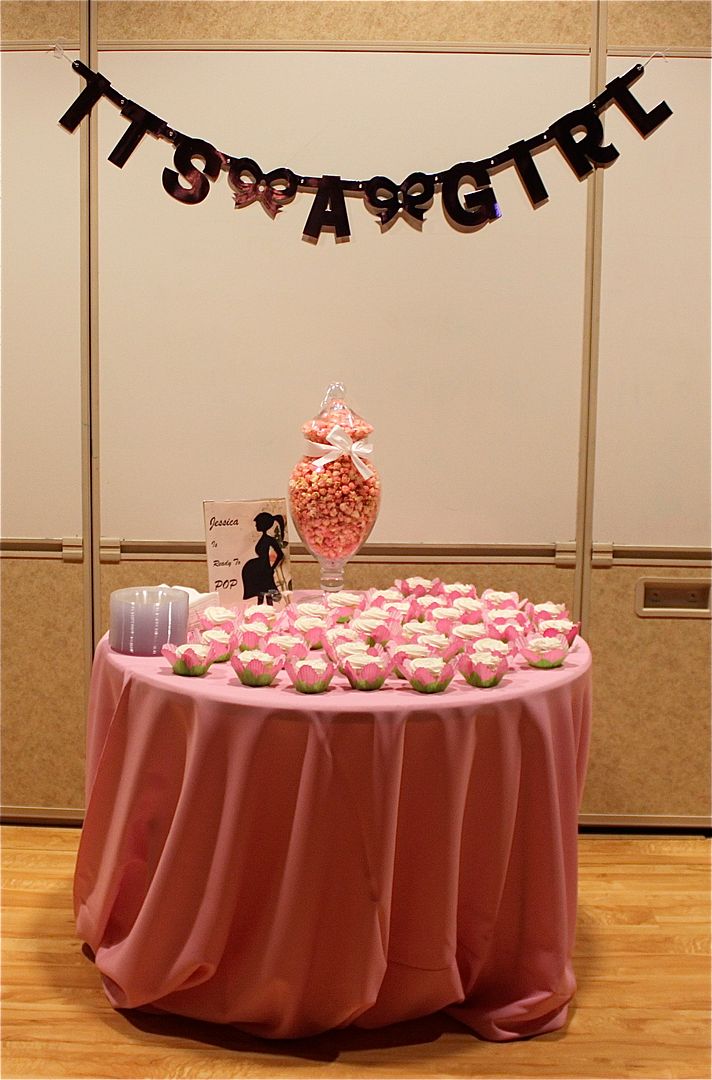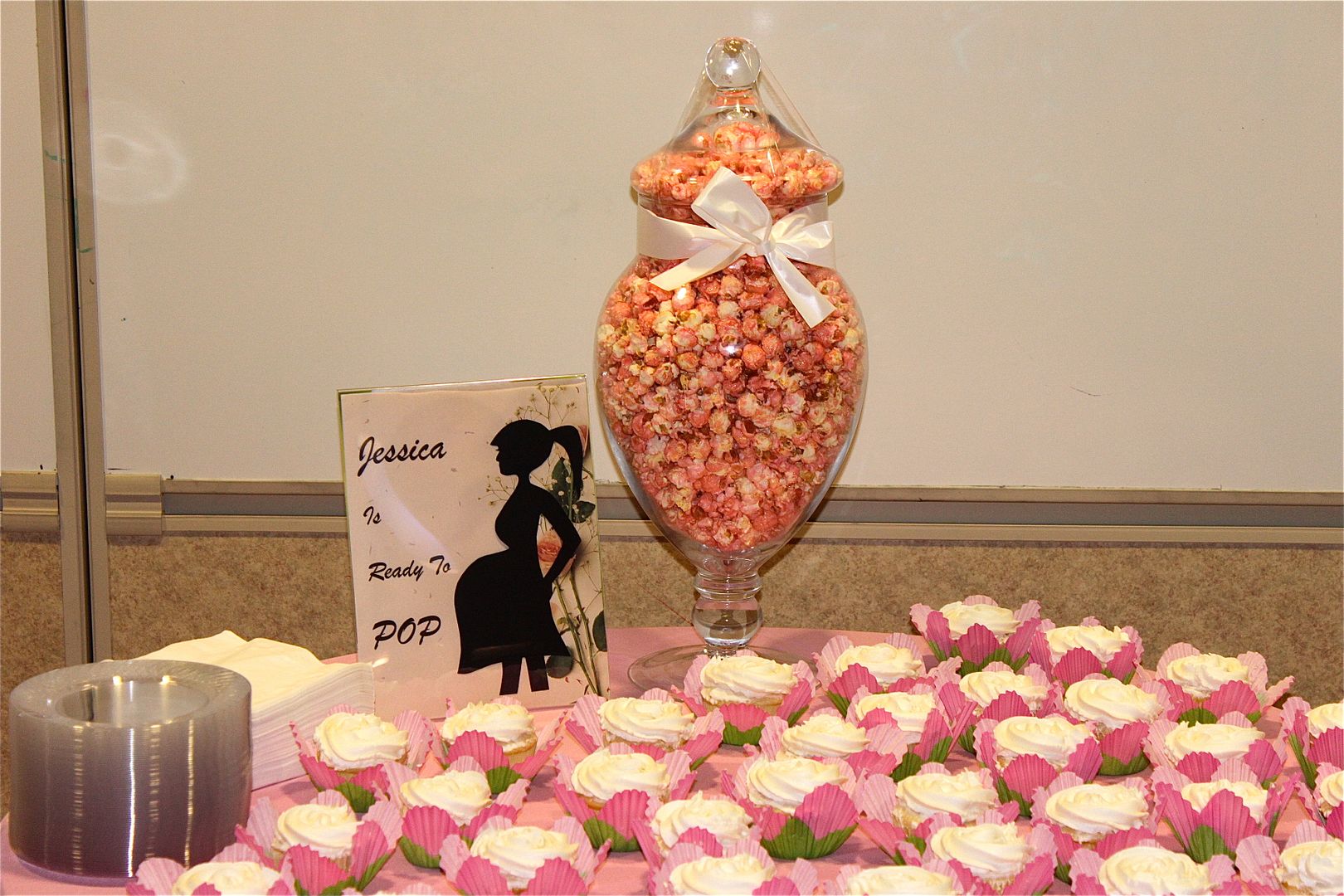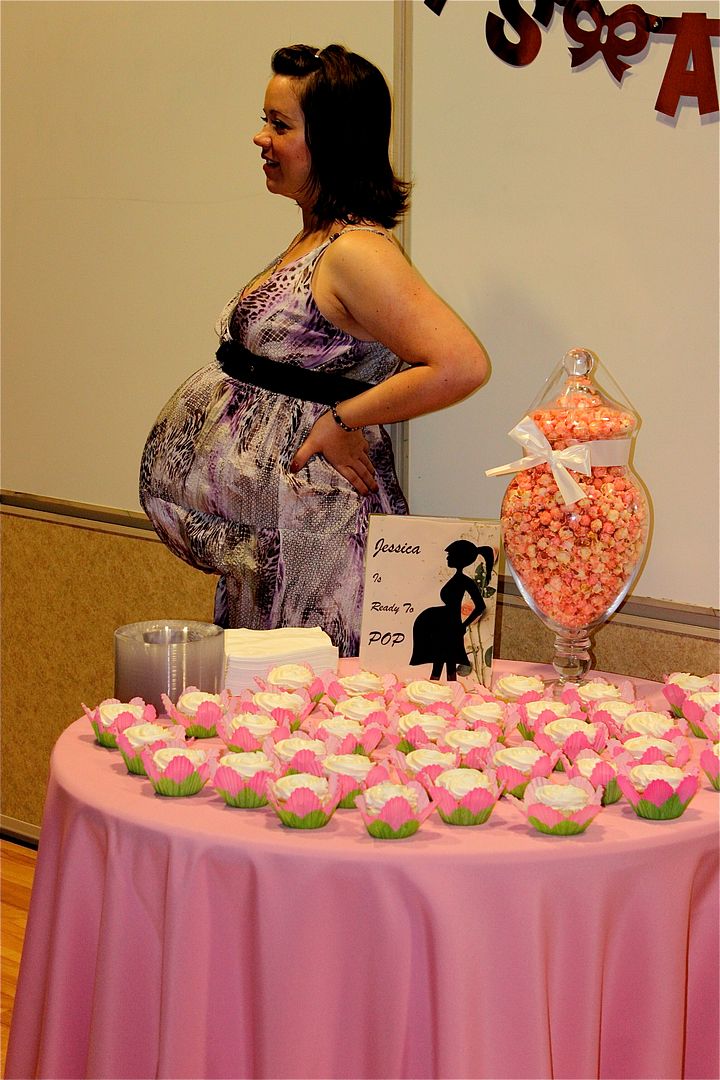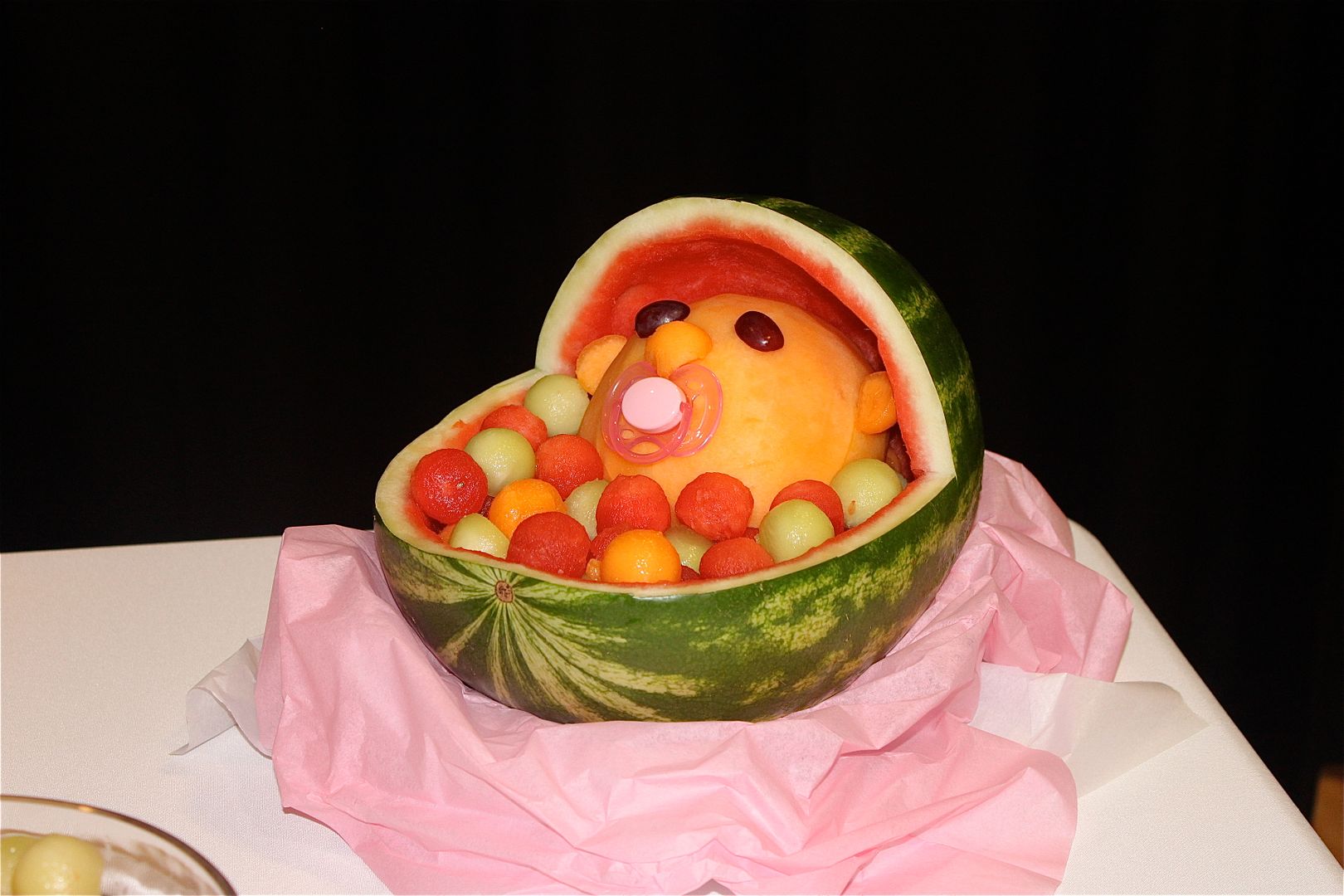 Melon Baby "Eleanor" Made By Sherry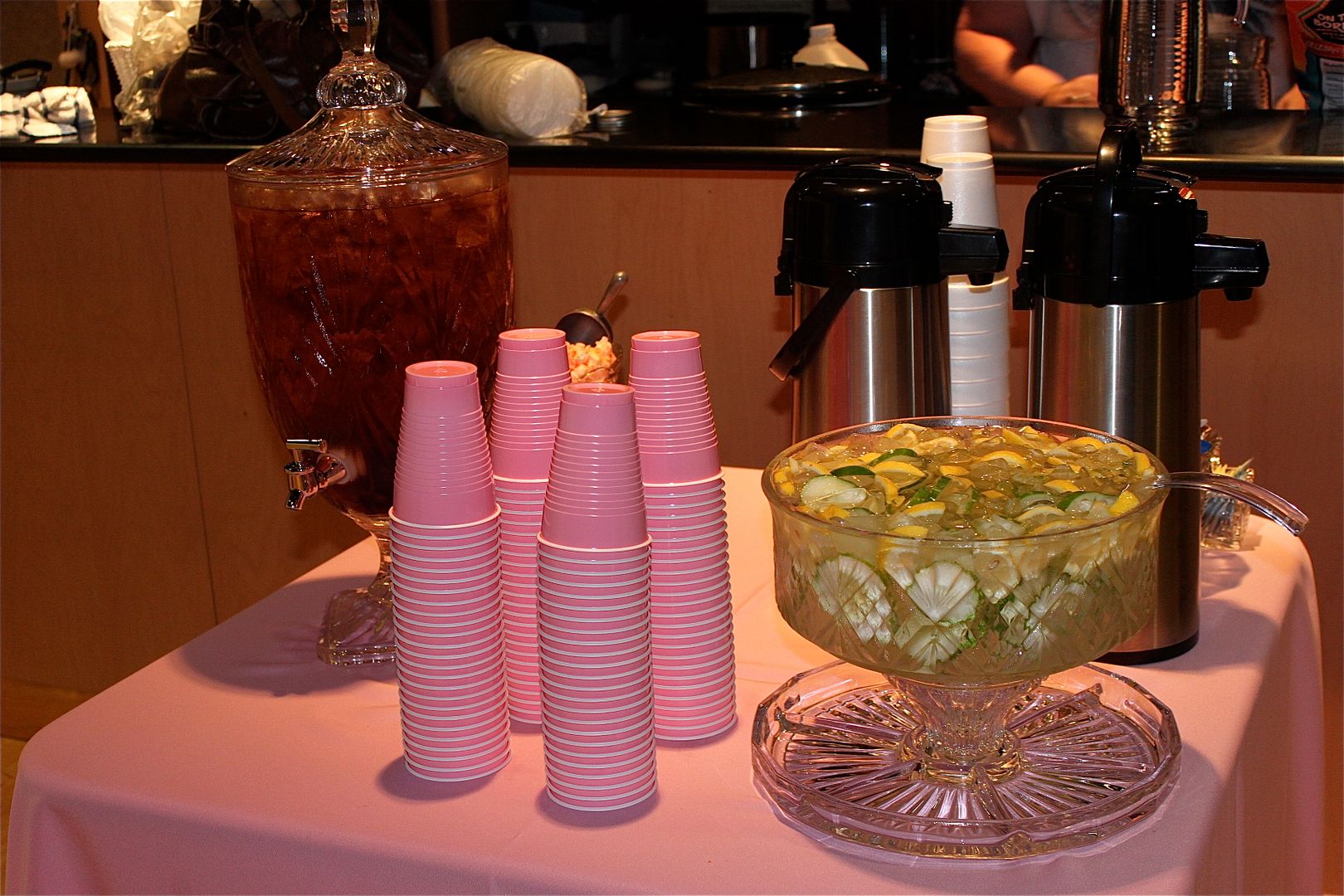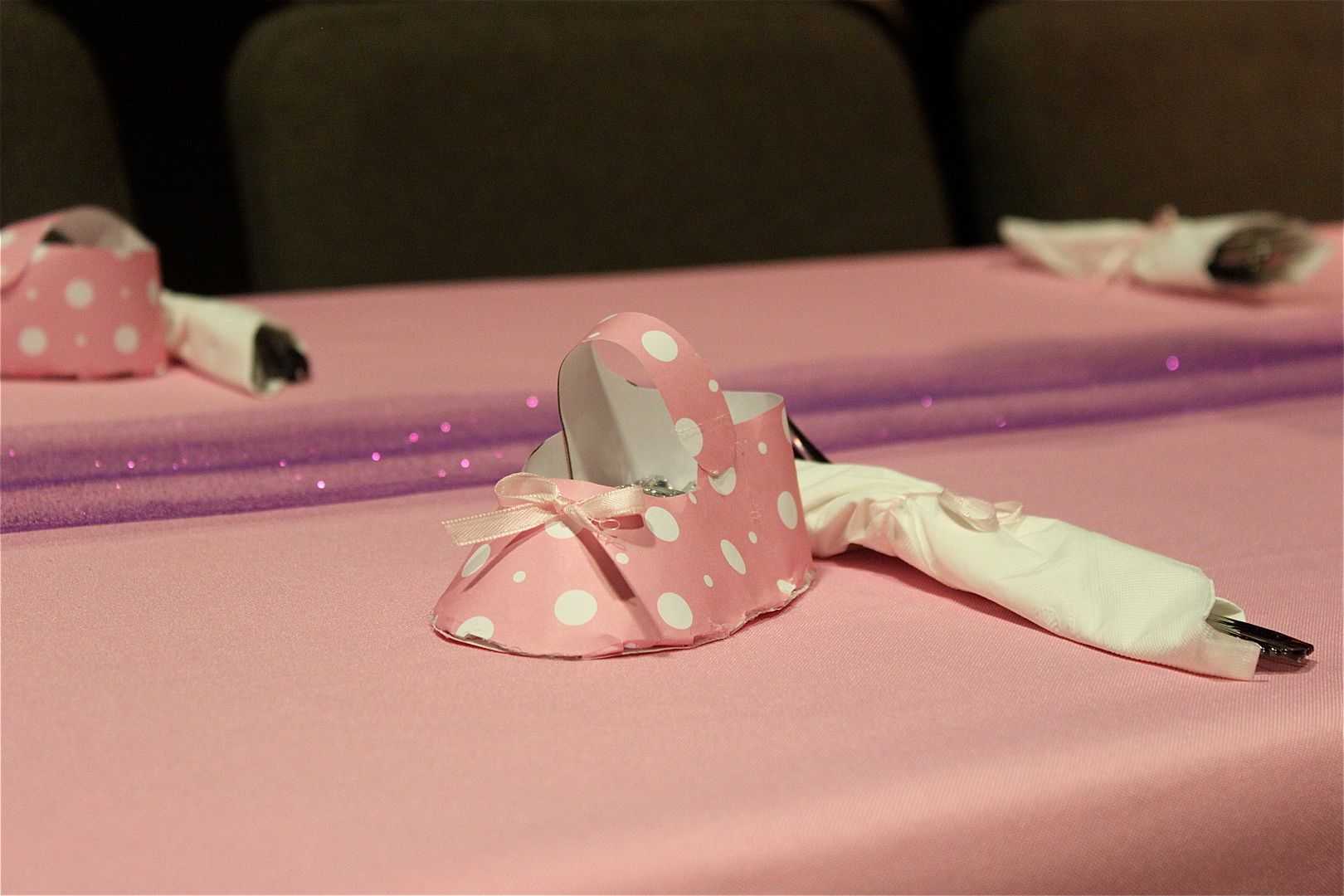 Baby Shoe Filled with Kisses Shower Favor
I took some photos of the setup before anyone got there: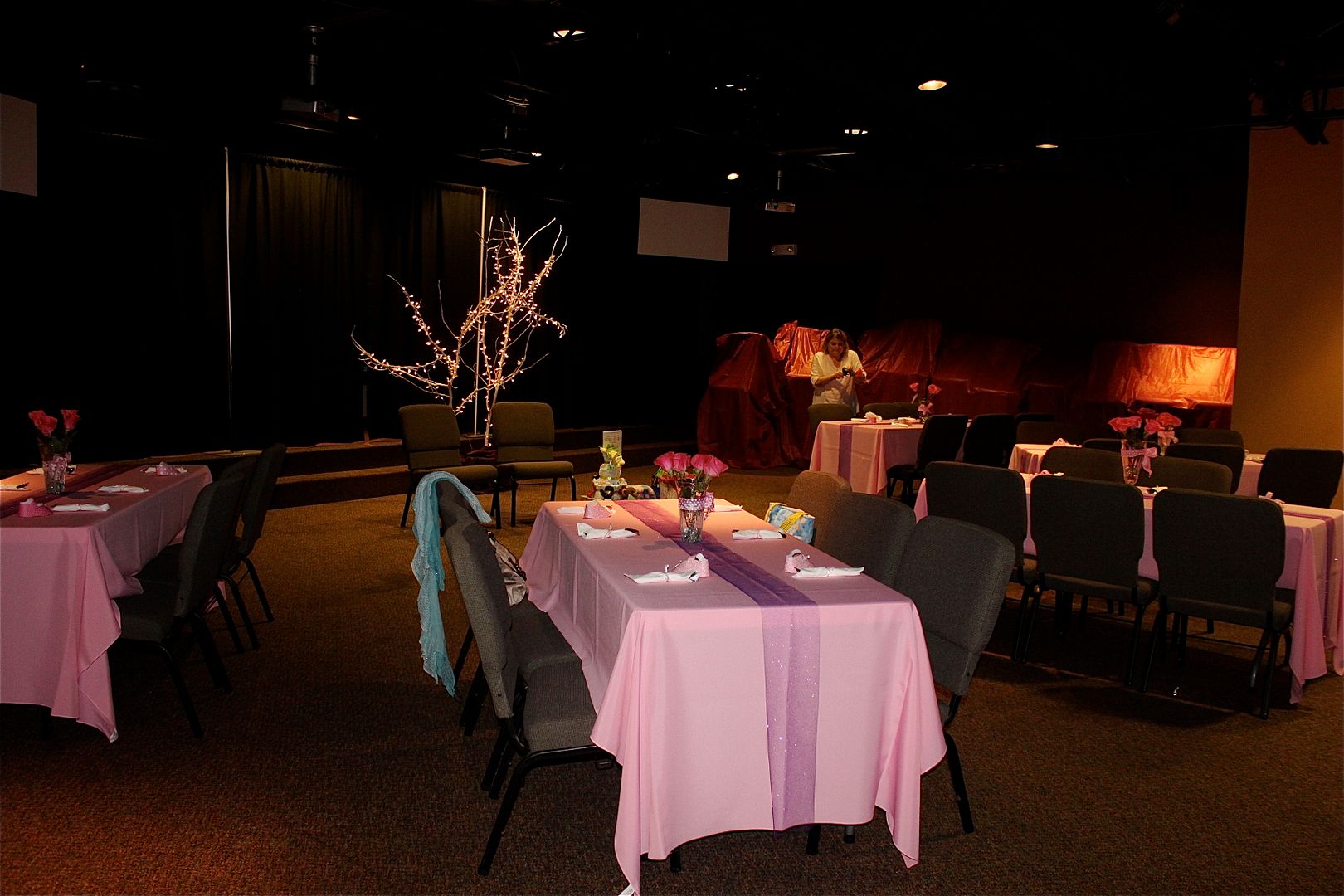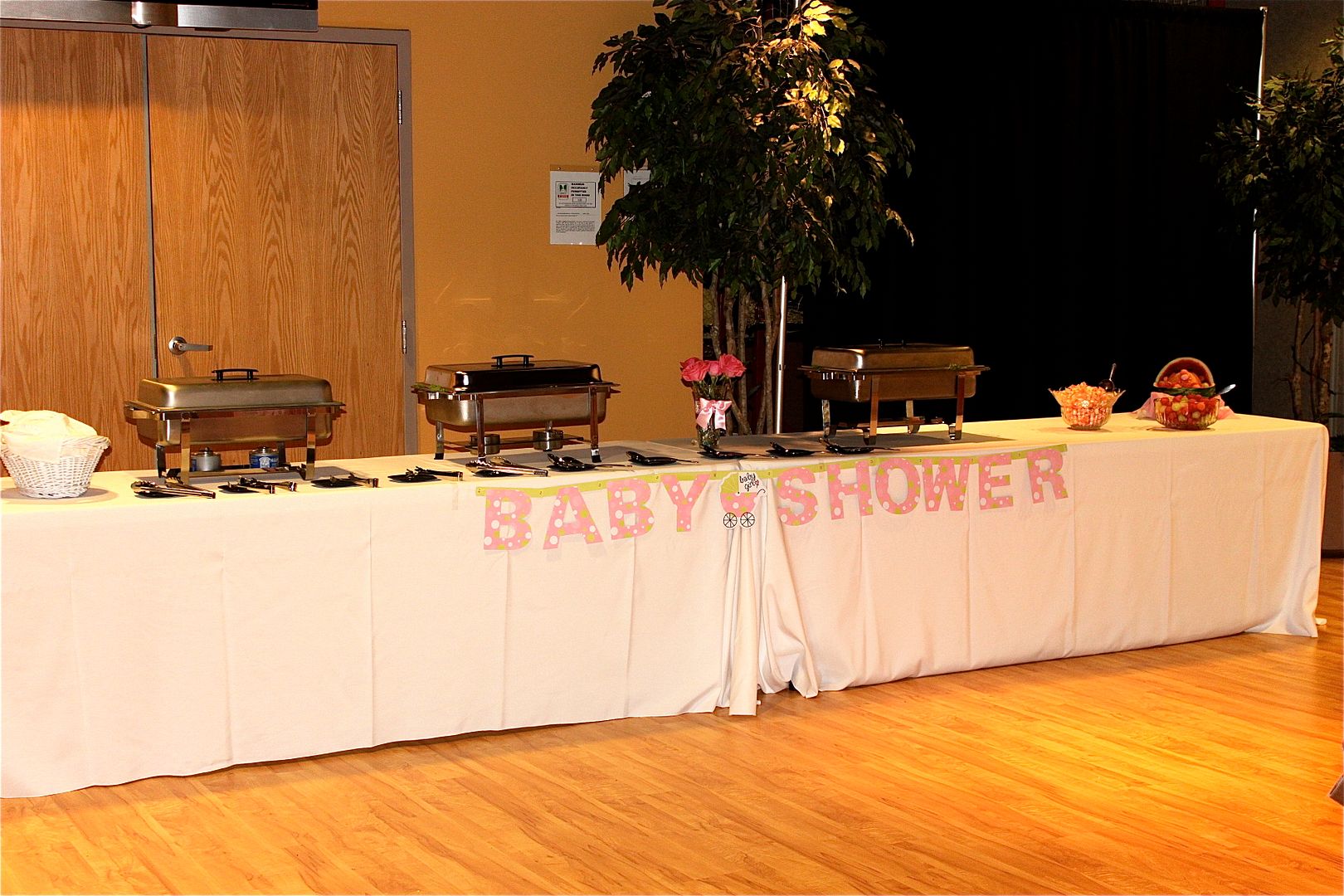 It was a taco bar!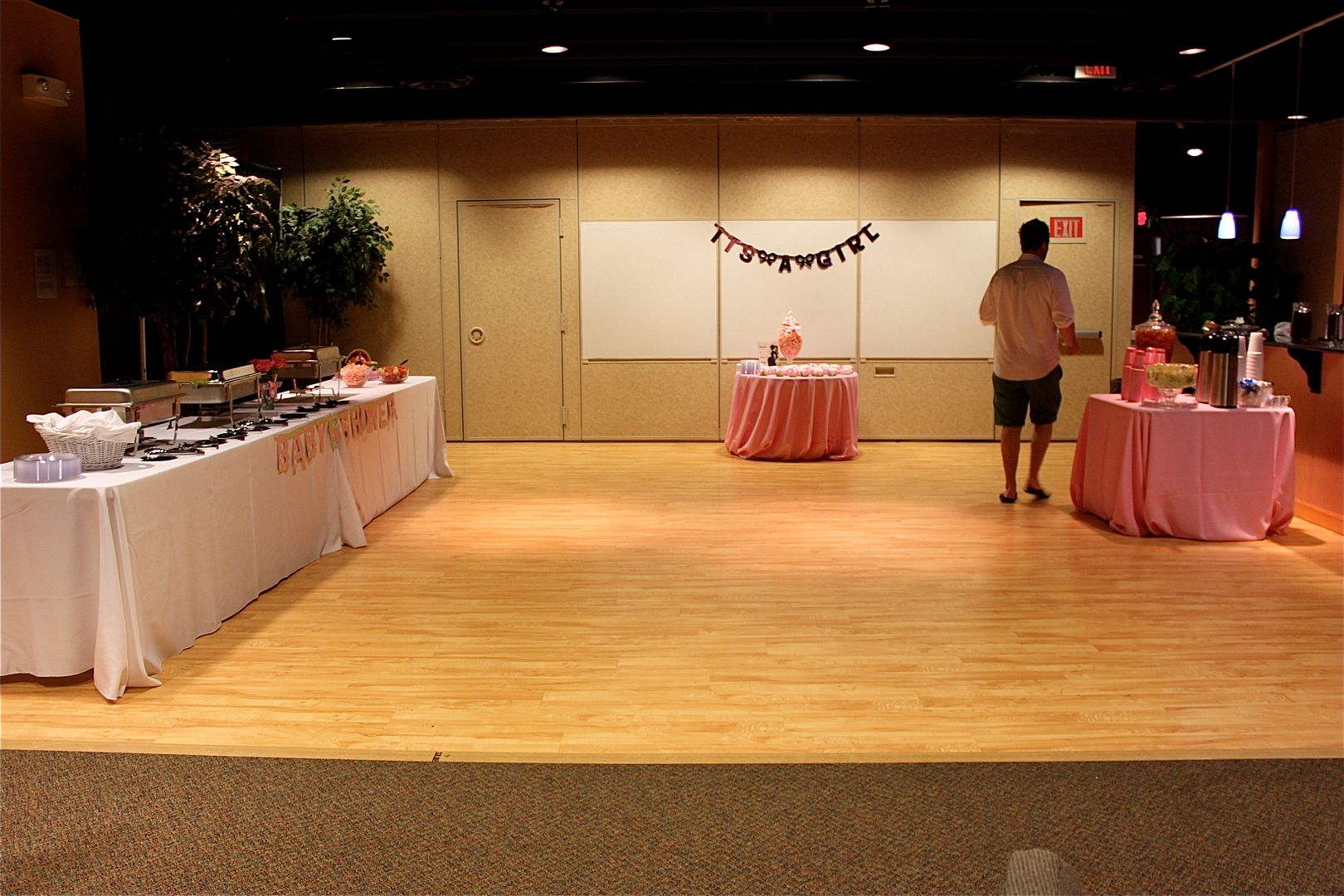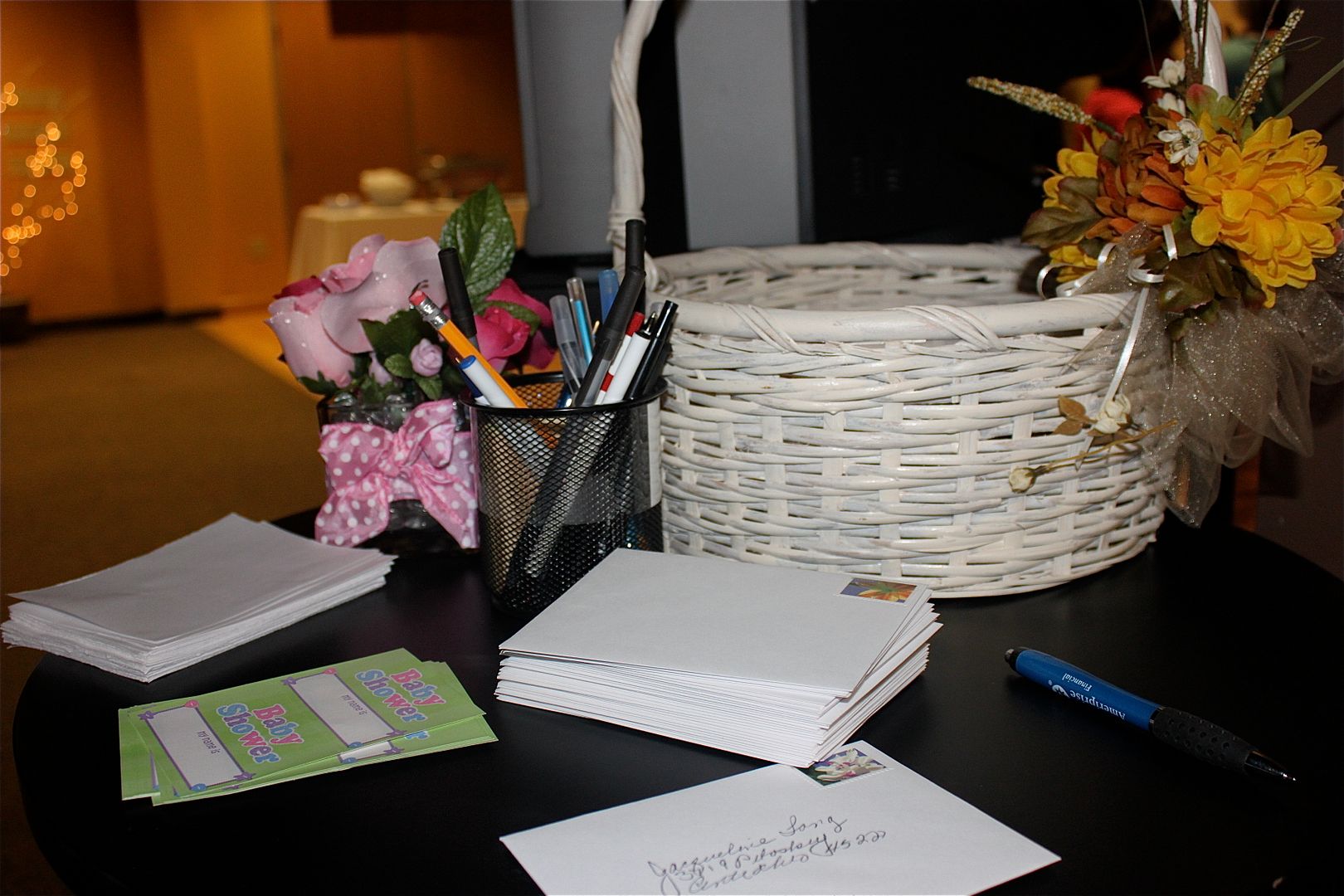 Name Tags and Address-Your-Own Thank You Cards! Haha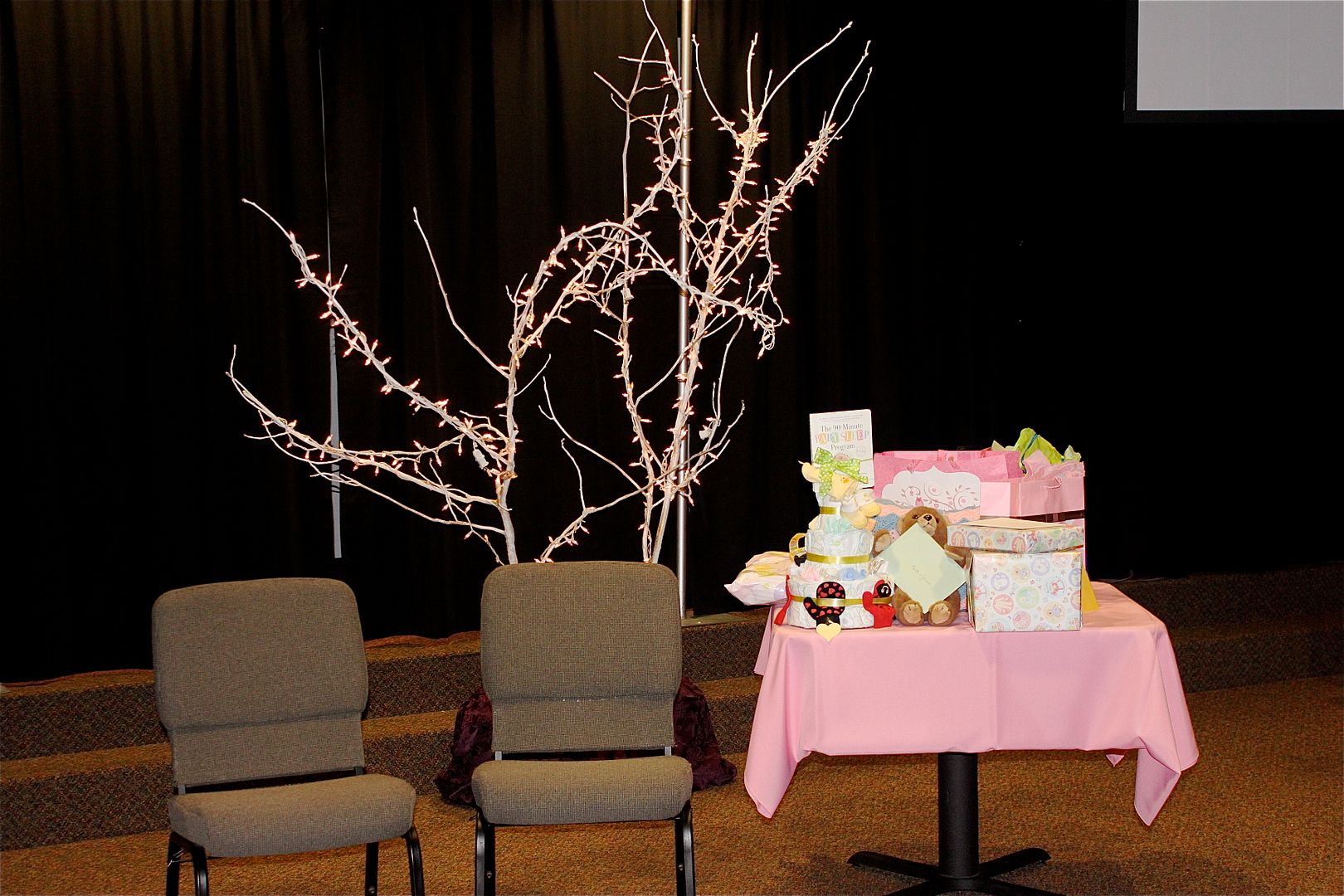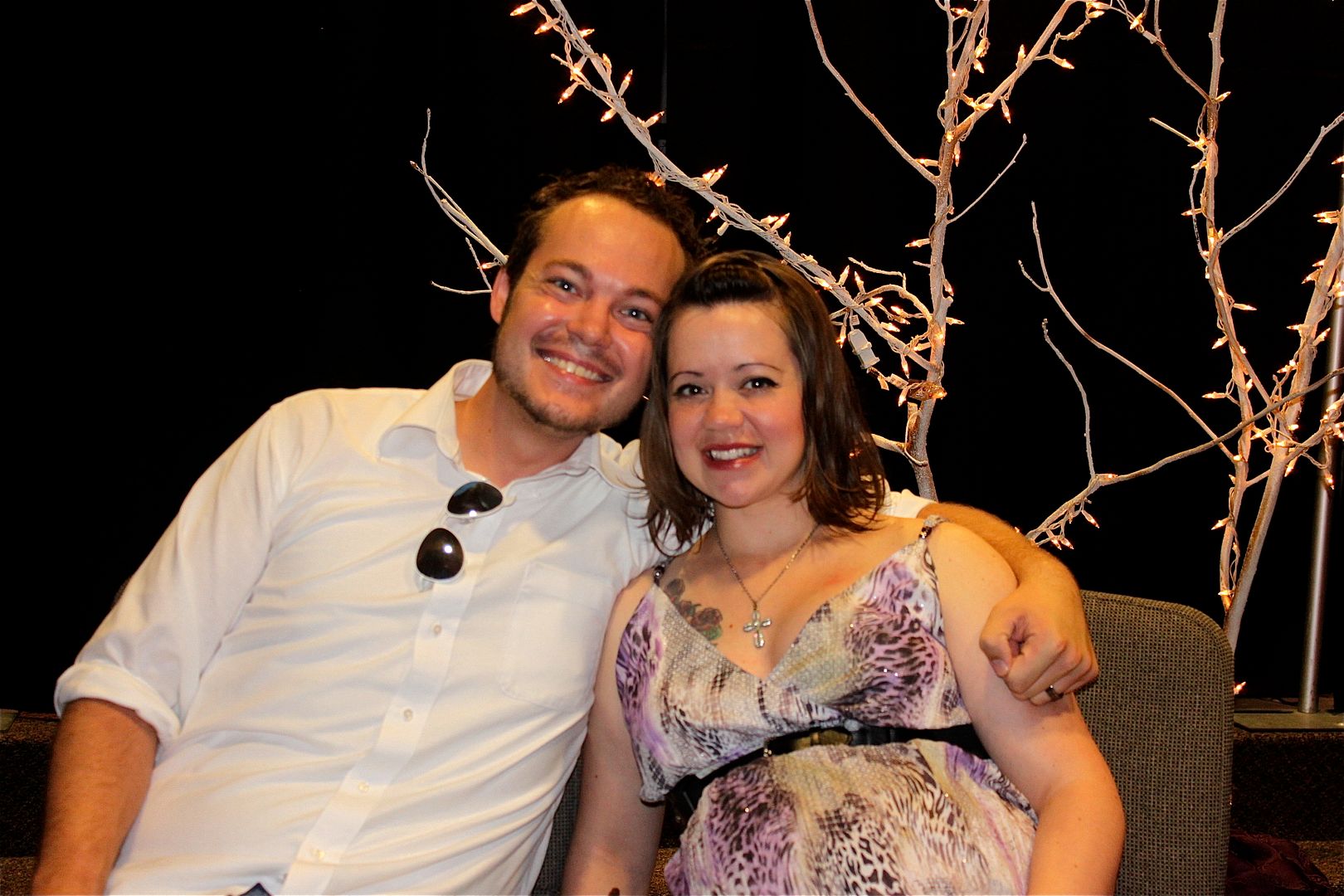 Mom had also set up a corner with a TV that played the DVD of Eleanor's 3D ultrasound.
As soon as it started playing Adry told me he needed to talk to me and pulled me to the side. He motioned for me to bend down to his level and I saw that tears were welling up in his eyes and spilling over: he was legitimately crying! I said, "Oh my gosh, what's wrong, buddy!"
He said, "Mommy, the pictures of Ella are making me really sad."
"Why!?"
"Because they remind me that she's not here yet and I can't see her!"
I explained to Adry that the 3D images are supposed to be happy because she's not ready to come out yet and we have the privilege of getting a preview of her before we even meet her!
He thought about that for a second and said, "You're right. I guess these must be tears of joy!"
Aaaw, my Adry! He's experiencing all the emotions of a new baby and his little 6-year-old self doesn't quite know how to make sense of them!
More to come later!
Categories: Ciao Bella Vita : Daily Journal - Tag: adry, Ella, keith, les, mom, pam, pregnancy, sherry