Eleanor Joyce- Maternity Photos
September 29, 2014
PHOTOGRAPHER CREDIT: TIM SANDERS (DAD)
A week or so ago we spent the duration of the sunset hour at the Ohio School for the Deaf Topiary Park to snap some big belly maternity photos.
I was originally proud that I had narrowed it down to my 85 favorites, but Dad convinced me that 85 was a bit excessive, so I almost halved it. You're welcome, internet.
Also, Adry did his own thing. He was NOT into posing that day. He joined in when and if he wanted to, and otherwise ran around and played. Any cute pictures we got with him were candid and pure luck, haha. But some of the ones where he is randomly doing his own pose (like standing on the table), or where he ends up in the background, make me smile!
So here you go. Forty-something photos of random six-year-old, baby belly, stretch marks, and swollen hands :-):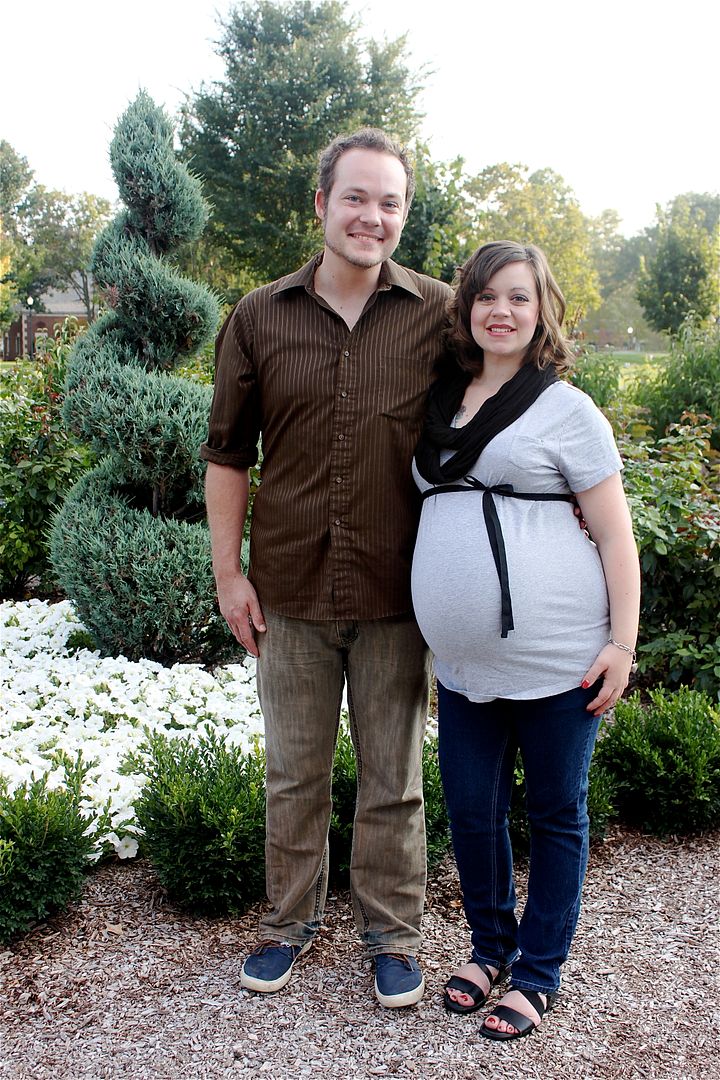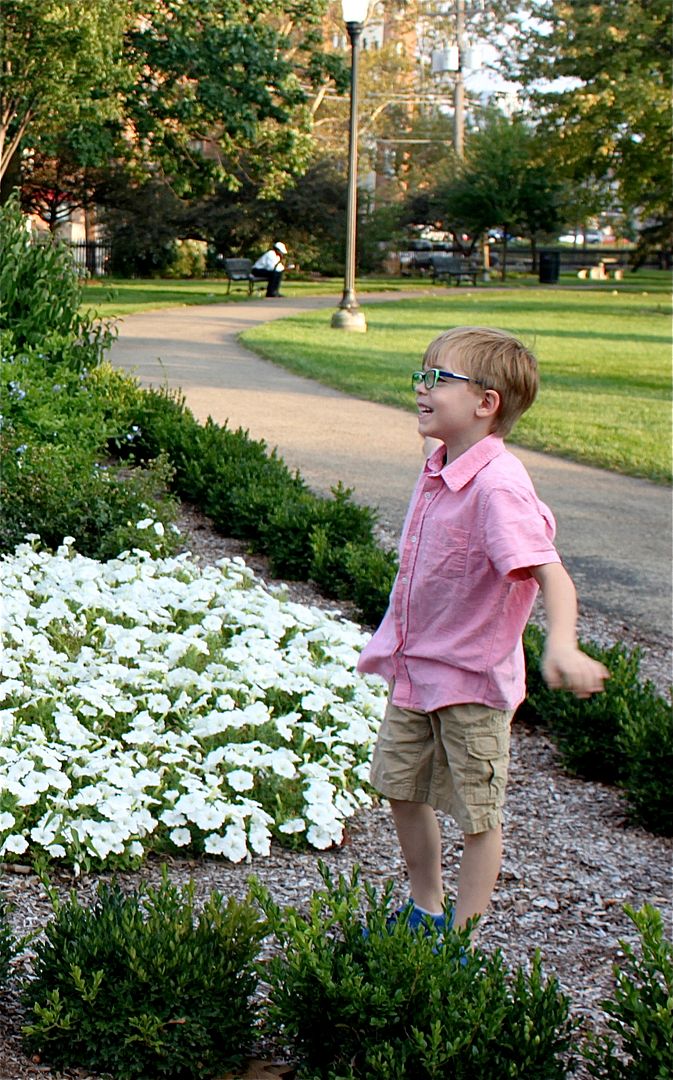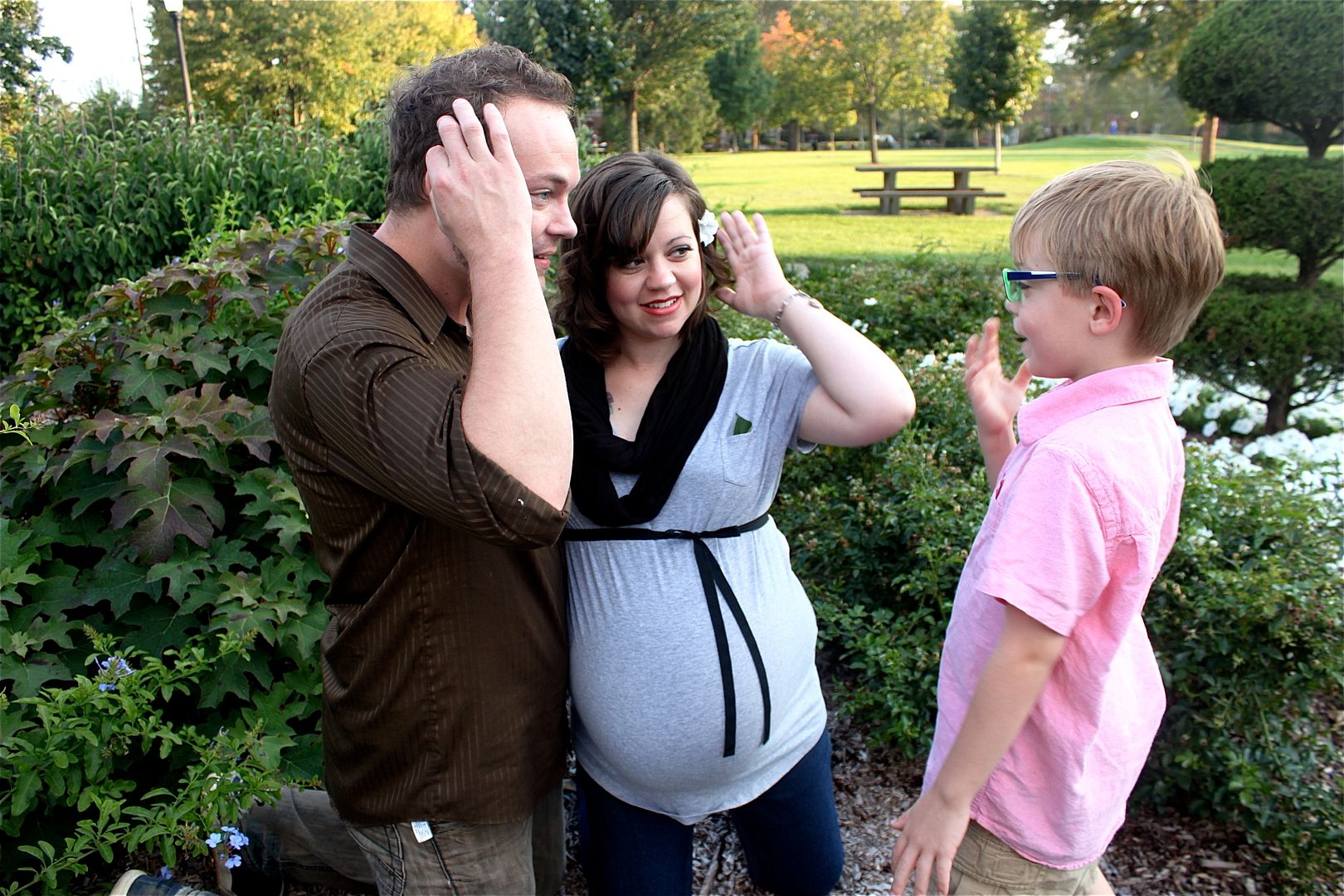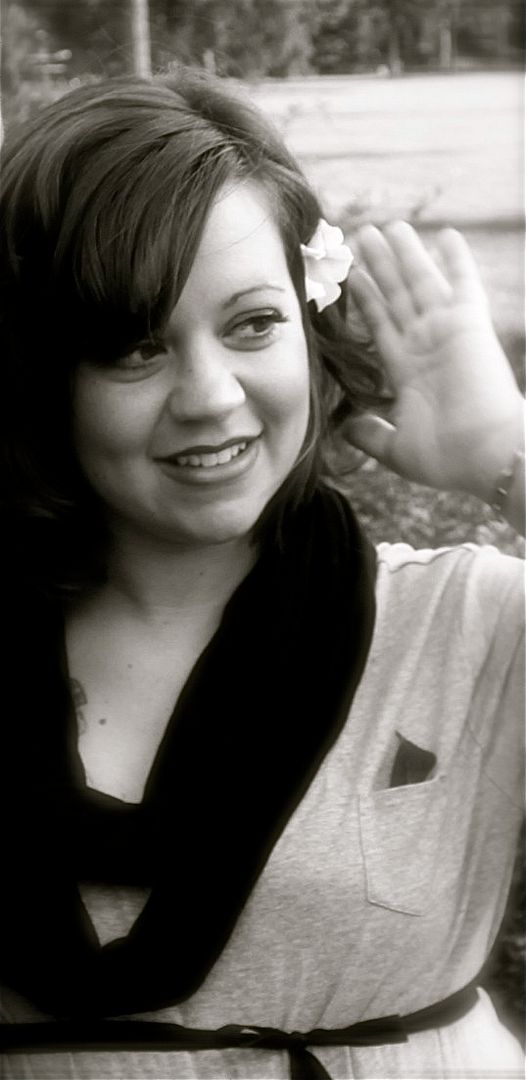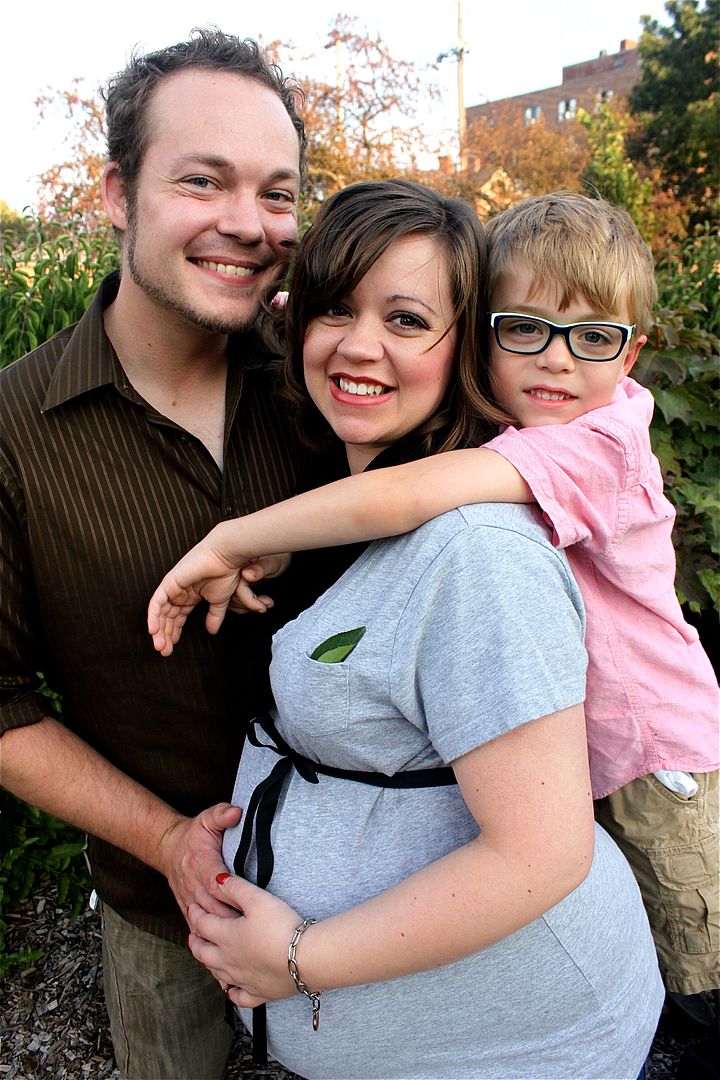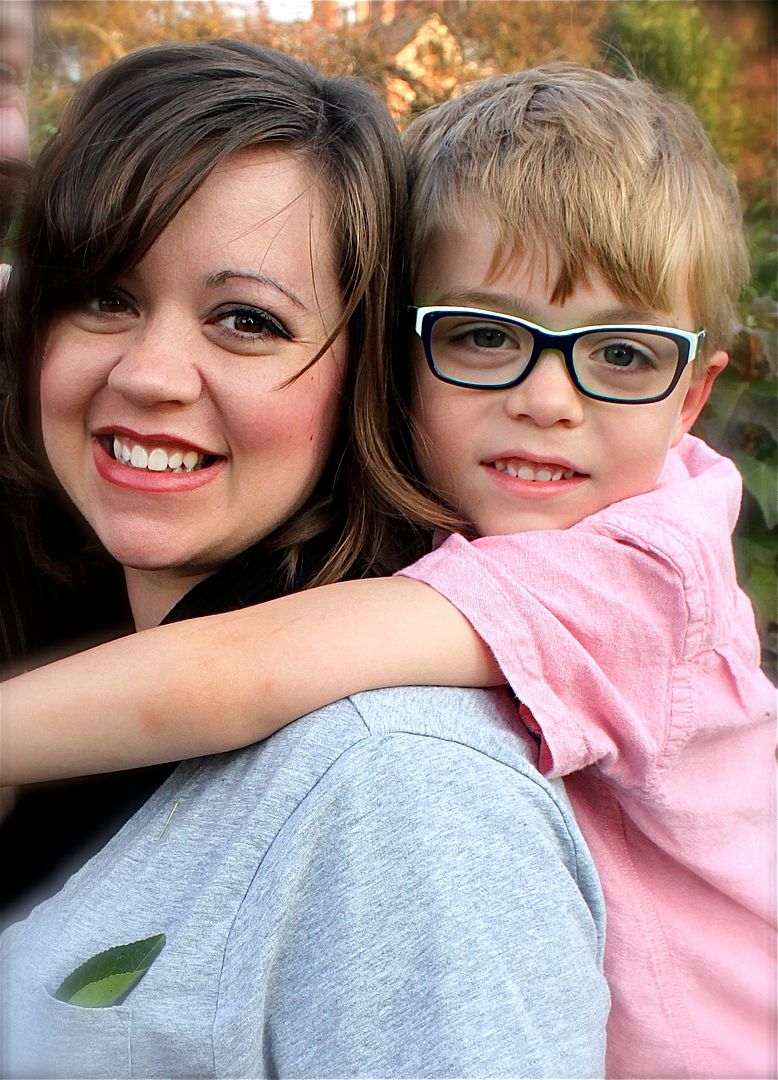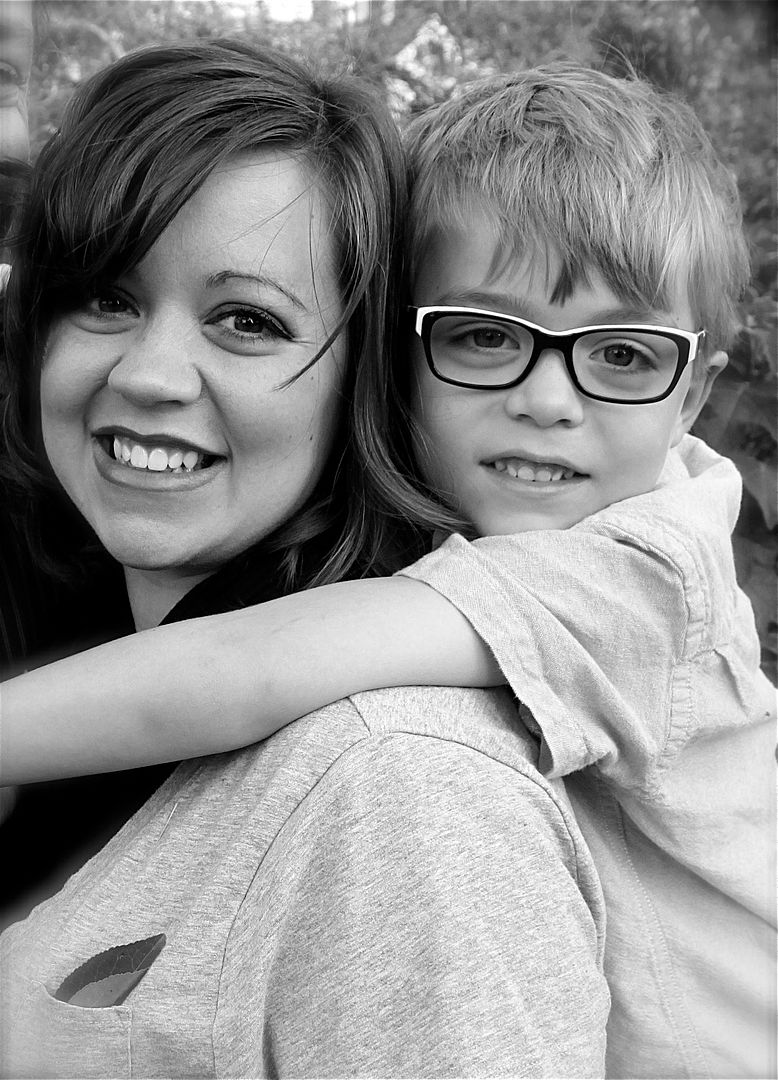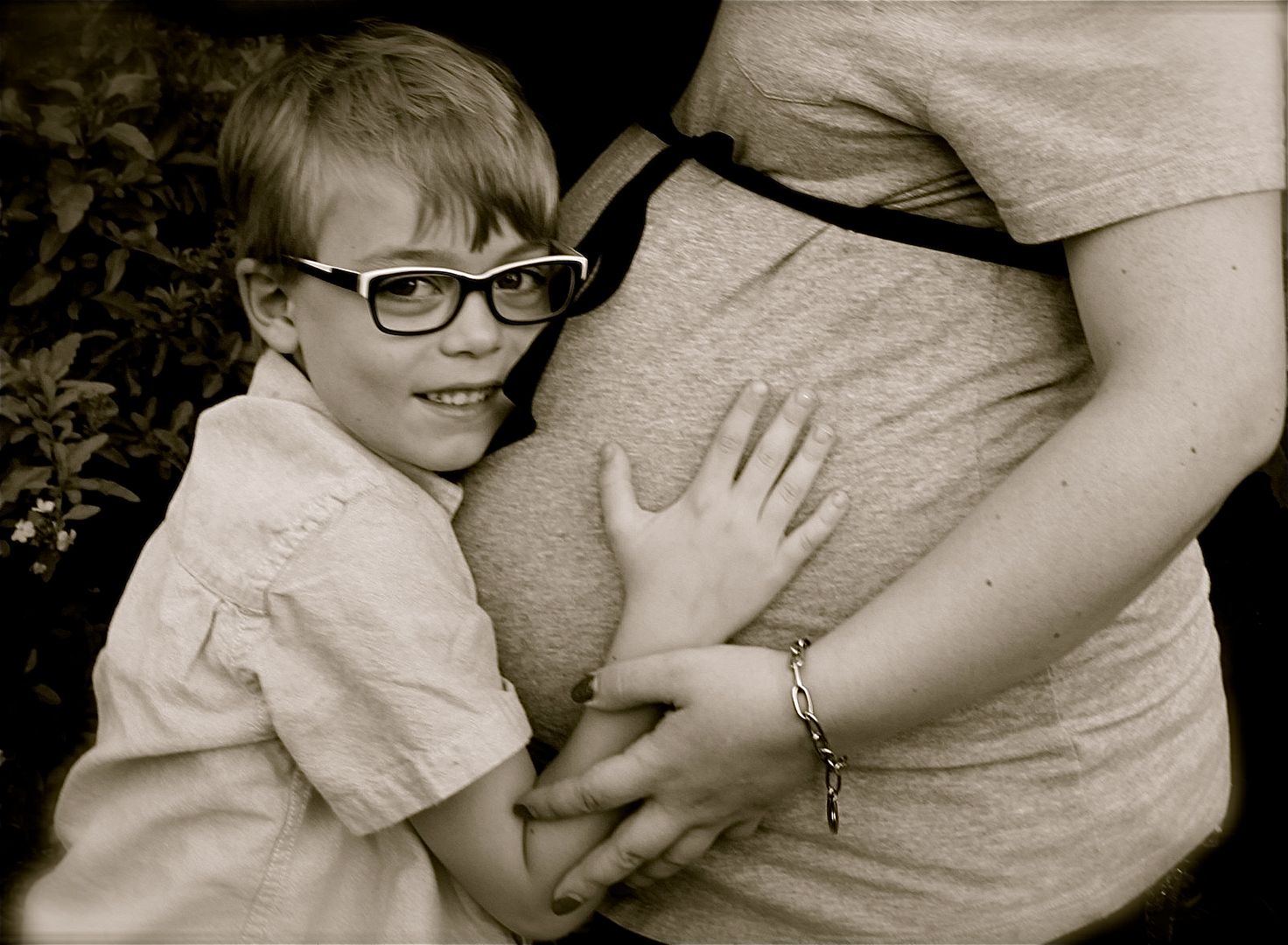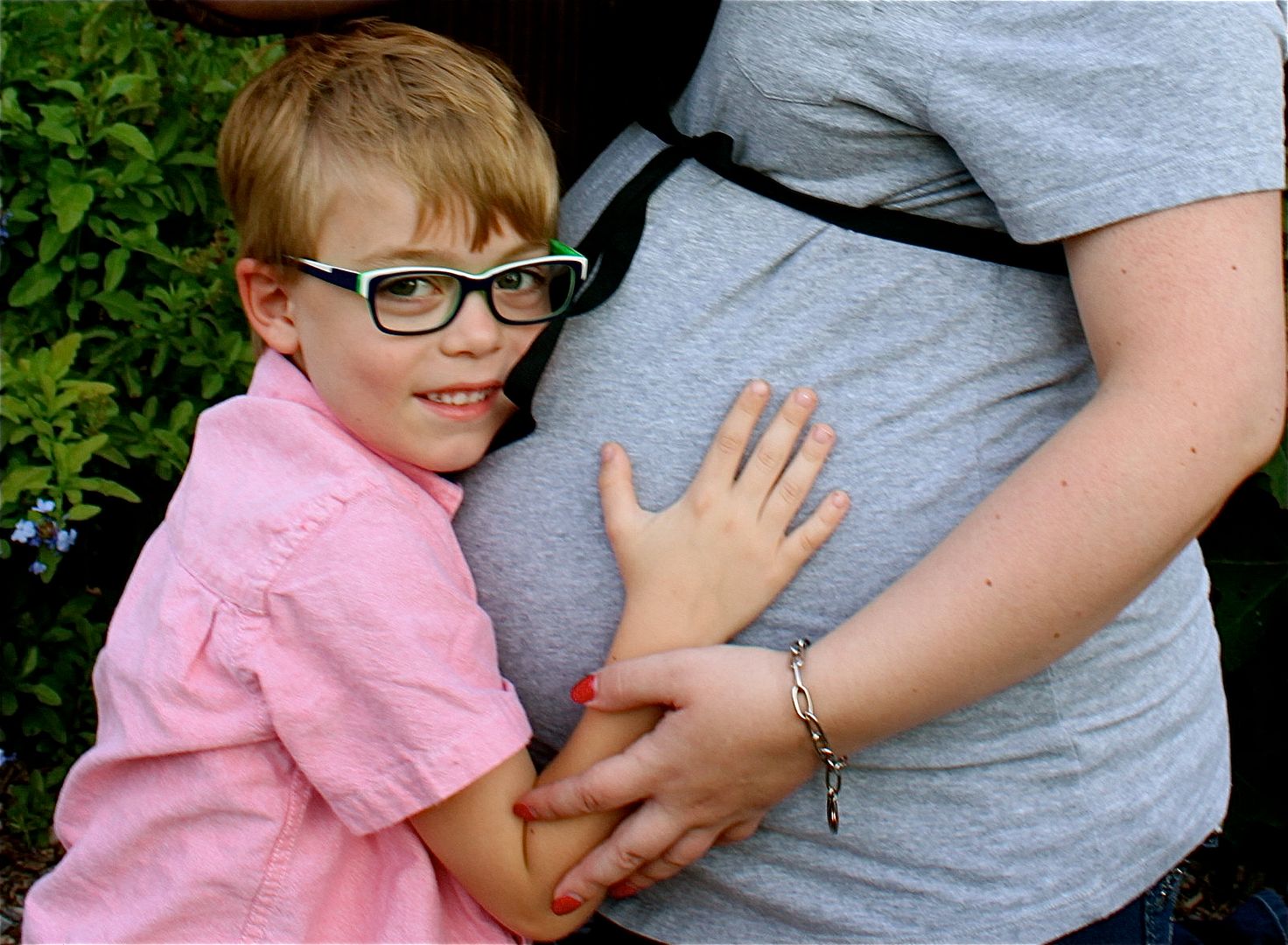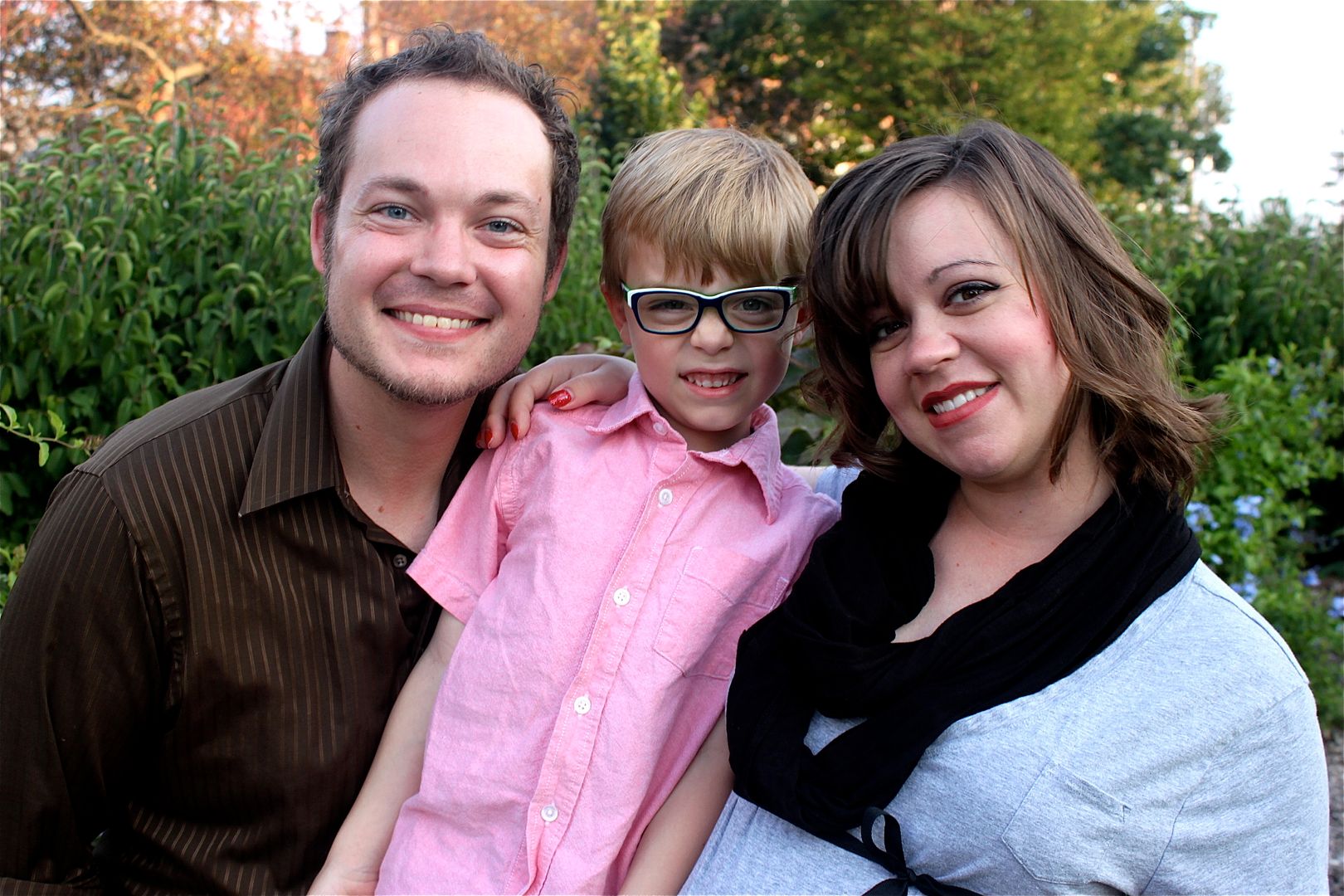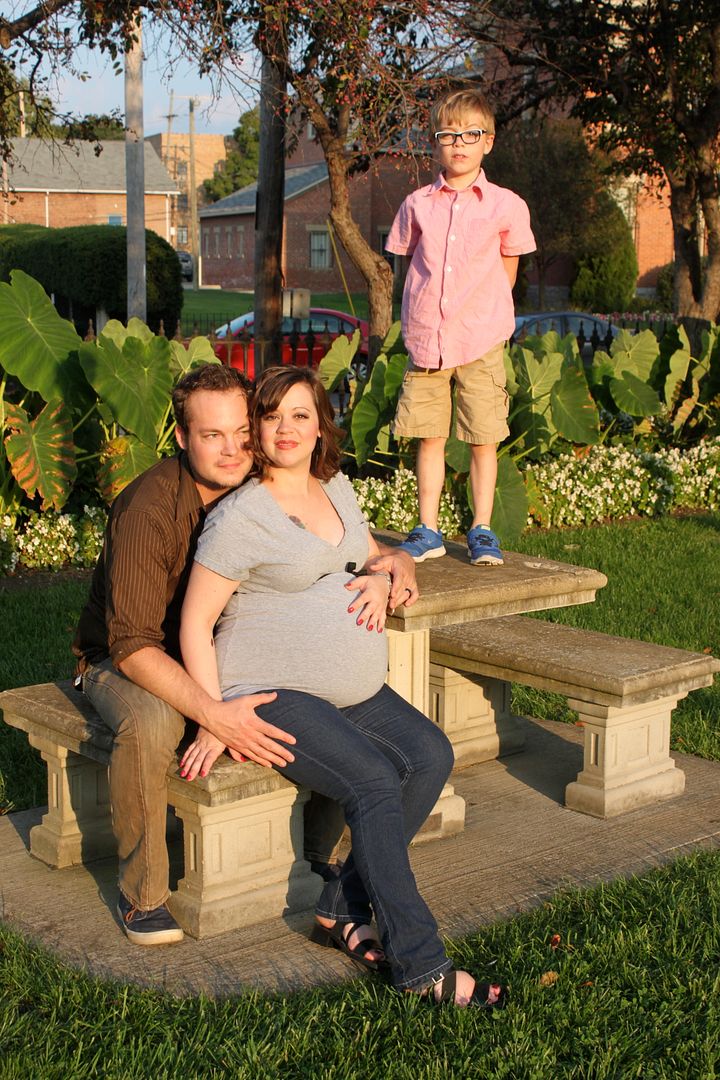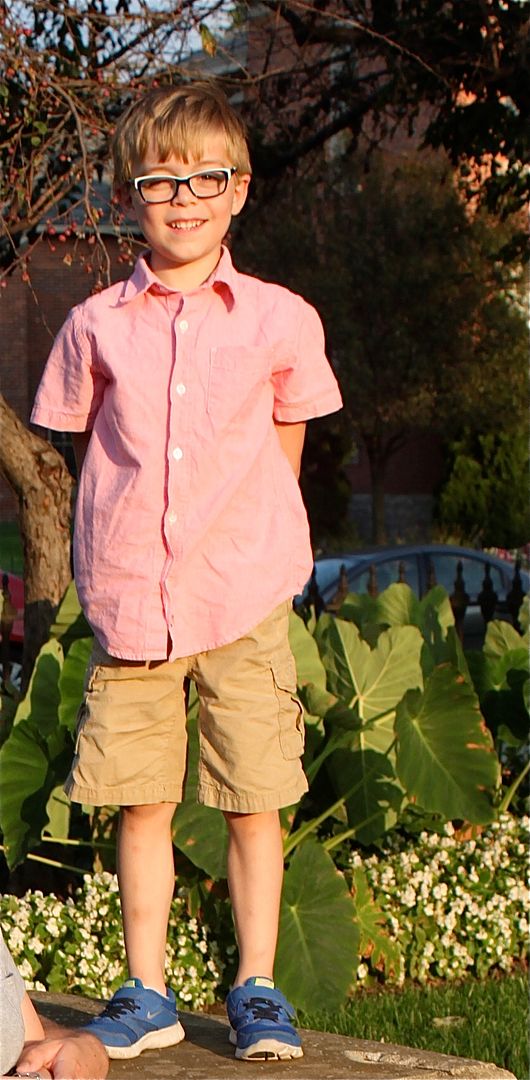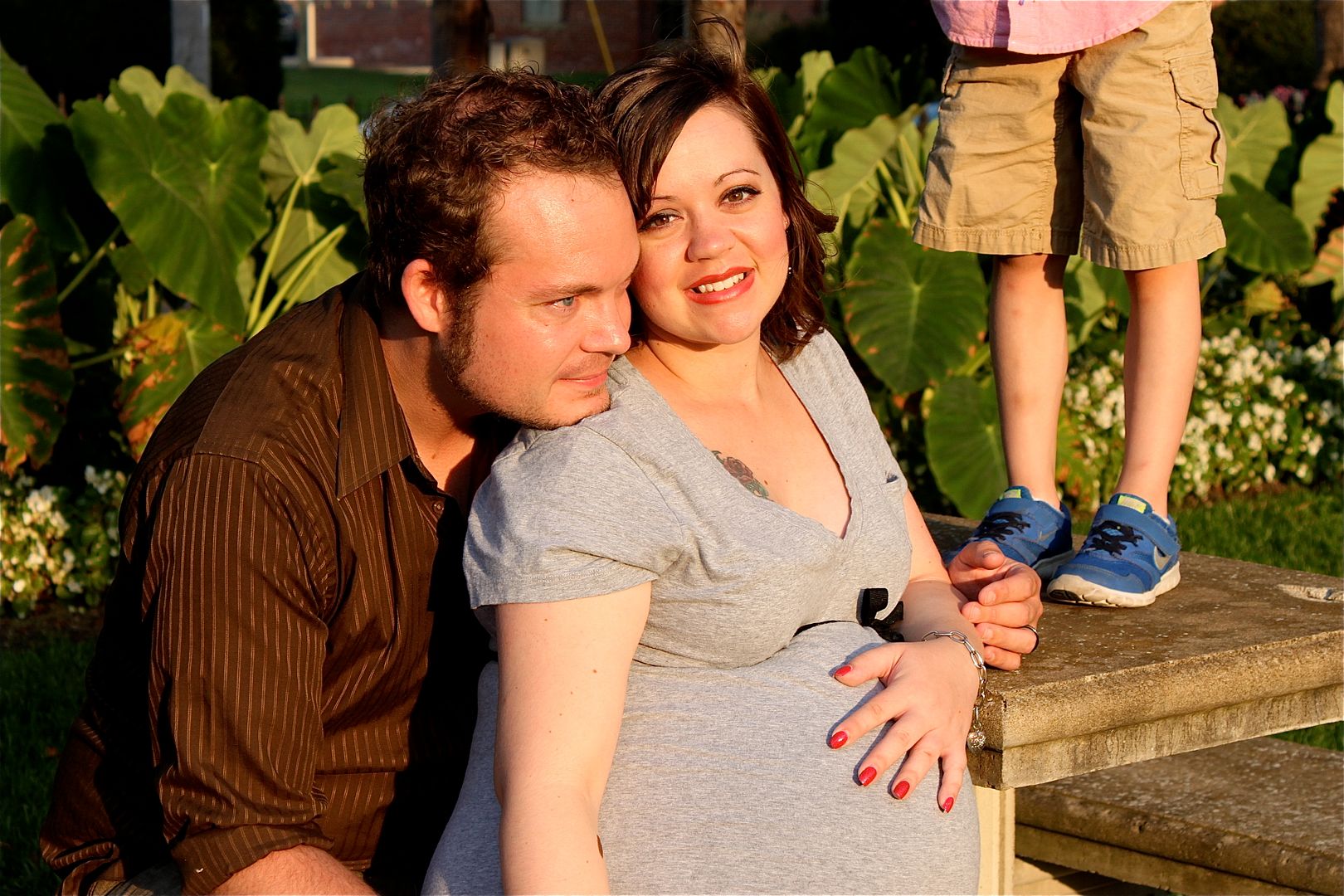 Adry's legs beside us! Haha! Cracks me up.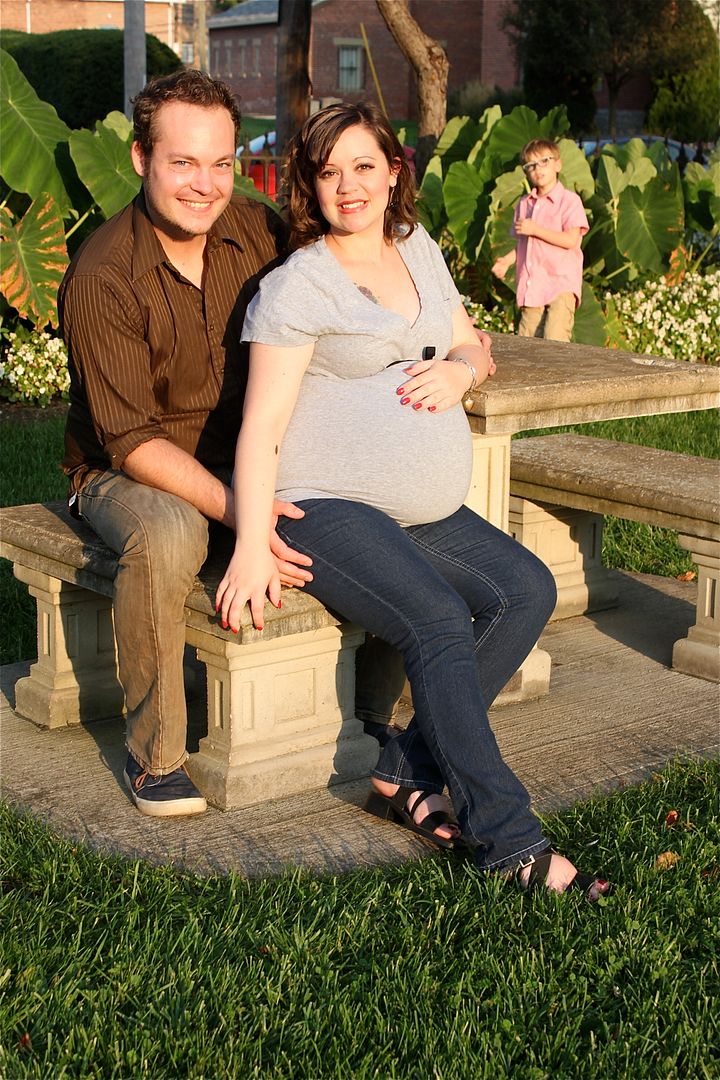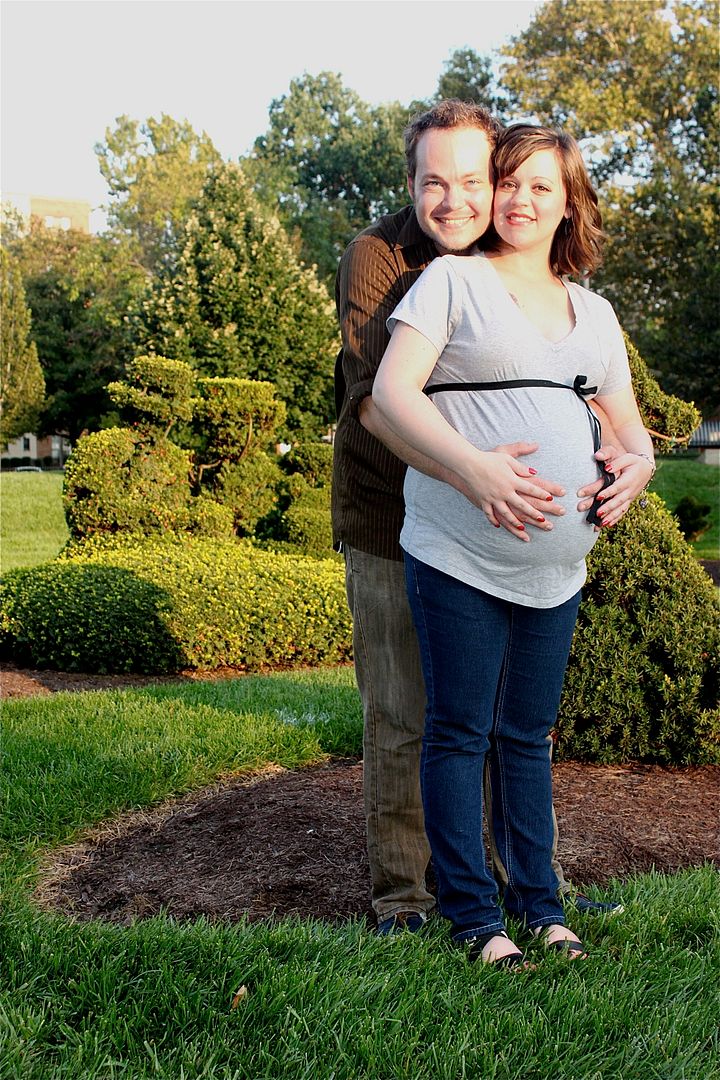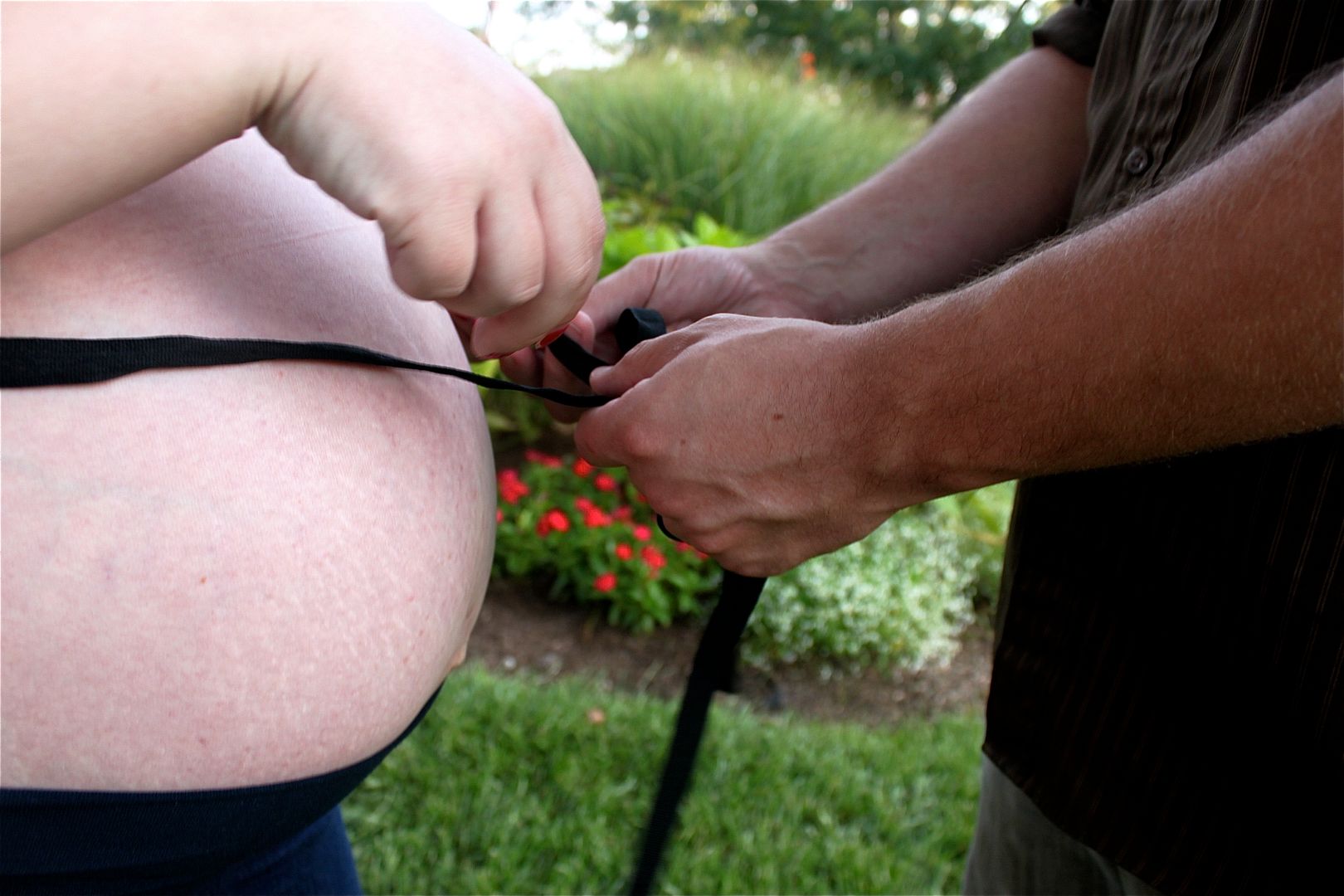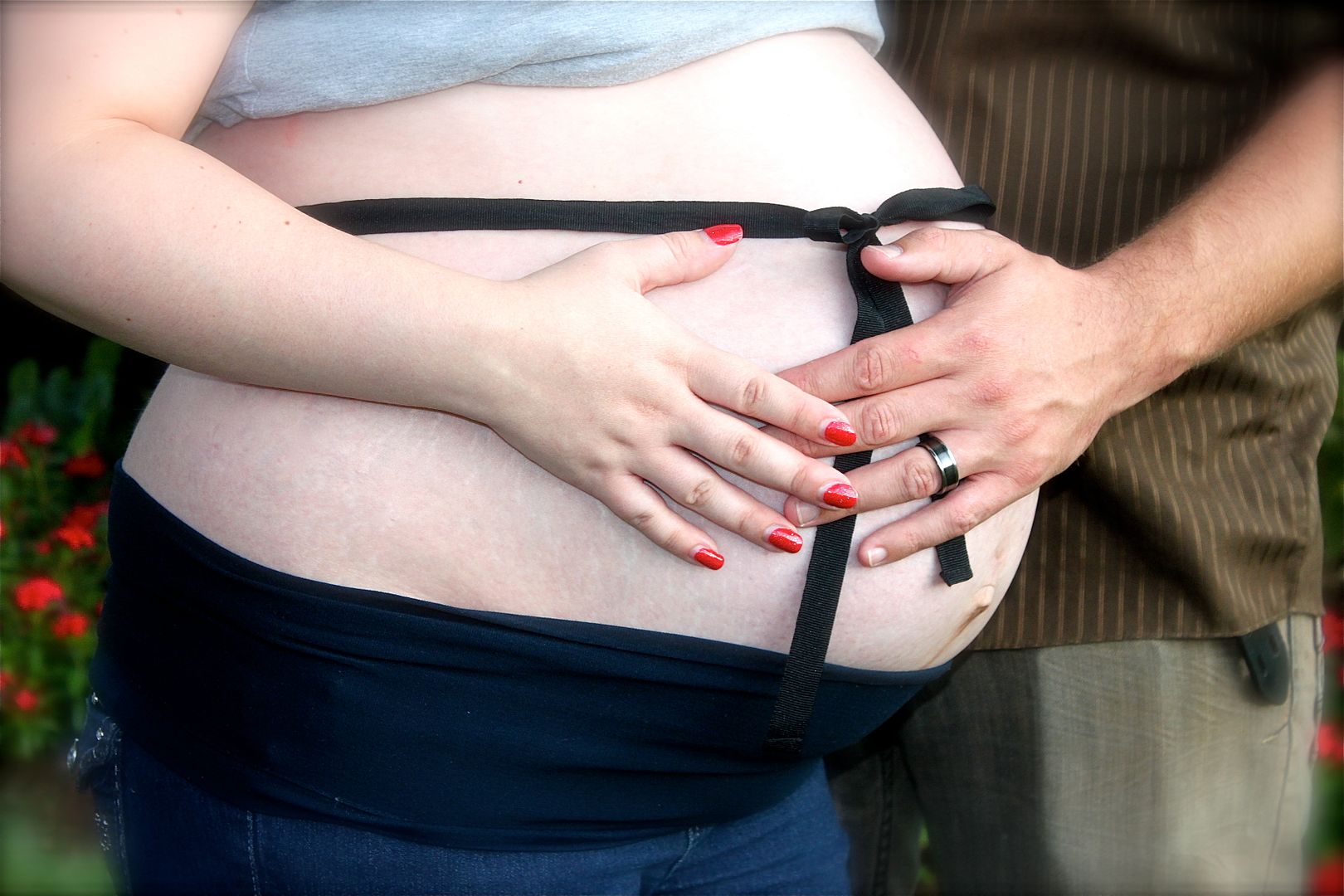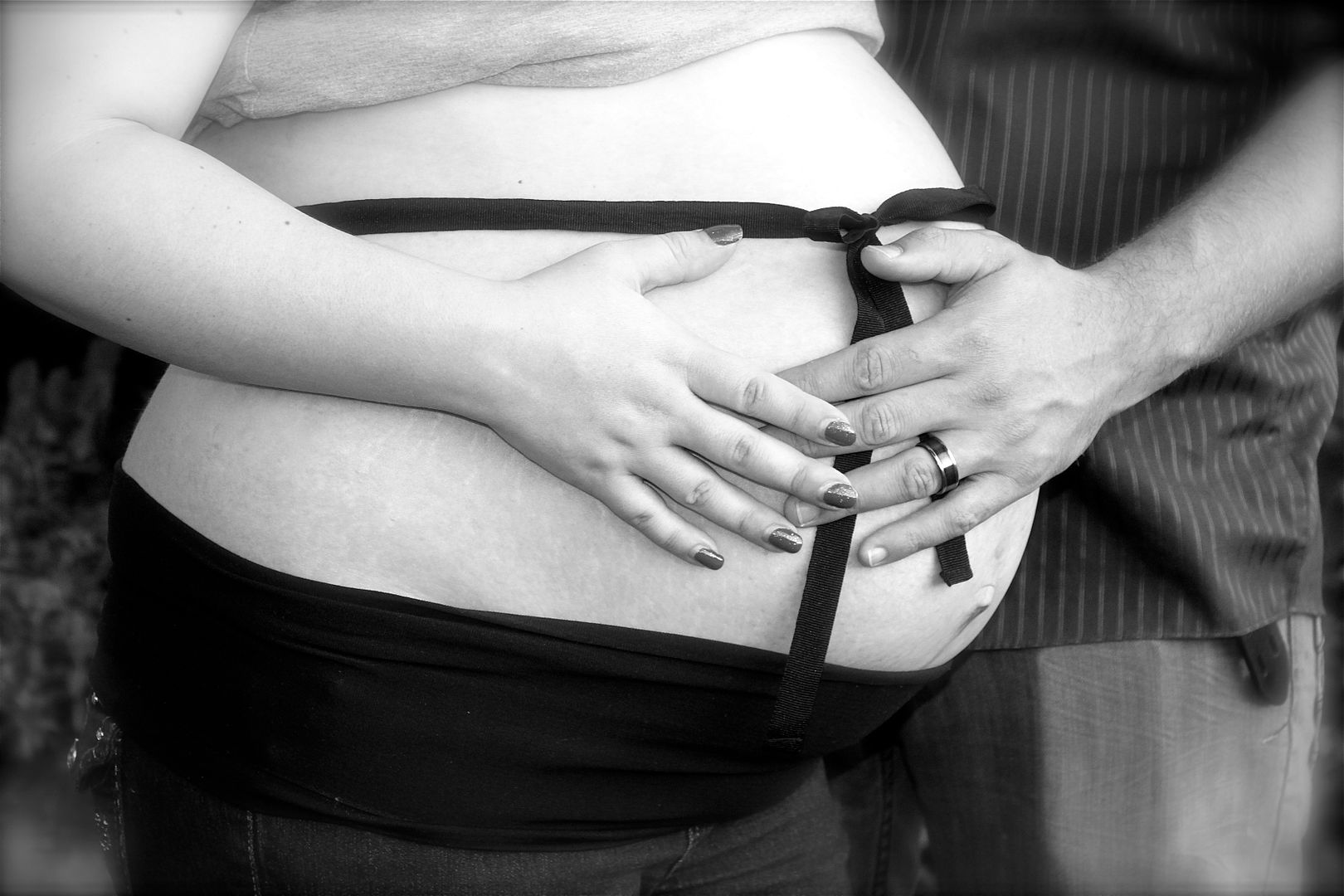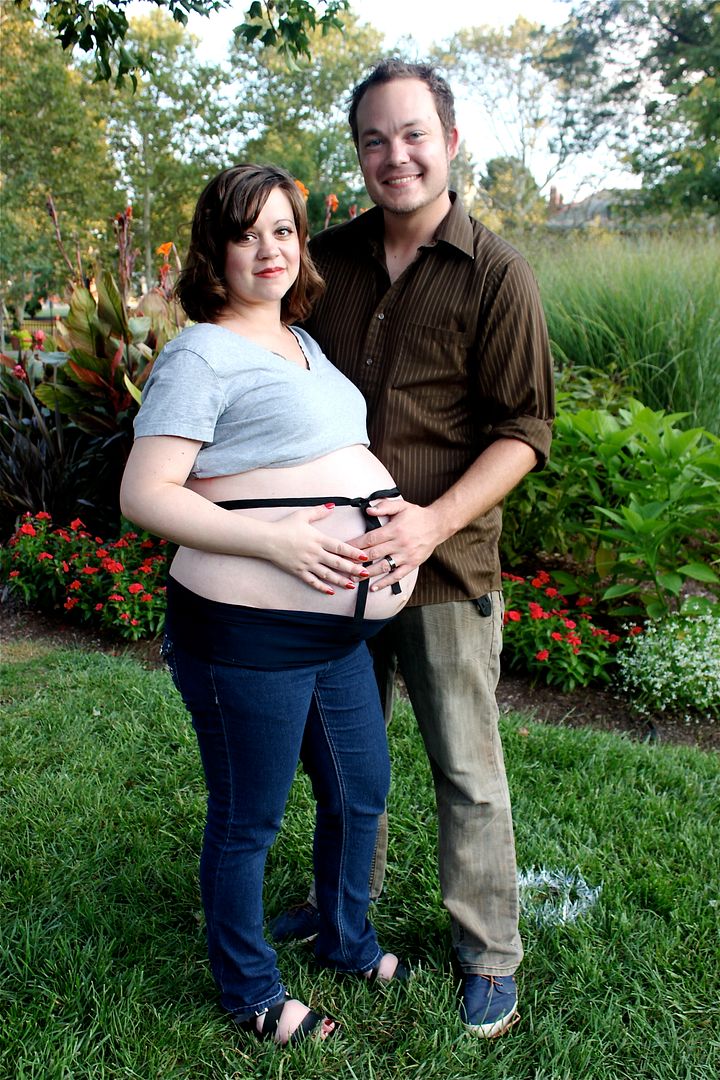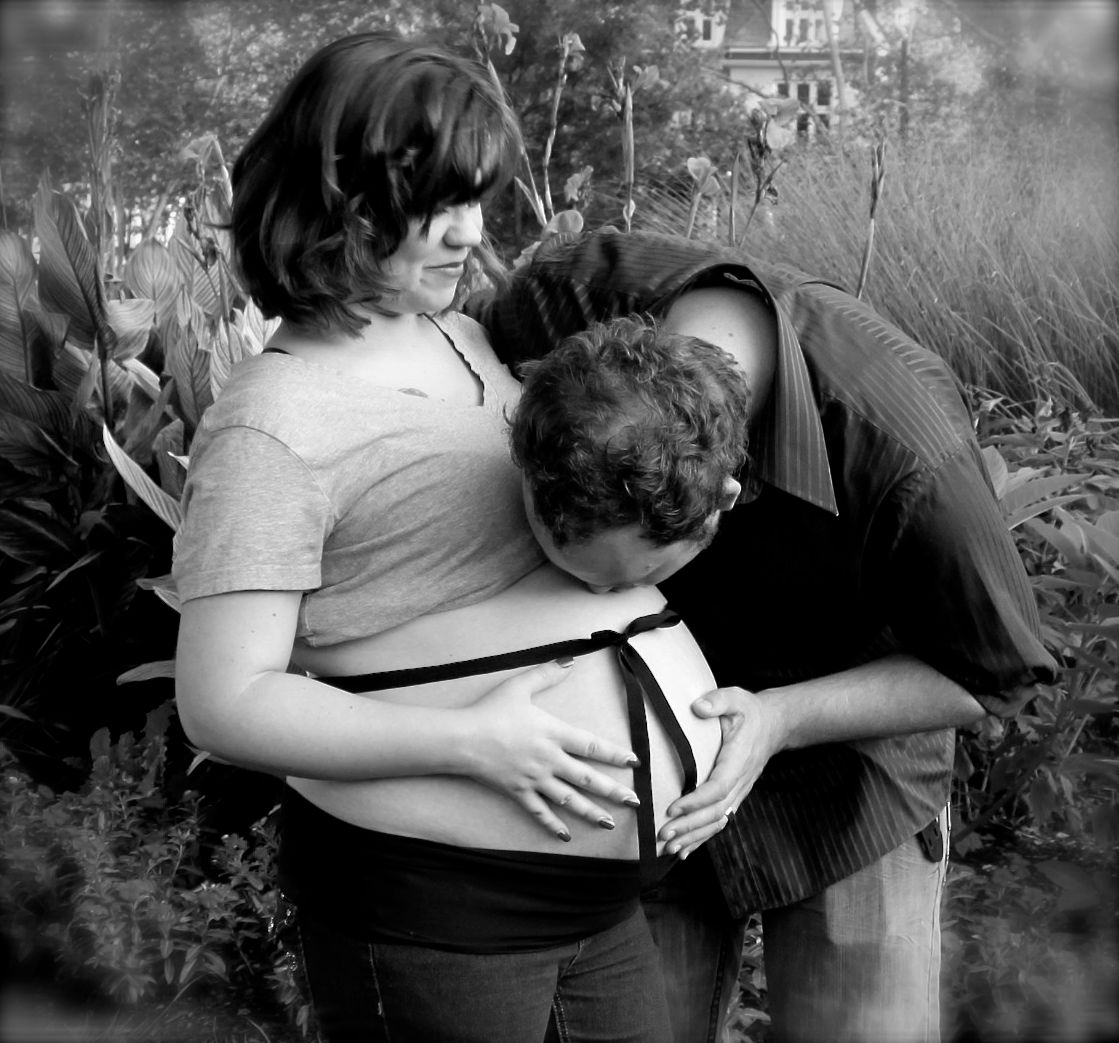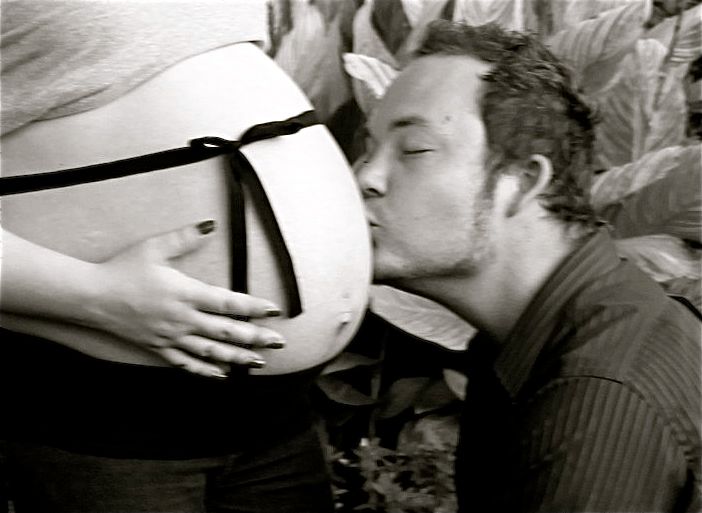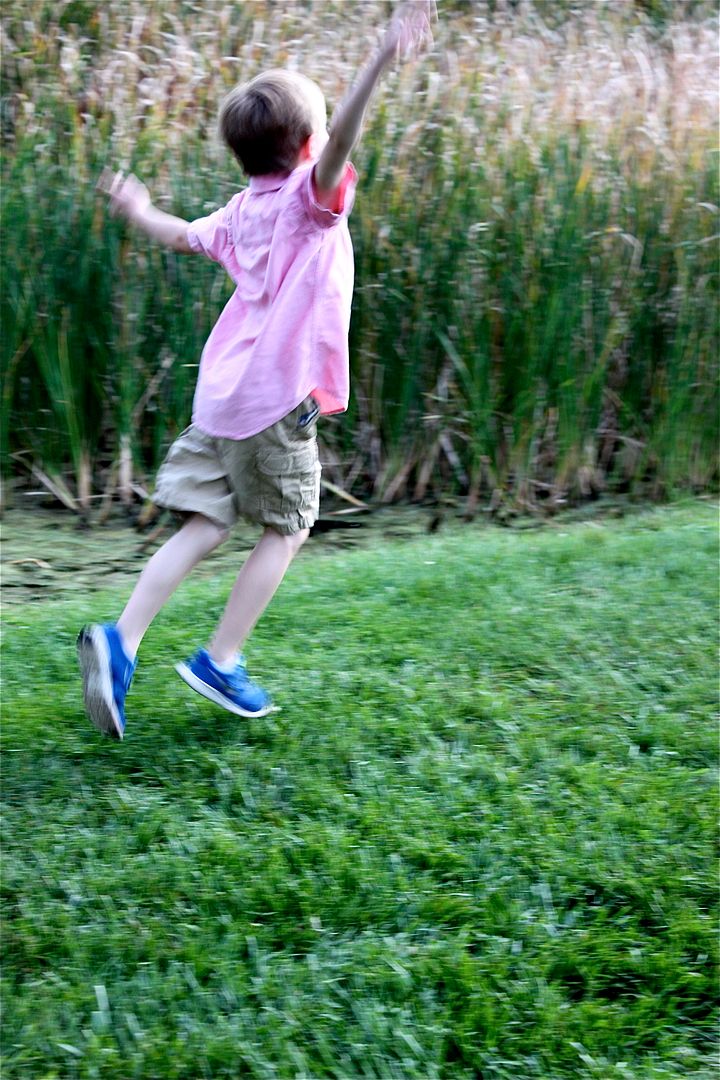 Prancing Adry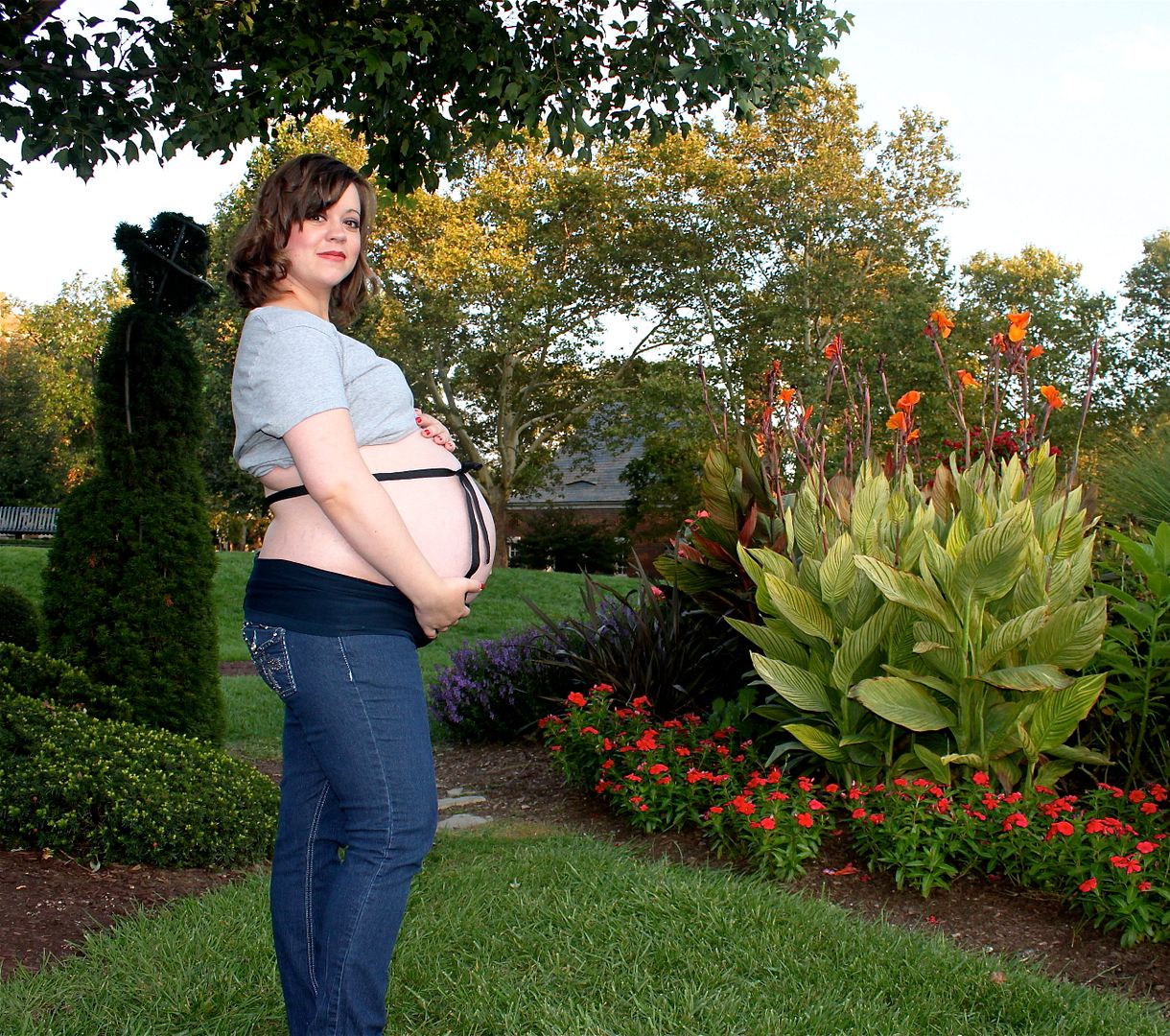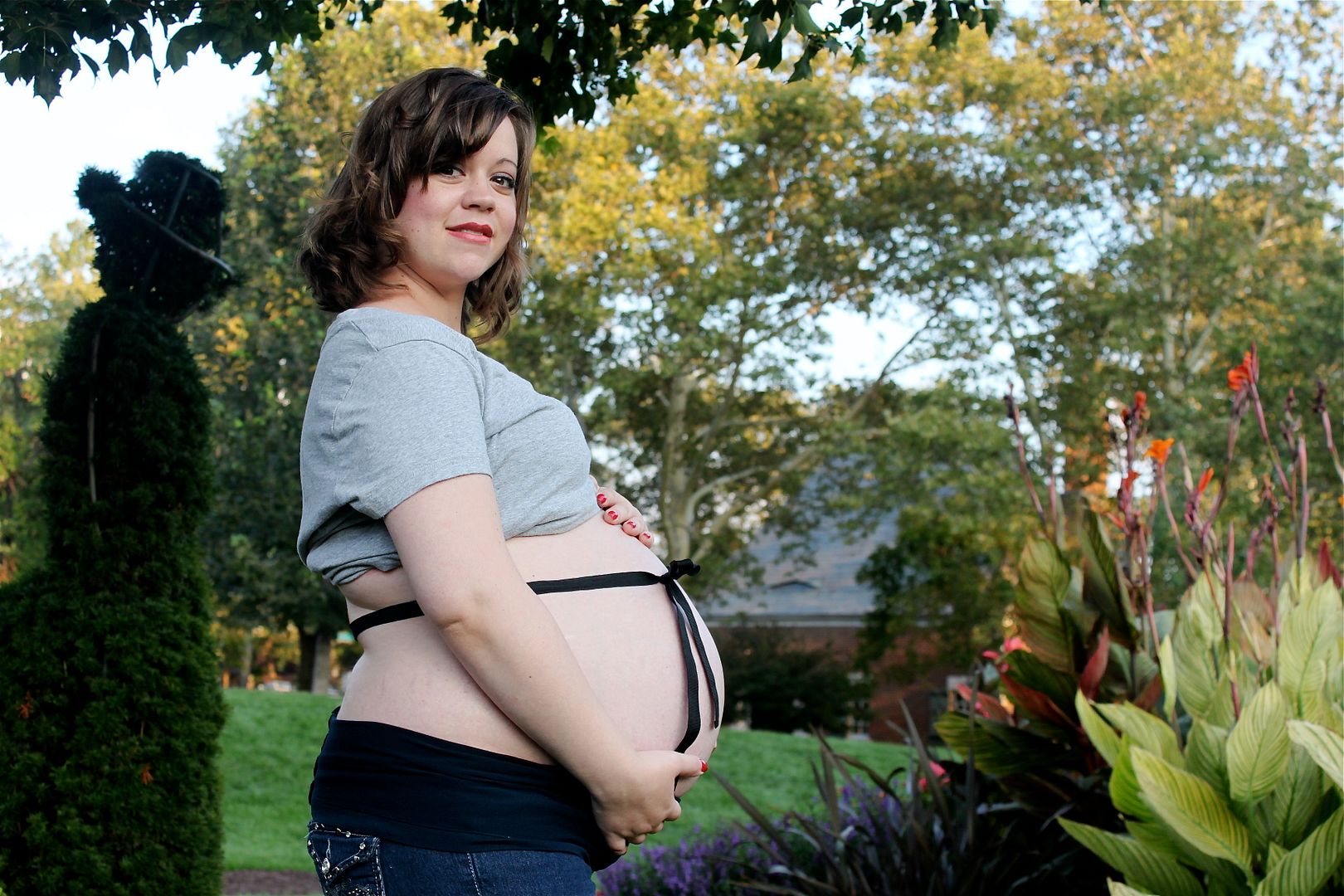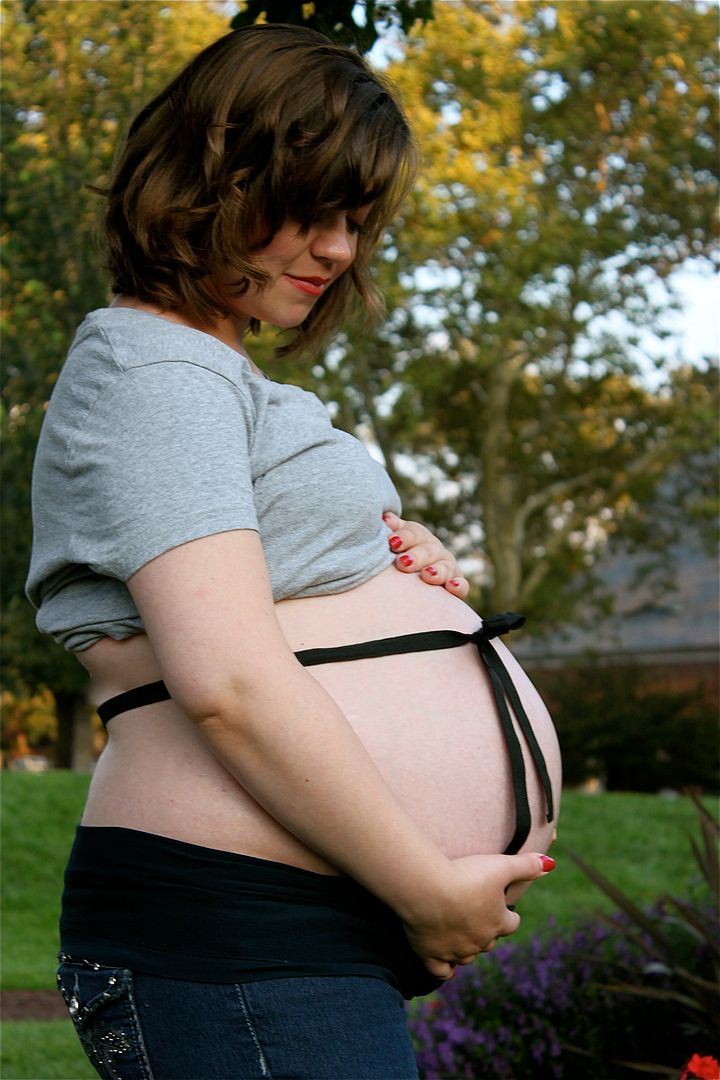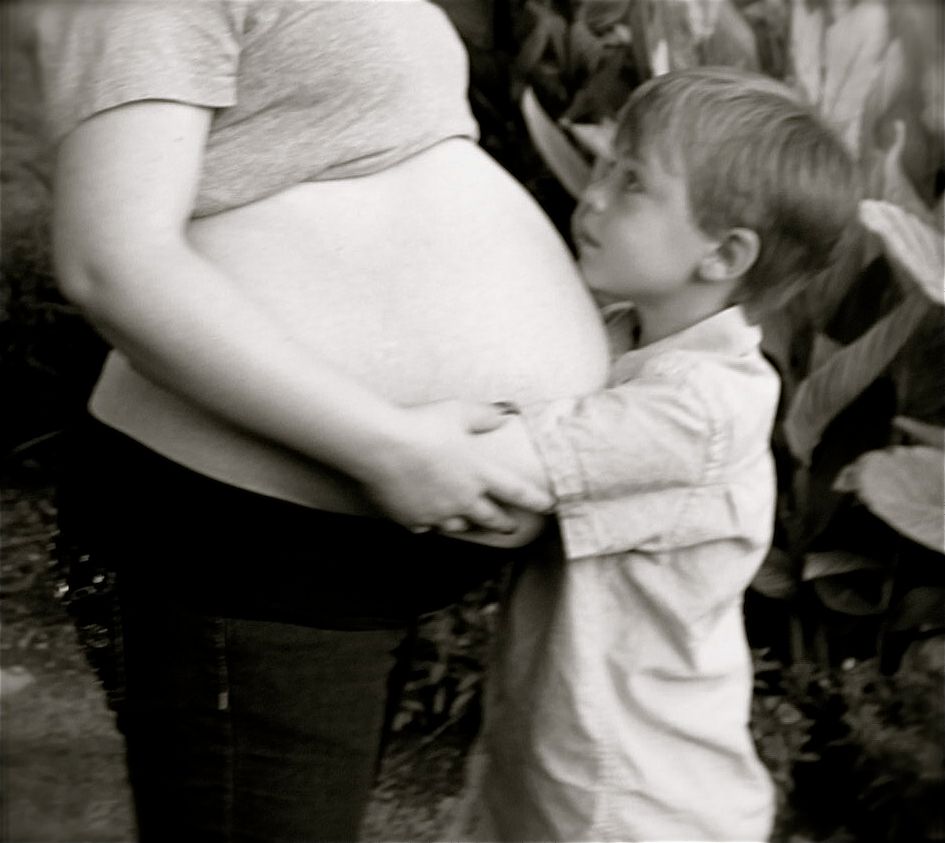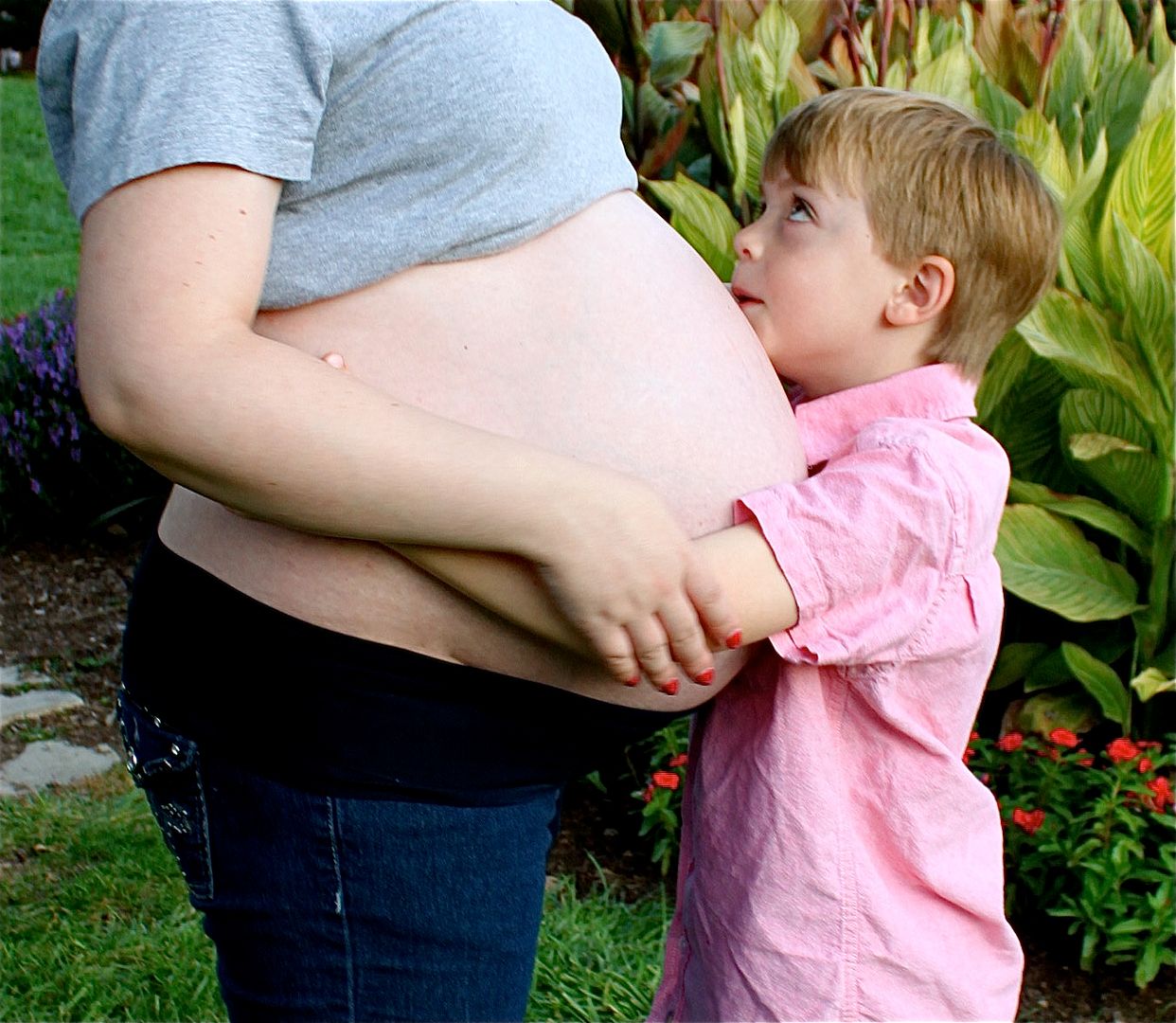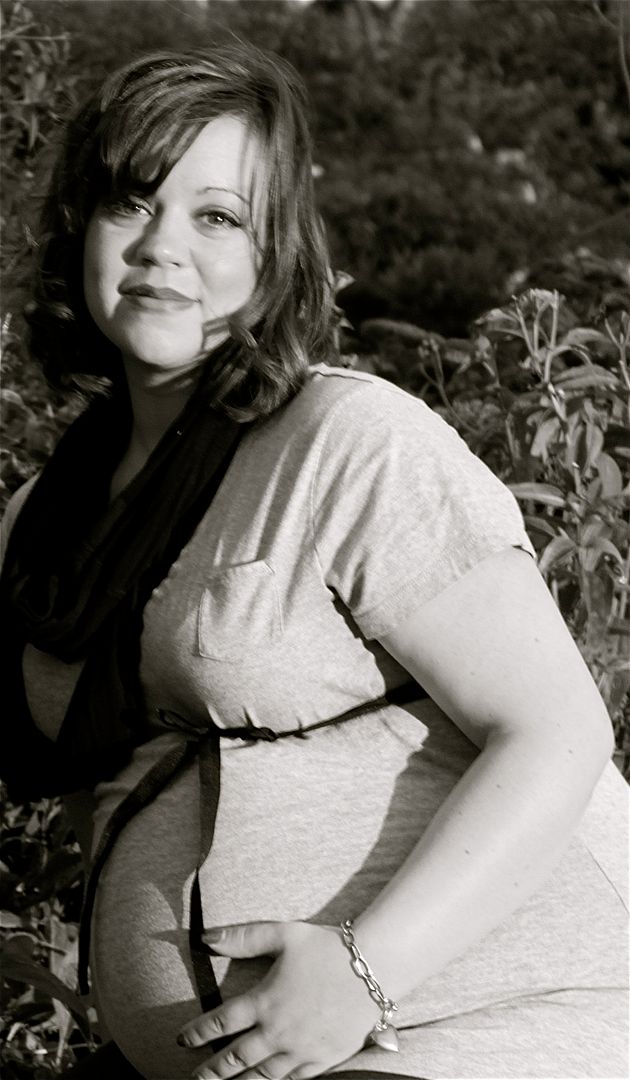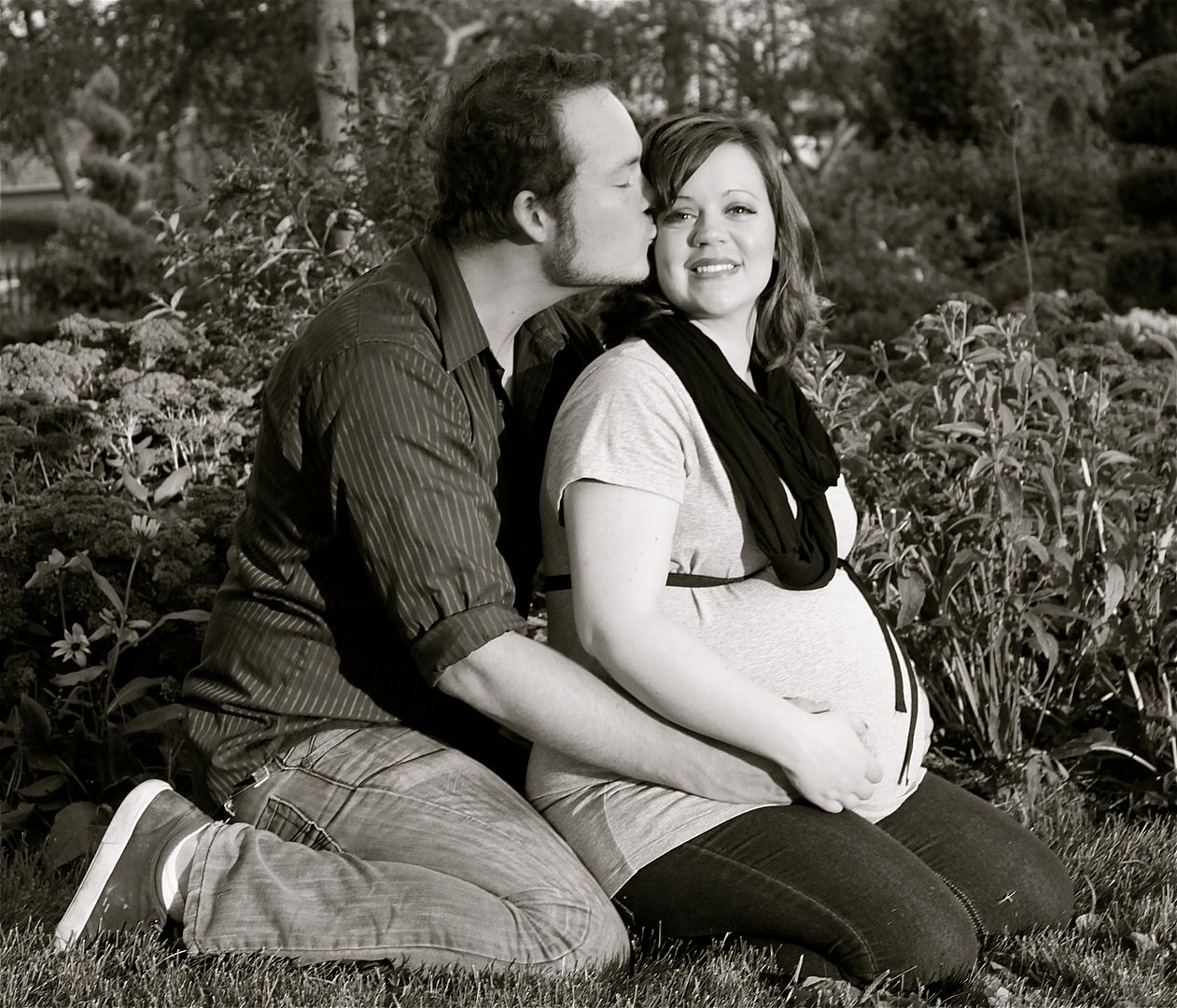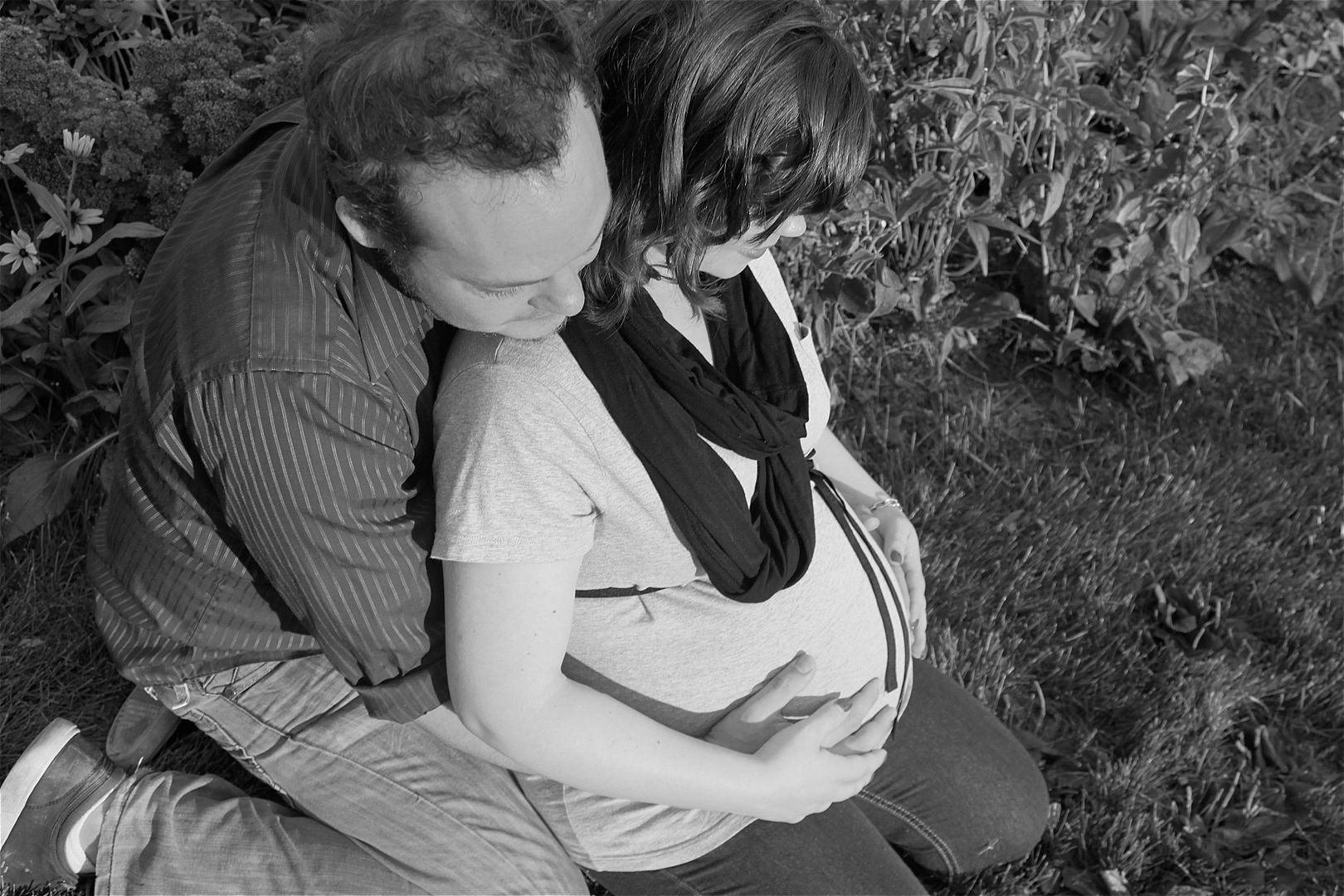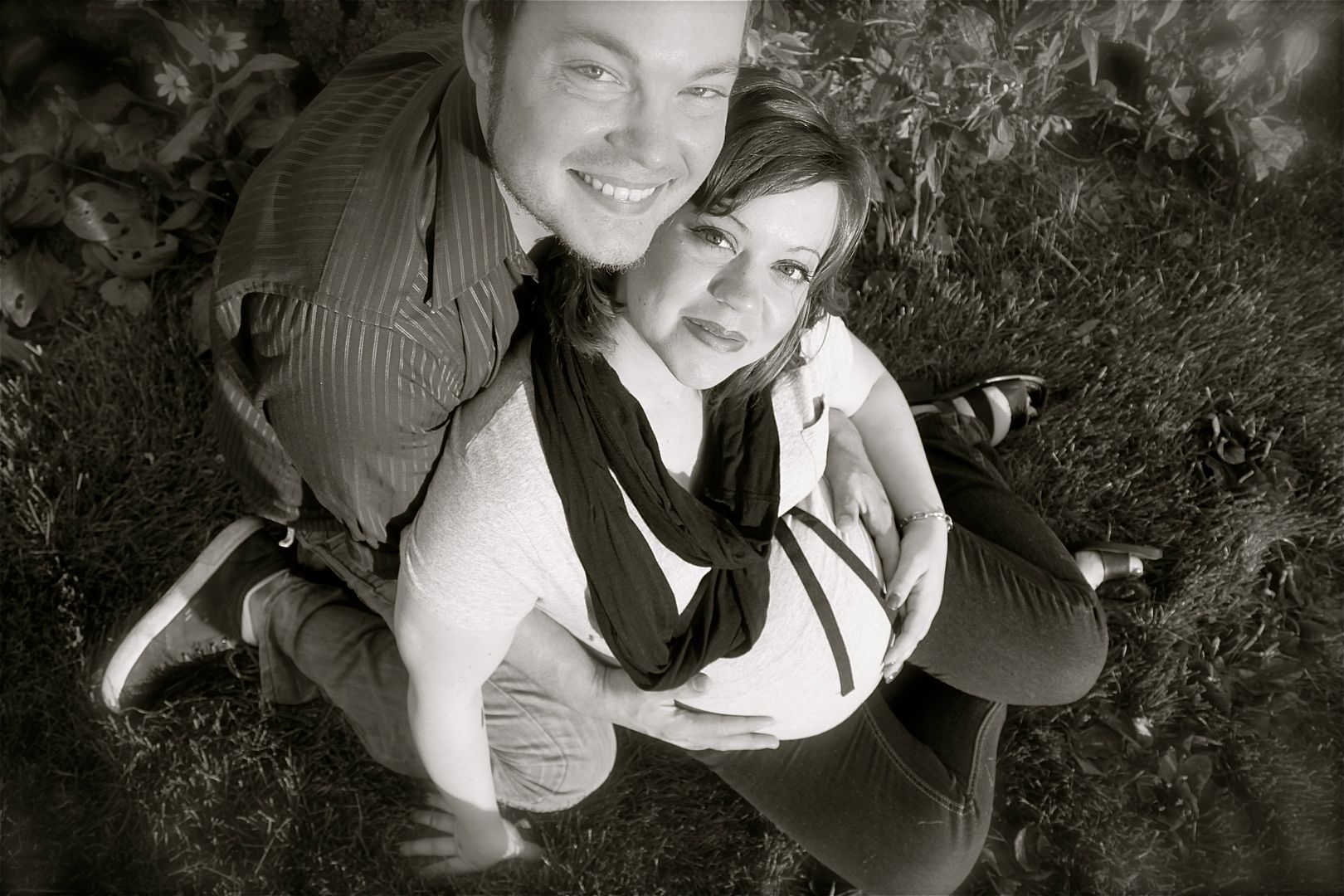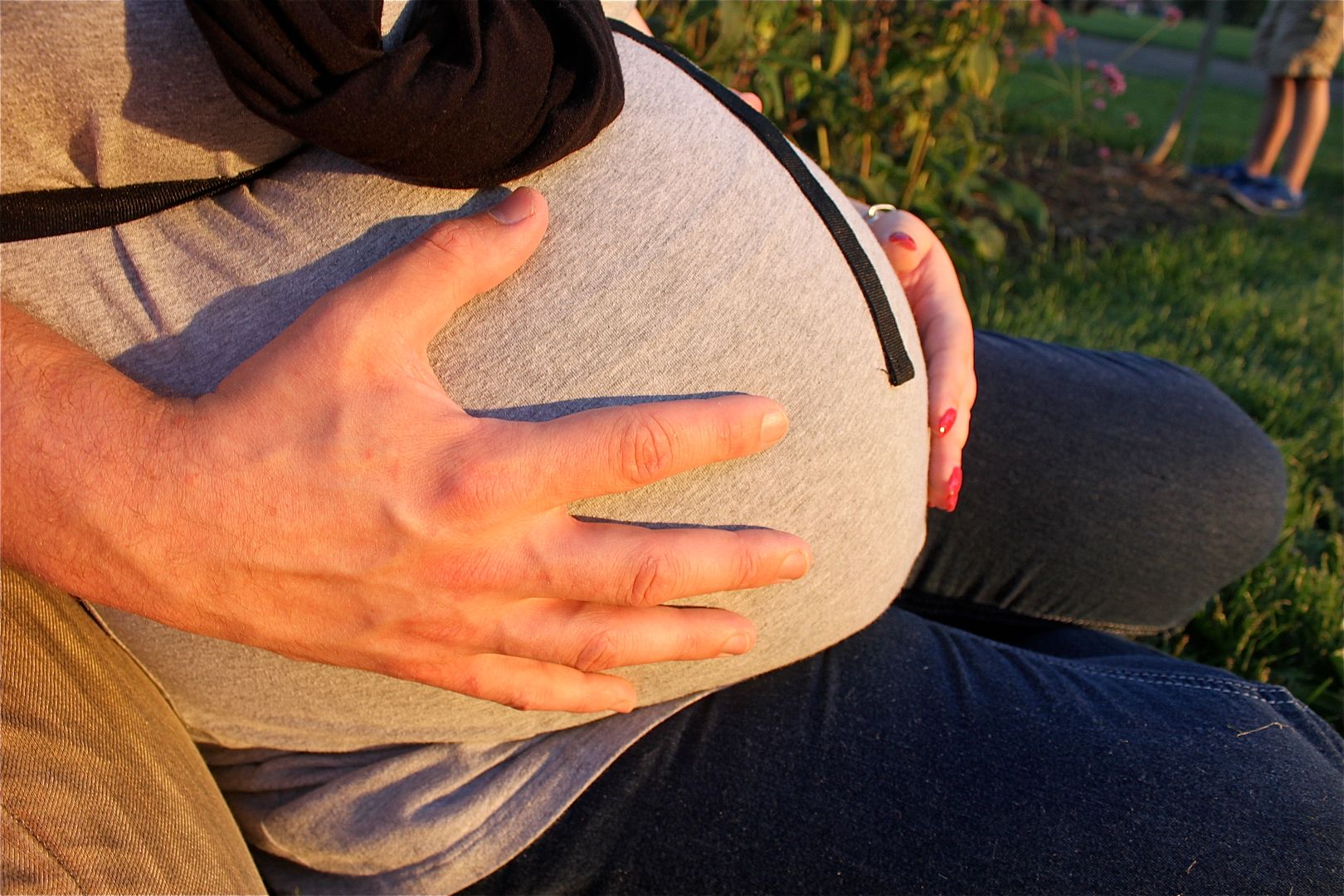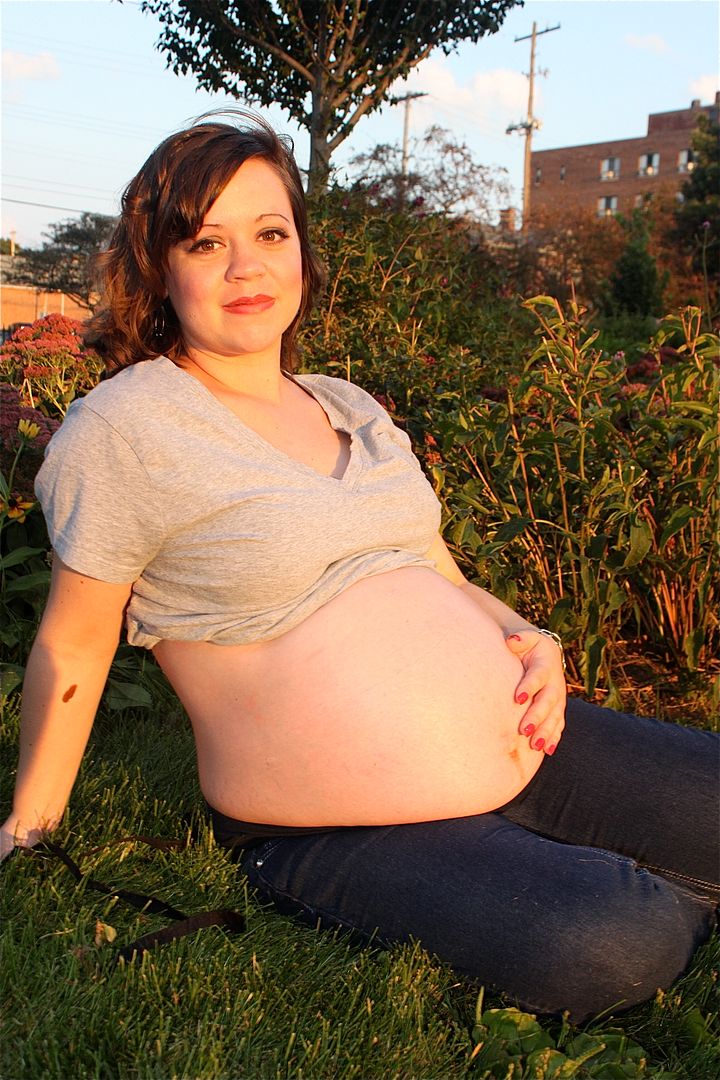 Dad wanted in the pictures! That's his hand shadow on my belly.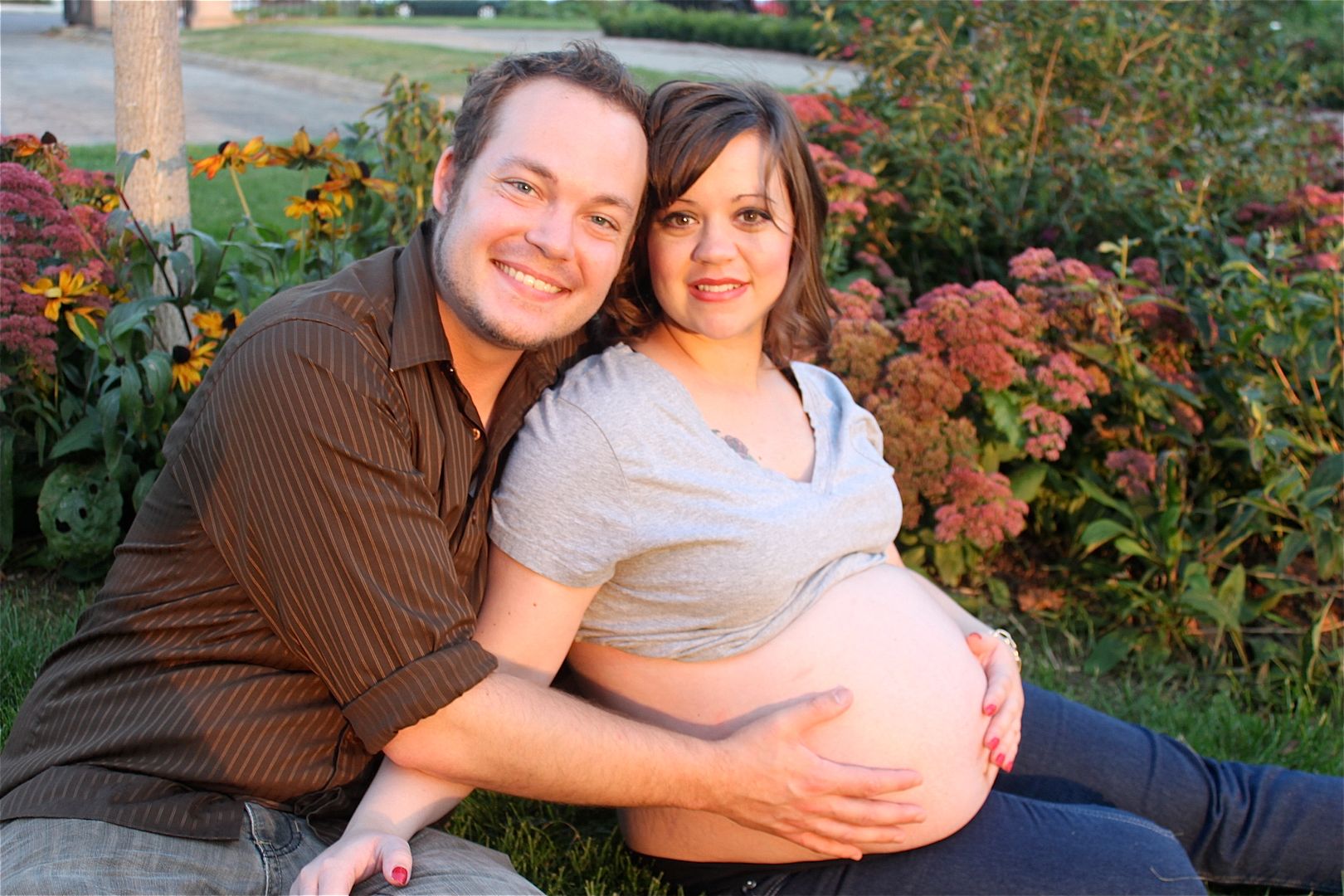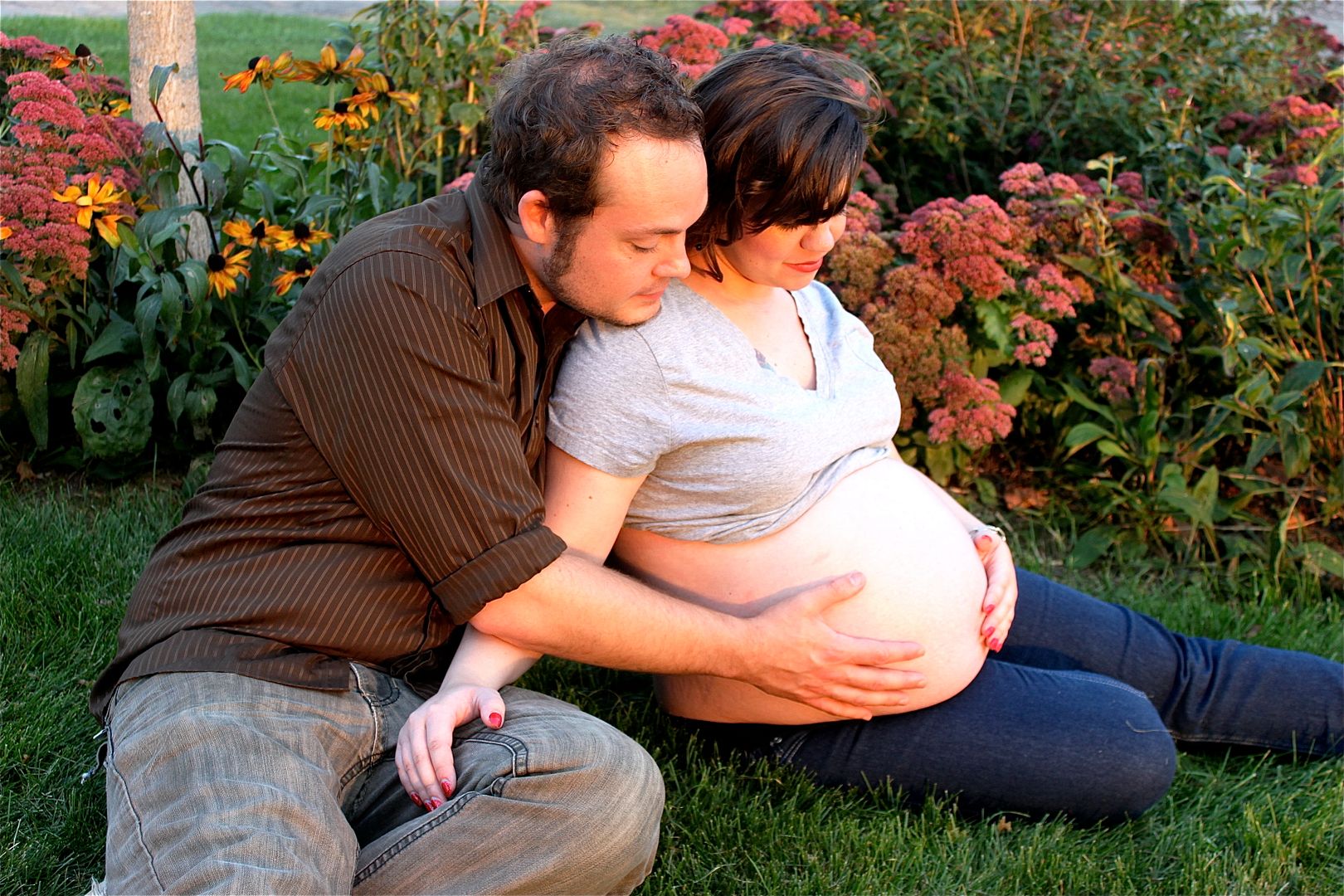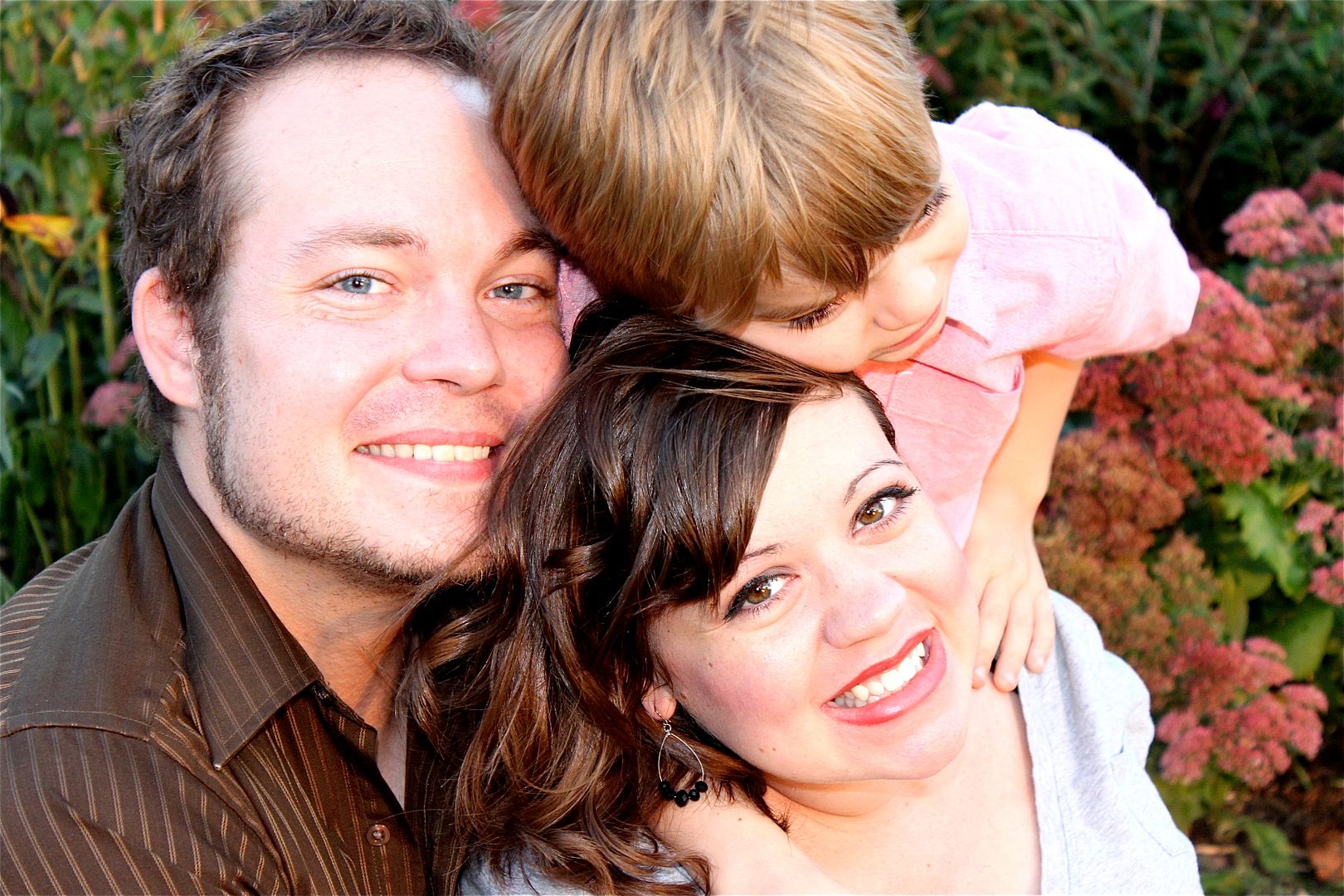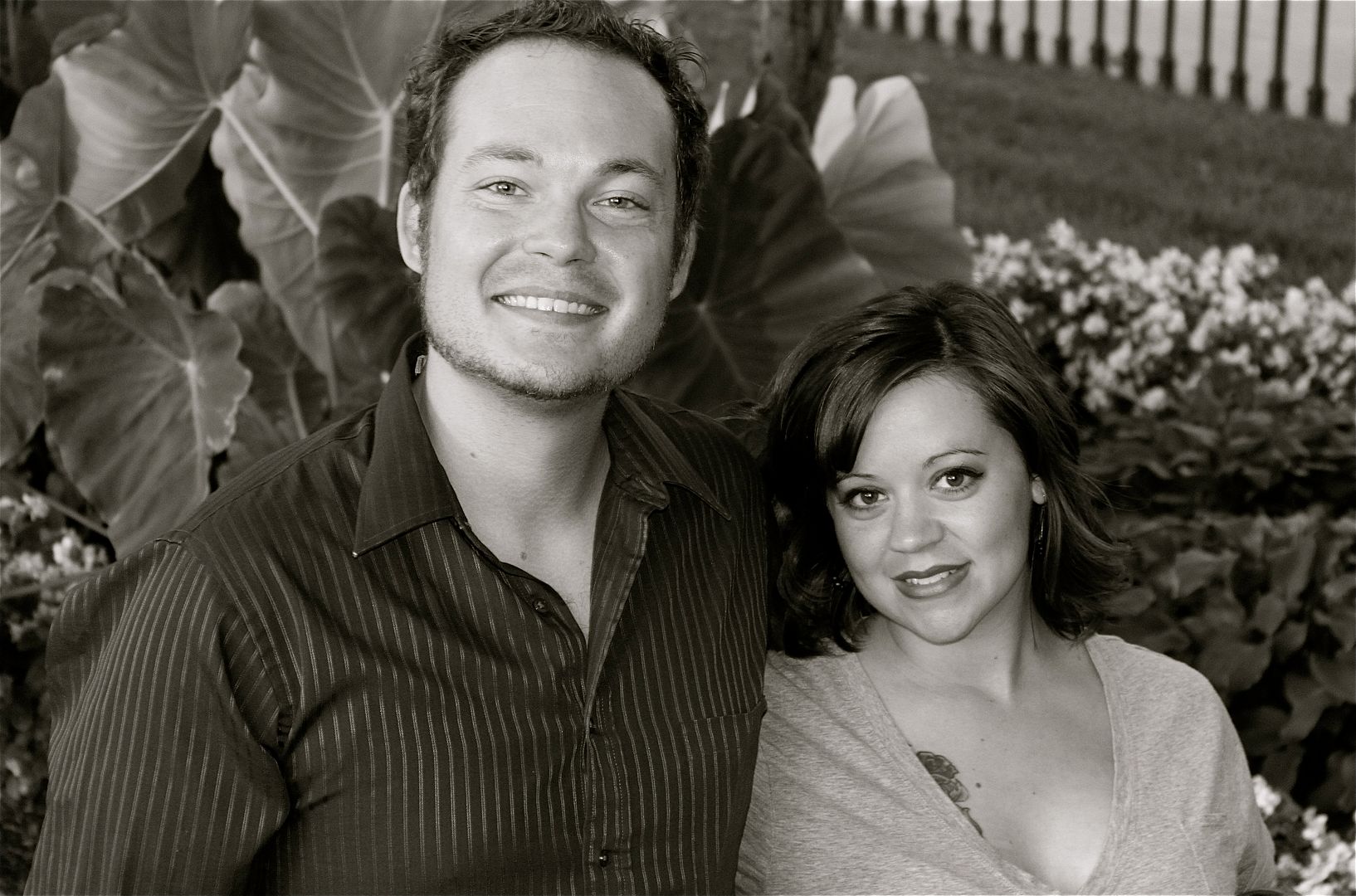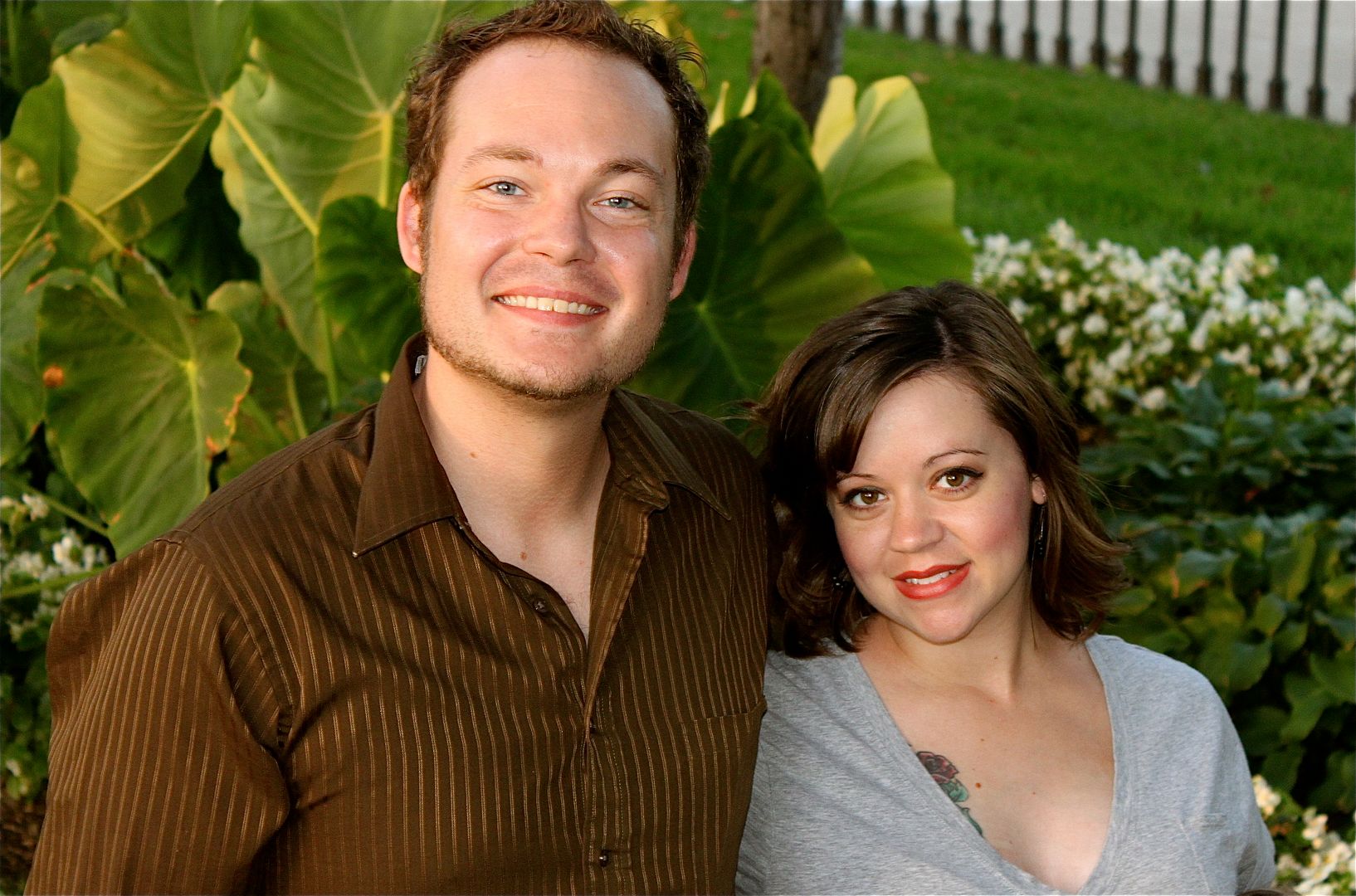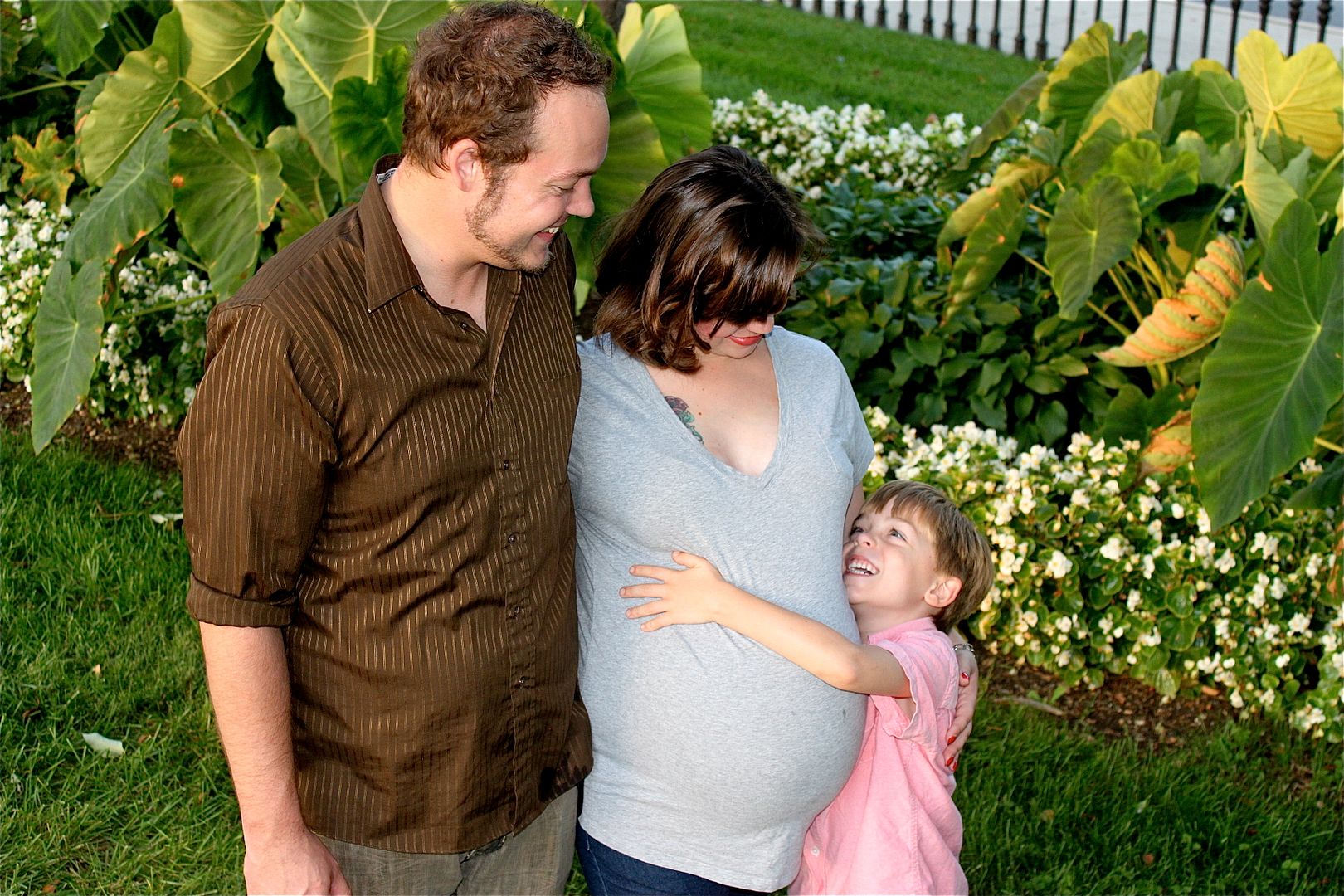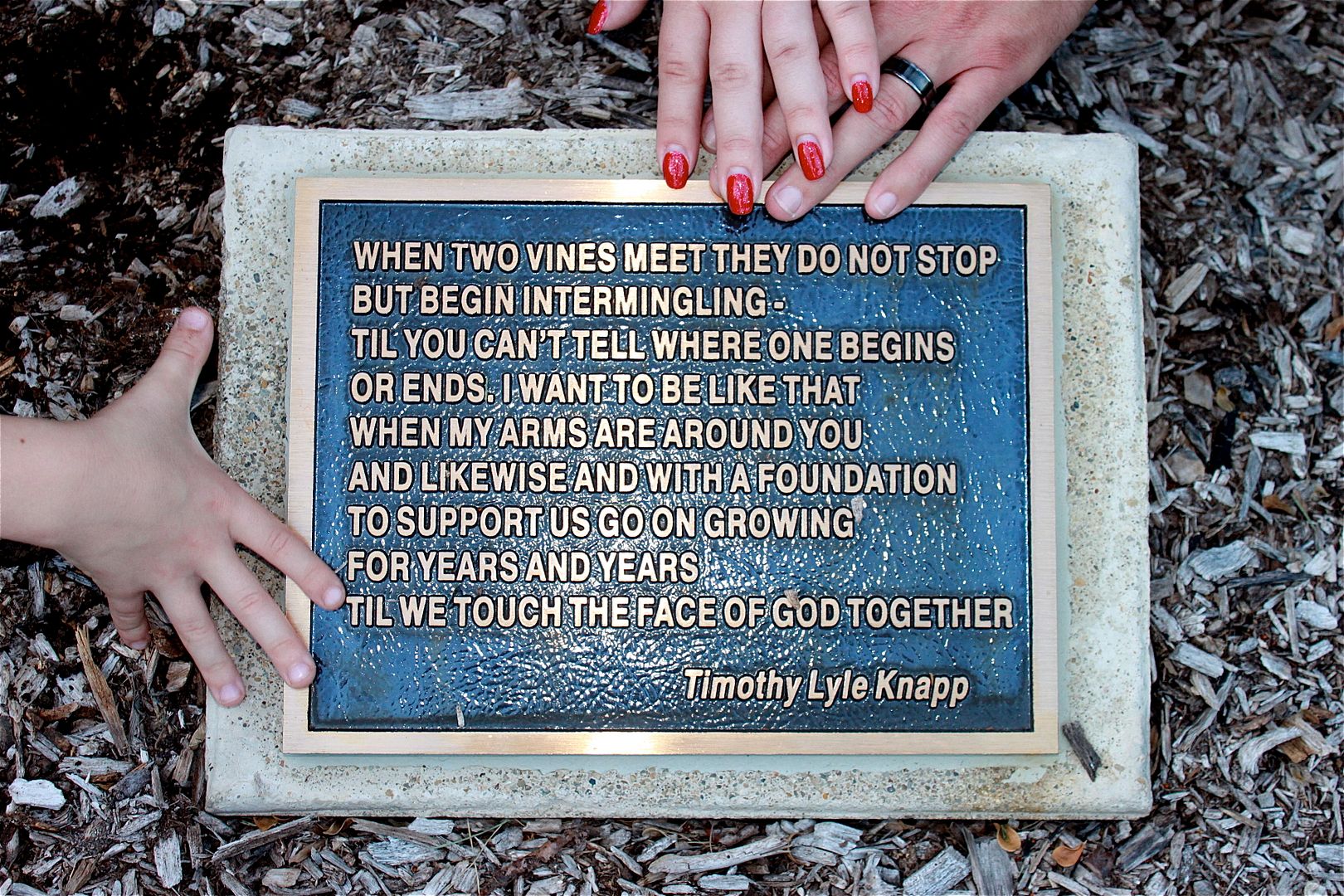 My dad thought this plaque was perfect for our shoot.
Categories: Ciao Bella Vita : Daily Journal - Tag: adry, dad, Ella, keith, preggo belly pictures, pregnancy