Cuttin' Down the Sanders Christmas Tree 2014
January 2, 2015
We went to Timbuk Farms again this year to get the family tree and to get pictures with Santa.
They have the best Santa.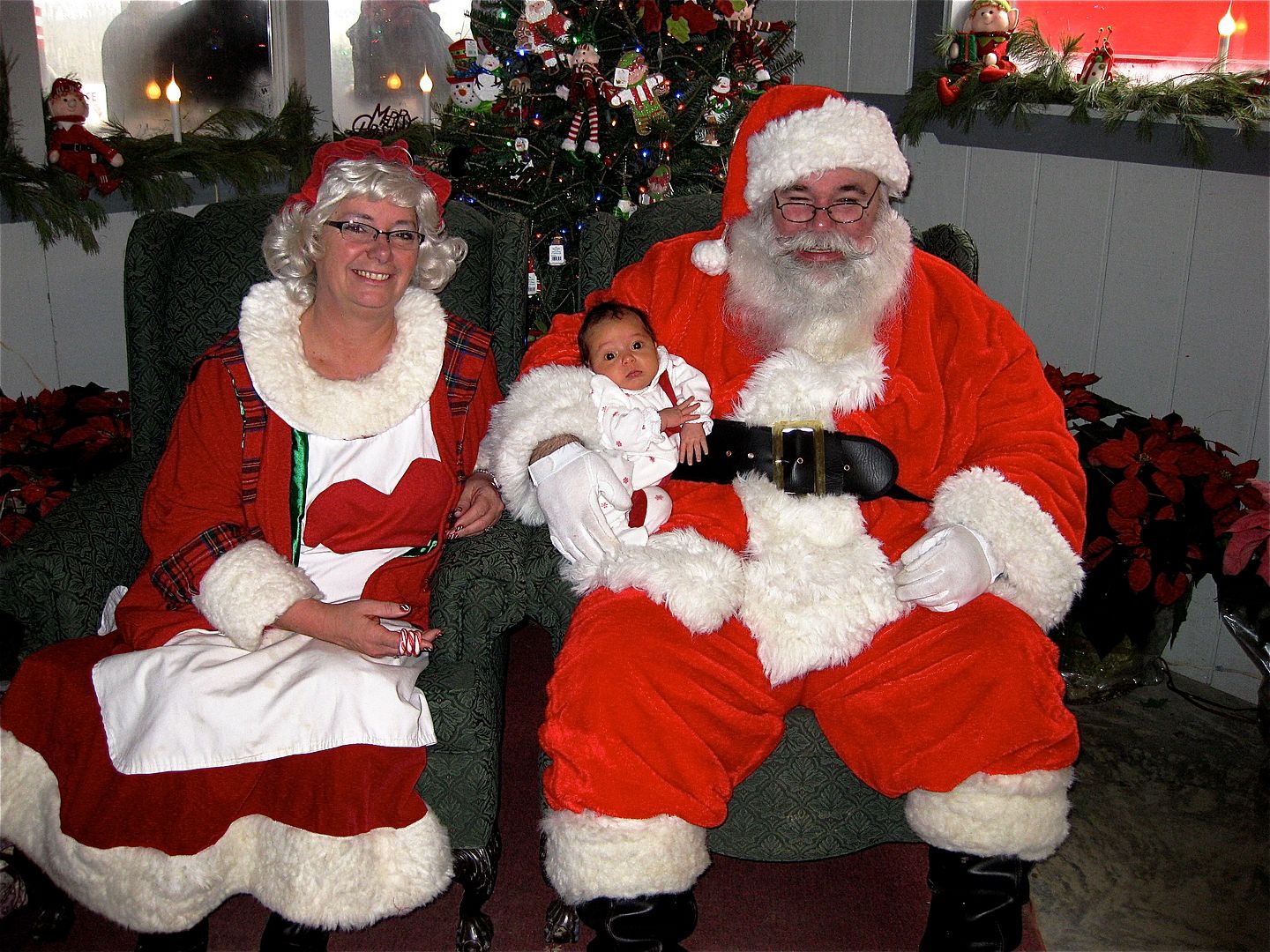 Baby's First Pictures with Santa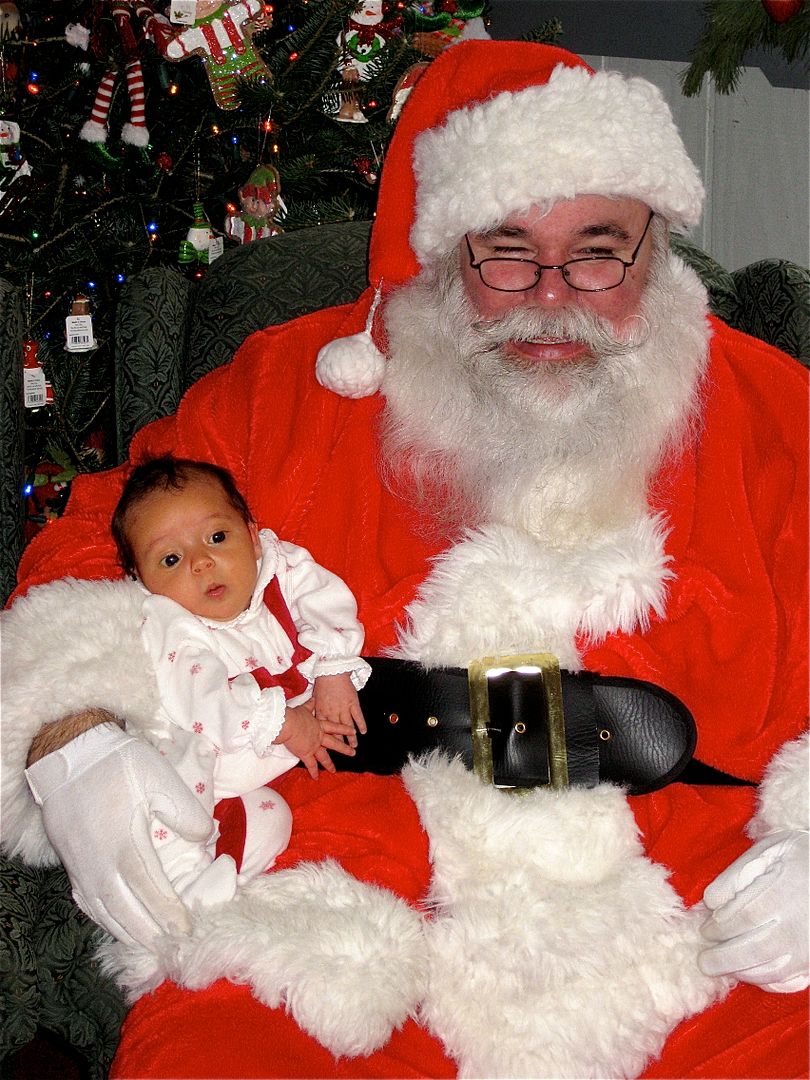 Each year we go Adry proclaims passionately and with conviction that he refuses to talk to Santa and he absolutely will not get a picture with Santa and will CERTAINLY not sit on his lap!
So we were there and Adry saw Santa and Mrs. Claus waiting to talk to children. He would barely glance in their direction. Even though I told him that whatever decision he made was fine with me and that he didn't have to talk to anyone he didn't want to talk to, he still felt the need to put his foot down and adamantly deny that he would be paying Santa a visit.
And then the magic happened.
Mrs. Claus caught his eye and asked him to look at the tree with her… "and since we are here," she says, "we might as well smile for the cameras."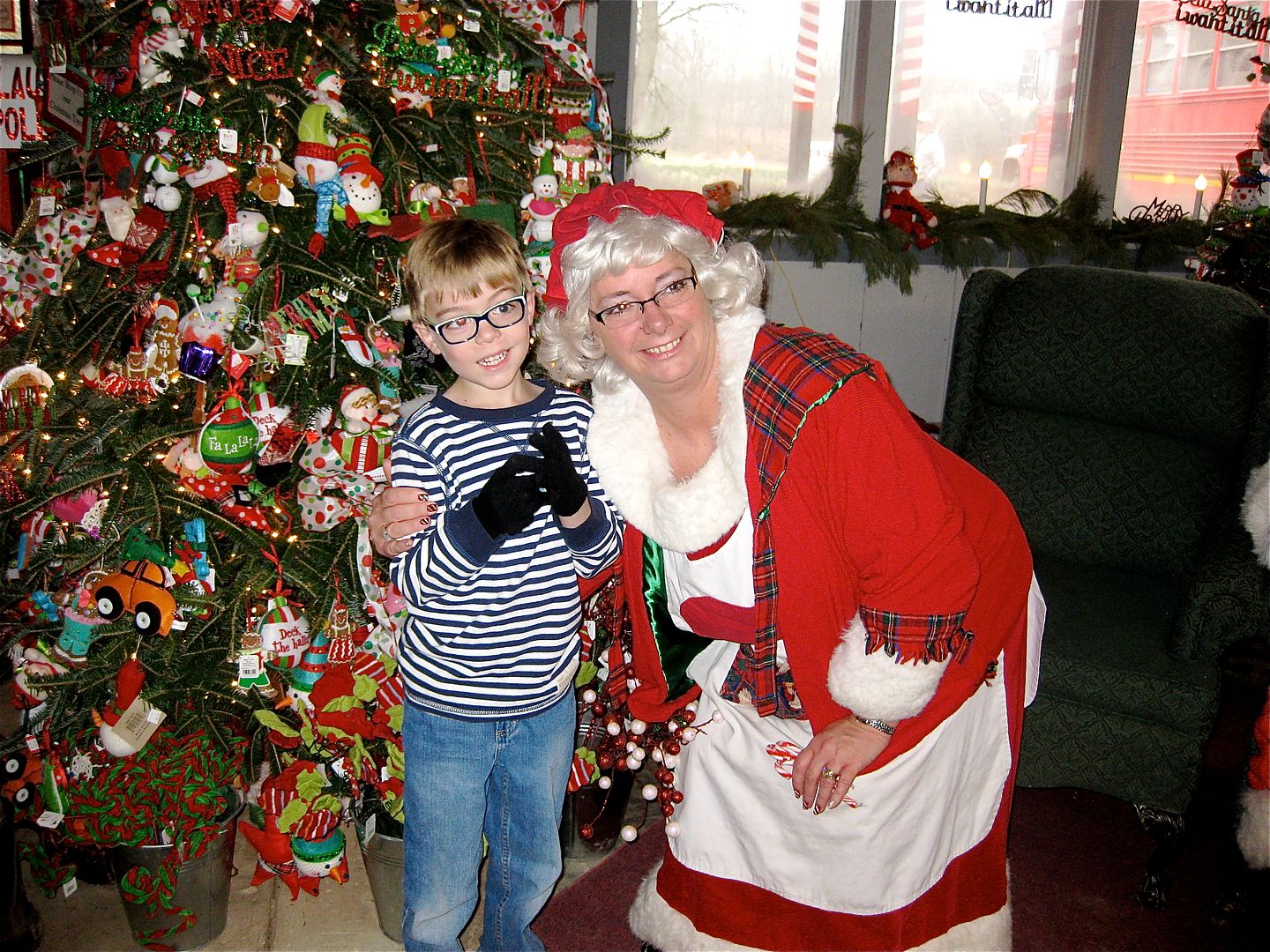 "and just a few steps that way and you can be by your sister."


"Hey. Santa has a free knee right beside you. You can just hop right up there!"
And I present: the boy who refuses to sit with Santa: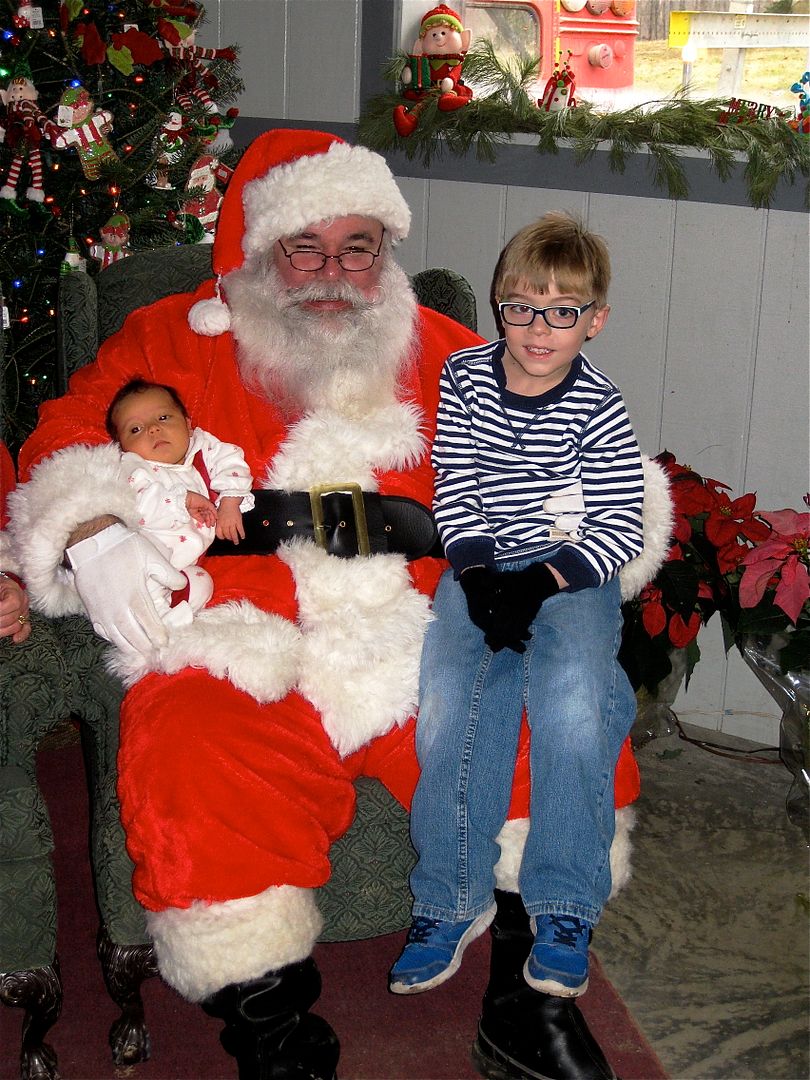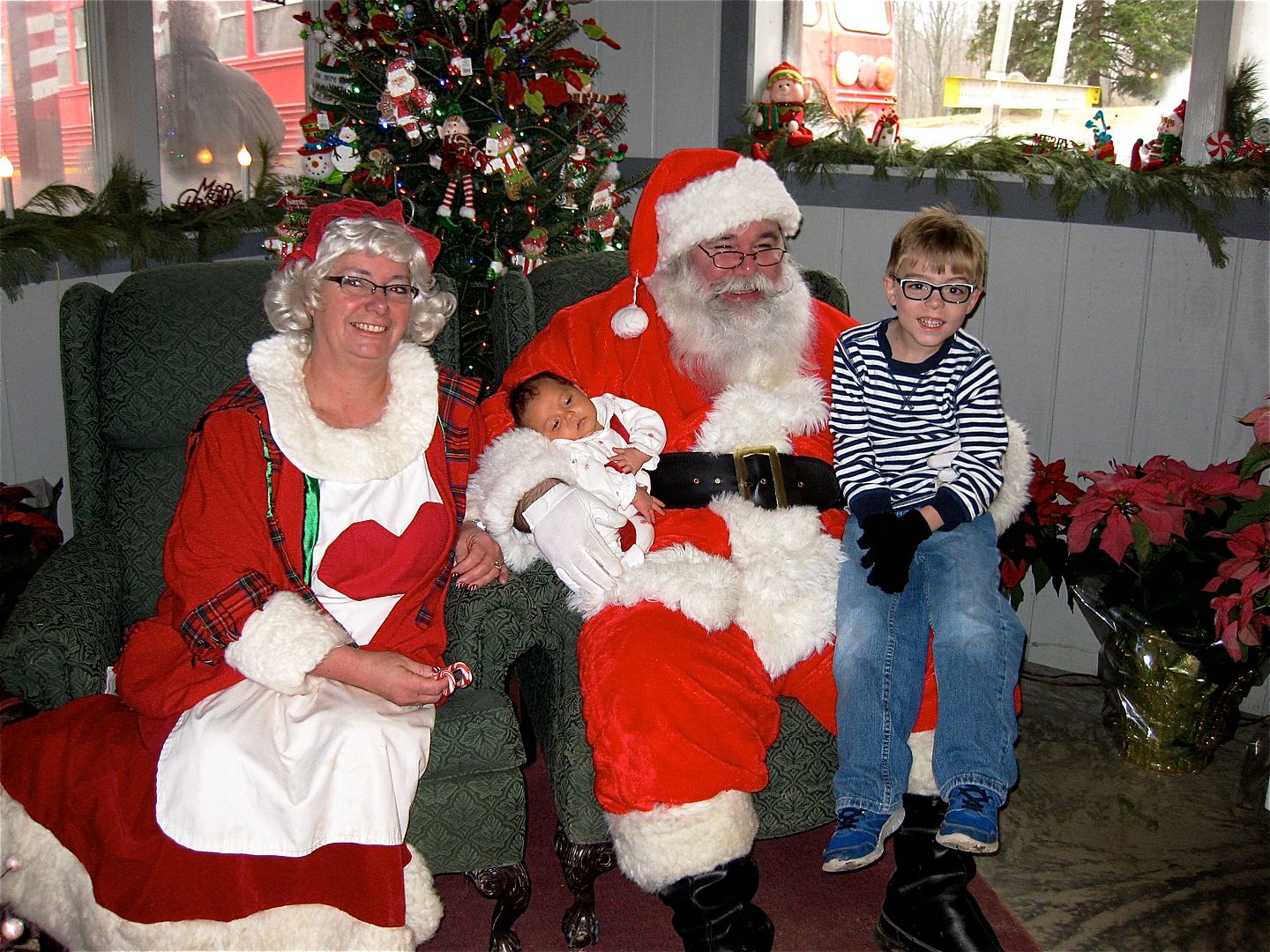 After Santa pictures we hopped on the bus to go saw down a blue spruce.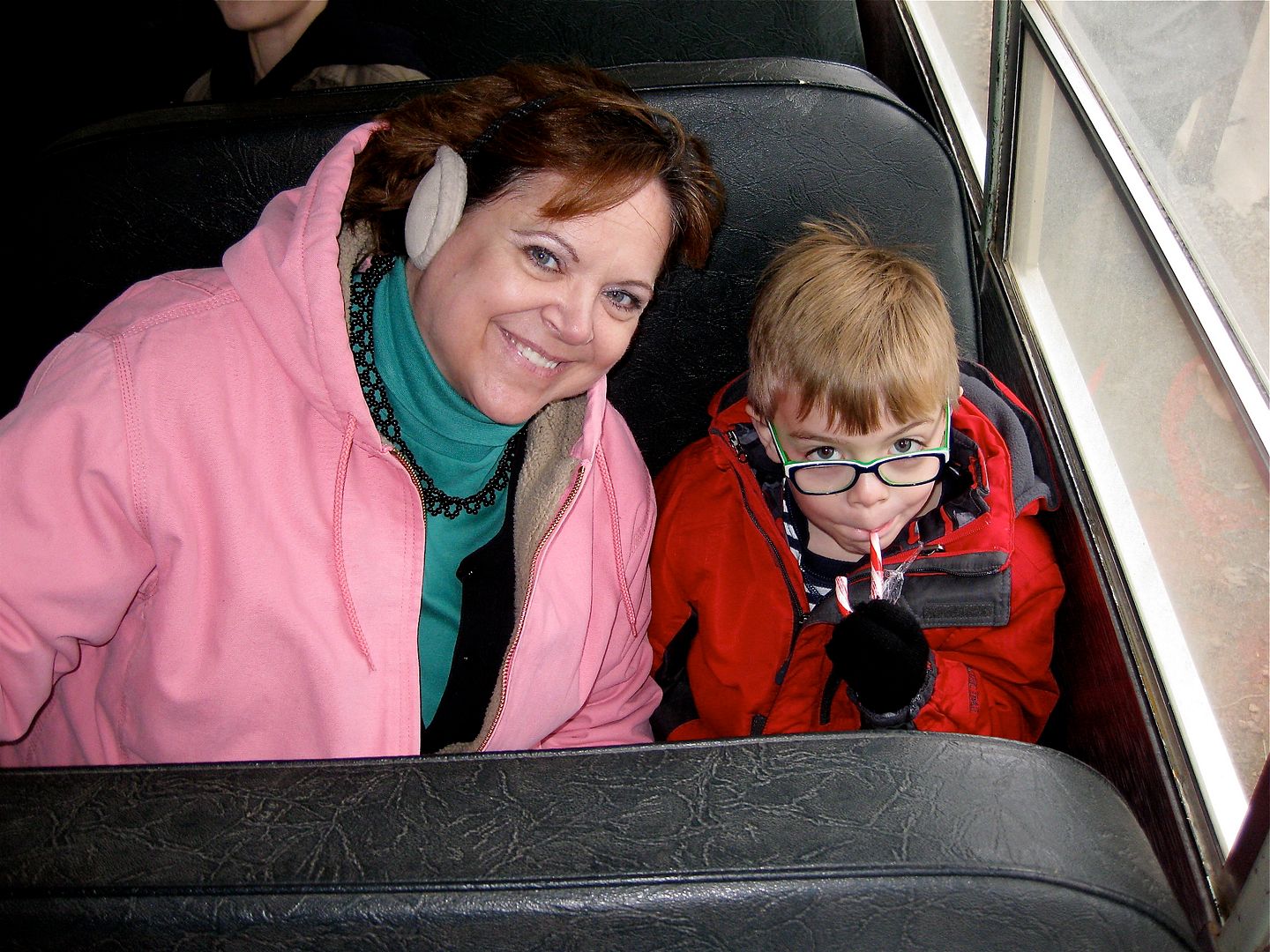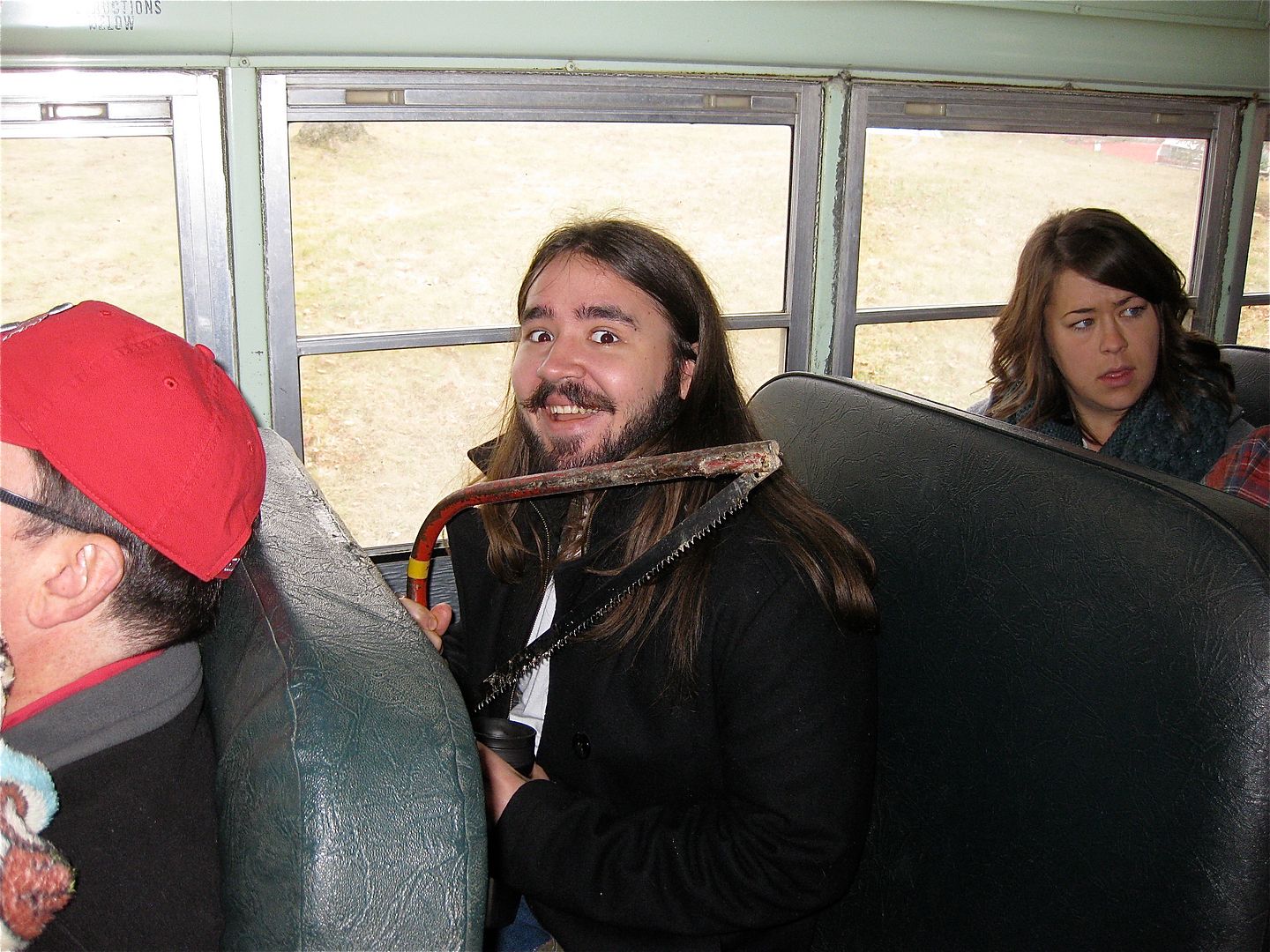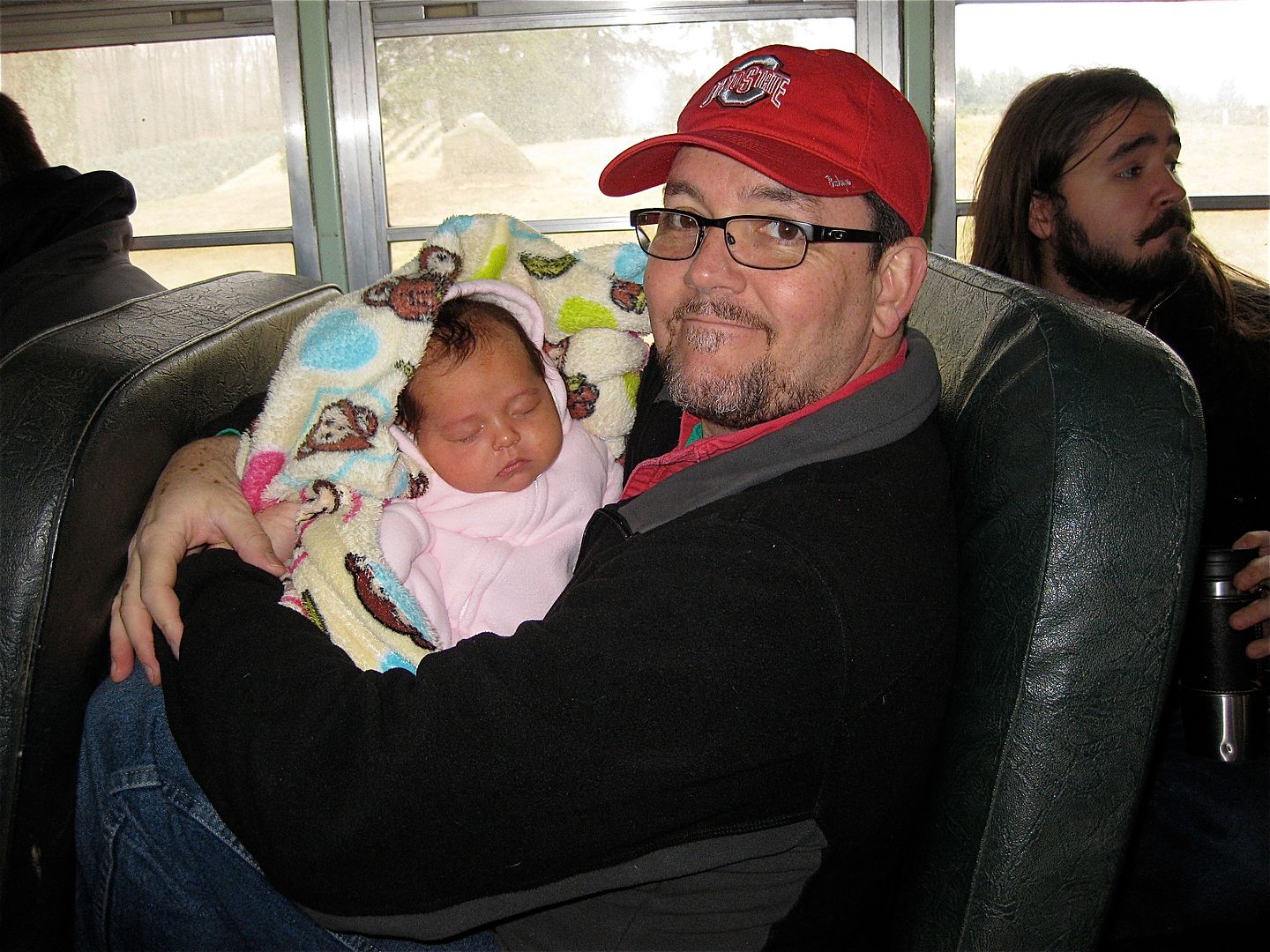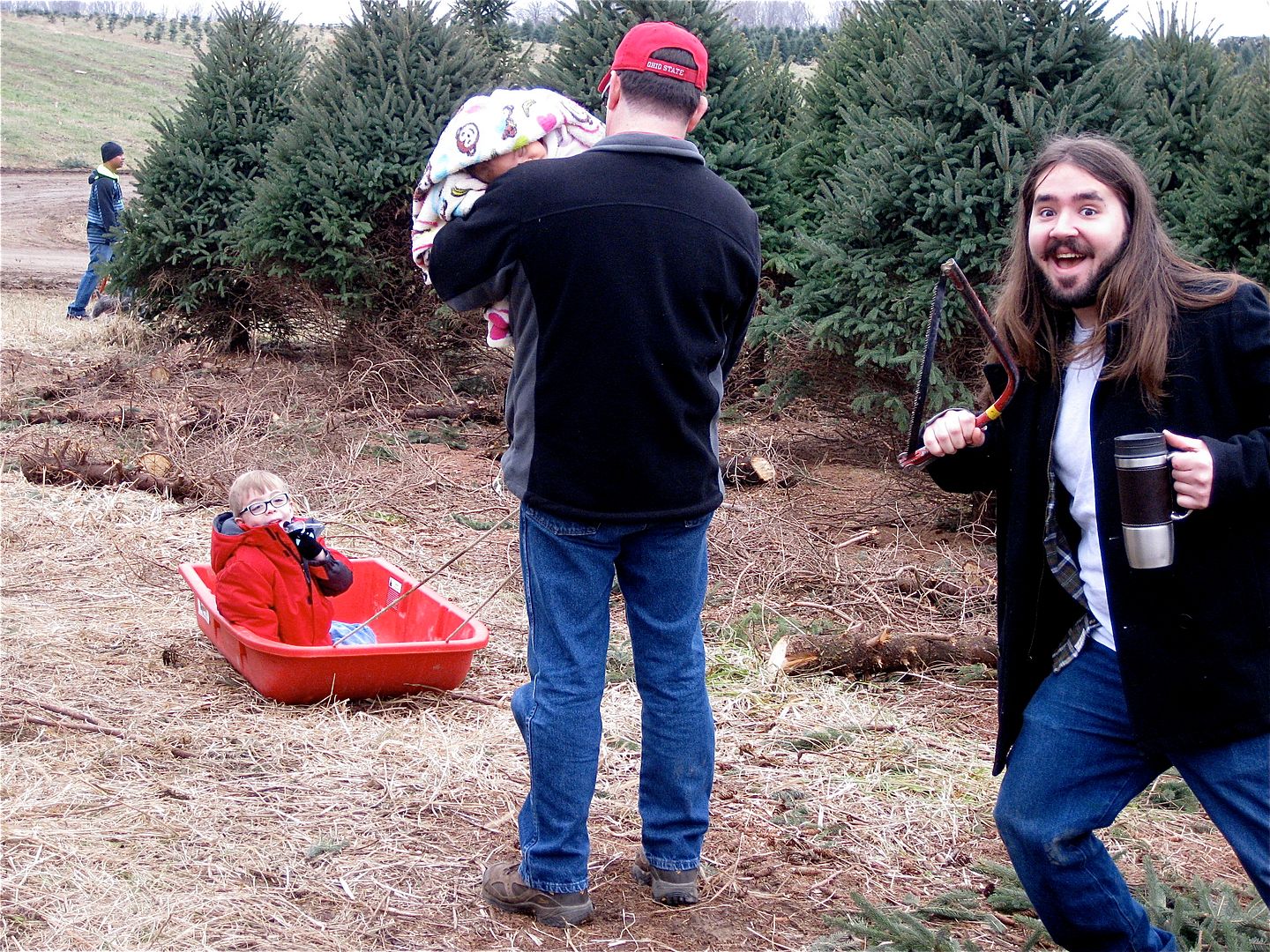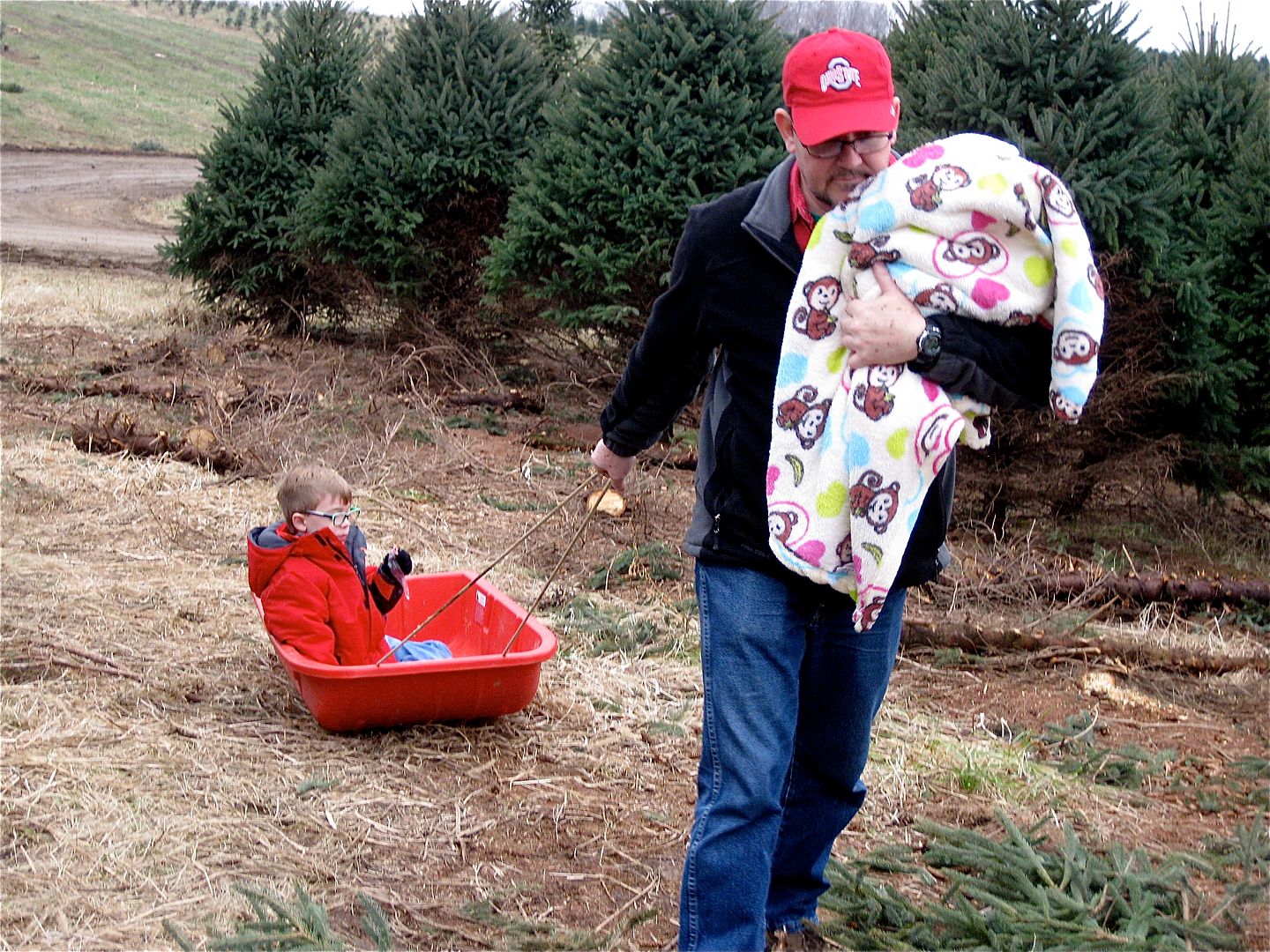 This is a great grandpa. I hope my children always know how much he loves them and enjoys them.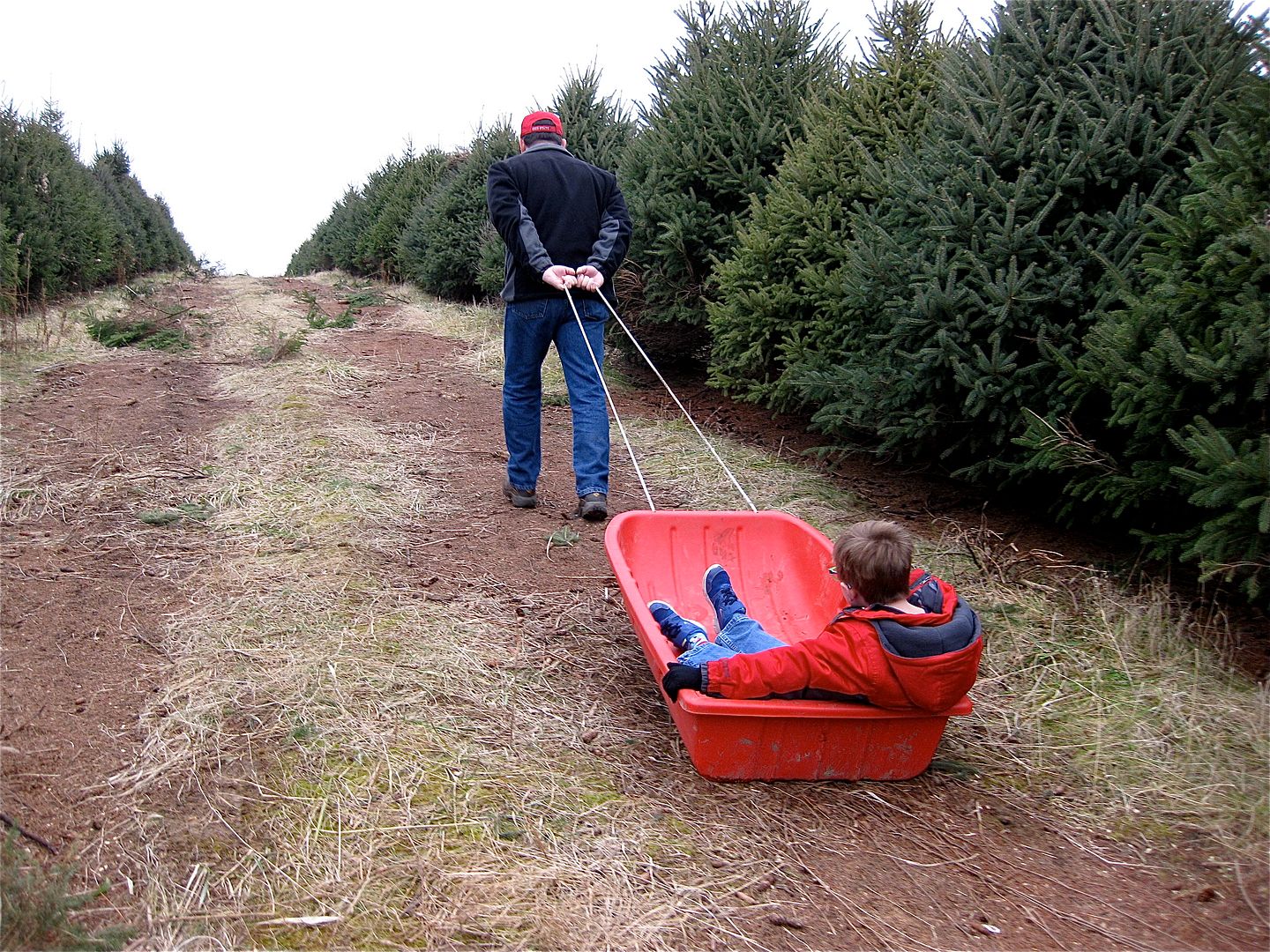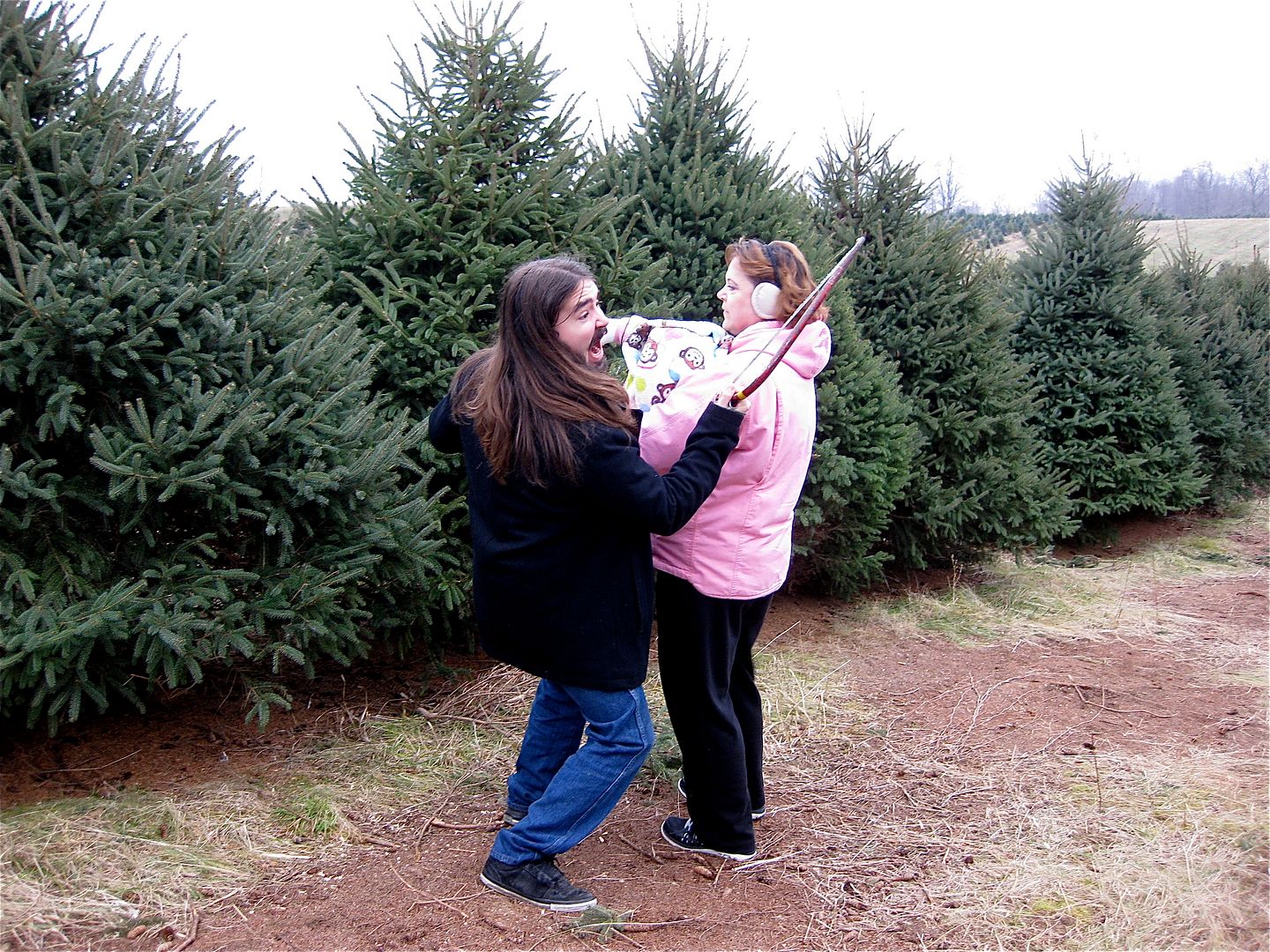 We took our tree home and spent the evening decorating with Matt and Alexz.
Categories: Ciao Bella Vita : Daily Journal - Tag: adry, alexz, christmas, dad, Ella, family, jacob, matt, mom