Christmasy Things 2014
January 2, 2015
Ella's entertainment this season was looking at the tree lights.
She loved the lights so much!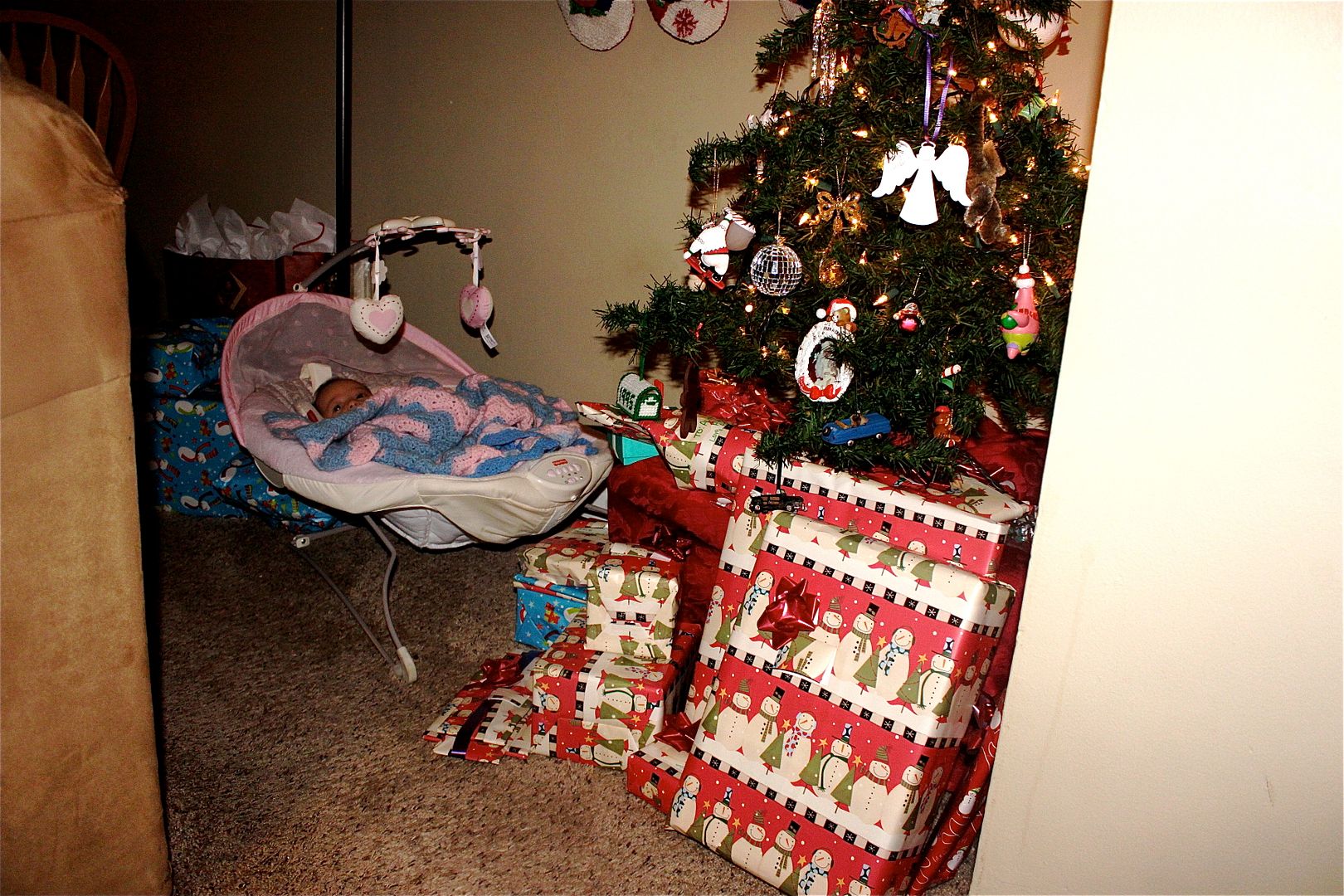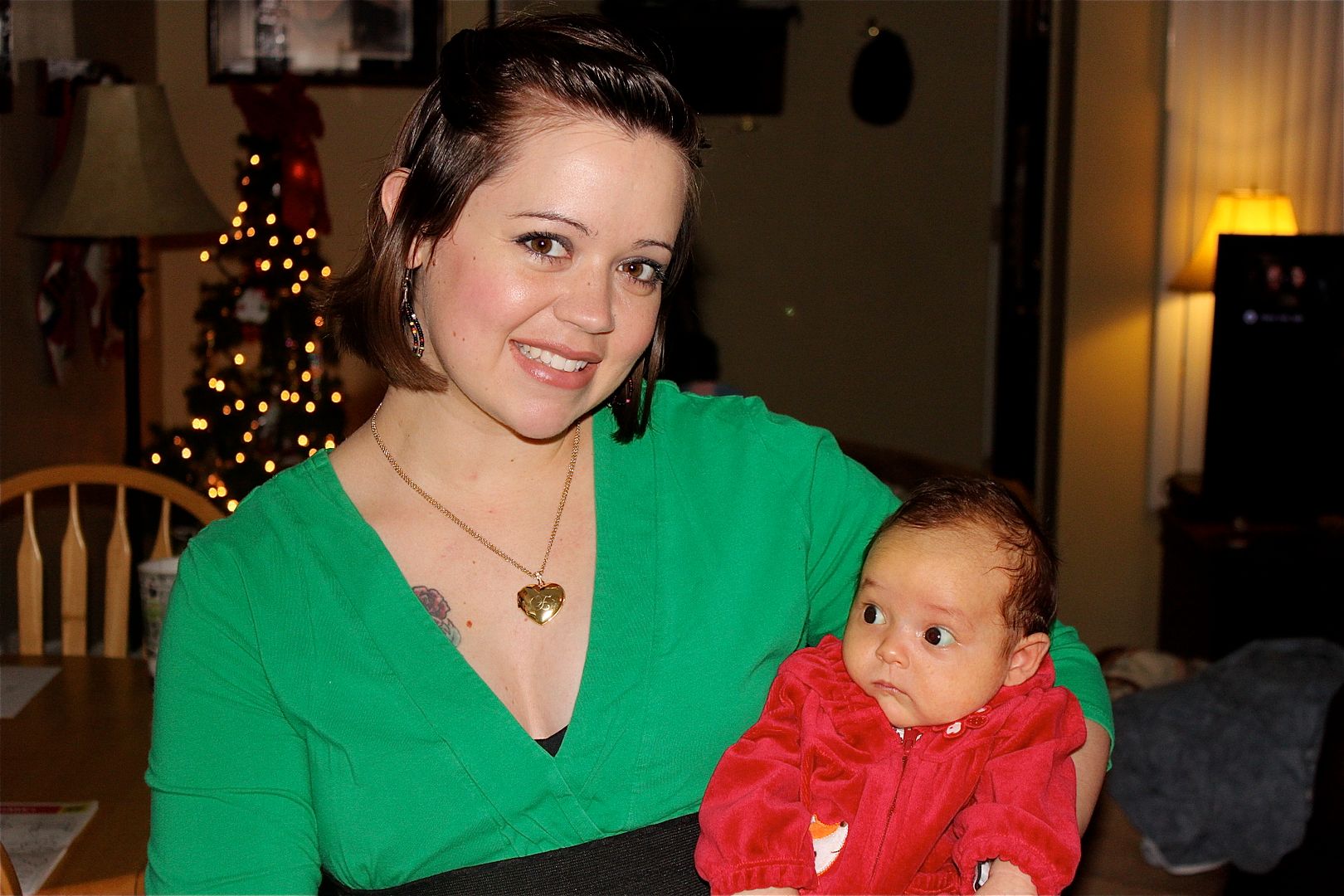 Christmas Girls! Ready for Rebecca's graduation party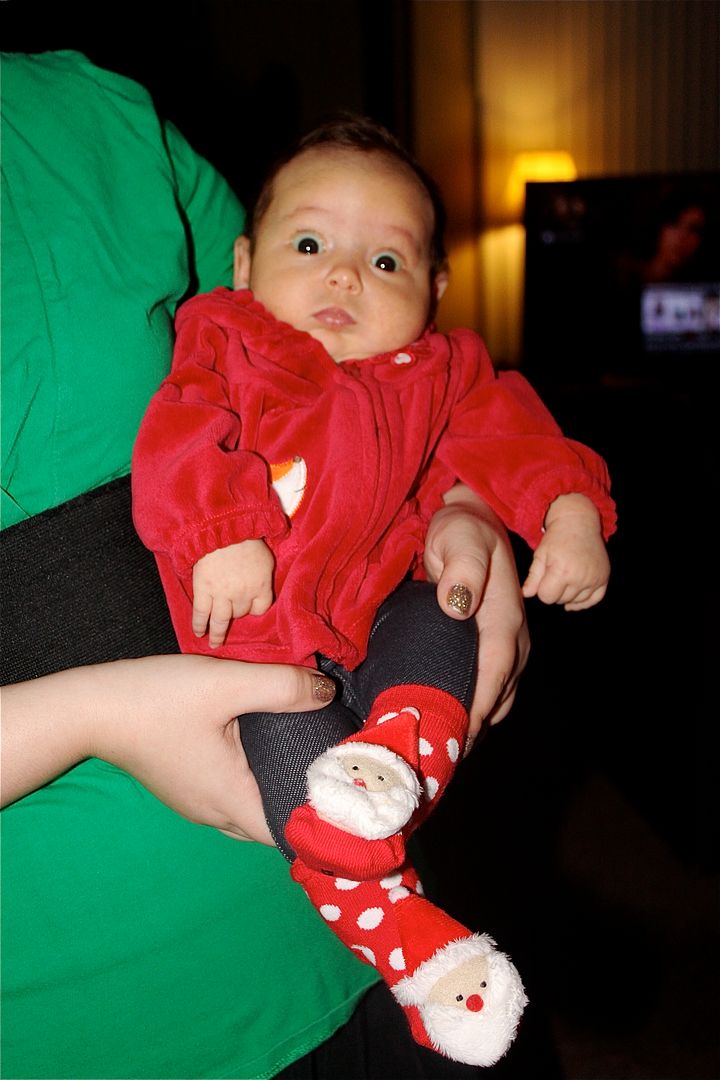 Santa Socks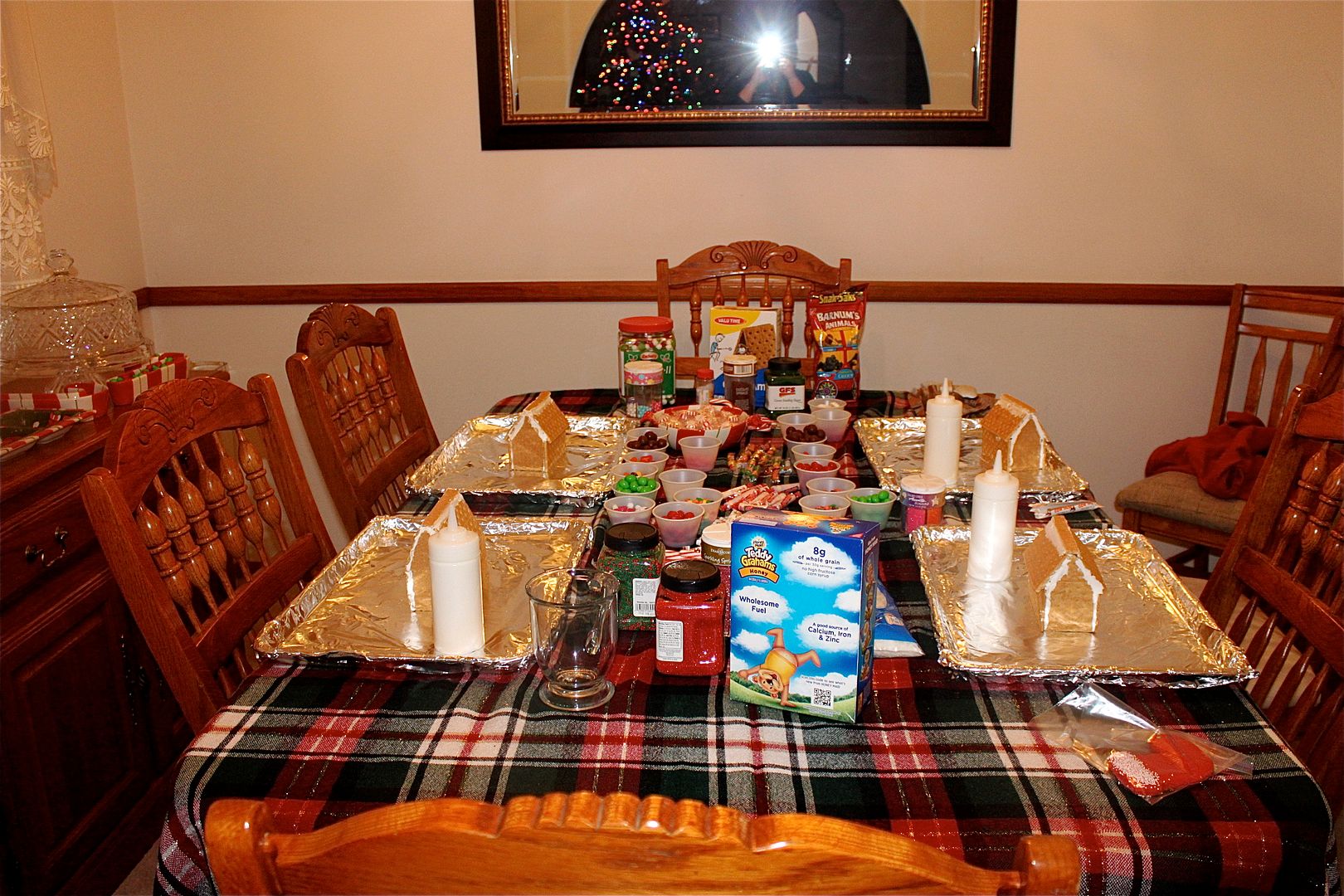 Mom set us all up for gingerbread house decorating on Christmas eve!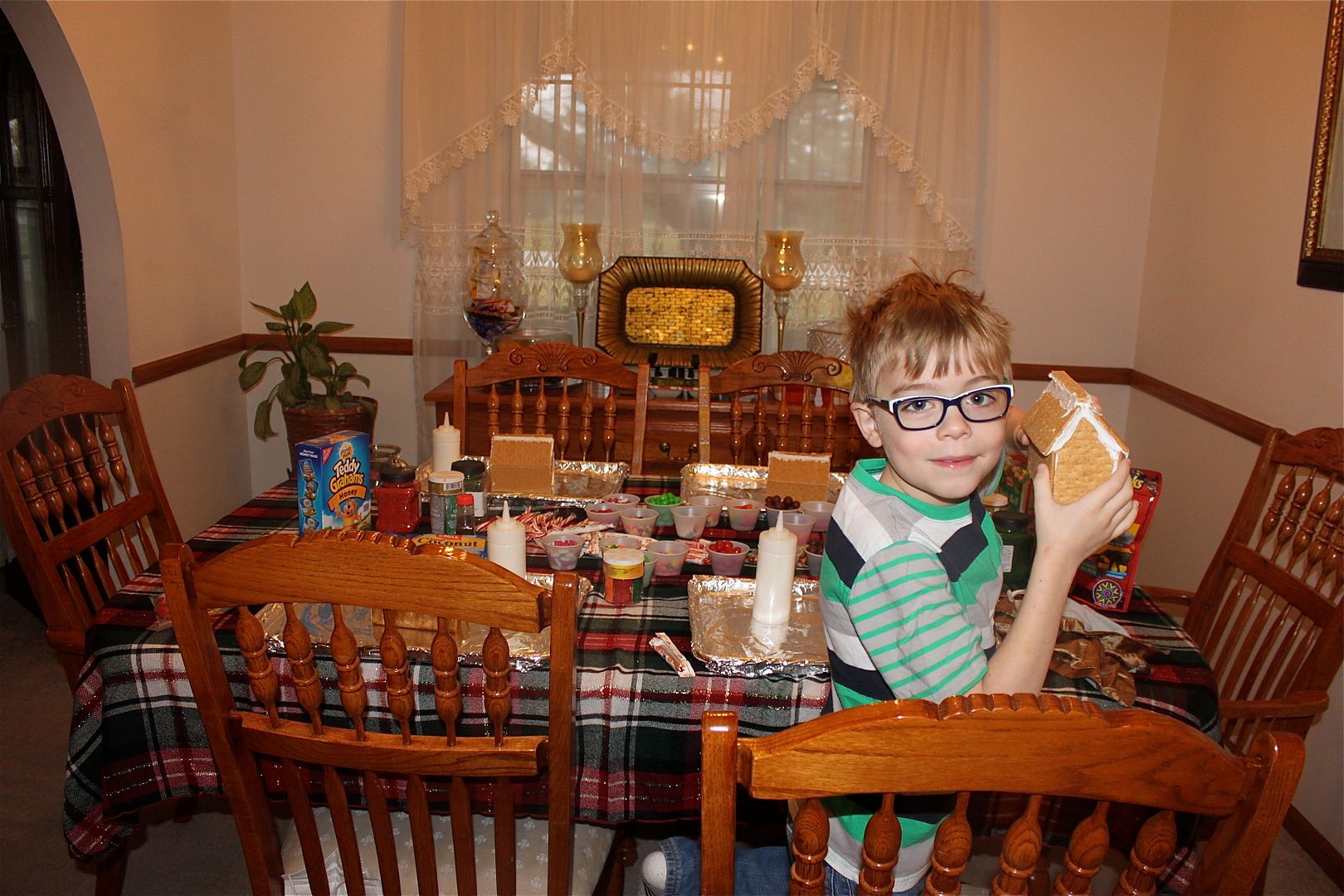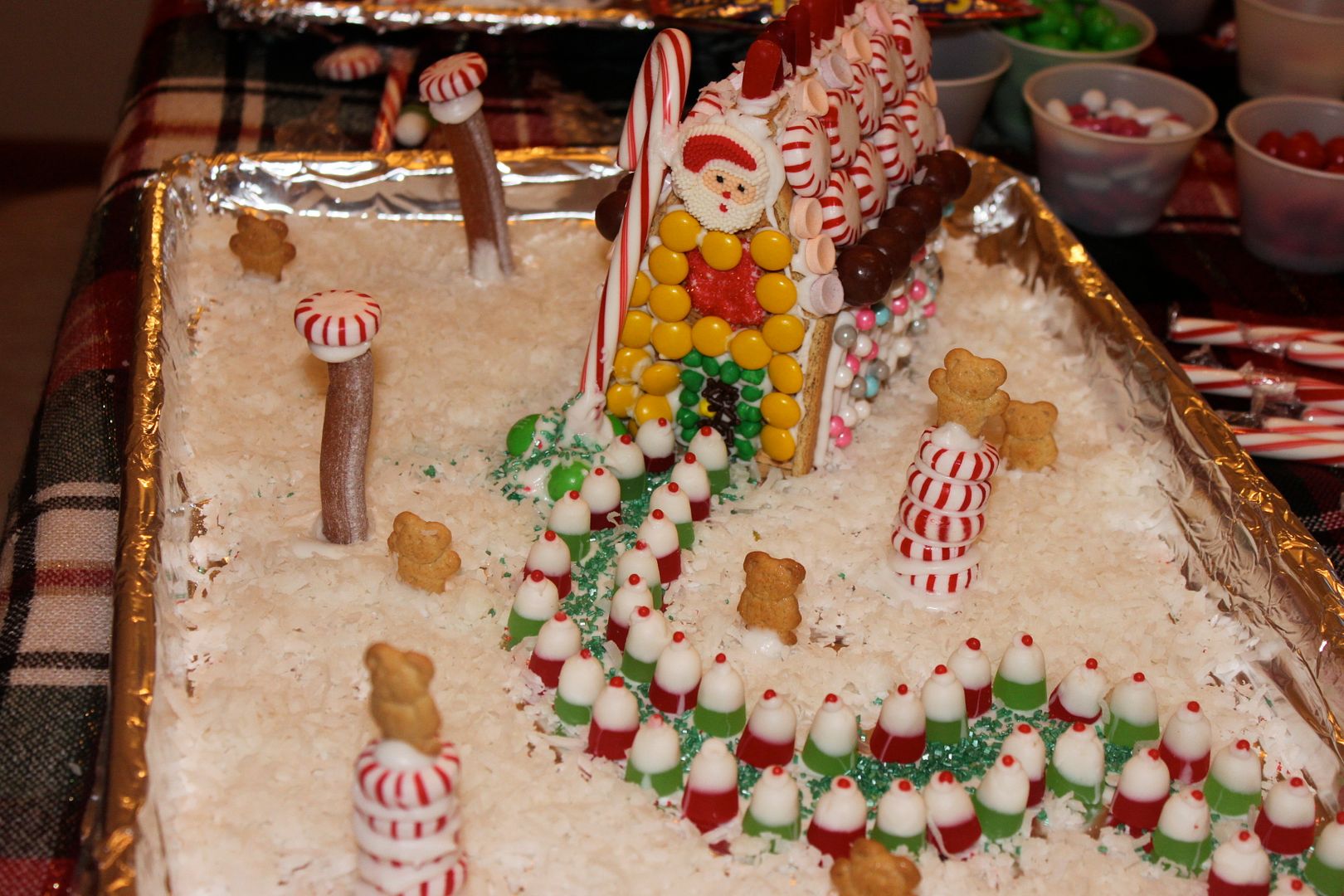 Mom's house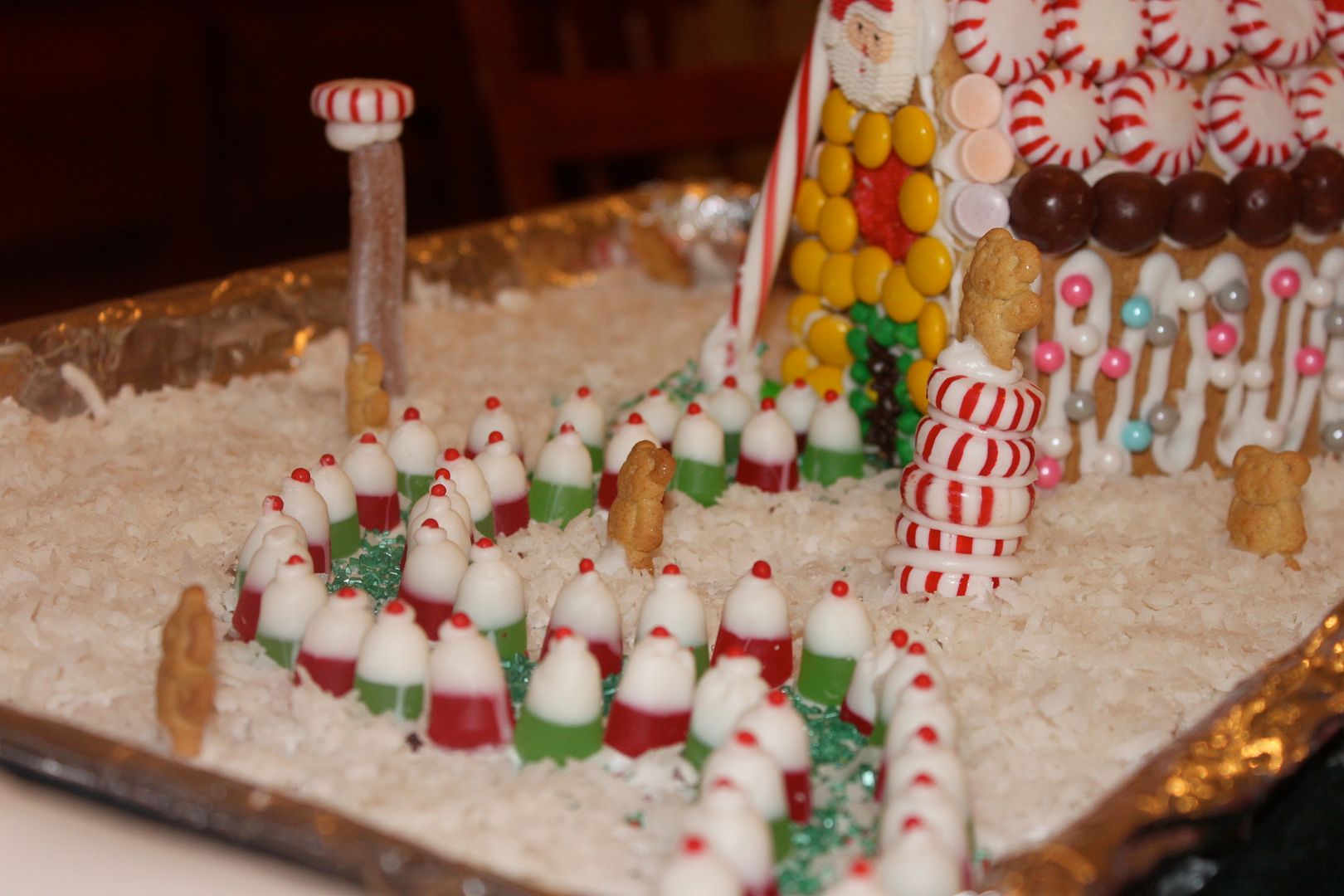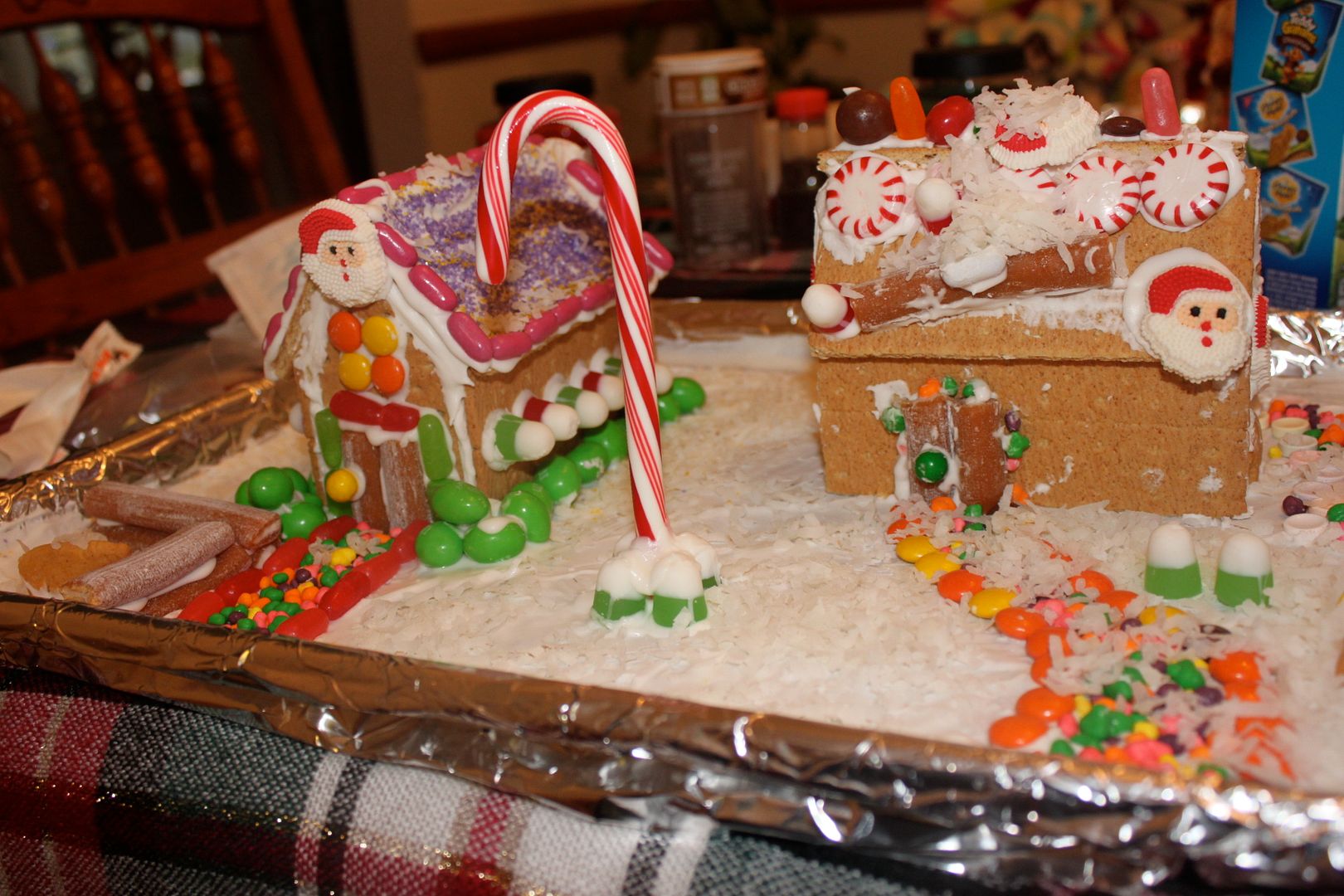 My house and Adry's house were neighbors

And my personal favorite, J and Rebecca's house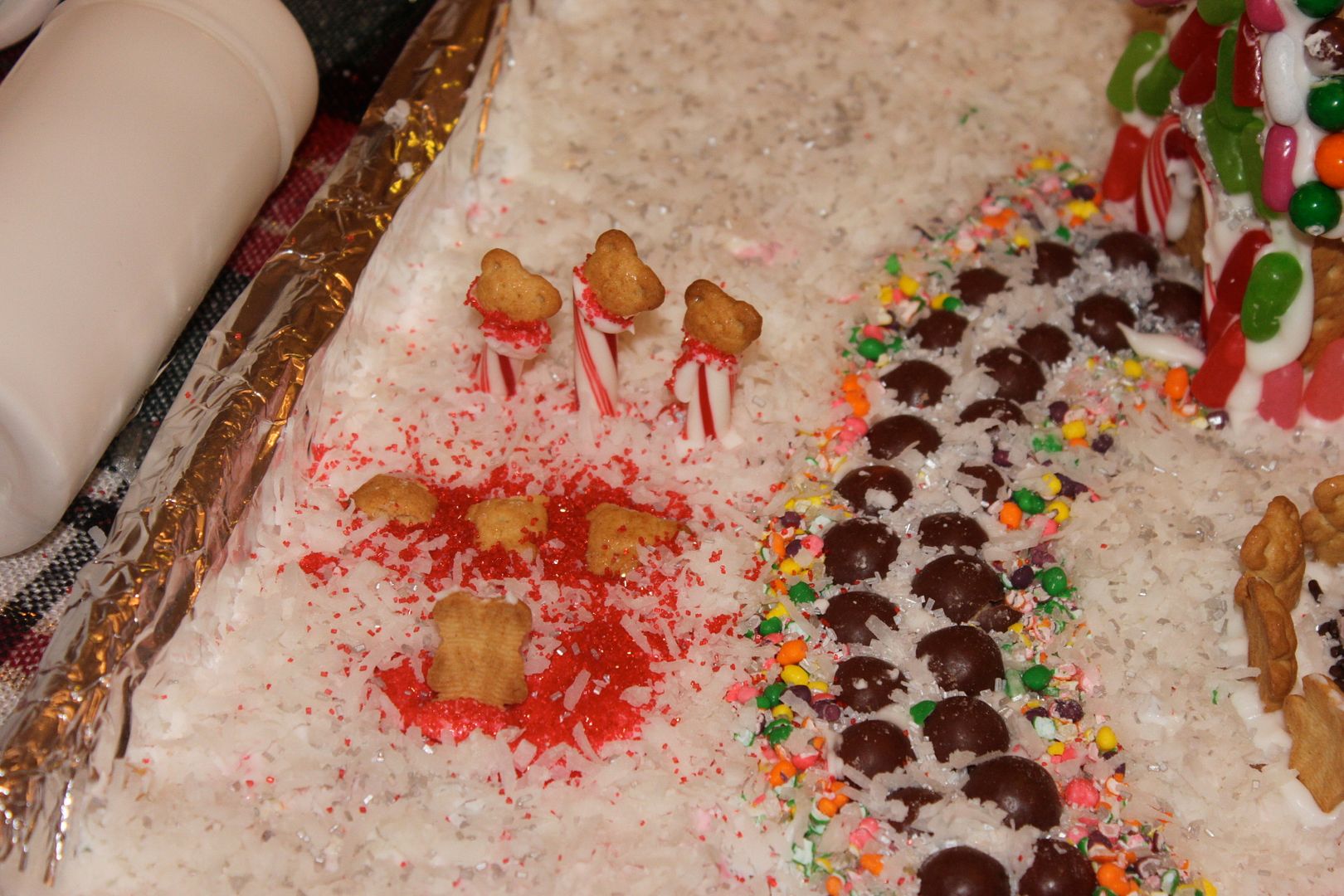 Heads on pikes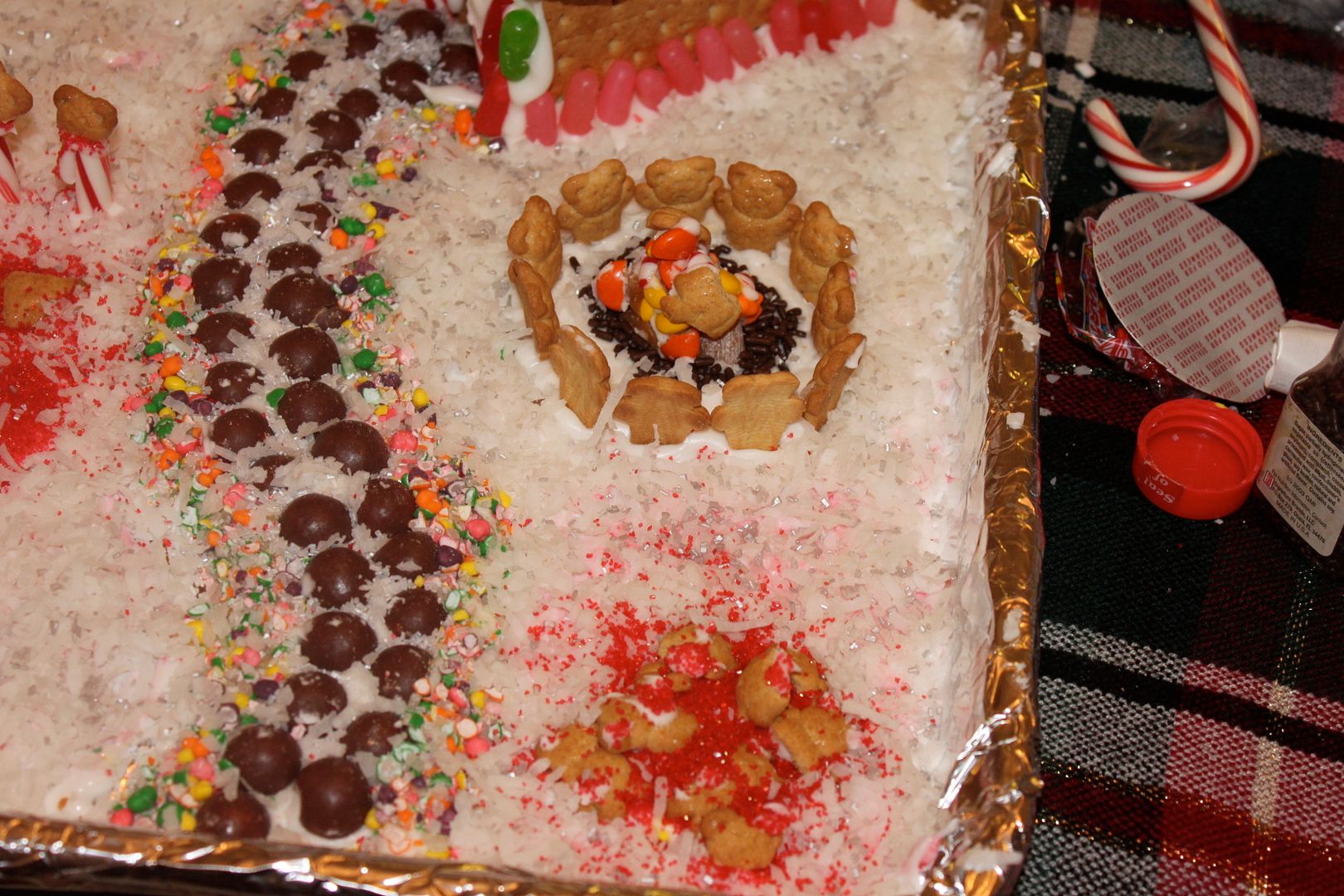 Pile of bodies and the sacrificial fire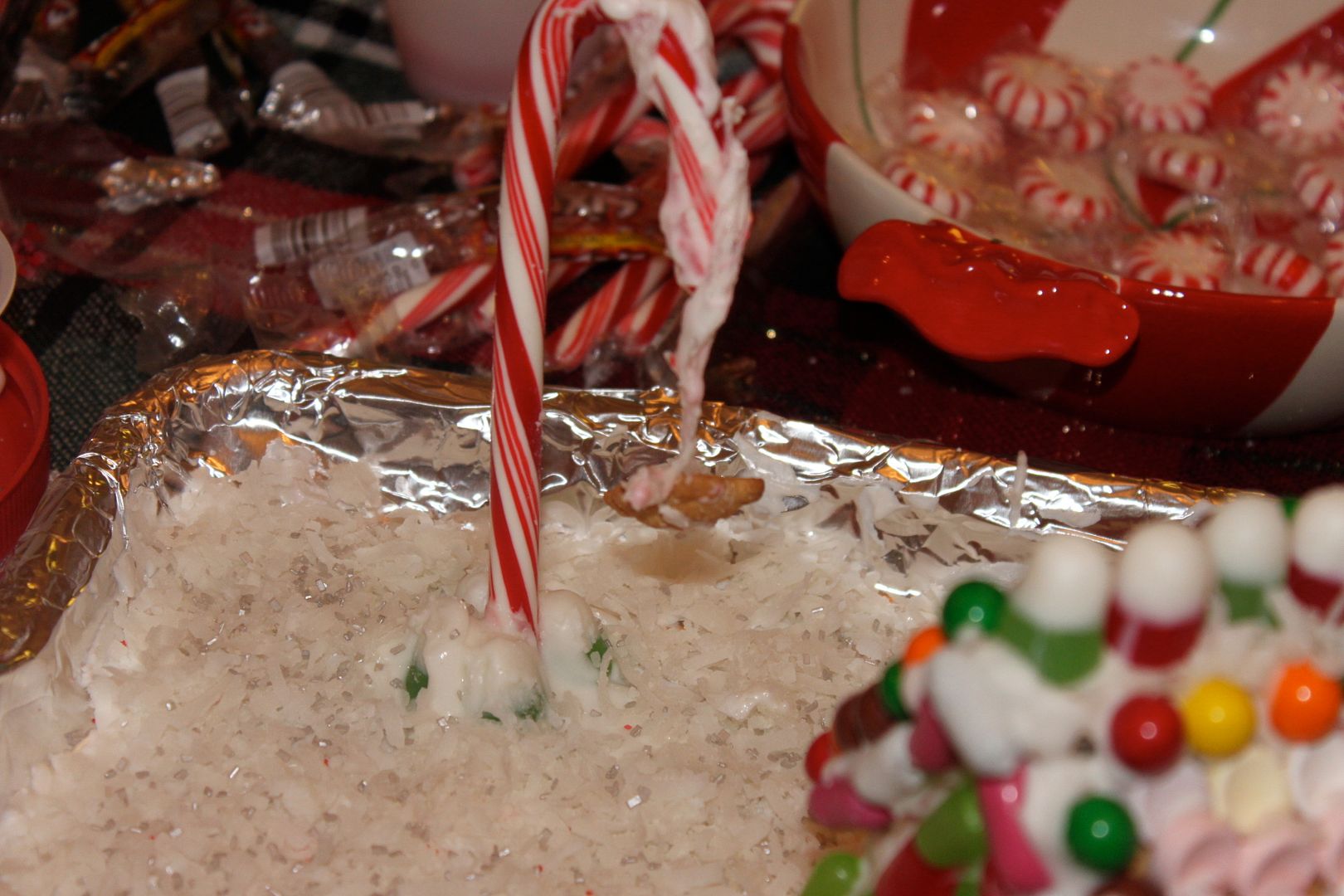 Hanging bear
Now if that doesn't get you in a Christmas spirit, then I don't know what would!
Categories: Ciao Bella Vita : Daily Journal - Tag: adry, becca, christmas, Ella, jacob, mom