Adry 'n Tori Disney Date
February 24, 2015
This past weekend Mom took me, Adry, and Tori to see Disney on Ice.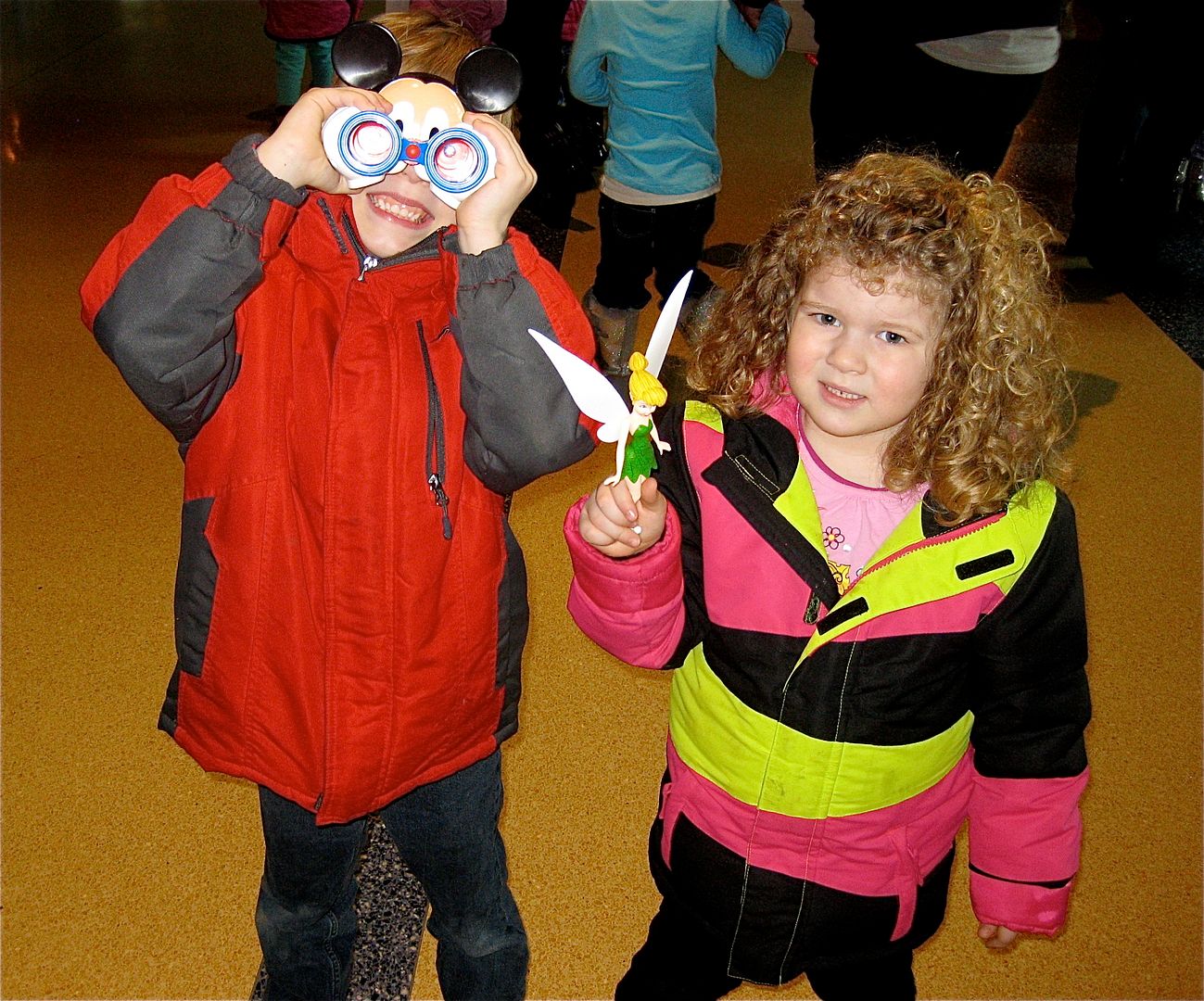 It was a classic Adry-and-Tori day.
Just like between siblings there was some sass, a few eyerolls, and un-photogenic pictures.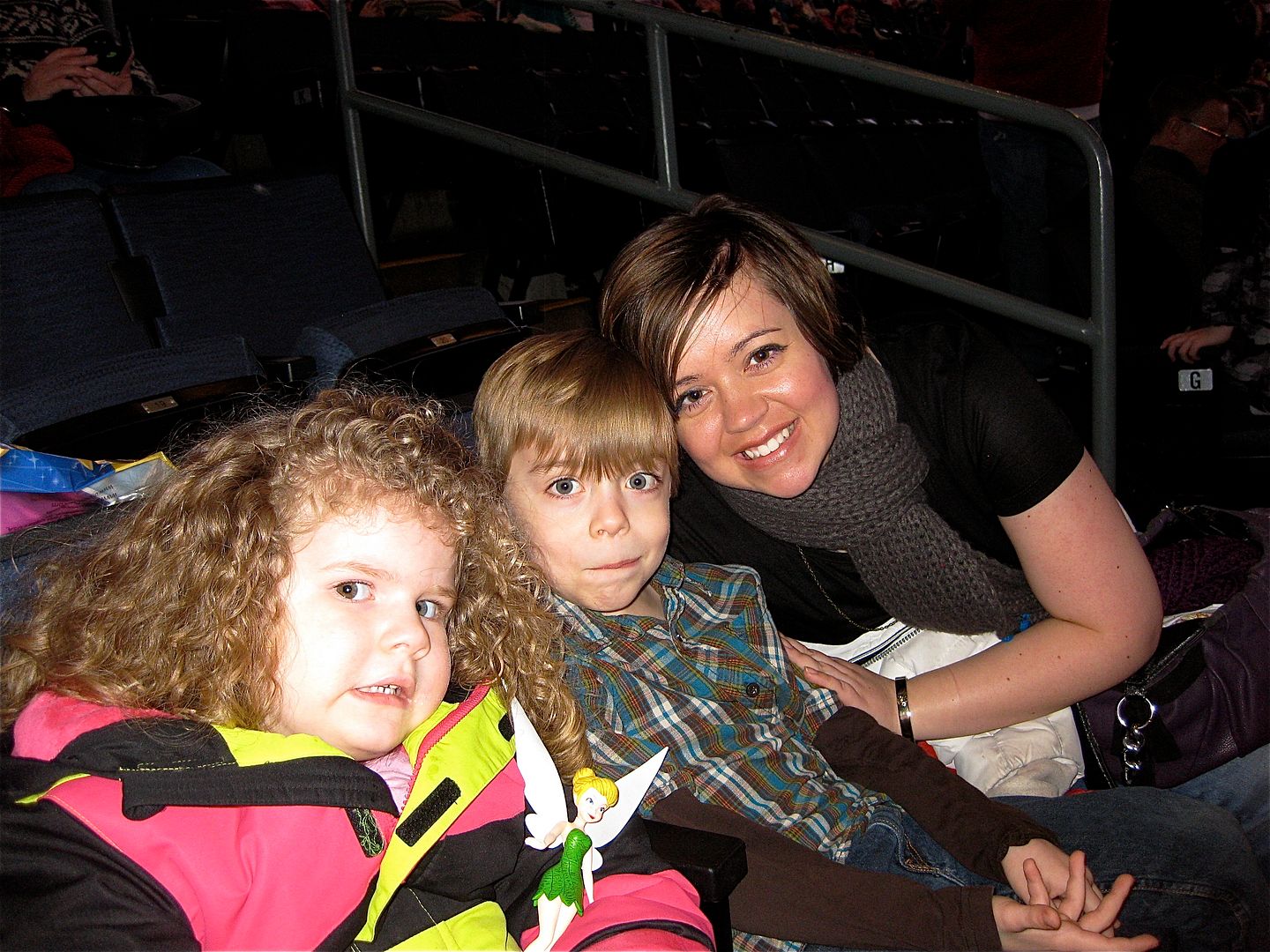 But for the most part the day was full of running around, giggling, and enjoying an experience together.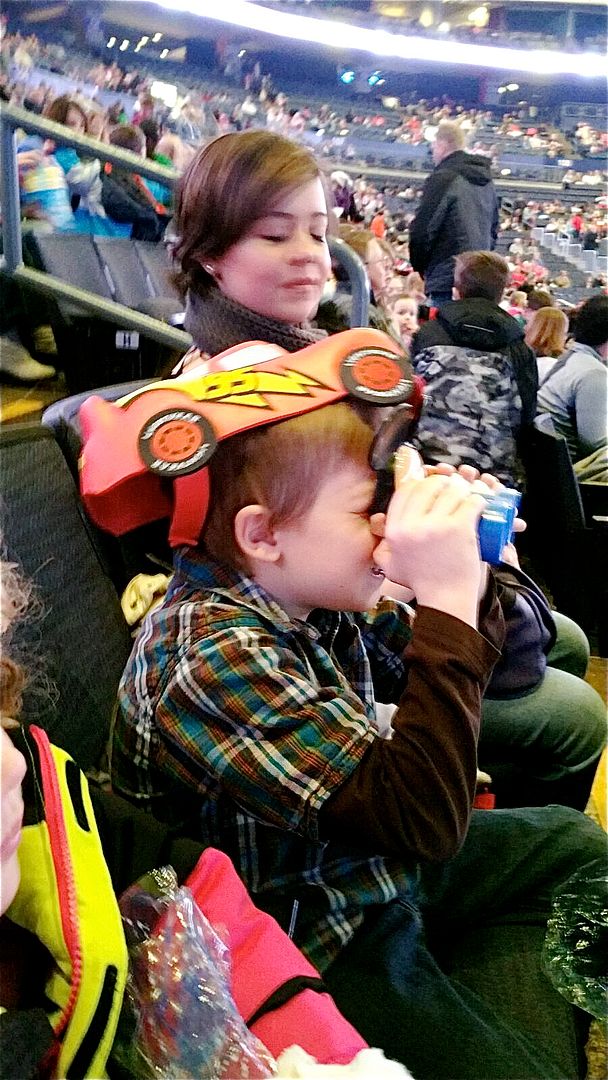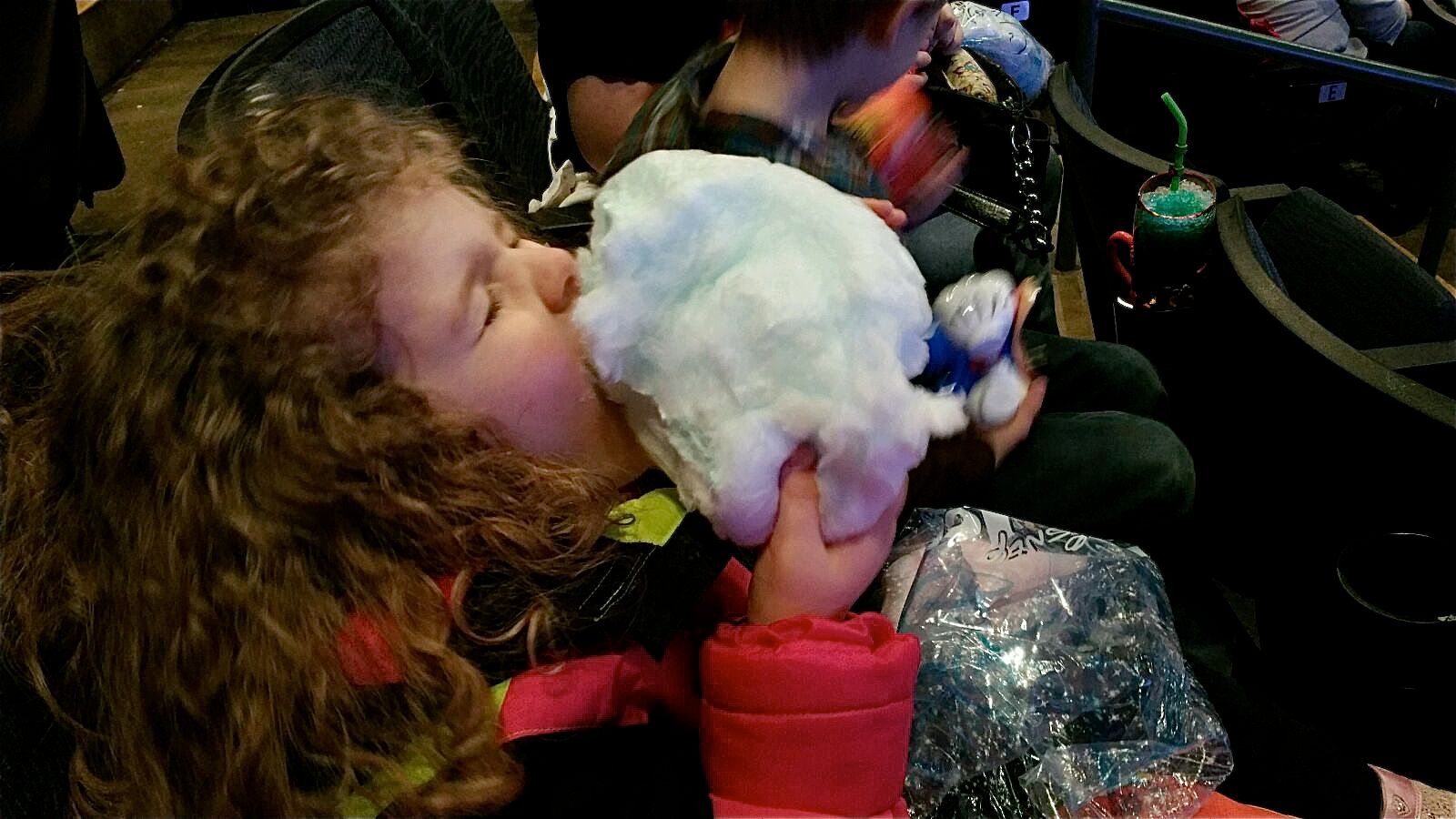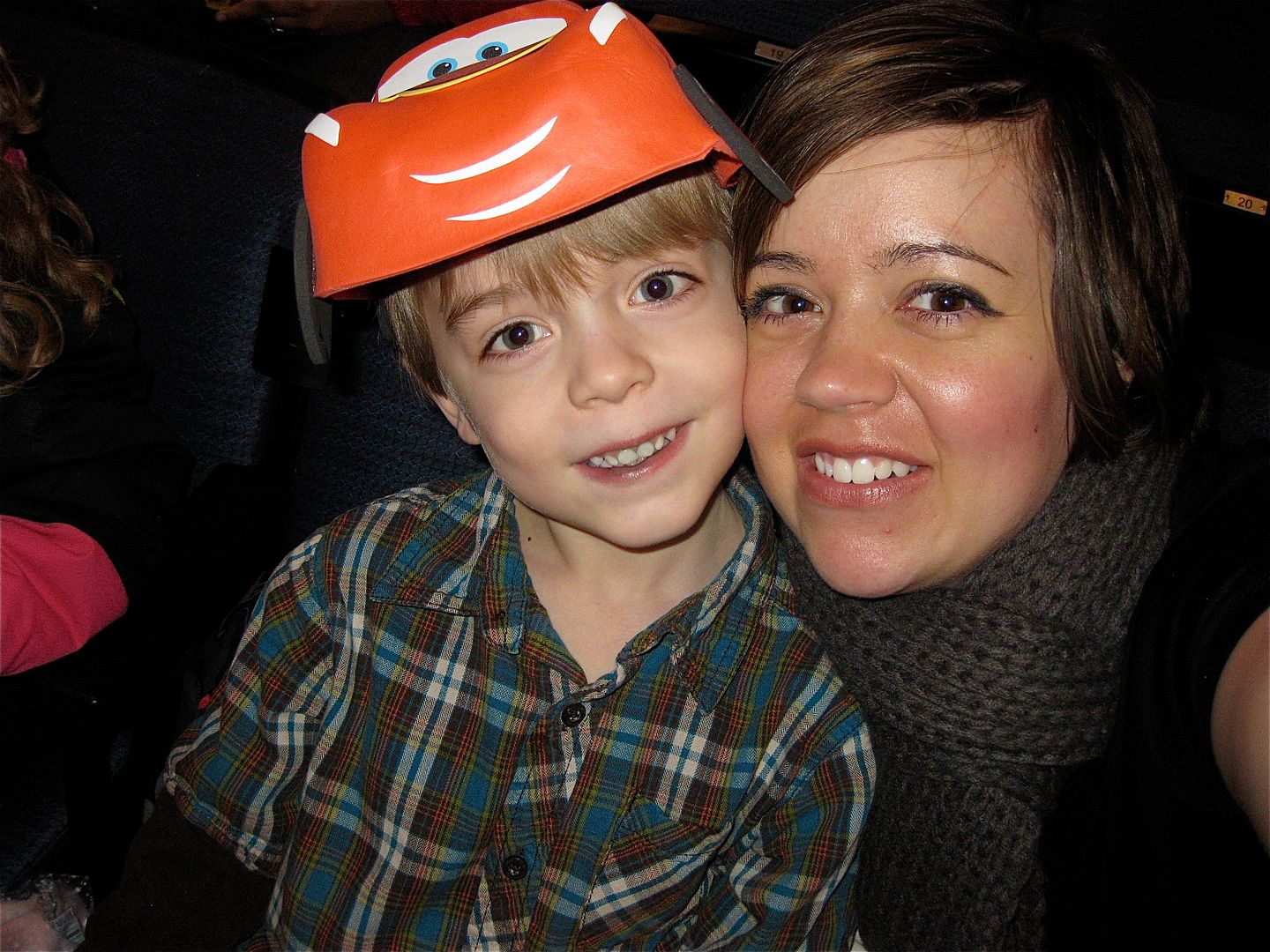 After the show they asked if Tori could stay, so we took them to Mom's and they played together for several more hours…

I used to entertain the worry that they'd butt heads so much that they'd hate each other one day…
Tori is very spunky, imaginative, and doesn't really care what people around her think while Adry is a realist over-thinker who is very aware of what people are feeling… Sometimes he gets stressed out and rude and sometimes she tattles.
But as they get older I'm realizing they are growing fonder of each other despite all that!
I guess I just have to remind myself that Jamie and I were in the same boat as kids. We were both so opposite and could annoy each other like no one else could, yet there was a loyalty there… an obviously unbreakable one that has stood the test of time. Maybe that's the kind of bond Tori and Adry are forming as they grow up together.
It's fun to watch it pan out.
Categories: Ciao Bella Vita : Daily Journal - Tag: adry, friends, jamie, mom, vittoria