THIRTY Years of THROWBACK! 1985-1992
April 25, 2015
1985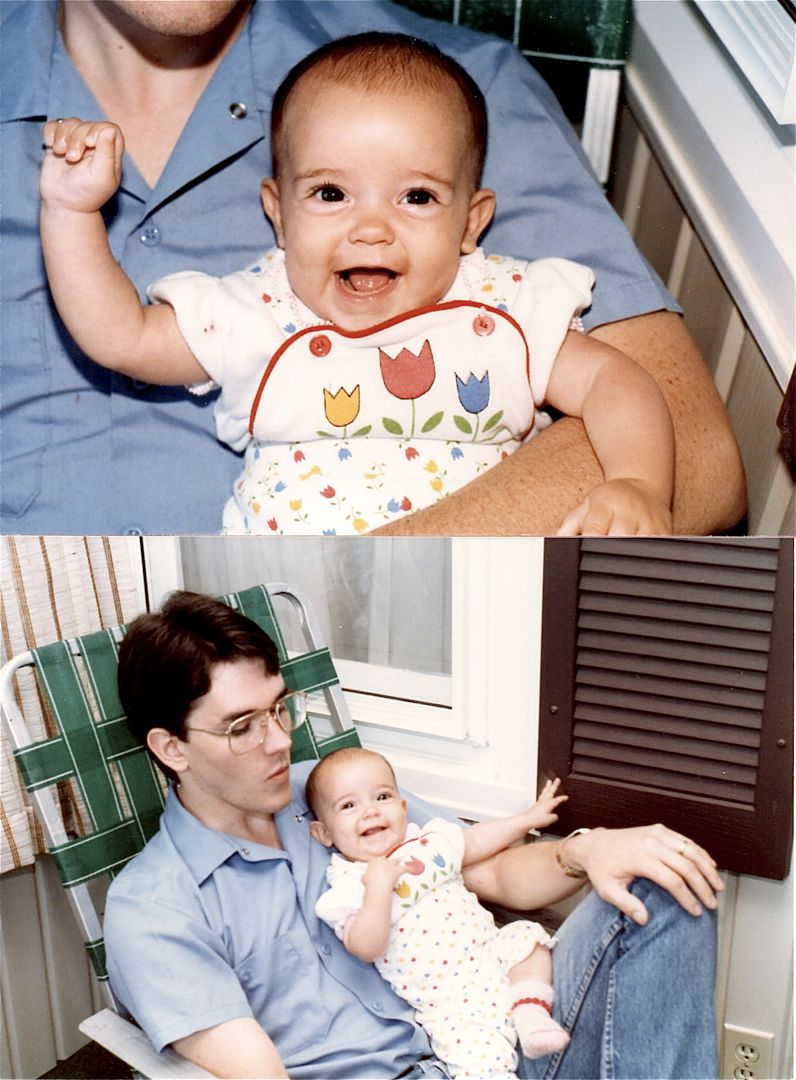 Hello, Baby Jessica! And Dad looks like he was about 12 when he had me!
1986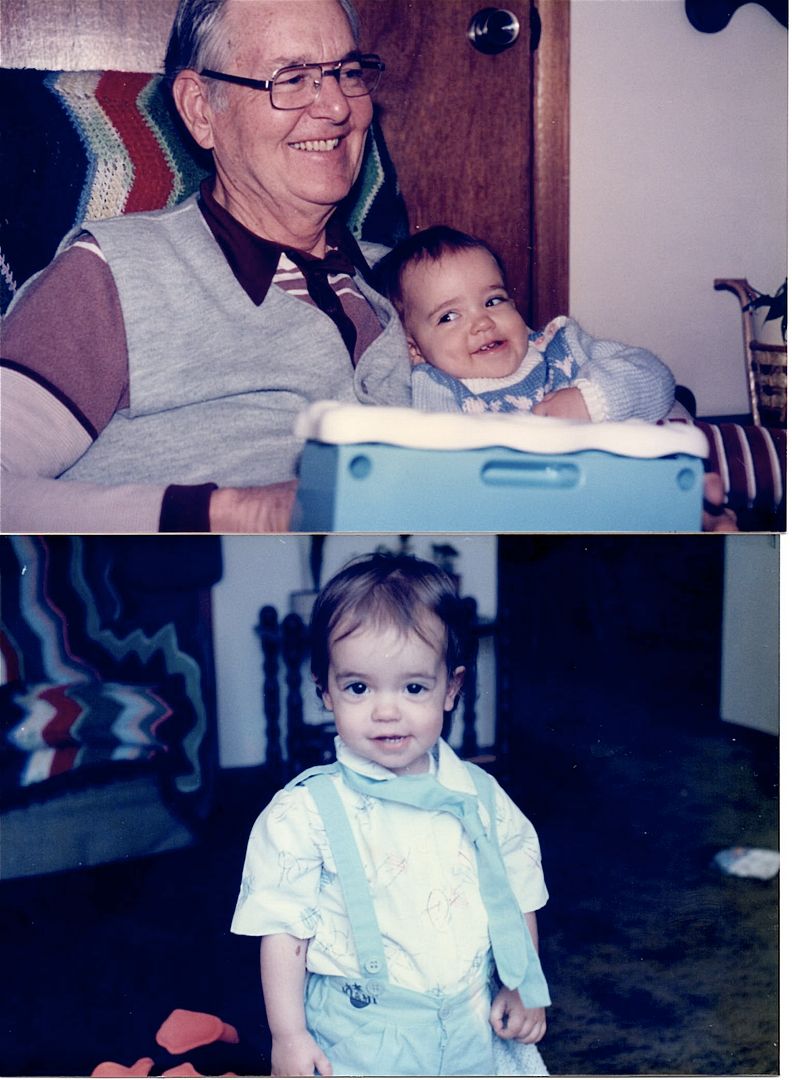 Sittin' with Grampa, then in my Miami Vice outfit!
1987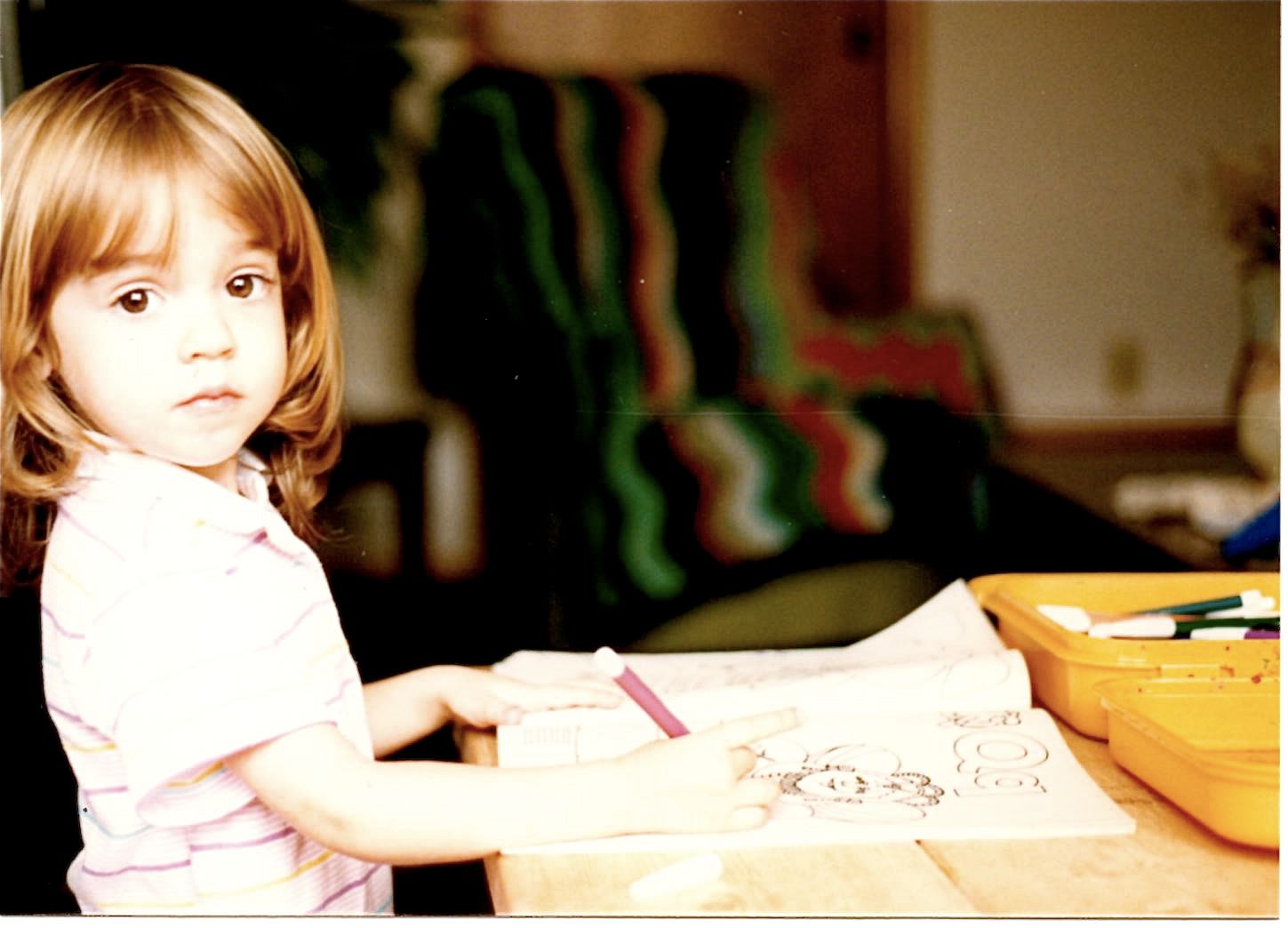 Coloring. Those eyes remind me of Ella's.
1988
The year I became a sister!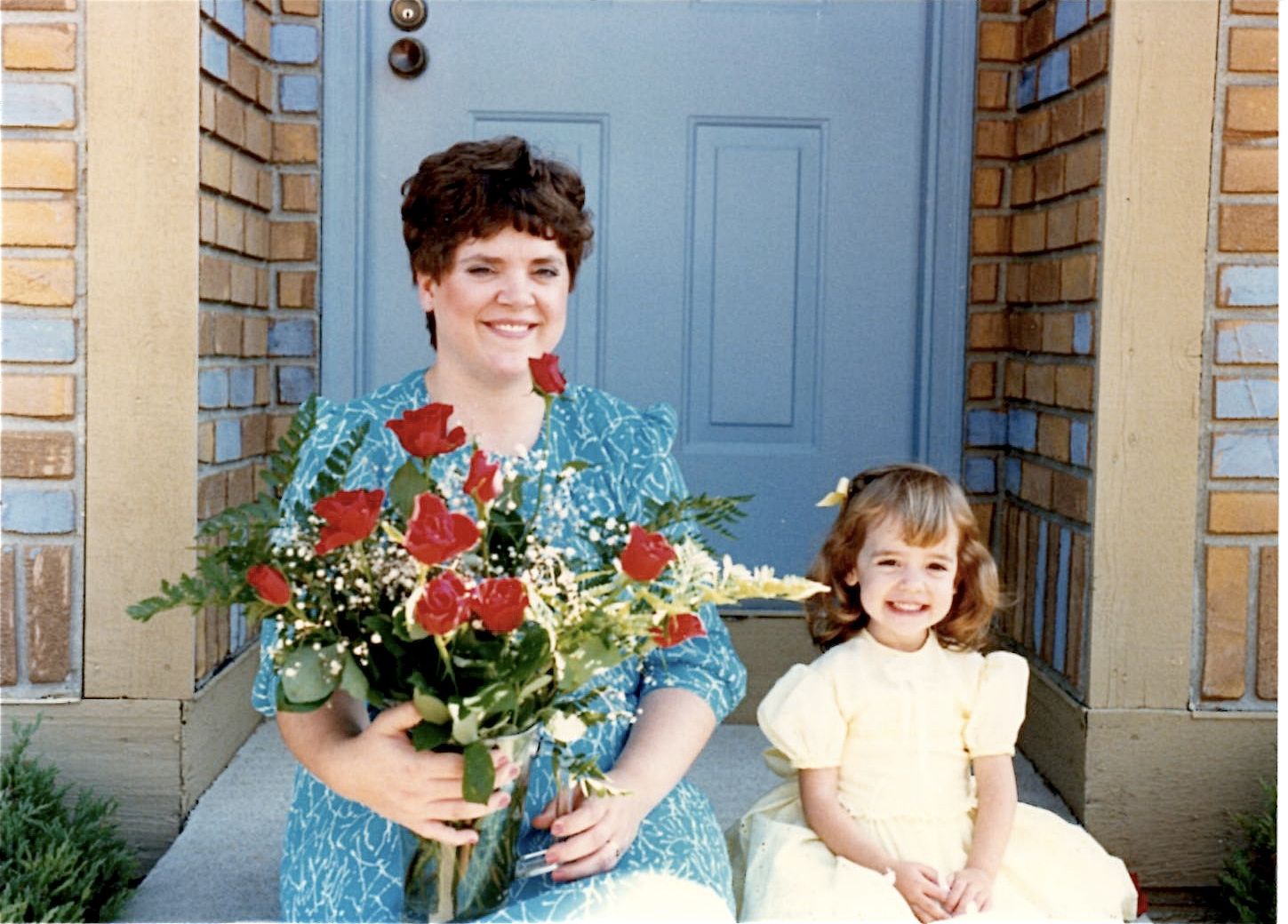 Mom was pregnant with T.Matt.


Snugs with Baby T.Matt!
1989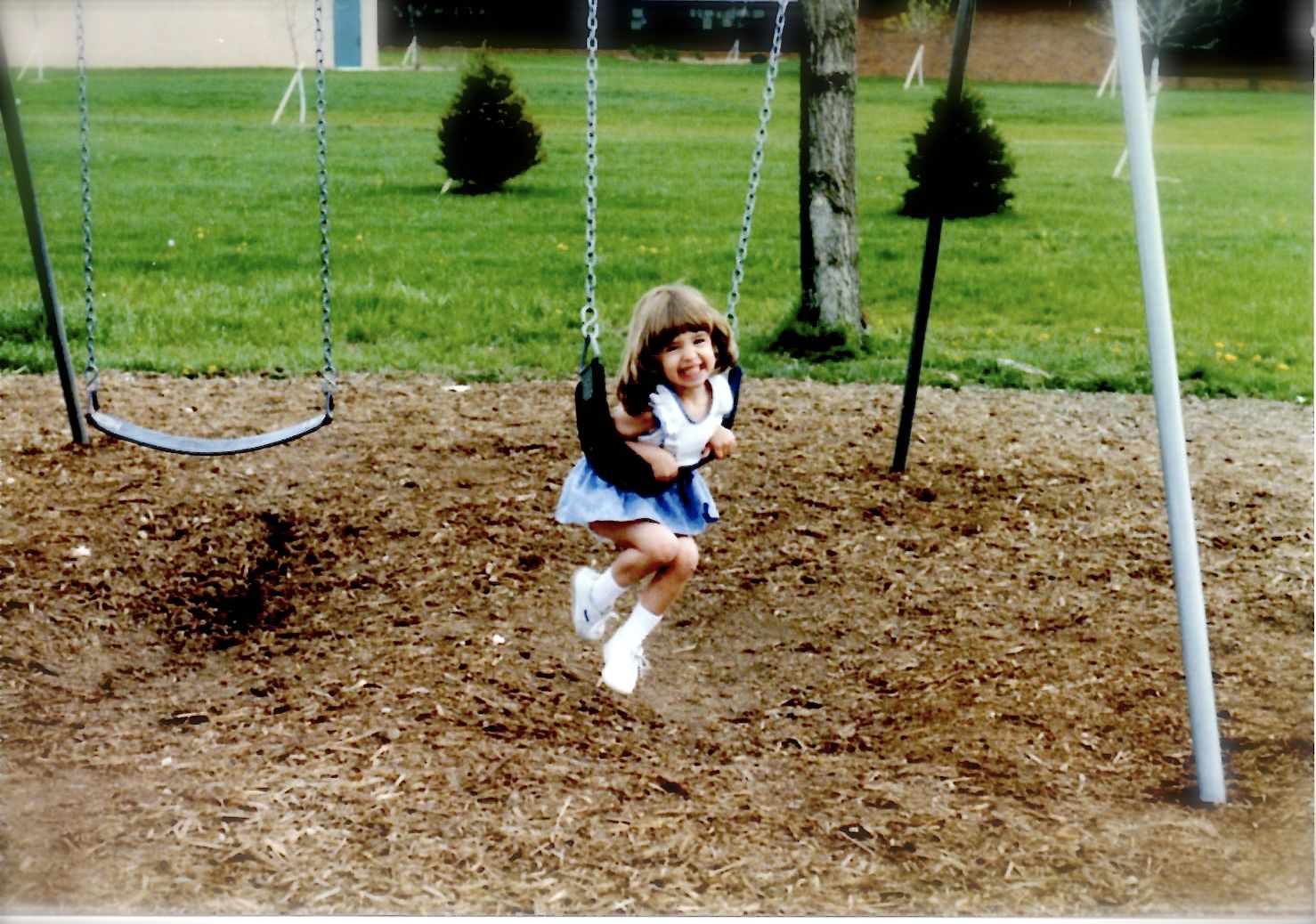 1990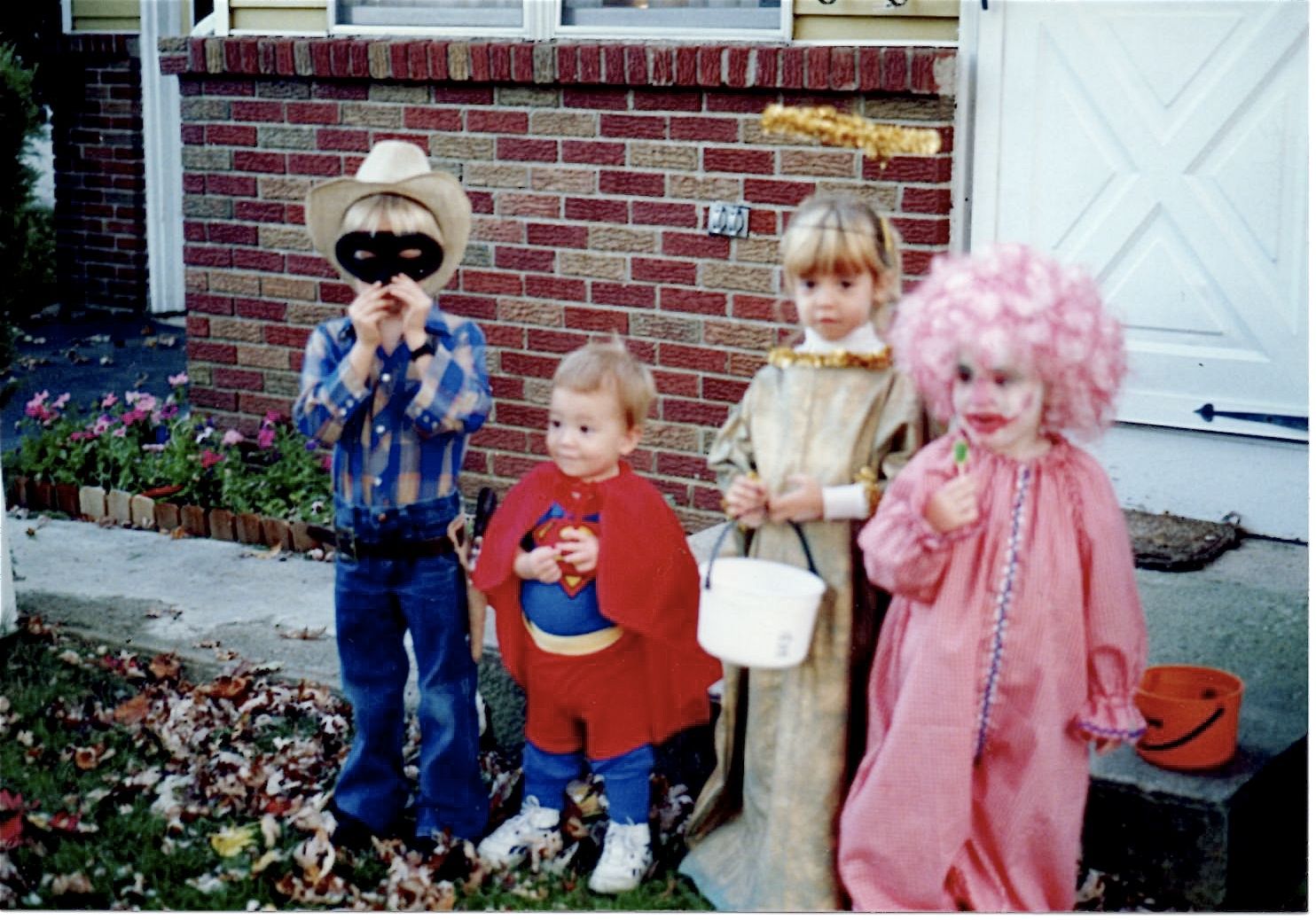 Halloween! Me in my little homemade angel costume with Super T.Matt, Clown Harriet, and some other cowboy I don't remember at all!
1991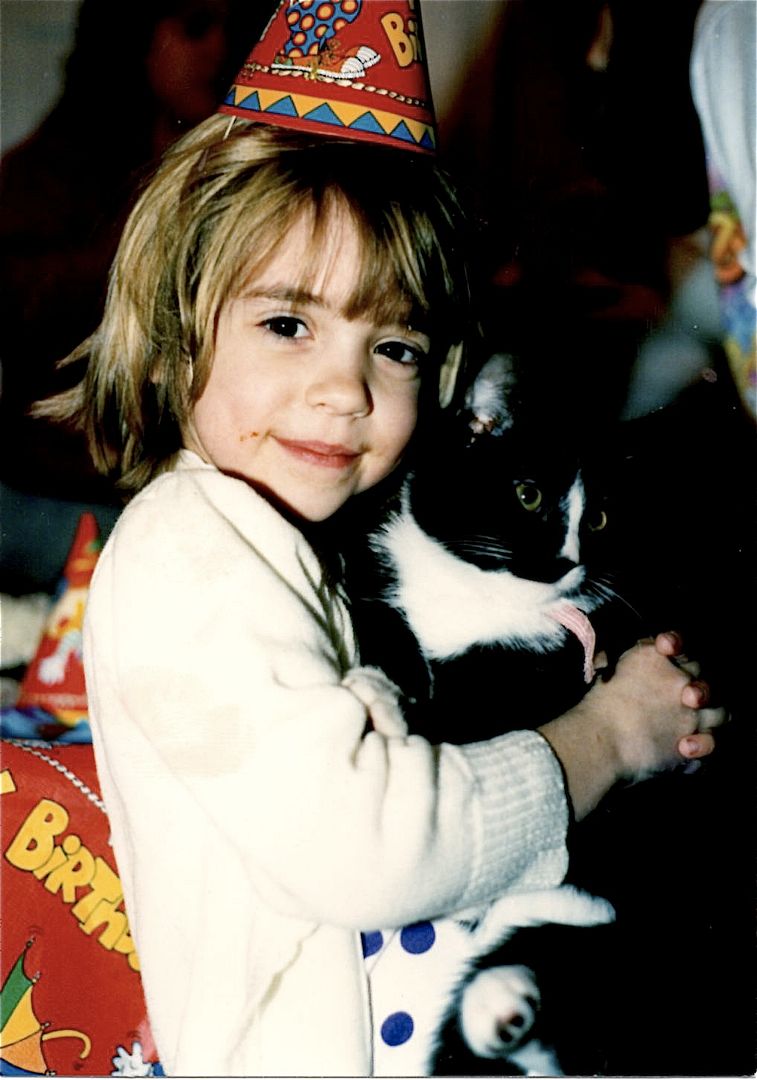 This was that one minute that I liked cats! This cat's name was Jinglers. He made me forever detest cats. I have memories of watching that thing torture and kill little helpless animals purely for sport. I remember crying and begging him to stop when I saw him batting a baby bird around until it died. Thank you, Jinglers, for my earliest nightmares!
1992
The year I became a sister again!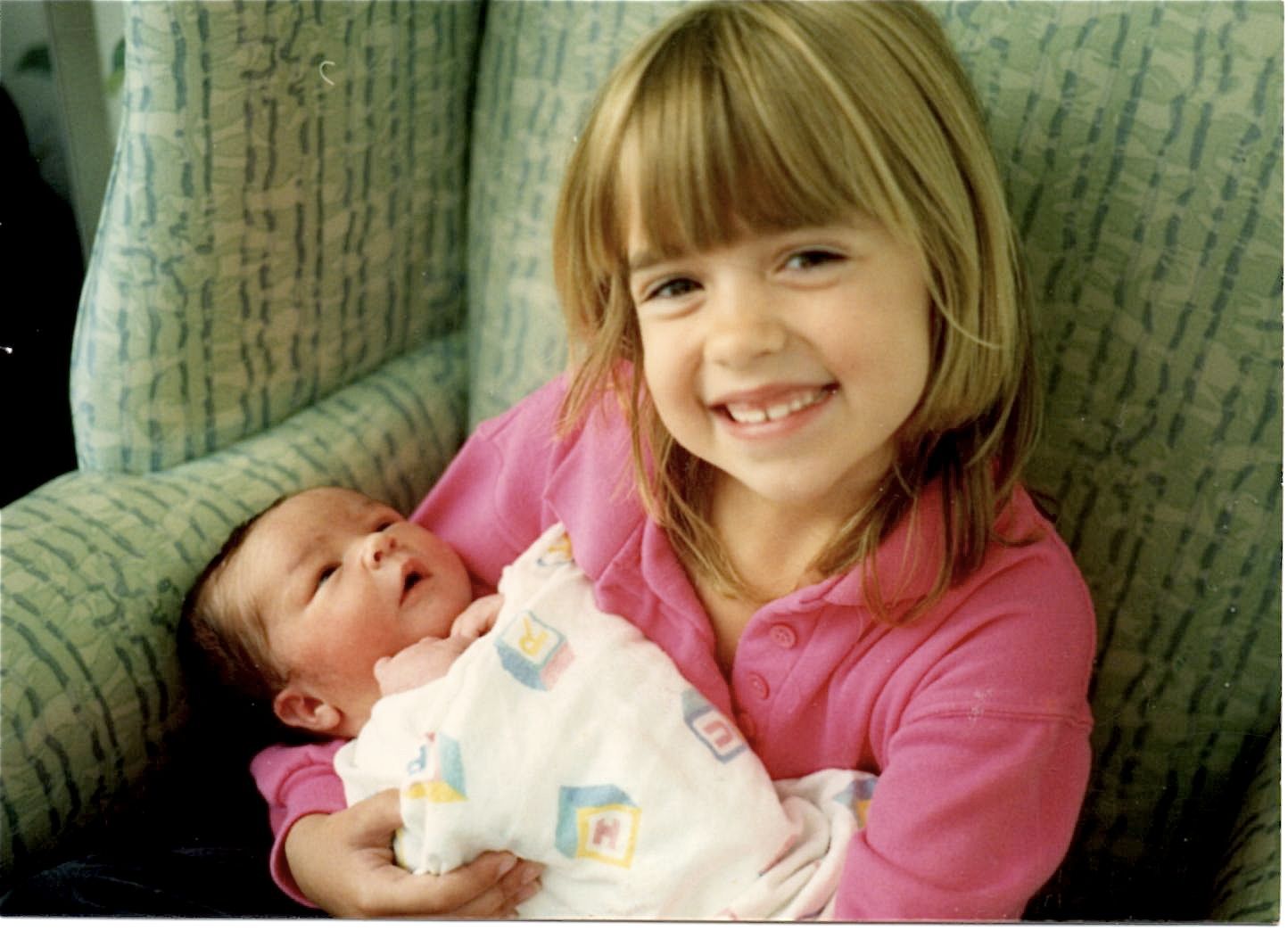 Holding newborn J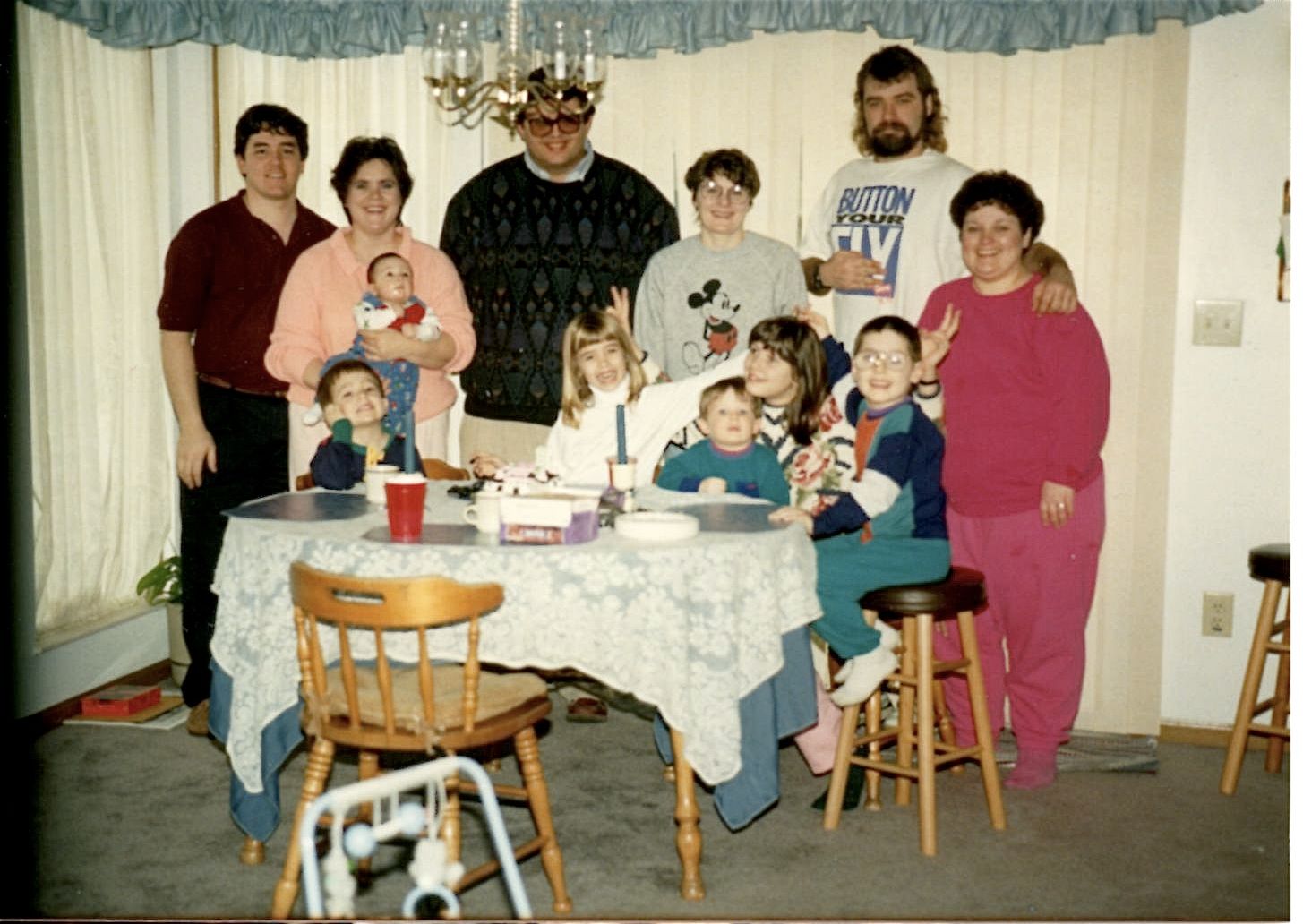 THIS is Throwback fun for everyone! My dad, mom, and little brothers to the left; Dave's trying to duck a little because he's super tall and right behind the chandelier; Les weighs about 10lb in her little Mickey Mouse sweatshirt; Tony and Pam to the right; the kids (me, Mer, and Ryan) are cleverly giving each other bunny ears, and Toddler Tay is trying to put up with it all!
Categories: Ciao Bella Vita : Daily Journal - Tag: dad, dave, grandpa, harriet, jacob, les, matt, memories, mer, mom, pam, ryan, tay, tony