Adry's Day Out
July 5, 2015
Adry got to have a grandson date with Grandma and Grandpa Martin last week.
They got to go to a park,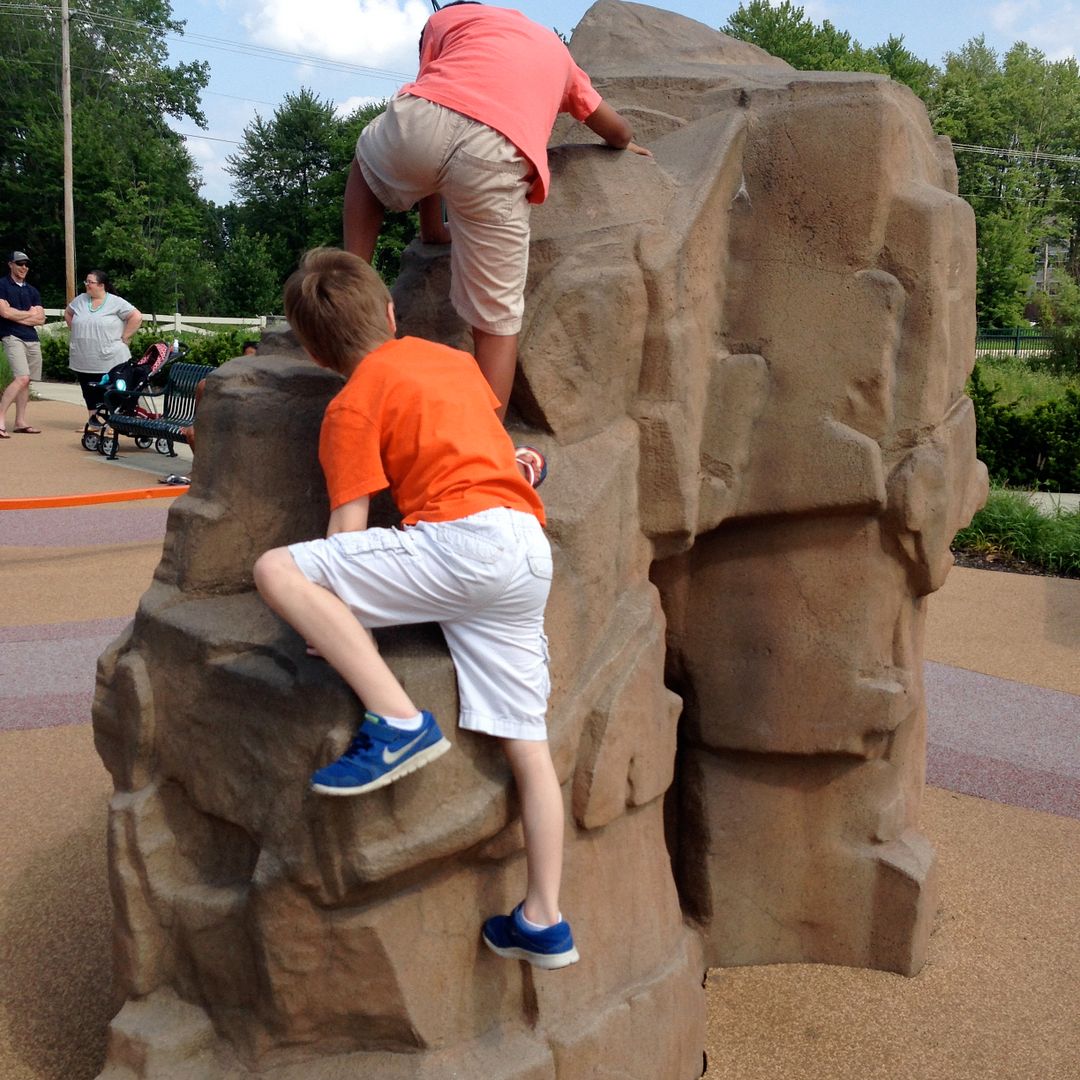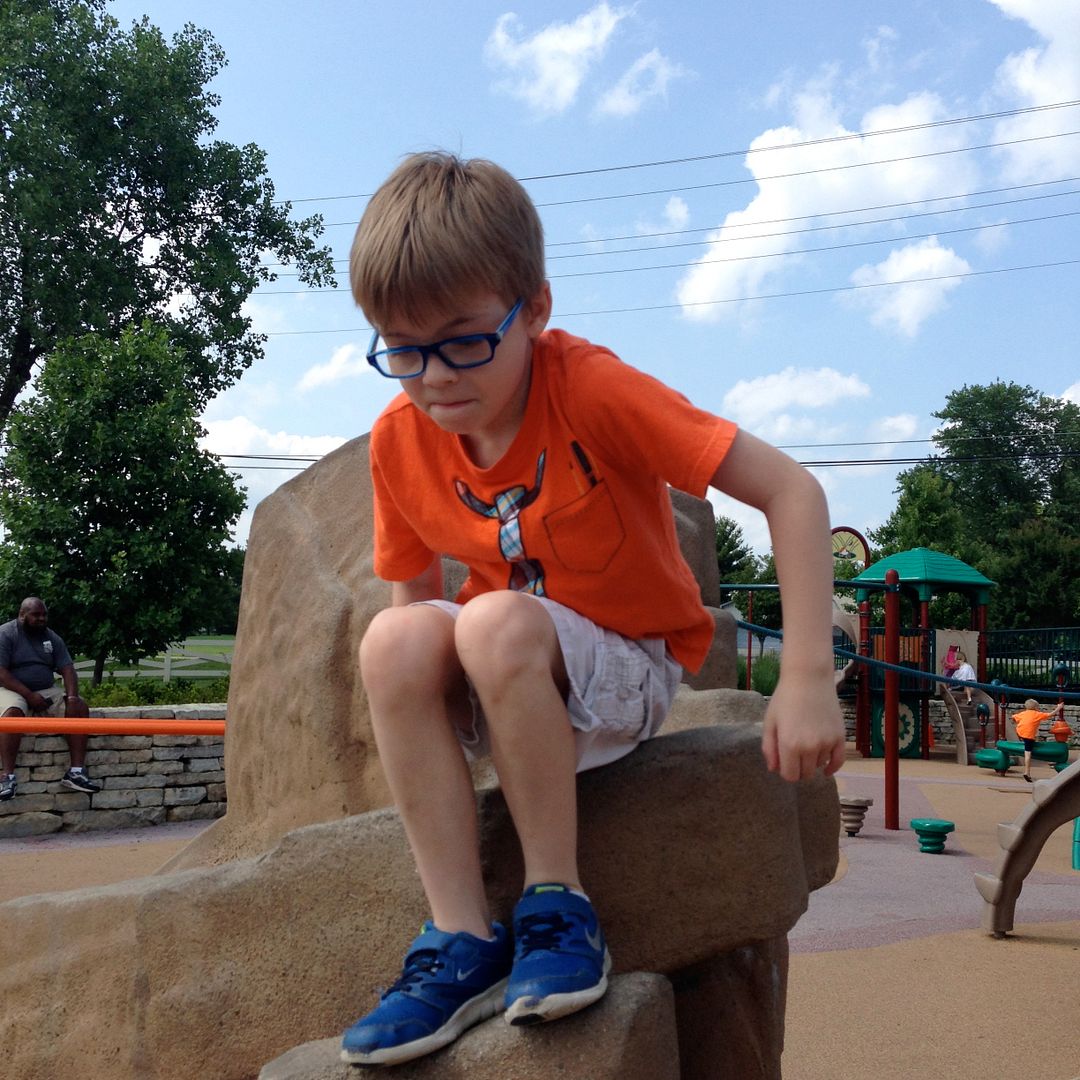 see a juggling show, and visit Keith at work.
I'm very thankful for Adry's day with The Martins! I'm very thankful that my boy is loved by so many people.
…Shared parenting is hard enough, and the total disconnect in routine/discipline/expectations between our households is challenging for me. I'm thankful for the amount of cooperation I get from Ben-I know the situation could be bad, and I do not consider our situation bad. We are civil and work together well with the schedule, clothes, etc., but otherwise Ben prefers for there to be a complete clean split/separation between our families. For example, if I want to ground Adry from Xbox for behaving poorly in my house, I can't ask or expect Ben to carry out that grounding in his home, or even ask him to have my back and talk to Adry about his actions and consequences. I think he just prefers to not deal with whatever happens in my home, and I also have no idea what goes on in Ben's house.
Anyway, I initially coped with this complete disconnect between our homes by trying desperately to gain control in my home and it wasn't working. The more I pushed, the more Adry acted out. Keith and I saw a blended family therapist for a few weeks who basically listened for a few hours, and then was like, look. you're turning up the volume and what you need to do is just let go– communicate and model expectations, and then let go.
And I did. I pretty much relinquished control and crossed my fingers for the best, haha. And it's hard for me! Every day it's hard.
Well, kids are resilient and they adapt well-that's true. But I rely so much on the people in Adry's life to love him unconditionally and model for him how to behave, and how to treat me and treat others, and I just want you all to know how much I appreciate each one of you in his life, and every minute you spend with him! He has so many fantastic role models and positive influences, and he notices more than you know!
Thank you, thank you! <3 I love you all.
Categories: Ciao Bella Vita : Daily Journal - Tag: adry, ben, divorce, family, Jeff, motherhood, sherry