THIRTY Years of THROWBACK 1991-1995
July 20, 2015
1991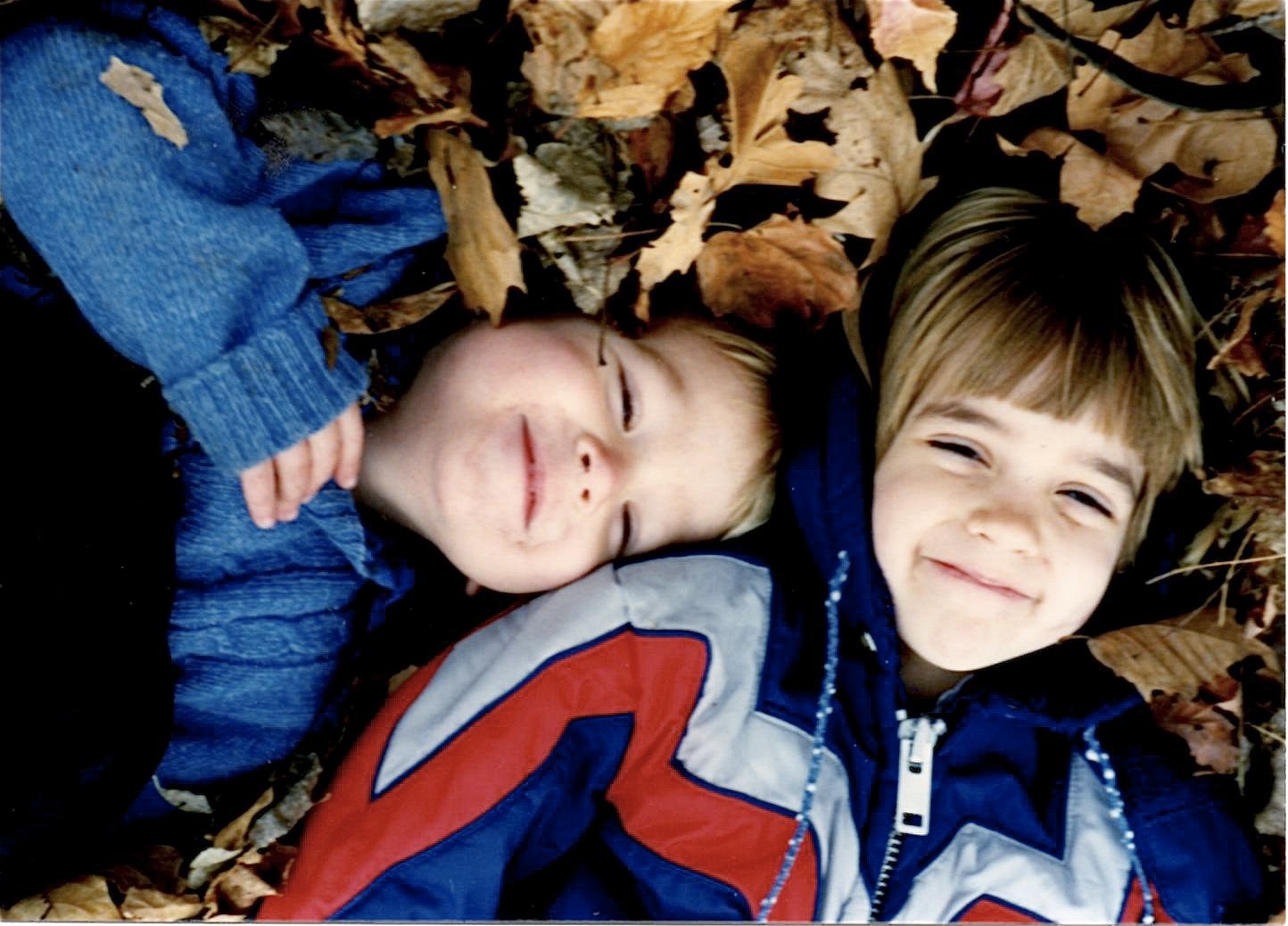 Little T.Matt 'n Me. I just love this. We were so happy. We had a very blessed childhood.
1992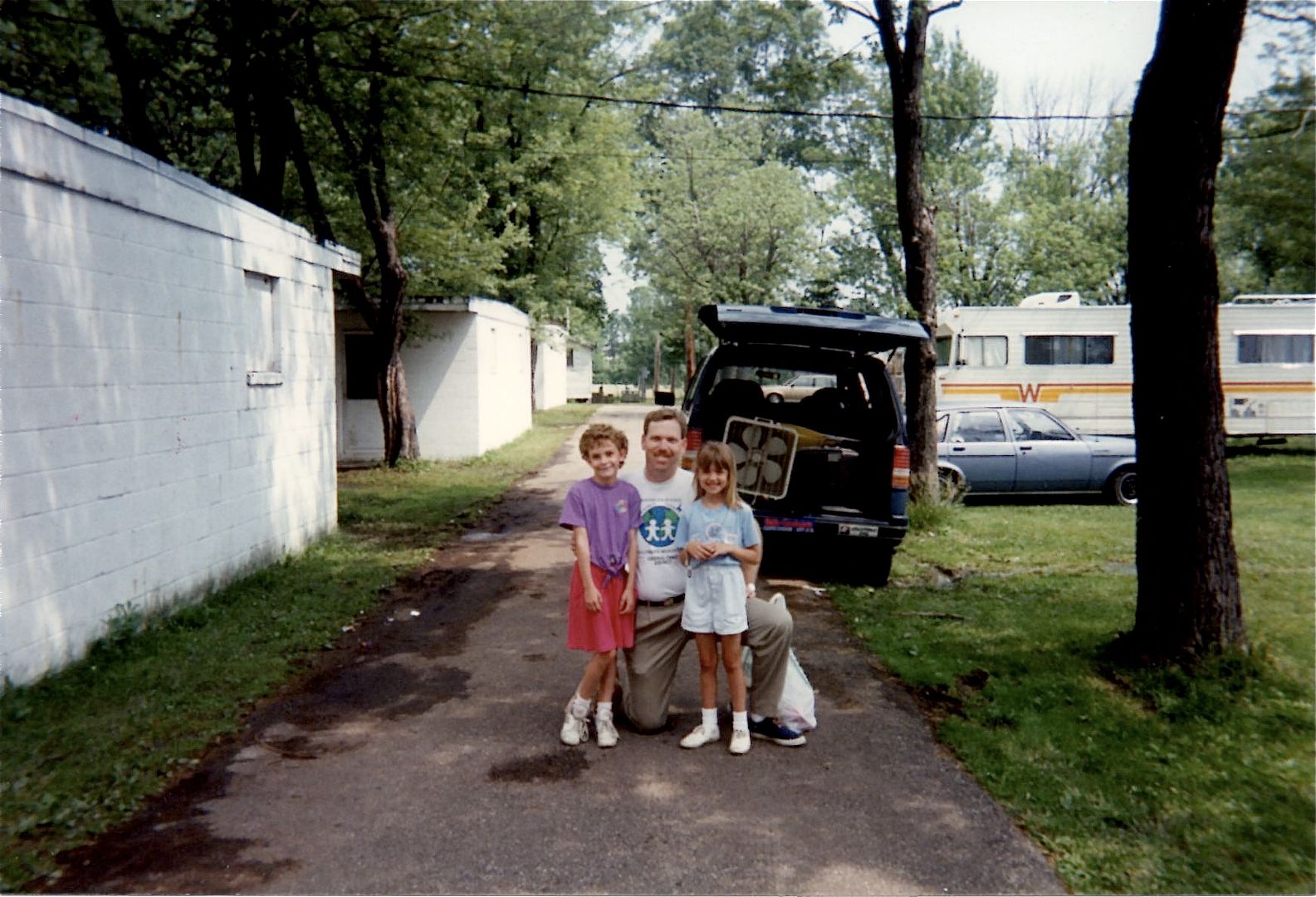 Throwback to my childhood best friend  Nic and the old Nazarene campgrounds where we spent every summer together! And also some dude Mom made us pose with, but I forget who he is. I still remember the layout of the campgrounds like the back of my hand… And now I'm in the mood to get a group of girls together and recruit all the boys to spin us as fast as they can on the merry-go-round!
1993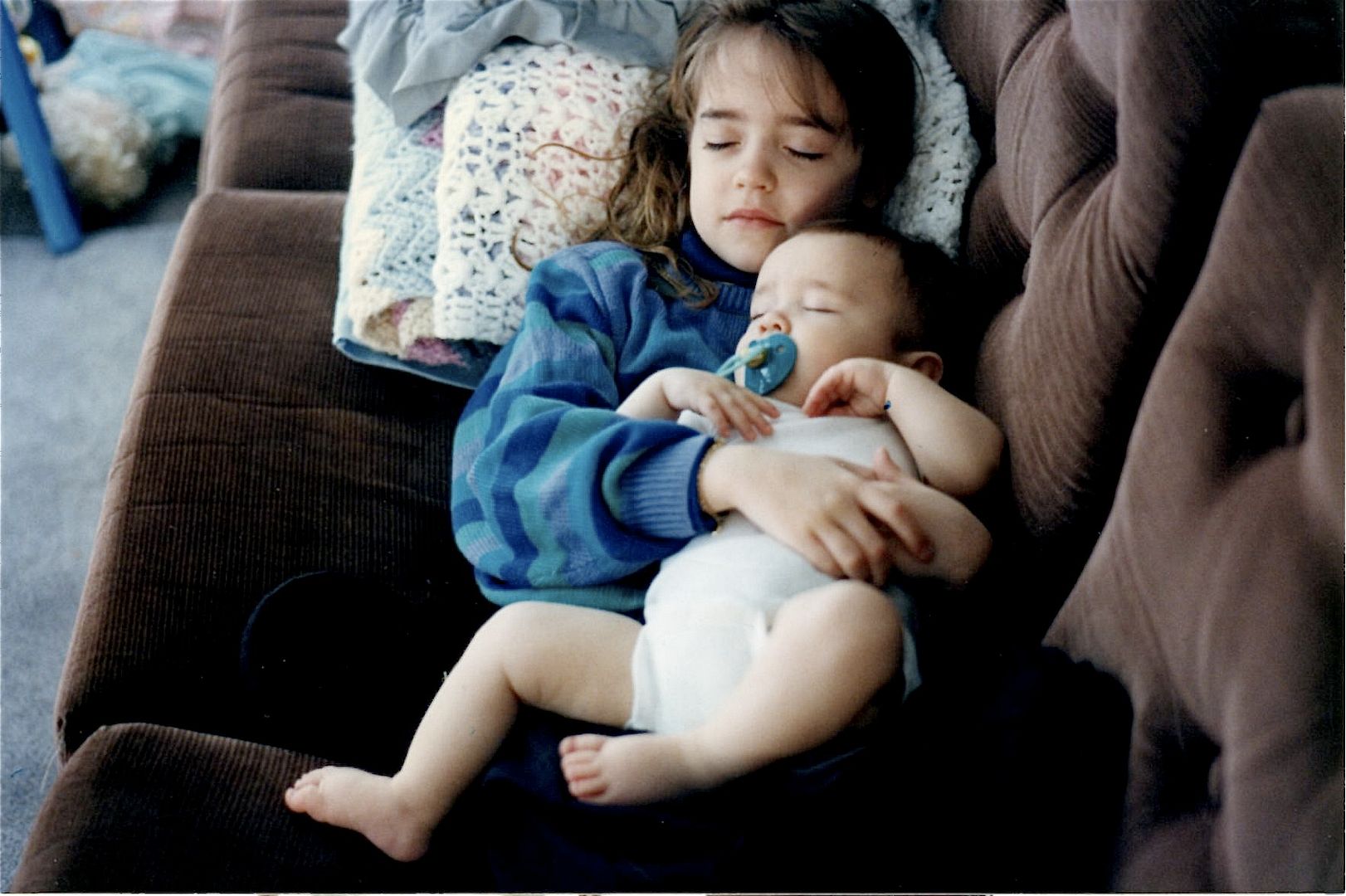 Snuggs with Little Bro J~ I just loved that baby! I love the dude that he turned into, but that baby was the such a sweet, good baby!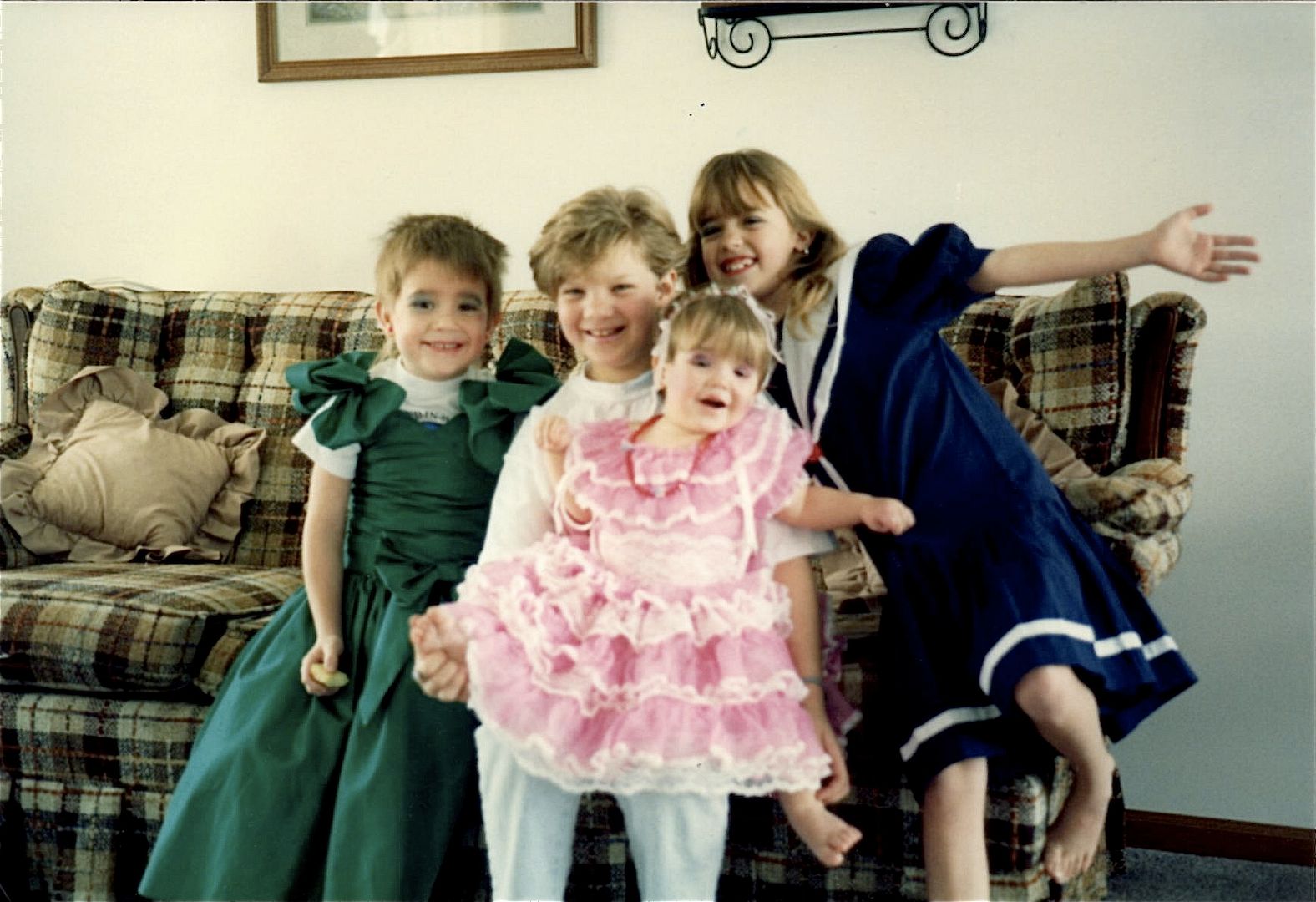 Kristen and I played dress-up with Matt and J.
If you ever wondered why my brothers have always been comfortable with their "feminine" sides, now you know! This kind of thing may have happened on more than one occasion, with very willing participants I might add!
1994

Me 'n Momma!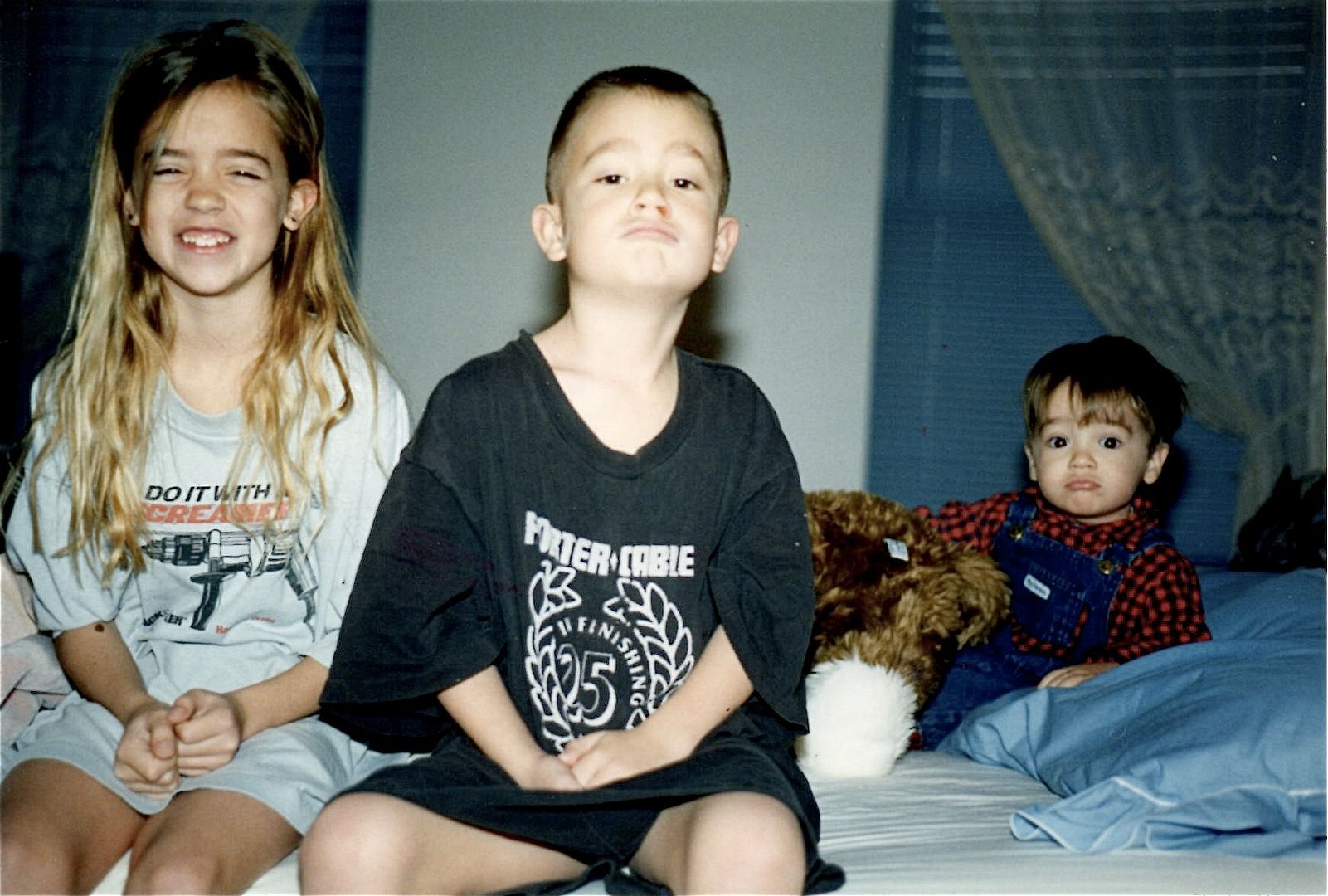 Okay, THIS right here was me, Matt, and J on Christmas morning before we were permitted to go downstairs to see if Santa had come. I just love this picture for so many reasons. First, Matt and I are both wearing my dad's giant power tool shirts, and might I point out to you that mine says, "DO IT WITH A SCREAMER". Second, Matt and J aren't even looking at each other and are making the same face. Also, J-the only one fully dressed- is freaking adorable and he's snuggled up with Big Dogon (the stuffed animal) which I think he still has!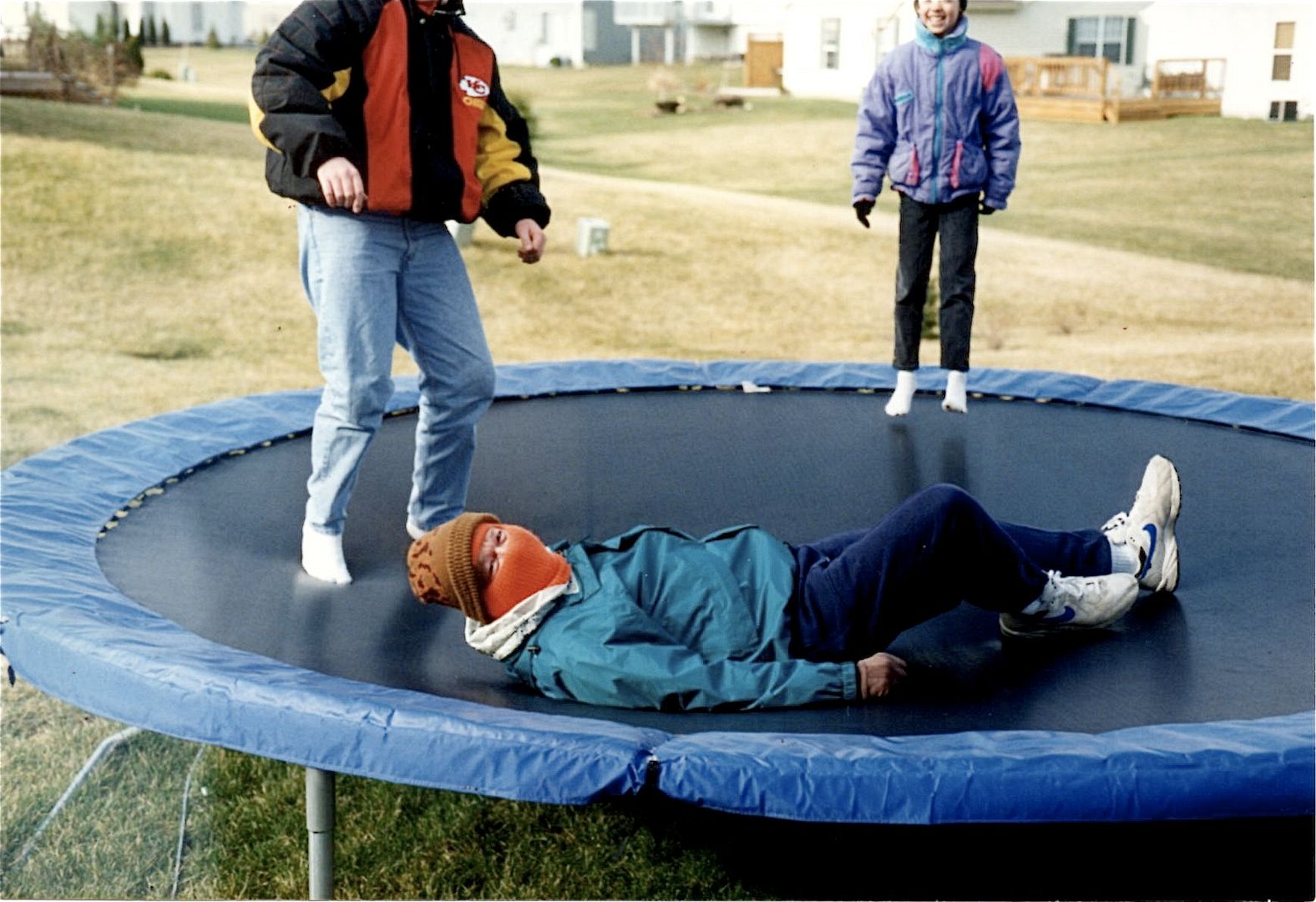 That's me and my cousin Jack on our trampoline with Grampa just a few months before he passed away.

Throwback to childhood cheerleading days. And also The Era of The Flower Bangs (See: Jessie and Jamie) and The Side Ponytails! Thank you, '90s, for those fashion gems! (I'm in the very back left, Jamie is in front me on the left, and Jessie is in front of Jamie.)
1995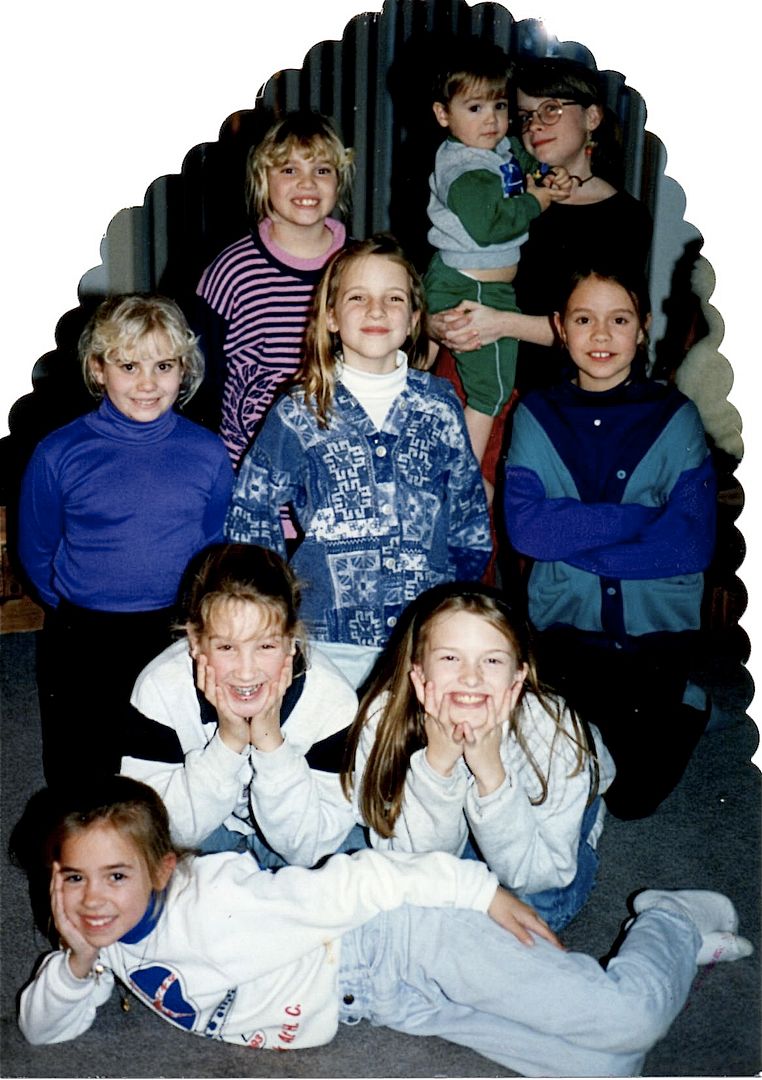 Jessie, and J being held by Courtney in the back; Jamie, Emily, and Holly 2nd row from the back; and Jenn and Ash were right above me. I believe this was the birthday party during which we danced to Ace of Base (which they now play on the oldies station and Adry is amazed I was alive when the album came out) and Holly told her famous plum story. God help me I can't remember at all what the plum story was about, but it was a big deal, okay. Oh, and I am wearing my Hilliard Crossing Elementary School sweatshirt~ Represent!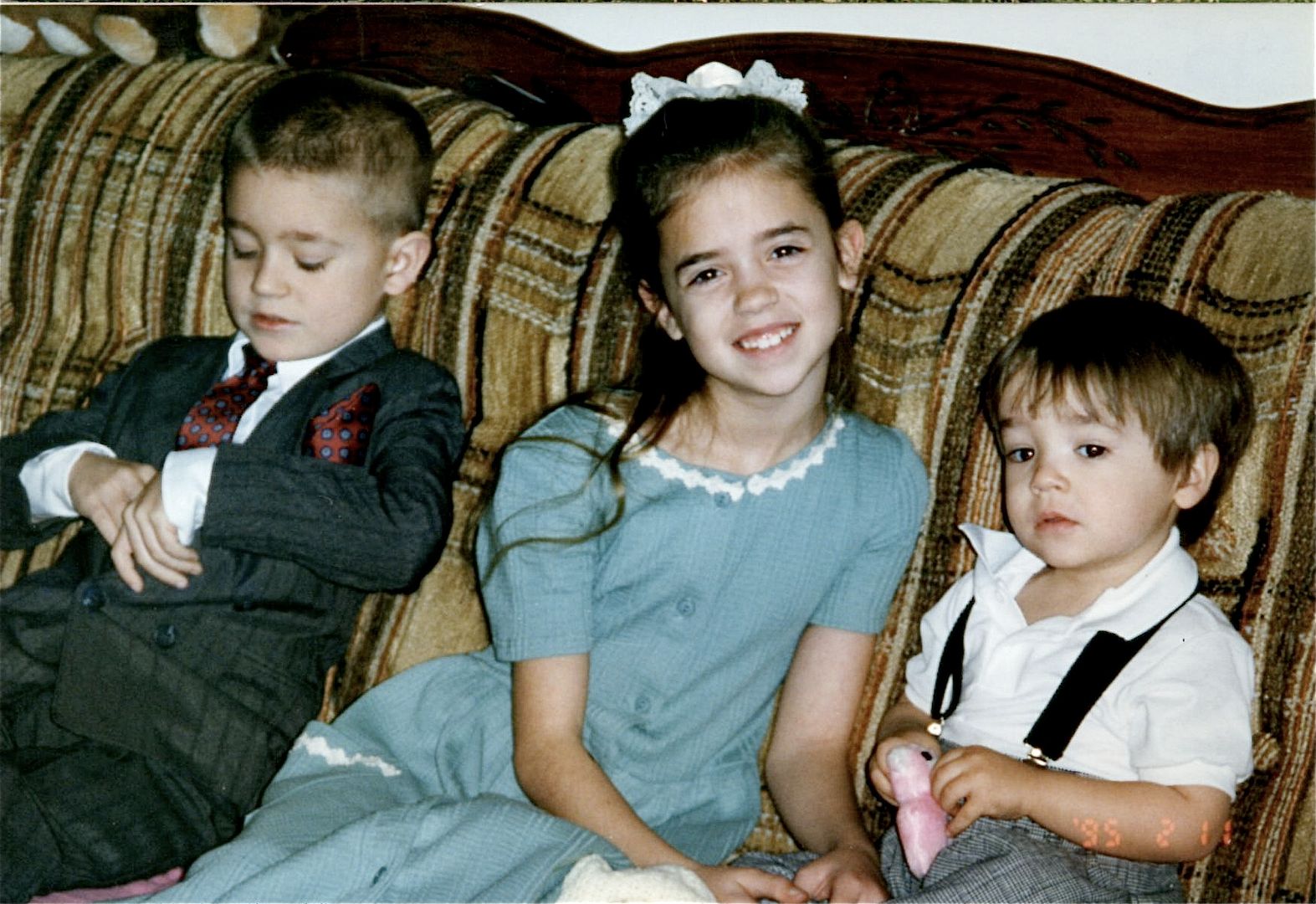 The brothers and I are in Kansas, dressed for Grampa's funeral.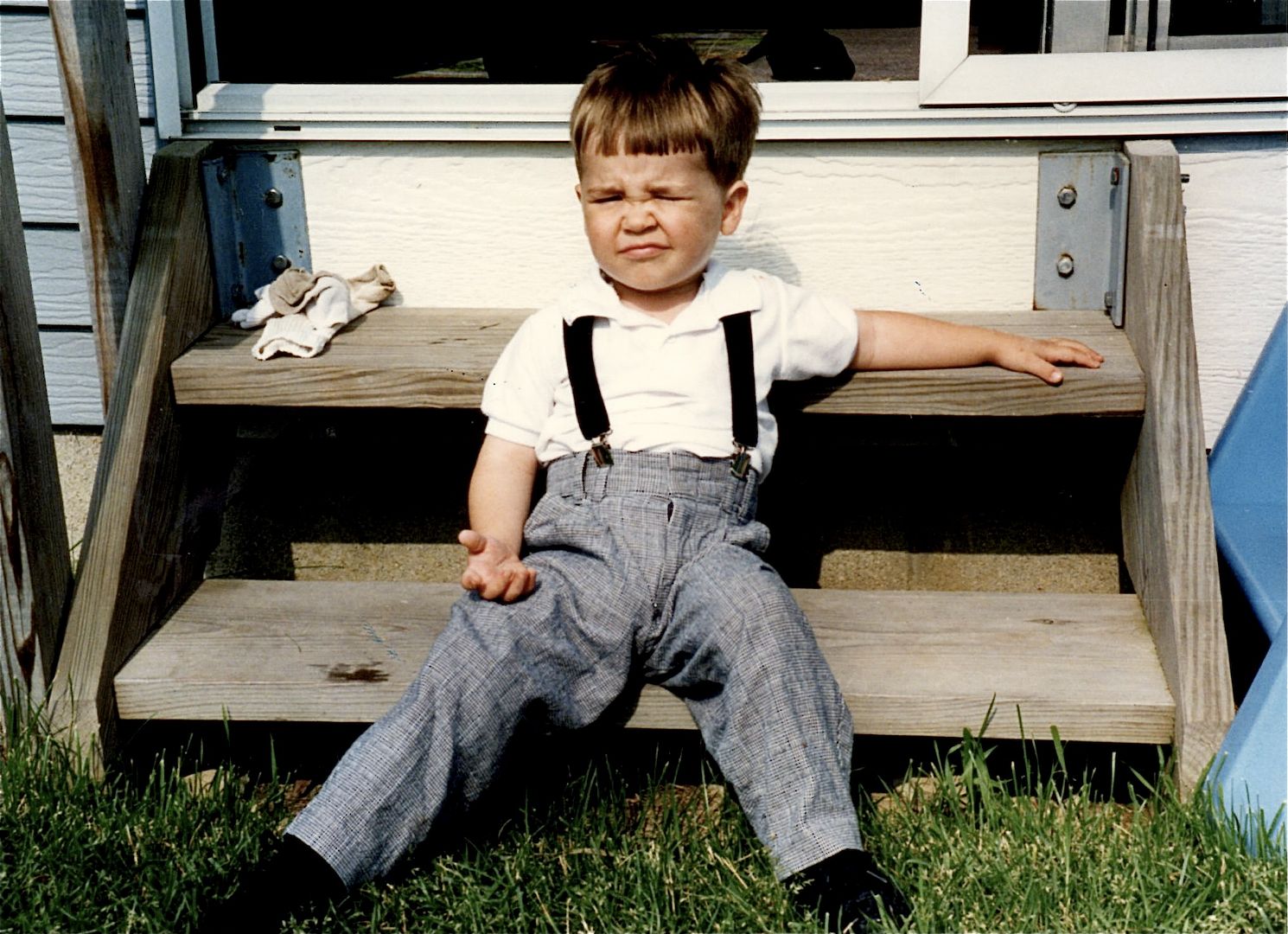 See? J has always been this cool and chill.
Categories: Ciao Bella Vita : Daily Journal - Tag: ash, family, grandpa, jack, jacob, jamie, jessie, matt, memories, mom