Celebrating Three Years!
September 26, 2015
Three years of partnership. Commitment. Friendship. Learning. Adapting. And loving without condition.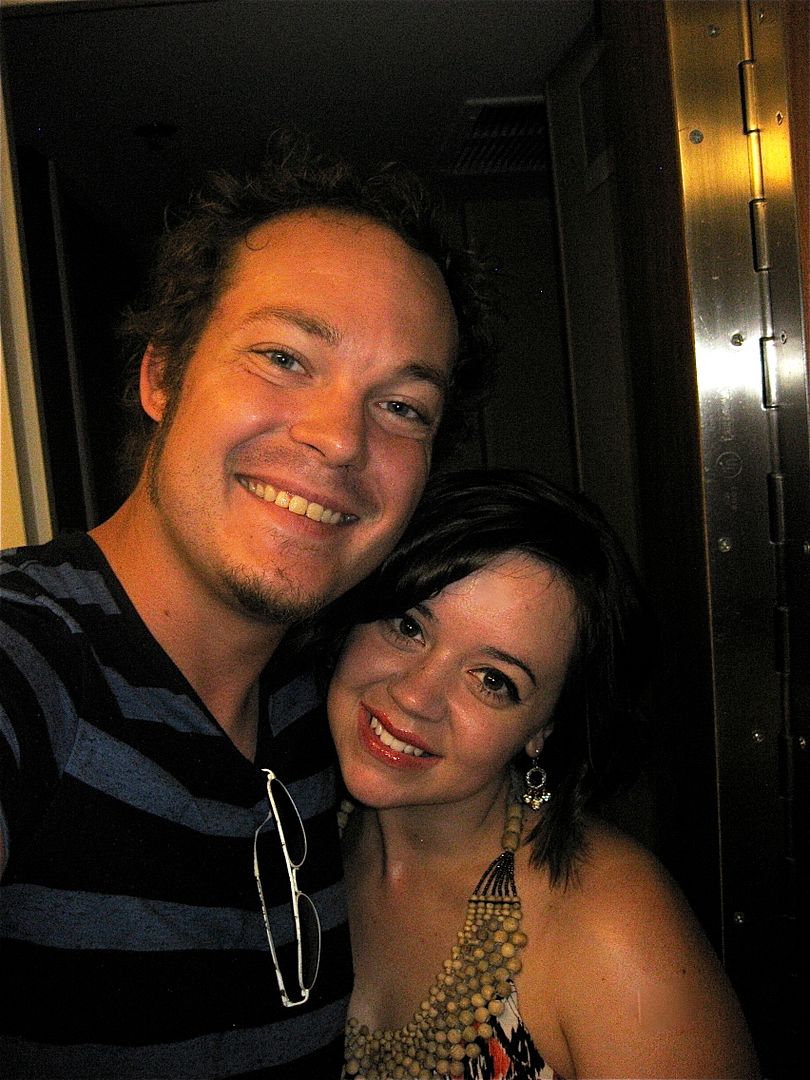 Three years ago I made this man pinky promise me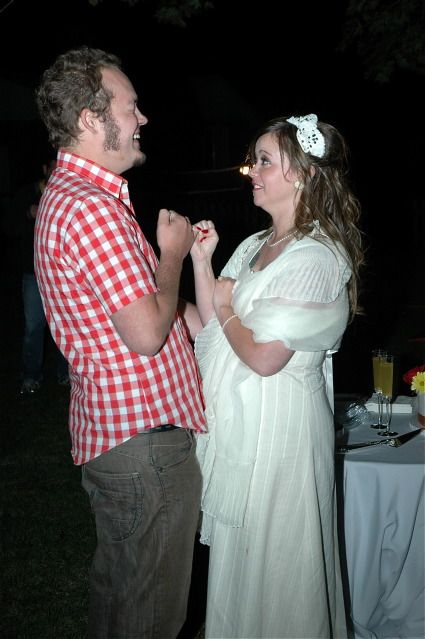 that our partnership would be his first priority, he'd be open and honest with me about everything, and that he'd never settle for complacency no matter what.
This year we celebrated a bit early with a weekend getaway. We stayed at the Renaissance Hotel downtown for the rooftop pool.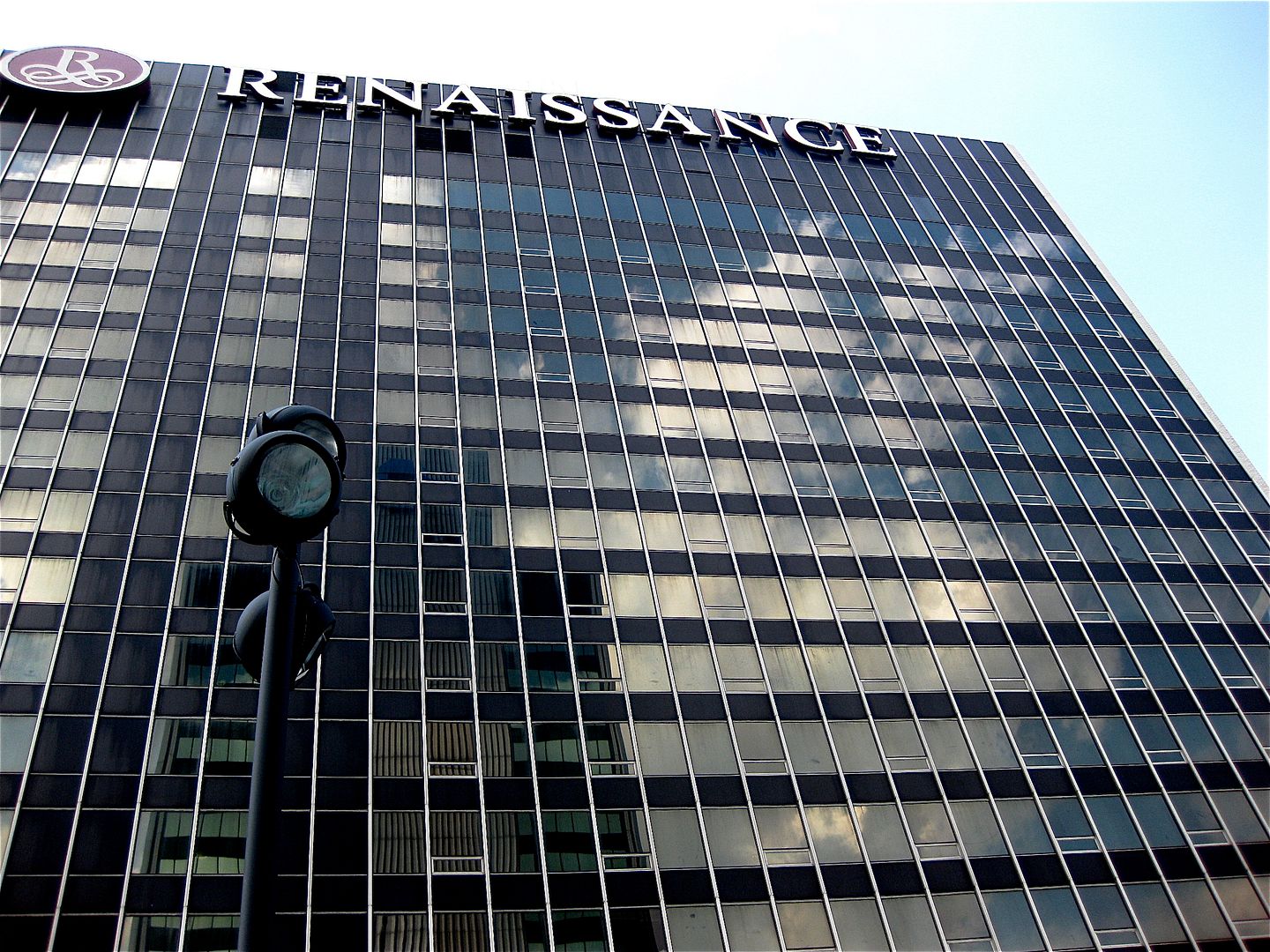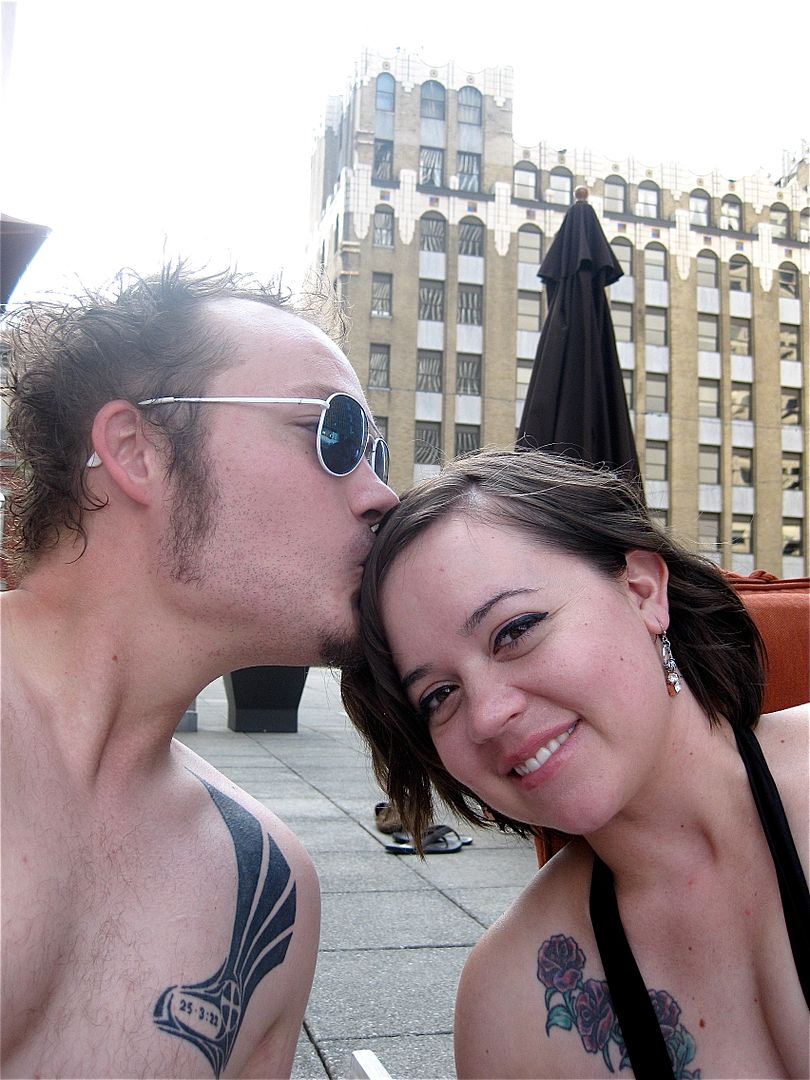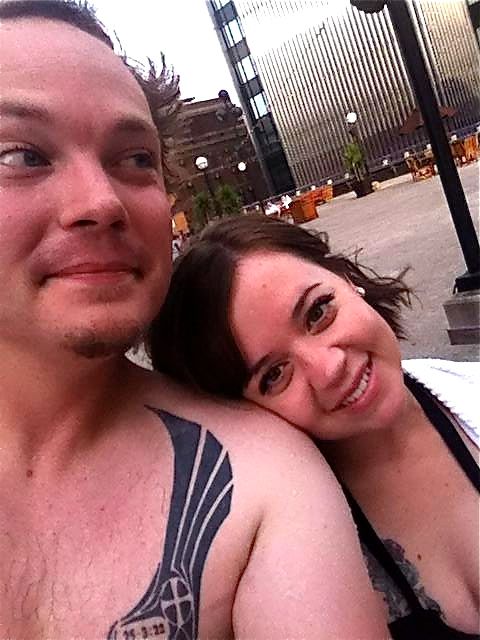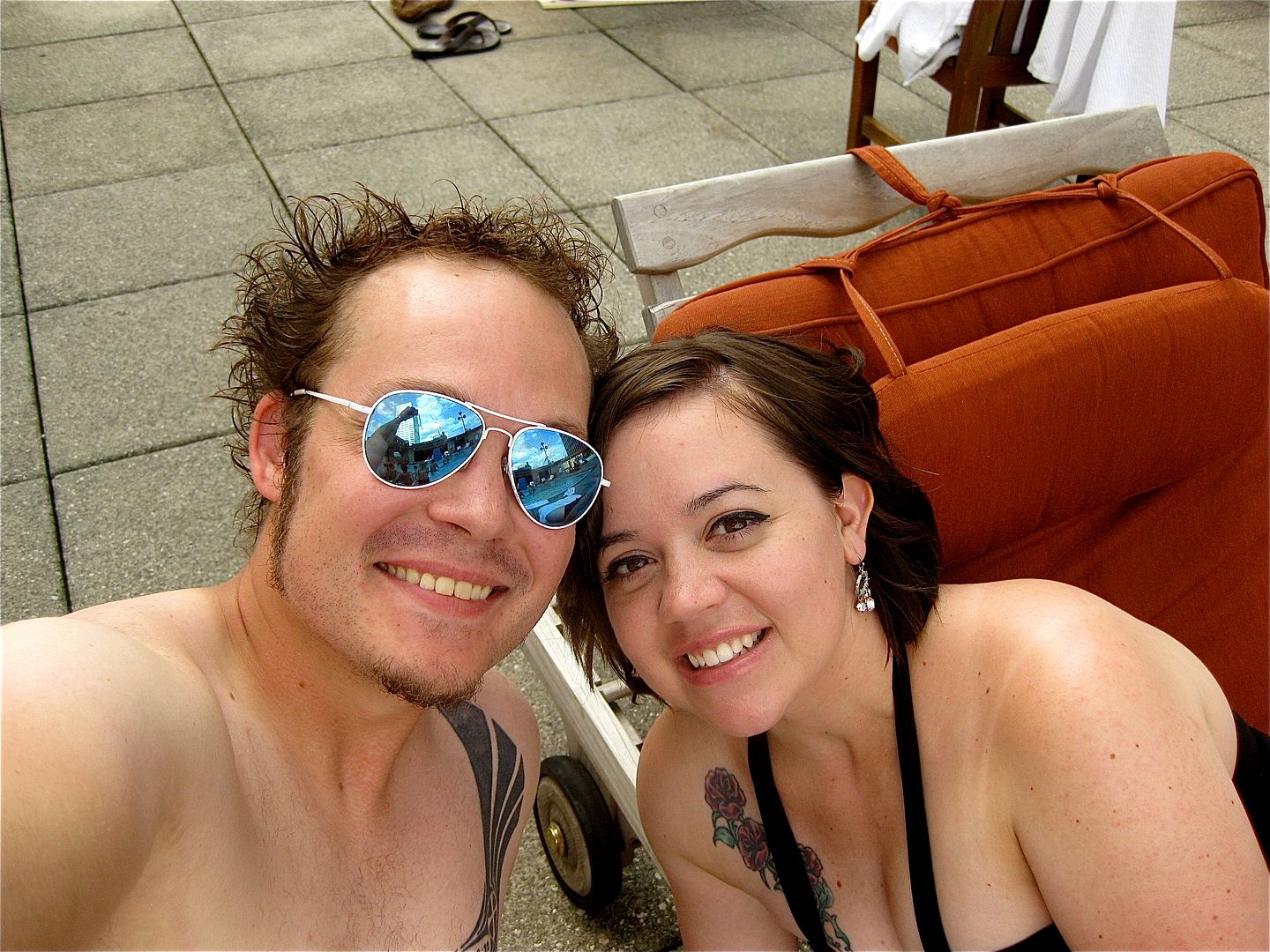 Some friends joined us for a few evening hours of poolside cocktails and hot tubbing.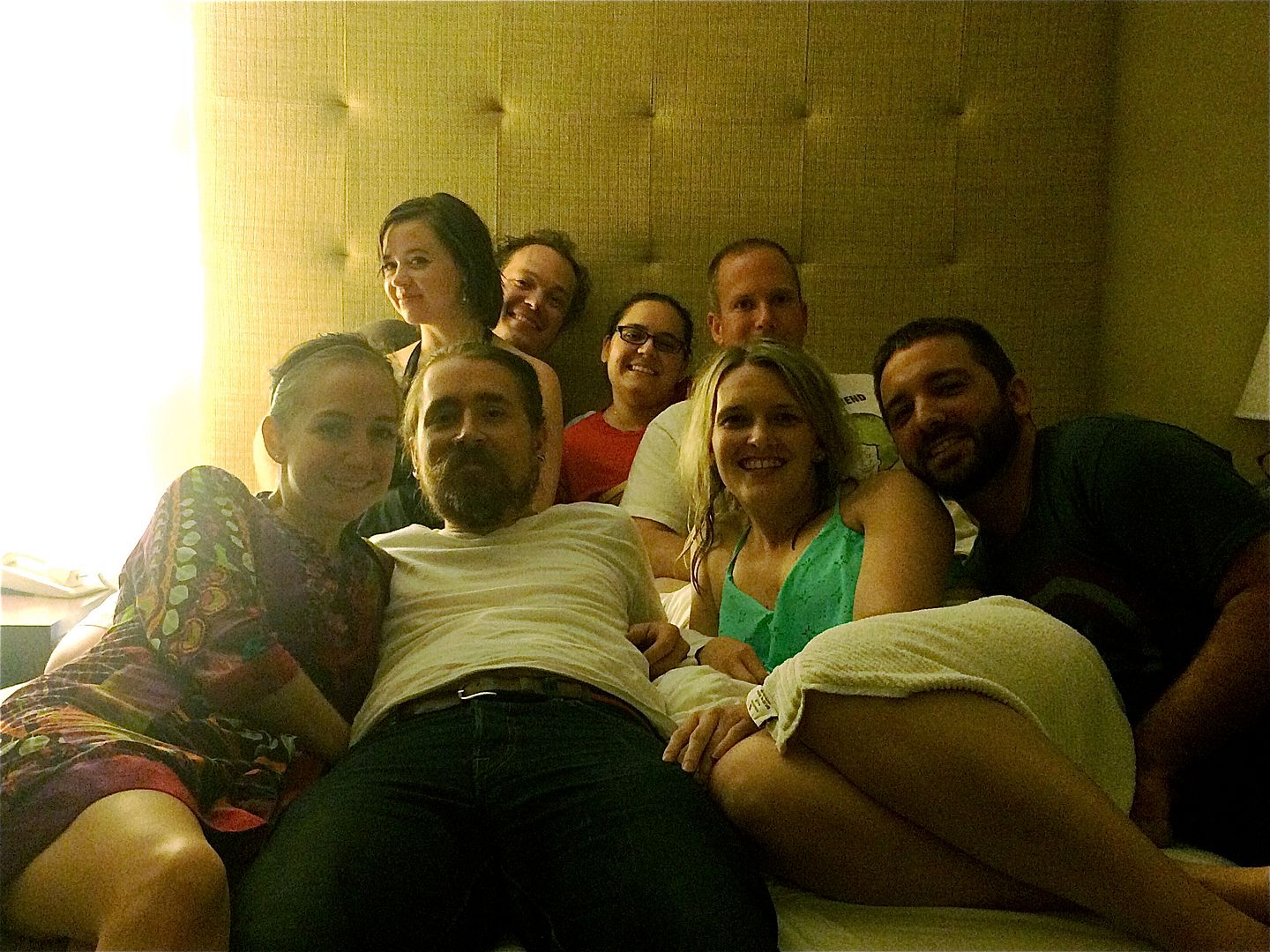 (not pictured: J and Rebecca)
we also enjoyed sleeping in as late as we wanted in the mornings! You know- like 8am. Keithy brought me Starbucks fufu and breakfast-in-bed each morning, and we took a stroll through the city on our Saturday afternoon.
I feel very fortunate in this life to have the husband and the family and the love that I do. To be able to hold and be held, and to have someone to cry with and laugh with and lean on… to have small squishy cheeks to kiss and tiny hands to hold, and a future to look forward to.
I don't have much, but I have everything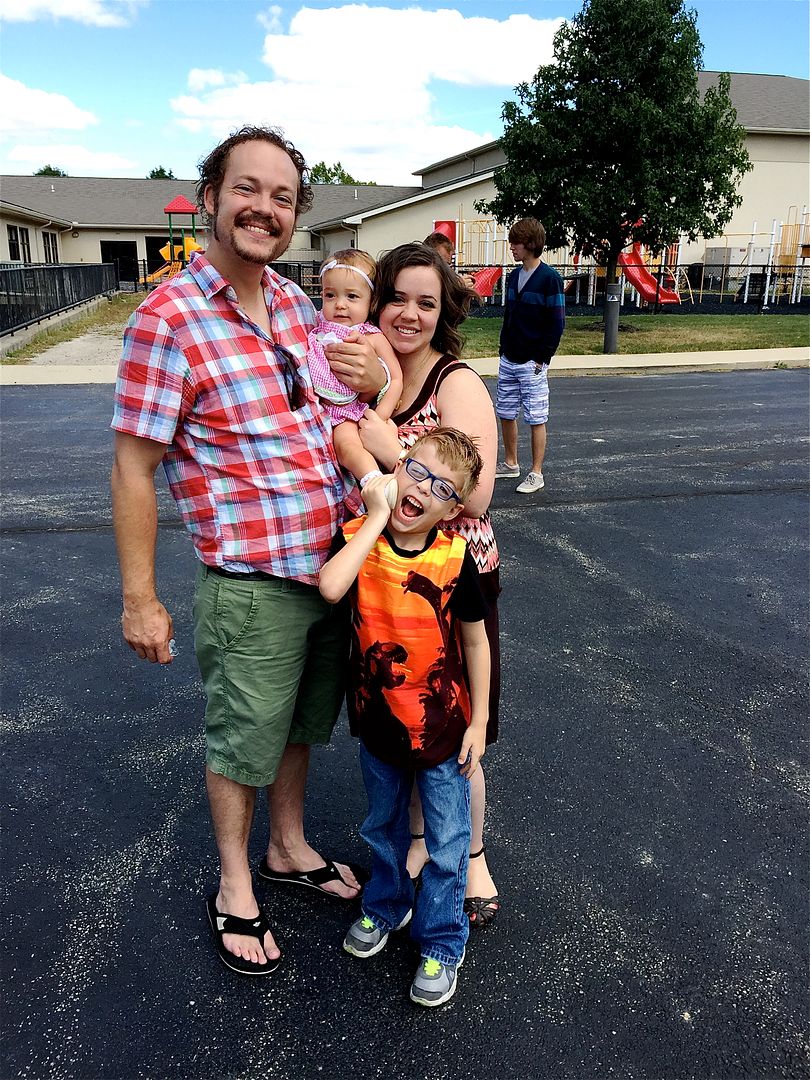 and I'm so glad to have it with Keith!
Categories: Ciao Bella Vita : Daily Journal - Tag: adry, alexz, ash, corey, Ella, family, hutch, keith, matt, Ryan2, wedding anniversary