Pumpkin Patch Pictures ~ 2015
October 25, 2015
You'll have to excuse the frilly outfits. We hadn't planned on going to the pumpkin patch that day until after we got dressed!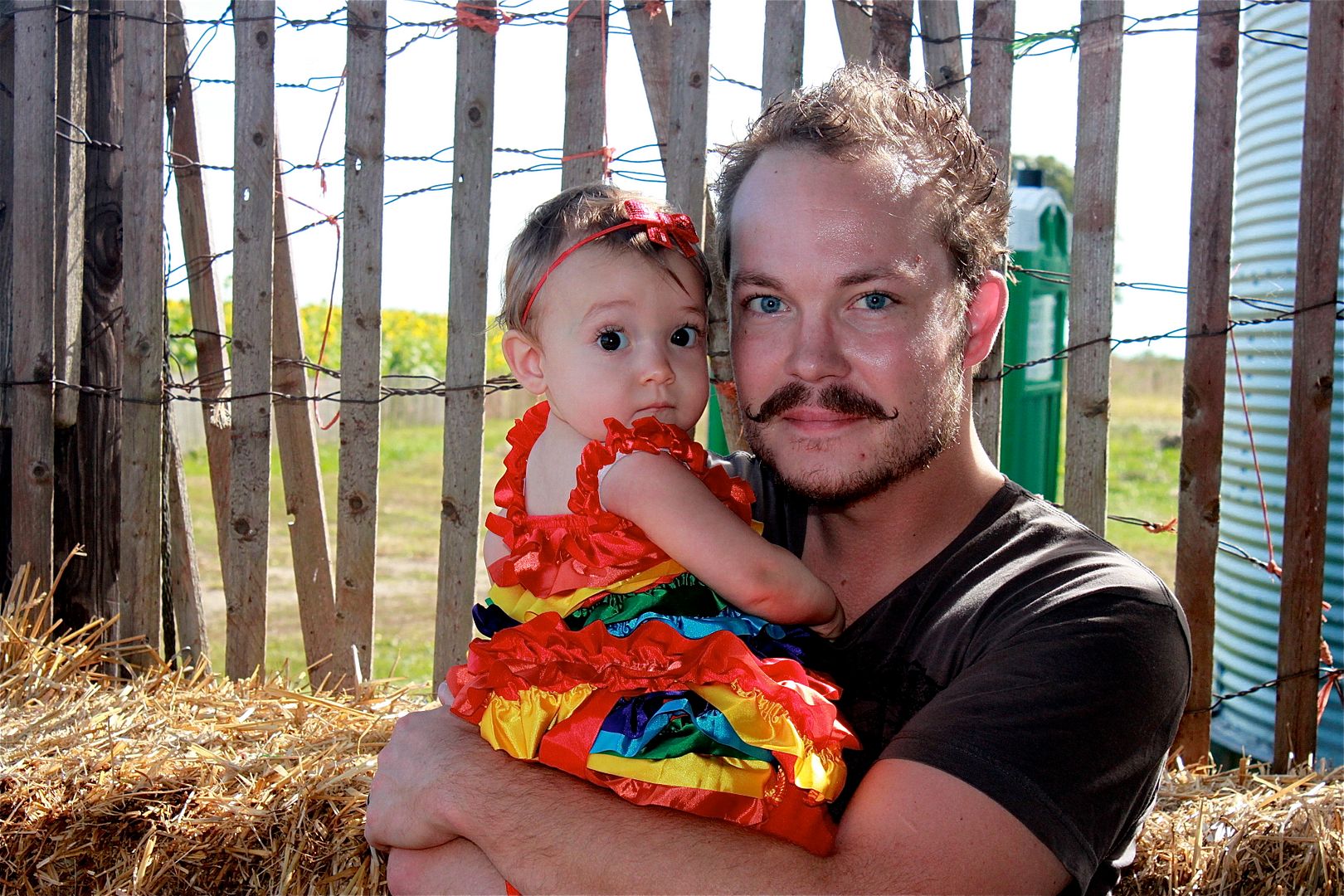 Handsome Husband and dat pretty baby!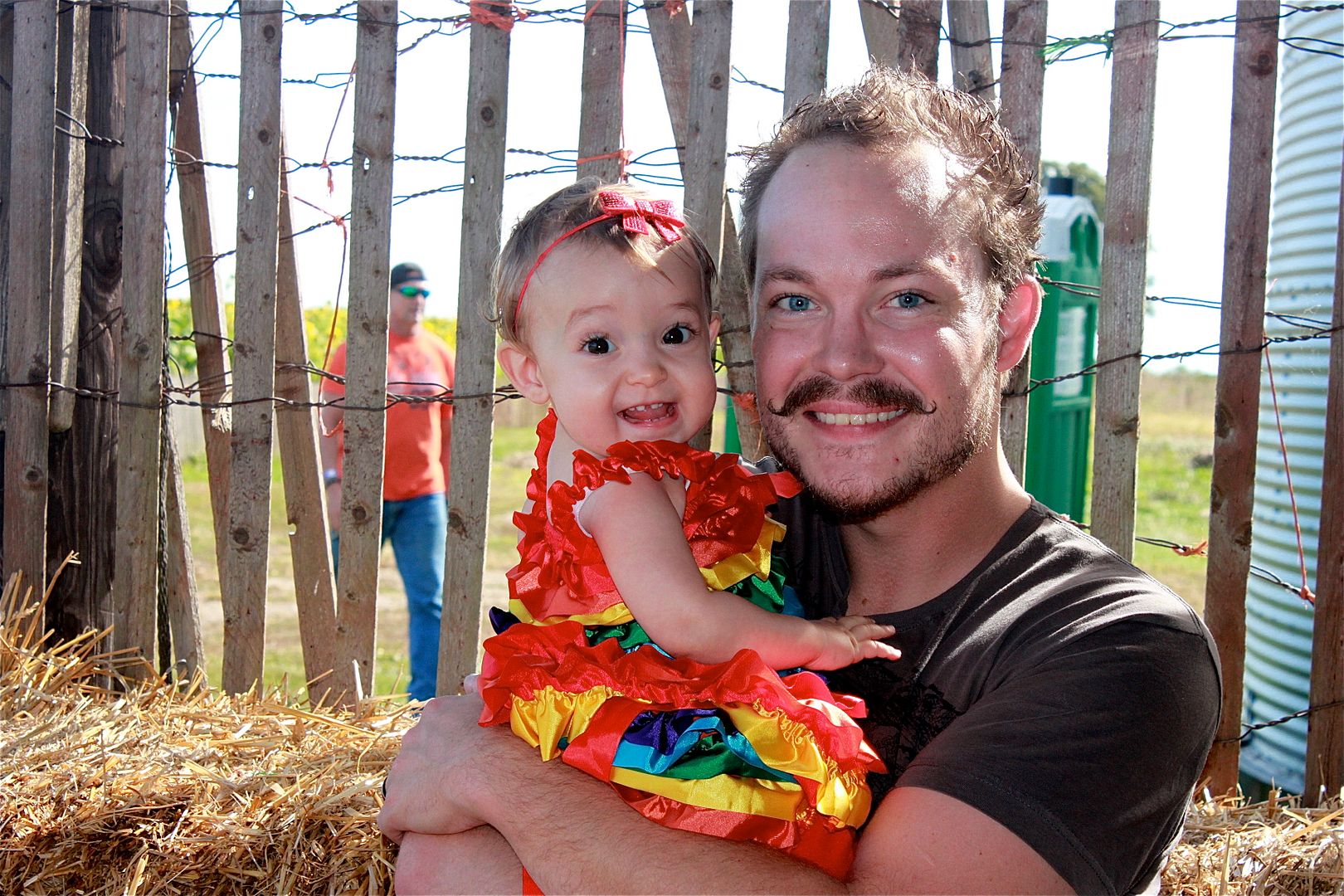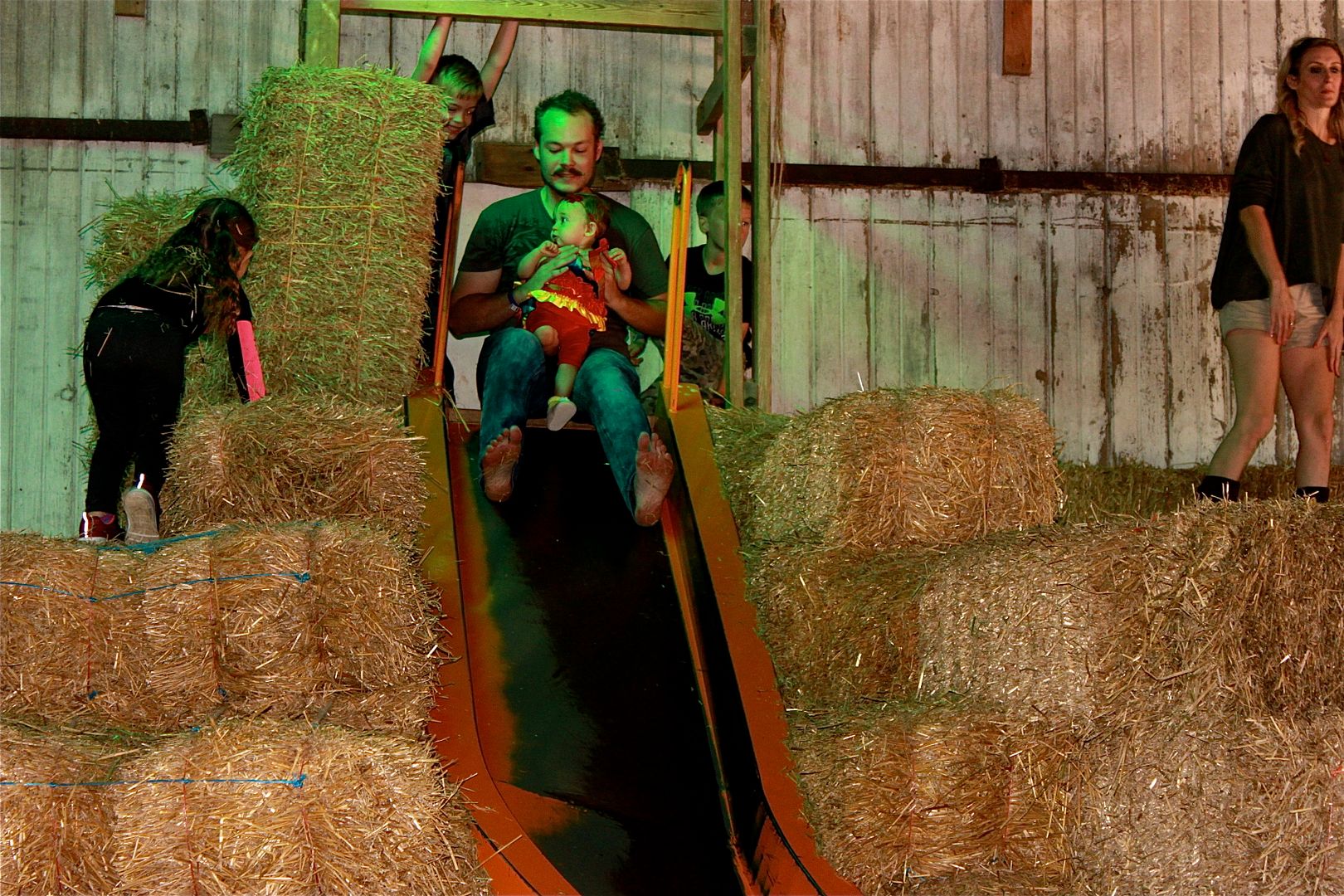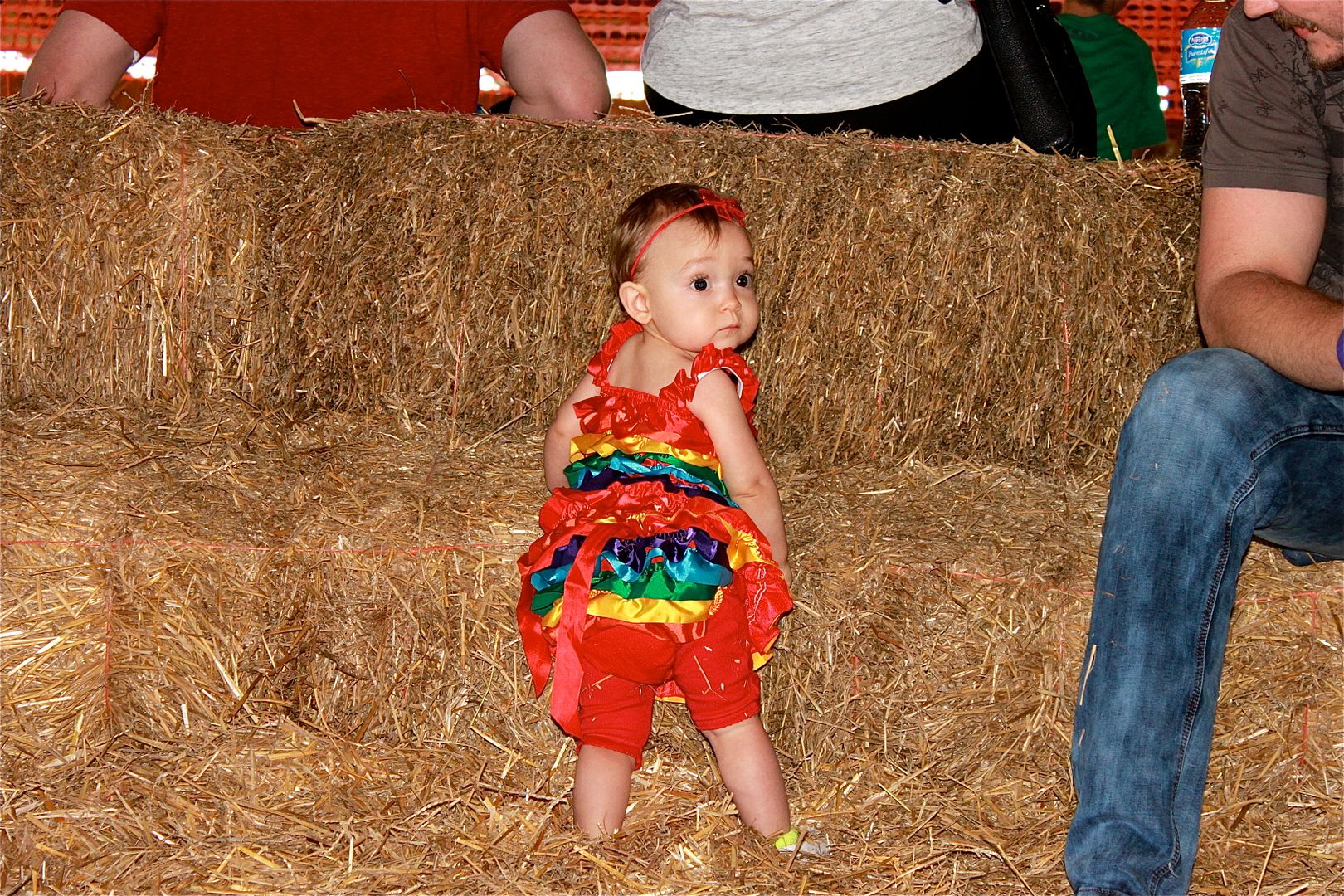 Rainbow Ruffle Butt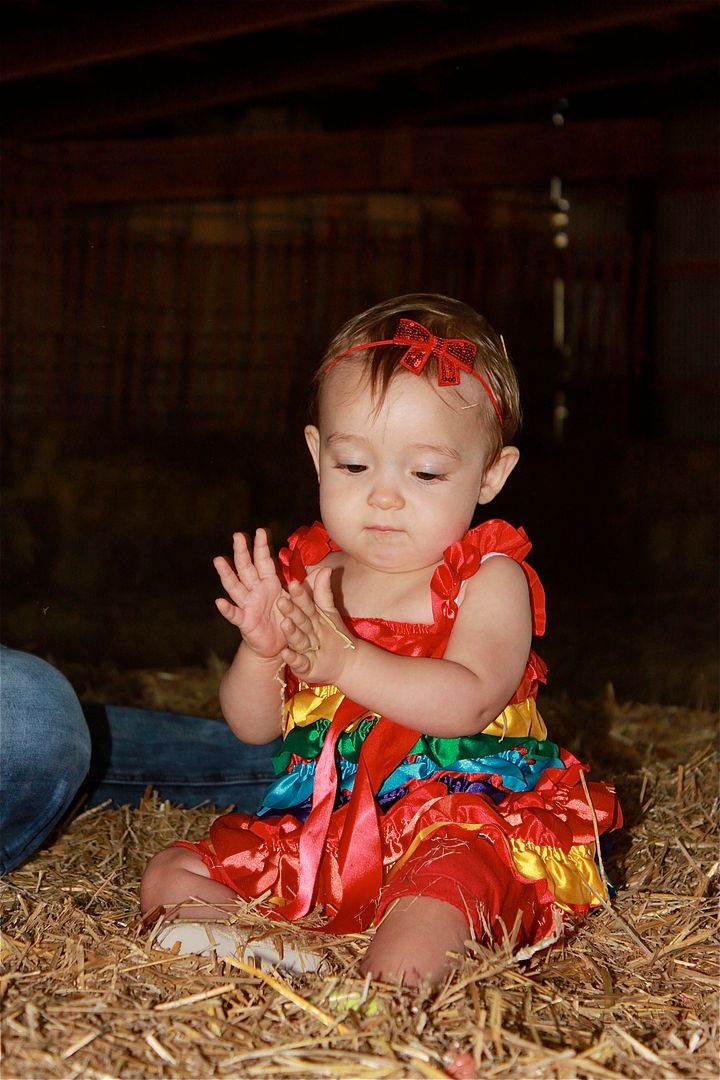 Claps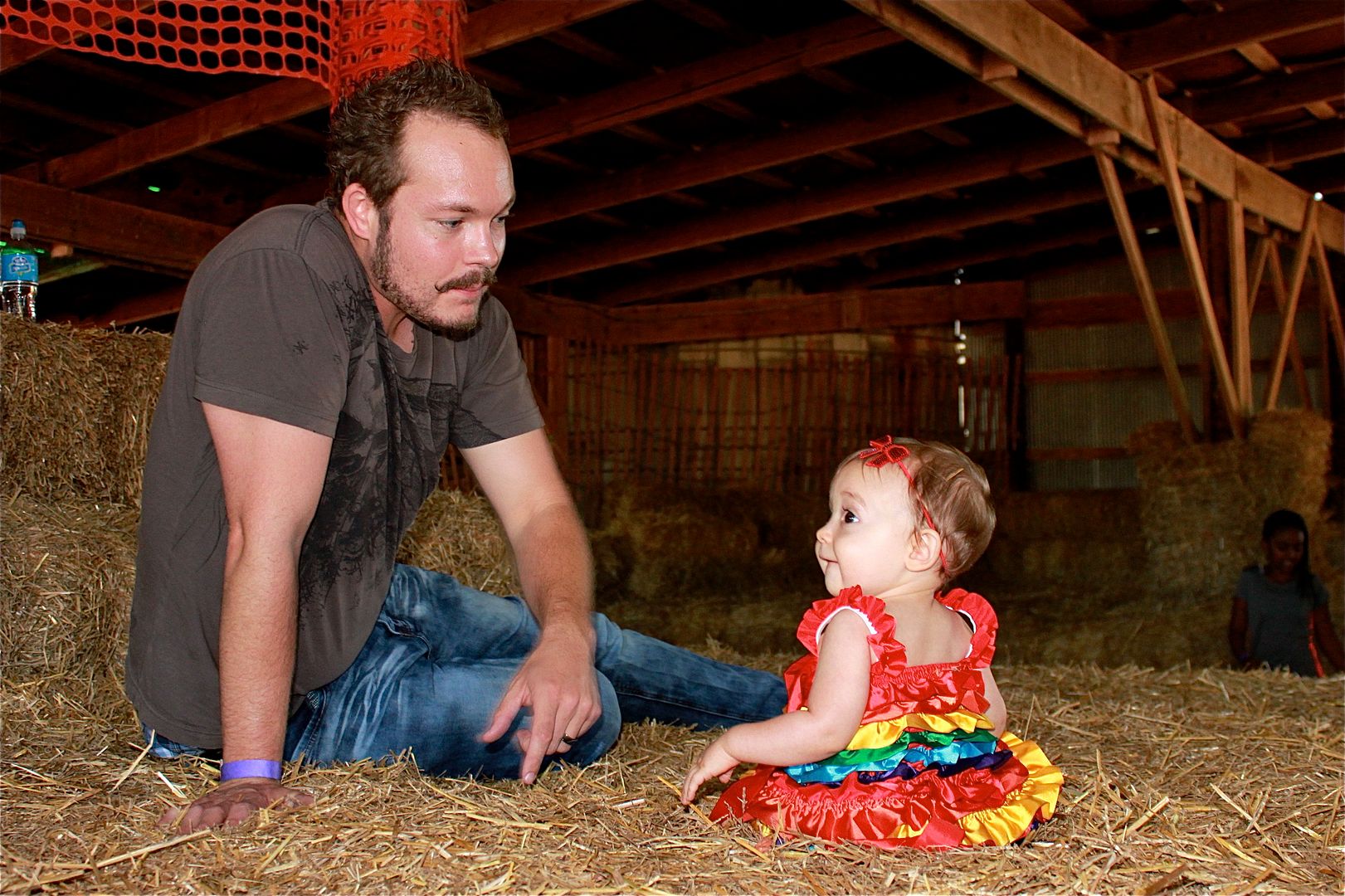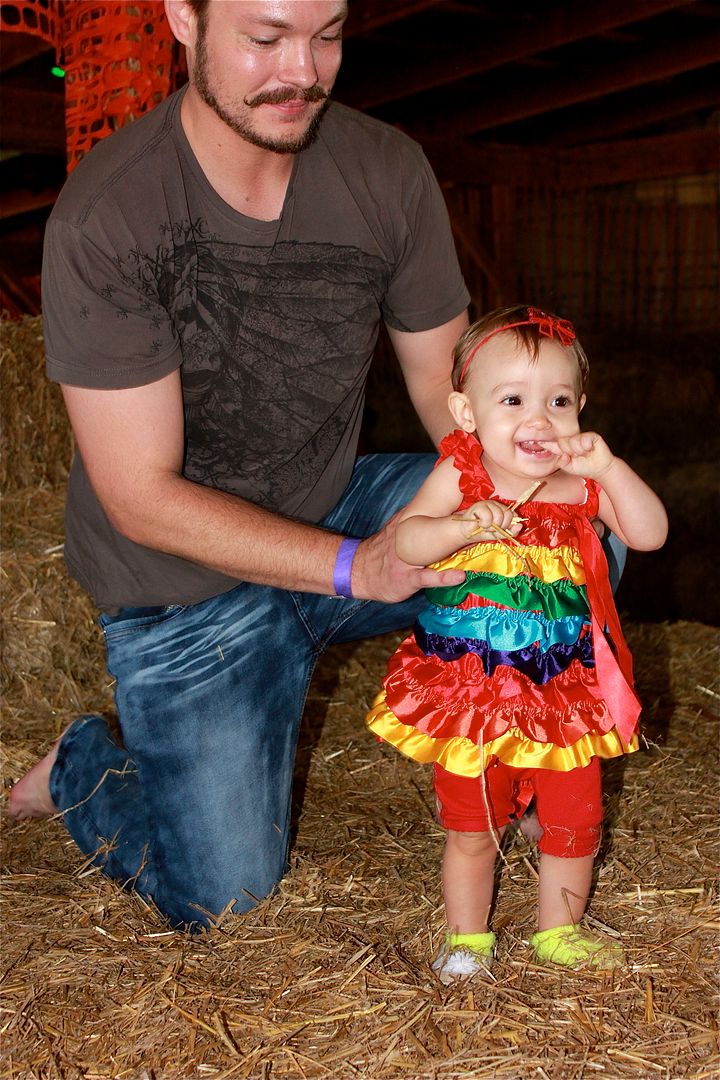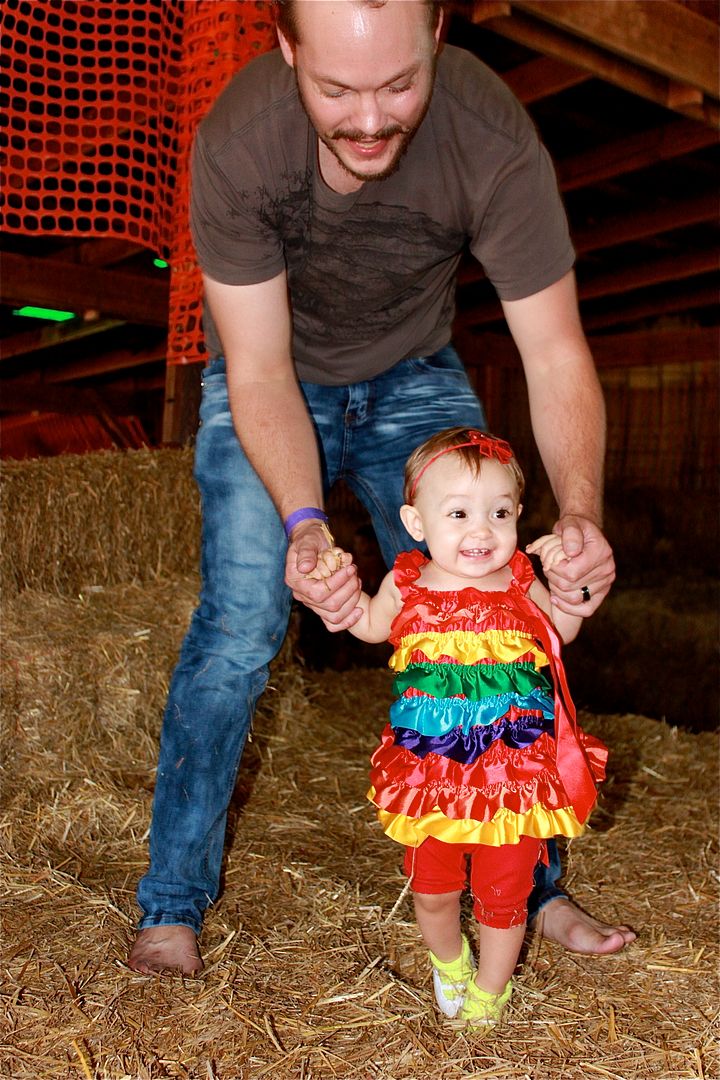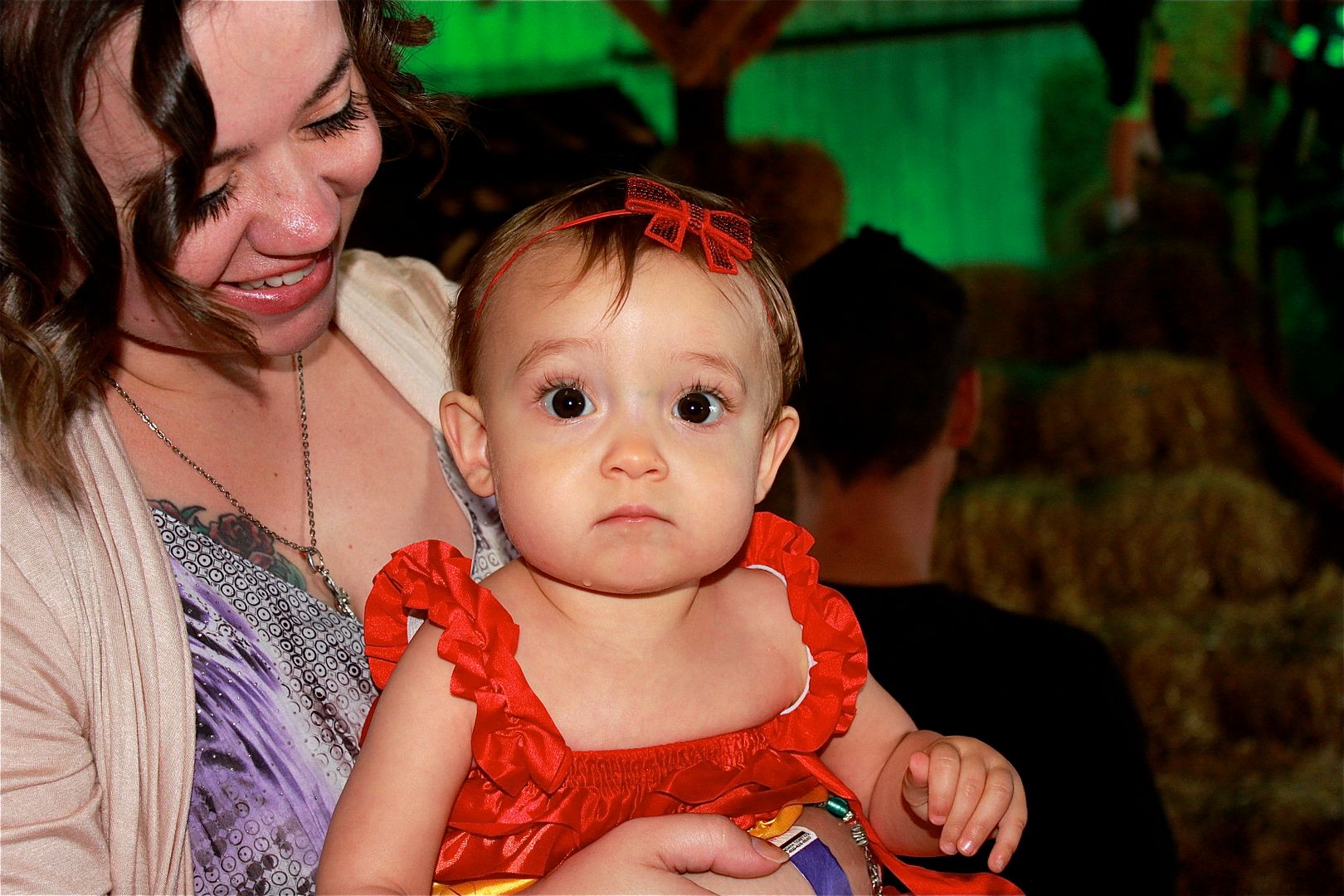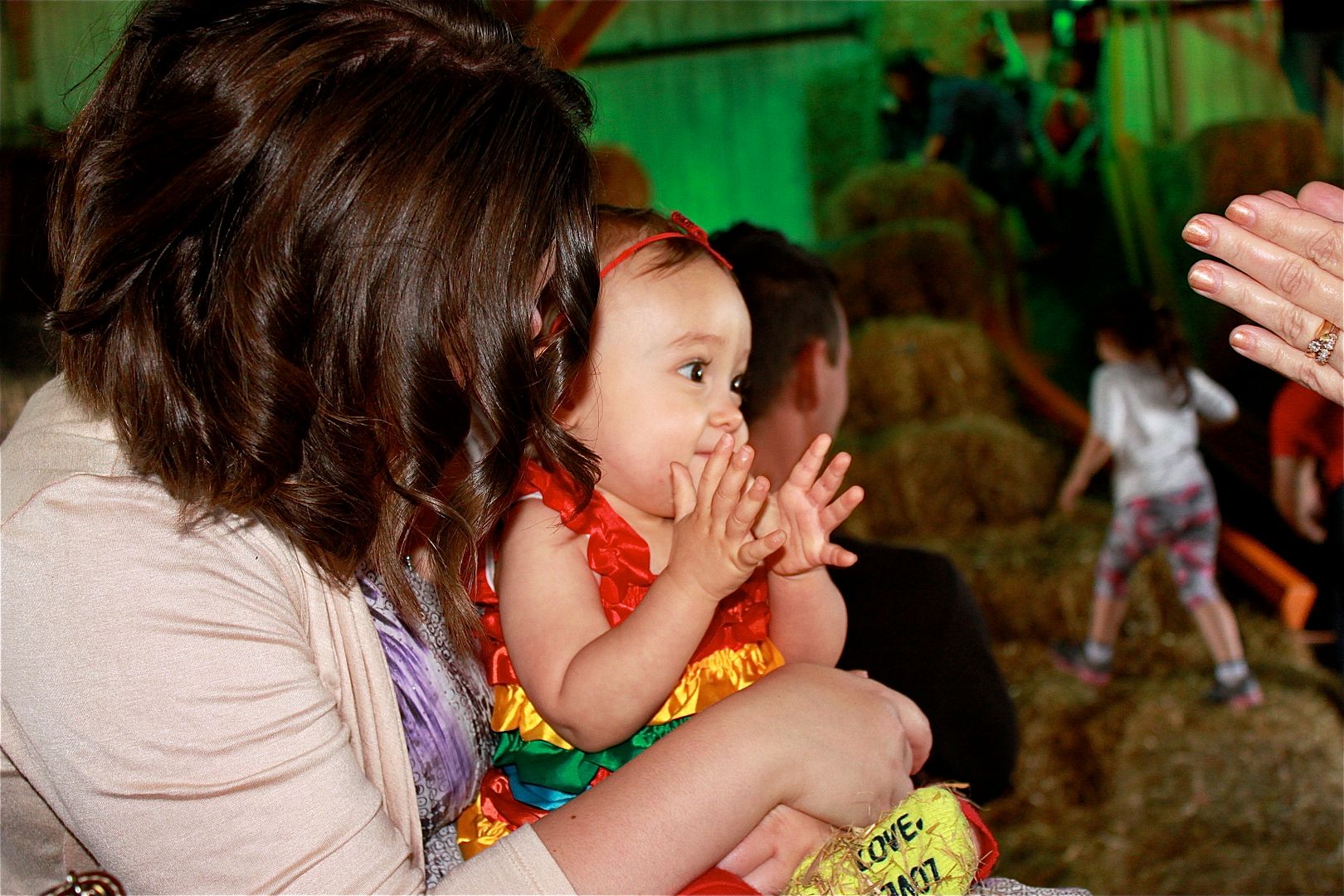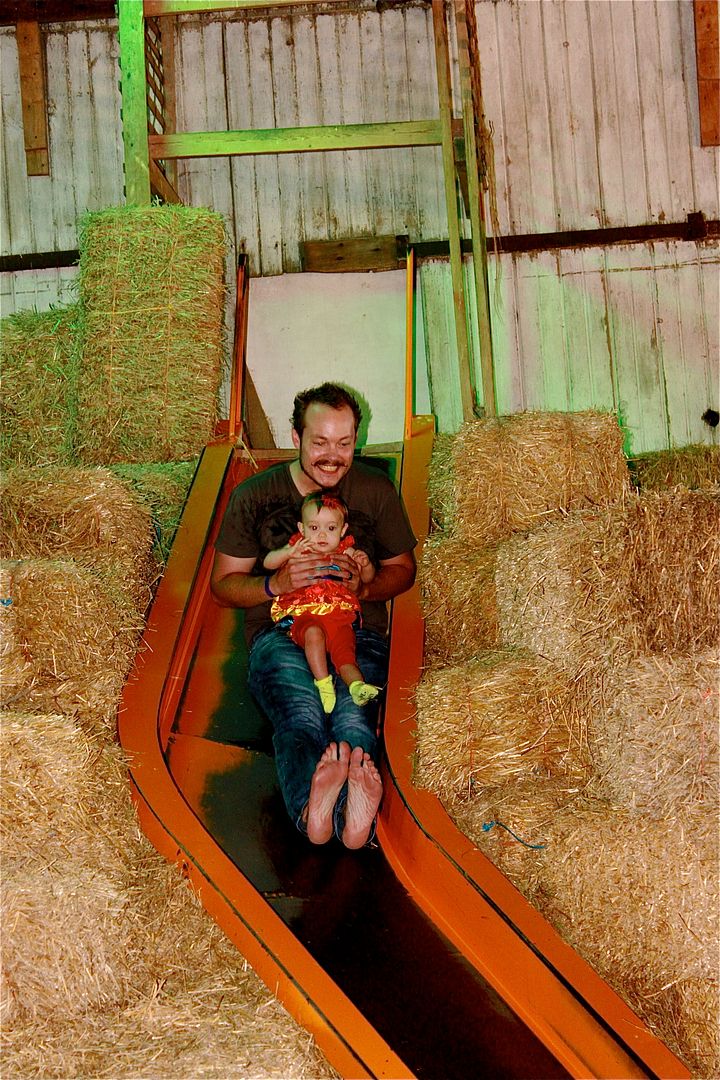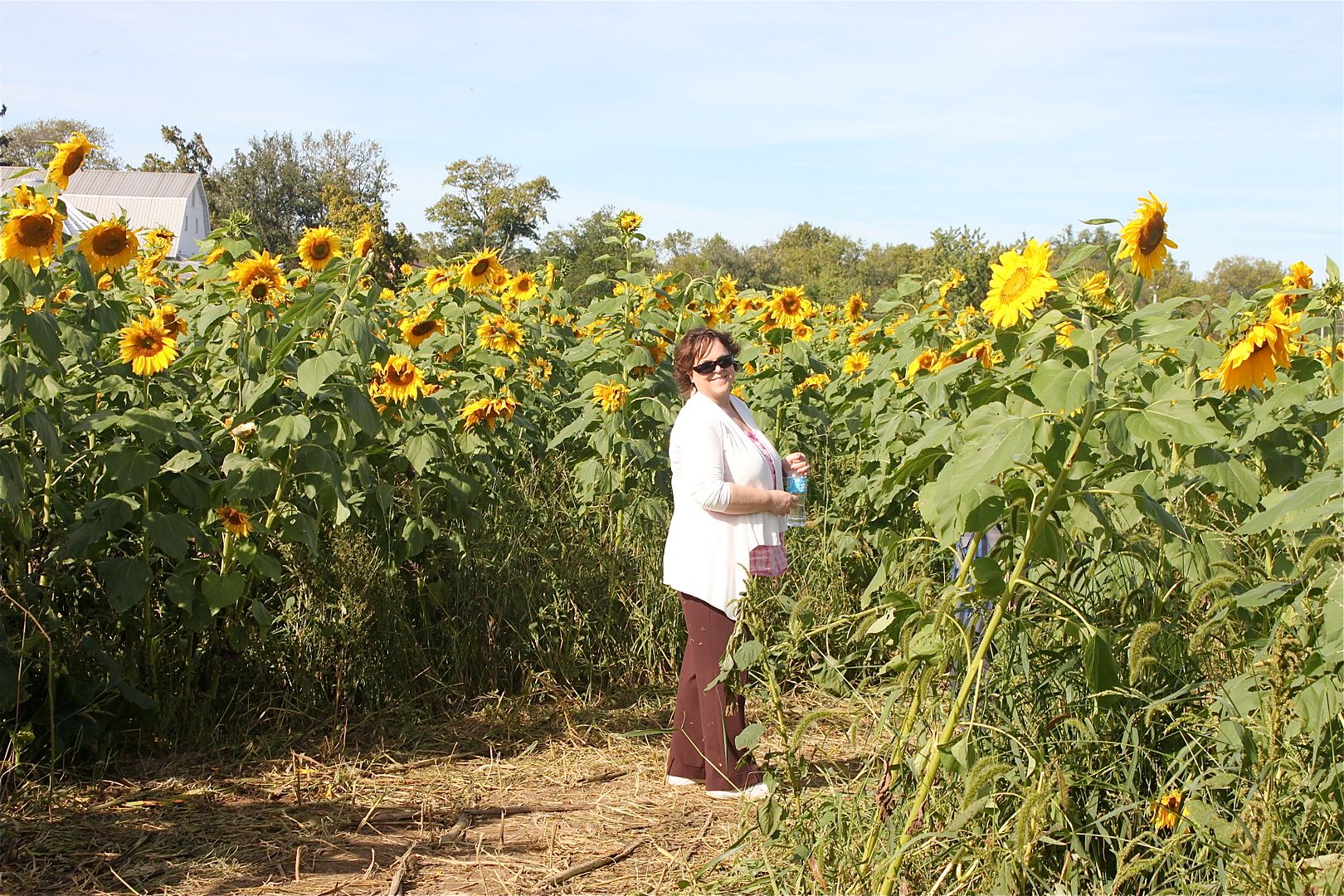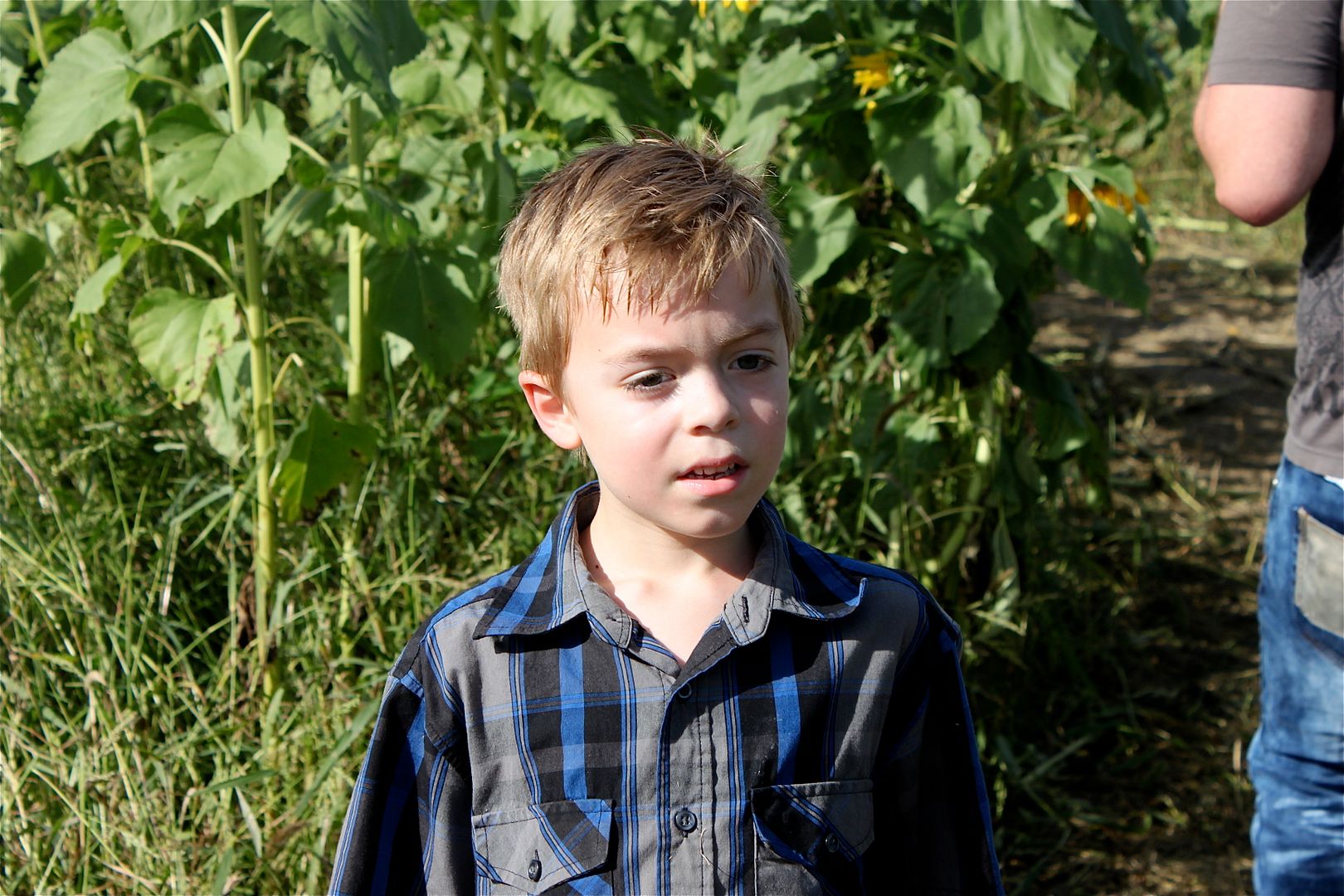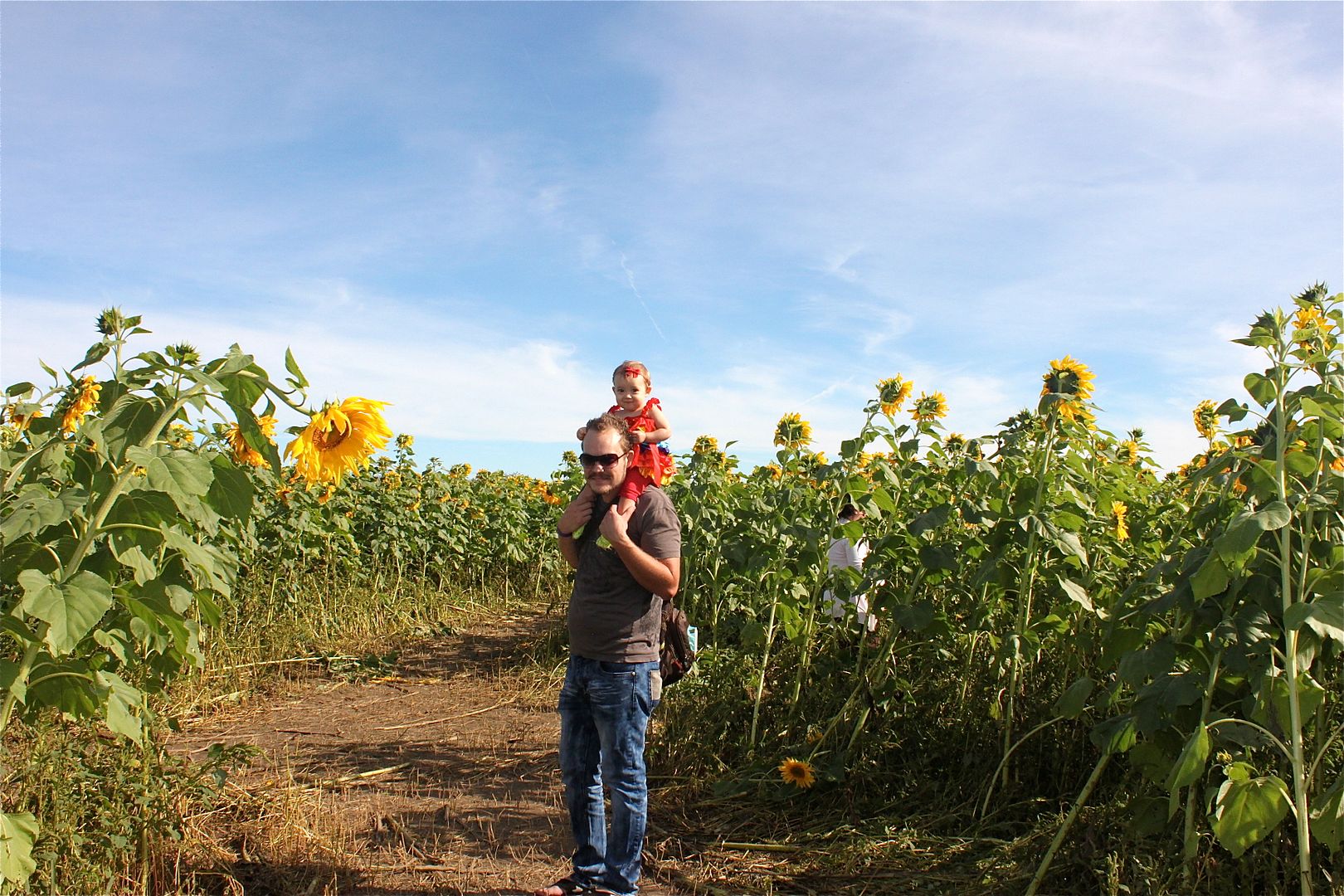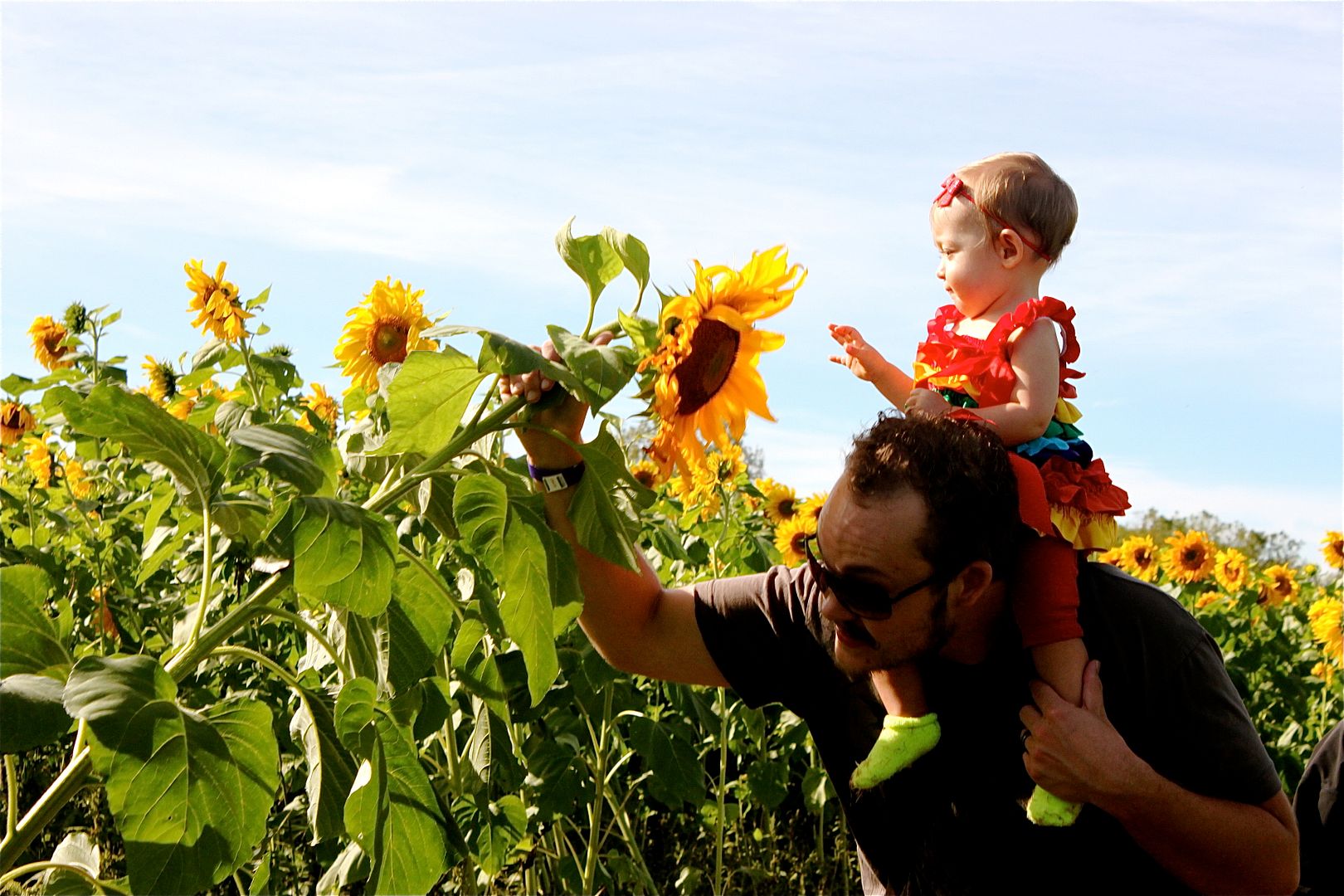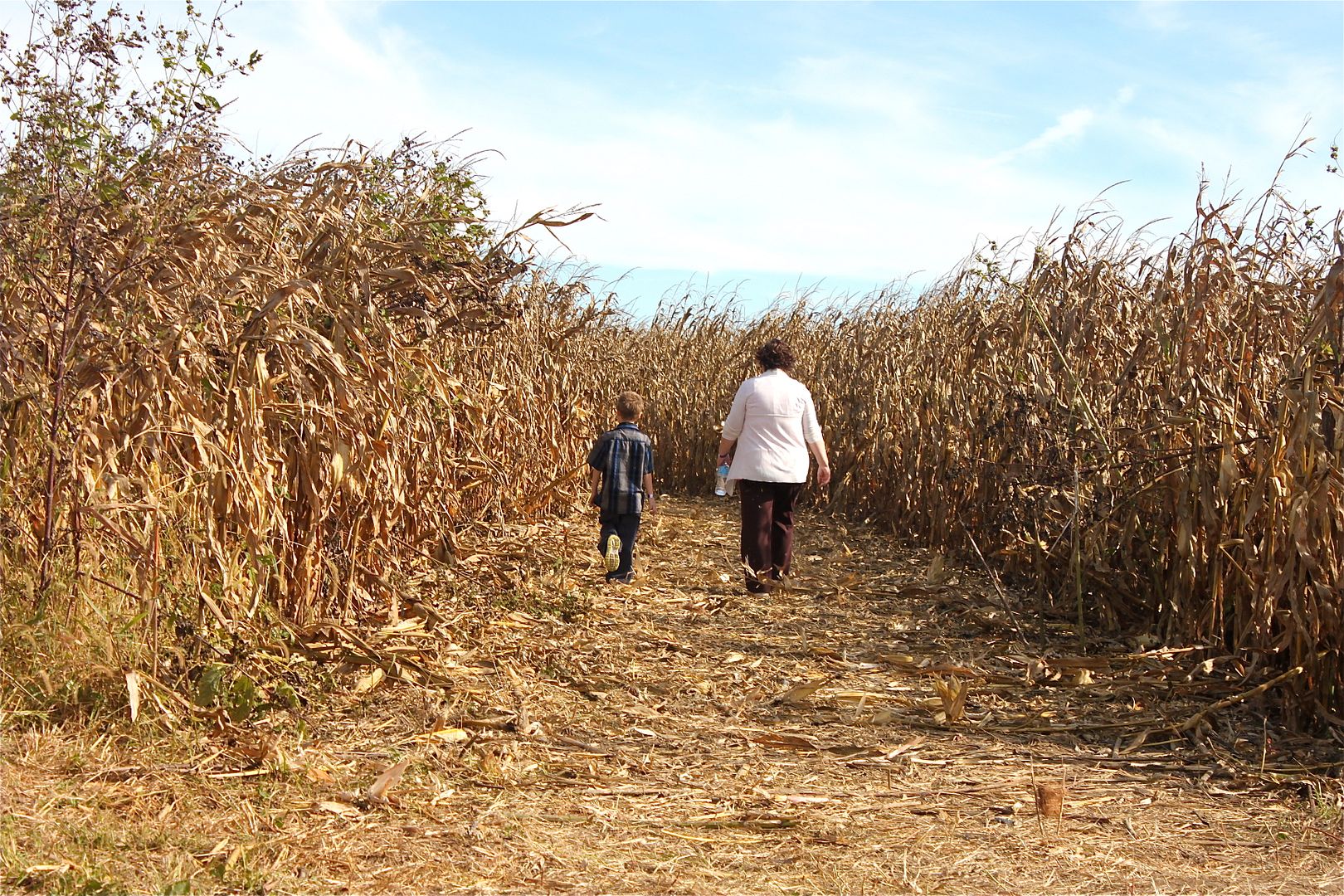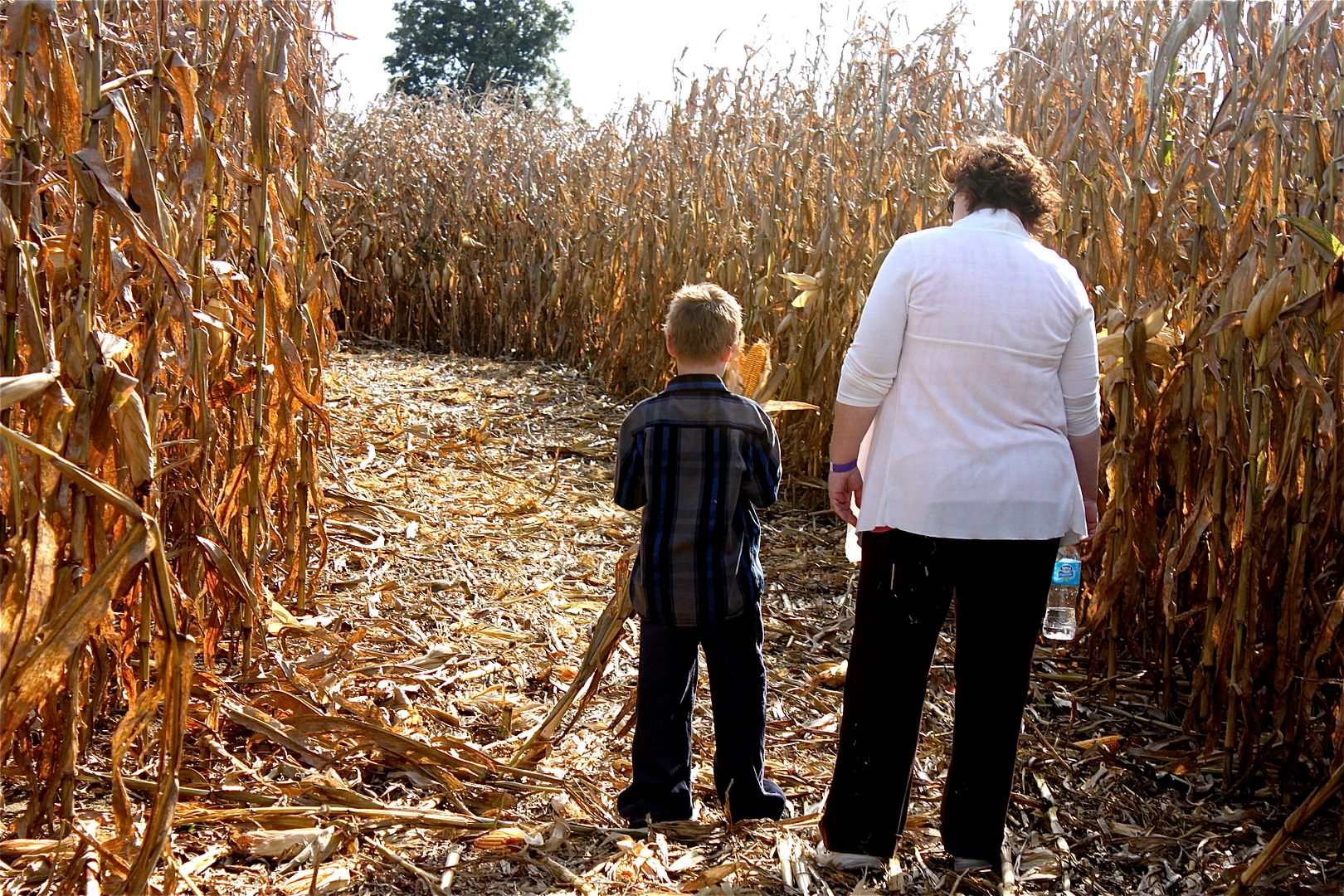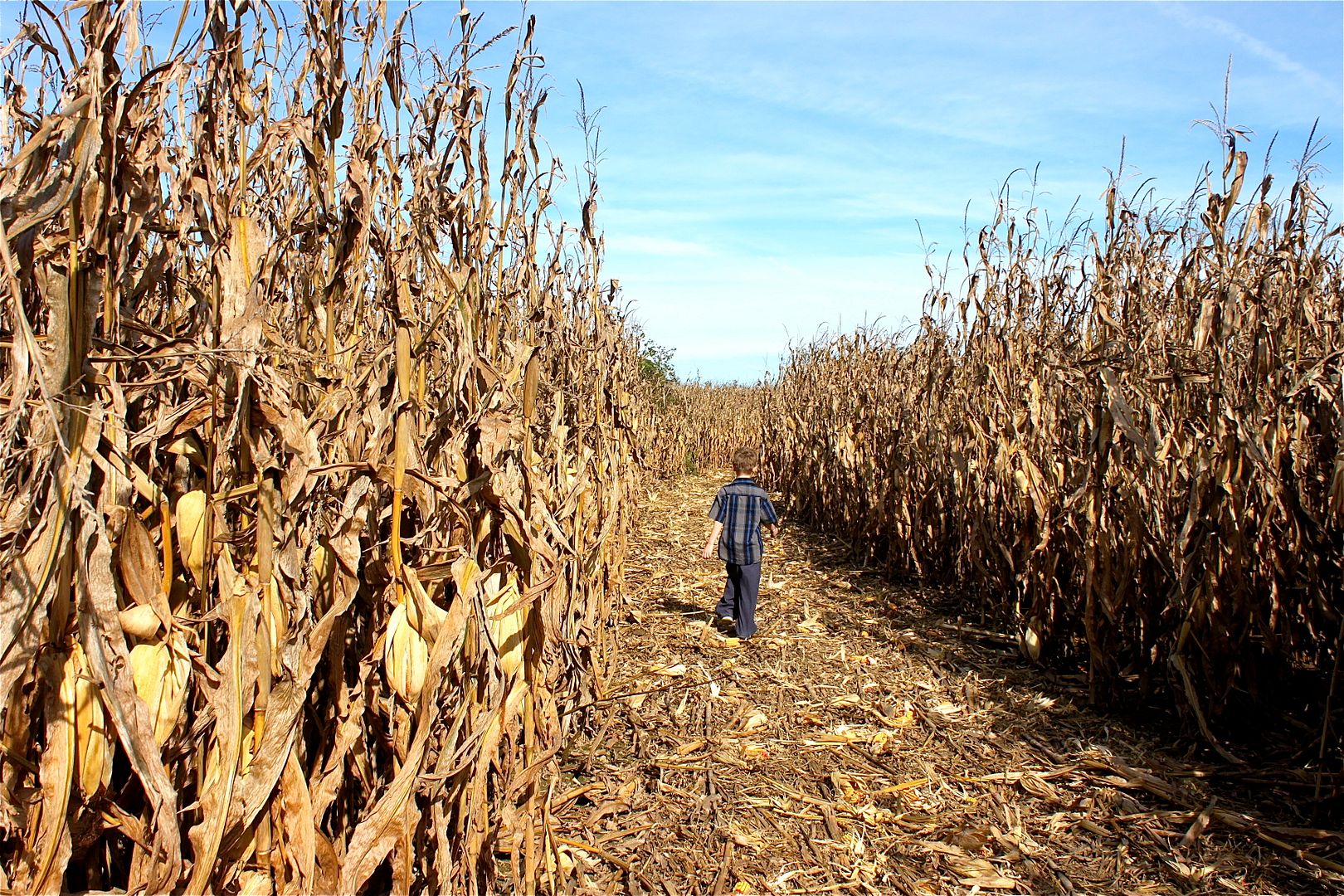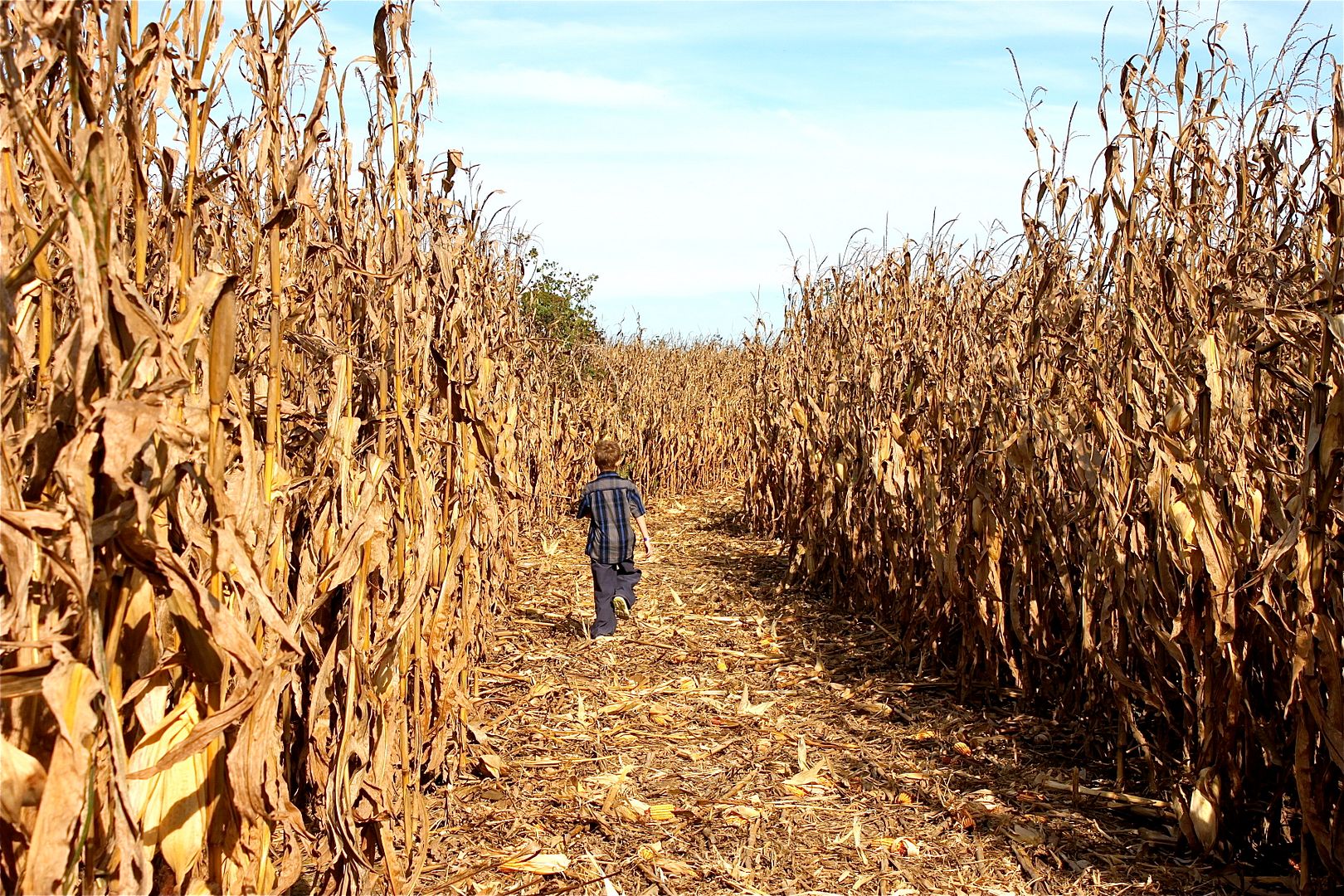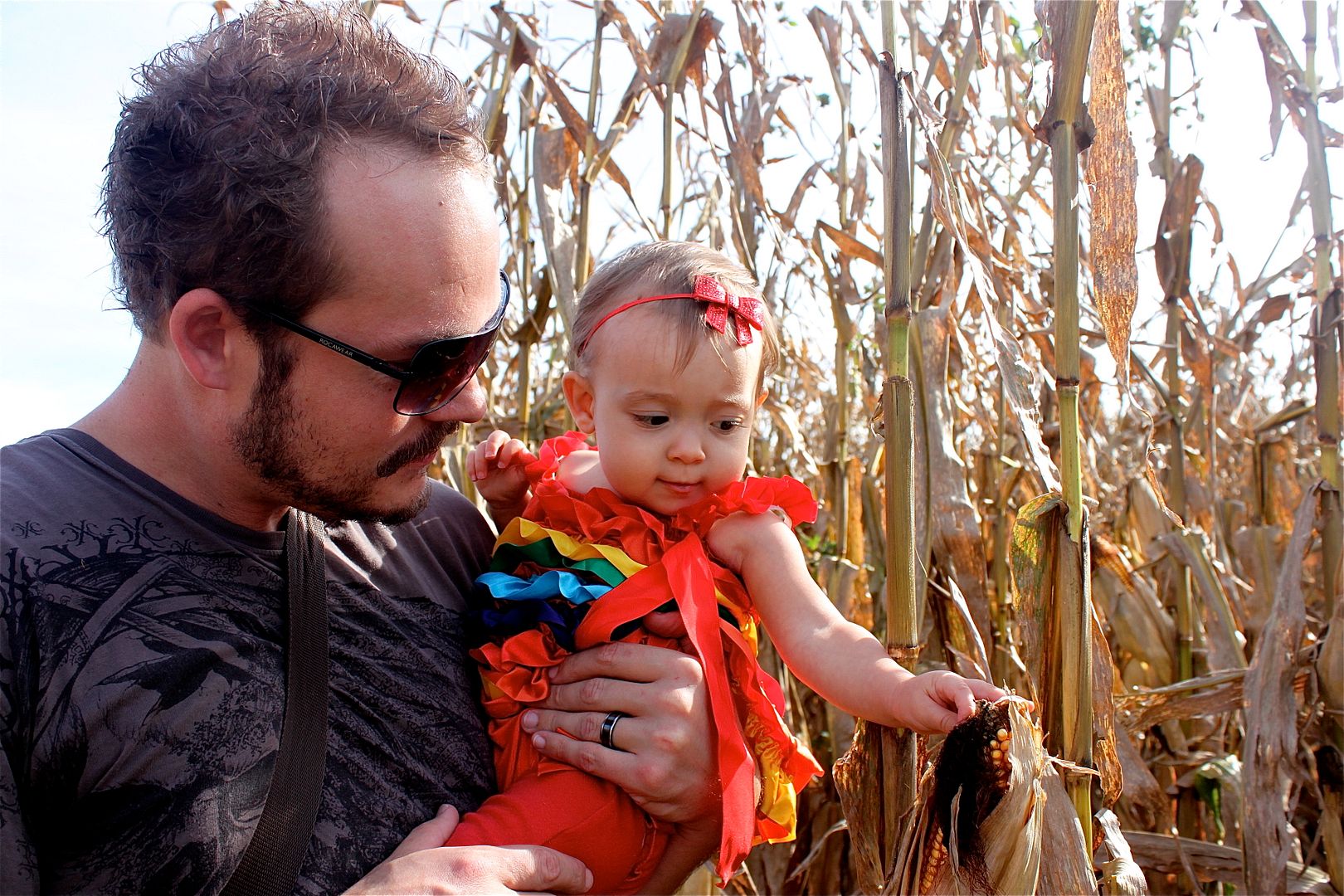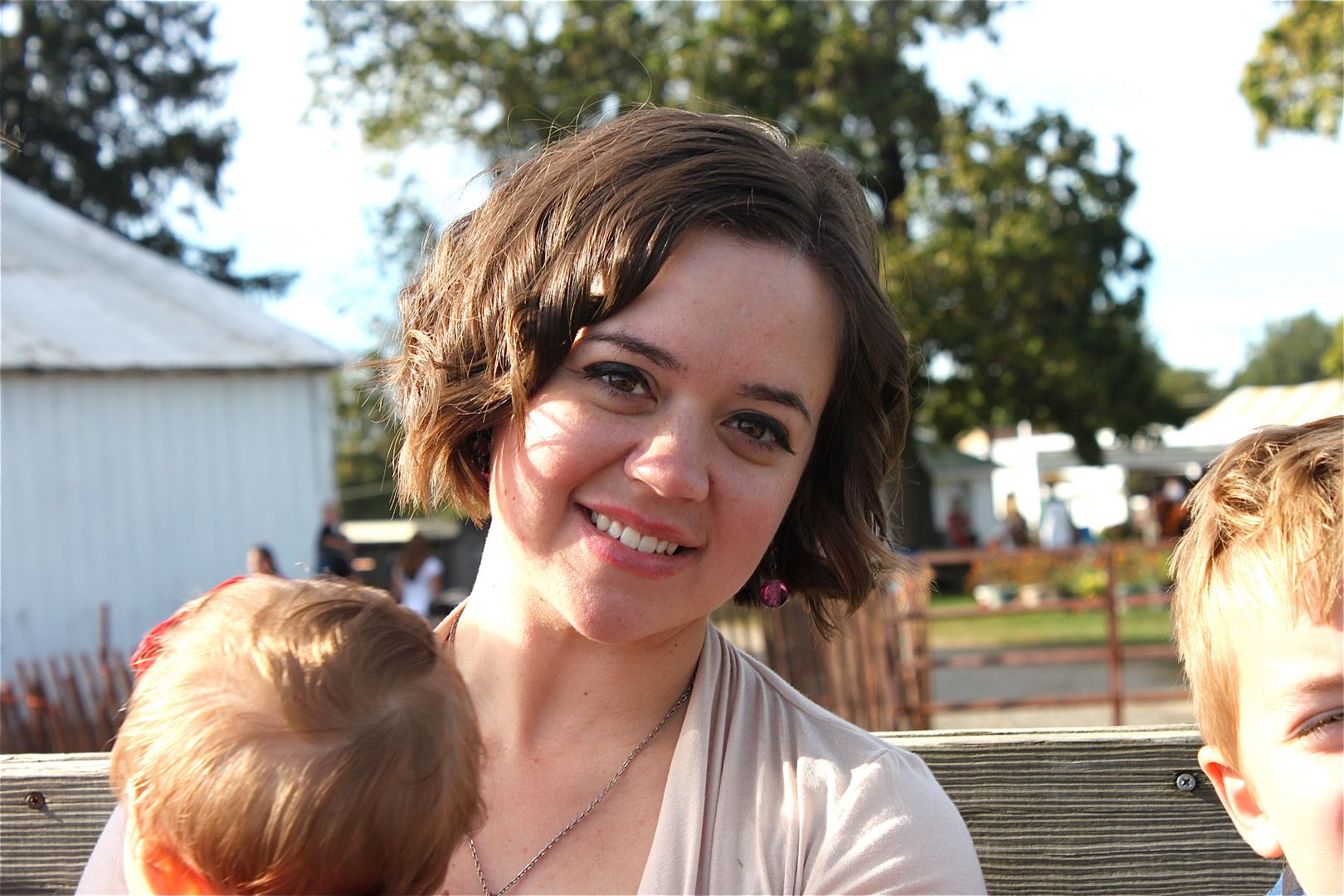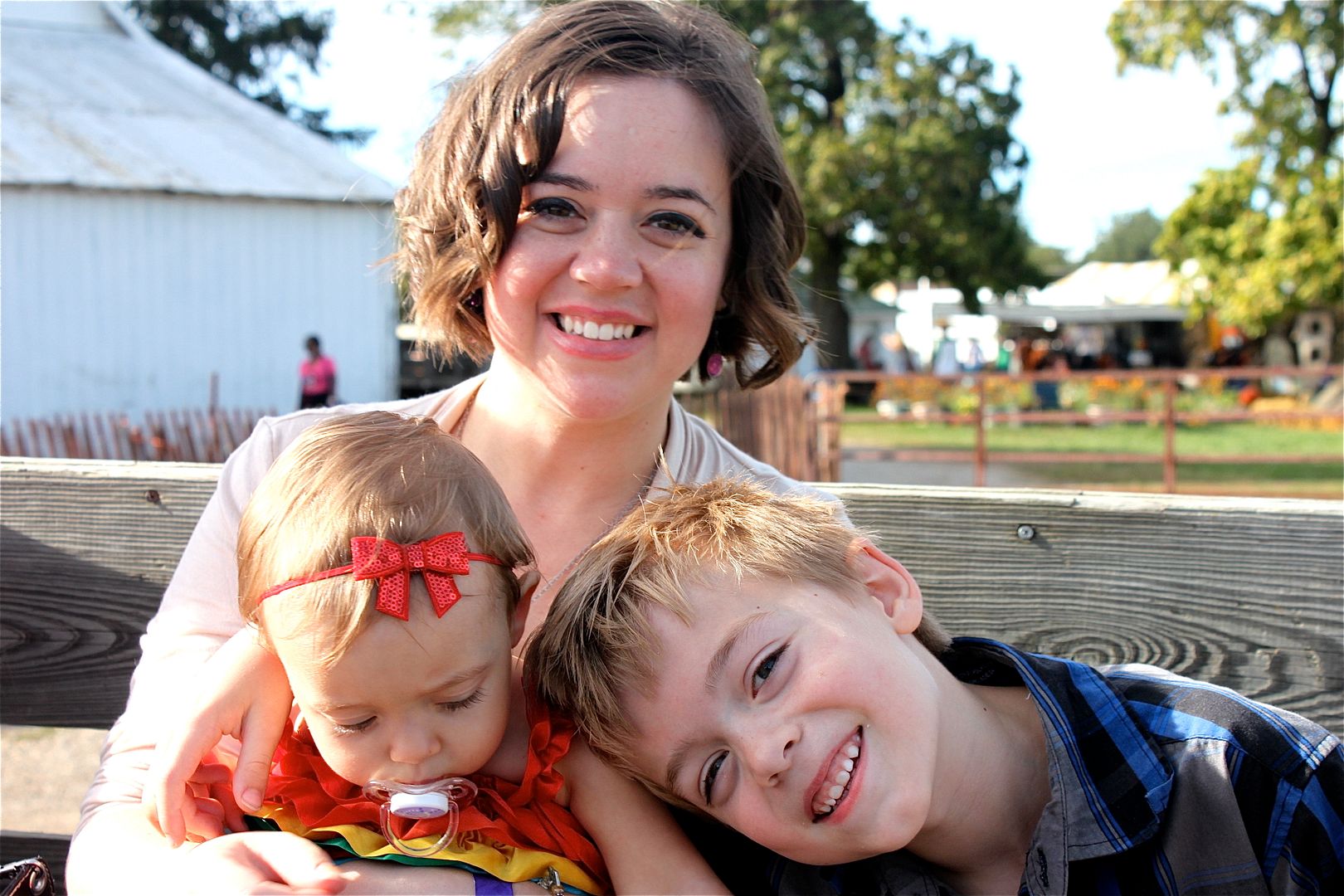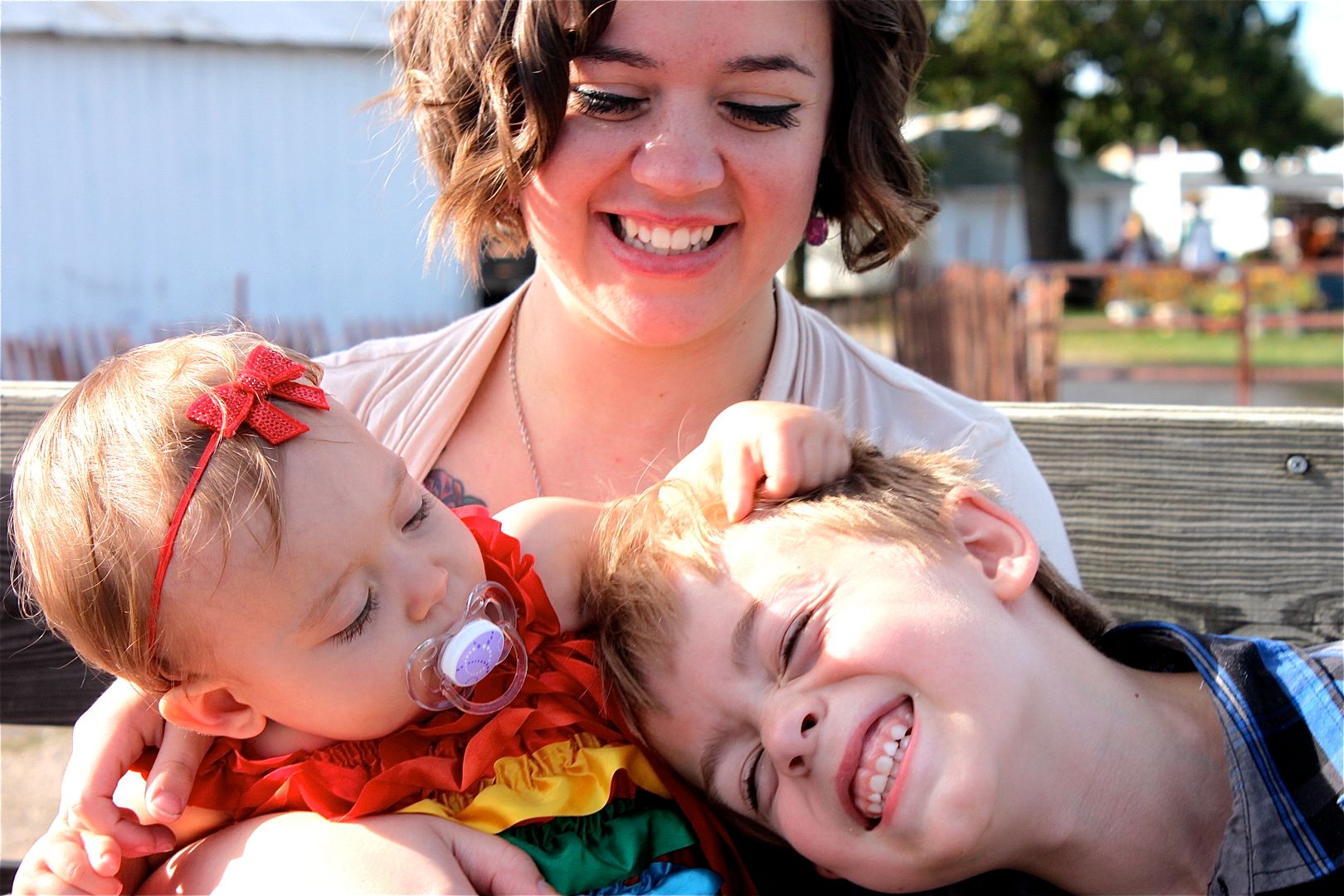 Ella is no-nonsense about exploring Adry's eyeball.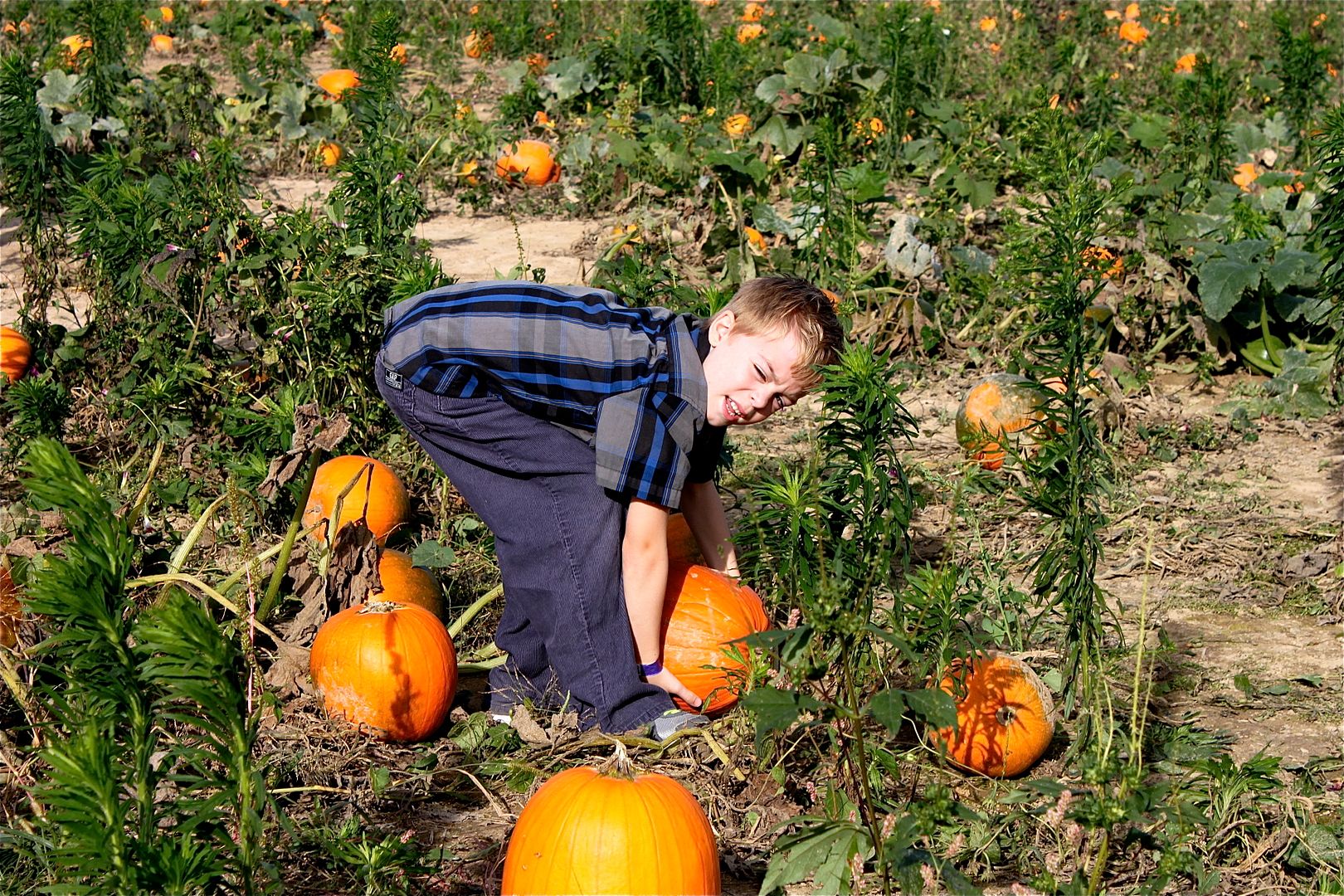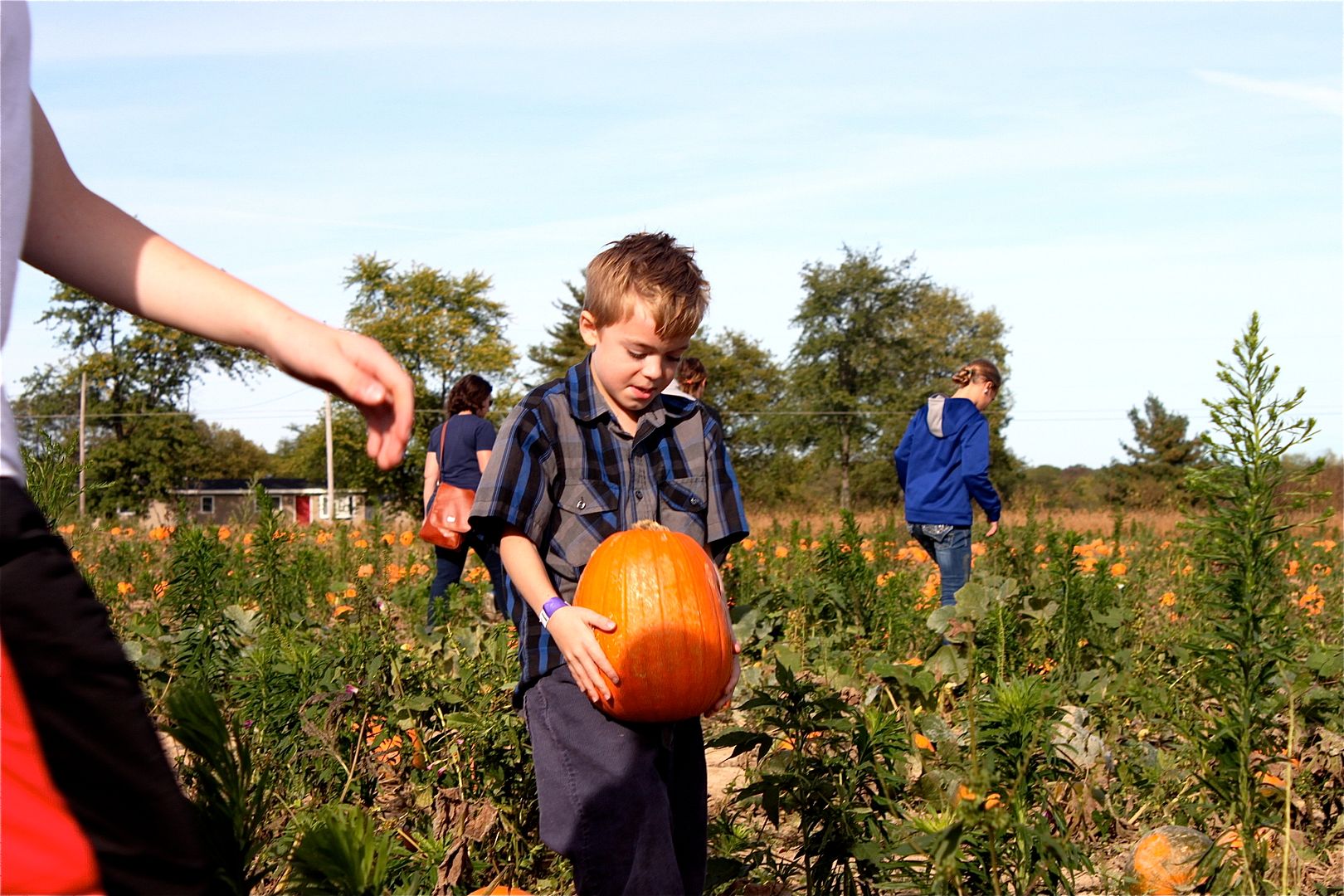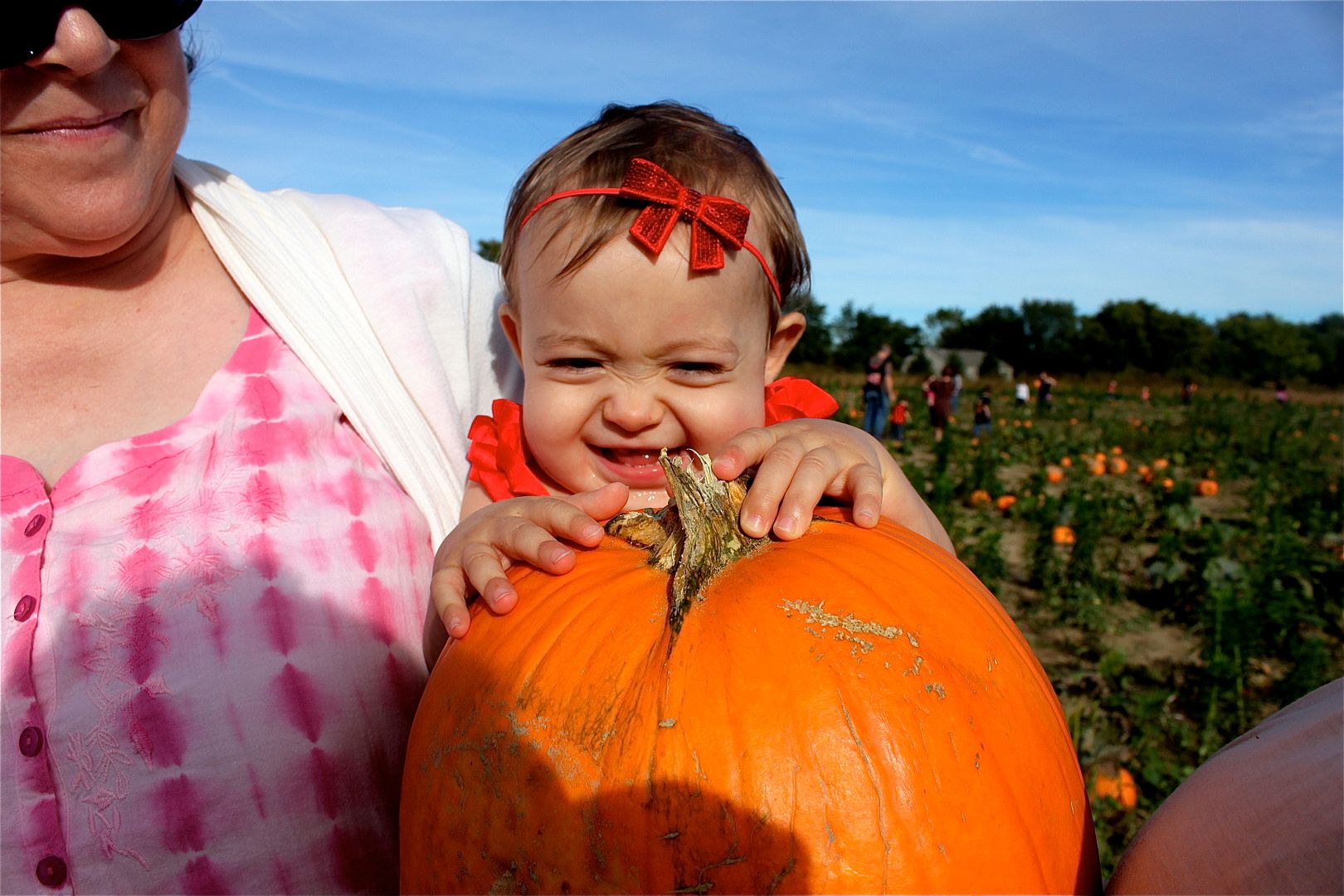 Ella loves pumpkins!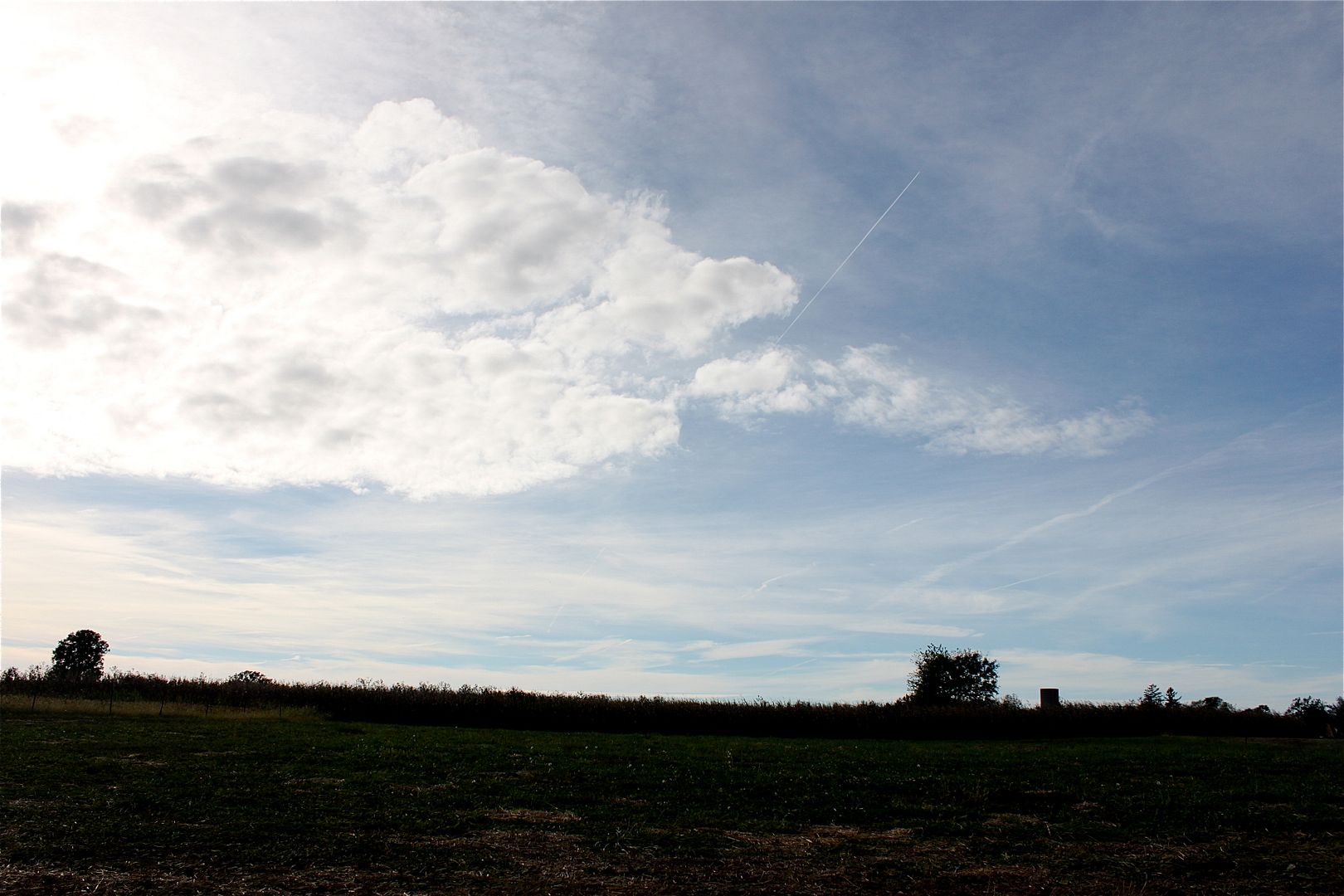 Dad's sky photo. He decided to lie in the field while we picked out our pumpkins.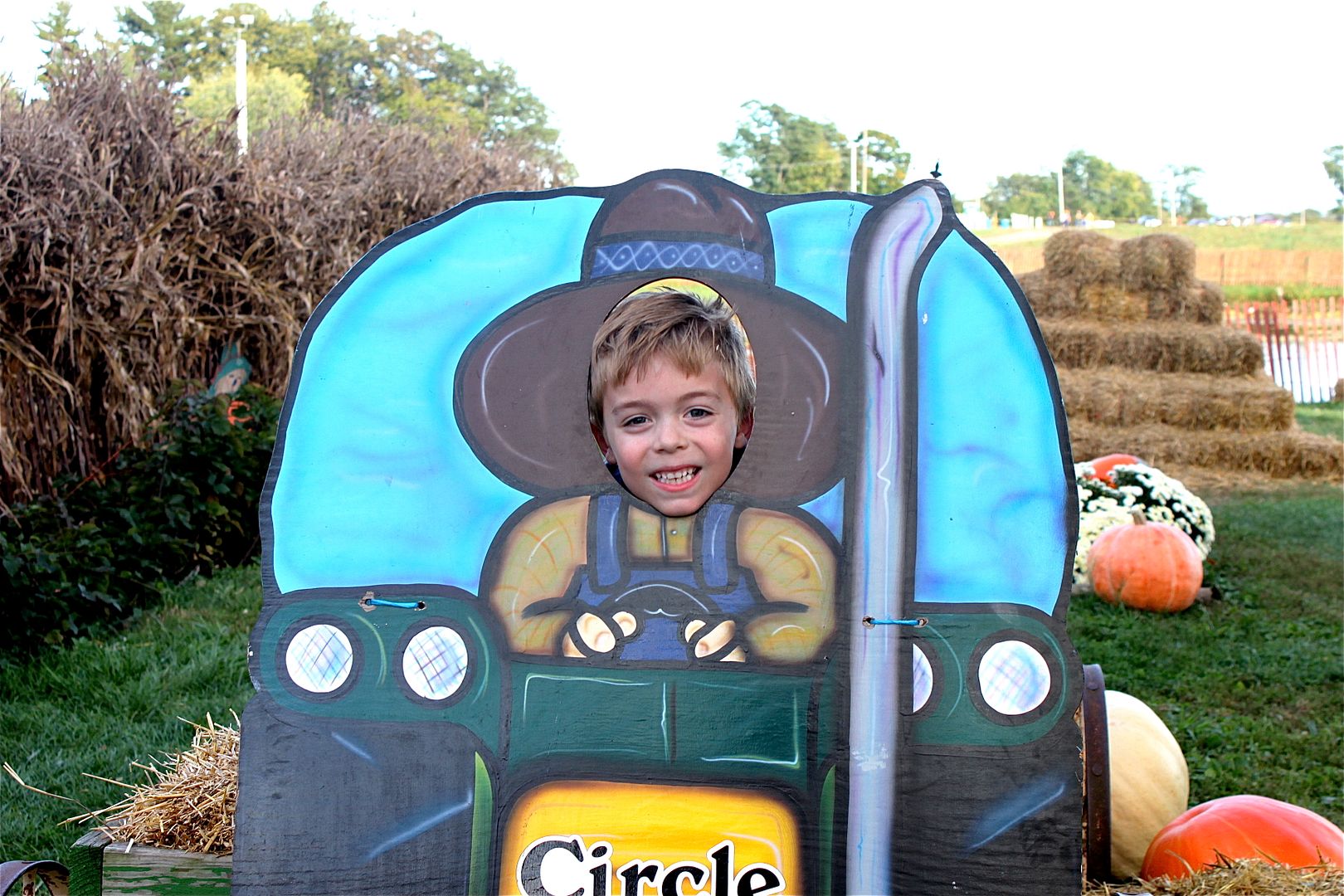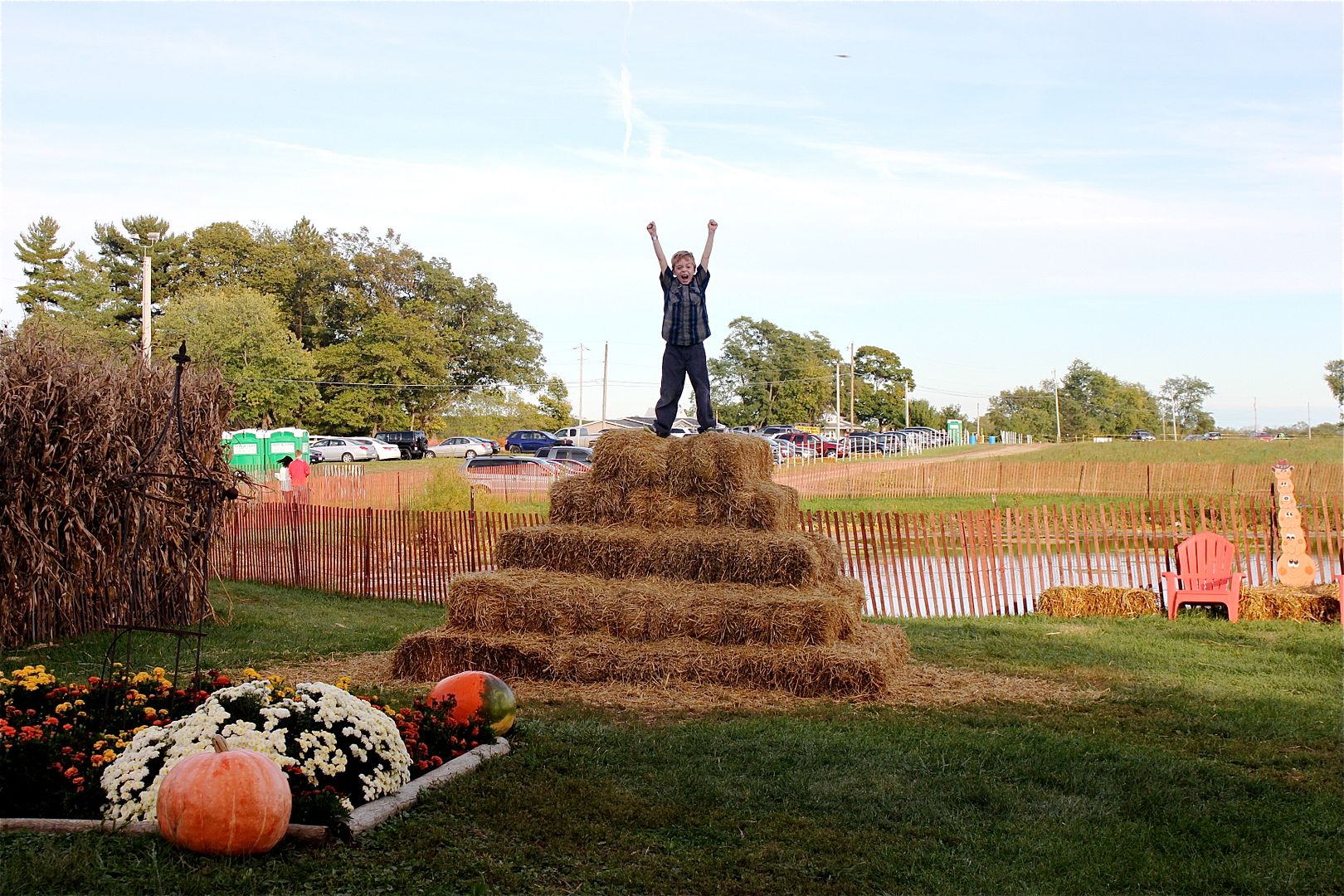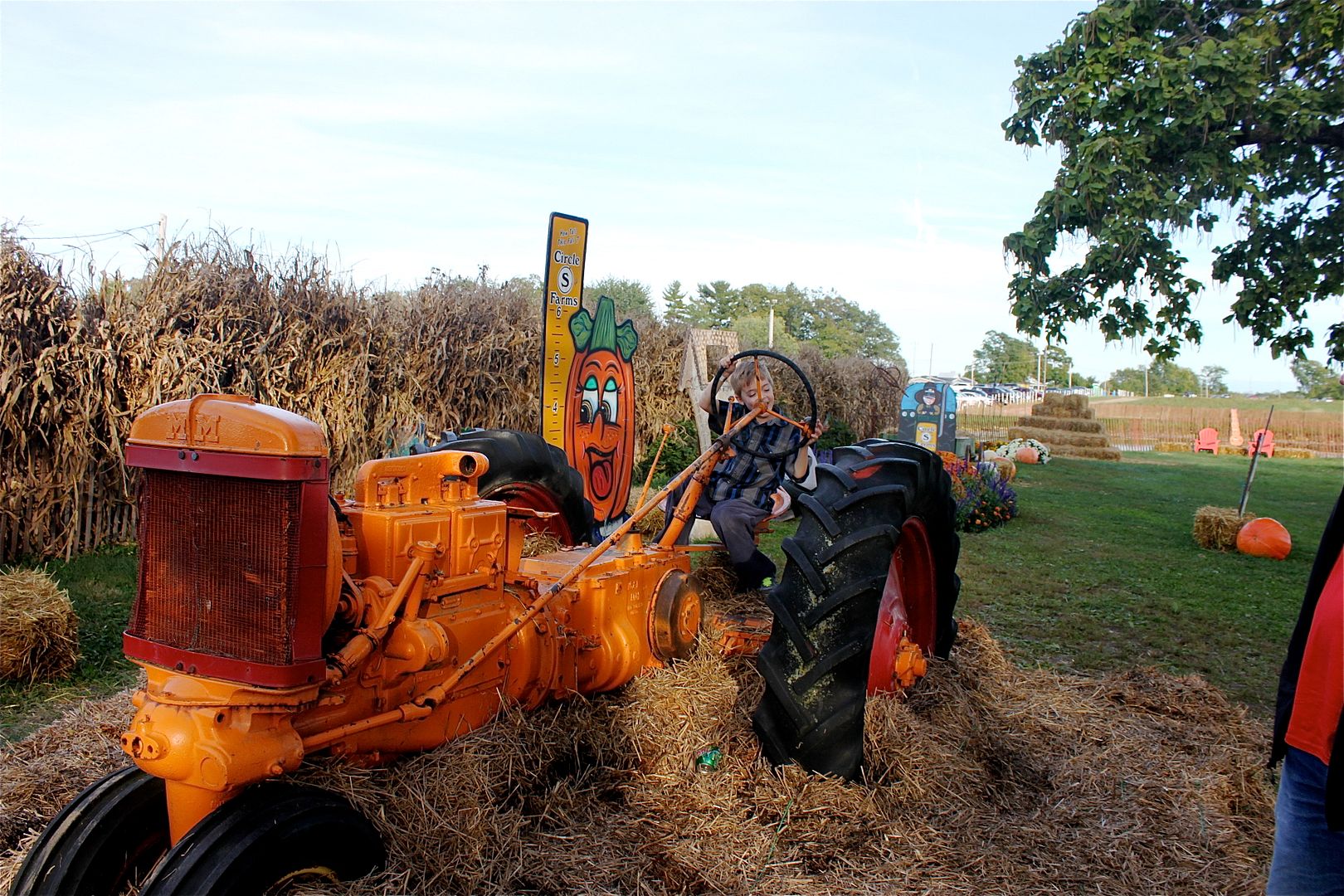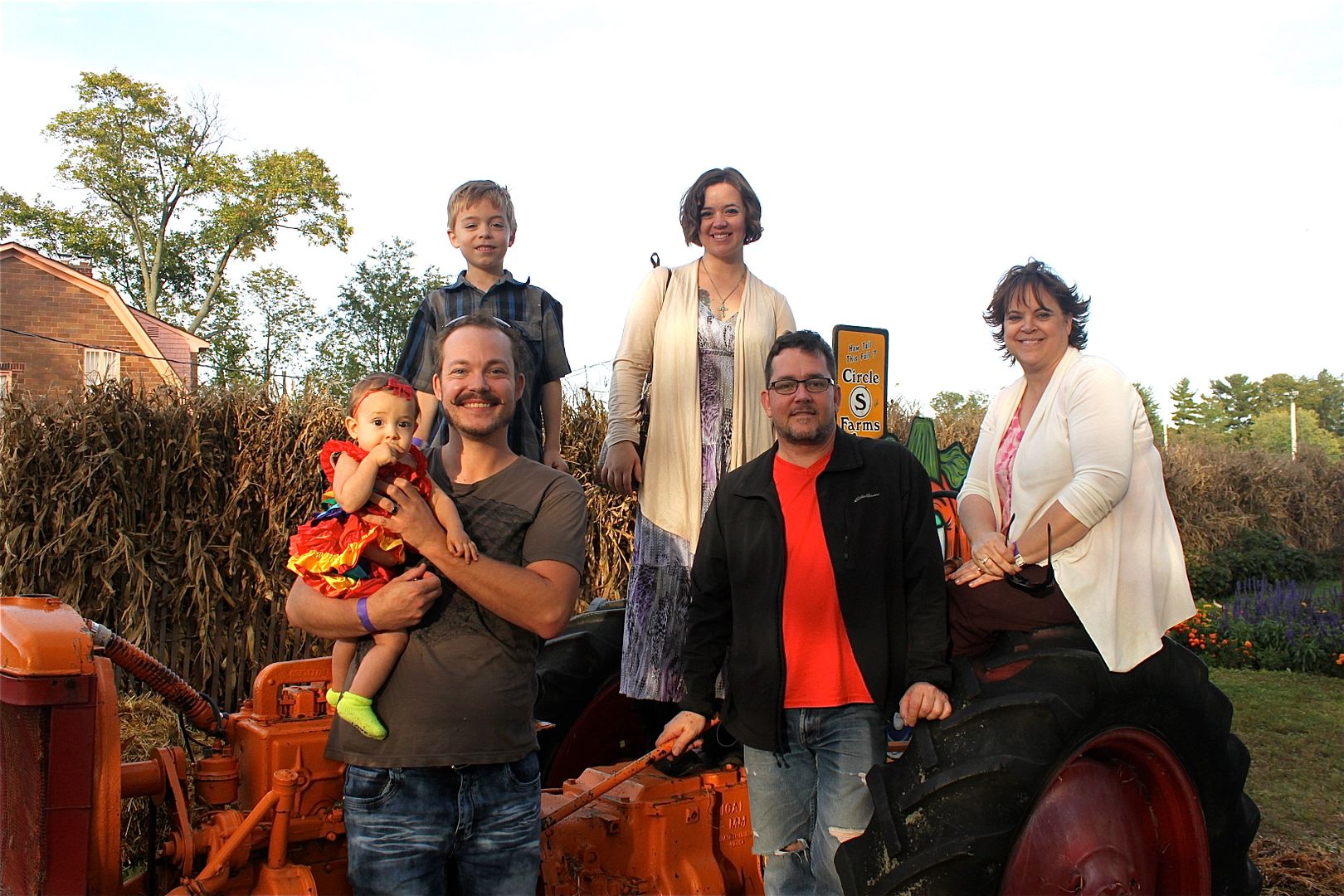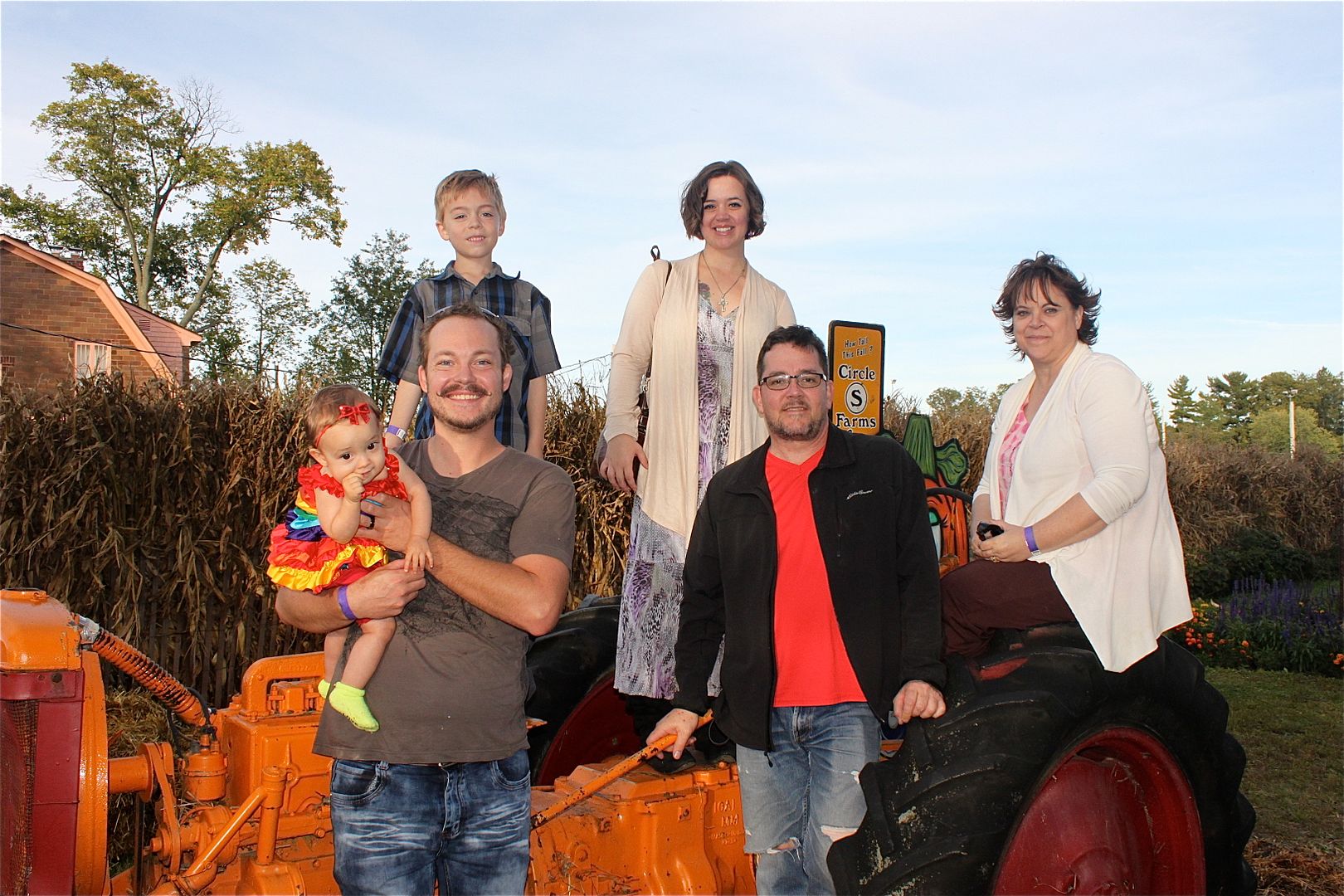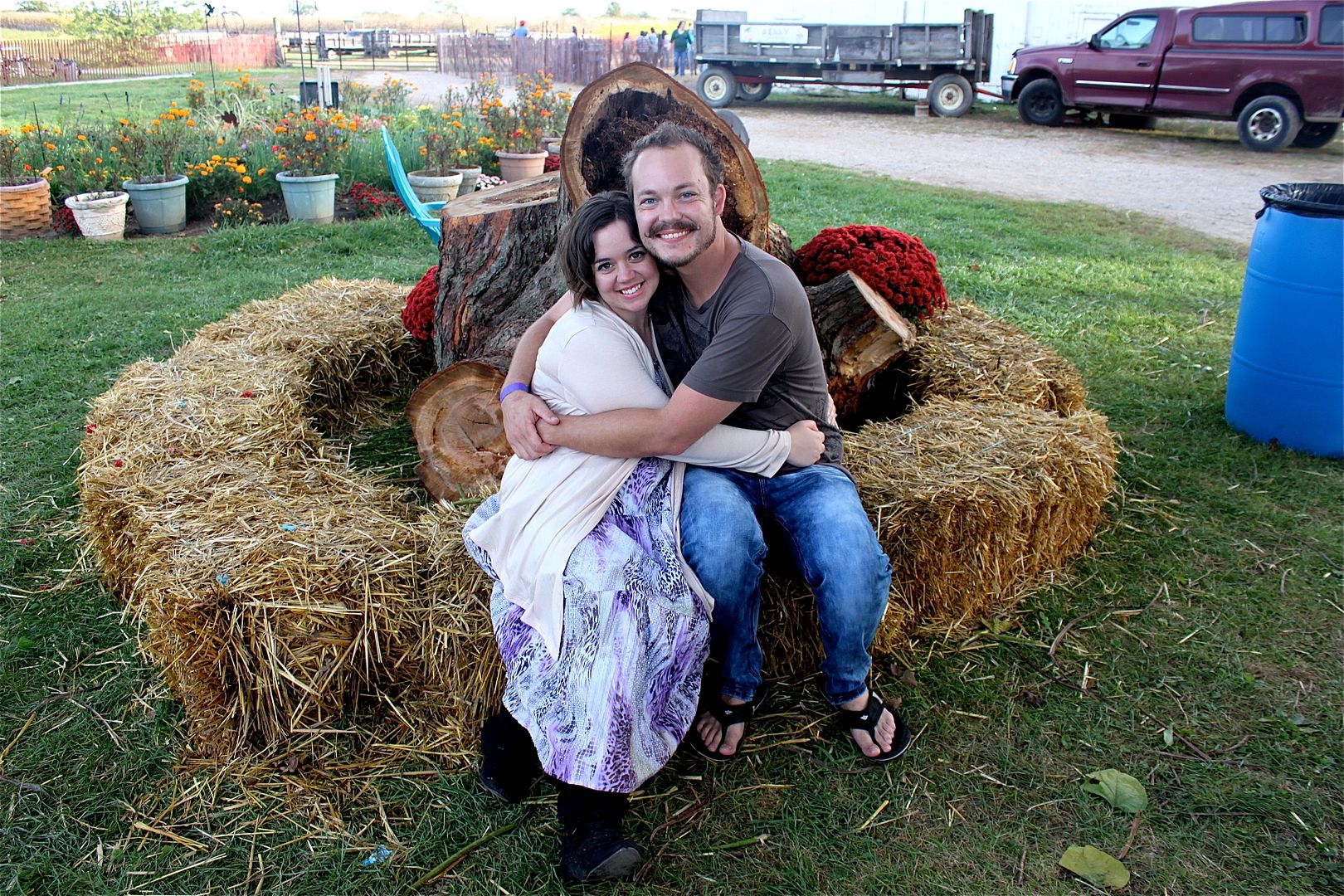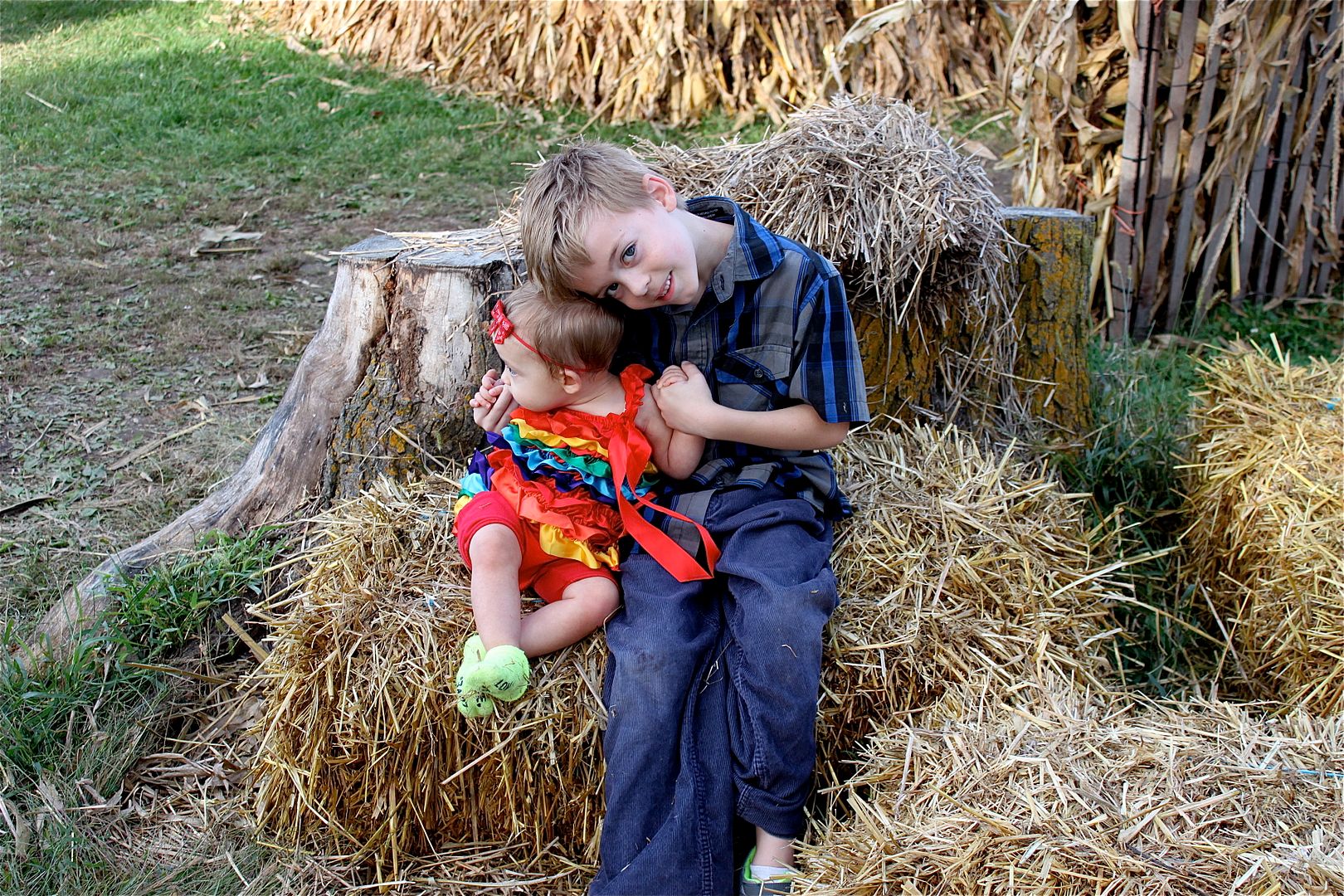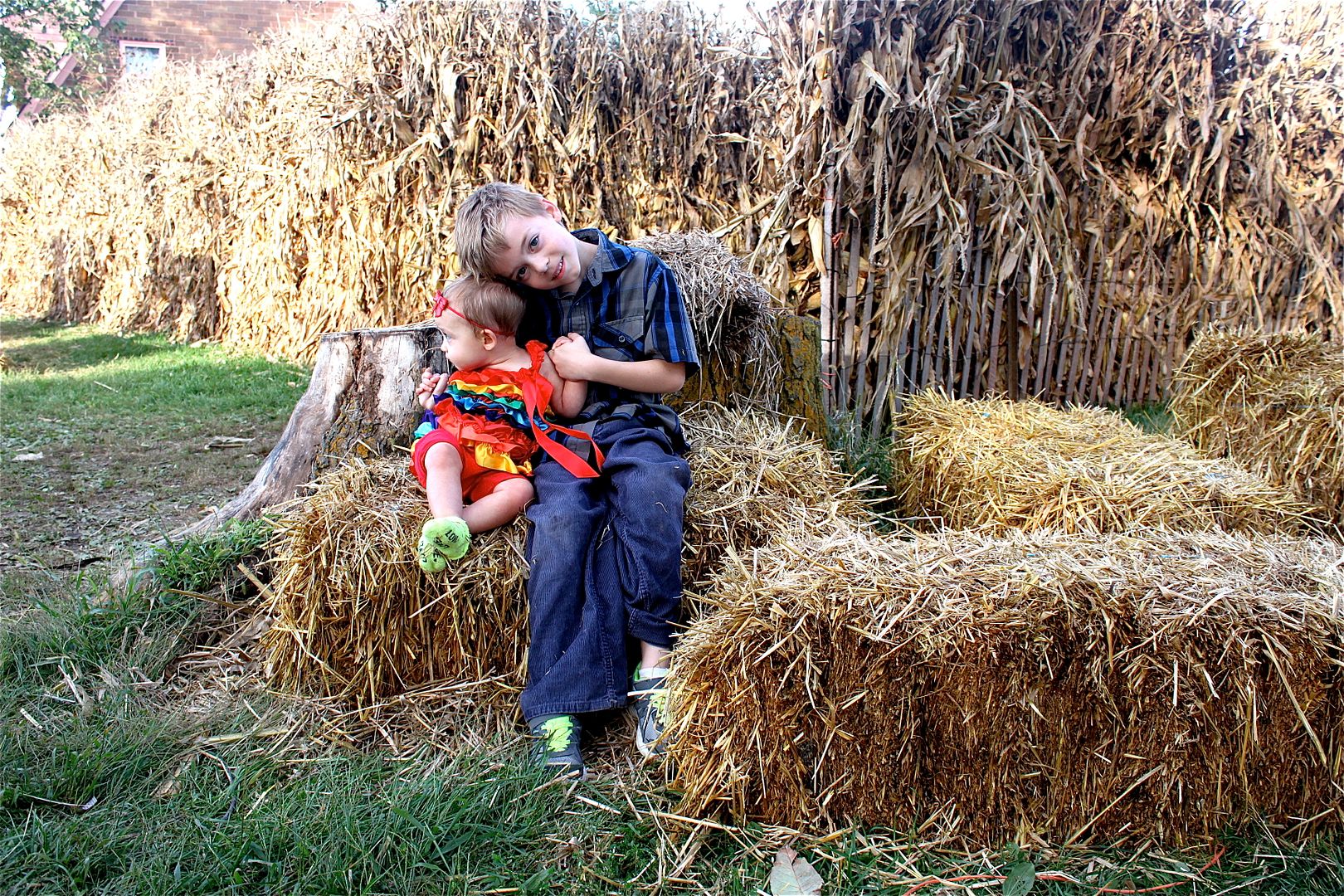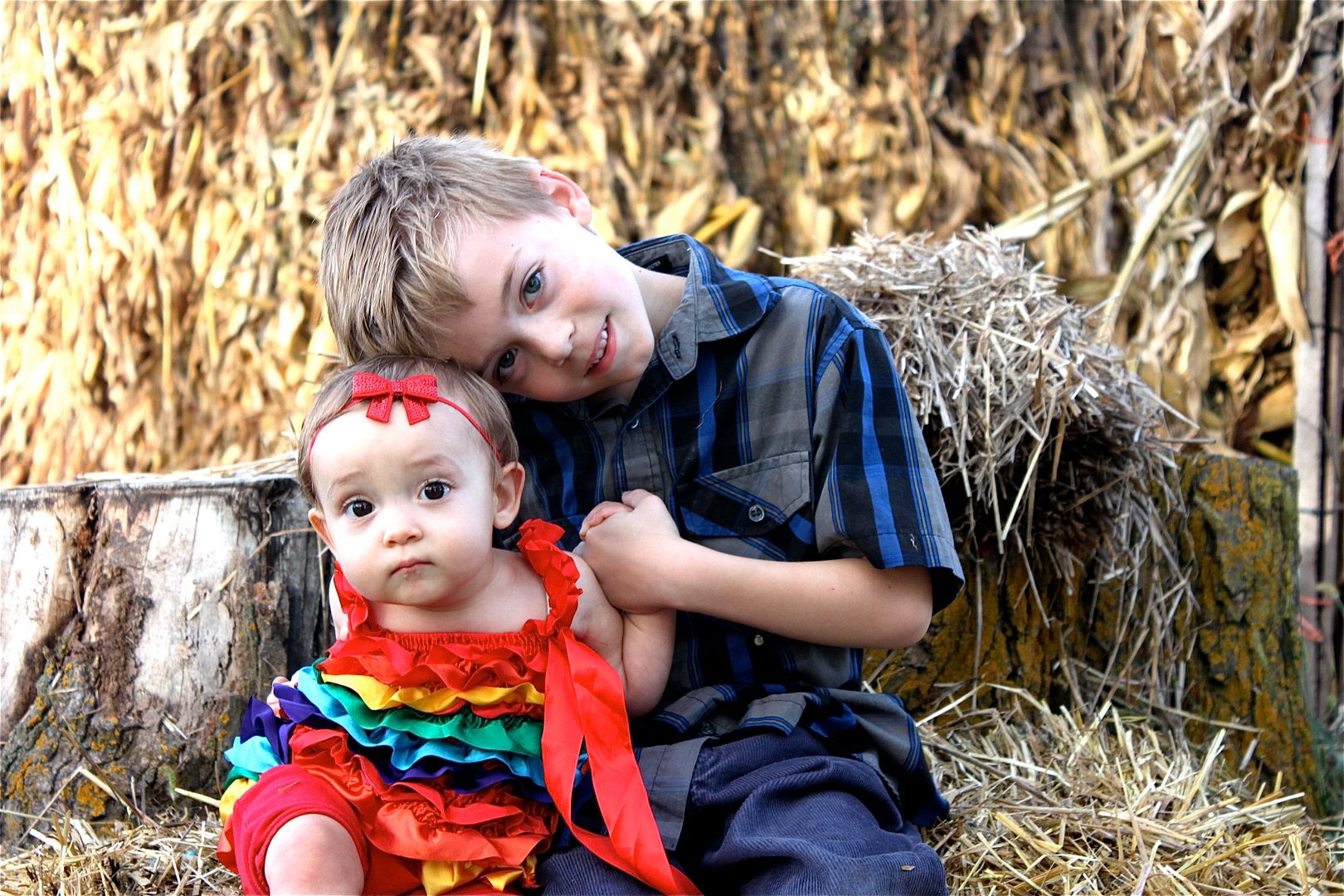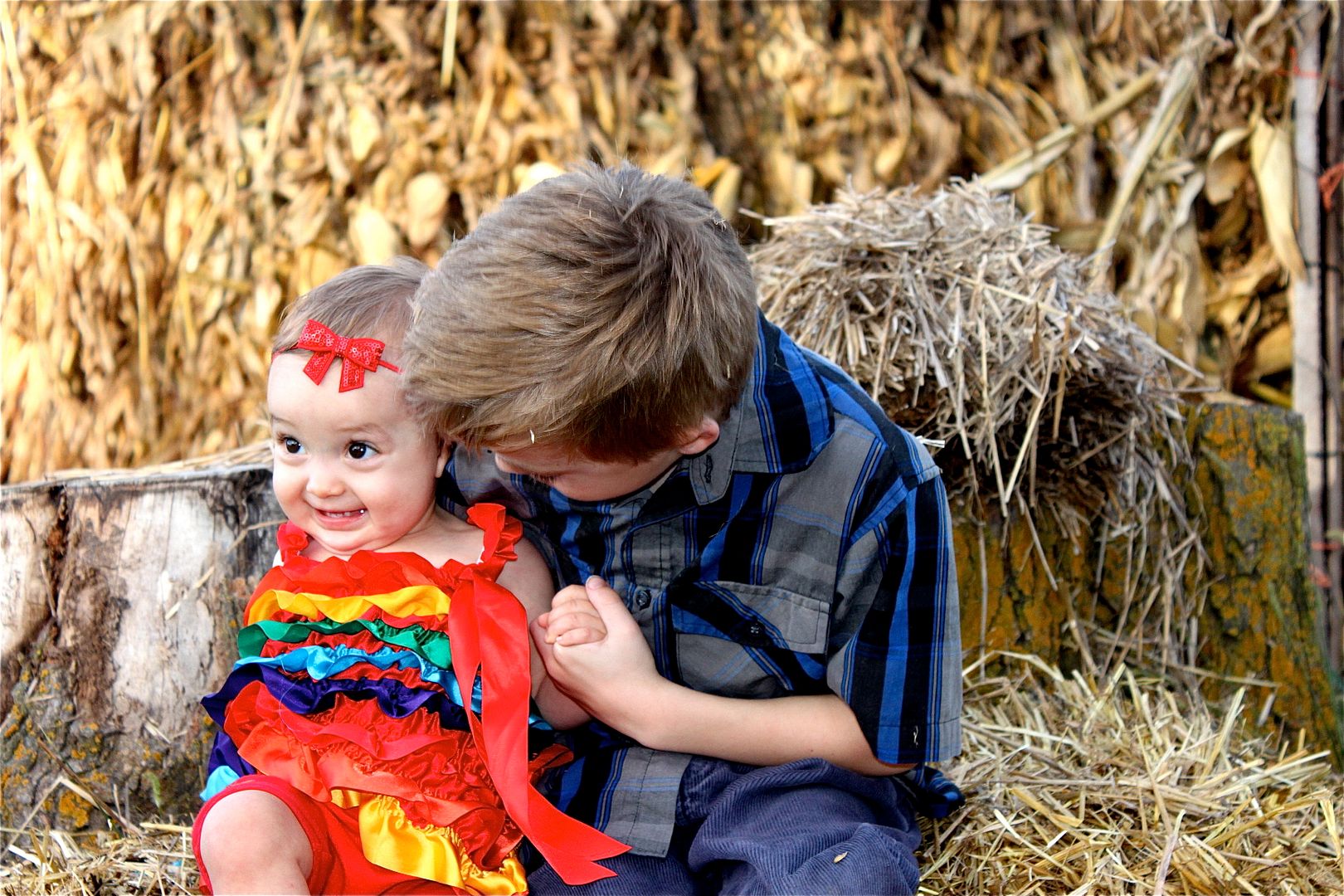 Ella's fake smile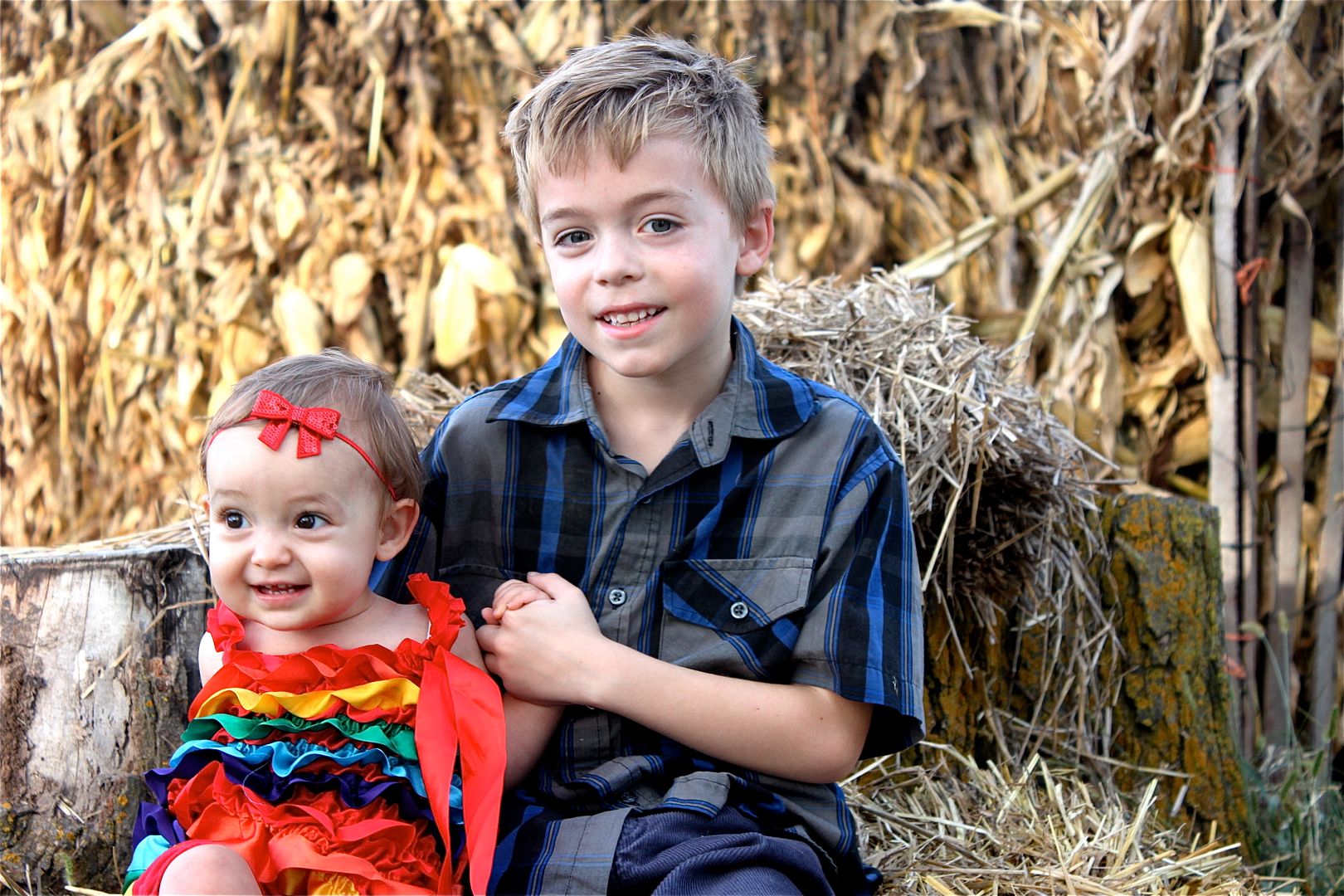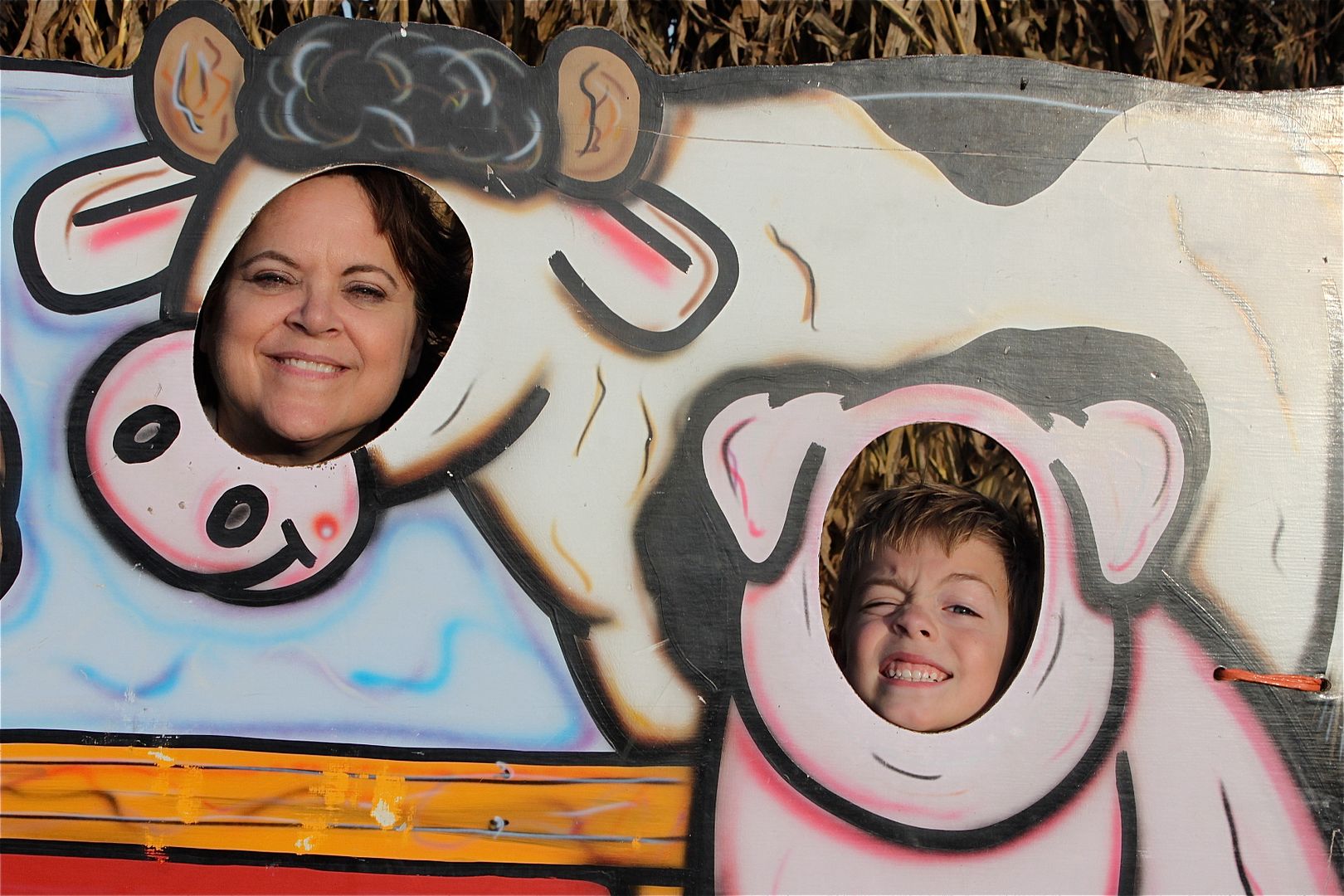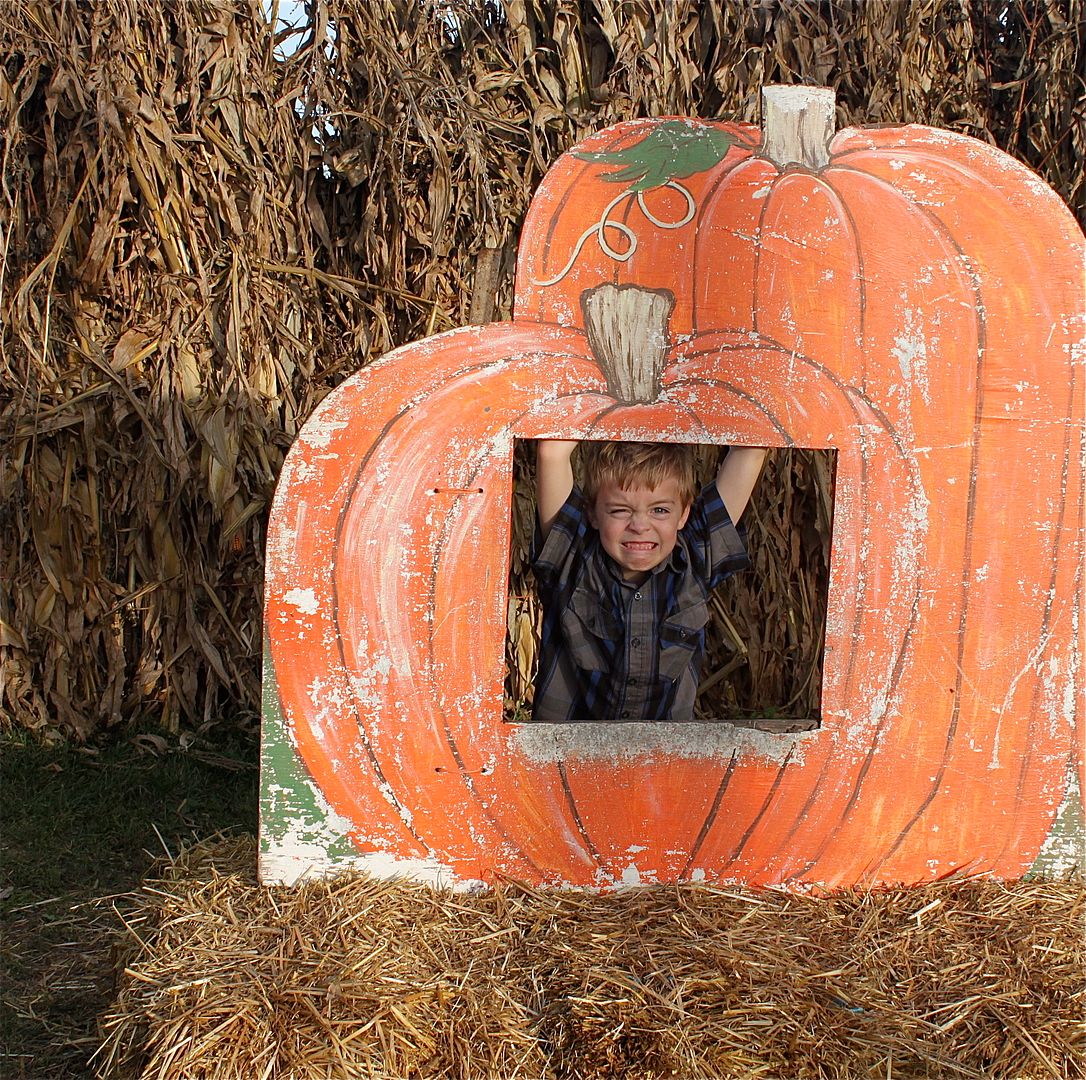 Categories: Ciao Bella Vita : Daily Journal - Tag: adry, dad, Ella, halloween, keith, mom