Halloween Festivities 2015
November 8, 2015
Trick-or-Treating at Friendship Village of Dublin this year!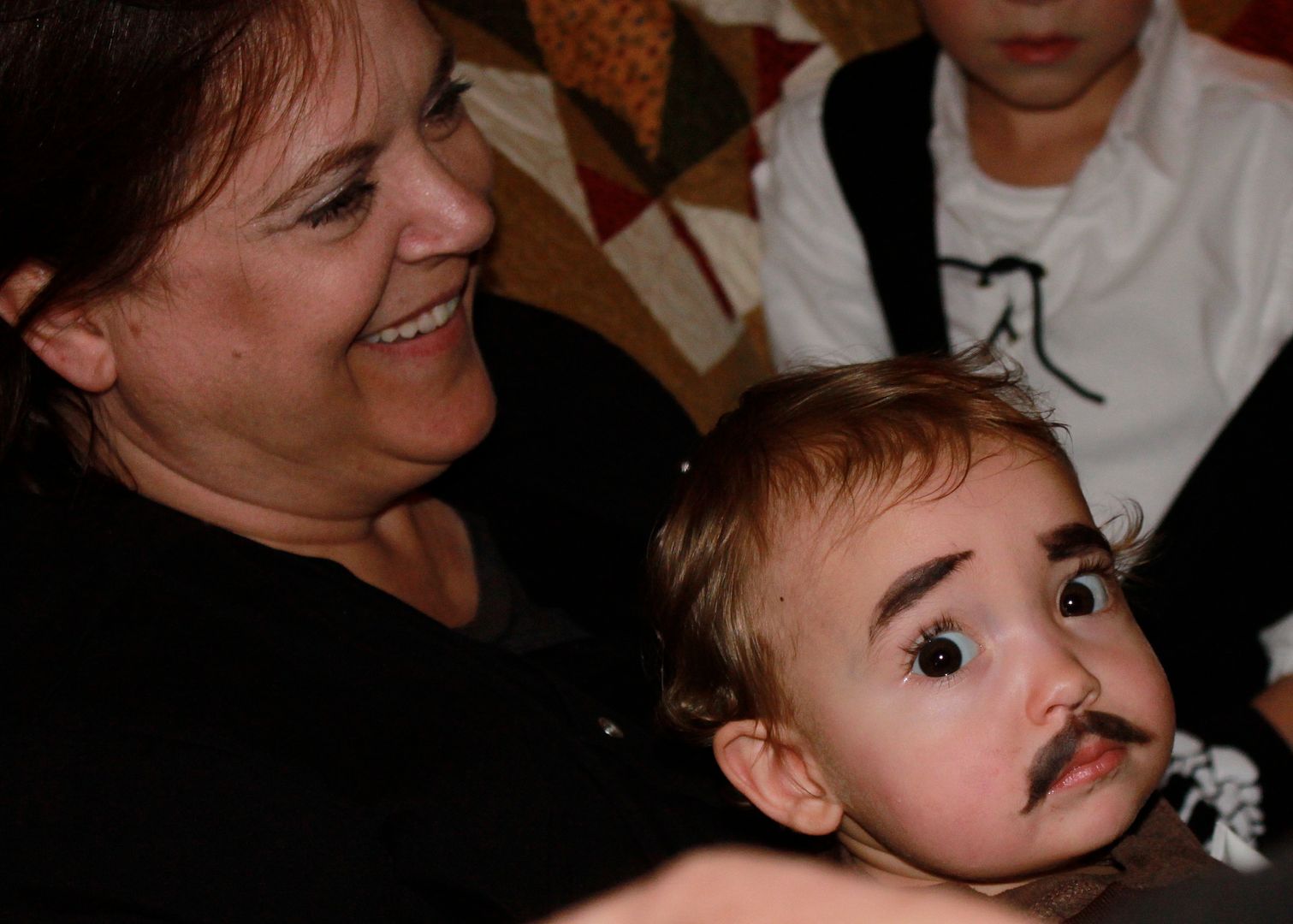 I wondered if I would come up with a First Halloween costume idea that I would love as much as Adry's Aang The Last Airbender, and Reese's Appa the Air Bison.
I did, though. I came up with an idea, and I had a bunch of fun putting together my little Inigo Montoya!

"You killed my father. Prepare to die!"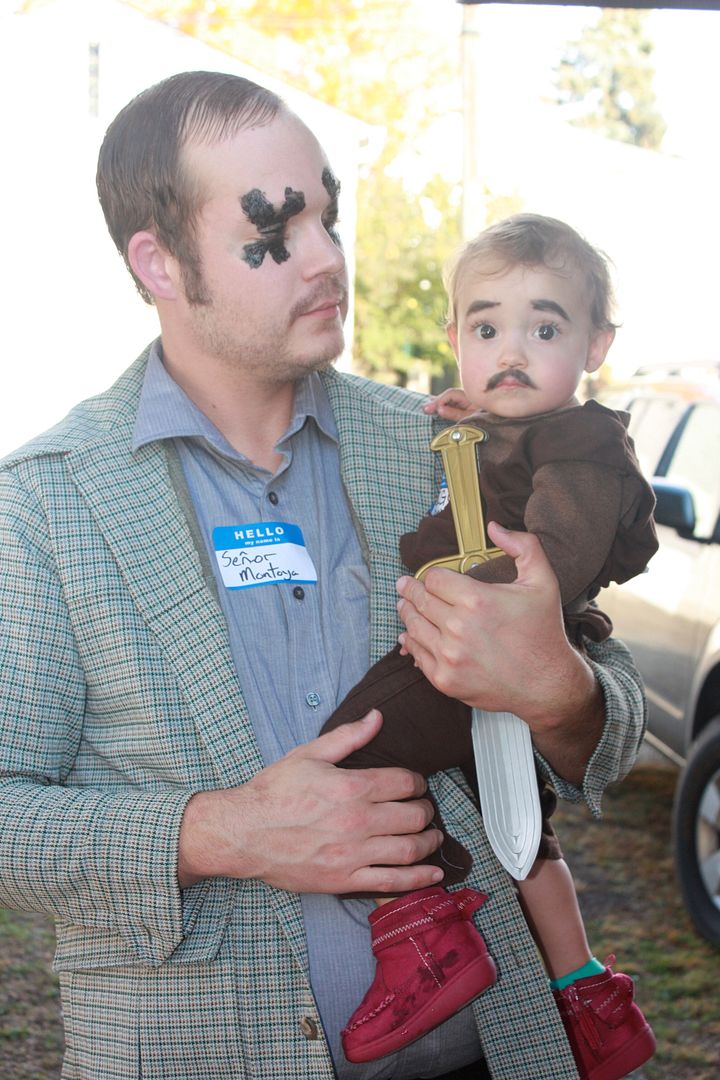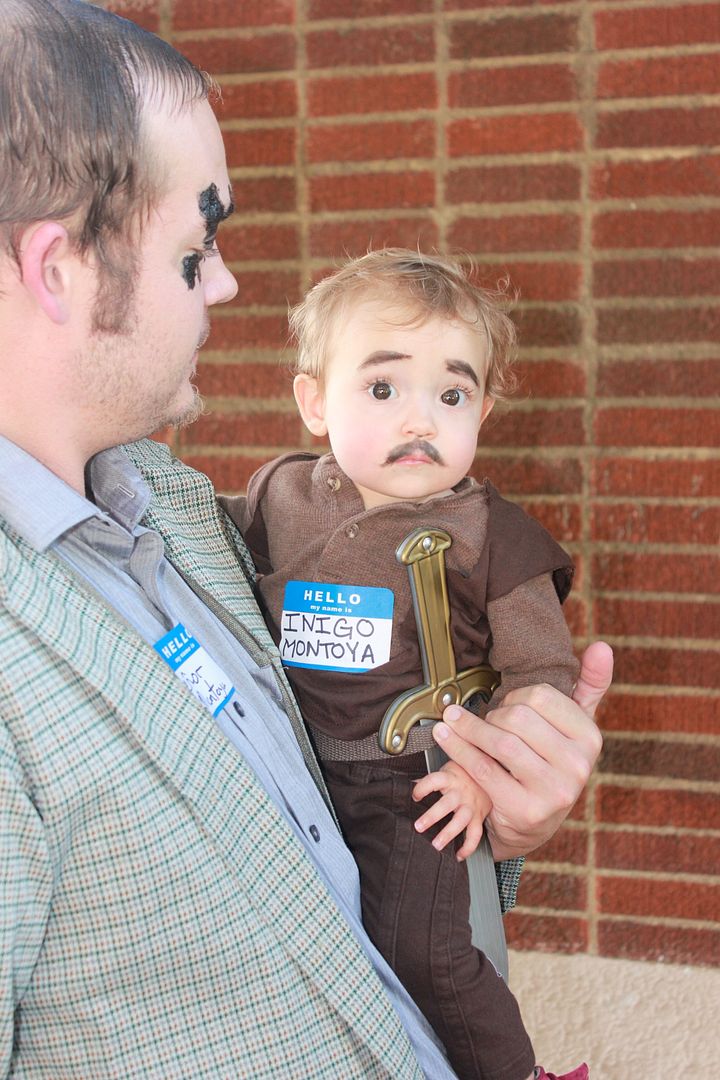 Adry's family on his dad's side hand-made his masked caped Renaissance guy costume.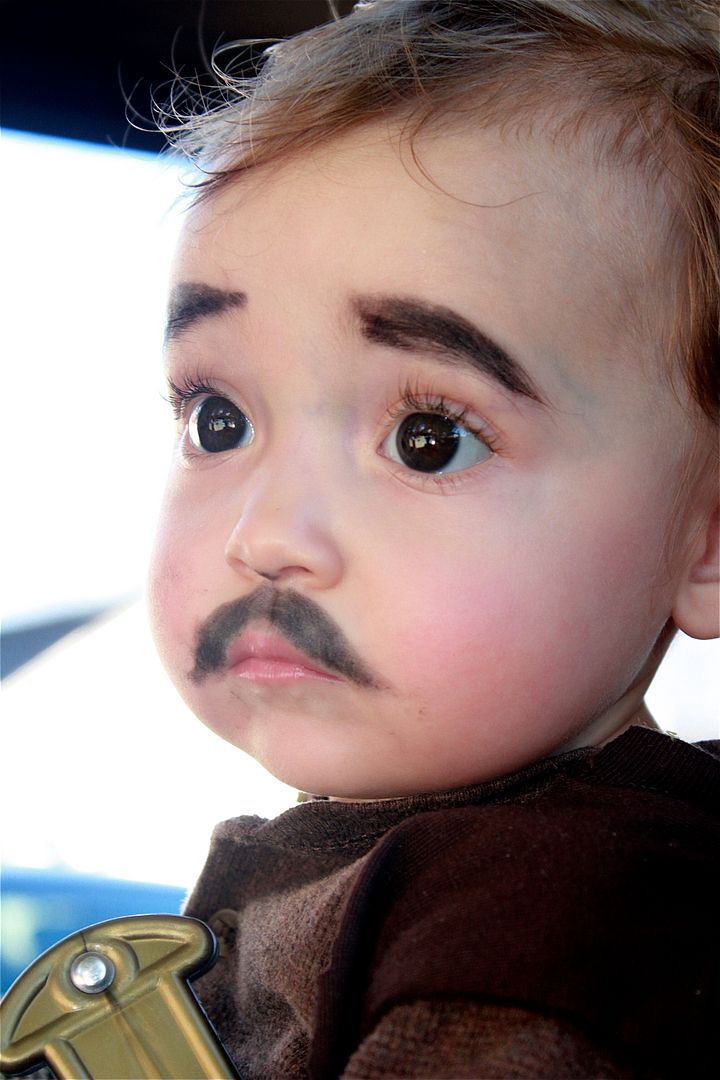 Everyone said she looked like Uncle J with her mustache.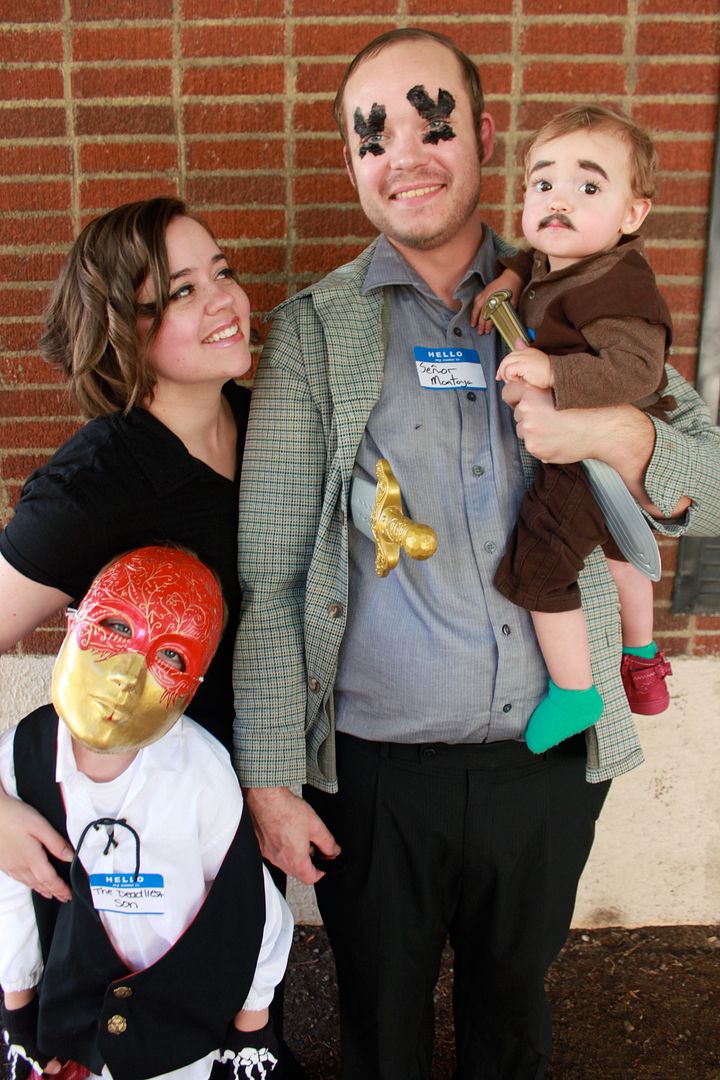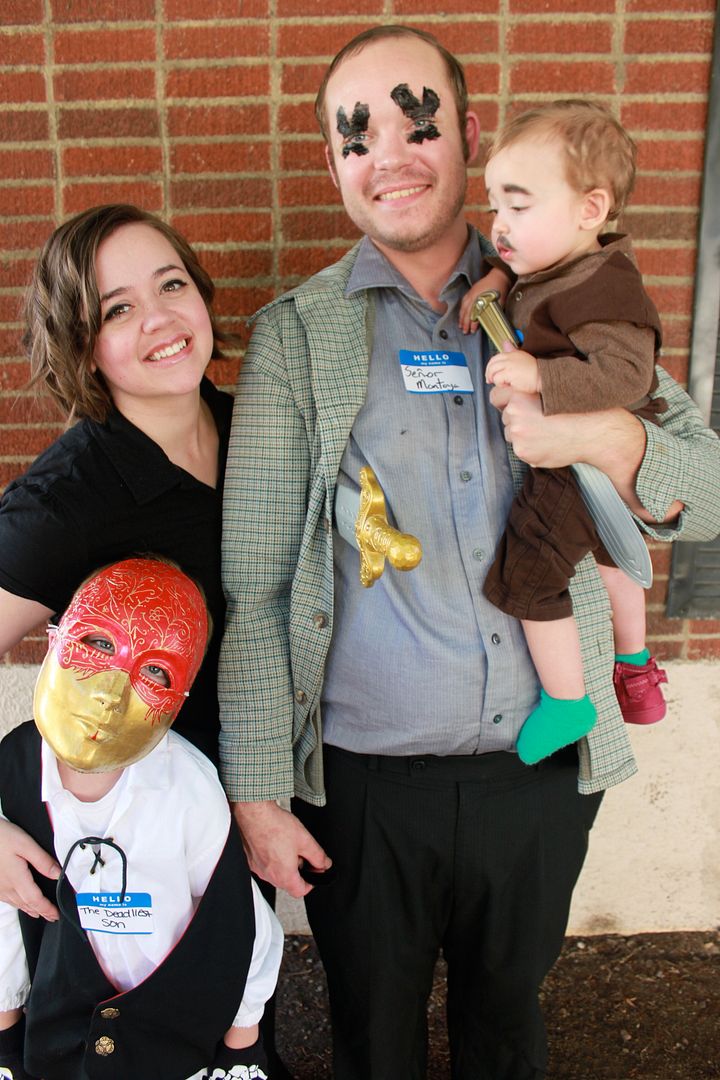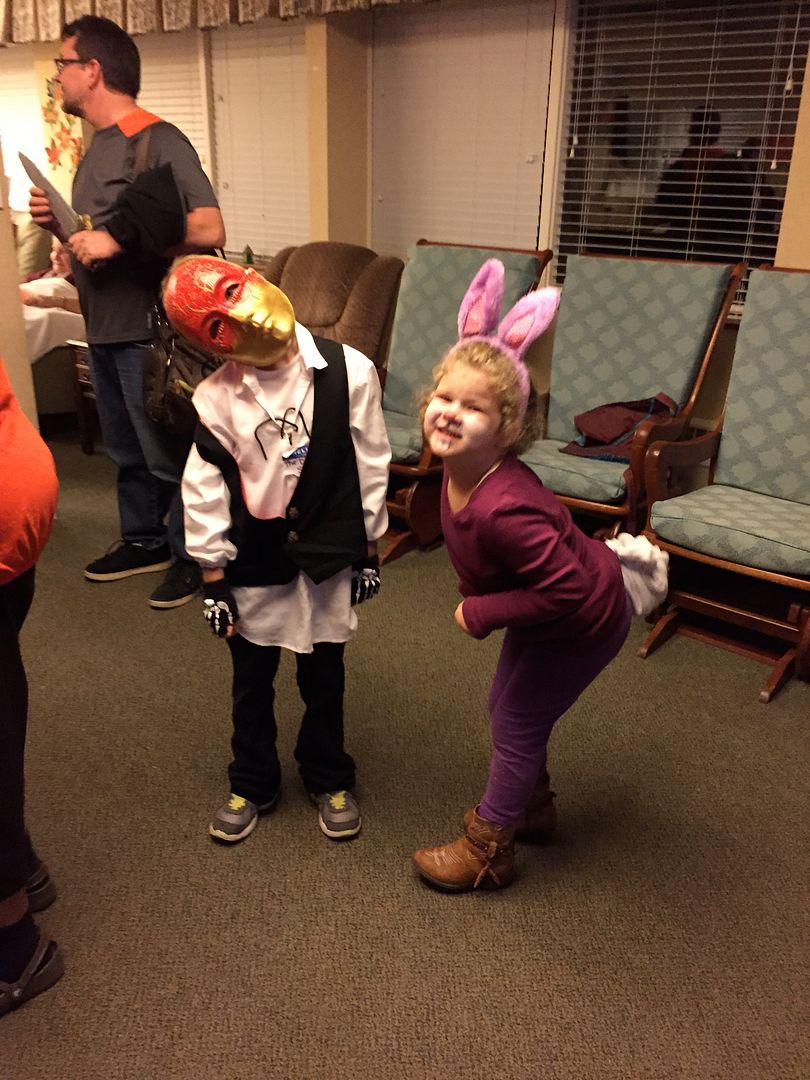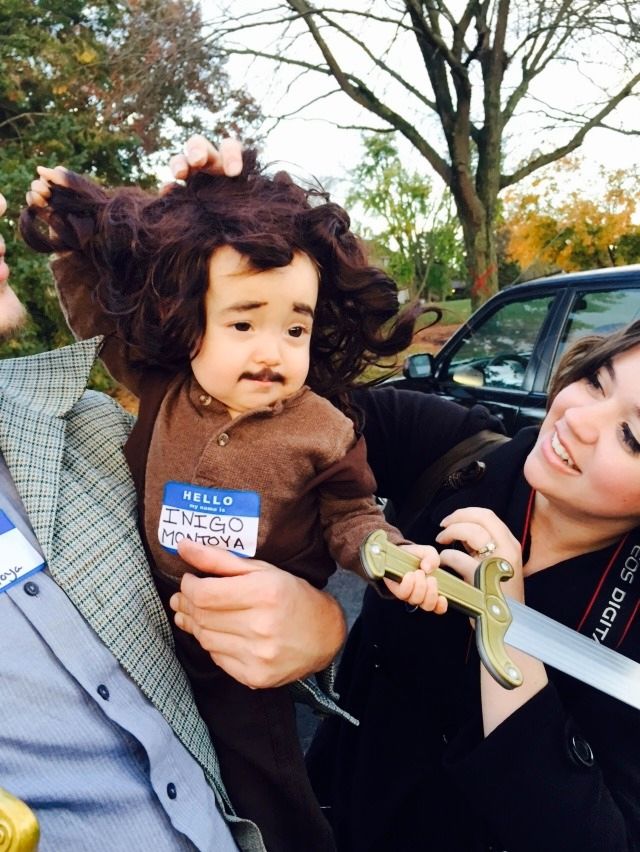 Ben took Adry out on Beggar's Night with his buddies, and sent me this picture of his full costume:

And on Halloween day we visited COSI.
This is Adry and Tori in the submarine!
The submarine in which Tori adamantly insisted no fewer than two dozen times that she would NOT go because she was afraid. And I responded every single time that it was perectly okay to be afraid and she absolutely did NOT have to go in the submarine if she didn't want to. Then in the next breath she suddenly announced FINE I'M GOING IN THE SUMMEREEN! and took off running, effectively ditched every other kid waiting in line for the submarine, and fearlessly hopped right in. People looked back at me from the line and I gave them a shrug and a flip of the hand. HEY PEOPLE- This is her moment of bravery and I'mma let her have it!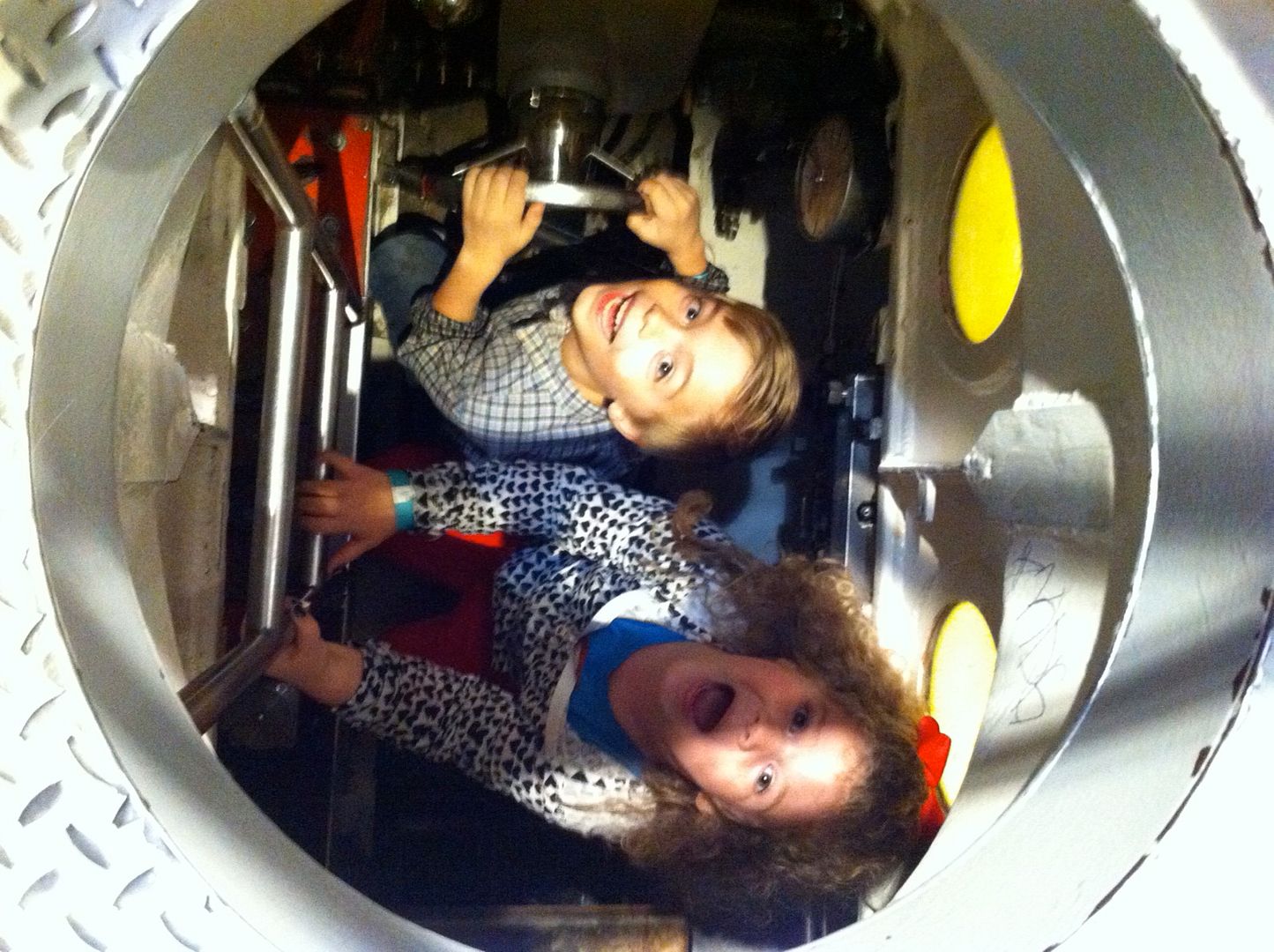 Categories: Ciao Bella Vita : Daily Journal - Tag: adry, dad, Ella, halloween, Jeff, keith, mom, sherry, vittoria