Logan and our Blizzard Adventure
January 14, 2009
I had an adventure today! And I quite enjoyed it!
Ben, Jacob, Adry, and I drove to Mount Vernon. in a snow blizzard. Level 2 Emergency in Knox County.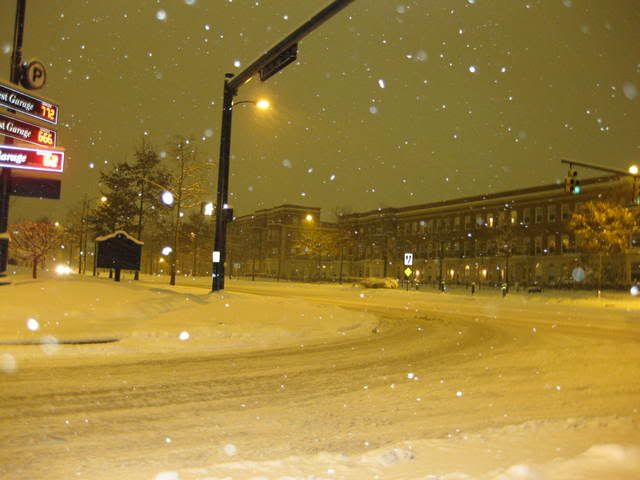 (Easton)
I didn't count the hours we had to spend in the car. On a normal day it takes about an hour to get to MtVernon if you can go >speed limit. Adryel tolerated the trip as long as I focussed on entertaining him 🙂 Towards the end he started crying, but eh- he was tired and hungry; I'd probably cry, too.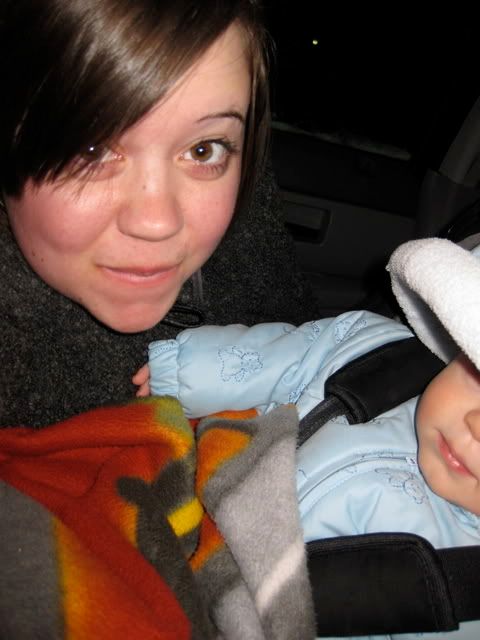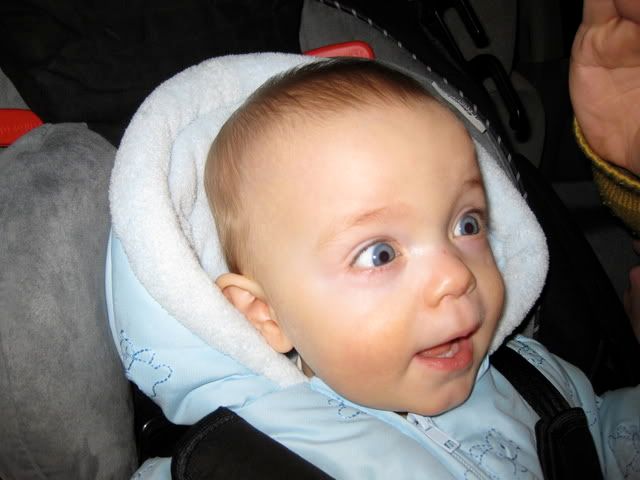 (Matt was playing Peek-a-Boo with him)
WELL, to get to the MAIN EVENT- THIS LITTLE GUY made the whole trip, including risking fatal car crashes and fussy baby and possibly freezing to death, TOTALLY WORTH IT!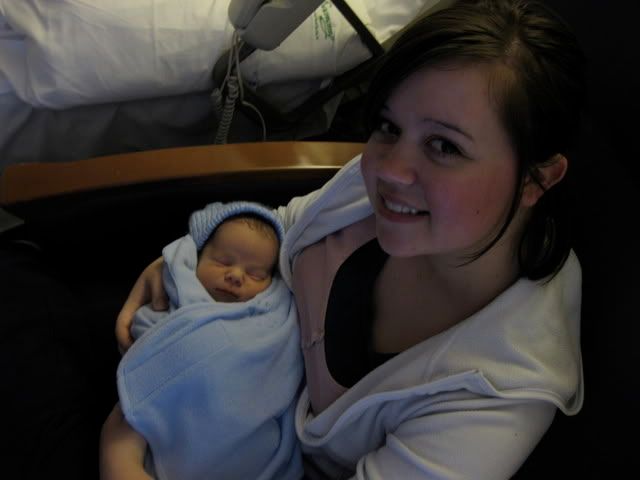 Logan Conner Woolverton, born Jan. 14 8:13 am, 7 lb 9 oz, 19.25 inches long.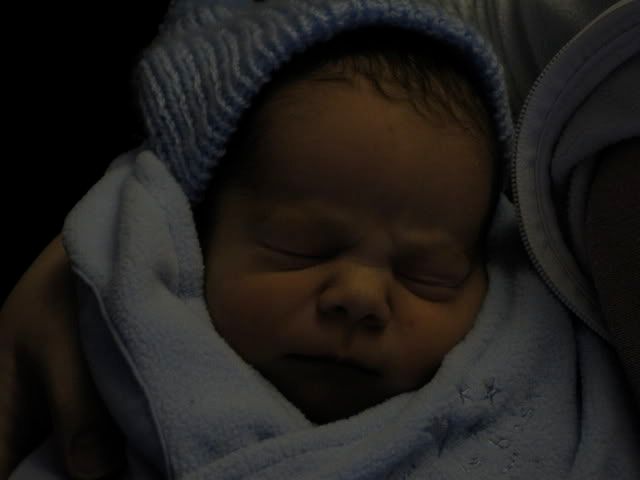 He scrunched his face from the red light when the flash was turned off.

Jacob with Logan
And THIS kid was soooooo worn out after out adventure together:

END ADVENTURE!
LoveJess
Categories: Ciao Bella Vita : Daily Journal - Tag: adry, family, jack, jacob, katie, logan