Ella's First Birthday Party
December 6, 2015
Baby Girl's very first ever birthday party was last month.
My Birthday Pumpkin!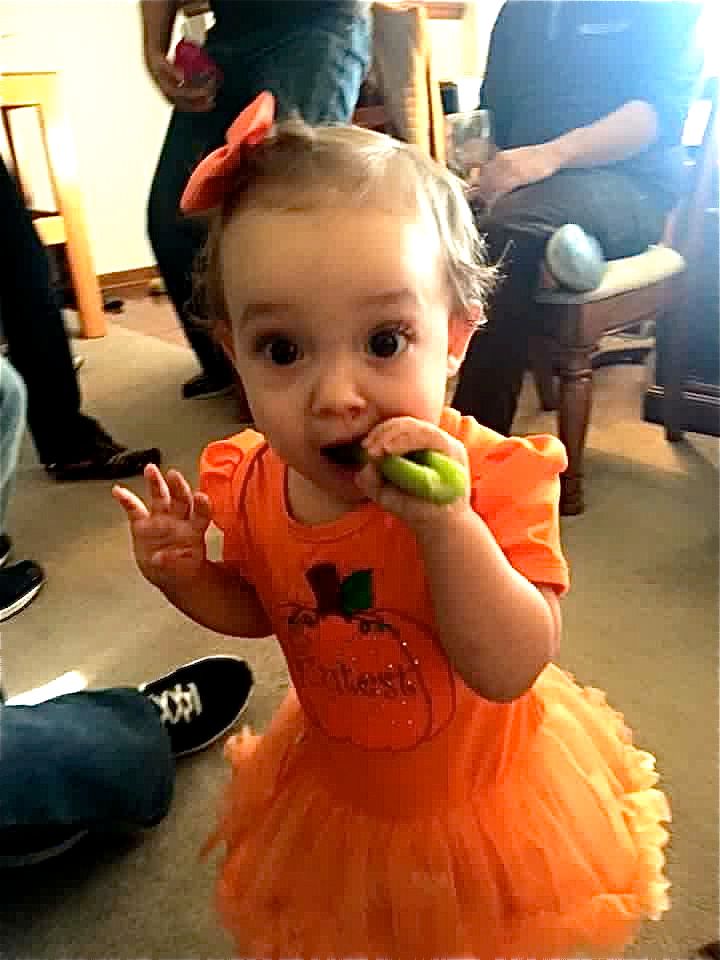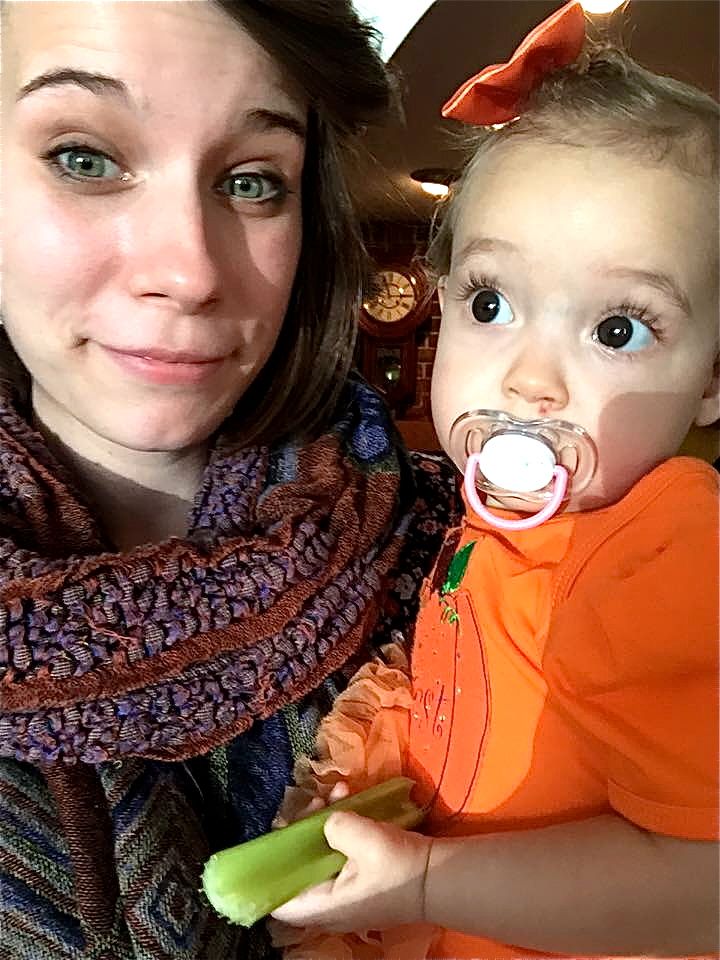 with Aunt Becca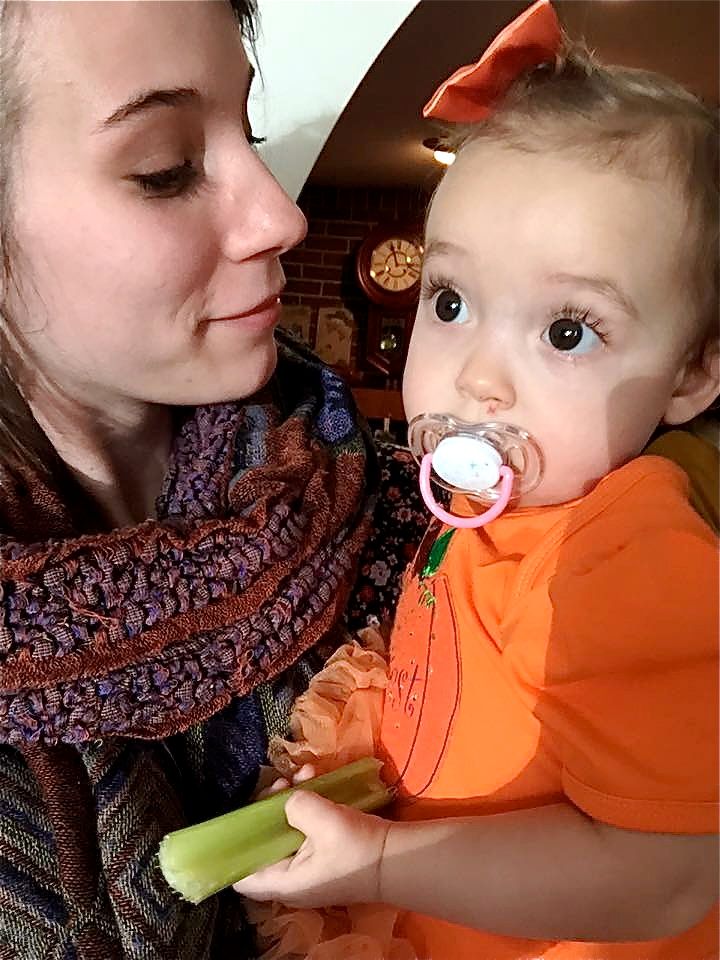 Aunt Rebecca shared a special moment with Ella during which Ella said "hi" back to her for the first time. It meant a lot to her, especially since she's an SPL grad student, and in turn it made me very happy that Ella has her Aunt Becca in her life 🙂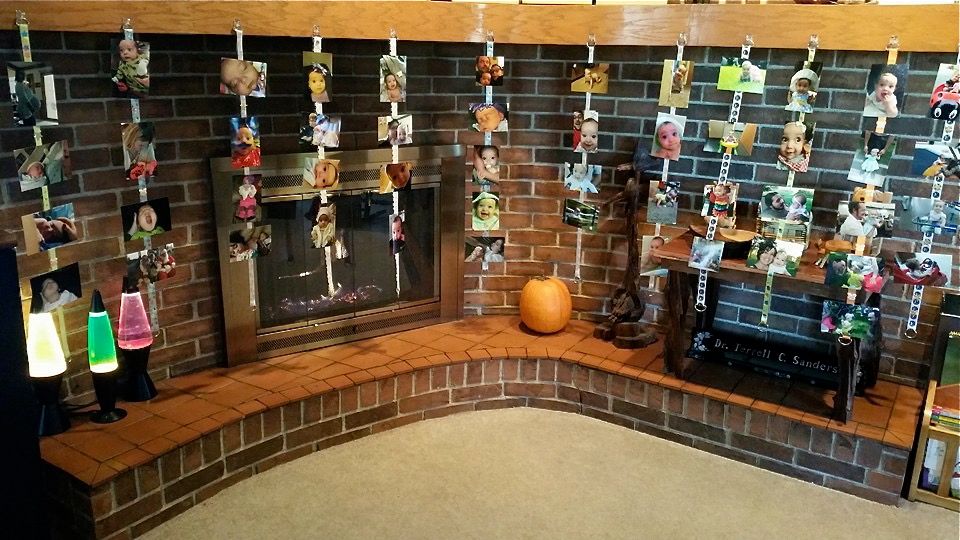 This is my momma's One Year of Ella project!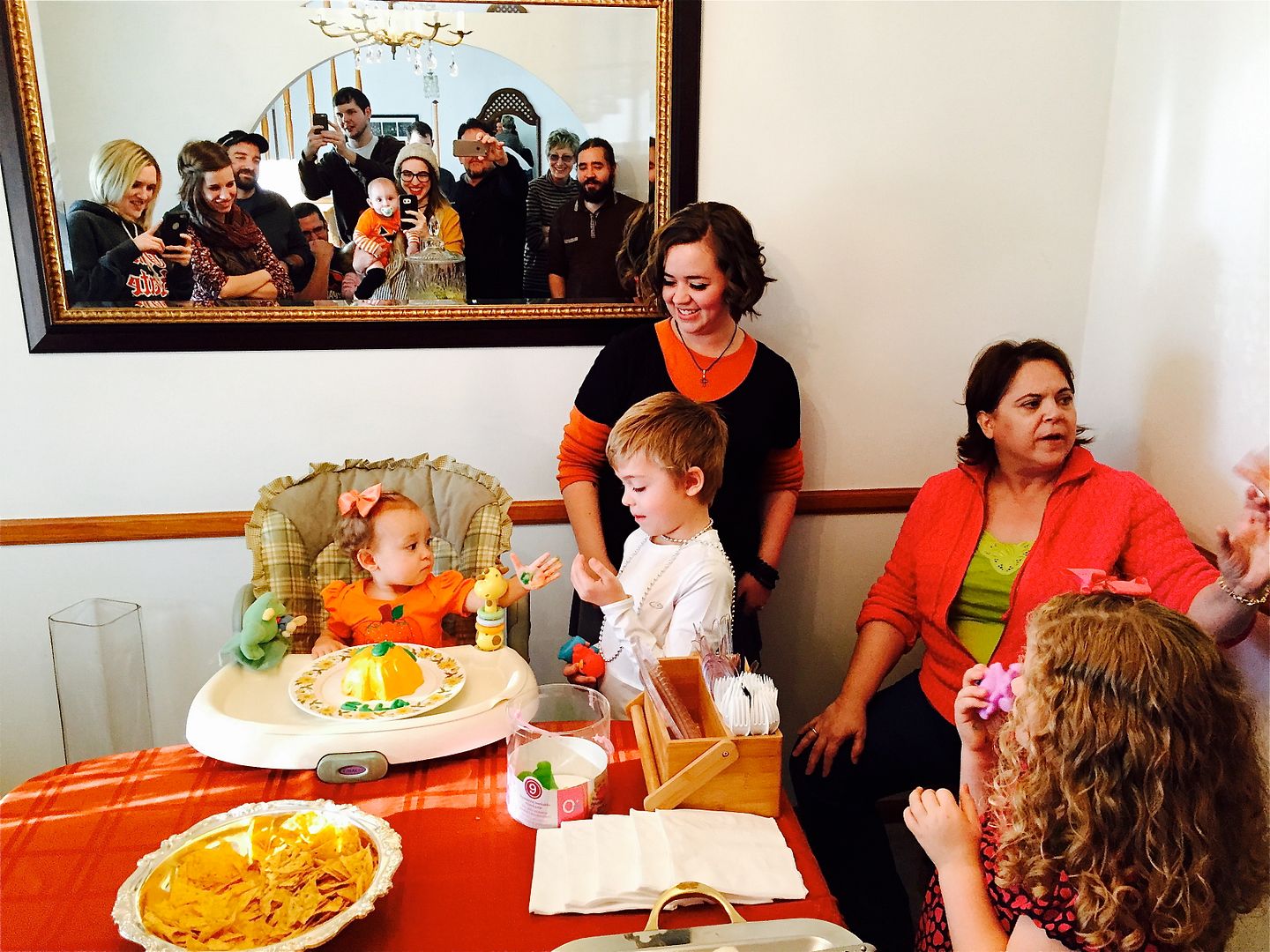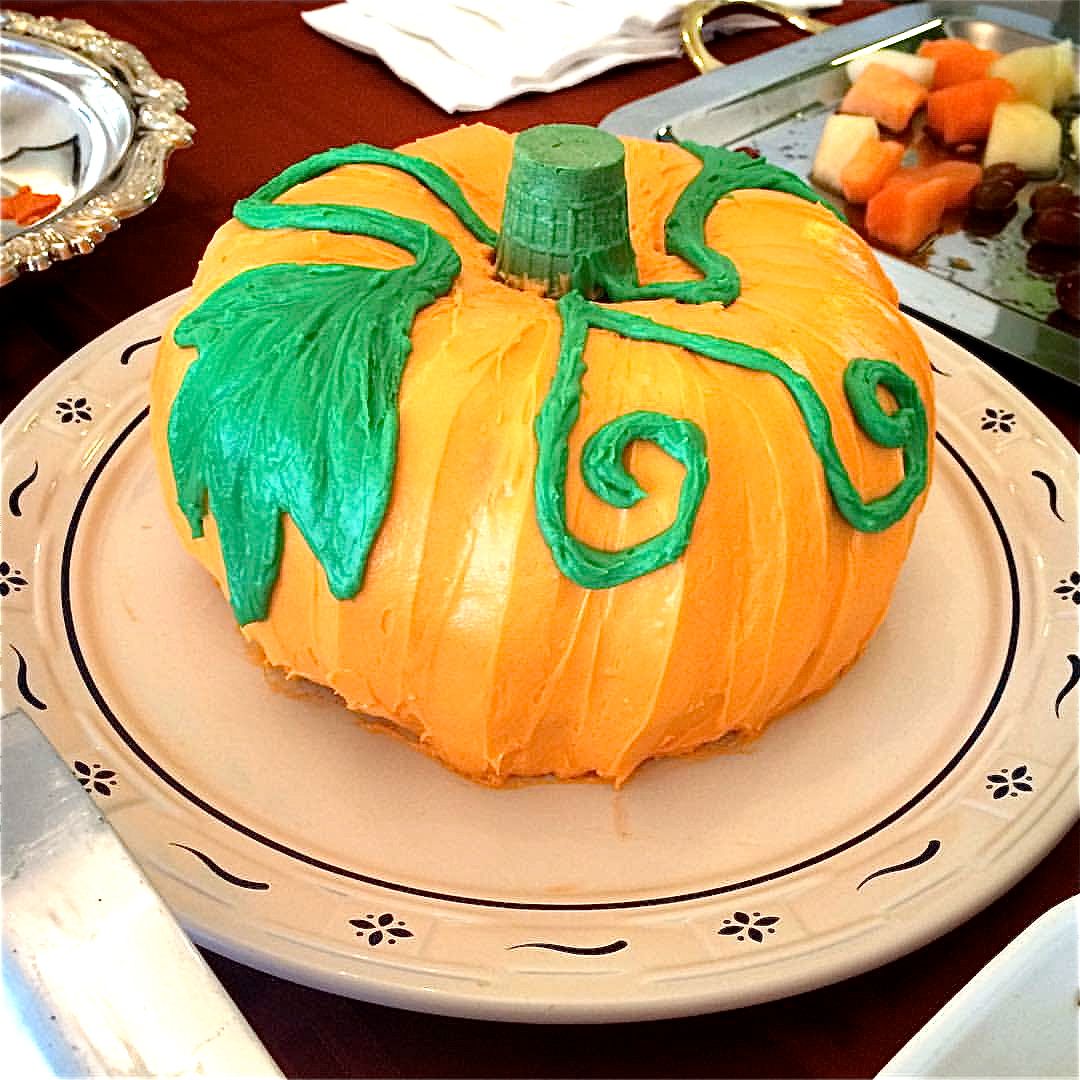 Aunt Alexz made this adorable and delicious pumpkin cake with cream cheese icing! Another amazing auntie in Ella's life… she's a very lucky girl.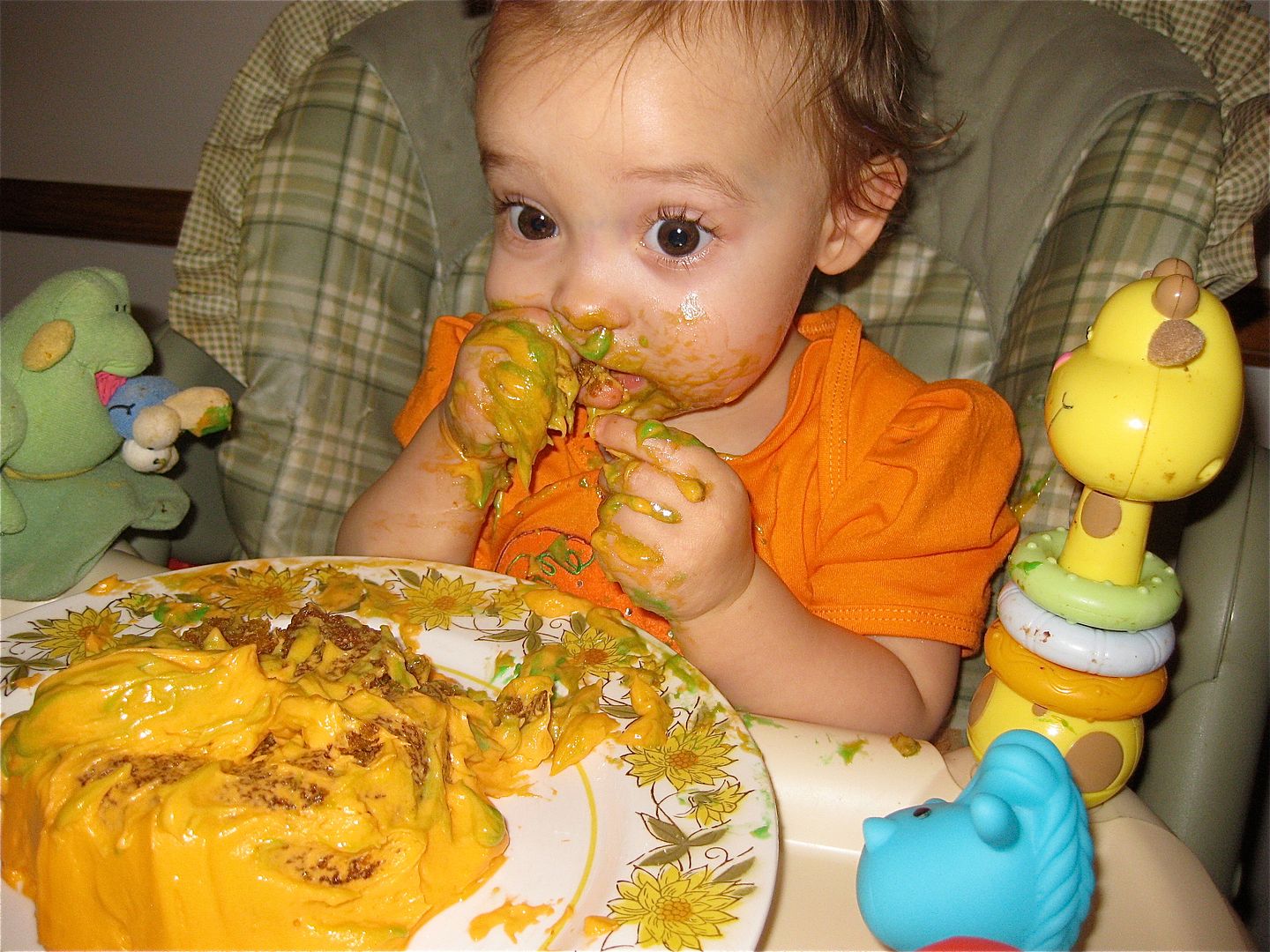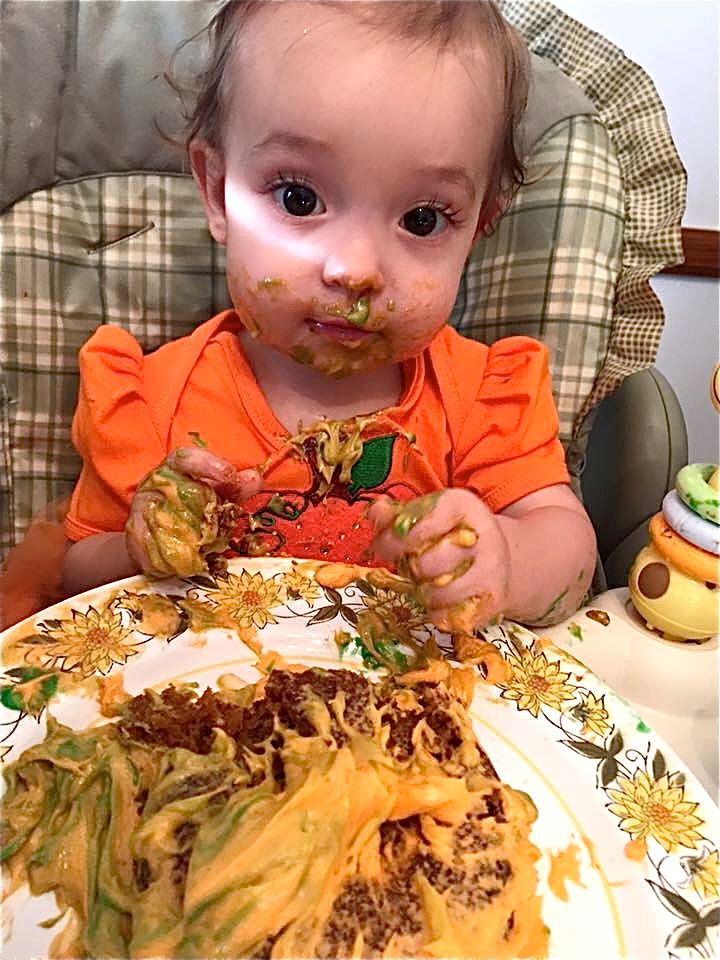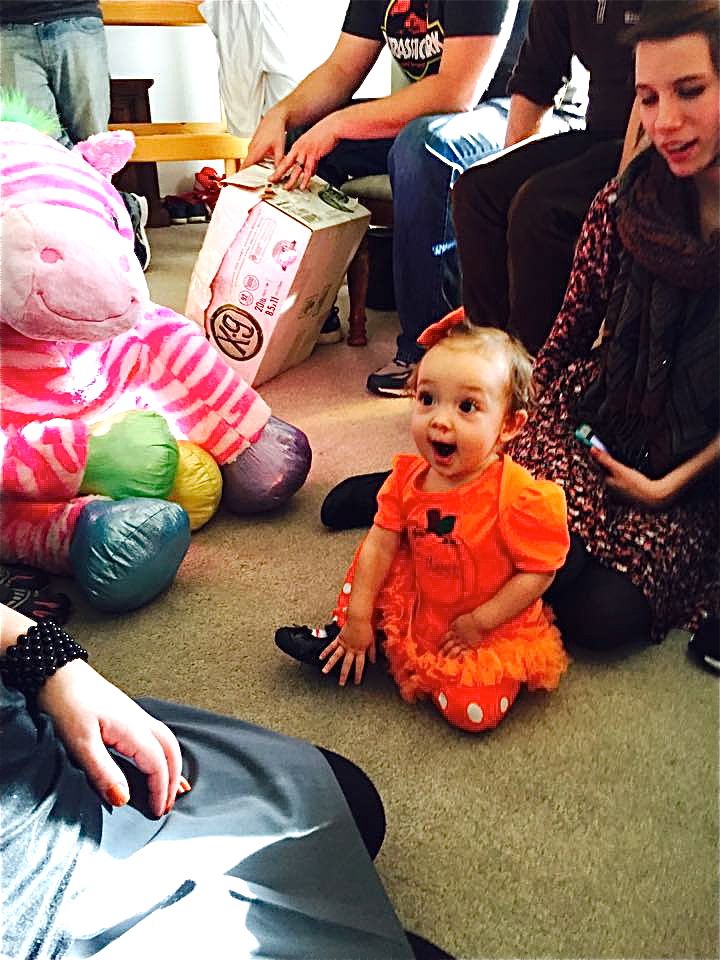 Time for opening presents!

playing with Tara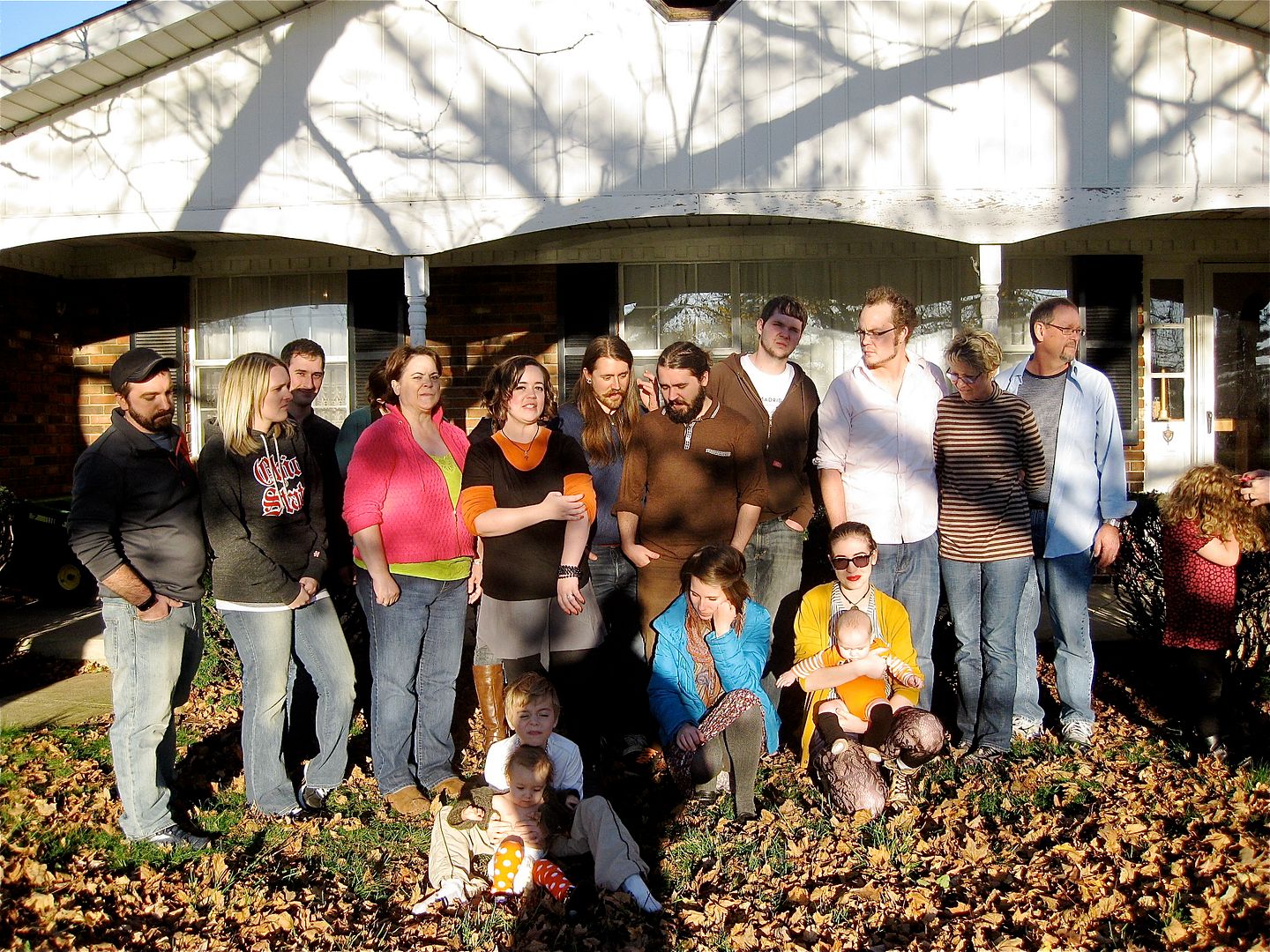 one of our attempts at a group photo, haha
Here are a couple of other attempts for fun!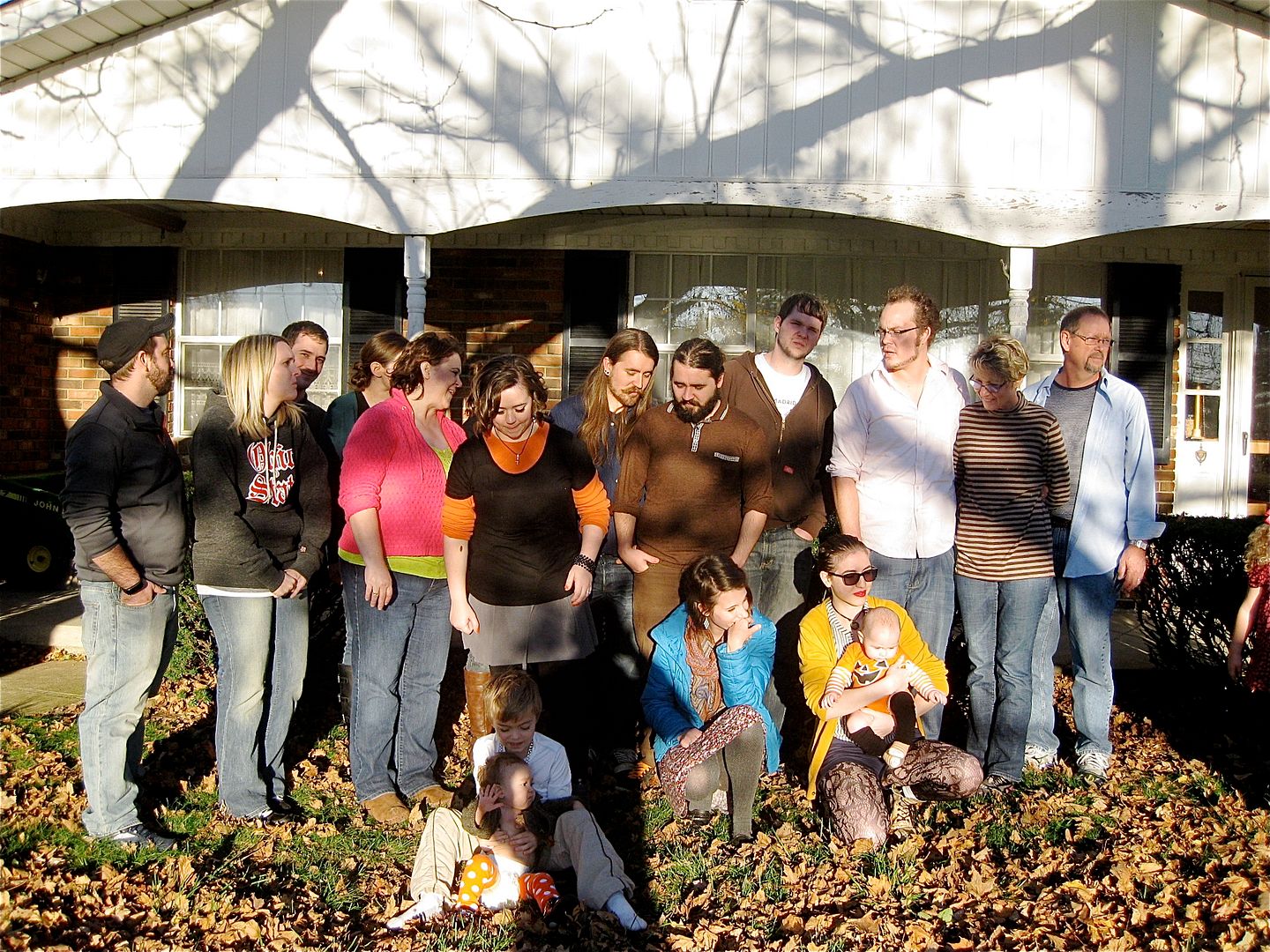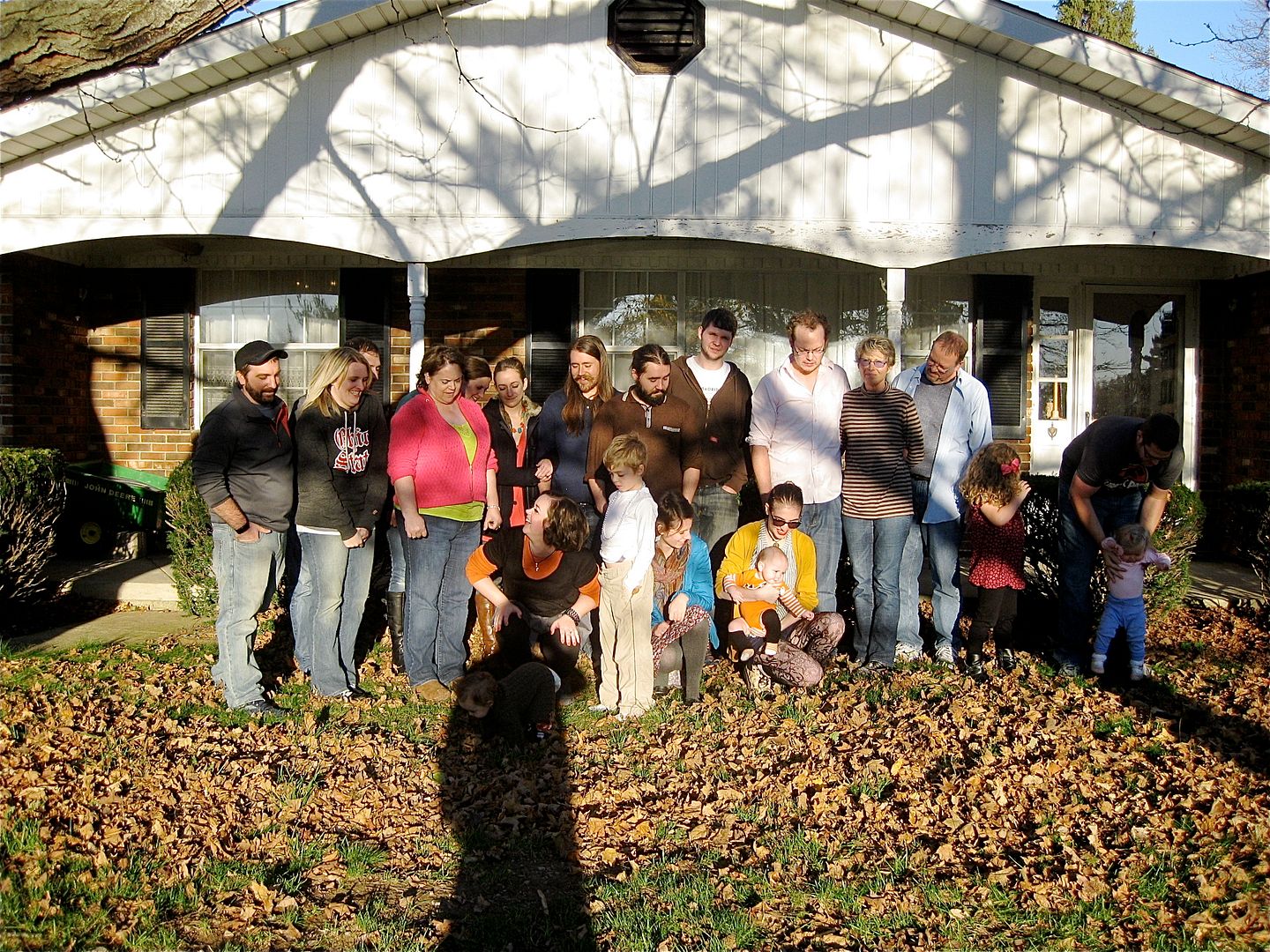 Categories: Ciao Bella Vita : Daily Journal - Tag: Aalliyah, adry, alexz, ash, becca, Chip, dad, Ella, jacob, Jeff, john, Juniper, keith, matt, mer, mom, Ryan2, sherry, tara, tay, vittoria