Christmas Season 2015
January 2, 2016
Timbuk Farms ~ Santa Claus & Finding the Sanders Christmas Tree!

Thanks, Grandma Sanders, for this adorable outfit!

Horseback Carolers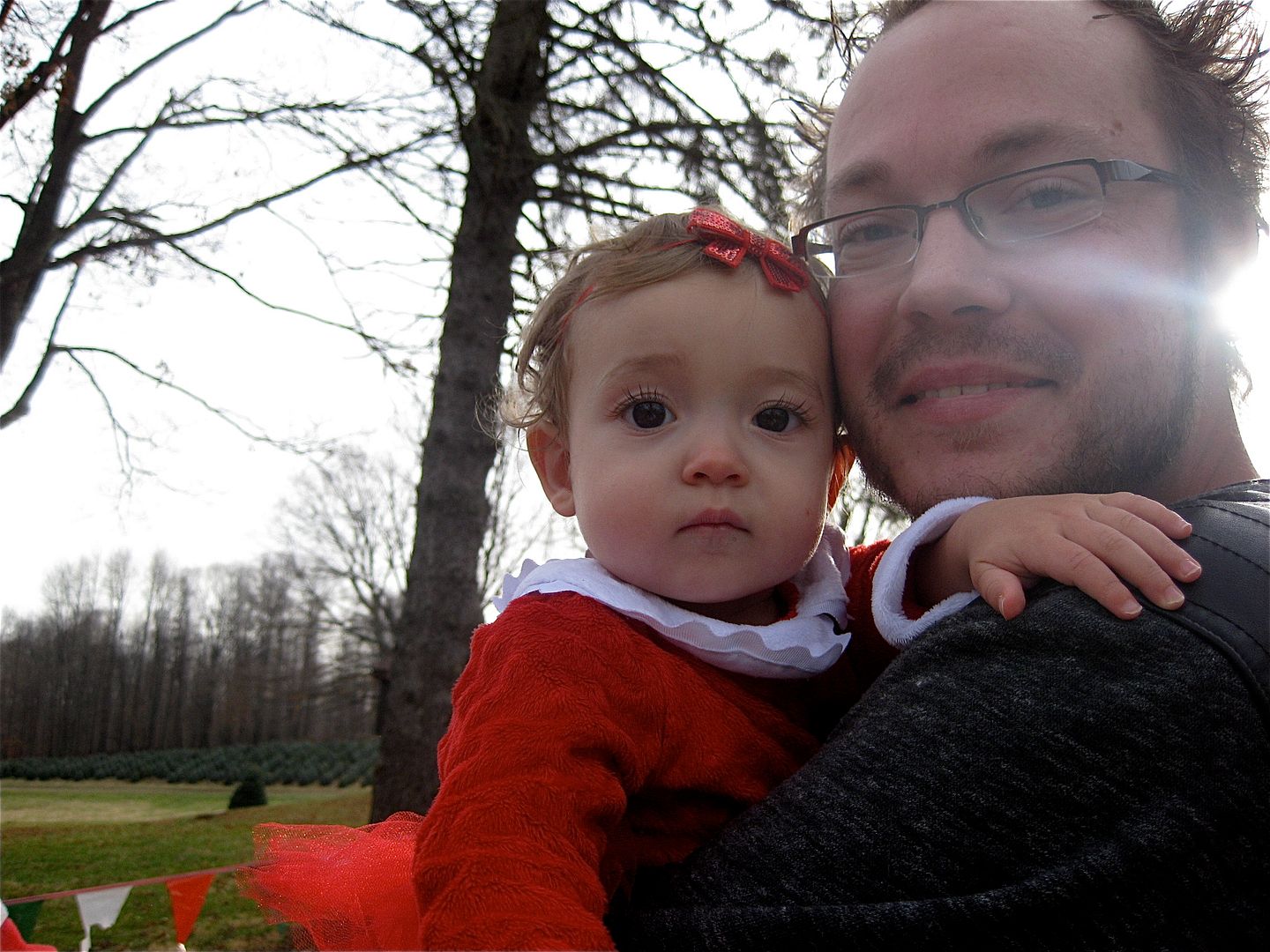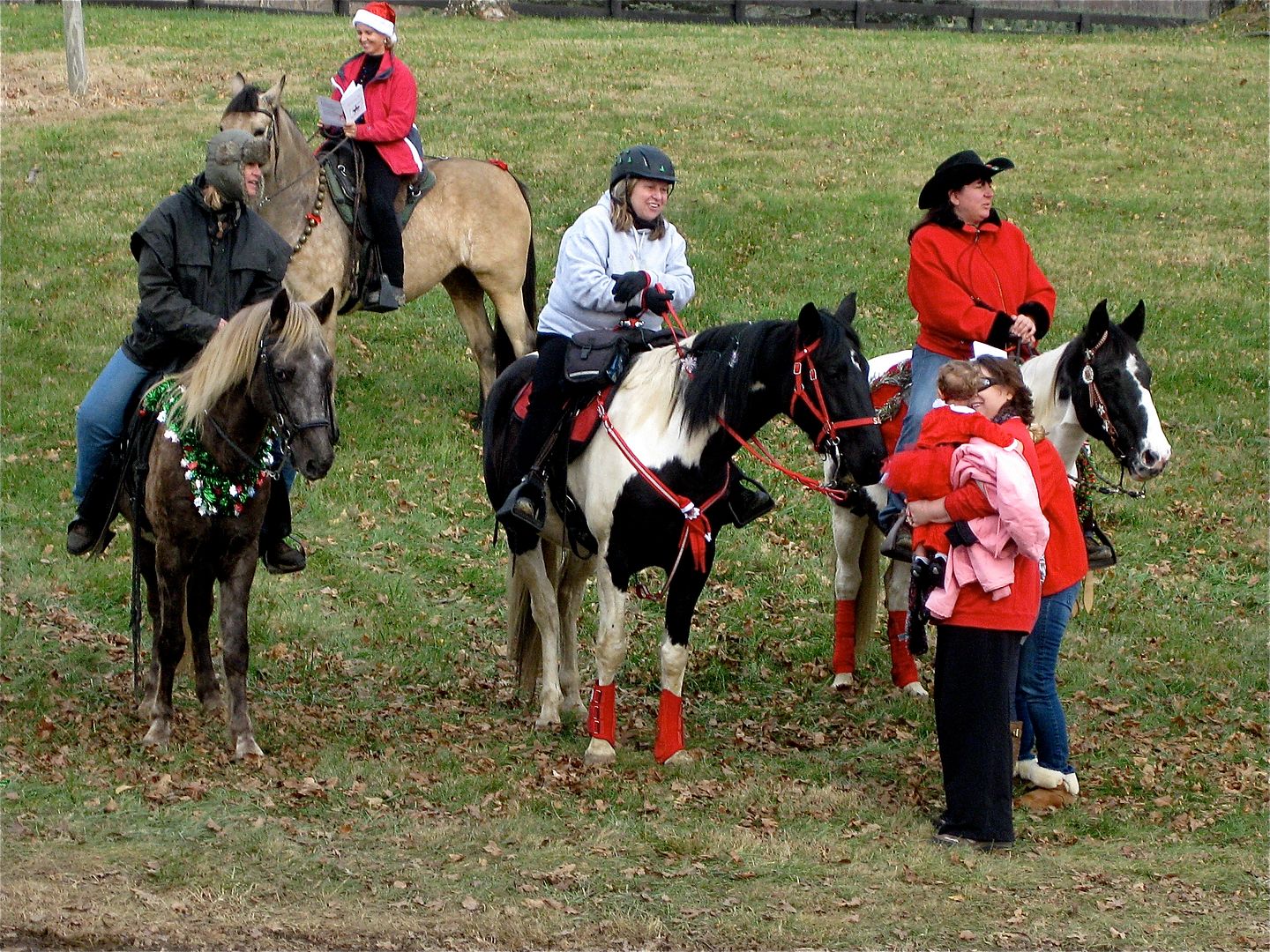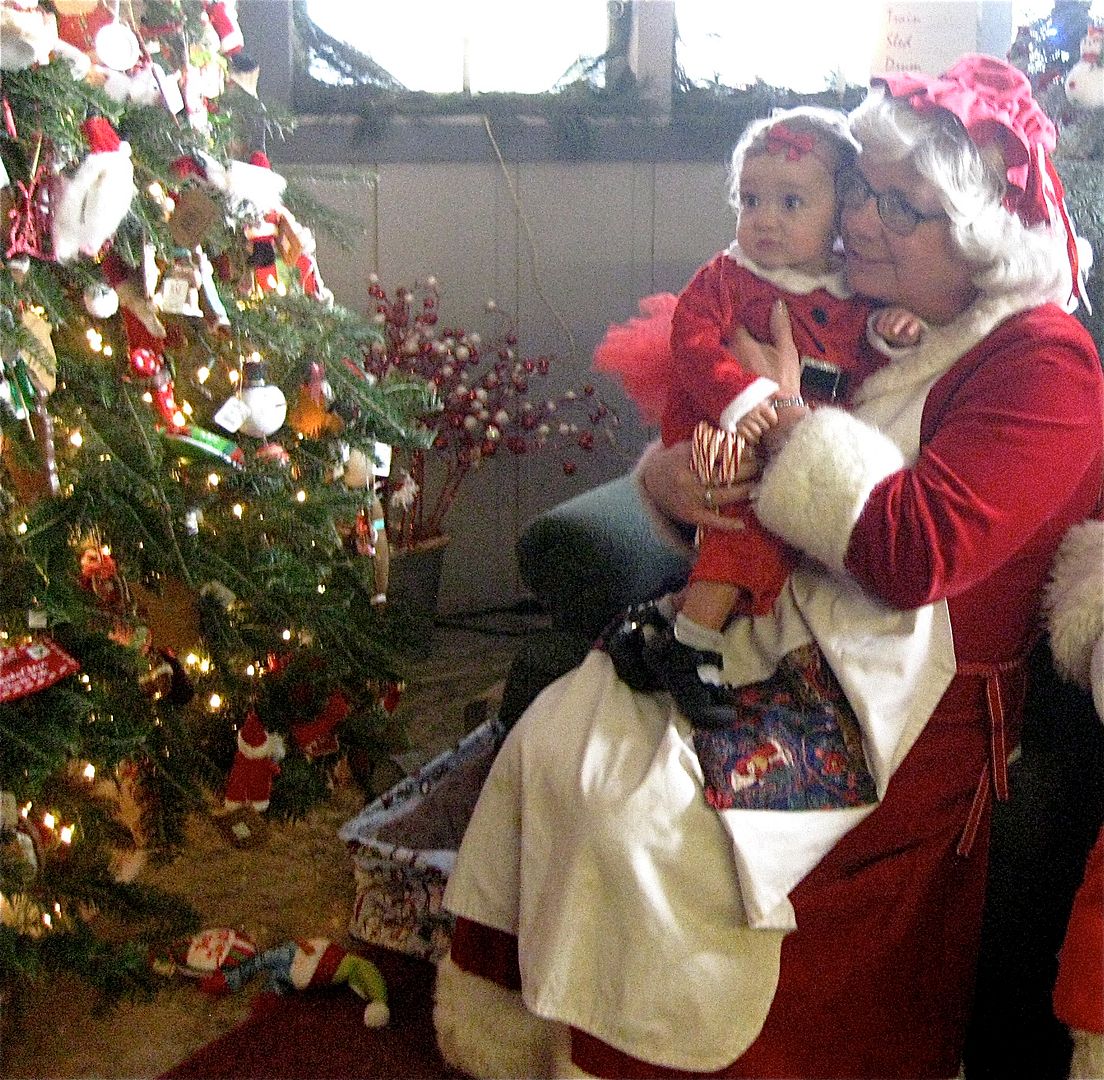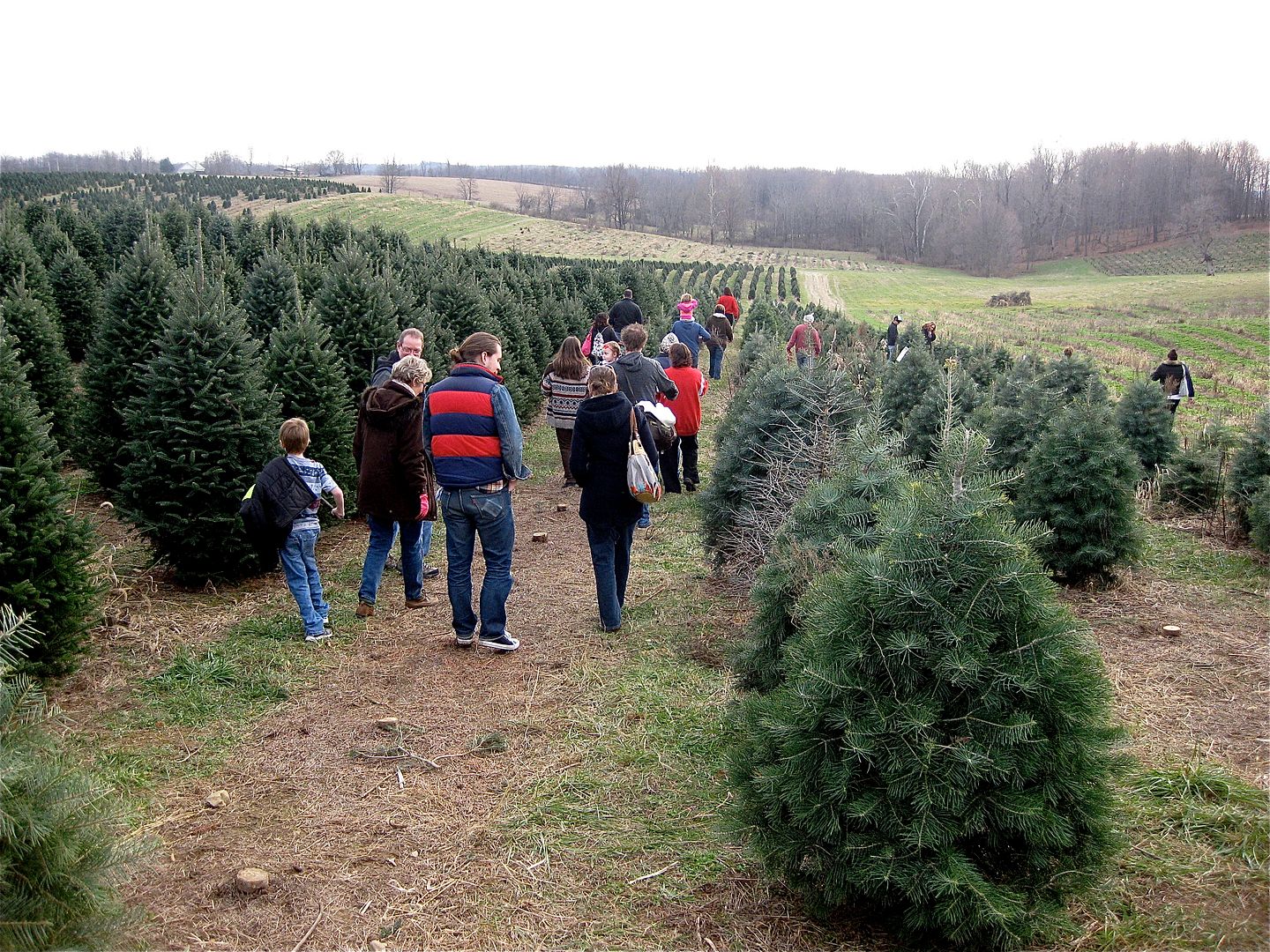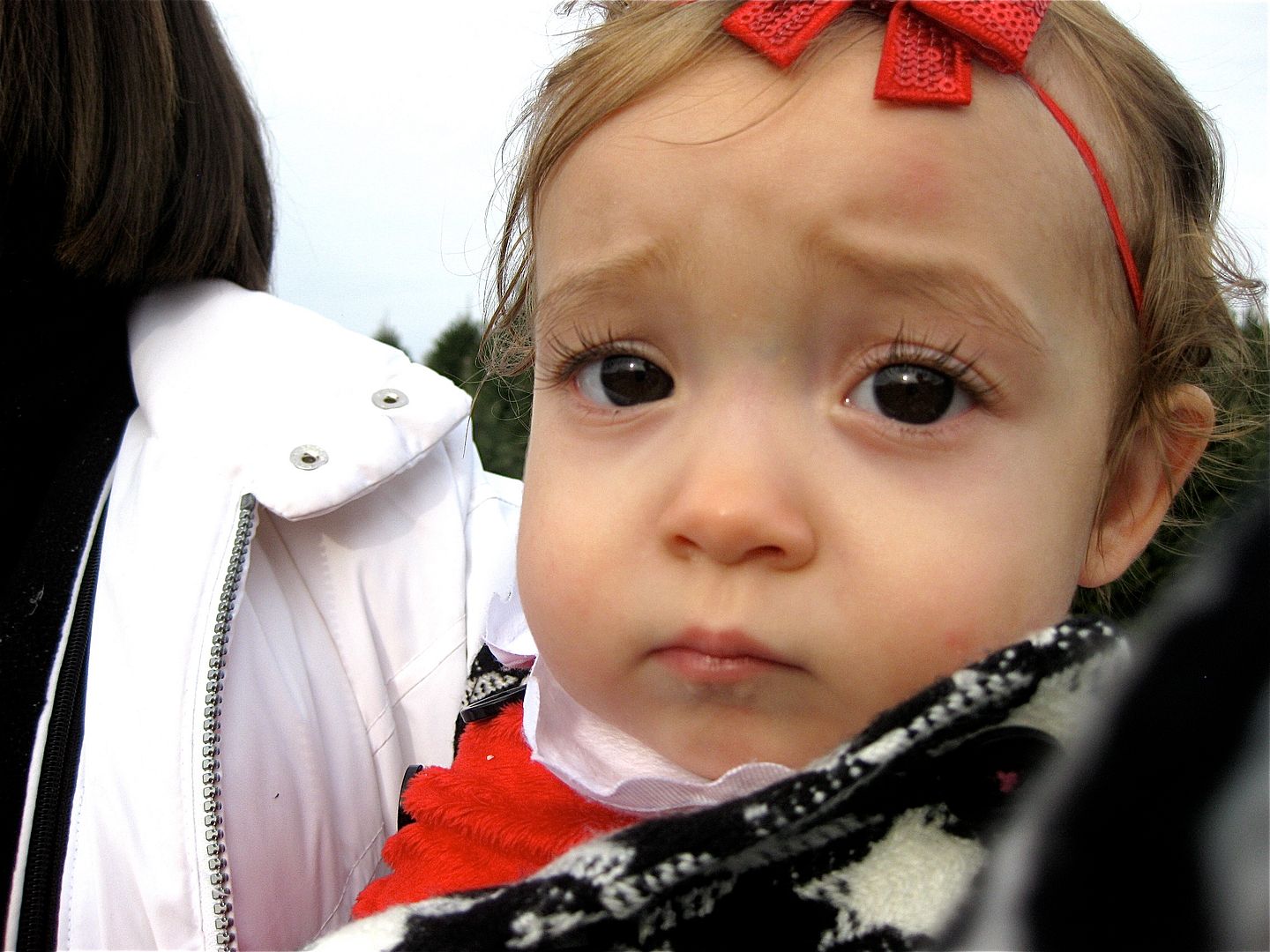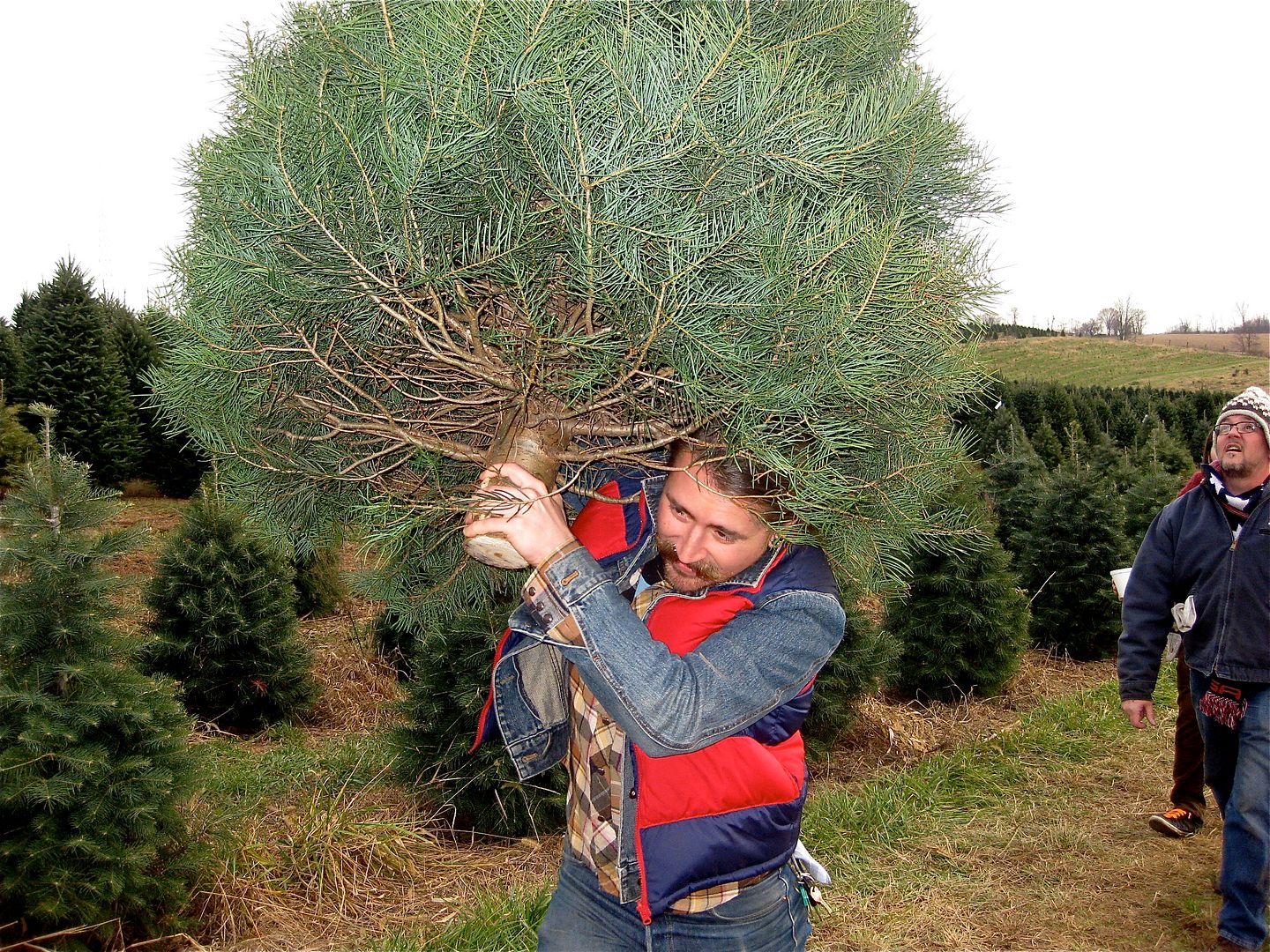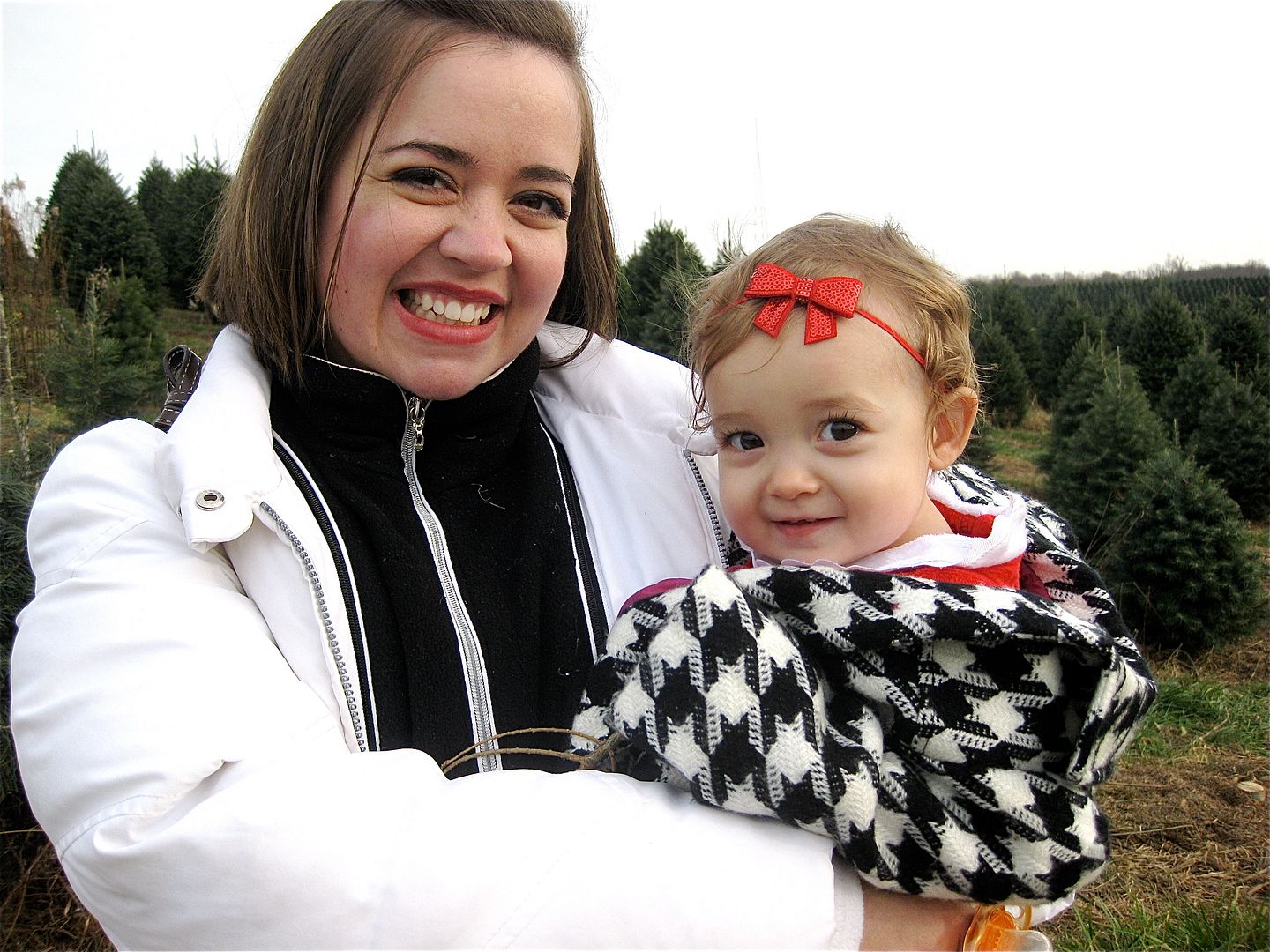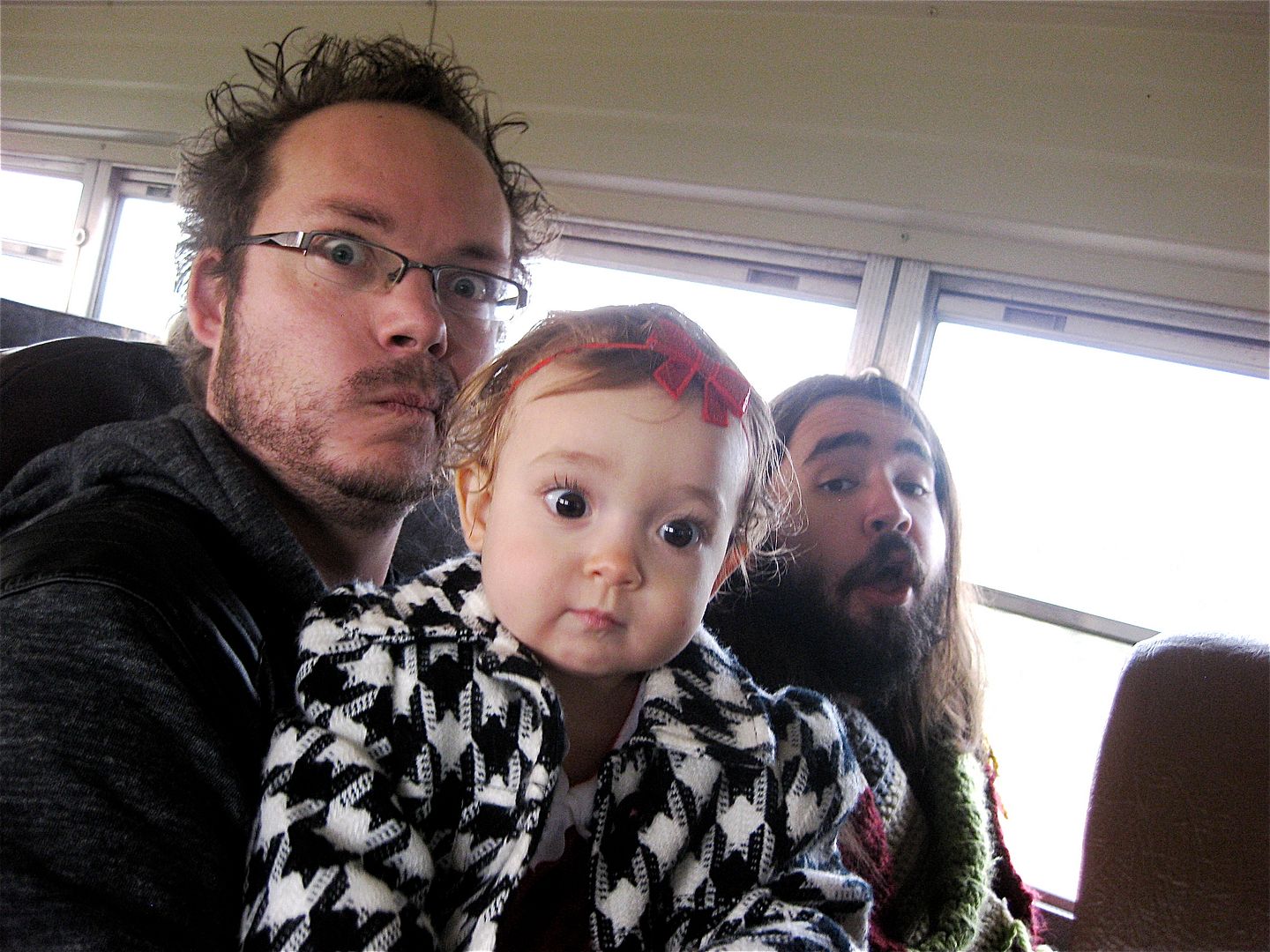 Christmas Eve!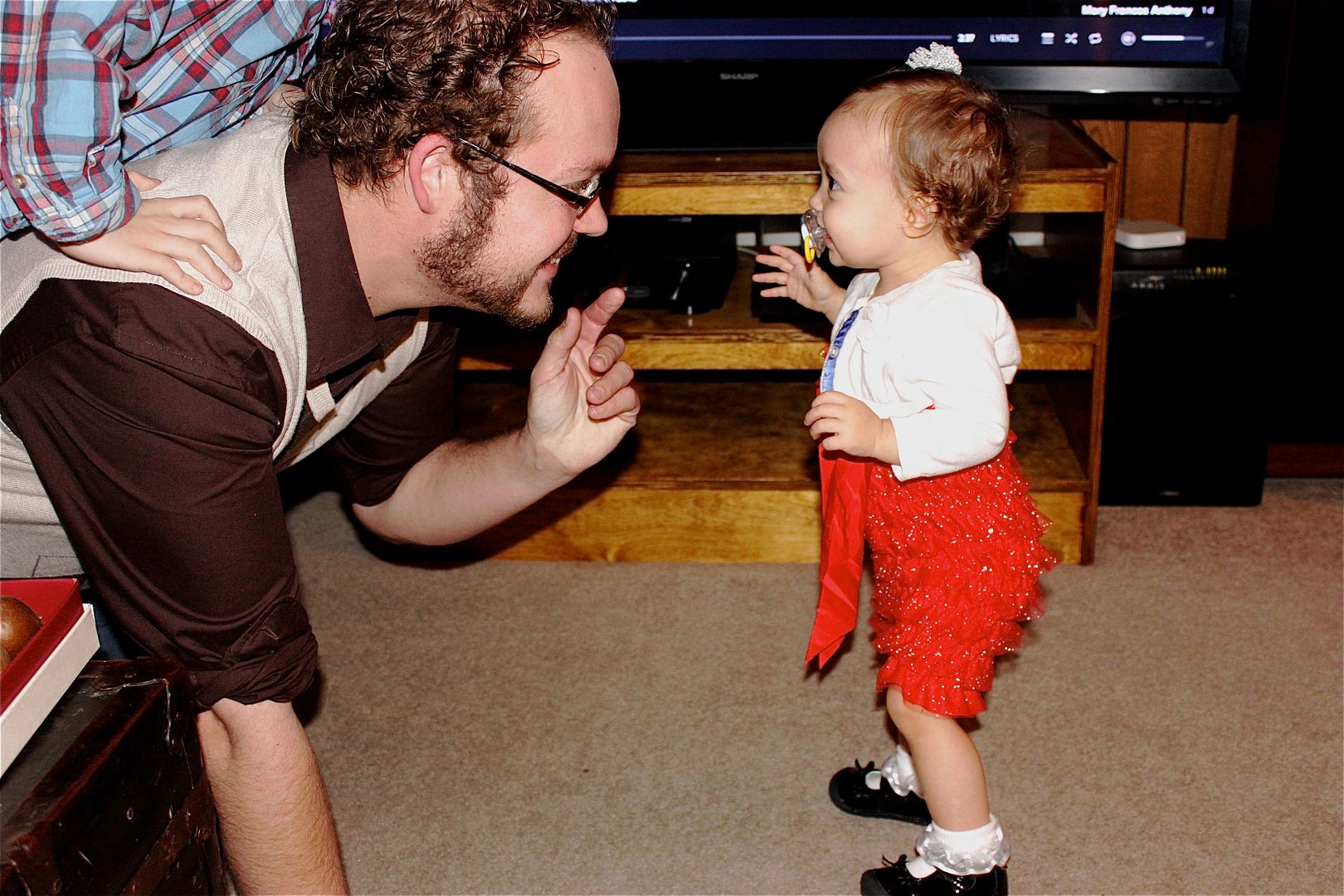 Thanks, Aunt 'Lliyah, for the sparkly Christmassy party girl outfit!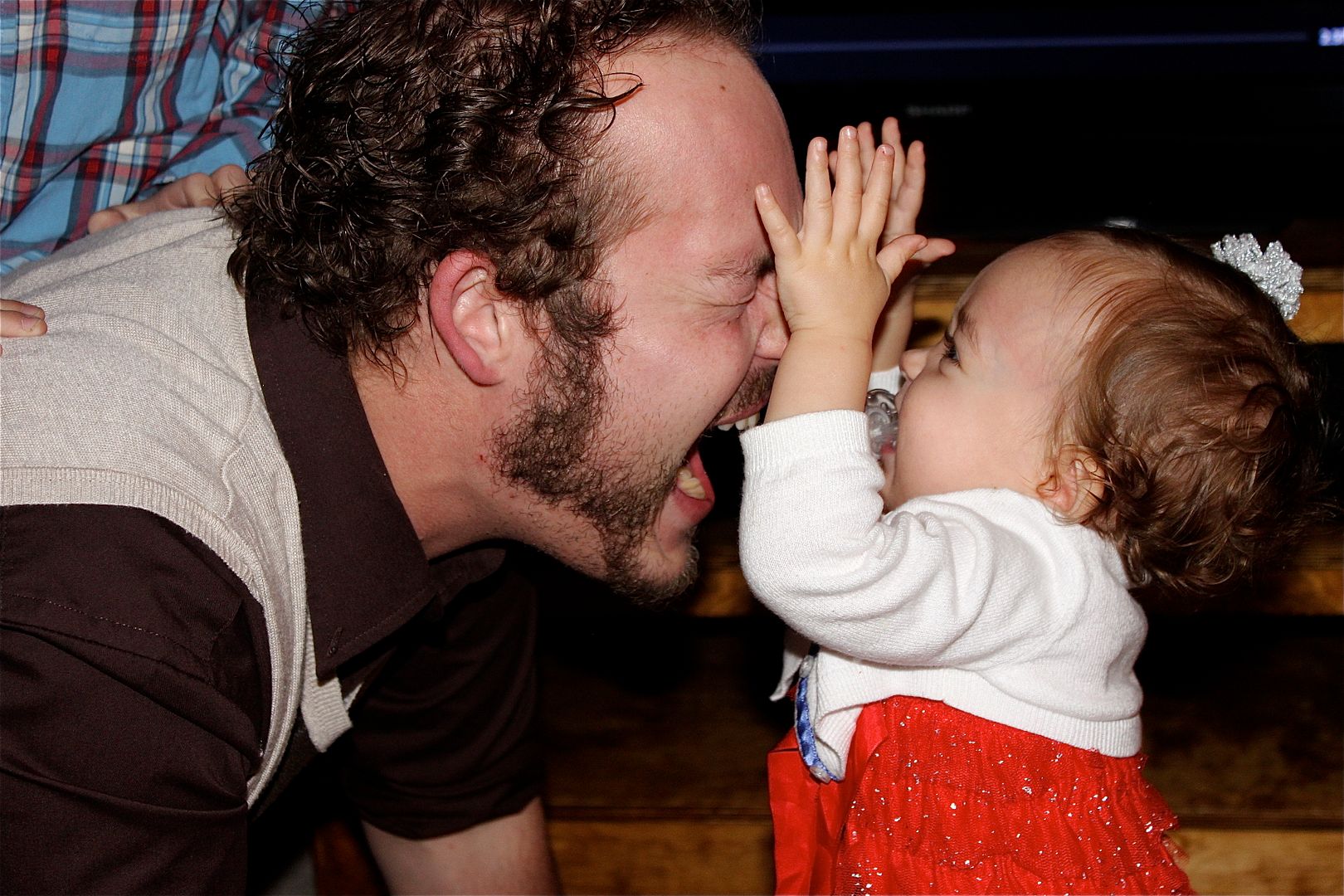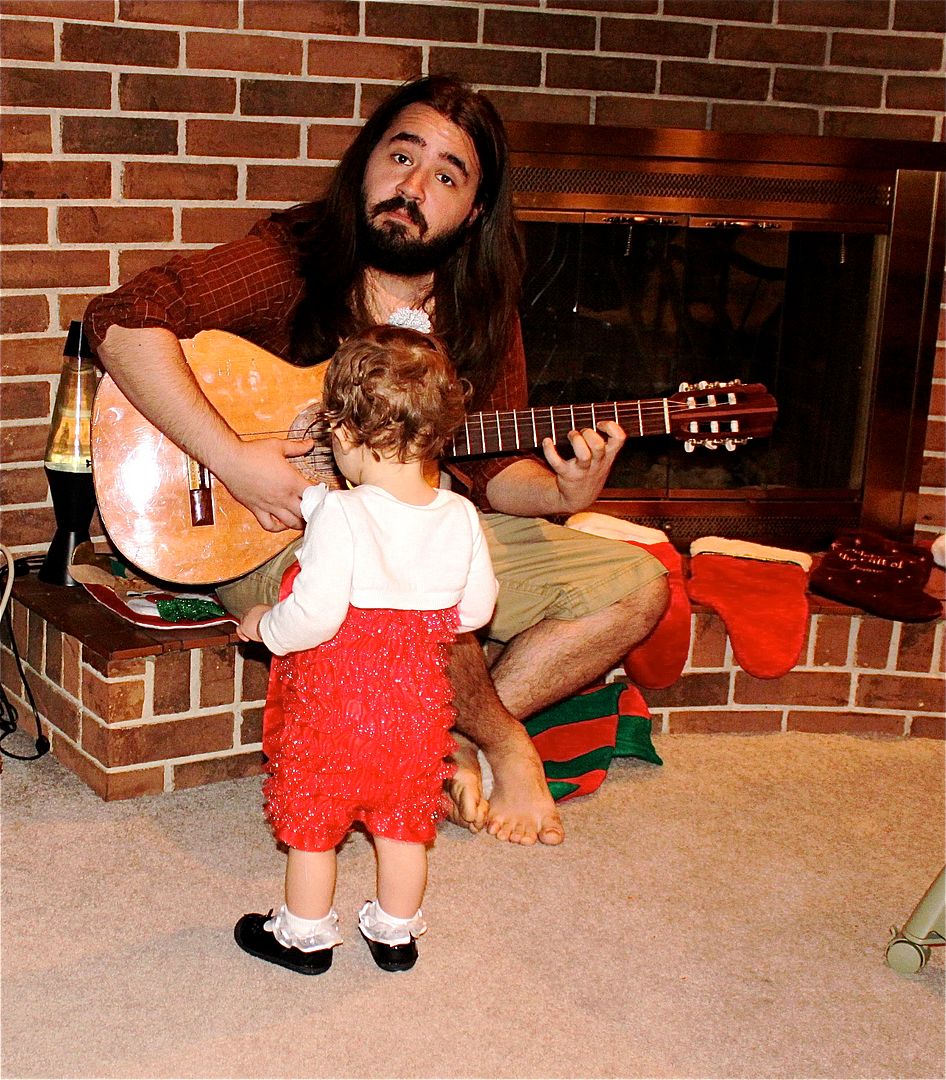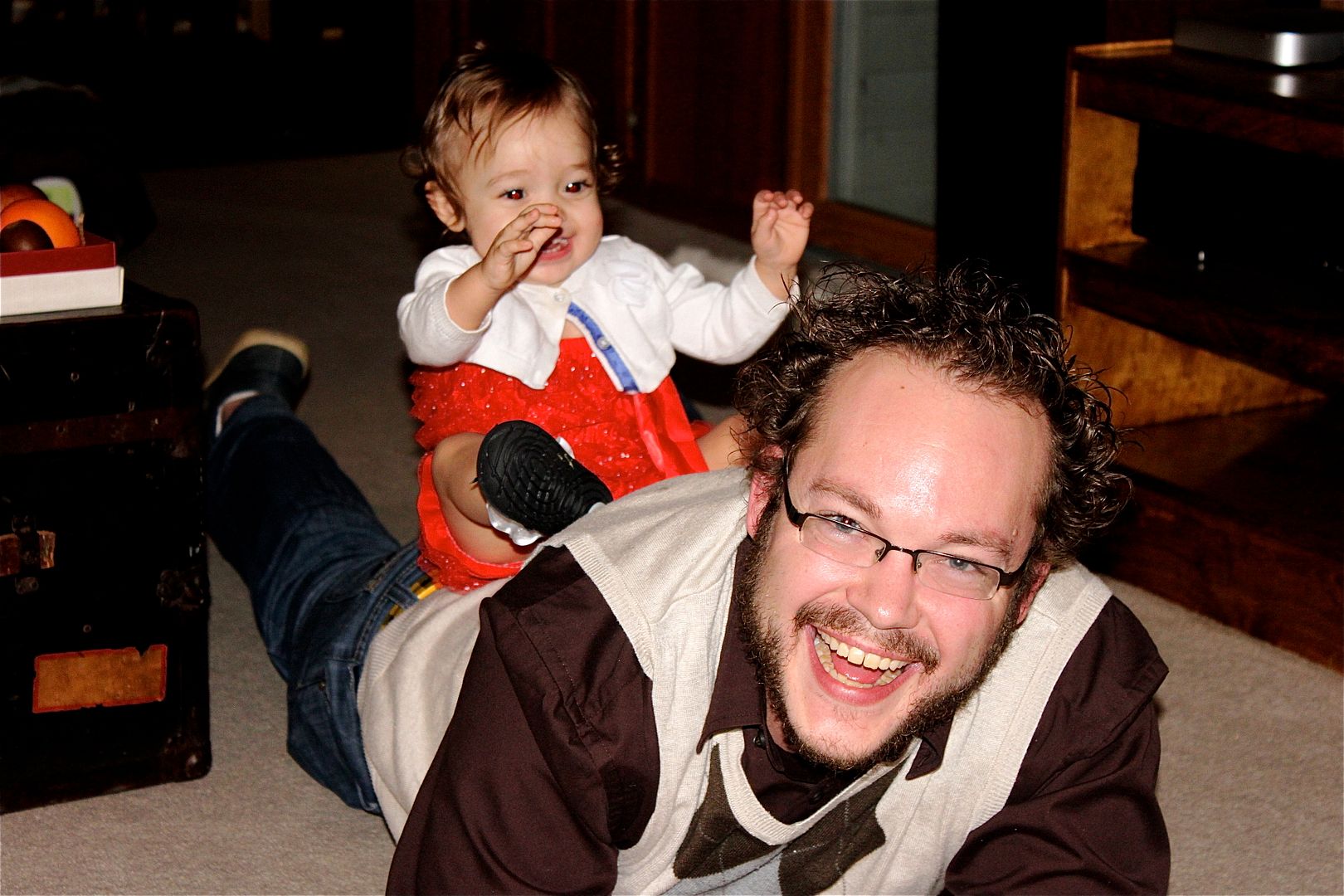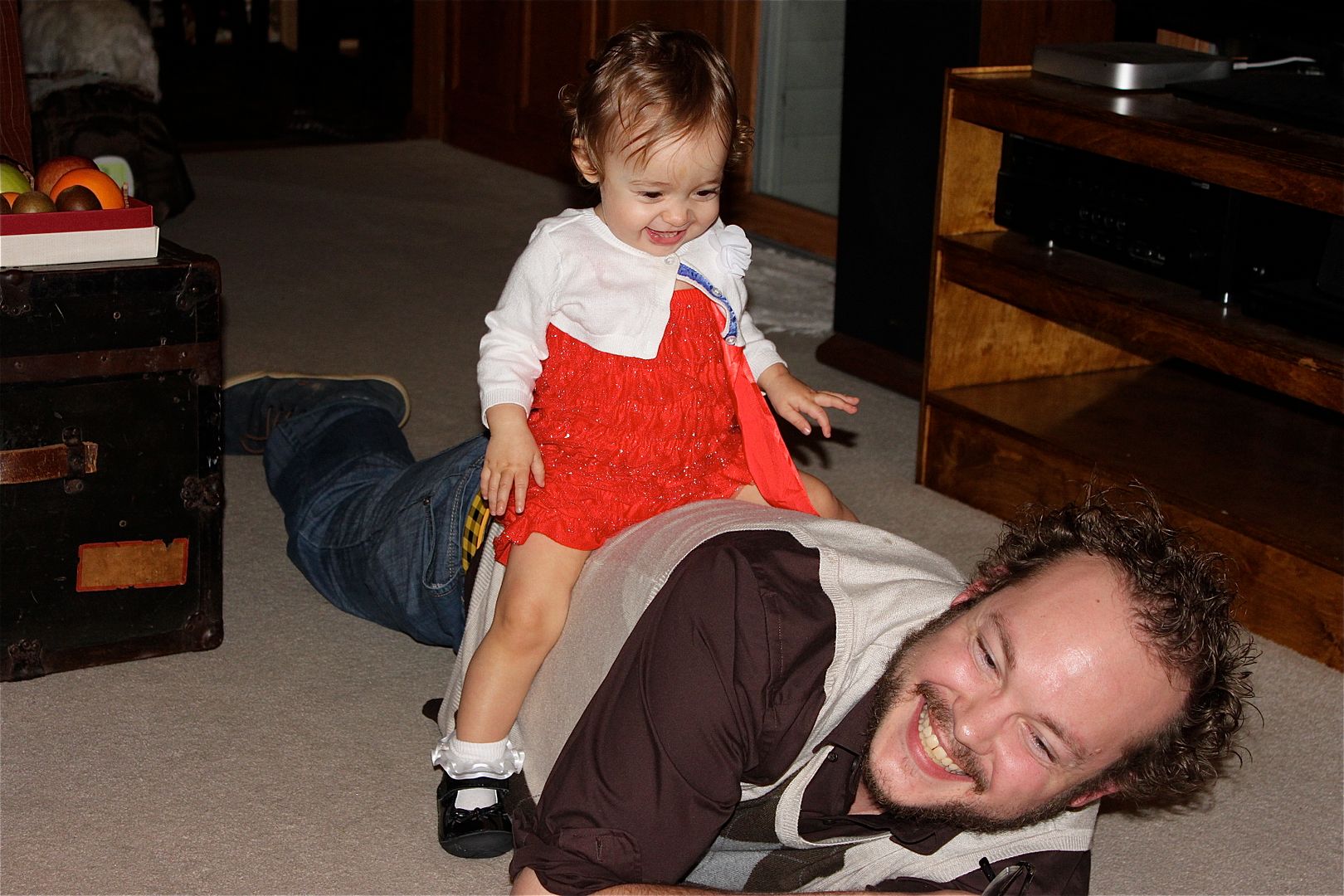 Christmas Morning!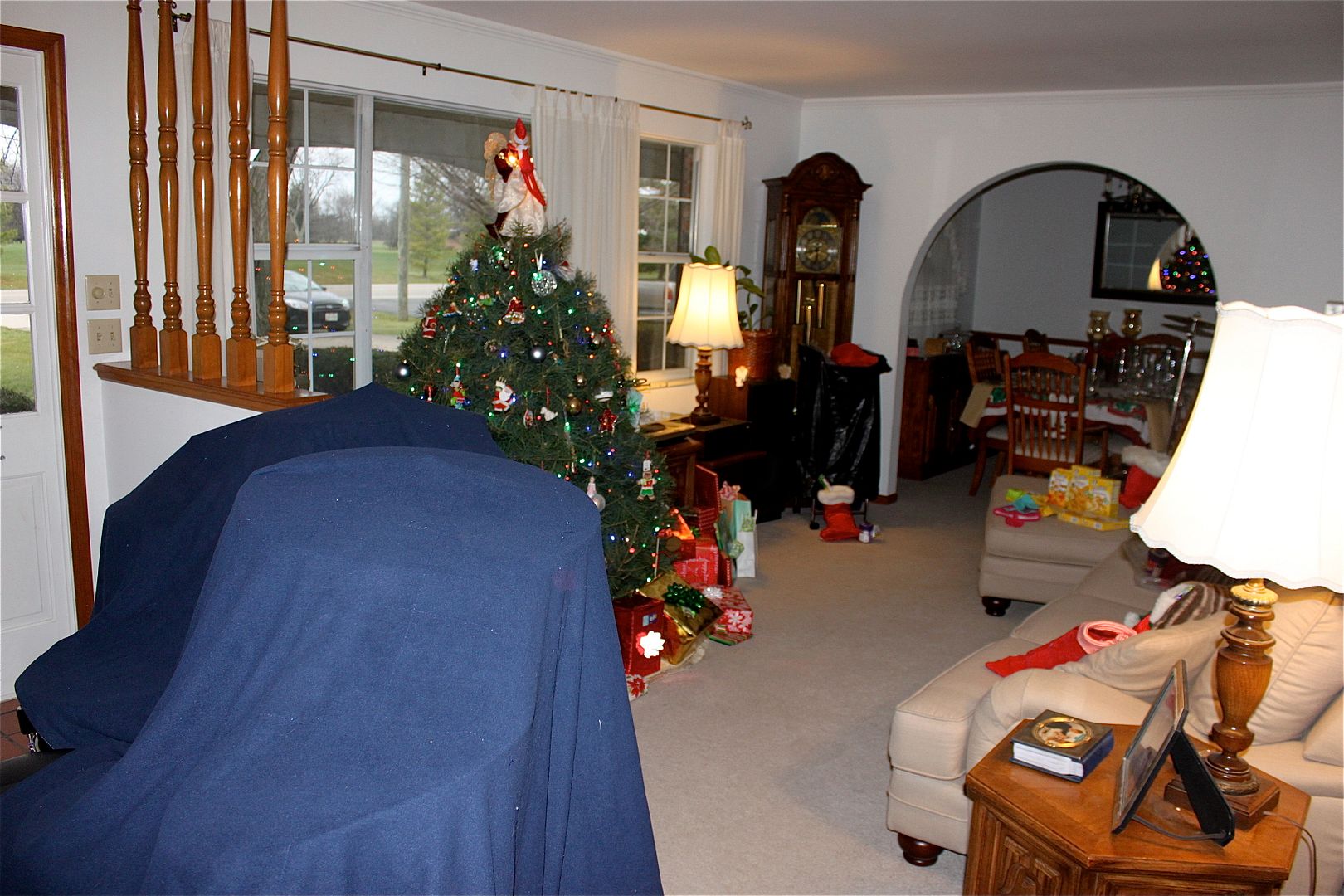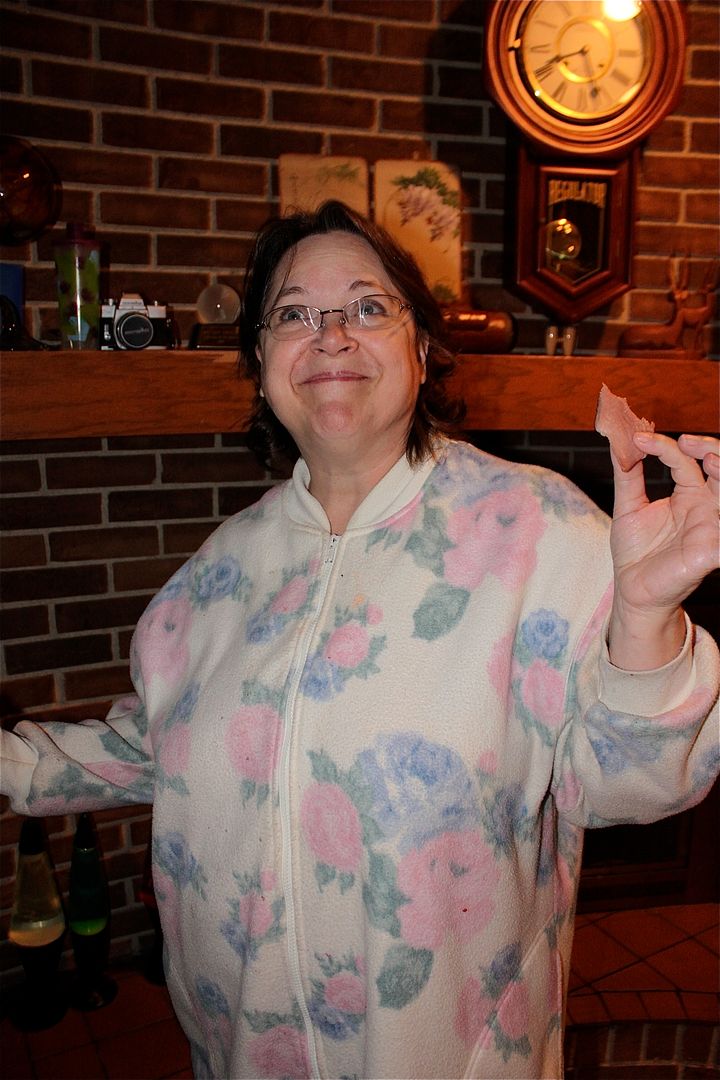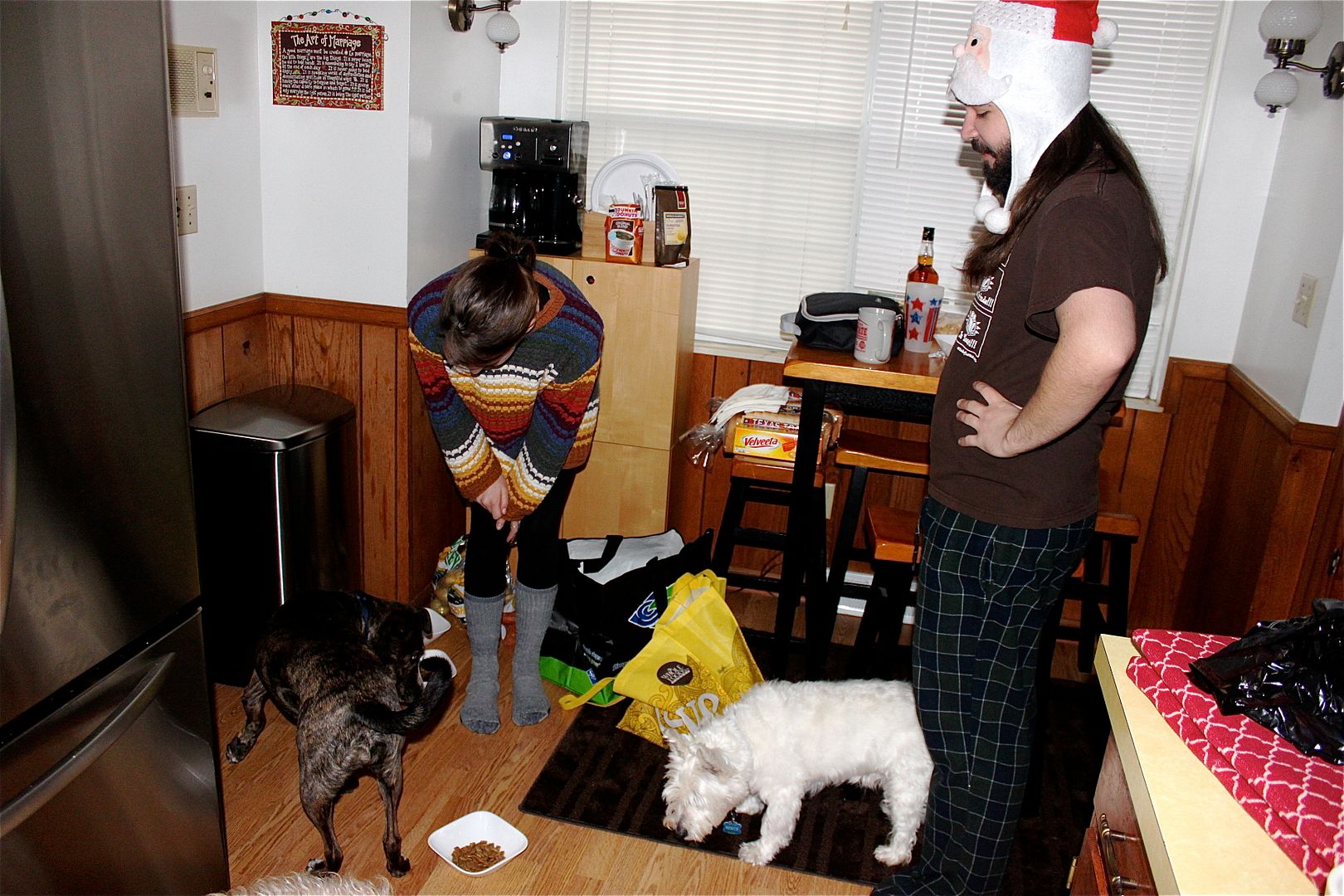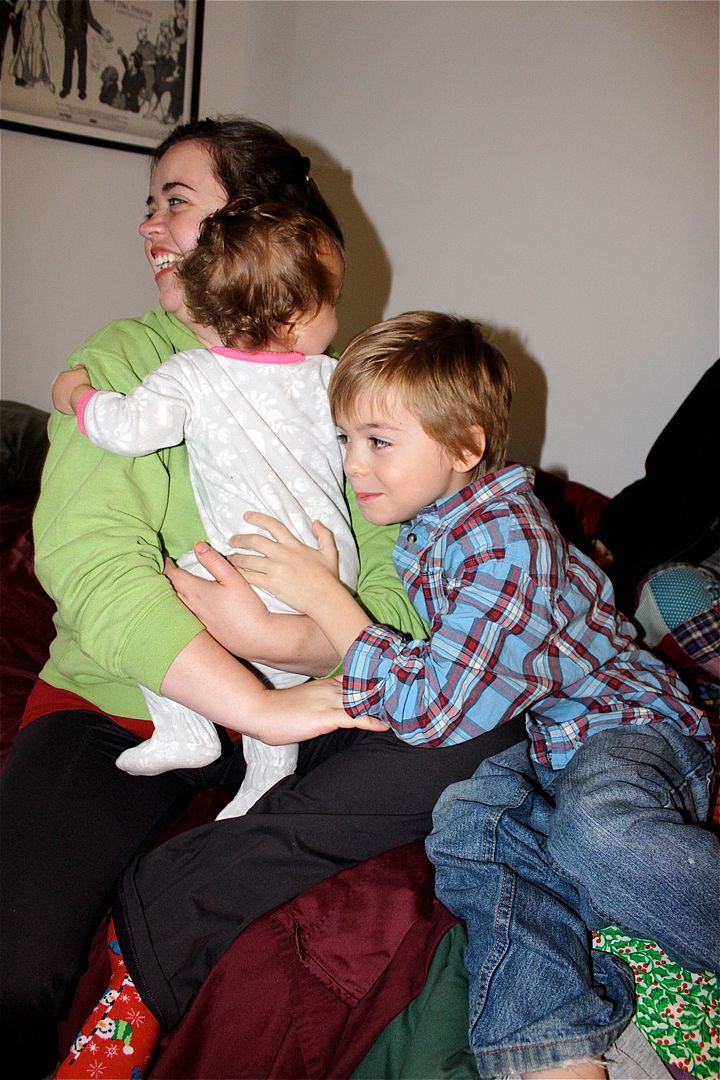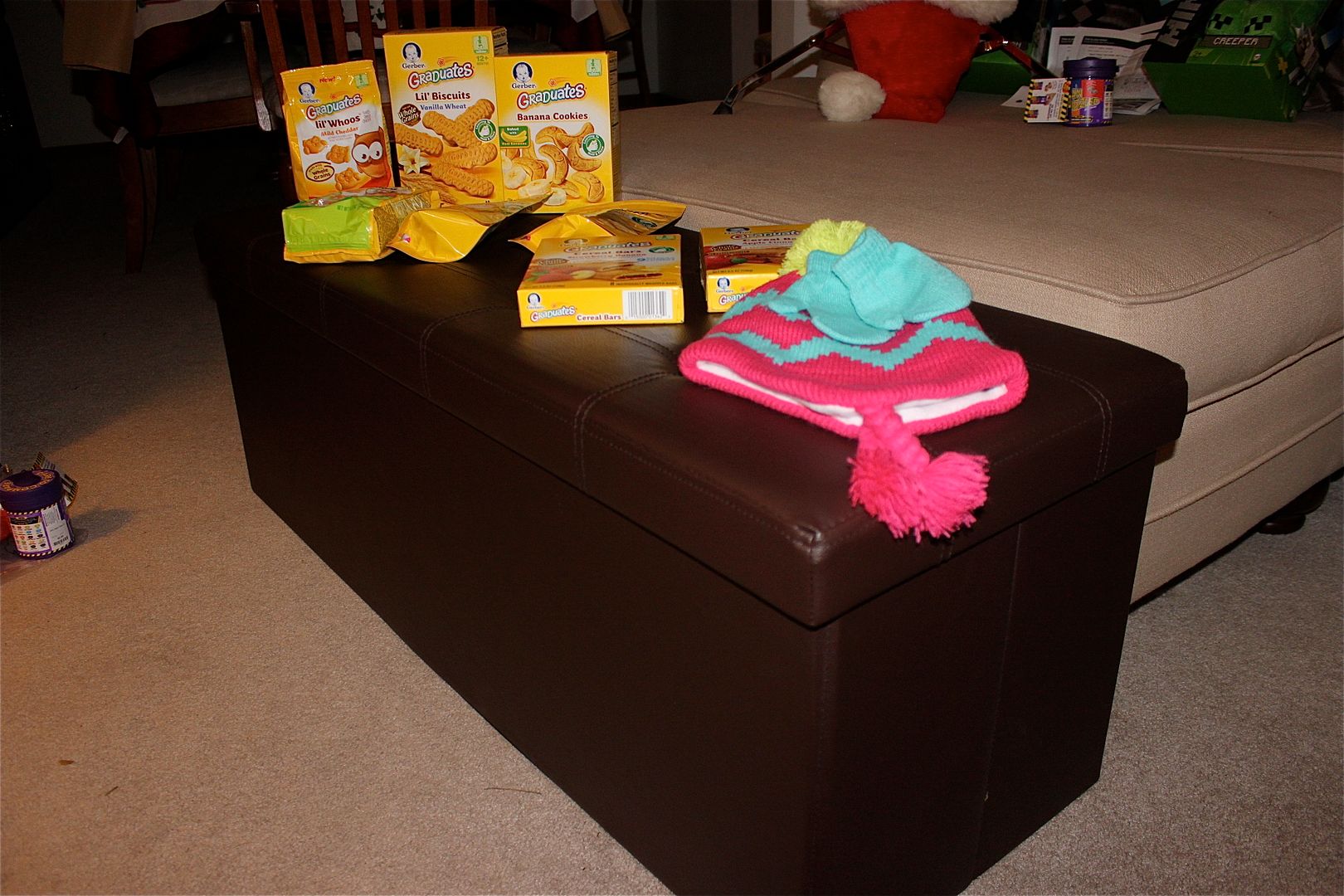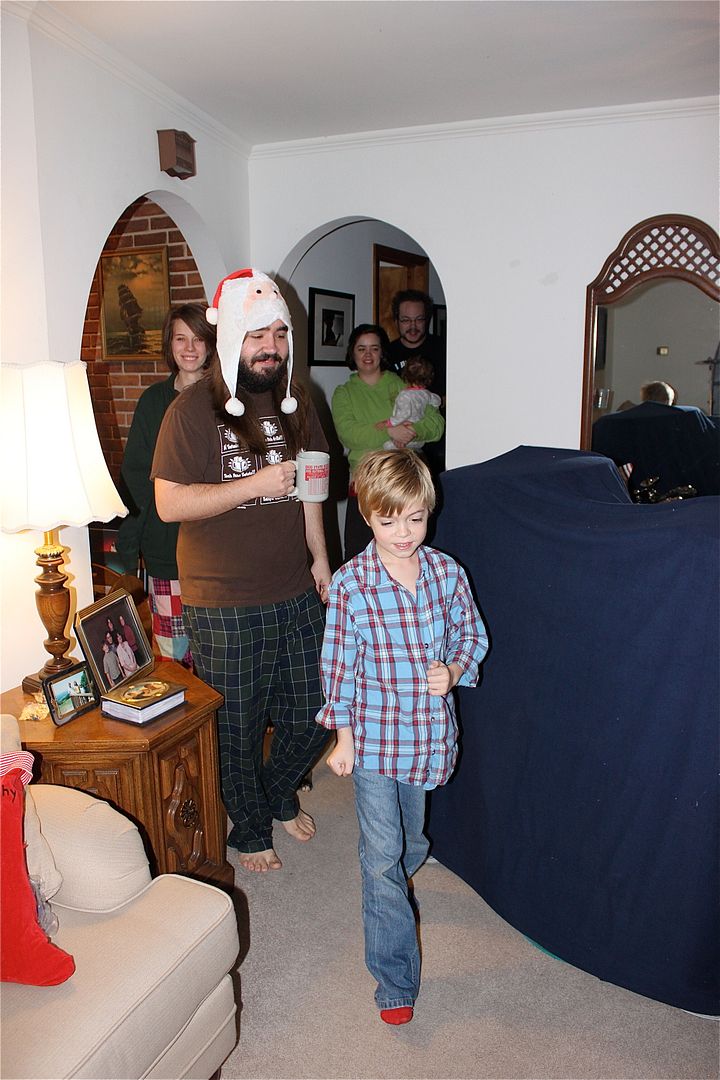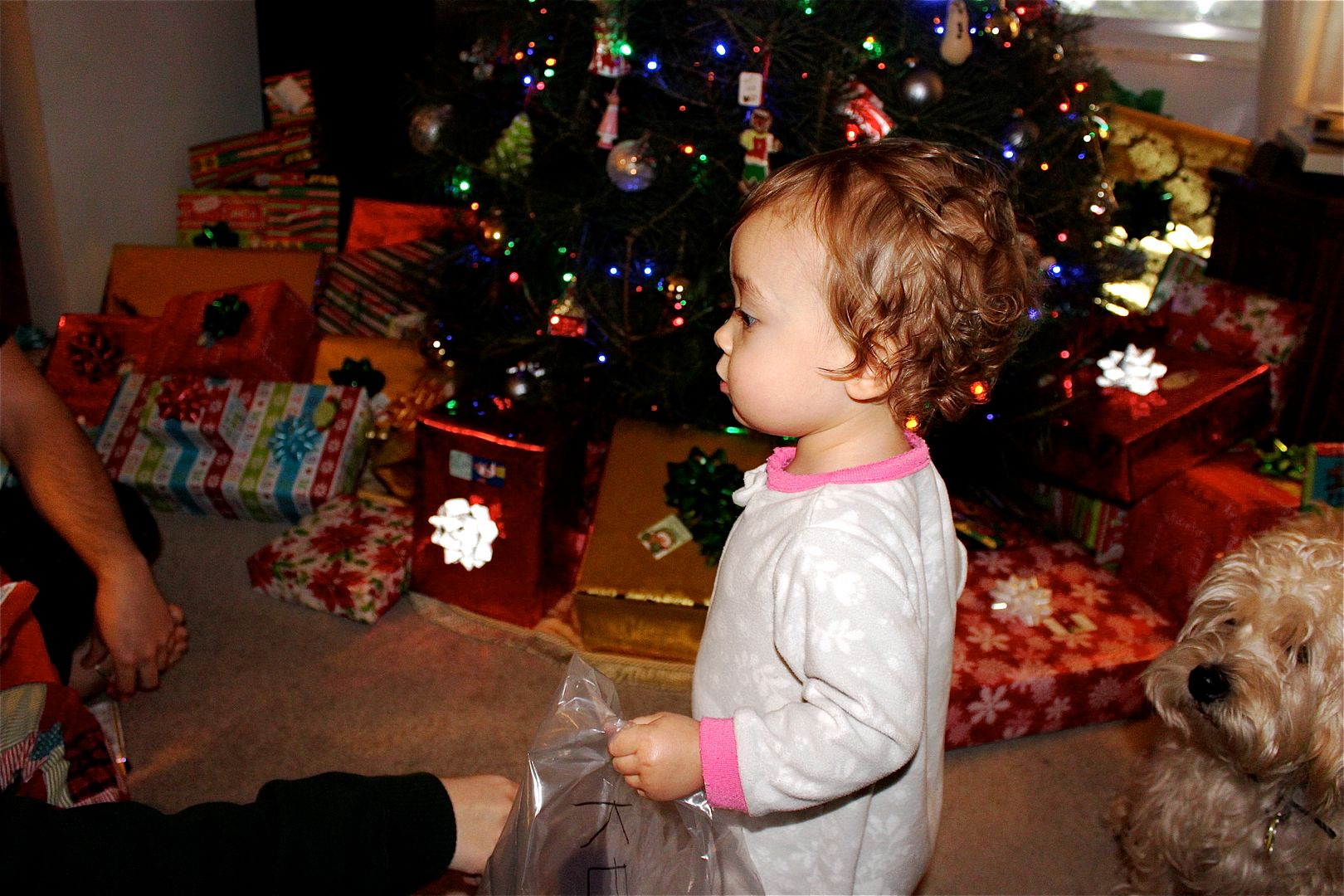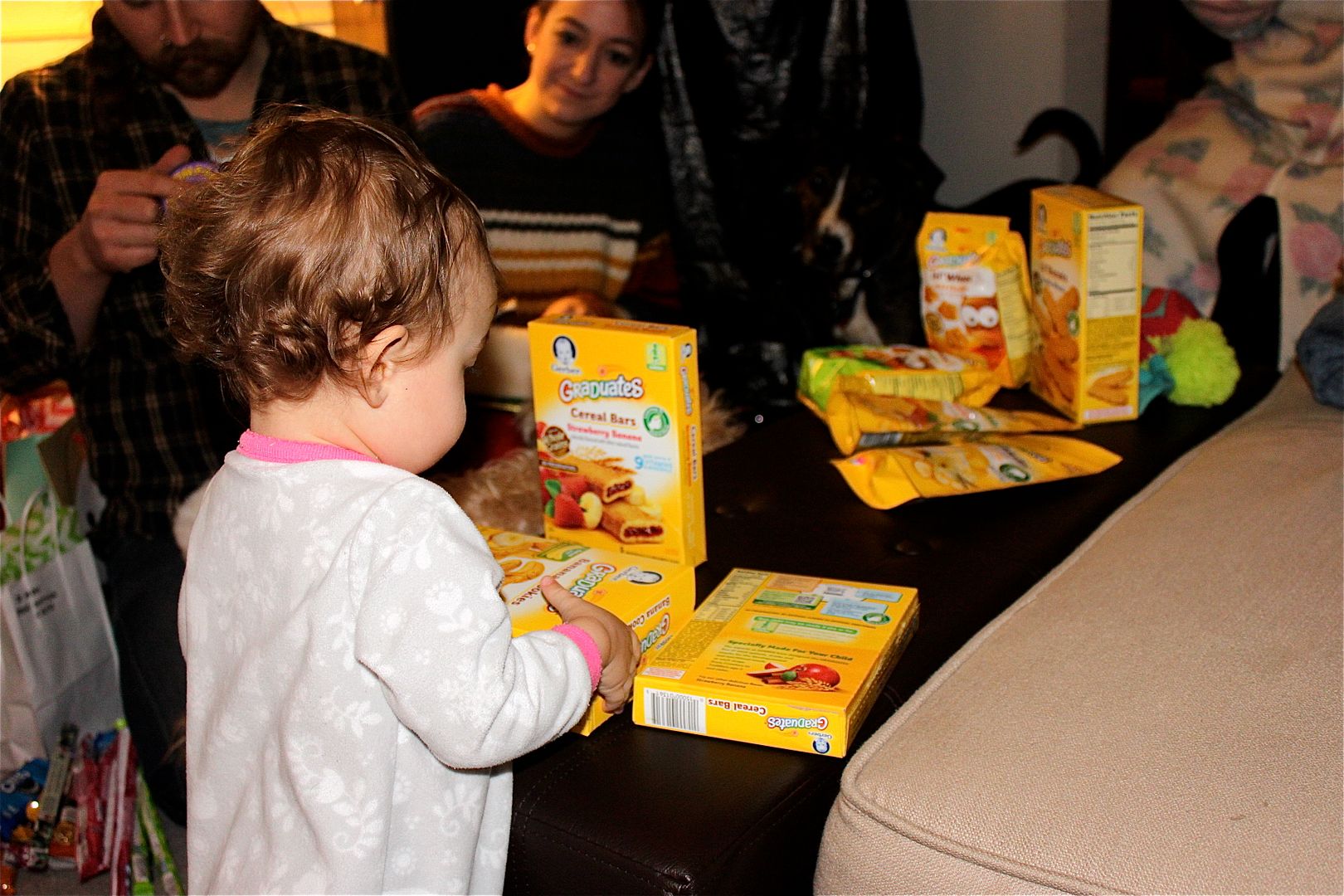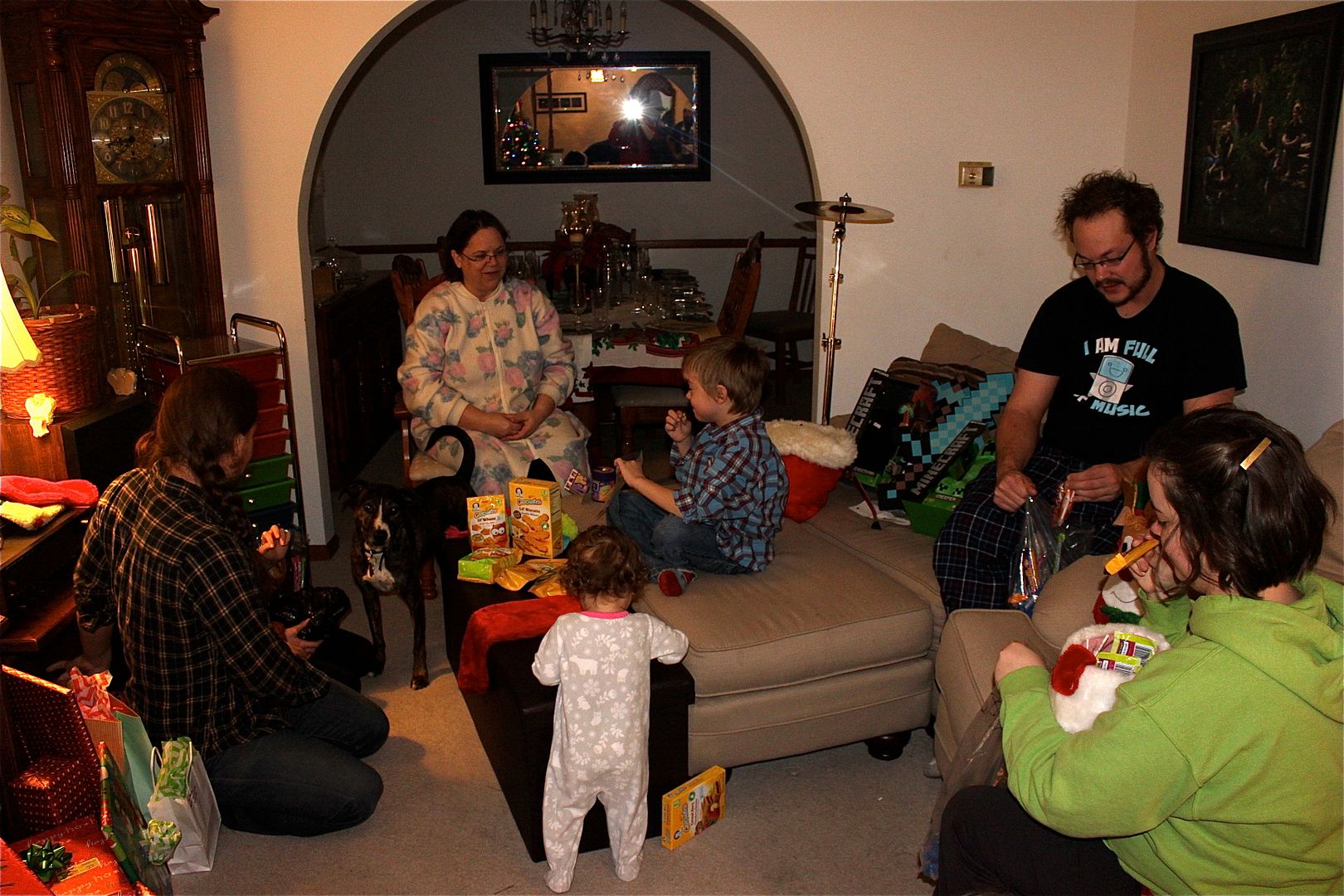 Matt's face after Dad revealed his big gift: Dad had polished up and revamped his drum set and had Alexz, J, Keith, Rebecca, and I each decorate a drum head.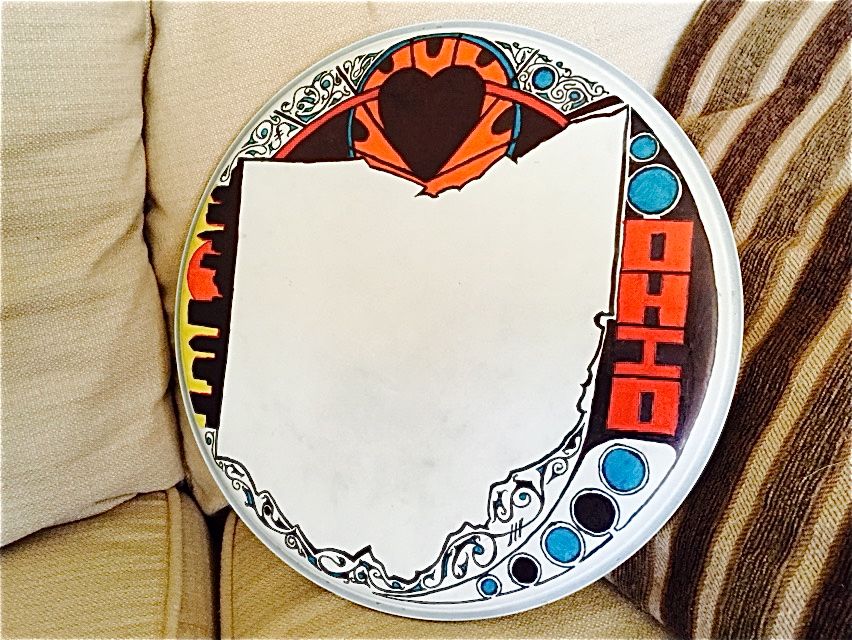 This is Keith's drum head. I'm pretty proud of it in part because I came up with the idea, and Keith executed it so well. He chose his own colors and filler designs! I love how it turned out.

Alexz's~as awesome as expected!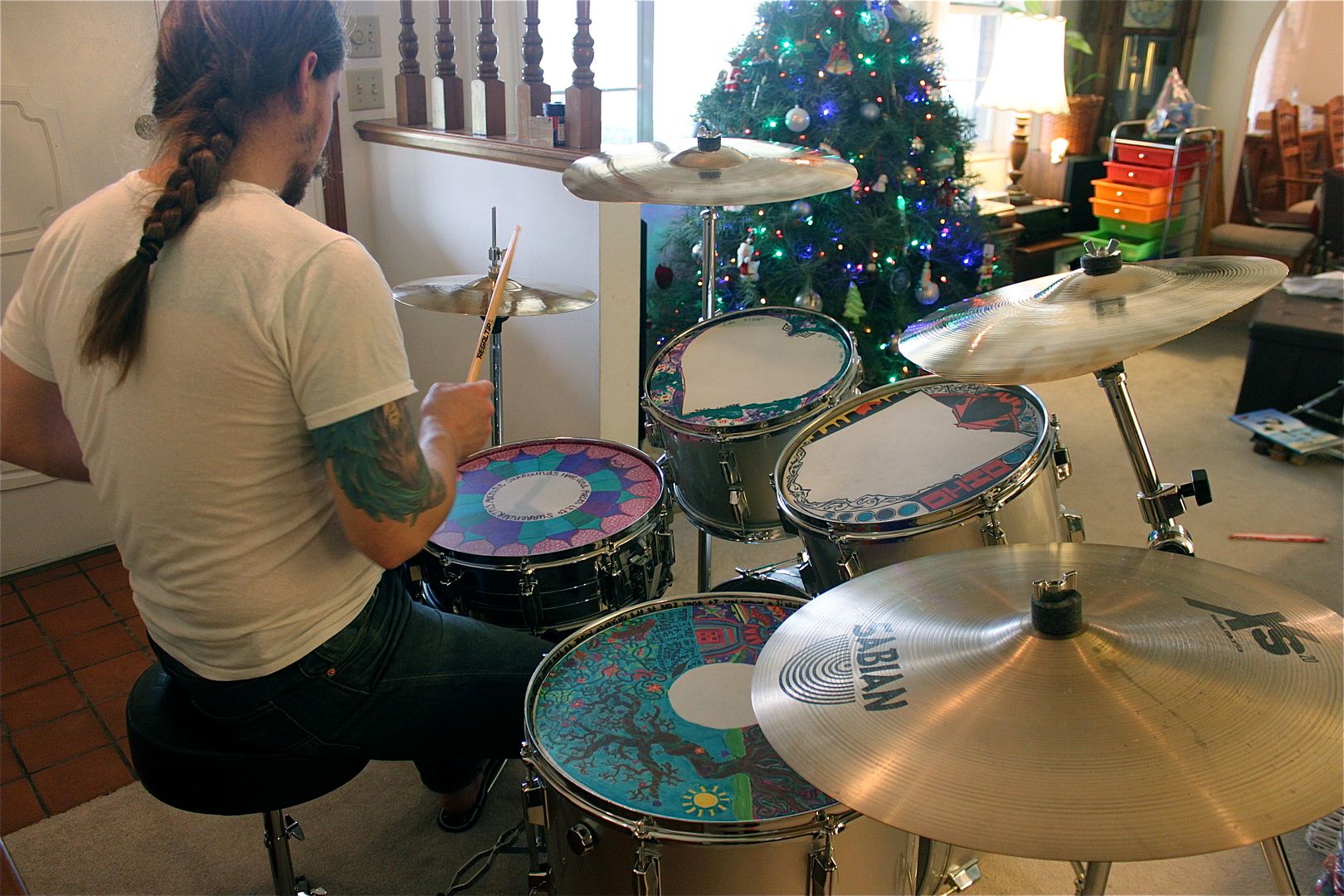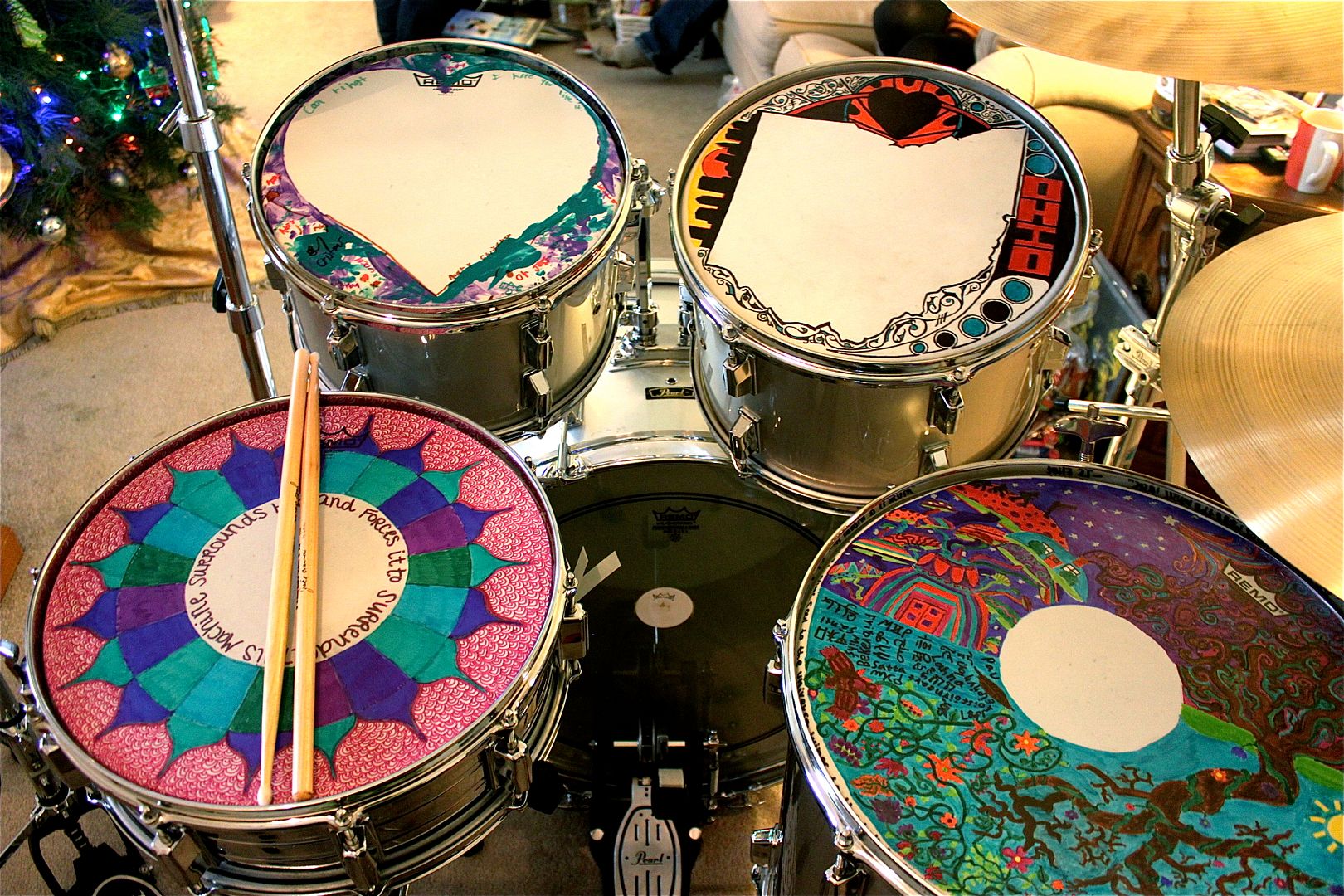 The kids and I did the heart in the top left. I let Ella finger paint with acrylic, and Adry filled in the spaces with little pictures and words. Rebecca did the snazzy snare drum head and J's is the super cool colorful fantastical scene bottom right.
Our Christmas season also included Christmas with The Martins with Uncle Phil and Great Grandma Dee, as well as cookie and gingerbread house decorating with Grandmas Sanders, and a Christmas Eve midnight candlelight service at Rebecca's grandmother's church. It was a very nice Christmas and we are very blessed. My kids are loved by so many awesome people!
Categories: Ciao Bella Vita : Daily Journal - Tag: adry, alexz, becca, christmas, dad, Ella, Grandma Dee, jacob, Jeff, keith, matt, mom, reese, sherry, uncle phil