Thirty Years of Throwback ~ 2006-2008
January 10, 2016
2006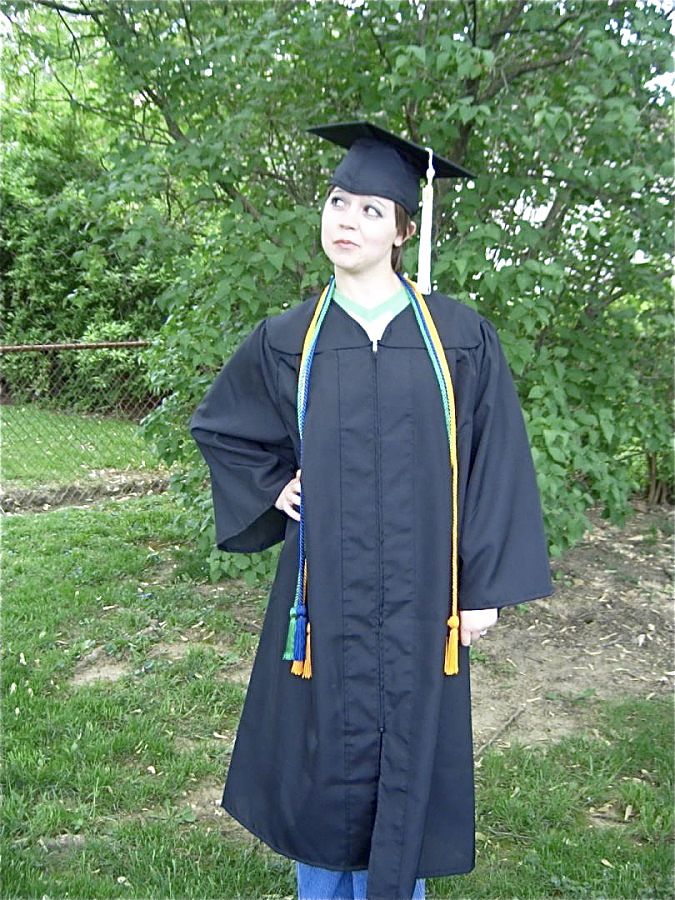 The year I graduated from college!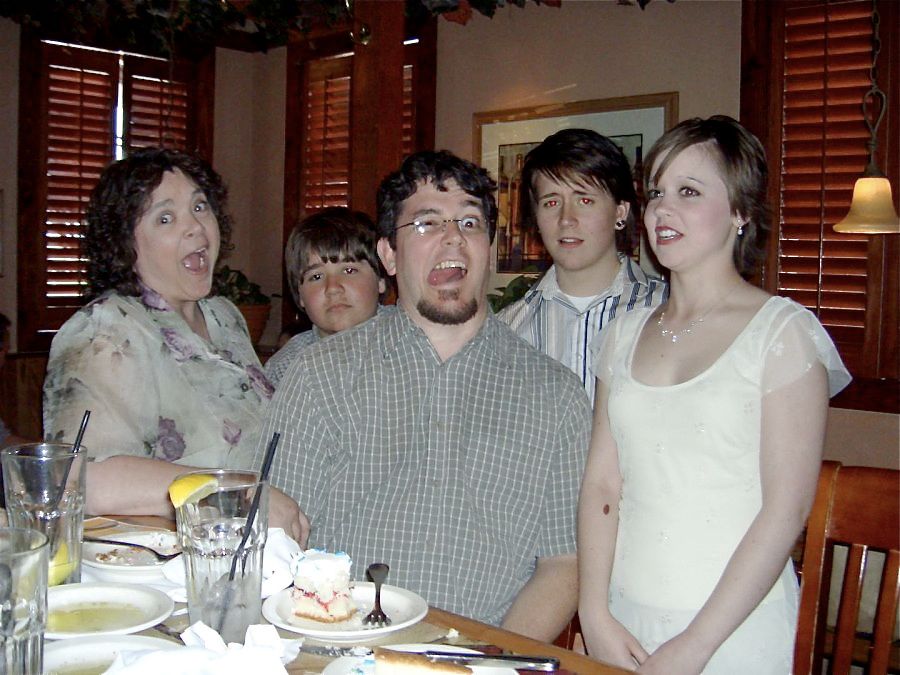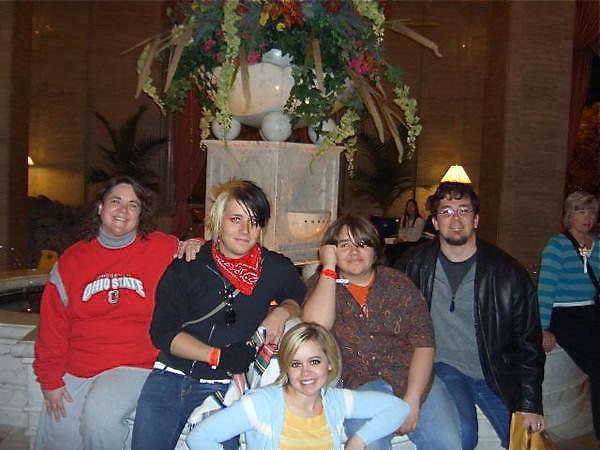 All I want to know is where Little J's paisley shirt from this photo ended up! Also, throwback to the 2000's "scene kid", perfectly embodied by T.Matt!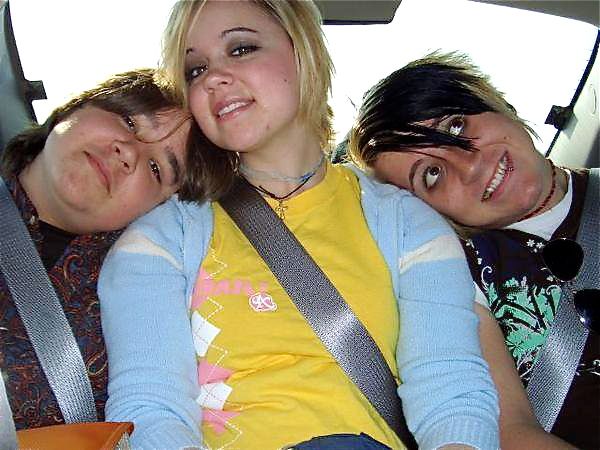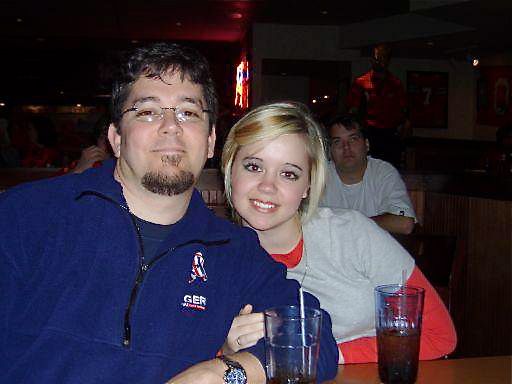 2007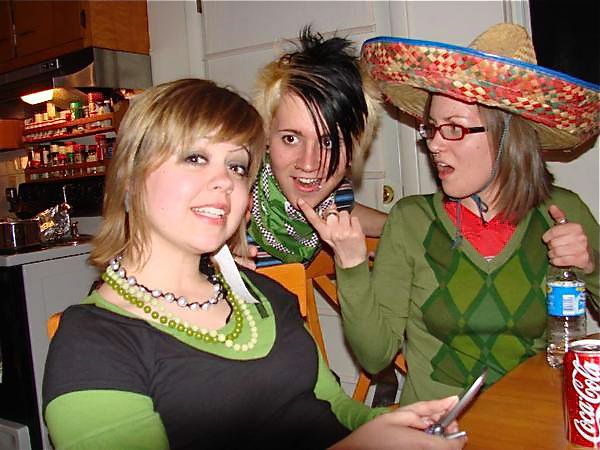 This gem is a wonderful throwback to FLIP PHONES and T9 texting! (One day I will tell my kids, in my day we texted on a 9-key number pad, imagine that! And my kids will be like, what is a 9-key number pad?) And also: throwback to our St. Patrick's Day Mexican Fiesta as well as plastic beaded necklaces and that little ranch house on Scioto Darby Road!

Getting excited about Mom's meatloaf was, is, and always will be. Having to put our coke in fancy glasses at the dinner table? Another thing that will never change!

The year I got my tattoo! Which I still absolutely love. I can't bring myself to get another for fear I won't love it as much as I love this one.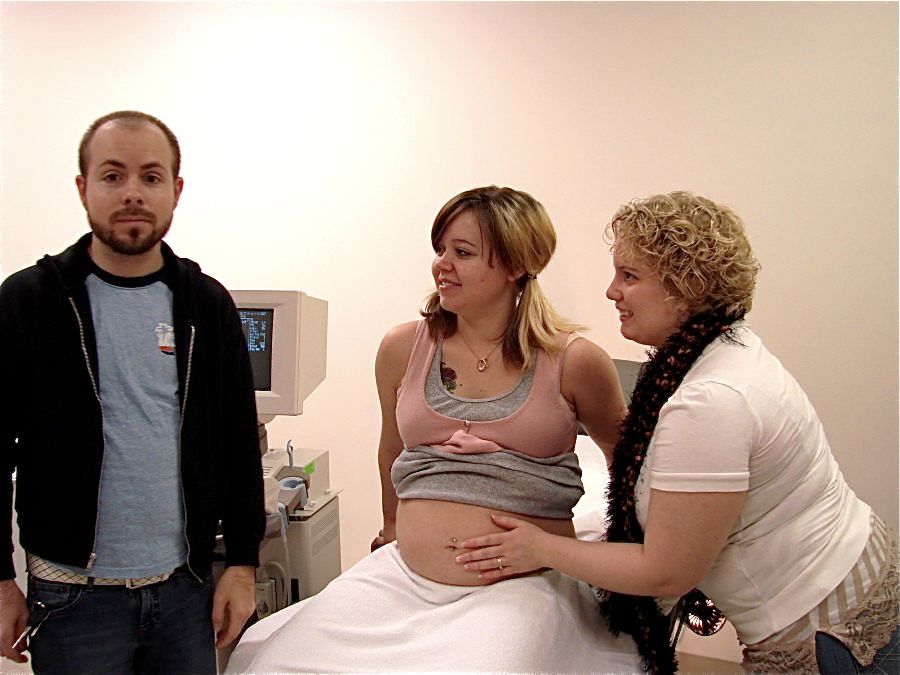 Pregnant with Adry!  The year Jamie was vicariously pregnant through me!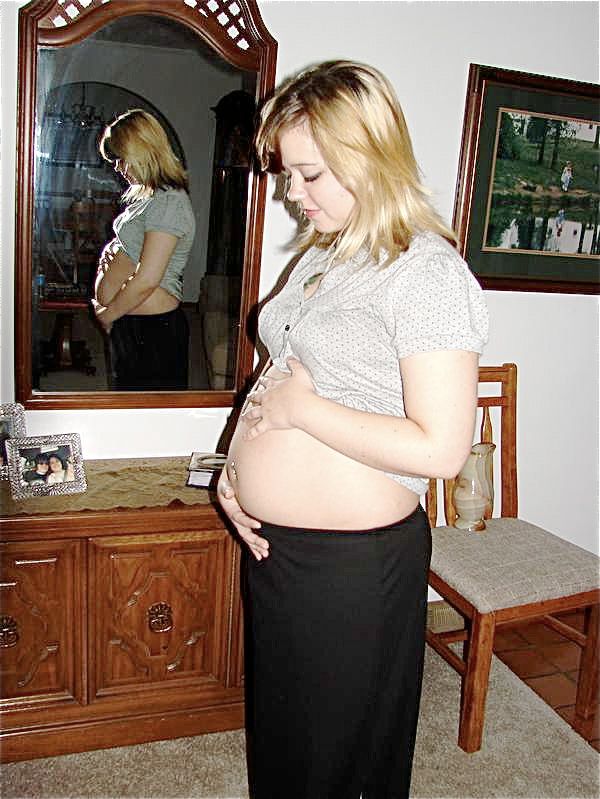 A cute little first-time-pregnant baby bump. Flashback to two-toned hair dye!
2008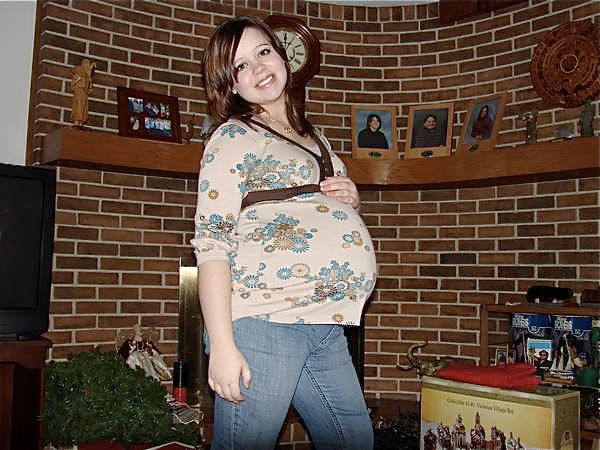 Throwback to being HUGE and pregnant with TWO FULL months to go!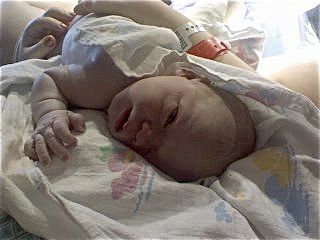 My very first moment of being a mother- the very first moment I saw Adry- the moment that changed my life forever- the best moment of my life!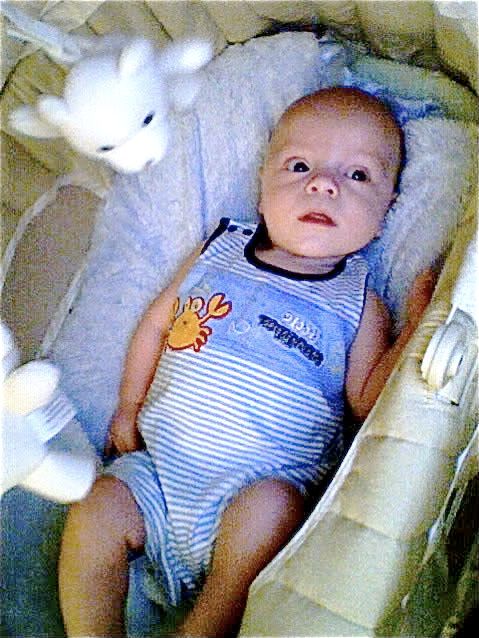 Baby Adry in the bassinet Jamie got for him, the same bassinet Ella slept in.

The year of many, many game nights with the original husbands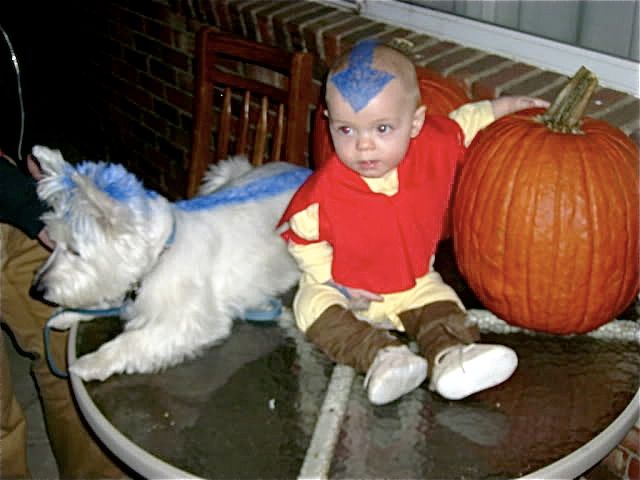 Throwback to Adry and Reese as Aang The Last Airbender and Appa The Sky Bison
Categories: Ciao Bella Vita : Daily Journal - Tag: adry, ben, dad, family, hutch, jacob, jamie, jessie, matt, memories, mom, preggo belly pictures, pregnancy, reese