Adryel is Eight
April 9, 2016
My Adry.
My handsome, slender, fair-skinned, green-eyed blonde with a little cleft chin.
My gamer enthusiast, animal lover, baby-adoring, doting big brother.
Who LOVES the color turquoise, HATES brushing his teeth, and finds socks to be annoying.
Who is fueled by oxygen and sunshine and chocolate and sour candies.
Who has an abundance of confidence in himself, and a complete lack of patience.
As well as a fiery temperament and a tender soul.
My baby boy- who has no idea his name is weird and thinks it's normal to be named after an angel of death from Jewish folklore-
TURNED EIGHT YEARS OLD THIS YEAR!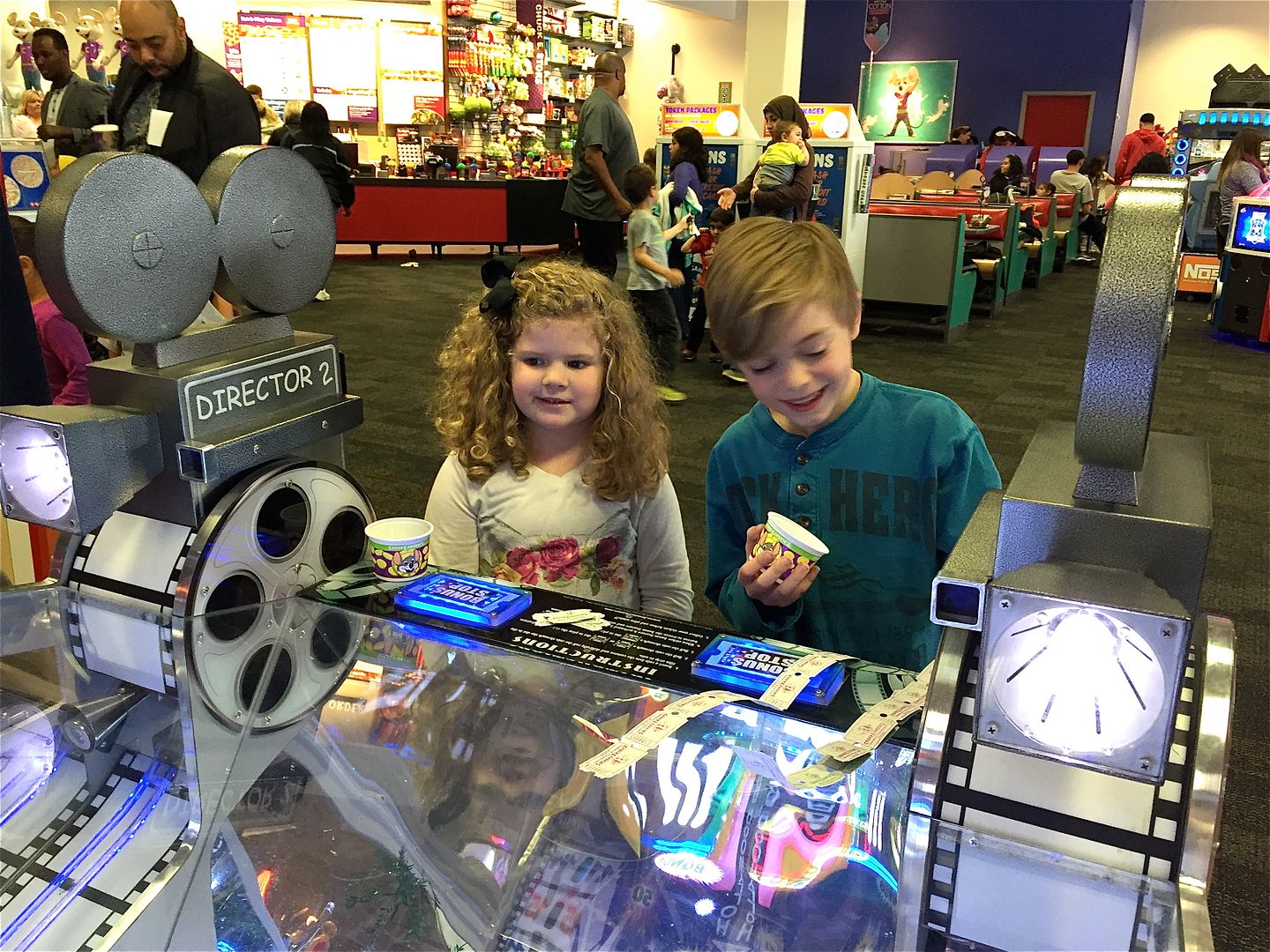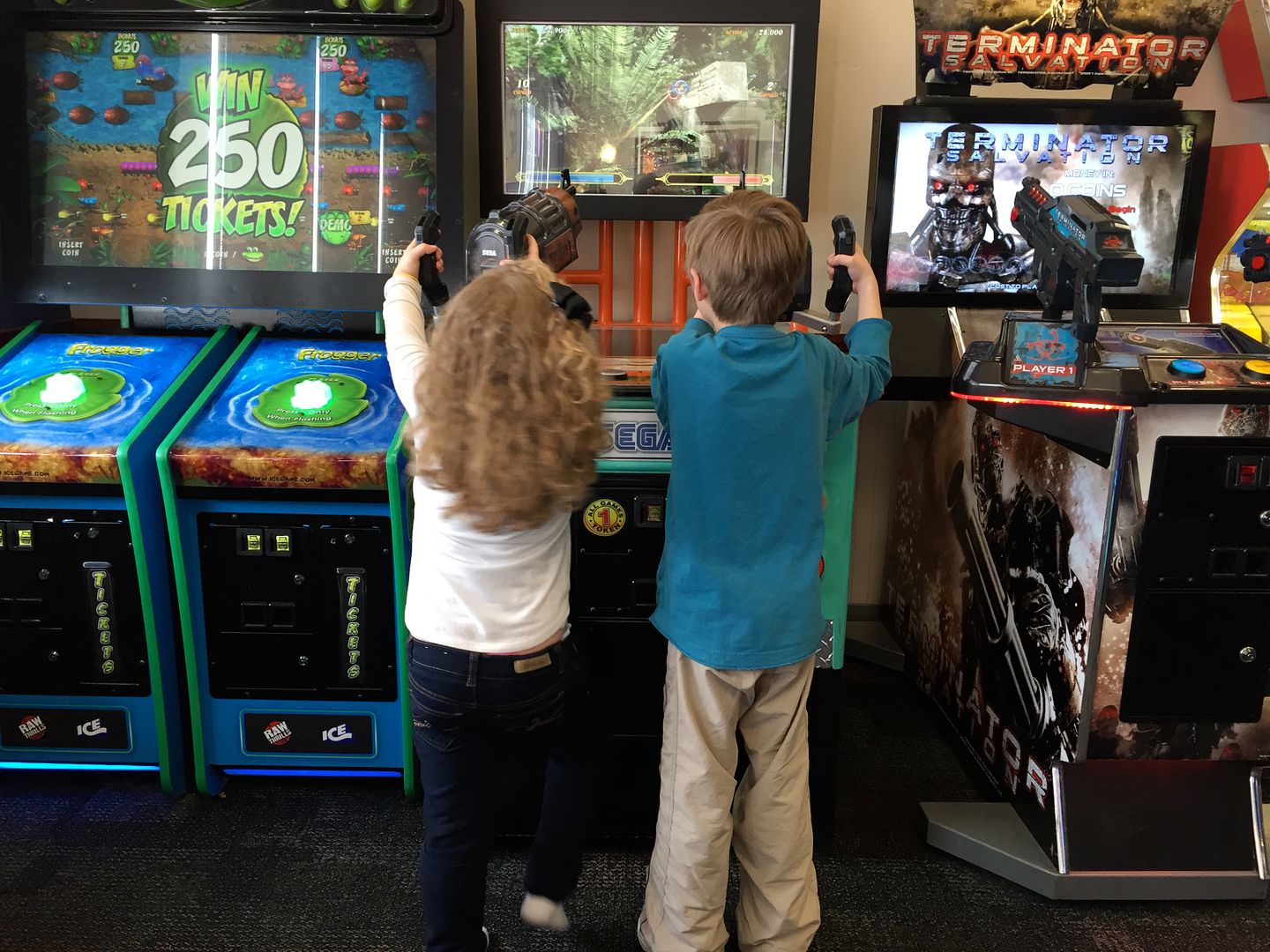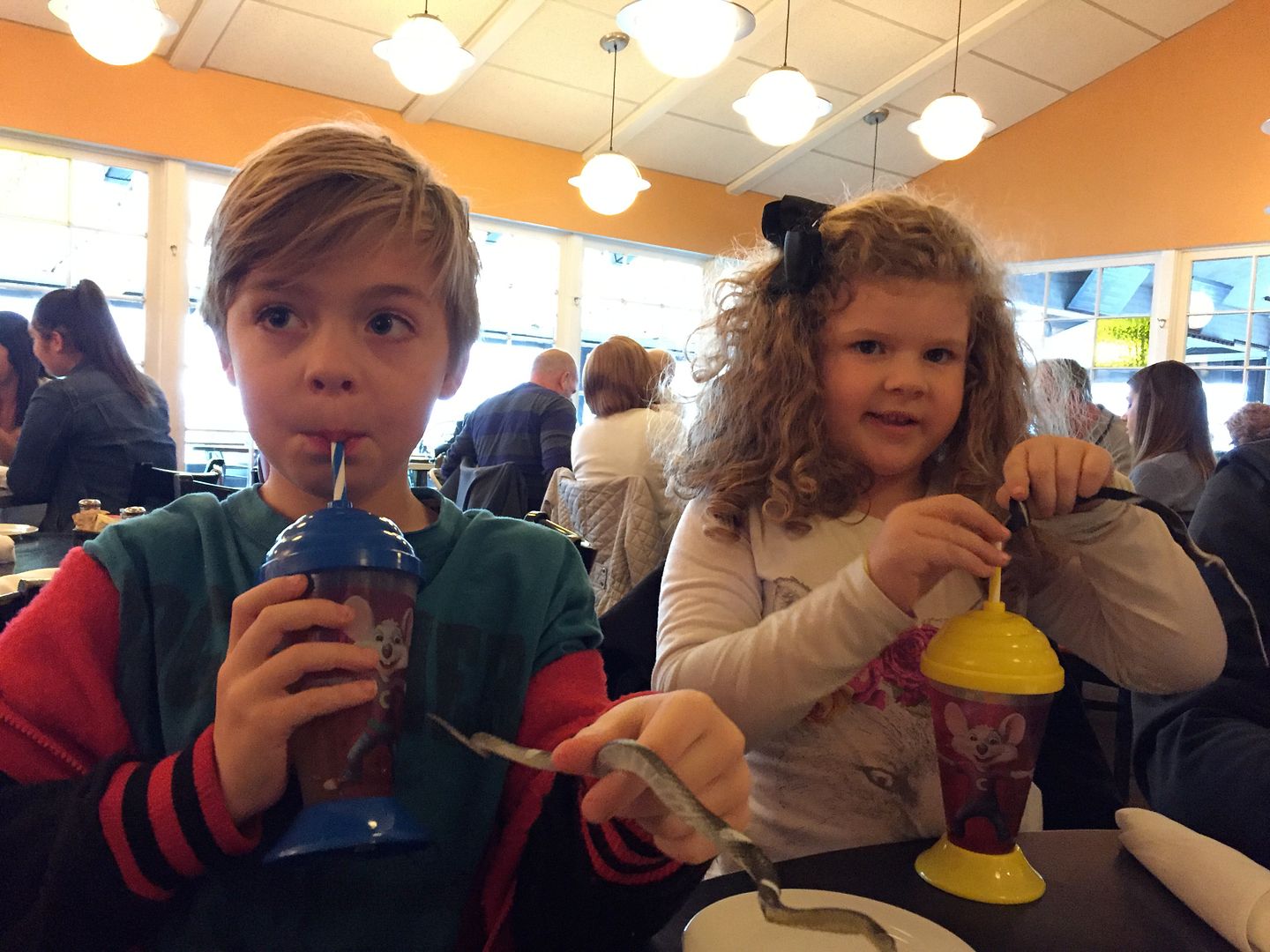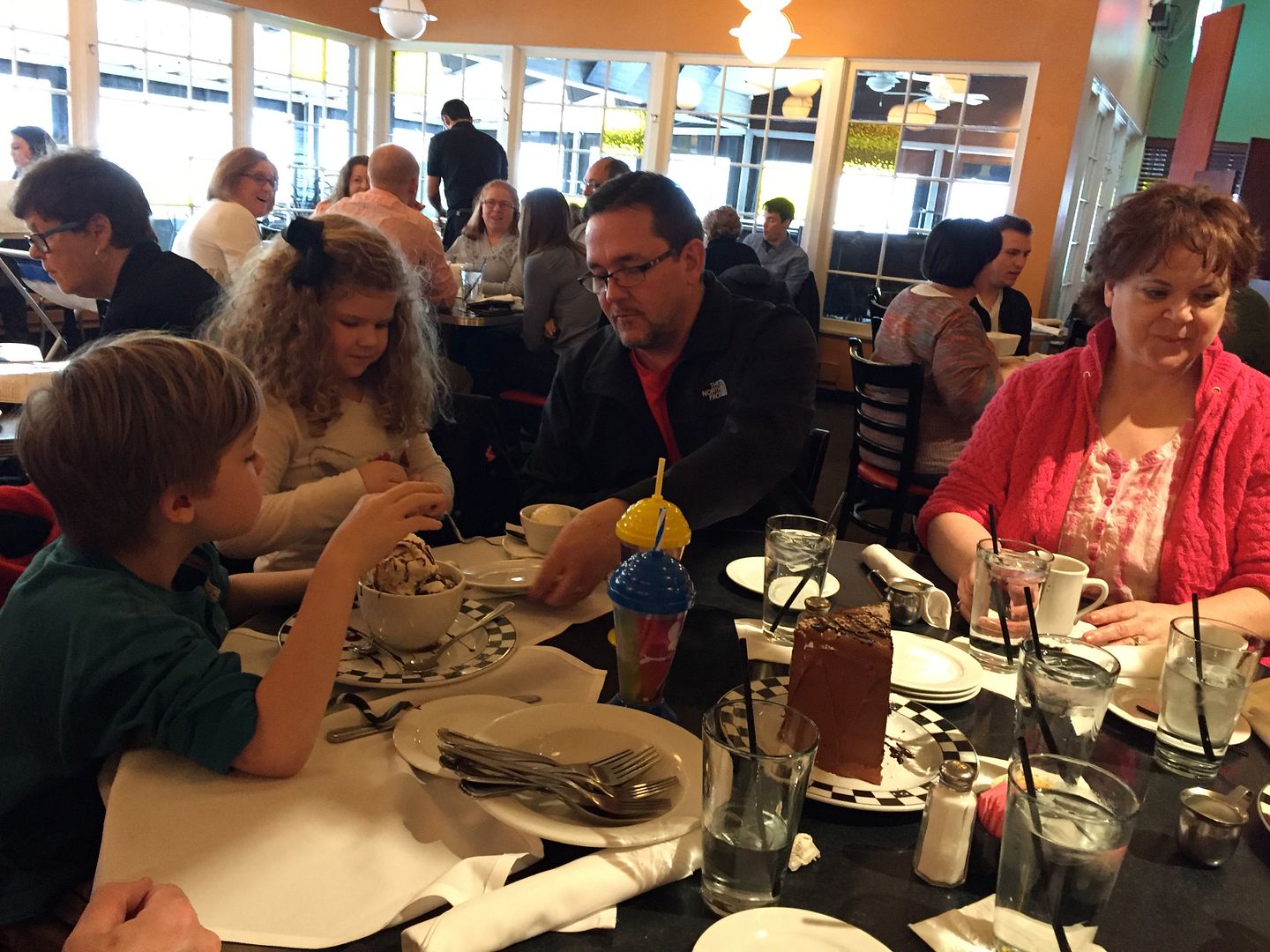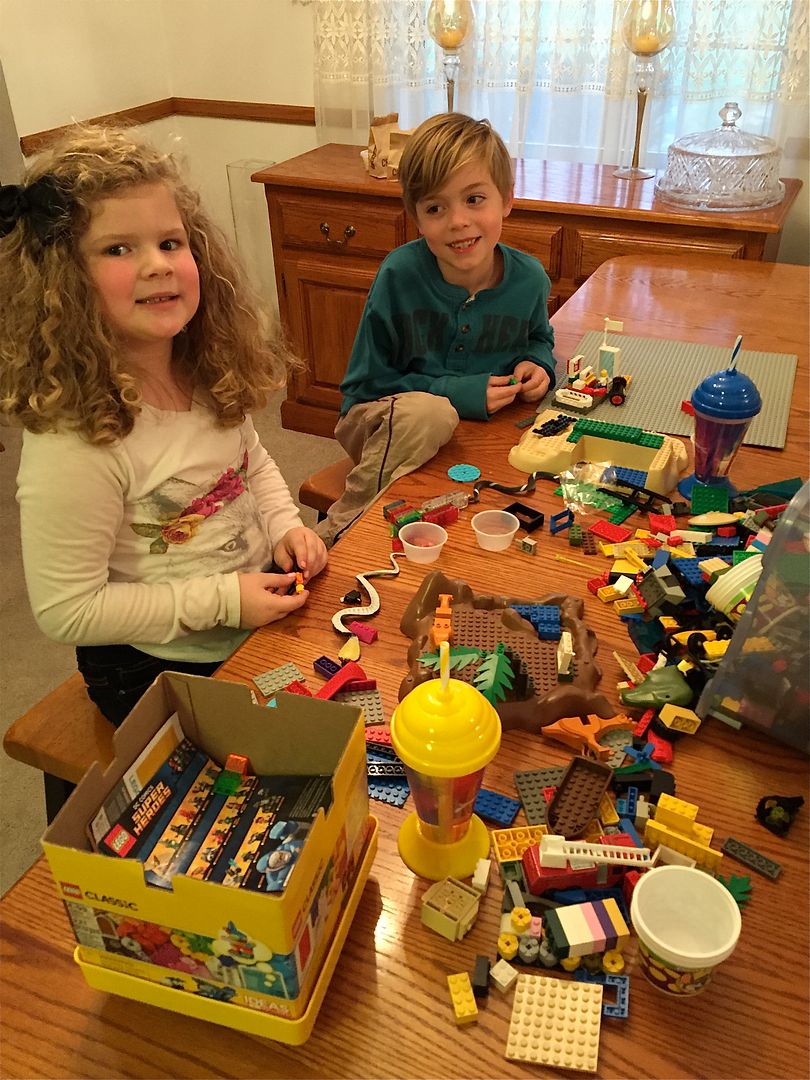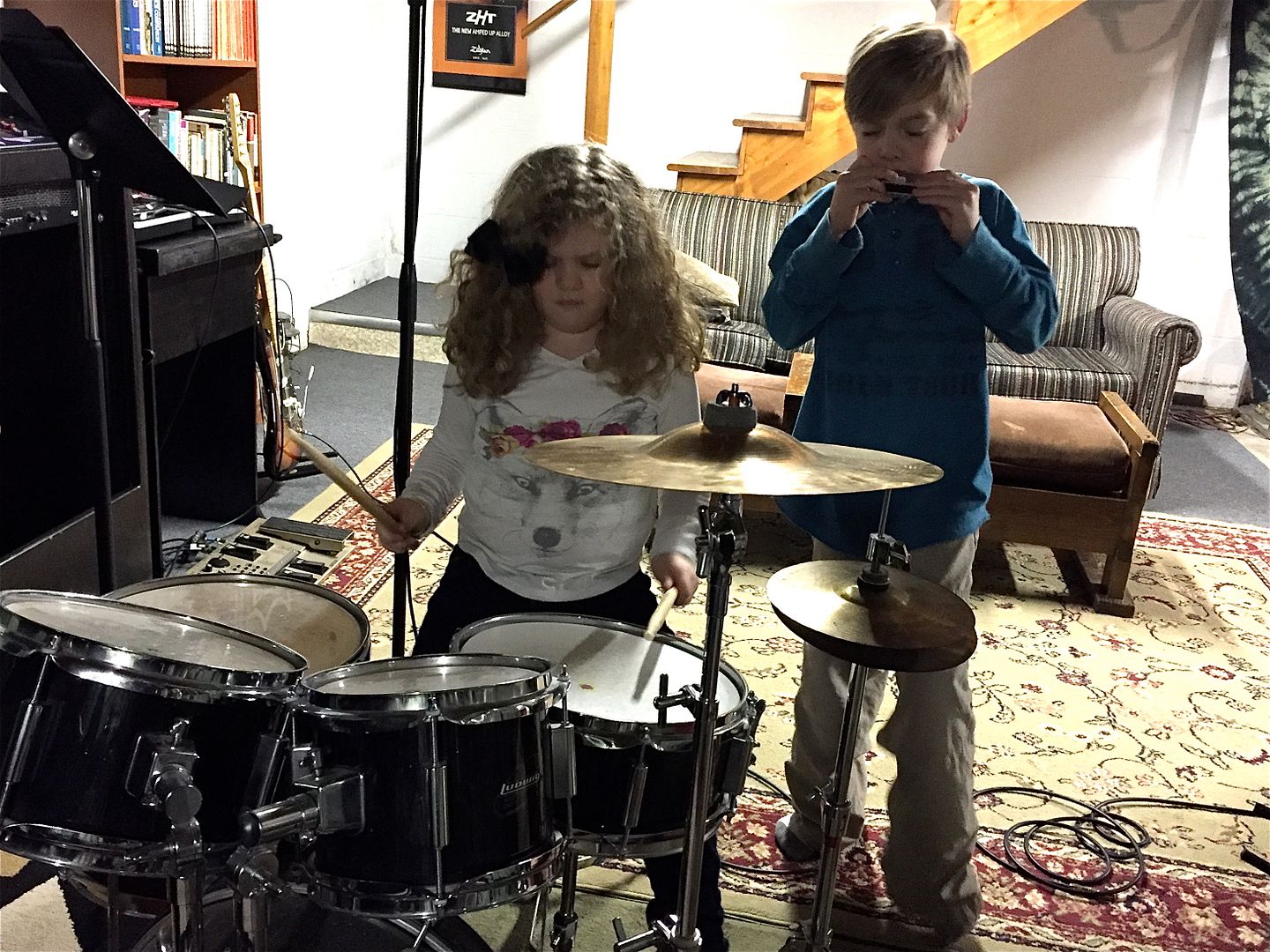 Categories: Ciao Bella Vita : Daily Journal - Tag: adry, adry's birthday, dad, mom, vittoria