More Memories ~ Summer of 'Sixteen
August 14, 2016
The Last Month of Summer…
Ella Bella, you got to spend so much time with Aunt Alexz (and Uncle Matt). Aunt Alexz was on summer break from school so she took care of you, played with you, fed you new yummy things, played music with you, and taught you new things (like counting, how to be nice to pets, colors, etc). Now you use your "counting voice" and pet our heads and call us "good doggies" all the time… And every single living creature both living and make-believe is a doggie. Humans, pink teddy bears, turtles, bugs- all doggies.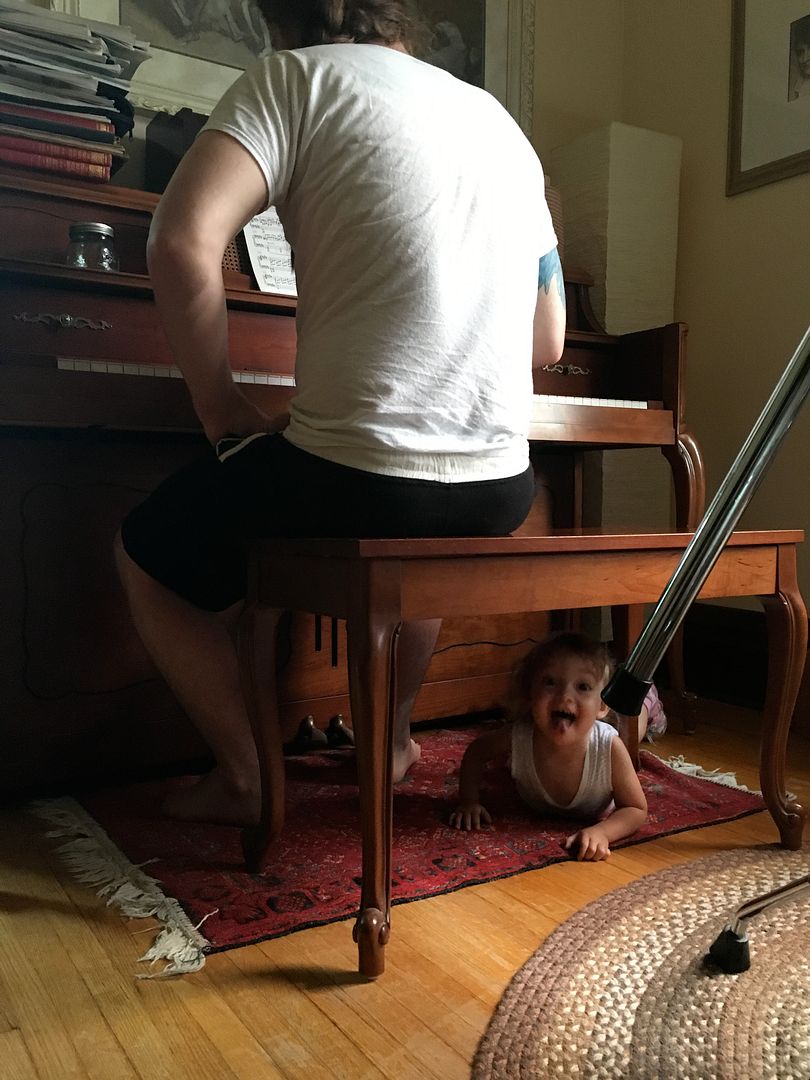 Adry Padry, your daddy and your grandparents on the Ellwood side took you on some fun outings including a road trip to Gettysburg where you learned about the Civil War.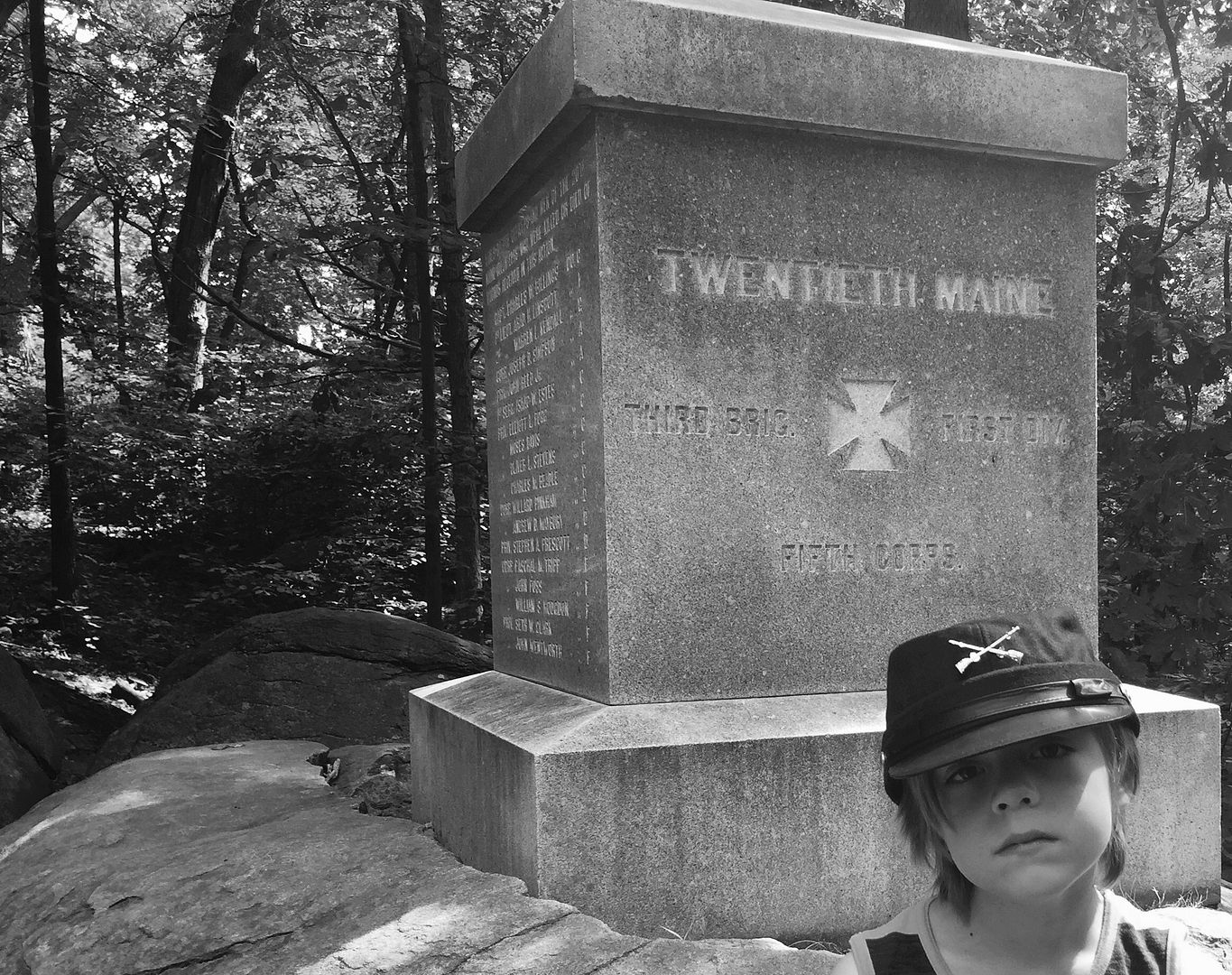 And as a bonus you got to meet the singer of Beartooth! He posted this picture on his Twitter and called you his best fan ever! You were so proud.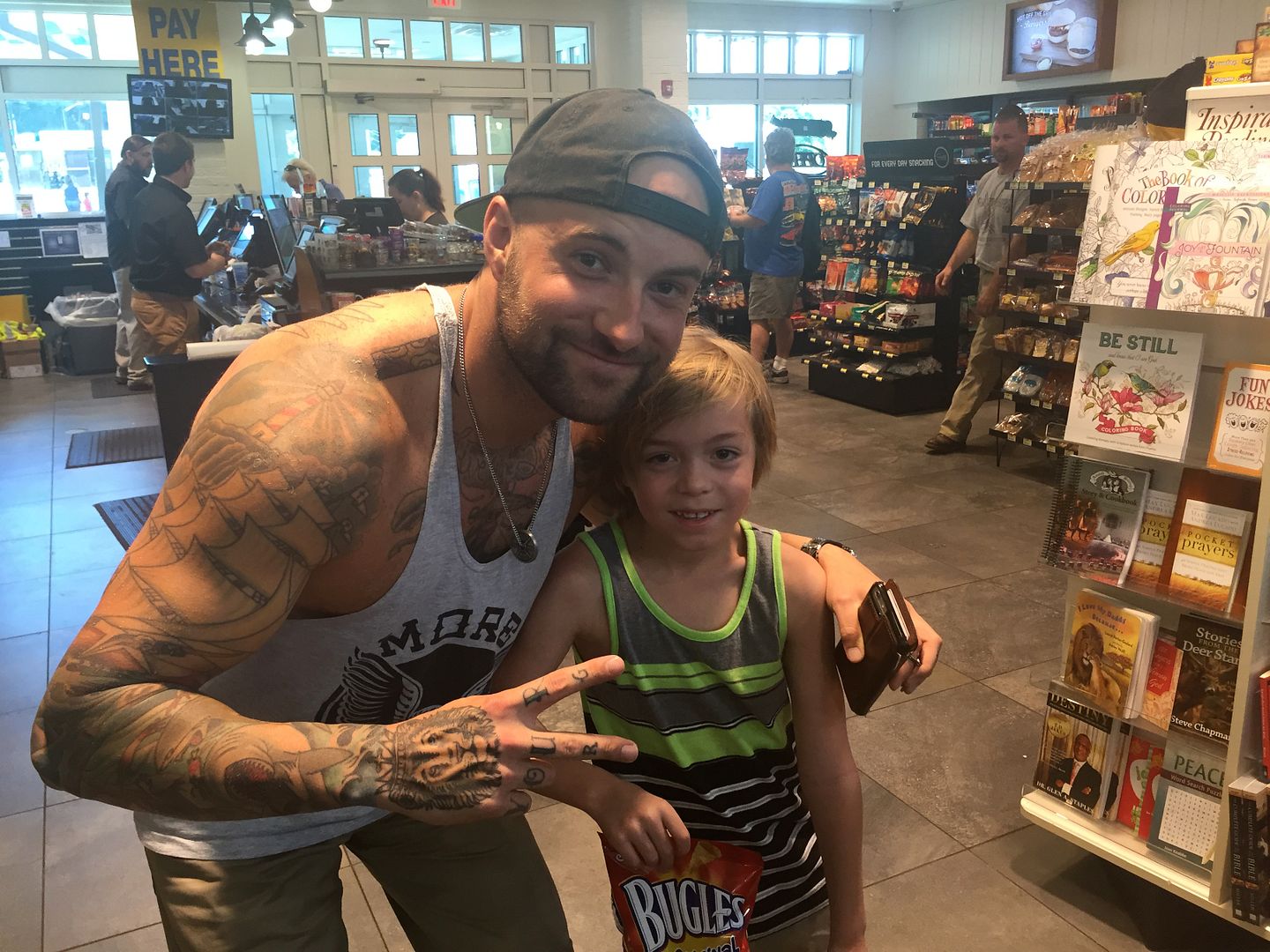 Adry, you also spent some time with Grandma and Grandpa Martin, and, even though you were pretty sick, you enjoyed hanging out with the animals at the pet store. You liked this pug puppy because Dan TDM has pugs!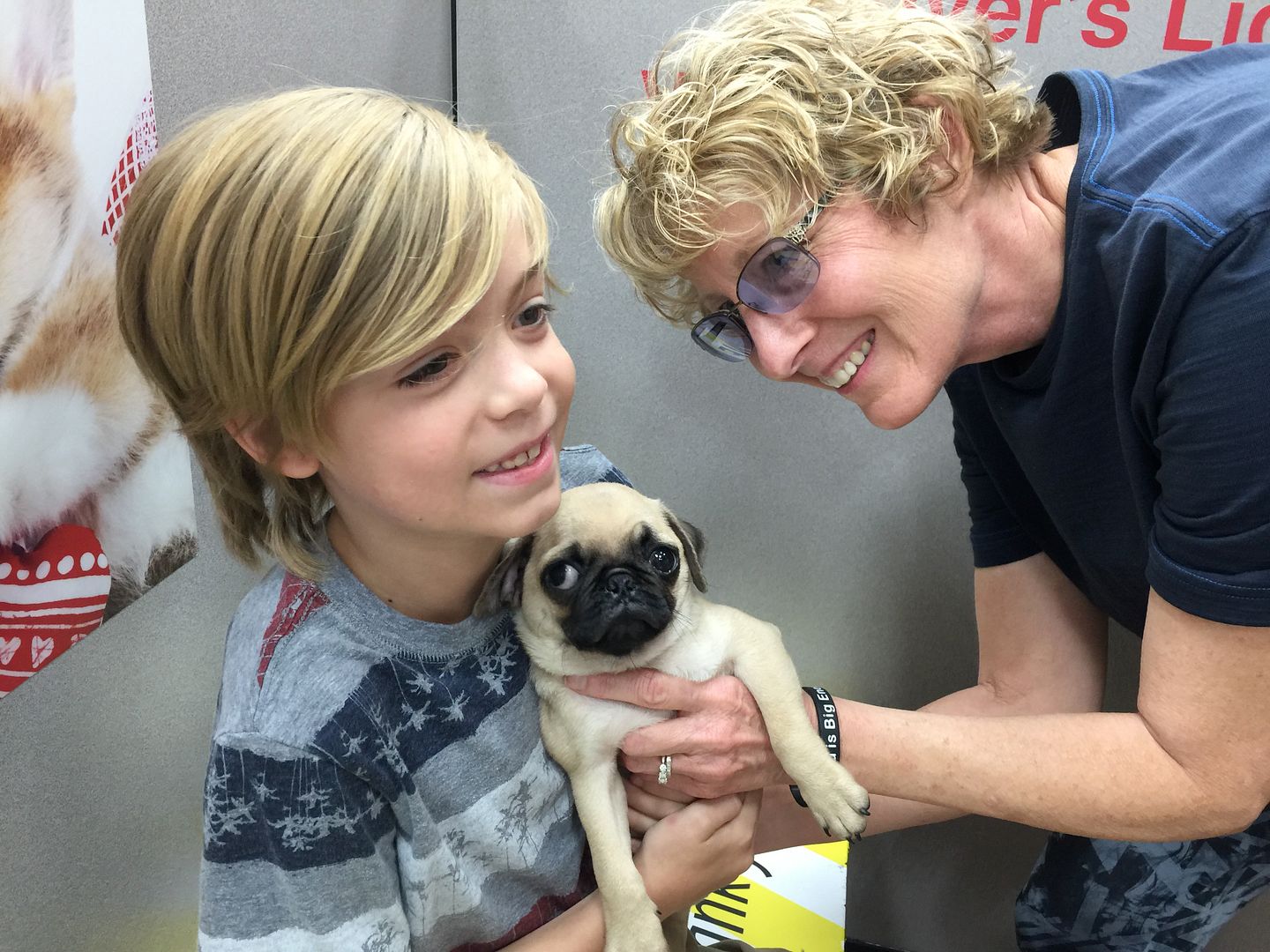 You both spent Wednesdays together with Grandpa Sanders! He took these photos of you at The Park of Roses.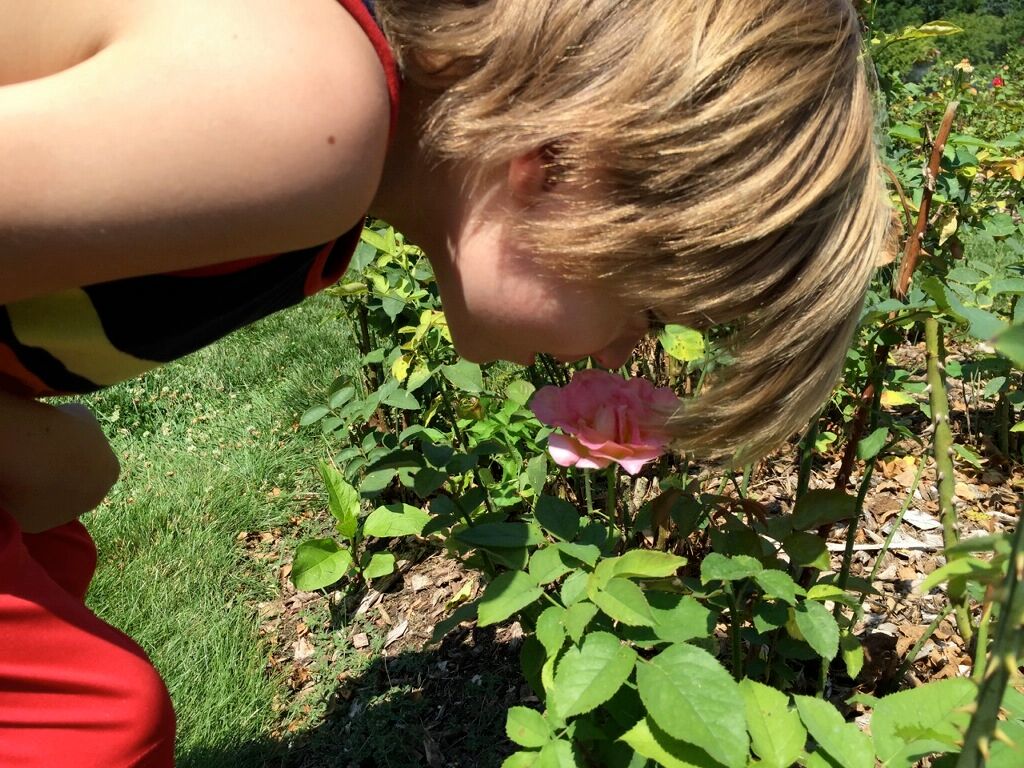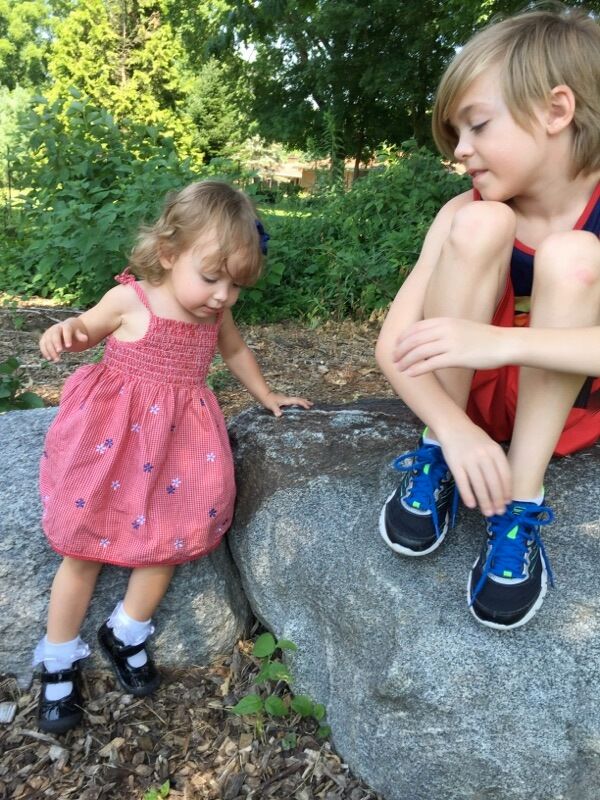 And we got to meet Maya, Cousin Jack's new baby girl!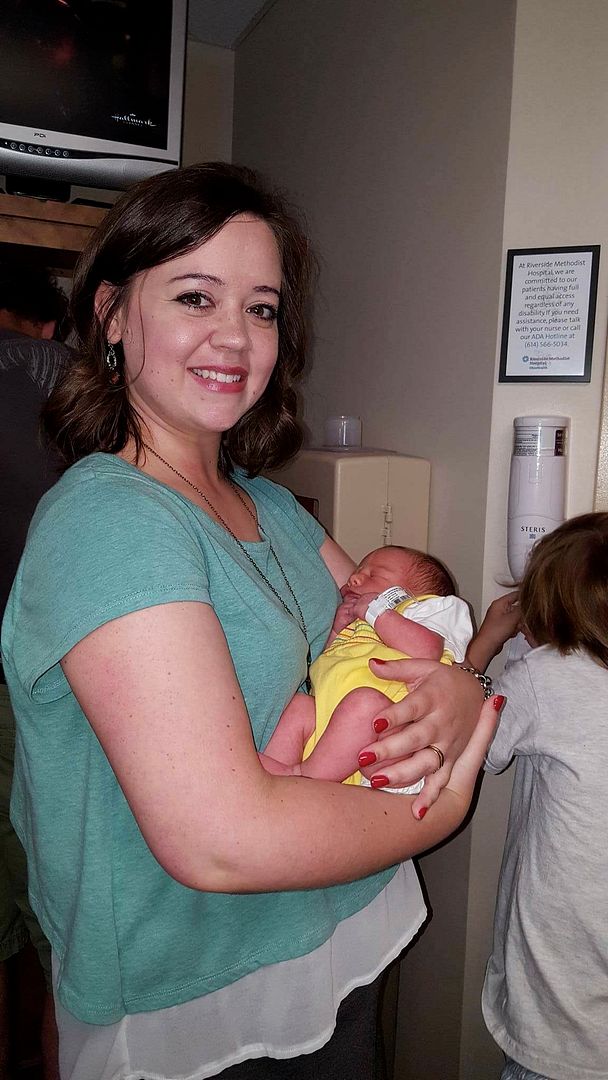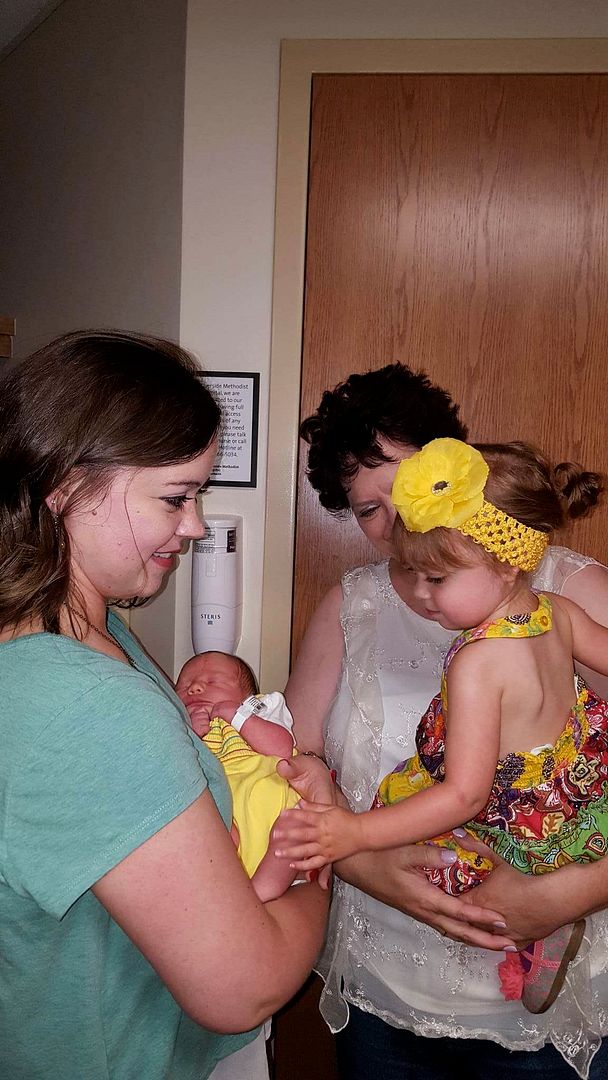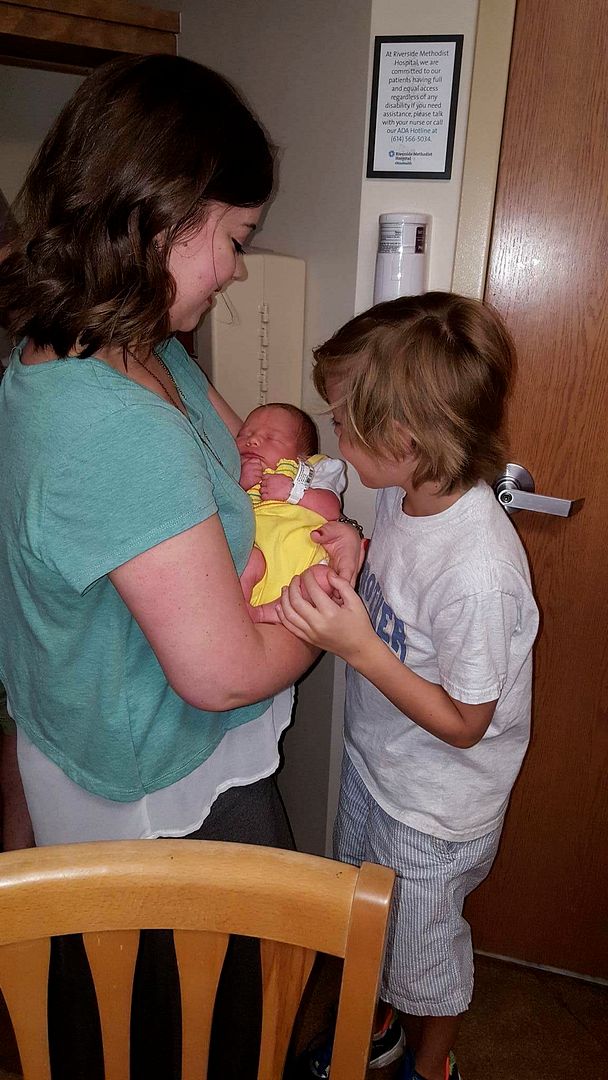 Adry, you held her for like an hour, and you got to feed her, too. You loved it. You turned down going out for snacks so you could stay with her. You can't get enough of babies and I like that about you.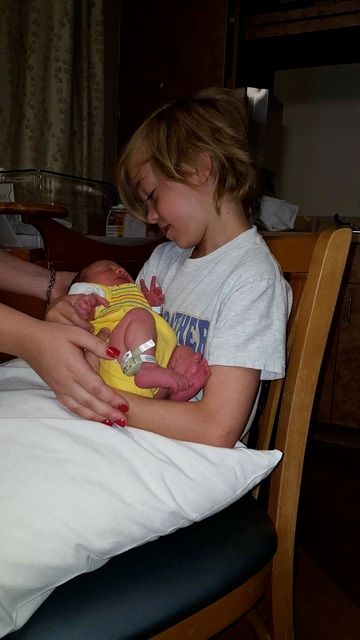 It reminded me of January 2009 when we took a trip in a blizzard to meet Maya's big brother, Logan.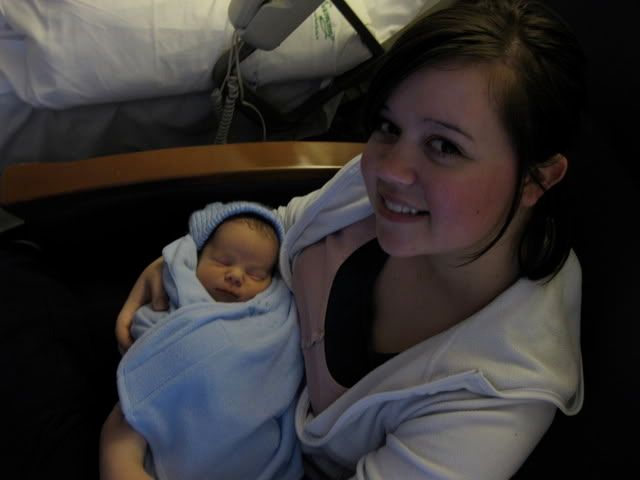 This summer I've enjoyed slower mornings with Ella and snuggle Netflix nights with Adry. We watched Grace and Frankie, Gortimer Gibbons, and Parks and Rec 'til we fell asleep! We also snuck in some sprinkler time, bubbles, inflatable pool games, and an awesome water gun fight– that was a ton of fun! (We made Keith so mad that day.) And at one point Tori spent a whole weekend with us and we took her on a road trip to Lancaster to try to get into the drive-in-theater (fail!), and another road trip to Mount Vernon for Maya's baby shower where the kids played on the playgrounds.
On our last day of summer together as a family we traveled to Gallipolis, Ohio where Grandma Sanders grew up to attend the burial service of her dad. He passed away from stomach cancer complications. Grandma drove us around and showed us the house in which she lived as a kid as well as her friends' houses and some places around town that brought back childhood memories for her. It certainly wasn't the happiest note to end our summertime together, but I'm glad we could support Grandma while learning more about her.
I feel very fortunate to have the love of a bunch of awesome people in my life.
I am never happy to welcome back-to-school time. Adry starts THIRD GRADE this coming Tuesday. It helps that he doesn't mind going back. Sigh. Here we go! Goodbye, Summer!
Categories: Ciao Bella Vita : Daily Journal - Tag: adry, alexz, ben, dad, Ella, jack, Jeff, logan, matt, Maya, mom, sherry, tv shows, vittoria