Four Years
October 22, 2016
Keith and I celebrated four years of marriage this season.
♥2012♥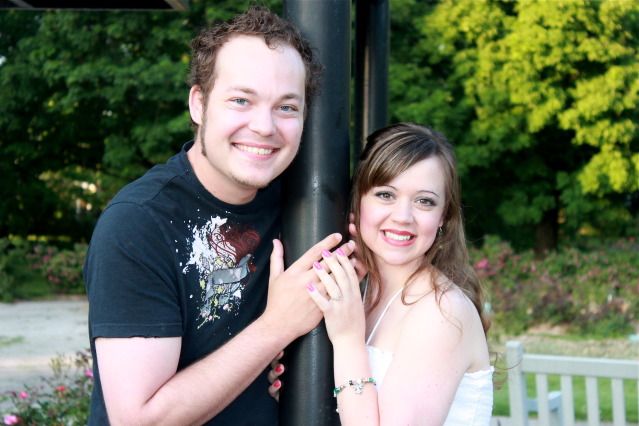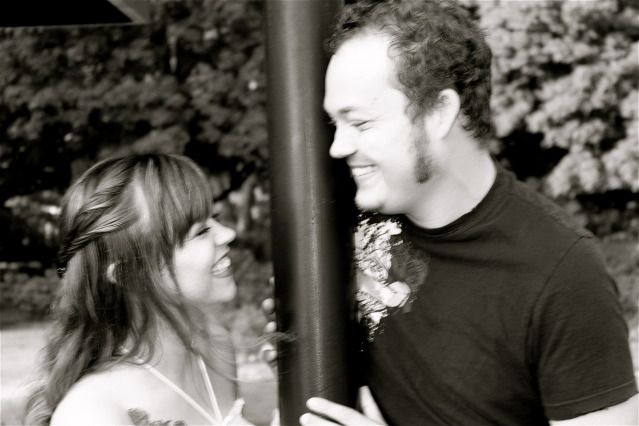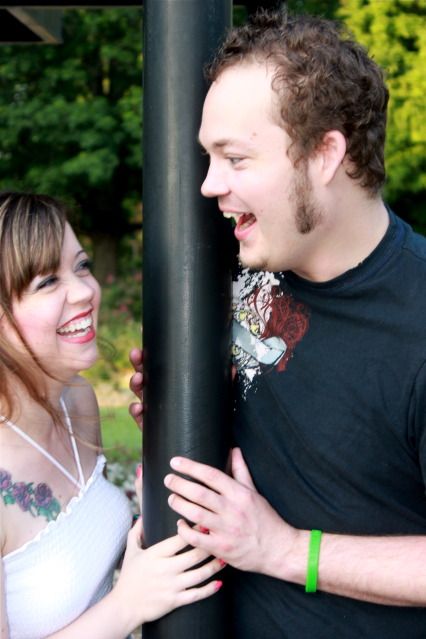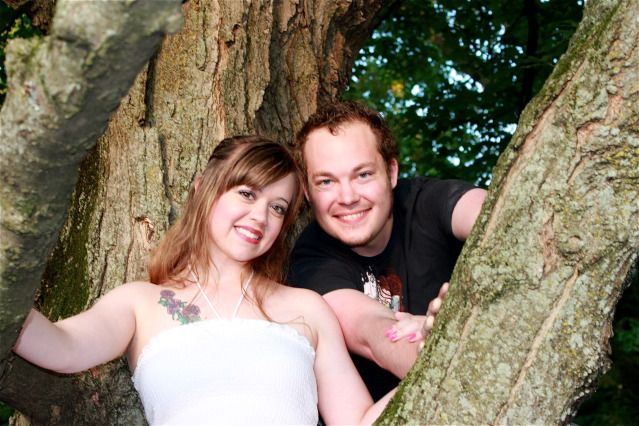 ♥2016♥
Our Anniversary Treatyoself Day
WITHOUT any prompting, ask your significant other these questions and write down EXACTLY what they say. It's pretty funny. 'The outcome can be hilarious…or brutal……
What is something I always say?
-Did you brush your teeth?
What makes me happy?
-family
What makes me sad?
-unaddressed injustices
How old am I?
-30. But you're 31 now.
How tall am I?
-5'3″
What's my favorite thing to do?
-go to movies or spend time with family
If I become famous, what would it be for?
-every single one of your children became professional models. Wildly successful.
What am I good at?
-all kinds of things. Phenomenal at organizing. Great with budgets. You kick ass as a mother and a spouse. You are the glue; you hold us all together.
What am I not good at?
-dealing with sudden and unexpected changes in plans; flexibility. Is it your OCD that makes you particular about where things go? And cooking oh my god.
What makes you proud of me?
-Oh man. I'm proud of your constant compassion for people who you come across daily. Your drive to achieve your goals. You set them and then you achieve them. I'm proud of the way you've organized our life. And that's in all aspects-financial, living arrangements, our schedules. I'm proud of the children.
What is my favorite food?
-salad or icing.
What do we do together?
-we parent. We have family outings. We watch movies together.
Where is my favorite place to eat?
-anywhere with a salad bar. If there's a salad on the menu you're pretty content. Chipotle and Bibibop.
How old was I when I met you?
-25? 26?
What was I like as a child?
-from what I've been told you were sweet, you were beautiful, imaginative, and stubborn!
How are you and I the same?
-we both have bodies. *laughs*. There's really not a whole lot of things you and I are the same with. I think our political and religious views are fairly similar but that's about it.
When is our anniversary?
-September twenty dejuyfftyhf *muffled gibberish*…. It's the 21st right?
(Correct answer: September 22nd)
If I could go anywhere, where would it be?
-nowhere. You don't like to travel.
Do you think you could live with me forever?
-I plan to.
How do I annoy you?
-you're…. Gosh I don't know babe. Because it's… I mean I know it's not you, it's your OCD that keeps you from leaving the house if you see something that's not right.
What is your favorite thing about me?
-I think that my favorite thing about you is your fiery temperament mixed with a compassionate heart. Your passion. You're opinionated and grounded and down to earth. My favorite thing about you is that you're my anchor.
I like your conviction, too. And your open-mindedness. Those are two very attractive things. I like that you are willing to hear someone out and if they make sense you'll change your mind. Or at least consider it.
Categories: Ciao Bella Vita : Daily Journal - Tag: keith, marriage, wedding anniversary