Halloween 2016
February 11, 2017
I finally got a new computer! Hooray! Despite the amount of our savings that Keith's temporary unemployment ate through, I decided to bite the bullet and invest in a MacBook Air. I was going to wait until after tax returns until I realized I do my own taxes, and… I need a computer to do taxes!
Now I can play catch-up on all my holiday photos.
First: Halloween
Halloween was the most enjoyable holiday for me this year. I was sick on Thanksgiving, and Christmas was the most stressful and depressing Christmas I've ever experienced in my life thus far… In terms of circumstance-induced anxiety and depression, it even surpassed the year I had the miscarriage Christmas Eve through Christmas morning. (I am better now.) (Man, it felt good just to write that out, even as vague as it is. I've missed journaling.) BUT Halloween was such a sweet, enjoyable holiday for me. I'm glad I made the most of it.
We did our annual Friendship Village of Dublin retirement home Trick or Treat.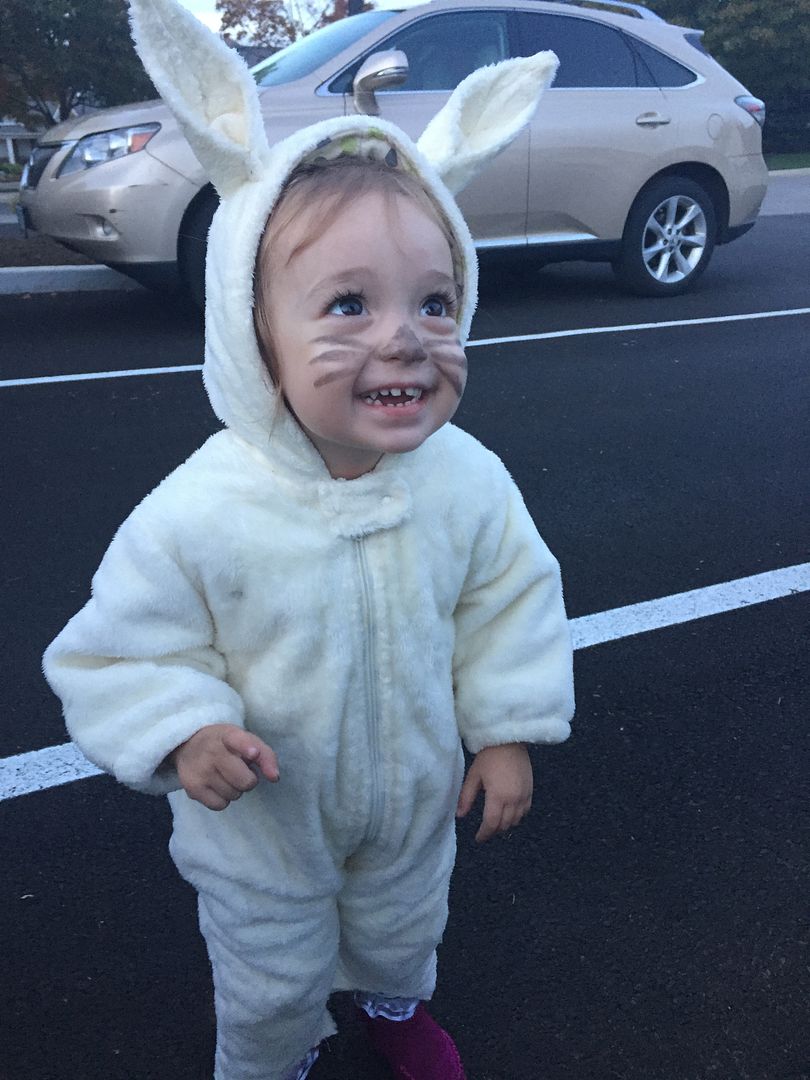 Eleanor used the Max from Where The Wild Things Are costume that Adry's Grandma Ellwood made for him when he was just a bit younger than Ella was this year. It's a bit too short for her. But still adorable. Adry was a Civil War Union Soldier. (NOT a Confederate Soldier, for heaven's sake. That's a good way to annoy Adry!) His costume was made by his Grandma Ellwood as well.
We also tried a Trunk or Treat in Hilliard for the first time. I loved it so much I'd like to keep it a tradition.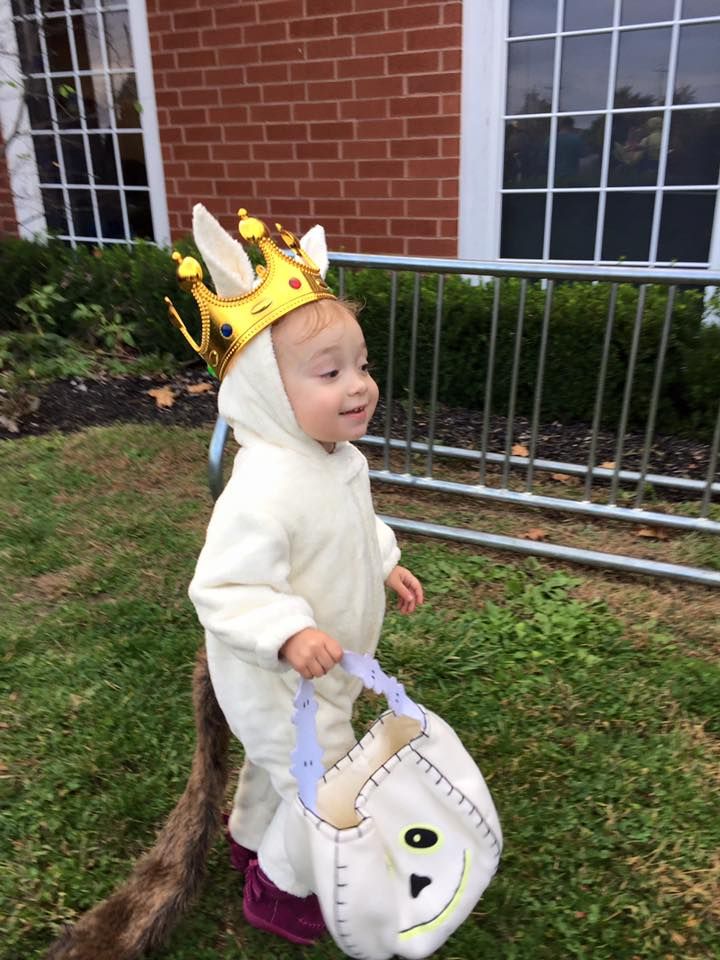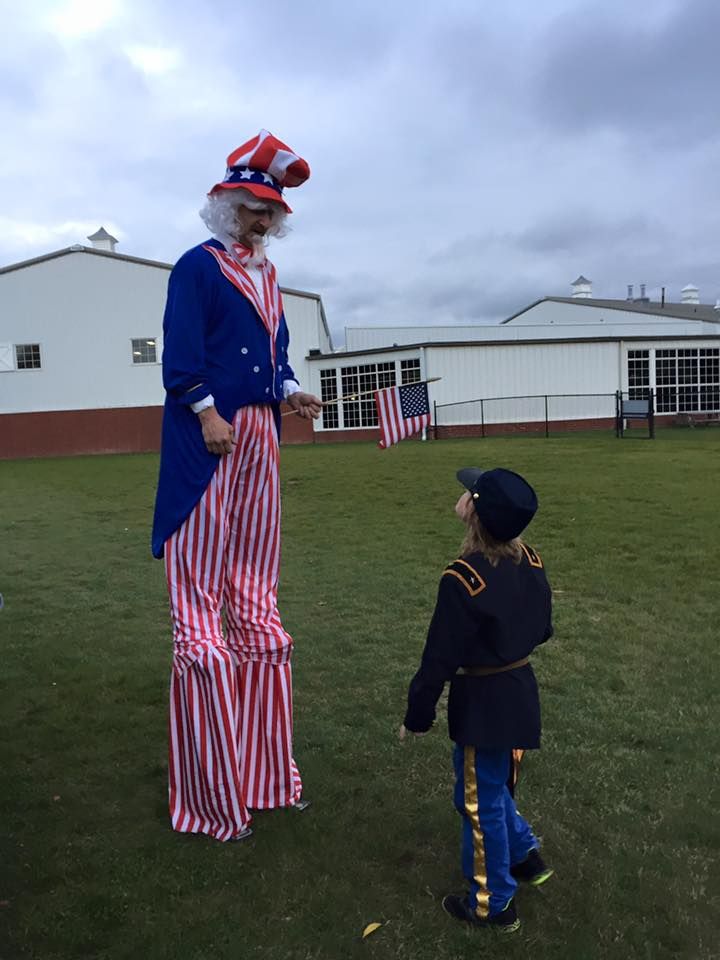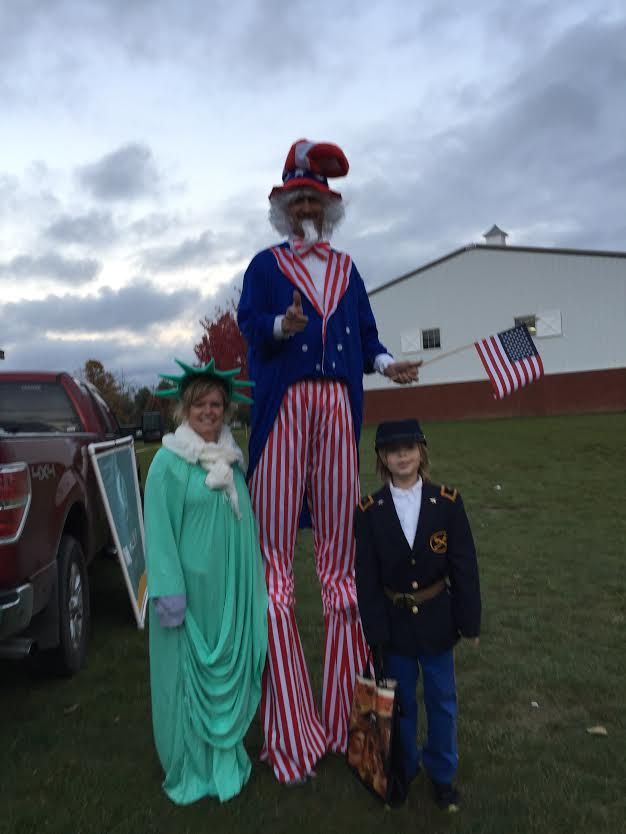 Uncle Sam told Adry that his costume was the most authentic he had ever seen and wanted a picture with him.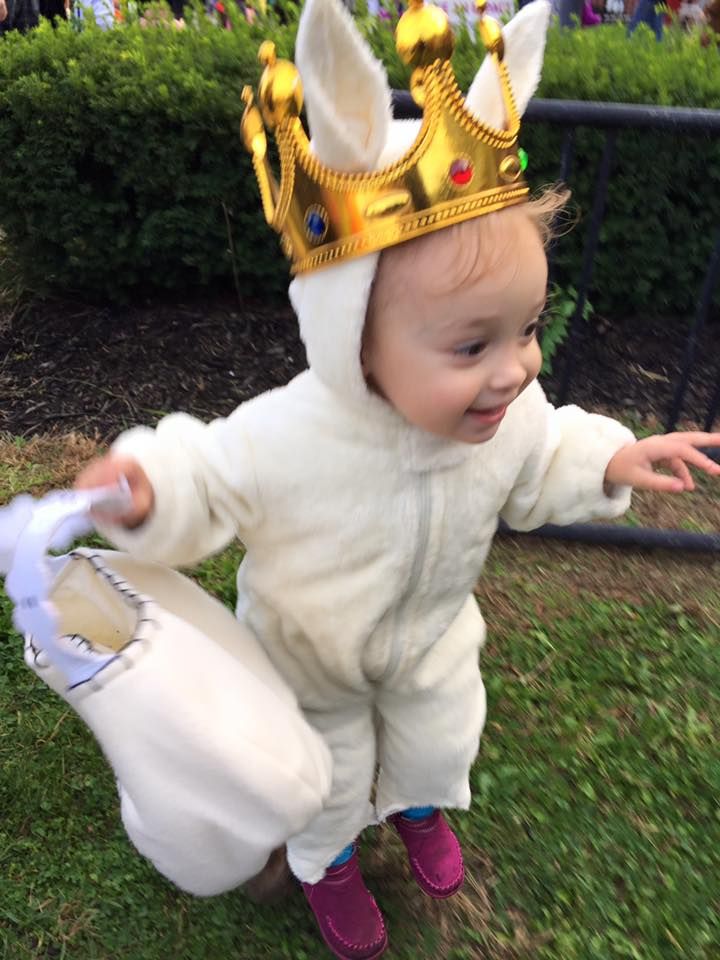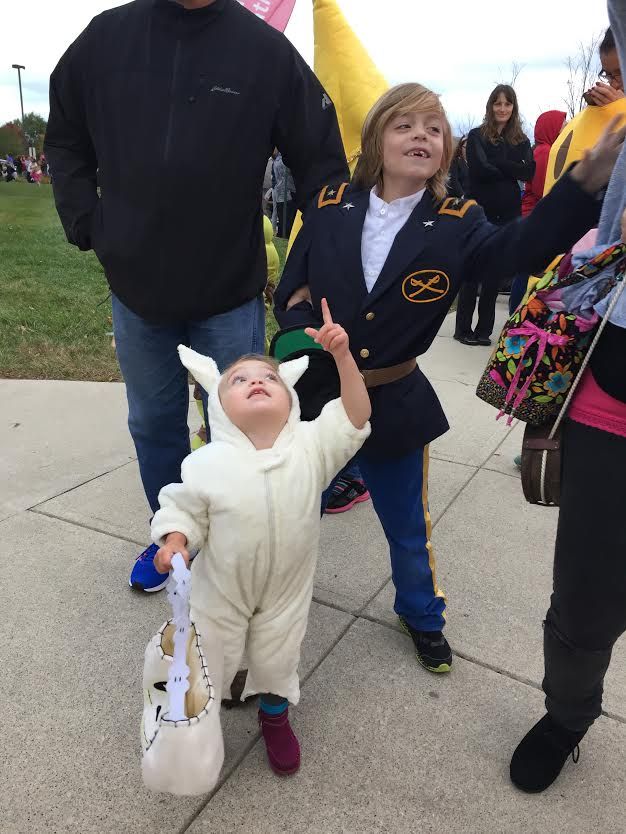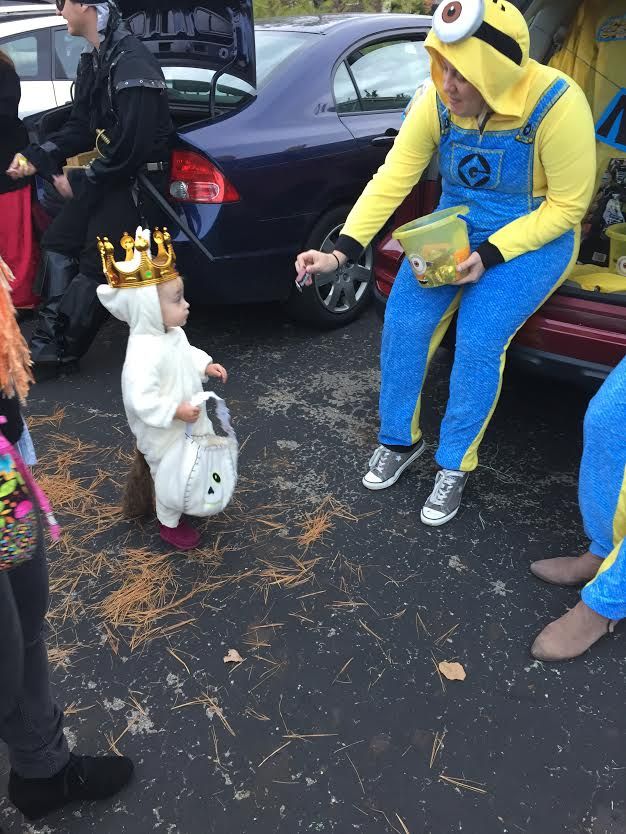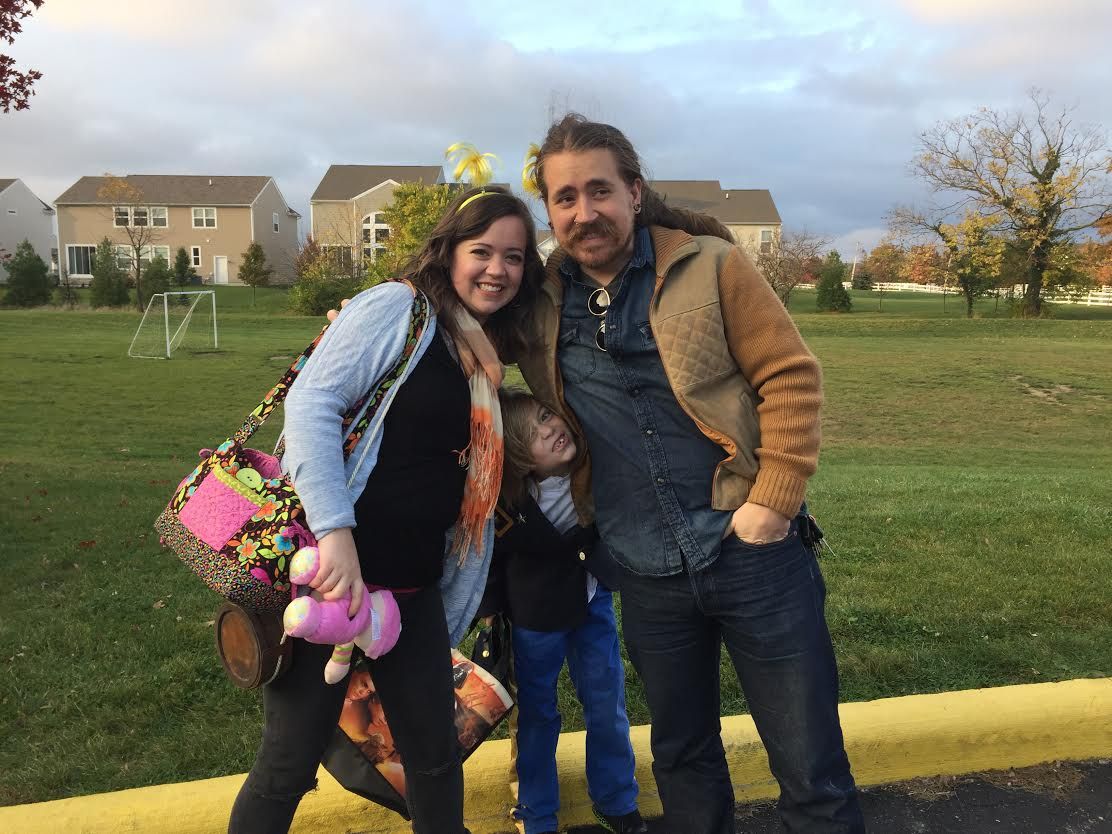 And my kids enjoyed Beggar's Night in Grandview, too. Adry got to trick-or-treat with his school buddies while Keith and Grandma and Grandpa Martin spent hours walking with Ella house-to-house up and down Grandview residential streets. I joined them when I got off work. We spent the last half hour at the Grandview library playing games, winning prizes, and getting our picture taken.
Categories: Ciao Bella Vita : Daily Journal - Tag: adry, dad, Ella, halloween, Jeff, keith, matt, mom, sherry