Ella Turns TWO!
February 11, 2017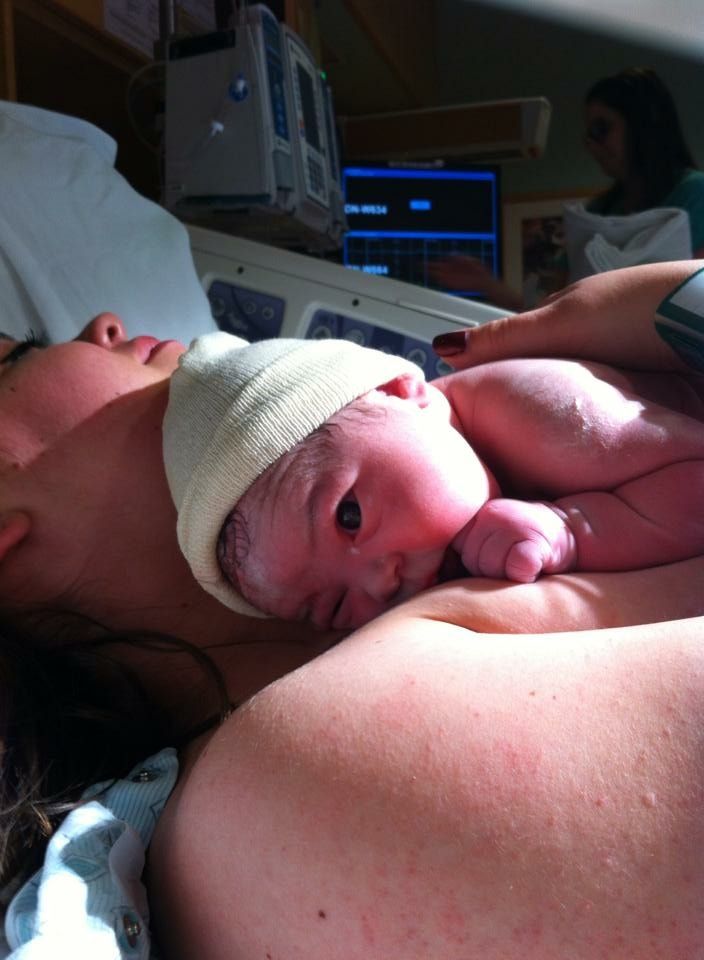 On November 4, 2014 The Martin Family lost a baby and gained a toddler.
That morning we woke up and went to Amy's Donuts


and Eleanor enjoyed every last bit of icing on her's.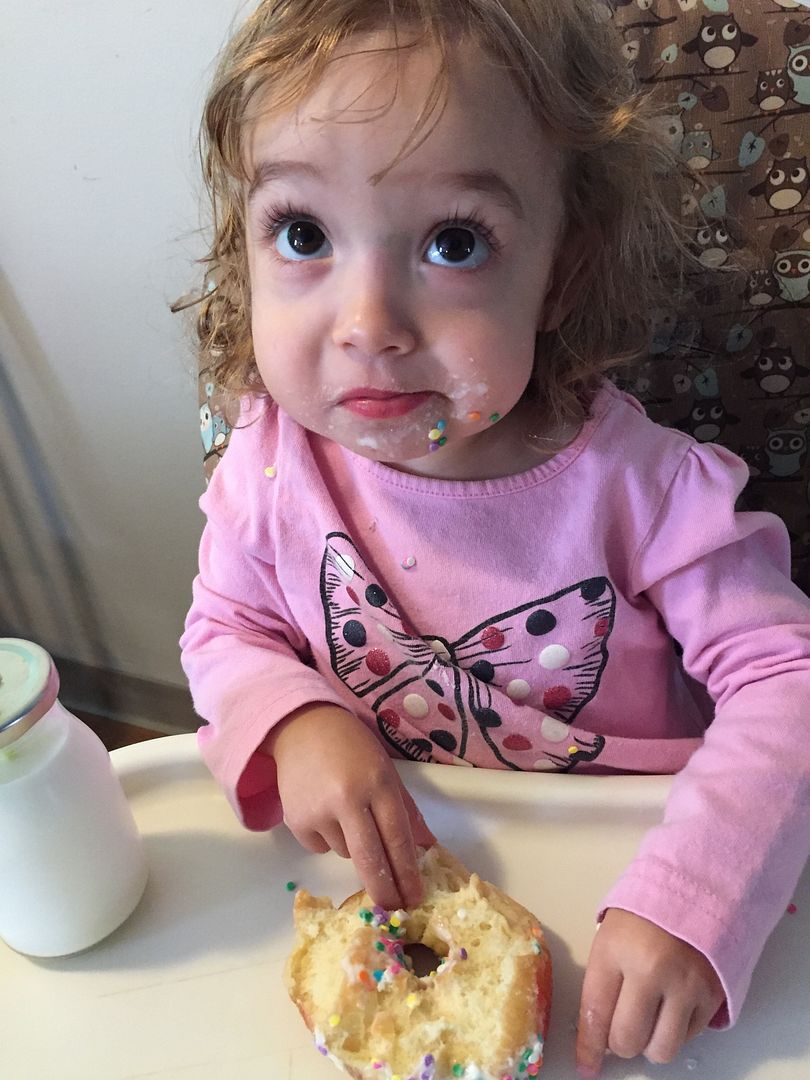 She was also treated to an apple and a sucker at the grocery store.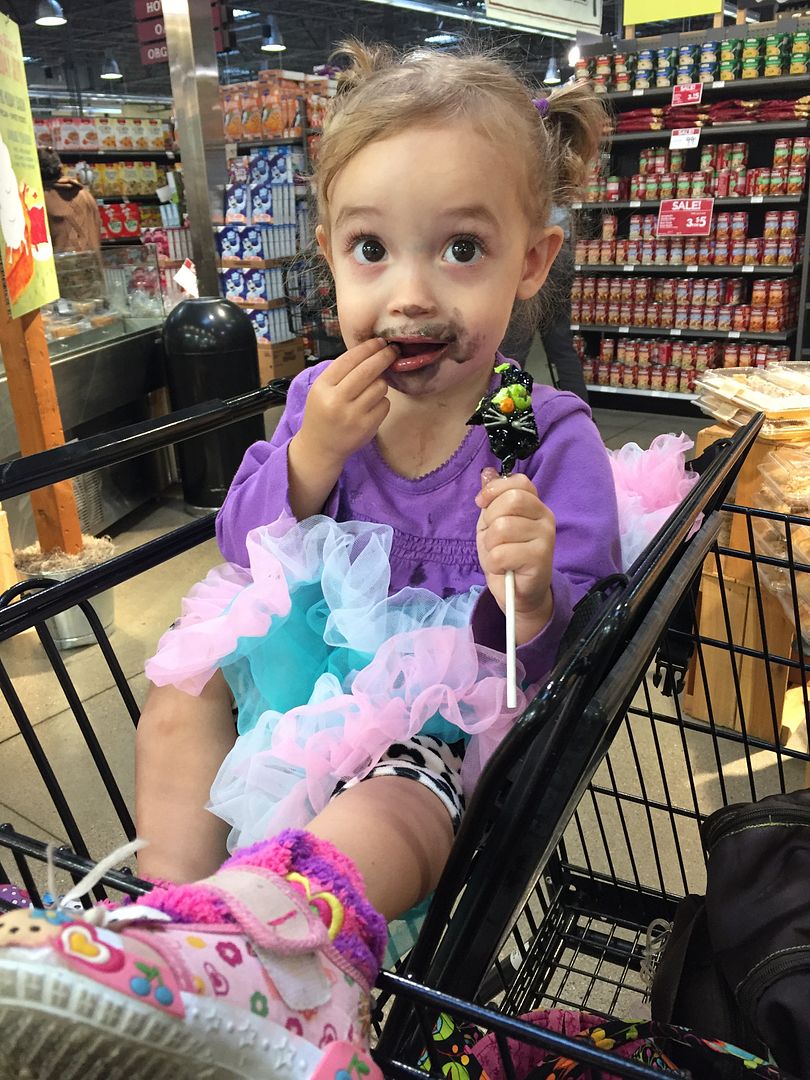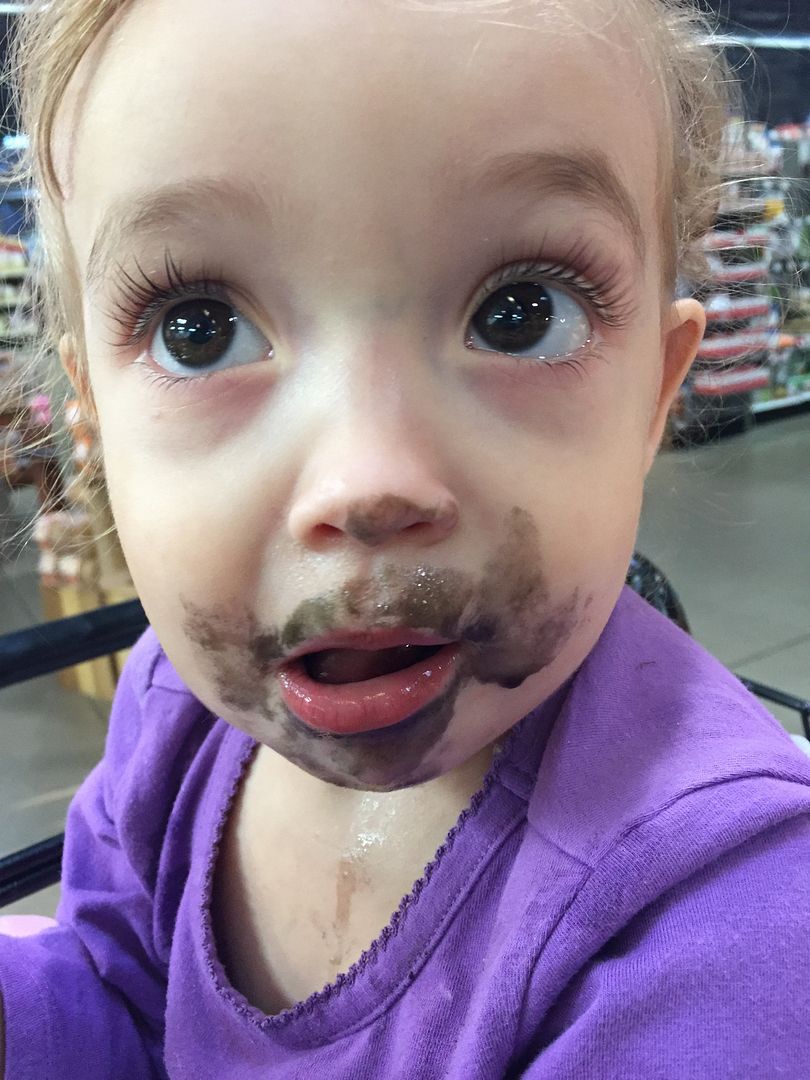 And she celebrated life and autumn and sunshine by dancing in the leaves at Grandma and Grandpa Sanders' house.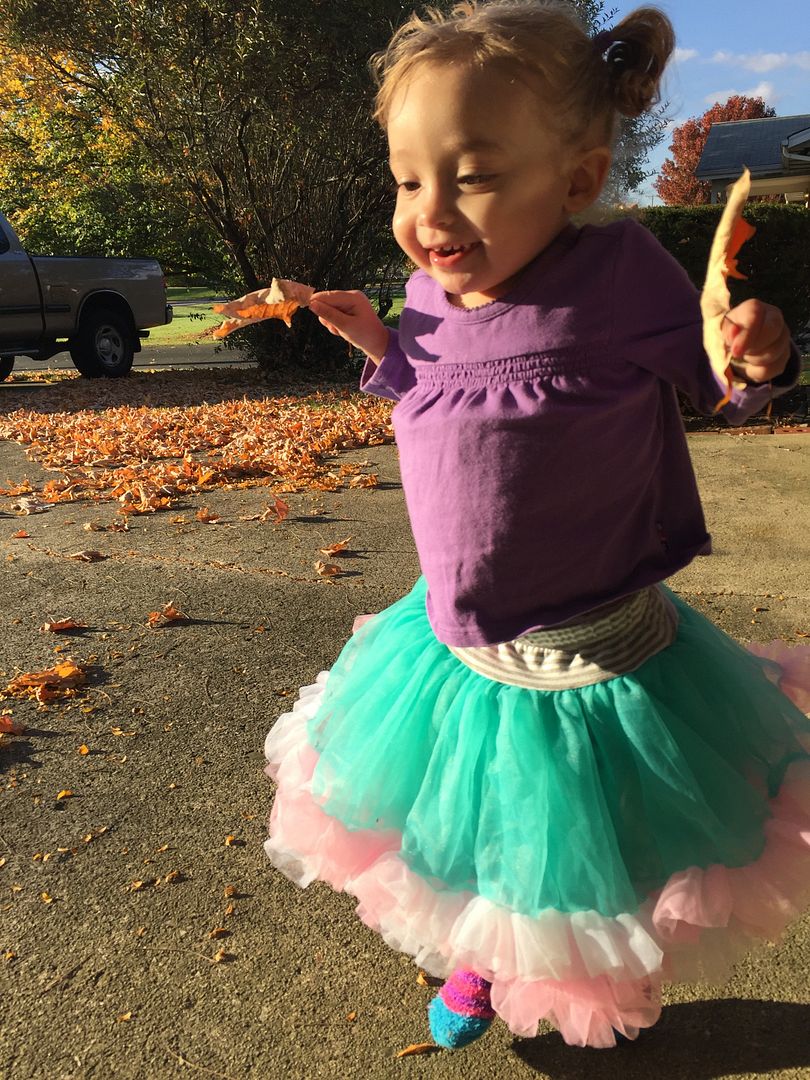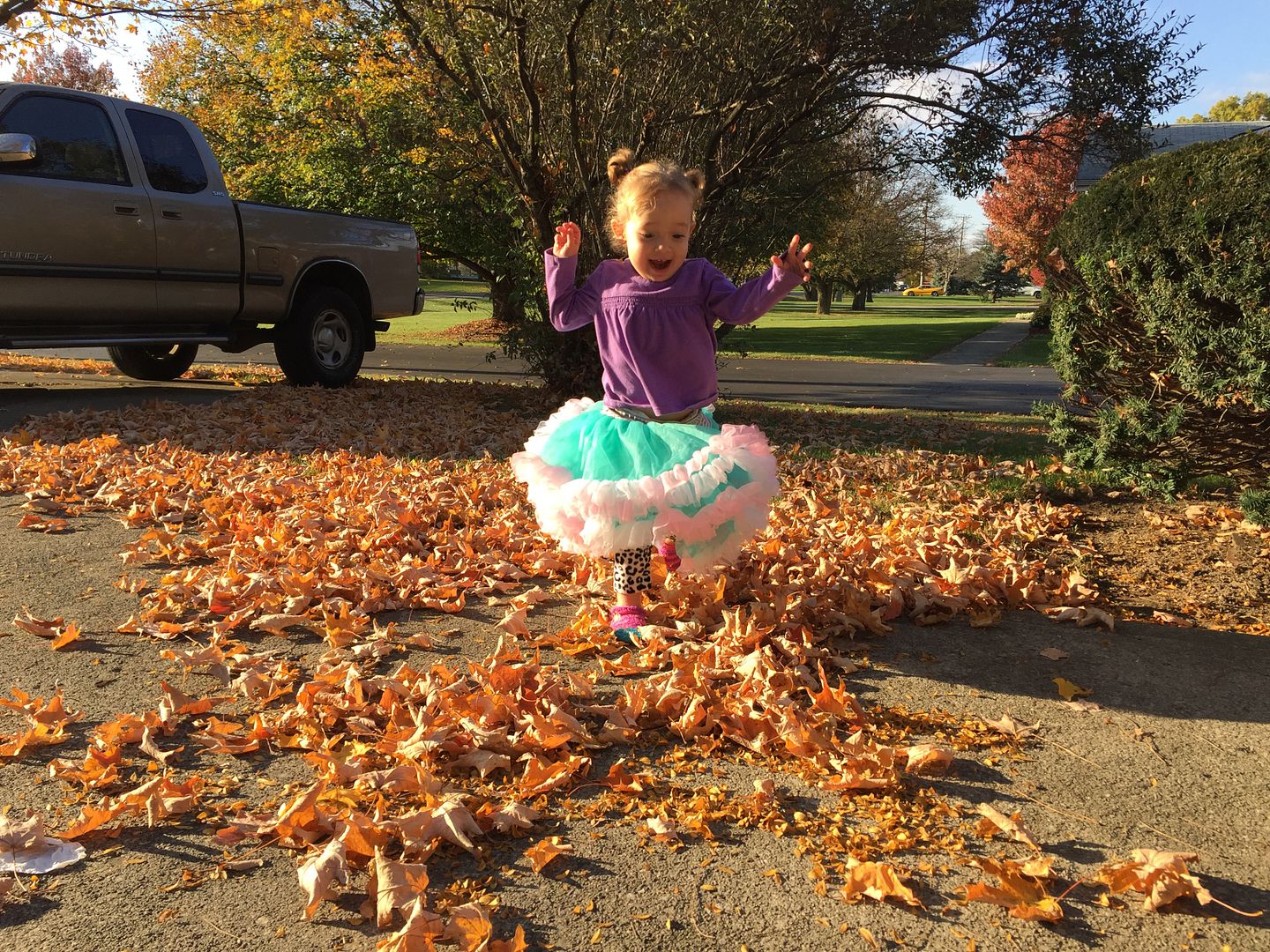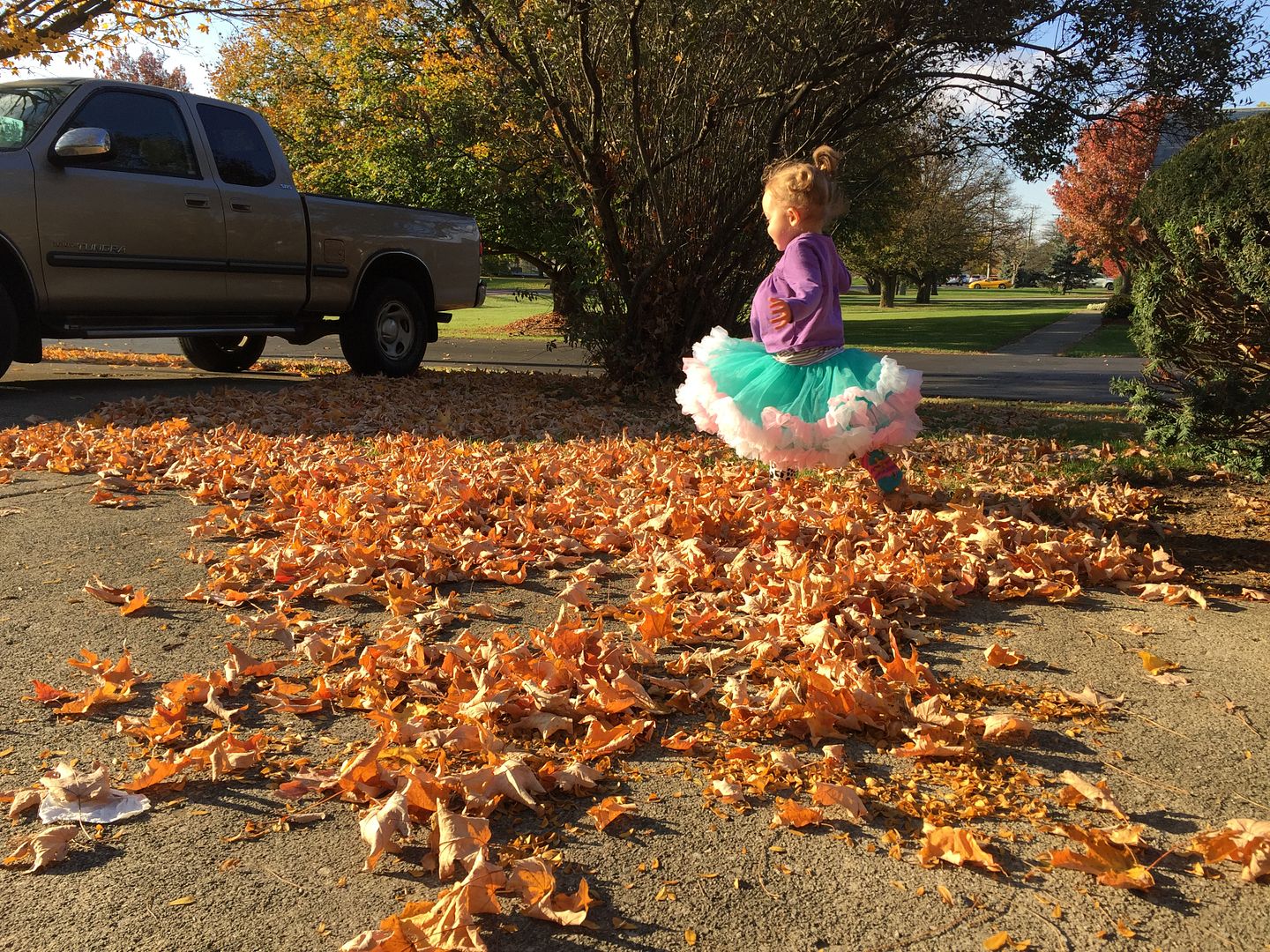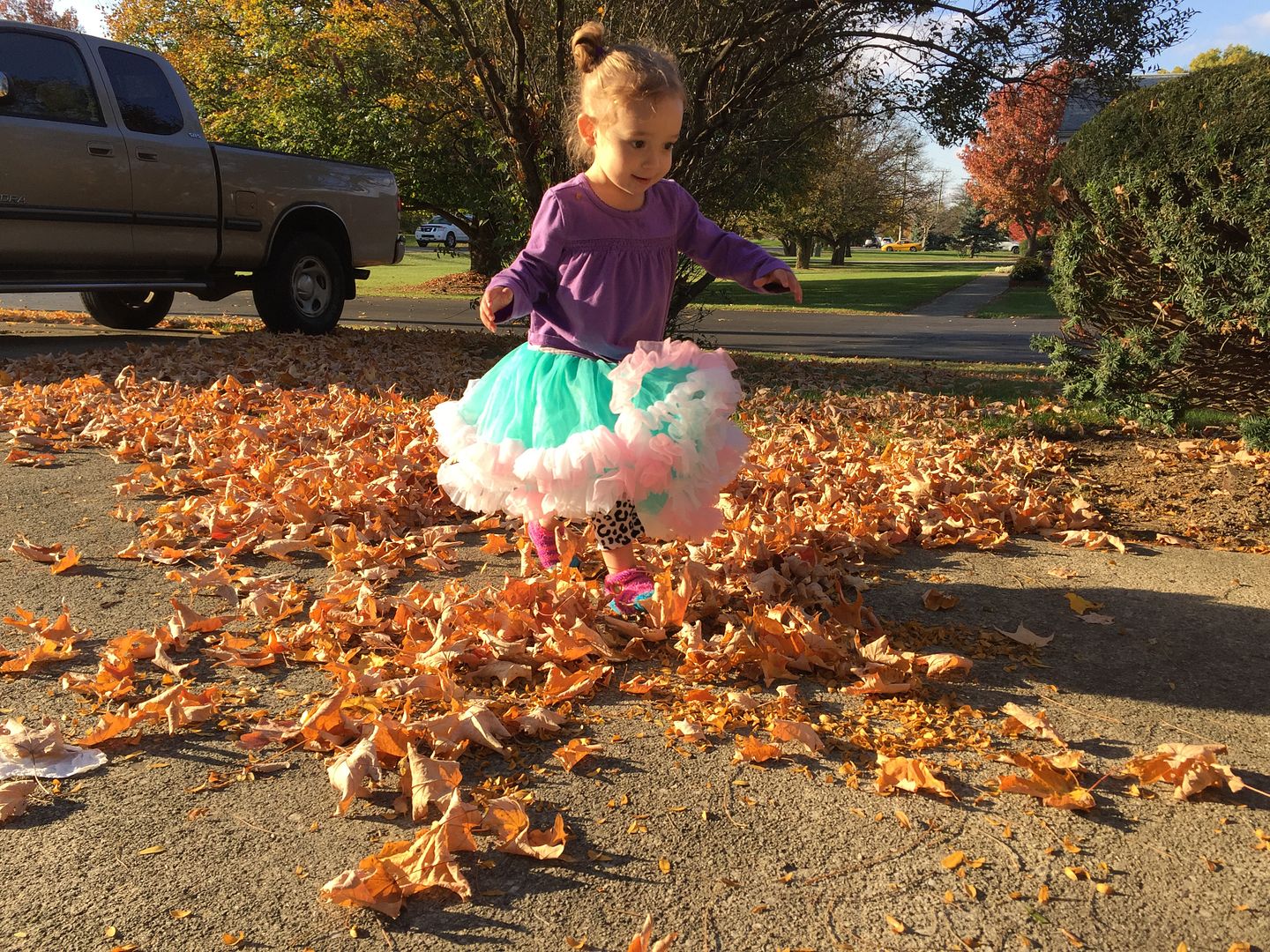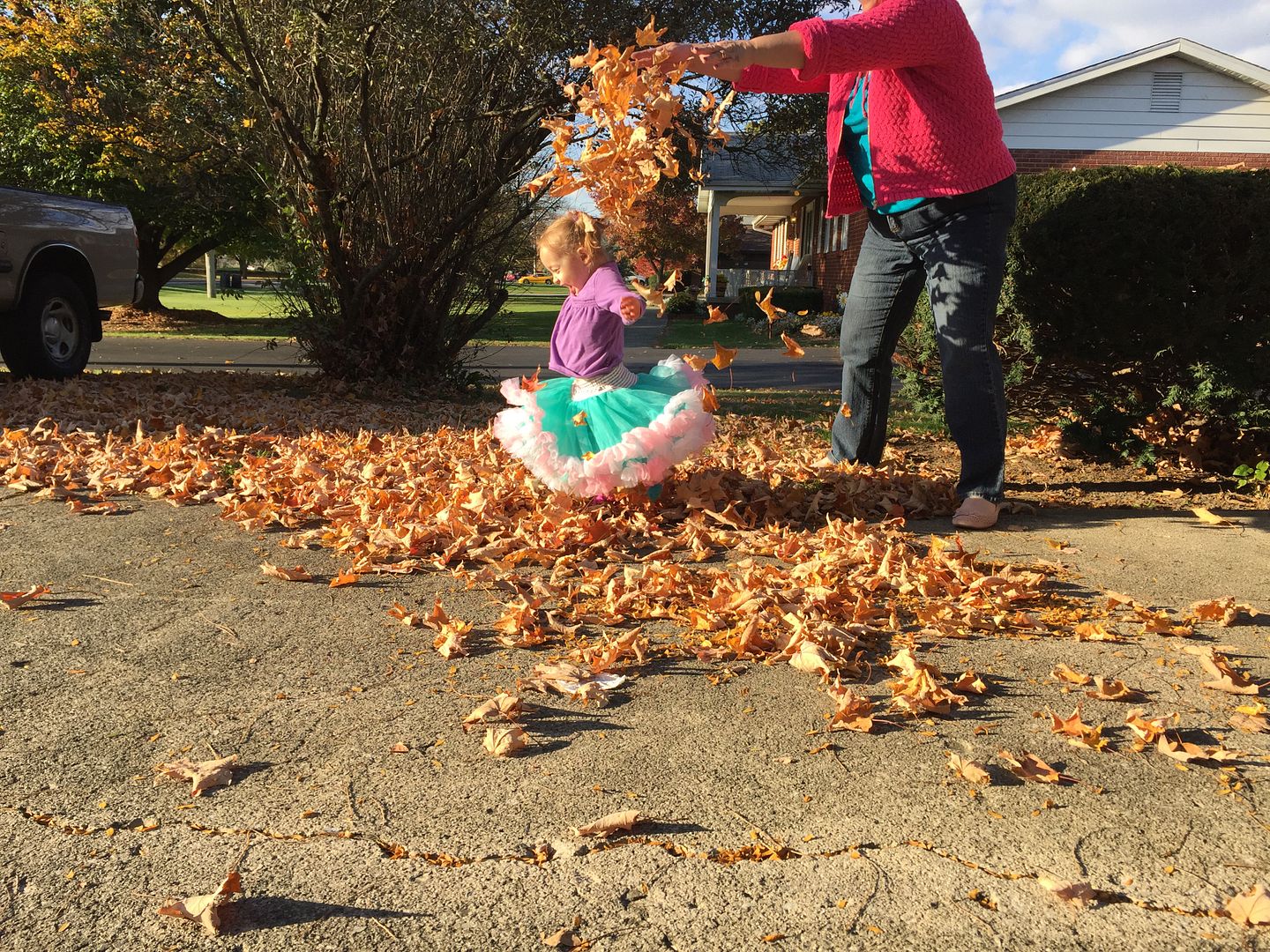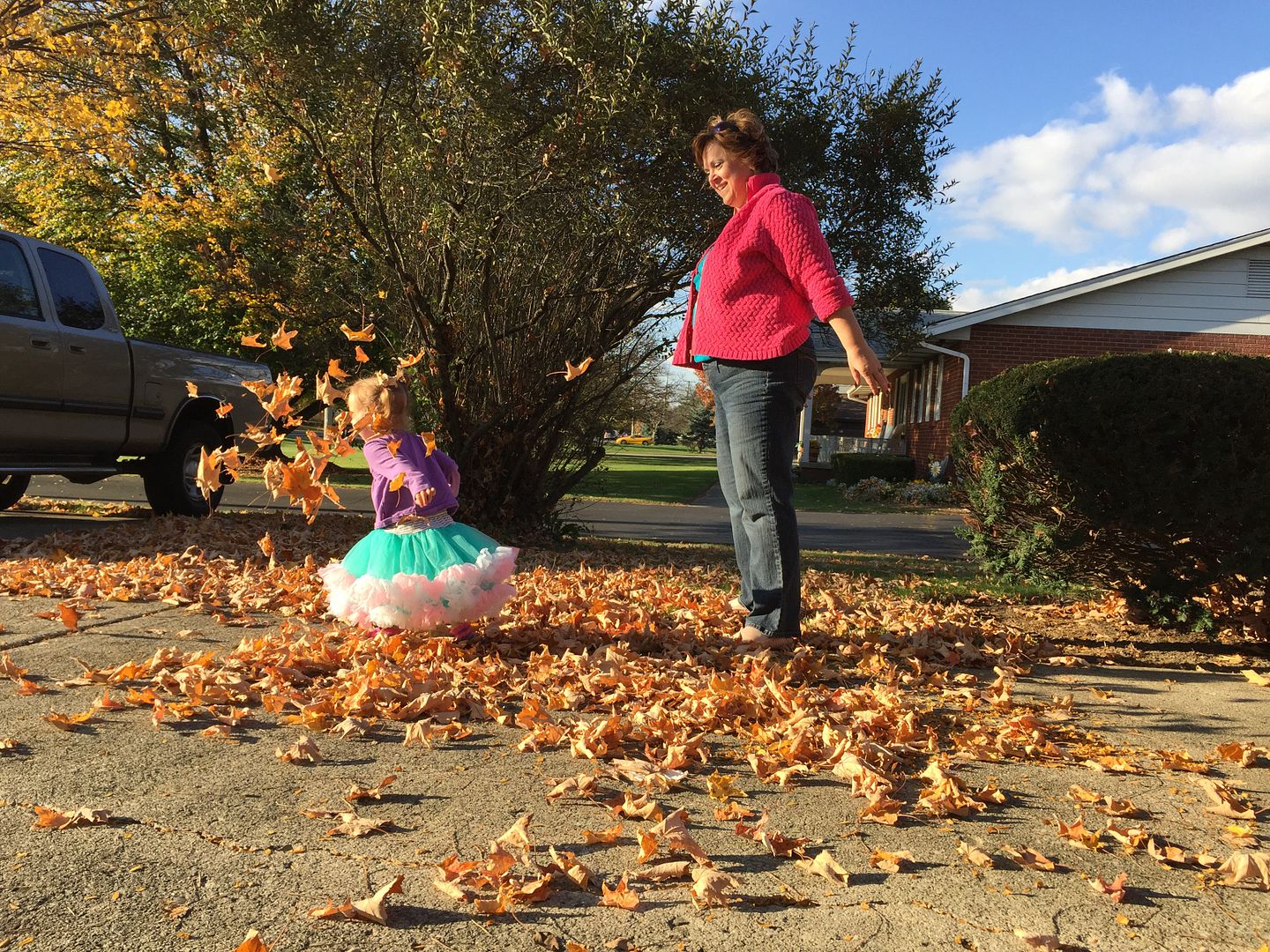 Several days later we had a small family party for yummy cake and a few gifts.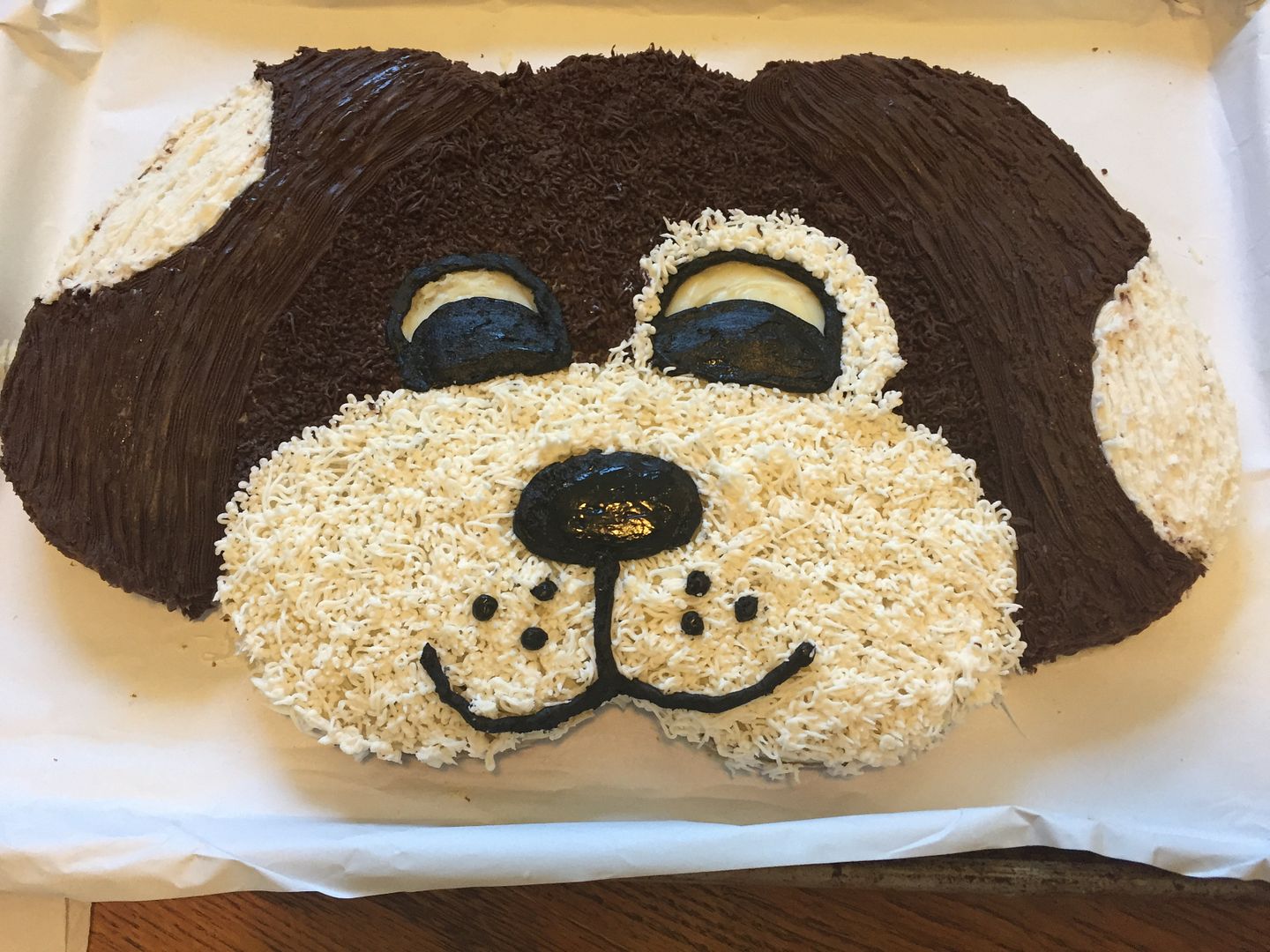 Aunt Alexz made the cutest, most delicious cake!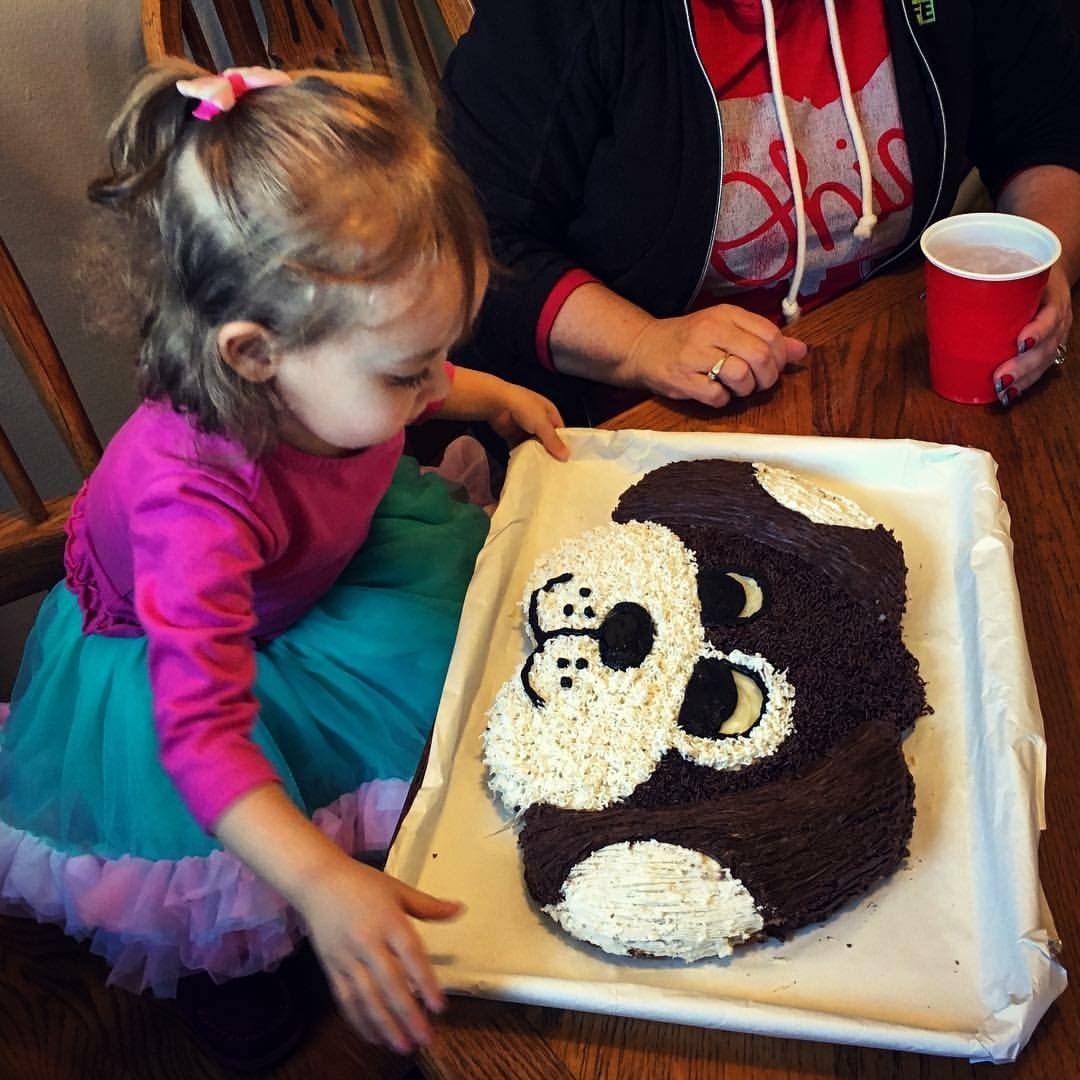 And the day after she partied hard, she laid back and read through her birthday cards.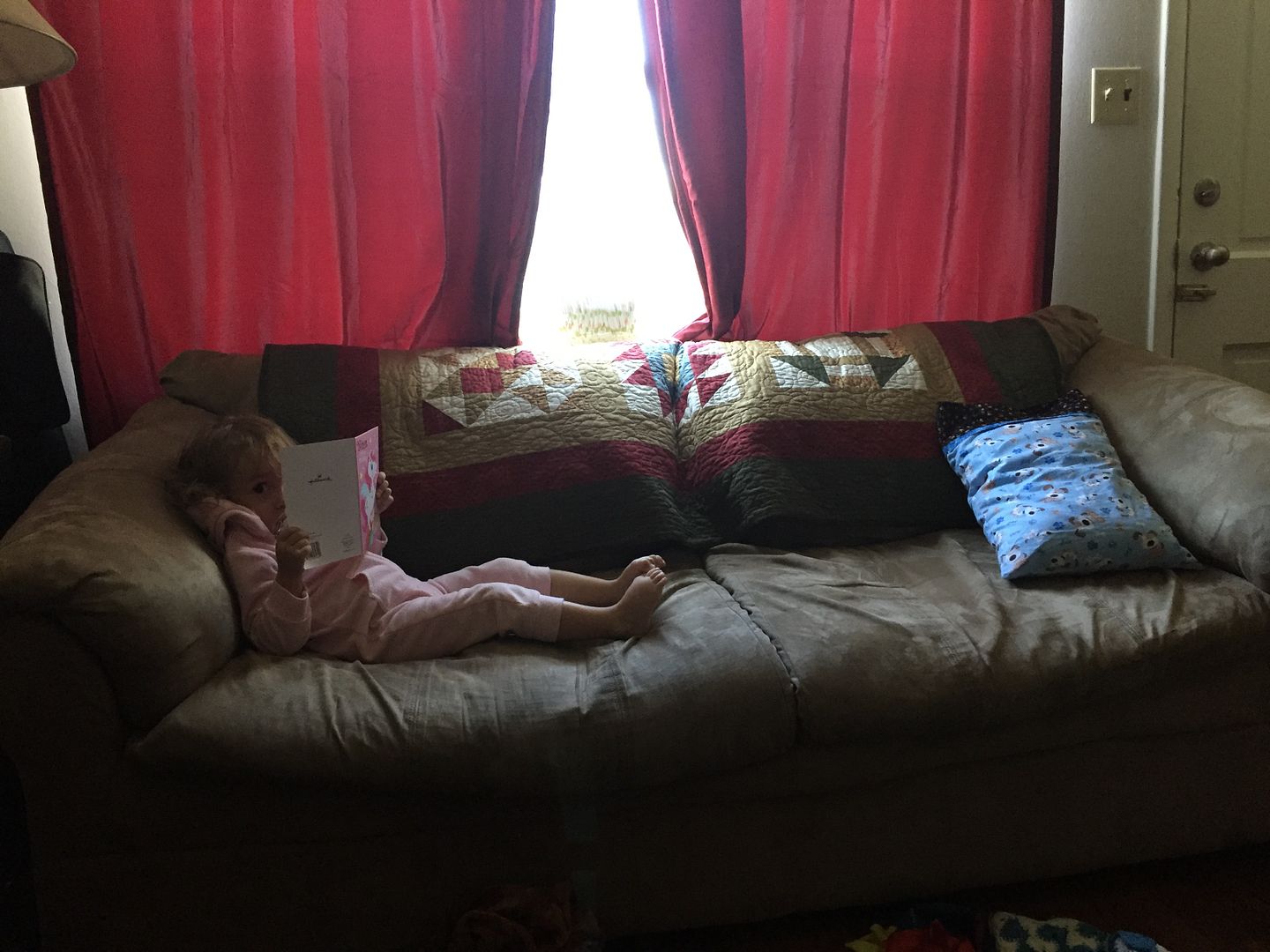 Ella Bella,
You are such a spirited little girl- so full of life! You are also tough as nails. You've been through so much in your young life, and you take everything head-on. I will never forget the time two big, strong male nurses and myself gathered around your bed at Children's Hospital prepared to hold you down to get an IV in your tiny arm. You were frightened, but you didn't look away, nor did you cry after the initial prick. …Or the time I put you in the bathtub and took the shower head down. It got loose and hit you in the belly and sprayed ice-cold water on you. You screamed and I whisked you out as fast as I could and held you against me to comfort you, and just a minute later I asked if you were ready to try to take a bath again. You said, "okay", so I put you back in the tub. You were so nervous you were shaking. You kept your eyes peeled to the shower head, but you didn't back away or cower when the water came back on. Instead you went up to it and held out your trembling hand to test if it was safe. Baby Girl, I admire your bravery!
You love BeeBee (your baby doll), stuffed animals, and doggies. You have recently begun to let us read books to you! (I love that.) You dance and sing ALL the time, and you like to organize things/put things back where they belong even though you are a tornado that leaves a trail of destruction everywhere you go. You also LOVE to color-even yourself, the walls, and Grandma and Grandpa's floors and furniture.
You have a mind of your own and you're difficult to keep up with. (I mean, you really wear us out, El. You are exhausting.) But I am excited to realize the things you are capable of accomplishing with all that energy and determination when you are older! (I just keep reminding myself of that, haha.)
I am so thankful you are part of our family.
I love you very much!
-Mommy
Categories: Ciao Bella Vita : Daily Journal - Tag: alexz, Ella, mom