Another Year Passed
February 25, 2017
I gladly welcomed Year 2017 and Age 32.
(This girl loves being photographed:)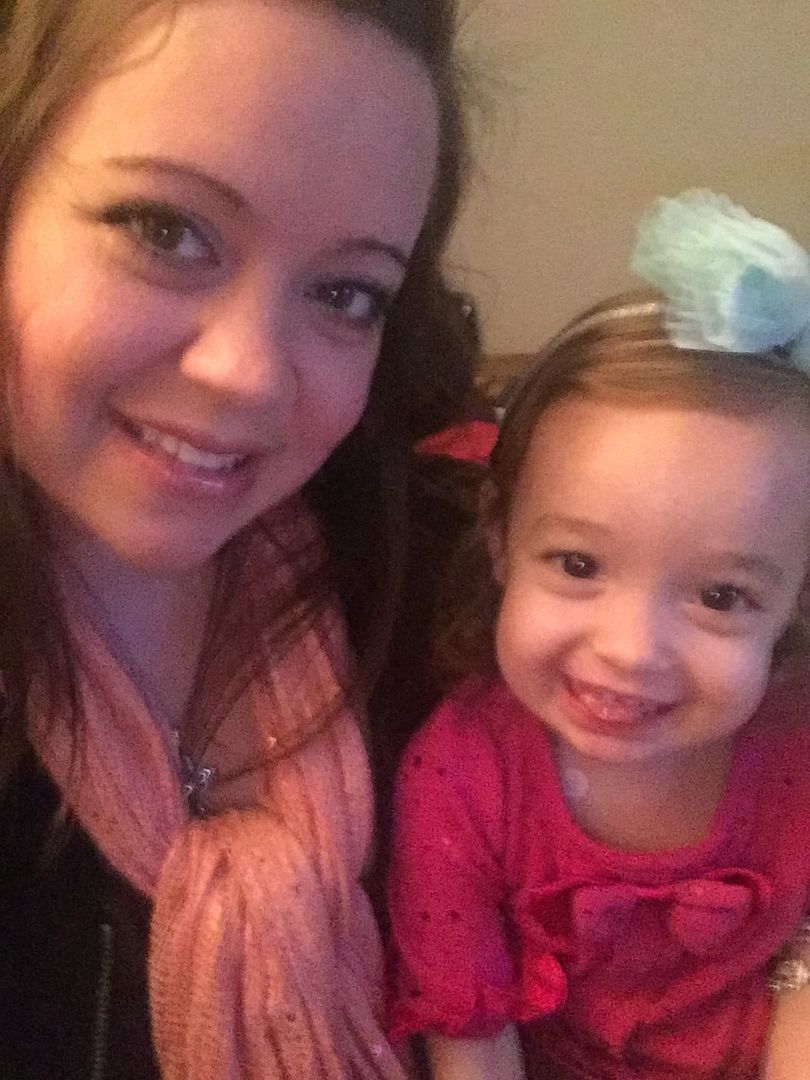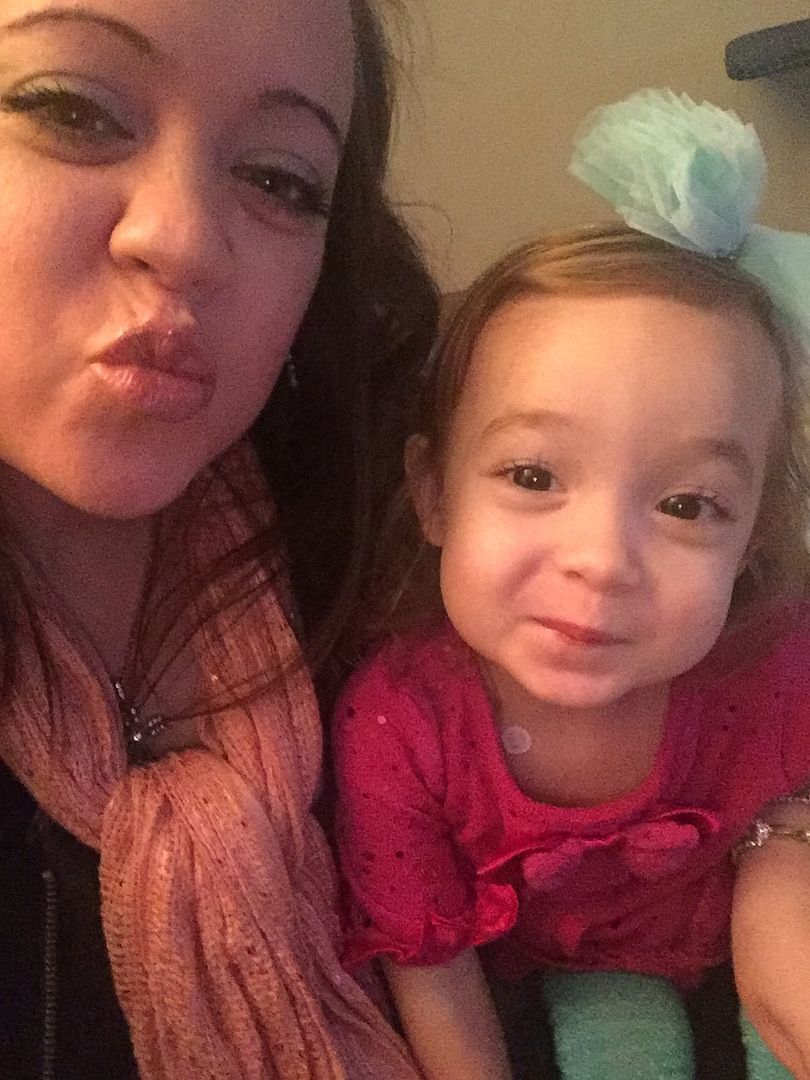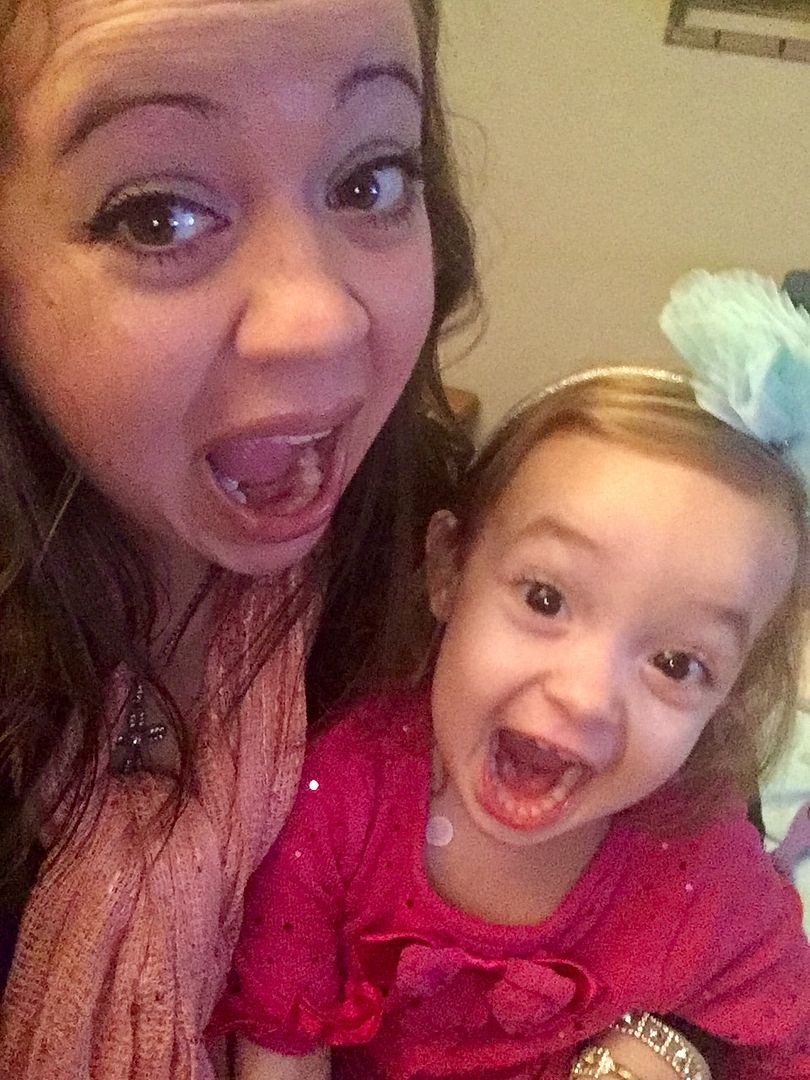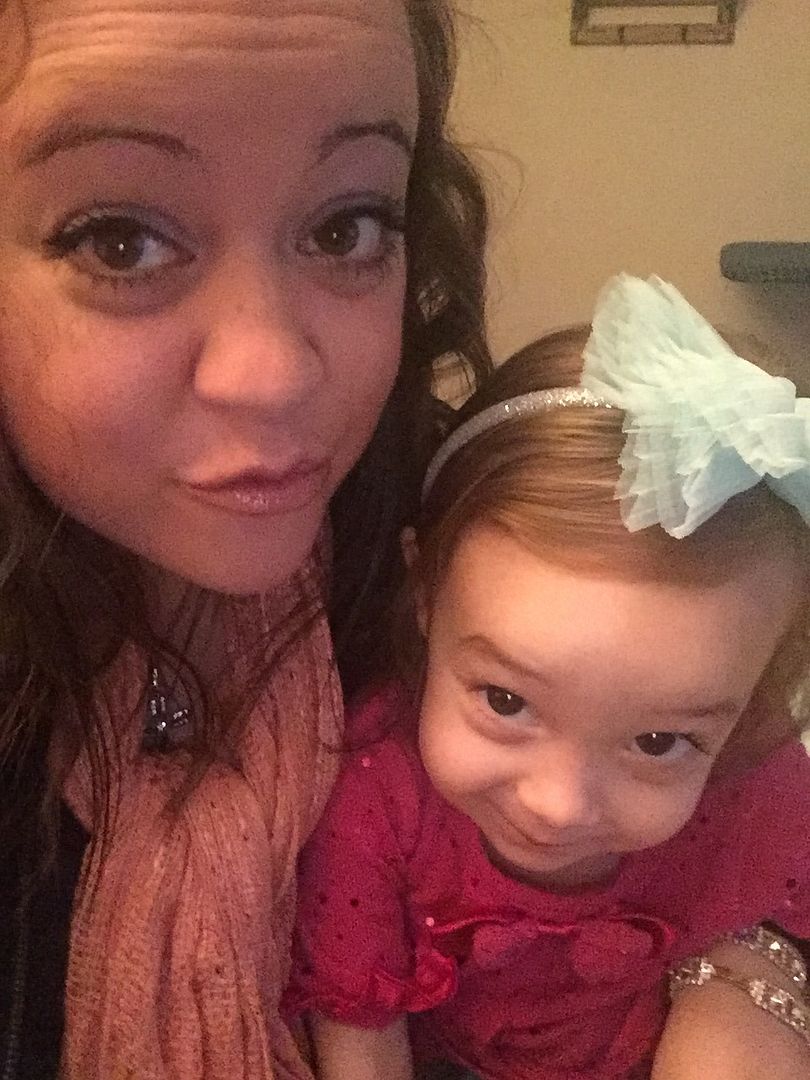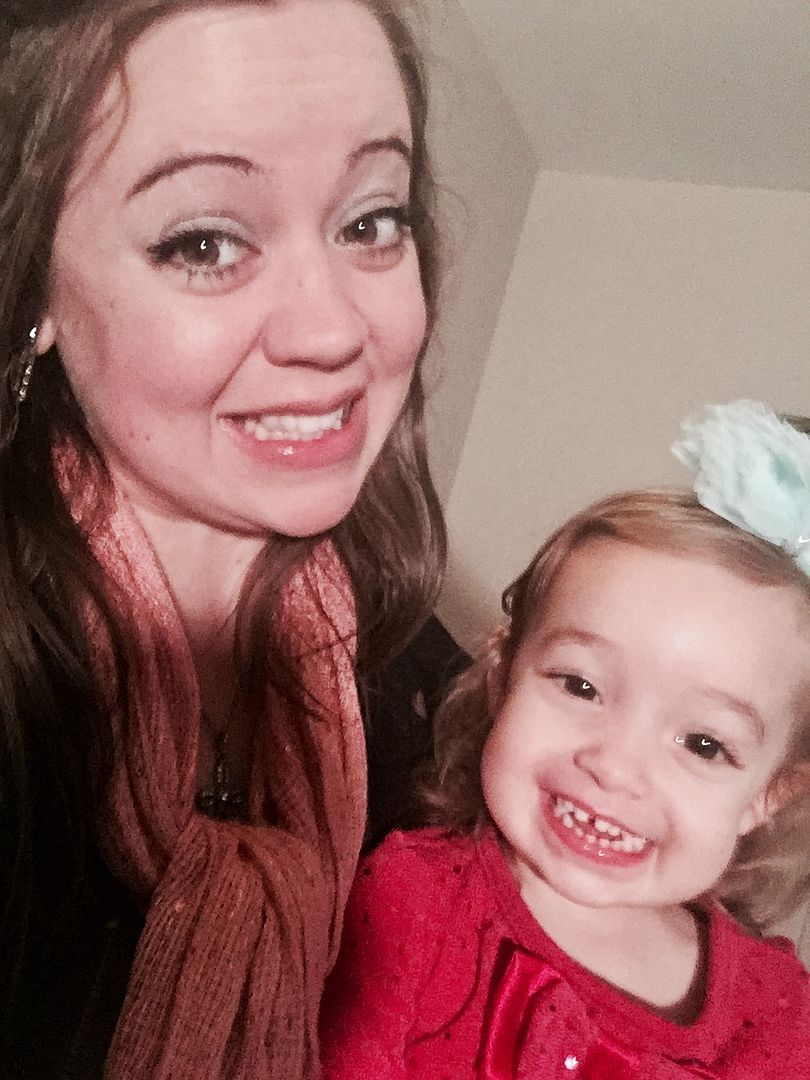 (This boy, not so much:)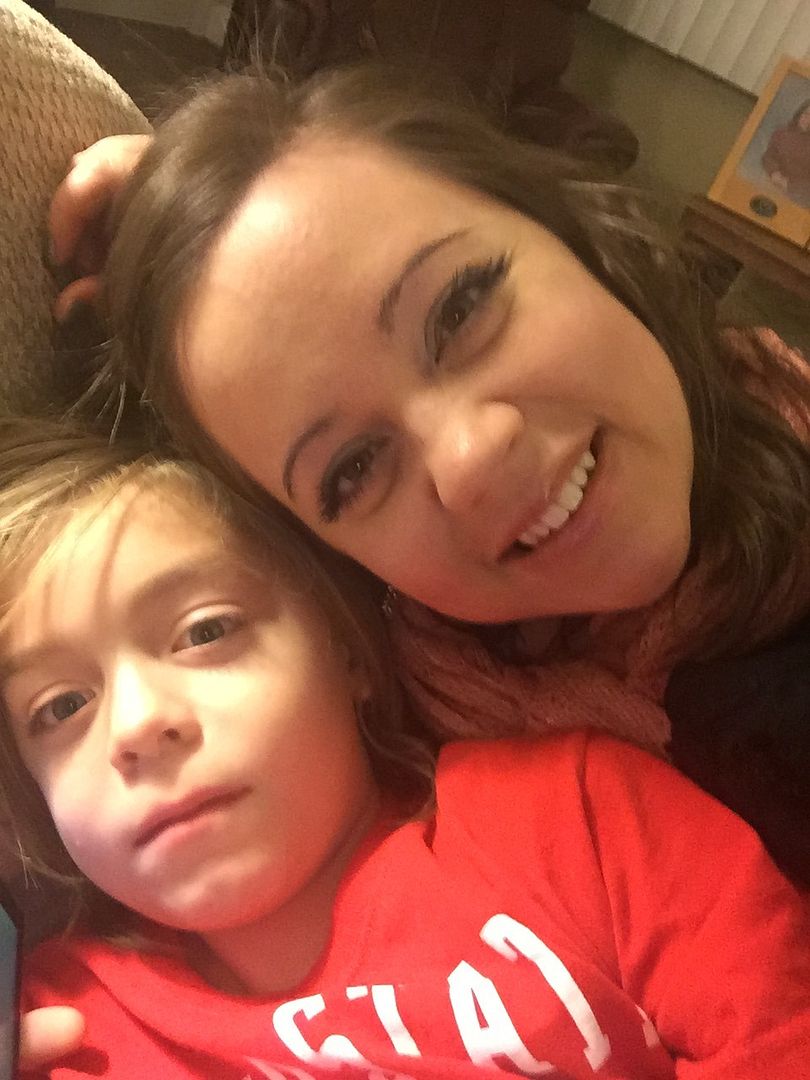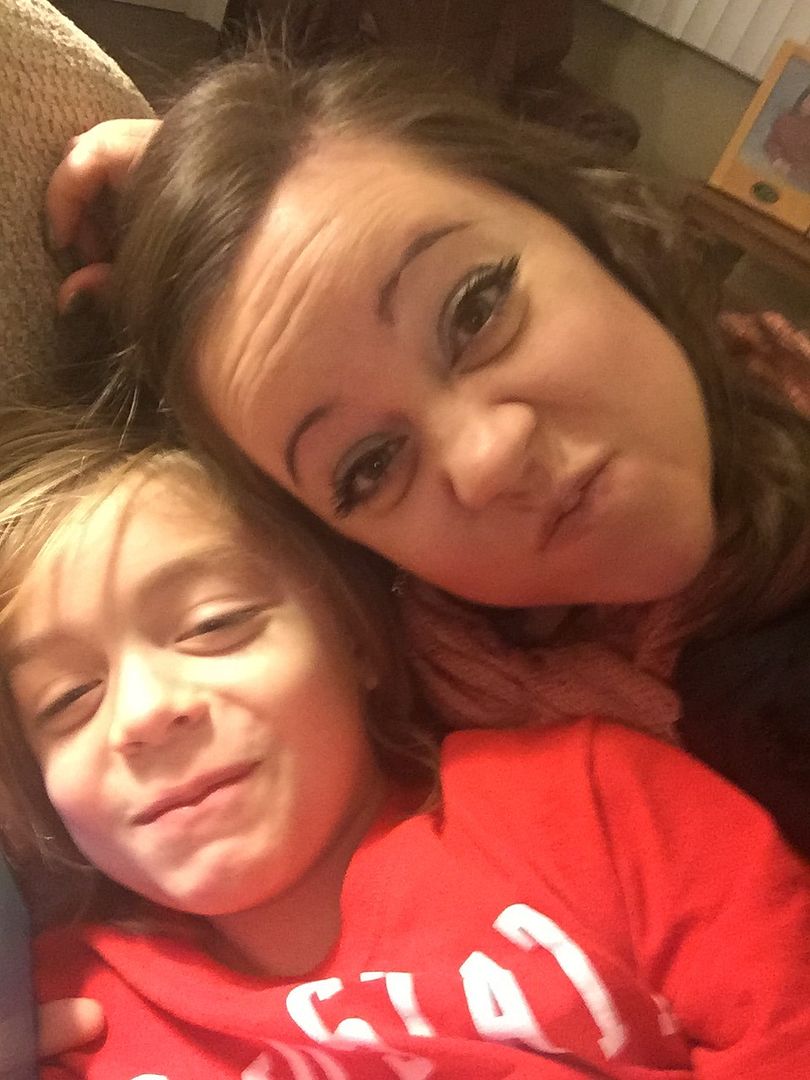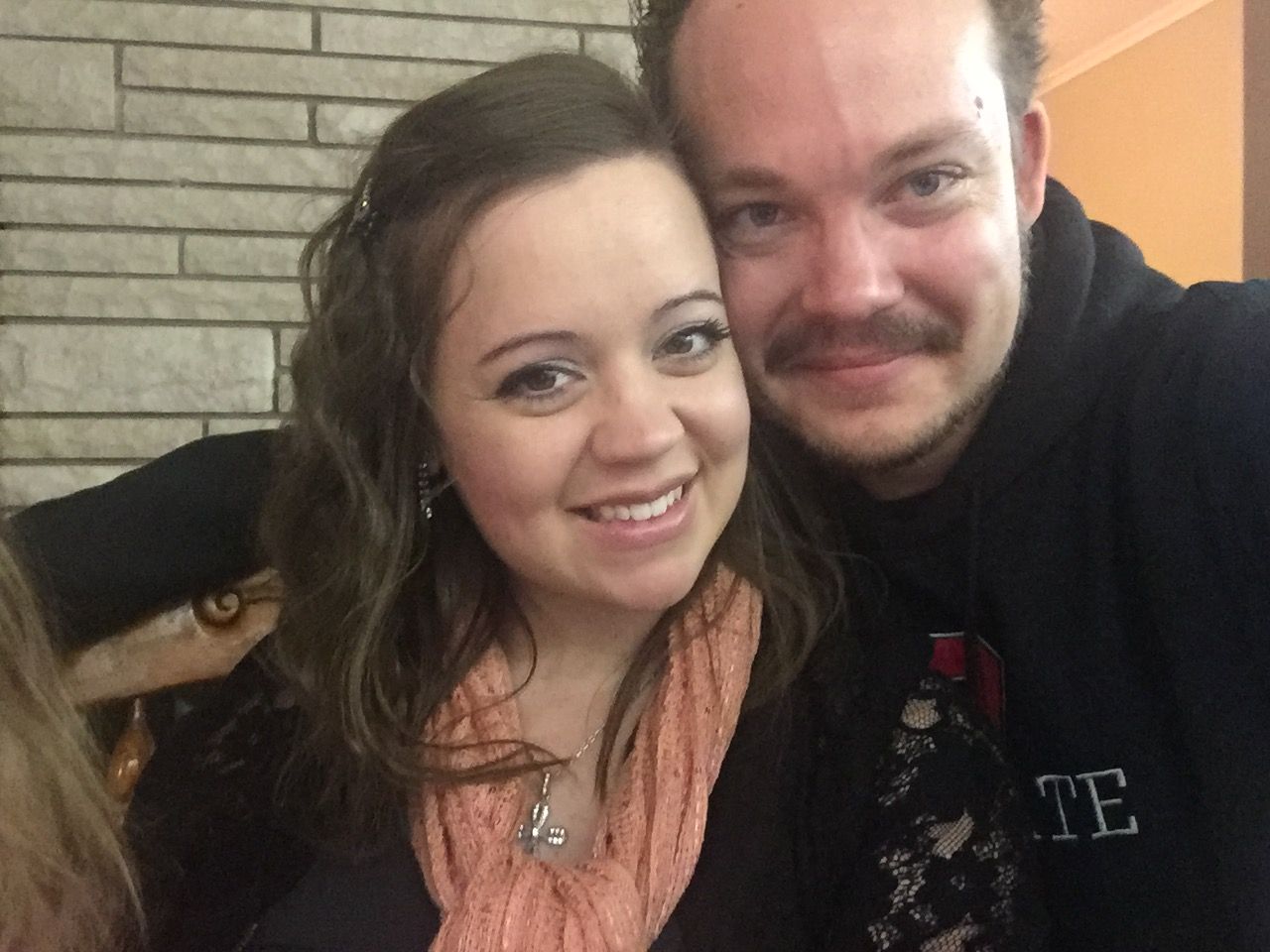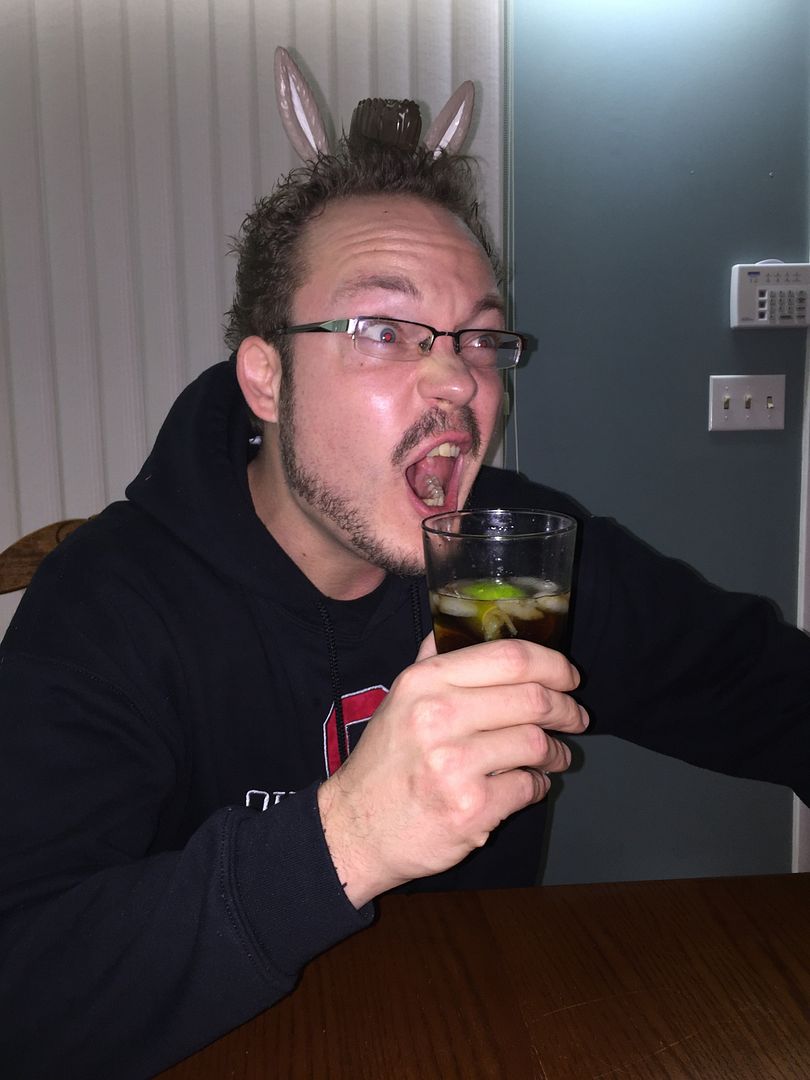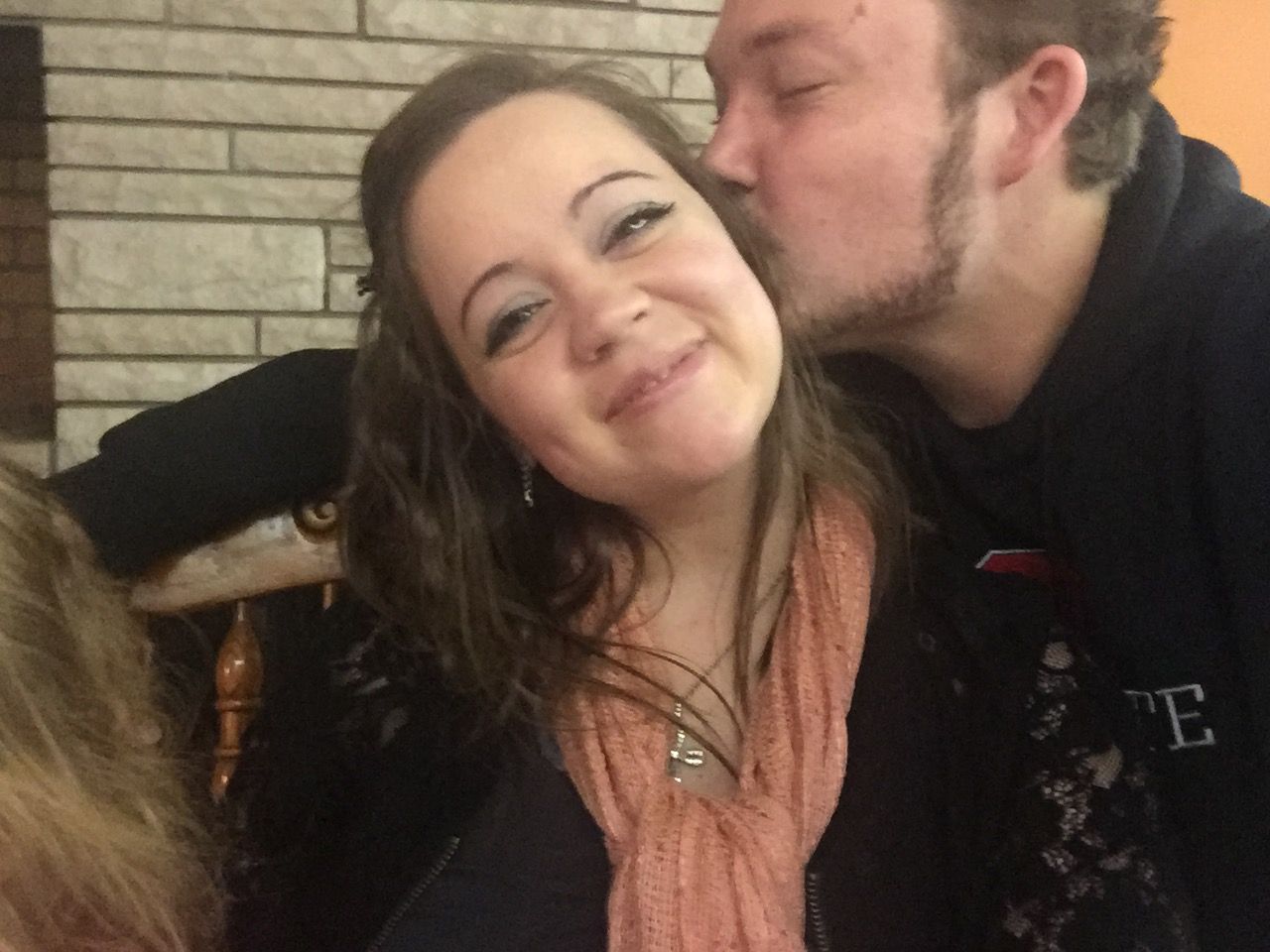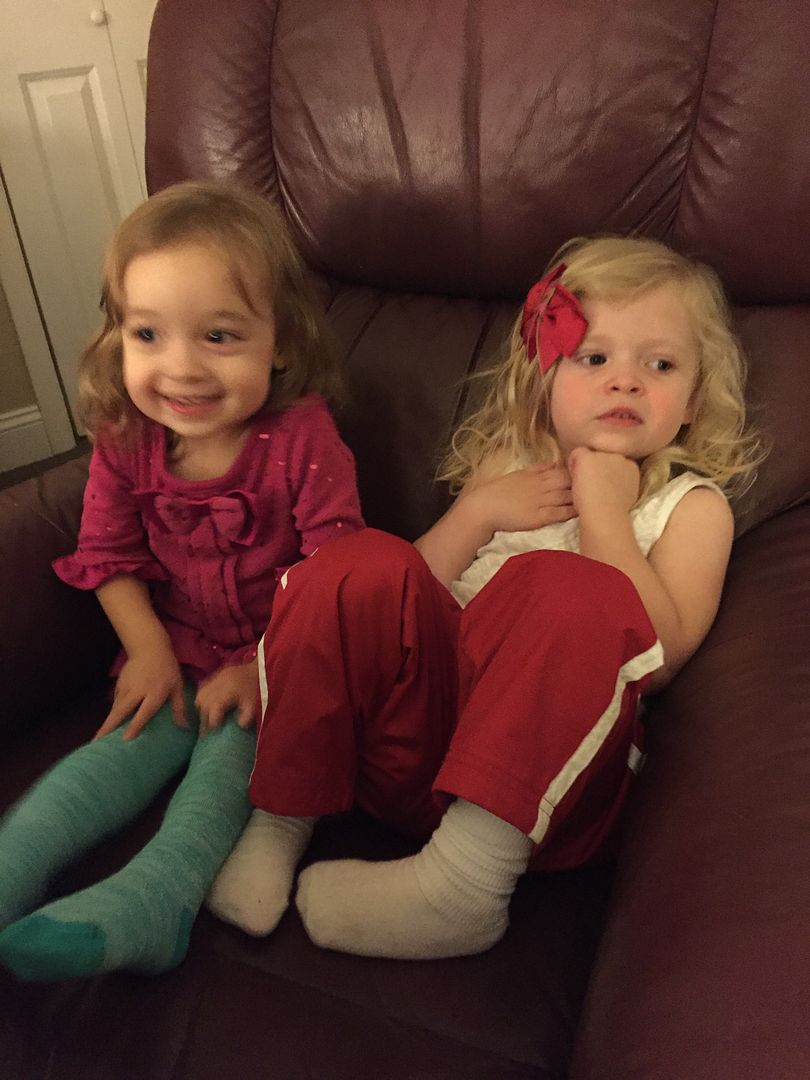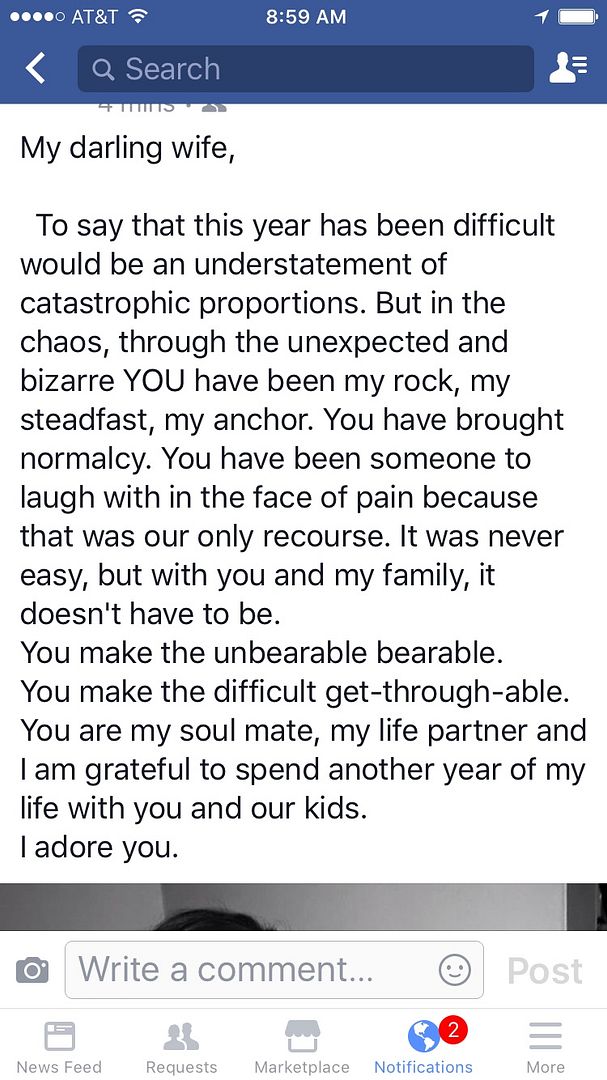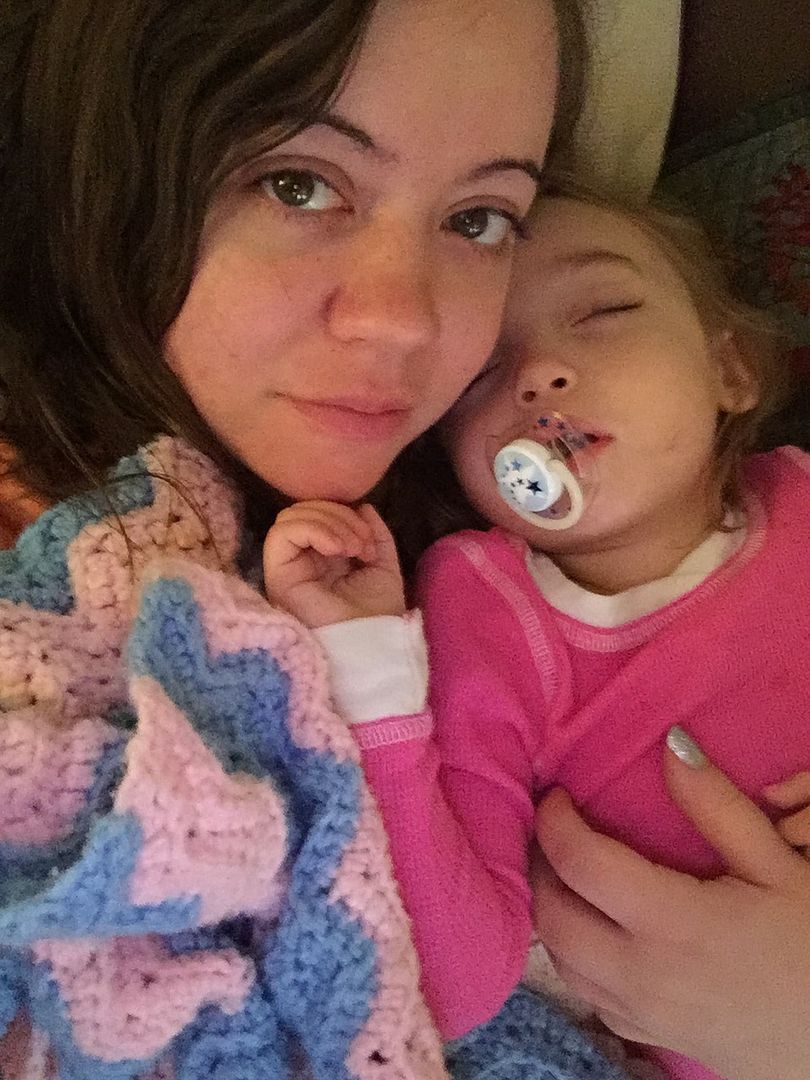 32 Feels…
Exhausting. Still. And a little more isolating than I've felt in previous years.
I am doing this project for myself: (not necessarily with the hope or expectation that my children will want it and cherish it, but just in case they will) I am printing the entirety of my online journal into hardback books year by year. I have to go through each month of each year to edit out all of the cuts in order to do so, so I am revisiting all these events I've recorded with my family and with my friends, and remembering how close I felt to them, and how secure I felt in my relationships. Little by little, over the years, that security as been chipped away because of one thing or another… I no longer feel unconditional support or love. I'm no longer honest and open about my life-my joys, my hurts, nor my disappointments. I'm leery of everyone. I bottle things up. I keep secrets that aren't my own but that effect me greatly. And I deal with everything all by my damn self, largely because I don't know who to go to.
32 also feels passionate. Motherhood is a saving grace. It gives me a strength I can't seem to procure from any other source. It gives me the selfless determination to improve whatever situation I can, for my children's sake. I keep going for them; I continue to care for myself and my life because there are little, beautiful, innocent people that depend on me to make the most of each day. And I love those little people so much my chest aches with it. My family is my everything, and my happiest moments are when we are all together. I feel so fortunate to be their mommy.
32 finds me taking delight and comfort in the little things. I love Grandview and its homes and holiday decorations, and the neighborhood pets that greet the school children on our morning walks. I love opening the curtains to allow the sunlight in my home, and opening windows at night for the fresh cool air. I enjoy organizing the closets and choosing outfits for my kids. I like watching Doctor Who while I paint my nails on the bed. I like being silly with my husband and hearing my kids laugh. And I enjoy the rare occasion I allow myself a warm cup of coffee with flavored creamer, or a fountain soda with ice in a styrofoam cup, or a glass of good chilled wine.
I also have a lot of personal and family goals I'm working toward, one day at a time. It feels good to have direction, a "big picture", and attainable hopes and dreams for our future. There is a probability that Keith and I will grow our family by +1 while we are still in our thirties. But we both decided that once we reach 40 I'm gettin' a tummy tuck and Keith is hittin' the gym and our forties will be all about us! We're gunna go to movies, take road trips, have dinner dates, and drink fancy cocktails in jacuzzis! (We remind ourselves of this on the days Ella whines nonstop for 3 hours straight, and then inevitably bashes her head on the corner of a piece of furniture the moment she settles down.)
But for now… 32 is all about raising a young family that is growing too quickly. It's waking up early every morning to get them where they need to be, and crashing in bed late after tucking them in and kissing their foreheads. It's about missing them all work week, and forgoing date nights on the weekends to be home with them. It's about trying to witness every milestone, and being eternally grateful when loved ones relay milestones missed. It's kissing booboos, wiping snotty noses, enforcing Xbox schedules, and eating drive-through treats in the car while the toddler sleeps in the backseat! It's an endless stream of worry, frustration, and pride. It's fast-paced, it's flying by, and I'm hoping to not take this phase of life for granted.
32 is hard, but it's good.
Categories: Ciao Bella Vita : Daily Journal - Tag: adry, Ella, family, keith, my birthday, new year's eve, tara