Ella's Adventures
March 18, 2017
Ella Bella, you are a consistently busy girl with a schedule full of love. I wanted to share with you a little glimpse of the kinds of things you do with the people you get to spend time with.
(Thanks to everyone who shared their Ella Adventure pictures with me, and on Facebook!)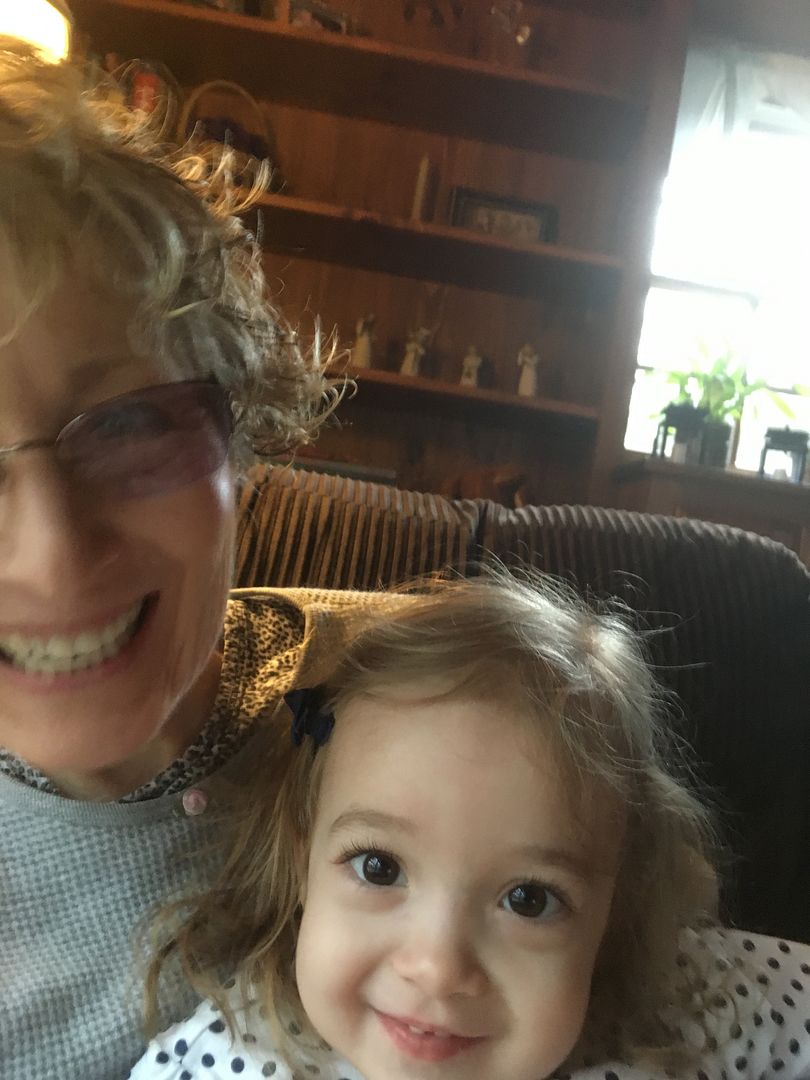 with Mome Martin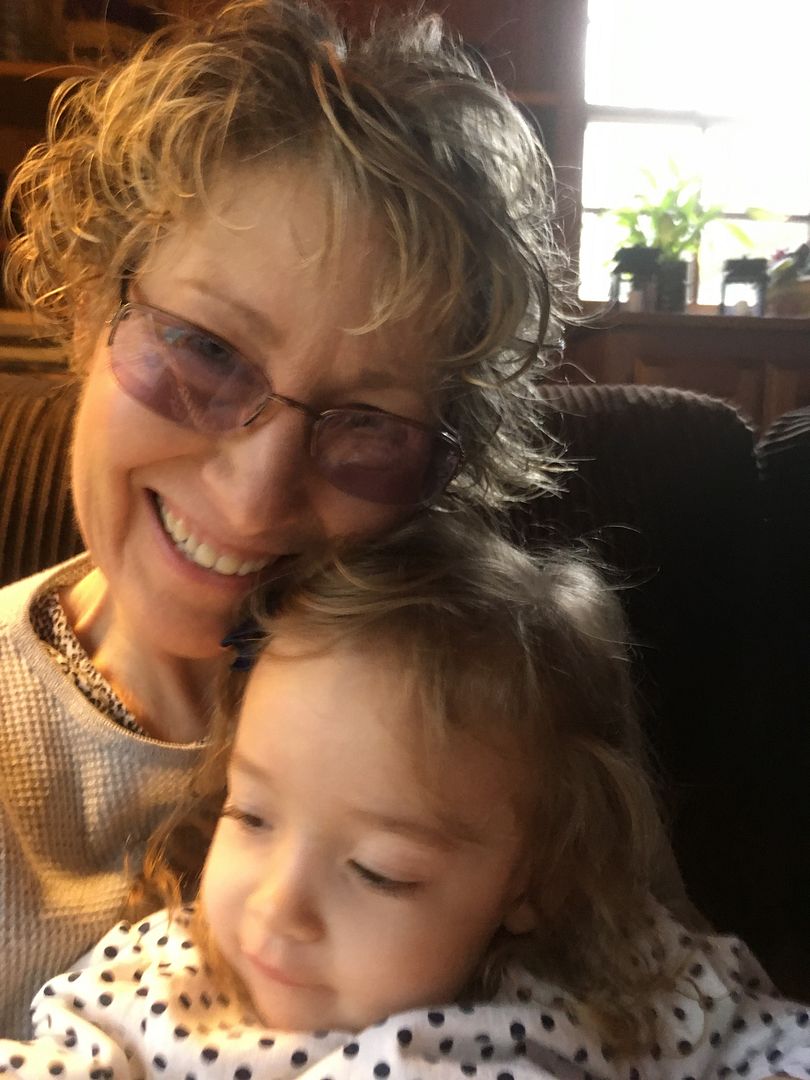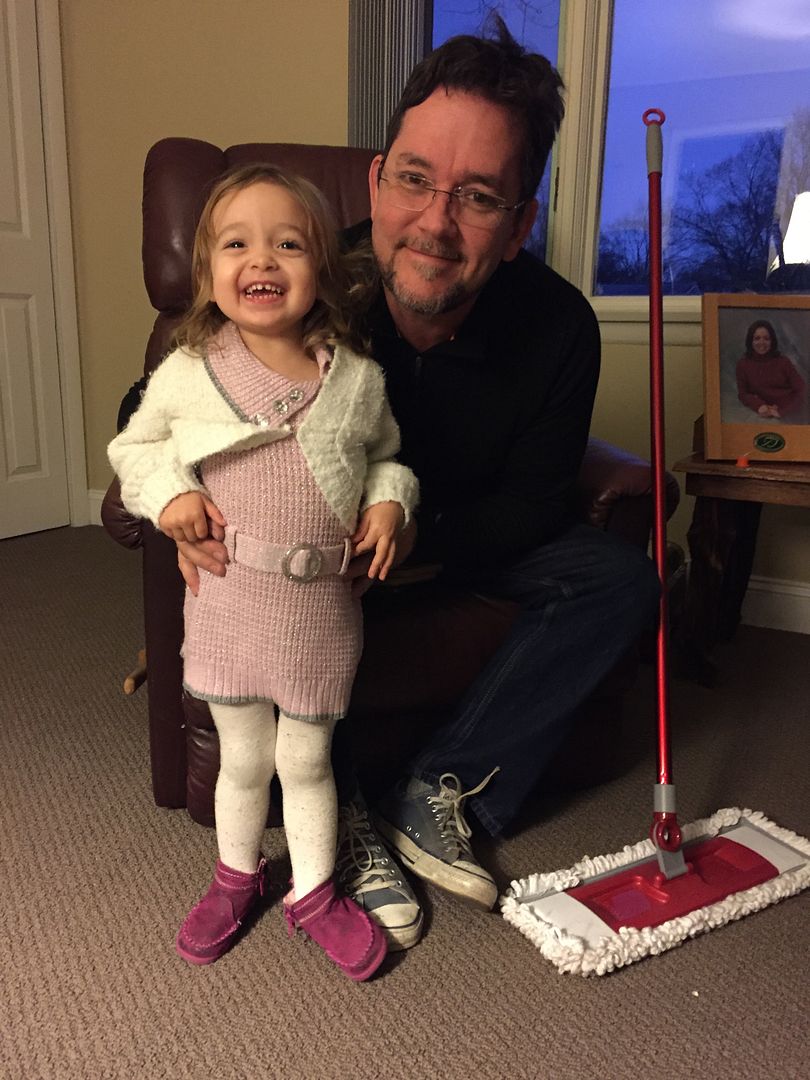 with PaPa Sanders

your hang out spot at Uncle Matt and Aunt Alexz's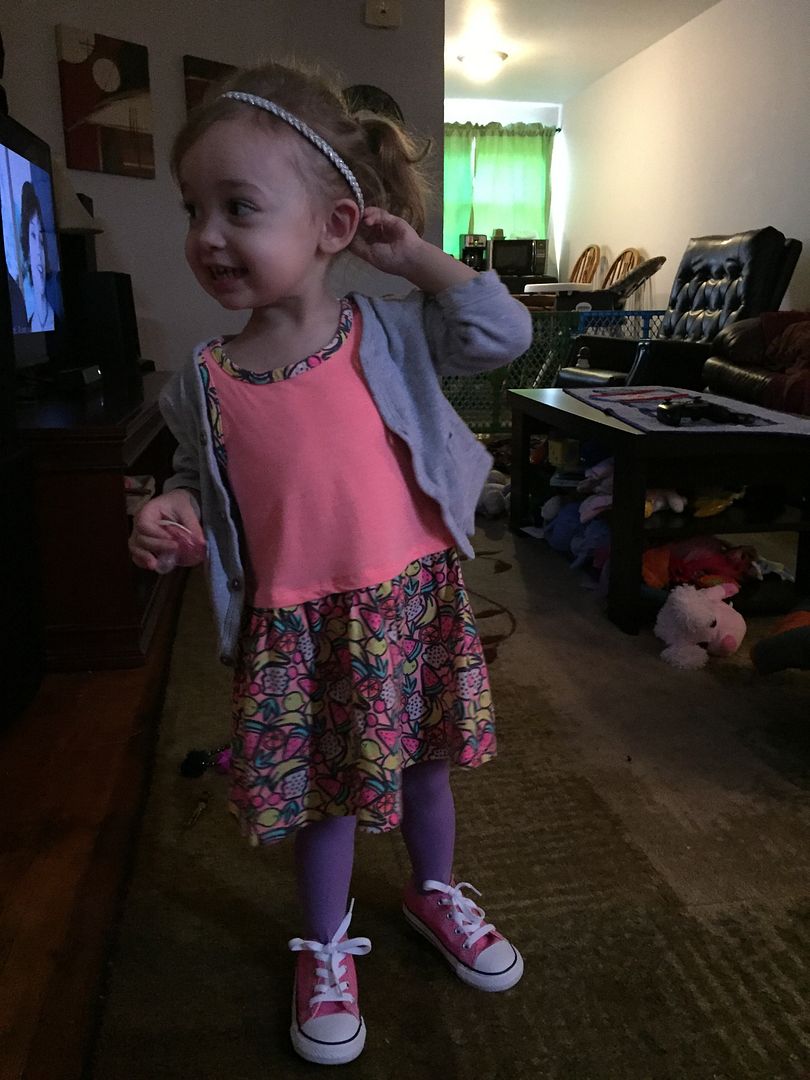 Fashionista Ella!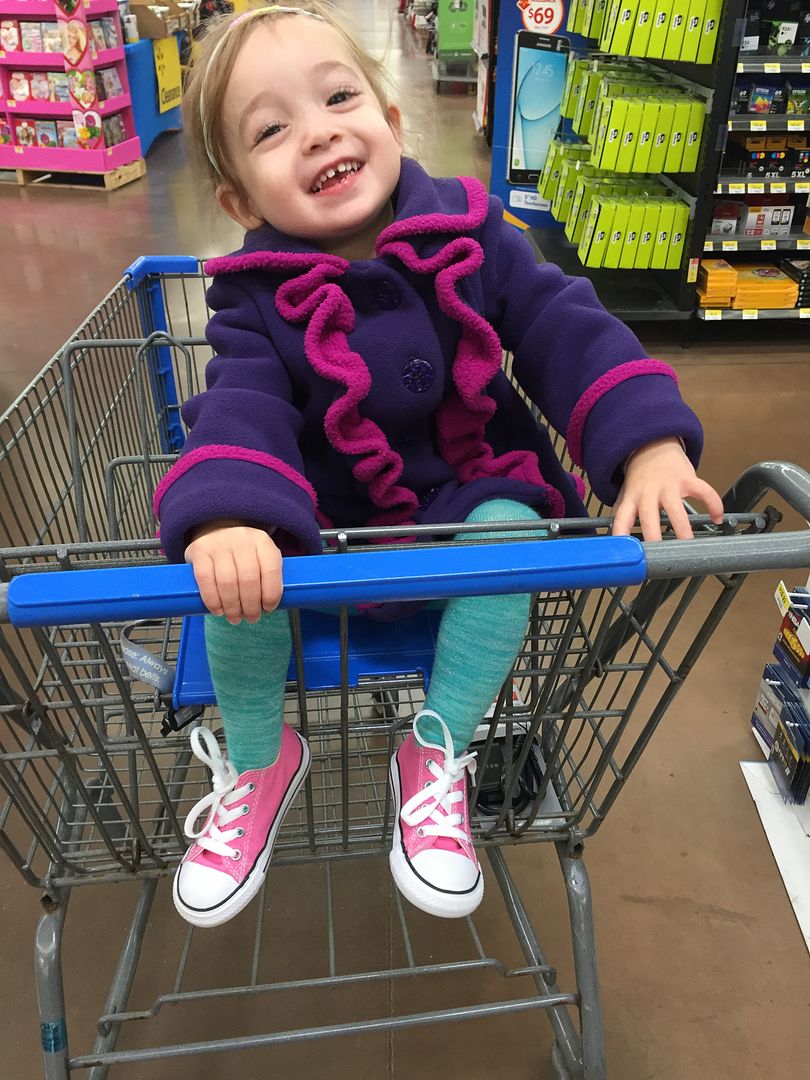 Shopping with Papa Sanders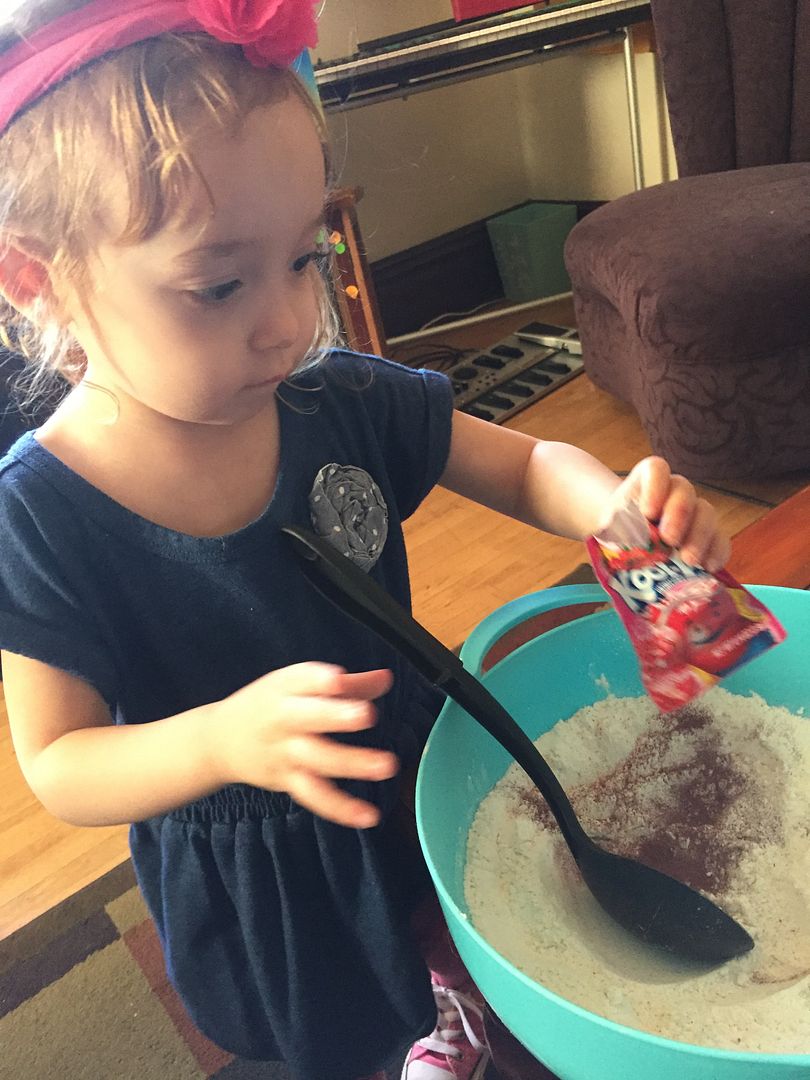 Homemade play dough with Aunt Becca!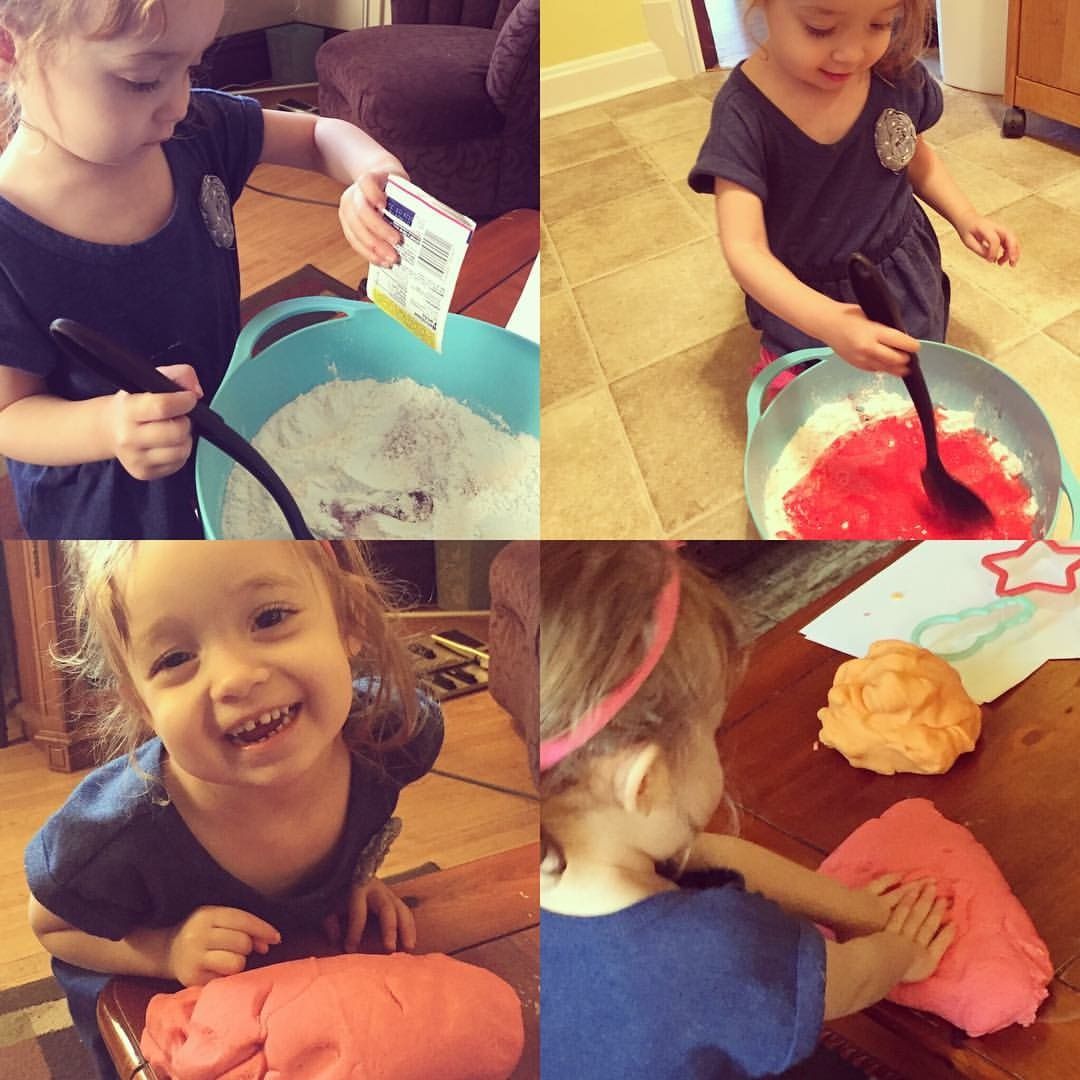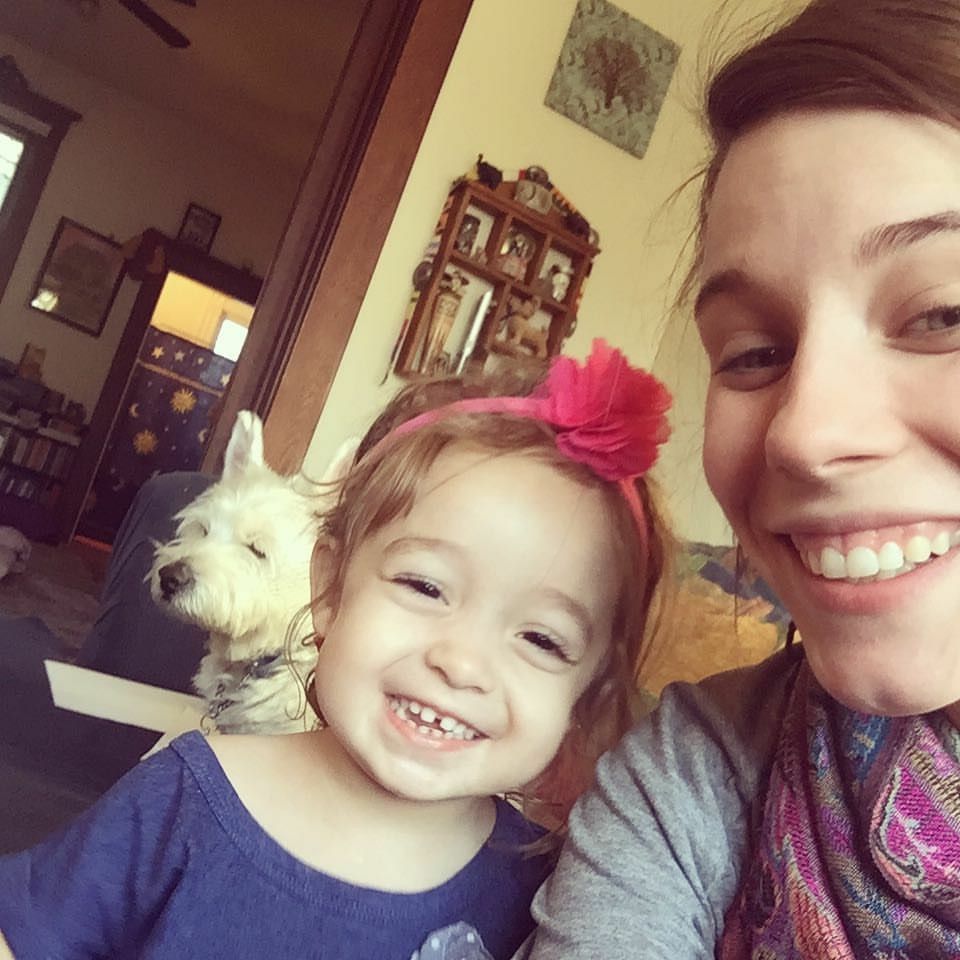 with Aunt Becca and Reese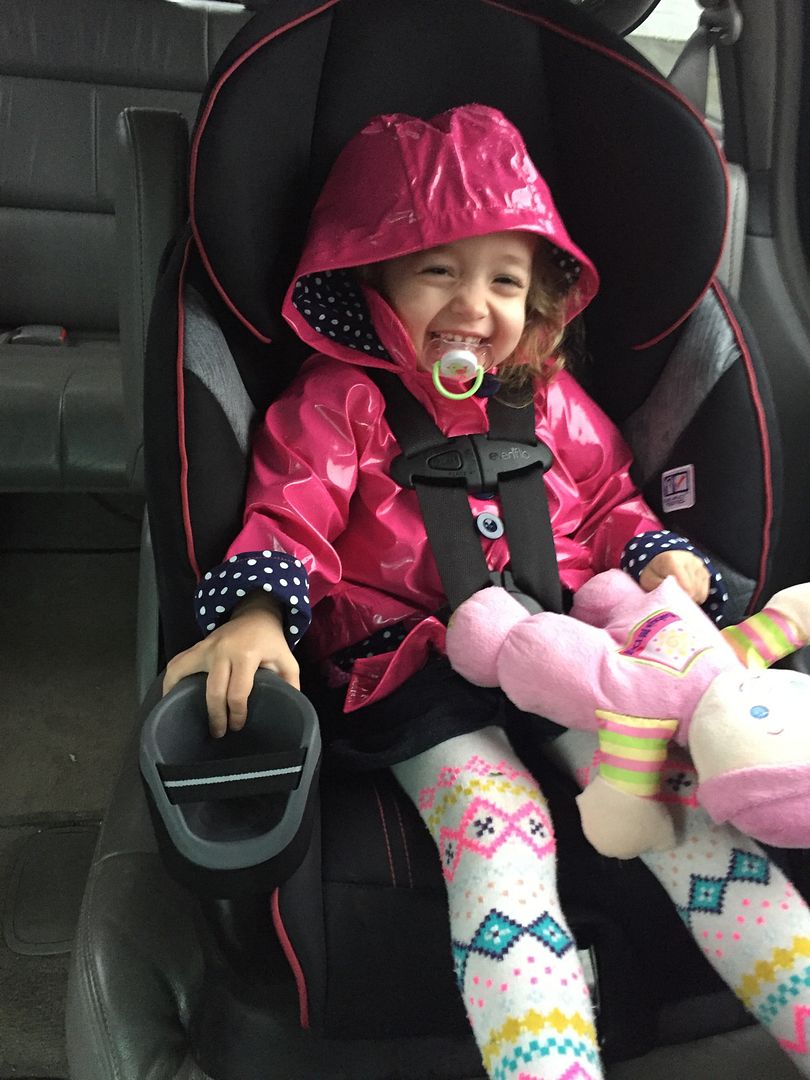 Raincoat, Bebe, and tights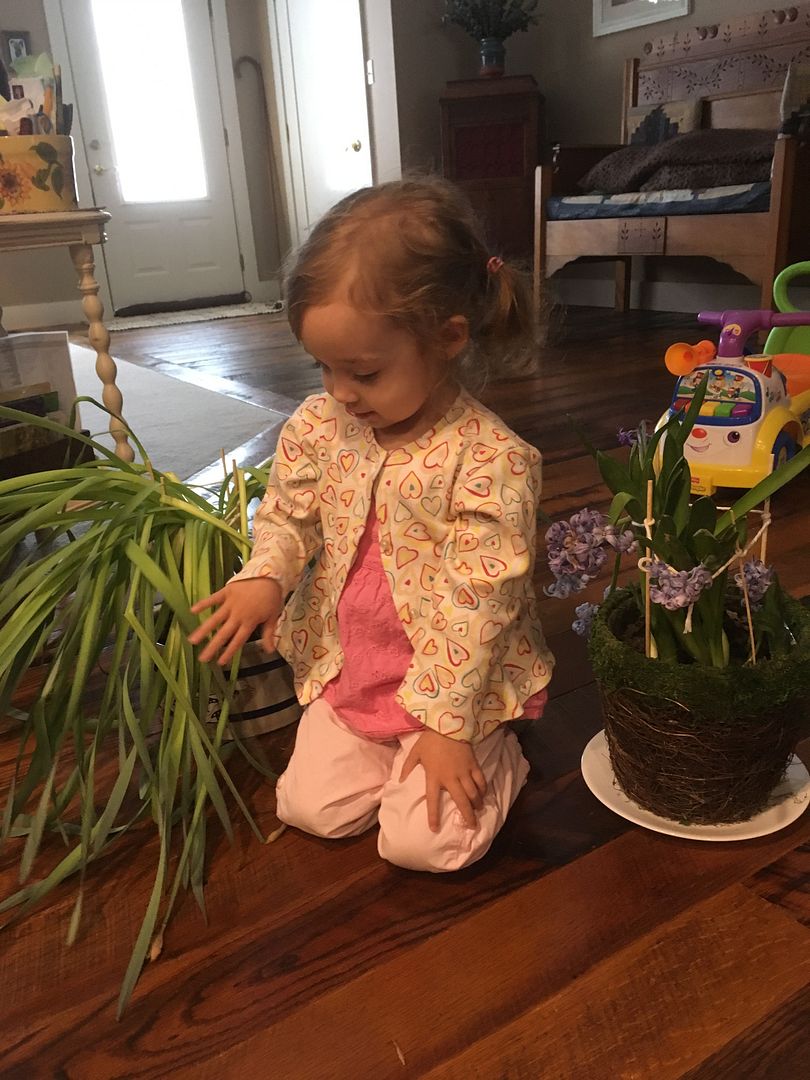 watering plants with Mome Martin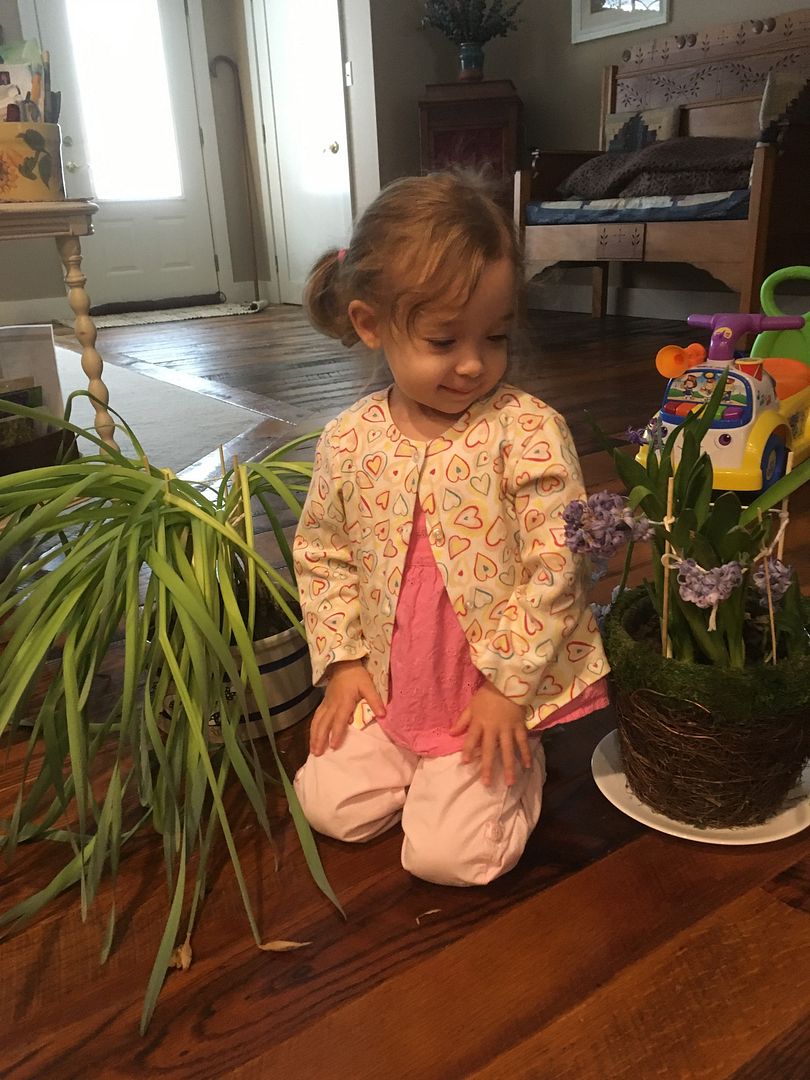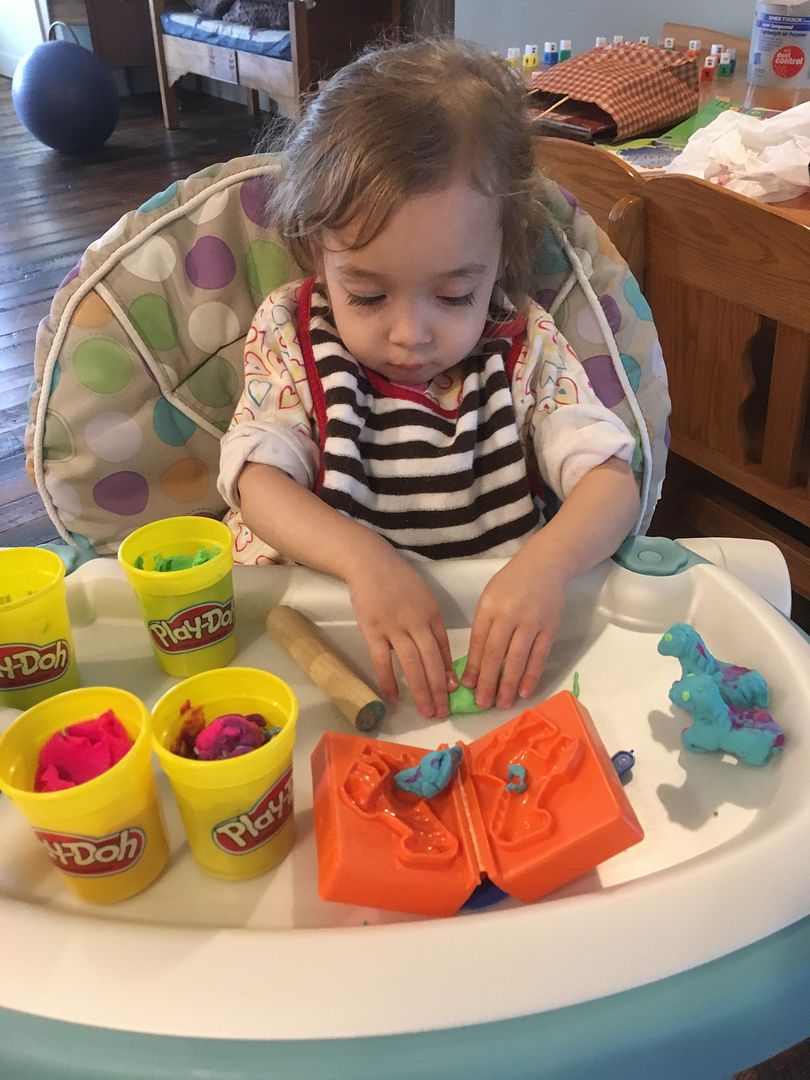 Play dough animal sculptures with Mome Martin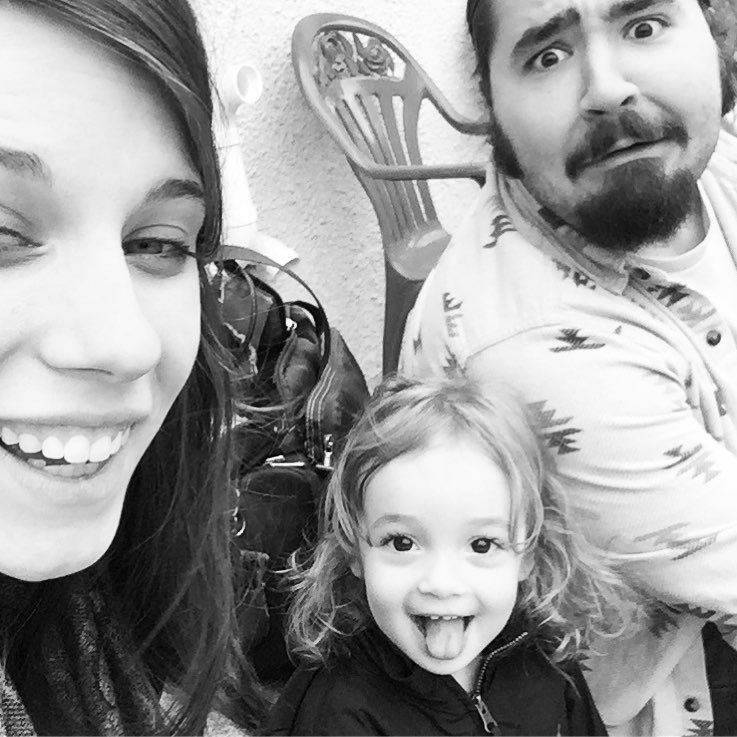 back porch hangs with Aunt Becca and Uncle J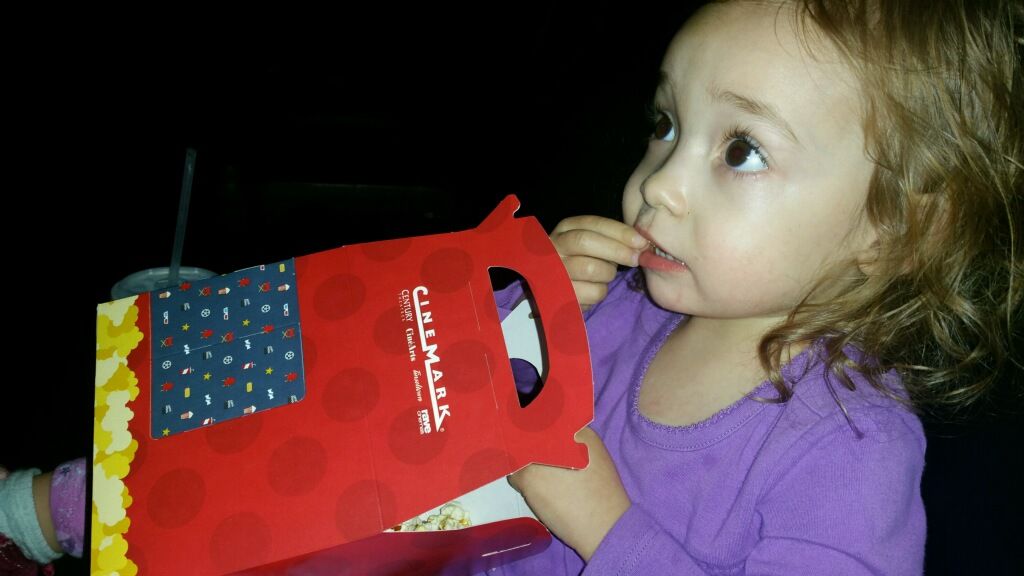 Movie date with Mome Sanders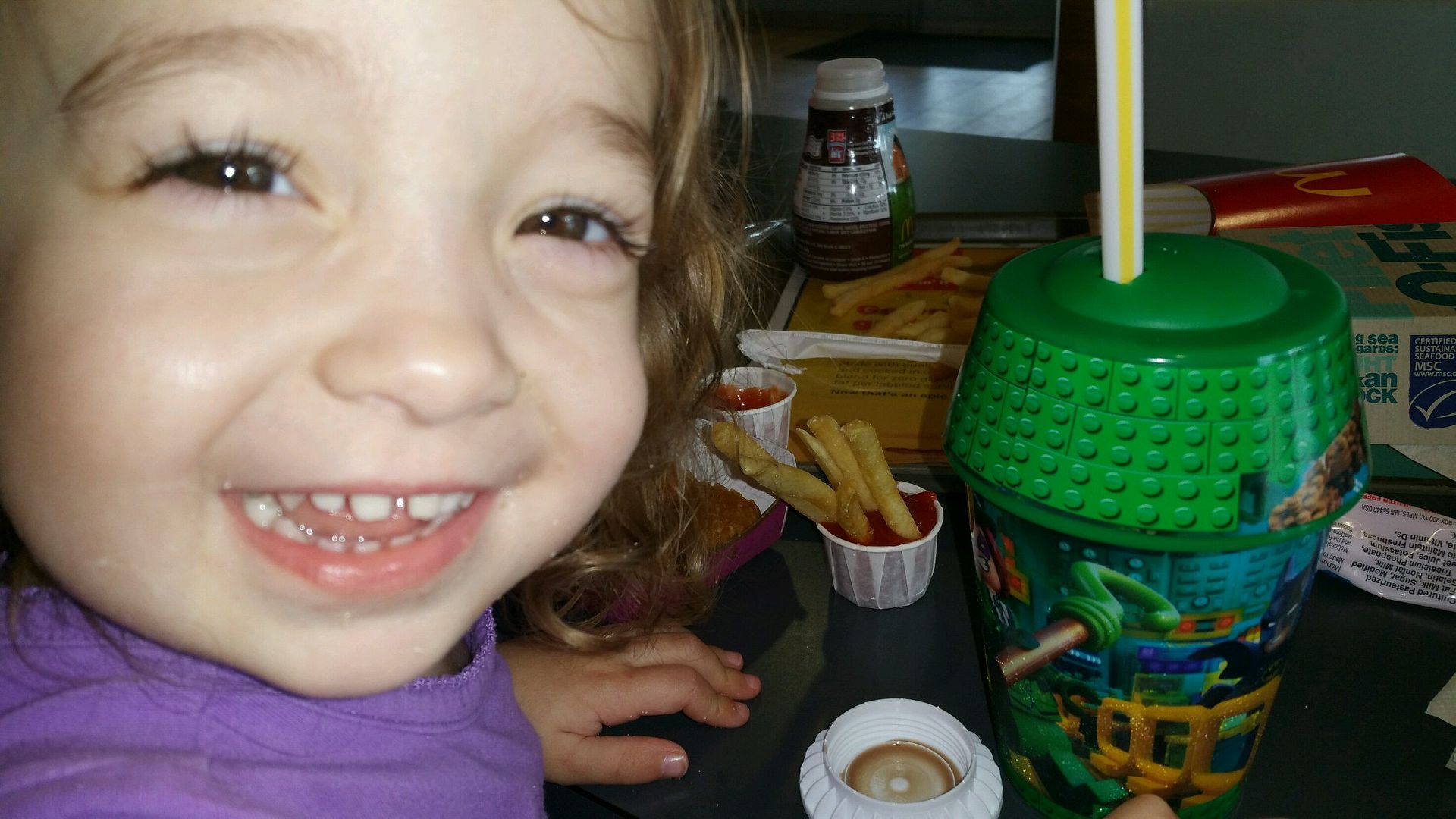 Dinner date with Mome Sanders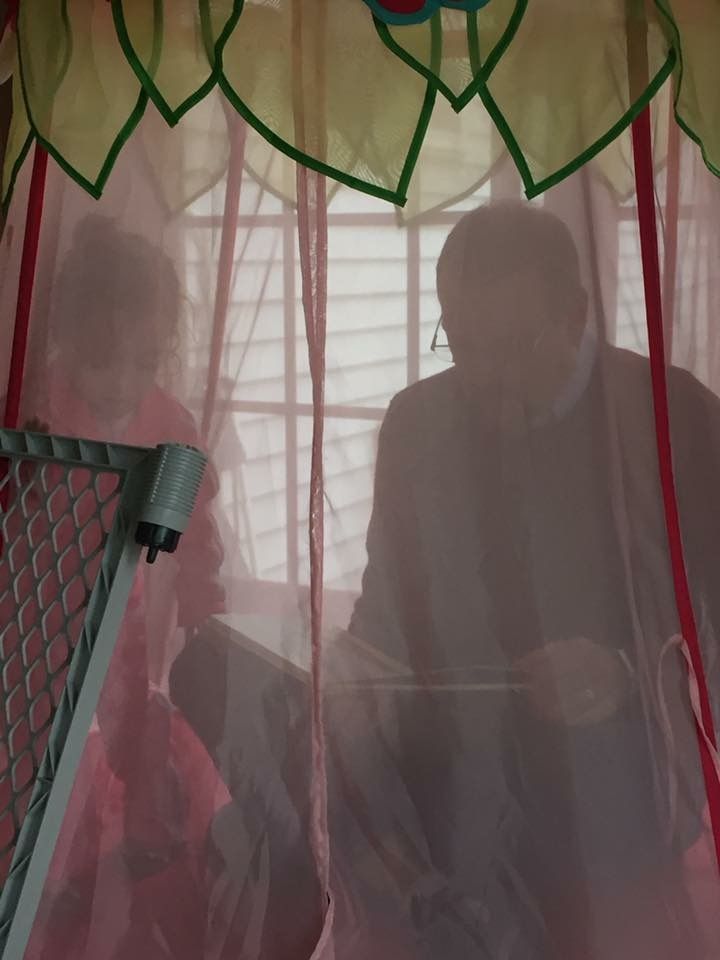 Princess tent reading time with PaPa Martin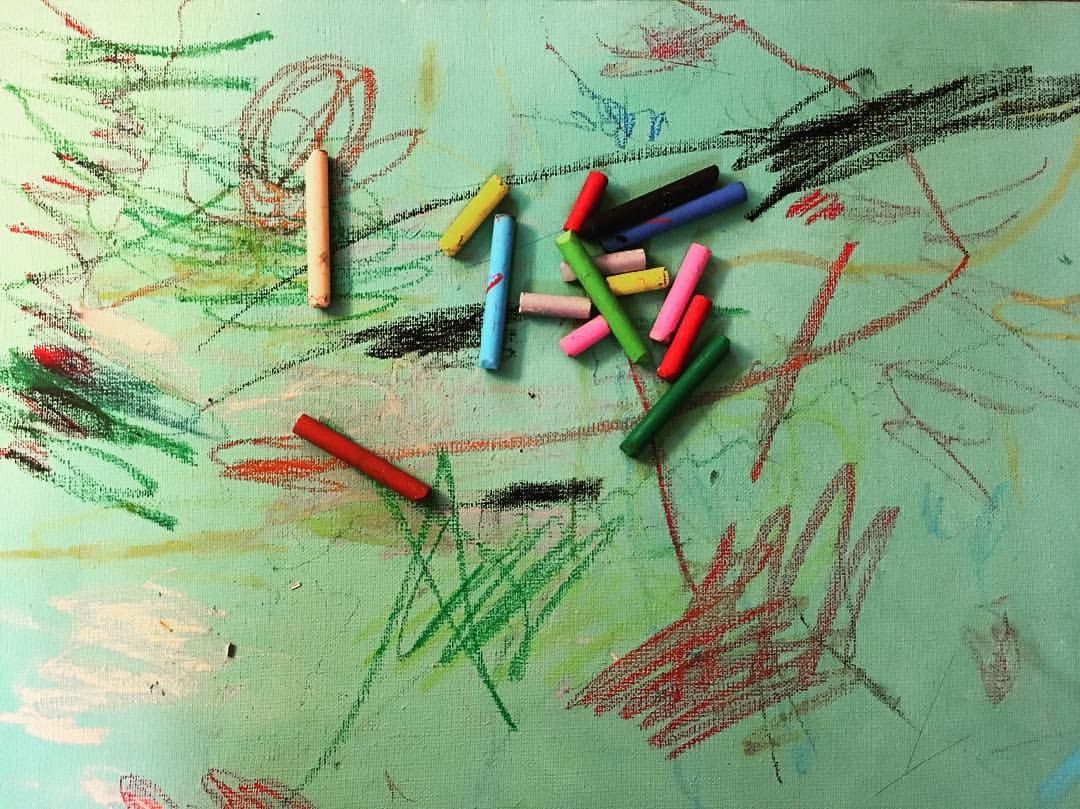 art work at Uncle Matt and Aunt Alexz's house
Categories: Ciao Bella Vita : Daily Journal - Tag: alexz, becca, dad, Ella, jacob, Jeff, matt, mom, reese, sherry