Thanksgiving Eve Family Day
November 25, 2009
Our At-Home Family Day in Pictures
Adry enjoyed watching his daddy hang Christmas lights outside.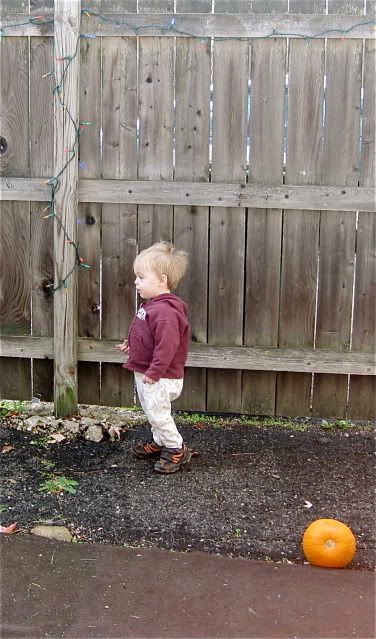 And also had fun trying to shove rocks in the air conditioner.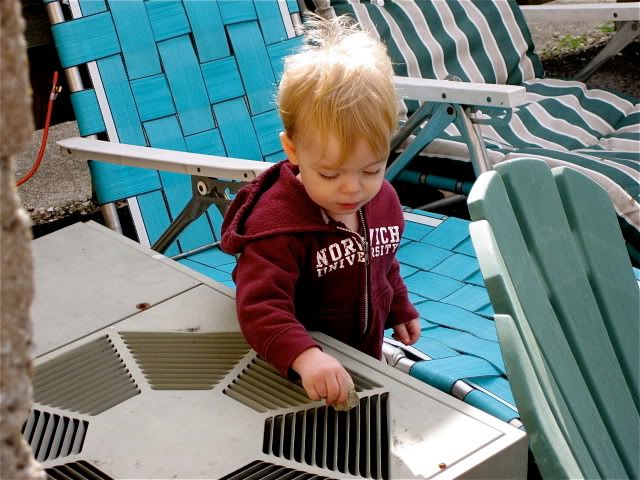 Shoveling leaves! Hopefully this means he'll be a good helper when he is older. (Perhaps to make up for a mischievous baby/toddlerhood? 😉 )

After outside play we came inside to enjoy cinnamon rolls and Christmas decorations.
He loves this magnetic Christmas tree.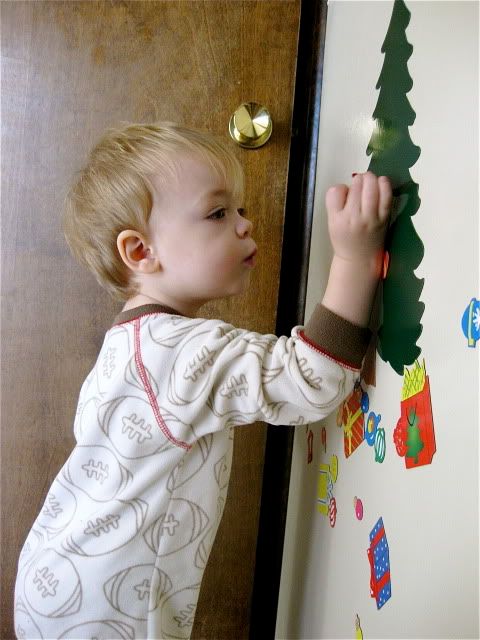 Playing with Daddy! All in fun. No daddies were injured.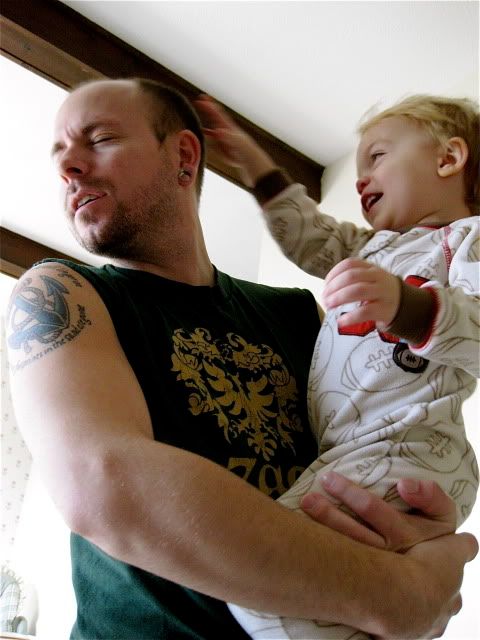 Then it was nap time. He was so worn out.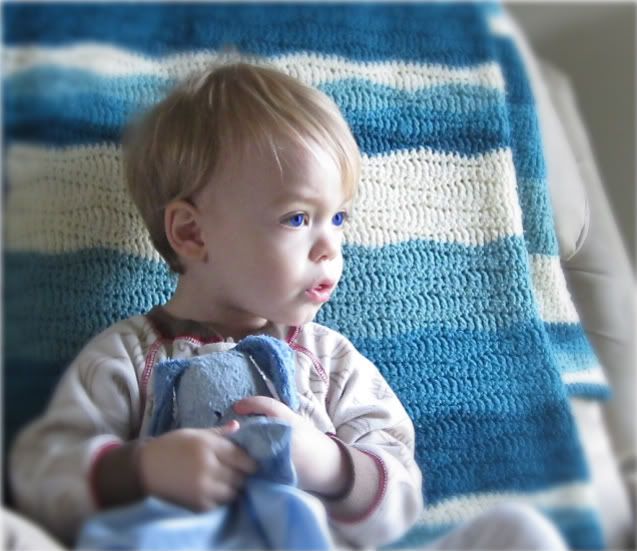 Later in the evening we watched Charlie Brown's Thanksgiving.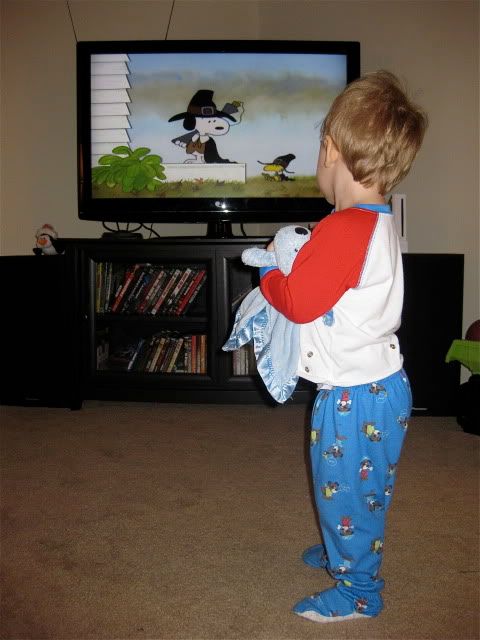 We love the Charlie Brown holiday episodes.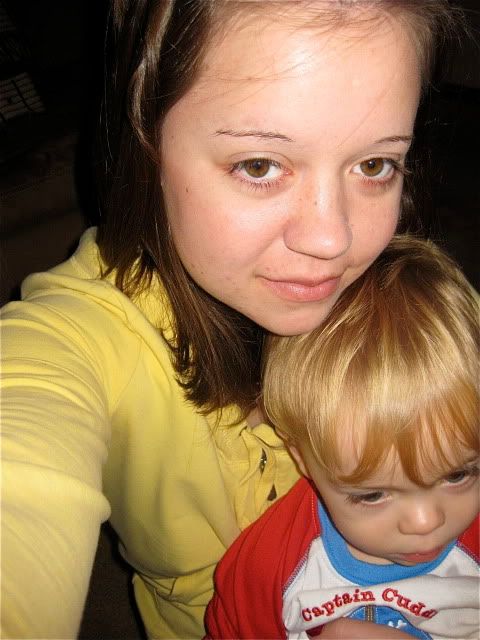 Ben and I had a good time watching our little guy goof around.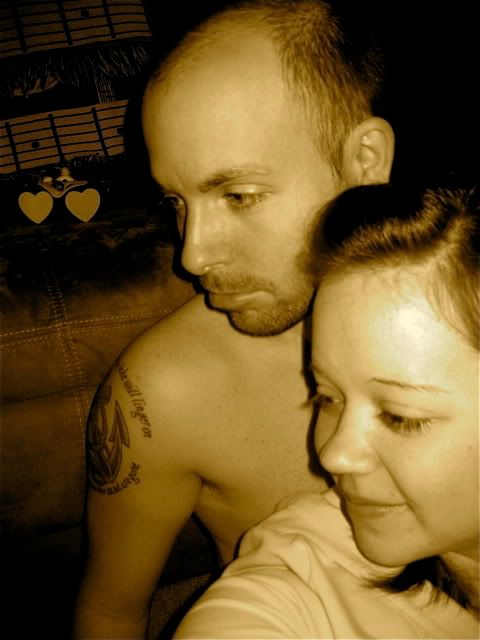 And then we attempted to get a family shot of all three of us!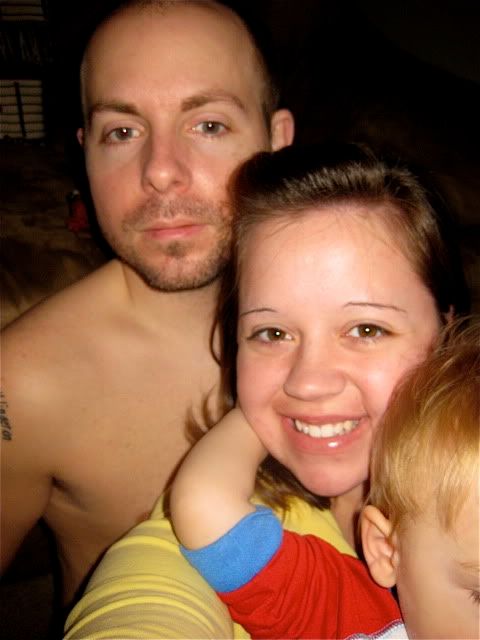 Nope, didn't work. Try again.
We DO have a family of THREE, I swear! Adry managed wriggle away, get up on the couch, and kick Ben in the head.

OK, well… this one will do. At least all three of us are in it.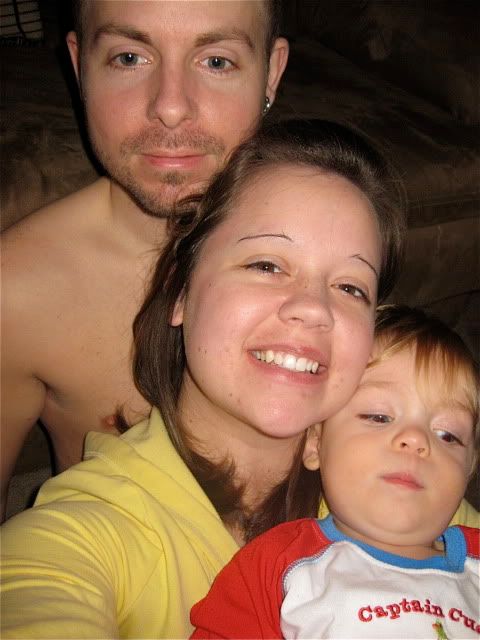 Like Father Like Son. Same Face.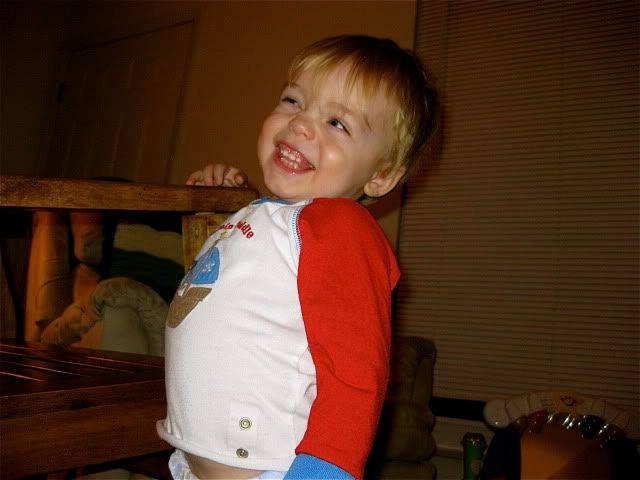 VIDEO CLIP of Adry's 'Sad Face'
It was a good day.
Categories: Ciao Bella Vita : Daily Journal - Tag: adry, ben, christmas, thanksgiving, videos