New Header and Photos to Celebrate!
August 22, 2010
First, my personalized layout (scheme/header/background created by T. Matt Sanders) is finally up!  Hooray!  Good job, T.Matt!  I told him I liked floral prints and curtains, and he knows I love the Cbus skyline, so he whipped this out for me.  It's finally my own!
Second, I'd like to share a series of photos with you from last Sunday.  My dad shot these on his camera which is like 3X nicer than mine…  I'm thinking of stealing it.
(Just kidding, I don't steal.  Plus, my dad reads this blog so I just outed myself.)
(So, Dad, if it DOES end up missing one day… it WASN'T me.)
(Plus, I want a nicer one than even yours, Dad.)
(PLUS, if I did steal it I'd never be able to use it because you are always around when I take pictures.)
(PLUS plus, I'd just borrow it anyway.  No need to steal.)
(Can I borrow your camera, Dad?)
Summer Playtime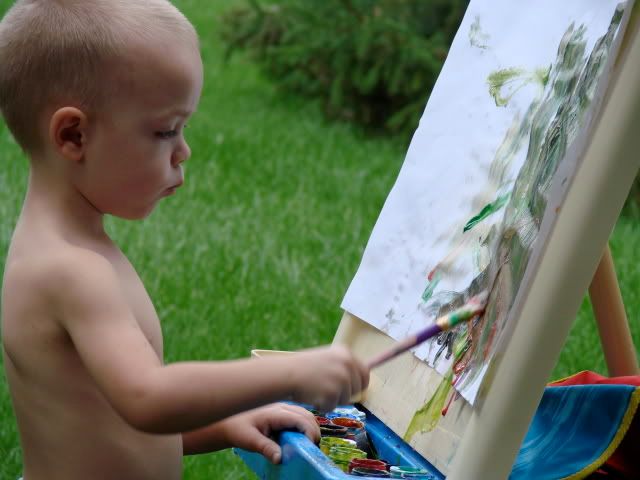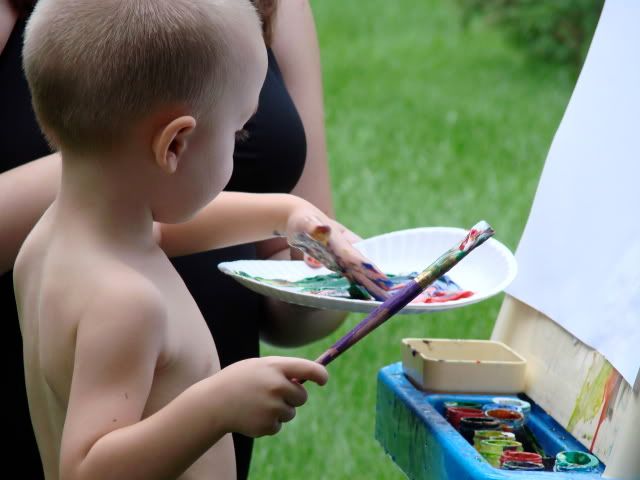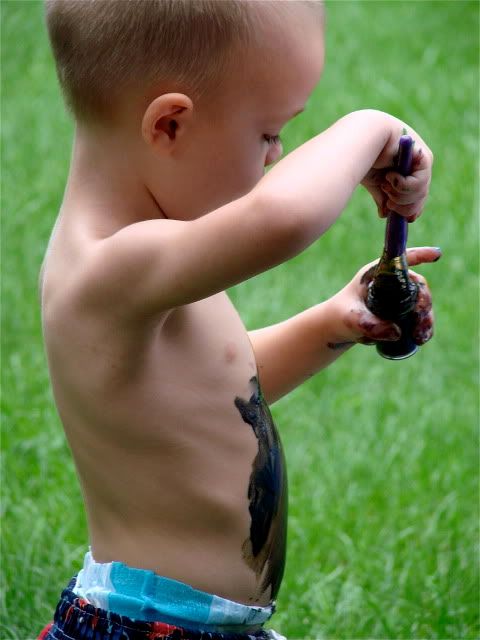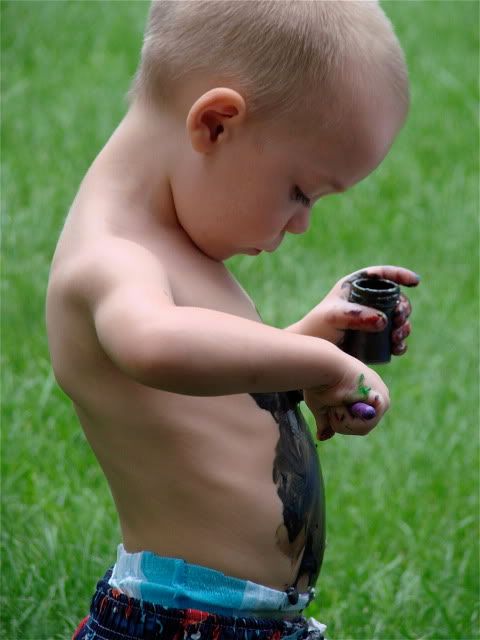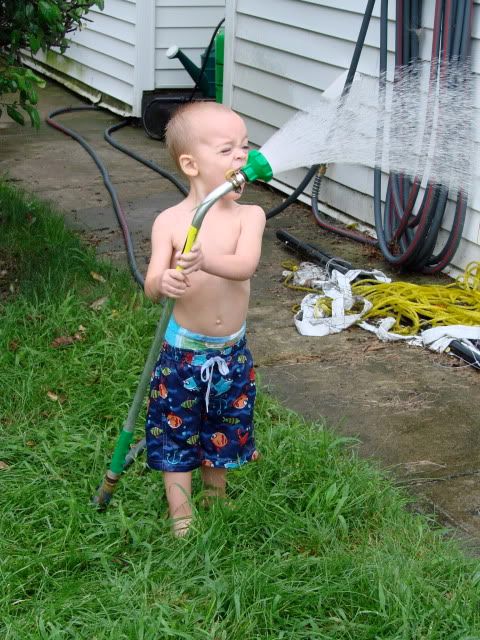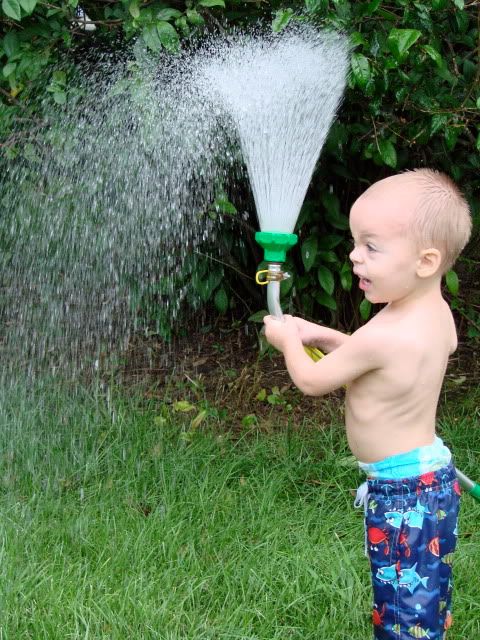 Categories: Ciao Bella Vita : Daily Journal - Tag: adry, dad, matt