Mother's Day 2014
June 5, 2014
Man, Depression lately has really been bringin' me to my knees. I don't know if it's hormones or work or both, but there are days the pain is literally unbearable and I can't pick up and keep going anymore… utterly at its mercy.
I have no idea how so many Depression sufferers survive without the support of loved ones and family. (…I guess the truth is that many don't survive.) I am convinced that family, especially parenthood, is the single most beautiful thing on this planet, and it keeps me picking myself up and trying again.
I'm not one to make a habit of sulking and writhing in misery in front of my son, placing the burden of my depression on his shoulders, but there are days- once in a blue moon– that I have to tell him I'm just not feeling well and I need to crawl into bed (and cry). Today was one of those days. Keithy tried to take him to 'let me rest' but Adry very adamantly told him, "I need to be with Mommy!" With utmost gentleness and compassion, he crawled into bed beside me. He didn't ask me why I was sad; he didn't demand to know reasons; he didn't try to talk me out of it. He wrapped his arms around me and gave me kisses on my cheek, eskimo kisses, and butterfly kisses. He intertwined his fingers in mine and held my hand. He told me he loved me, that I was his "favorite mommy" (haha) and he never wanted to leave me, and that it was okay to just "cry it out". We laid there together like that for 4 hours. He eventually began reading books to me until I drifted off to sleep. (He read The King Who Rained and a collection of Garfield comics. I fell asleep to his rhythmic voice sounding out unfamiliar words and giggling. I loved it.)
My God, I love him so much I physically feel my heart break over it. I am so incredibly thankful for his love for me. I didn't expect it and I don't deserve it, but I have it and I cherish it. I'm sorry he has to see me sad sometimes- it's not my wish for him- but I also know that no one can replace me… I'm his mommy and I'm so very grateful for that privilege.
Motherhood possesses a healing power- a strength and determination that I don't think I could find anywhere else other than in my son and the simple fact that I am responsible for loving him and providing for him. And I am excited to share multiply that love and responsibility for Ella.
That being said, I had a very pleasant Mother's Day this year. I got to spend time with my family. We went to Prairie Oaks Park and had a little lunch, then walked through the cemetery in which Jonathan Alder is buried… (call it an early Memorial Day observation of sorts.) I shot a ton of pictures I'll share with you now: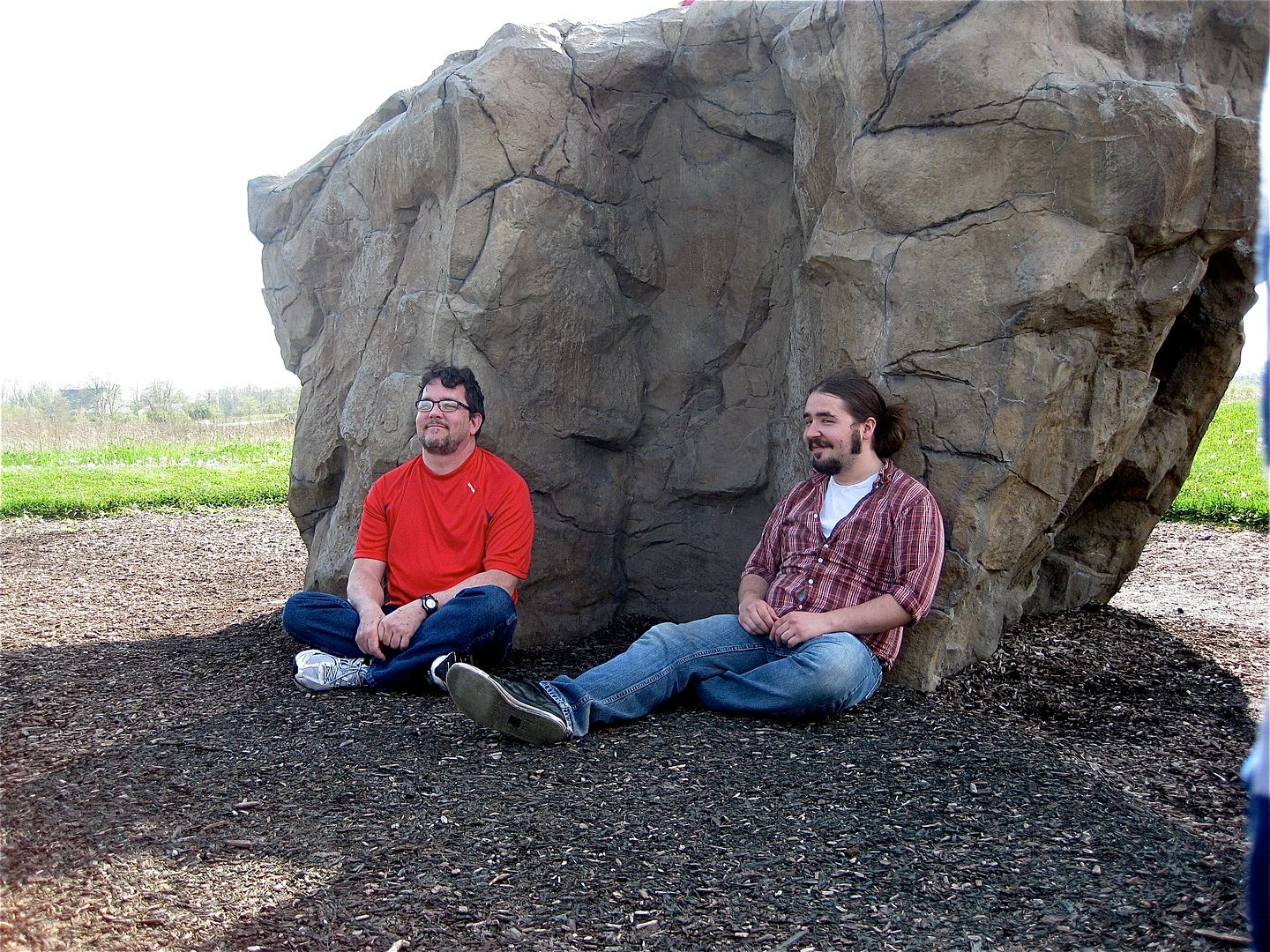 The Moms Selfie! I love my mom so much!!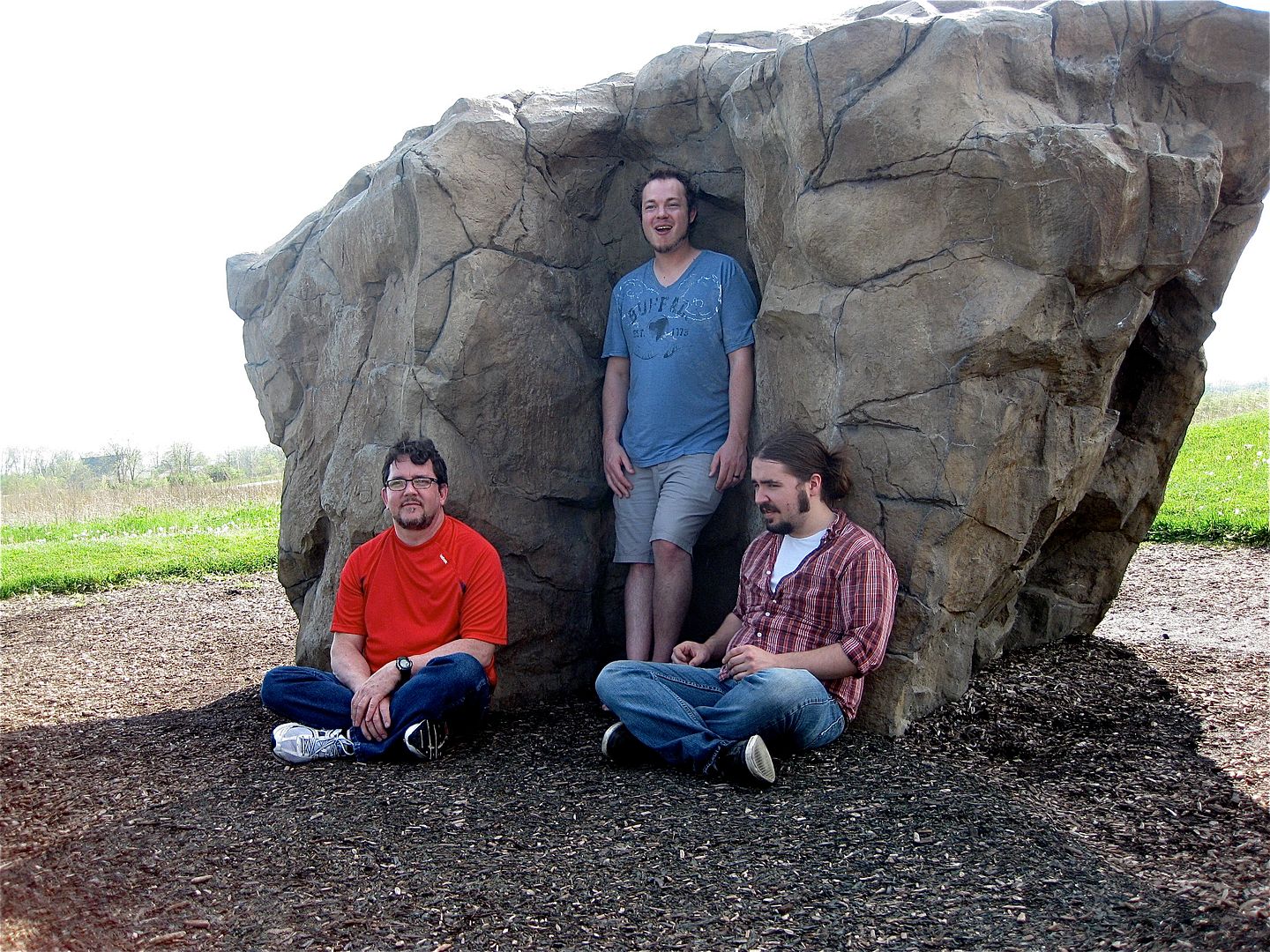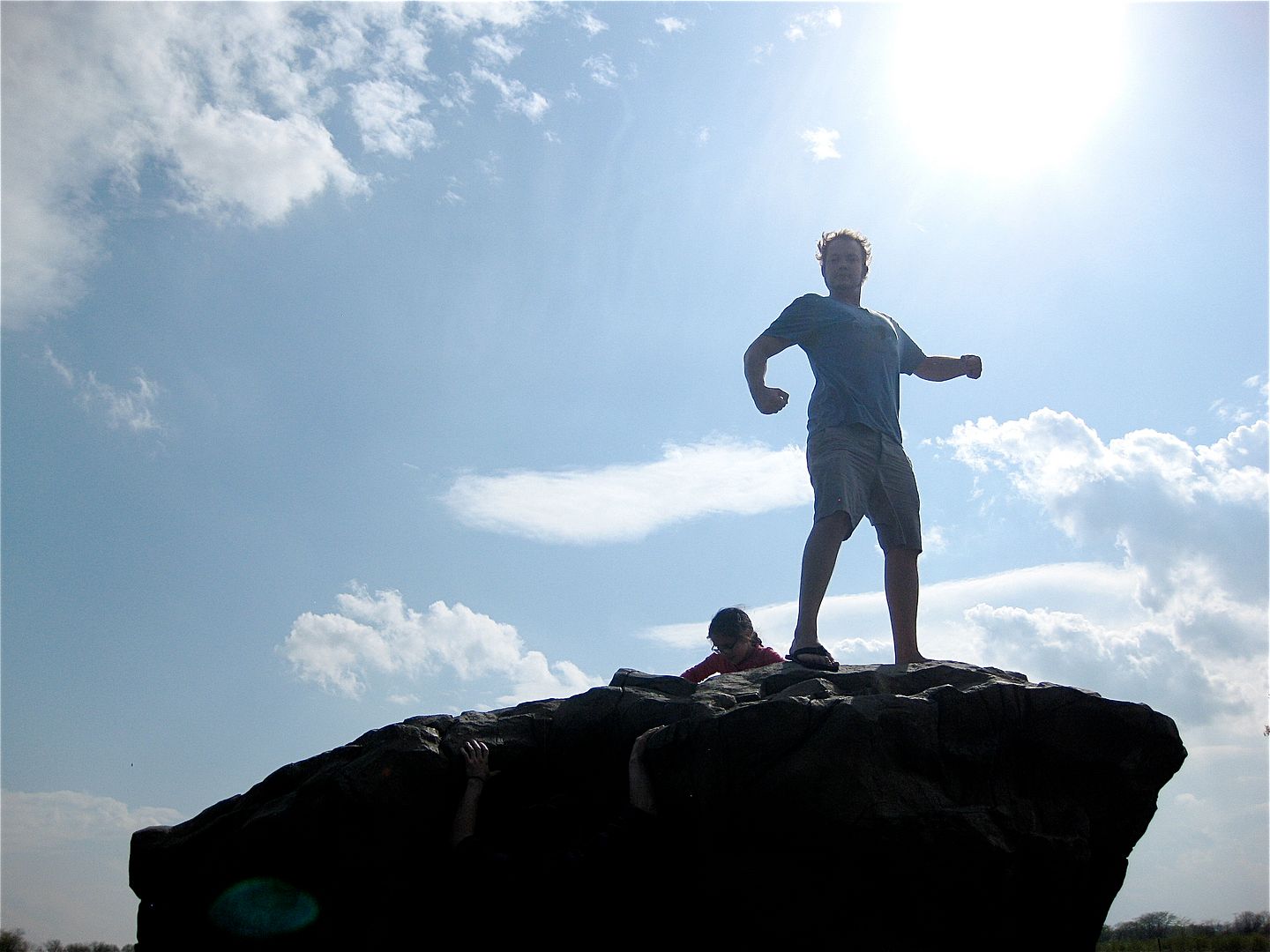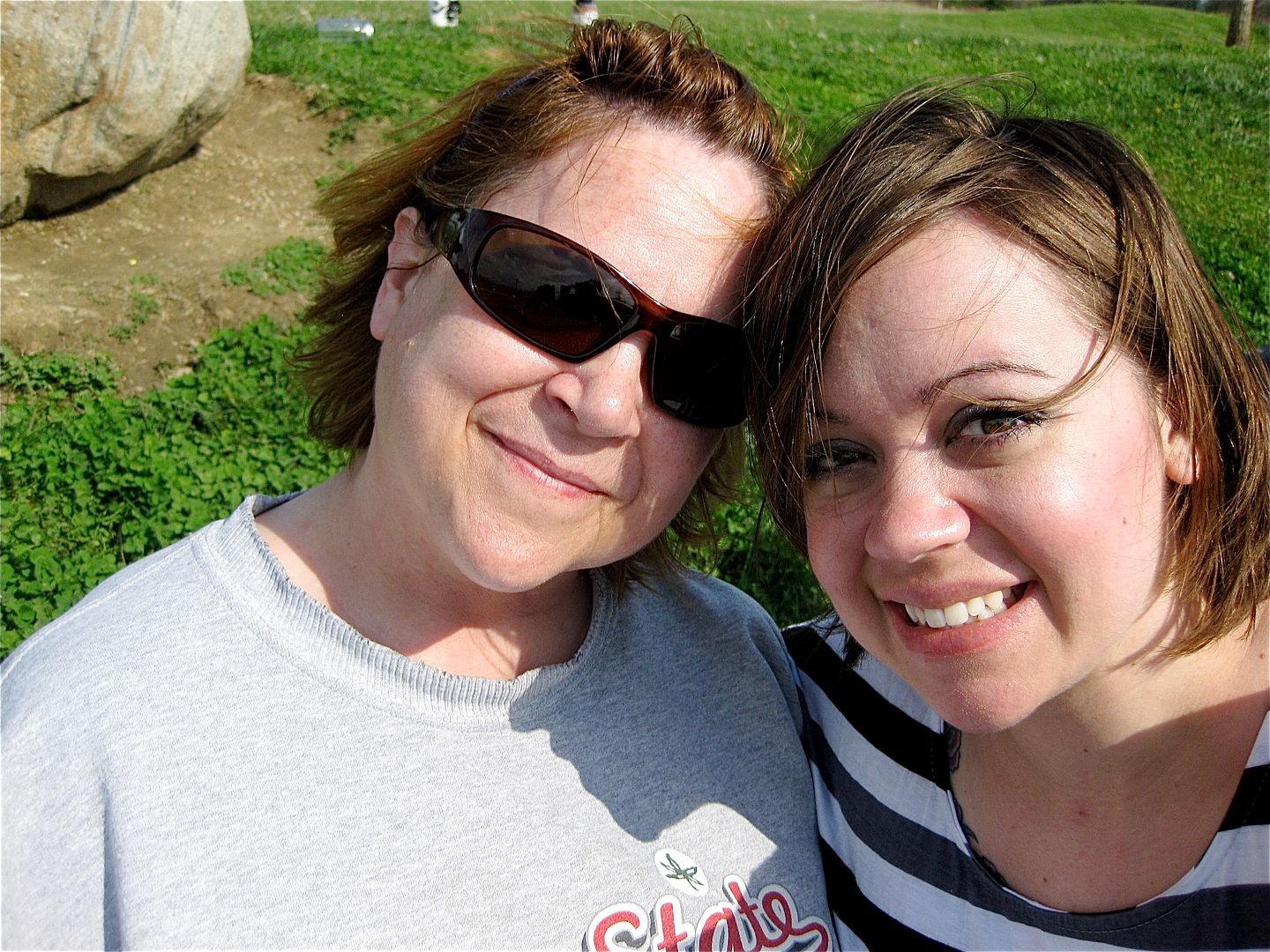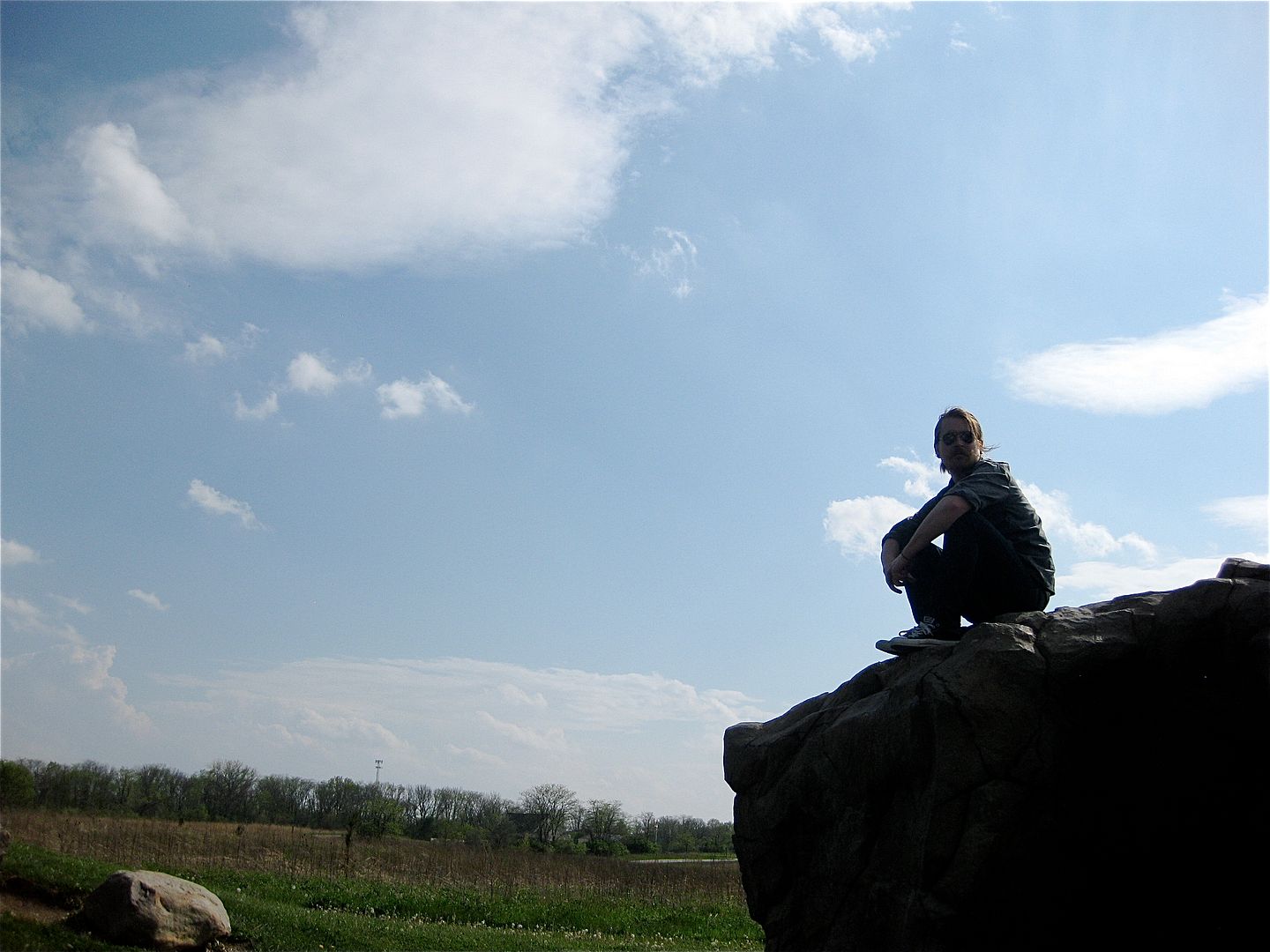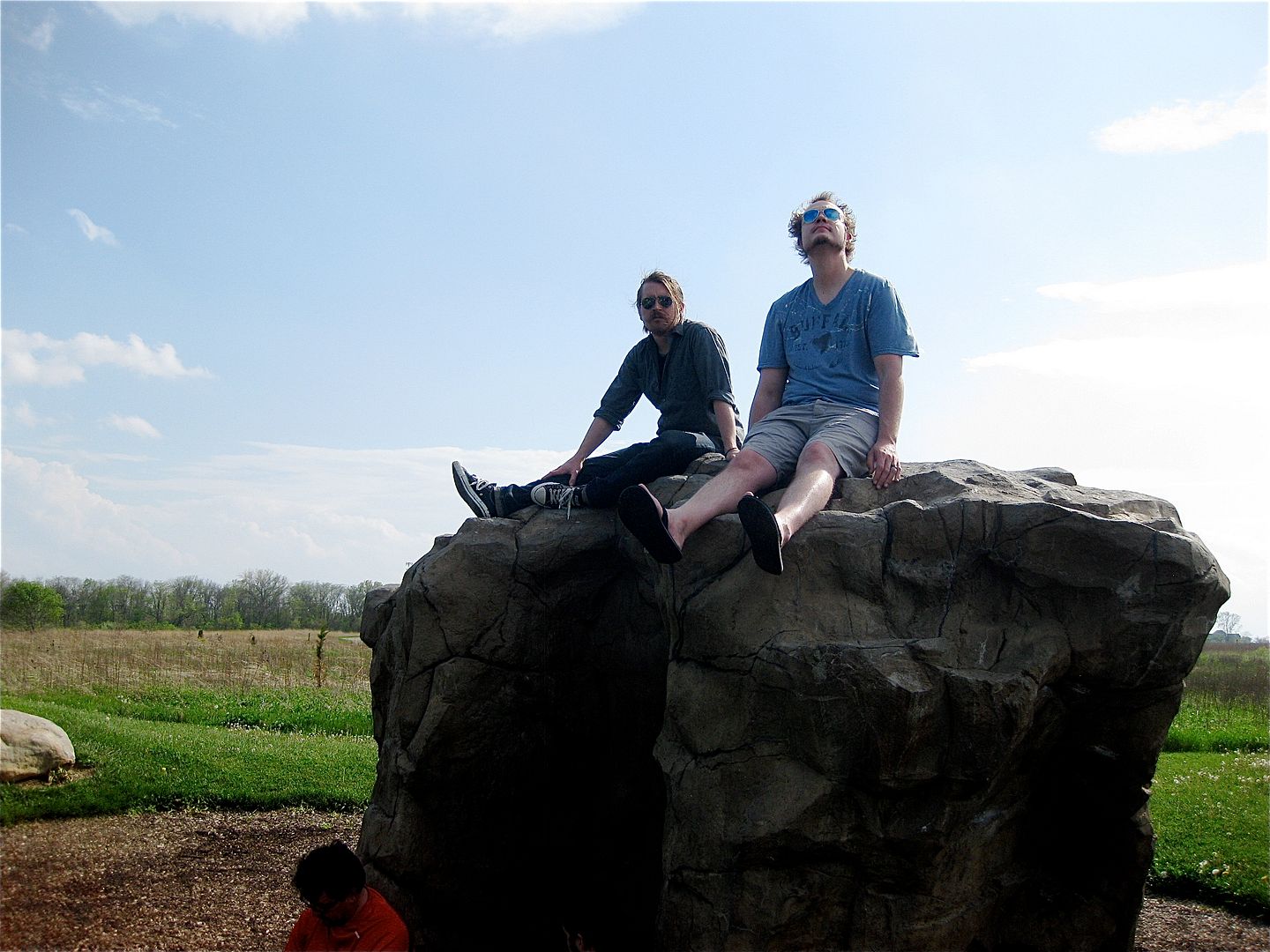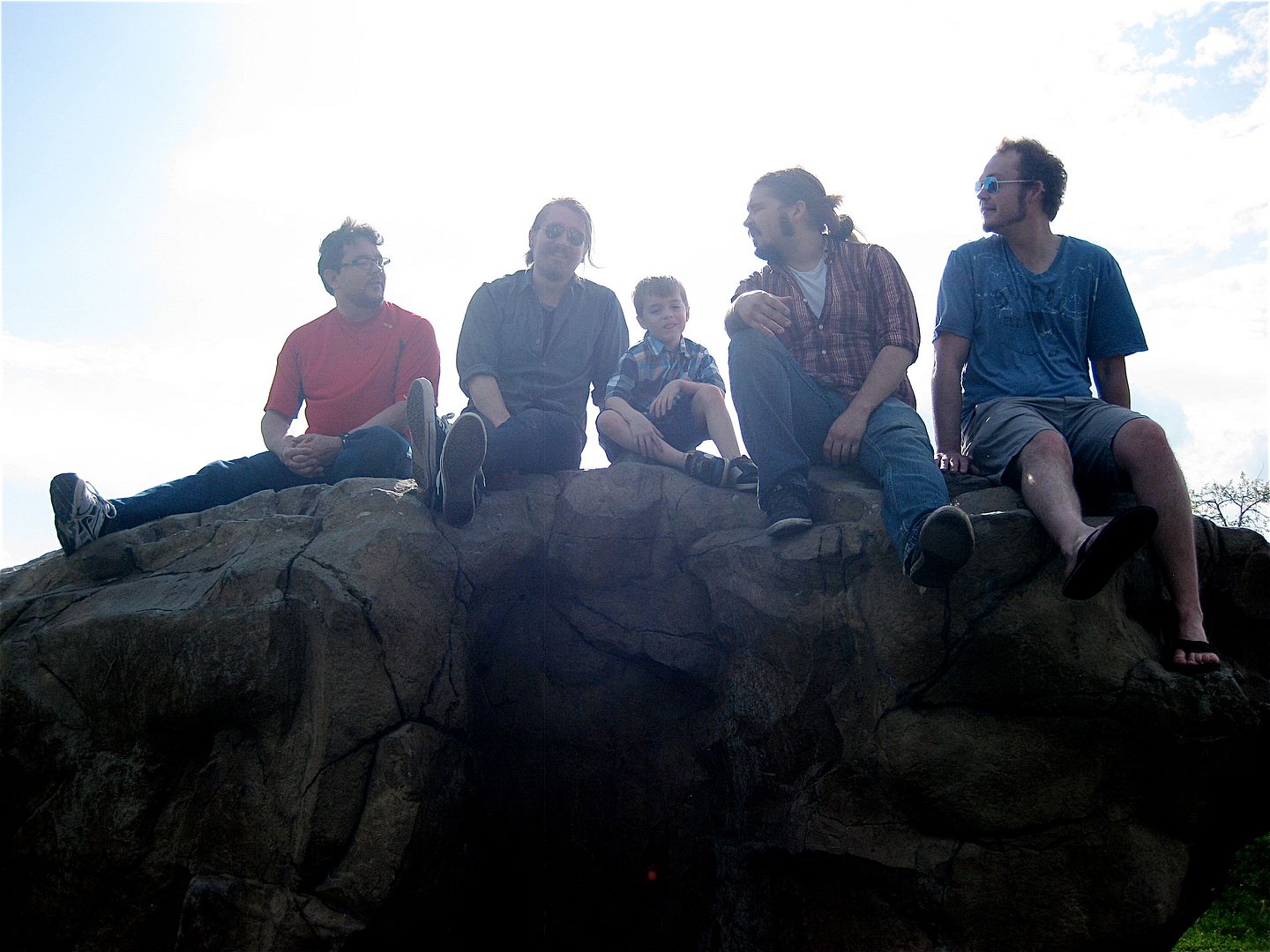 All our boys!!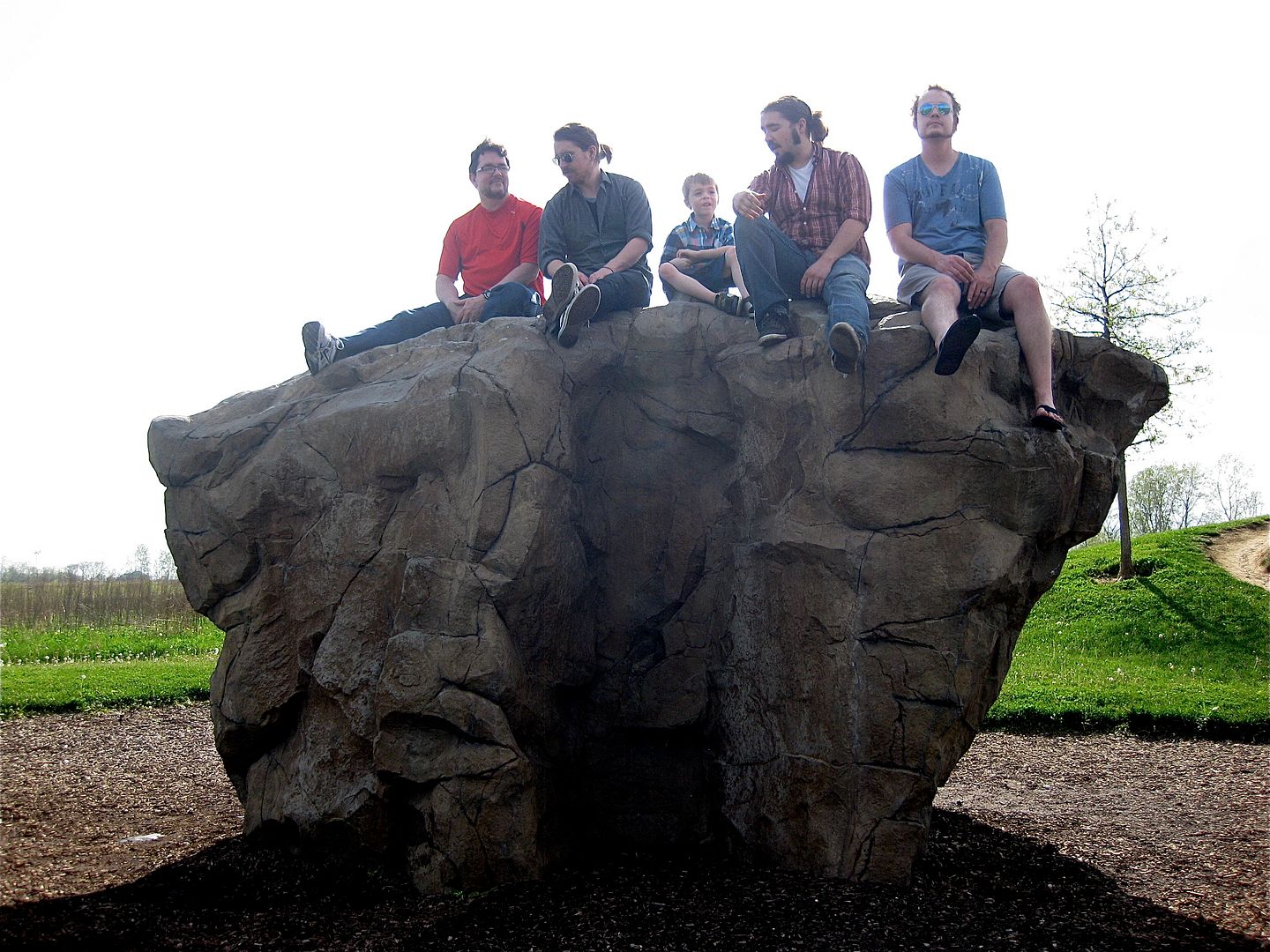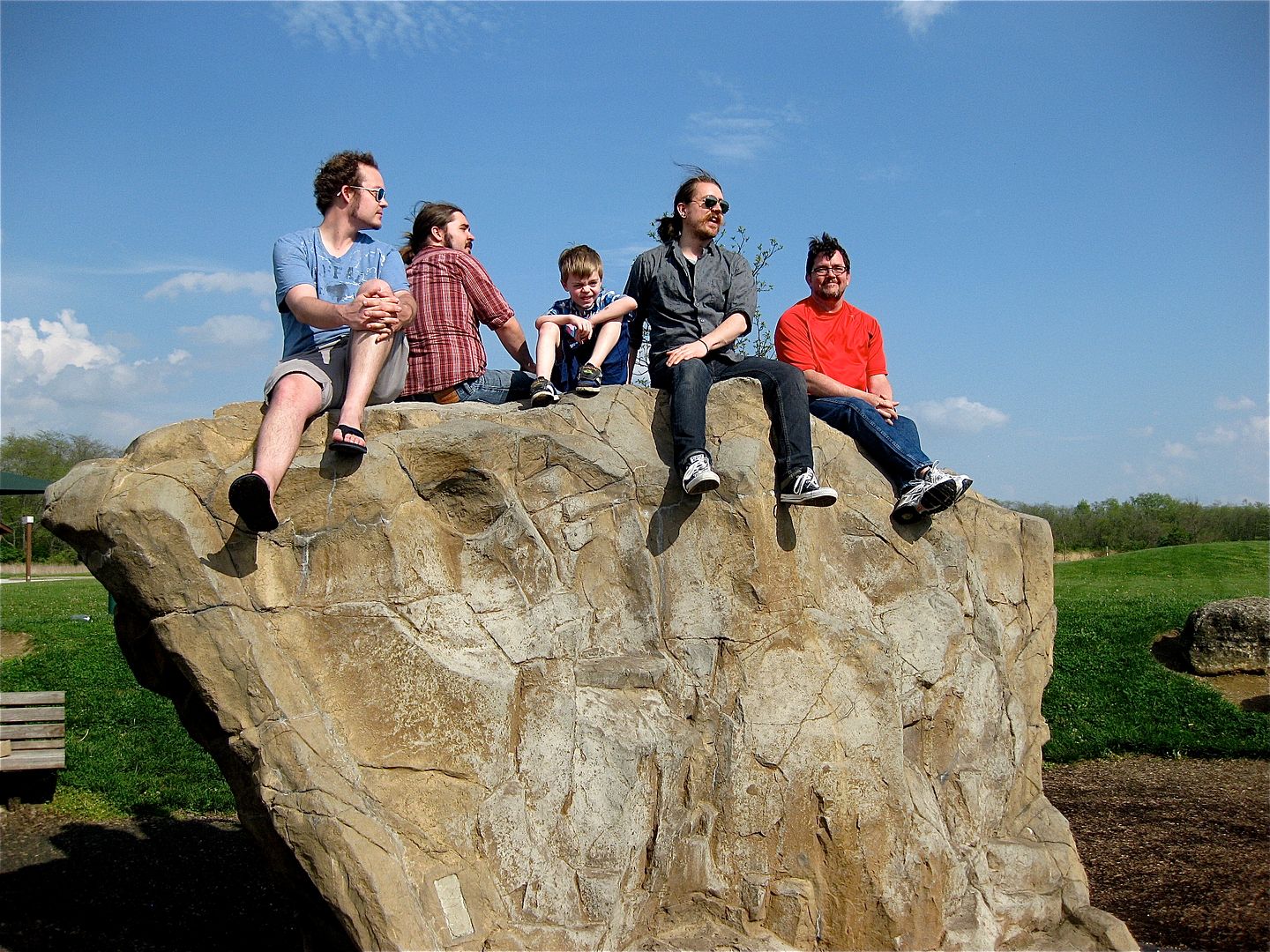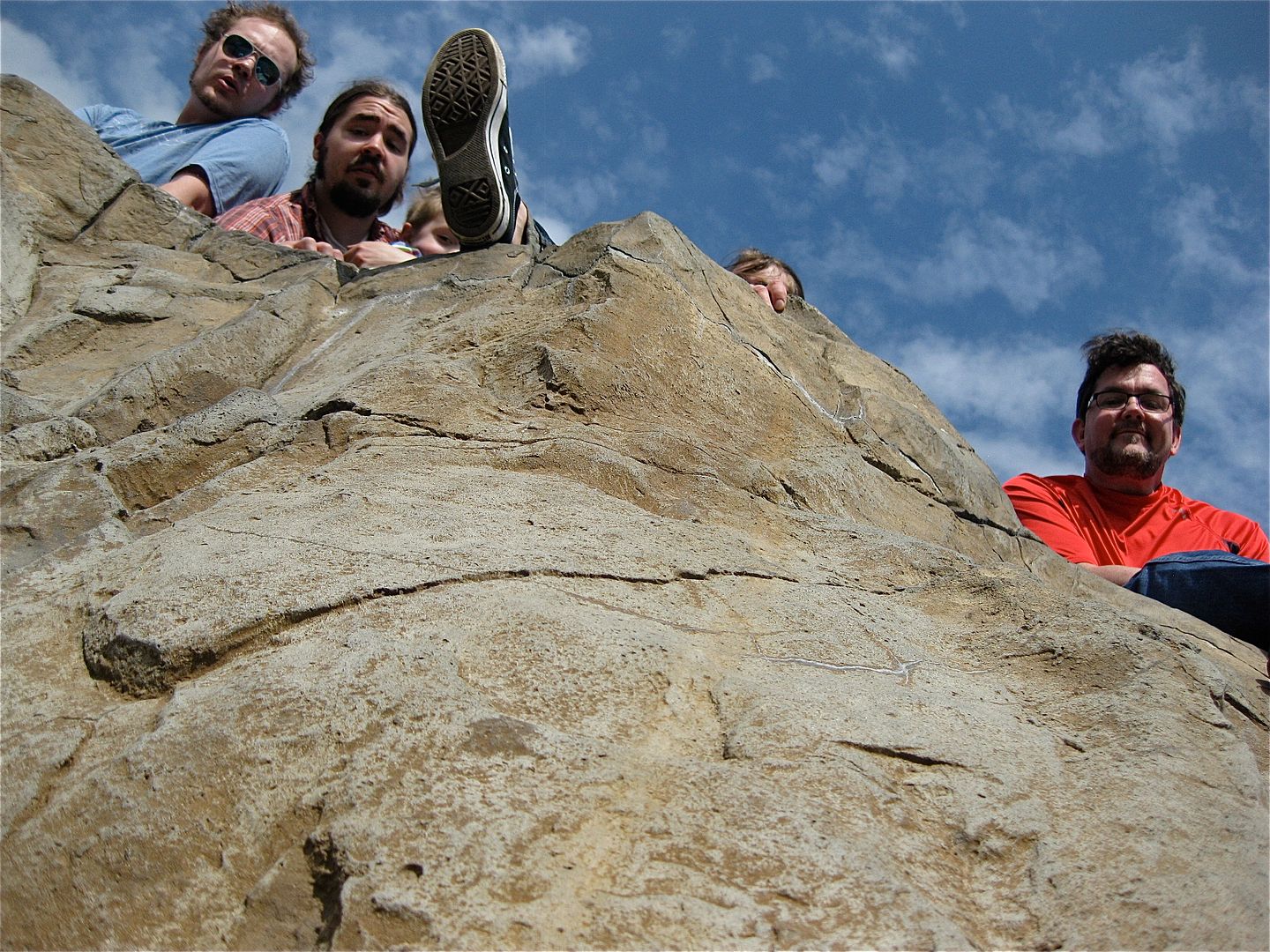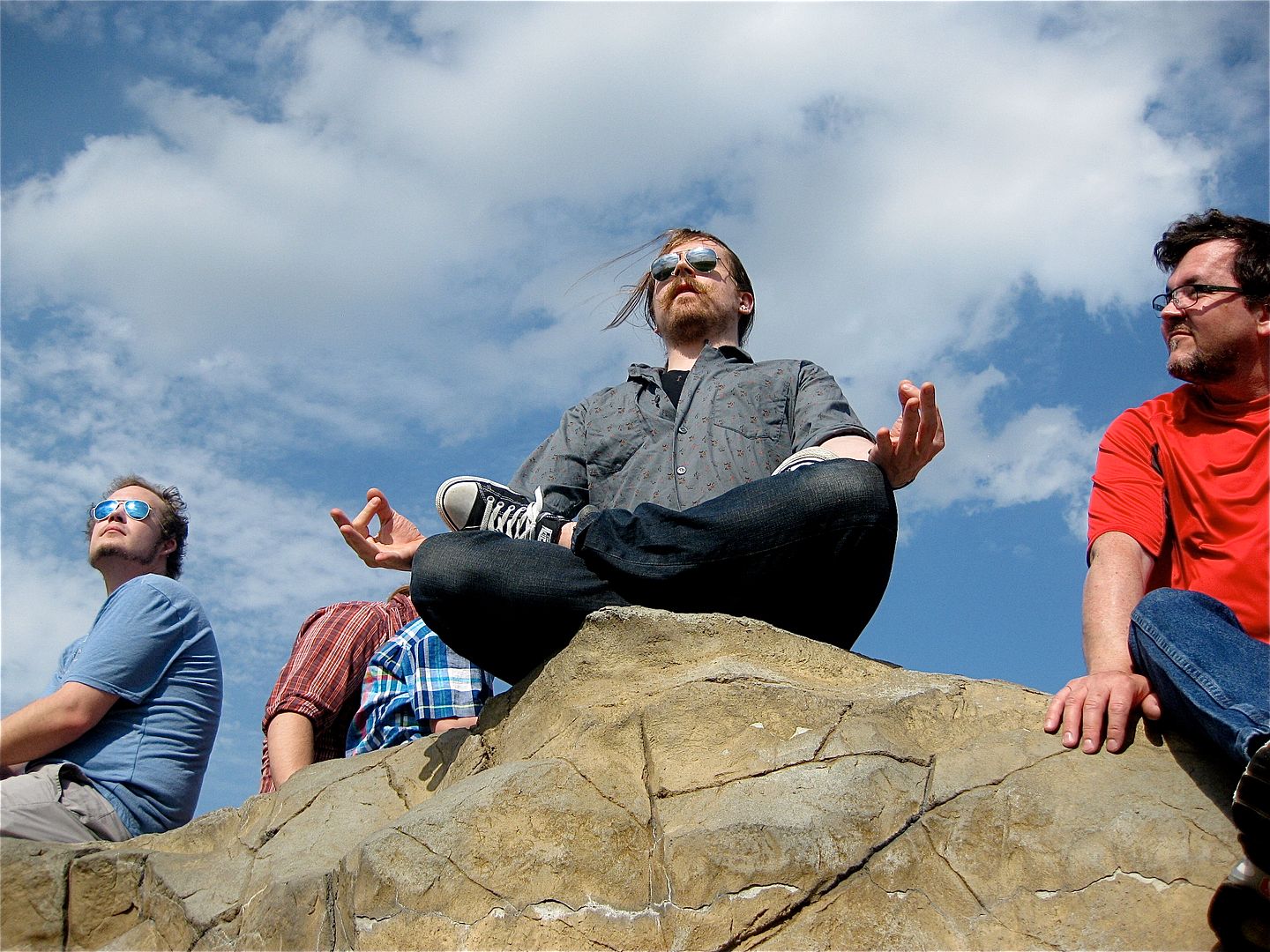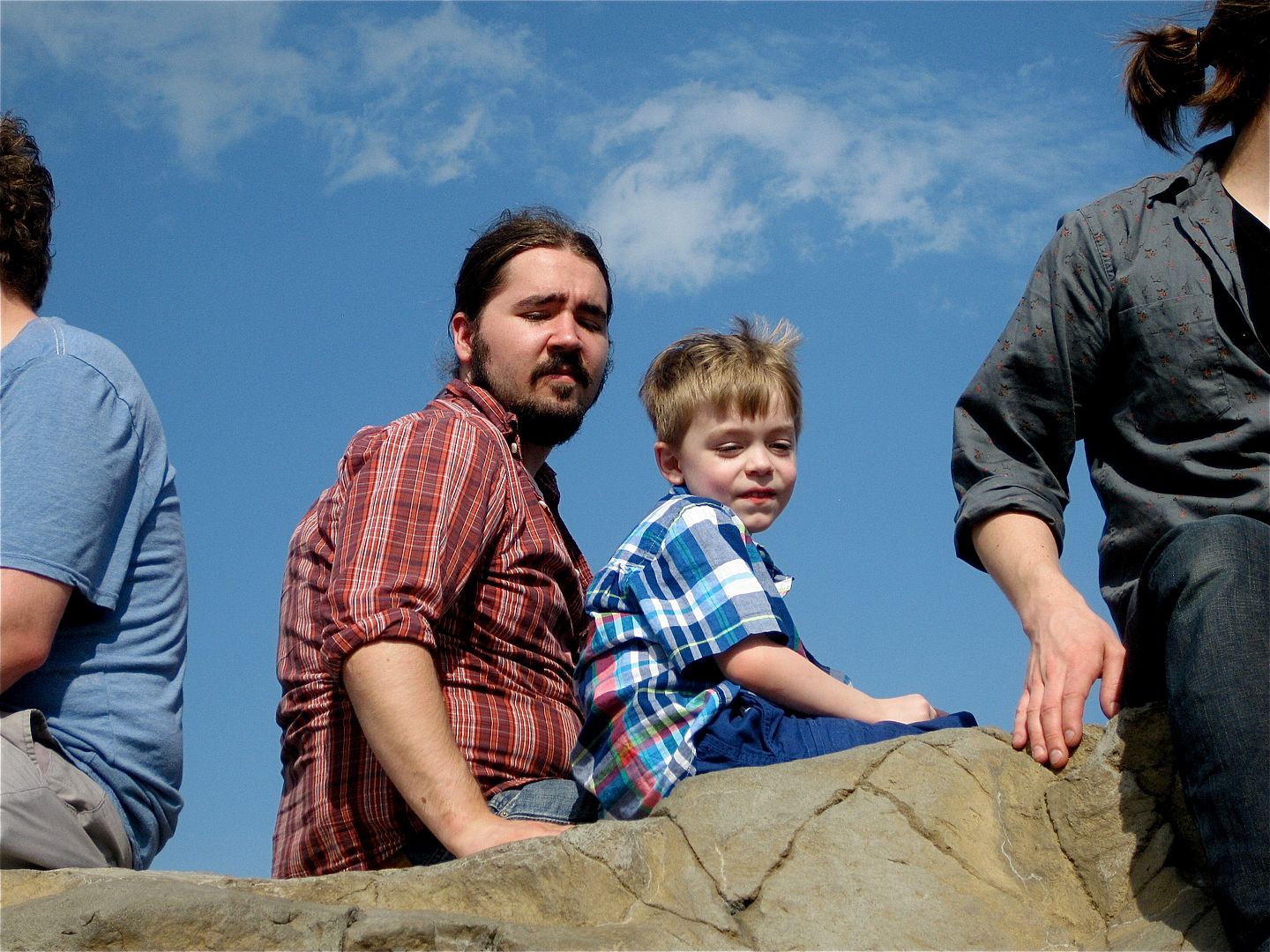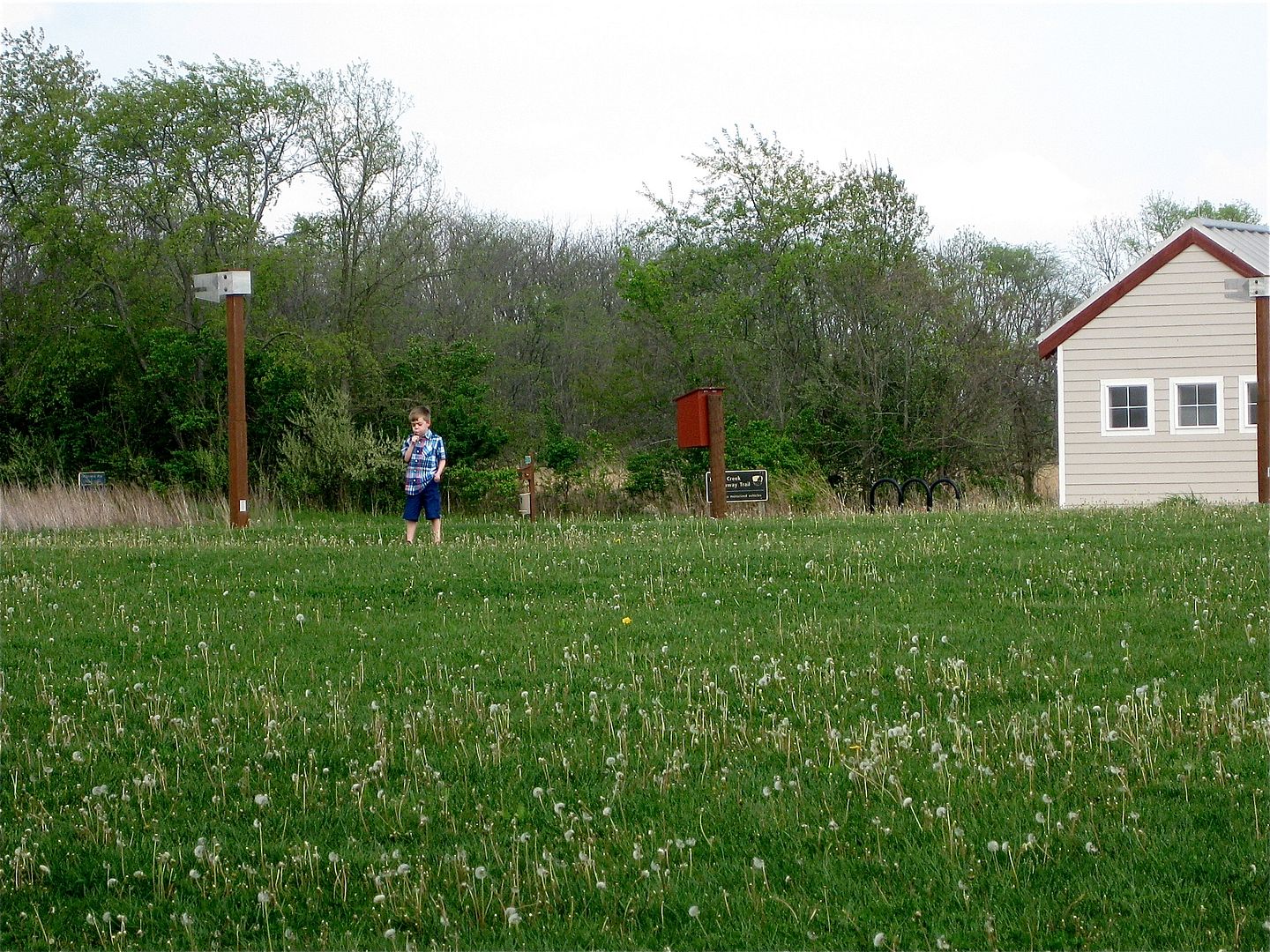 Dandelions!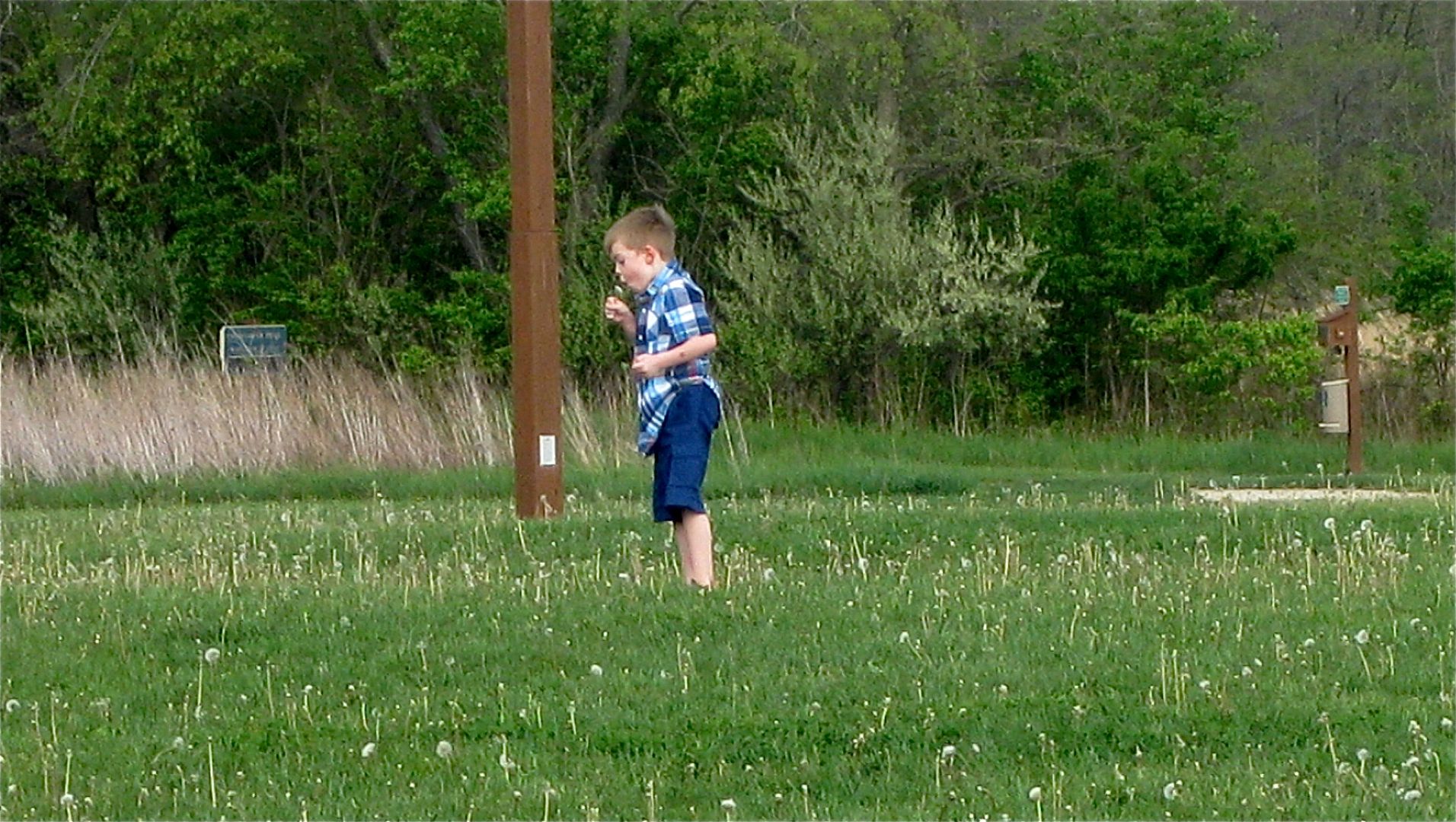 "You see flowers in these weeds"
ADRY'S PHOTOGRAPHY!
So, the rest of the evening Adry took reign of my camera and snapped several photos. I'm not going to lie- I actually dig a lot of his shots! Perhaps he'll follow in my dad's footsteps and become interested in photography and develop a good eye for lighting and composition. The first few are just silly ones in the car, but then he got all artsy at the cemetery.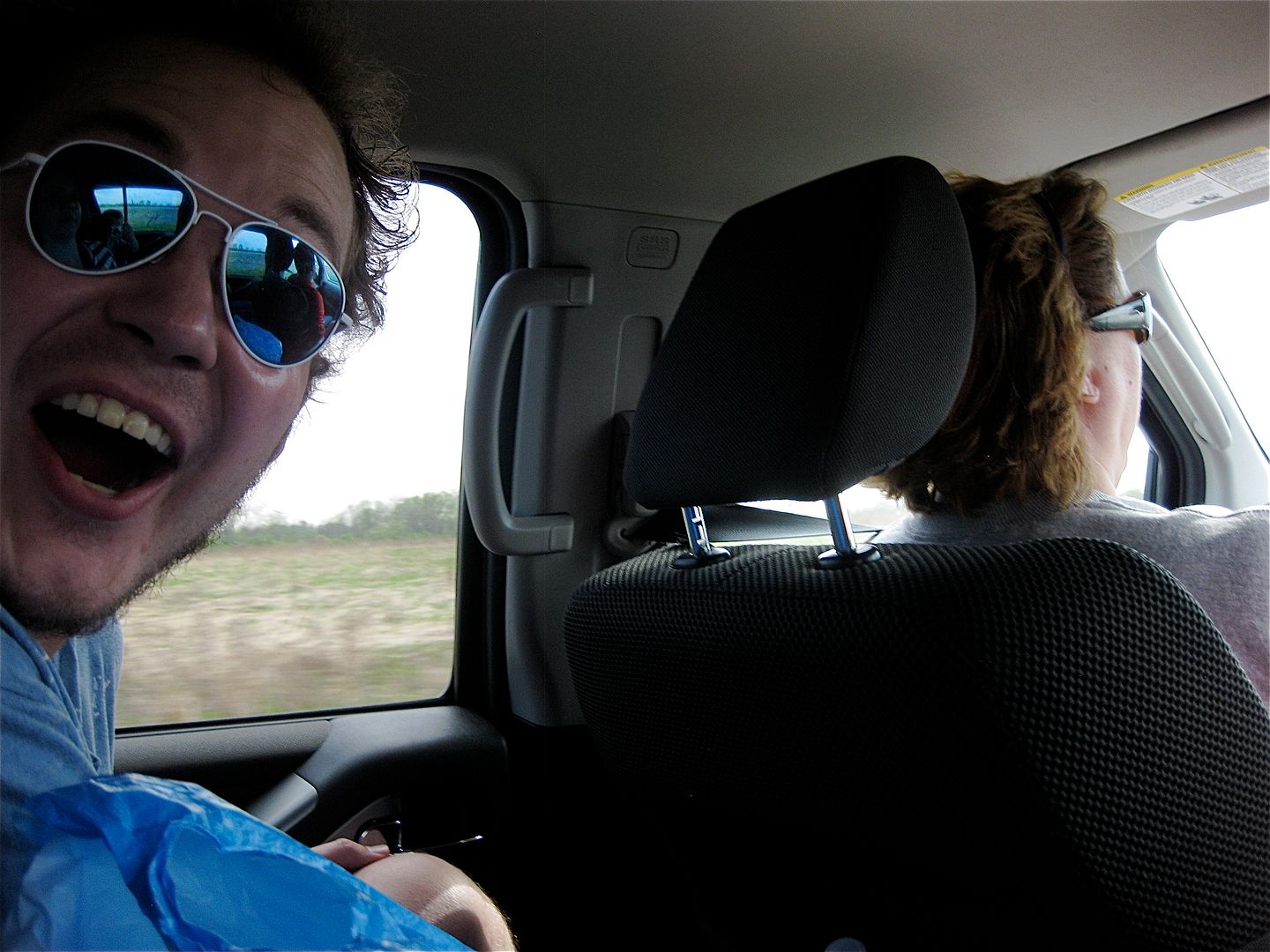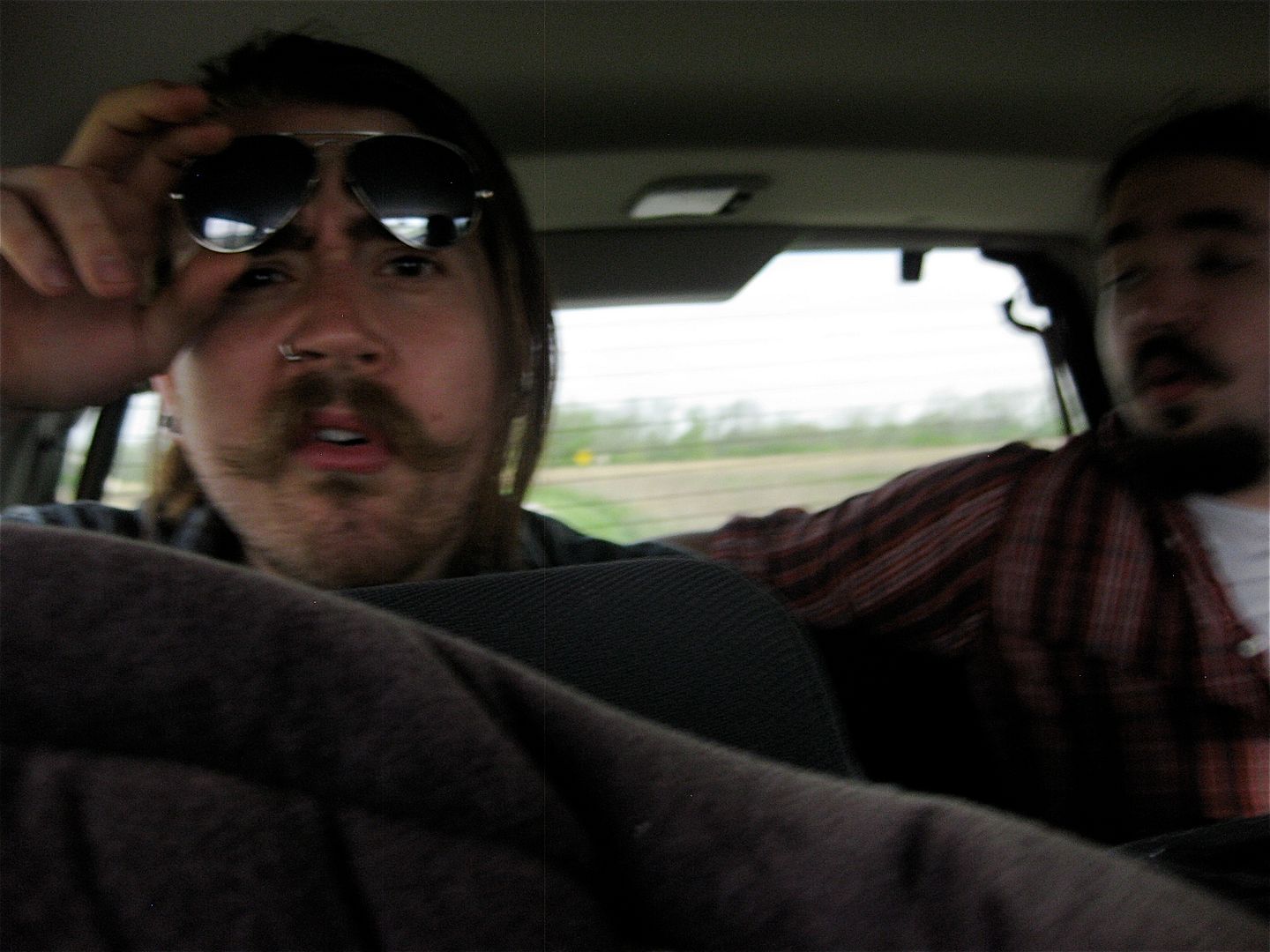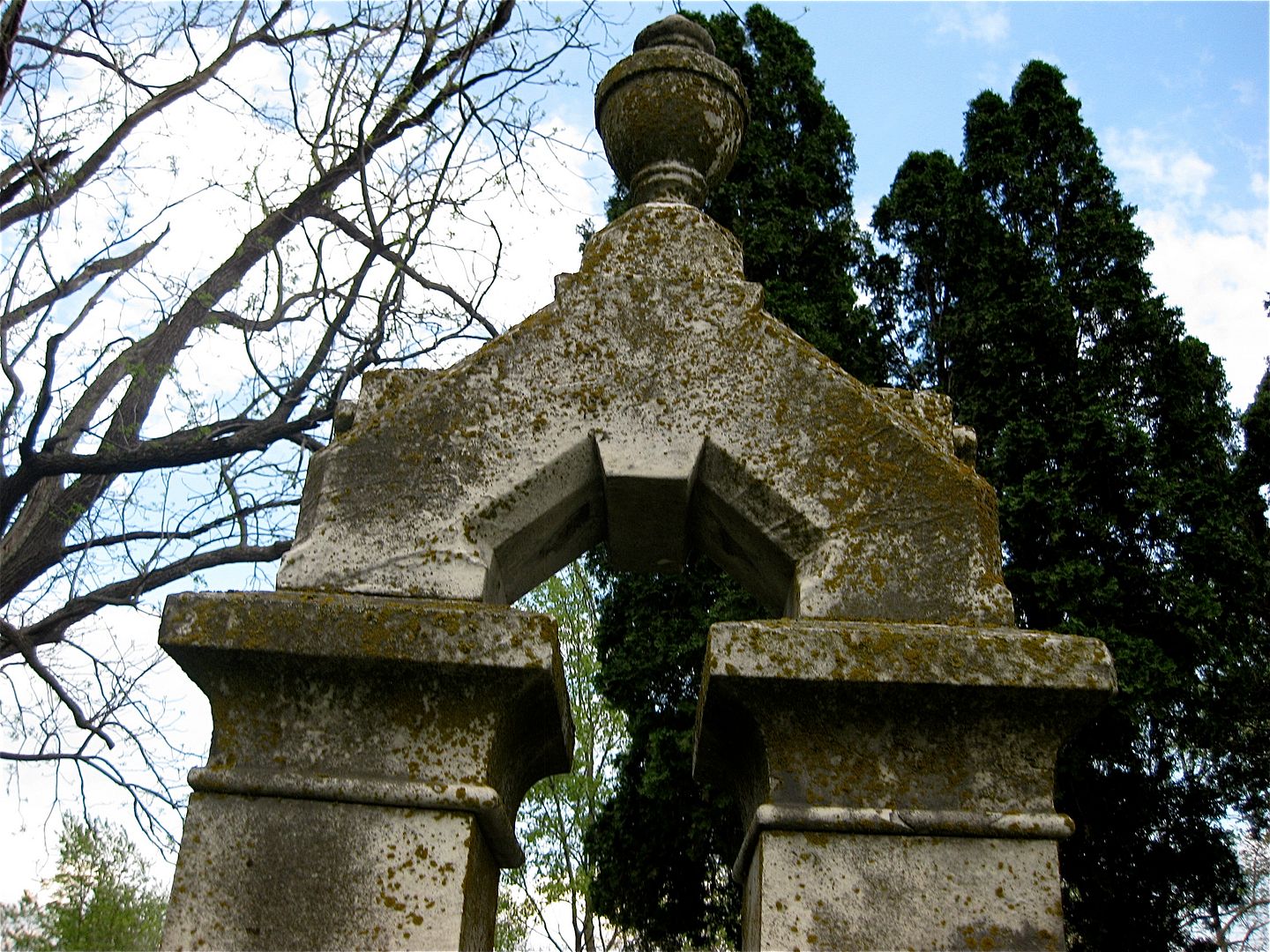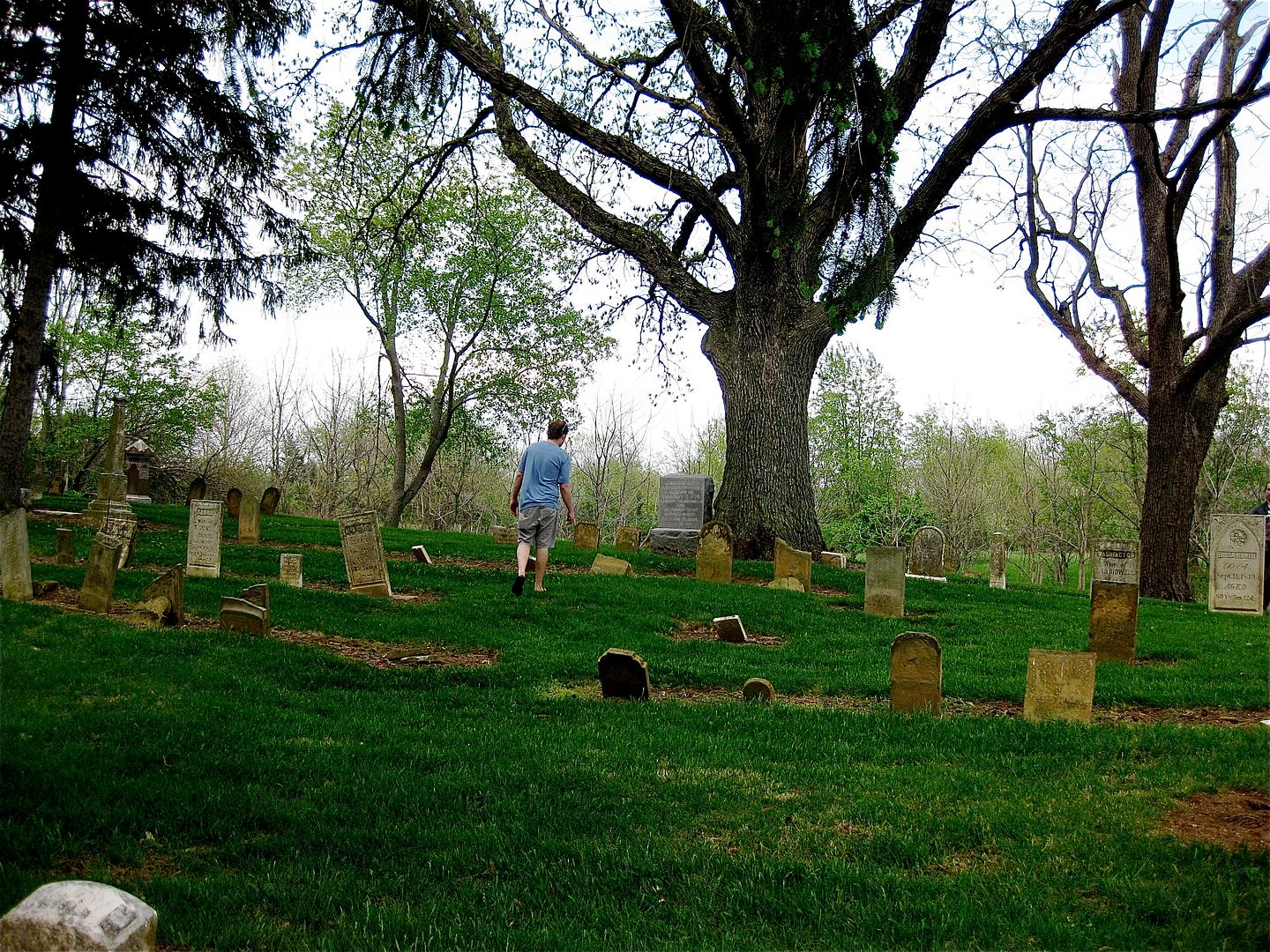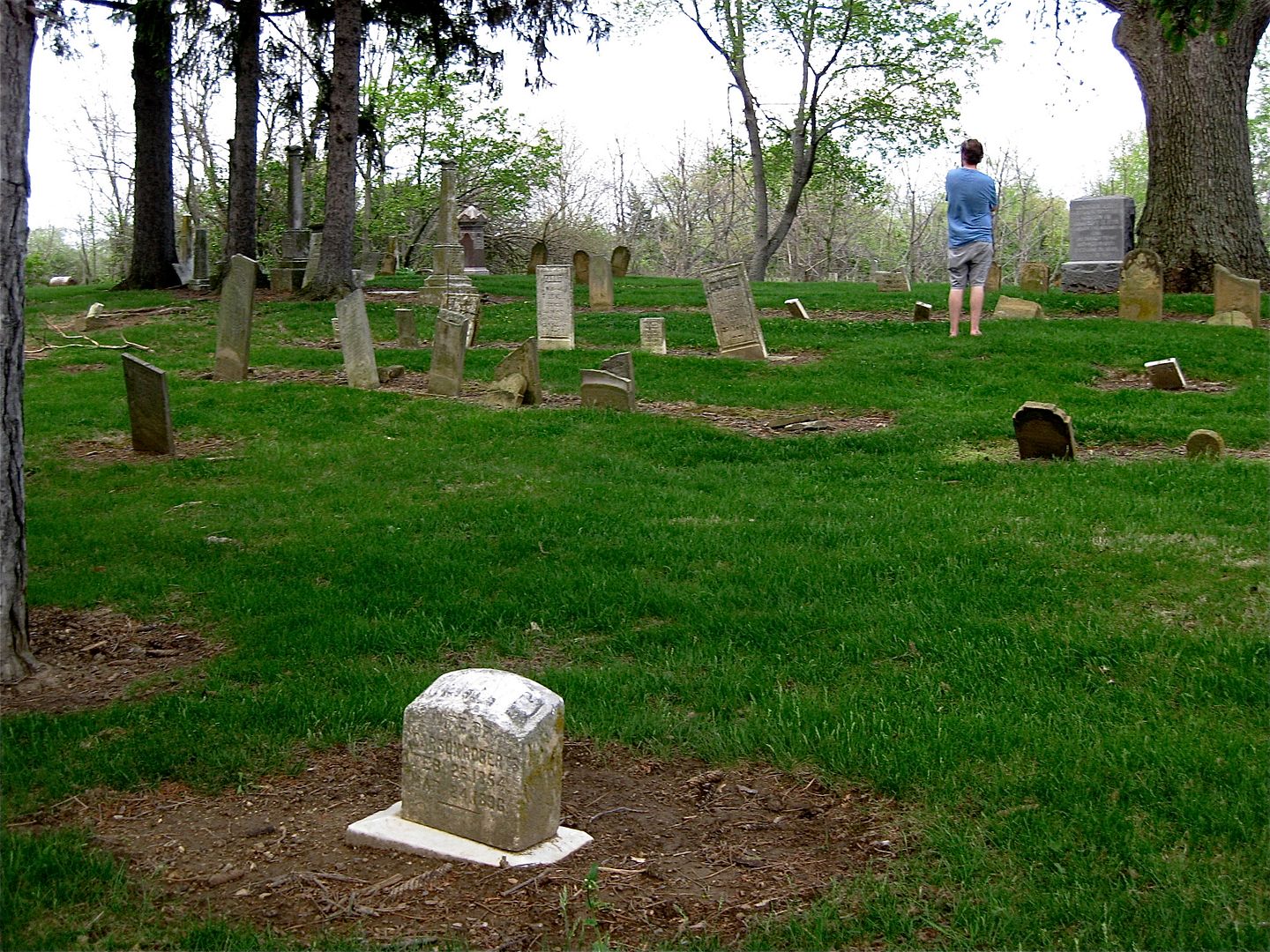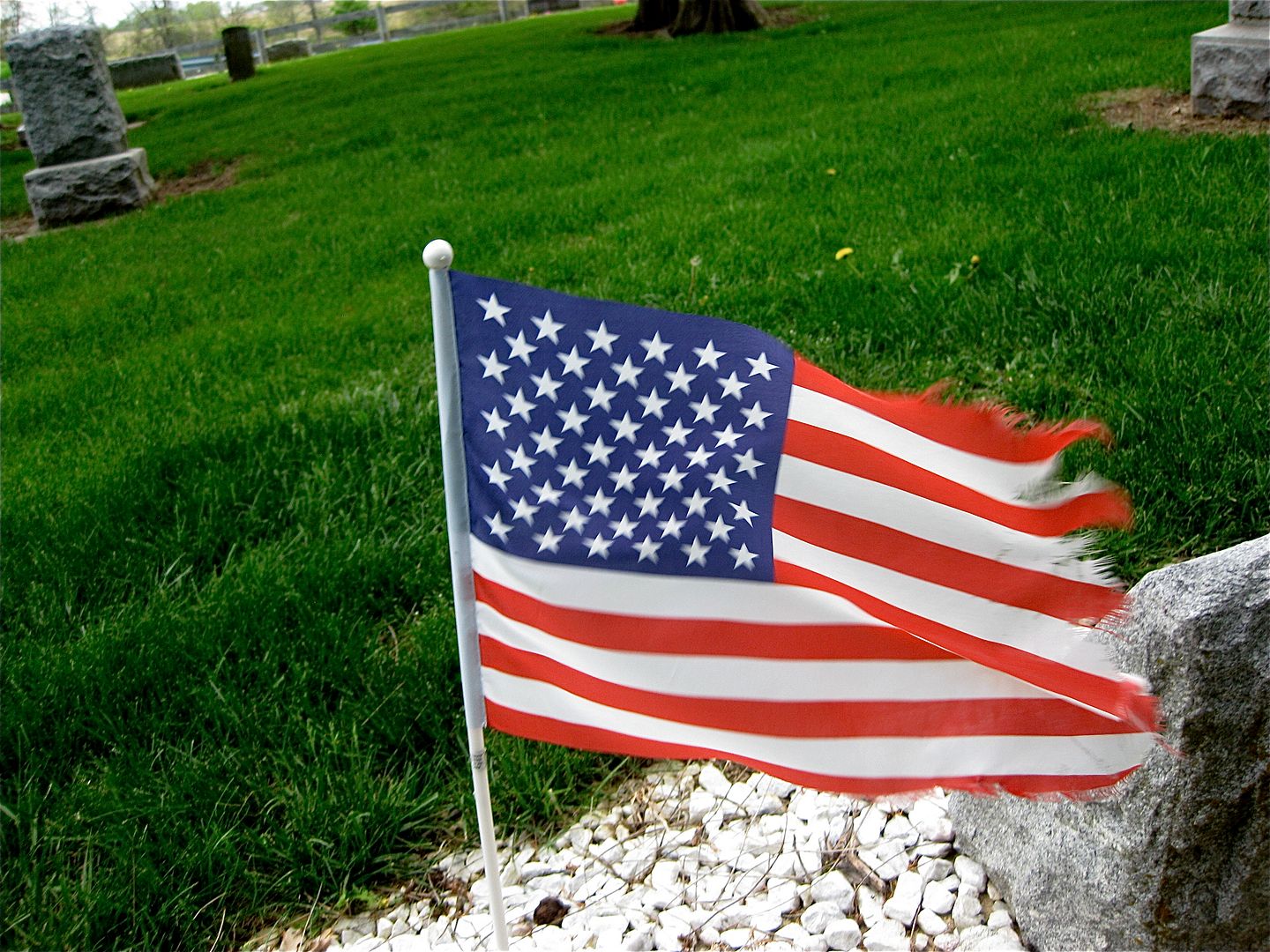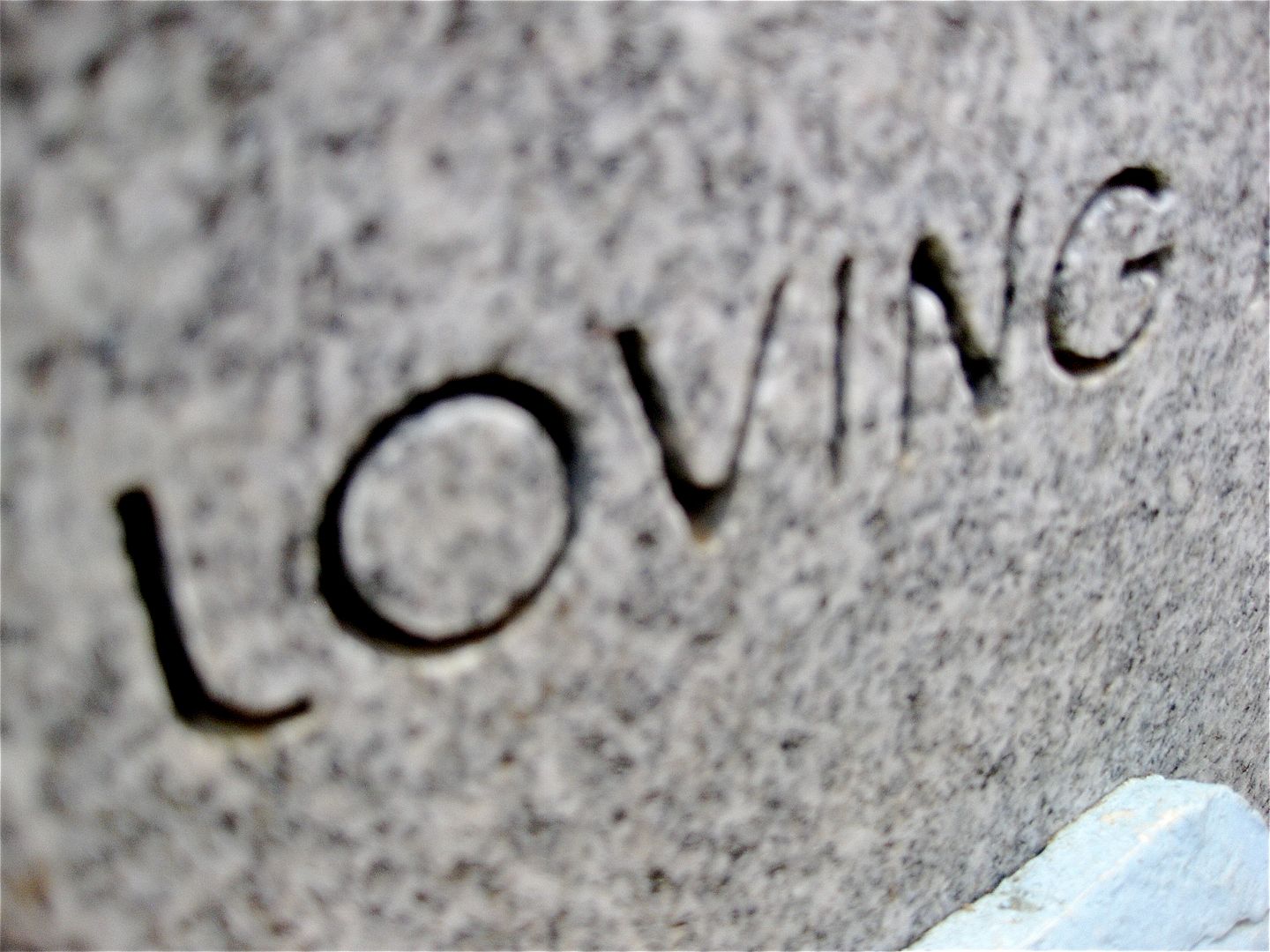 He shot this from a gravestone that said, "Loving and Caring Mother". The thought of losing and burying a mother seemed to really hit a soft spot for him and he spent a lot of time at his grave looking at all the little trinkets that had been placed around it, and snapping photos.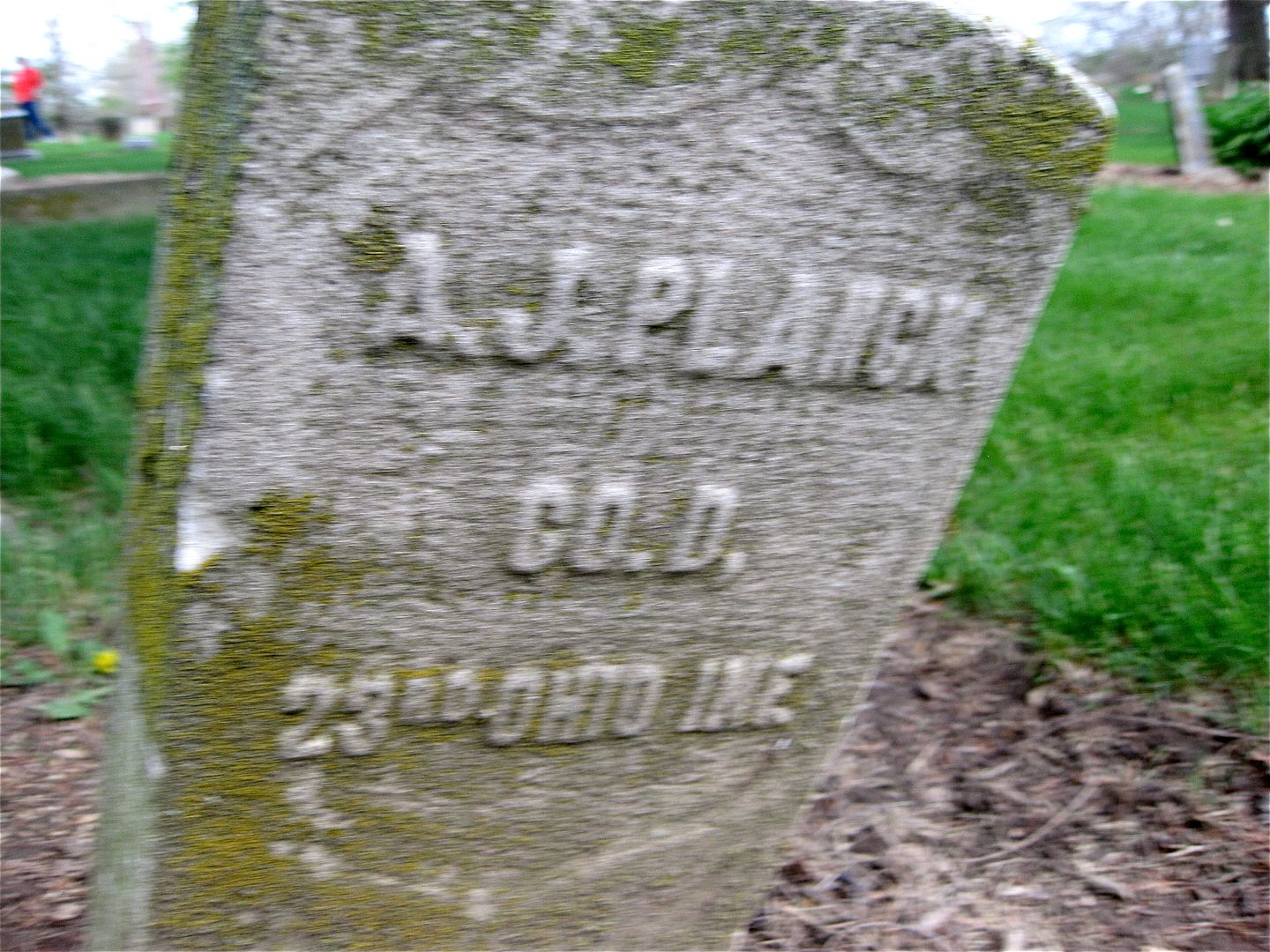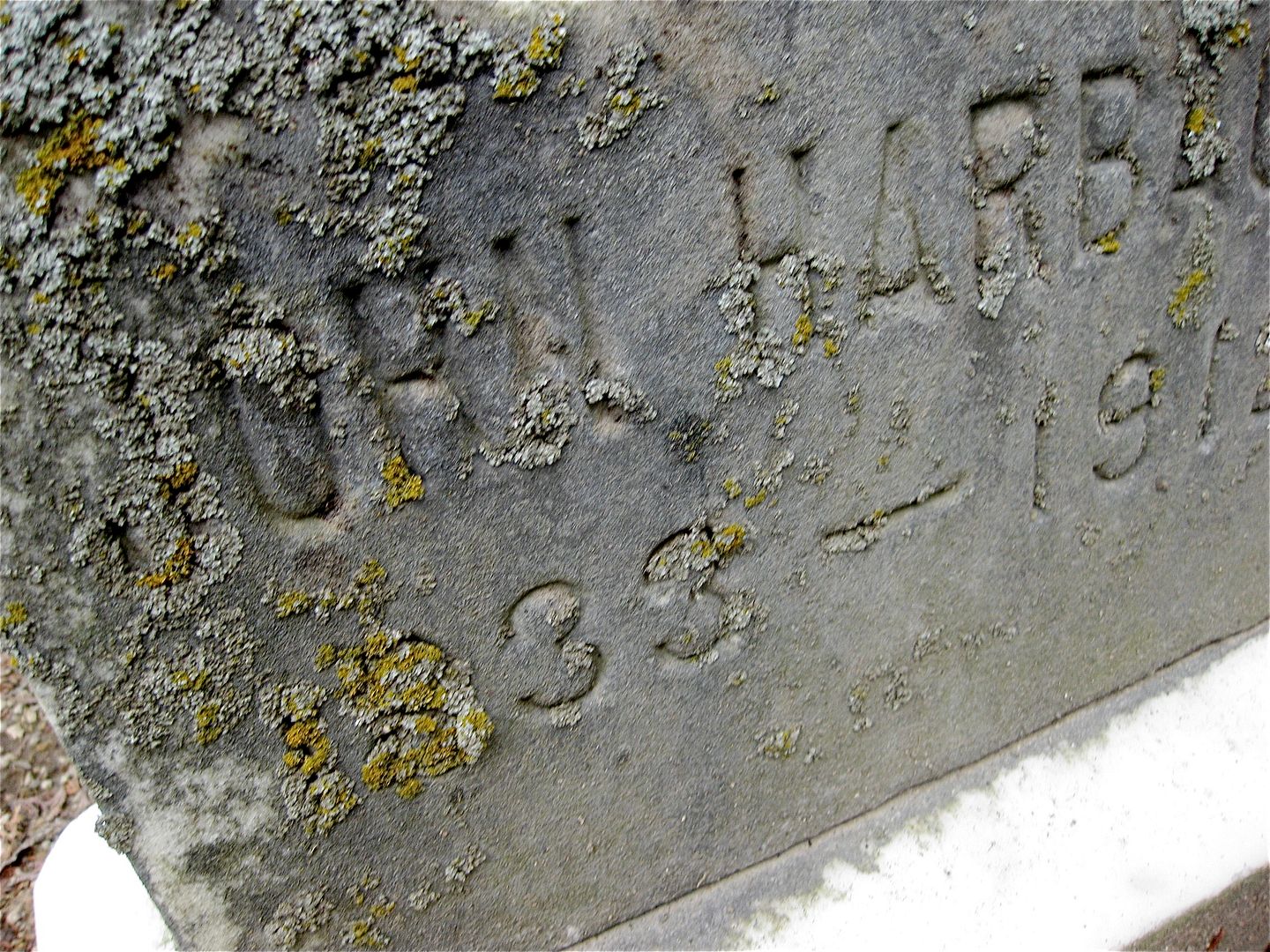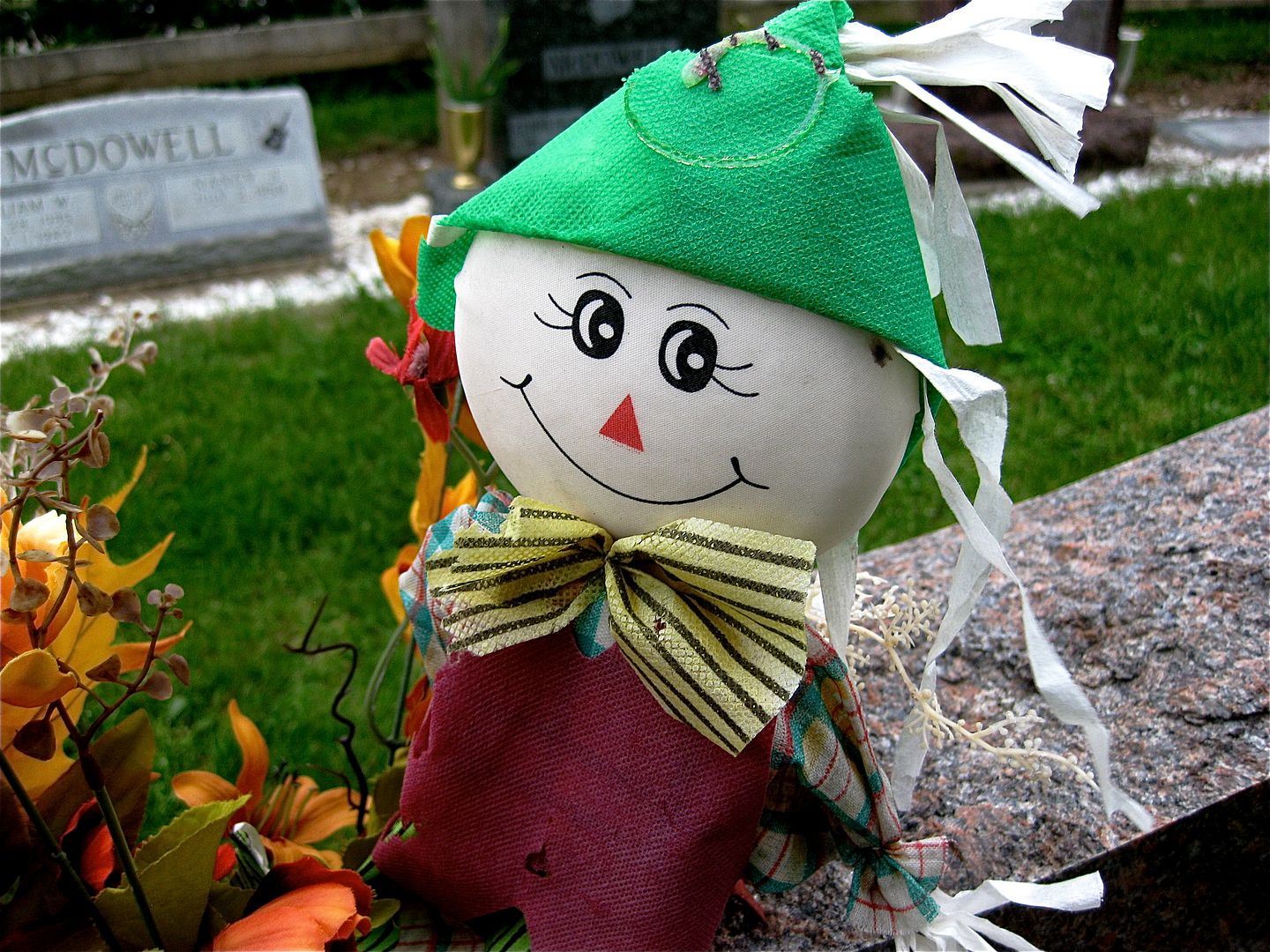 Adry asked me to take this photo of him and I obliged…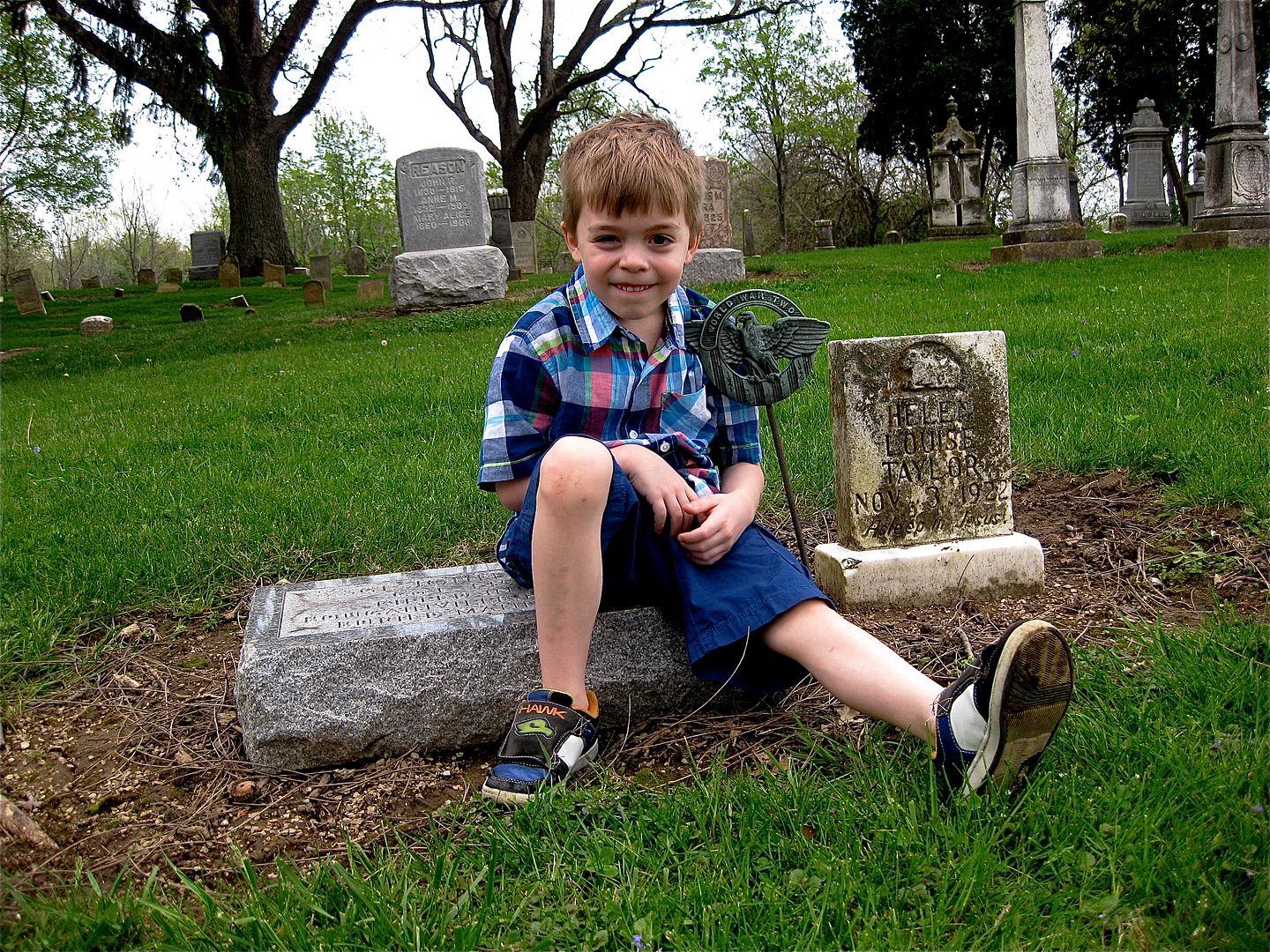 Categories: Ciao Bella Vita : Daily Journal