Recentish Events
October 2, 2016
I'm starting to see a ton of ME in this girl.
All the Ellwood/Buccilla/Martin/Miller kids were together at Tara's birthday party.
Spoiled by Aunt Alexz and Uncle Matt.
Snuggles with Grandma Martin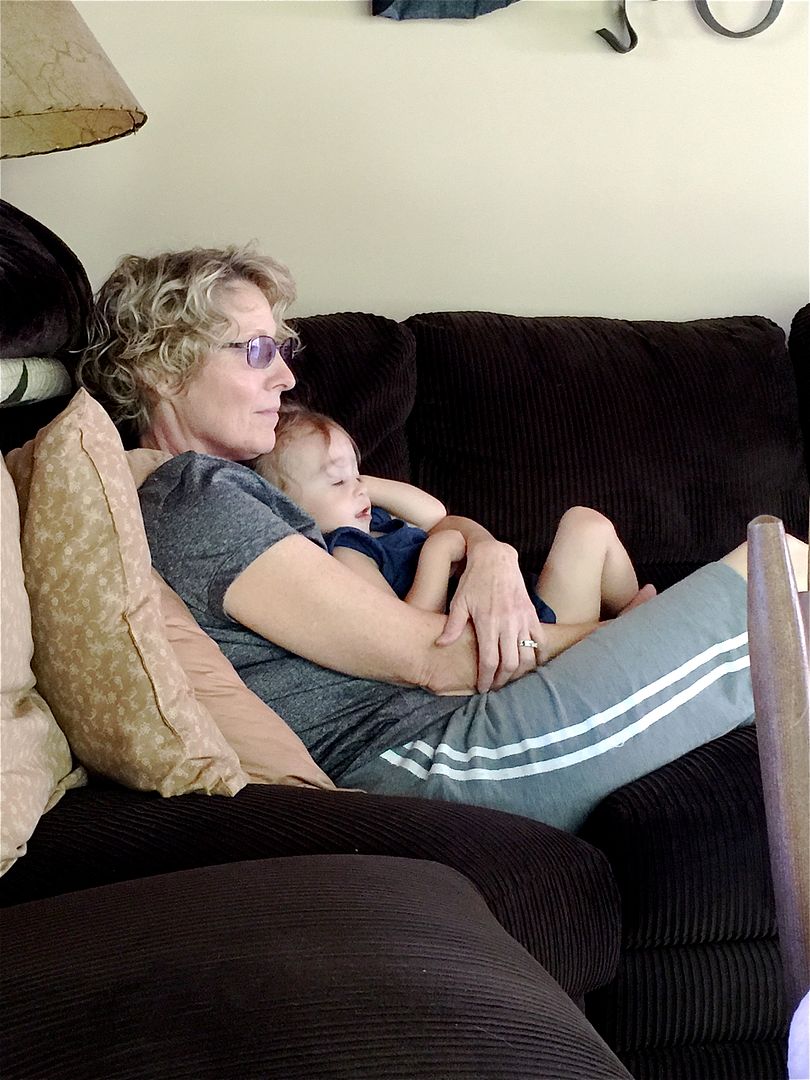 Adry at his Eye Exam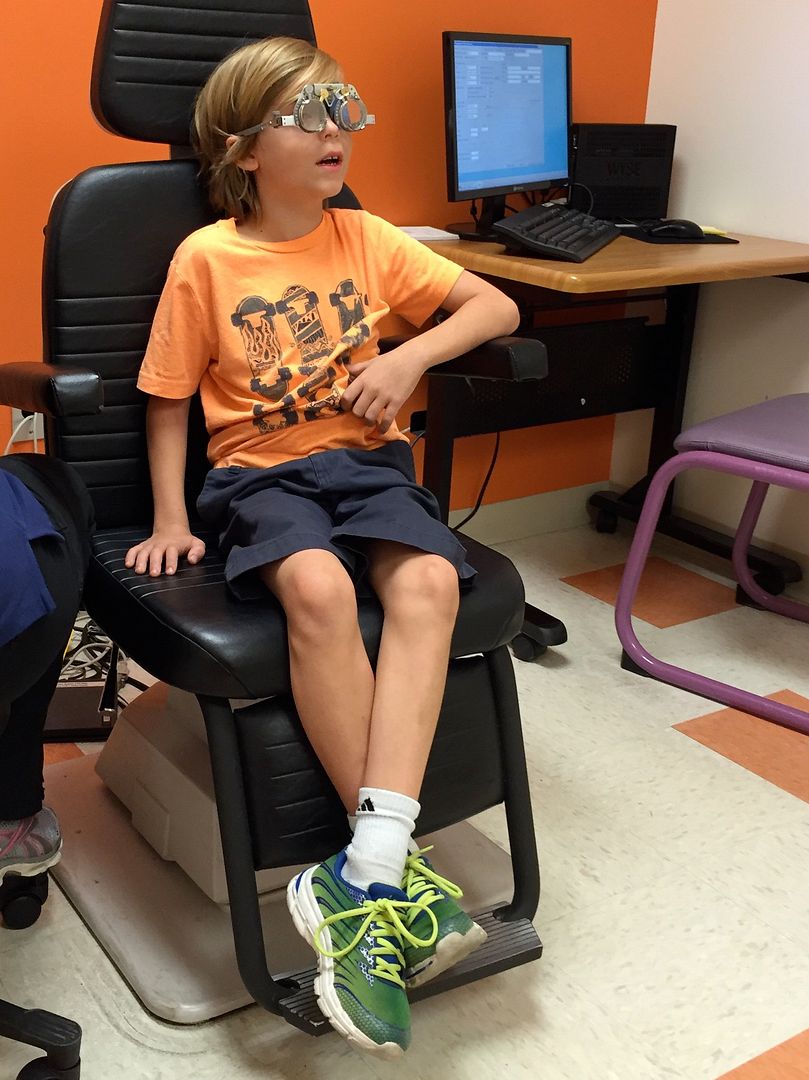 Buckeye Girl ~ Tutu, Frills, and Sequins!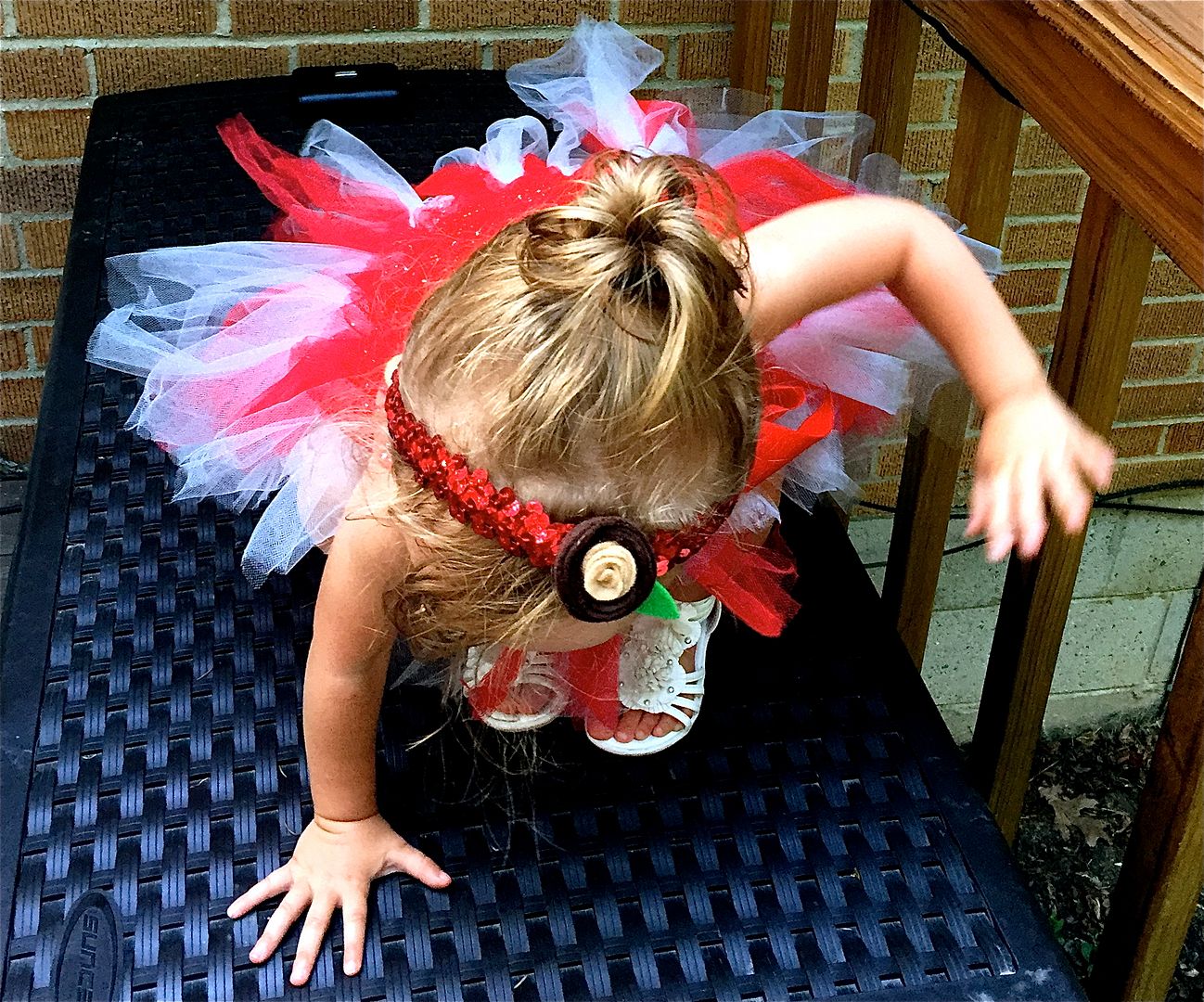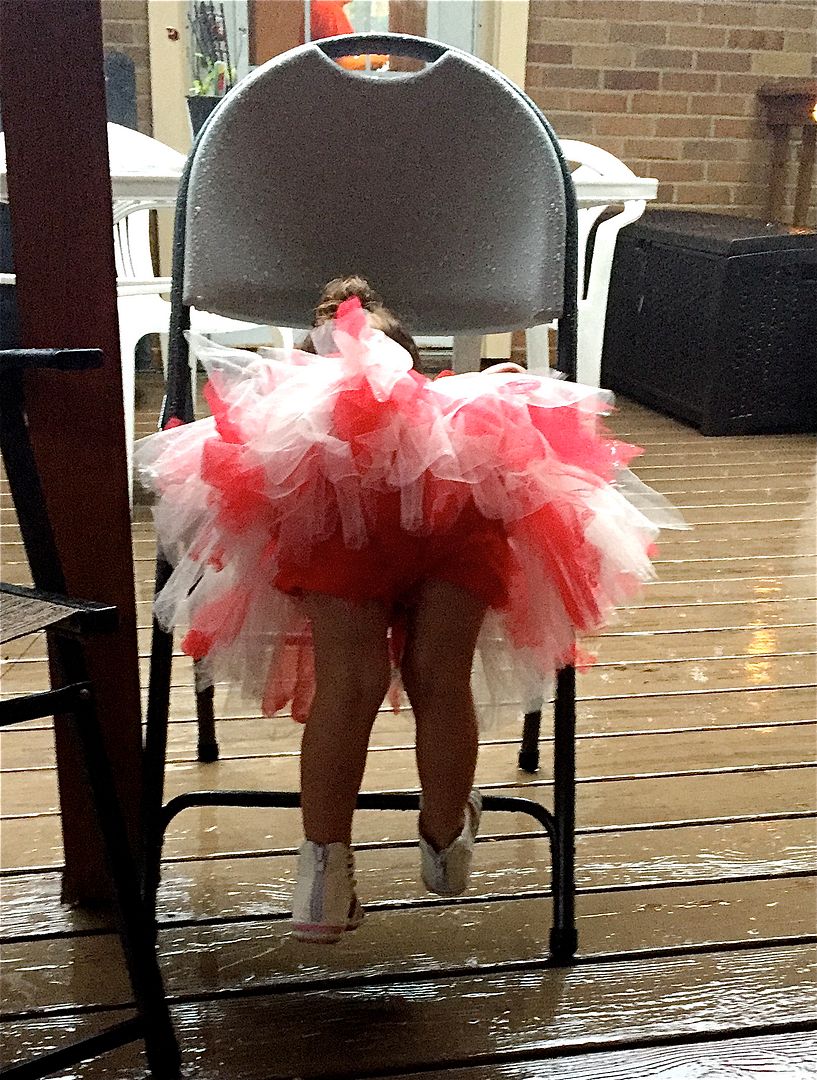 Lapping water from the chair (like a doggie!)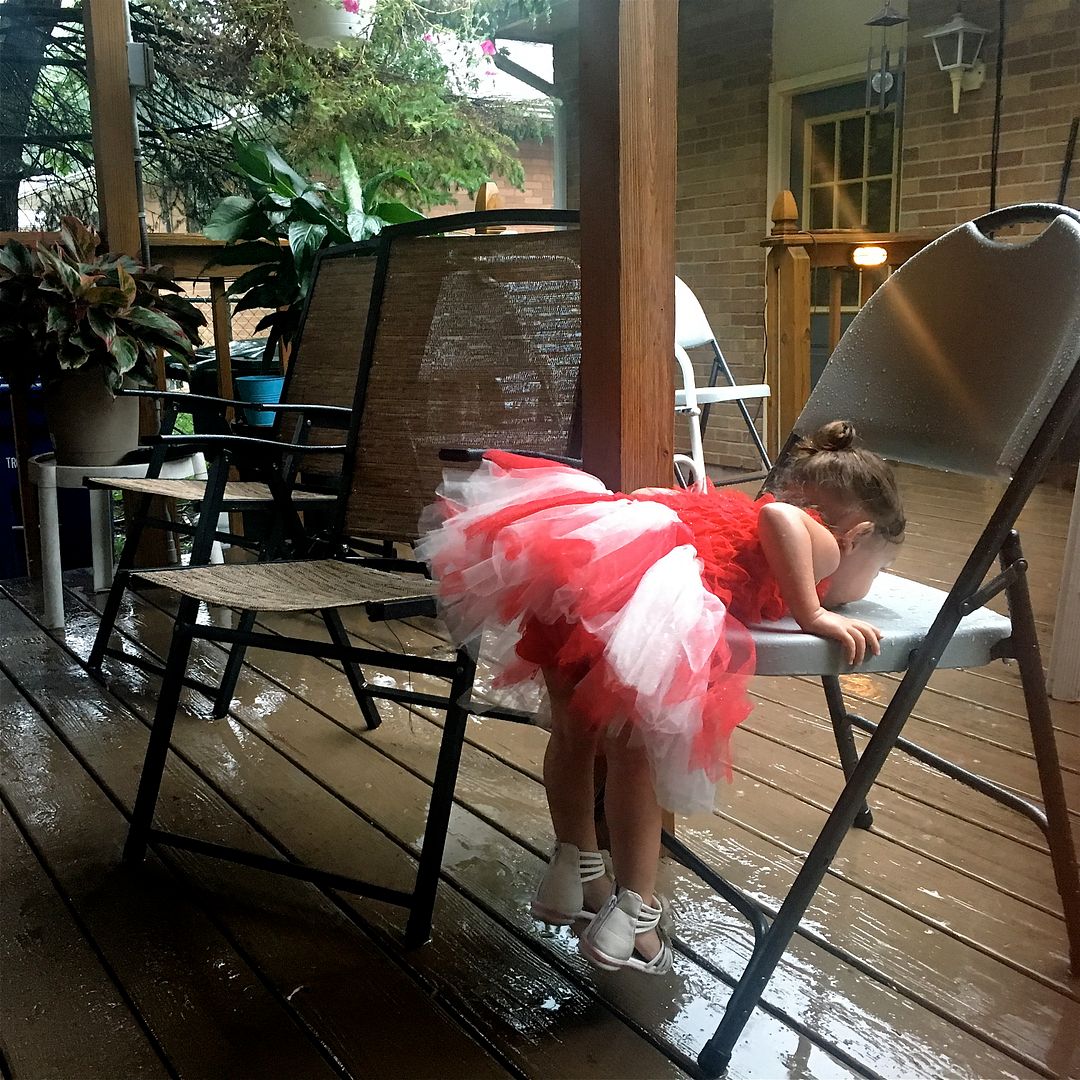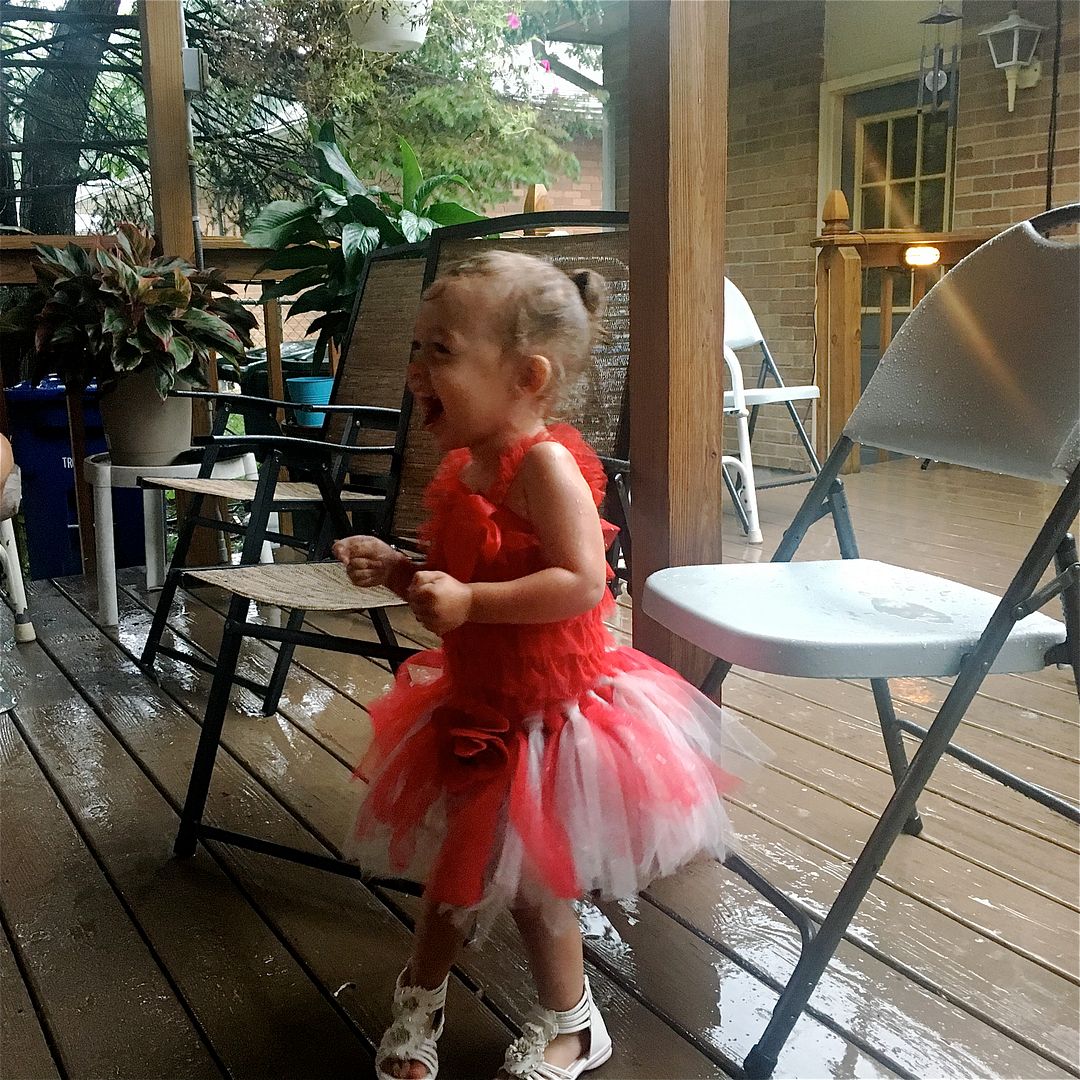 So very excited about the rain!
Dad's in his mid-fifties!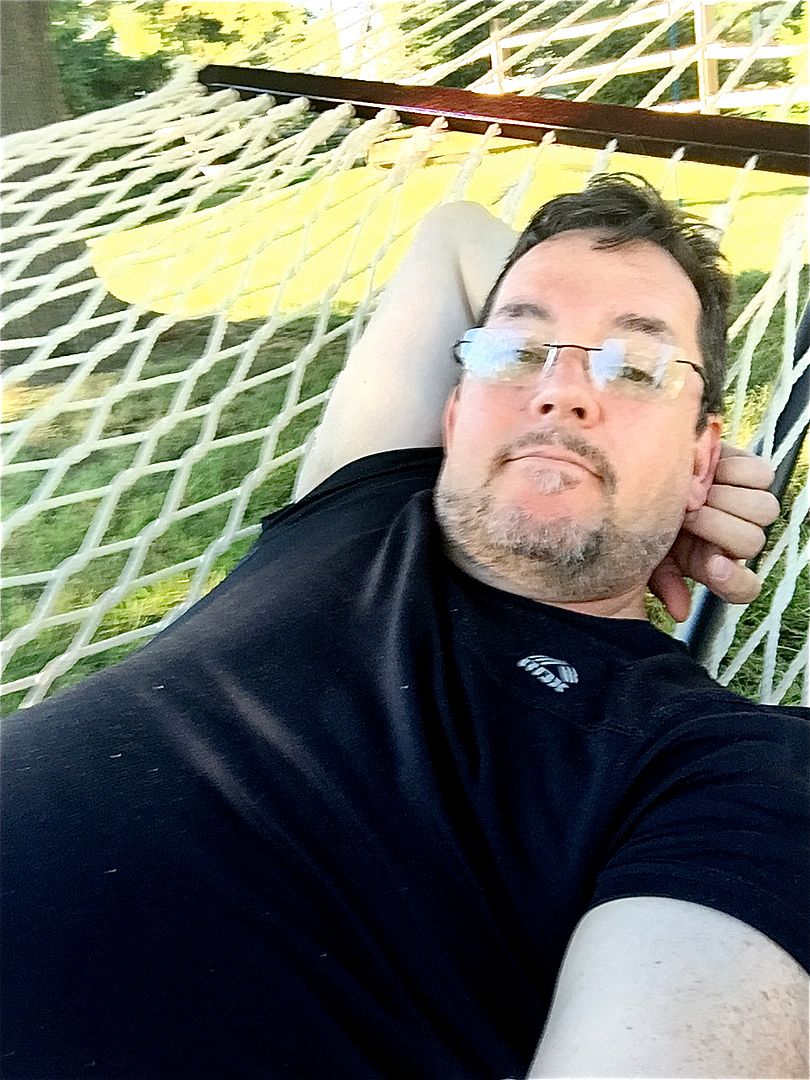 Ella started tumbling lessons!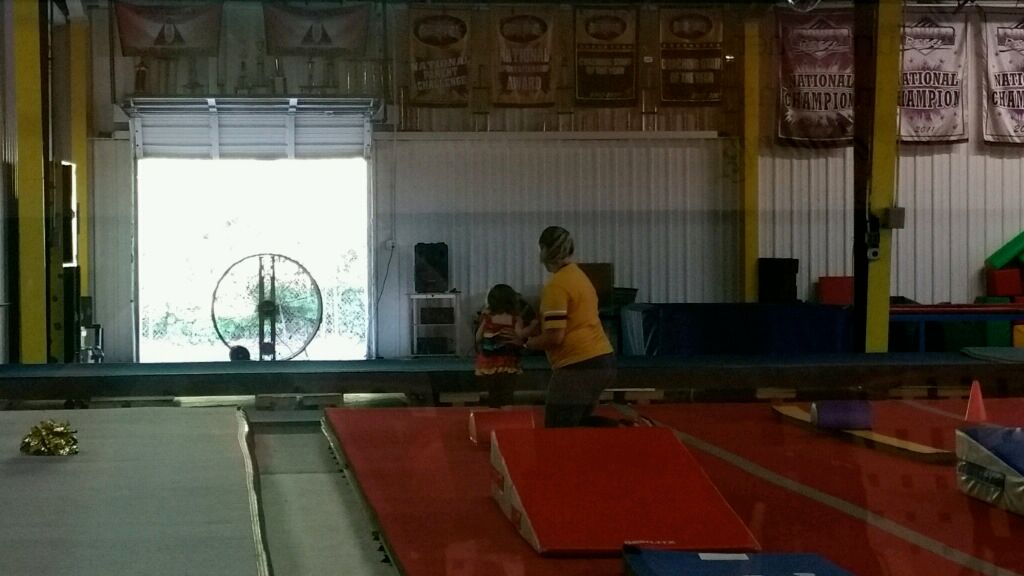 Categories: Ciao Bella Vita : Daily Journal