Winter Fun
February 20, 2010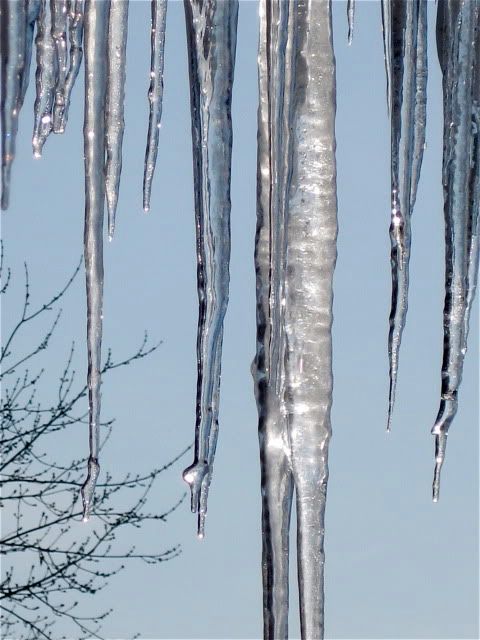 Under the cut(s) you will find three sets of photos: (1) Adry Playin' Around; (2) Outdoors and Icicles; (3) A Few of Friends and Game Night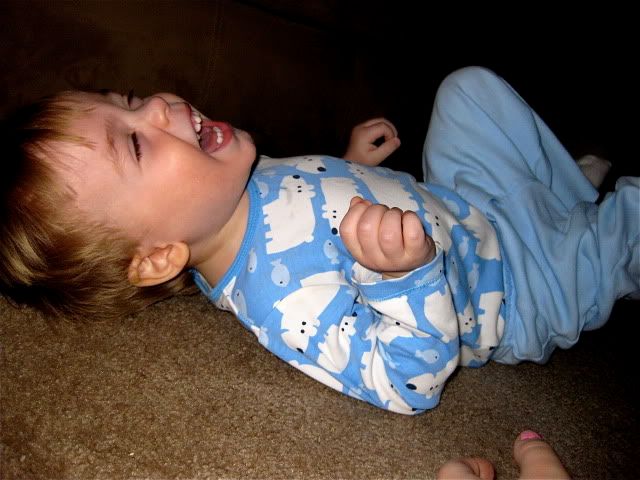 We were roughhousing. I was OWNING! *Ben Ellwood Flex*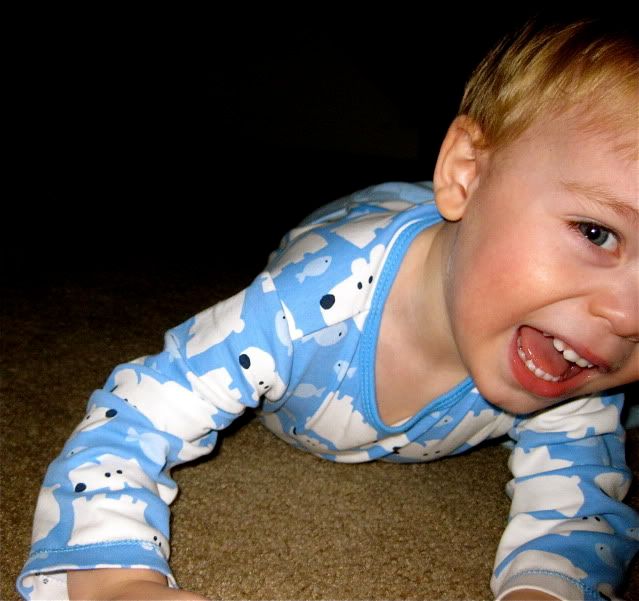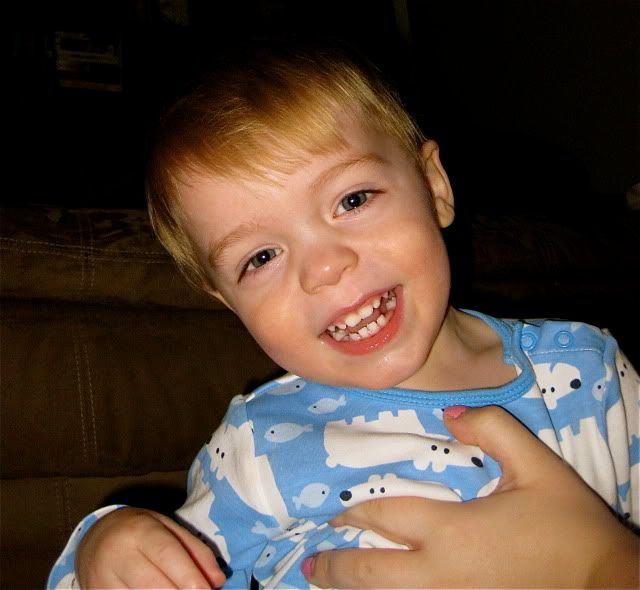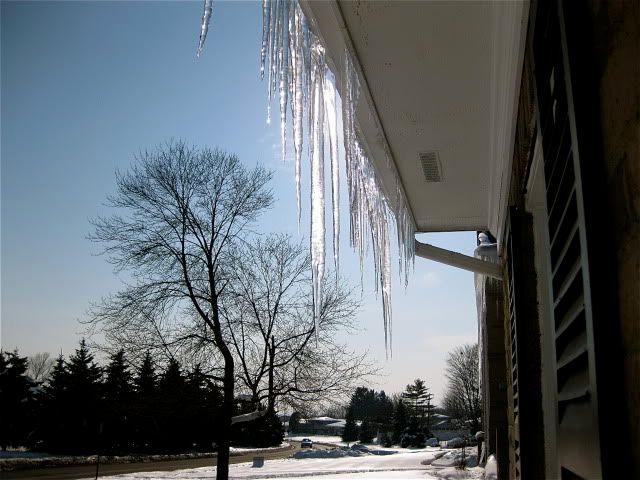 The bright sun has been making these glorious things melt like crazy. Our home is leaking! Ben had to caulk a few holes, and we are good to go.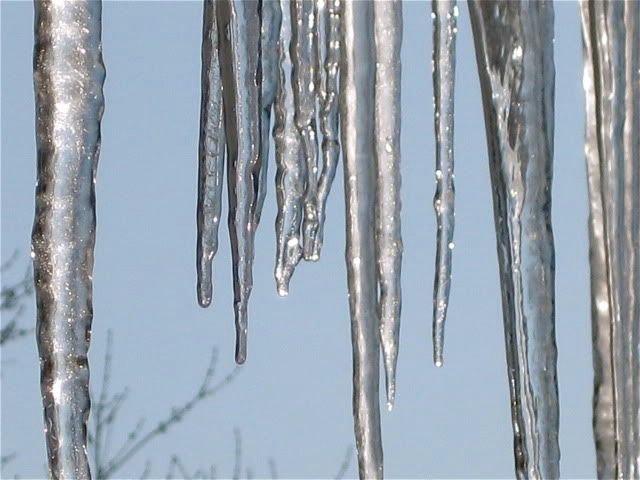 I was lying on the couch and noticed how the sun was shining through these icicles and making them glow and sparkle. I thought to myself, "I must get a picture!" soo, I hastily threw on some dress shoes and my big puffy white coat and stood on my front porch (looking over a busy street) snapping these photos. In shorts. With bare pasty white legs. And dress shoes. With socks. And a big puffy coat. I noticed a few people doing double takes from their cars. I should have been embarrassed. I wasn't. Something is wrong with me. In the end, I was not able to capture the beauty of what I saw. I never do; pictures never do nature justice.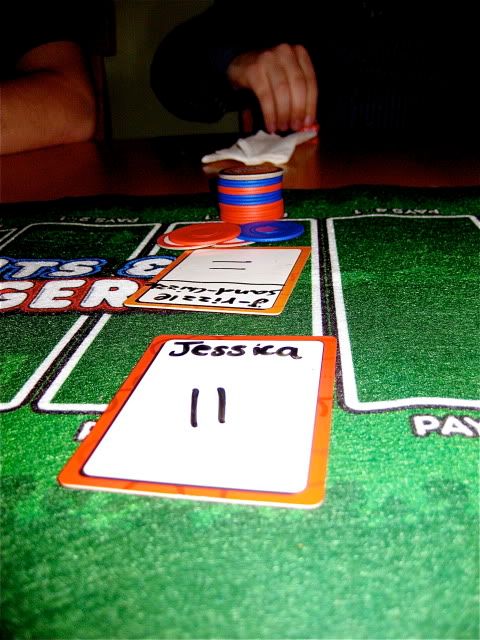 The first game we played was Wits and Wagers. We each had to write our name on these cards and three of the four boys that were there unwittingly wrote their names with "izzles" (Duke wrote Dizzle, Ben wrote Bizzle, and Jacob wrote J-izzle Sanchizzle) having no idea all the other boys did the same. They thought they were being original.

I couldn't tell if Ryan made Duke uncomfortable? I don't know… it's hard to tell. 😉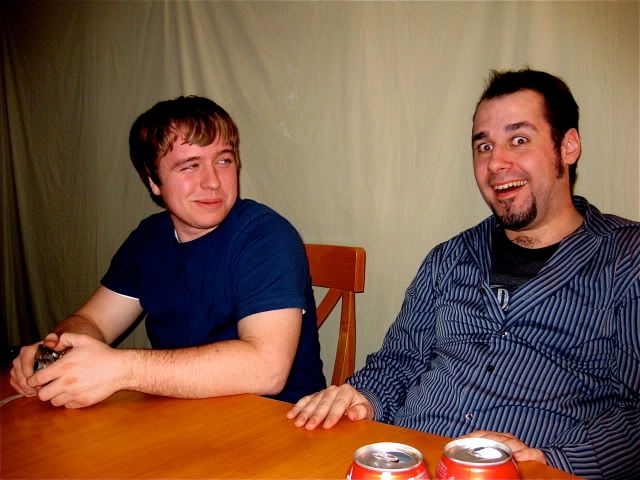 Categories: Ciao Bella Vita : Daily Journal