A Little Bit of Sir Adry
December 20, 2014
Adry discovered a new love of


Calvin and Hobbes!
He in turn made my dad an (even more) proud grampa!
Dad loves Calvin and Hobbes. As a matter of fact he bought himself the entire collection from Amazon and that's how Adry discovered it. Adry used to have me read it to him every time we went over to my parents' until one day, after about a half hour or so, I told him I was tired of reading and wanted to take a break. Adry was determined to decode every word in that book of comic strips (like transmogrification) and read it all by himself… For a full 4 or more hours- no exaggeration- he sat and read Calvin and Hobbes, often giggling to himself, until he fell right to sleep.


And now he reads it on his own when we go to visit.
What else did Adry do as we wrapped up another fall?
Well, he fell in love with his new sister of course. And even though the novelty of being a big brother has worn off, he's just as enamored as ever and that makes me happy.
He's also been terribly sick just about every other day. This must be a rough cold and flu season; I keep hearing of a bunch of children missing a lot of school! My poor kiddo has gone from whooping cough to throwing up to 105* fevers with blisters on his throat and ear infections… I feel like he was sick October all the way through mid-December. It's NOT been fun for anyone.
Despite the germs he was able to sneak in a few more autumn days of playing on the playground with his friends after school.
Mom took him to and picked him up from school during the couple of weeks she stayed at my house when I had Ella. She snapped a couple shots of him at the park after school.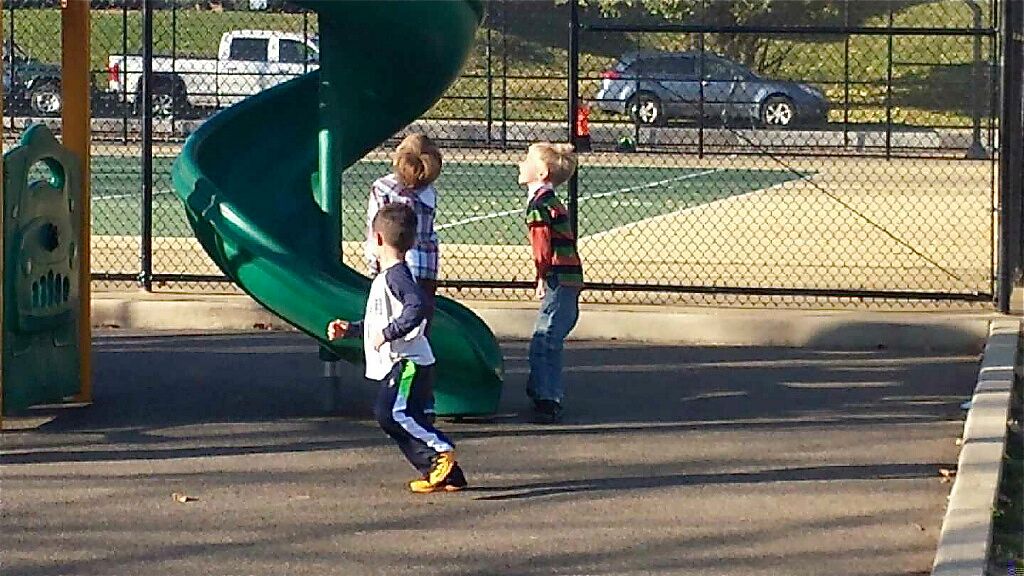 And also one of him playing legos with Les' little grand-nephew during the OSU-Michigan game.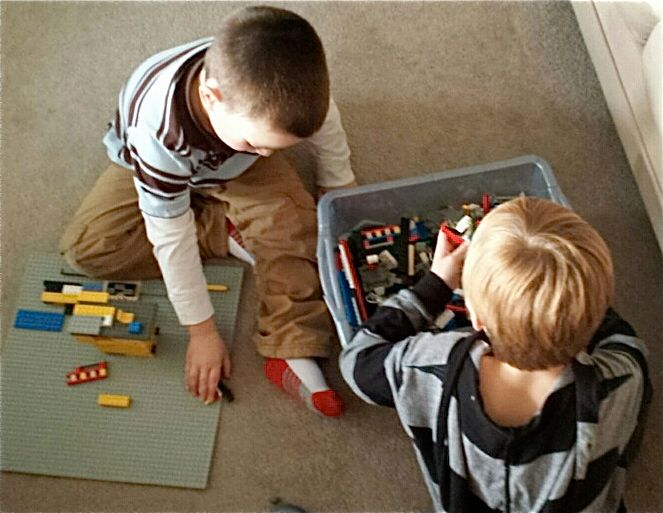 Categories: Ciao Bella Vita : Daily Journal