Hutchy Hall Wedding Part I: 'Before the Dancing'
August 17, 2013
Last weekend I watched my friend since the seventh grade (Hutchy) marry her sweetheart, Mr. Corey Hall.
And since I have a crapton of pictures to document that day I am splitting the event into two parts: 'Before the Dancing' photos and 'Dancing!' photos.
I've compiled my favorite photos from my camera, my mom's, Ashley's, and Jessie's cameras to post here to my journal for memories' sake.
I've collected so many photos because it was a special day– Most importantly we got to celebrate a good friend's new beginning with her life partner, but ALSO having the whole Sanders Clan (+ many of its affiliates) all together in one place doesn't happen as often as it should! And we had a bunch of fun together.
Before the Ceremony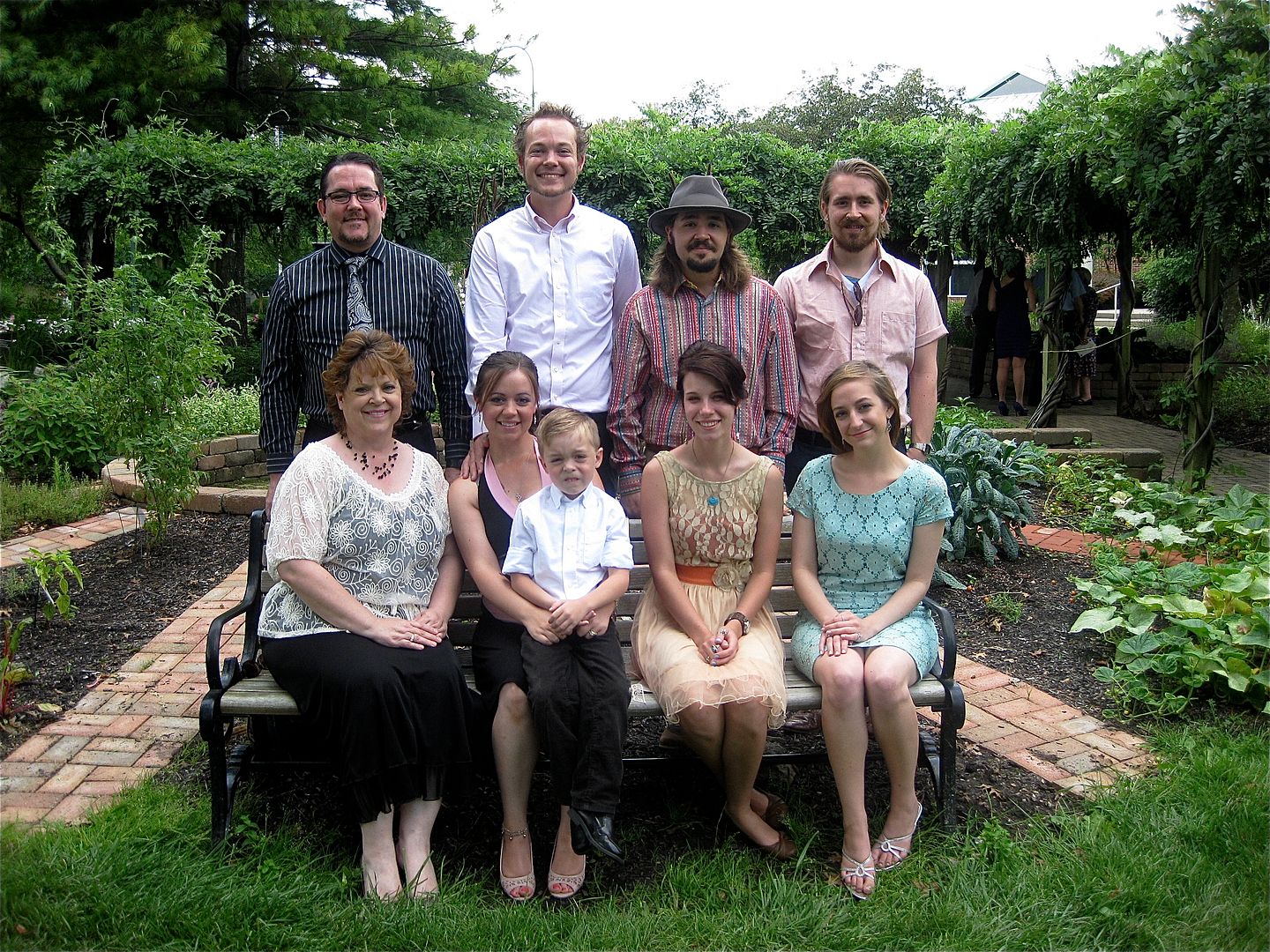 The whole family! Together! Dad, Keith, J, Matt, Mom, Me, Adry, Becca, Alexz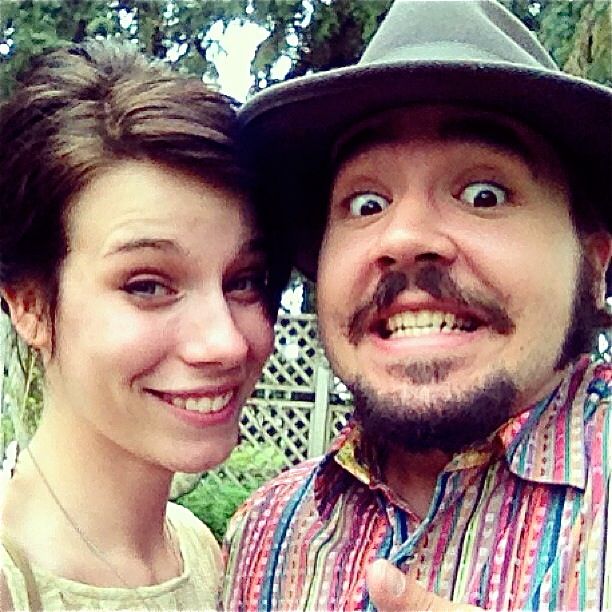 J and Becca
Cocktail Hour


Mer, Chip, Dad, J, and Becca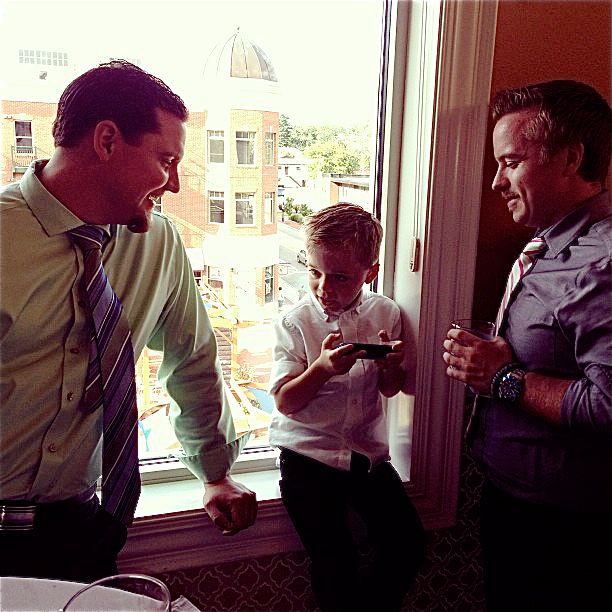 Adry with Ben and Duke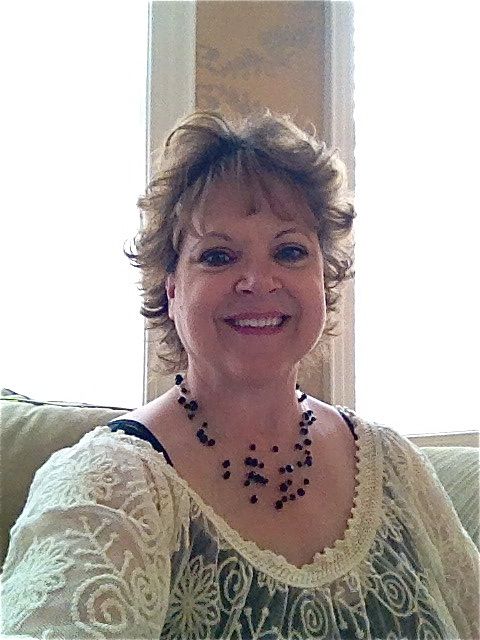 My beautiful mother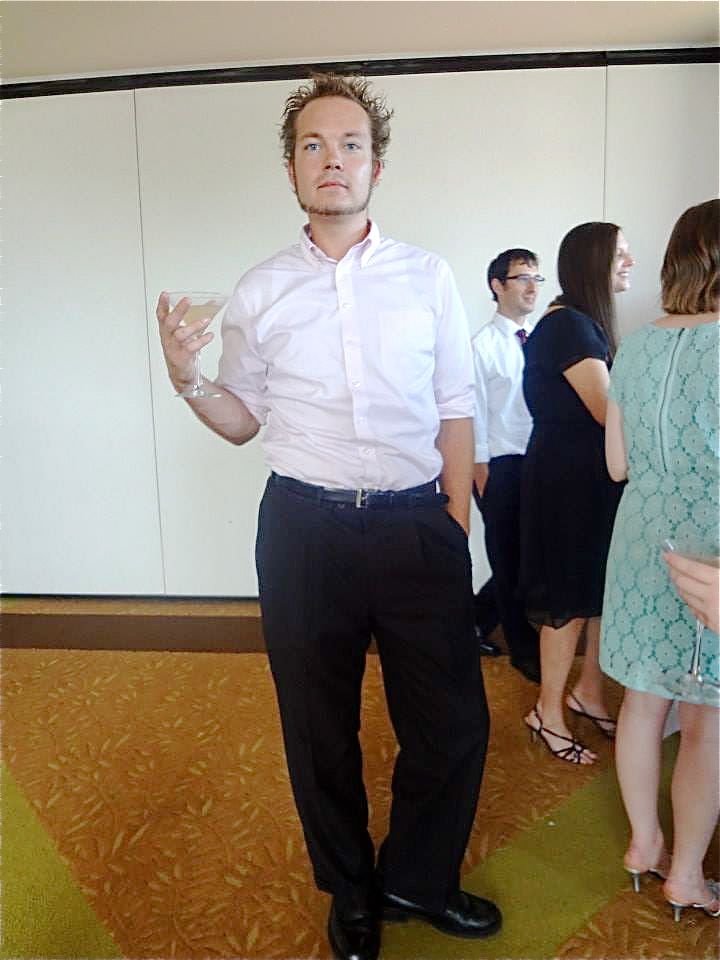 One stud of a husband!
Dinner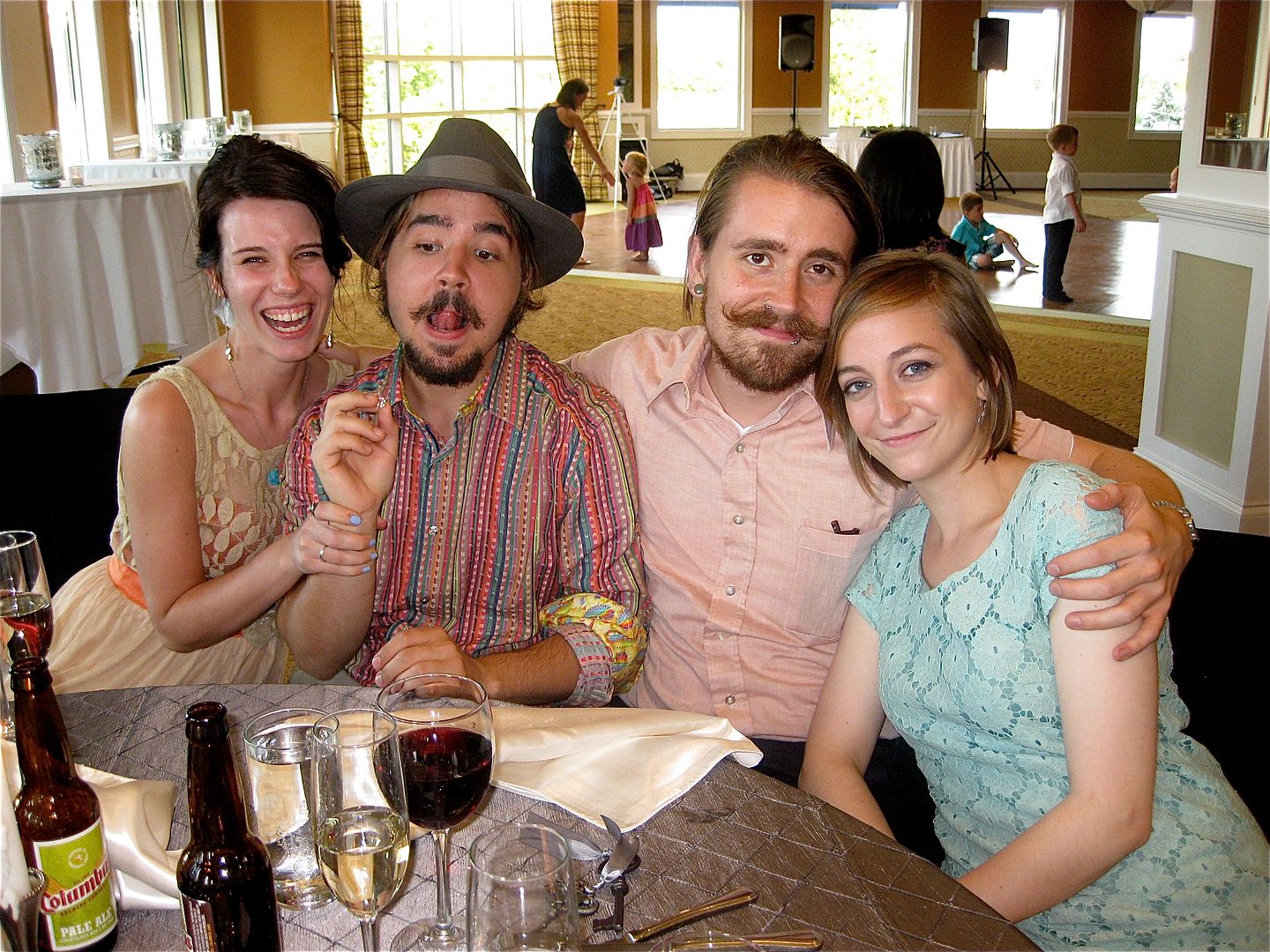 My two awesome brothers and their lovely girlfriends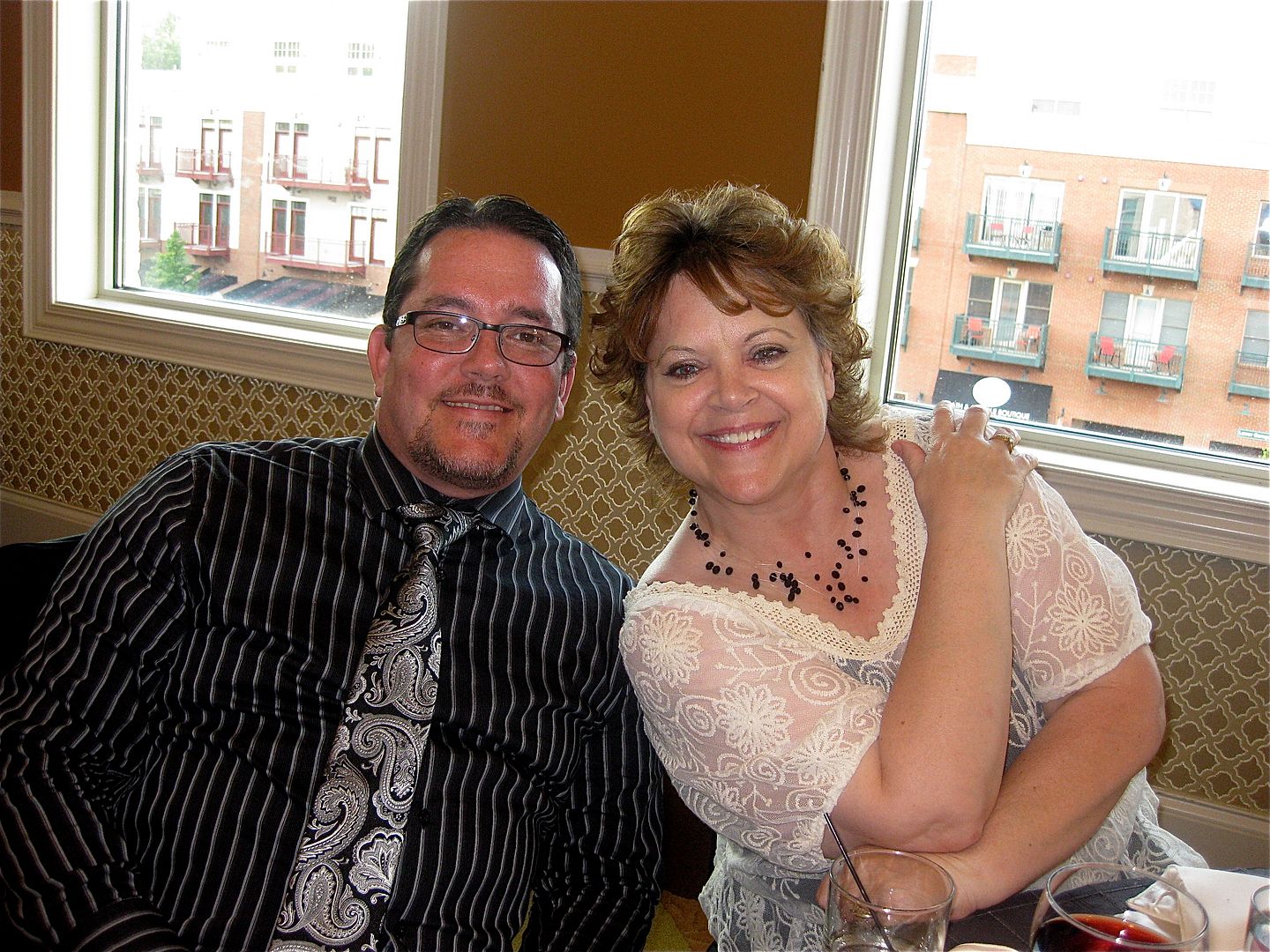 Dad and Mom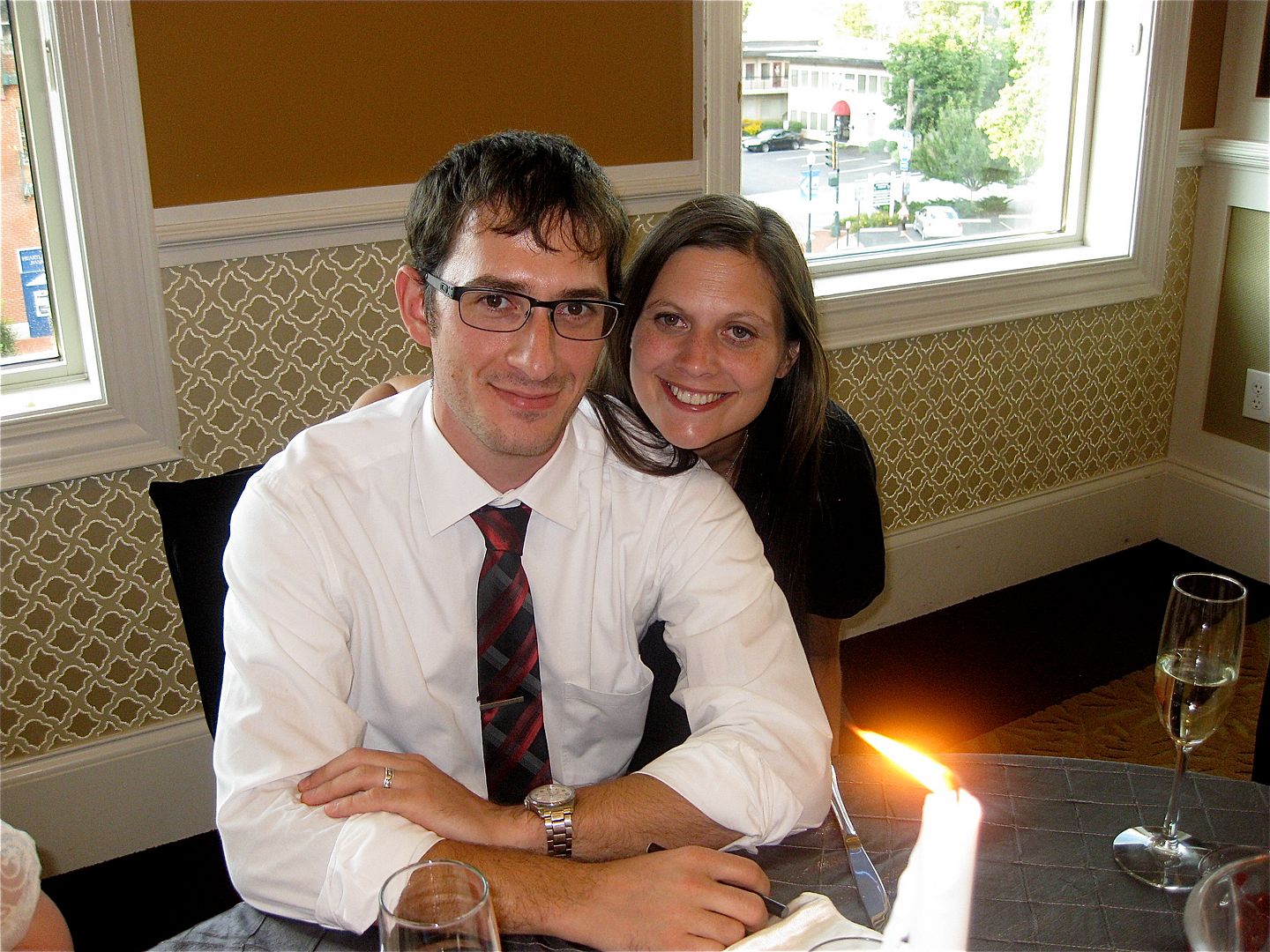 Chip and Mer, Rescue Rangers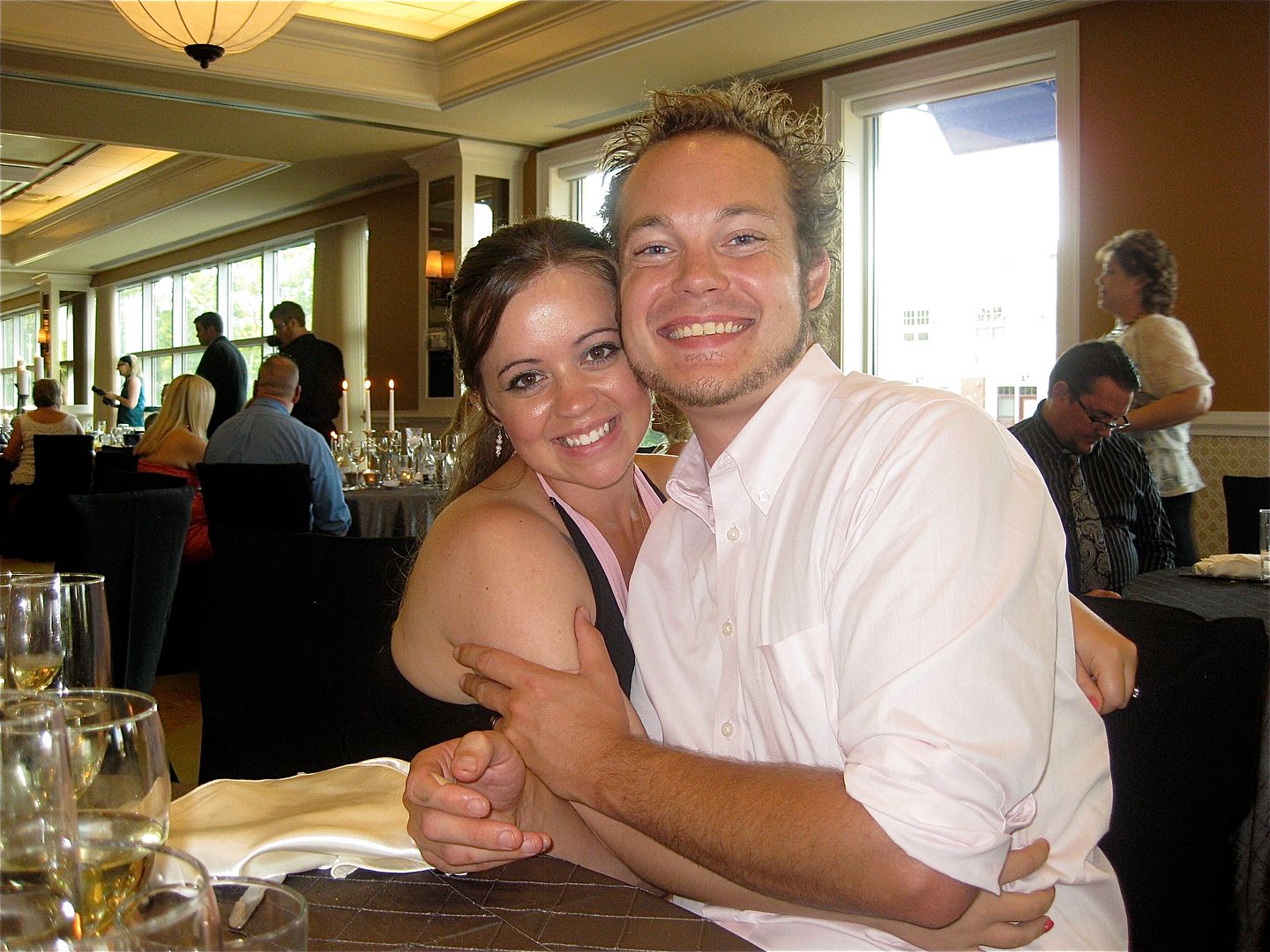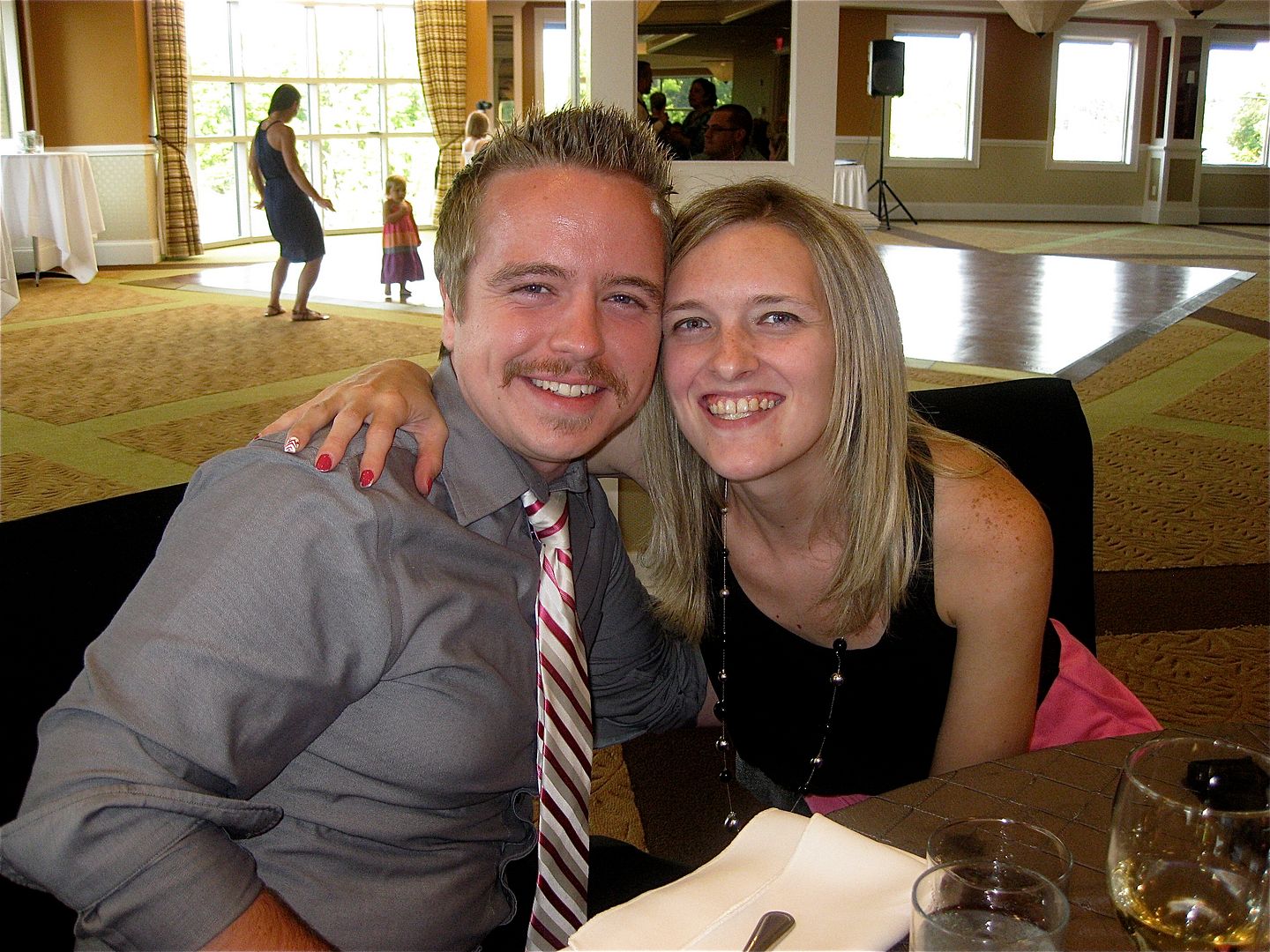 Duke and Ash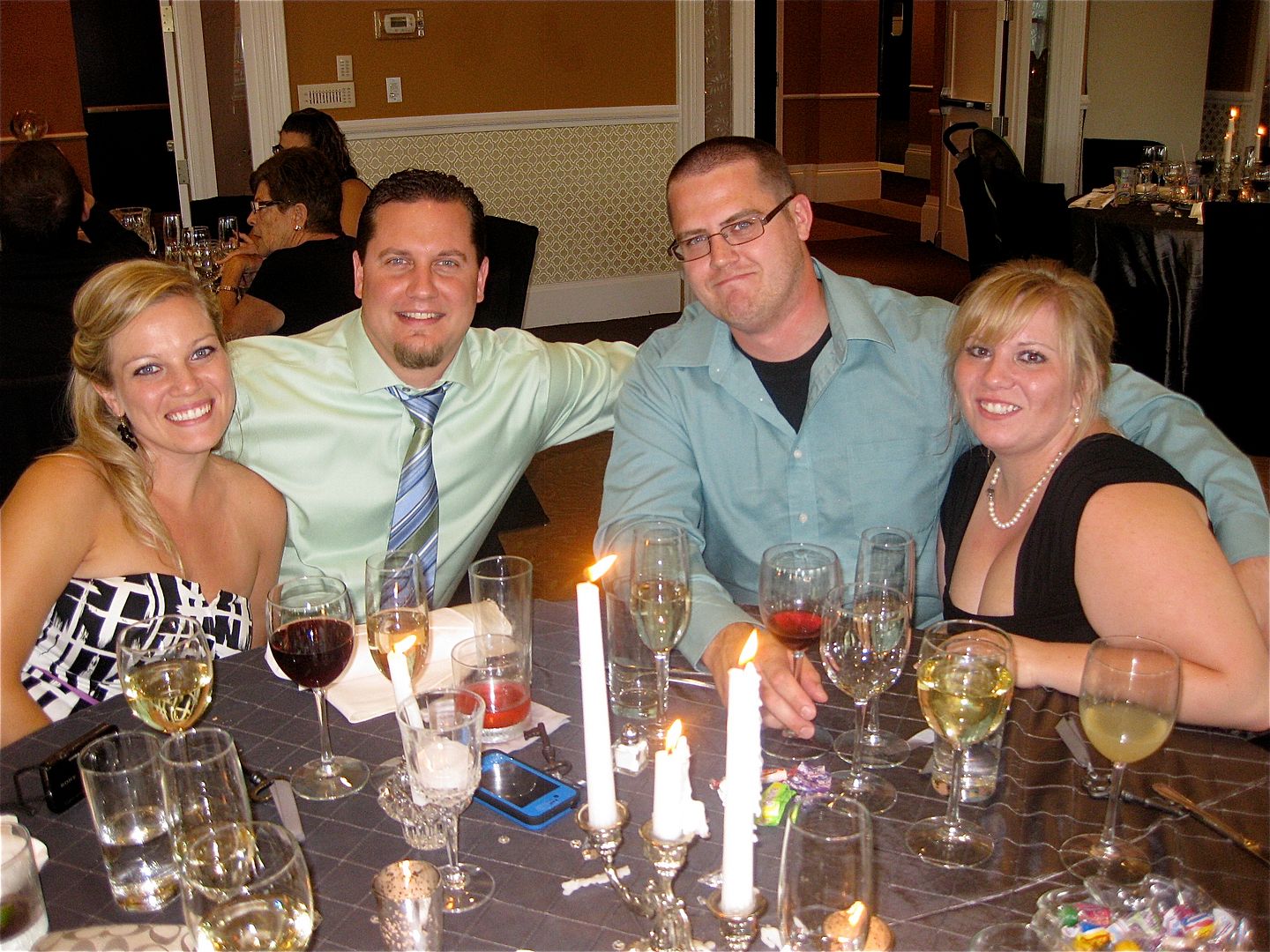 Jessie and Jamie and their guys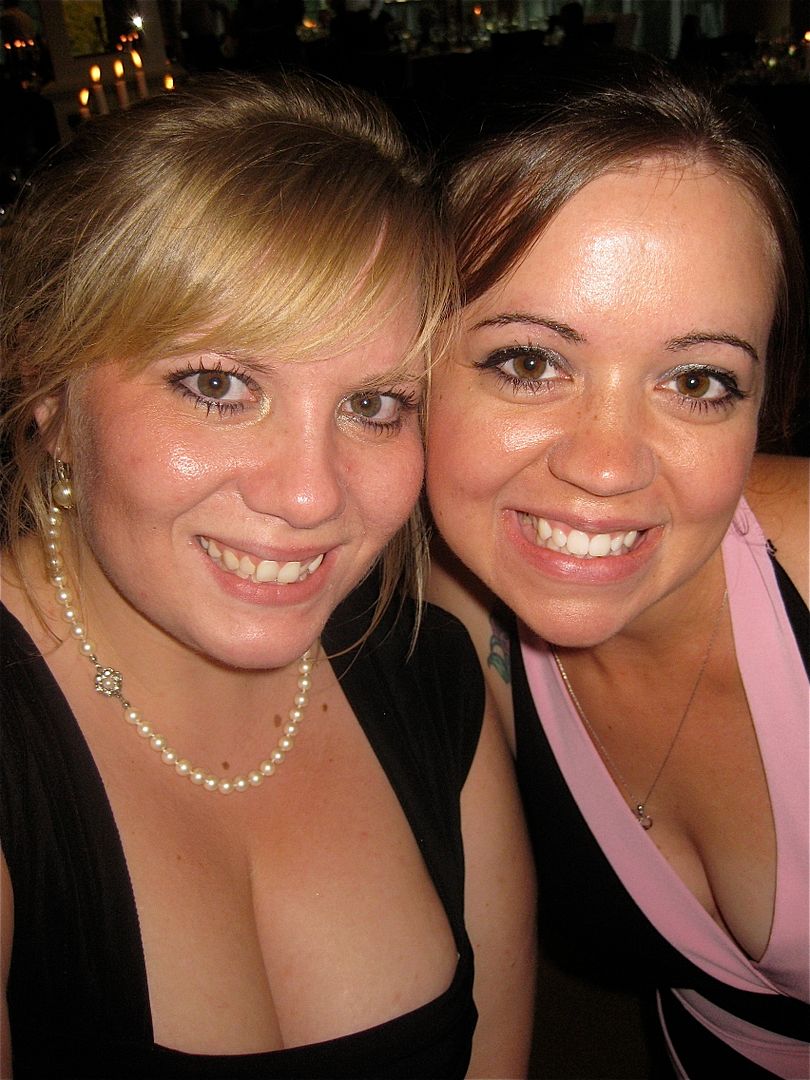 Bess Fran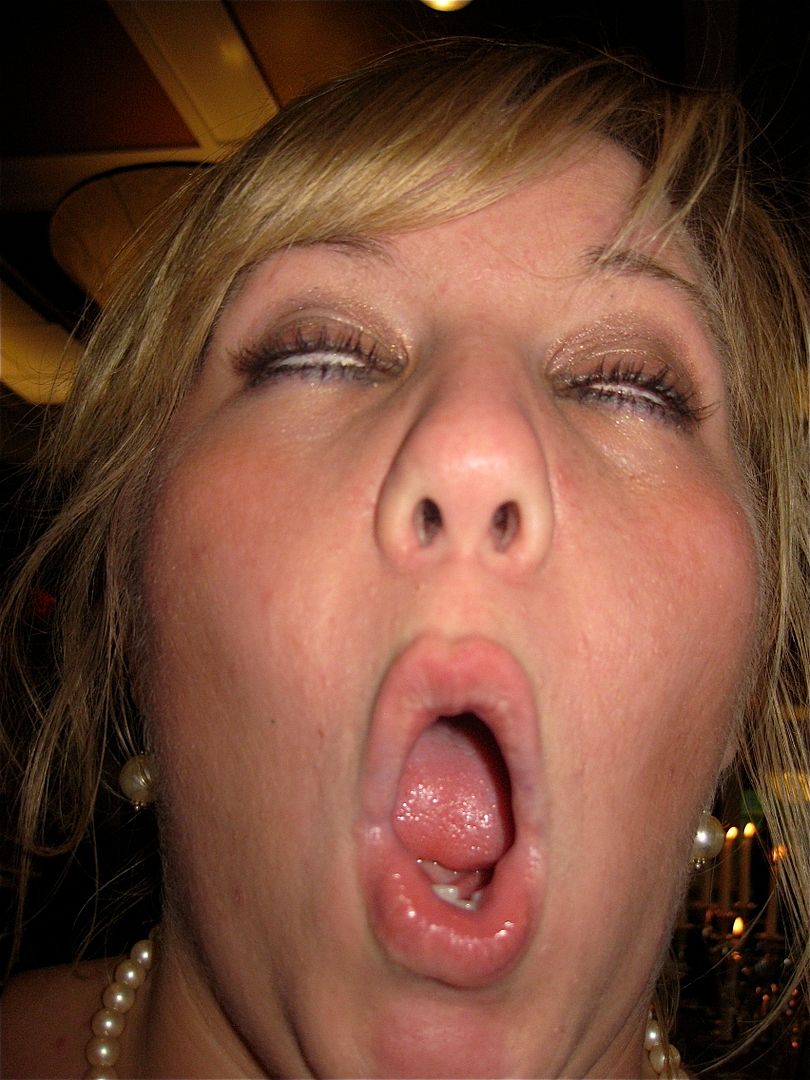 Proof that it was post-cocktail hour and Jamie got ahold of my camera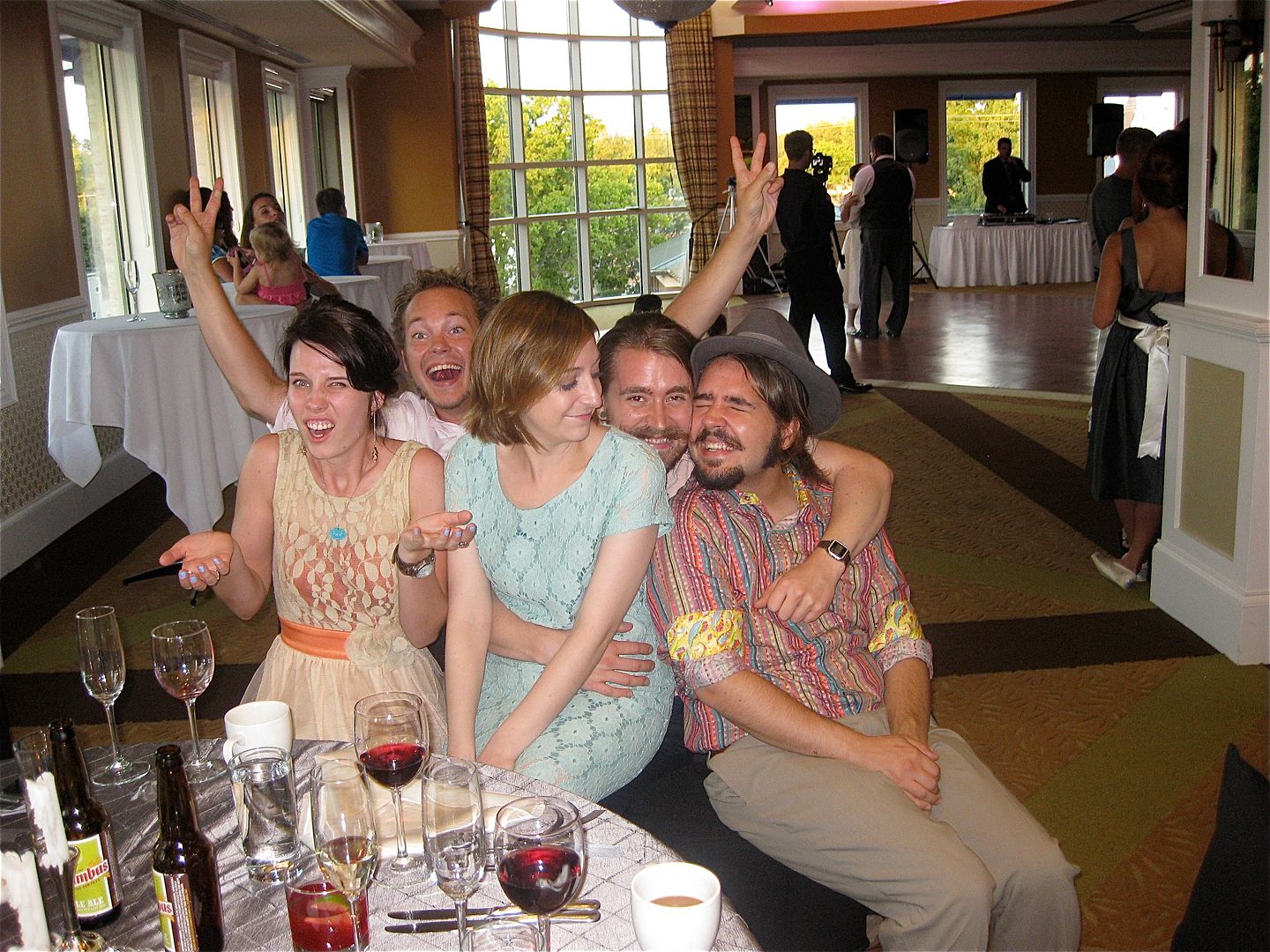 I love these guys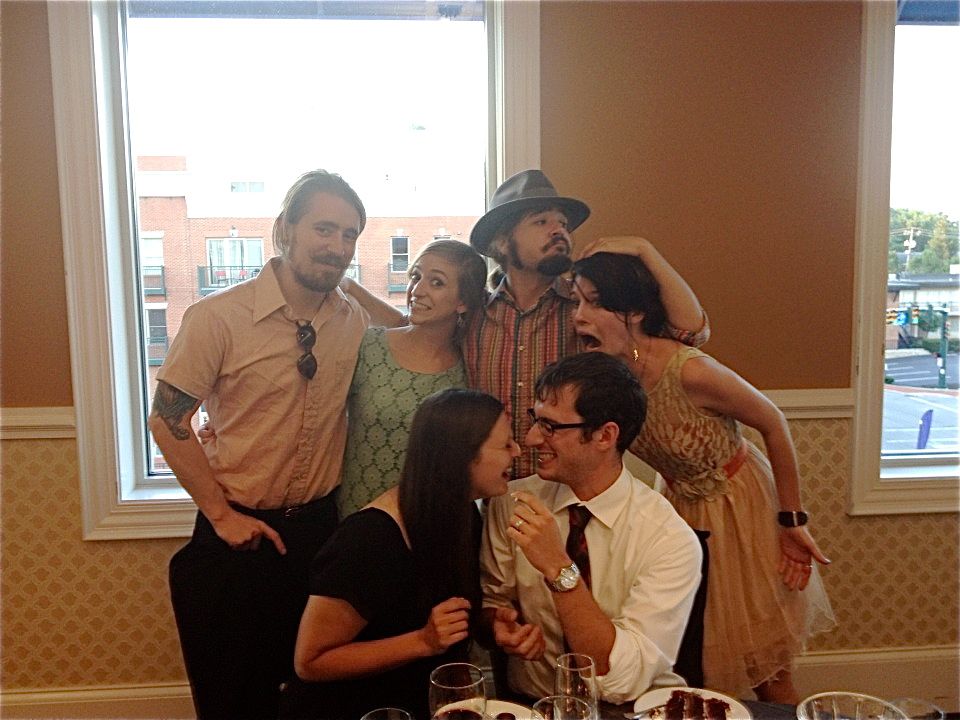 Awesome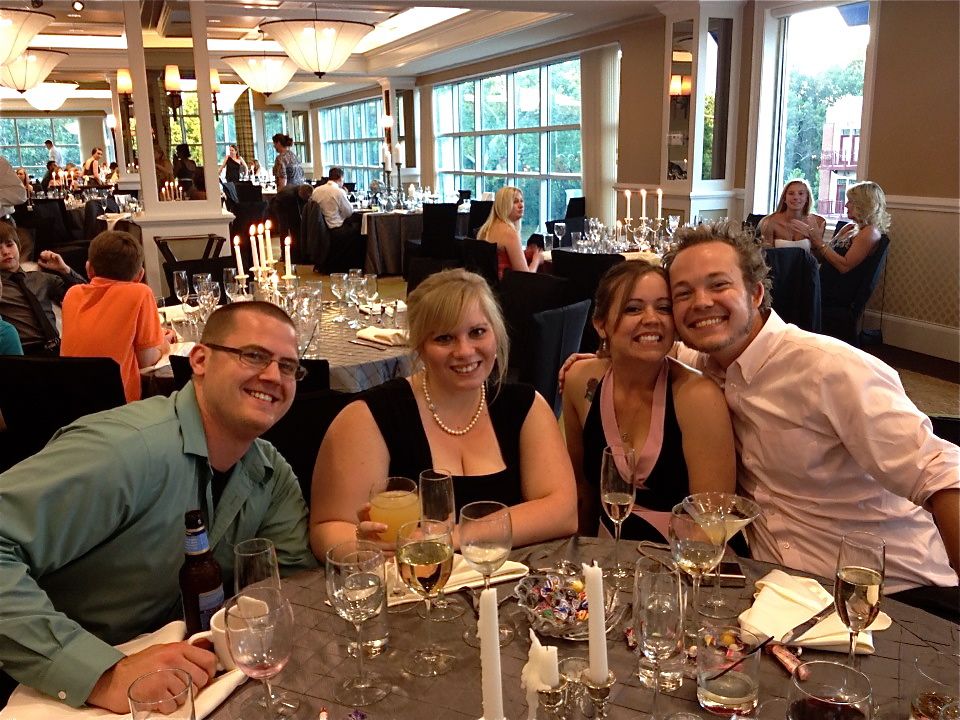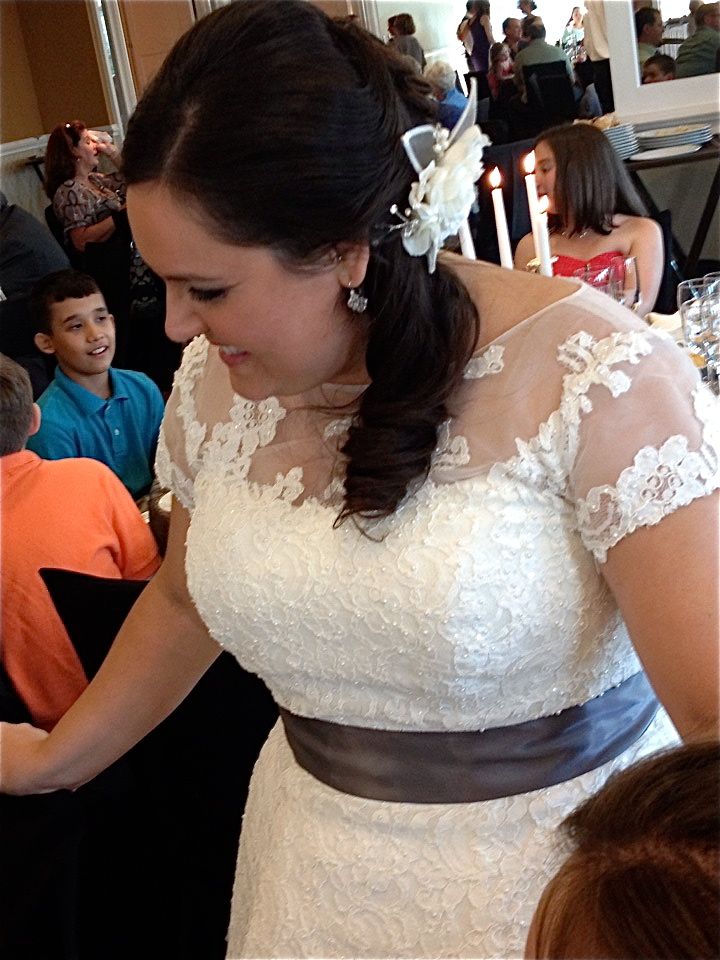 Adorable Bride!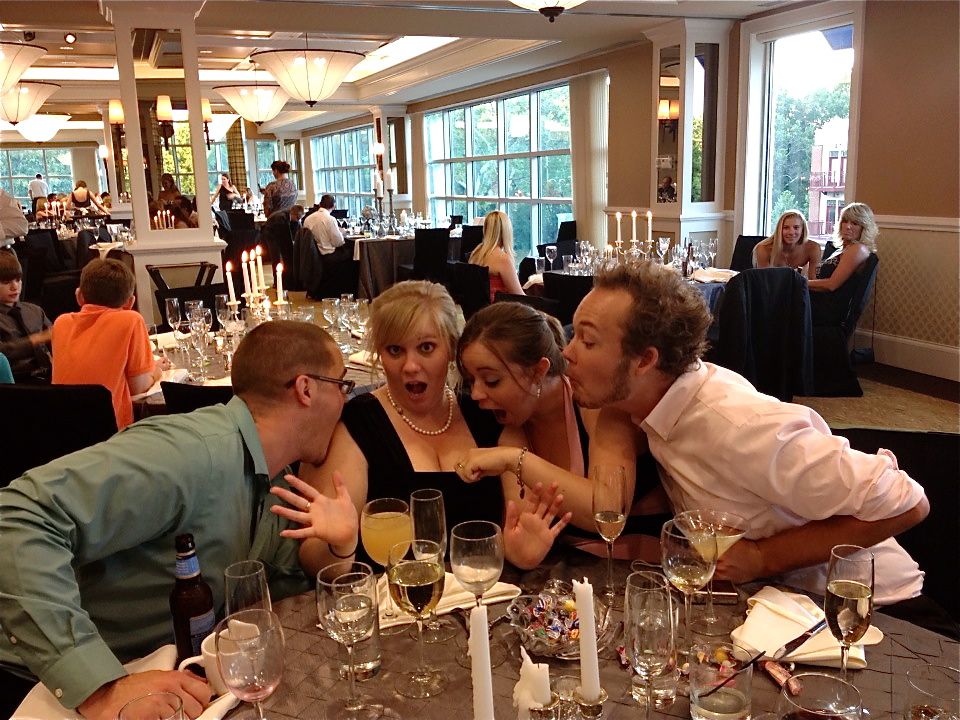 Hah!

Hutchyyyy!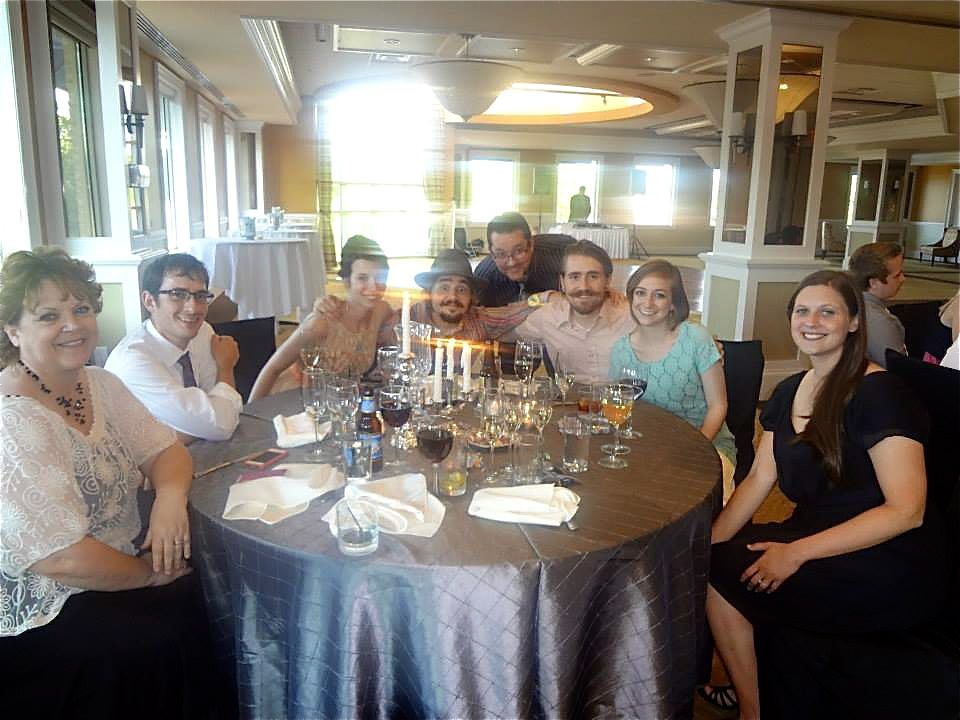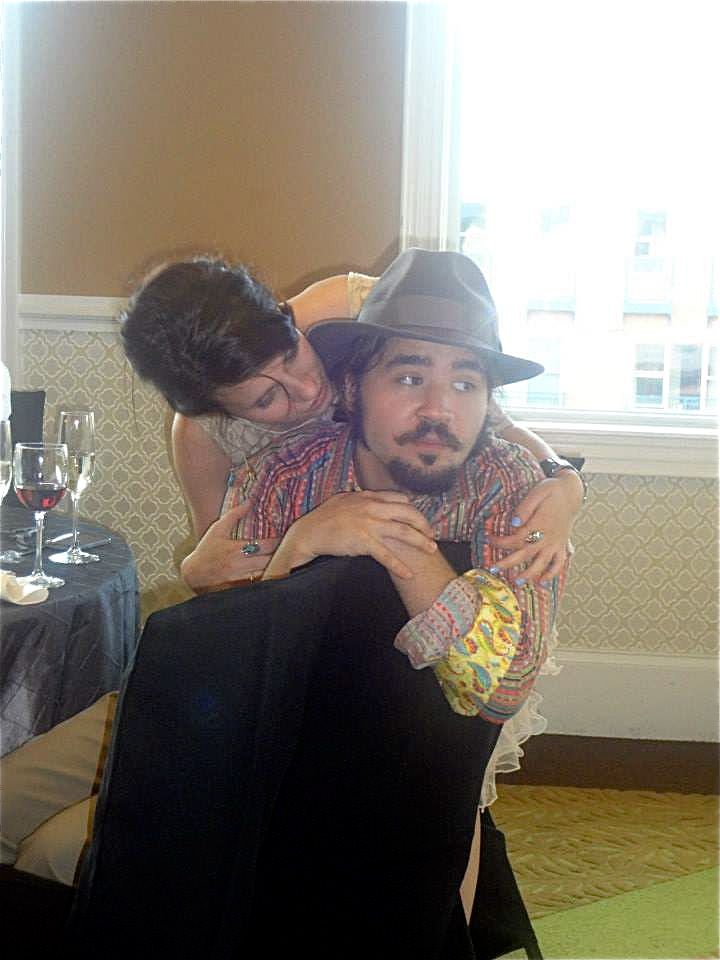 Categories: Ciao Bella Vita : Daily Journal