Remembering 2014, Turning 30!
January 5, 2015
January
I miss you. I miss your smile. I miss chasing you and fighting for kisses. I miss looking into your eyes and seeing the same love and devotion for me that I have for you. You are the perfect other half for me and I adore you. ~Keith

I turn 29! …my last year in my twenties.
February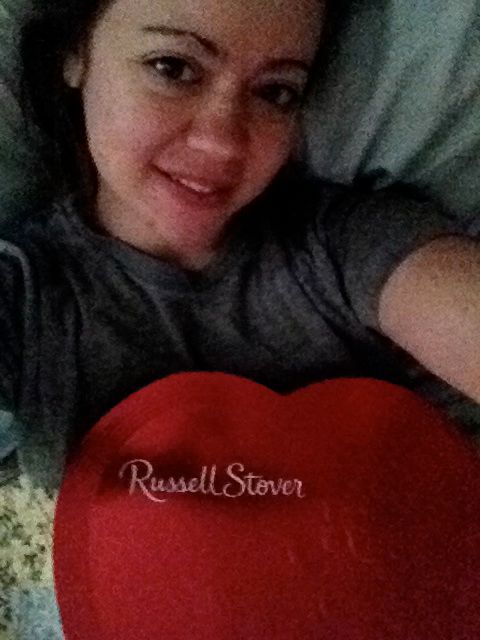 We found out we were pregnant for a second time, this time with Eleanor! We weren't really talking about it because we were still emotional about our miscarriage in December. I was so exhausted from pregnancy and working night shift that I celebrated Valentine's Day in bed by myself with chocolates Keithy surprised me with.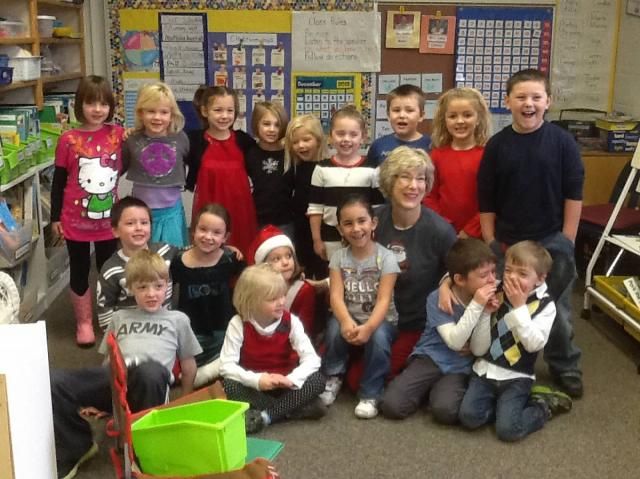 Adry was still enjoying Kindergarten.
March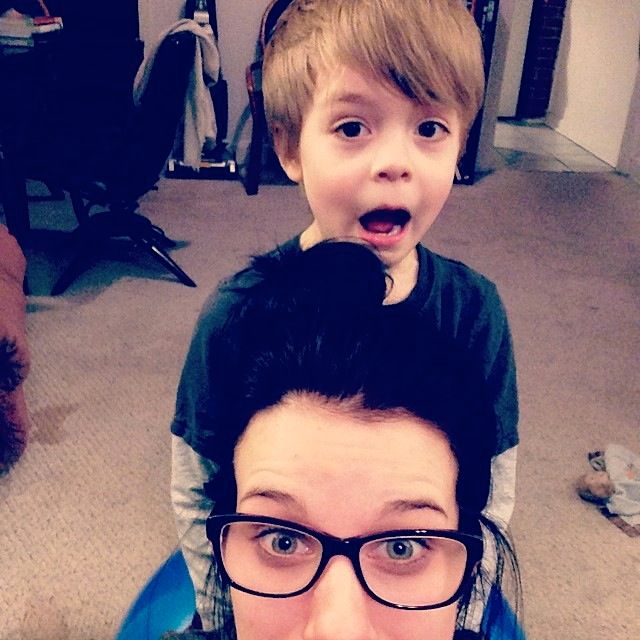 Adry turned 6!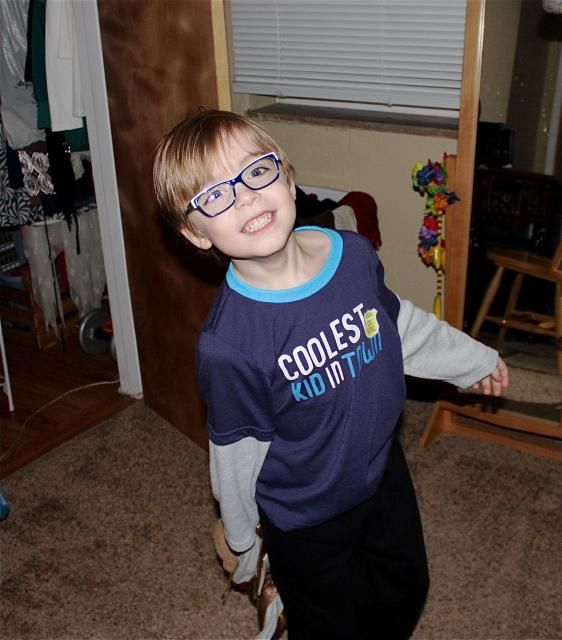 Adry also got glasses! We found out he had 20/200 vision in his left eye. A long road of patching and strengthening his eye to gain sight began. We are still working on it!

We saw Ella for the first time via ultrasound and heard her heartbeat. We began feeling a bit more comfortable talking about our baby on the way.
I will never forget today. Hearing that heartbeat and how strong it was…it was the most beautiful thing I've ever heard. I will treasure that memory for the rest of my life." -Keith, 3.27.14
April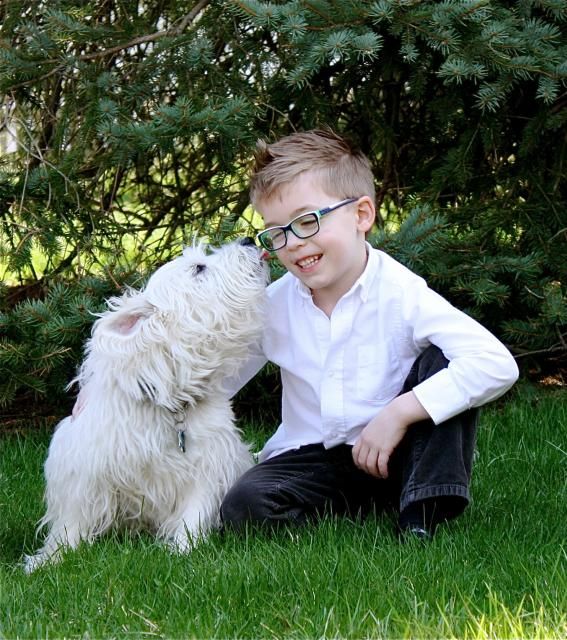 Adry and Reese on Easter Sunday
May
We found out our baby was a girl!
The message said everything looked completely normal and it looked like we were having… a baby GIRL. My jaw instantly dropped and a huge grin spread across Adry's face. I was so glad to share that moment with him, just he and I. It was really special.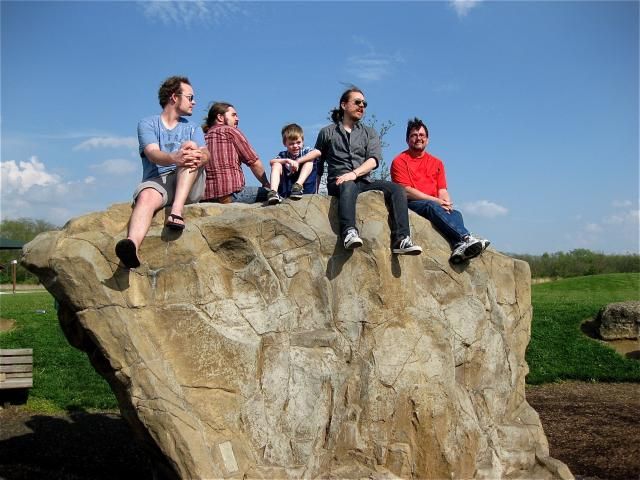 Mom and I hung out with these crazy boys on Mother's Day.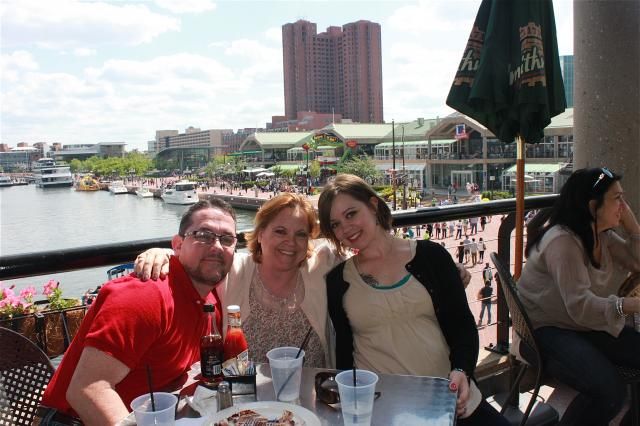 We took a trip to Baltimore to see Alexz graduate with her Masters!
June
OKAY. We still need HEADBANDS. The kind with flowers. And SHOES. She needs white sandals. I like white sandals. And I think that's all she needs. OH AND A TOOTHBRUSH. ~Adry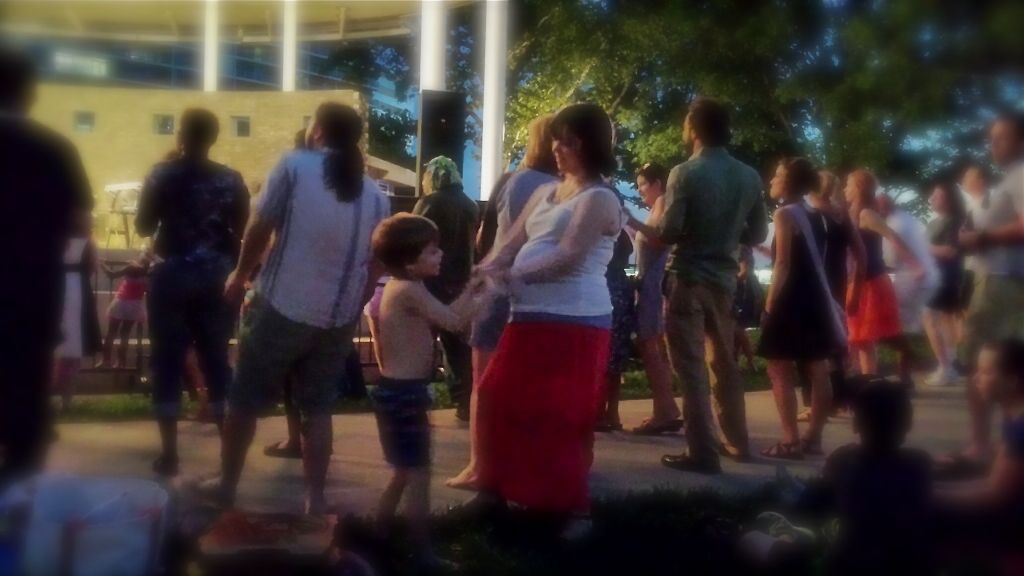 We spent so many great Friday nights together dancing to music in Bicentennial Park.

We took a Father's Day trip to Yellow Springs with the fam.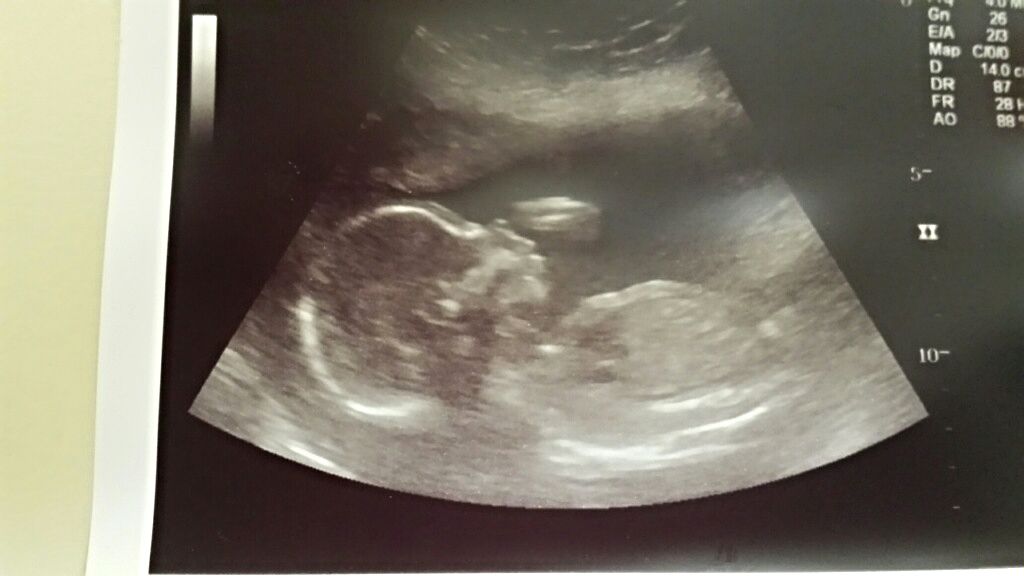 We got to see Ella's profile and all her adorable little body parts during her anatomy ultrasound.
July

Adry learned to swim!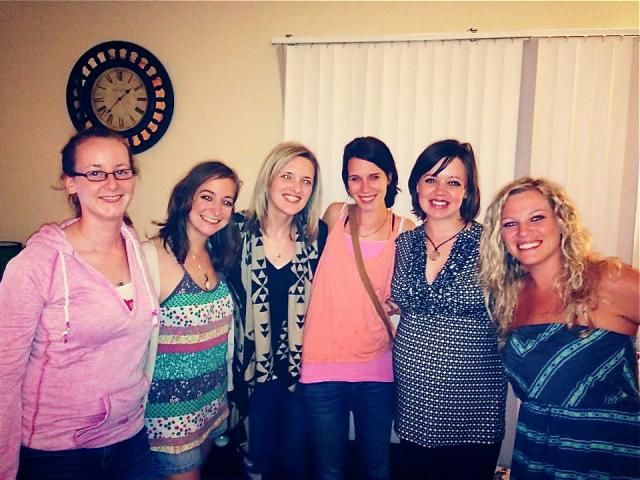 We enjoyed many fun game nights in 2o14!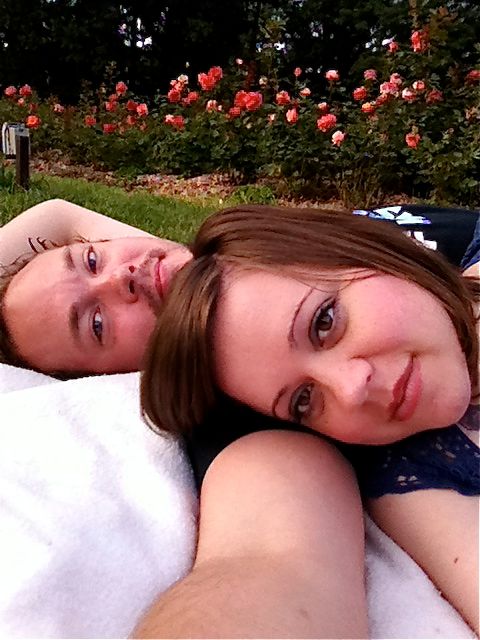 Keith and I had a lovely date in Park of Roses.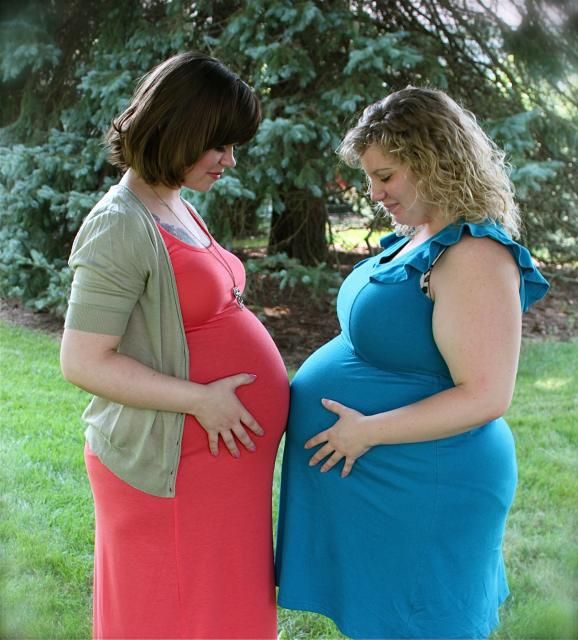 And James and I did a lot of pregnancy commiserating!
August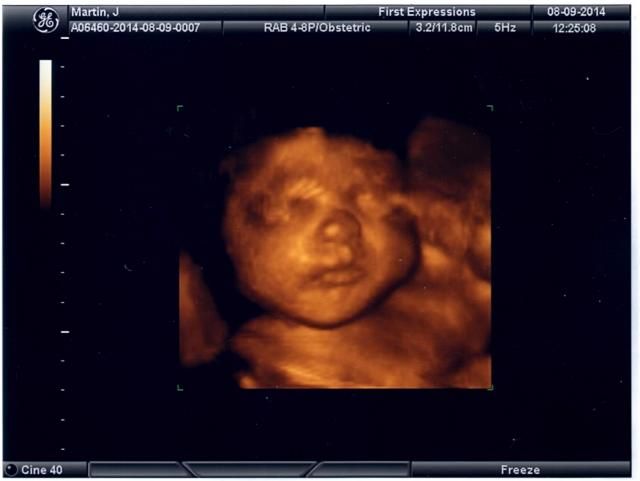 We got to get a peek at Ella in a 3D ultrasound!
I enjoy hearing Keithy daydream about his daughter. He wonders what she'll look like, what kind of person she will fall in love with one day, what kinds of things she'll do with her life… I like hearing all the possibilities and 'what ifs' rolling through his head.

I wore a heart monitor for 30 days!
We also took a trip to Indianapolis Museum of Art for Dad's birthday!

Tara was born!
September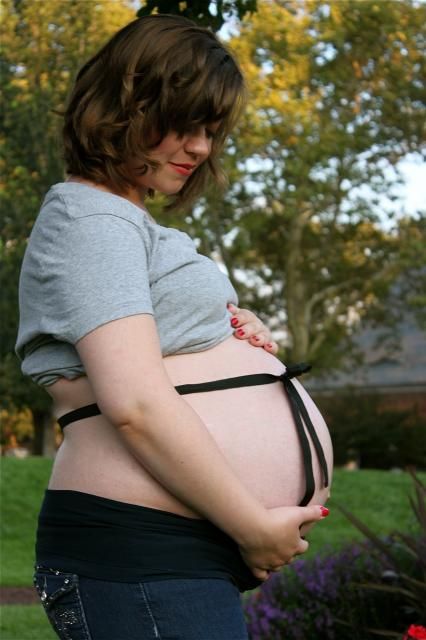 Eleanor, I can't wait to see you take your first breath and take you home. ~Keith

I was given a lovely baby shower.

I was so proud of my FIRST GRADER Adry!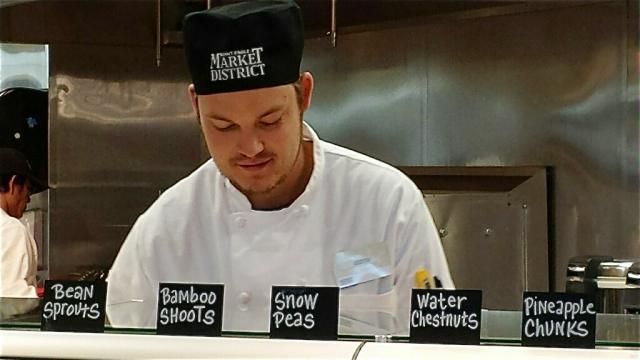 I was also proud of my Market District Gourmet Chef Husband!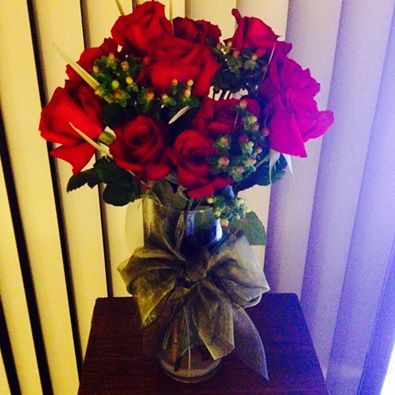 Keith and I celebrated two years of marriage <3.
October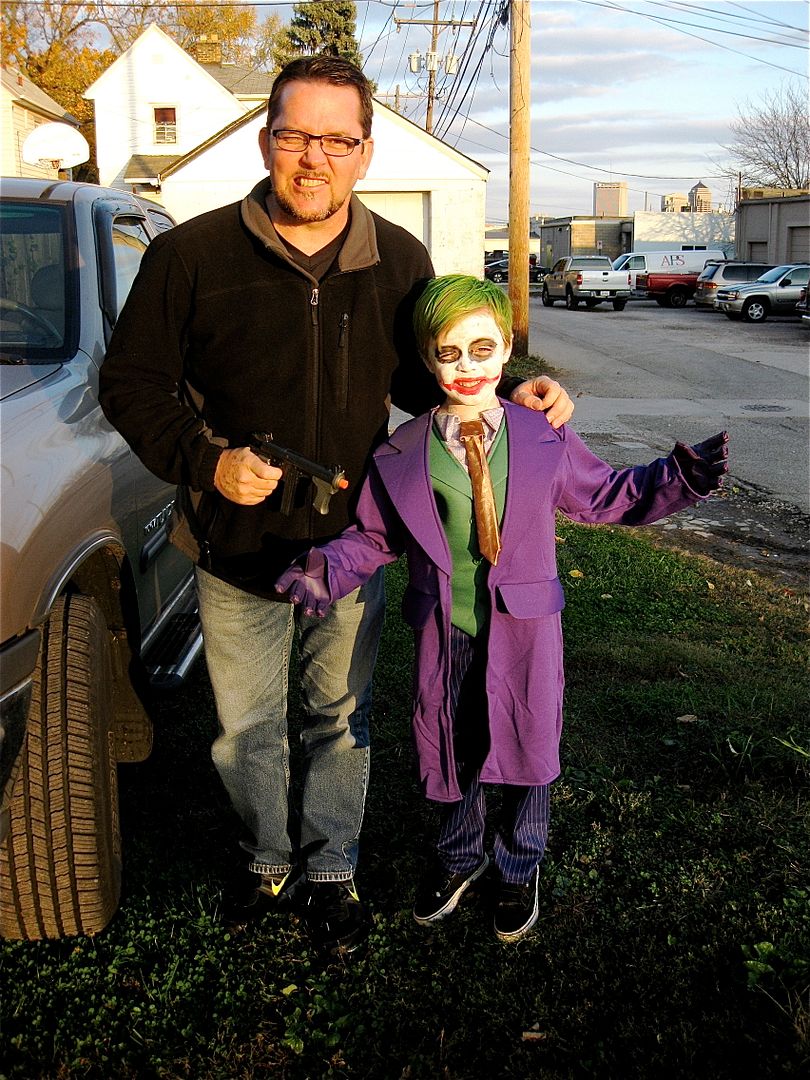 November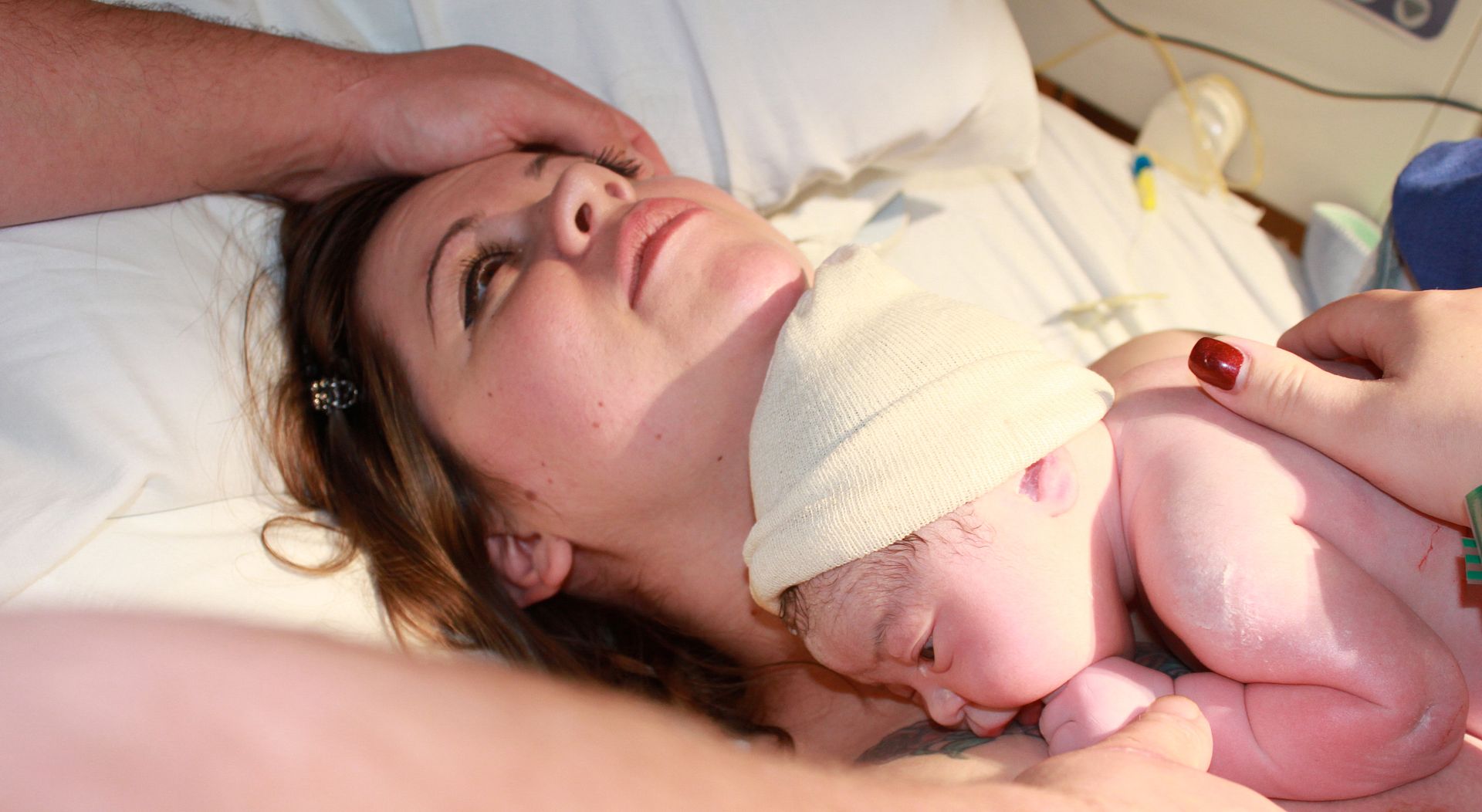 I finally met my beautiful daughter.
And Keithy turned 30!
I love you very much and I hope you feel valued and celebrated today! I hope you have a wonderful birthday and an awesome 30s. I'm such a lucky girl to be able to spend it with you.
I turn 30 today. this morning I got to wake up to this and I was enraptured by these two ladies. The moment lasted for an eternity; golden, pure and clear.
I would have never considered my 3 decades of life lacking anything until this moment. ~Keith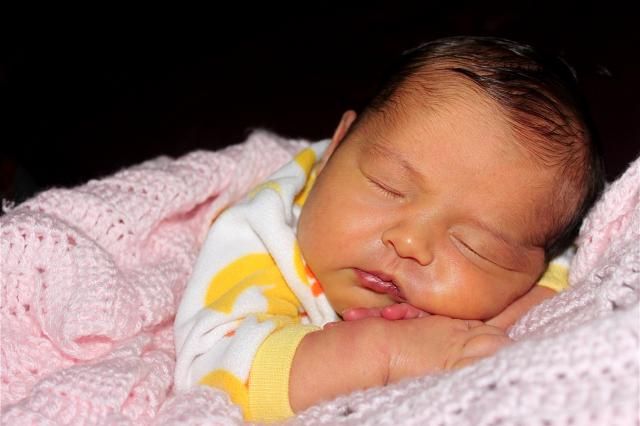 December
Becca graduated from OSU!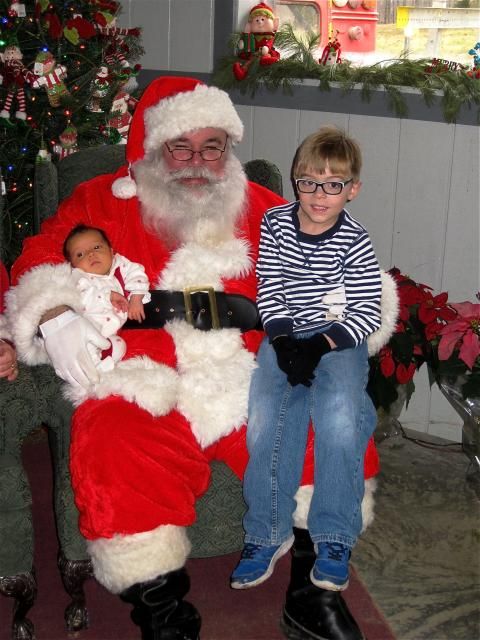 We had a nice Christmas season and Baby's first Christmas.
We ended the year at Les' house. Family and friends enjoyed a taco bar and pinata and gathered in the living room together with champaign to watch the ball drop and kiss our loved ones. I welcomed 2015 beside my husband and snuggled close to my children.
Three days later I celebrated my own 30th birthday and it was really one of the best birthdays I've had in a long time. I relieved myself of mom chore responsibilities so that Ella and I could spend the morning and afternoon snuggling and dozing off together. Then for my birthday dinner I requested broccoli cheddar soup and sour dough bread. Mom made it for me even though she was so sick and stayed in bed the rest of the night. Keith's dad made me a buckeye square dessert that I loved so much when I tried it at their house on Christmas. Dad got some other goodies, added chili to my dinner menu, and set the house up so that he, both my brothers and their ladies, Jessie and Jamie and their guys, and Keith, me, and Ella could come over for a little birthday hang out. We had drinks, ate my birthday meal, played Things and Spoons and had a Skittles tournament. I EVEN GOT PRESENTS FROM EVERYONE and it made me so happy! haha! I'm not really used to getting so many nice gifts on my birthday! I got money, gift certificates, a crafty home-decorated mug, giant Reese's Cups, the most delicious chocolate buckeye pie, picture frames, a baby supply gift basket and the promise of a pedicure! So many things!
For 2015 and the start of a whole new decade (my thirties!) I am looking forward to more adventures with Keith and watching Ella grow and develop a relationship with her brother. That's really about as far as my goals and ambitions go this year; I just want to love and enjoy these beautiful people in my life. I'm gettin' older, keepin' it simple!
Categories: Ciao Bella Vita : Daily Journal