Thanksgiving 2013
November 30, 2013
This year's Thanksgiving was an interesting and adventuresome one. From The Great Dog Chase to tipsy cooks, it all made for a memorable event for sure.
Keithy's parents and The Jordan Family joined us this year. It was good to be with everyone.
Mom and Keithy worked for a combined 30 hours prepping and cooking our meal. (Several other dishes made by Mom Martin and 4 hour clean-up by Dad.)
Salad, french onion and asparagus soups, 3 different kind of stuffing, cornbread casserole, green bean casserole, mashed potatoes and gravy, cranberry salad, brussels sprouts salad, deviled eggs, turkey, ham, sweet potatoes, savory sweet potatoes, lentil loaf, homemade Hawaiian bread rolls, homemade outback bread, peanut butter pie, homemade Jeni's Buckeye ice cream, apple pie, Italian nobake cake, and water with fresh cucumber, lemon, and mint.
All for one hour of BLISSFUL indulgence!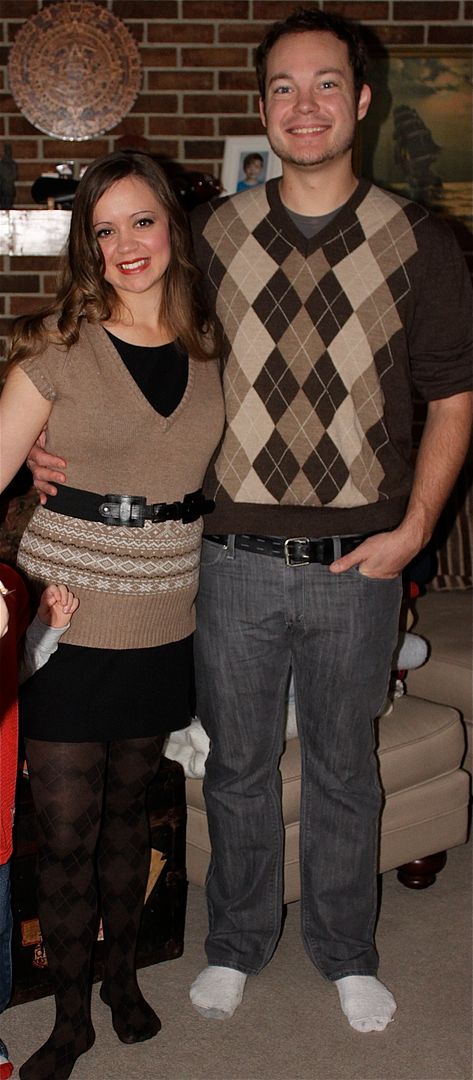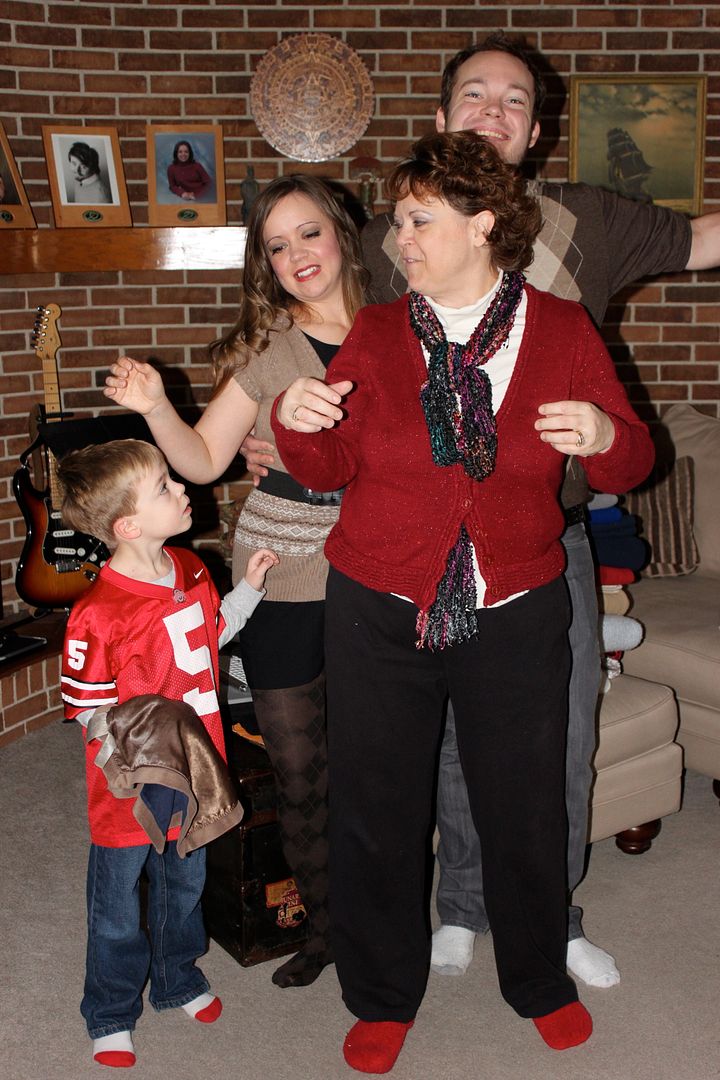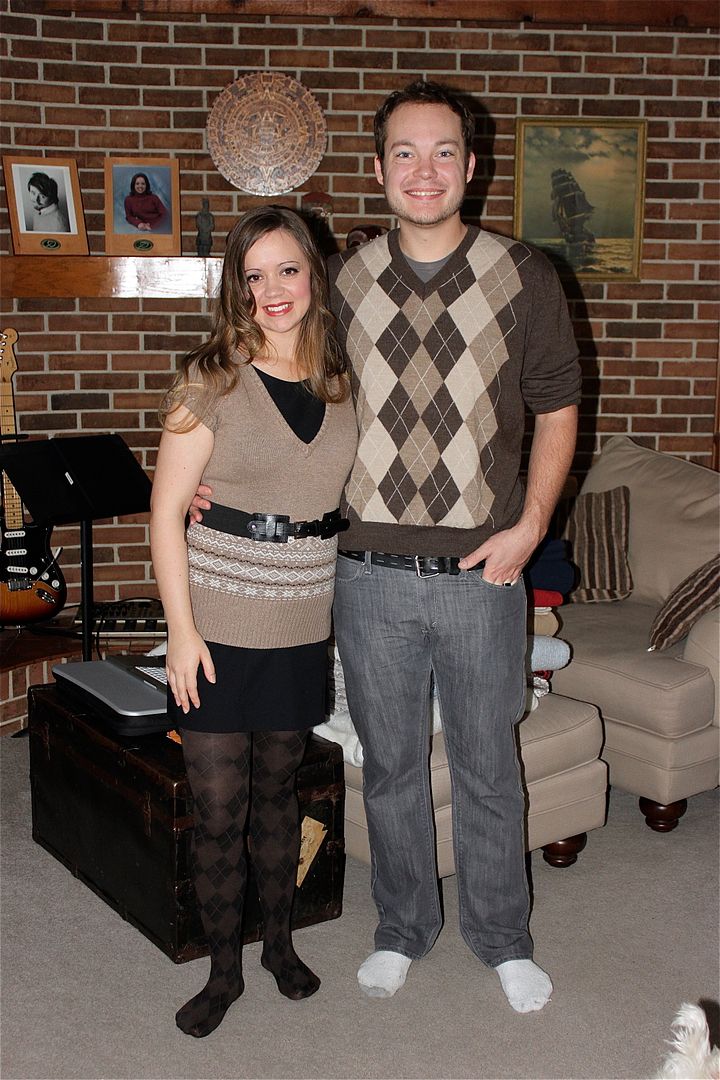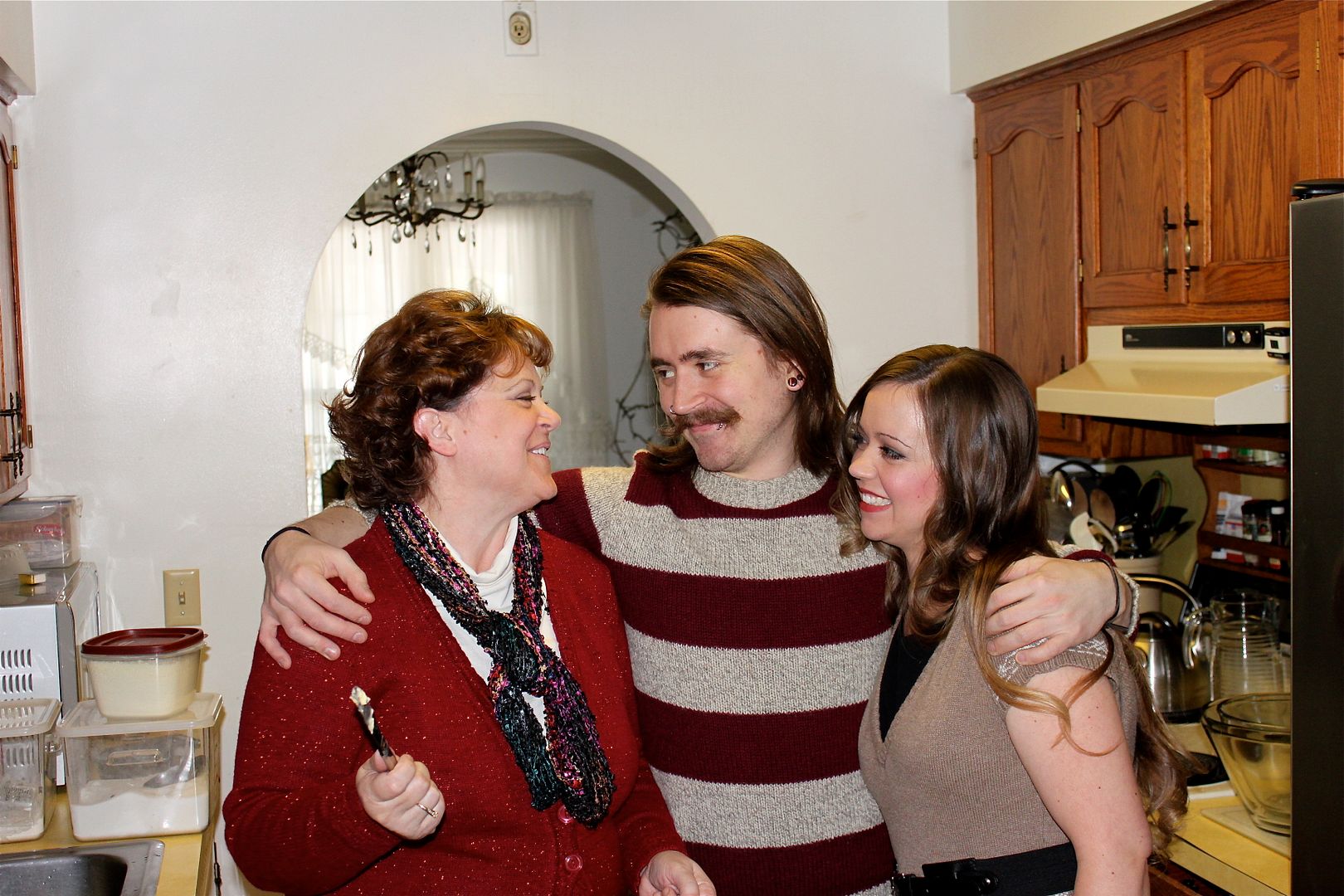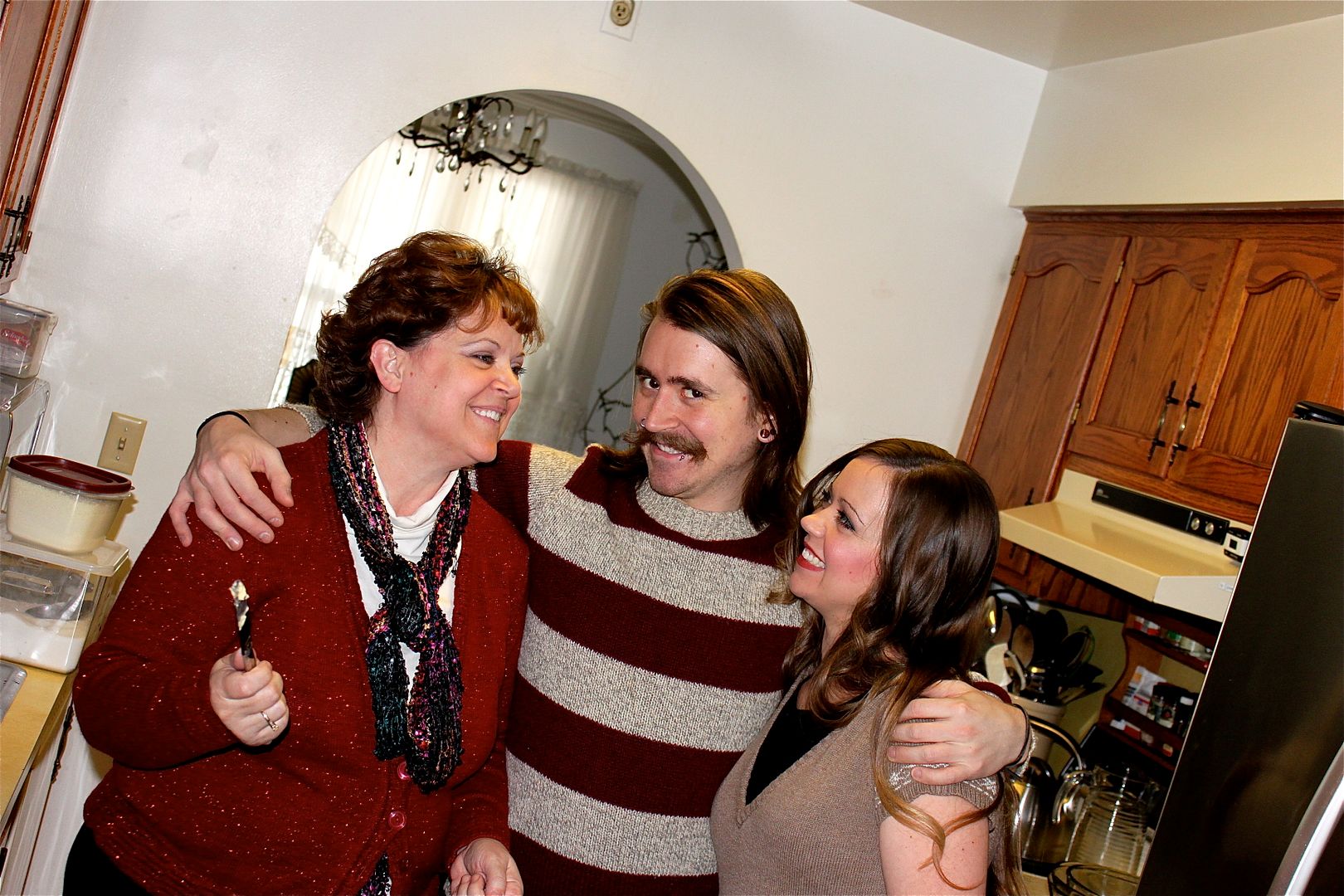 A Series of Poorly Composed Selfies: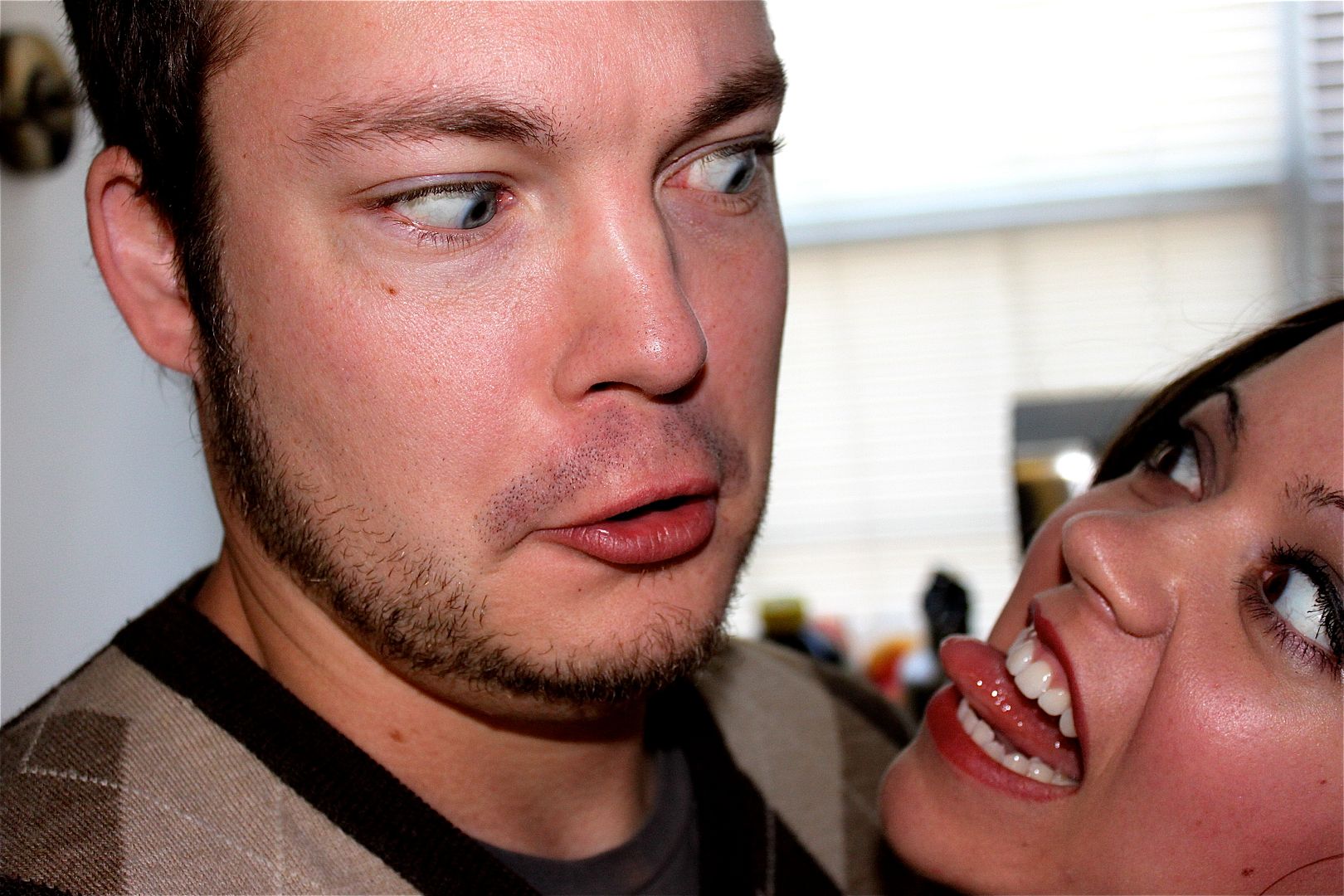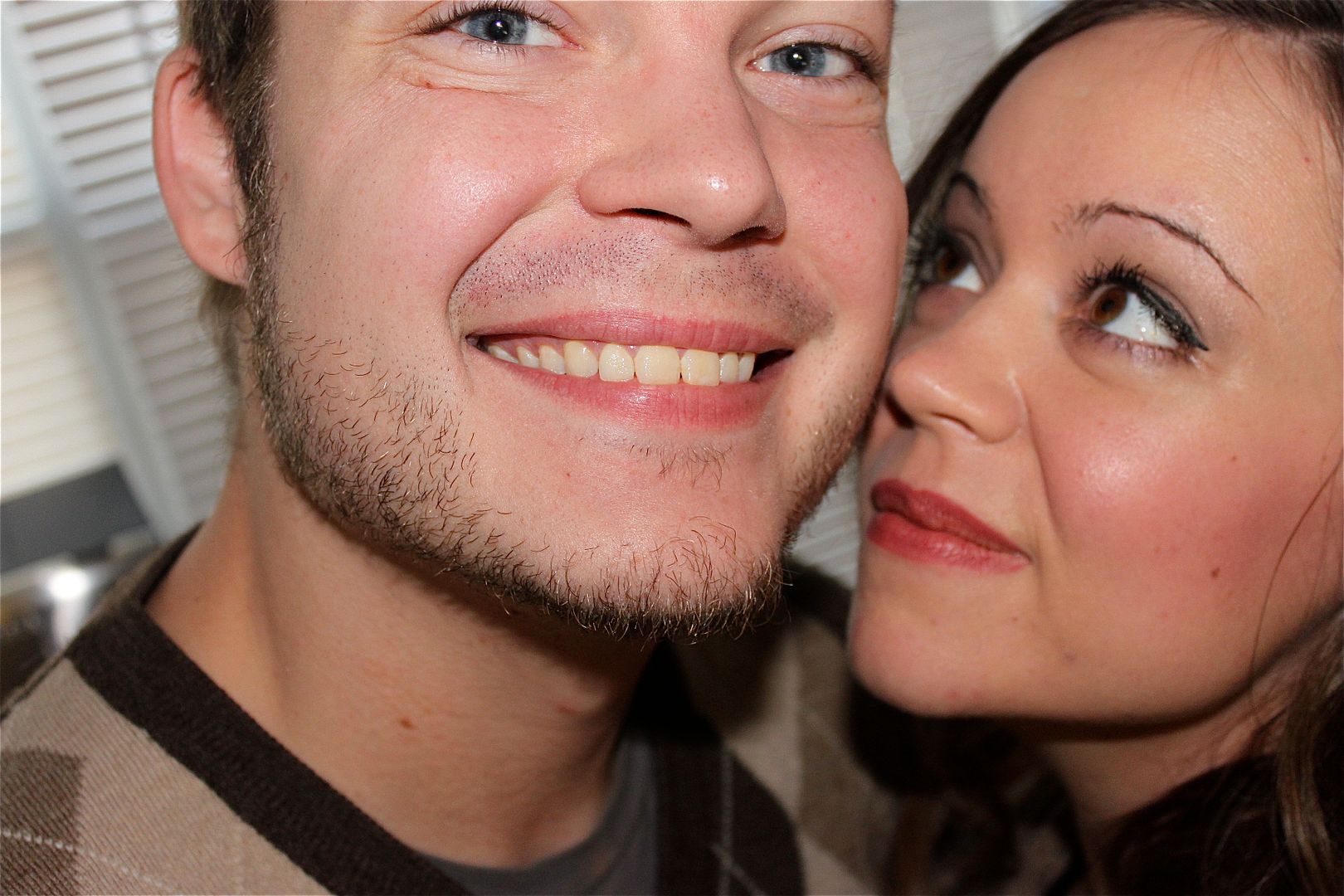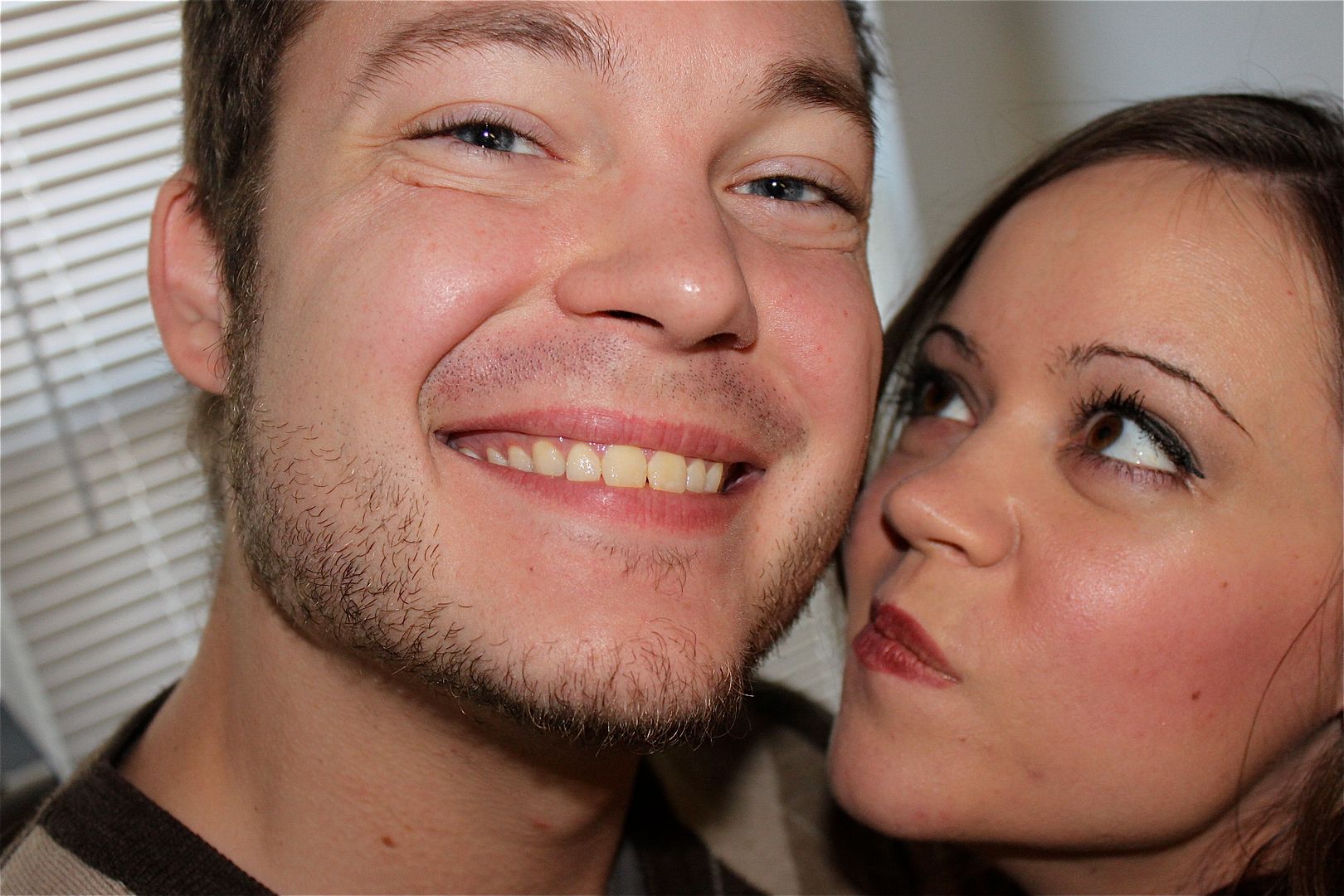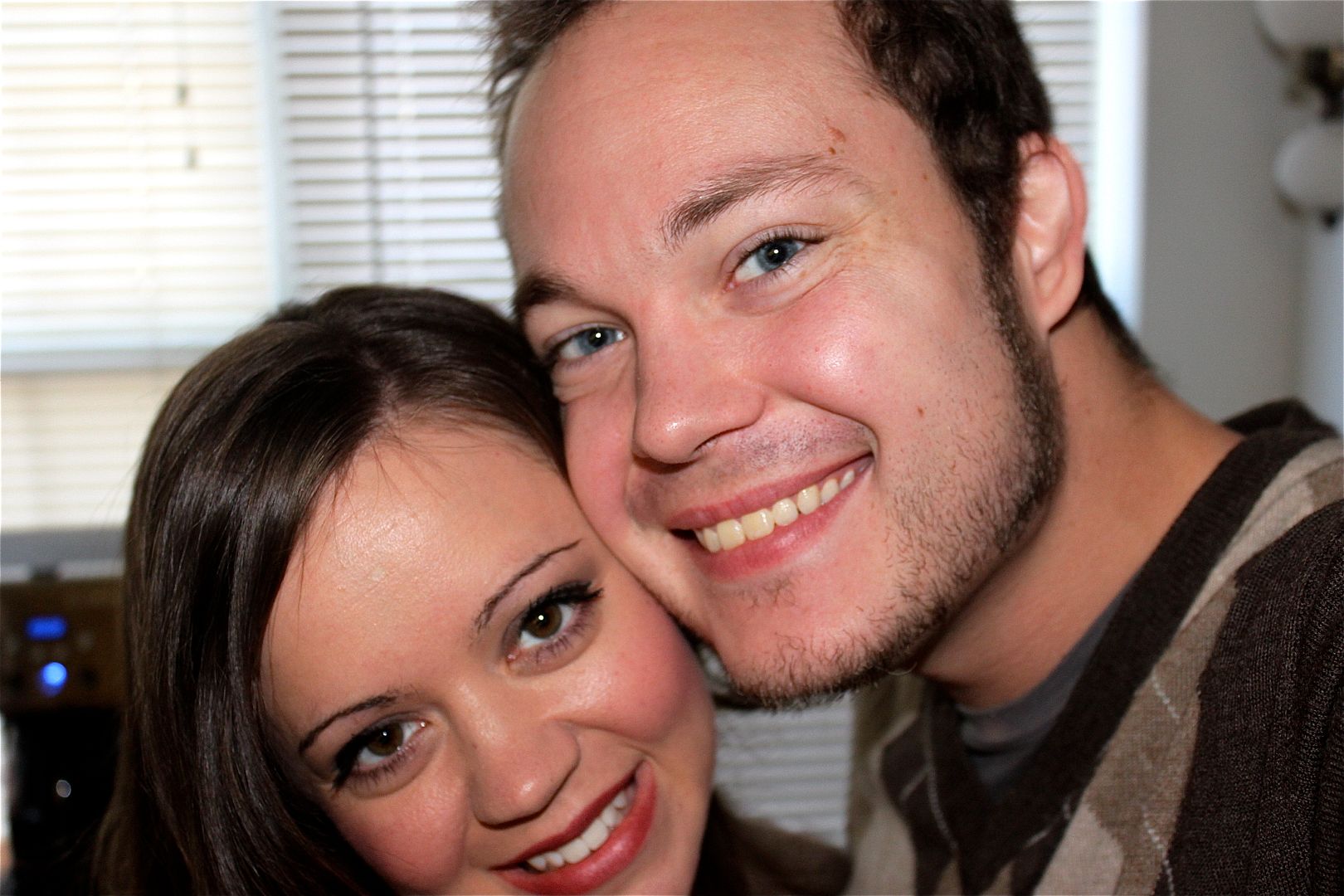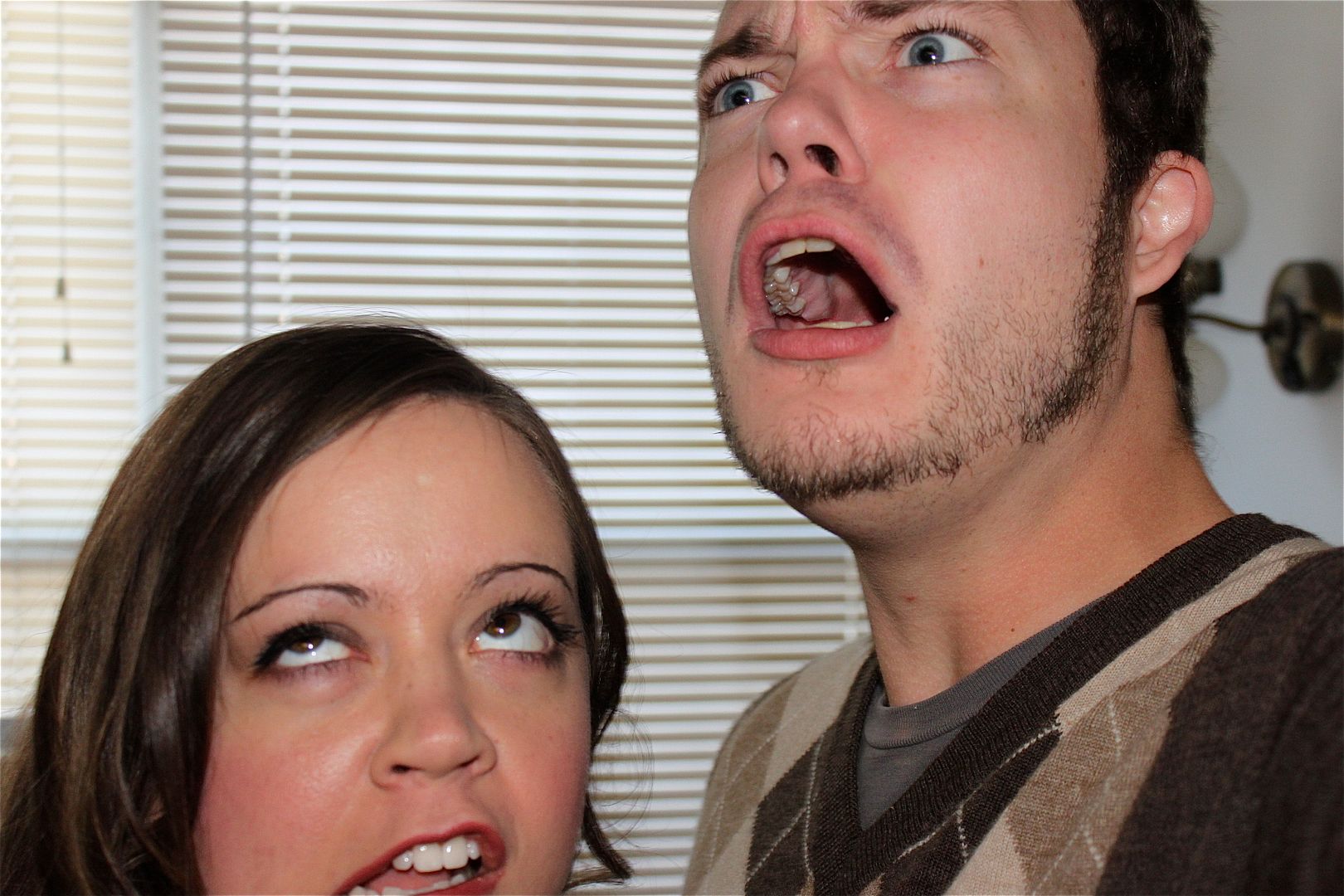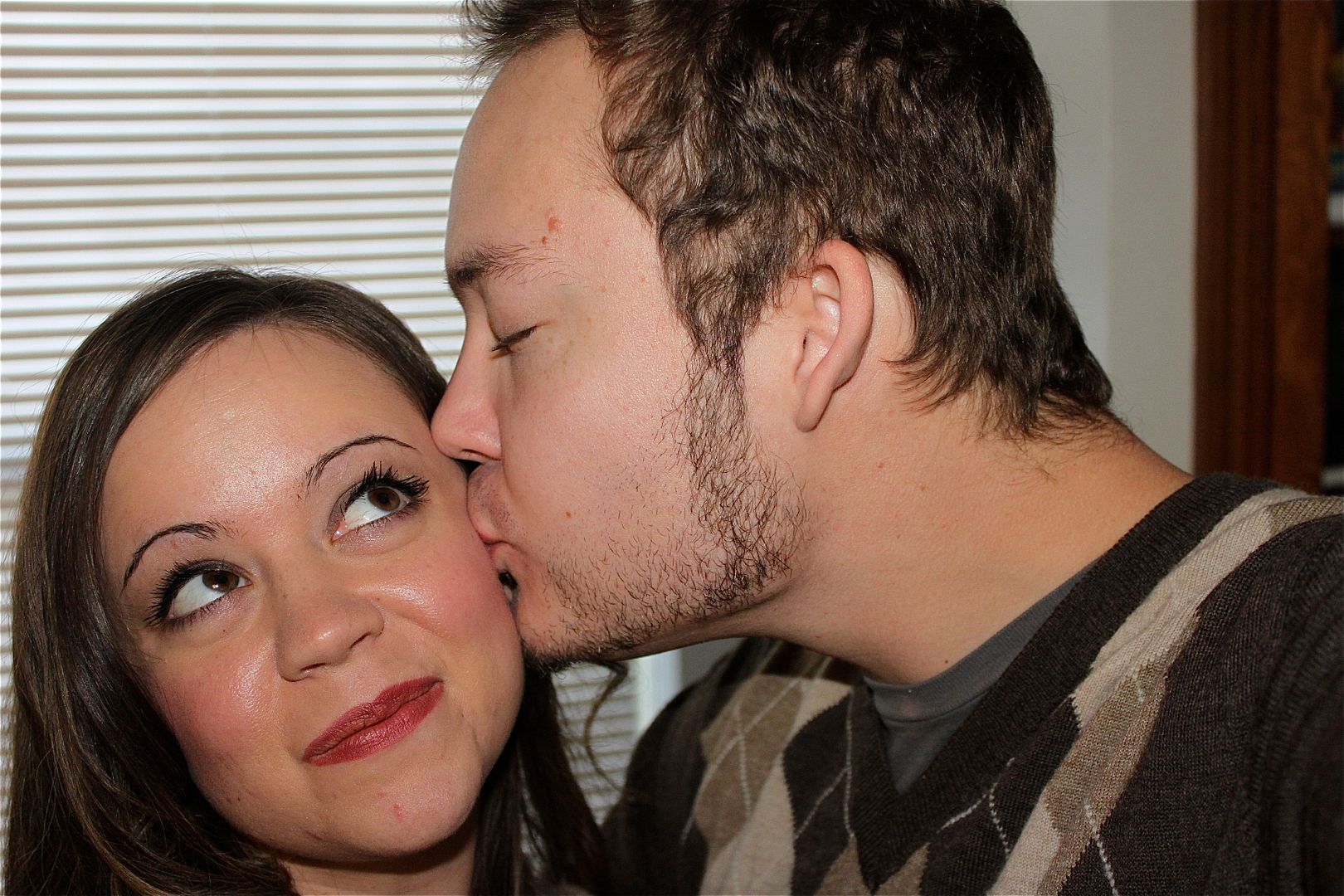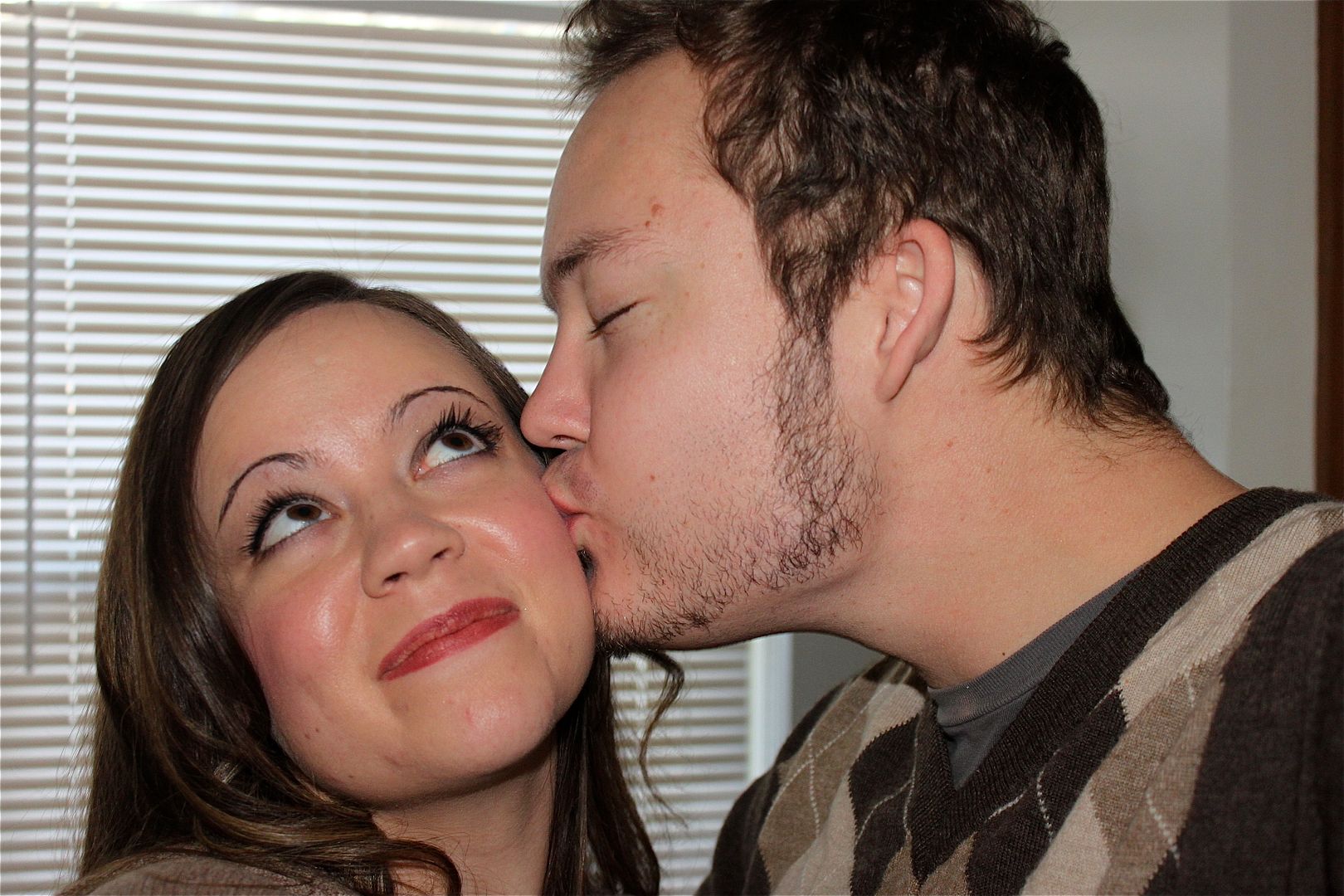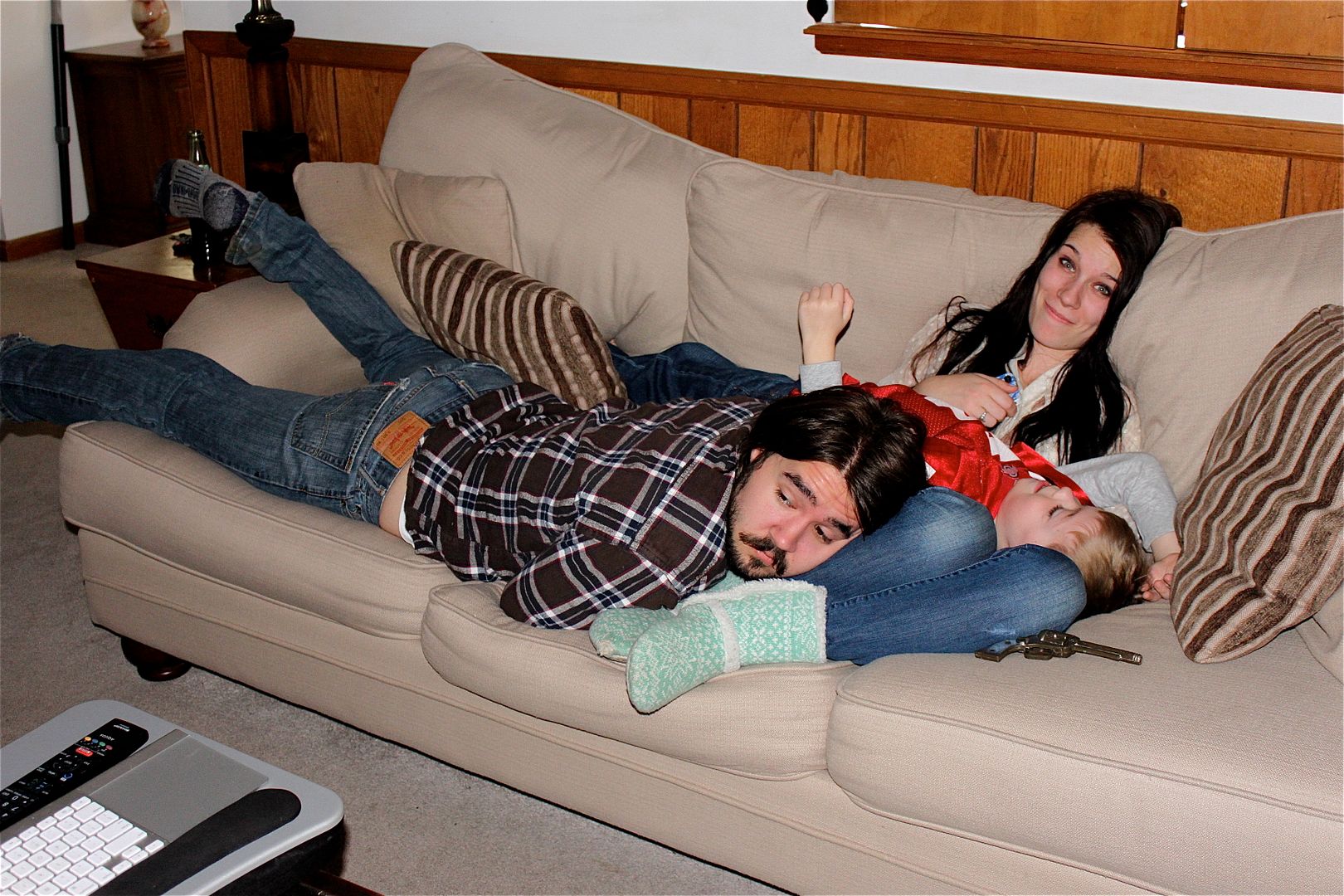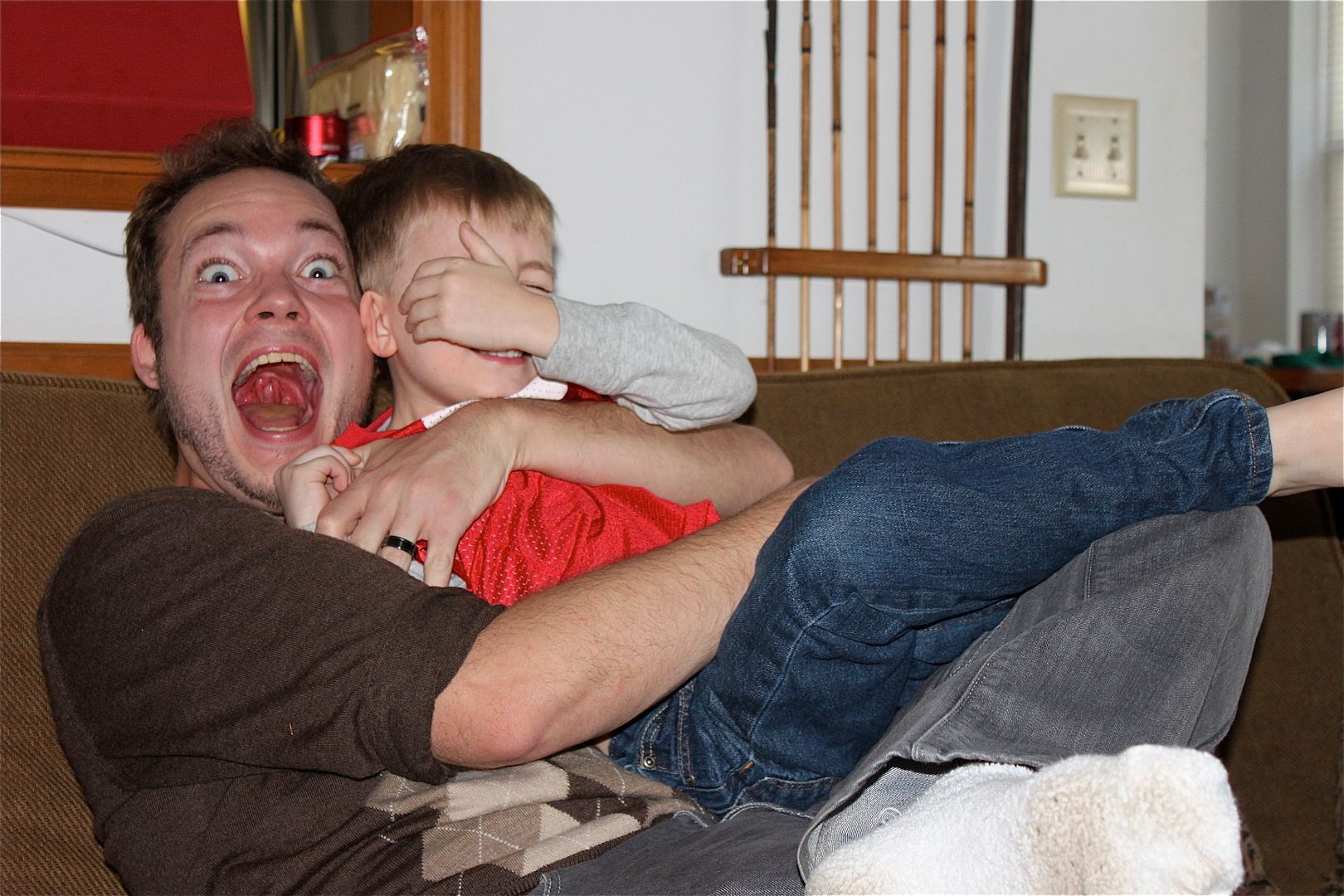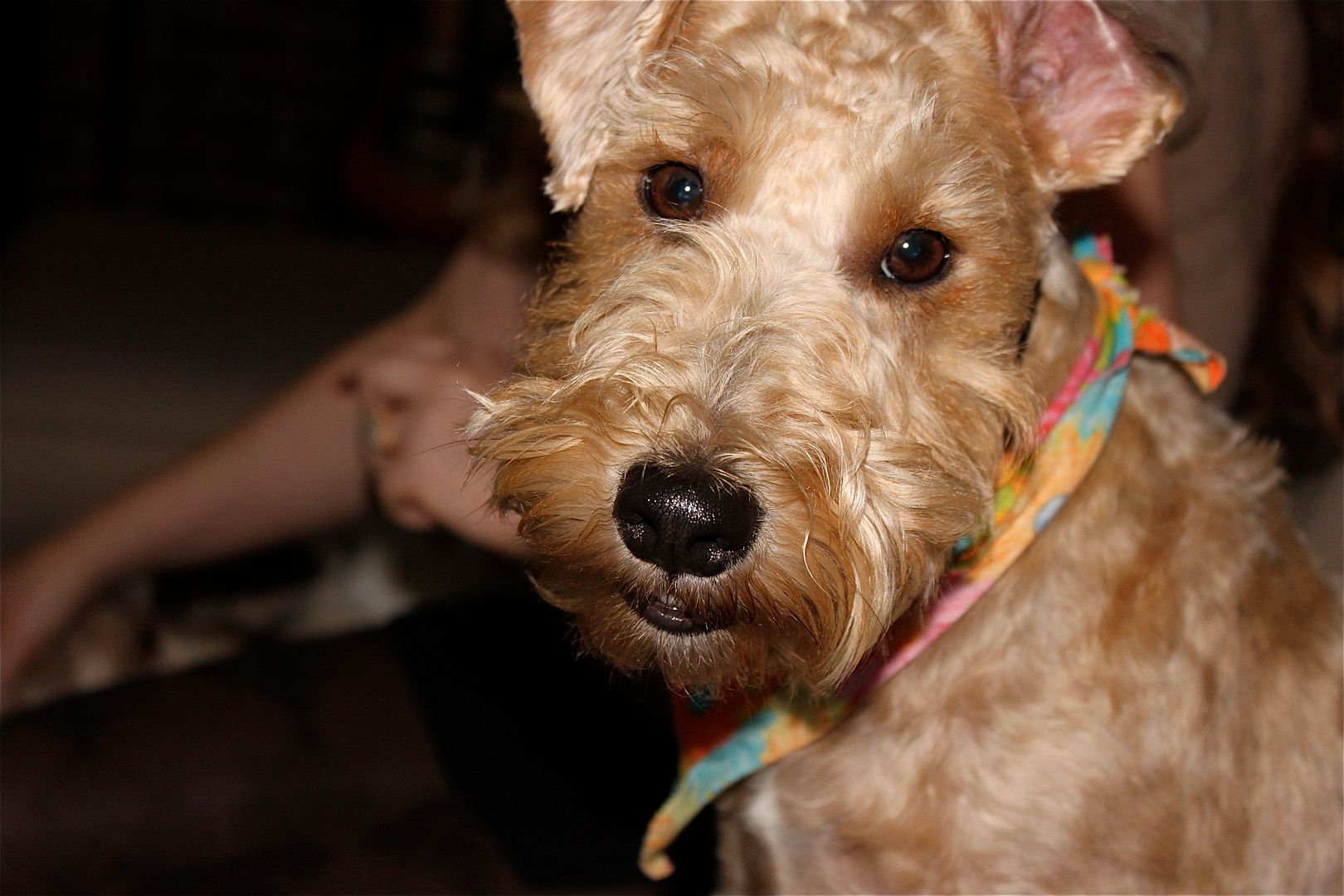 This is either Poppy or Pearl. I can't tell which one.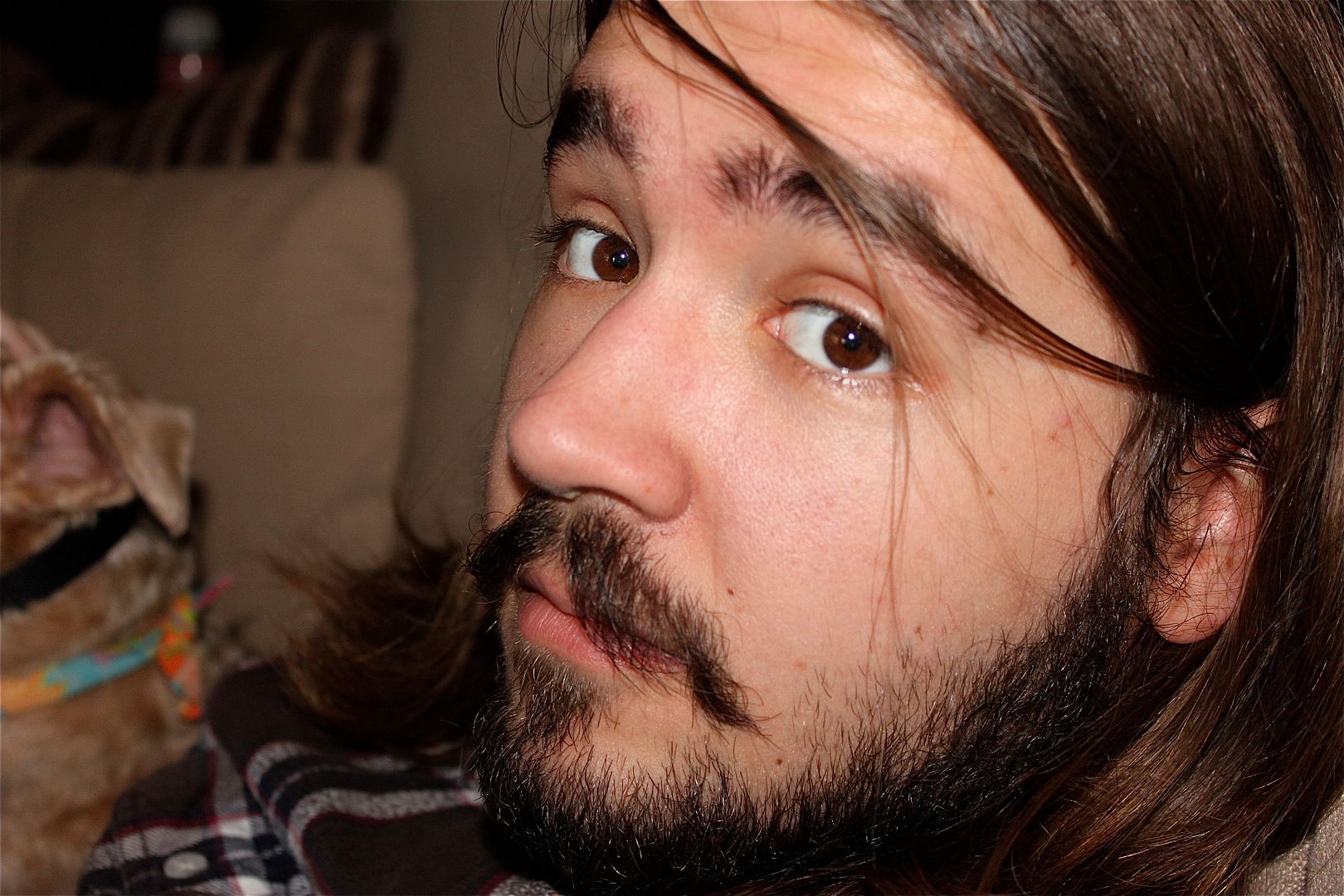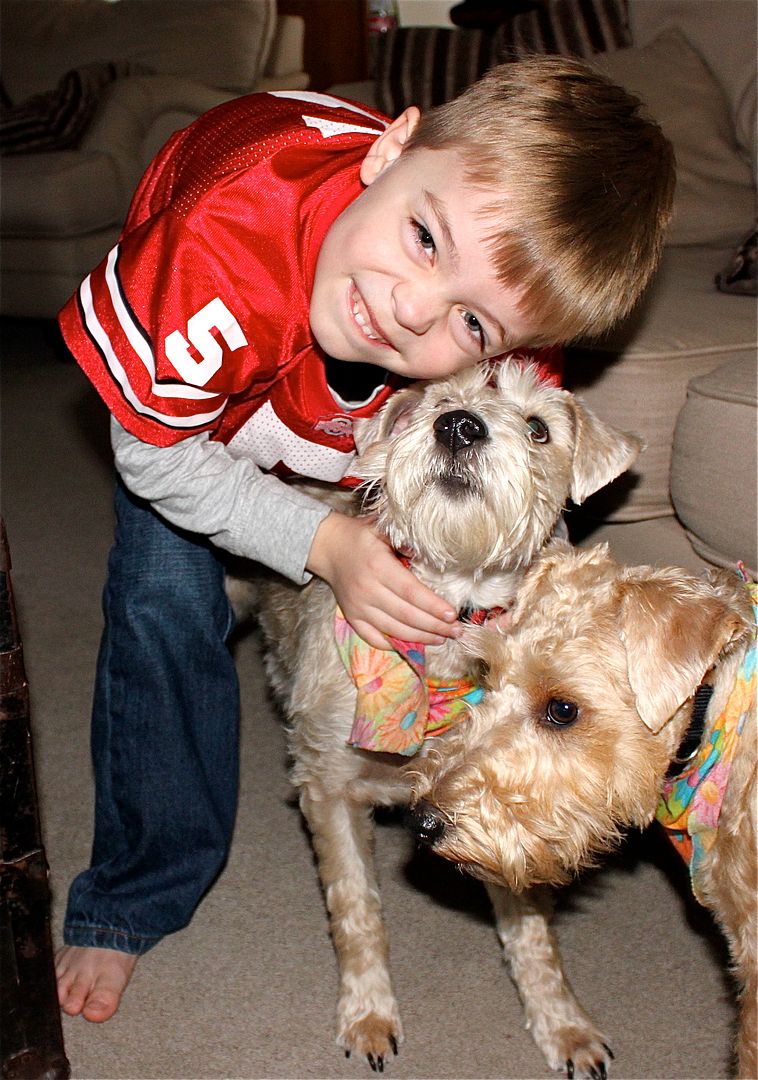 Adry loved Alexz's parents' dogs.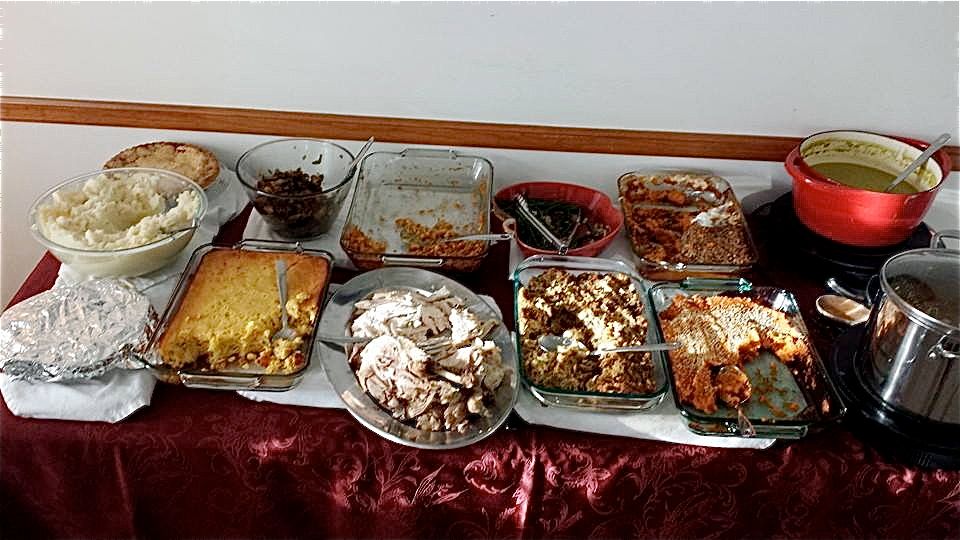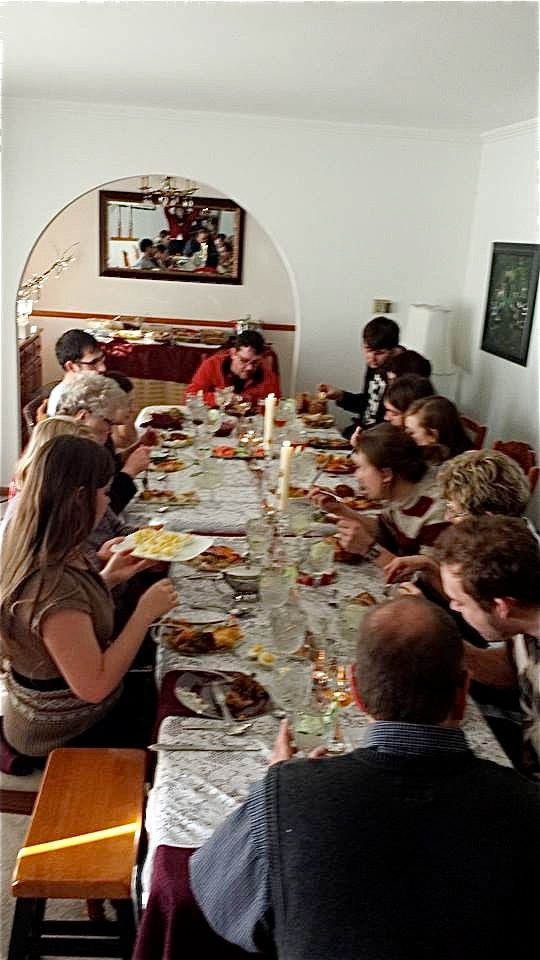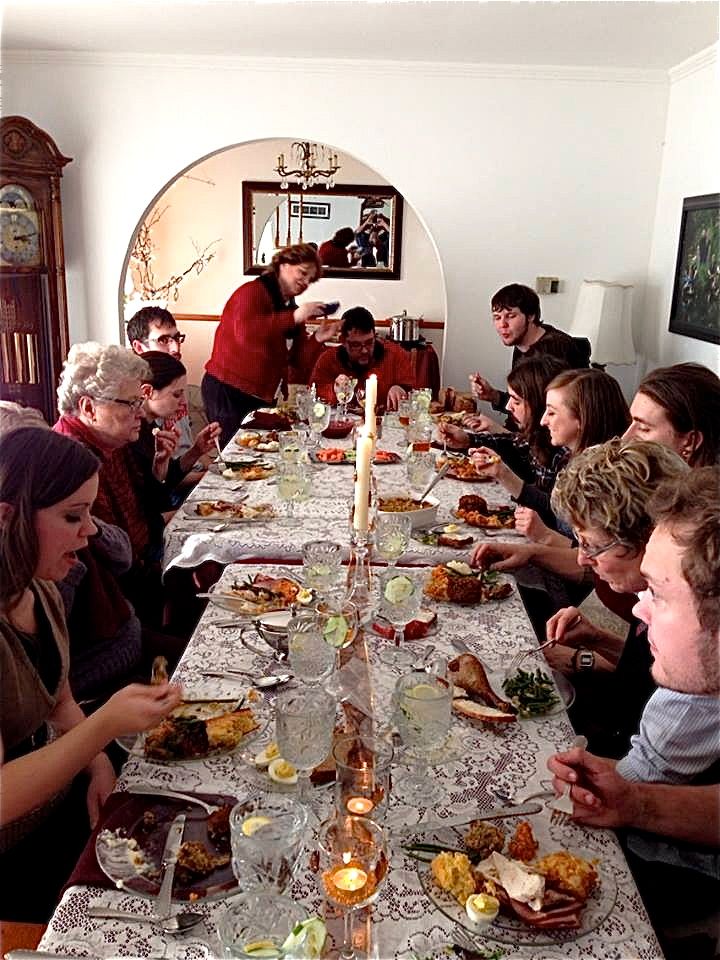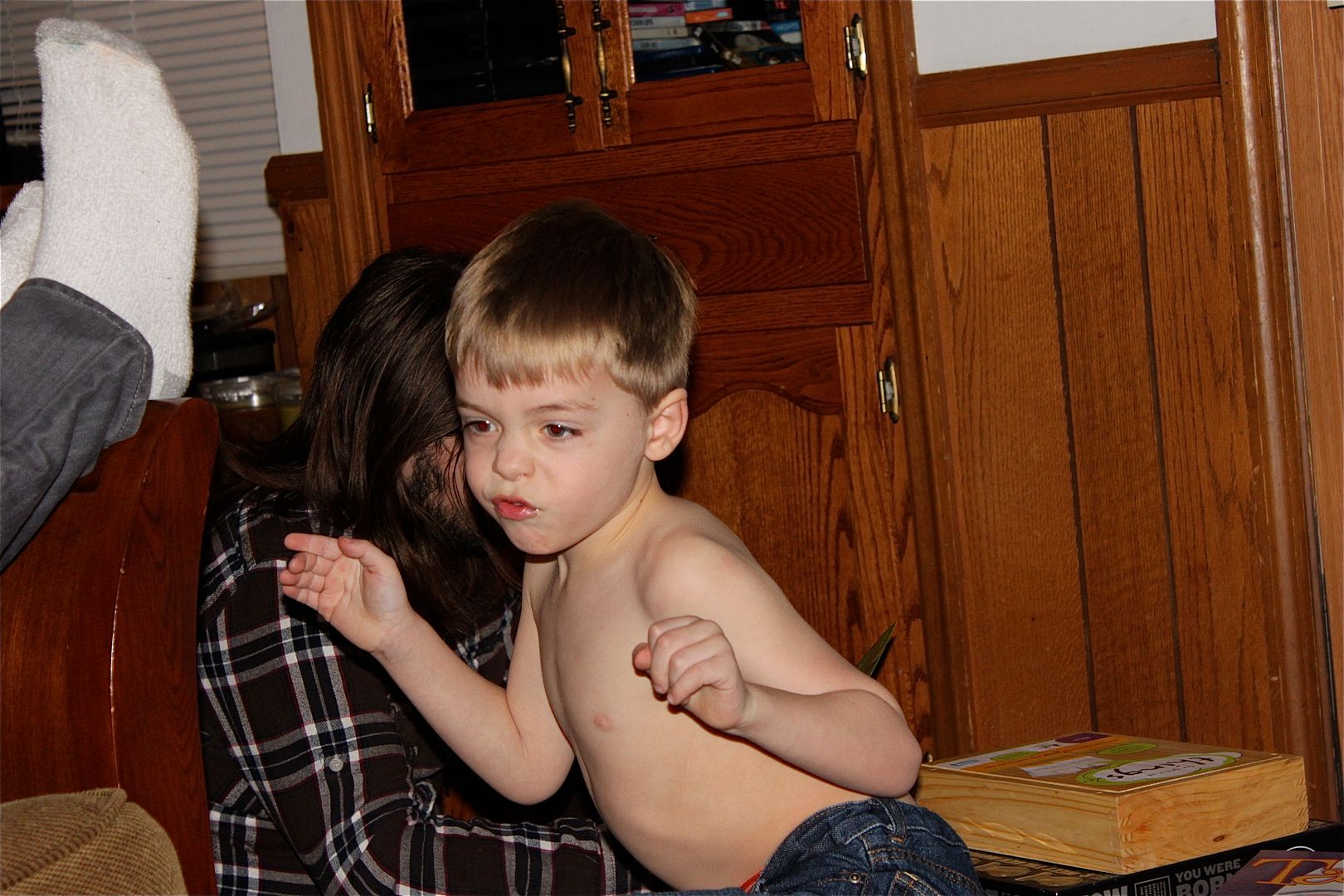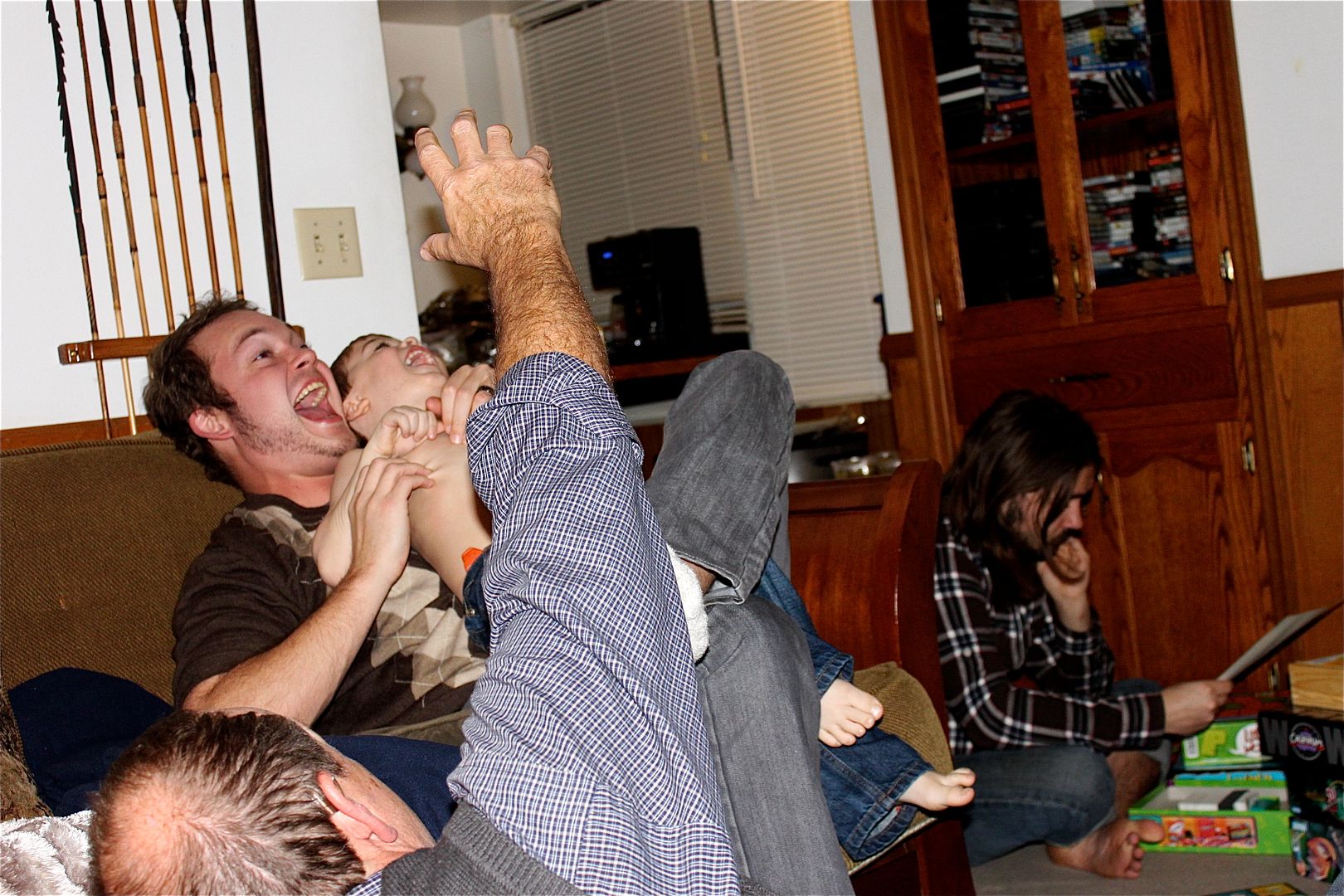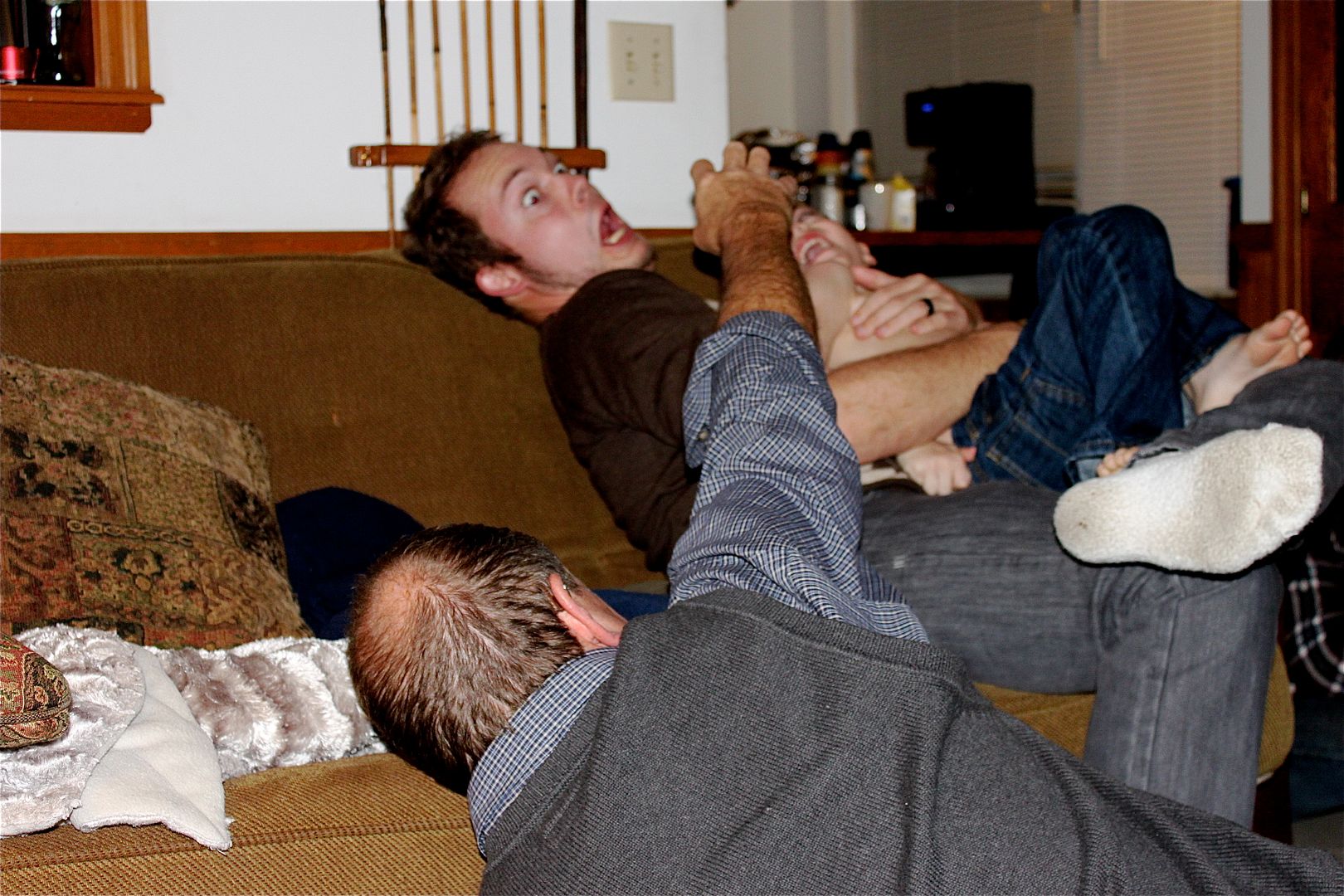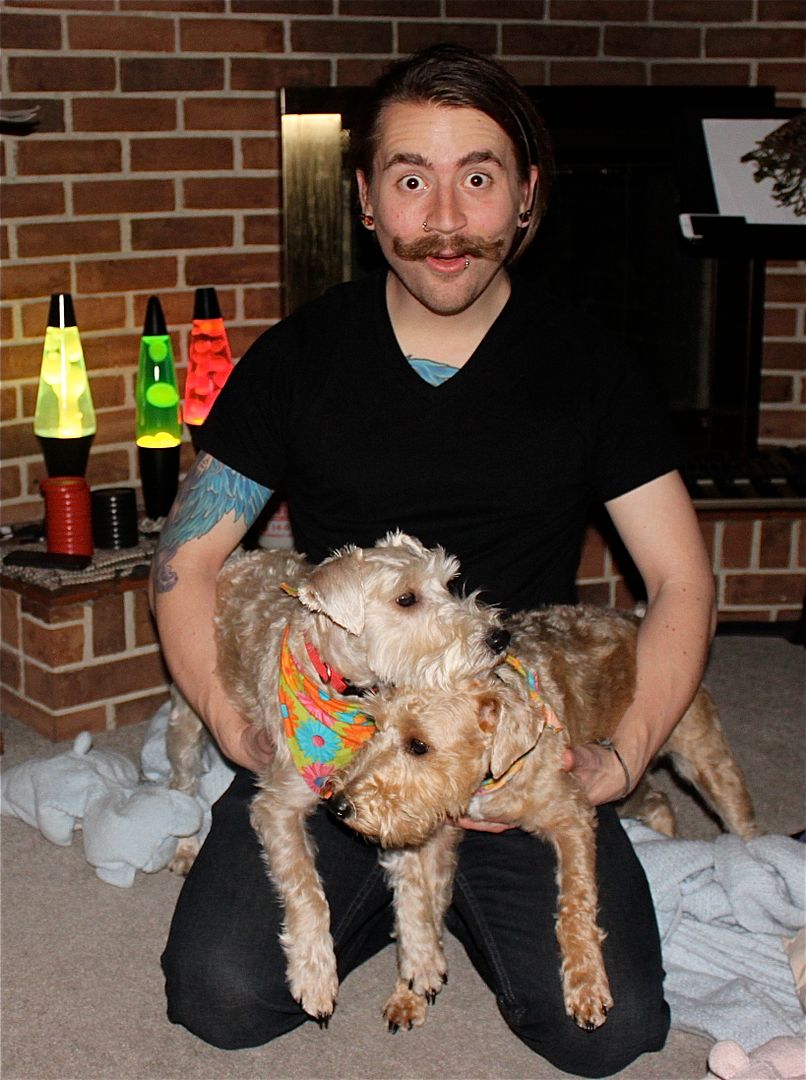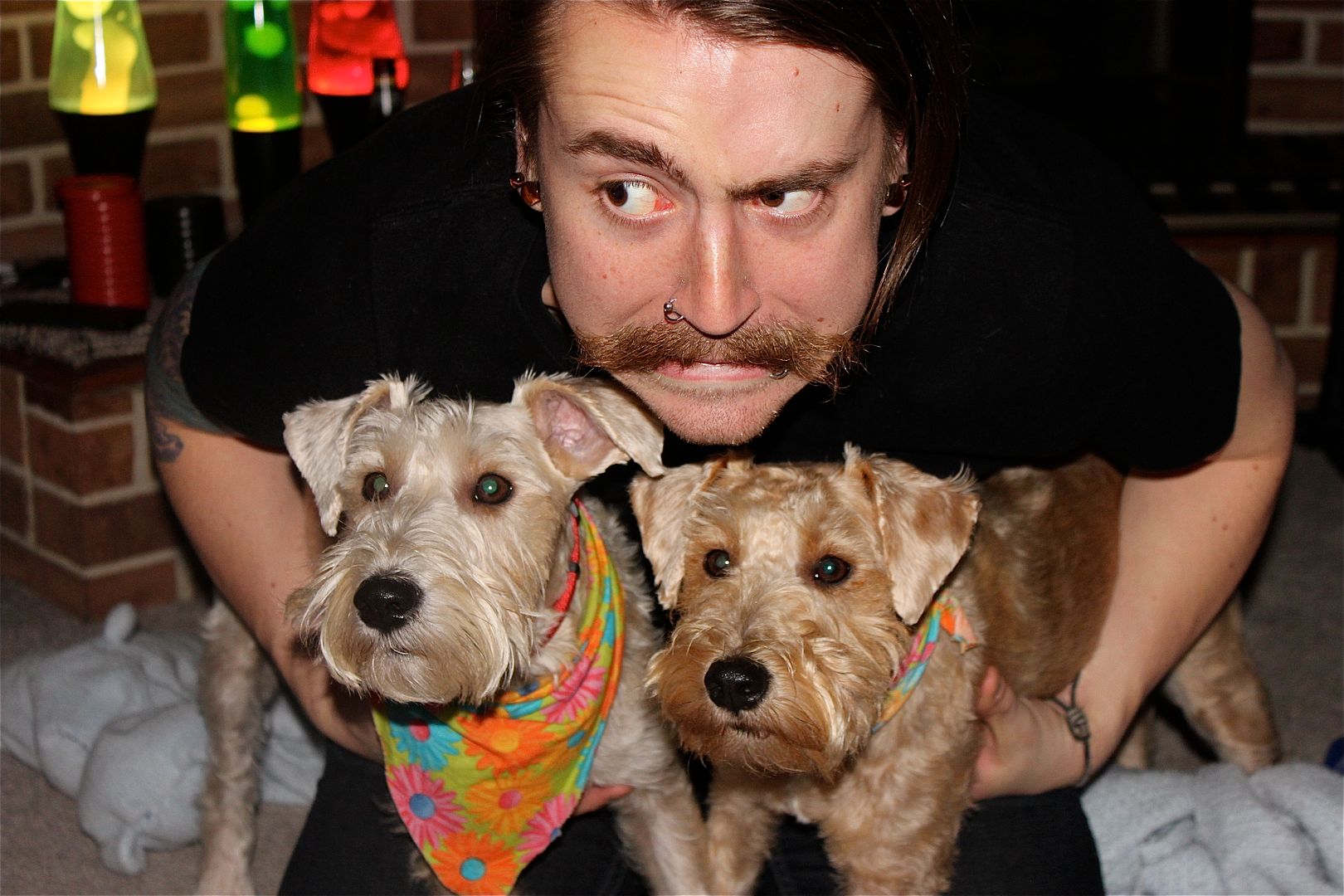 After eating we watched A Christmas Story (as is Sanders Family Thanksgiving tradition) and played a few games

.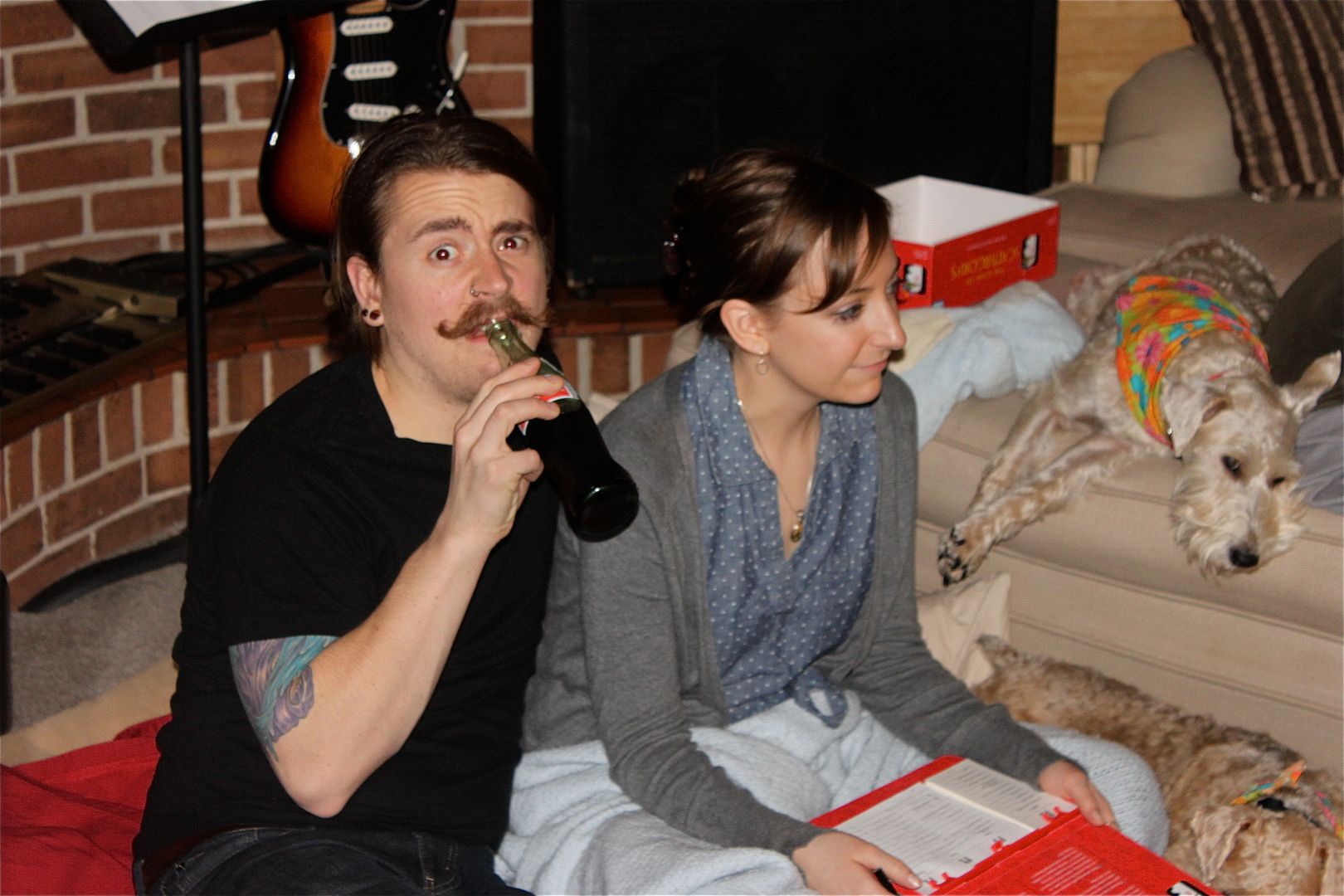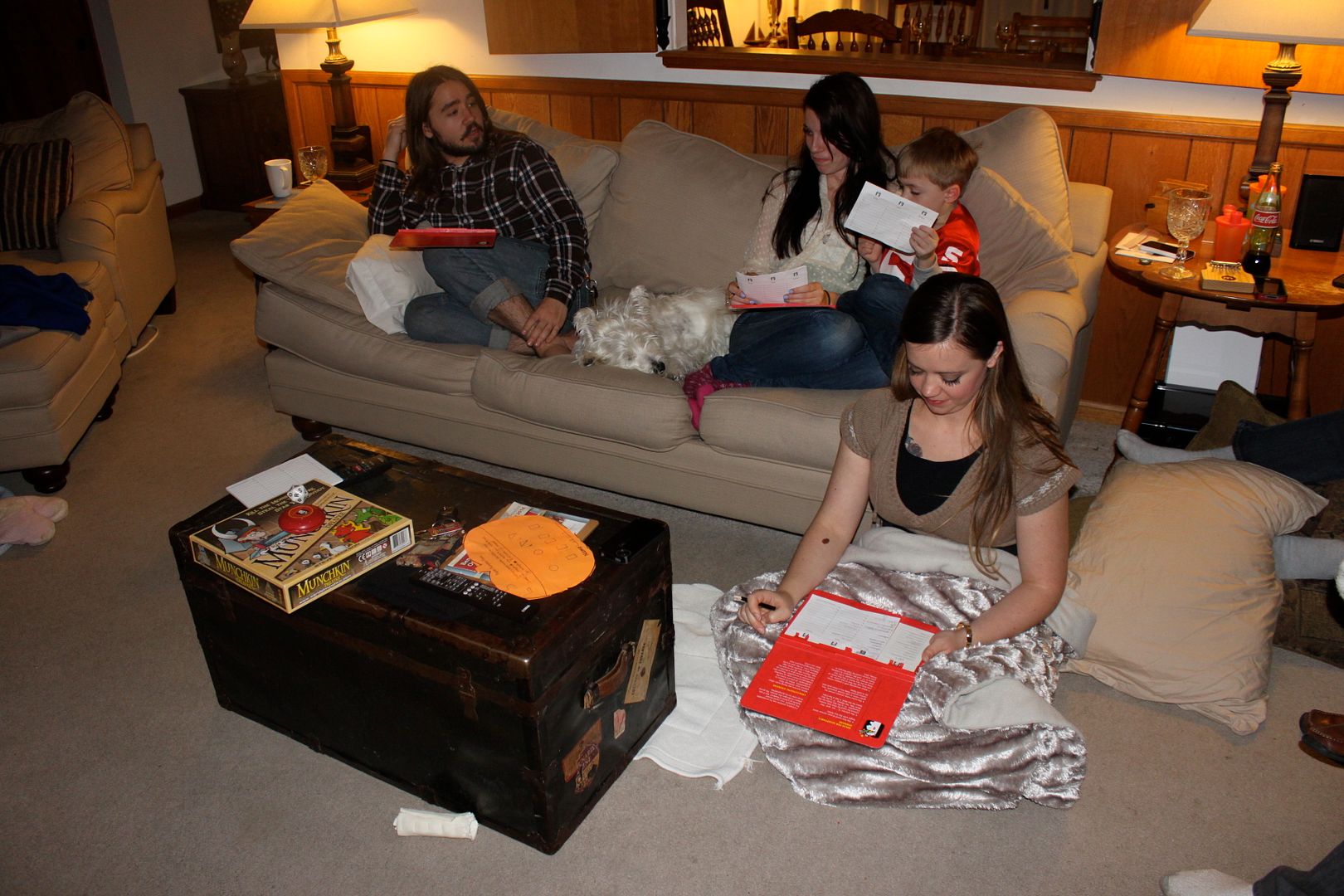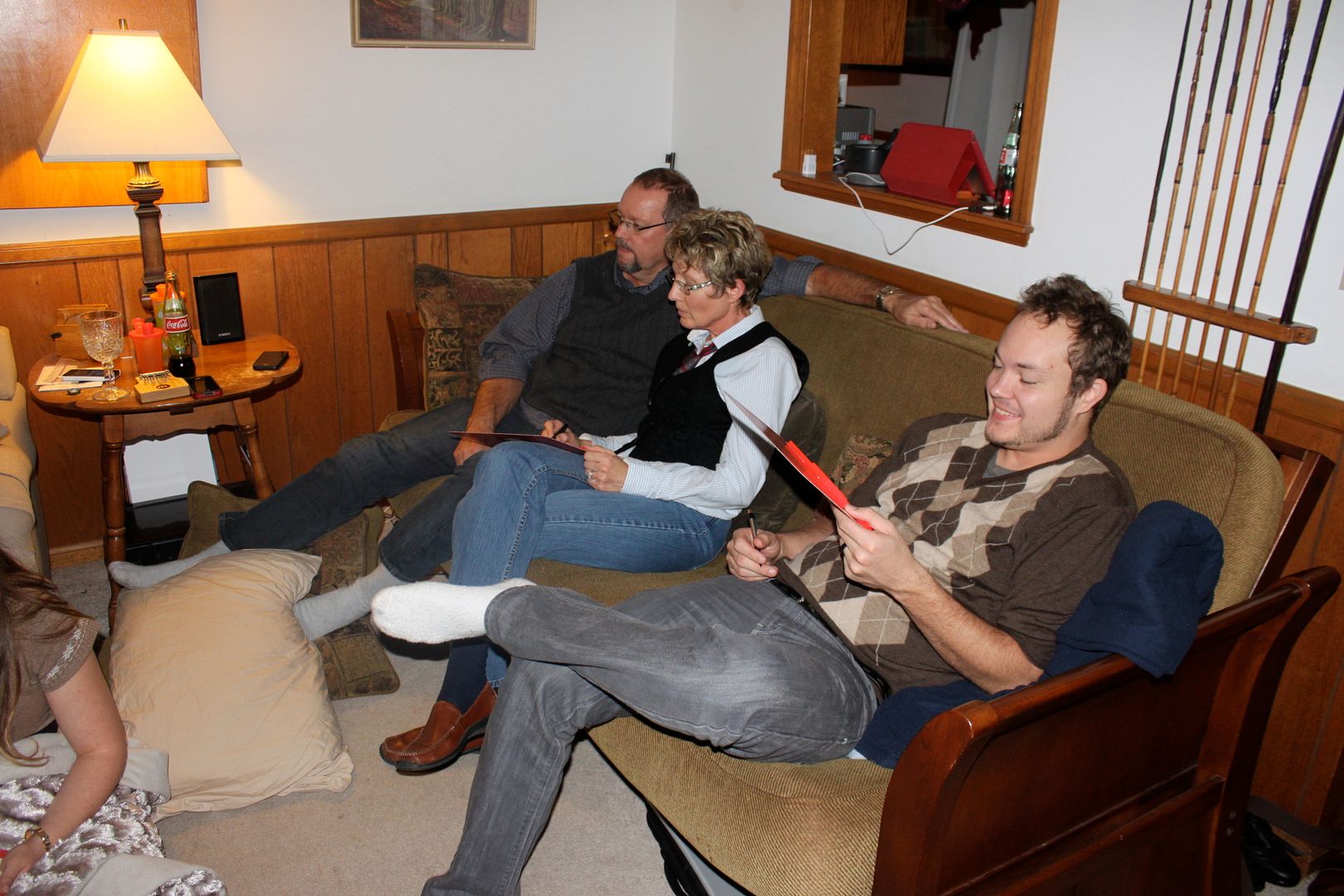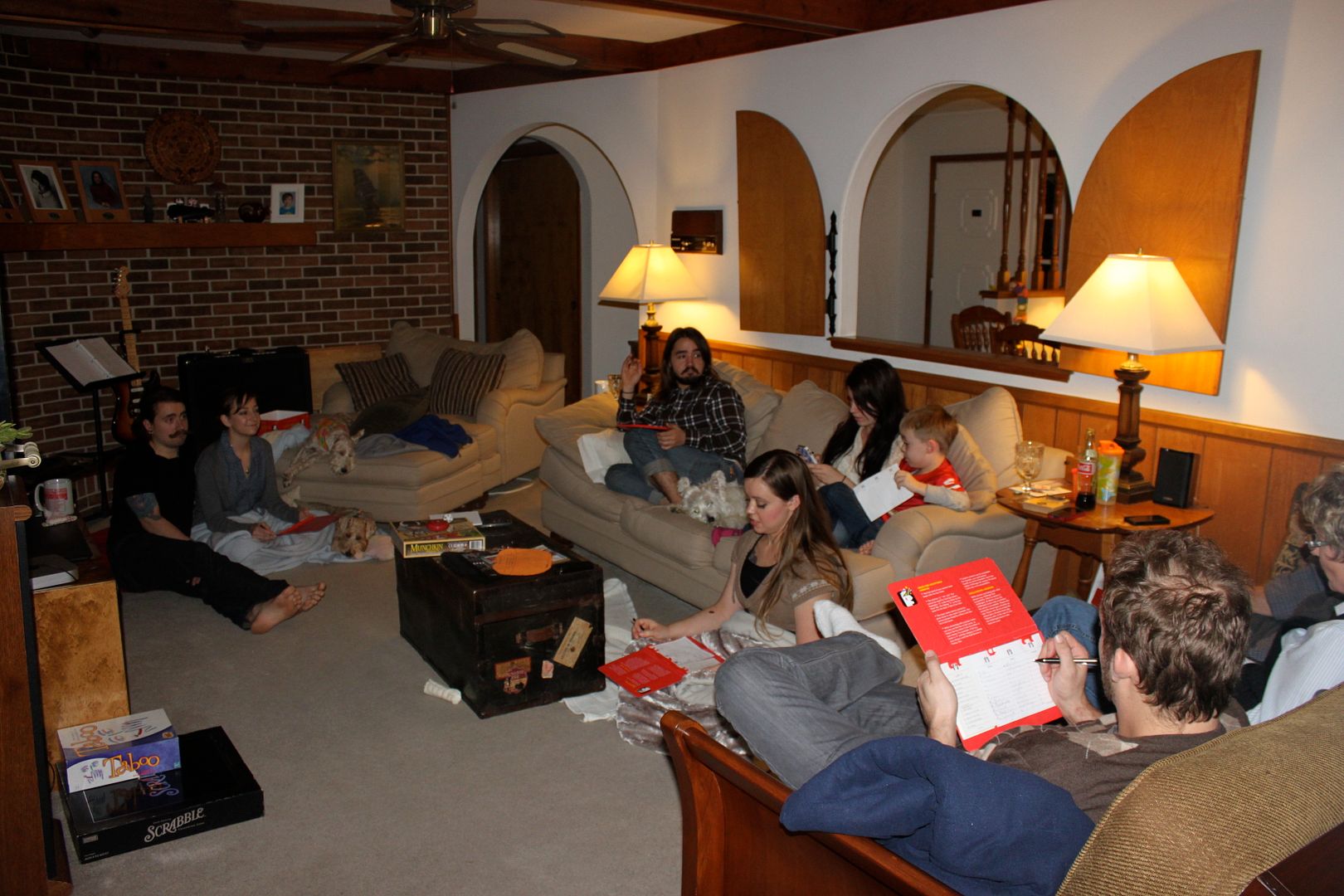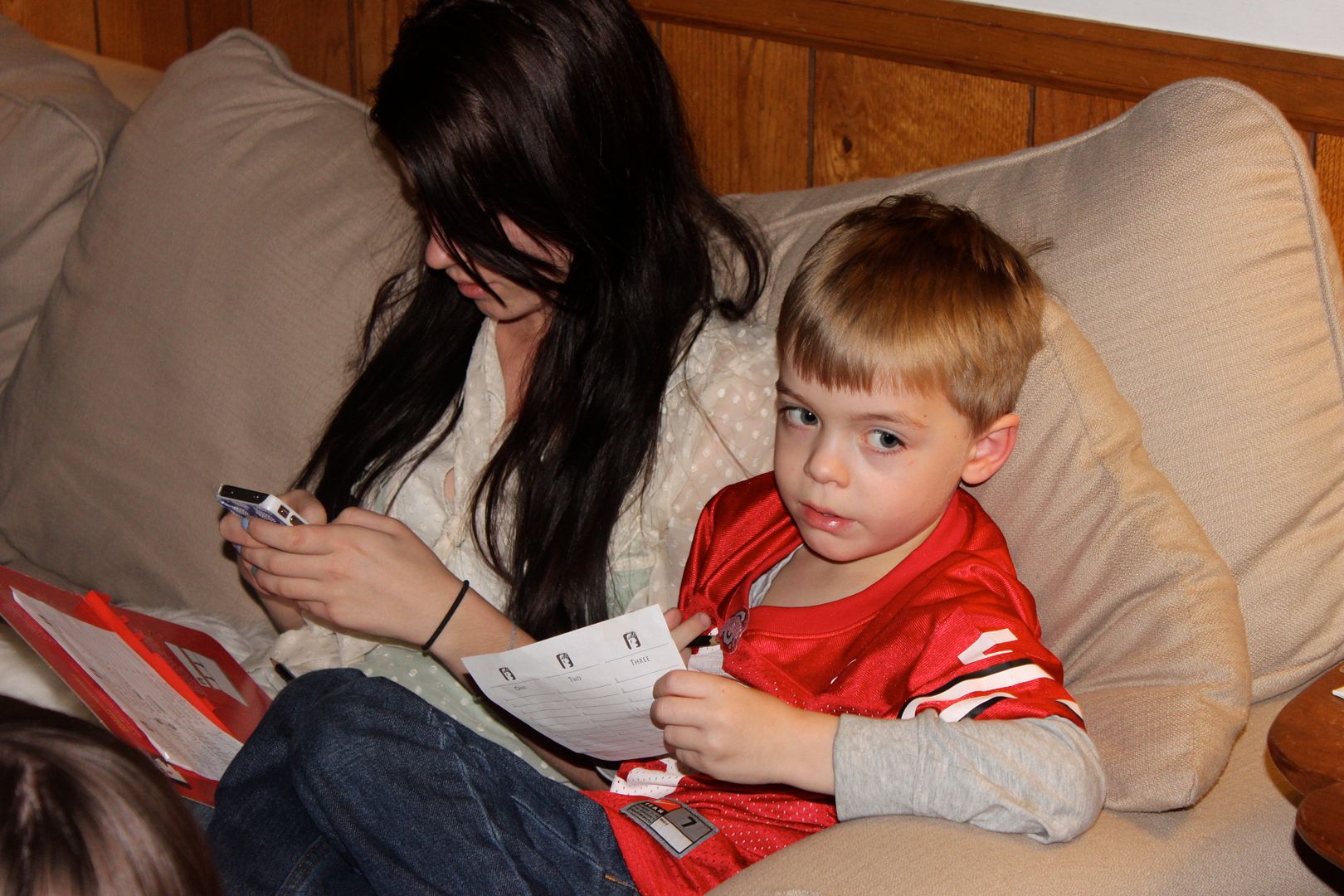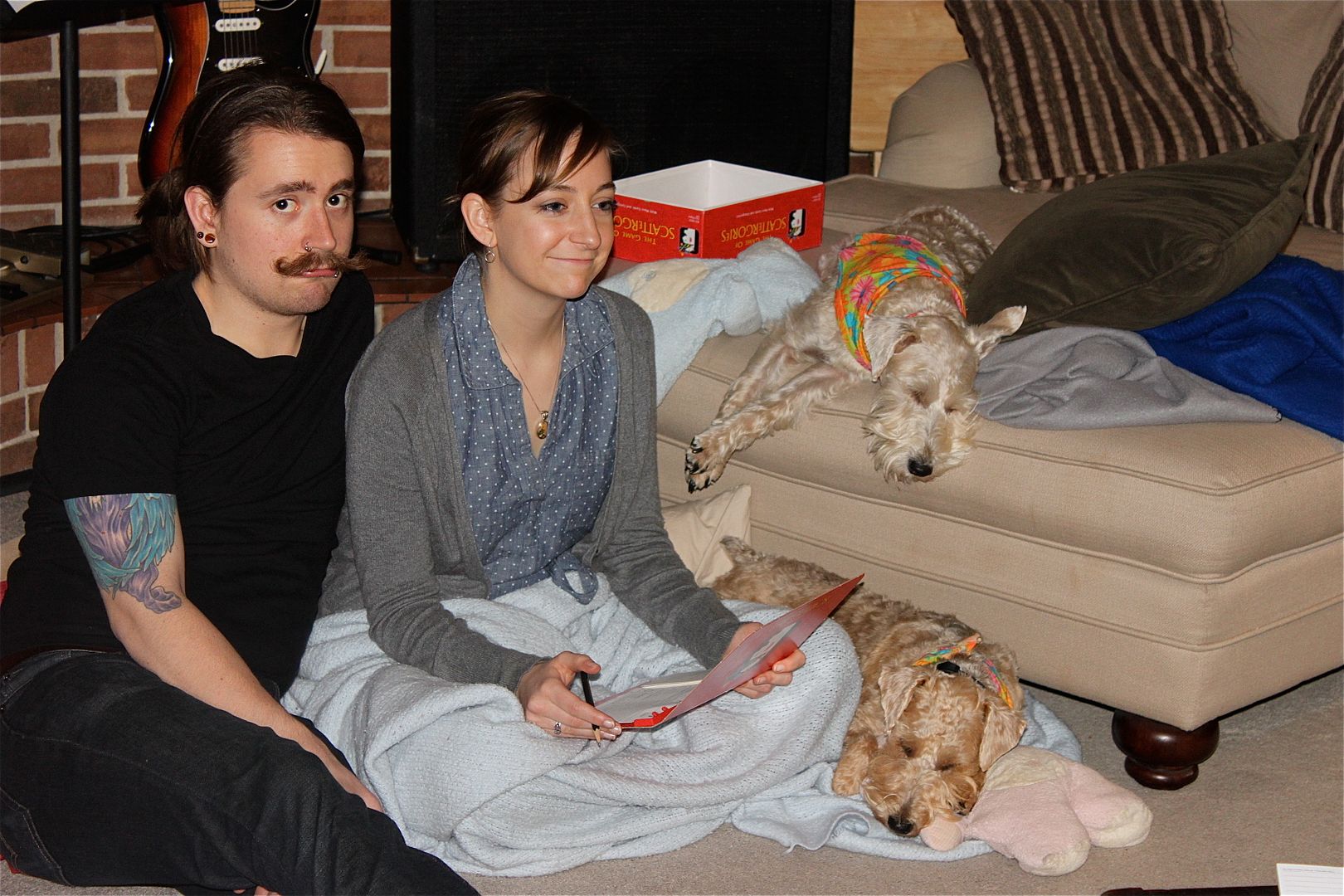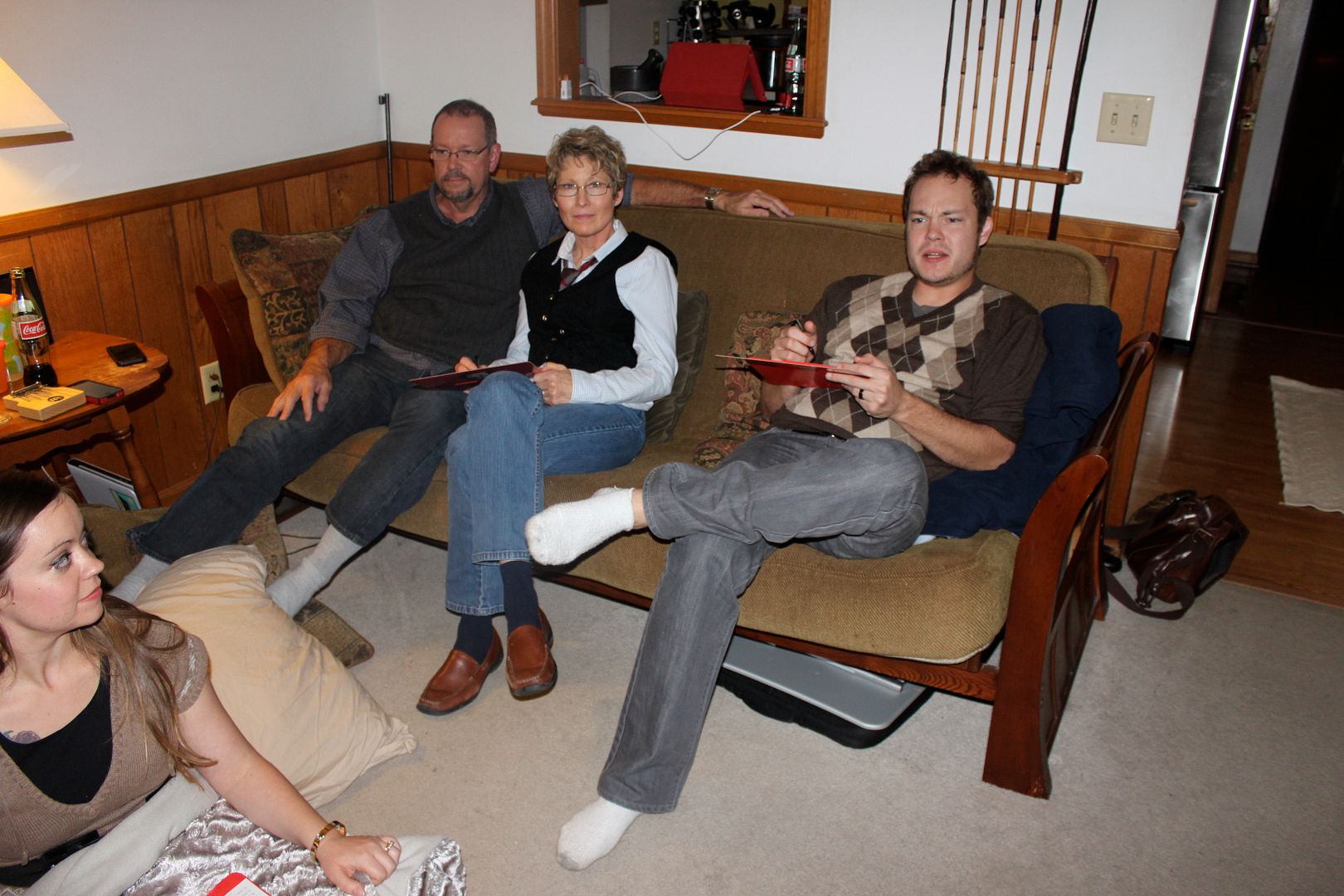 At the end of the day all of the humans were stuffed and exhausted, and all of the dogs were home and alive and well. Success.
Categories: Ciao Bella Vita : Daily Journal