Keith 'n Jess Date Night
January 24, 2016
Keith and I used our stay-at-home date night dinner kit last Saturday evening.
My mother put it together and gave it to us as one of our Christmas gifts.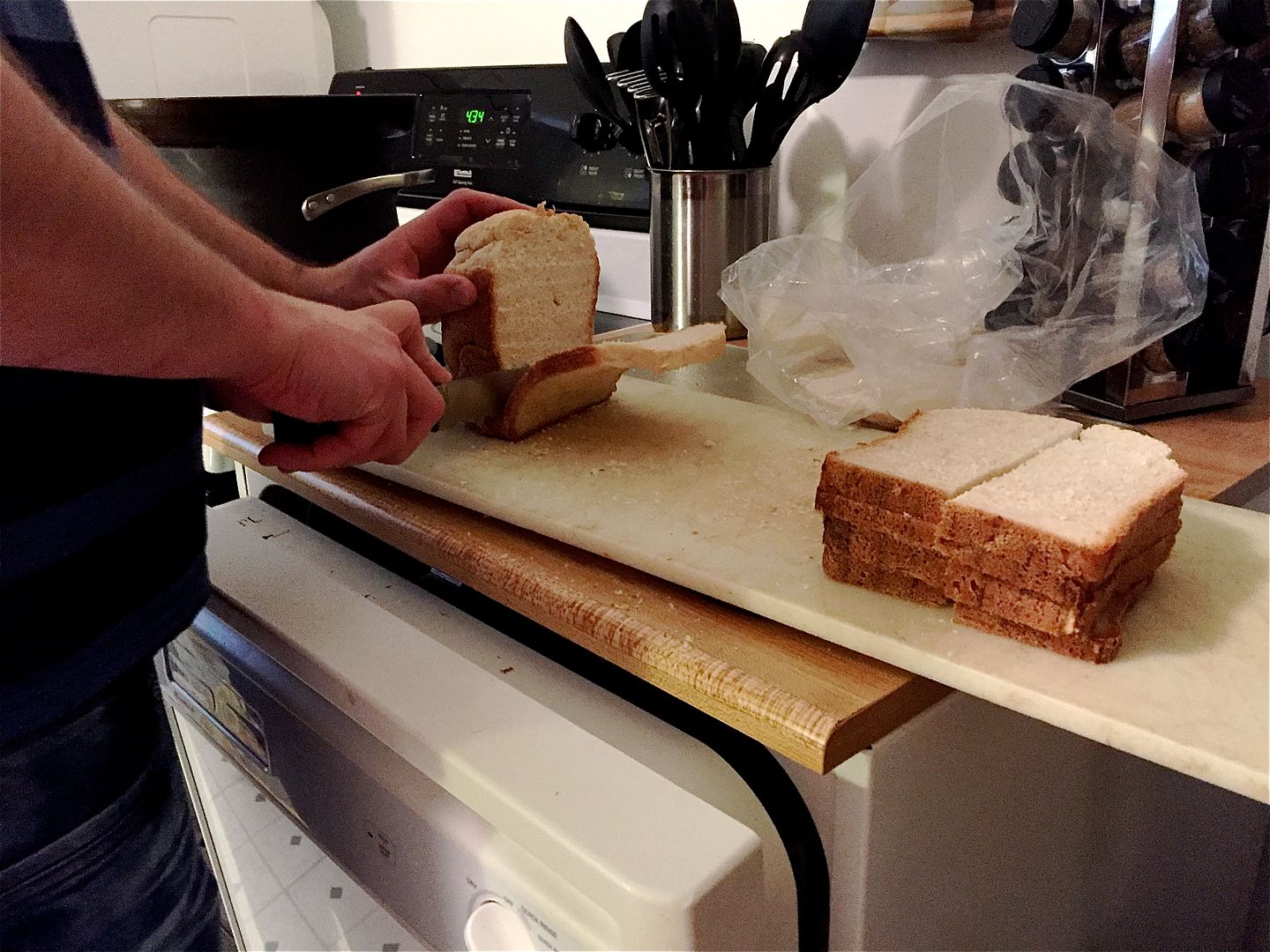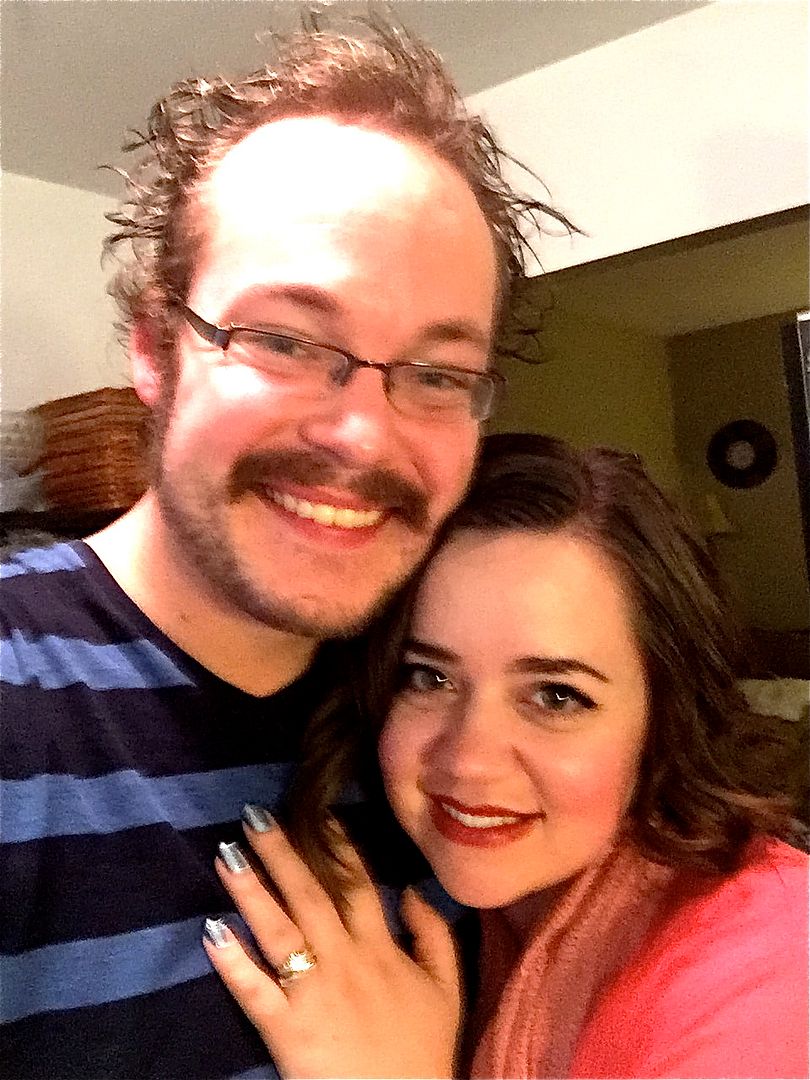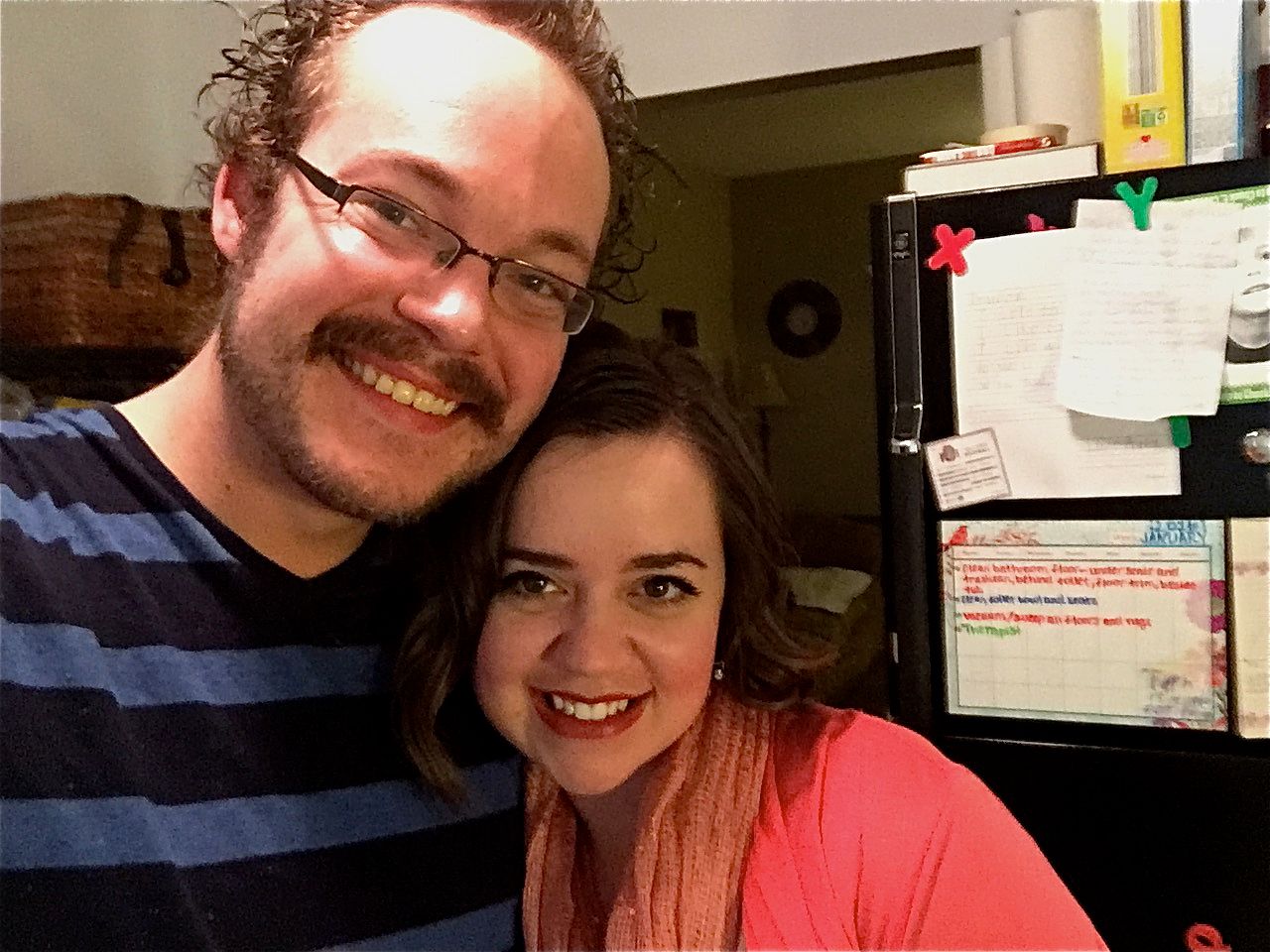 We had soup, homemade bread, gourmet chocolate squares, and wine.
Mom also provided a candle, cloth napkins, wine glasses, plates, and soup bowls in the date kit basket.
It was really cute and nice.
We then finally got to see the new Star Wars movie! Which we both liked!
Keith's parents watched Ella for us and gave us some money to bribe? encourage us to take our time and grab a treat after the movie, so that's what we did! We stopped by Starbucks and enjoyed a macchiato and snowman iced sugar cookie before picking up our beautiful girl for the night. 🙂
Categories: Ciao Bella Vita : Daily Journal