Mom & Dad Surprise 50th Birthday and 30th Wedding Anniversary Bash- Part 2 of 2
November 20, 2012
…When everyone finished eating Matt played the video that he put together for Mom and Dad.
I had helped him by going through their photo albums and digging up old pictures. I scanned them, emailed them, and left the rest to Matt. I love what he did with it! Unfortunately, I do not have access to the final edited and revised version of the video at this time. Fortunately, I DO have one of the ALMOST final versions of the video that I can share with you now. Matt just made a few more tweaks to this version (You might not even notice them when I show you the final one):
URL of video: https://www.dropbox.com/s/m0fzb5moievy3ge/Anniversery.m4v.mp4
While watching the video: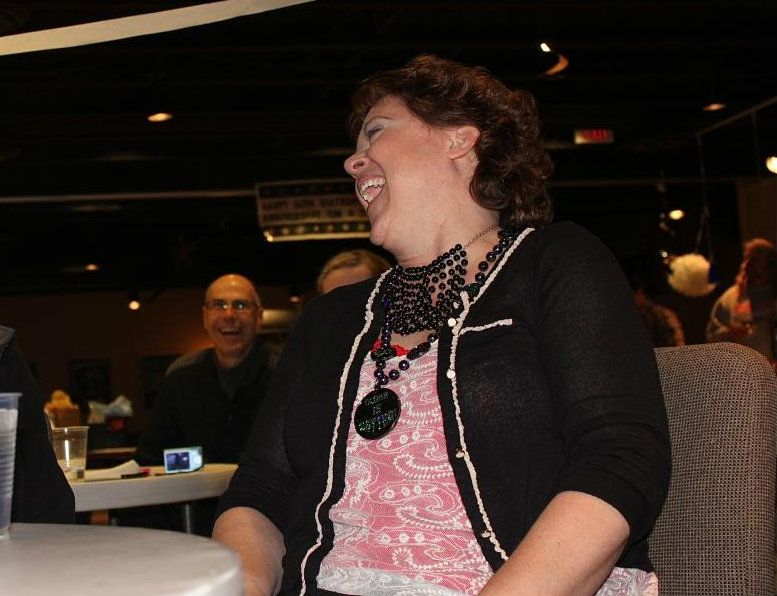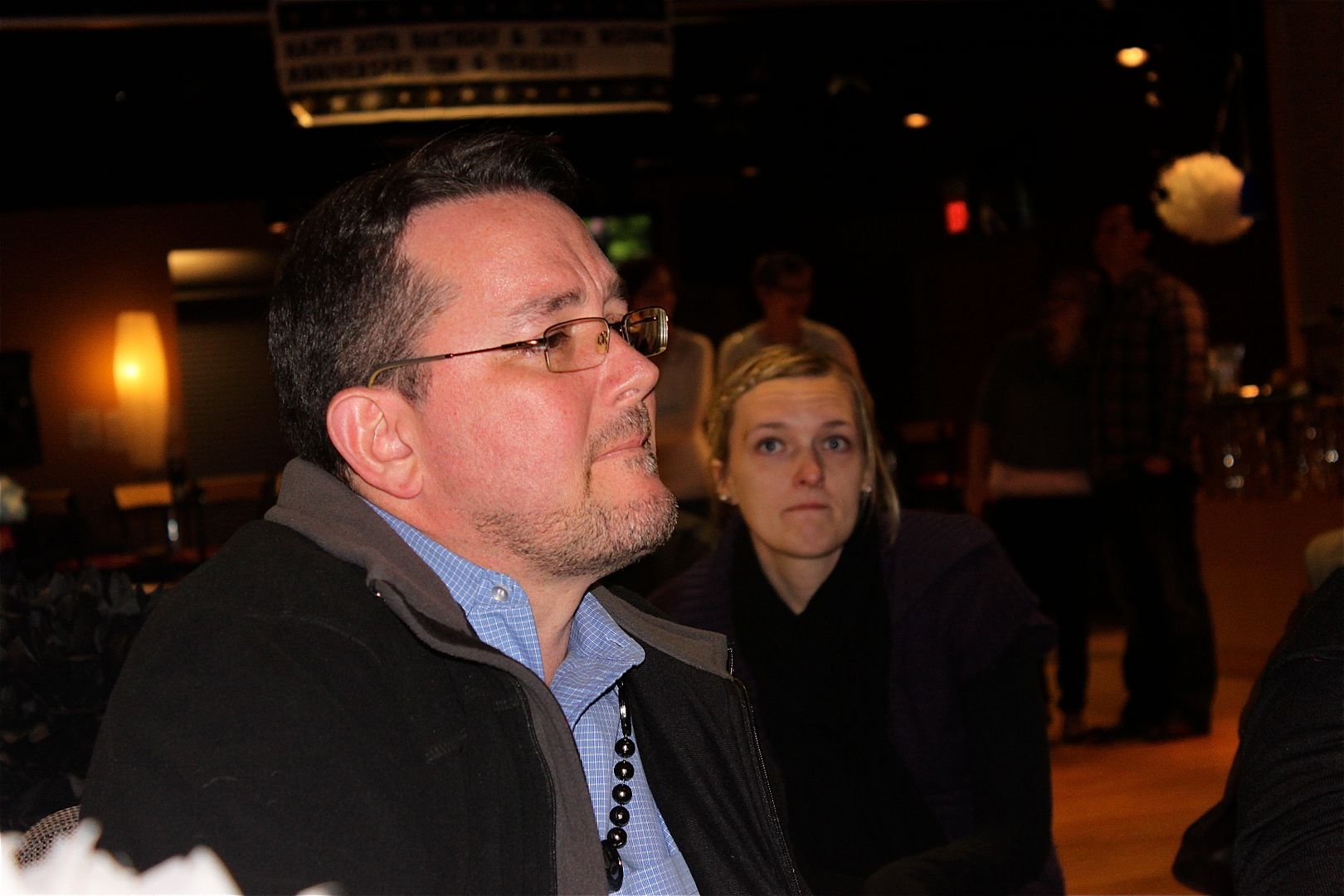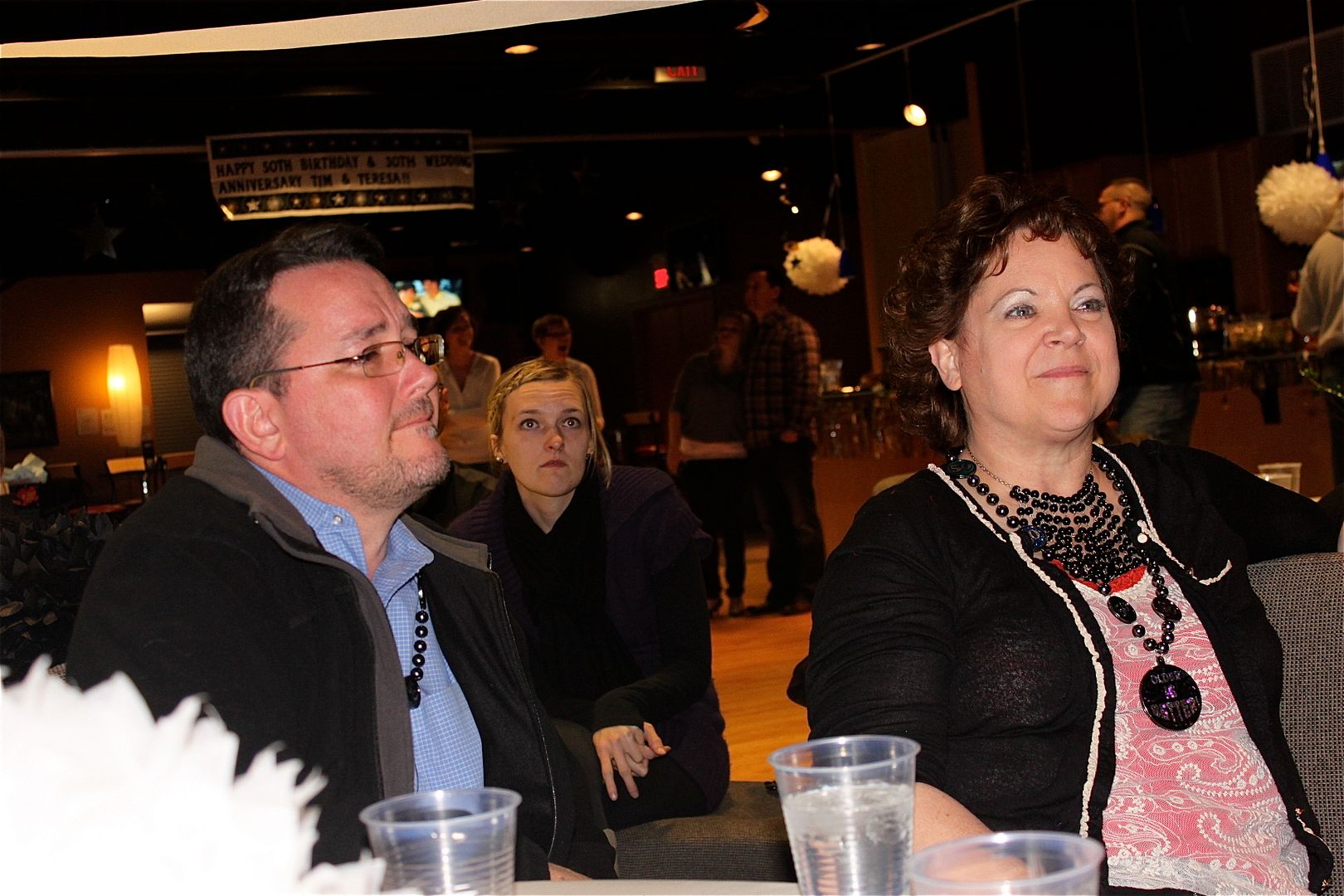 Song at the end of the video: Johnny Cash 'In My Life' LYRICS:
There are places I'll remember
All my life
Though some have changed
Some forever
Not for better
Some have gone and some remain
All these places have their moments
With lovers and friends
I still can recall
Some are dead and some are living
In my life
I've loved them all
But if all these friends and lovers
There is no one
Compares with you
And these memories
Lose their meaning
When I think of love
As something new
Though I know I'll never lose affection
For people and things that went before
I know I'll often stop and think about them
In my life
I love you more
Though I know I'll never lose affection
For people and things that went before
I know I'll often stop and think about them
In my life
I love you more
In my life
I love you more
Before I move on to the group photos I'd like to mention how proud I am of my parents.
Both of them.
Their life together has not been easy. I could write 10 novels on the hardships they've endured as a couple and as individuals. They've worked HARD. All on their own. I absolutely could not be more thankful for the PERFECT childhood and growing up experience they provided for me and my brothers. As a mother of only one young boy, I cannot wrap my mind around the work, time, energy, commitment and sacrifices my parents made to raise three children the way they did– My dad used up his hard earned vacation time from work to work even HARDER taking his kids to camp out at music festivals. He used his evenings creating stage sets and scripts so that the church children could put on plays for the congregation. He carved pumpkins through cramping hands, sawed down Christmas trees in the dead of winter, coached soccer on his weekends, and so much more. He was our spiritual leader; our go-to guy when we had questions. He challenged us to open our minds and think critically. (And boy, we do! All three of us willful Sanders kids, haha!) My mother made her career her children. She visited our classrooms, made meals for teachers, took us to every school, home school, and extra-curricular activity, and nursed us when we were sick. She was our encourager, nurturer, and defender. (She was MamaBear. We knew who had our backs. We still do.) My parents raised three kids who are best friends for life, and that just an extremely precious and rare gift. I am eternally grateful for them, their teamwork in raising their family, and their marriage.
Now for group pictures!
Before toooo many people left Mom requested we all gather for one big happy photo.
A few of the ones I liked:
(To not-so-tech-savvy people: You can click on the photos to go to my photobucket account where you can view them BIGGER.)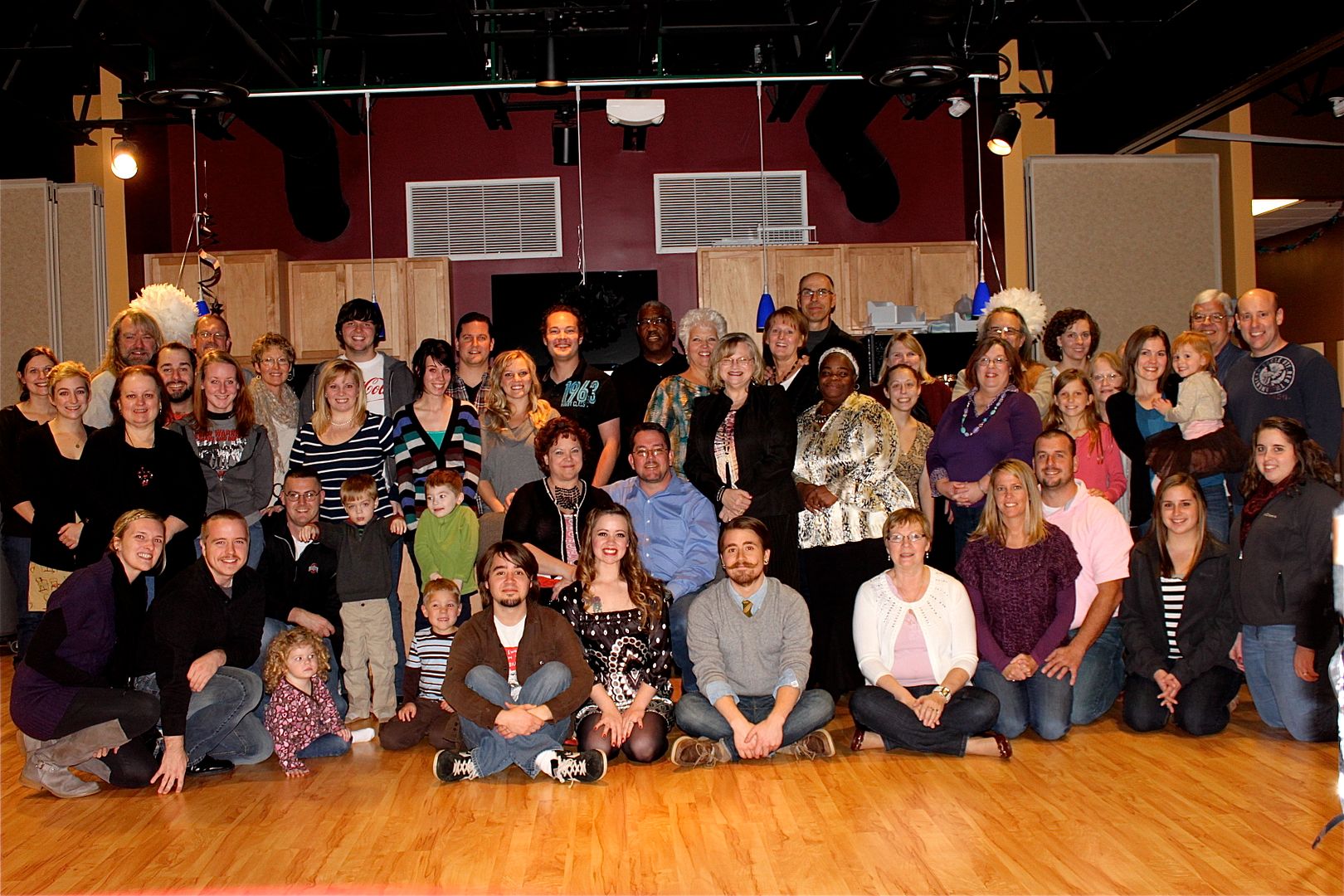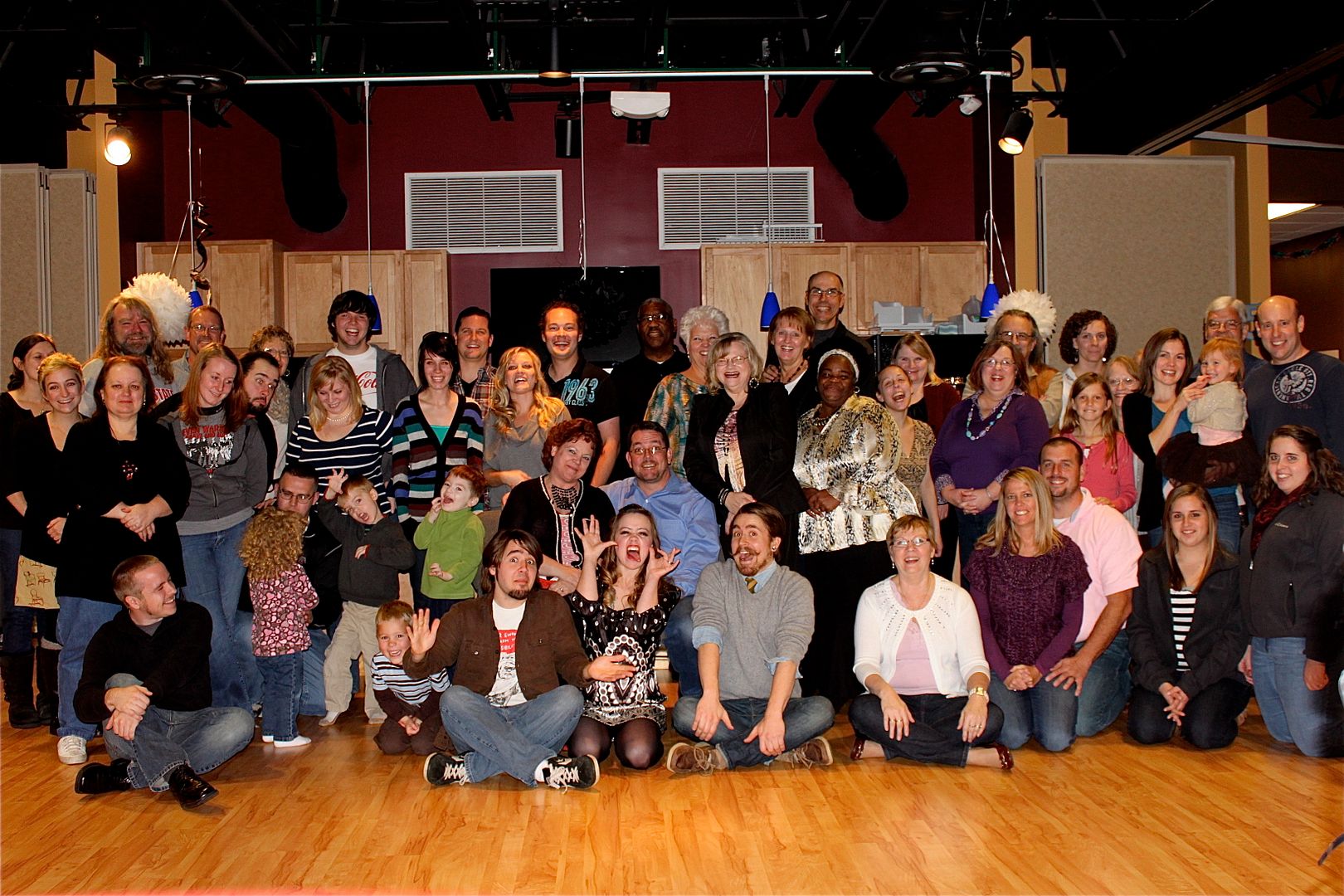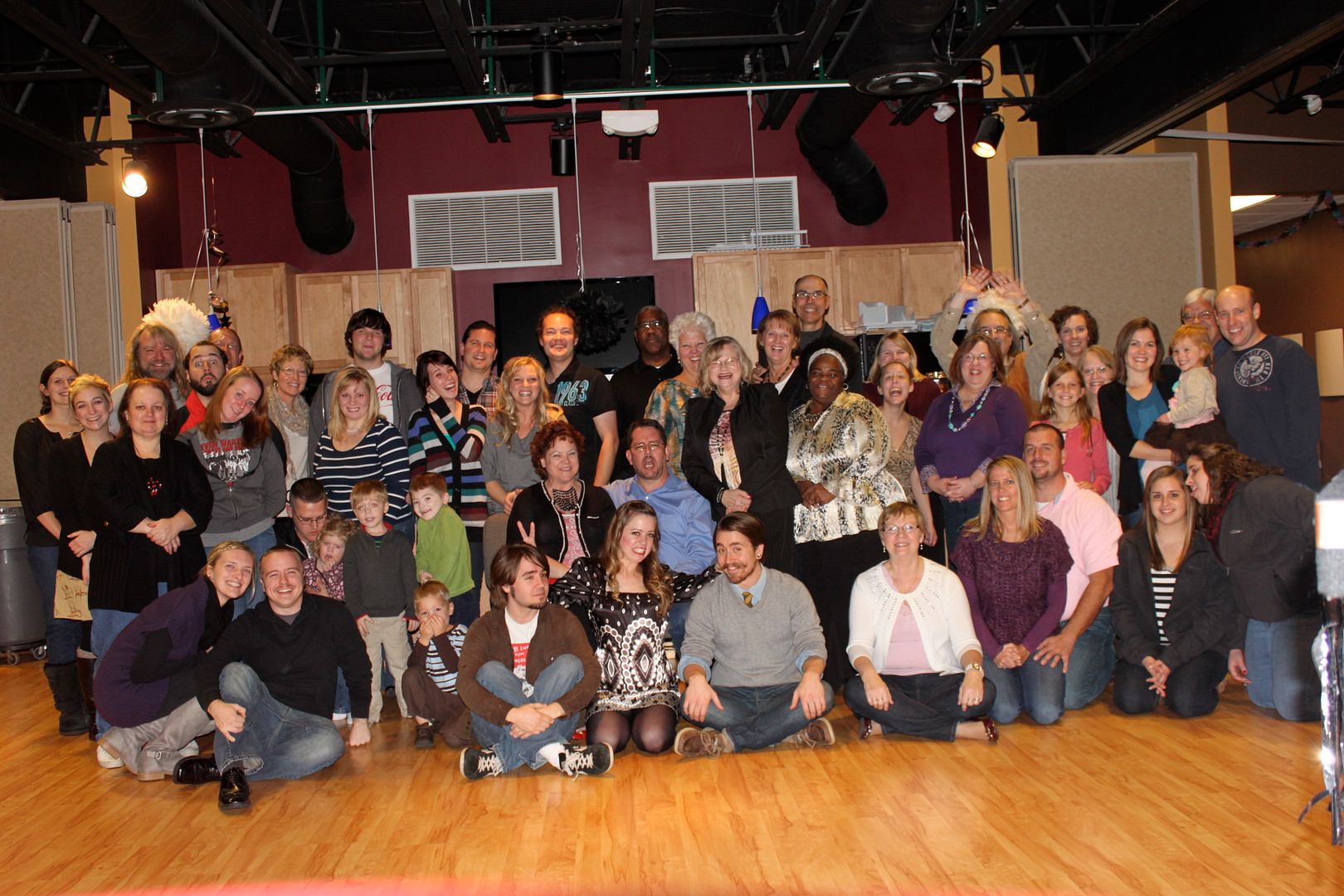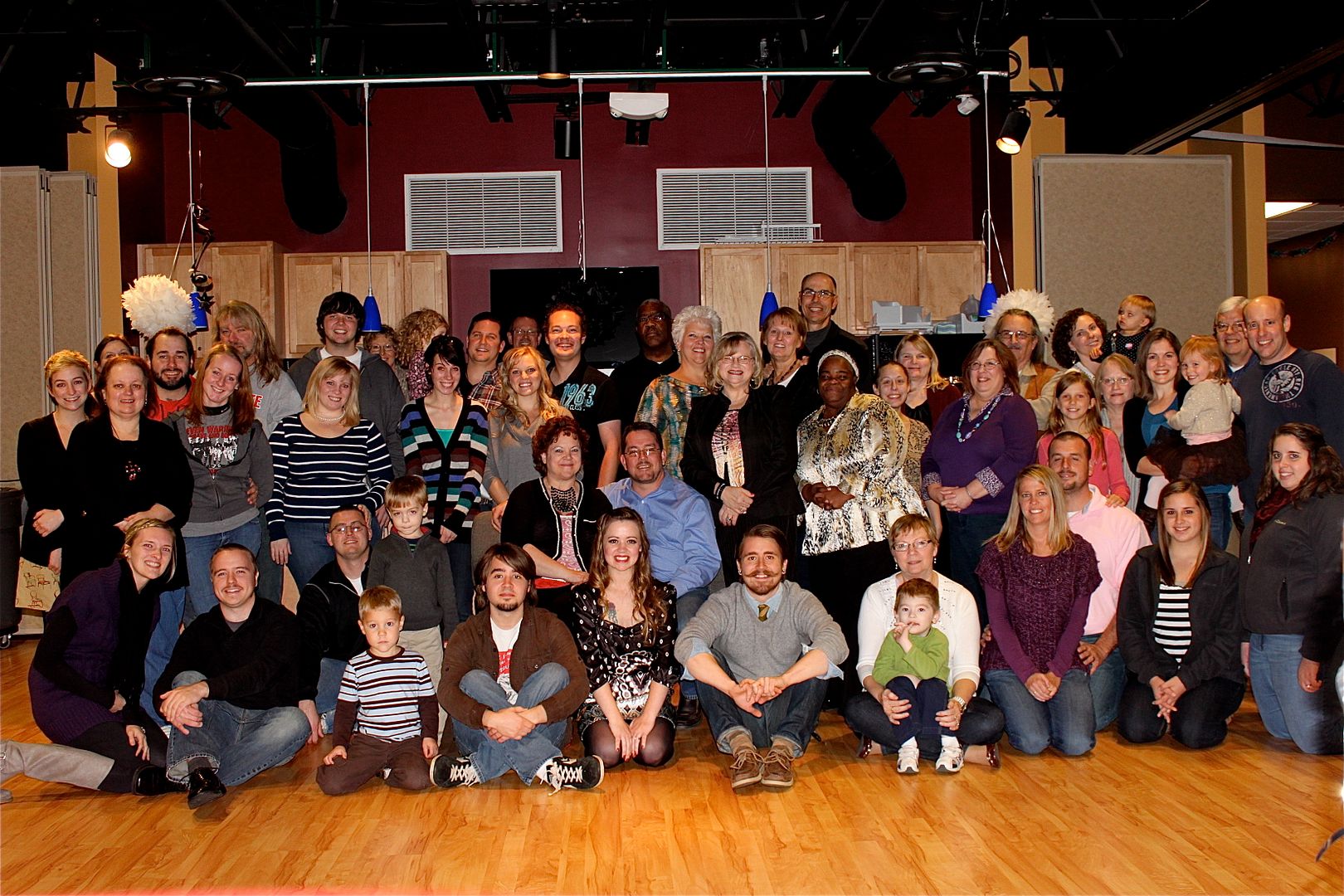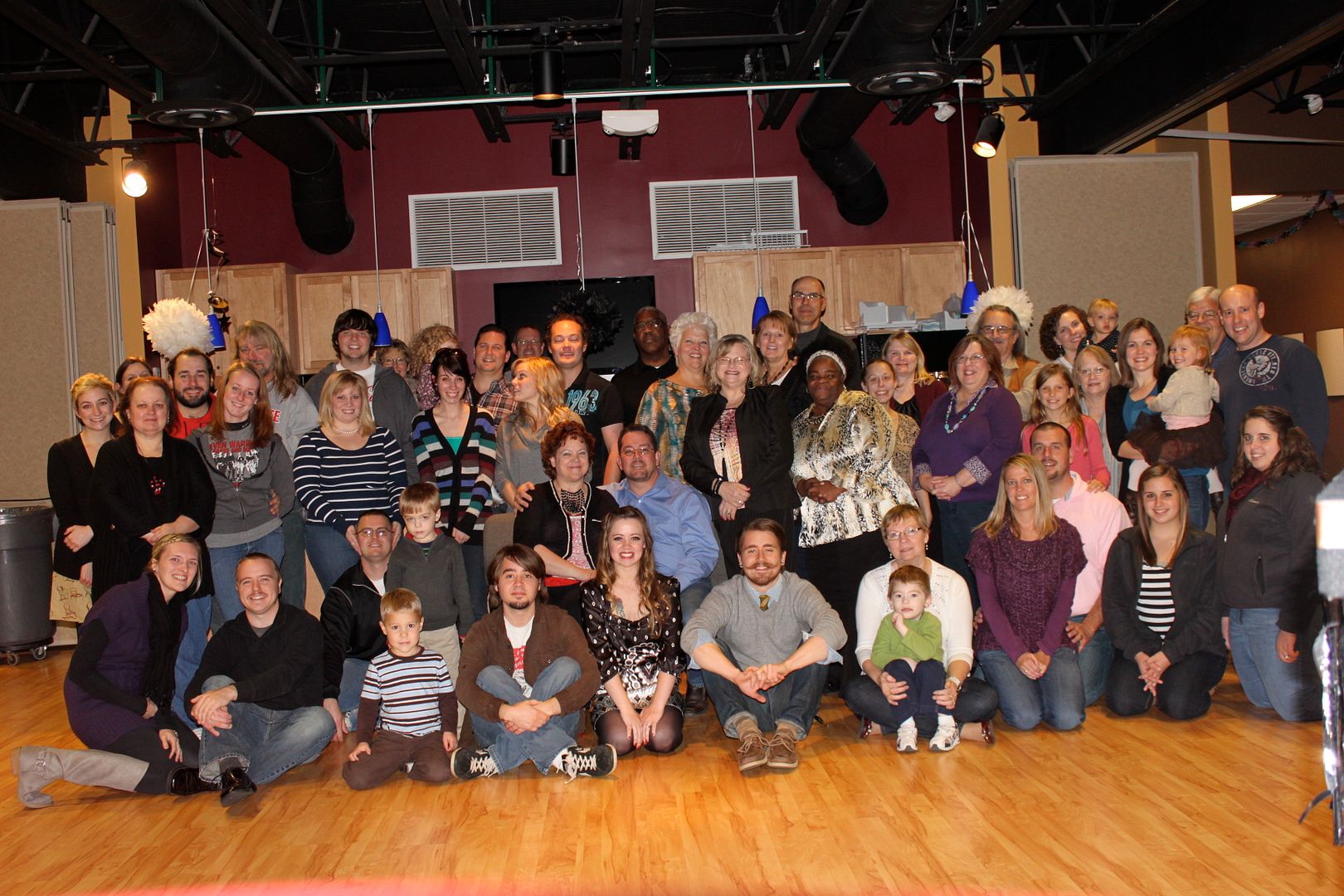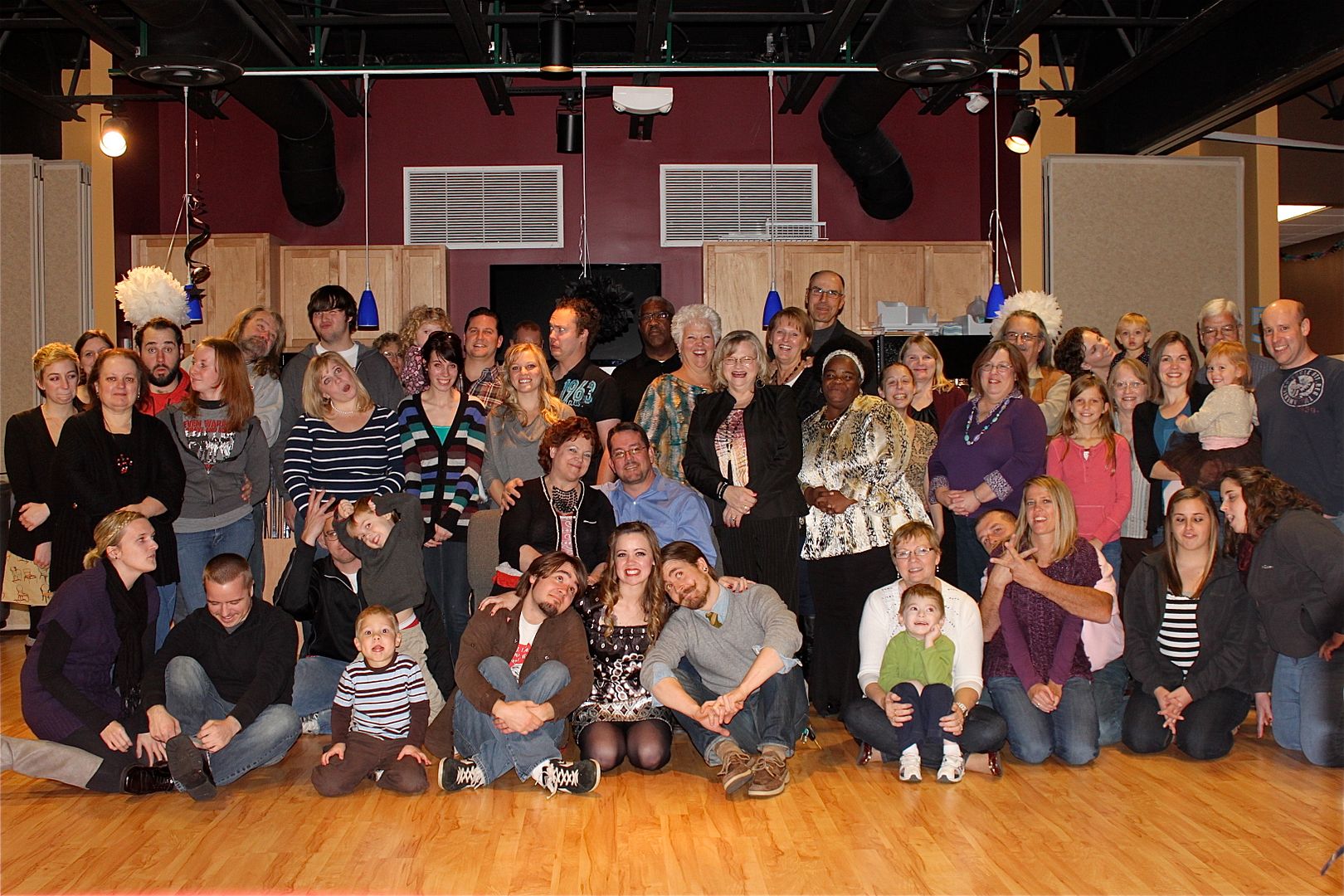 And a few more fun photos from the end of the night: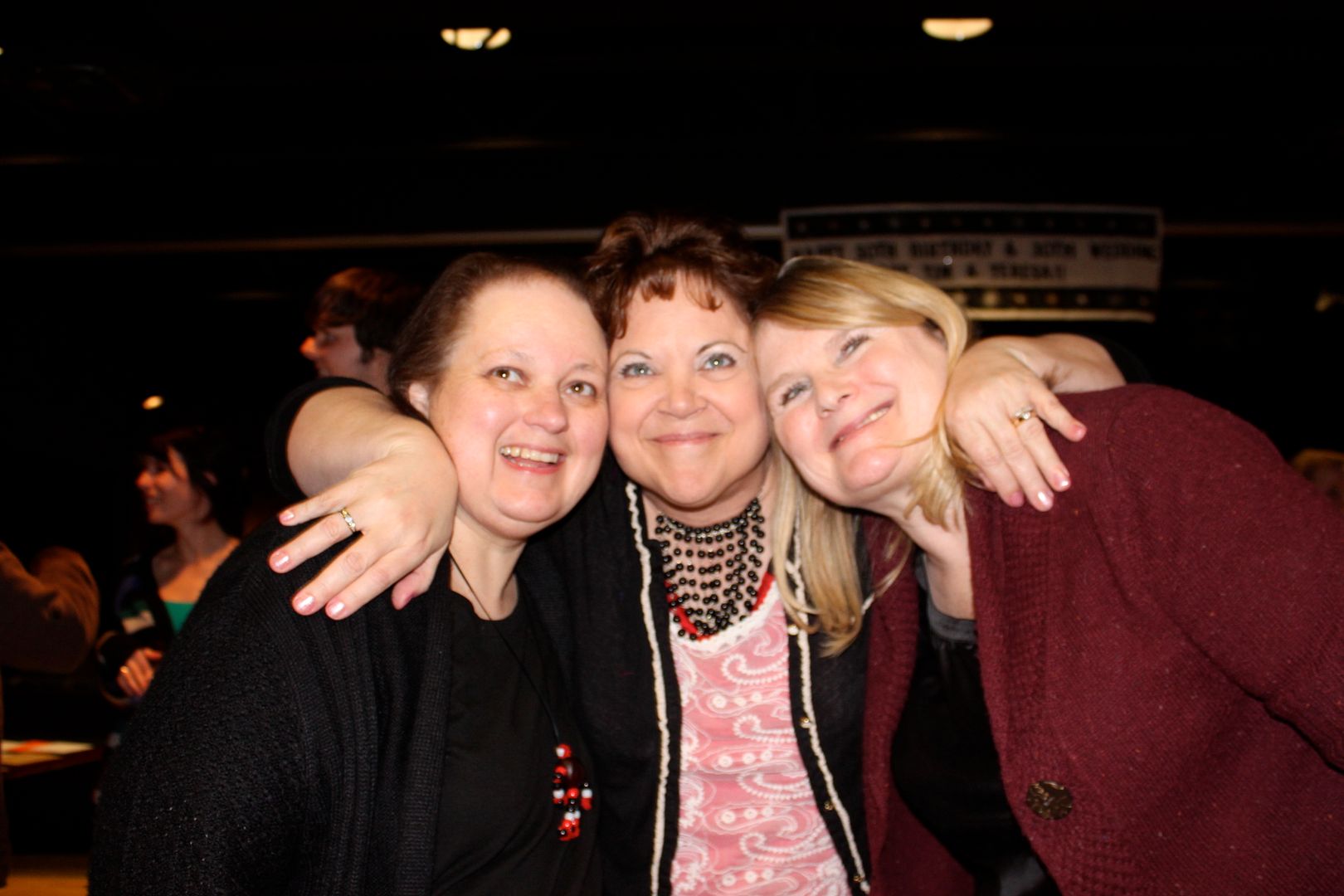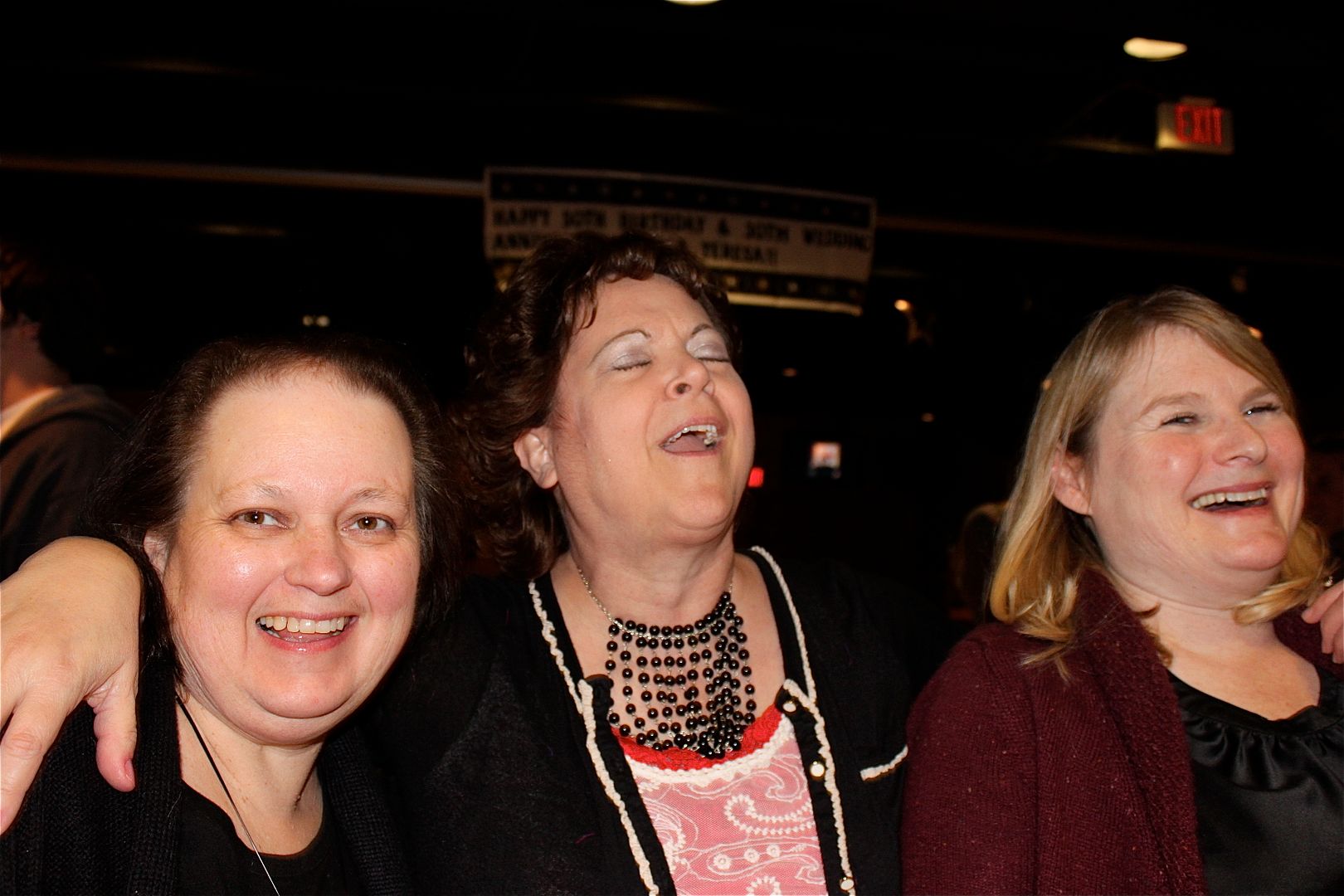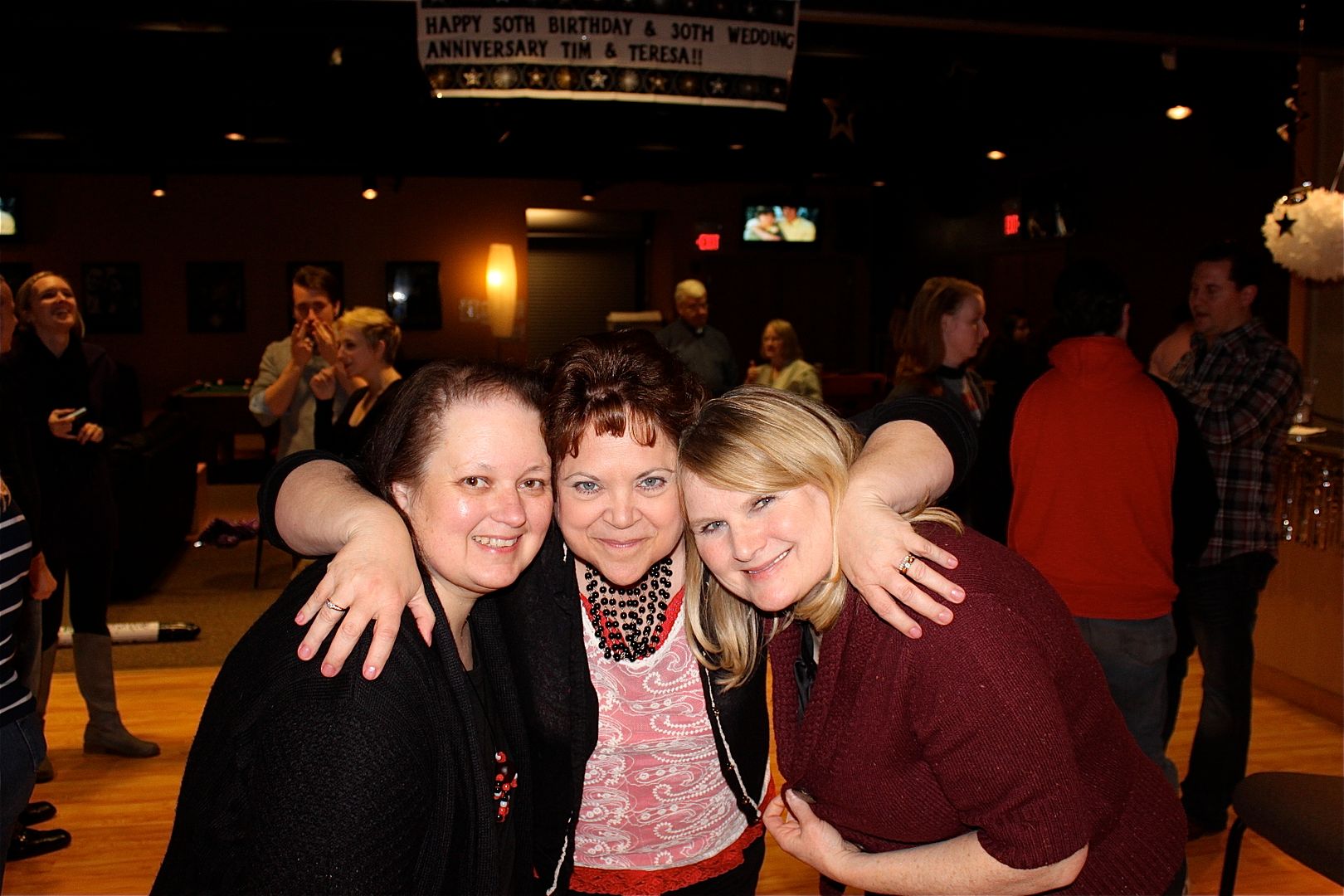 Adry had SO much fun running around and playing with all of the children that were there, and he cried and cried when they all went home and he was the last little boy left. (He is far more fearless and social than I am. I don't know where he came from!)
Anyway, I'm glad my brothers and I had the chance to celebrate my parents that night. They are awesome. Happy 30th Anniversary to them, December 31st! 🙂
Categories: Ciao Bella Vita : Daily Journal