Thirty Years of Throwback ~ 2012-2015
June 18, 2016
1985-1992
1991-1995
1996-1999
2000-2002
2003-2005
2006-2008
2009-2011
2012


Mer n' Chip's Wedding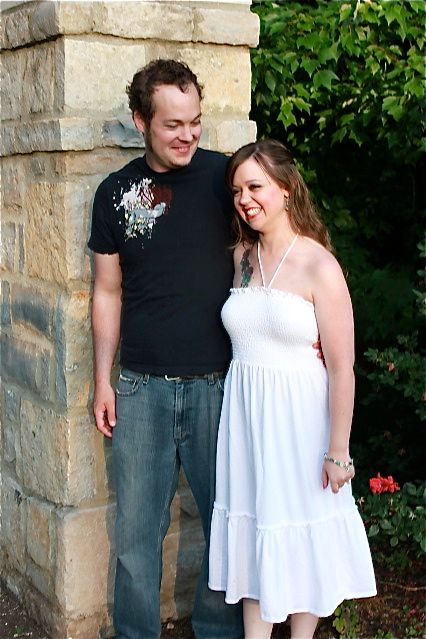 The brief engagement of Keith n' Jess!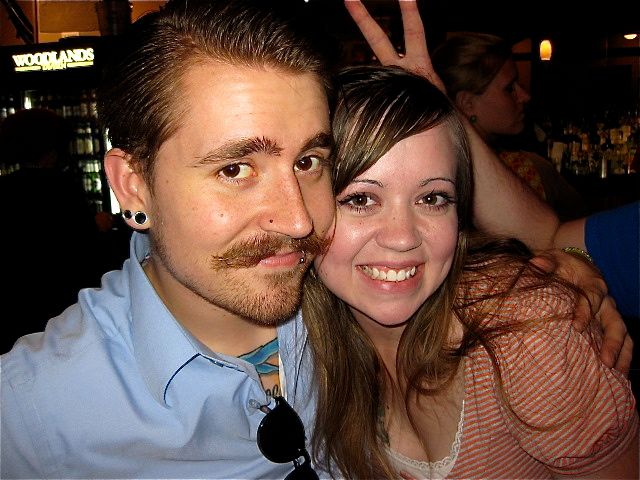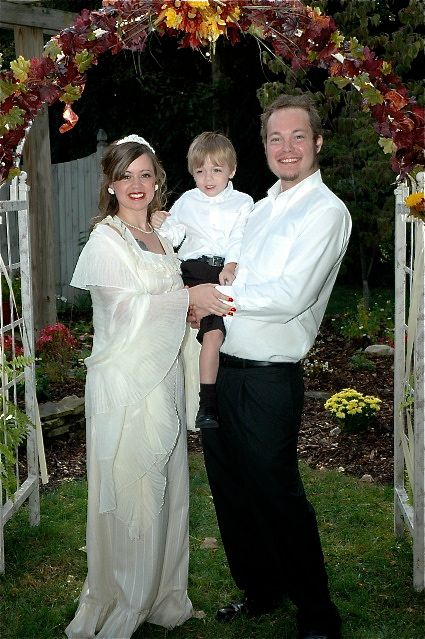 Becoming a family unit!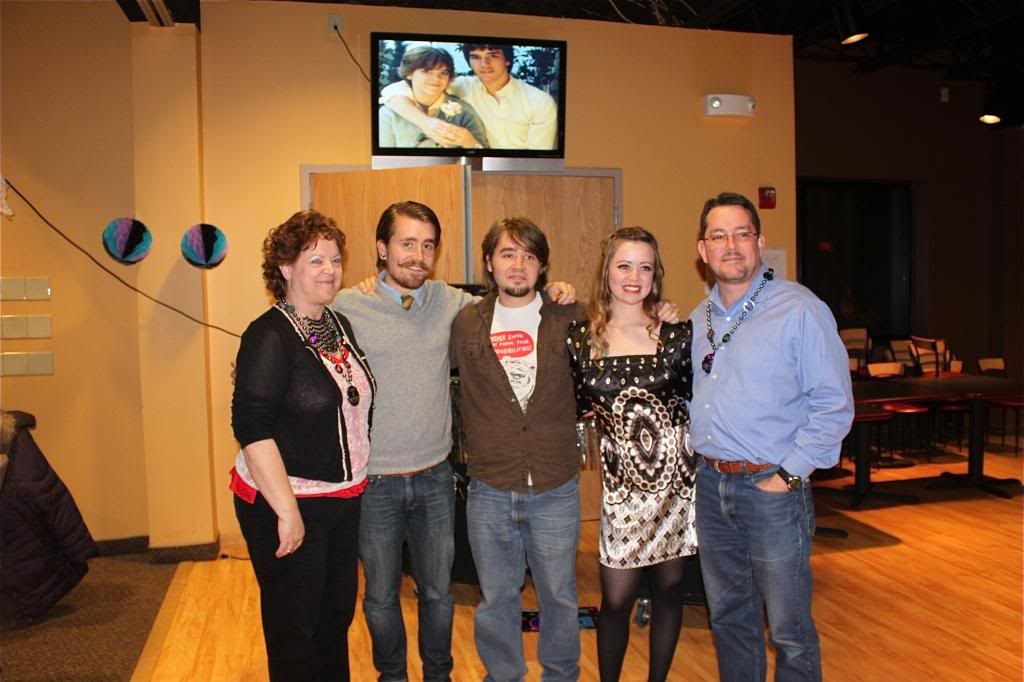 The Fine Lookin' Sanders Gang- Mom and Dad turned 50!
2013

2013 makes me miss my long hair!

Five Iron Frenzy Reunited!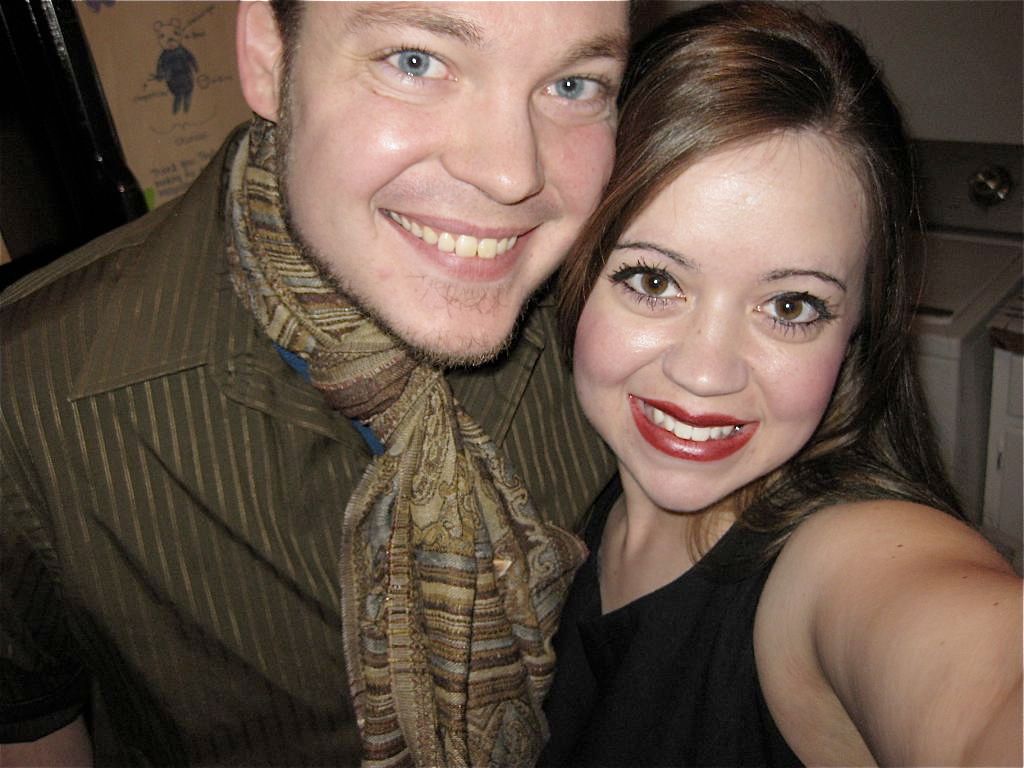 Keith n' Jess actually got to go on dates this year!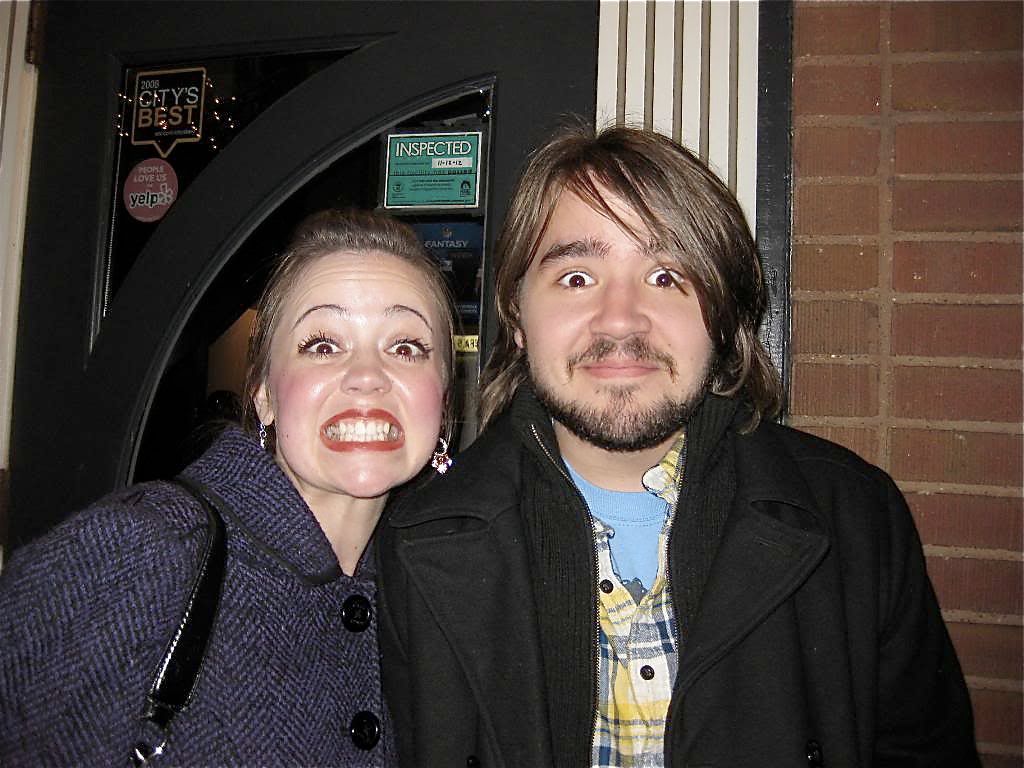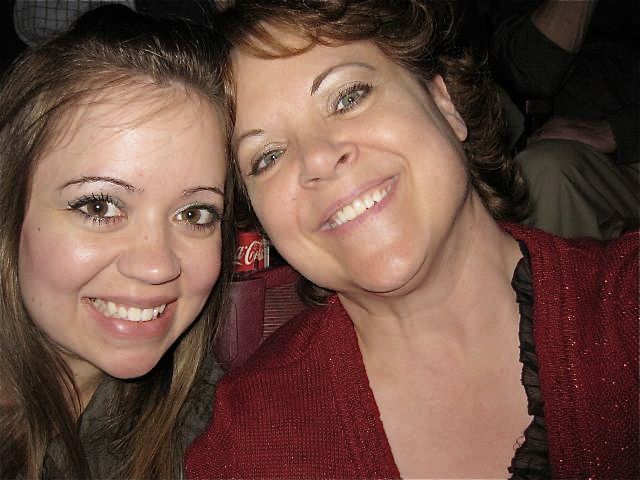 Adry still thought I was cool!
2014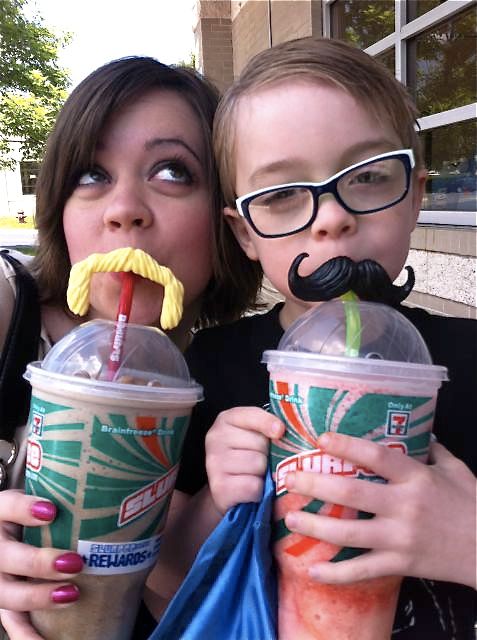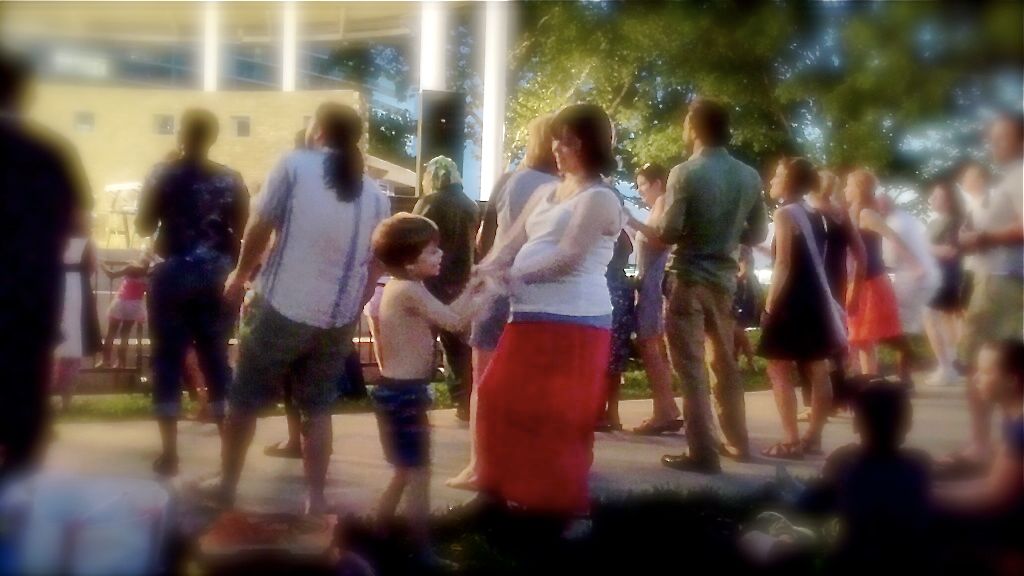 Dancing in Bicentennial Park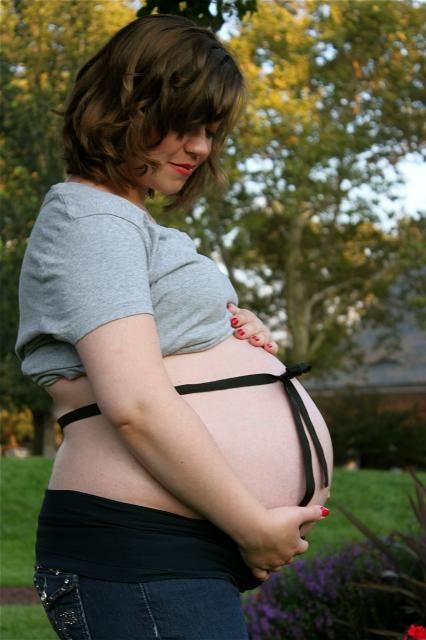 Being enormously pregnant with Ella Bella…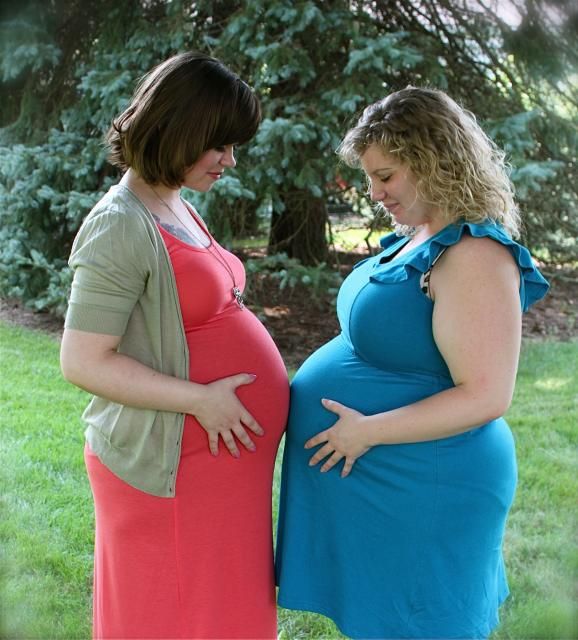 …at the same time as Jamie!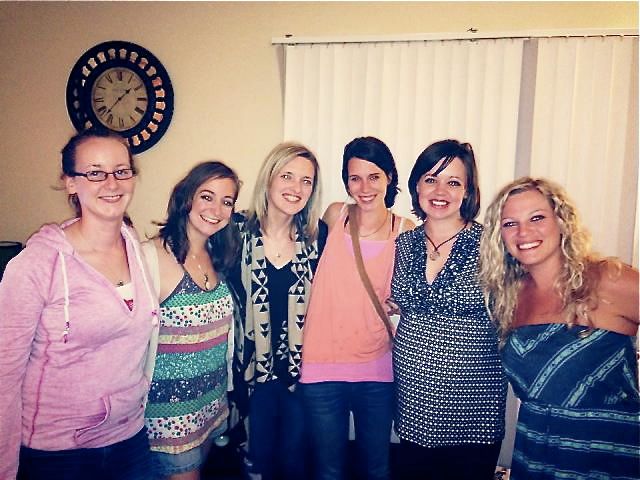 Game Night Girls
2015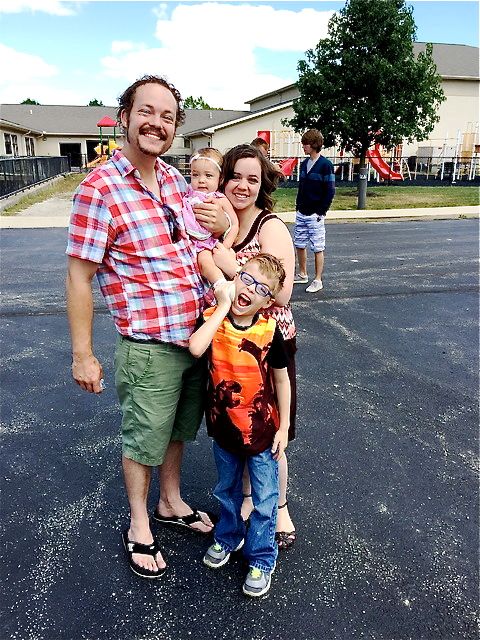 First year as a Family of Four!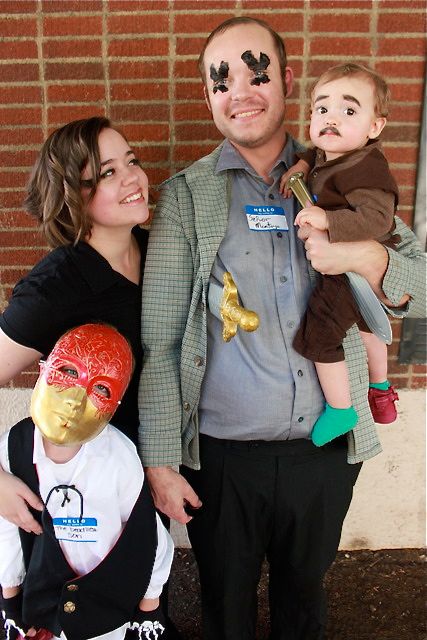 Baby's First Halloween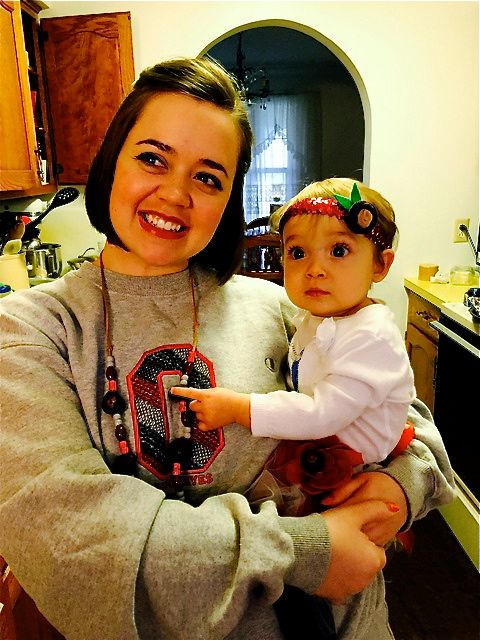 Mommy-Daughter Times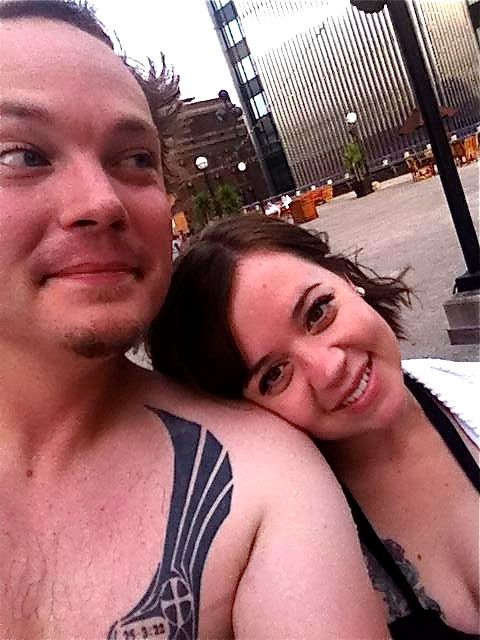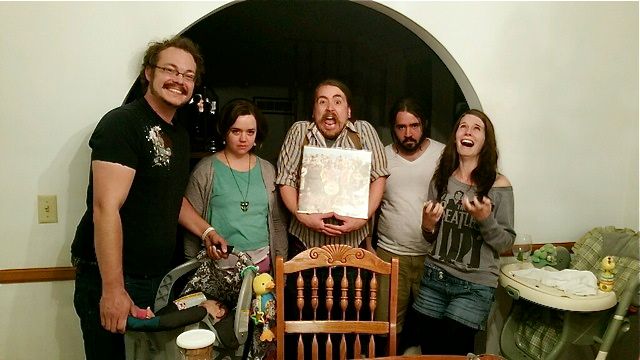 The Sanders Sibs- perpetually children reprimanded by Mom!
I've had an enormously rich and blessed 30+ years of life!
Categories: Ciao Bella Vita : Daily Journal