Some Christmassy 2016 Photos
February 12, 2017
[I am sorry to the people that did not make it in these photos. It was unintentional. …Namely Rebecca and my mother, who seem to have eluded the camera when I was taking photos (I think they were beside me on the couch); and The Martins because I must not have gotten my camera out when we saw them.]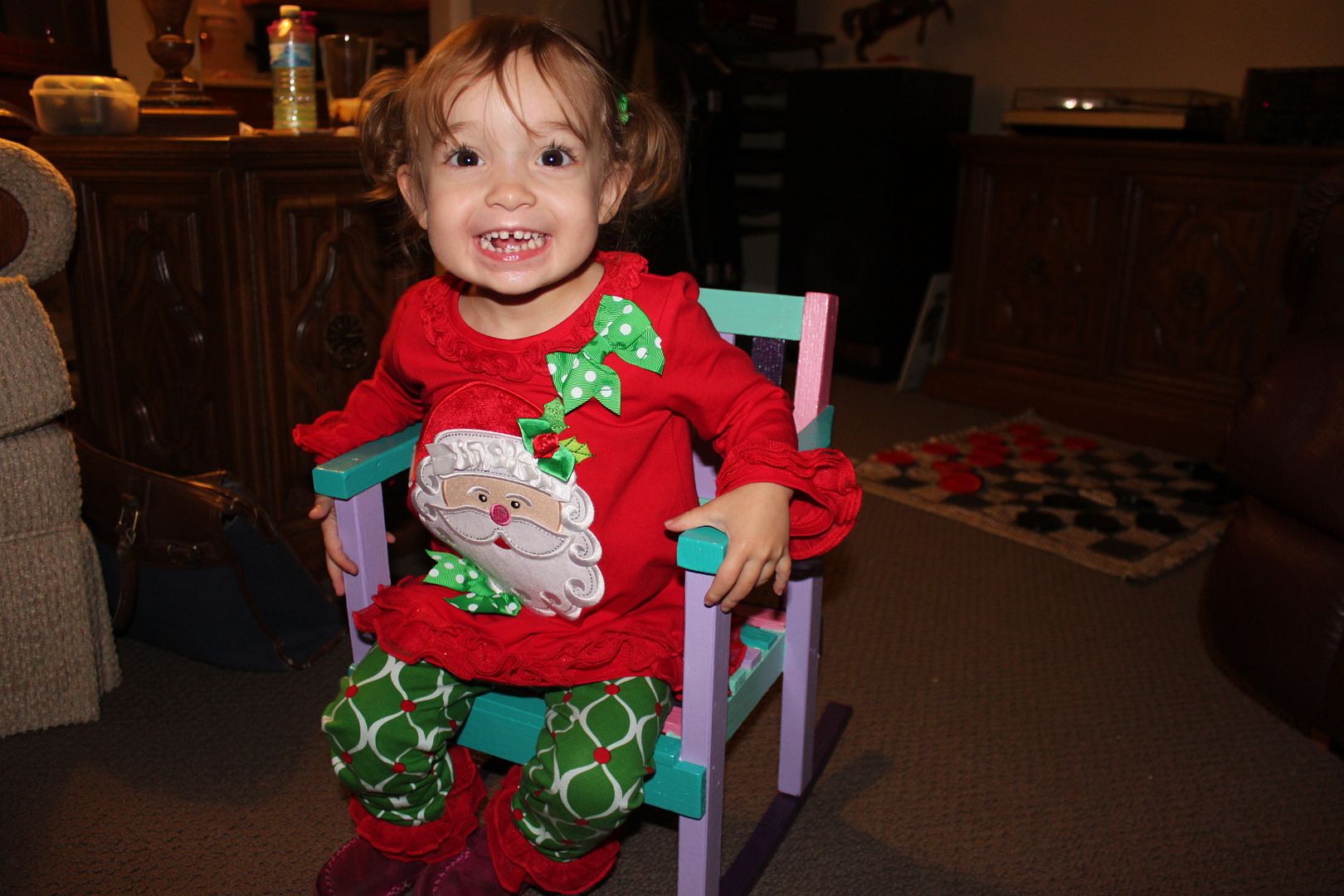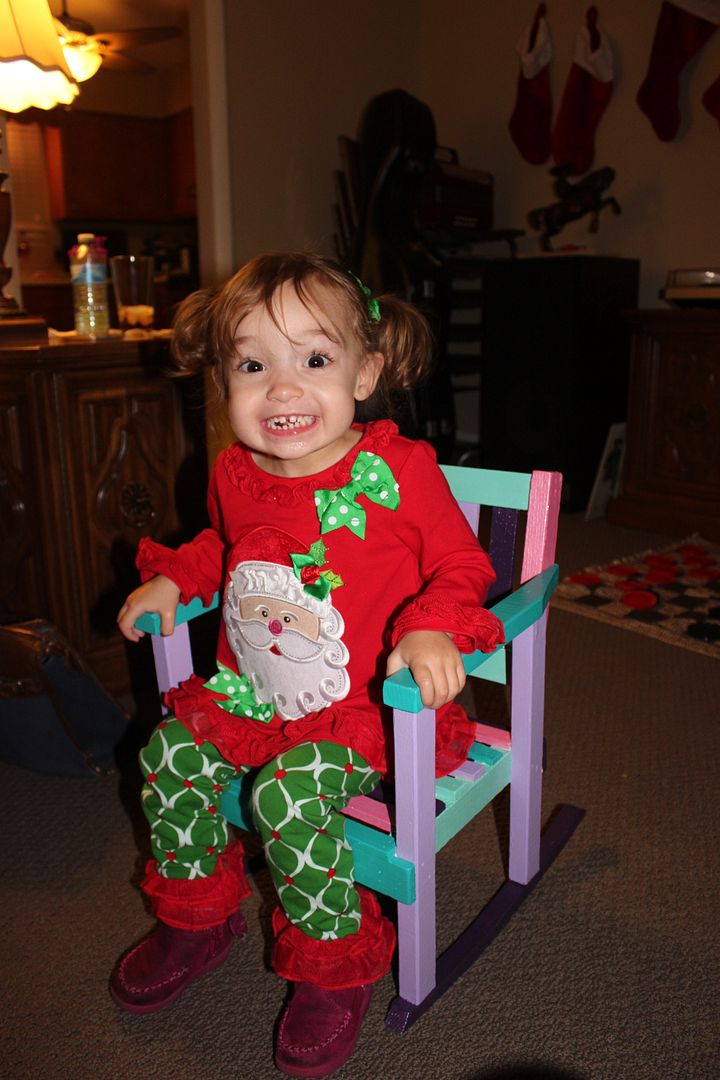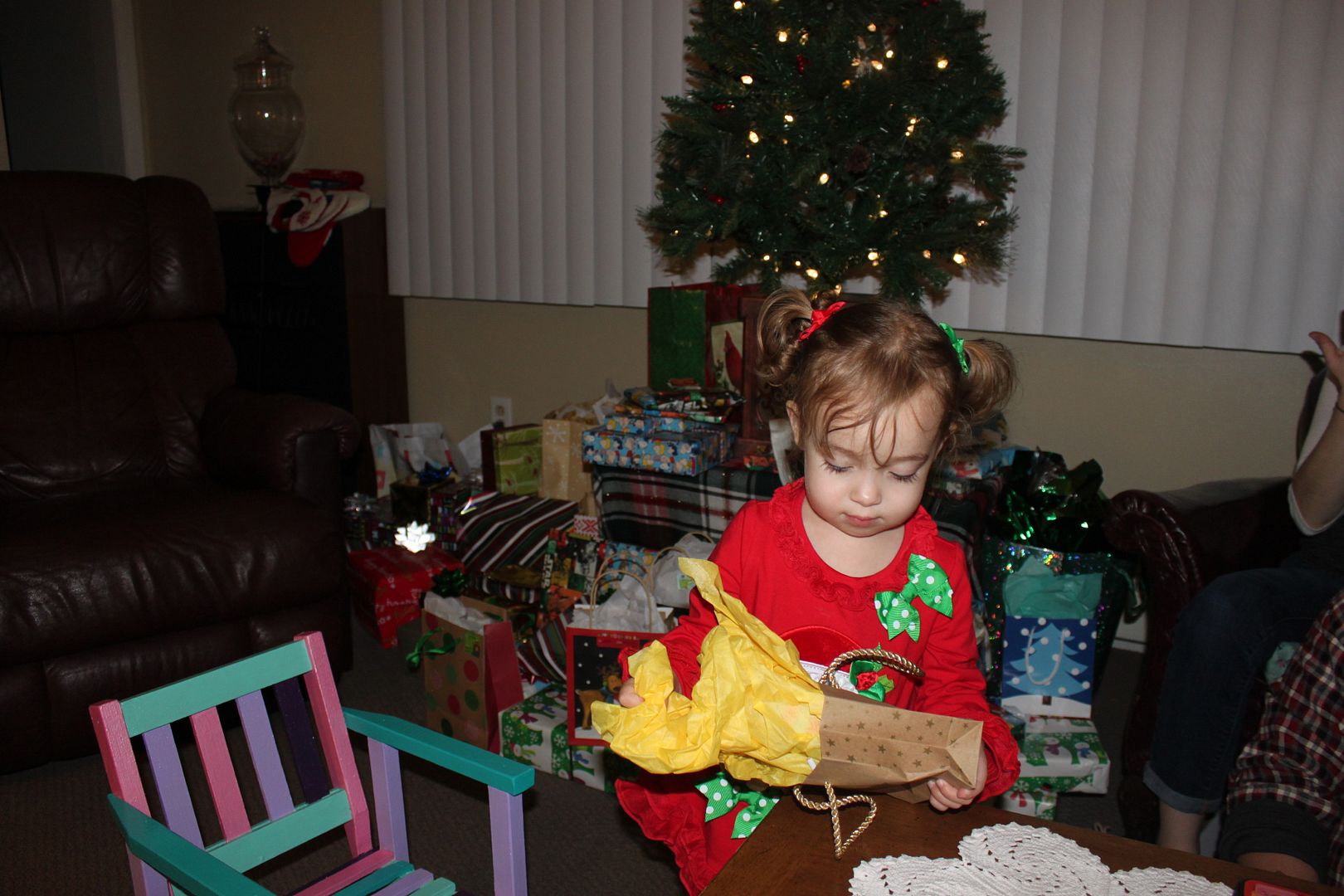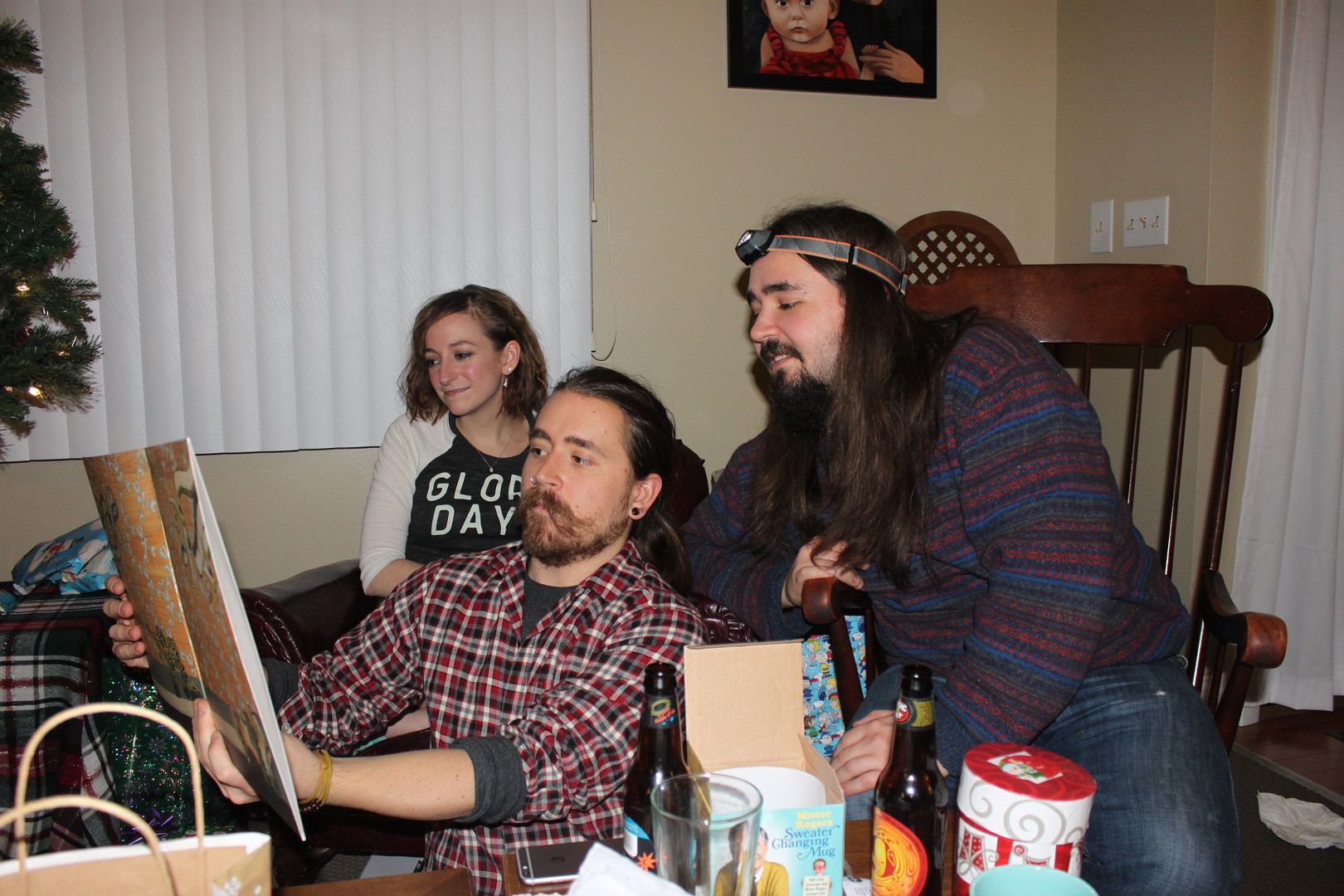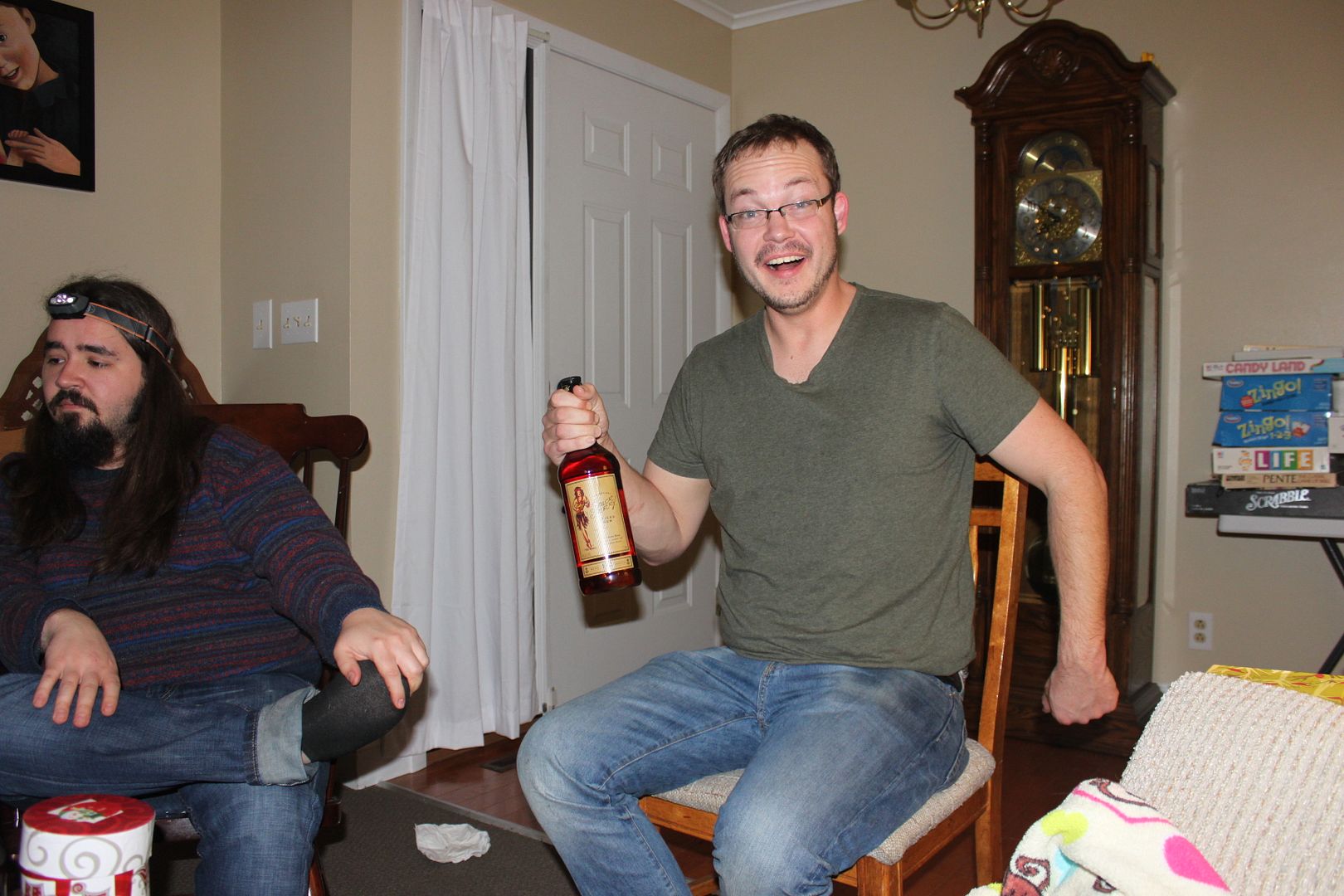 This gift of Jacob's was perhaps one of my favorite things about Christmas this year. Back in 2011, Jacob and our boss at work- Robin- started a prank battle with these creepy AF caroling Christmas dolls.
THE STORY IS HERE:
Battle of the Caroling Dolls
When Jacob left his job at The Village, he took one of the caroling dolls with him with every intention of getting the final prank in–maybe even years later when the time was just right he'd take the doll back to The Village and leave it where Robin would find it. The topic would resurface every now and then over the years, and he would confirm his plan to do so.
Well, this year Dad gave a package to J and told him it was NOT from him.
When J opened it and received a caroling doll for Christmas I could not stop laughing. FIVE years later Robin beat J to the punch and remains the prank master.


Well played, Robin!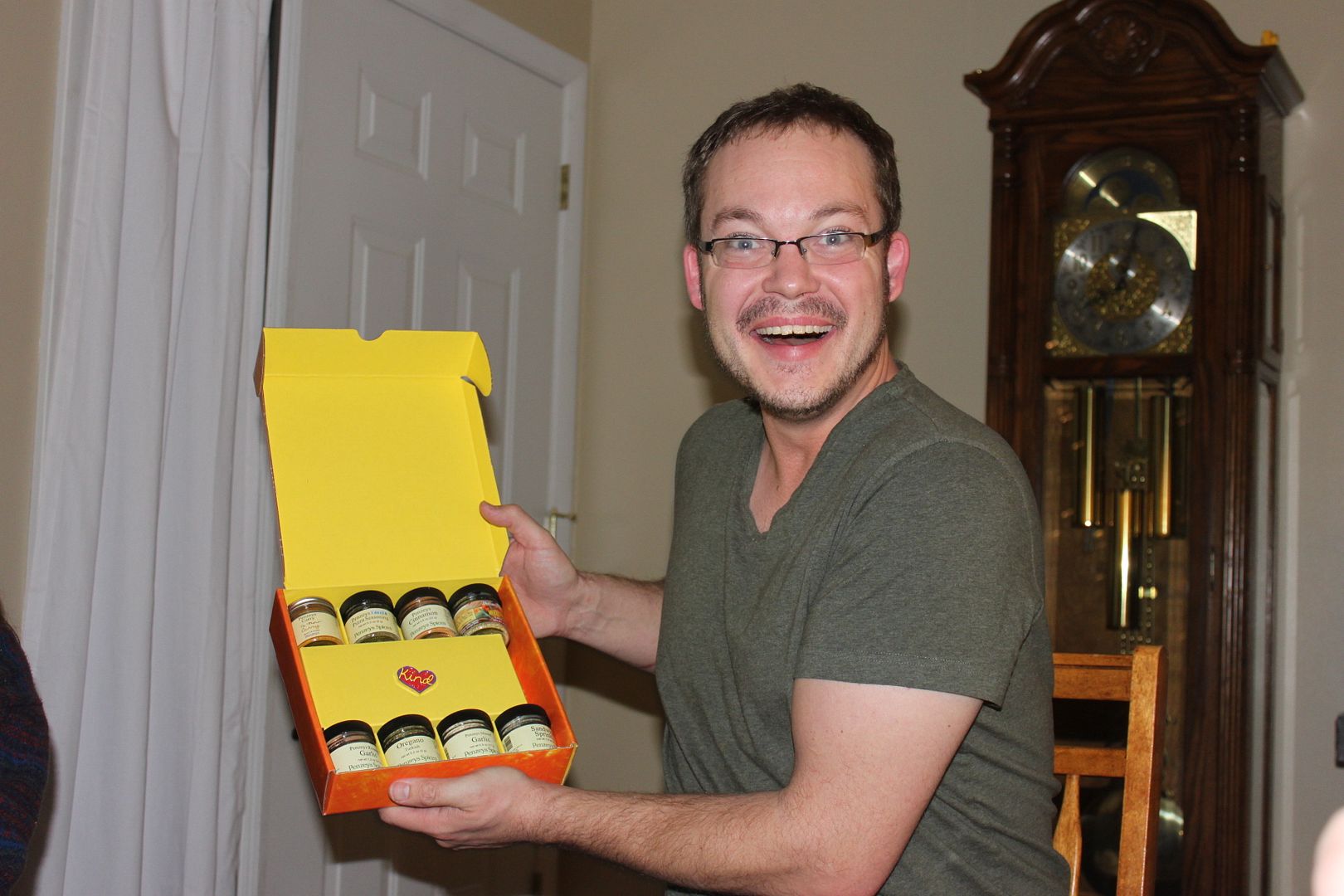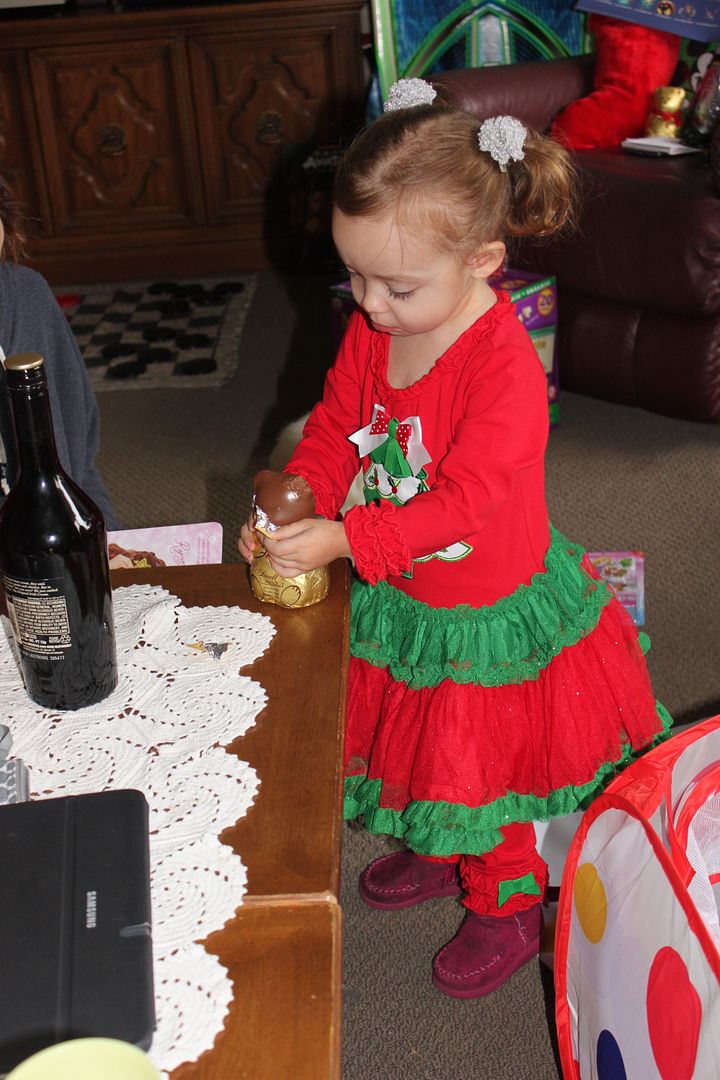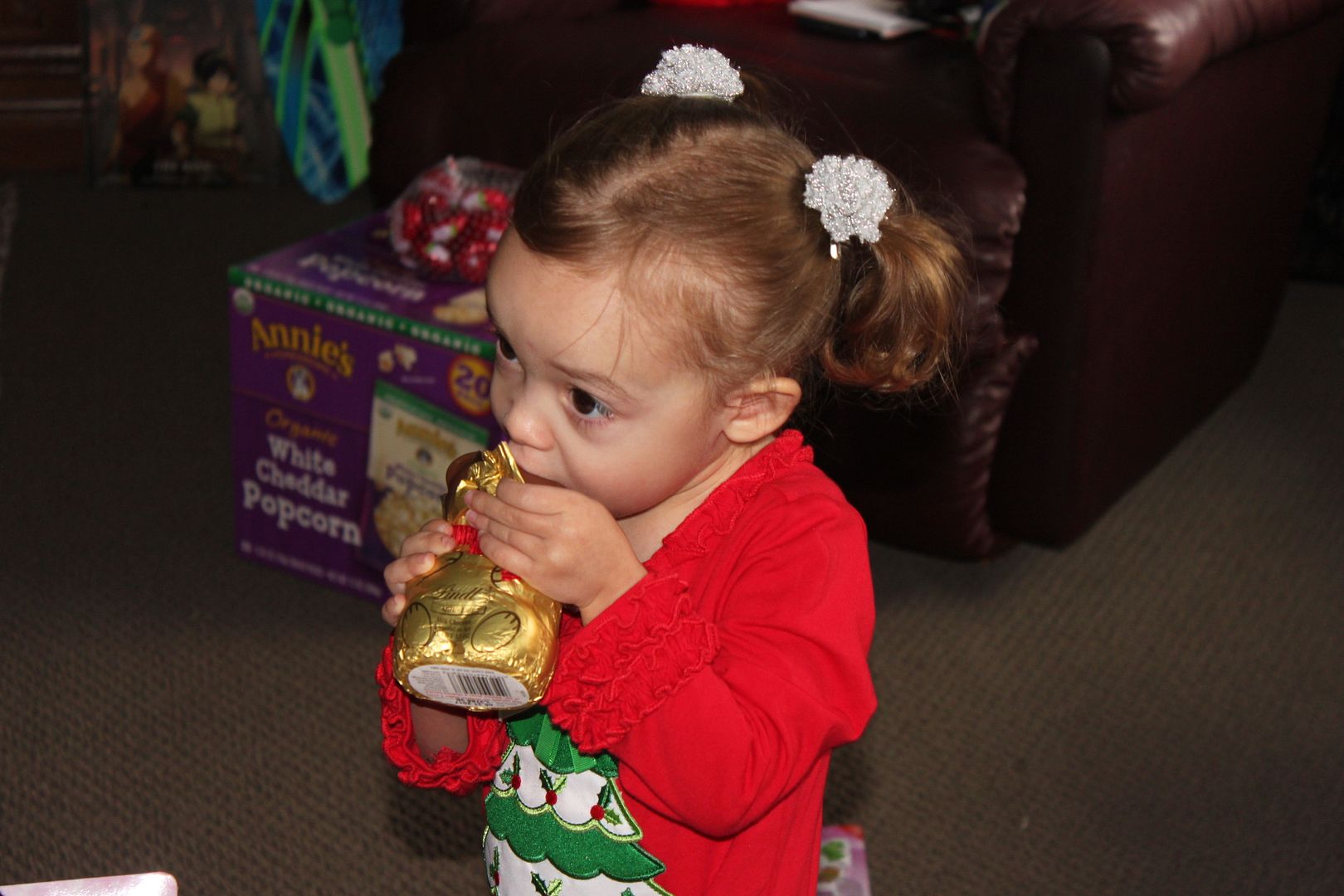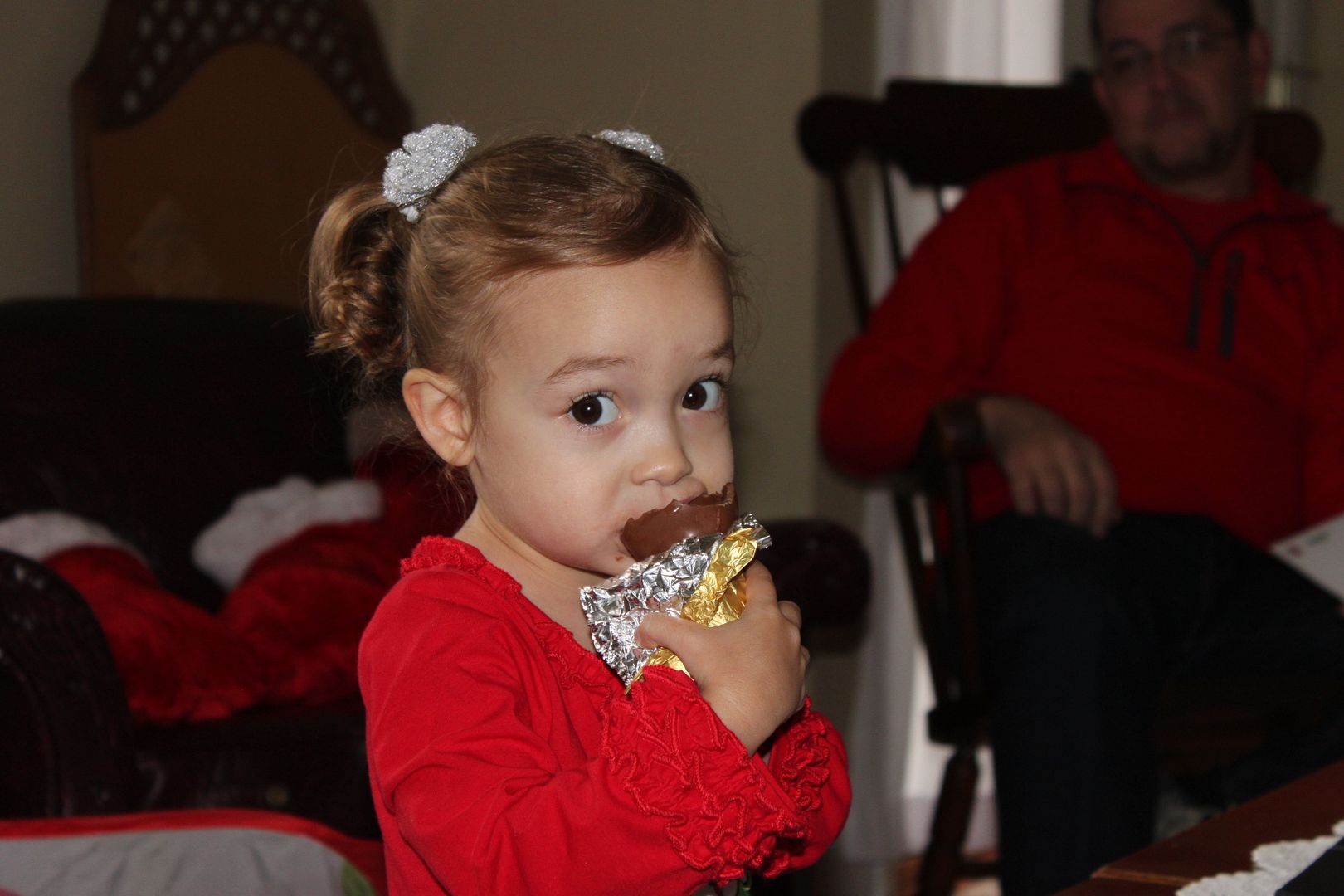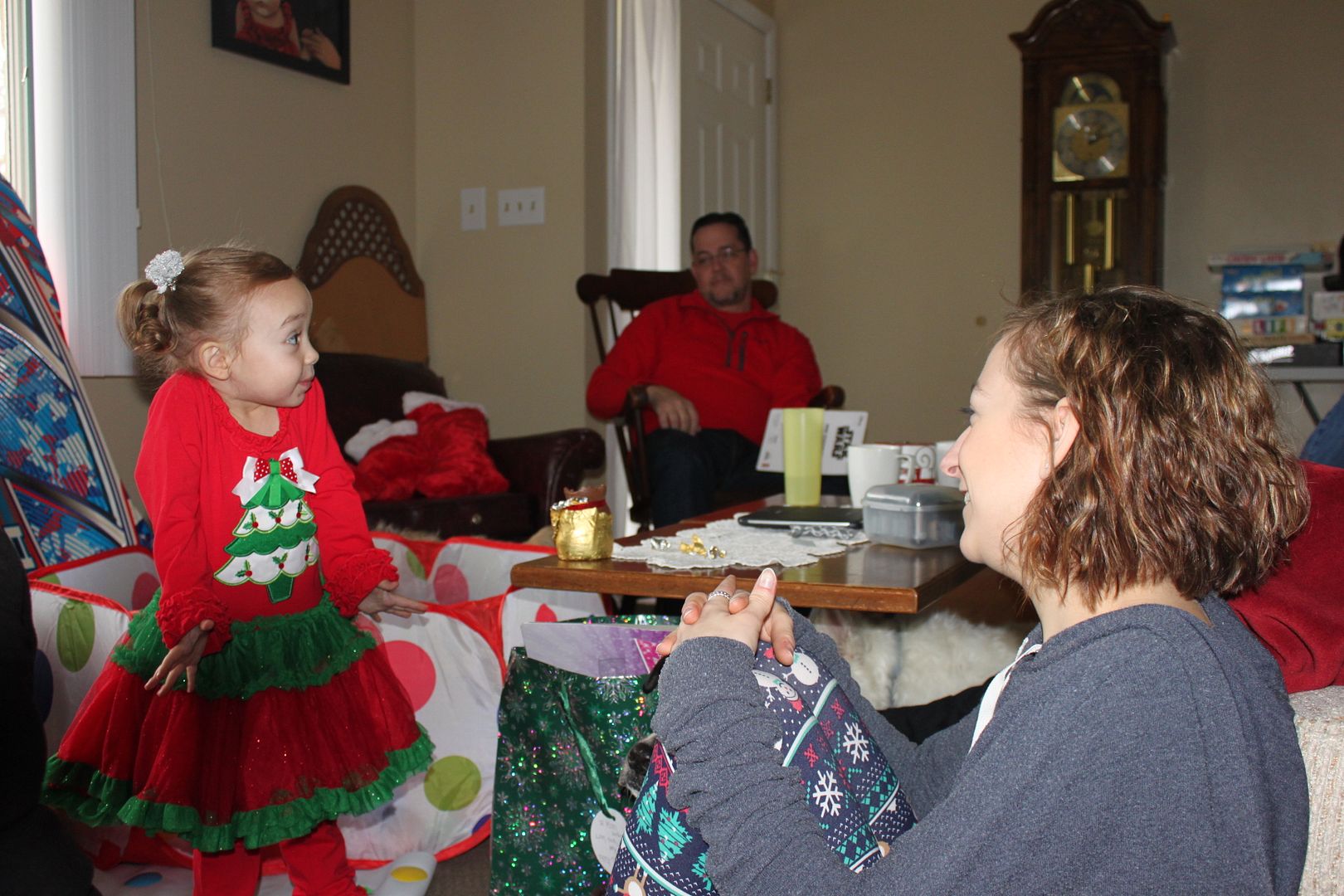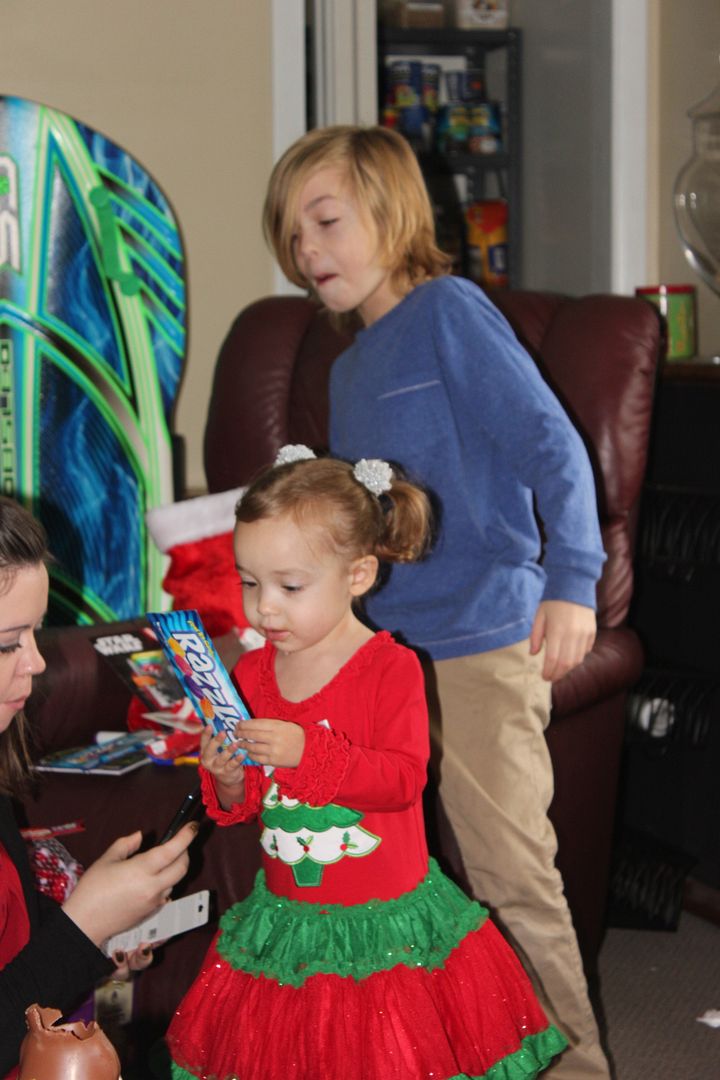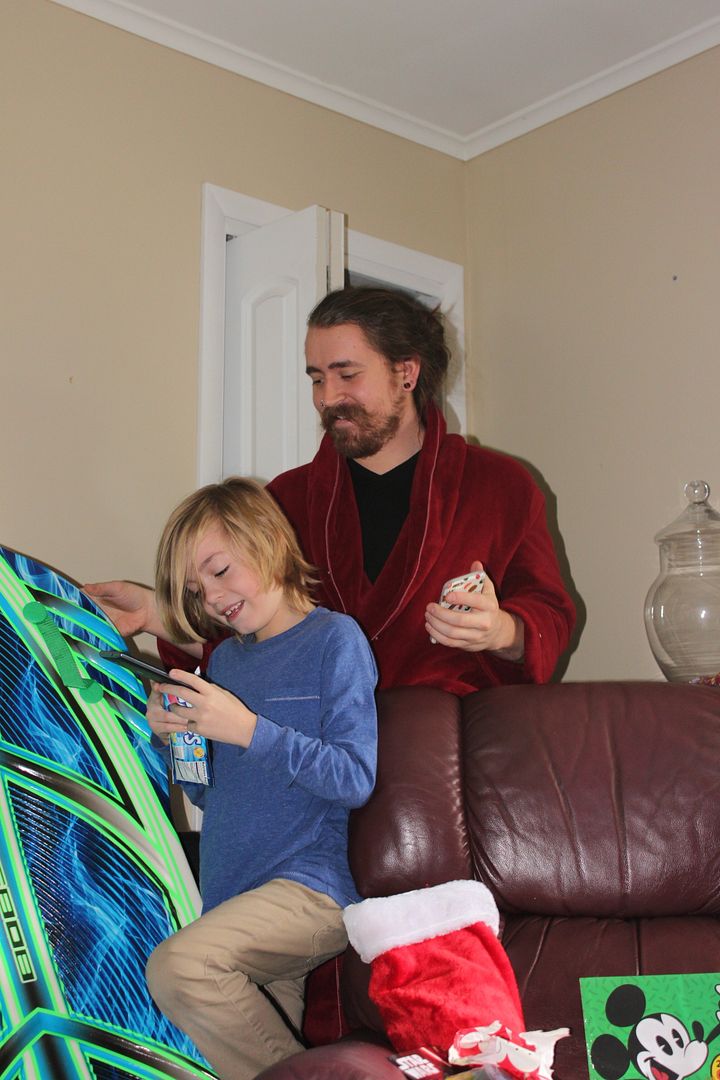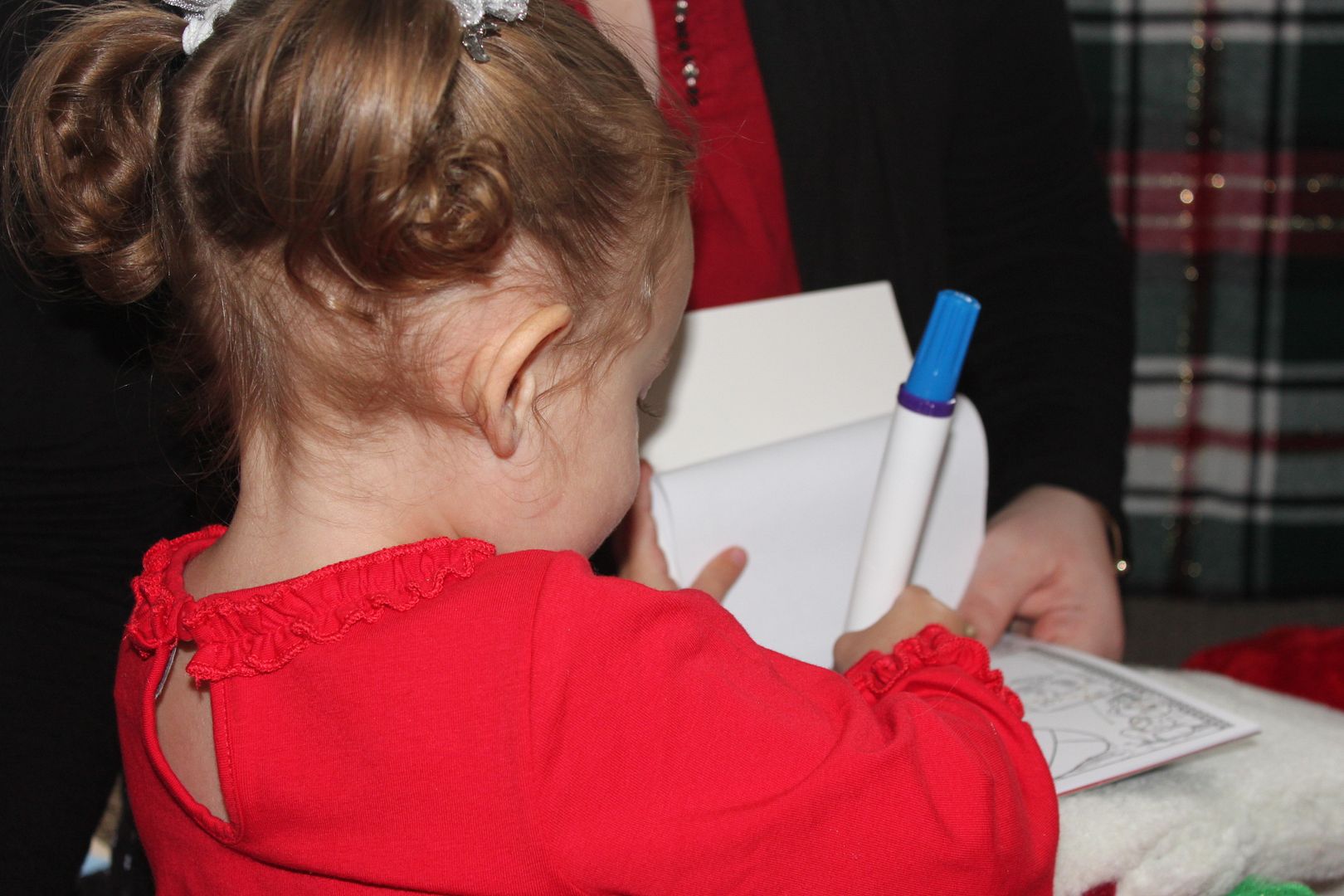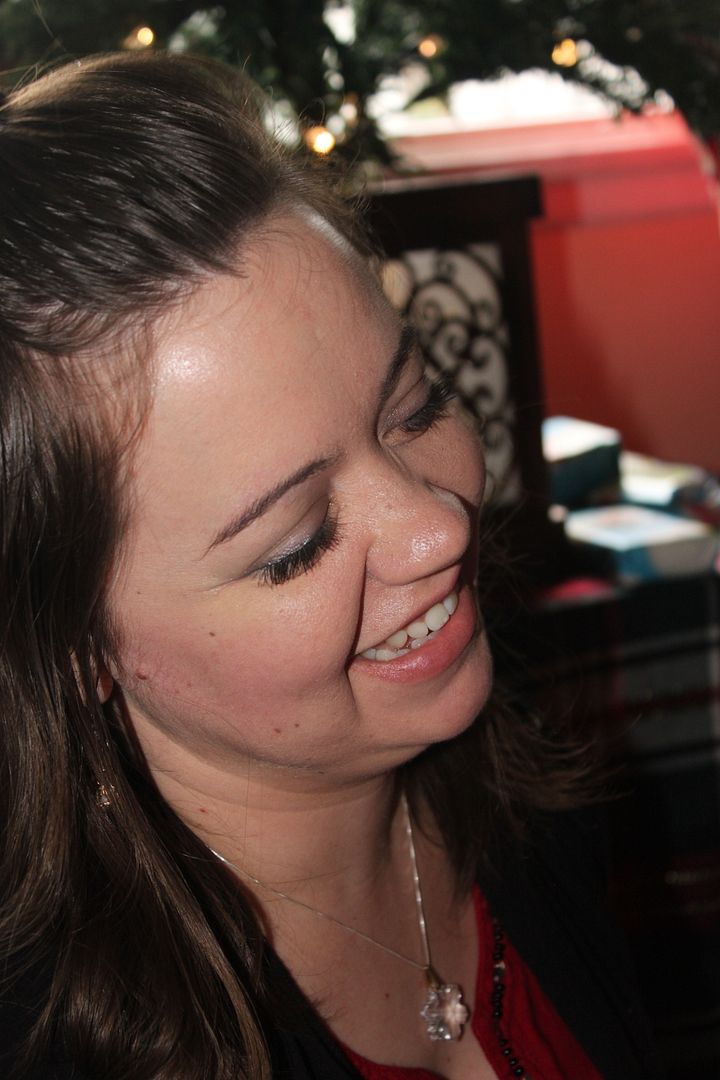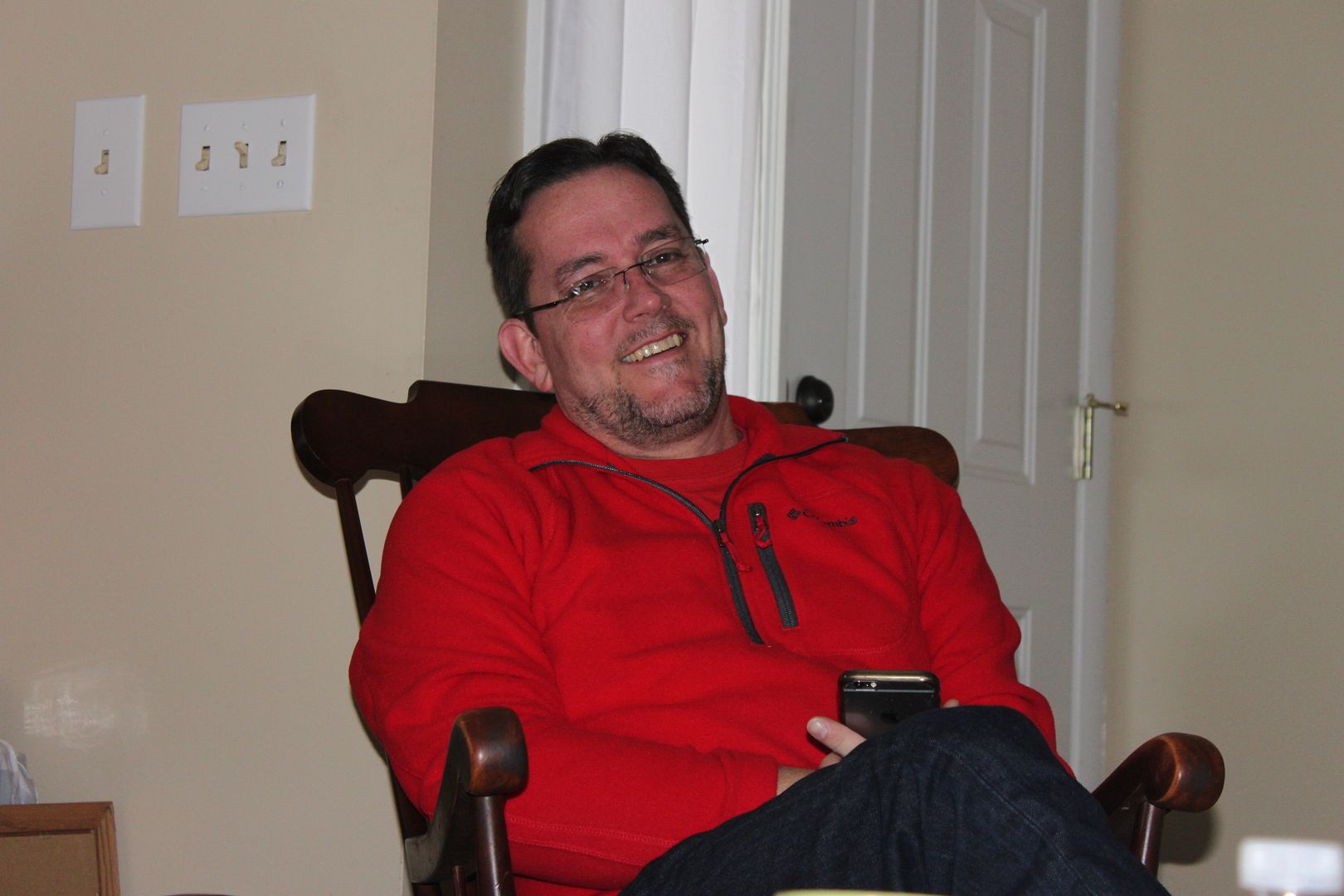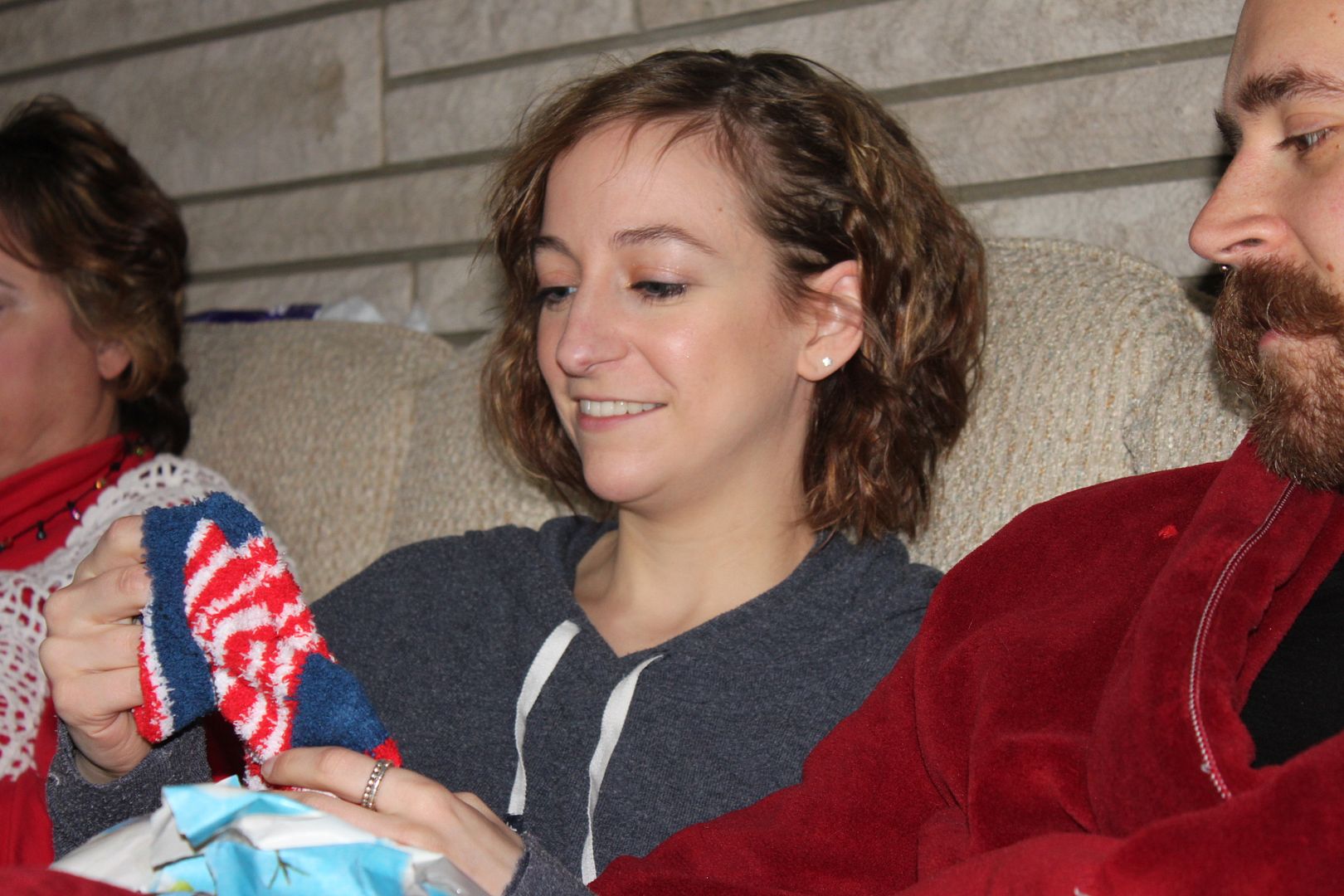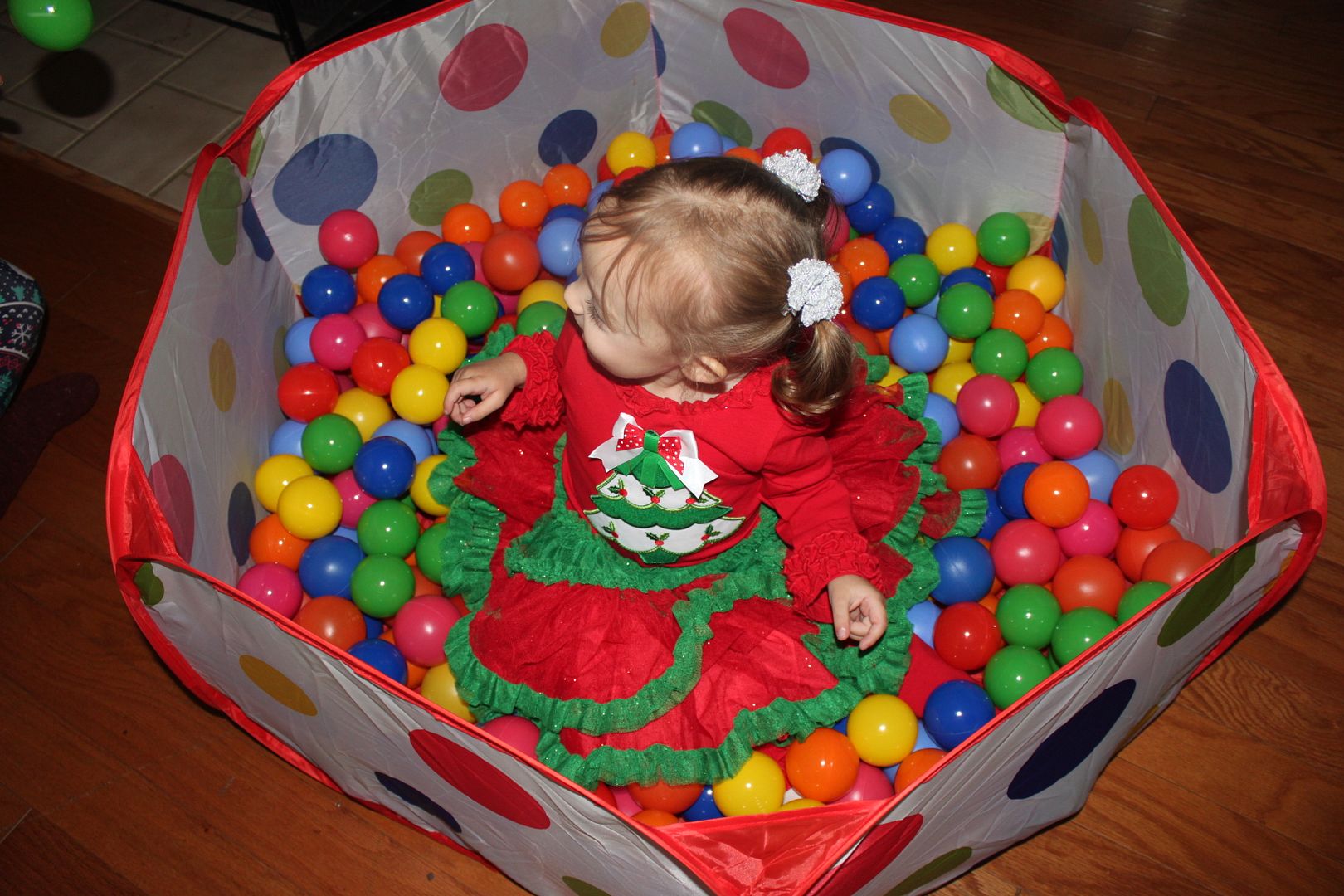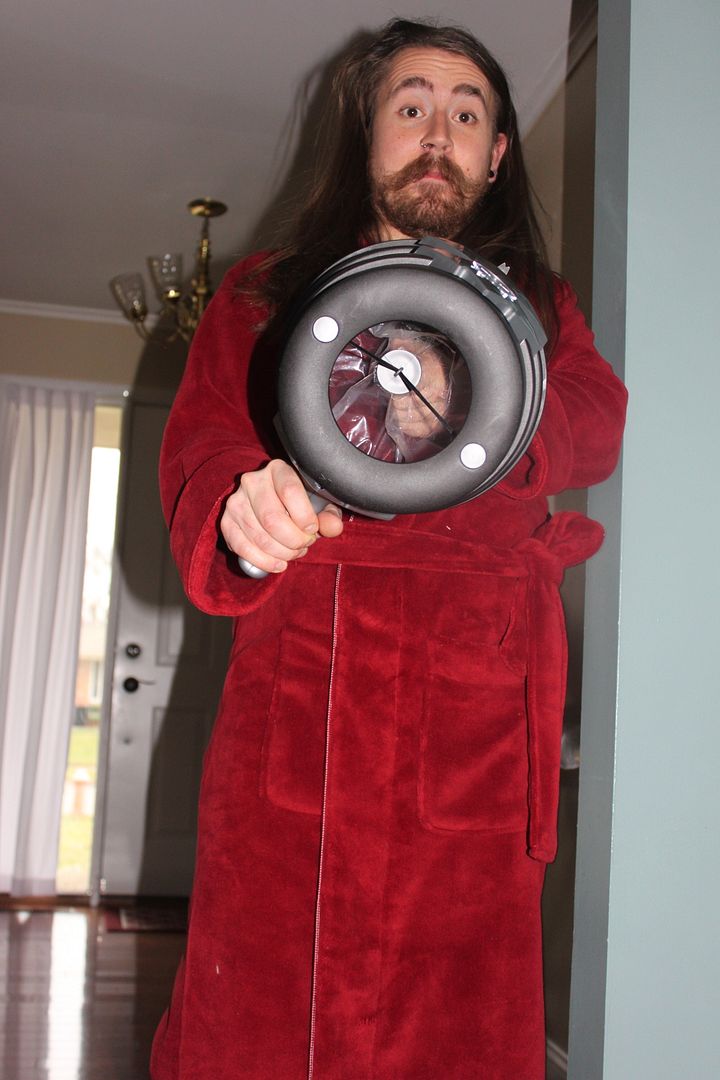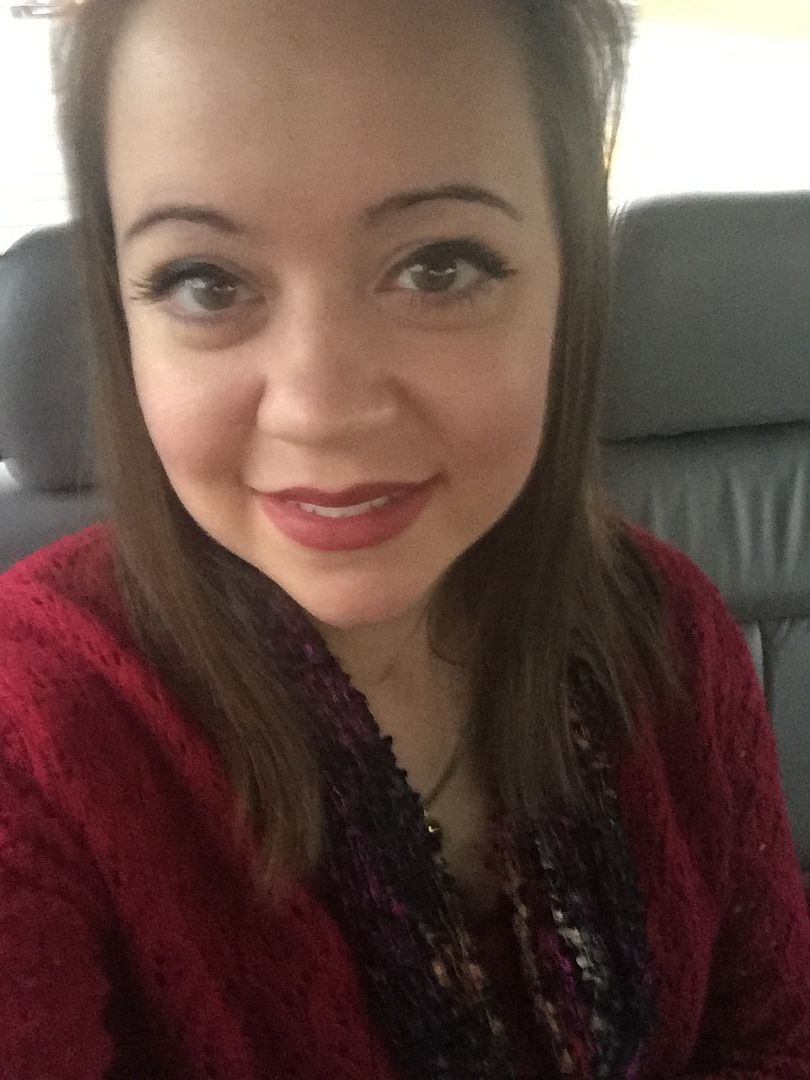 Categories: Ciao Bella Vita : Daily Journal