OSU-Michigan '09
November 24, 2009
Michigan Day was kind of a lady's day over in the Sanders household. Mom, me, Les, Pammy, and Maurine were there. Dad, J, and Becca showed up later. Of course The Bucks won. Duh. Truth be told, I wouldn't have minded if Michigan won. We were already headed to the Rose Bowl- we didn't have much to lose- and I think it would have fueled the fire of our rivalry. Not that it needs that much fueling (yet), but still :-P. What, was this our sixth or seventh win in a row? Plus, Michigan is part of the Big Ten, so I always root for them to be a good team. Not that they didn't play well during the game…. Better season next year, Michigan!
I took a few random pictures before the game started on Saturday. Just wanted to post them here.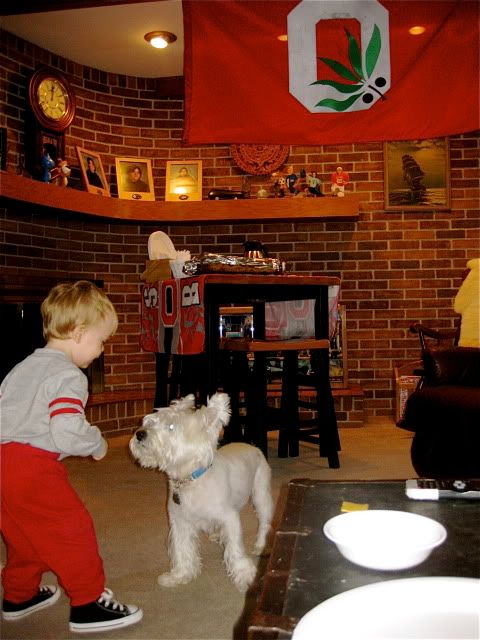 My dad took the following pictures while mom, Les, and I went to see Blind Side. Which I thought was a really cute movie, by the way.
Also, I edited these photos in the dark with a low-batteried dim computer screen and I kind of ruined them. I am mad at myself. Oh well. I still think they're cute.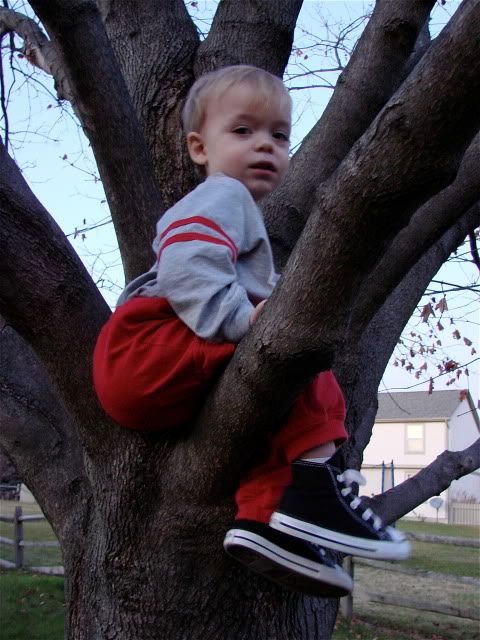 Categories: Ciao Bella Vita : Daily Journal